One of the dirty little secrets of the Declaration of Independence is that most of it is rather boring.
Oh, sure, the "When in the course of human events…" and "We hold these truths to be self evident ..." bits can really get the blood pumping.
Be honest, though: When was the last time you read all the way through to the part that complained that King George III "has refused to pass other Laws for the accommodation of large districts of people, unless those people would relinquish the right of Representation in the Legislature, a right inestimable to them and formidable to tyrants only"?
Support local news coverage and the people who report it by subscribing to the Napa Valley Register. Special offer: $1 for your first 3 months!
Or that "He has called together legislative bodies at places unusual, uncomfortable, and distant from the depository of their public Records, for the sole purpose of fatiguing them into compliance with his measures."
It does get back to the cool "We hold these truths…" groove toward the end, concluding with a rousing "with a firm reliance on the protection of divine Providence, we mutually pledge to each other our Lives, our Fortunes and our sacred Honor."
But for the most part, the Declaration reads like a dry party platform document, unread or unremembered by all but historians specializing in the period.
Boring verbiage or not, however, the anniversary of the adoption of the Declaration was always going to be a big deal (provided we won, of course), but even in the early days, there was no absolute consensus that "Independence Day" would fall on July 4.
John Adams argued for the rest of his life that the real Independence Day was July 2, the day the Continental Congress voted in favor of a resolution of independence, introduced by Virginia delegate Richard Henry Lee (ironically a relative of Robert E. Lee, who later tried his best to undo his kinsman's handiwork).
It was two days later that the Congress adopted the Declaration to explain their earlier action.
Curmudgeon that he was, Adams in later years refused to attend July 4 events when he was invited, feeling that it was the lesser of the two independence-related dates. Almost as if in protest, he even died on July 4, 1826, the same day that his Declaration co-author and lifelong frenemy Thomas Jefferson died.
Nor was July 4 the date on which the Declaration got its famous signatures. The delegates from New York didn't even agree to support independence until July 9, and it wasn't until Aug. 2 that most delegates began adding their signatures. More were added later and two Congress members never signed at all.
You could make a case for almost any of those anniversaries to be the fitting and proper "Independence Day."
Fairly quickly, however, John Adams got overruled by events. Philadelphia and Boston led the way by hosting festivals on July 4, 1777, to mark the one-year anniversary. George Washington solidified the custom a year later by ordering a double ration of rum for his troops on July 4, 1778. Massachusetts sealed the deal by making July 4 a state holiday in 1781.
Congress made it a federal holiday in 1870, and then made it an official day off for federal workers in 1941.
Forgettable or inscrutable as much of the Declaration is, however, it's worth remembering the good parts. It is true that the authors and signers did not in fact think "all men are created equal" when it came to Black and Native people, and not at all to women of any sort, but the language set down a clear marker for later generations to form a more perfect union, a union we're still working to perfect.
"We hold these truths to be self-evident, that all men are created equal, that they are endowed by their Creator with certain unalienable Rights, that among these are Life, Liberty and the pursuit of Happiness," the Founders wrote. "That to secure these rights, Governments are instituted among Men, deriving their just powers from the consent of the governed."
So with apologies to the wounded feelings of John Adams, on this July 4, let's remember the soaring rhetoric of that first part of the Declaration and mutually pledge to each other our lives, our fortunes and our sacred honor so that we might fully live up to the Declaration's ideals someday.
Throwback Thursday: Napa Valley Celebrates Independence Day
July 4 Parade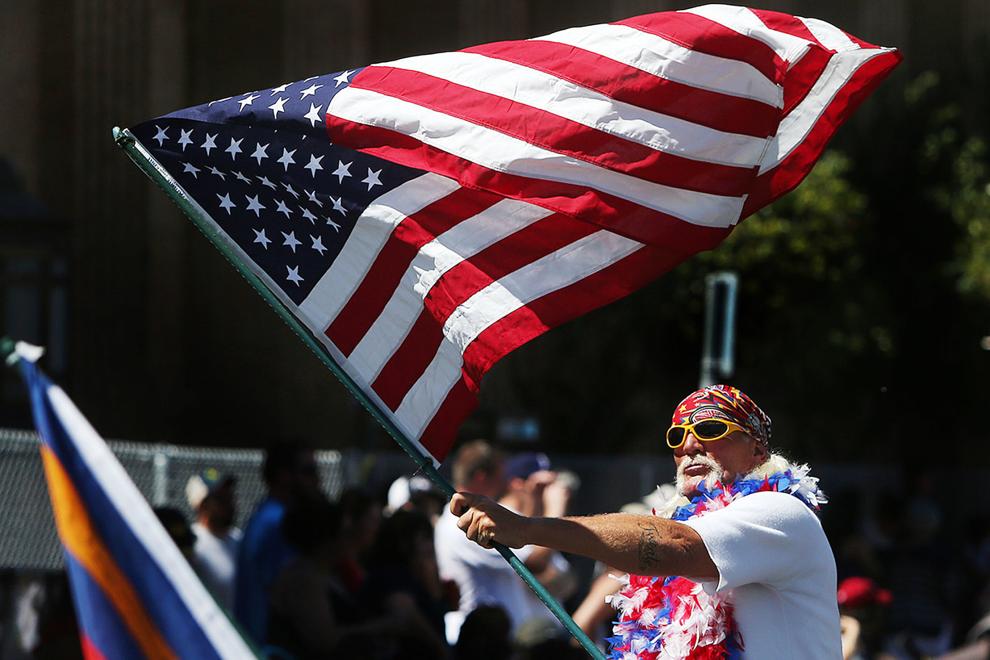 Parade lovers pack the sidewalks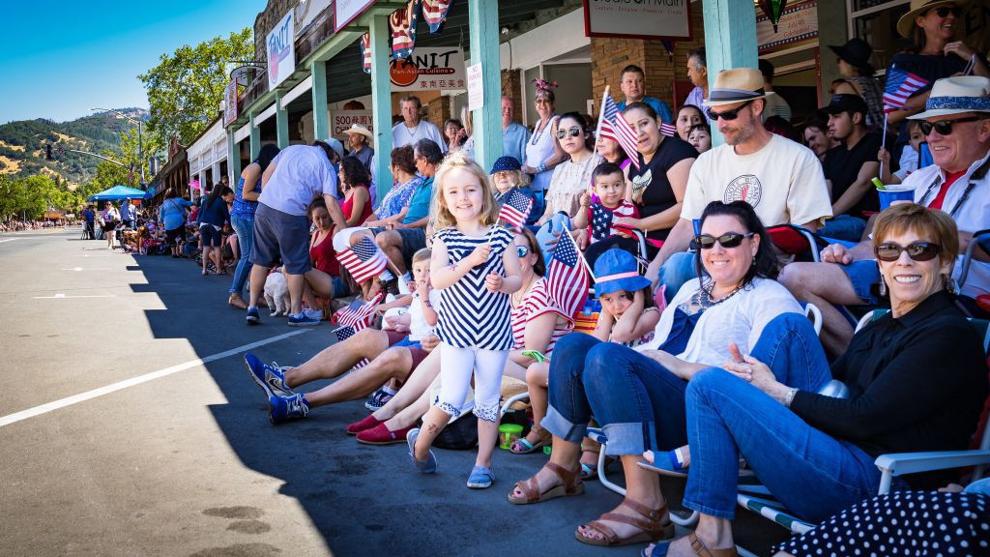 Sheriff's Posse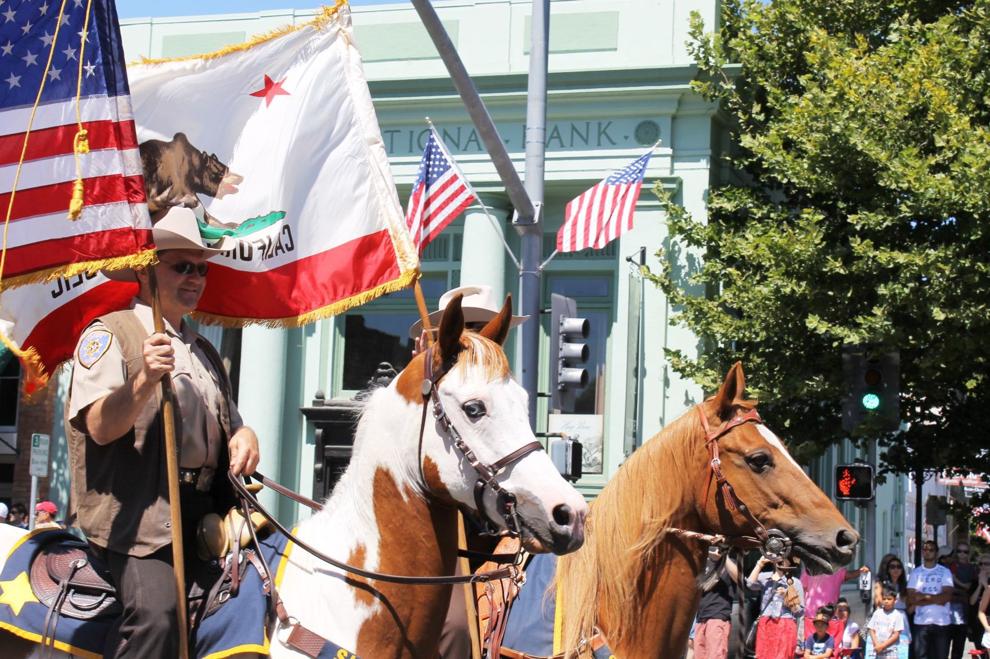 Calistoga Fourth of July Parade 2018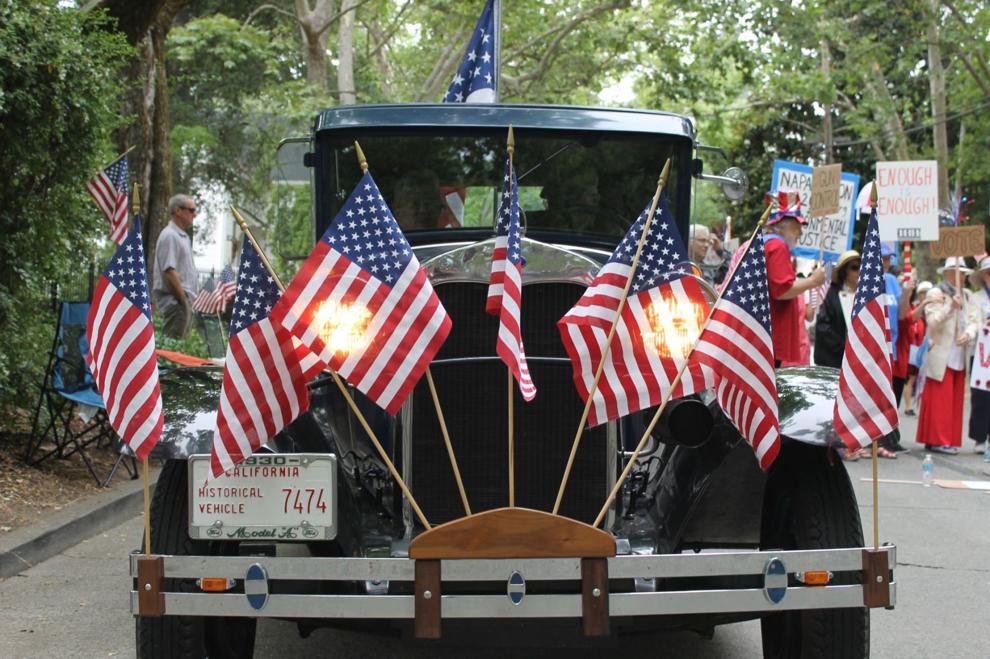 Quality journalism doesn't happen without your help. Subscribe today!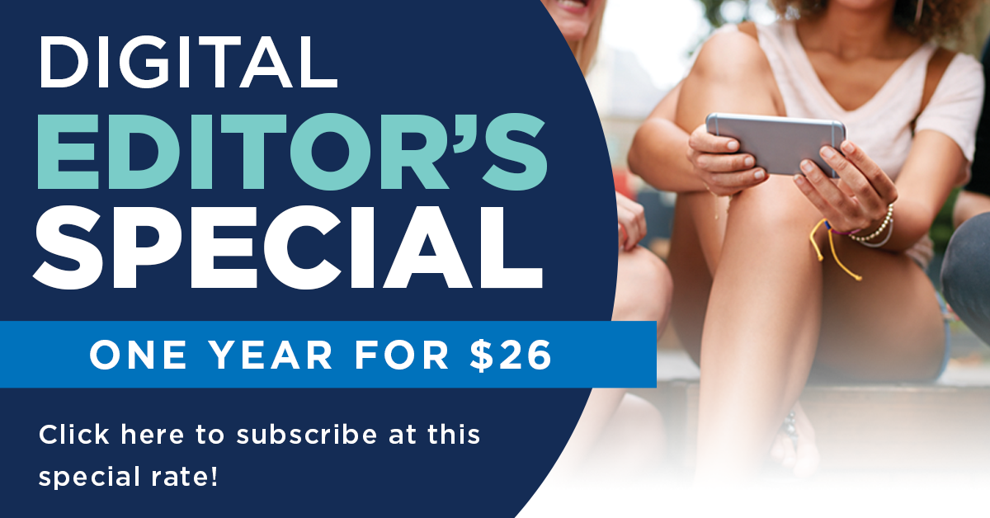 Queen Liberty American Canyon 4th of July parade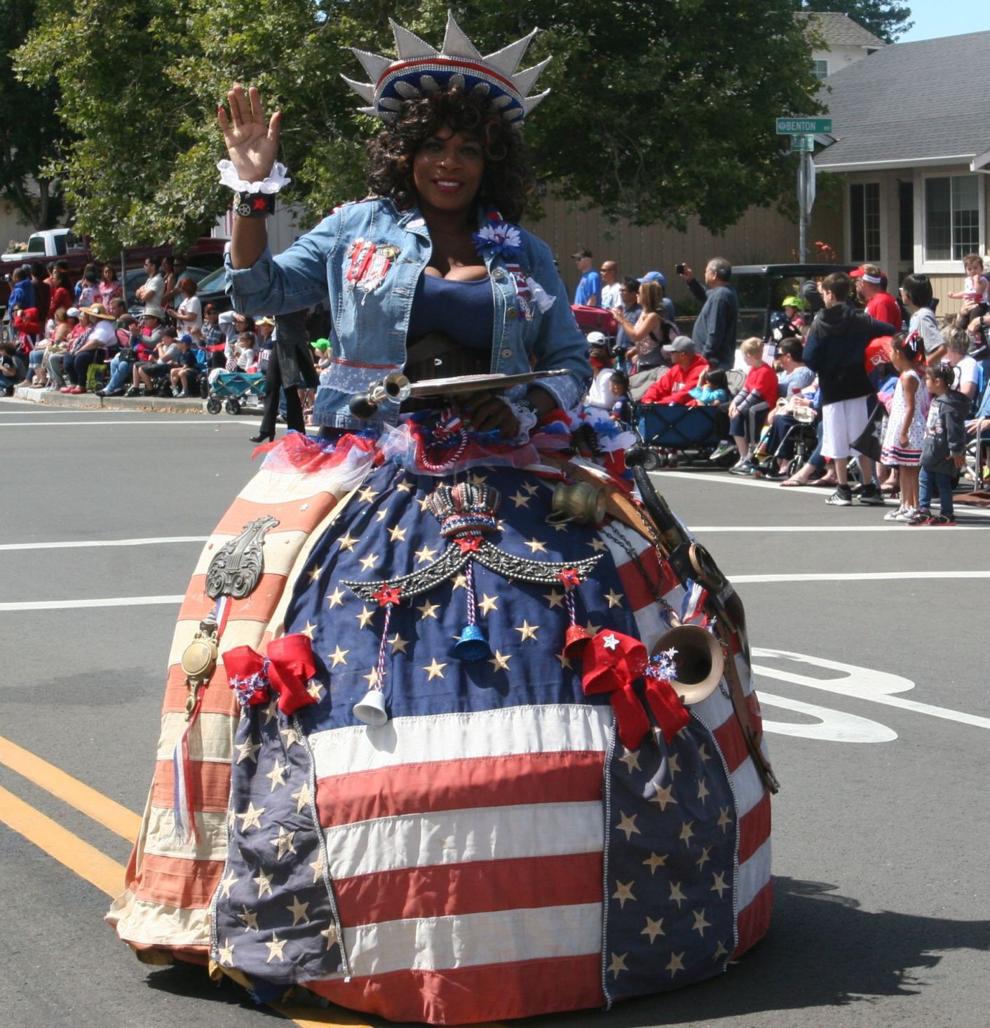 Calistoga Fourth of July Parade 2018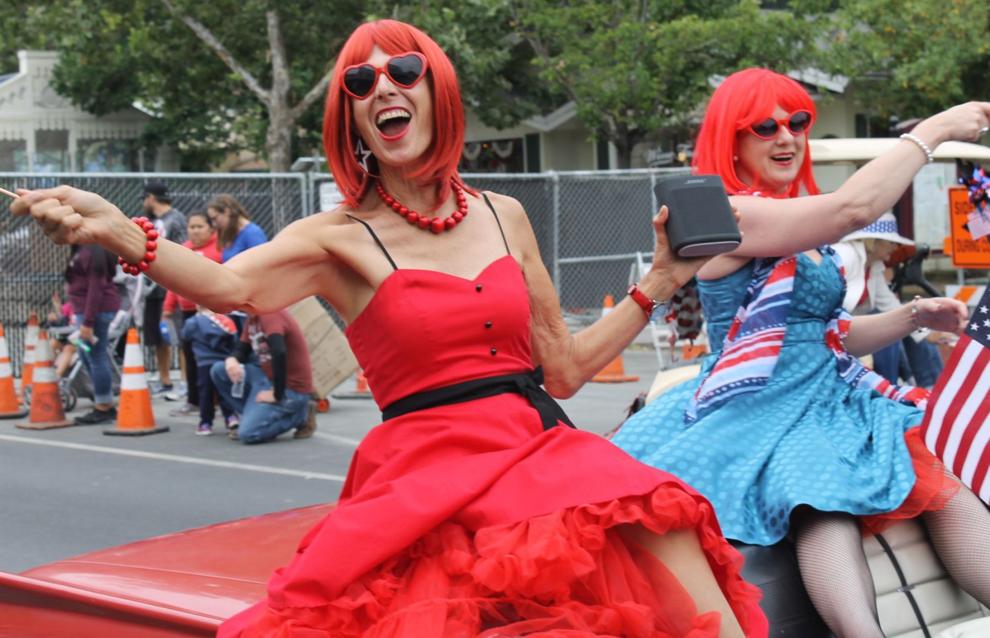 Calistoga Fourth of July parade 2019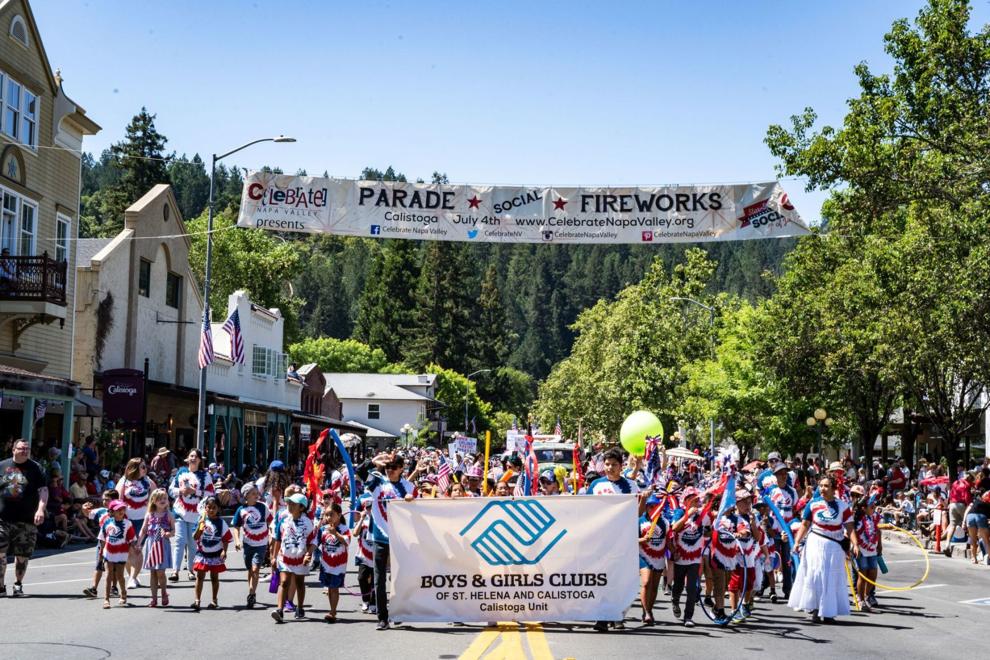 Calistoga Fourth of July parade 2019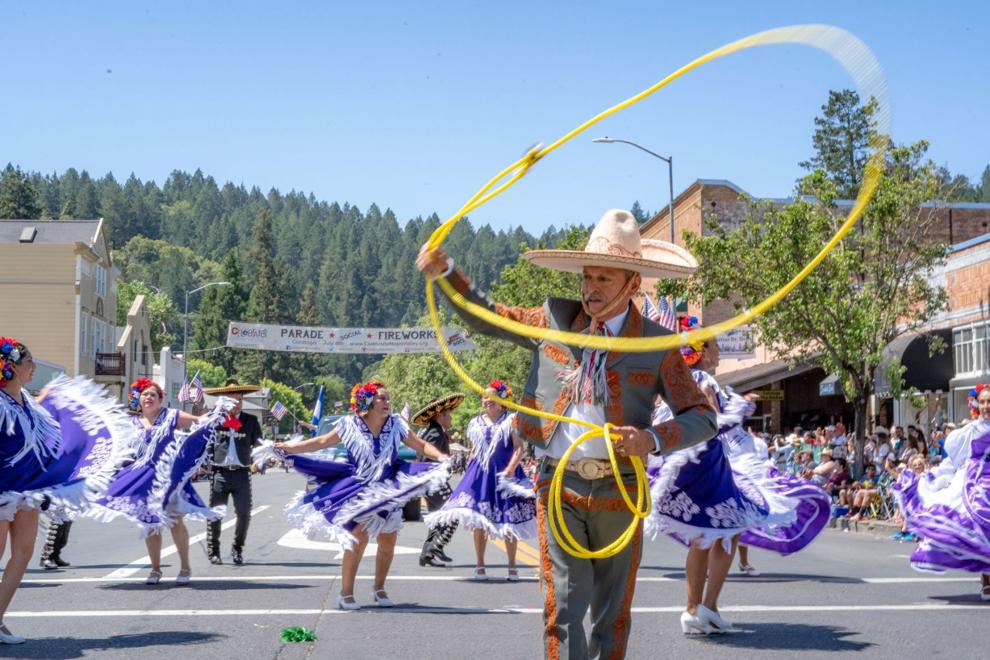 Calistoga Fourth of July parade 2019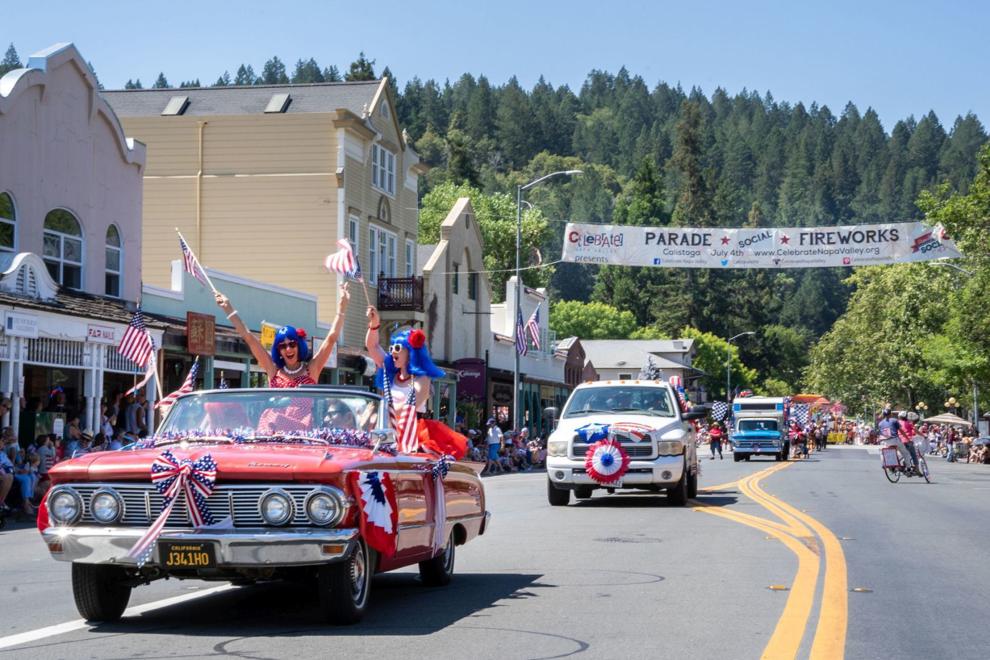 Calistoga Fourth of July parade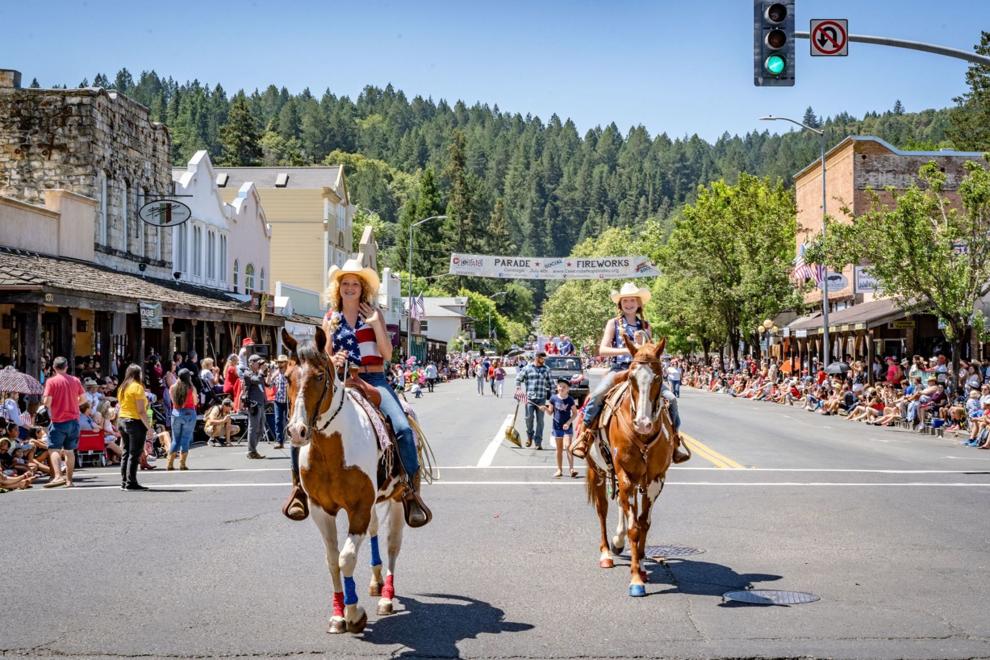 Calistoga Fourth of July parade 2019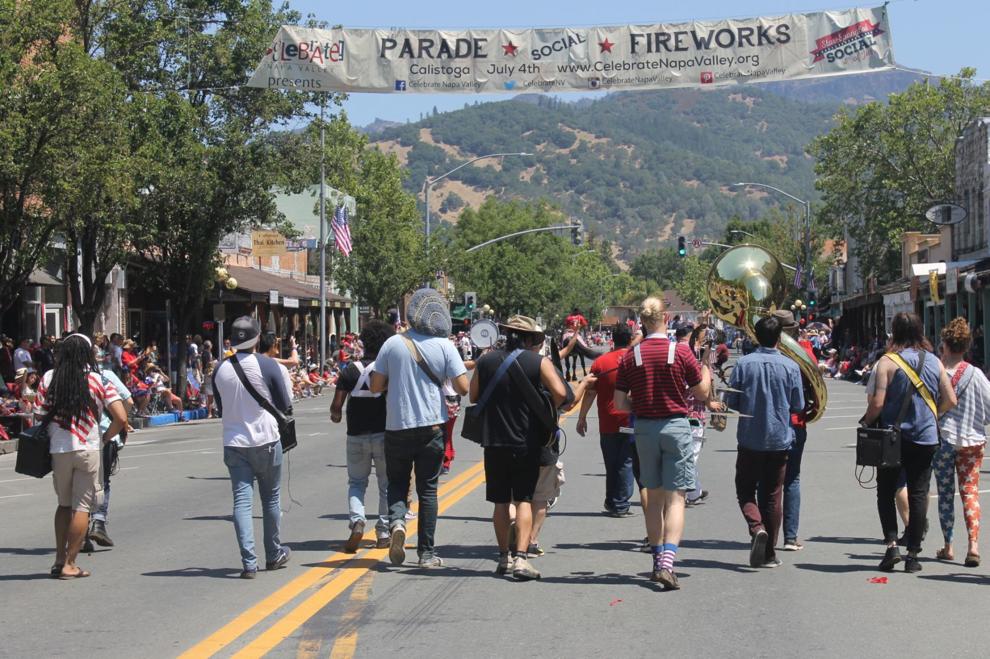 Calistoga Fourth of July parade 2019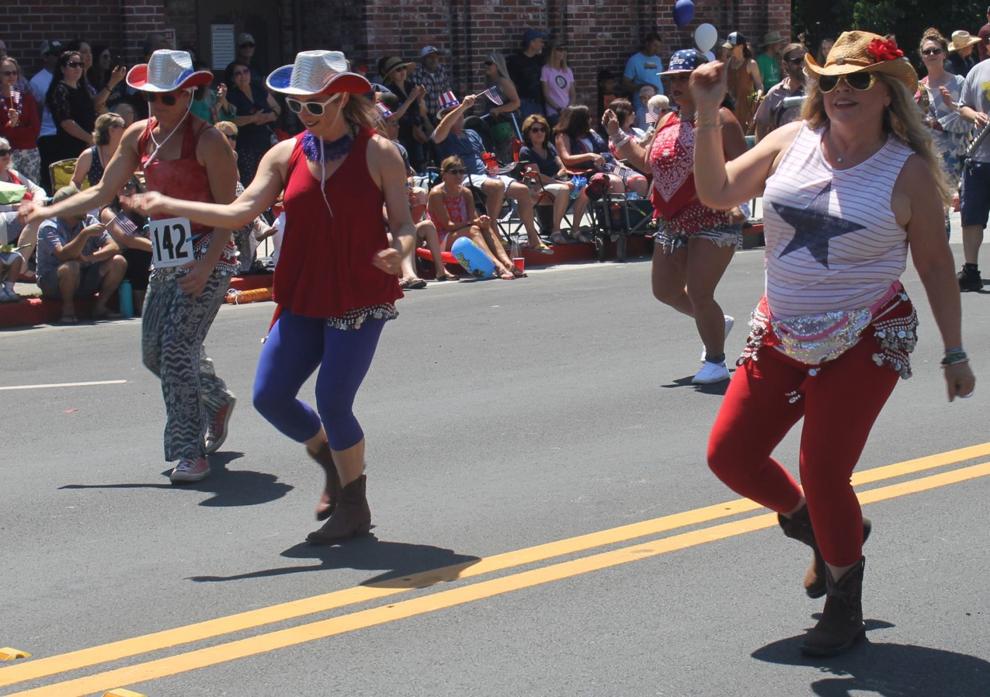 Calistoga Fourth of July parade 2019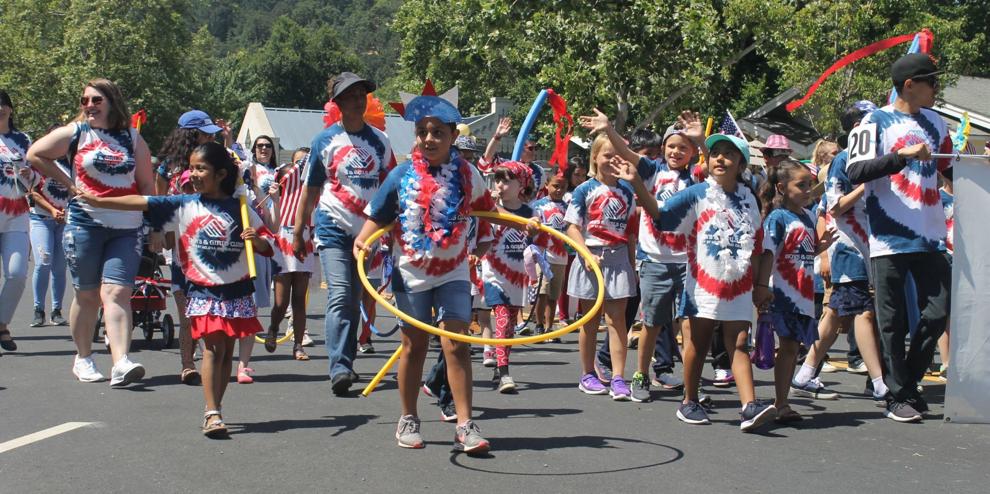 Calistoga Fourth of July parade 2019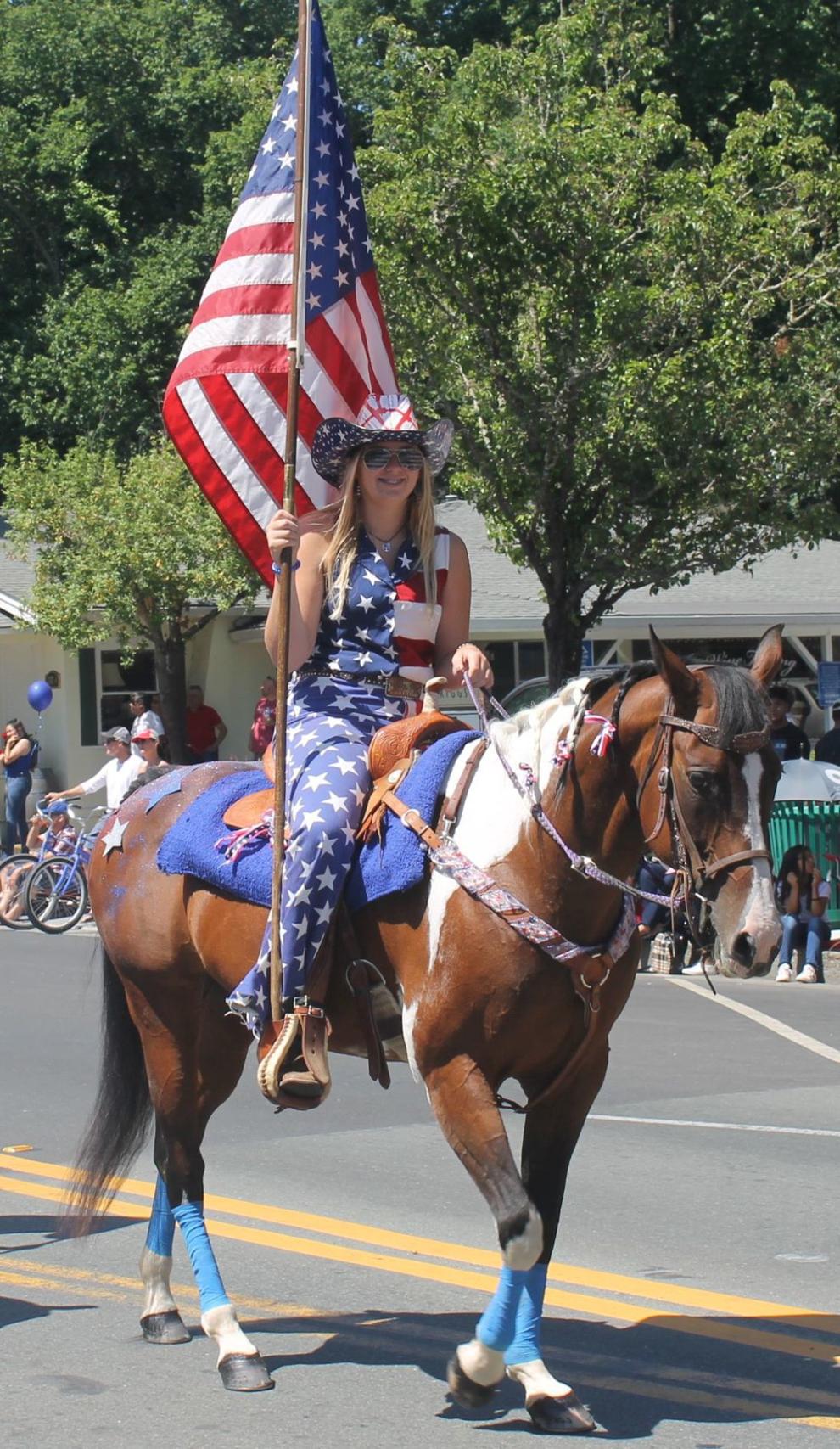 Calistoga Fourth of July parade 2019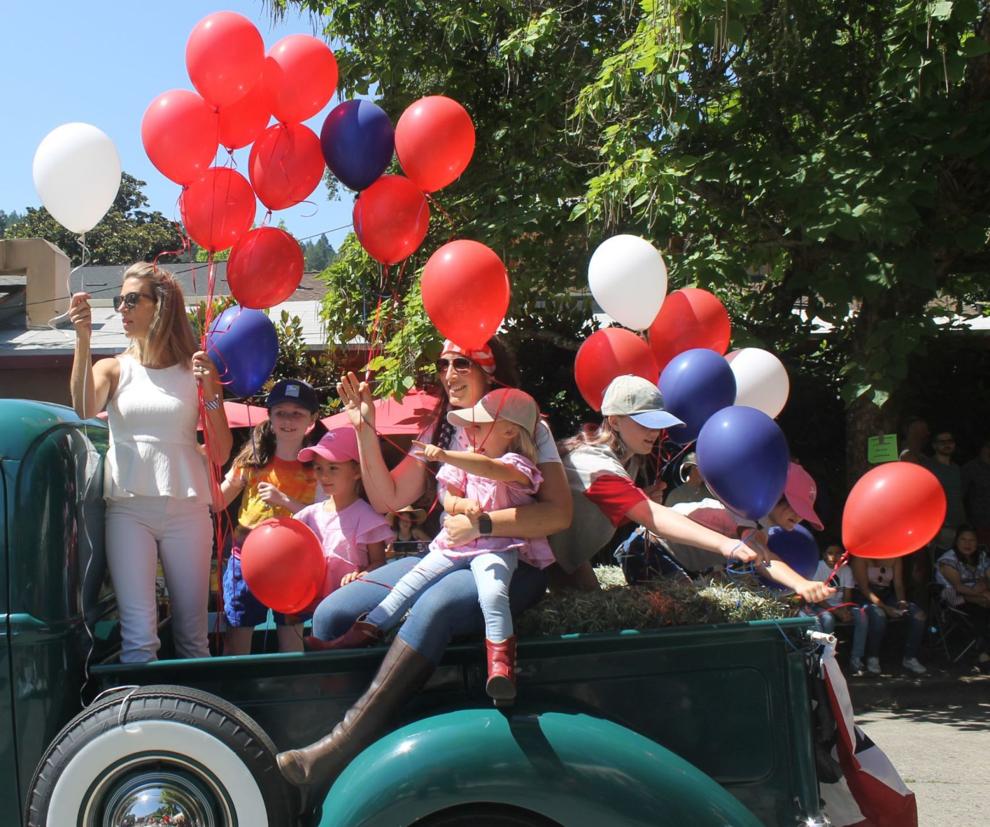 Calistoga Fourth of July parade 2019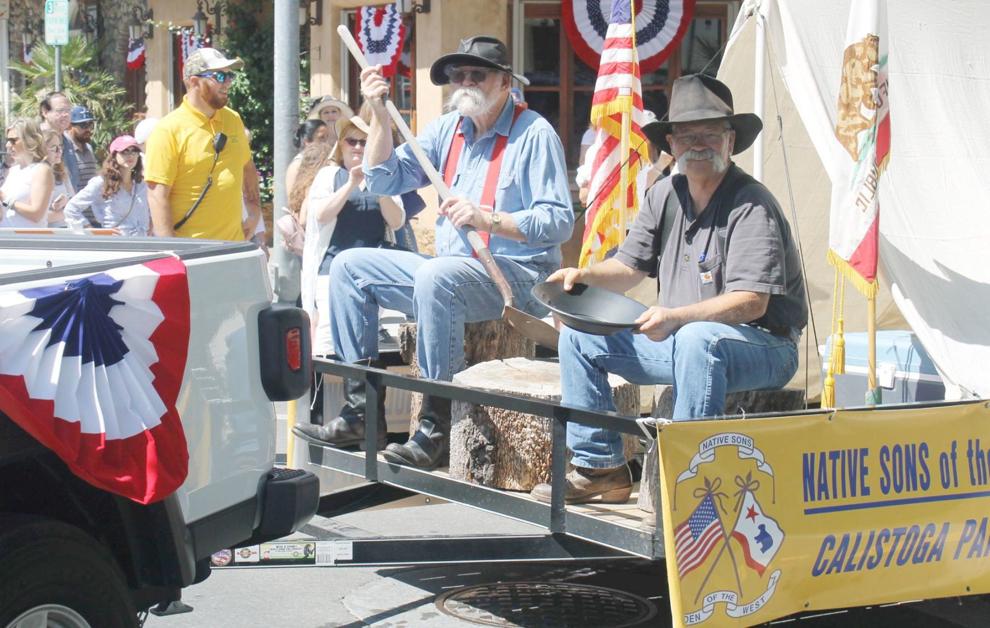 Calistoga Fourth of July parade 2019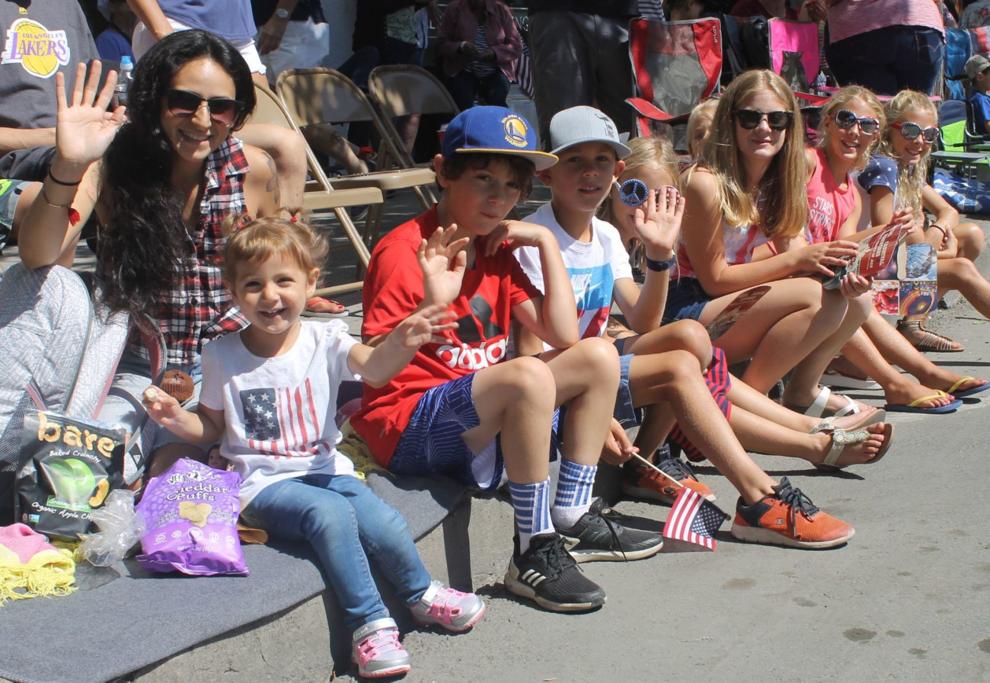 Calistoga Fourth of July parade 2019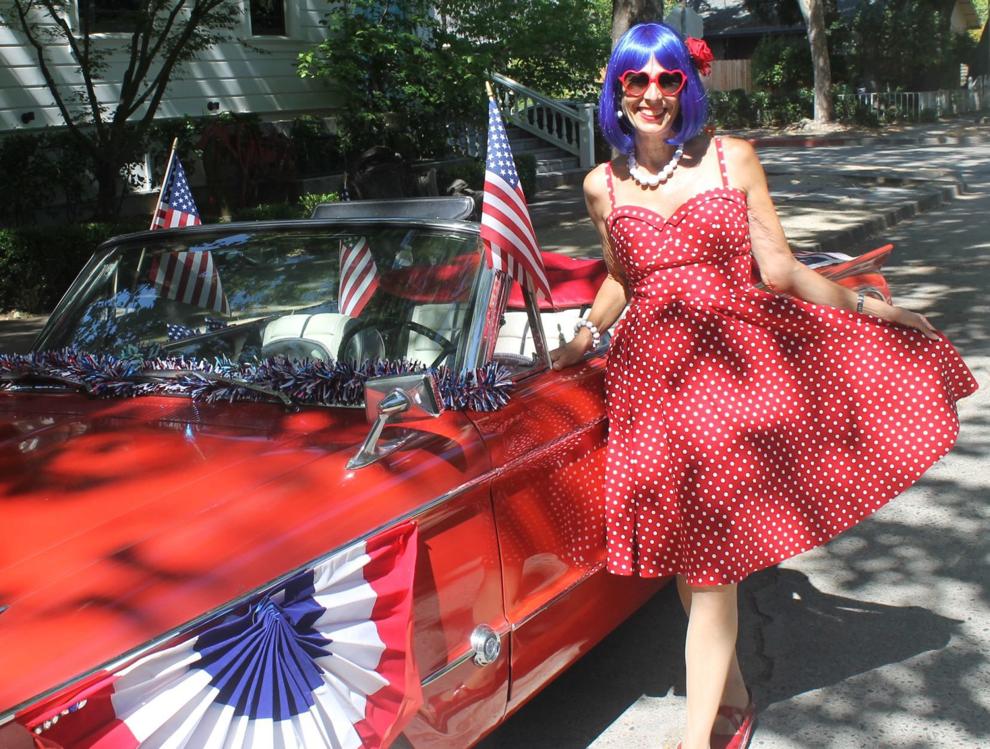 Napa Fourth of July parade 2019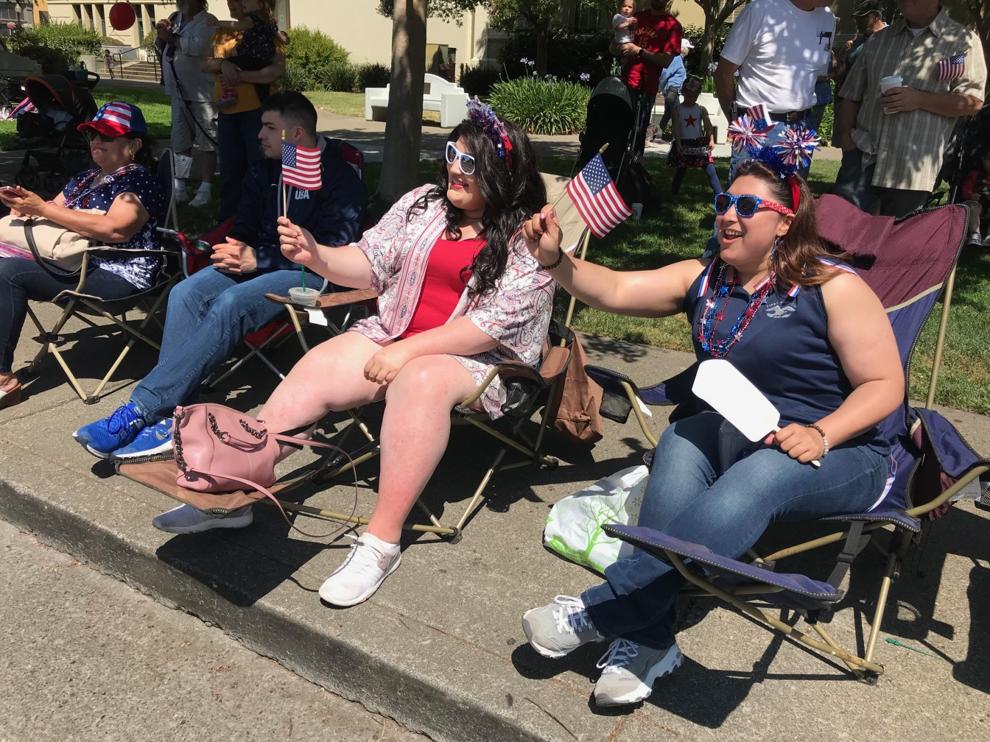 Napa Fourth of July parade 2019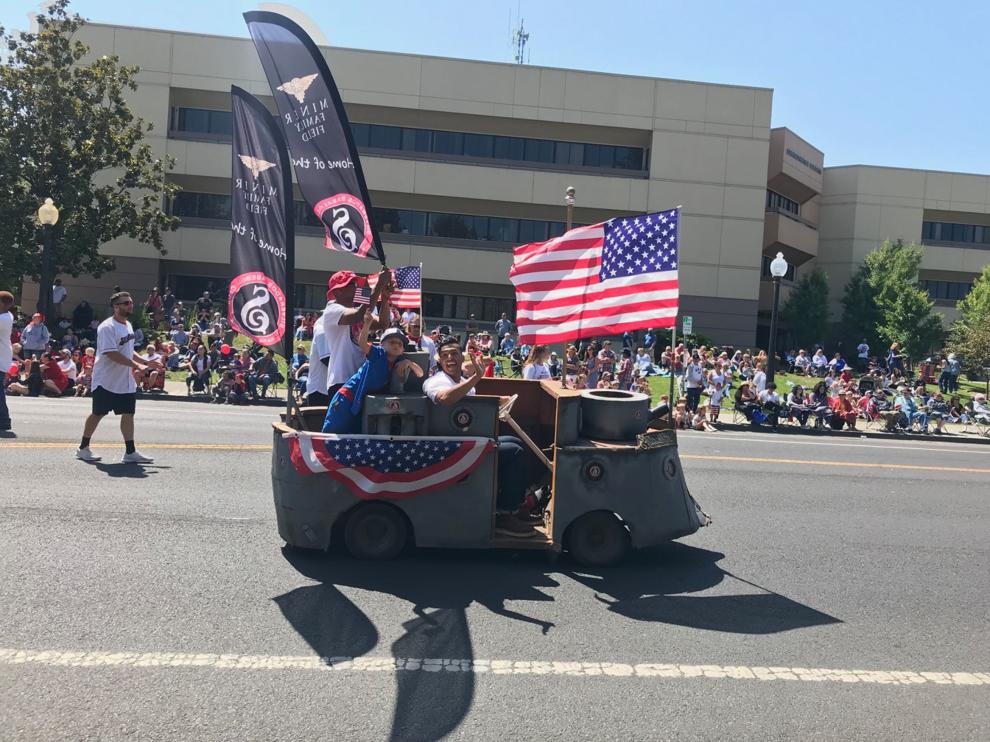 Napa Fourth of July parade 2019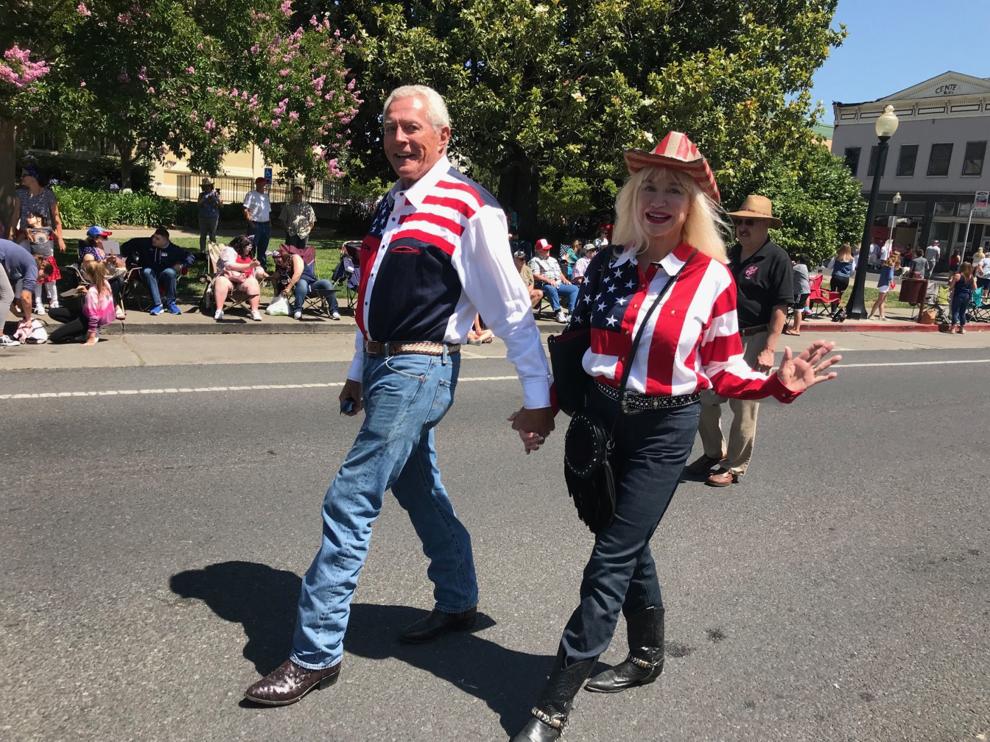 Napa Fourth of July parade 2019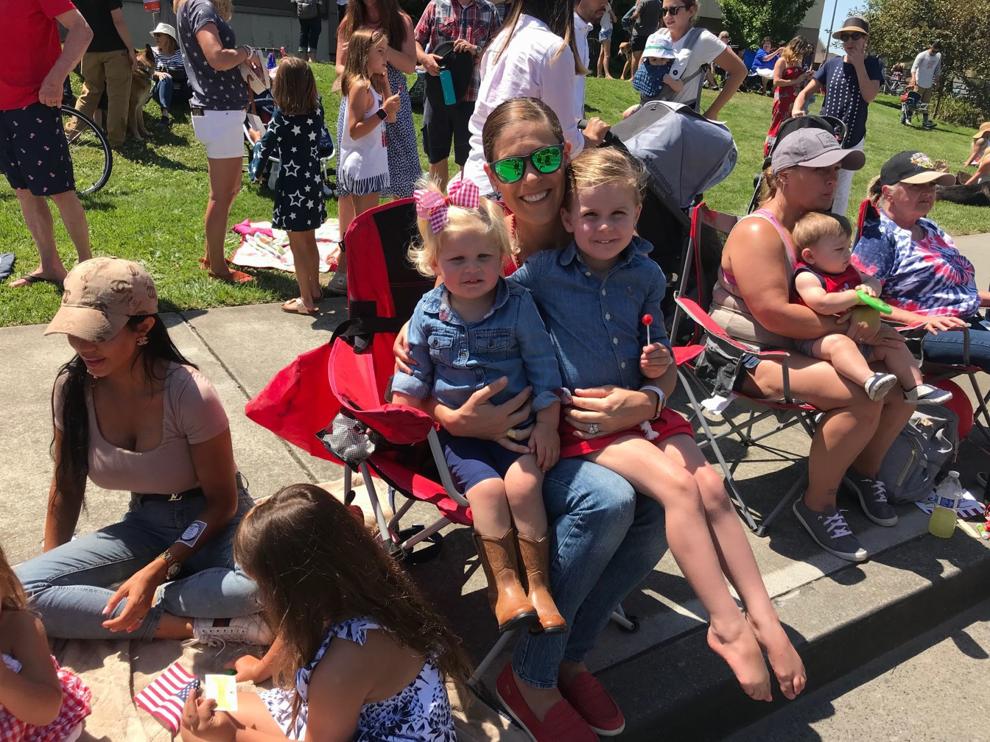 Napa Fourth of July parade 2019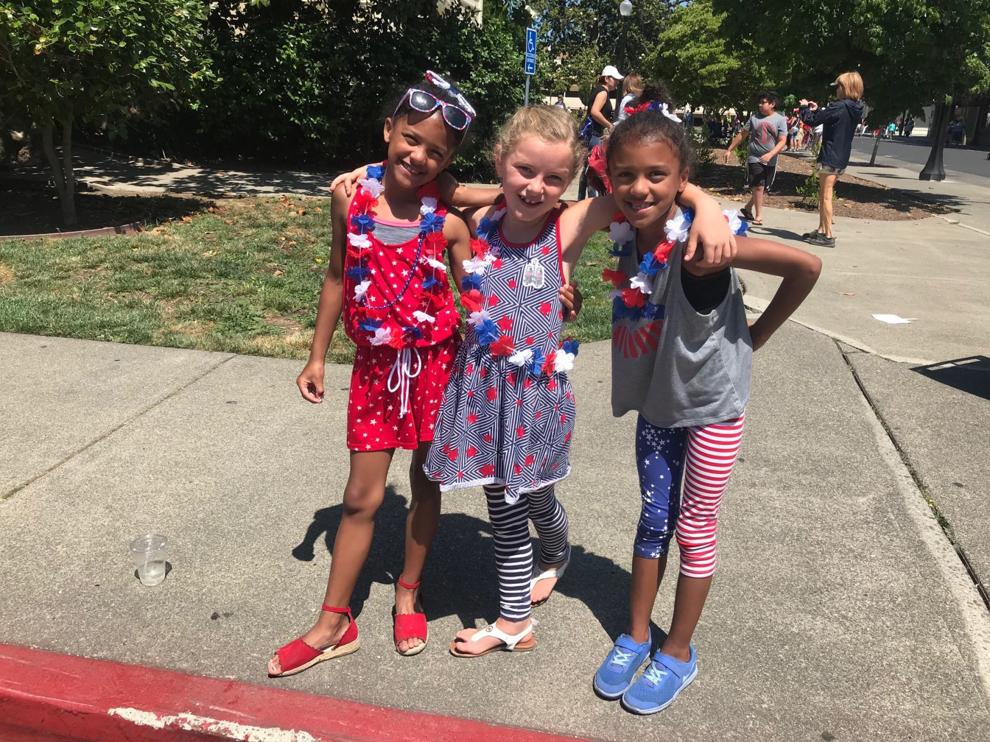 Napa Fourth of July parade 2019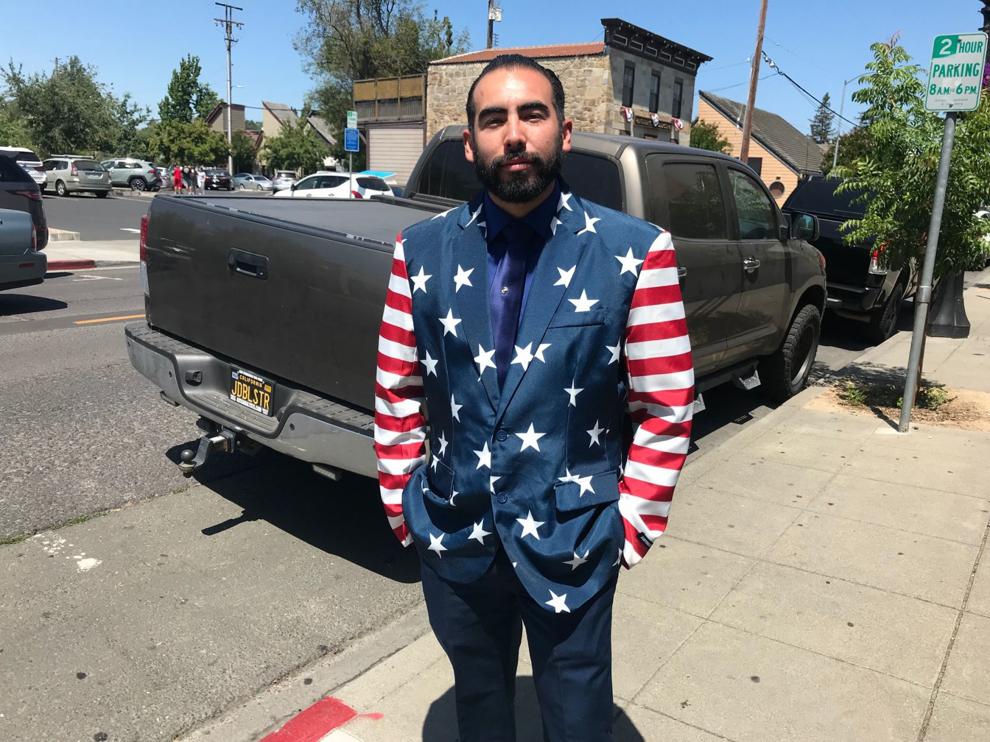 Napa Fourth of July parade 2019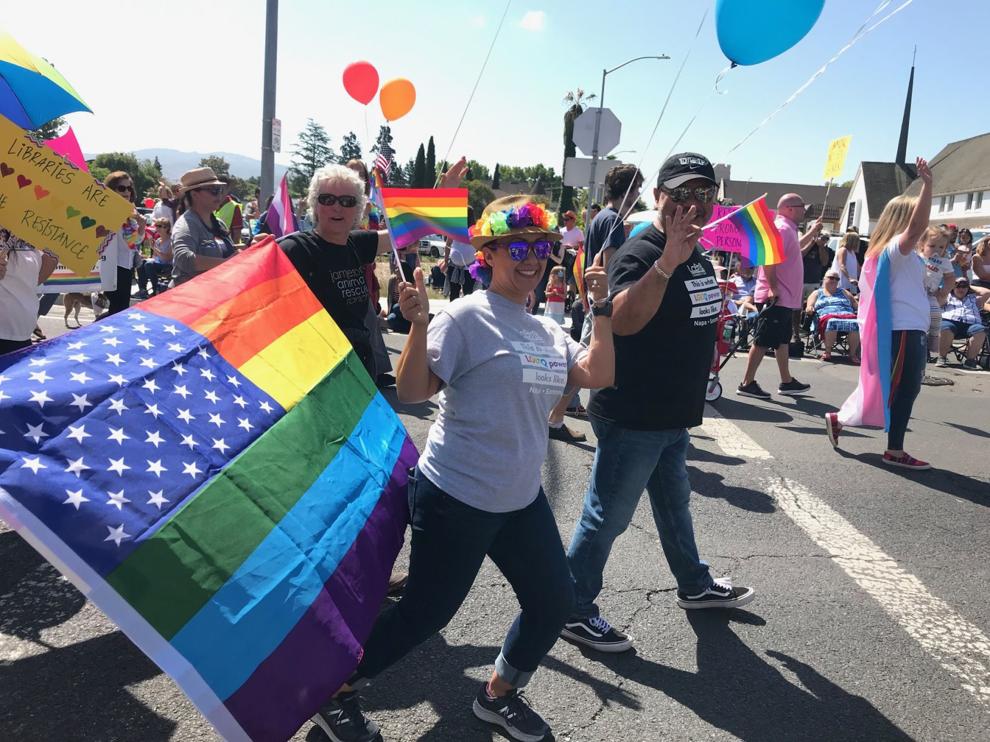 Napa Fourth of July parade 2019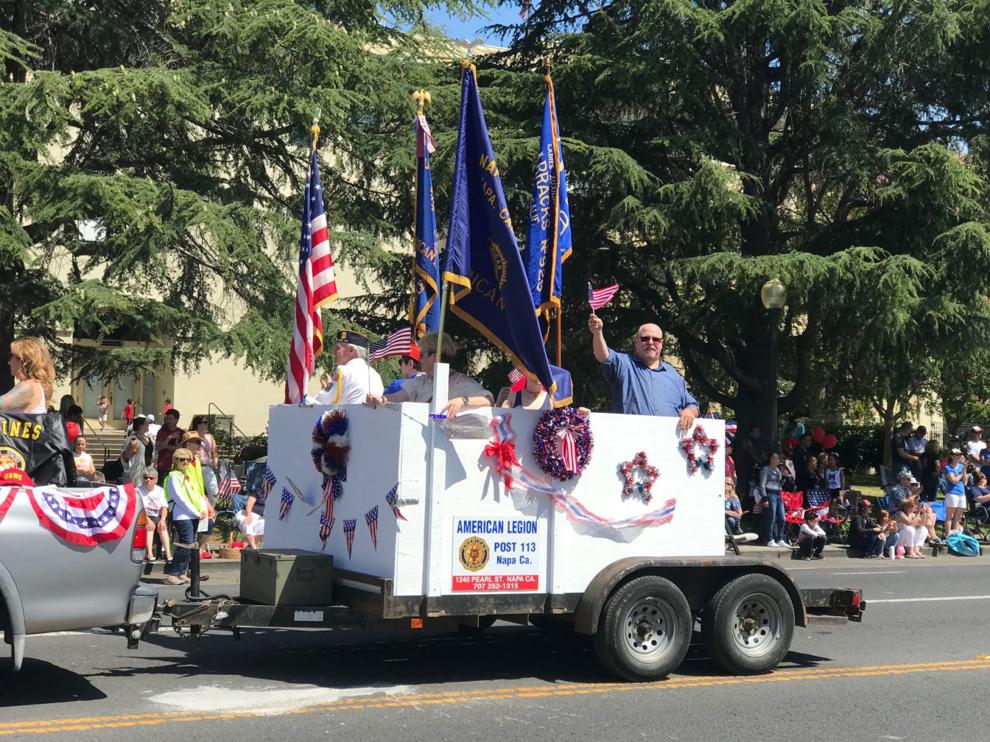 Napa Fourth of July parade 2019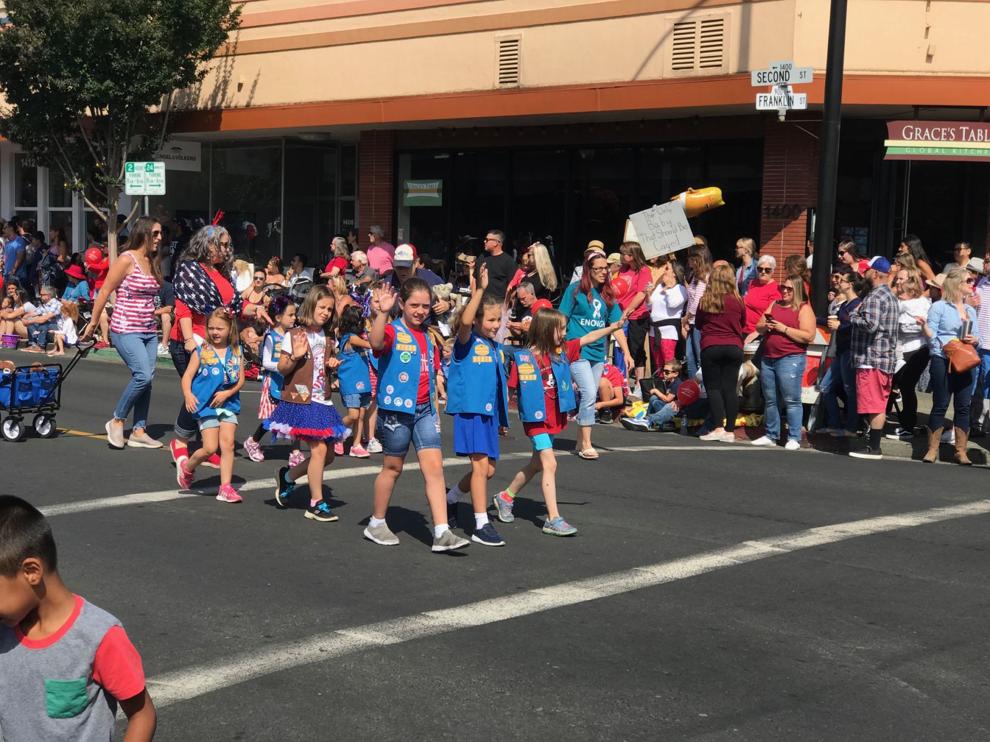 Napa Fourth of July parade 2019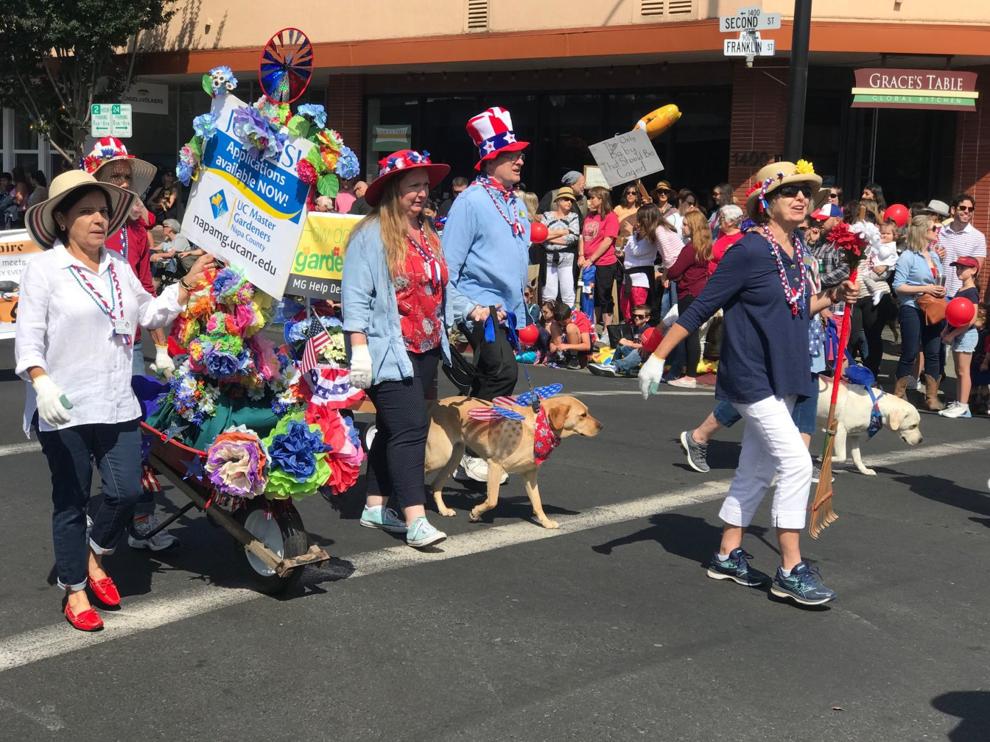 Calistoga Fourth of July Parade 2018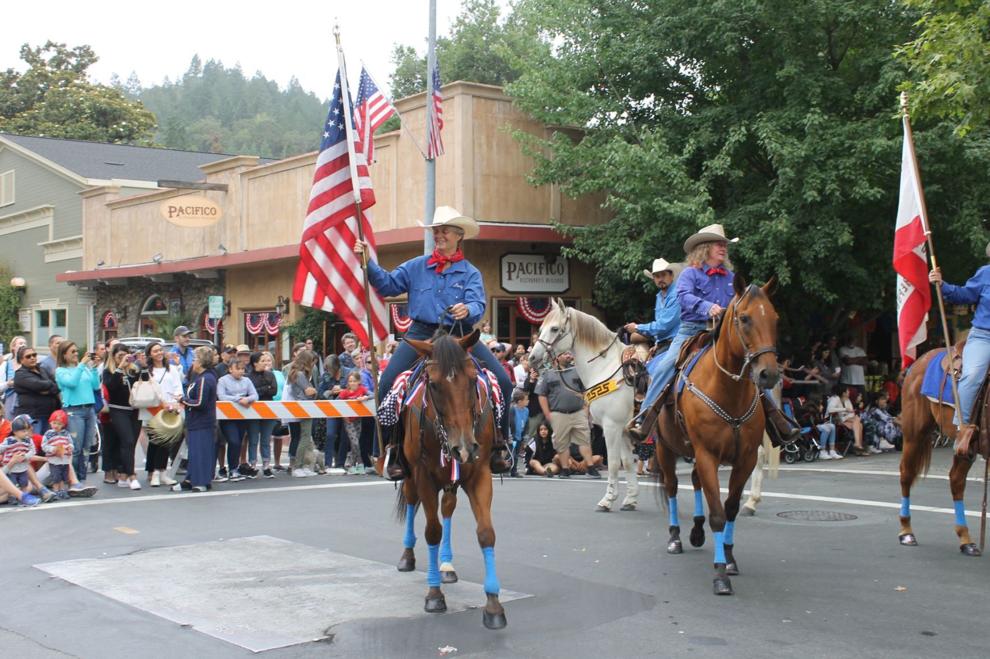 Napa's Fourth of July Parade 2018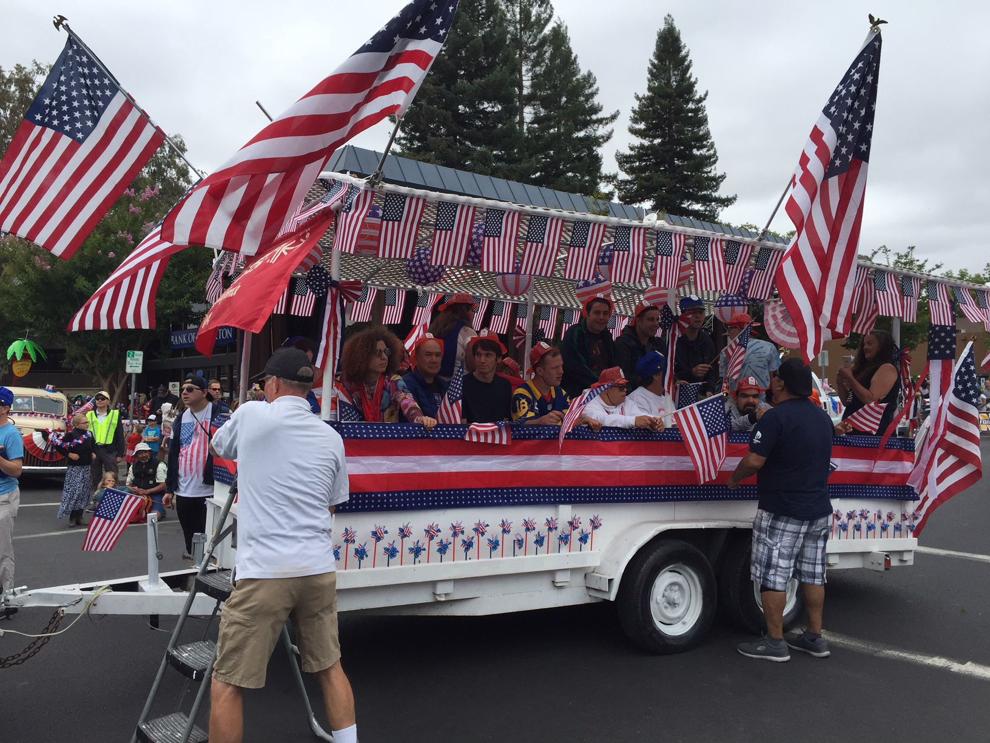 St. Helena fireworks show, 2018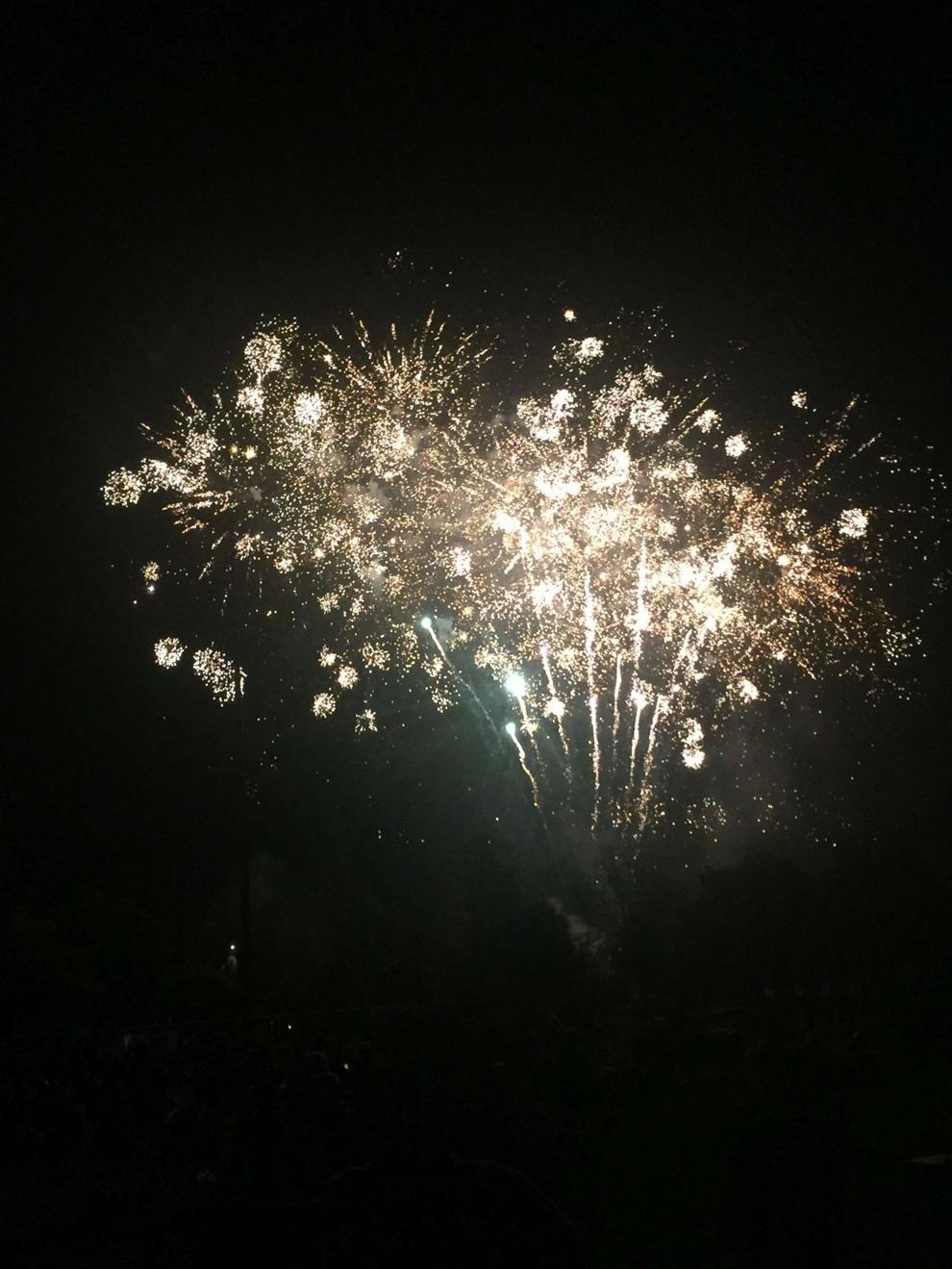 St. Helena Bike Parade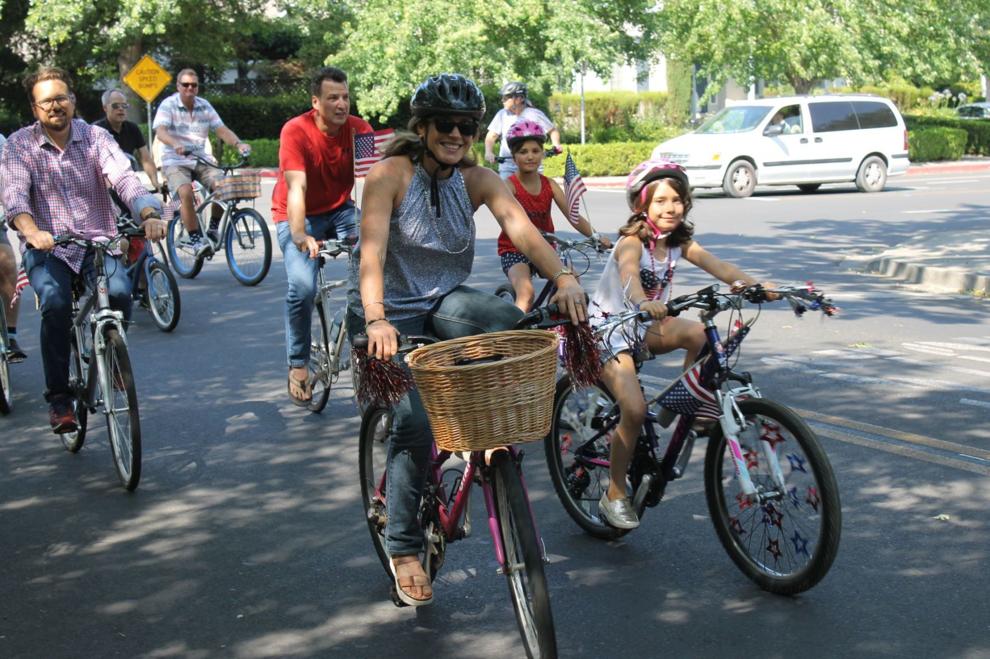 Harper Demchuk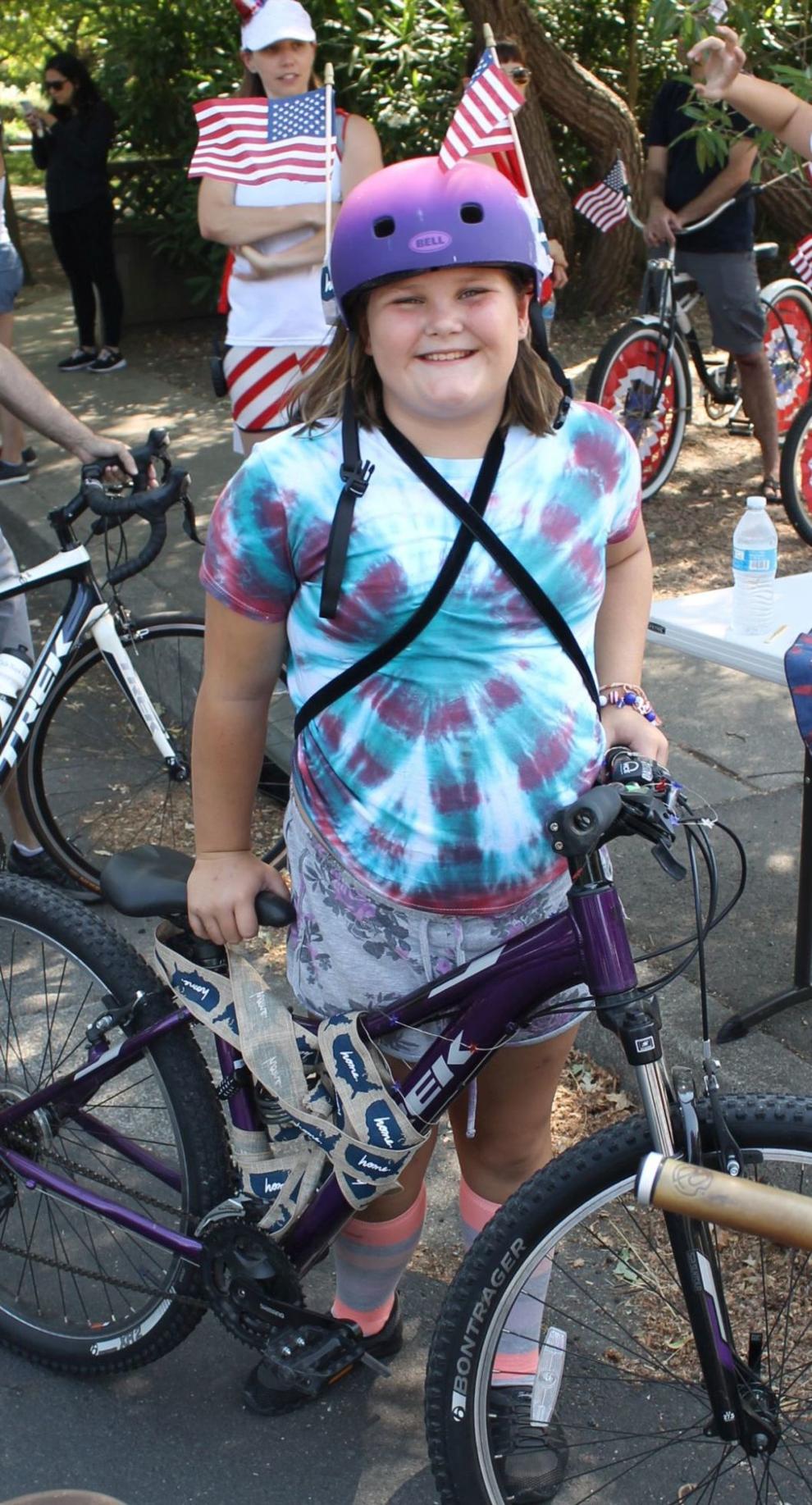 Calistoga Fourth of July Parade 2018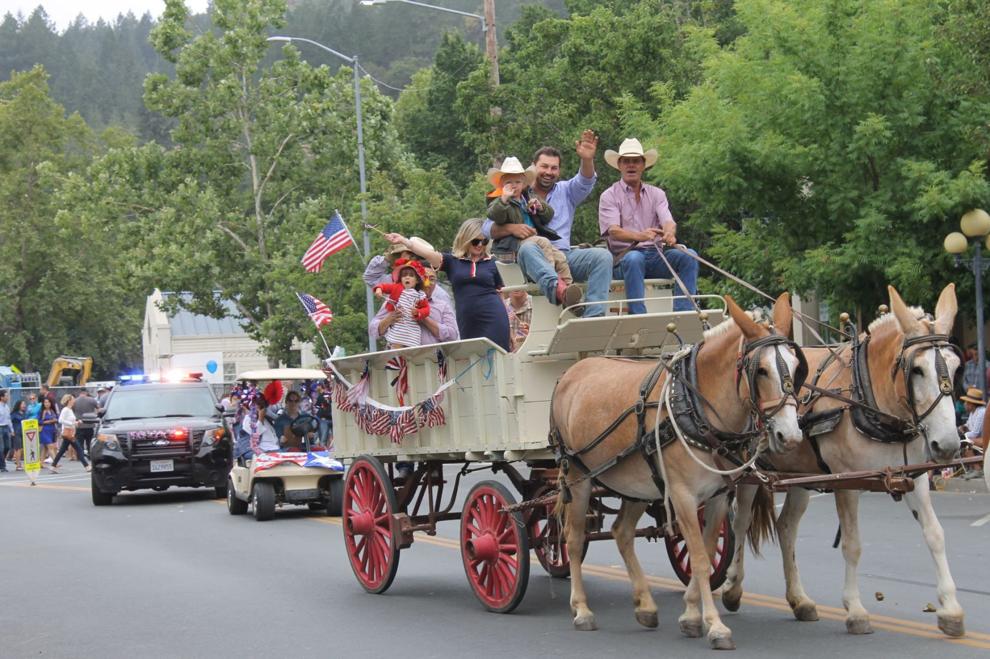 Calistoga Fourth of July Parade 2018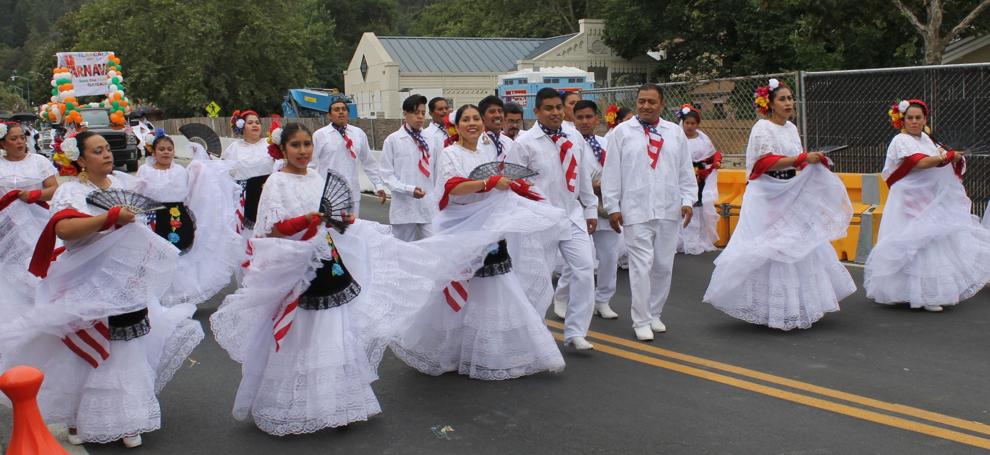 Calistoga Fourth of July Parade 2018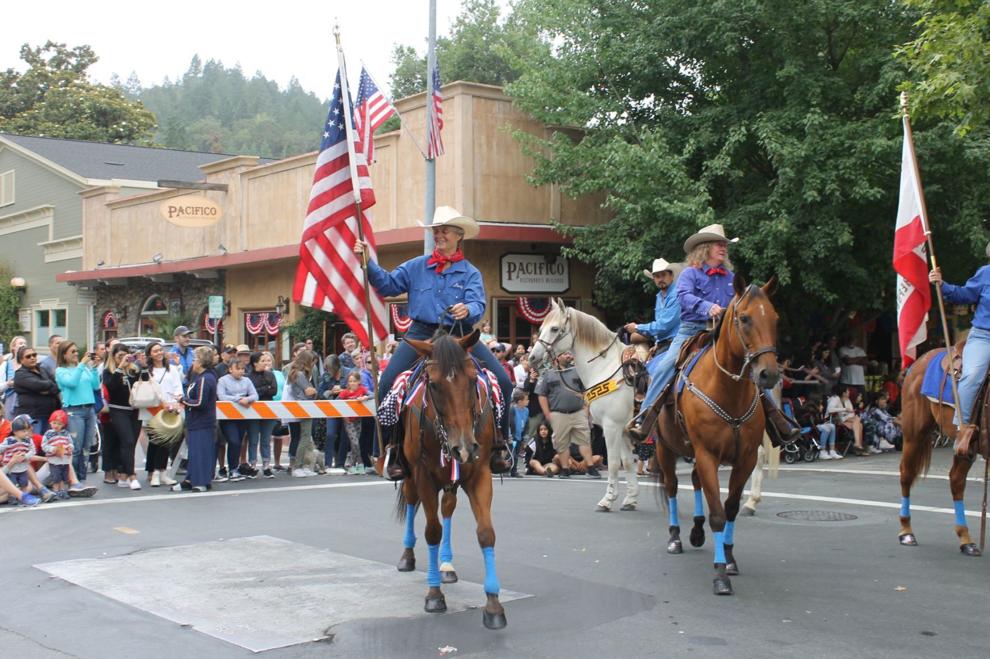 Calistoga Fourth of July Parade 2018
American Canyon Police introduce new mascot 'Lobo'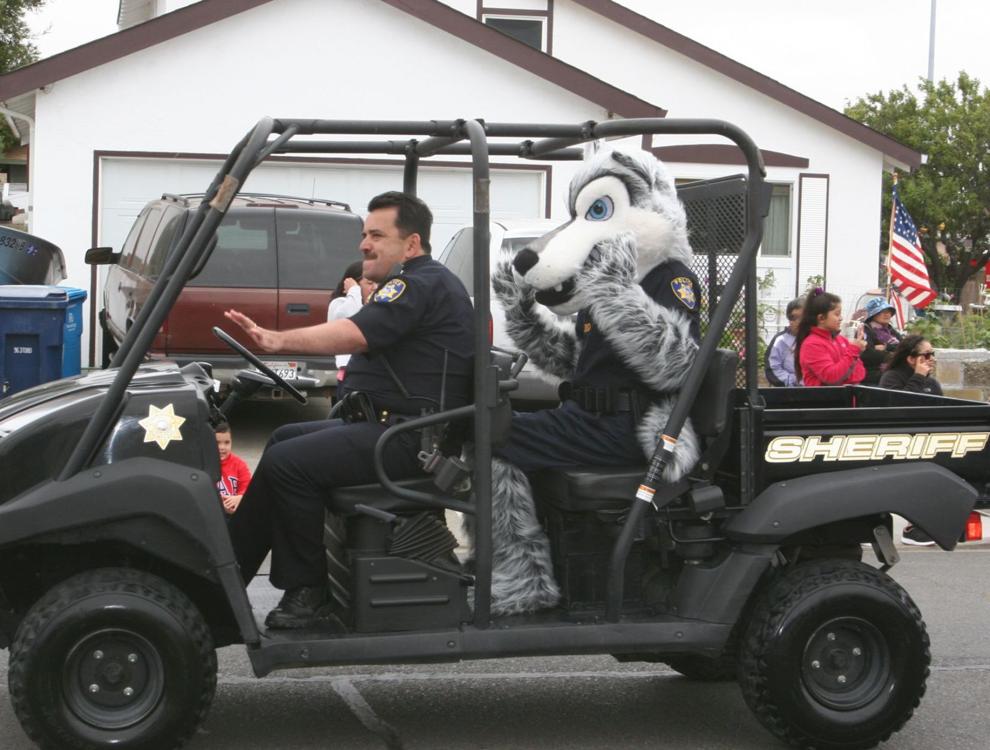 Napa's Fourth of July Parade 2018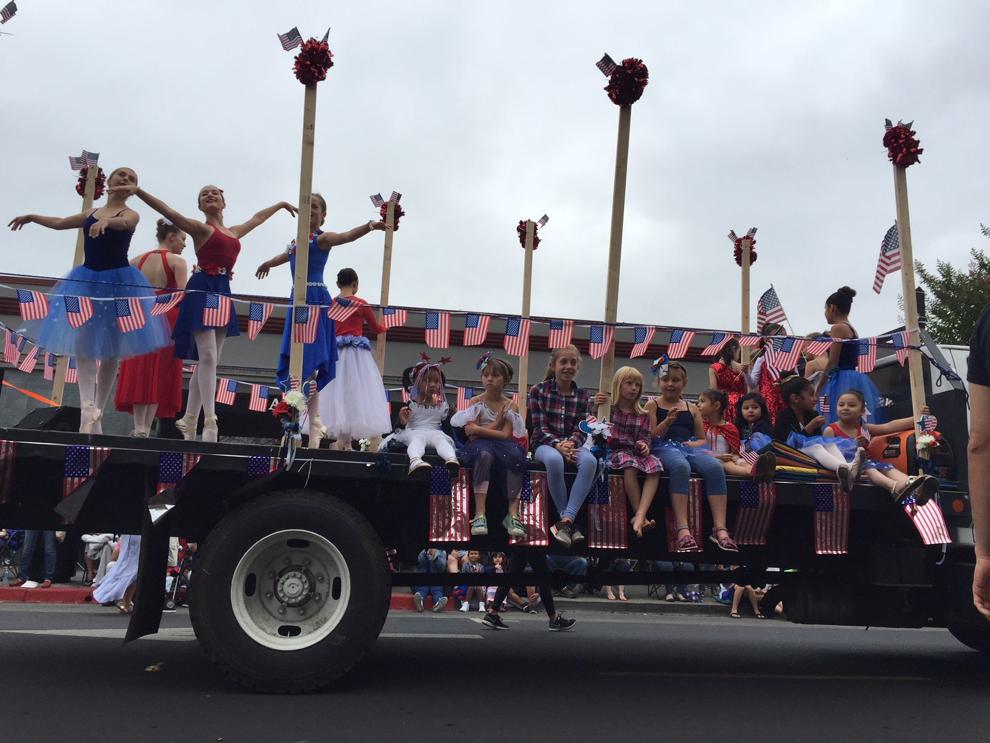 Napa's Fourth of July Parade 2018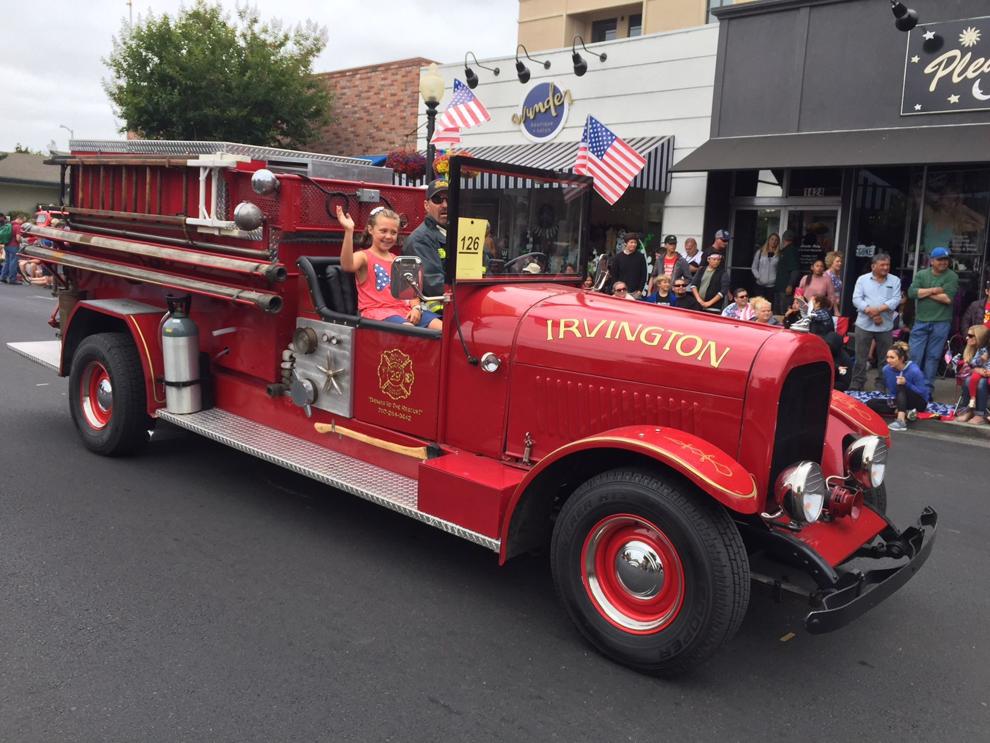 Napa's Fourth of July Parade 2018
Napa's Fourth of July Parade 2018
Napa's Fourth of July Parade 2018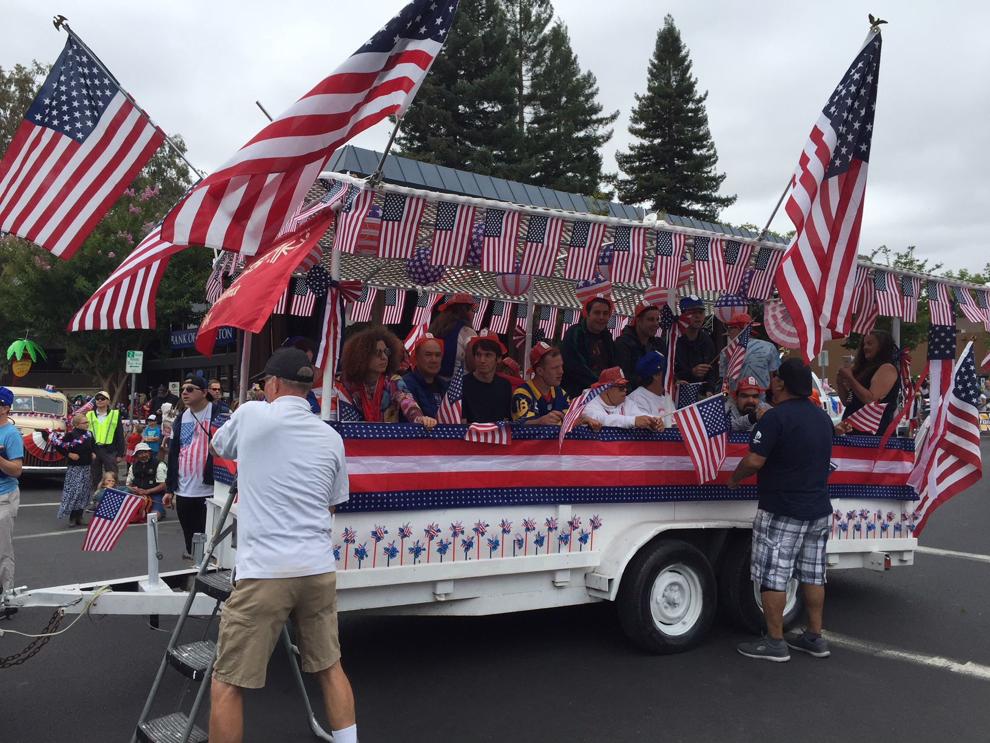 Napa's Fourth of July Parade 2018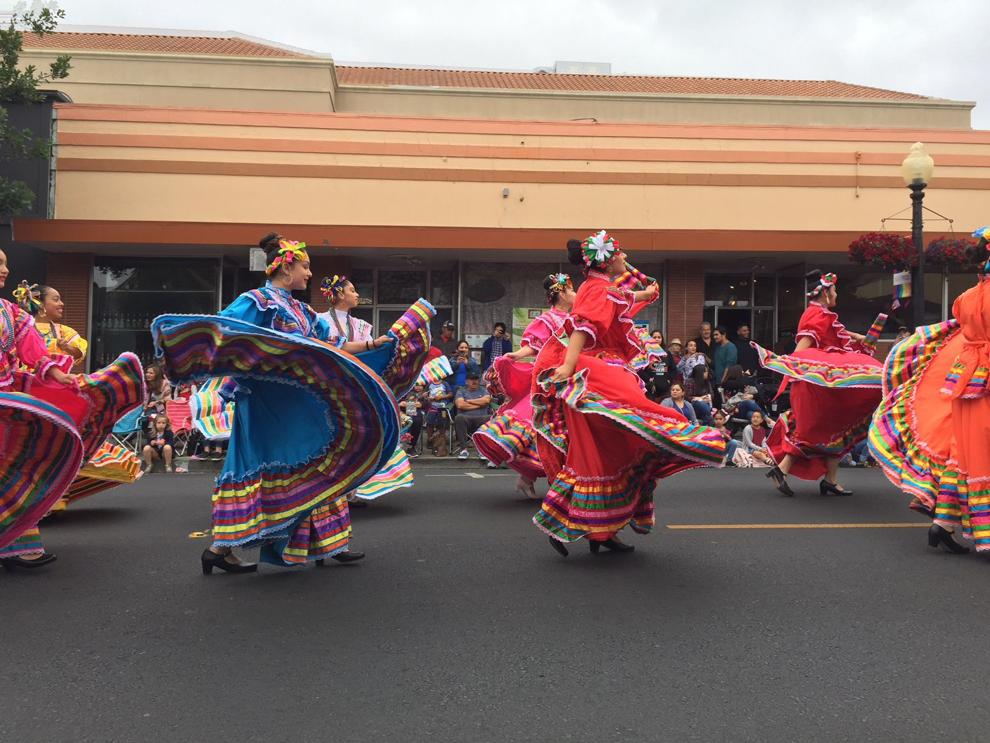 Fourth of July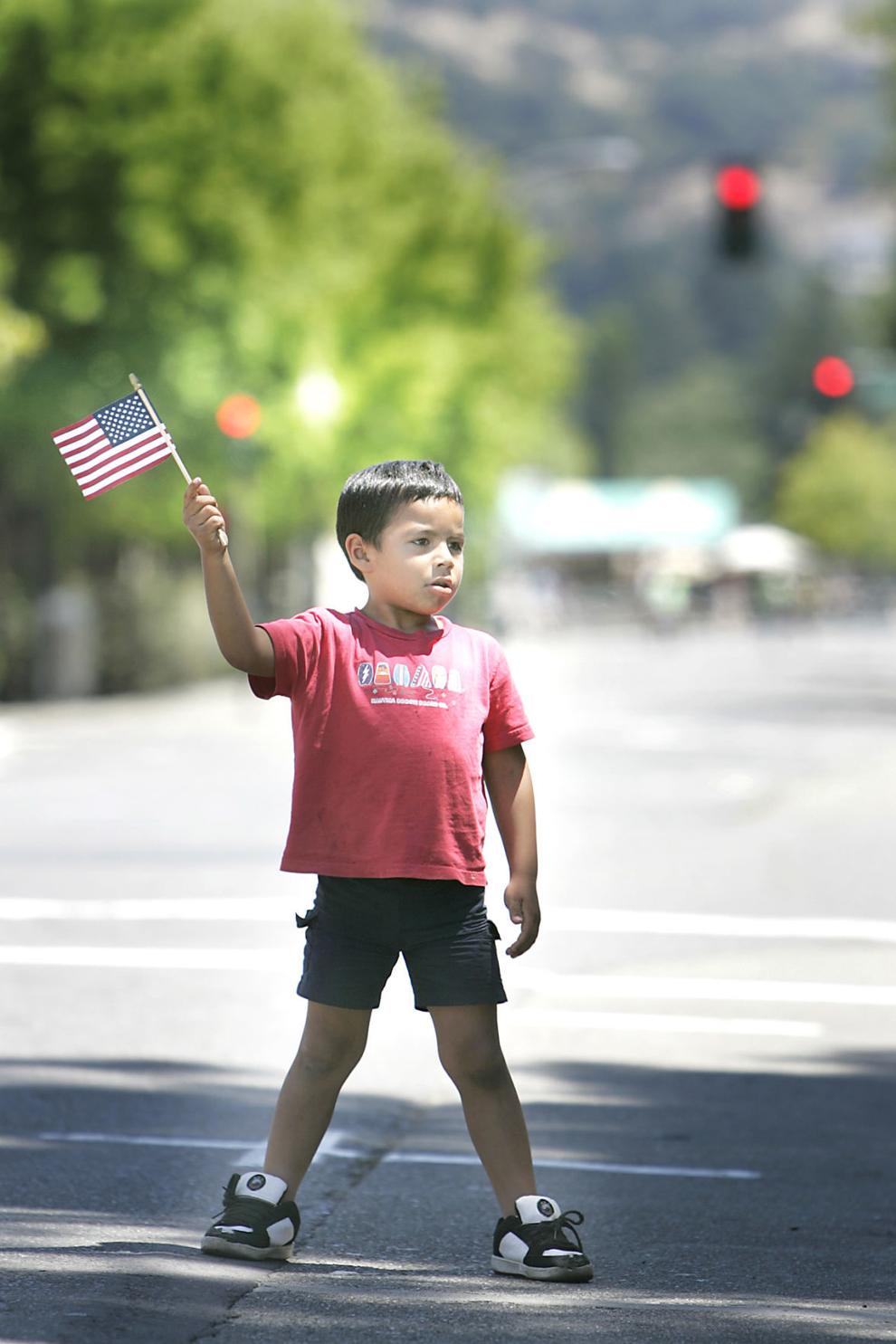 July 4 Parade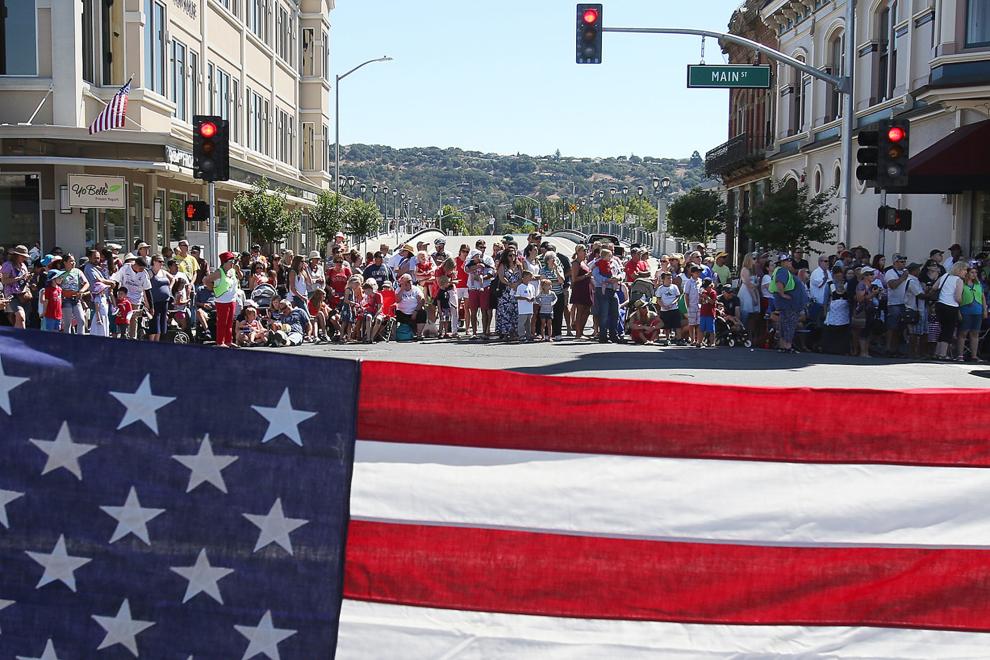 Fireworks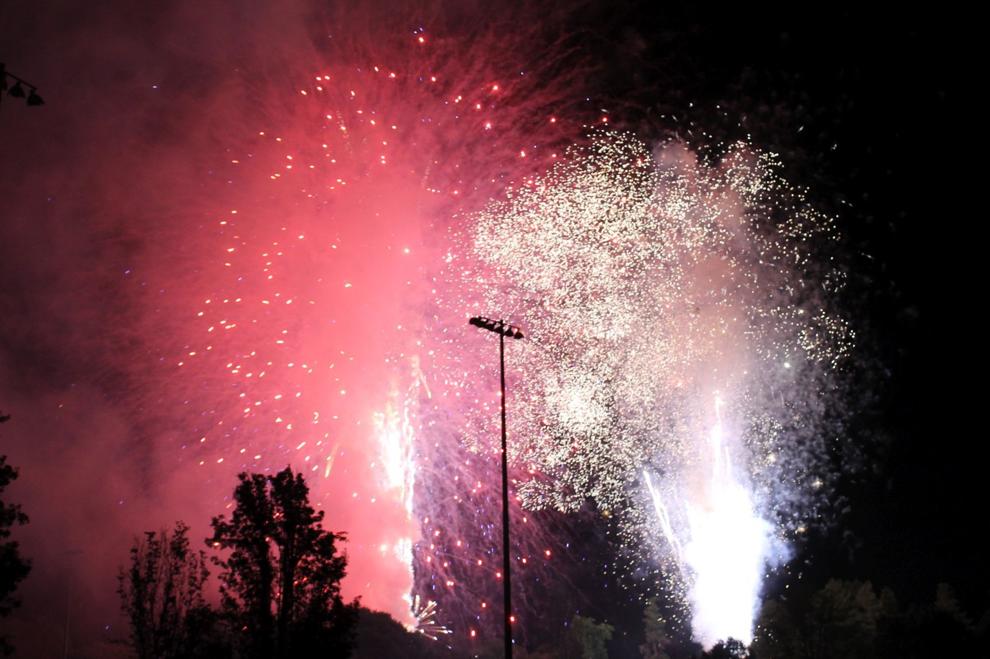 Calistoga Fourth of July parade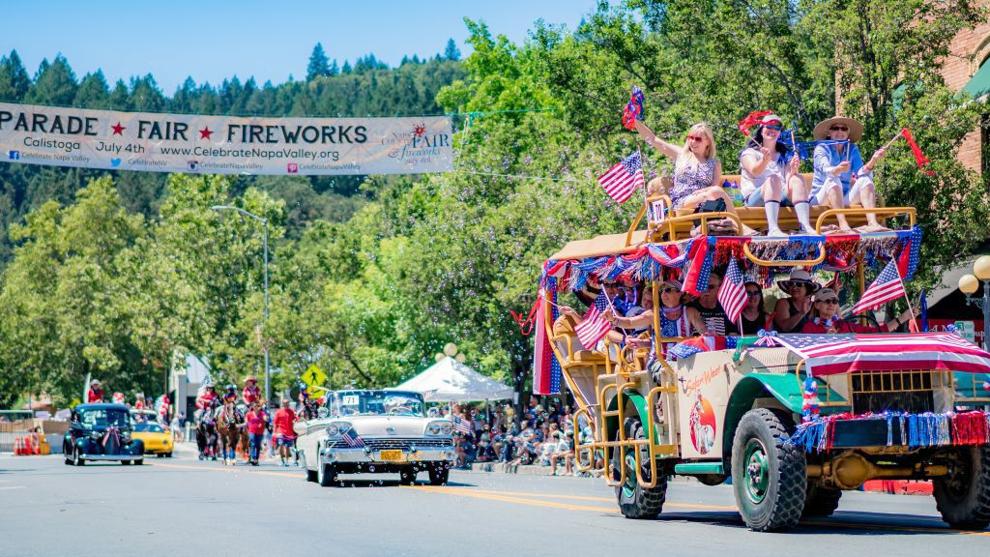 Napa Fourth of July Parade 2017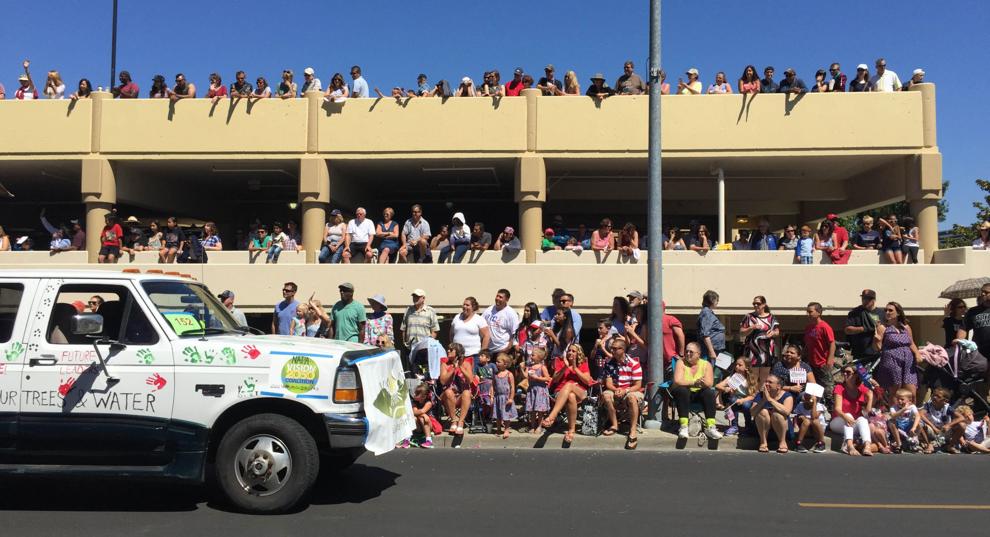 Napa Fourth of July Parade 2017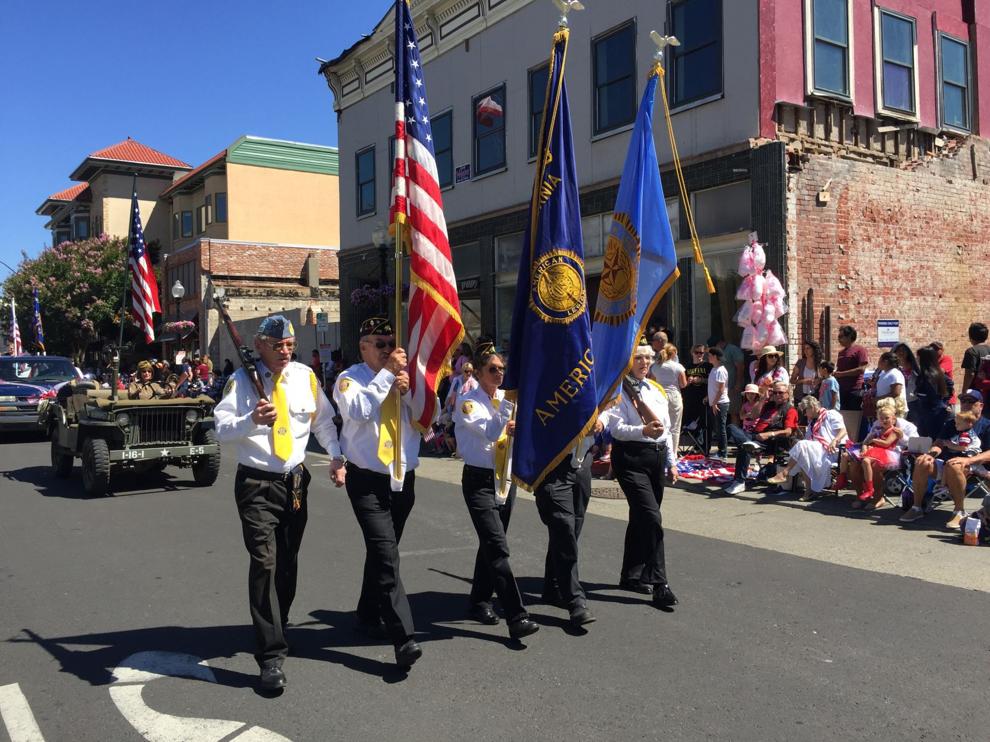 Fourth of July parade rider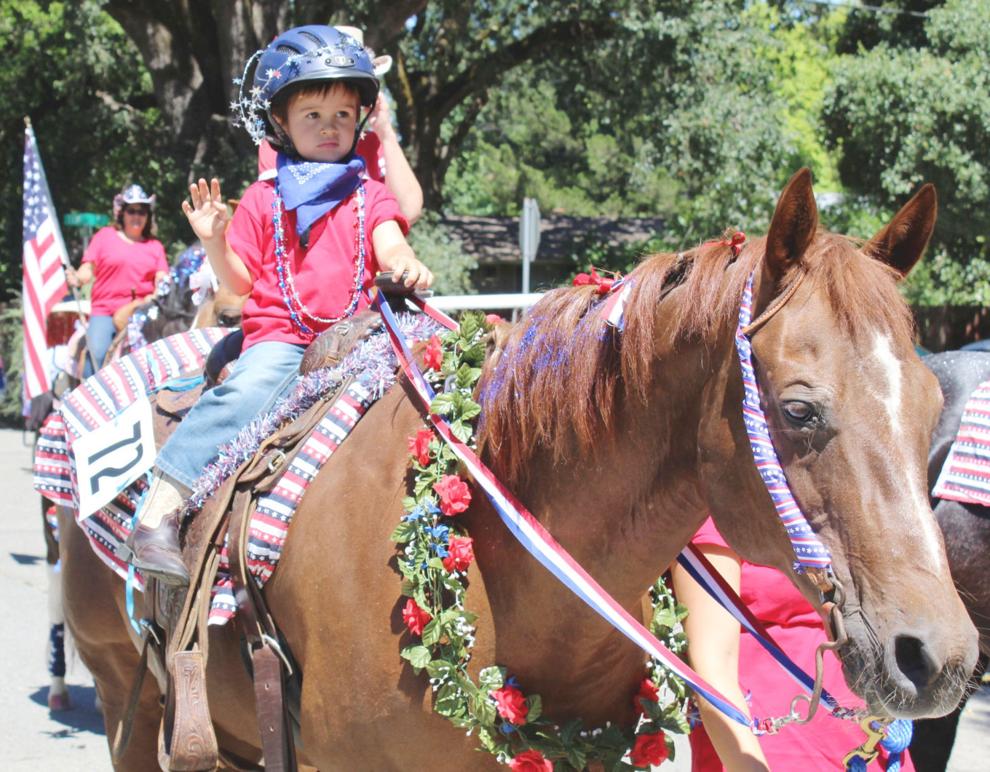 Napa Fourth of July Parade 2017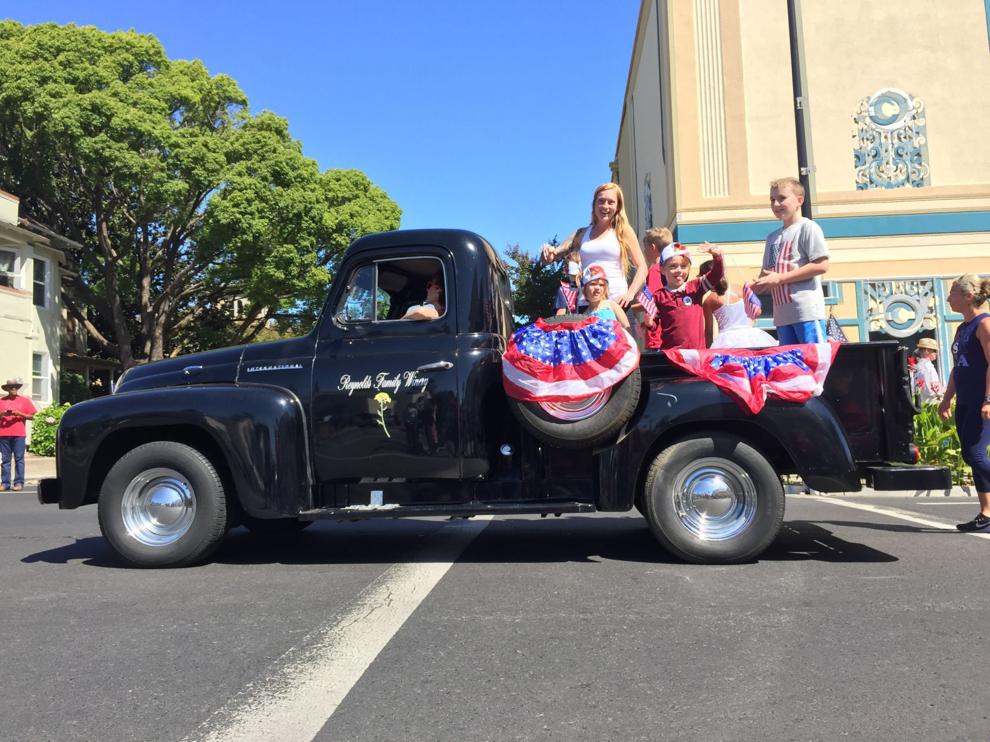 Napa Fourth of July Parade 2017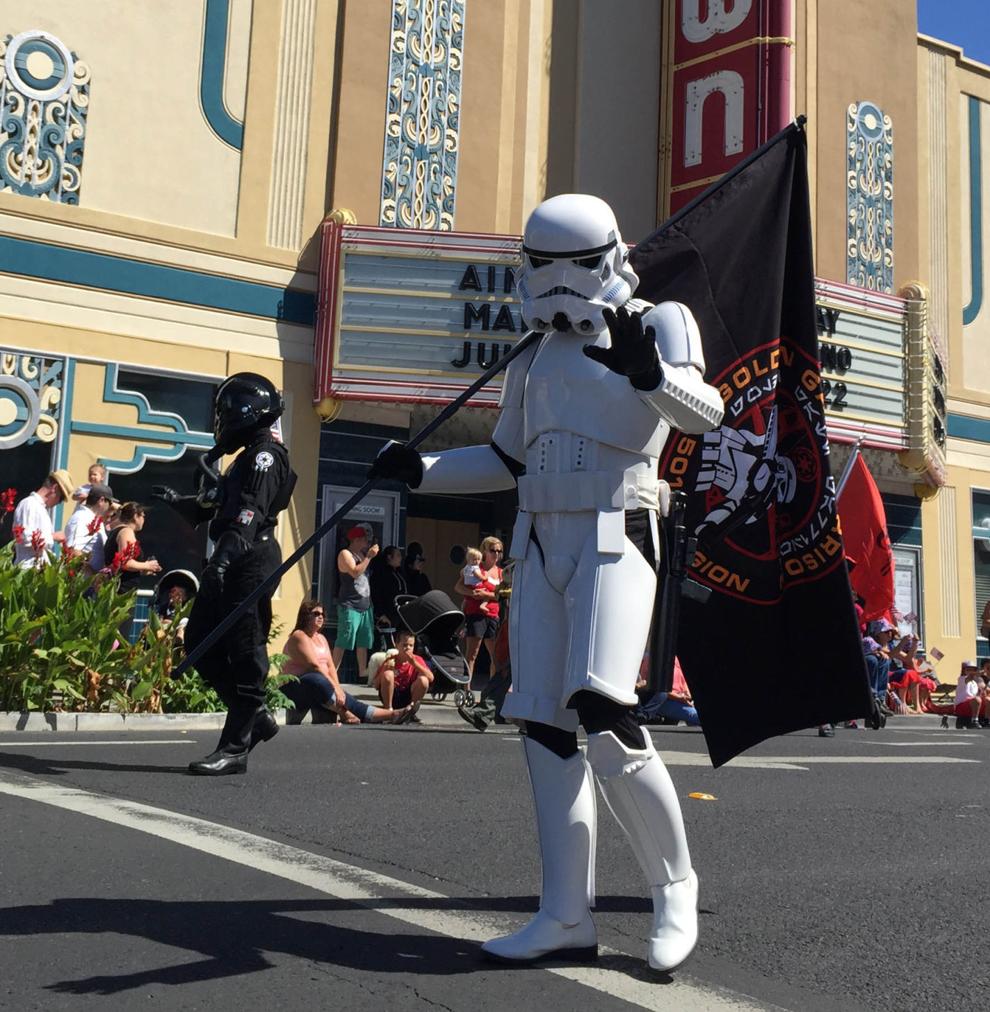 Napa Fourth of July Parade 2017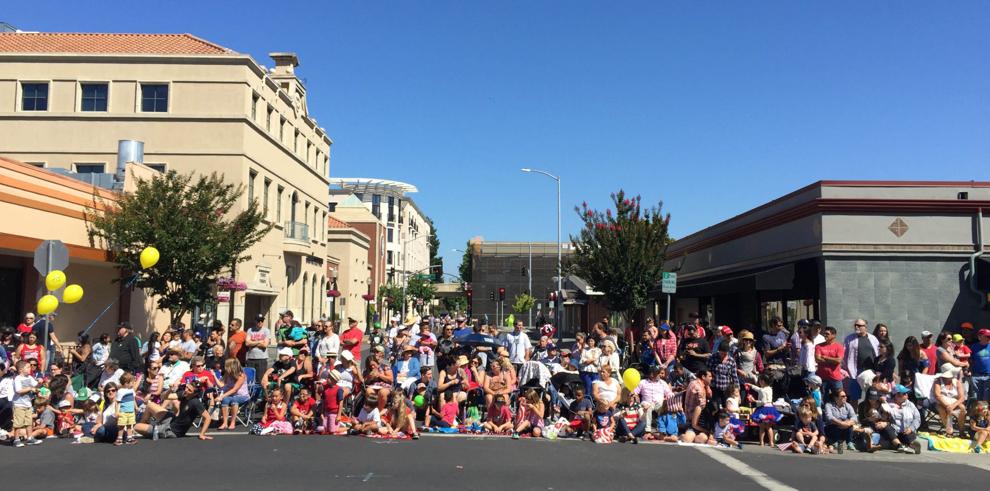 Napa Fourth of July Parade 2017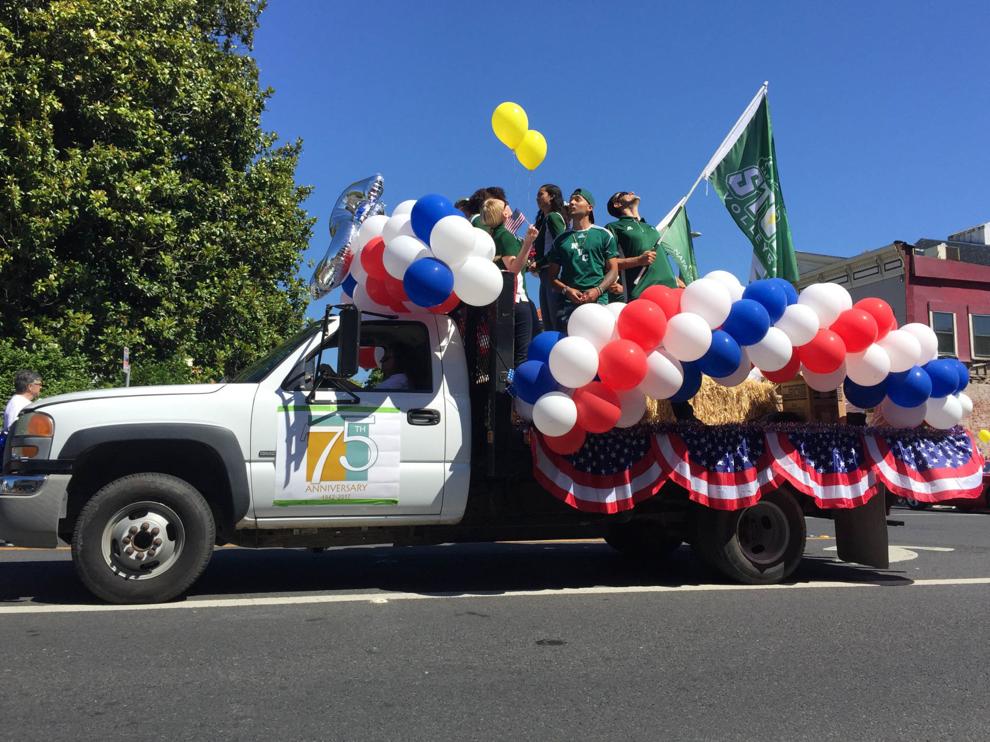 Saint Helena Community Band kicks off the 4th of July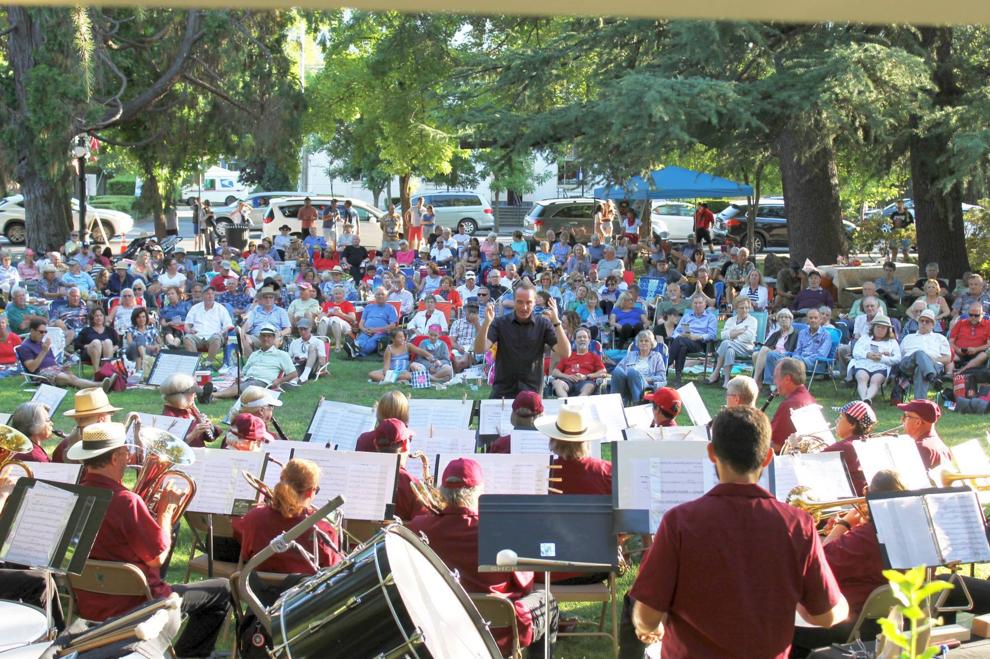 Icecream on the 4th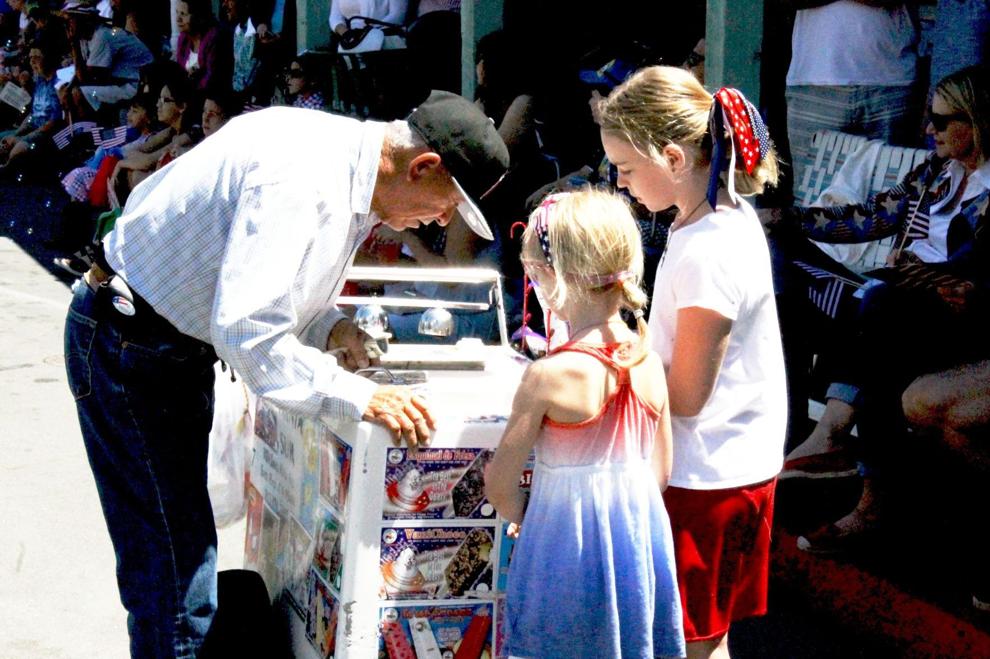 Clown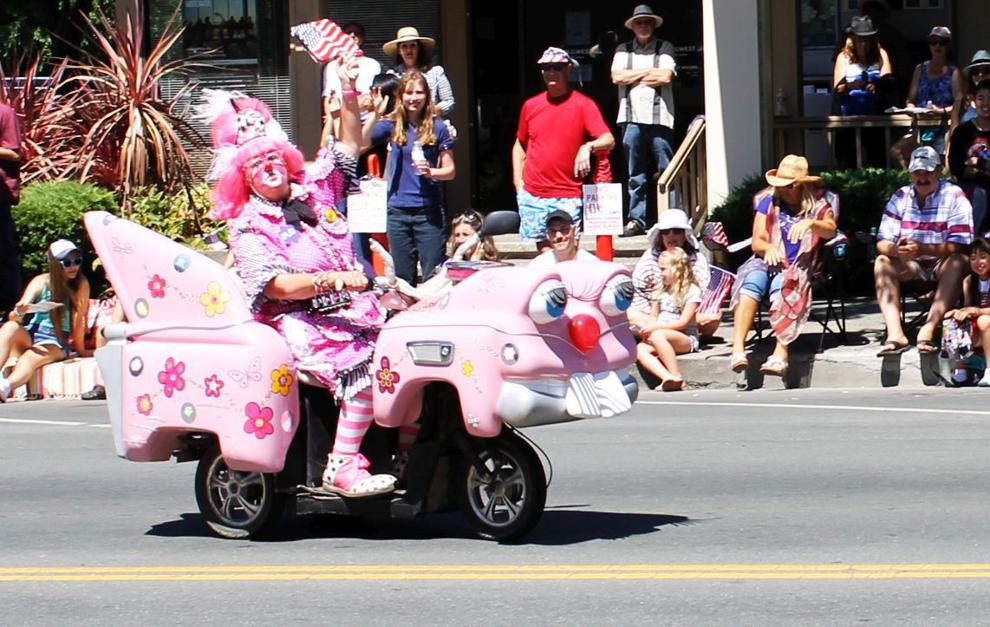 Parade 2016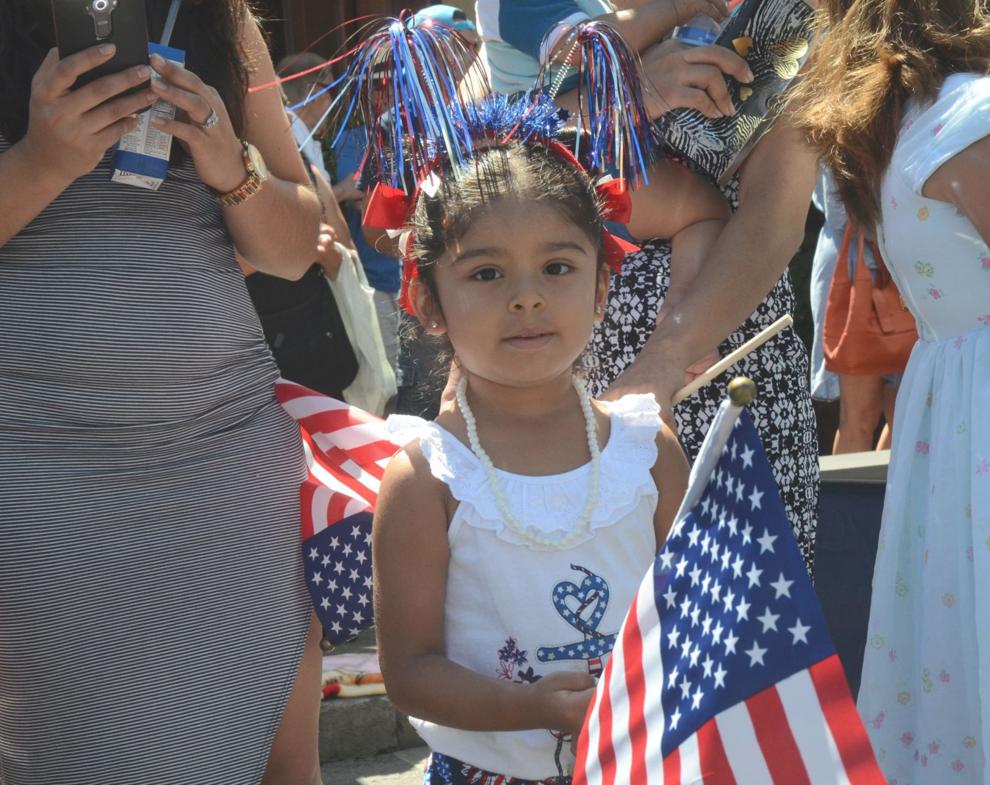 Parade 2016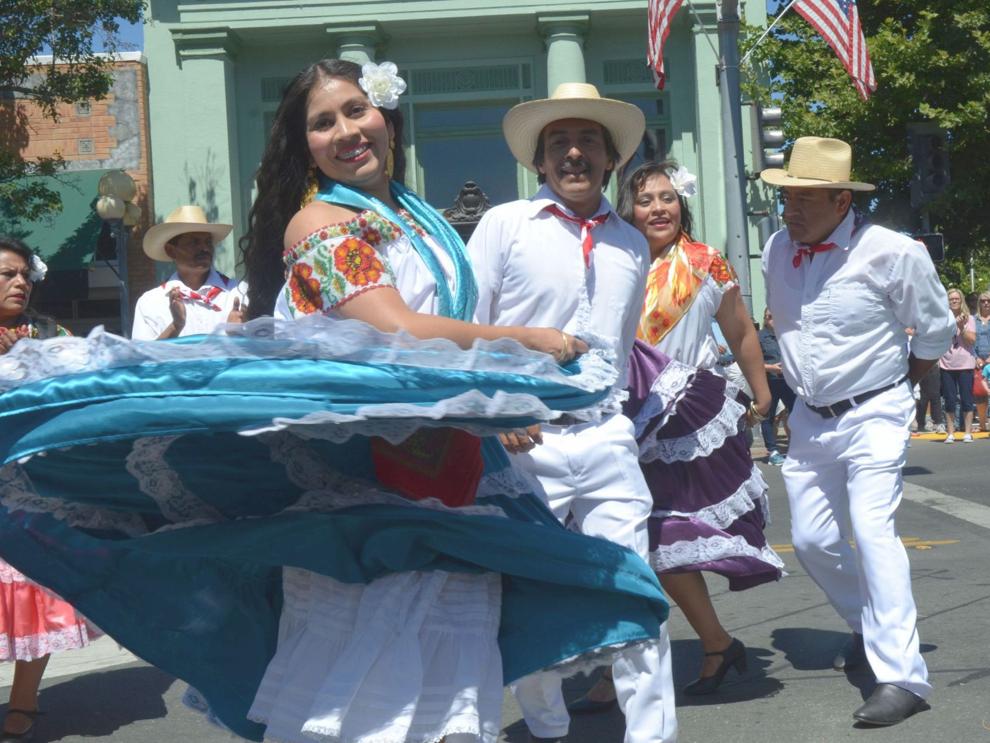 Parade 2016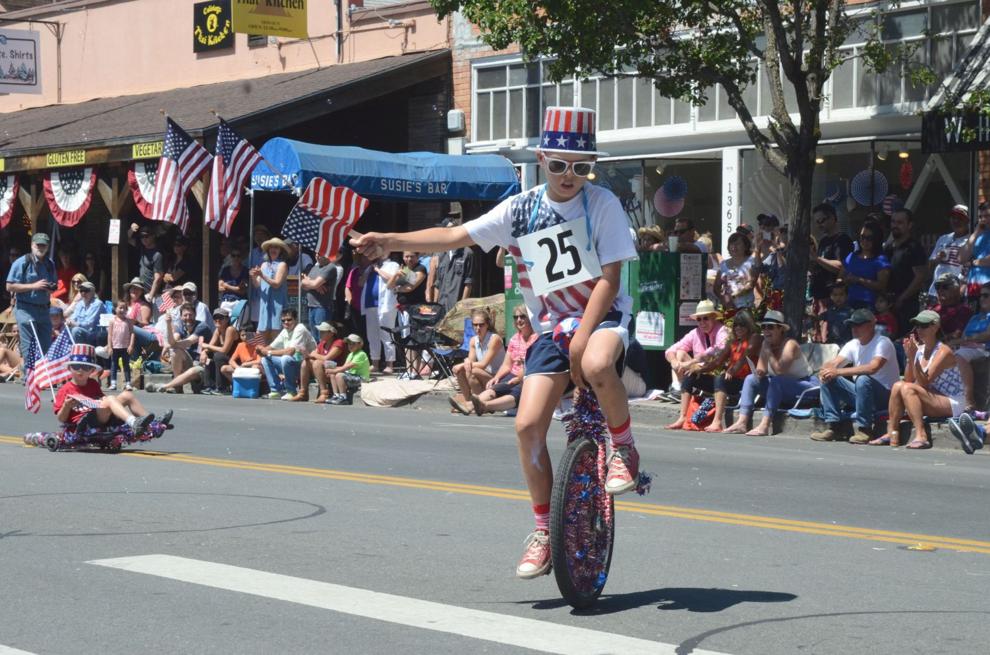 Parade 2016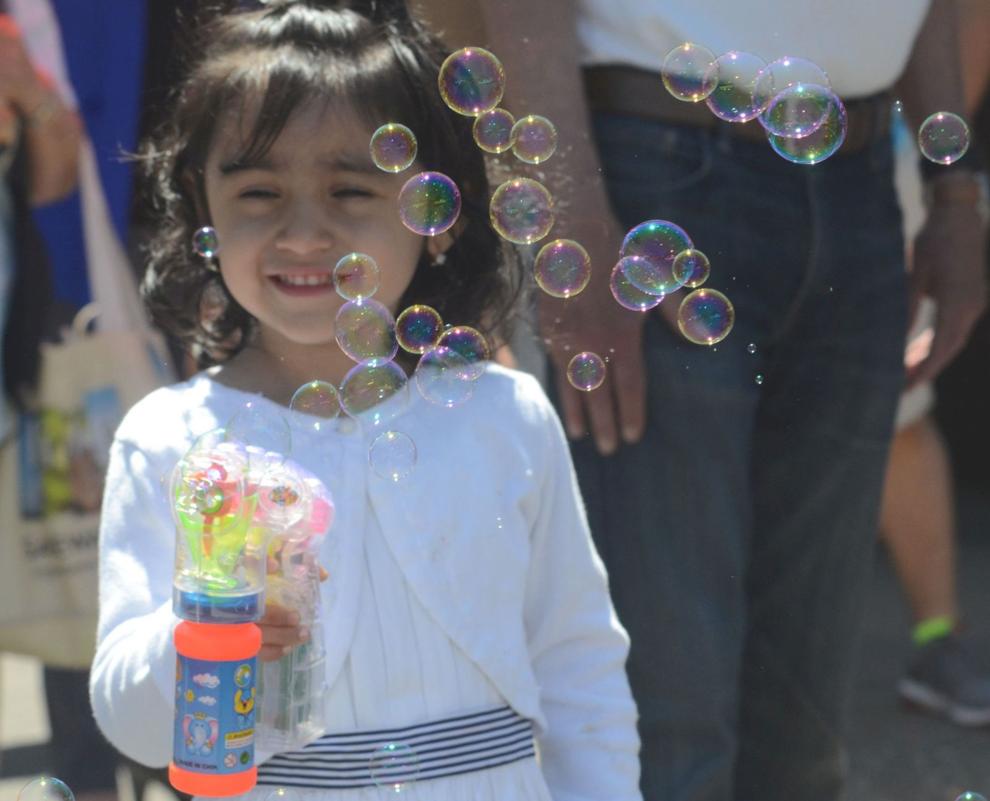 Parade 2016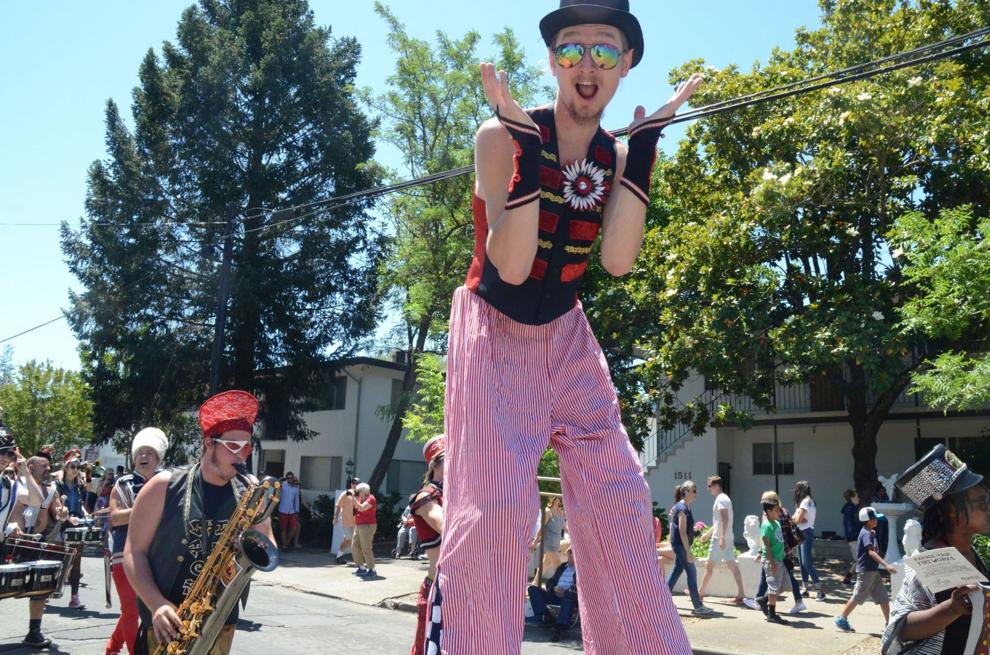 Deaf Ministry at American Canyon's July 4th parade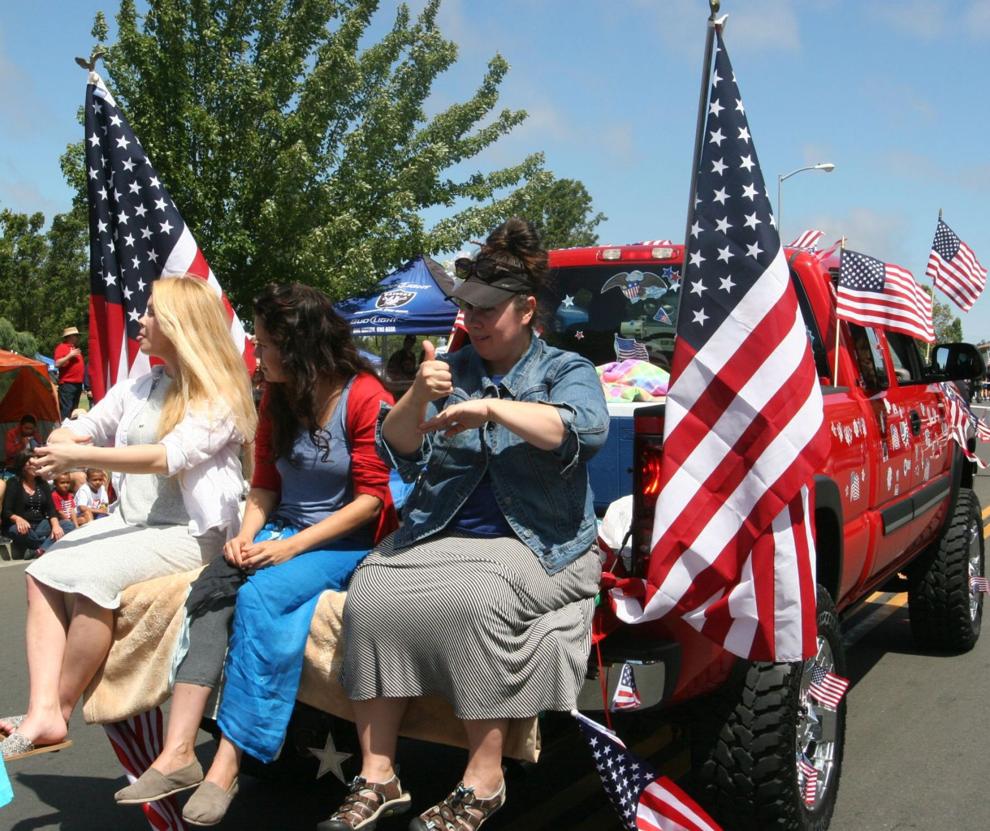 Karina Servente Grand Marshal of American Canyon's July 4th parade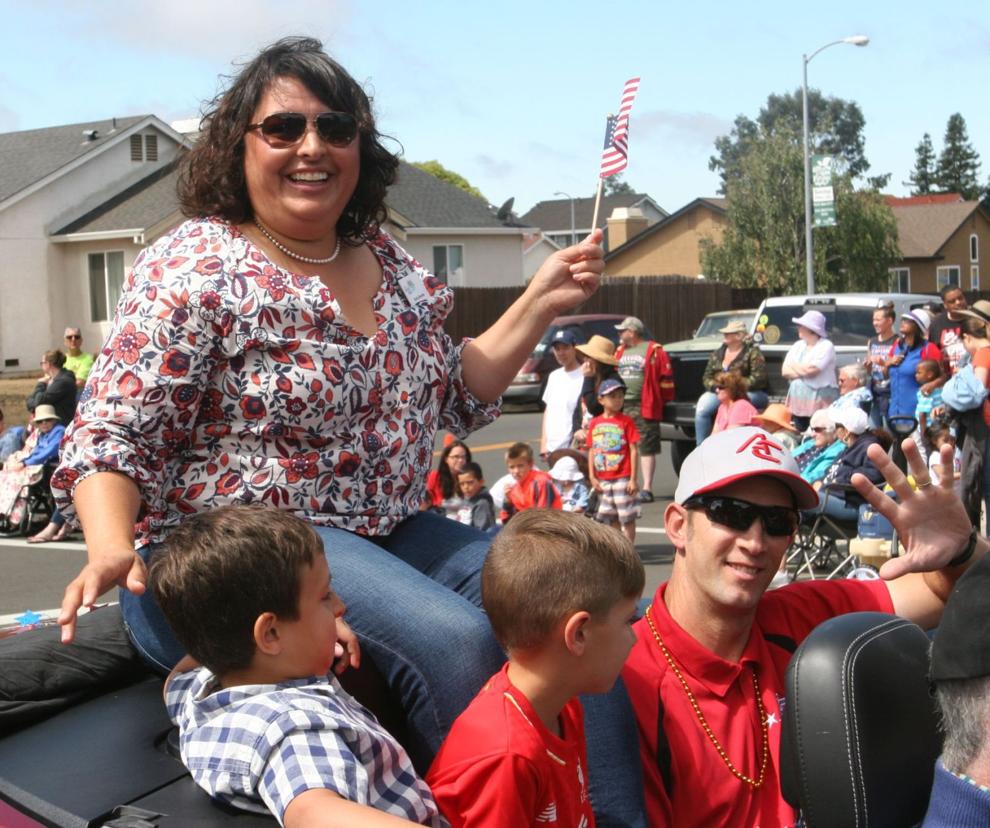 Saint Gabriel's Church Brass Band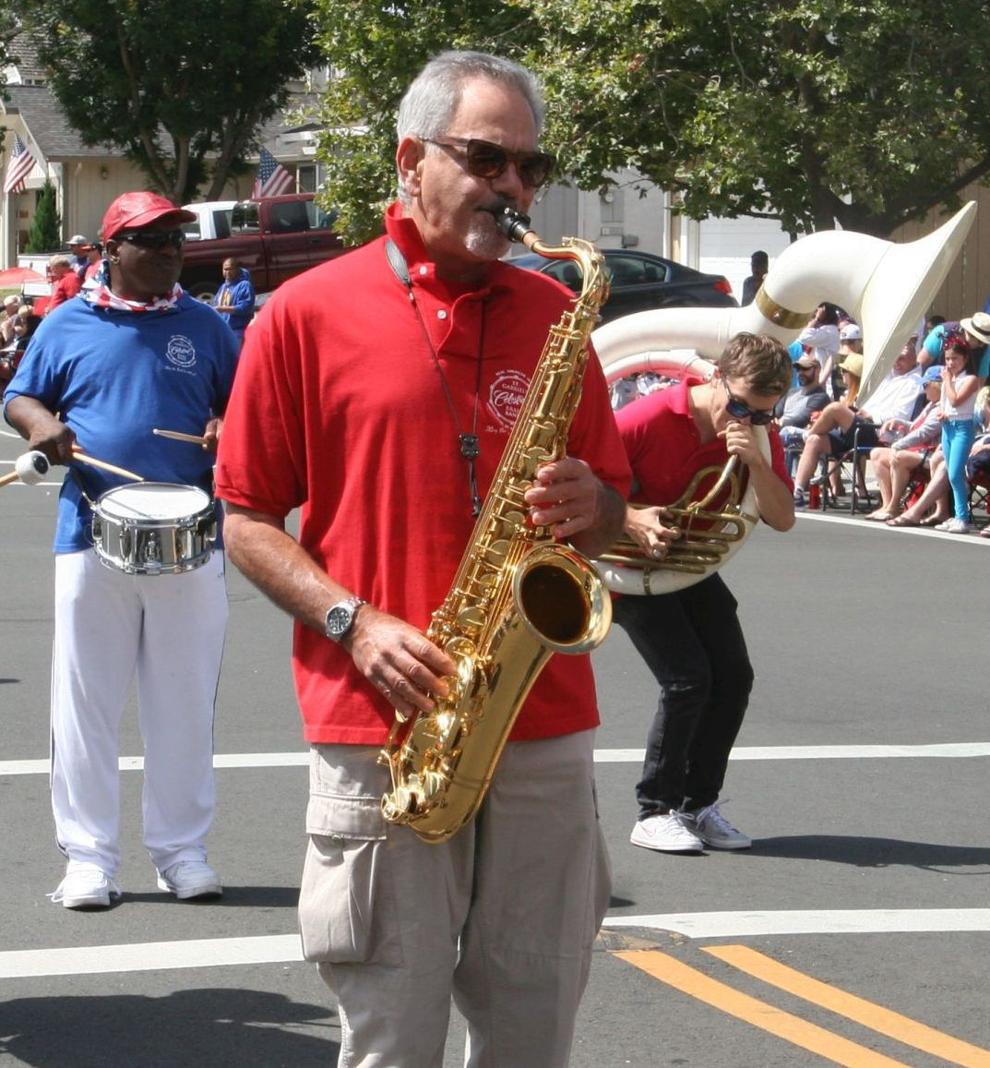 Veronica Hurtado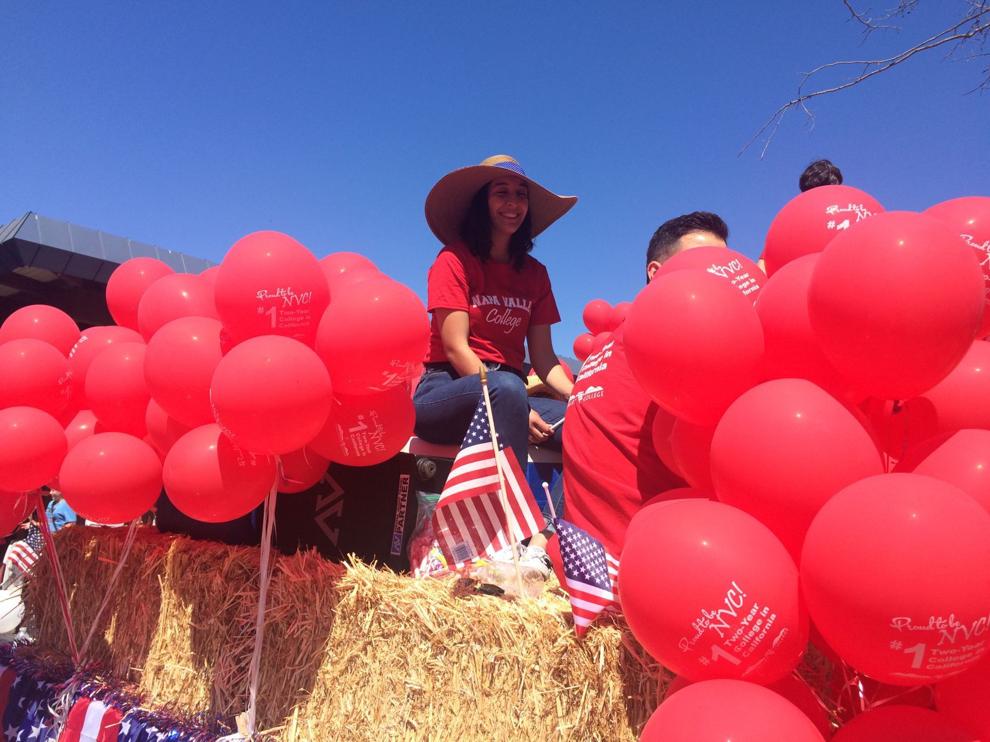 USPS on parade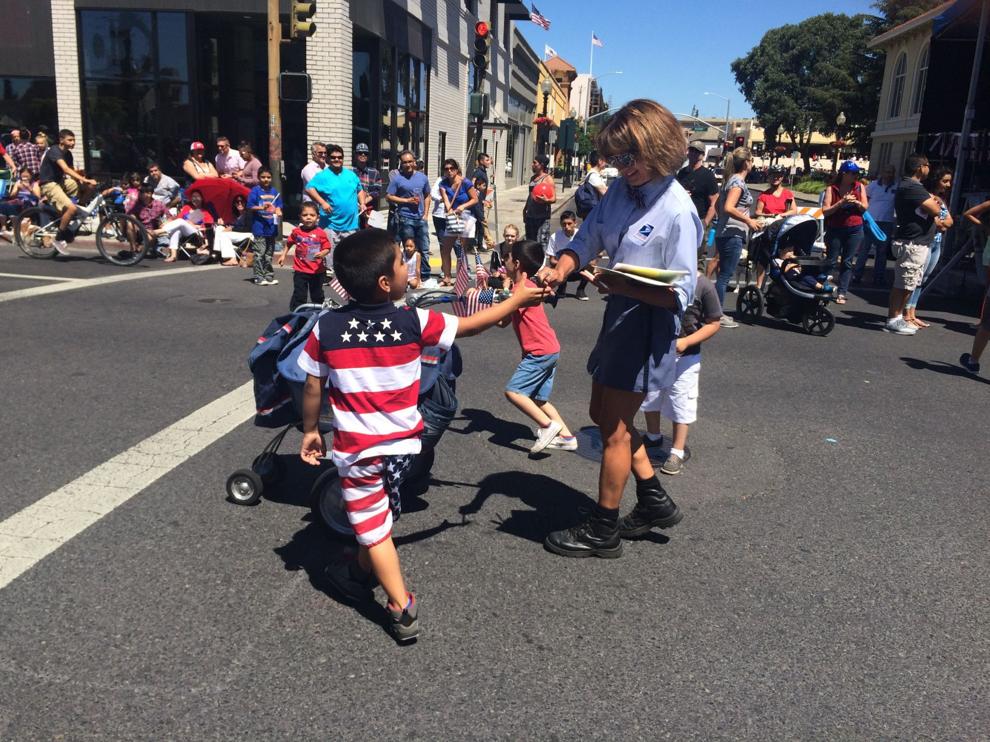 Nahun Martinez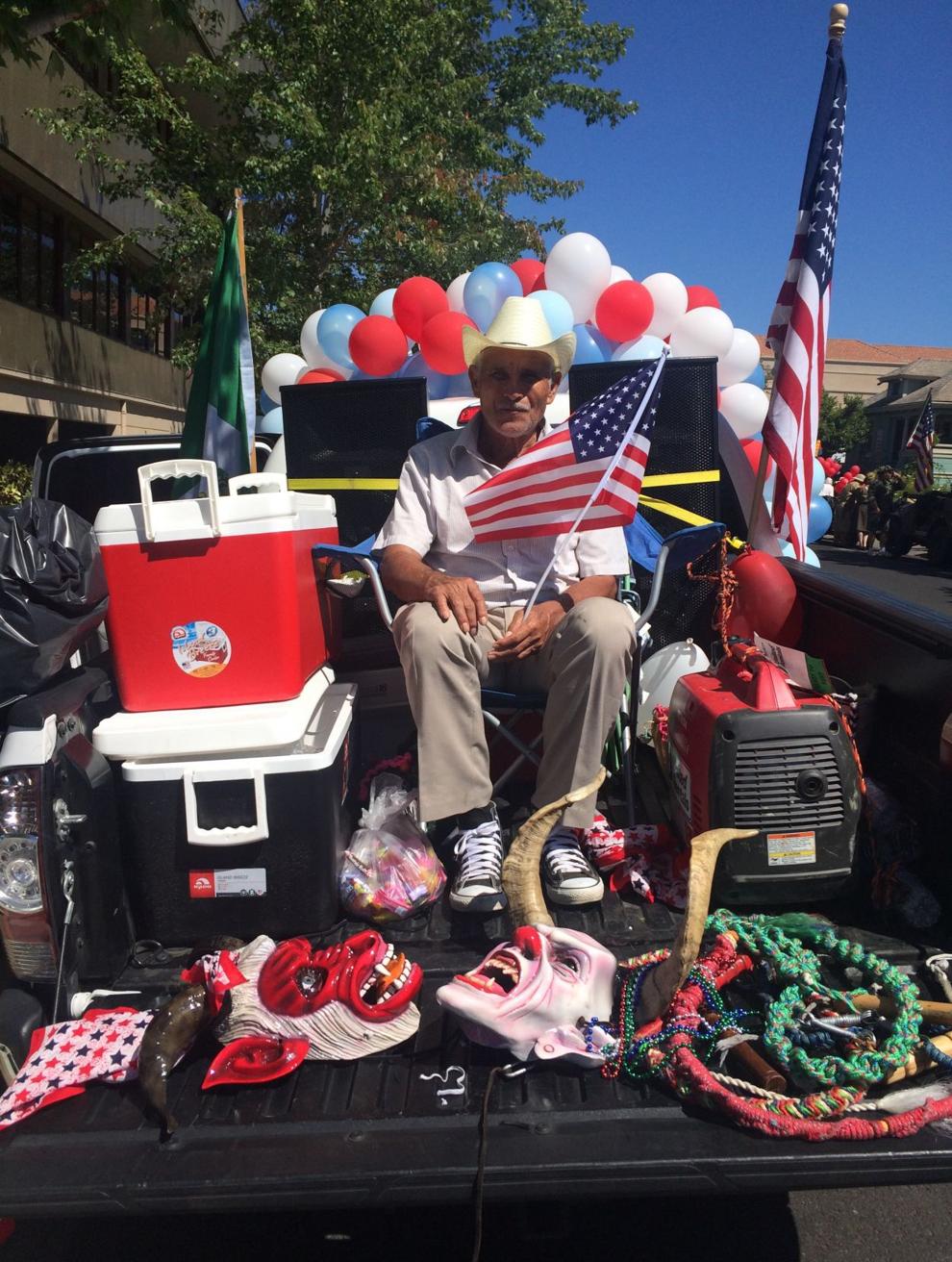 Boy Scouts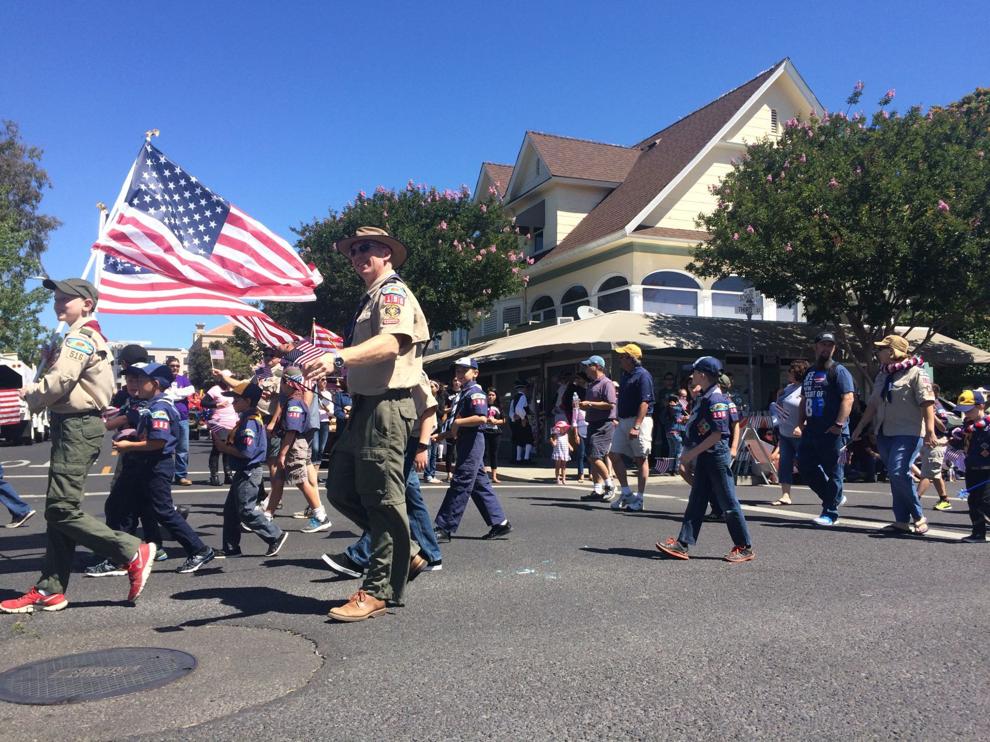 Lives of the Vines