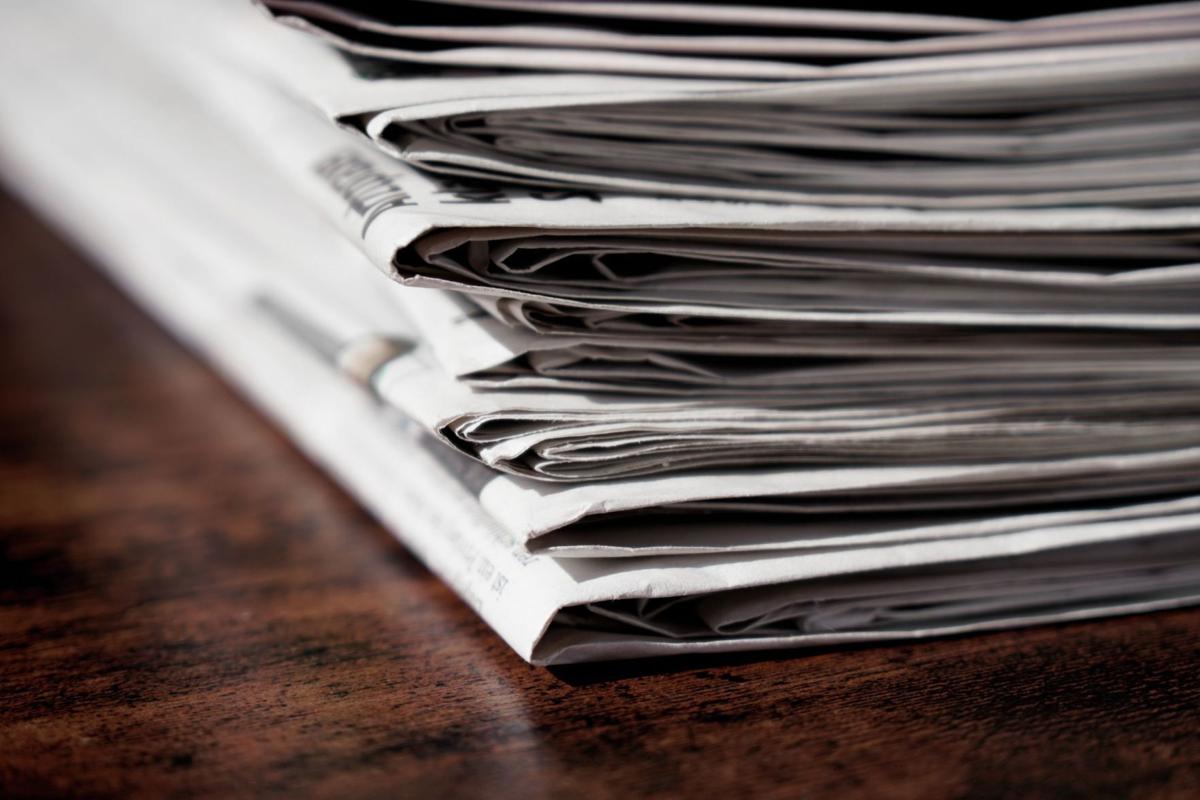 Sally would hate that I am writing this column.
The last time I mentioned her — by first name only, no last name at all — she called and left me an angry message, saying I should always ask permission before mentioning someone in my column. She was quite incensed.
But I can't help myself from mentioning her again, and this time I can't possibly ask her permission. I found out Tuesday, as I was processing our daily obit list, that she died at the end of July.
Support local news coverage and the people who report it by subscribing to the Napa Valley Register. Special offer: $1 for your first 6 months!
Small town newspaper editors get a lot of regular calls and emails, some of them nice, some of them not nice, and everything in between. Even if we never meet the people in person, we get to know them, and they become part of our lives.
After a while, you get to know who dislikes which cartoonist or columnist. Who has an eagle eye for typos. Who has endless delivery problems with the paper. Who has questions and who thinks we're a no-good liberal rag, no matter what we write about.
I like to call them my "faithful correspondents." Editors get very attached to them. Certainly, I do.
Sally was among my favorite faithful correspondents. She'd call to point out errors. She'd call to ask questions ("What does 'woke' mean?" was her most recent inquiry). She was a relentless champion for women's sports, and she'd call to let me know if we weren't giving the WNBA its due billing — and once called to thank me when we did. She also hated the fact that we have an 800-word limit on letters to the editor. WAY too long, she told me. Several times.
Sally didn't use computers and didn't have any use for email and other advanced technology.
I only met her one time, when her carrier failed to deliver her morning paper, and I decided deliver a replacement personally. But whenever she called — even when she was annoyed — we'd always have a nice chat. She'd tell me stories of her childhood in the Midwest, or her long career as a registered nurse. We'd share talk of Calistoga, where she once lived, and compare notes on our views on the news of the day.
She loved to talk on the phone — except when it was time for "Ellen" or "Jeopardy," when she'd ring off and head for the TV.
I last talked to her about two weeks before she died. I don't recall exactly what we discussed, but I remember she was in good spirits despite some recent health issues.
After a few minutes, she sighed and said, as she often did. "Ok, I'll let you go, my friend."
Had I known that was the last time I would hear her say that, I would have found some excuse to chat just a few minutes longer. Maybe I would even have asked for her permission to write about her sometime.
Forgive me, Sally, for mentioning you one last time, but I needed to let everyone know how much of a difference one faithful correspondent can make for a small-town newspaper editor.
Editor's note: Several people have asked about the policy for letters related to the recall election on Sept. 14. Frankly, I had neglected even to consider it until this week. So here it is.
We will accept recall-related letters until the close of business on Friday, Sept. 3. We will run as many as possible in the print edition between now and Monday, Sept. 6. Of those that come in before the deadline but that don't fit in print, we will post as many as possible online by Sept. 6.
We will not run recall related letters in the final week of the campaign, except in highly unusual circumstances.
Word limit is, as usual, 800 words, but brevity is always appreciated and priority for print space will go to shorter letters to get as many voices as possible into the paper.
Questions? Call or email me.
Check out the week in cartoons
Tim Campbell cartoon
Jack Ohman editorial cartoon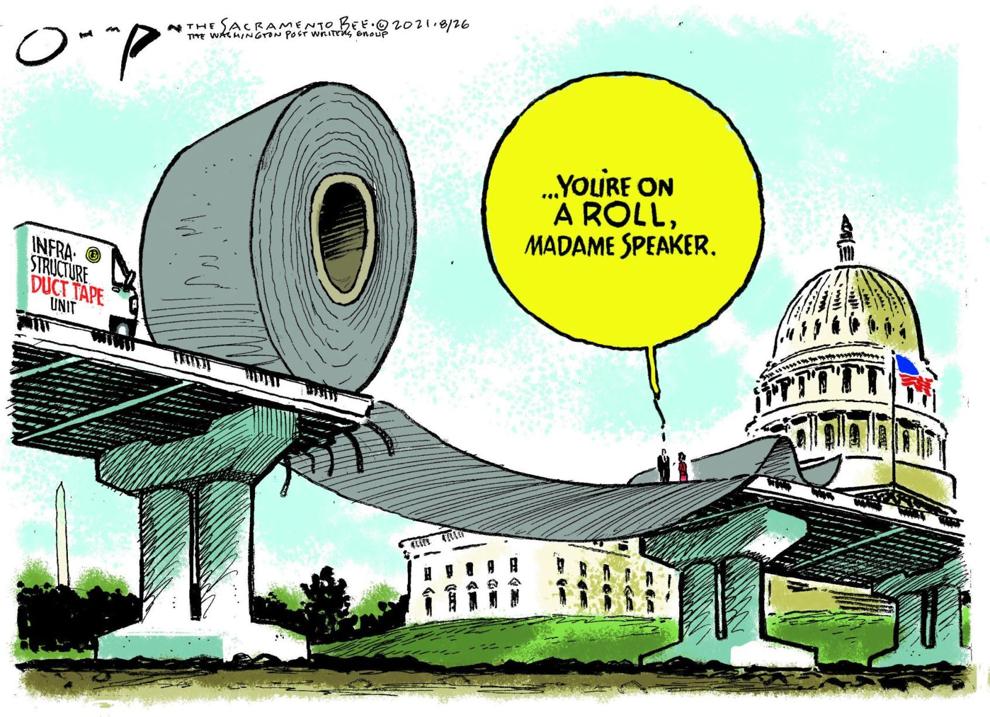 Jeff Danziger cartoon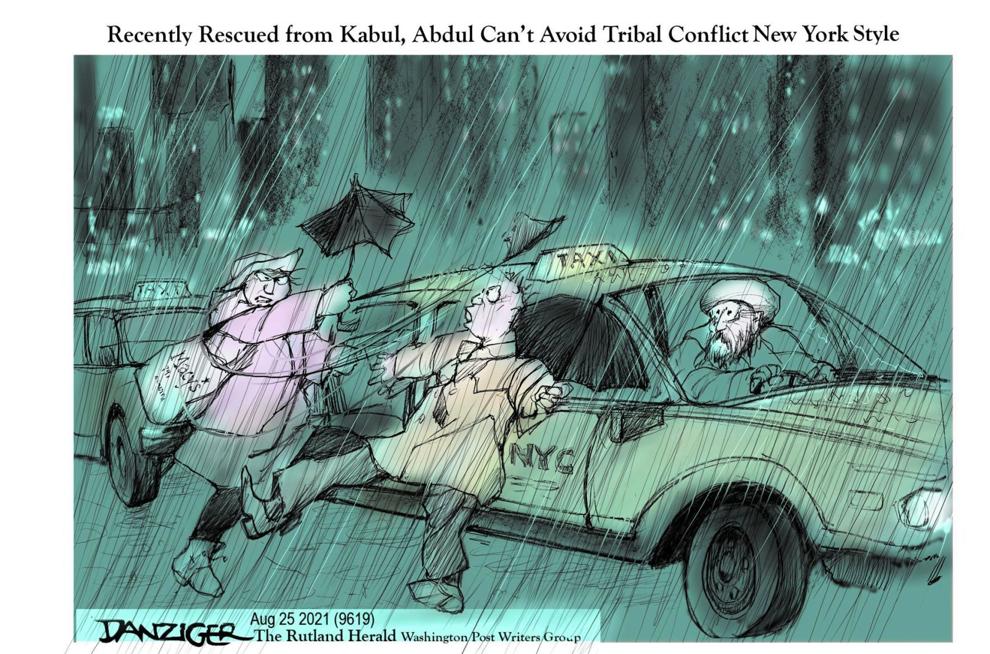 Jack Ohman editorial cartoon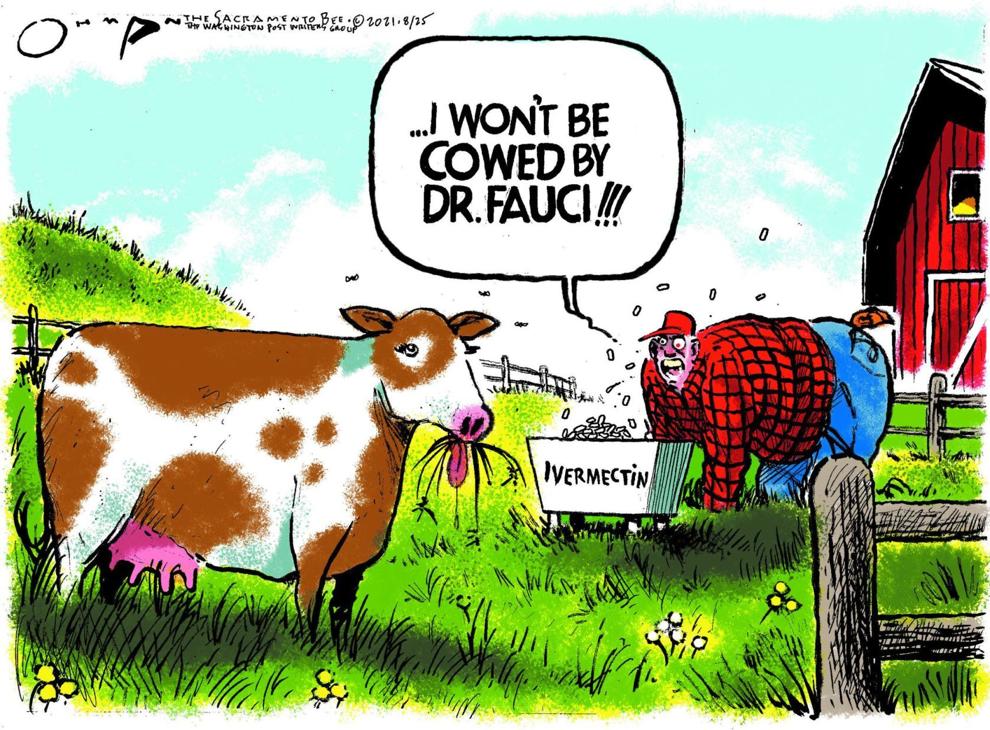 Clay Bennett cartoon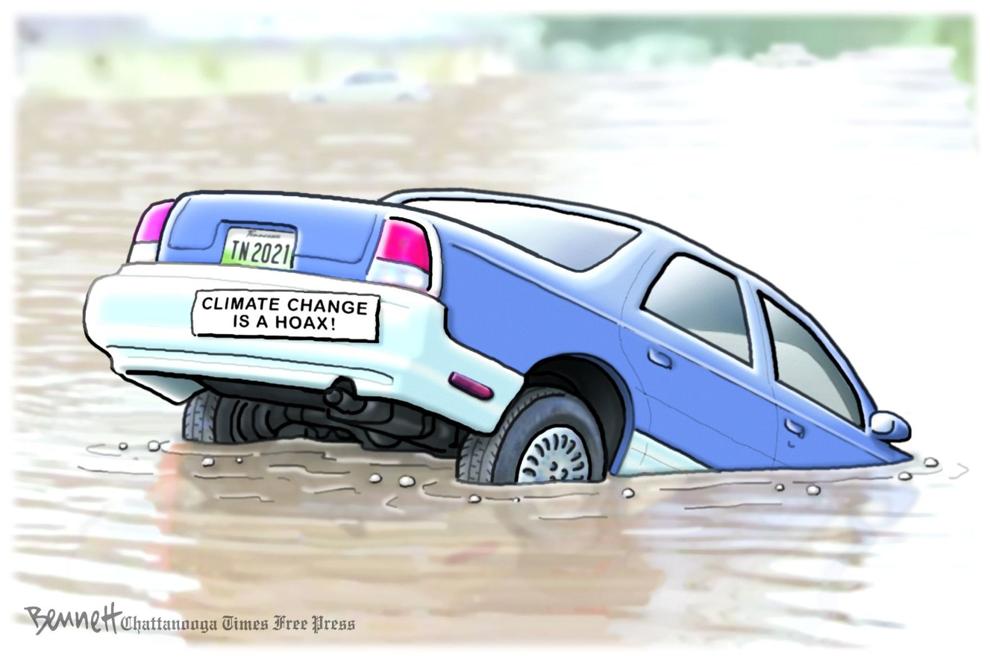 Clay Bennett cartoon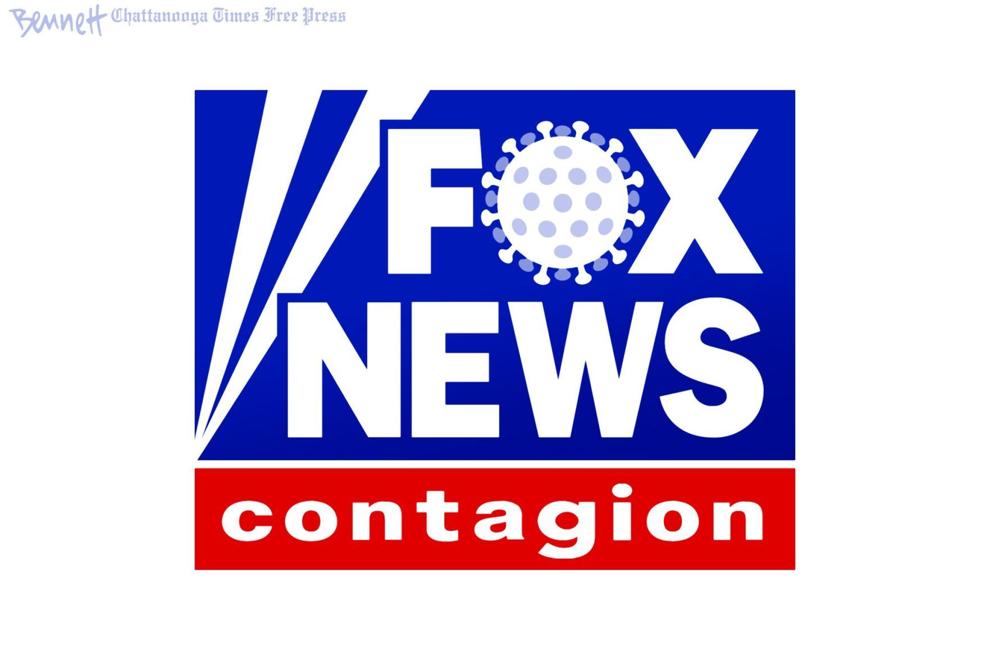 Clay Bennett cartoon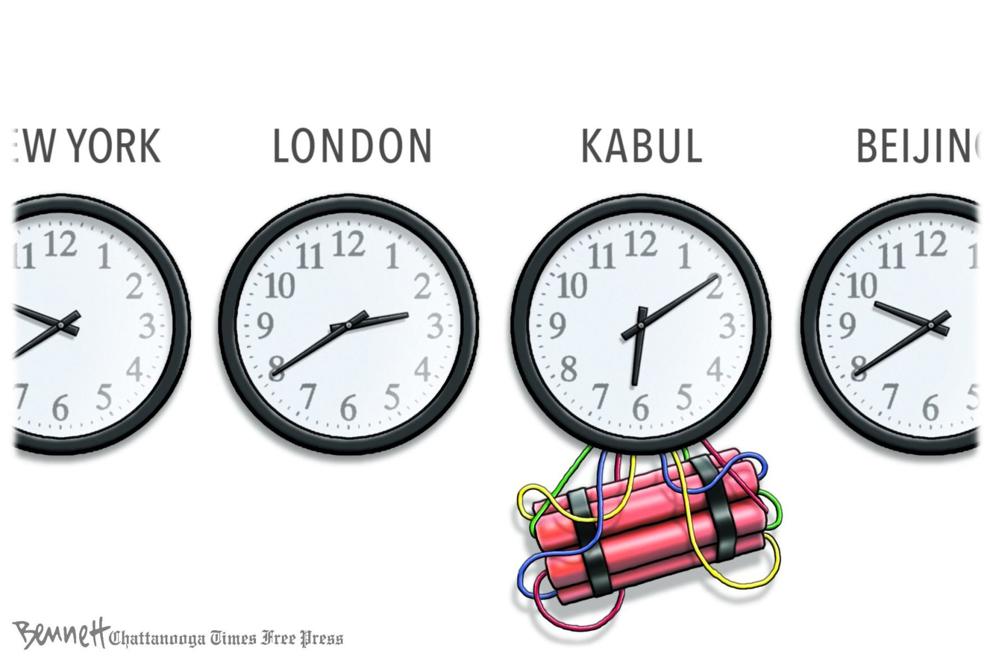 Clay Bennett cartoon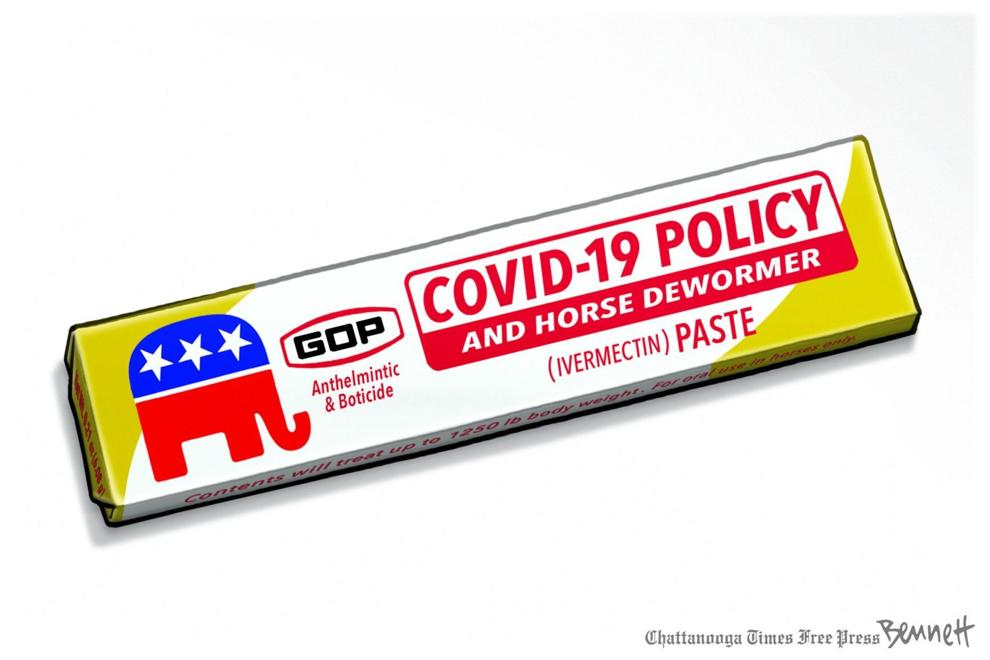 Clay Bennett cartoon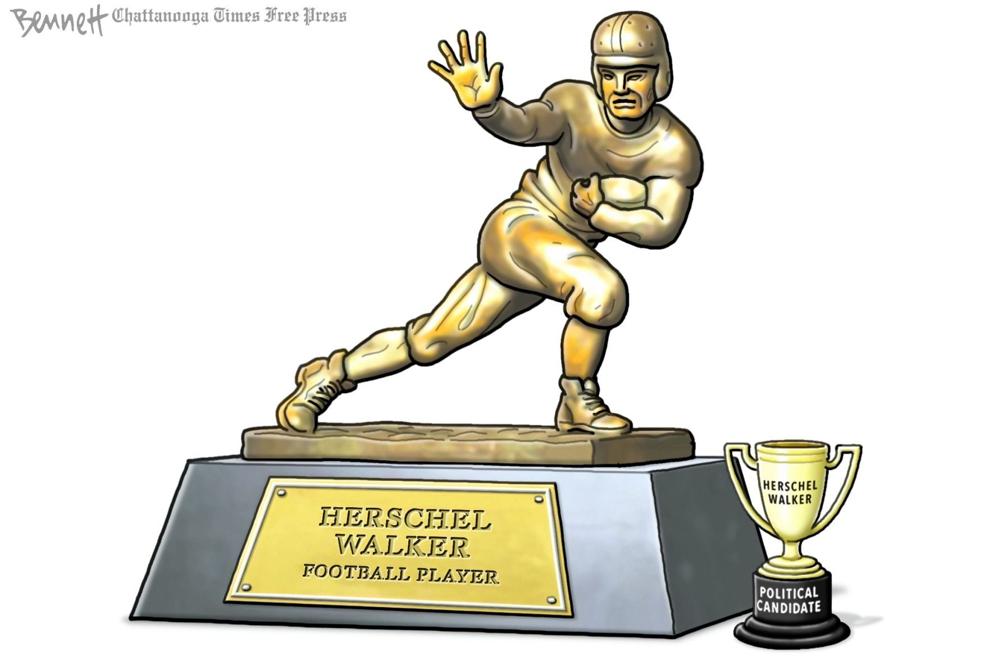 Jack Ohman editorial cartoon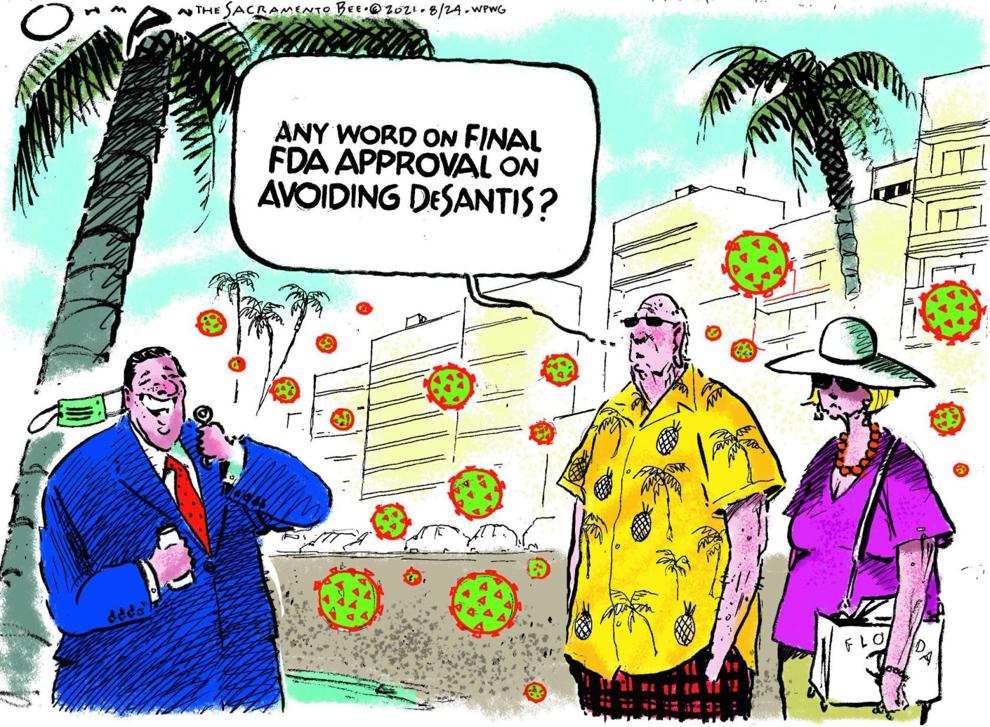 Jeff Danziger cartoon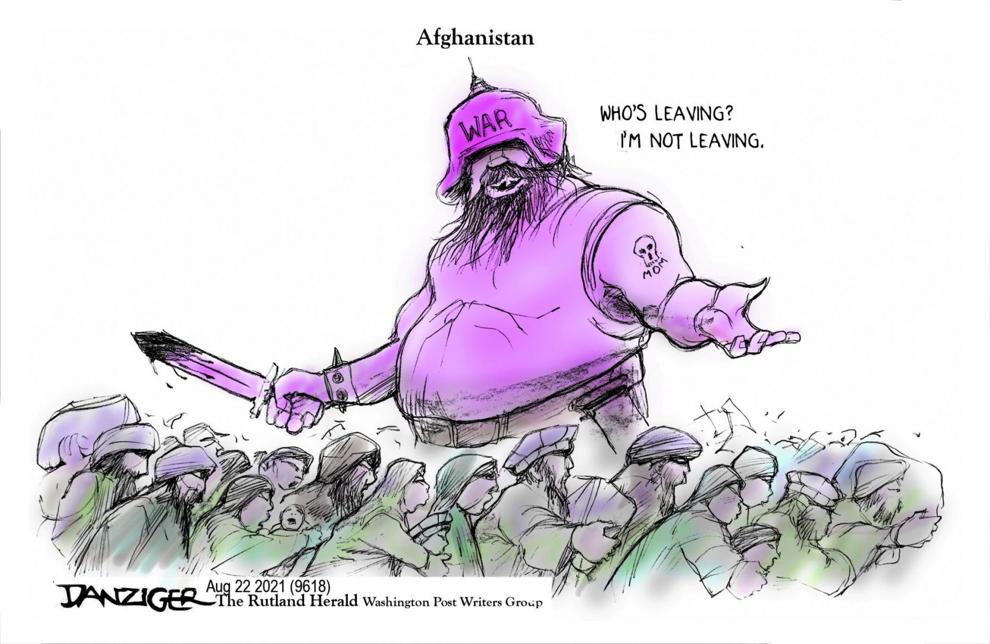 Jeff Danziger cartoon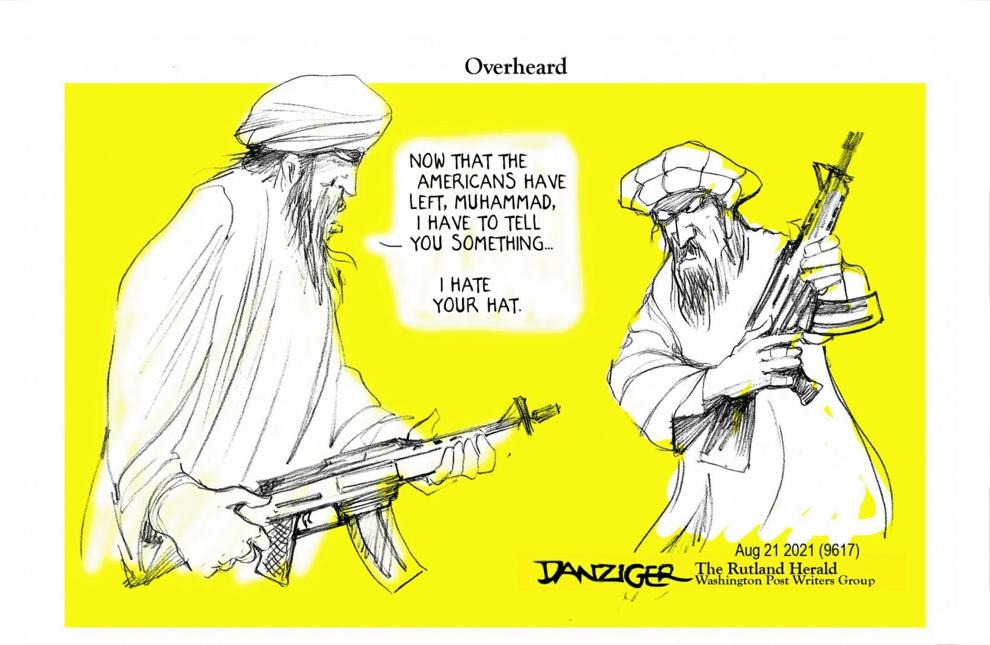 Jeff Danziger cartoon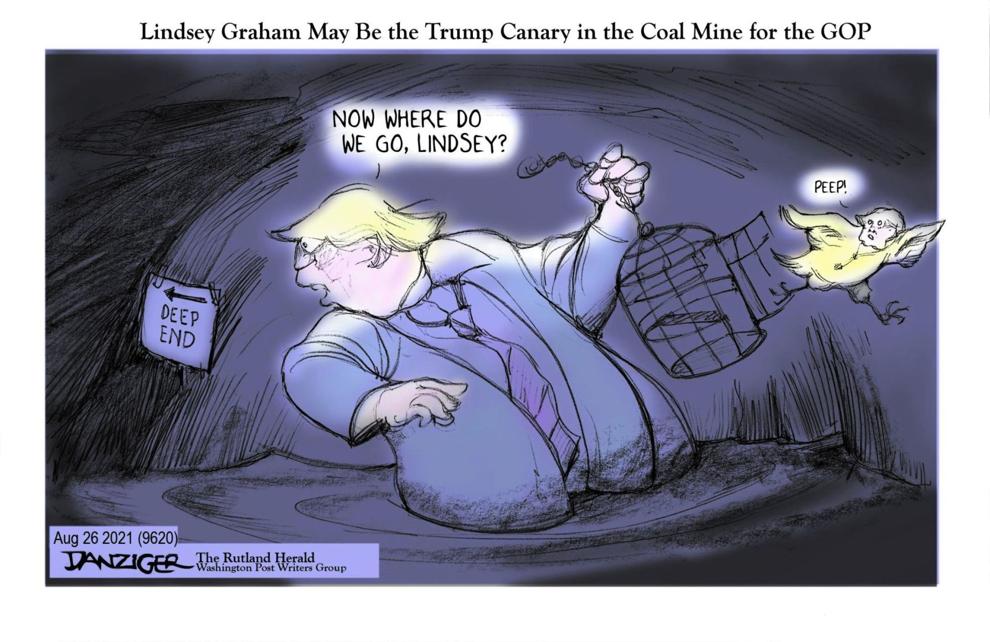 Jeff Danziger cartoon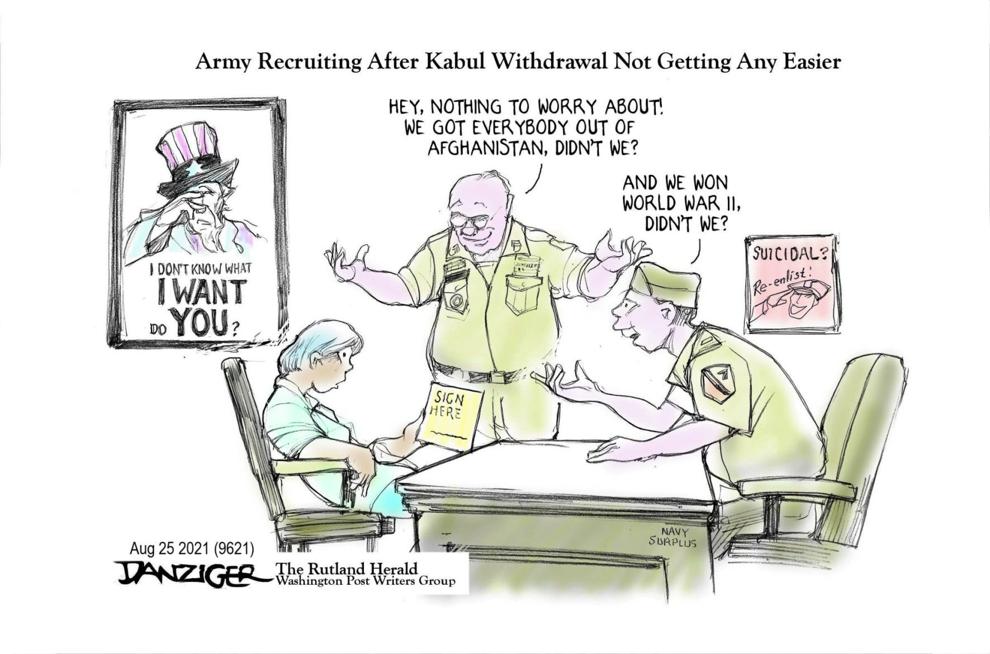 Jeff Danziger cartoon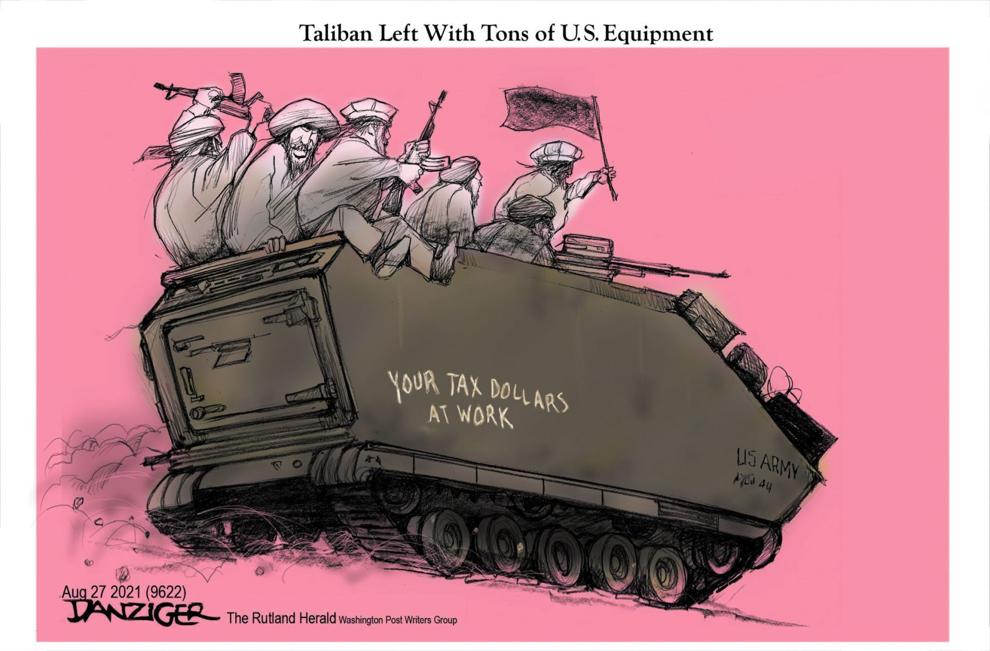 Jack Ohman editorial cartoon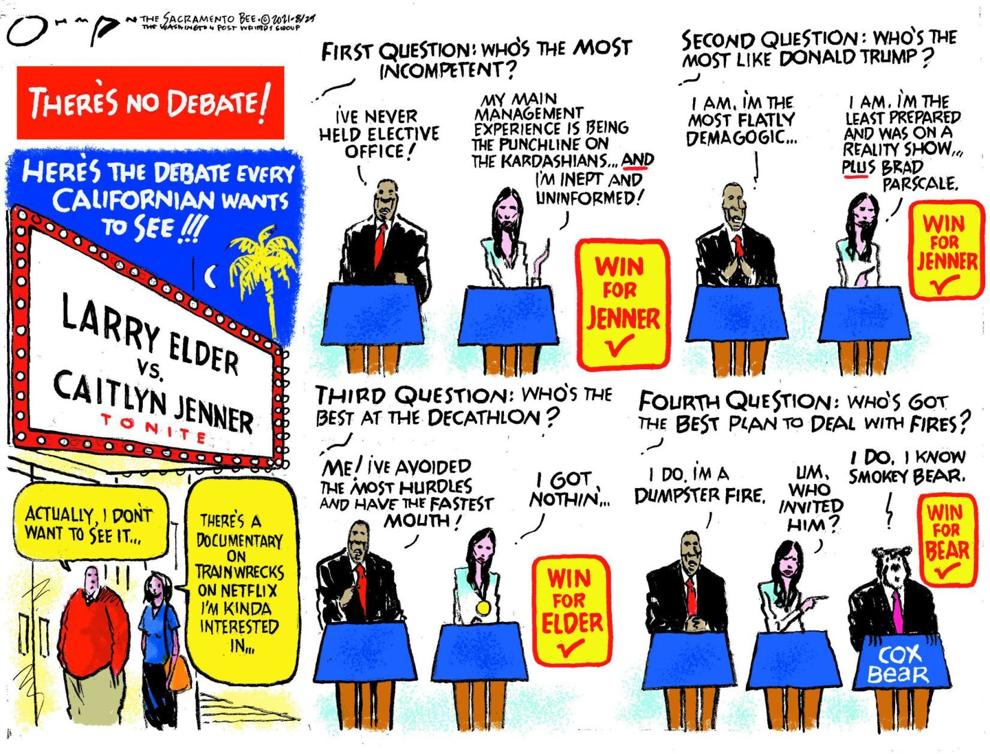 Lisa Benson cartoon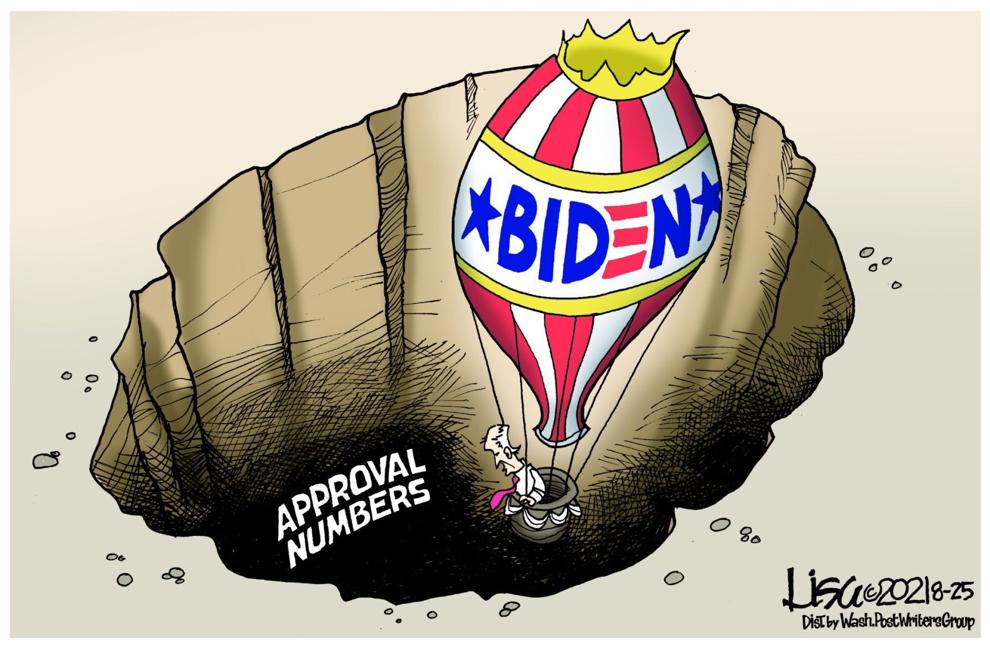 Lisa Benson cartoon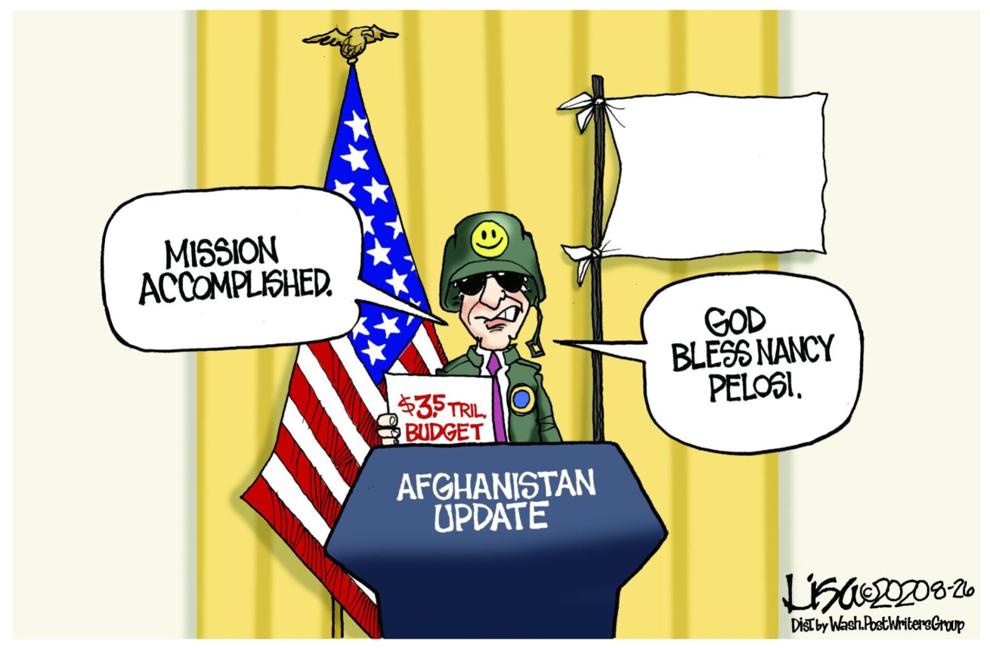 Lisa Benson cartoon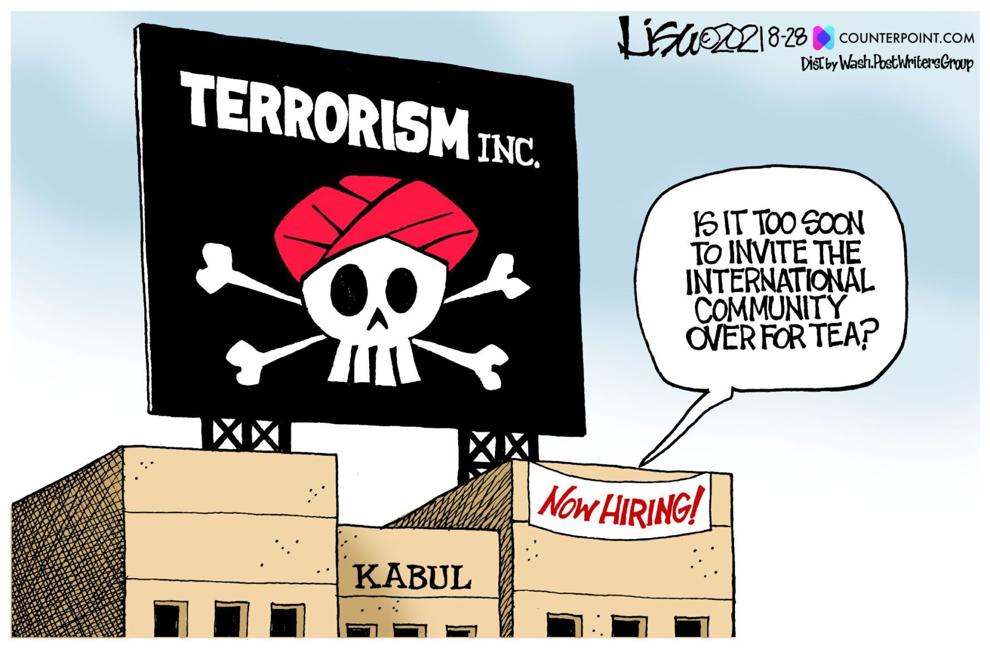 Tim Campbell cartoon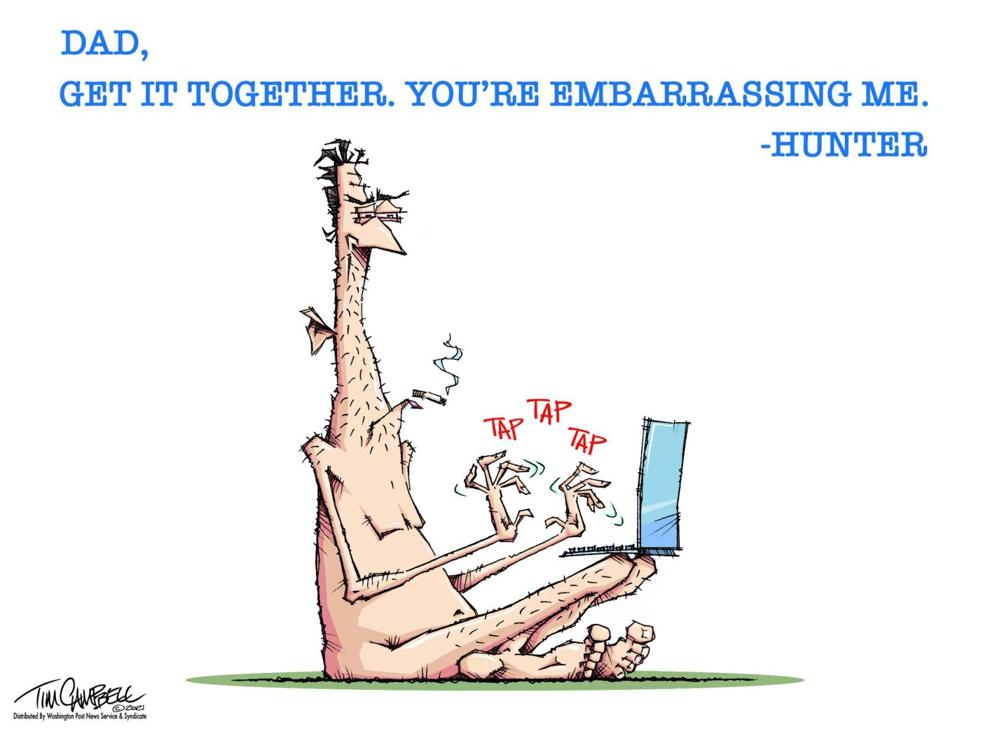 Tim Campbell cartoon