It's always sad when a beloved local business closes. We all have memories of our favorite long-gone restaurant, or of shopping with our parents at some defunct department store.
Usually, however, the direct financial and social effect of a business going under is confined to the owners, employees and most loyal customers.
What happens, though, if the closure of a business goes on to have an effect on everyone, to change the very way a community works?
Support local news coverage and the people who report it by subscribing to the Napa Valley Register. Special offer: $1 for your first 6 months!
There's a growing body of evidence that this is exactly what happens when a newspaper closes.
As is well known, newspapers – and other traditional media outfits, too – are suffering a prolonged economic crisis. It isn't that people don't read or want news, but rather there have been profound changes in the advertising market that used to bankroll most of the expensive process of collecting and presenting news. In the case of newspapers, this is particularly a problem with the formerly lucrative classified ad market, which was devastated by the internet.
A 2020 study by the Hussman School of Journalism and Media at the University of North Carolina found that about a quarter of all newspapers in the U.S. had closed completely since 2005, about 300 total. For the rest of the newspapers that survived, including the Register and its weeklies, the story was one of reduced staff and consolidated services.
In the 15 years covered by the report, about 6,000 newsroom jobs disappeared at newspapers, and that doesn't count the jobs lost in advertising, production, circulation, and other functions.
You might well ask: So what? Businesses close all the time in the face of competition and changing consumer tastes and behavior. That's just the nature of economics.
The researchers looked at cost of government in cities and counties where newspapers had closed. They found that the cost, measured in the form of the cost of bonds sold by the local government, went up substantially in the years following the closure. They controlled for all sorts of factors, including the general economic condition of the area, and found a clear connection between the escalation of cost and the death of the news outlet.
A 2010 study from MIT and Stockholm University, meanwhile, showed a clear connection between the level of press coverage and the engagement and knowledge of voters. Voters in such areas were "less likely to recall their representative's name and less able to describe and rate him or her," the authors wrote. "Congressmen who are less covered by the local press work less for their constituencies…"
That has real-world effects, including lower overall federal spending in a congressional district that lacks robust news coverage, the study found.
An interesting recent study showed a less predictable result of the decline of local coverage: an uptick of corporate misbehavior. Researchers at several institutions, including the Harvard Business School, looked at databases of state and federal regulatory actions against corporations and identified a clear pattern: in markets where newspapers had closed, the number and severity of citations and fines by regulators went up markedly in following years.
In all these cases, the question of "why" remains open, but the authors speculate that is as simple as the fact that nobody is watching the politicians and companies, that projects that are funded by bonds aren't written about or familiar to the public. The authors of the study on corporate misbehavior noted that even in communities where the existing newspapers weren't investigative powerhouses, the mere fact that a state or federal citation might become public via the newspaper seemed to restrain corporate leaders when they considered cheating or cutting corners.
All this is to say that local news matters in a real and tangible way. A lack of local news coverage will cost you money in ways you might not have predicted.
The Napa Valley Register has been hit by the same negative economic forces as the rest of the industry. We're not in any danger of going out of business anytime soon, but our resources are definitely more strained than they ever have been.
Demand remains high for our news, however. If you combine print and digital subscriptions, we actually have more subscribers now than we did when I started as editor in 2014. It's just that the changes in the ad market have shaken up the traditional method of financing our business.
That's why I talk so often about the support of subscribers. It's largely up to our readers to make sure that we and other remaining newspapers can survive well into the future.
So, as always, if you are a subscriber, we thank you for your support and your faith in us as a reliable source of local news.
If you're not a subscriber, but you find value in what we do (and you don't want all those bad things researchers found to happen here), please visit napavalleyregister.com/members/join and consider becoming a member today.
Every member of this community, whether they know it or not, has a stake in making sure our local newspapers survive.
Check out the week in cartoons
Clay Bennett cartoon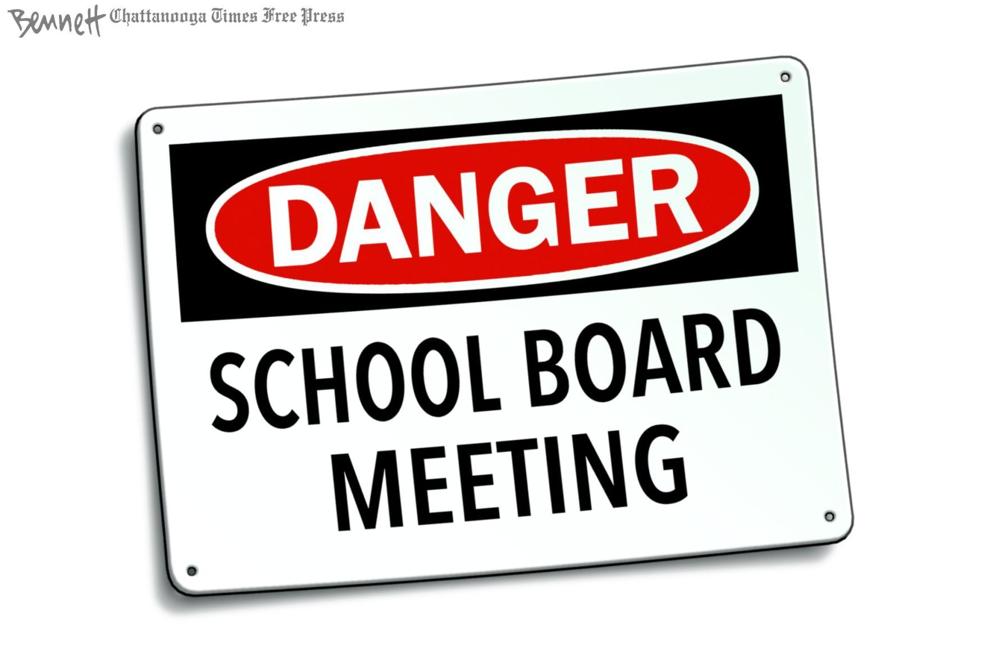 Jack Ohman, editorial cartoon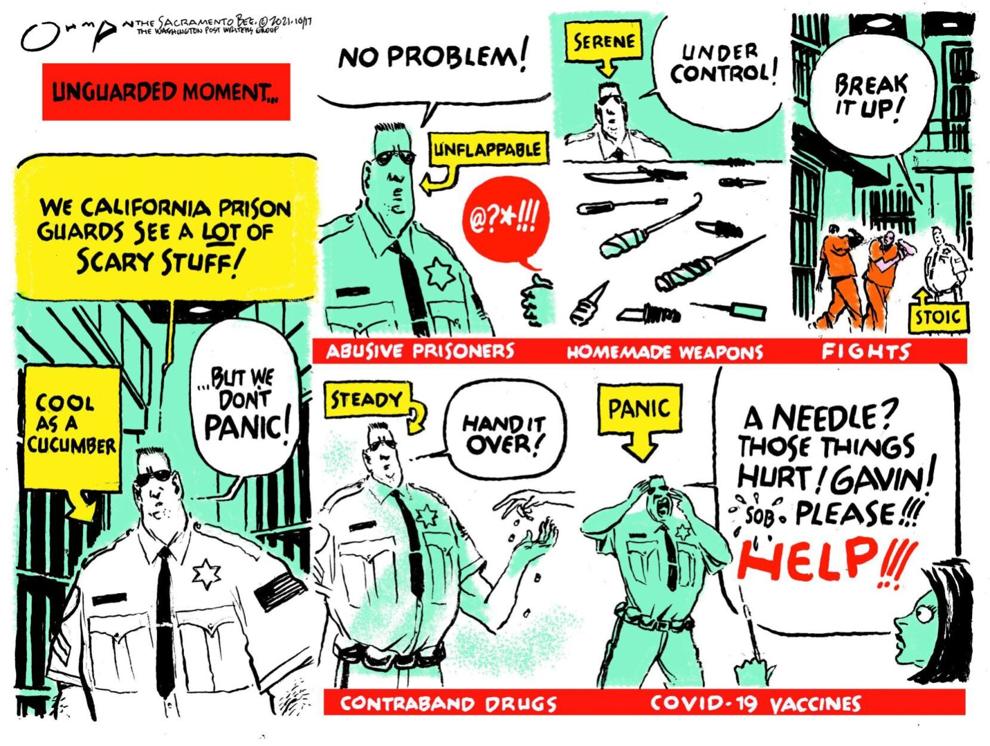 Jack Ohman editorial cartoon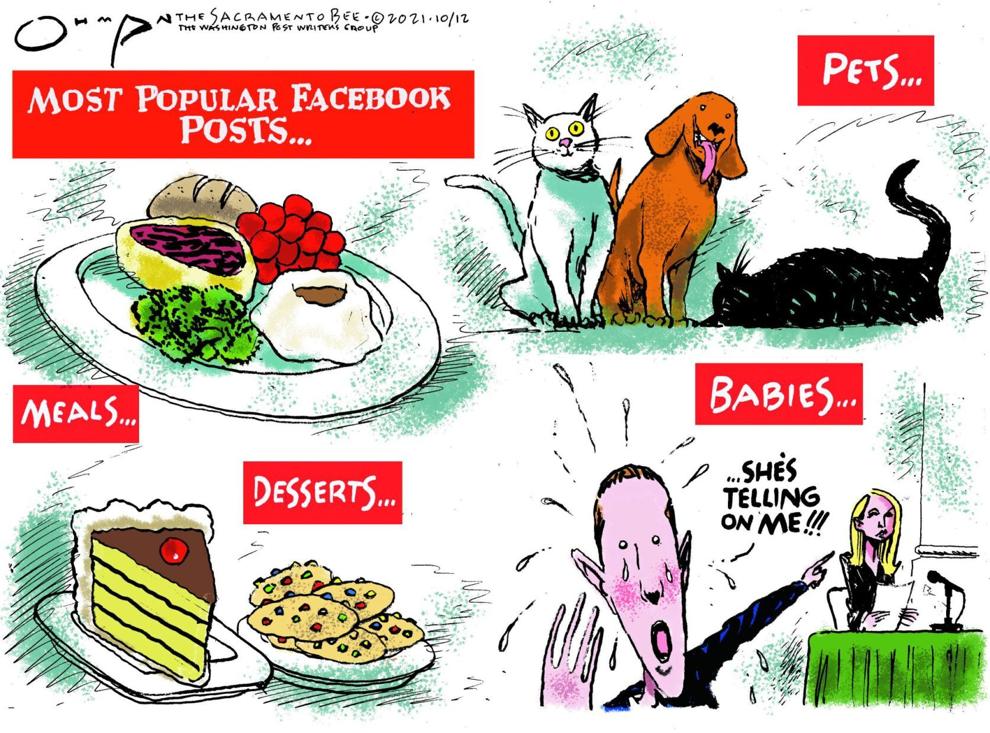 Jack Ohman, editorial cartoon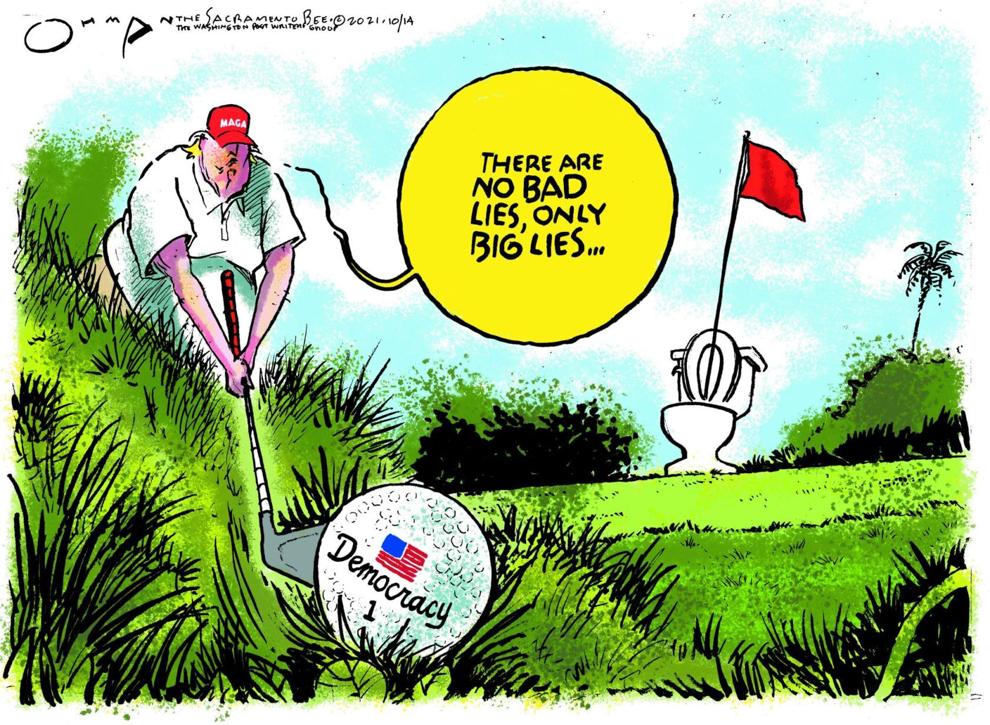 Jack Ohman, editorial cartoon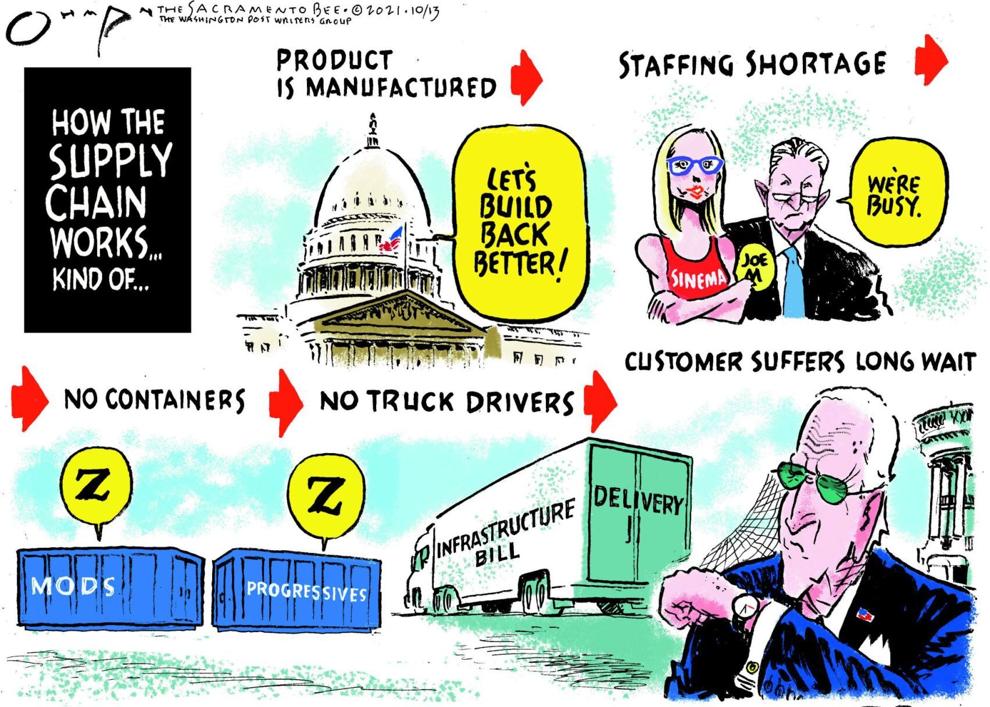 Jack Ohman, editorial cartoon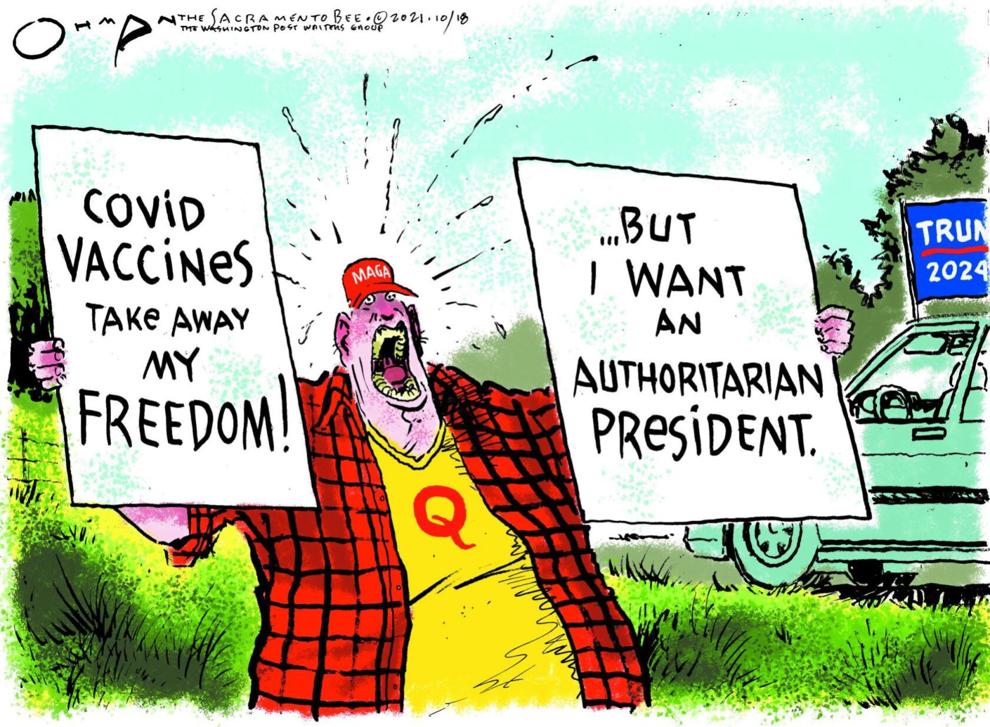 Clay Bennett cartoon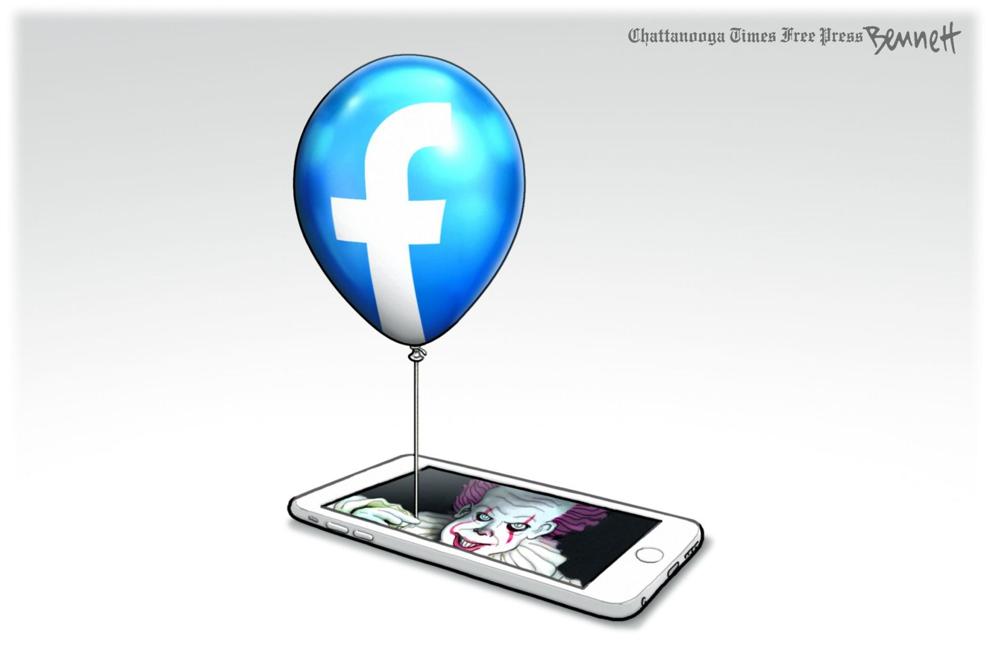 Clay Bennett cartoon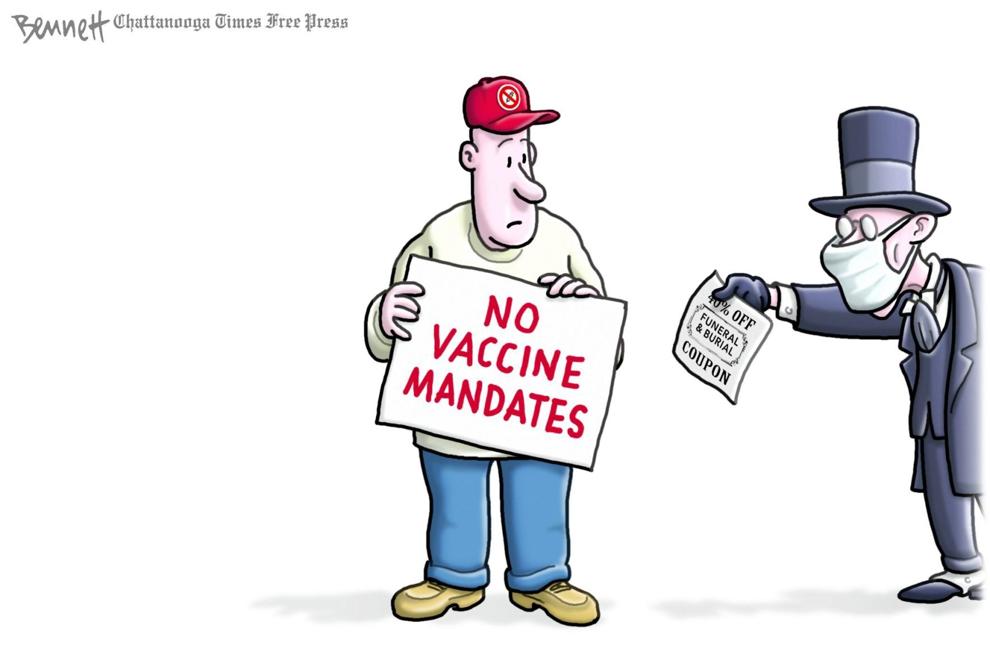 Clay Bennett cartoon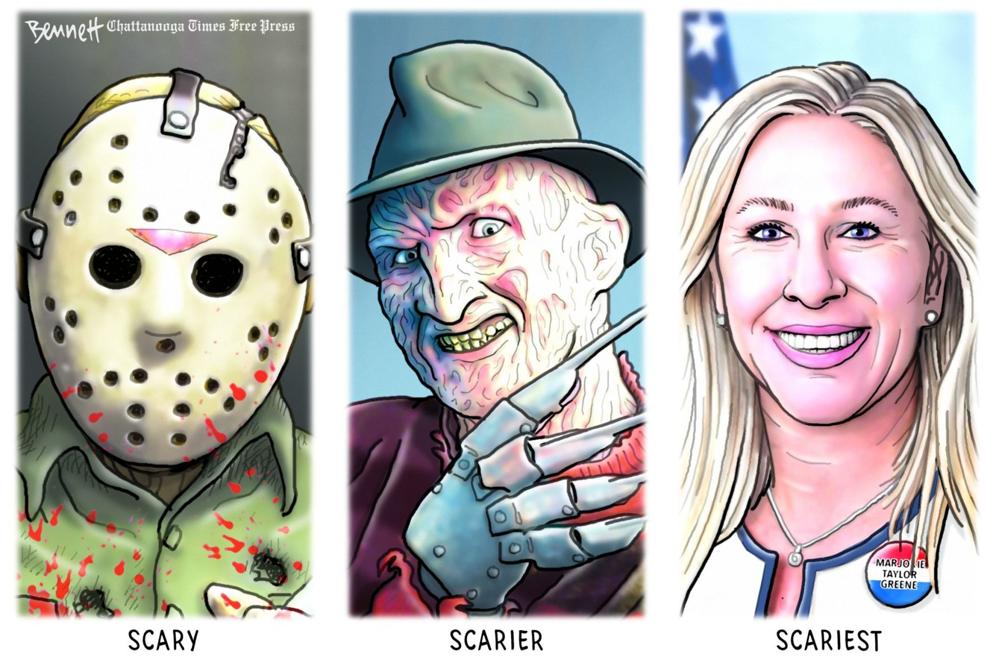 Jeff Danziger cartoon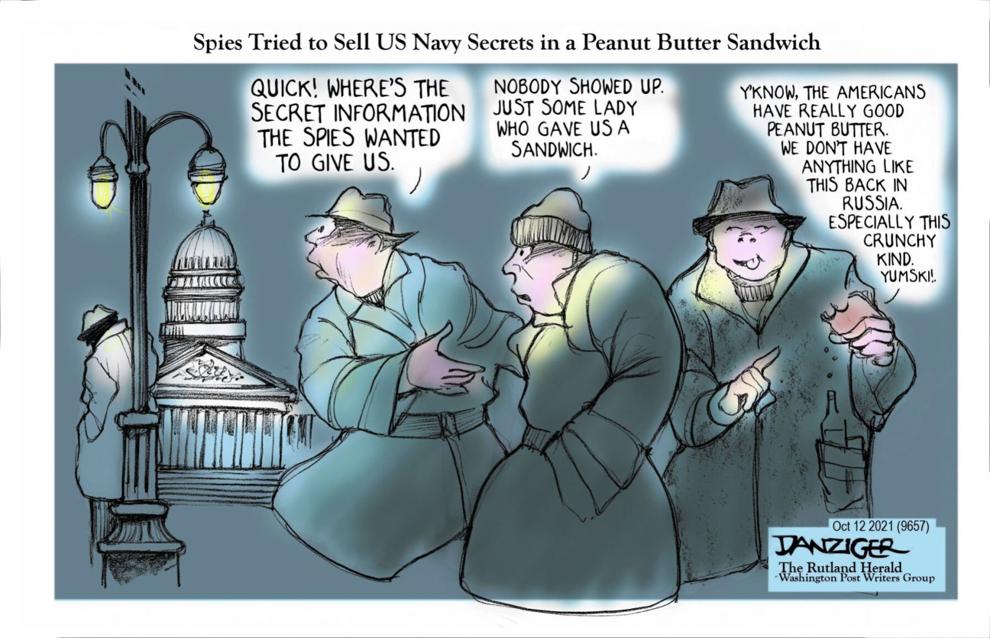 Jeff Danziger cartoon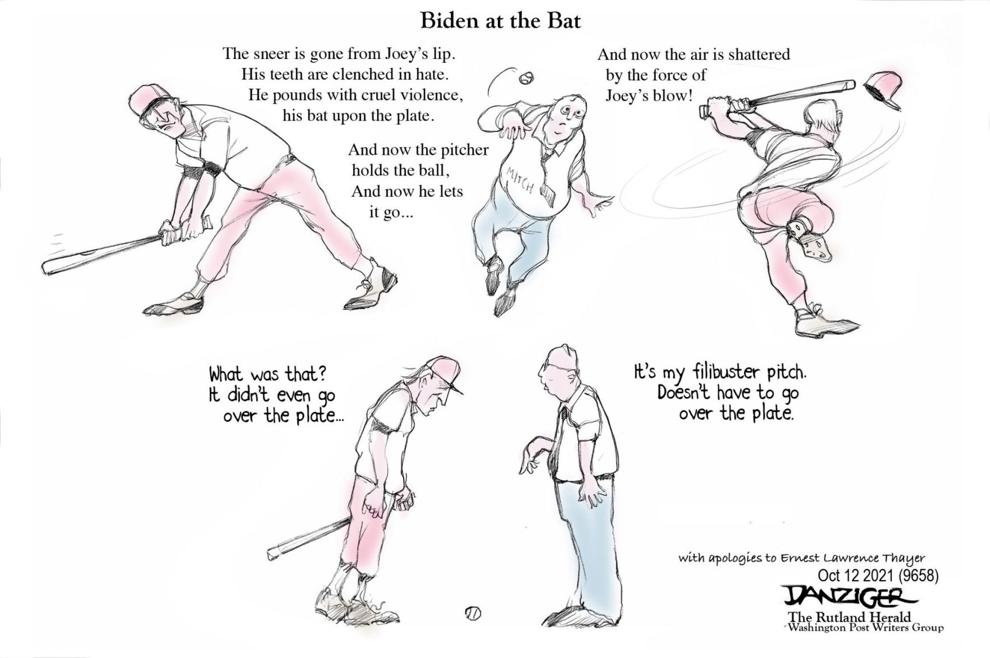 Jeff Danziger cartoon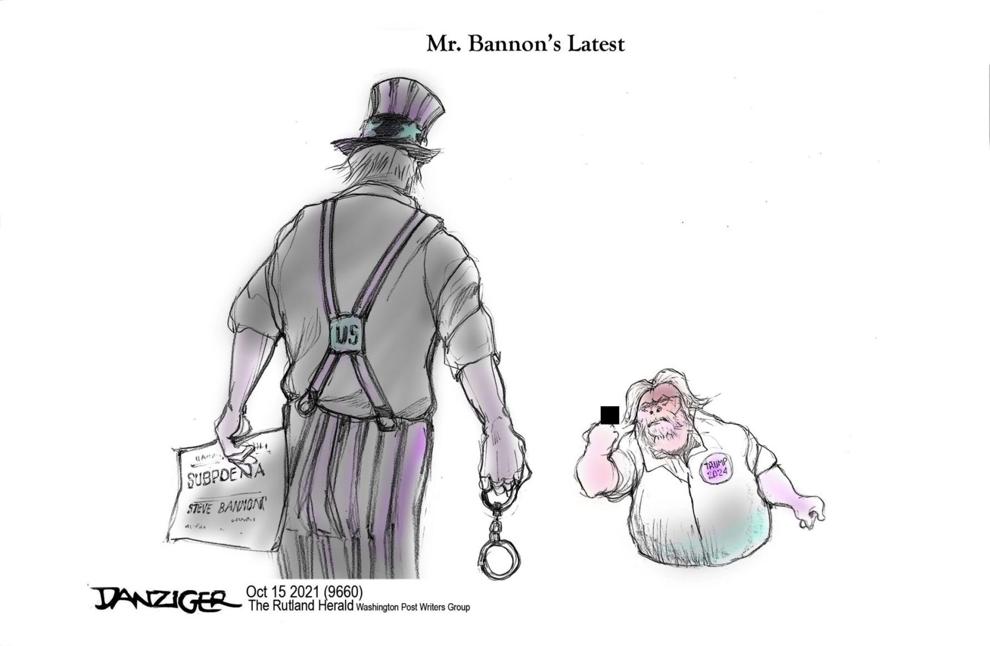 Lisa Benson cartoon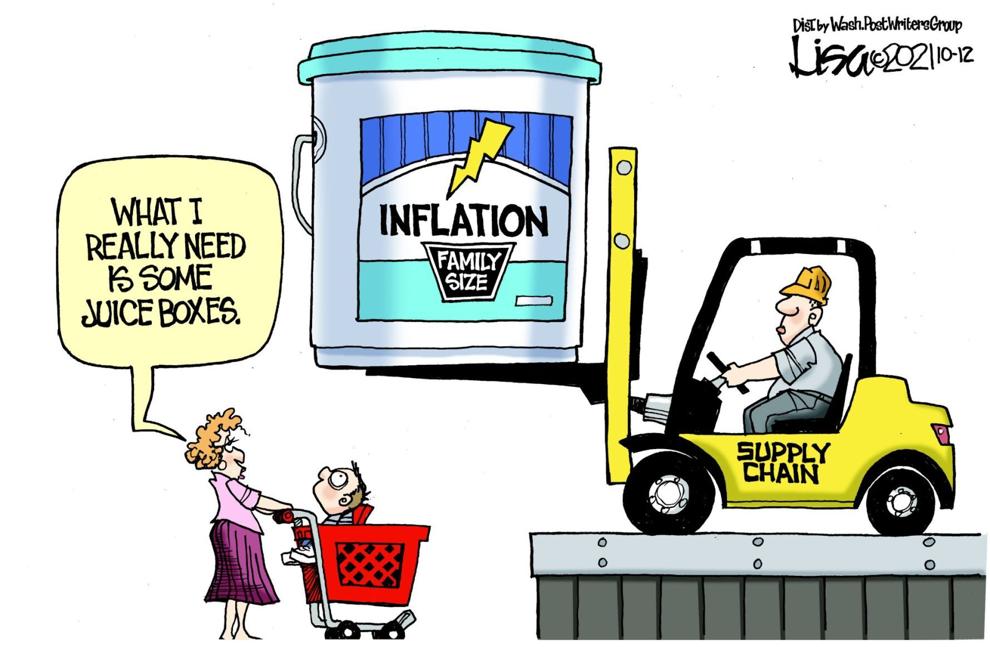 Lisa Benson cartoon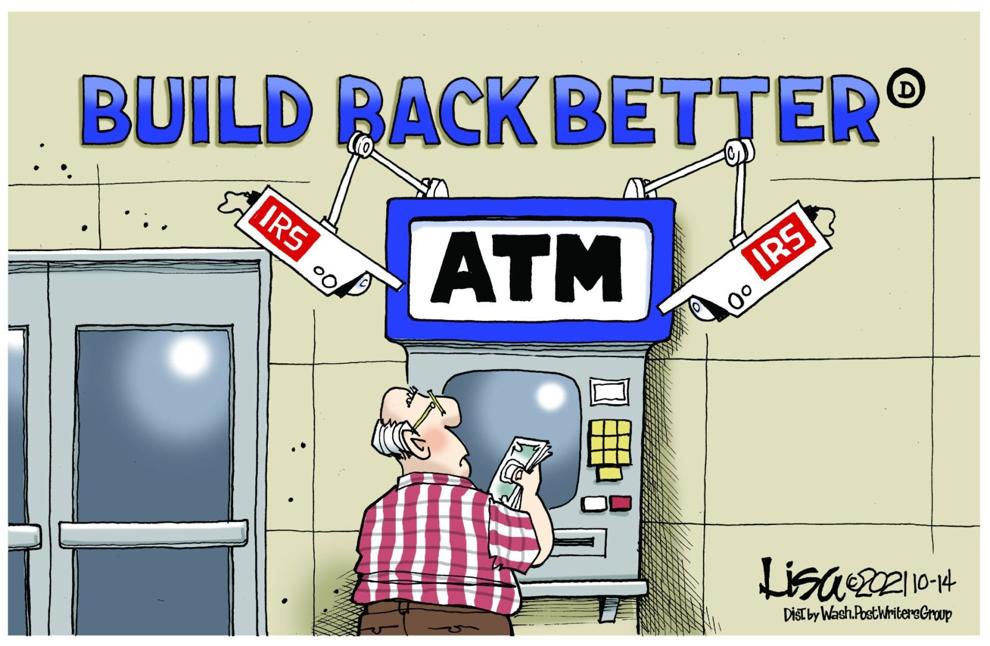 Lisa Benson cartoon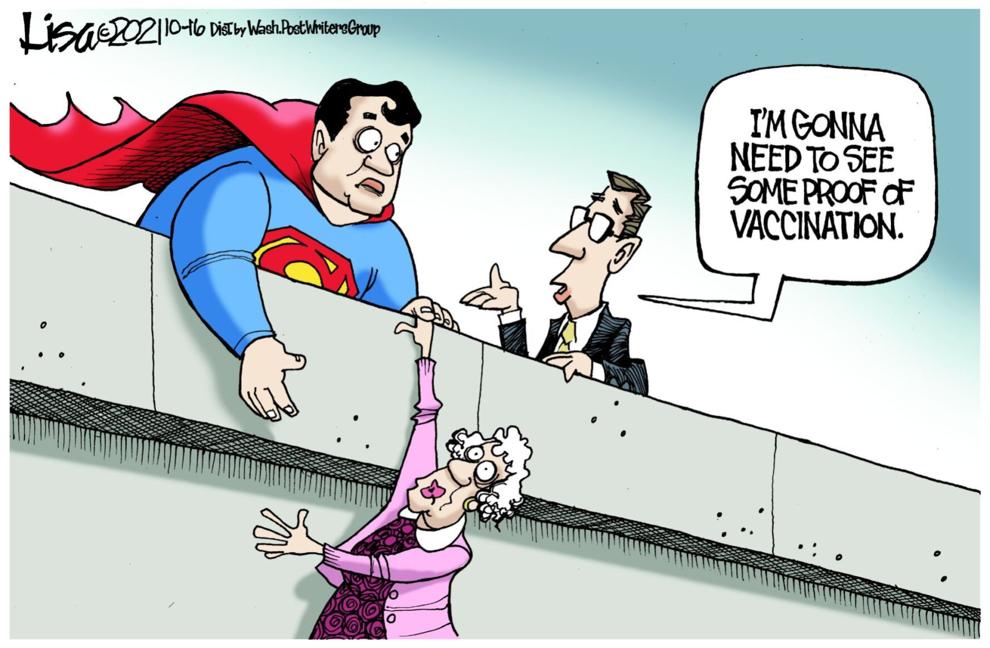 Tim Campbell cartoon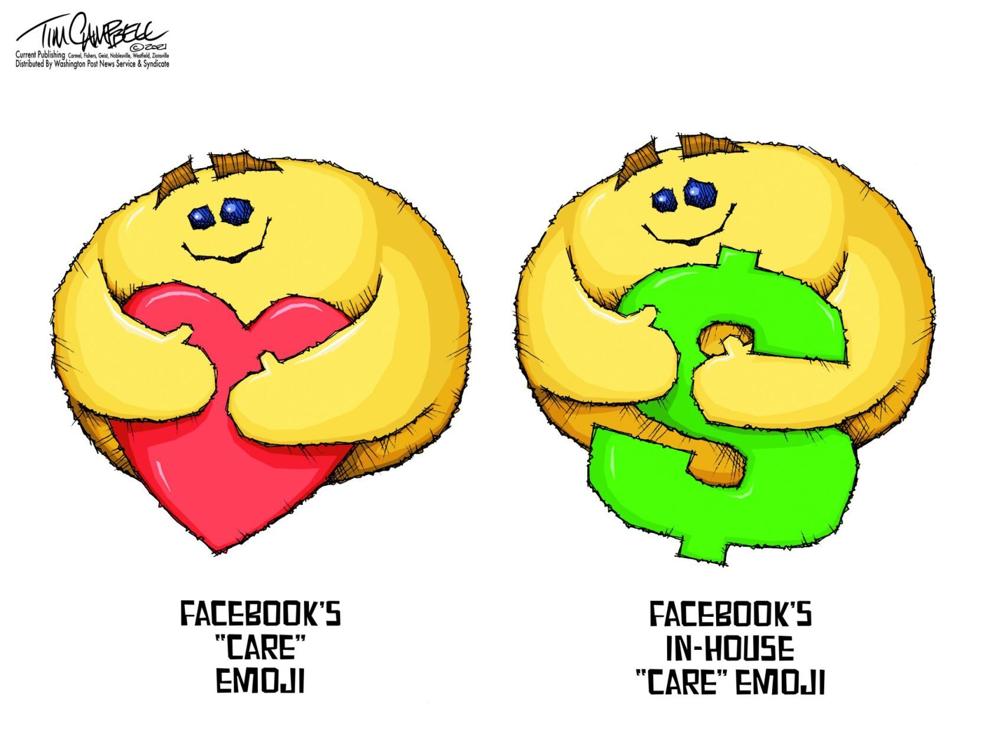 Tim Campbell cartoon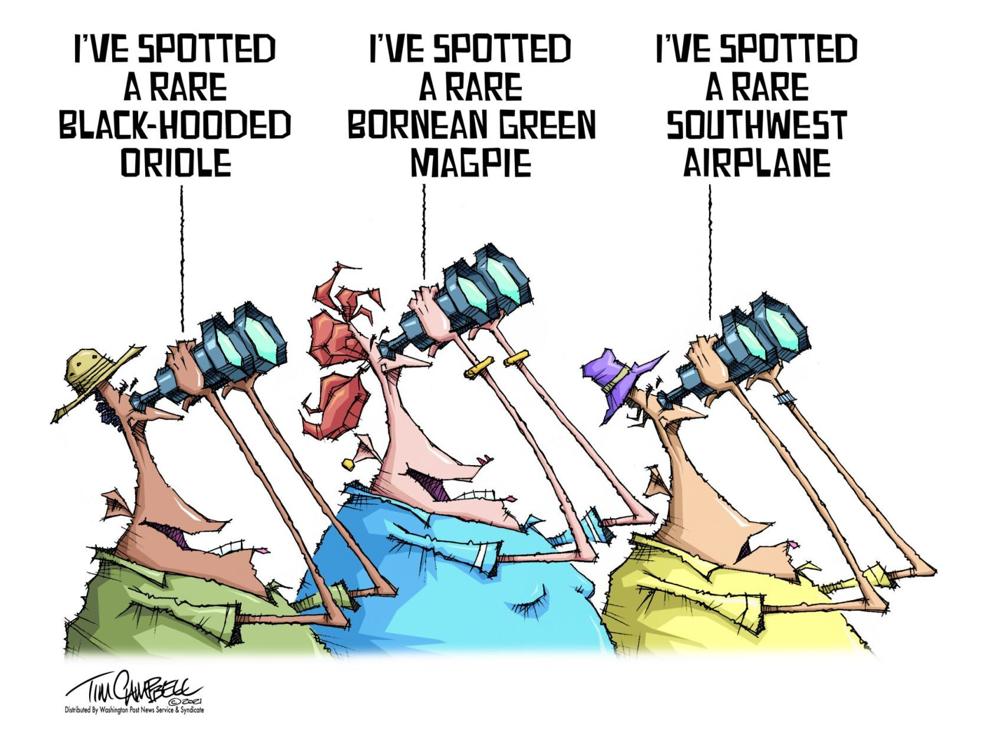 Tim Campbell cartoon