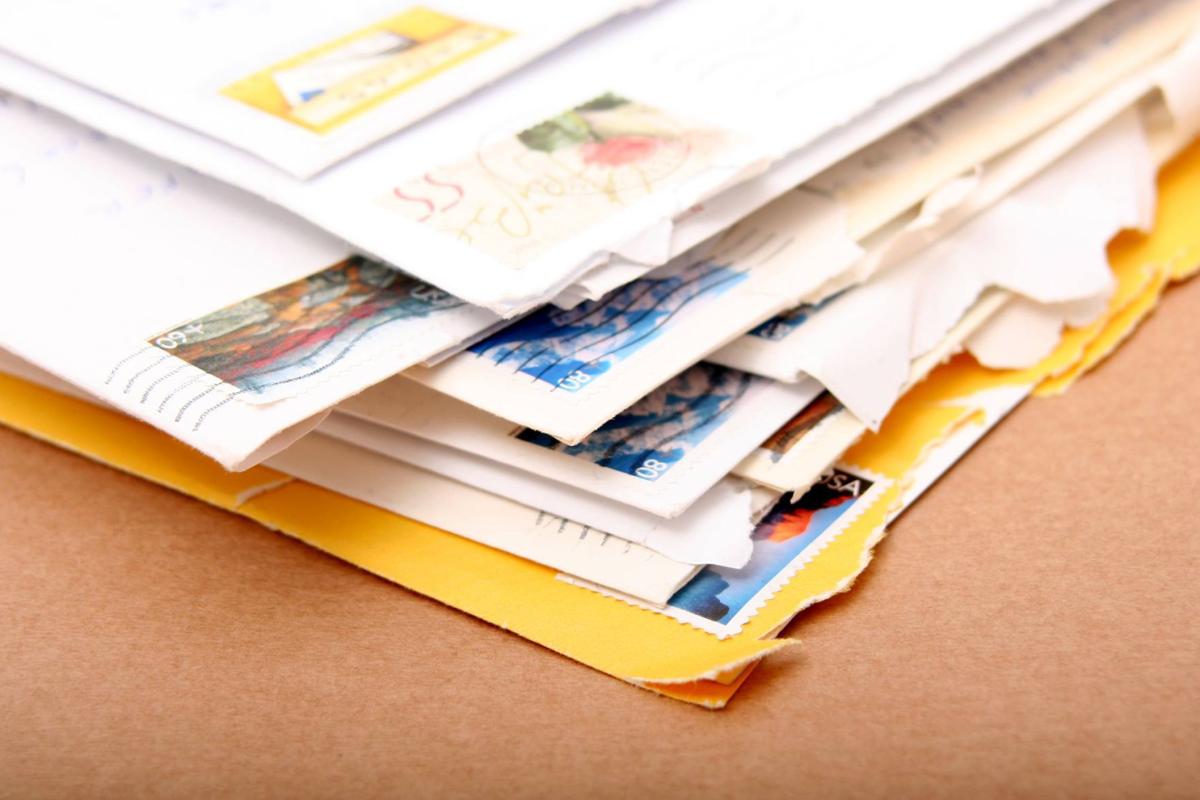 It is mildly astonishing that the Iowa Caucuses are upon us, but even more astonishing that our own local election cycle has started anew.
California's leisurely old way – primary election were reserved for June – meant that while Iowa and New Hampshire were storms of political activity, we Californians could sit back and relax until May.
Our newly advanced primary – set for March 3 – along with the advent of all-mail balloting meant that election fever began to build back in December. I had candidates requesting endorsement meetings even as Thanksgiving leftovers were still in the fridge.
Even though I knew things were starting early, I hadn't been ready for the full reality of election-related letters and editorials when things really got cranking in early January.
Seems there are a lot of things we think we know but are based on, well, what?
But our ballots will be coming out this week, just as the voters in Iowa pick their favorite Democrats for the presidential nomination.
So as with every election cycle, here are our rules.
We will accept election-related letters through Feb. 21. We will run as many of them in the print edition as fit, roughly on a first-come-first-served basis, though length will be a factor in fitting all the pieces on the page efficiently. Our word limit is 800, but brevity is always appreciated and you have a much better chance of fitting on the page in the final days if you're under 400 or 500 words.
You have free articles remaining.
If we're able, we'll run letters online that don't fit in print, though that depends on the time available to process those letters.
We'll run the letters that come in by the end of the work day on Feb. 21 through that weekend, up to Monday, Feb. 24.
In the week between Feb. 25 and Election Day, we will only run a letter related to the March 3 election if it is a clear and compelling response to something previously published. We'll judge that on a case-by-case basis and it is a fairly rare thing when we agree to publish such a response in the final week before voting closes.
Last week, we received a remarkable letter from the father of Alaina Housley, the young woman from Napa killed late last year in a mass shooting in Thousand Oaks. She was just 18 and in her first year at Pepperdine University.
As always, we reserve the right to accept, reject or edit anything submitted by the public. Generally, I'll let you know if there is a problem with a letter, but since I have to process all the letters personally, my ability to devote attention to letters varies a lot depending on what else is going on in the office. So forgive me in advance if I fall short of my goal to keep everyone informed on the status of their letters.
Also as always, we do not allow candidates to write letters to tout their own candidacies. We do, on a rare and case-by-case basis, allow them to respond to serious allegations or criticism. But again, that's fairly unusual.
Particularly in this partisan and fractured era, we're trying to keep the discussion civil. You're much more likely to get on the Opinion page if you spend your limited space telling us why your candidate is so great rather than telling us why the other one is so awful. We certainly won't ban criticism of candidates, but please do keep it as civil as possible.
With less than a week to go before the election, I noticed something very strange on our website.
If it comes down to a choice of what runs in print and what doesn't, we'll give priority to letters about local issues and candidates over state or national issues, though we welcome letters on any race that is relevant to Napa County. We have had some letters lately about local races that won't be on the ballot until November. If space becomes an issue, I'll have to start holding those until after Feb. 24.
If you have questions, or you don't see your letter appearing after a few days, feel free to contact me to discuss.