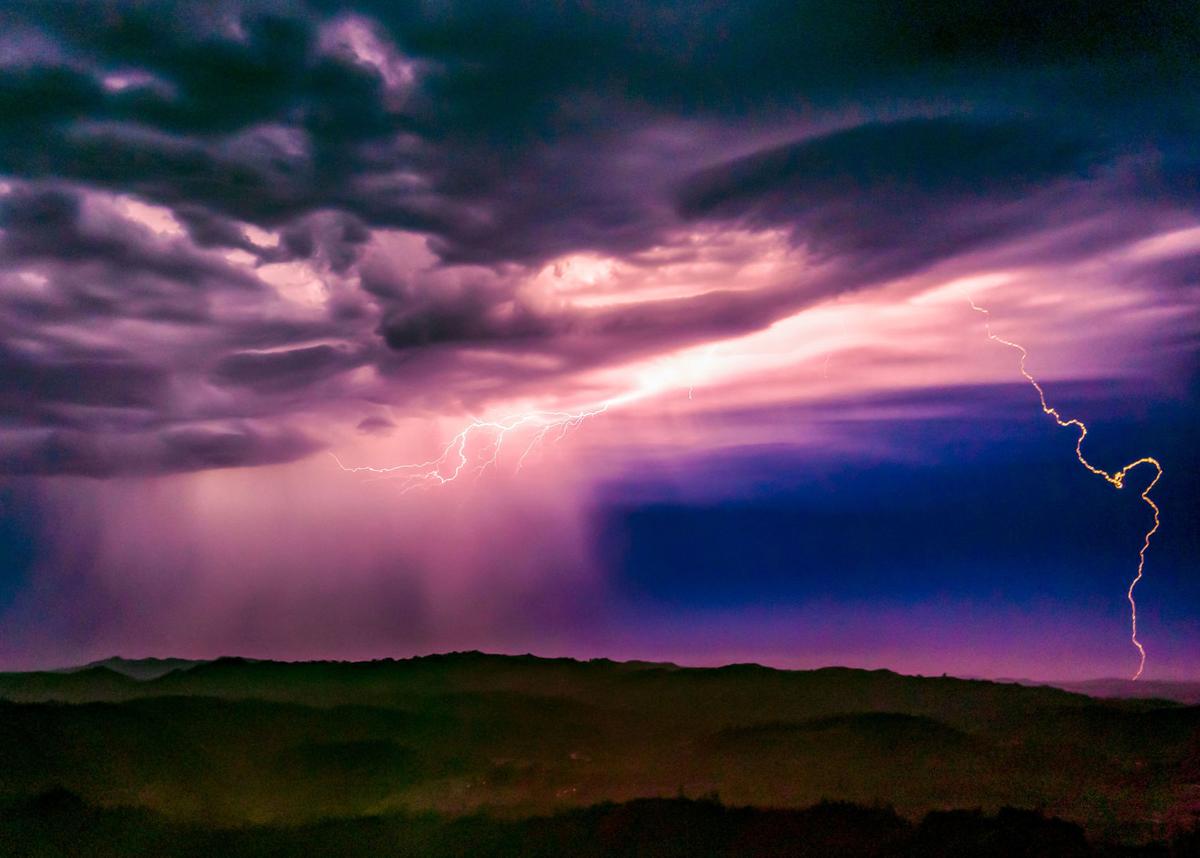 Back East, where I come from, thunderstorms are a fixture of summer, and usually a pleasant one at that.
Starting in mid-May, as the humidity builds to its soggy climax in July and August, small cells of thunder clouds roam the sky. Distant booms are a frequent feature of spring afternoons, and flashes of light on the horizon punctuate the night.
These usually aren't the vast horizon-to-horizon storms that you see in the Midwest and Deep South, but rather clusters of small, roving storms that follow river beds and drift along shallow valleys. It's possible to step out on a prominent point and see multiple small storms all around, yet be completely dry.
Support local news coverage and the people who report it by subscribing to the Napa Valley Register. Special offer: $1 for your first 6 months!
They're plenty dangerous — you're best advised to clear the pool or ocean at the first sound of thunder, and you definitely don't want to be standing on a hill or in a field when one of the cells drifts by. Most taller buildings, at least anything built to last, are wired to ground lightning strikes.
But by and large such storms are greeted as a relief. After a brief downpour, there is a momentary respite from the heat and crushing humidity — a pleasant breeze, the fresh, bracing smell of ozone, and wet earth and pavement.
Even when it wasn't thundering, rain in the Mid-Atlantic tends to be steady and fairly gentle, unless you happen to be getting whacked with the remnants of a hurricane or the leading edge of a particularly turbulent weather front.
The first time I encountered California rain, it confused me. It was late winter of 2000 and Sen. John McCain's presidential campaign was making a leisurely pass through Beverly Hills. While it was bitter and raw back East, Los Angeles was warm and dazzlingly bright.
I had to drop off the campaign to return to D.C. so I headed down to LAX to catch a flight. By the time I got there, it was pouring rain with a desperation I had never seen, even in the wake of a hurricane. Huge, heavy drops dropped in blinding volume as I dashed between terminals.
All I knew about the area at that point was contained in the old Albert Hammond song: "It never rains in California, But girl, don't they warn ya?"
Now I was encountering the less well-remembered next line: "It pours, man, it pours."
That was my first encounter with a "Pineapple Express," or one of those Atmospheric Rivers that firehose the West Coast several times every rainy season. There is no equivalent on the East Coast and I had never imagined such a thing.
Thunderstorms too have a different meaning here.
When I heard the extended peal of thunder echoing down the valley on Thursday, I was momentarily confused. Had something exploded?
I looked out and saw the unaccustomed angry gray clouds over the hills and clustered down toward St. Helena.
Instead of delight, thunderstorms here bring a sense of foreboding, especially now. The grass in the hills is yellow and dry. Our back lawn is already a color I have seen before only in the driest days of September and October.
As many fires as we have seen in California caused by utility equipment and arson, lightning poses at least as serious a threat. Three of the five largest fires in California history were sparked by lightning — and all three were set off by a freak lightning storm across Northern California in the summer of 2020, including the LNU Lightning Complex that ravaged Lake Berryessa last August.
Fortunately, Thursday's storm came with a good dose of rain, and doesn't appear to have led to any ground strikes. The fierce gray clouds passed without new fires and left behind that familiar smell of ozone and fresh, wet earth.
But unlike the thunderstorms of my youth, I have to confess, I found it unsettling rather than refreshing.
Check out the week in cartoons
Jack Ohman, editorial cartoon
Clay Bennett Cartoon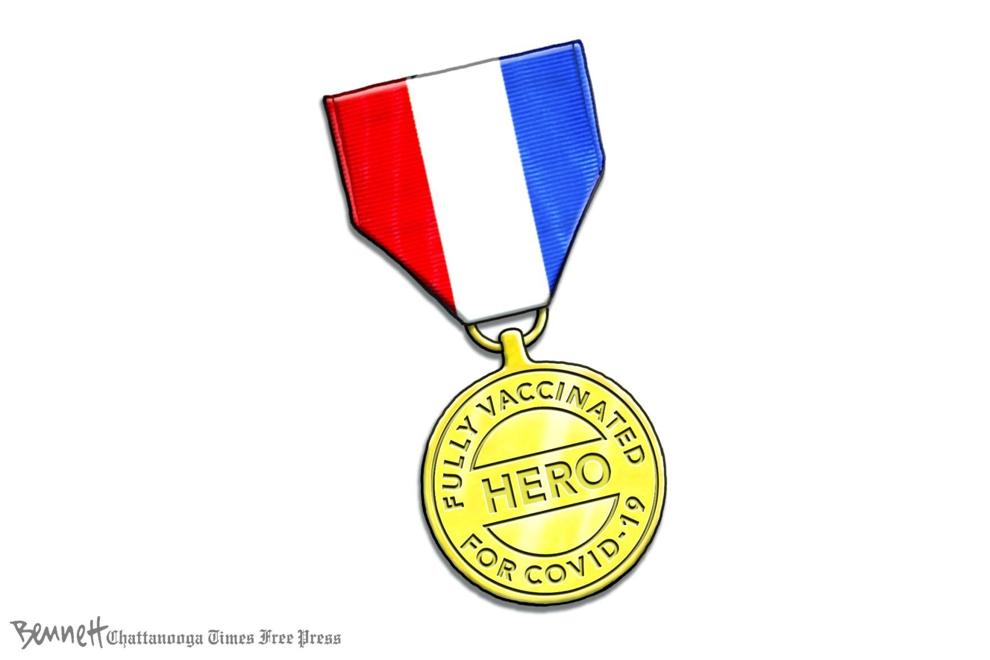 Clay Bennett Cartoon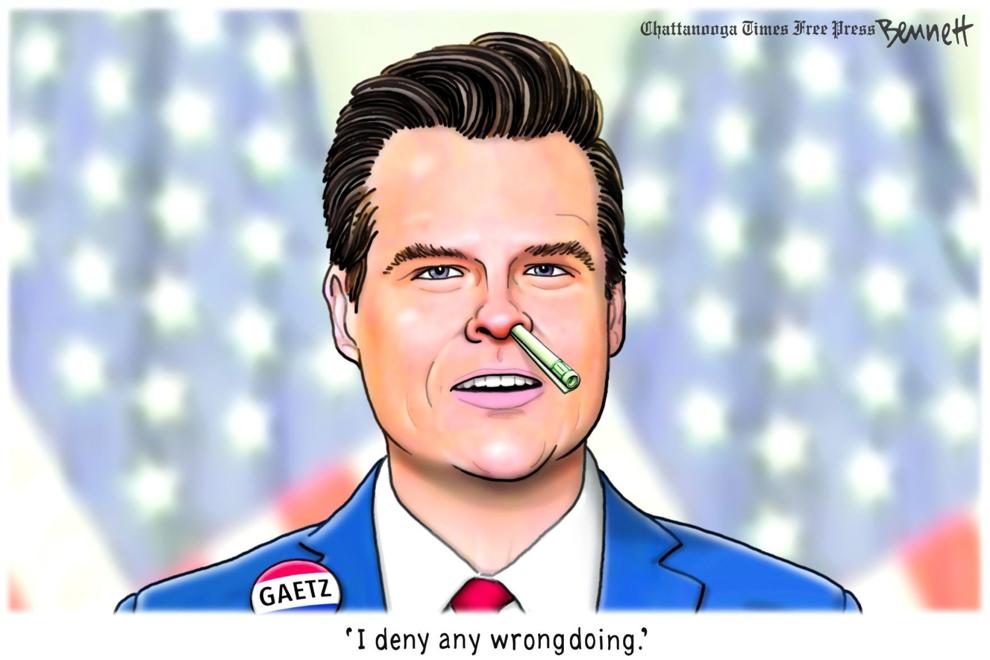 Clay Bennett Cartoon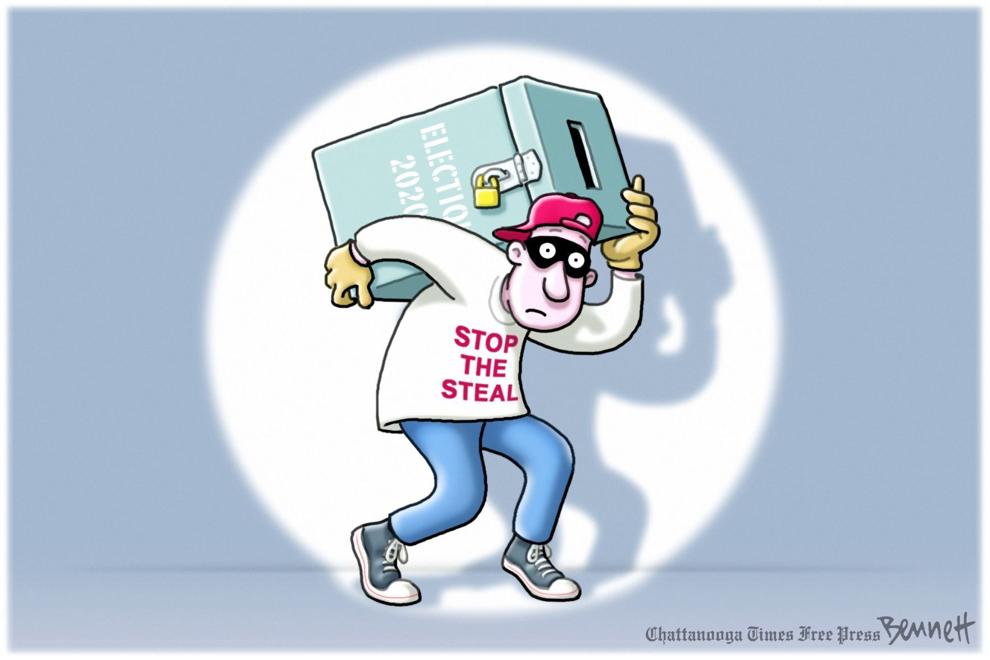 Clay Bennett Cartoon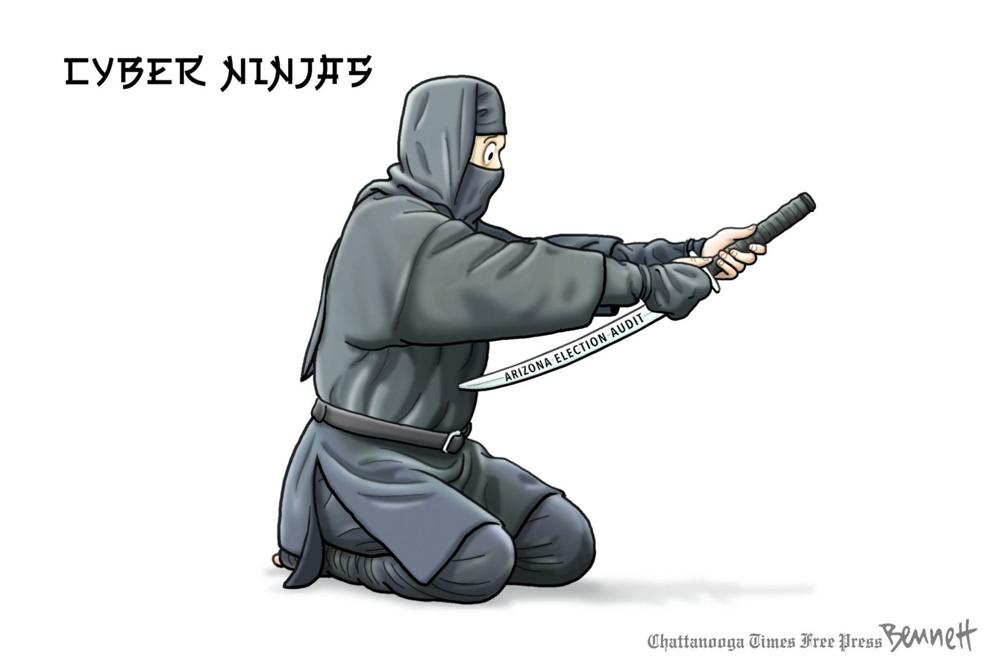 Jeff Danziger cartoon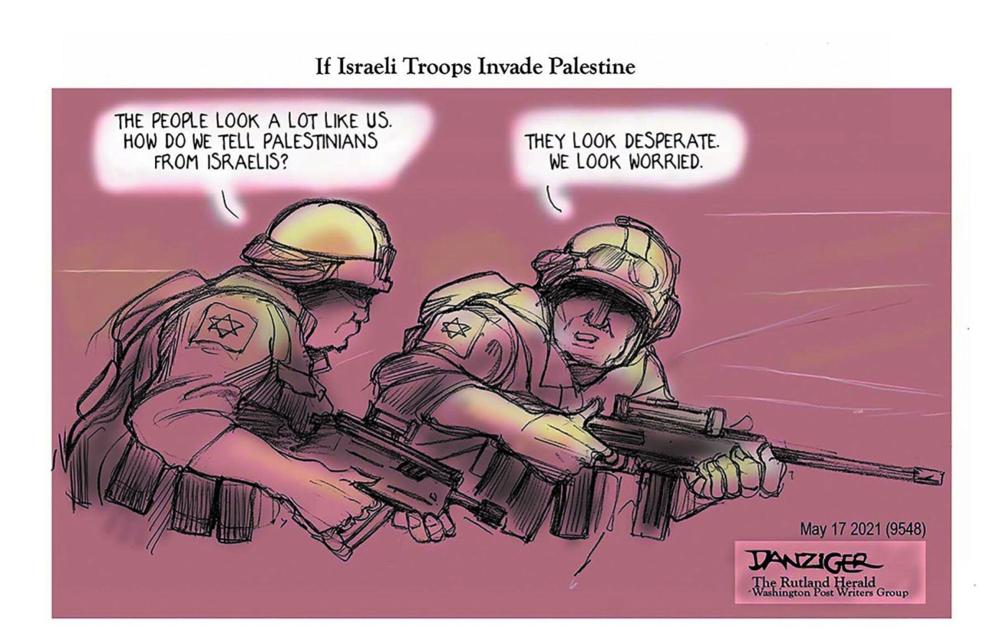 Jeff Danziger cartoon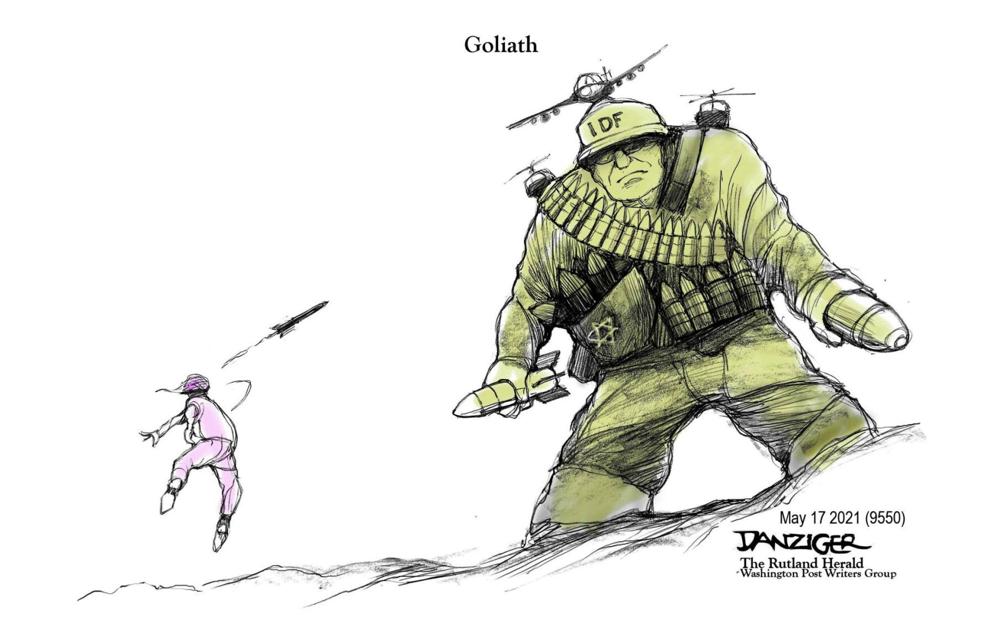 Jeff Danziger cartoon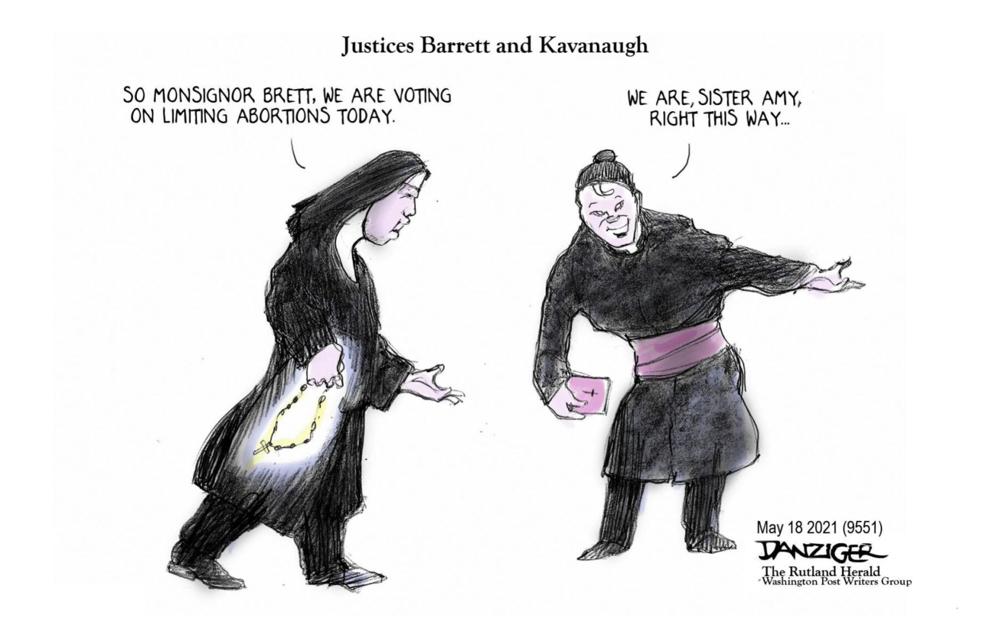 Jeff Danziger cartoon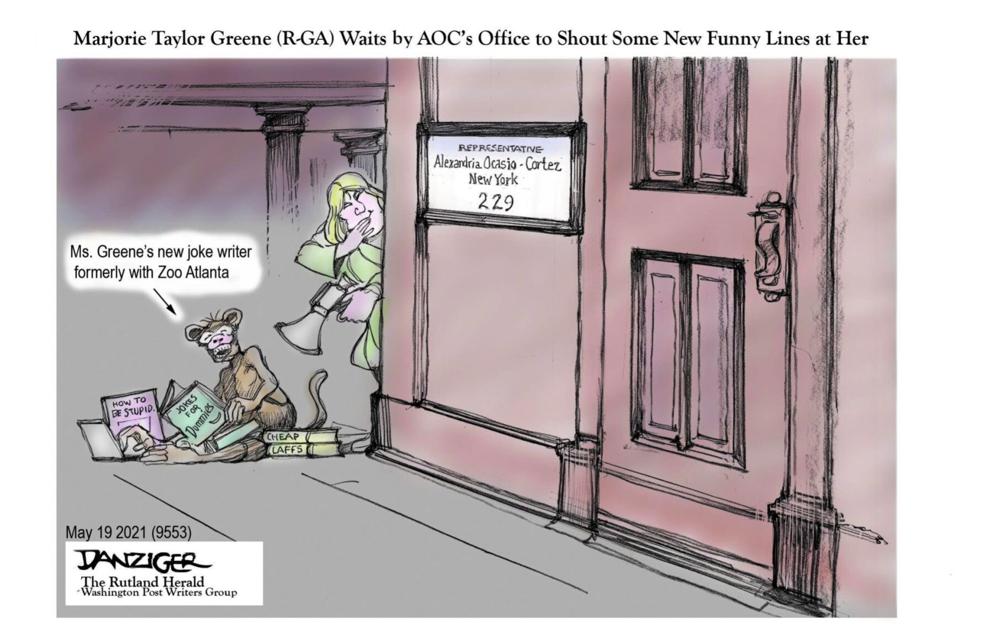 Jeff Danziger cartoon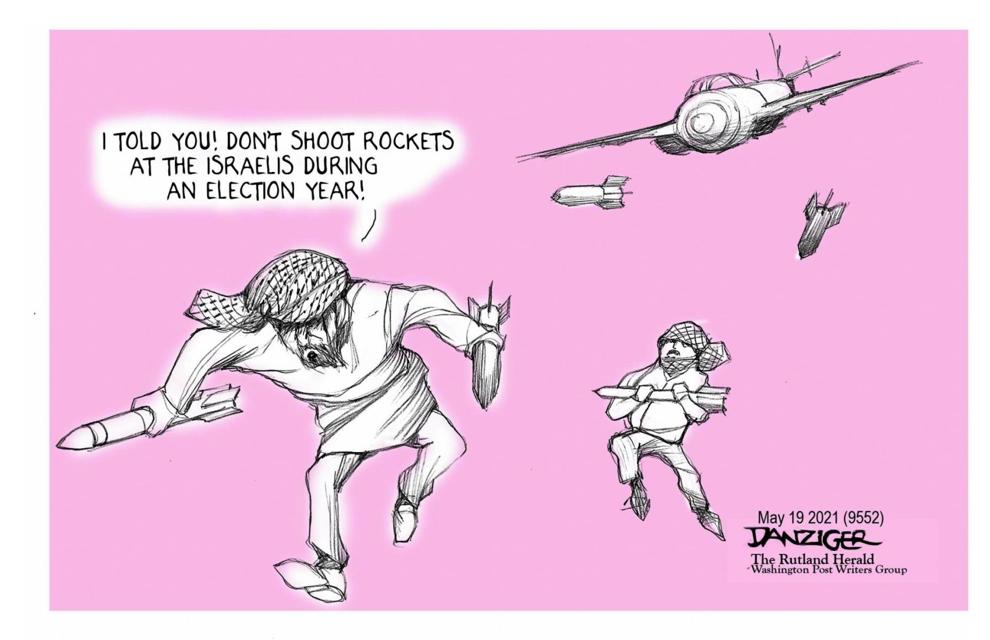 Jeff Danziger cartoon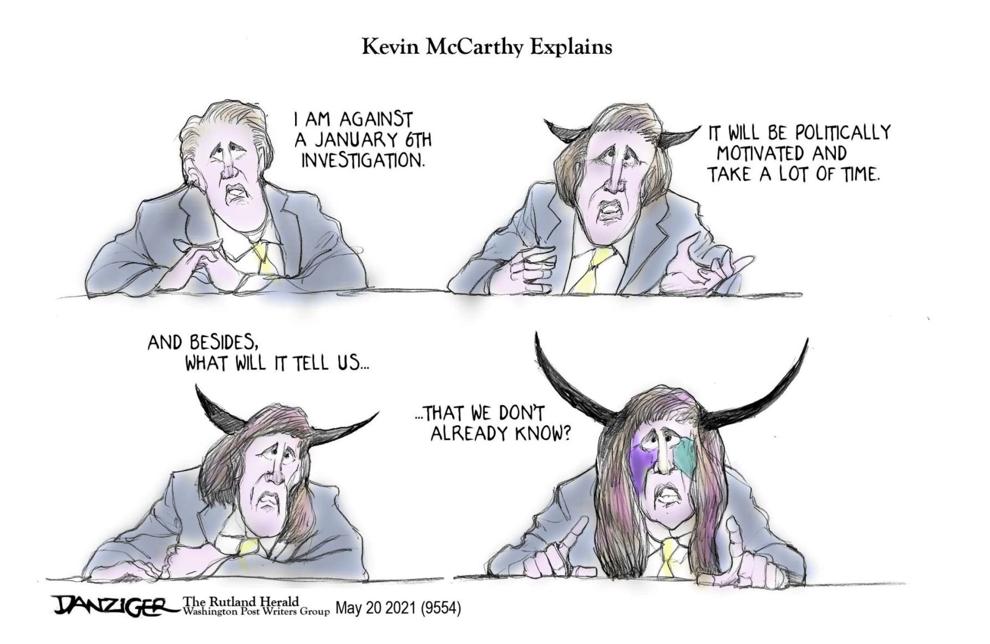 Jeff Danziger cartoon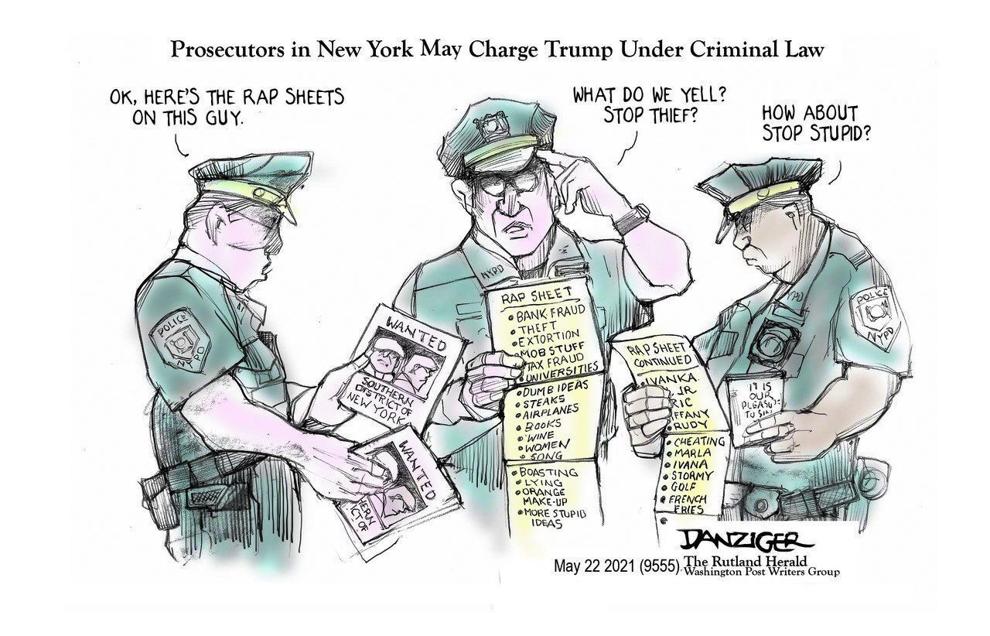 Jack Ohman, editorial cartoon
Jack Ohman, editorial cartoon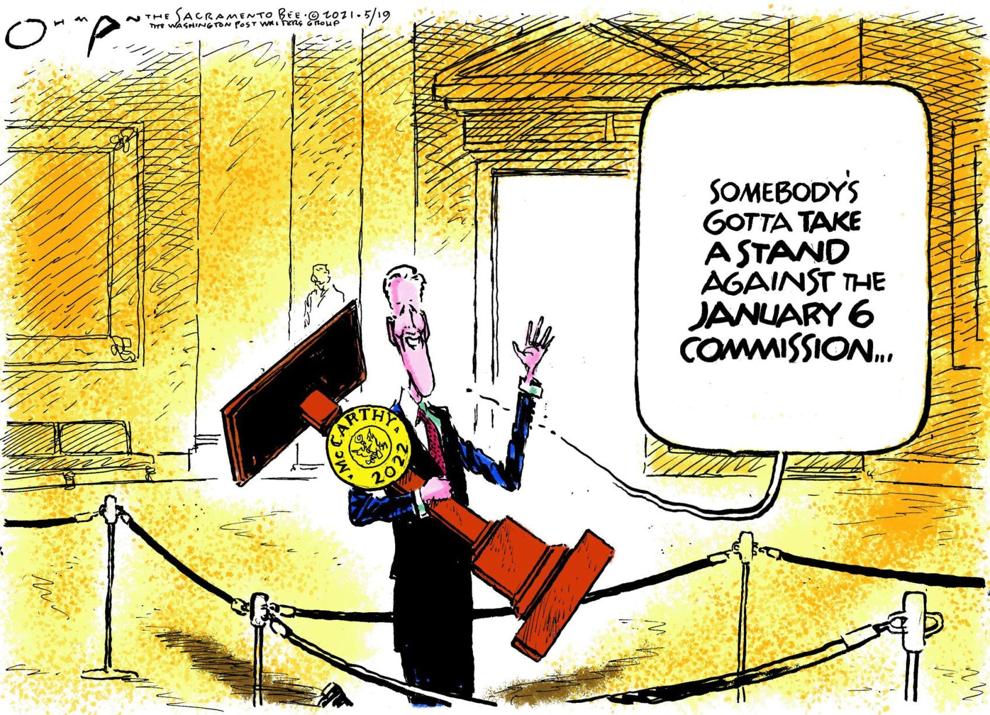 Jack Ohman, editorial cartoon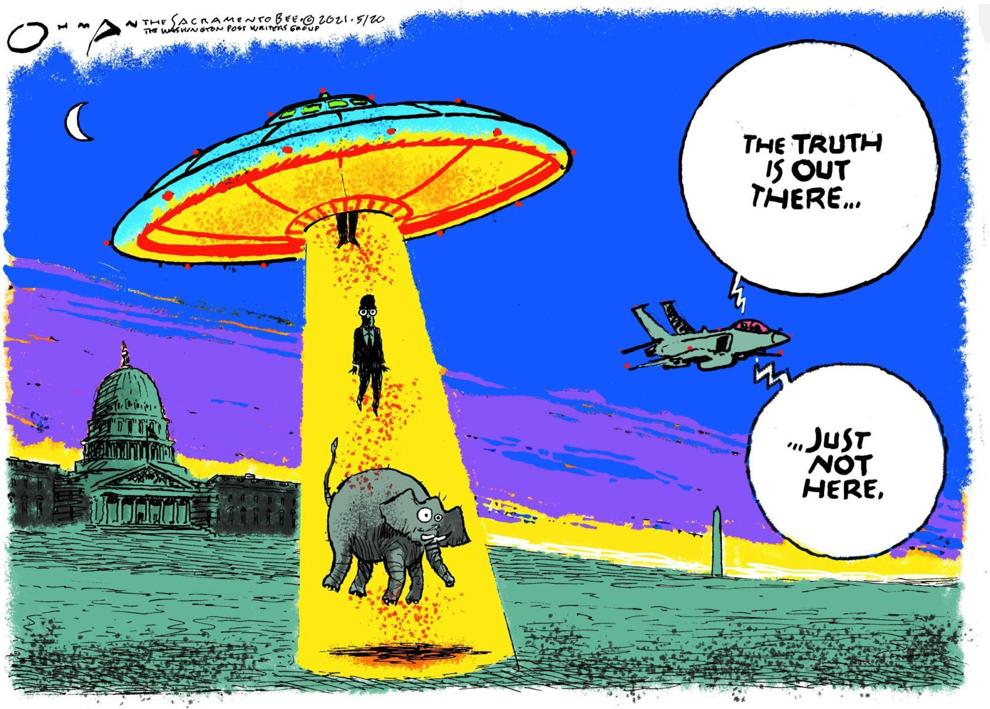 Jack Ohman editorial cartoon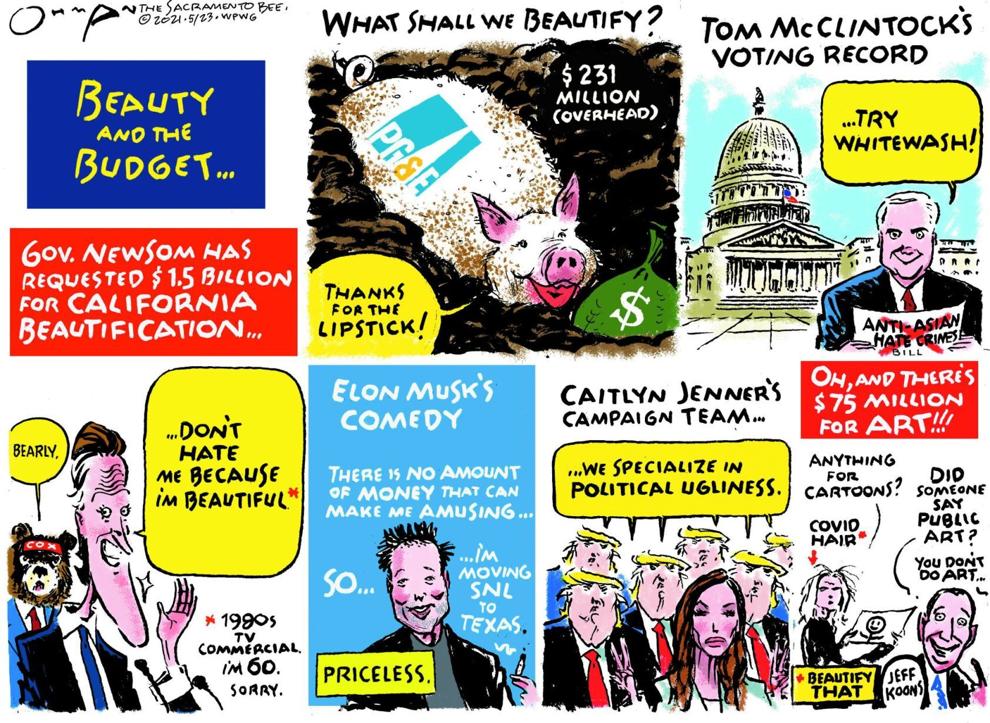 Lisa Benson cartoon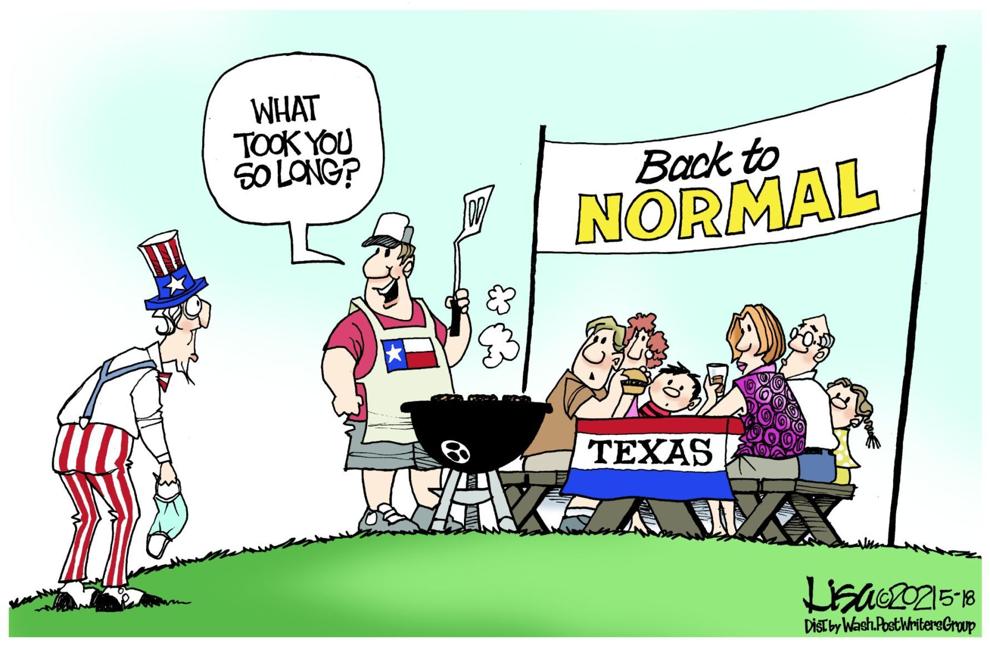 Lisa Benson cartoon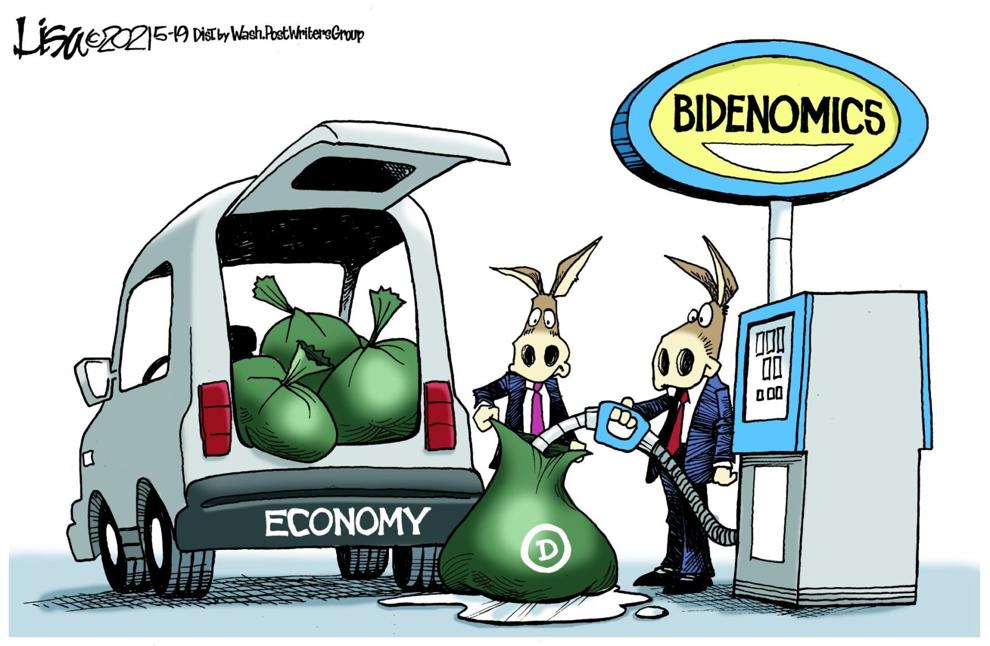 Lisa Benson cartoon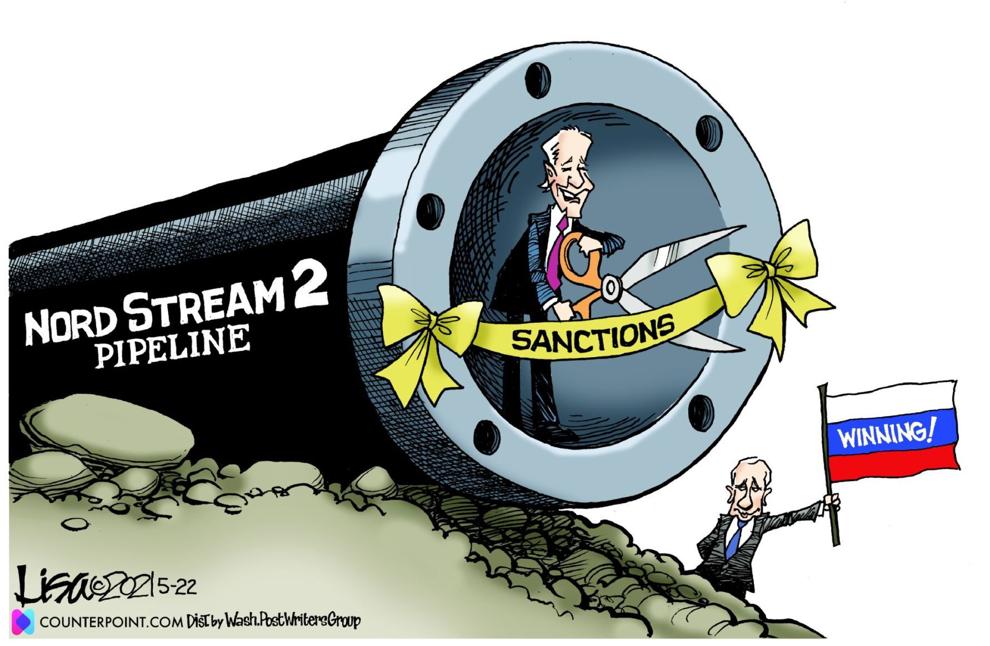 Mike Lester cartoon
Mike Lester cartoon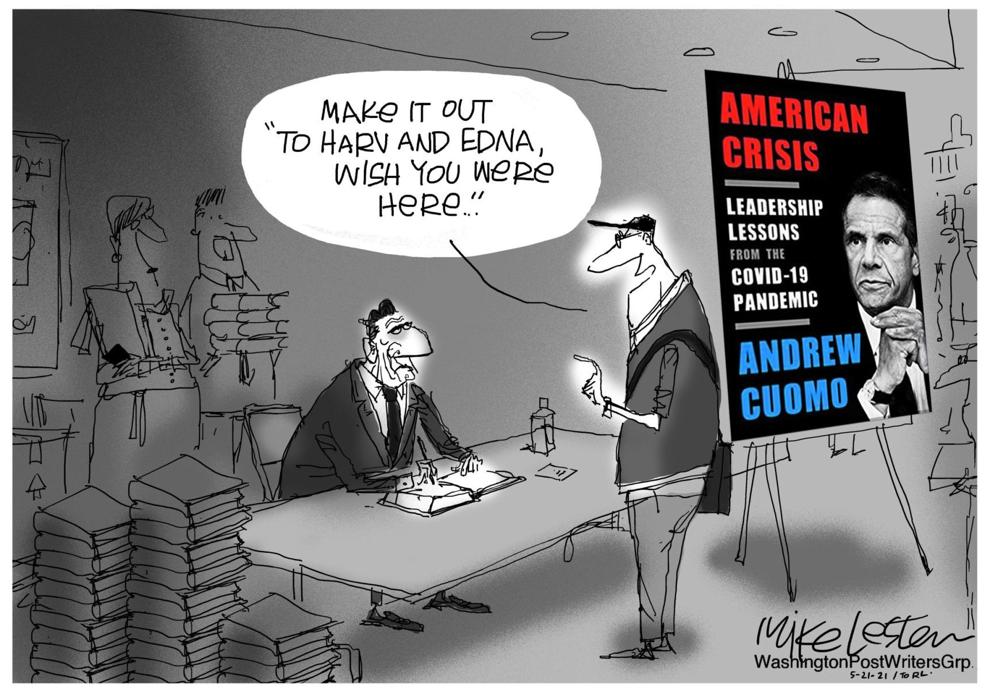 Tim Campbell cartoon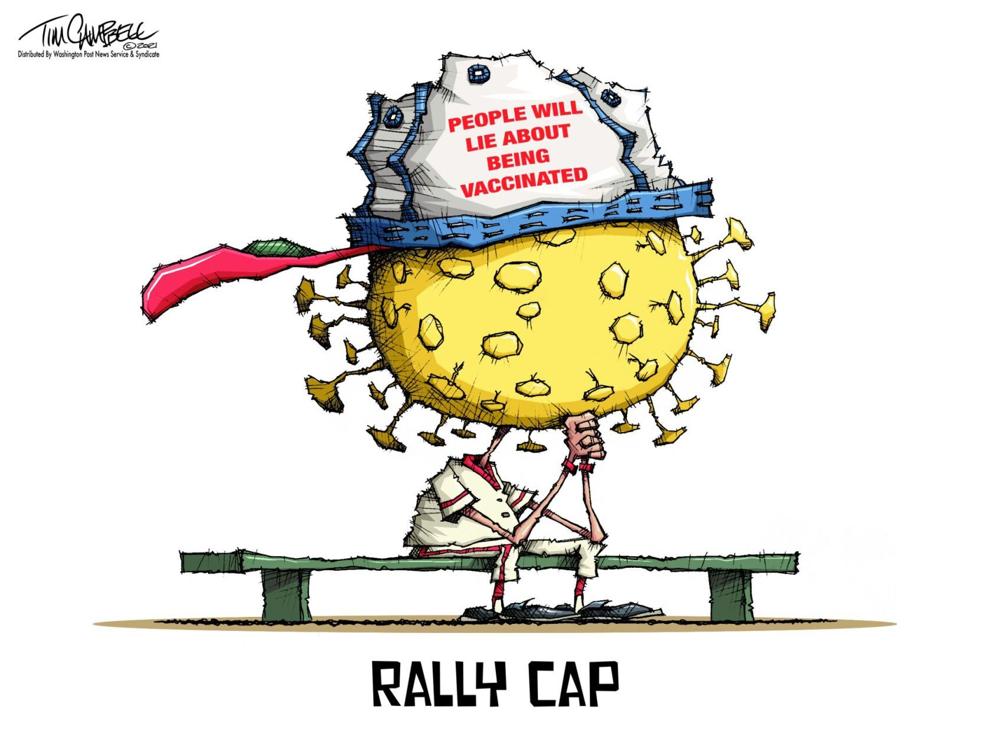 Tim Campbell cartoon