In five days, Kevin Courtney will retire from the Register.
What's the big deal, you might ask? Reporters come and go. So do city editors.
Yeah, but this one is a bummer.
Kevin's been here for 48 years. And I pretty much owe my career at the Register to Kevin.
Support local news coverage and the people who report it by subscribing to the Napa Valley Register. Special offer: $3 for your first 3 months!
Sixteen years ago I came to the Register with a Journalism degree, never having actually worked in journalism before. I had no idea what I was doing. The pay was terrible but it looked like a really fun job.
Kevin must have taken note of my deer in the headlights look. Every morning I'd check in with him.
Am I doing OK? How many words is a column inch? Where are the notebooks? He taught me the world's best interview question: "What do you make of this?"
He'd pass my desk with a smile as if to say "you can do it, kiddo."
Kevin also turned out to be a good partner for reporter projects/escapades.
We teamed up for the infamous "potty project" in which we reviewed public and semi-public bathrooms across Napa County. That's how I came to see the toilets at the French Laundry, Meadowood resort, and the former Charter Oak restaurant. Never eaten at any of those places, but I've seen the bathrooms and I can tell you they are top-notch.
I realized that Kevin and I have very similar personalities.
We're both introverts, but like asking strangers nosy questions. We like learning new stuff but have a short attention span, which is perfect for a reporter. We're both sarcastic, have hypochondriac tendencies and love the comforting reassurance of a well-defined daily routine.
Basically, I've become BWF (Best Work Friends) with a 74-year-old man. Go figure.
That's not to say it was all sunshine and roses. Just this morning we argued about when we should put out the farewell donuts for Register Reporter Sarah Klearman.
Wait till she gets here at 2 p.m., I said.
Donuts after lunch? Kevin said incredulously. That's an abomination. Donuts are a morning food, he insisted.
But Sarah's not here yet, I said.
Put them out, said Kevin.
Whatever, short-timer, I thought. I was raised to respect my elders.  
Then there was the time he made me report on a two-hour city council agenda item. On a Friday. Ugh. To my delight, the topic was cancelled. Whoo hooooo! I announced jubilantly. I'm off the hook!
Not so fast, said Kevin. Now you have time to report on this OTHER two-hour agenda item. Due by the end of the day.
Ooooh, I wanted to kill him. KILL.
Instead, I gave him the silent treatment for the rest of the day i.e. "curse you City Editor Kevin Courtney."
But come Monday, we were friends again. I couldn't stay mad at him.
Kevin has been the next to know about most Huffman family moments: First days of school, high school graduations, college acceptances, my dad's death, the crash that killed our minivan, Grandpa Donnie's cancer, Huffman daughters moving in and out, Huffman daughter drama, Huffman daughter boyfriend drama, the newly engaged daughter — all the important and the unimportant stuff.
So here we are. Kevin's leaving. I'm staying.
Not that I didn't try to change his mind.
You can't retire, I told Kevin.
Who am I going to talk to every morning? Who's going to say "yes" to all my story ideas? Who's going to compliment my story leads? What about THE READERS?
Of course I know it's inevitable. I mean, the guy's worked here since the 70s. He's earned it.
Go on retire, Kevin Courtney. See if I care.
But I do. I really, really do.
Photos: Kevin Courtney: 48 years at the Napa Valley Register
Kevin Courtney 80s or 90s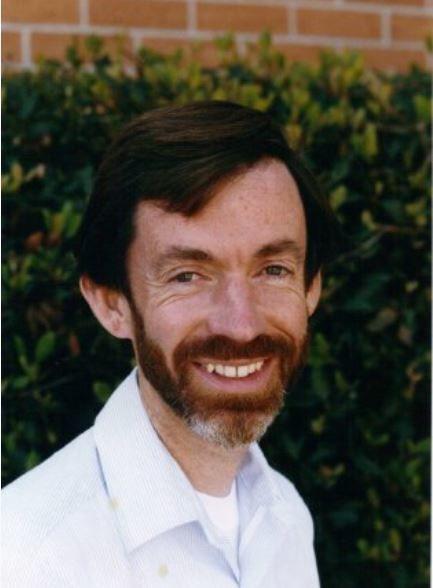 Kevin Courtney 48 years ago
Kevin Courtney at 1615 Second St.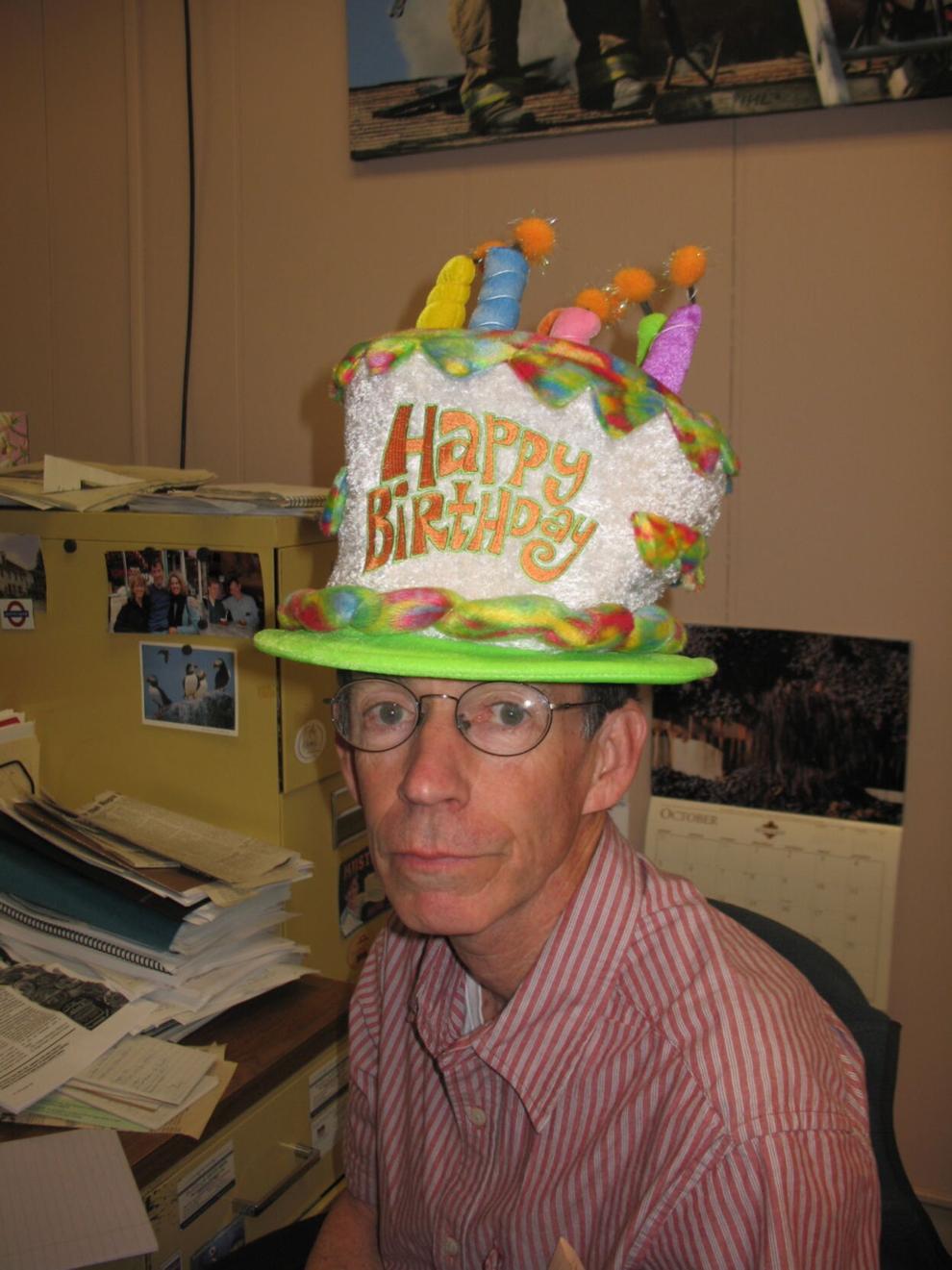 Kevin Courtney at 1615 Second St.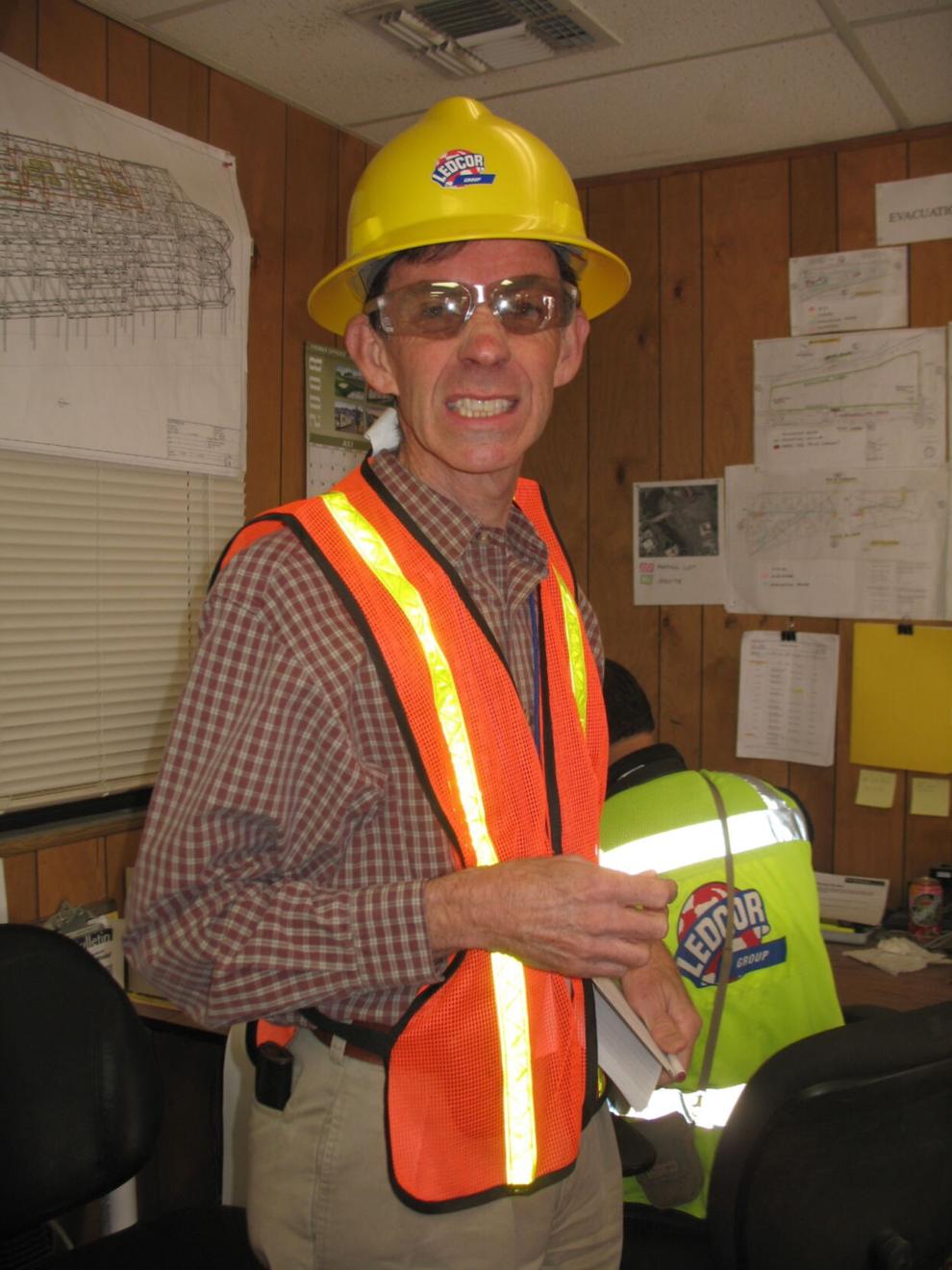 Kevin Courtney "on the job"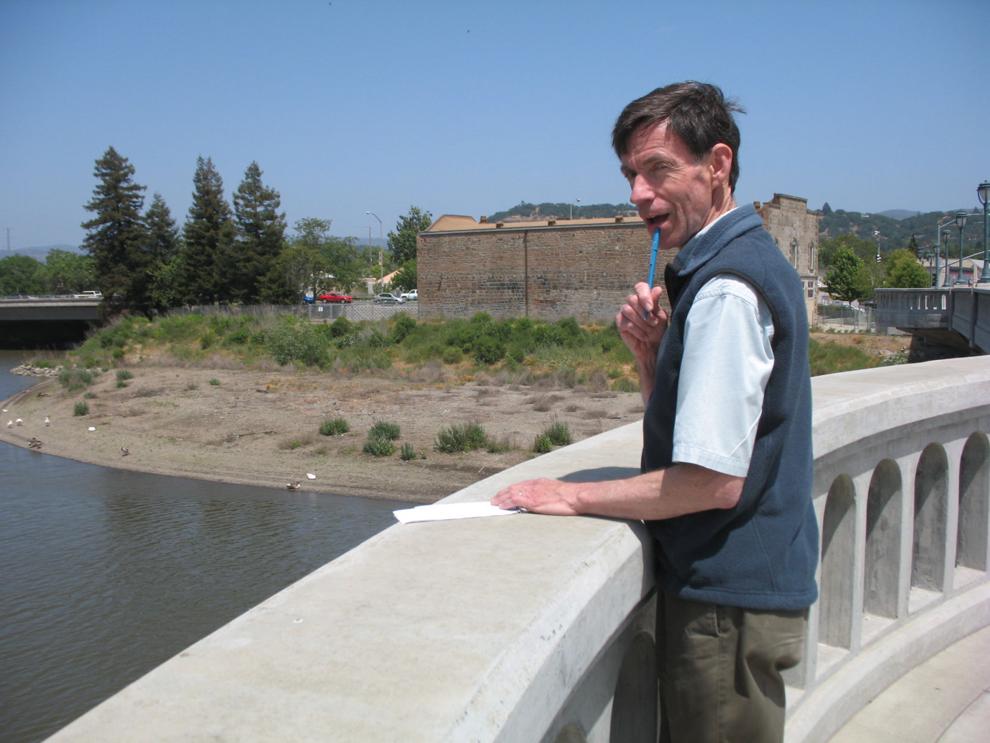 Kevin Courtney and Marsha Dorgan
Kevin Courtney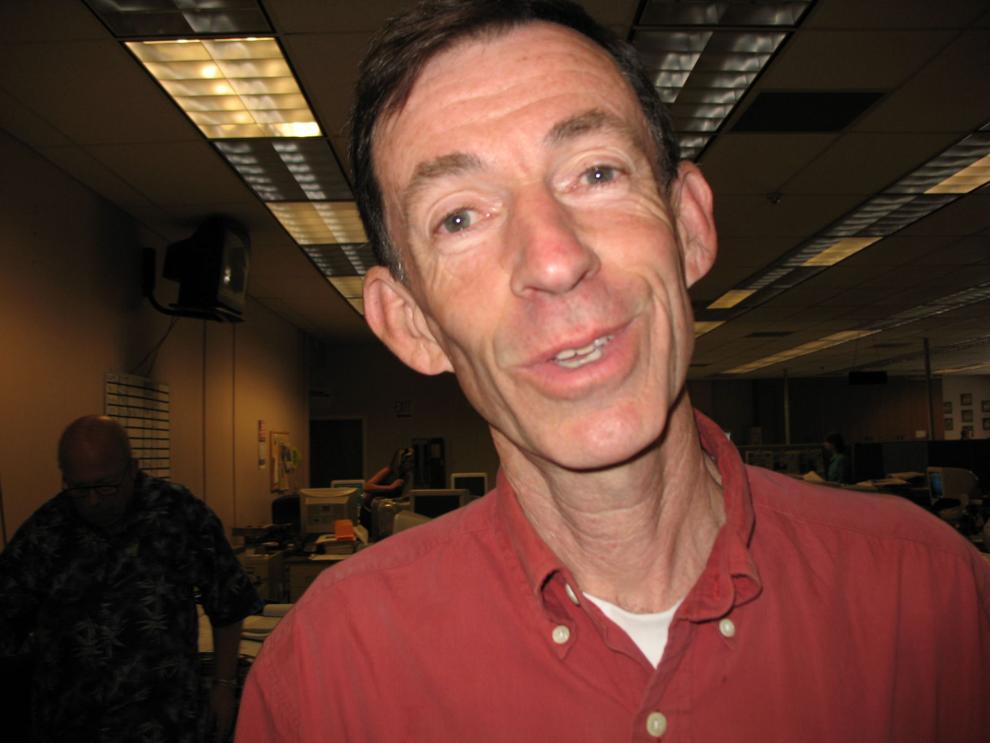 Kevin Courtney with old Mac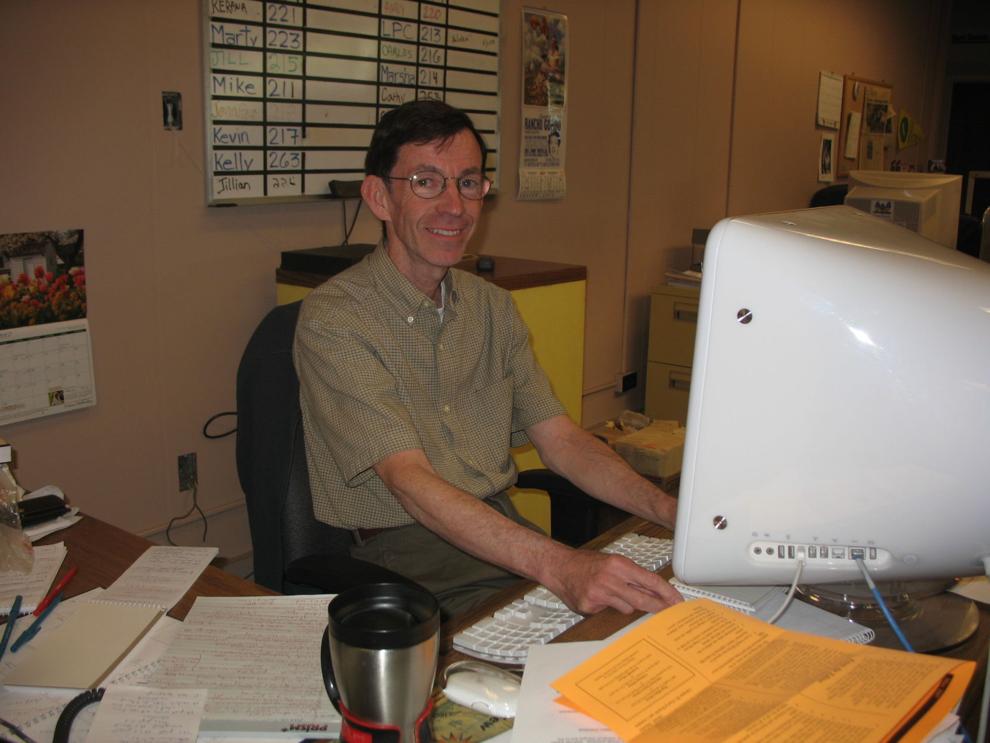 Kevin Courtney and Jennifer Huffman at the Napa Expo.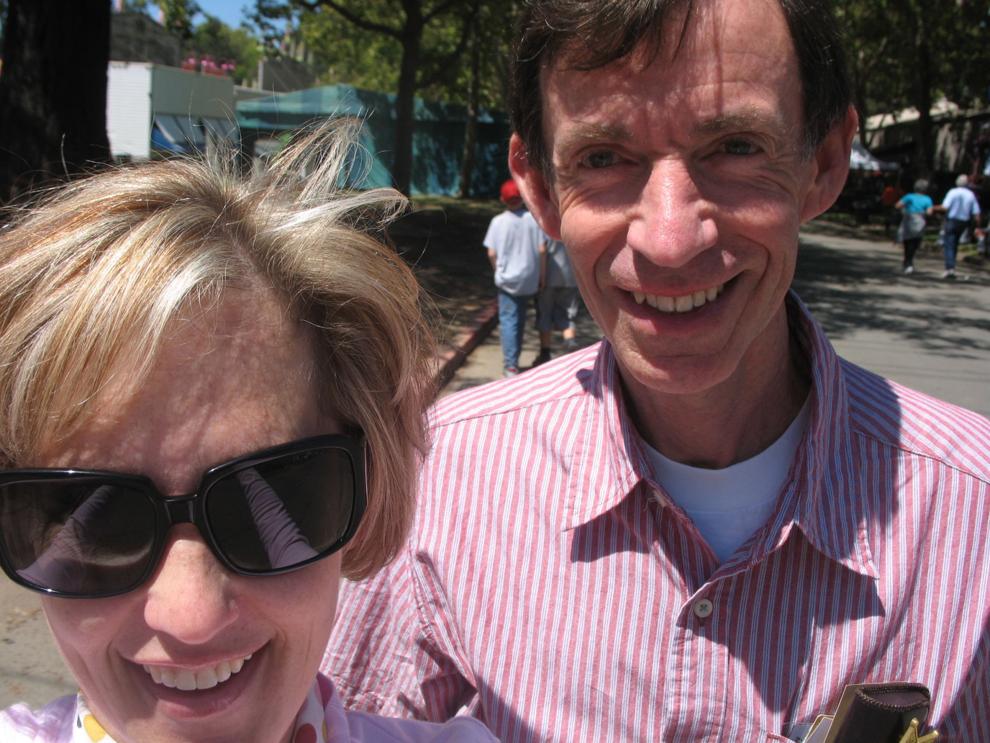 Kevin Courtney reporting from the Napa Town and Country Fair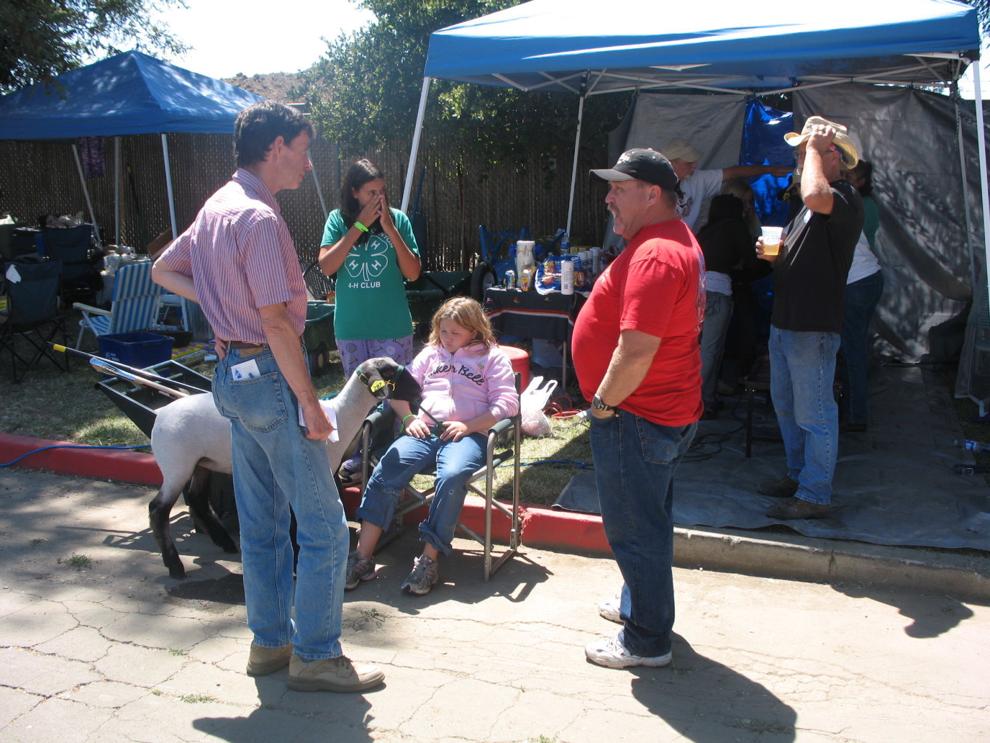 City editor Kevin Courtney and business editor Jennifer Huffman 2010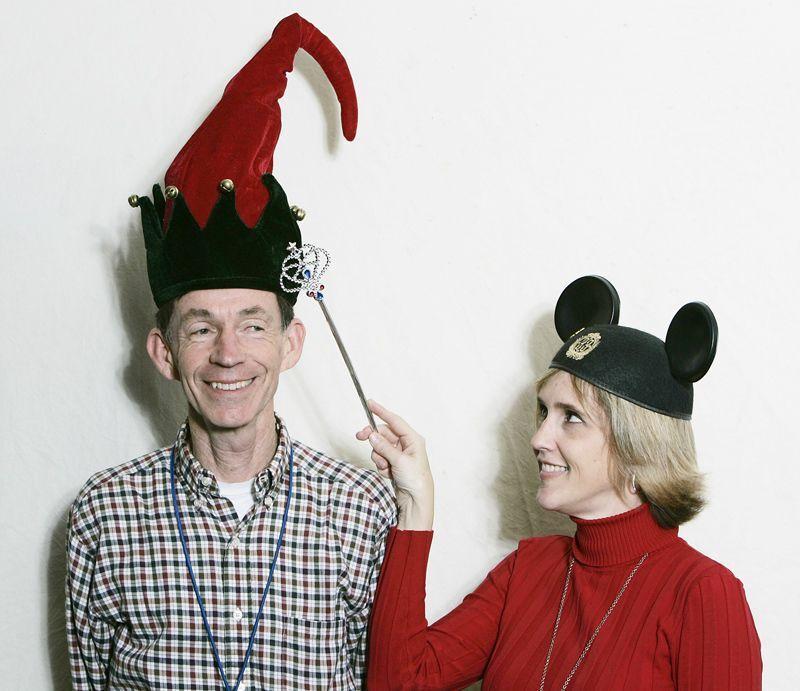 Kevin Courtney and NVR team moving out of the old Register offices 2016.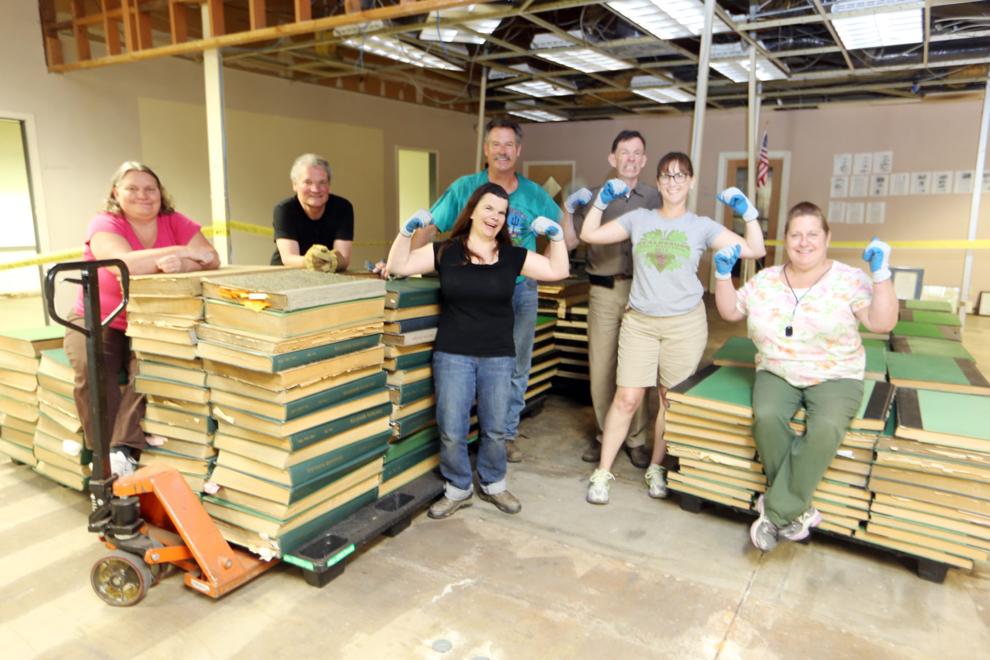 Kevin Courtney masked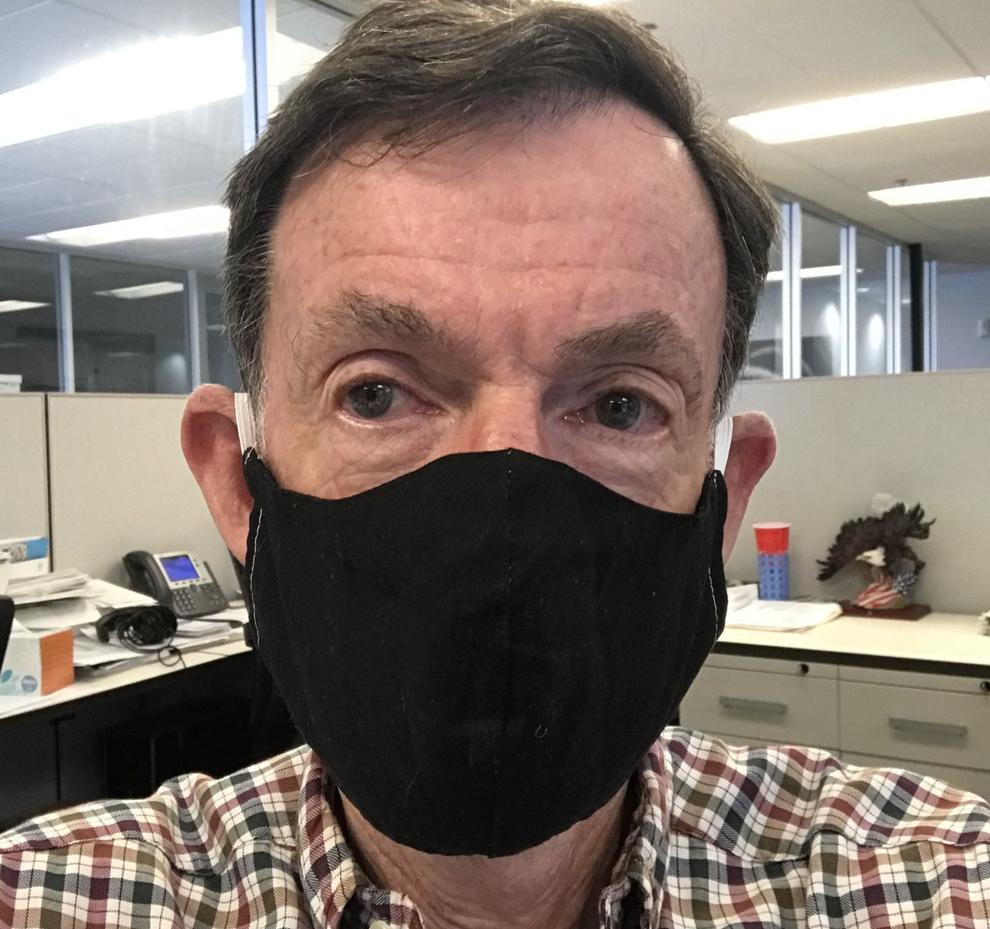 Kevin Courtney, 2020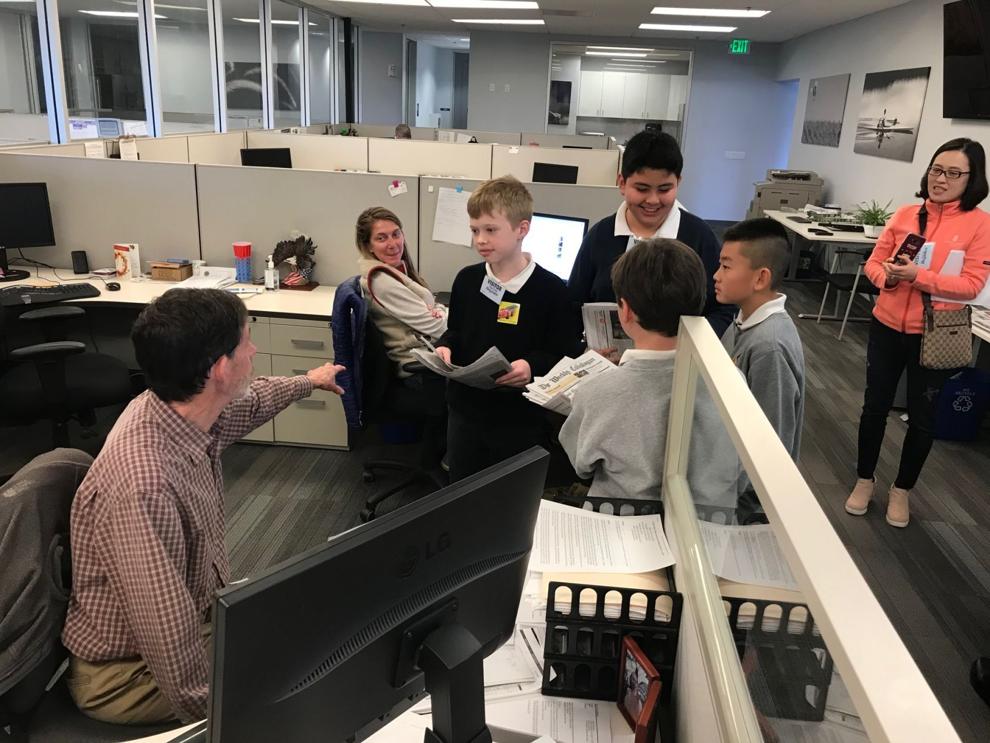 First Presbyterian Church Weather Vane, kevin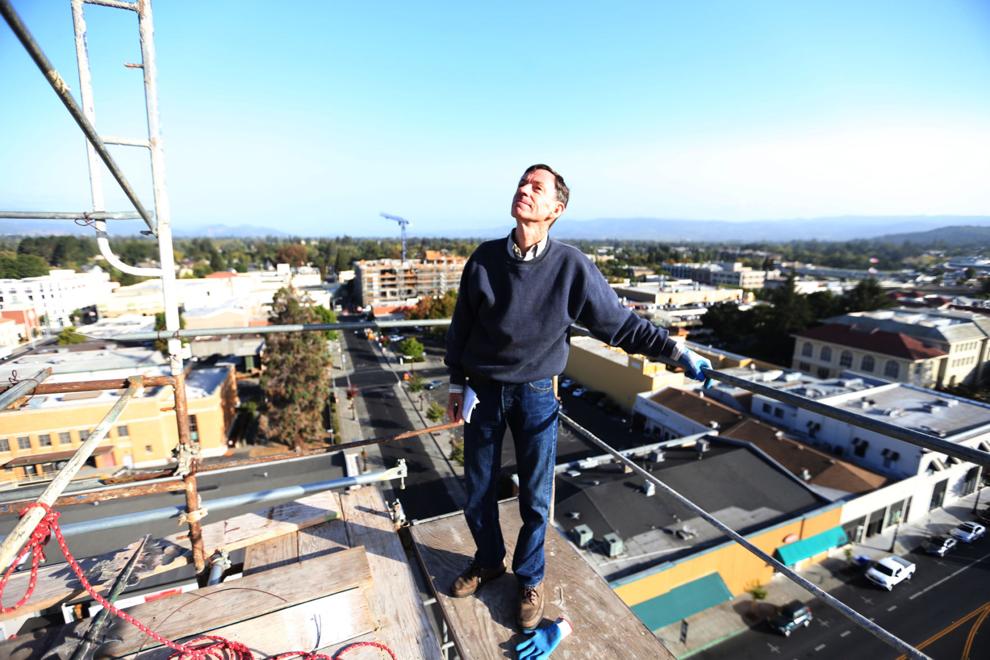 Kevin Courtney 2020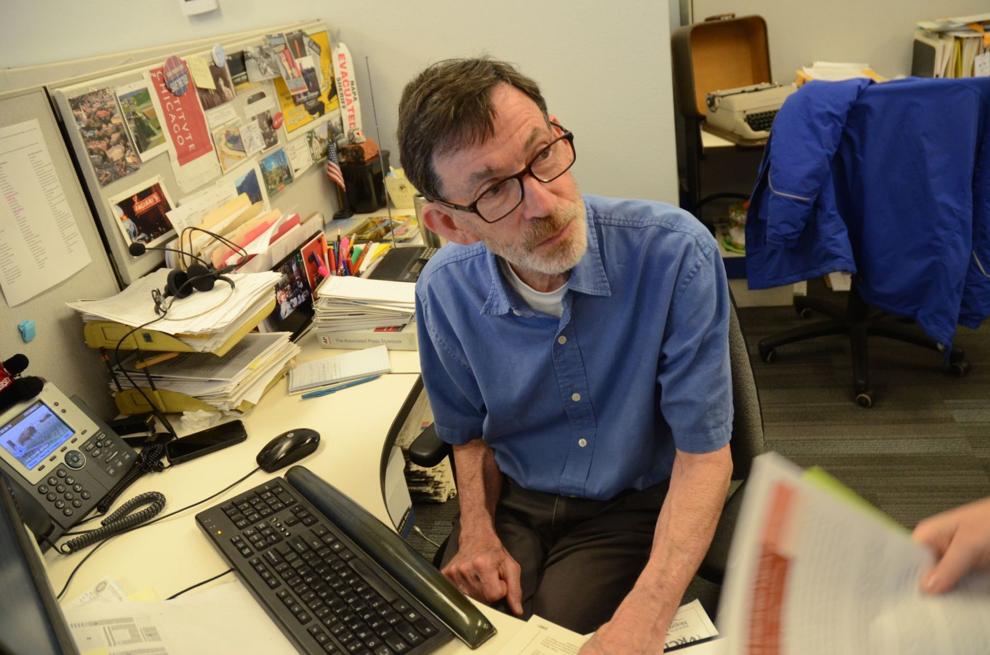 Kevin Courtney and Jennifer Huffman 2017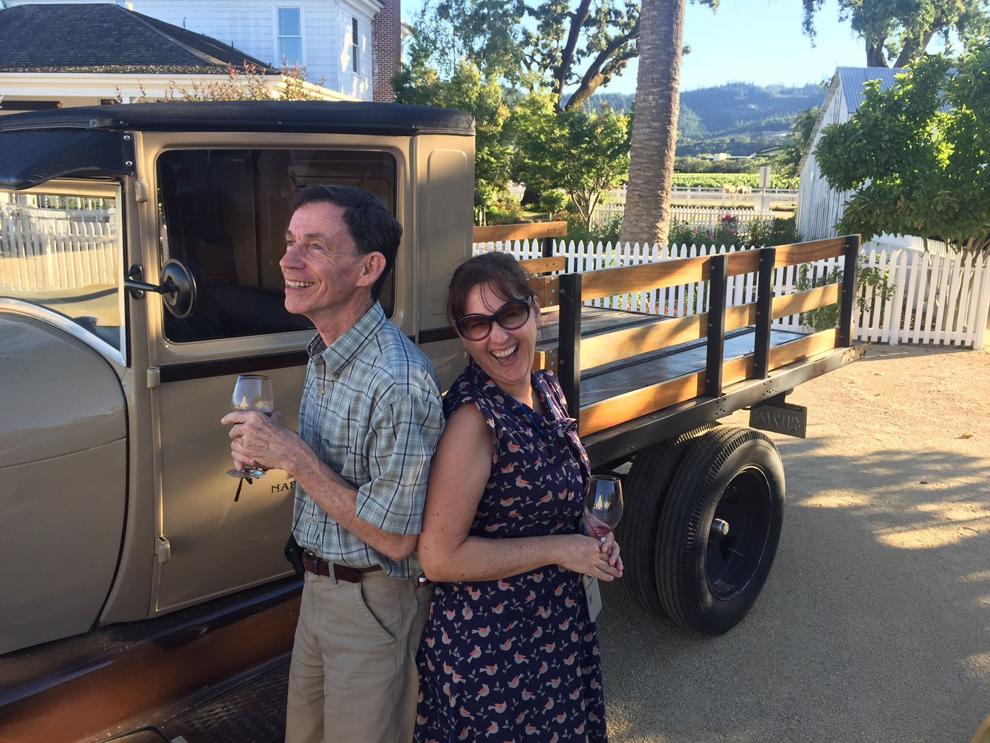 Kevin Courtney, St. Helena Star/Napa Valley Vintners Tasting Panel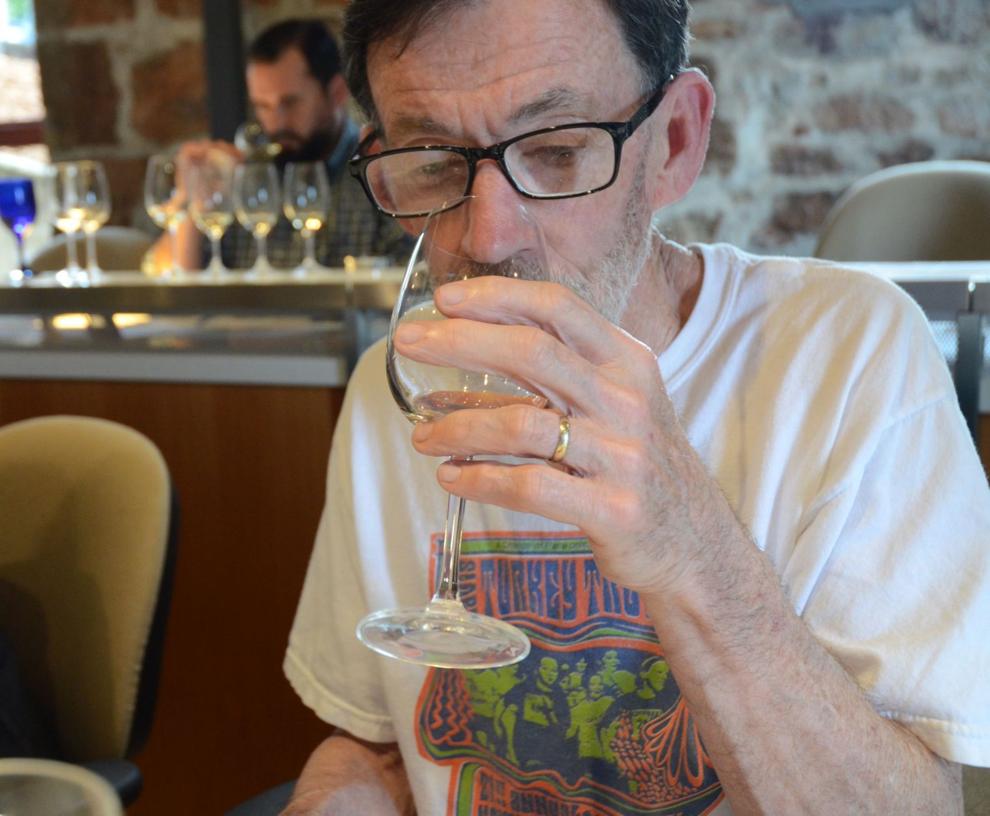 Kevin Courtney 2017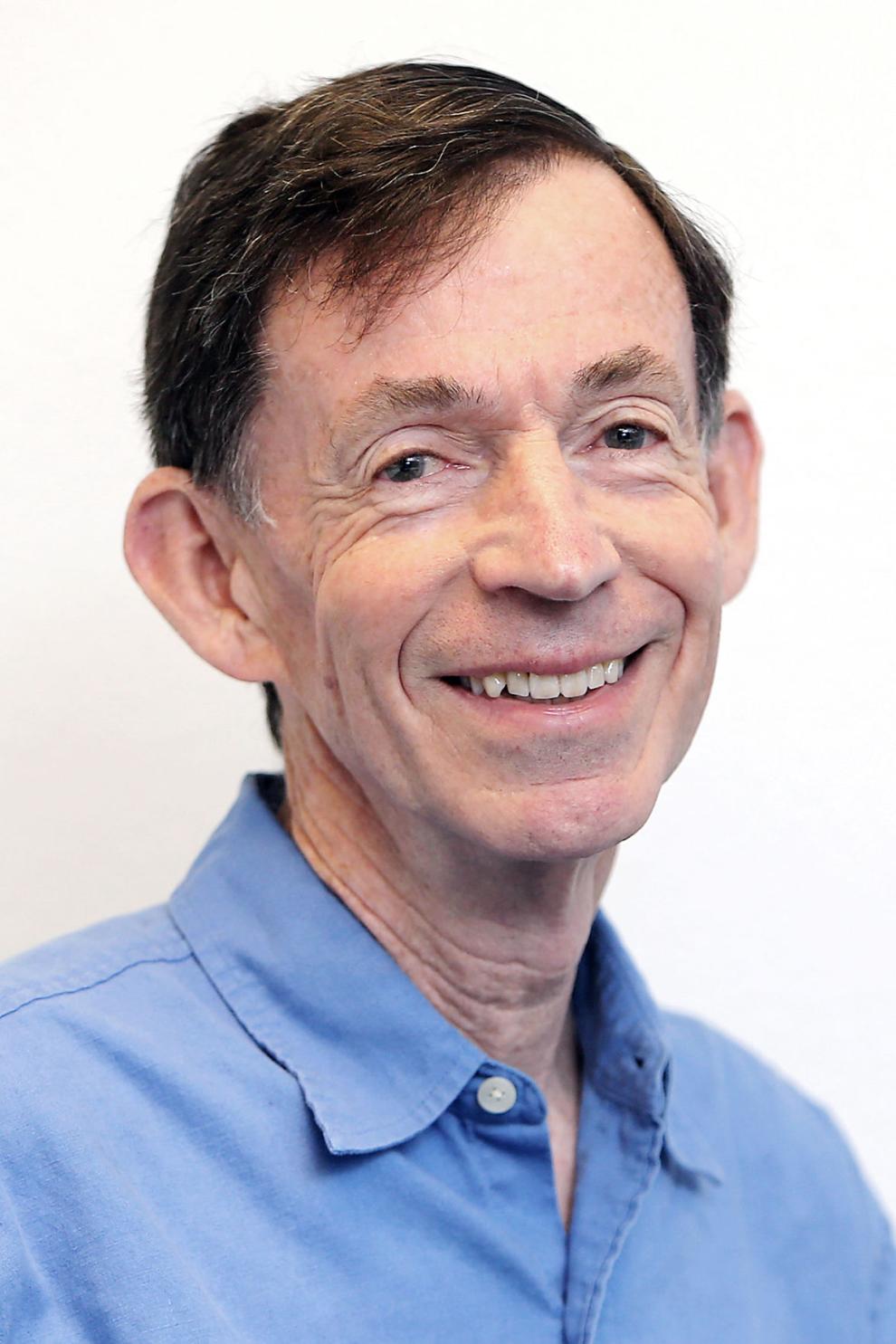 Kevin Courtney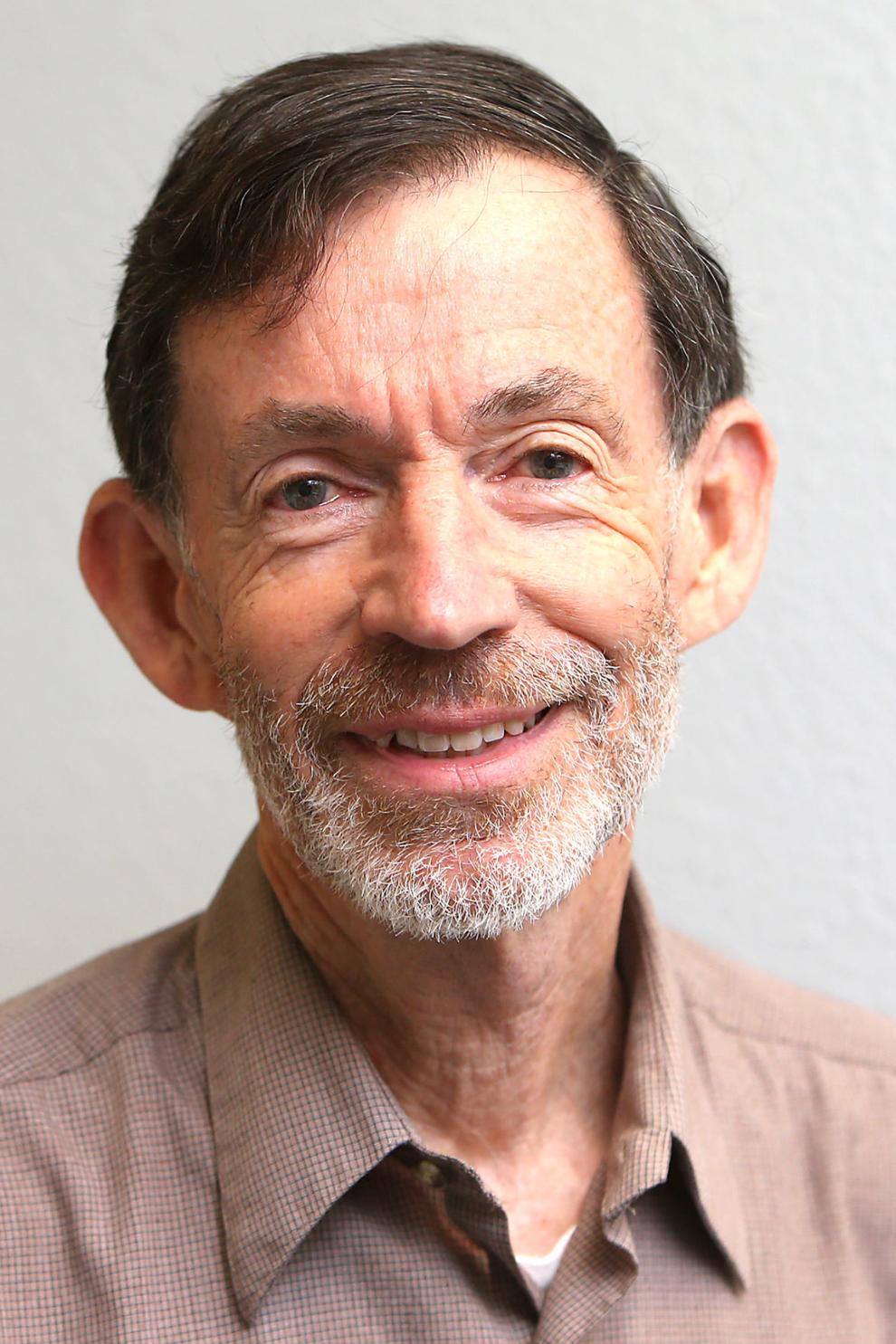 Napa Valley Register city editor Kevin Courtney and the NVR Time Capsule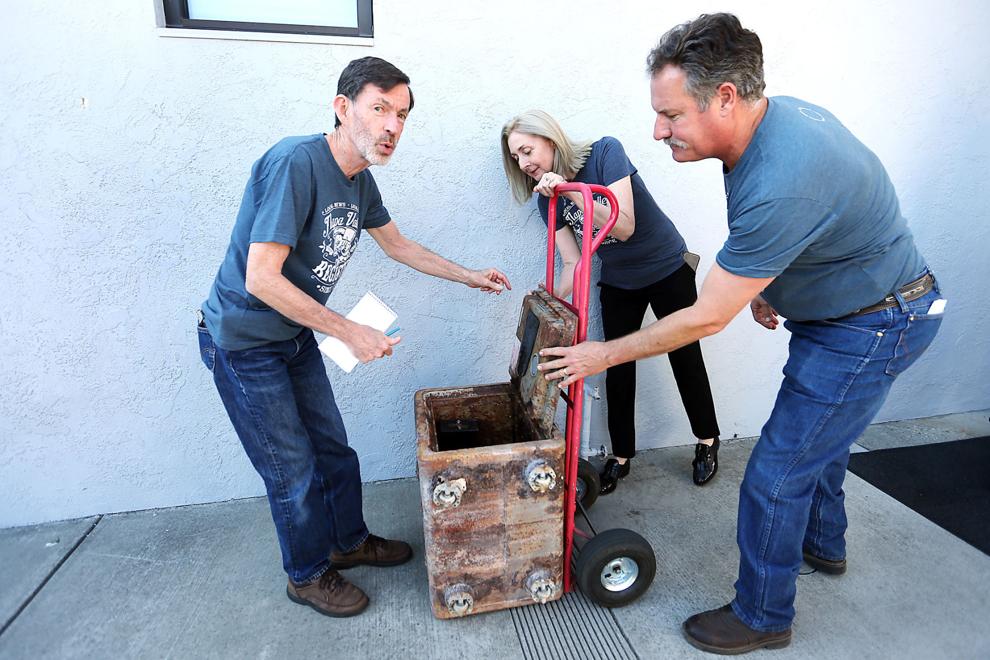 Kevin Courtney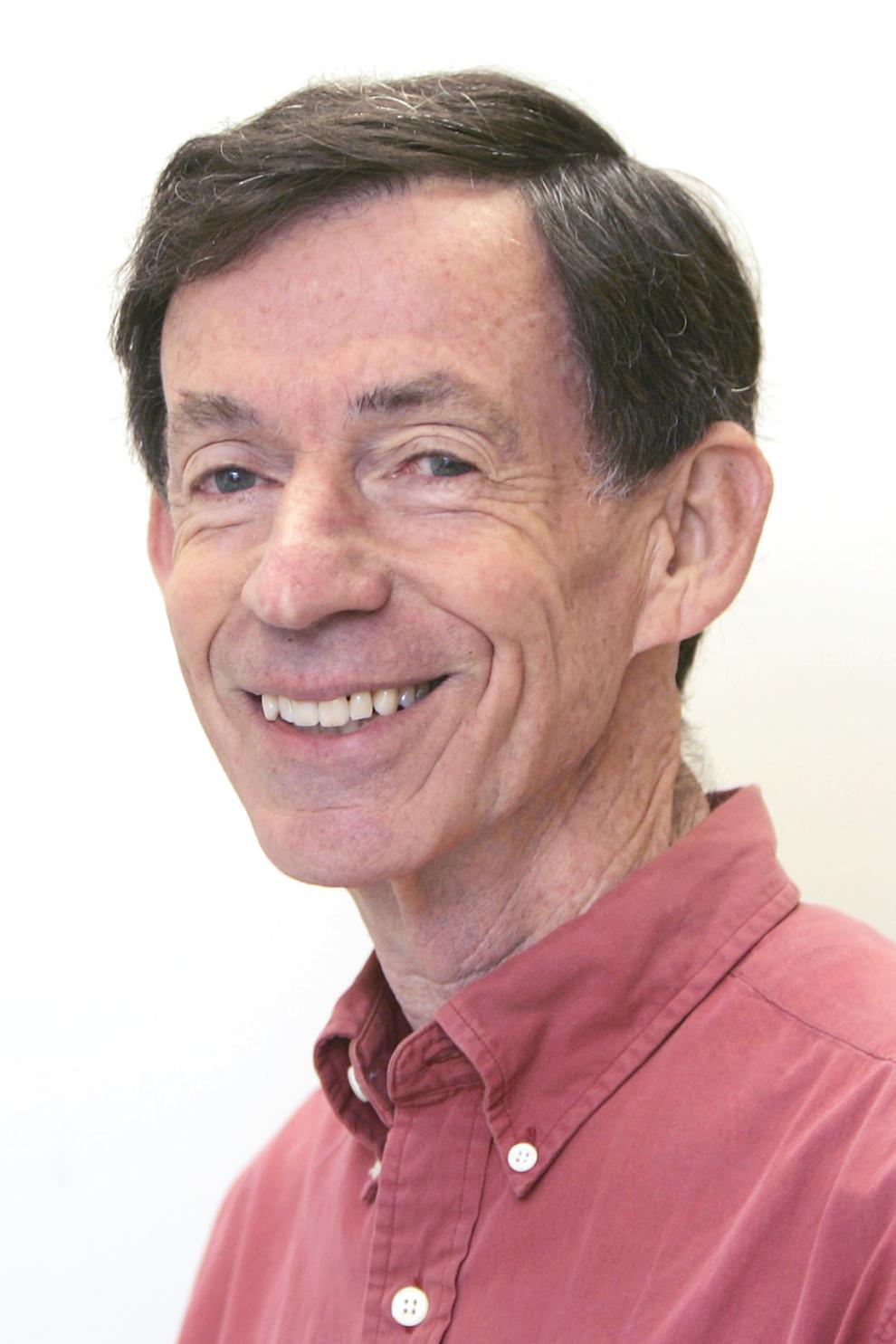 Catch up on Napa County's top news stories
Get unlimited digital access to the Napa Valley Register for just $3 for your first 3 months! Enjoy every article without restrictions and find tons of subscriber-only perks, such as access to our daily eEdition. Click here for details!
Surrendering to Motherhood appears every other Monday. Follow Jennifer on Twitter: @NVRHuffman.