Something amazing is happening in the Huffman family. The three Huffman daughters, now ages 21, 24 and 27 are becoming—wait for it—friends.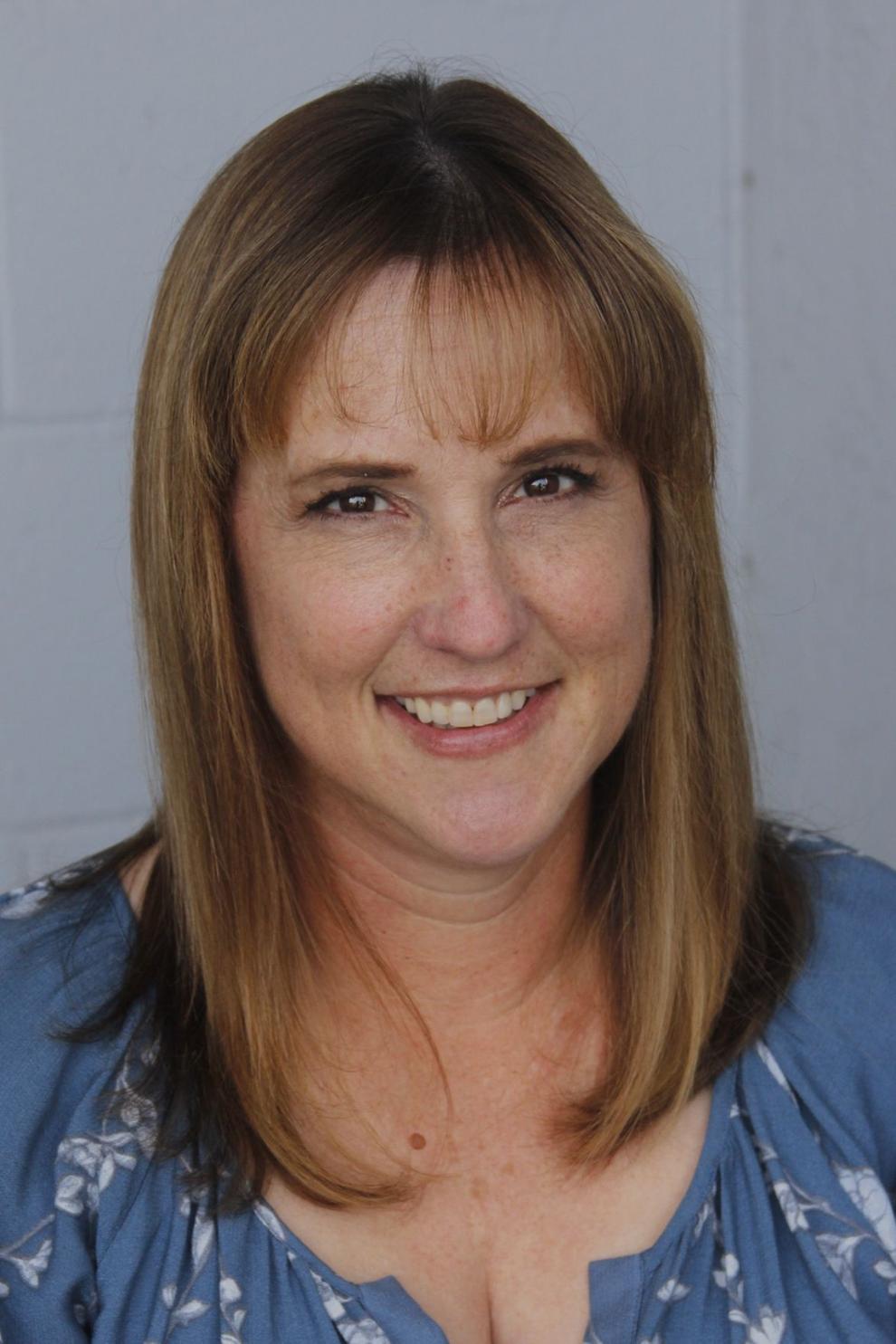 Crazy, right? I mean, these are the three girls who from age 3 on scrapped and squabbled about every. little. thing.
As they got older, I had three teenage girls engaged in all out warfare against each other.
They stole other's phone chargers, earphones, hairbrushes, Halloween candy, socks, mascara, Harry Potter books, earrings, shoes and even Instagram photos. They wrote each other "anonymous" nasty notes, farted on their sisters' pillows, tattle-taled and flat-out ignored each other.
Support local news coverage and the people who report it by subscribing to the Napa Valley Register. Special offer: $1 for your first 3 months!
They'd fight at the dinner table, fight on the way to school, fight over during school snacks and fight while doing homework. I spent so much time separating three teens into individual corners that I should have had a second career as a boxing referee. BREAK IT UP!
It was like living a family version of "Survivor" and each sister wanted to vote the others off the island i.e.,"The tribe has spoken. It's time for you to go." 
One day they'll be friends, said older, wiser, more experienced moms.
No way, I thought. You don't know THESE three girls.
It didn't help that for the last bunch of years, all three girls lived in different cities.
And then, like a little Bermuda triangle of sisterhood, this summer all three Huffman daughters found themselves living within two miles of each other in Napa.
That's when things got weird.
One day the middle daughter announced she was heading out. To hang out with the oldest.
Wait, what? You're going to visit your sister? And she's actually invited you over? Like, for fun?
Yeah, she shrugged. As if they'd been "hanging out" all their lives. Which was technically true but that didn't mean they had previously enjoyed it. 
A week later the youngest Huffman said she was going downtown for dinner. With her sisters.
On another day two of the Huffman daughters went plant shopping together. Then they met at a local brewery for a "drink" and more hanging out.
They met up to play with Lemon, the new kitten. Another sister helped her sibling at a camp she was working at.
They've given each other birthday gifts. Actual gifts purchased with their own money from their own jobs.
They're sharing advice about boyfriends/relationships/bosses. 
Ohmygawd, what is happening? Is this what I think it is: Friends, finally?!
It's no big deal, the girls said.
Maybe not to you, I thought. But tell that to a mom (and dad) who for years agonized over their mutual distaste for each other.
How had we managed to raise three daughters who despised each other so much? Was it our fault? Had we completely screwed up with parenthood? Would our children grow up and continue to hate each other forever? Would they move to distant sections of the country, never to speak again? Would their relationships become the subject of a Carolyn Hax column? Would someone end up writing a scathing tell-all memoir that would forever sever all sisterly bonds? Did I need to continue imagining the worst? 
So far, the good news is no. The daughter-friendship continues.
Of course, I know that summer won't last forever. The youngest Huffman has to go back to college in Portland next month. The middle daughter will restart classes at SSU. The oldest has her job and a wedding to plan.
But I'm enjoying it while it lasts.
Catch up on Napa County's top news stories
Get unlimited digital access to the Napa Valley Register for just $1 for your first 3 months! Enjoy every article without restrictions and find tons of subscriber-only perks, such as access to our daily eEdition. Click here for details!
Surrendering to Motherhood appears every other Monday. Follow Jennifer on Twitter: @NVRHuffman.