I have no need to see "Avatar: The Way of Water." As a Californian, I've been living an aquatic existence since Christmas.
After so many recent dry years, I'd forgotten what a really wet winter is all about. Creeks flowing, river rising, vineyards ponding, Lake Hennessey spilling.
And on a most personal level, wet feet.
Support local news coverage and the people who report it by subscribing to the Napa Valley Register. 
I went the entirety of last winter without a single instance of squishy shoes. As a jogger who runs in all conditions, this stunning streak of dryness was the one bright spot in a year of drought.
This winter my shoes are repeatedly soggy before I've gone a mile. It's not pleasant, but you get used to it. Returning home, I park my shoes over a furnace vent and hang shorts and shirt in the shower stall to drip.
For Cheryl, hair issues are the major complication from this winter of wetness. Before stepping outside, she's curled and combed her locks just so.
It's all for naught. Even when she hides under a hood or umbrella, her hair frizzes before she reaches the garage. In a heavy rain, it collapses like a soufflé.
There is glory to be had in rain running, in fully submitting to the elements. With only a T-shirt to protect me, water rolls off every part of me. I'm a kid again.
I say having observed an actual kid, Cheryl's grandson Felix. Put him in rubber boots, give him a puddle and watch the droplets fly!
When I covered storms for the Register, I would get adrenaline rushes when I ventured out to see waterways over their banks and backed-up storm drains. This was the orderly world turned upside down.
I wore a waterproof raincoat, waterproof pants and duck shoes on these assignments. So equipped, I could have been an extra in a James Cameron movie. My daughter Jenny thought I looked cool. She dubbed me Aqua Boy.
I don't wear my Aqua Boy gear anymore. I mostly sit at home, dry as a bone, and fret like any other responsible homeowner. Will the roof leak? Will the pool overflow? Will the garage flood from runoff from the hill across the way?
This winter the roof appears to be holding its own, although I haven't crawled into the attic to be sure.
Pool overflow? It would have happened if I hadn't created a hose siphon whenever the Weather Service predicted more than a couple of inches.
Siphoning is a skill that not everyone has mastered or even heard of. I'm pretty good at it. I can get a strong flow going in under a minute.
What I can't do is silence the creek behind our house. Because it's normally bone dry, we tend to think of it as a crevice adorned with bay laurels, not a waterway.
But not this winter. It's been roaring for three weeks. When I step out to get the paper, the noise triggers a startle response. Did the city water tank on the hill rupture? Did a dam break?
Compared to other parts of the state, Napa County has been fortunate during these post-Christmas storms. So many places have been beset with catastrophic slides and washouts, torrential rivers and smashing surf.
Such mayhem is catnip to the national news media. A worried friend in San Diego emailed: "Sure hope you haven't had it as bad as our evening news shows."
My sister in Nashville texted: "How are you all faring in Napa. Just watching news. So scary."
I assured them both that Napa was still standing, that the major damage was elsewhere, although Biden has included Napa in an "emergency declaration."
I could have told them about my heroic siphoning and my squishy shoes, but I thought better of it. My personal stories can't compete with the national news.
Photos: Scenes from around Napa Valley as storms continue to batter the area
Storm Coverage 2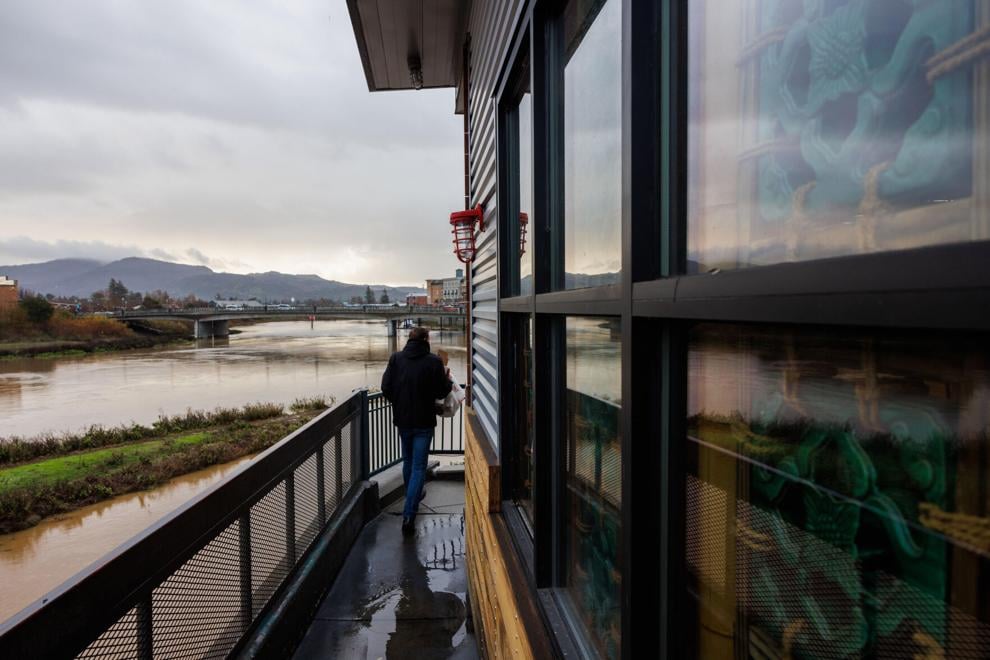 Storm Coverage 1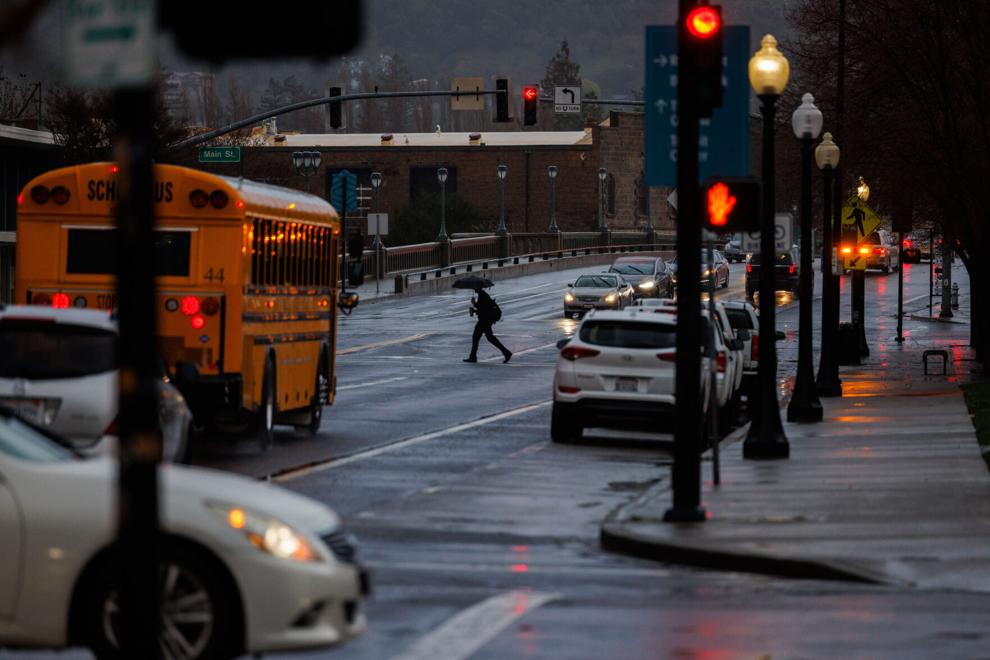 Storm Coverage 3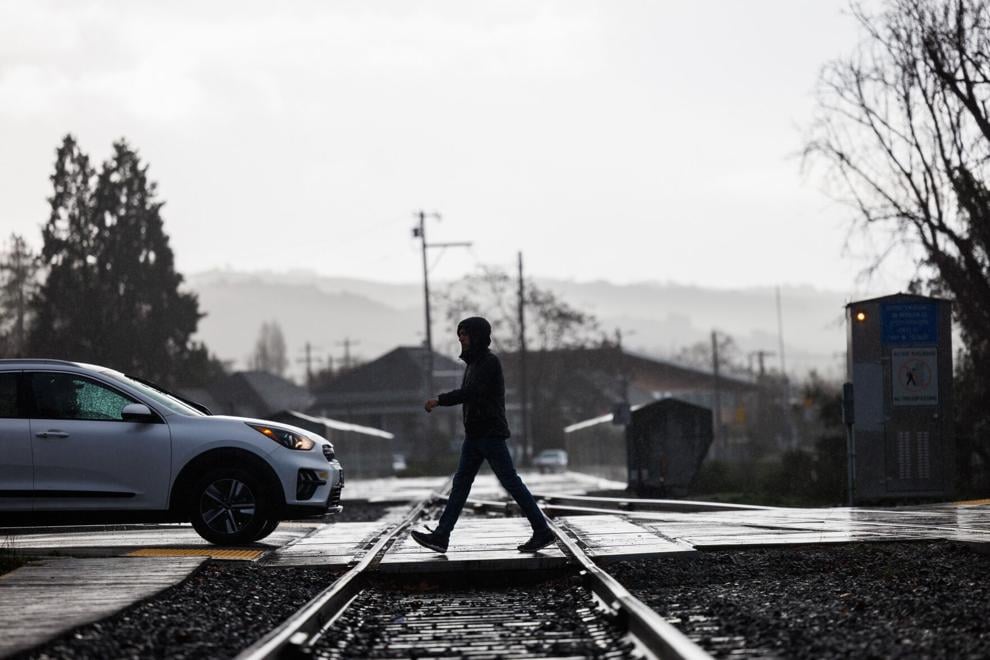 Storm Coverage 4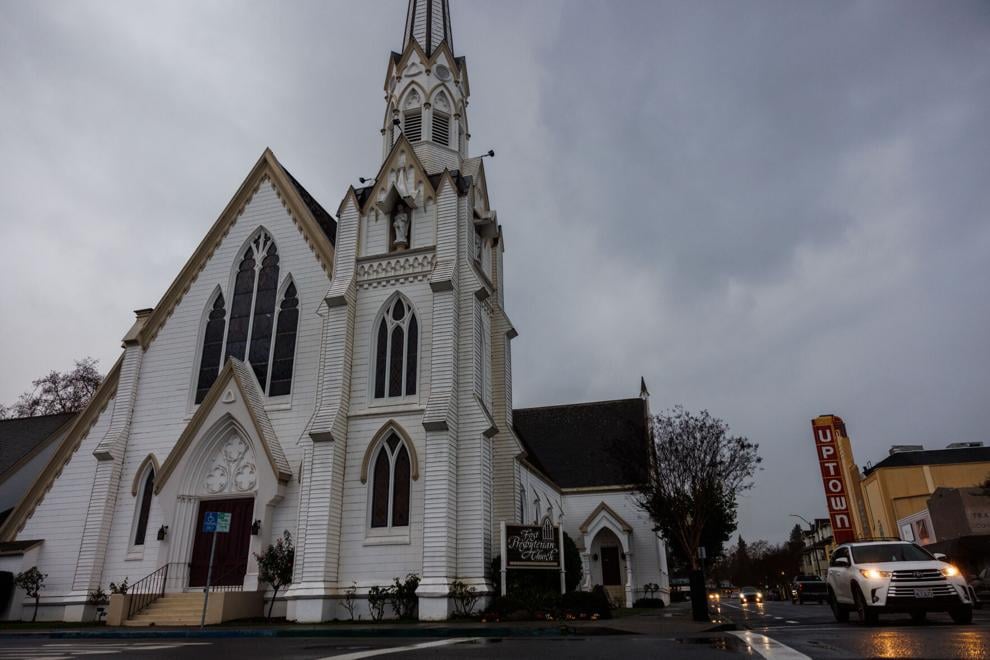 Storm Coverage 5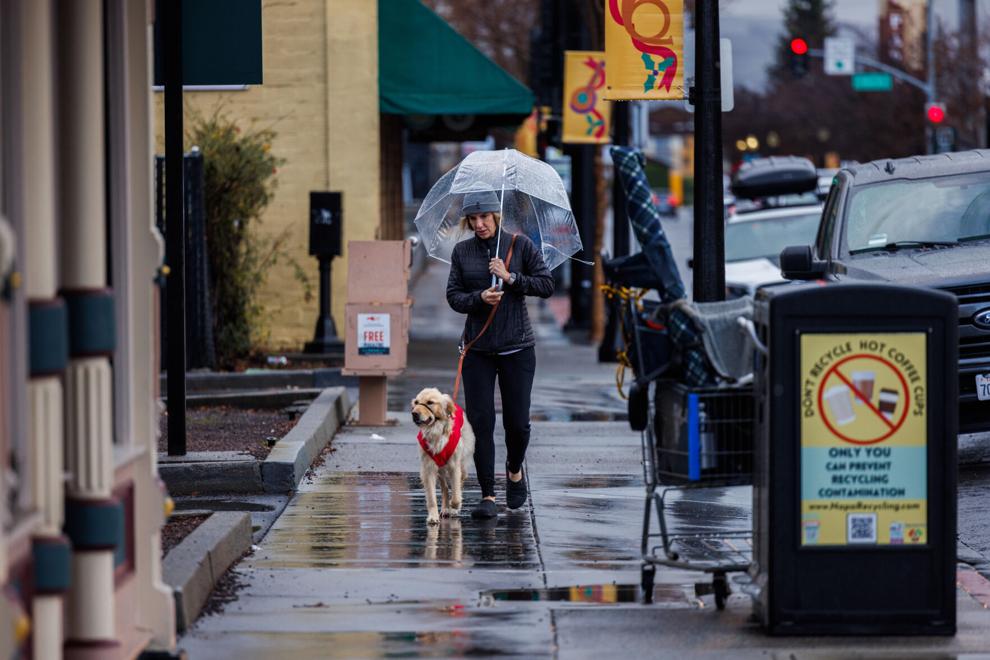 Storm Coverage 6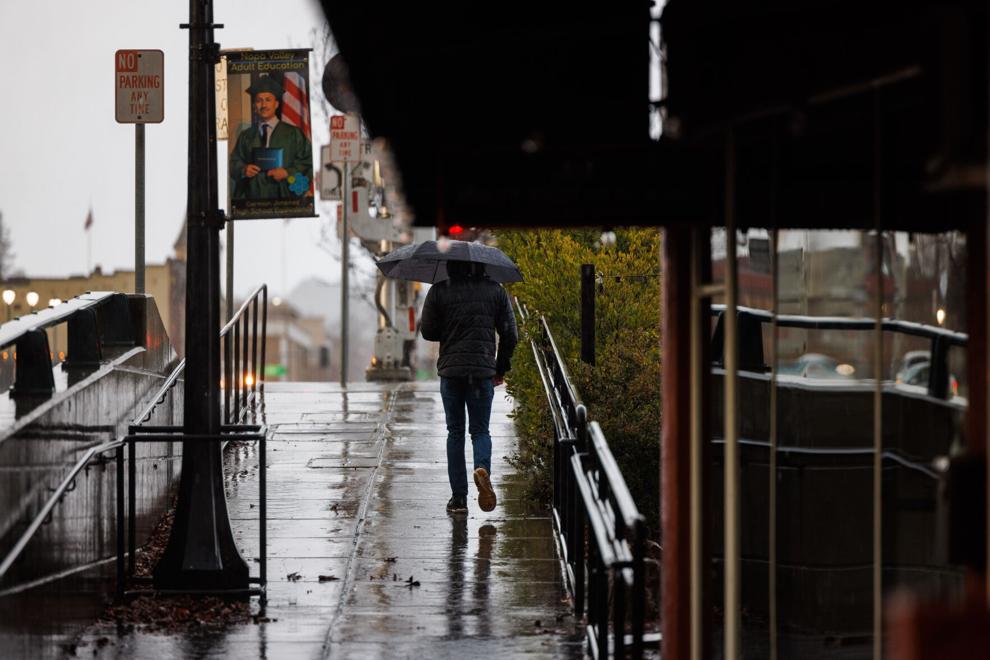 Storm Coverage 7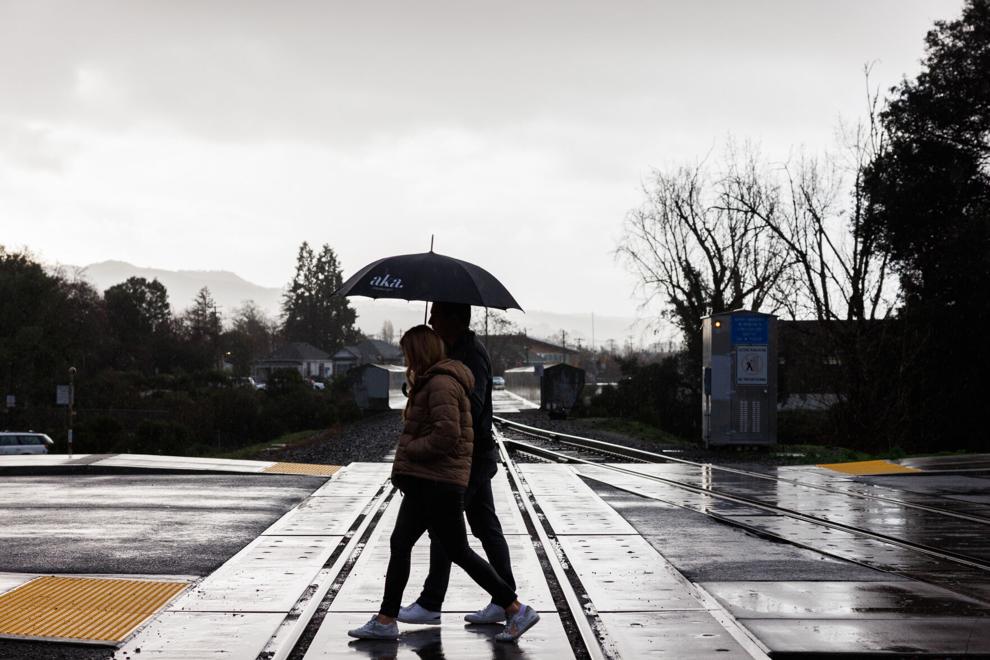 Storm Coverage 8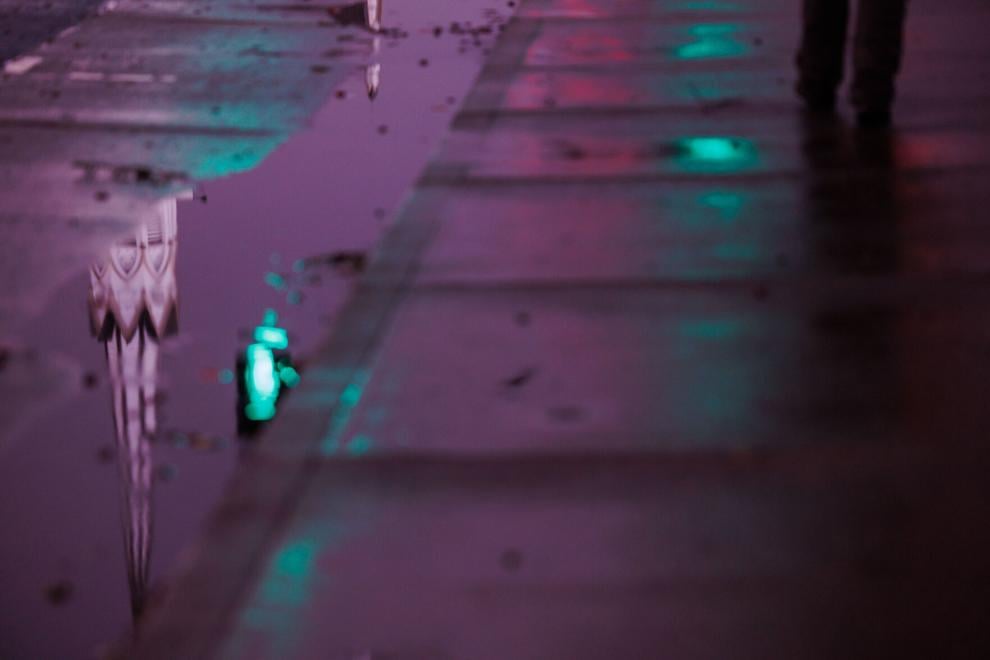 Storm Coverage 11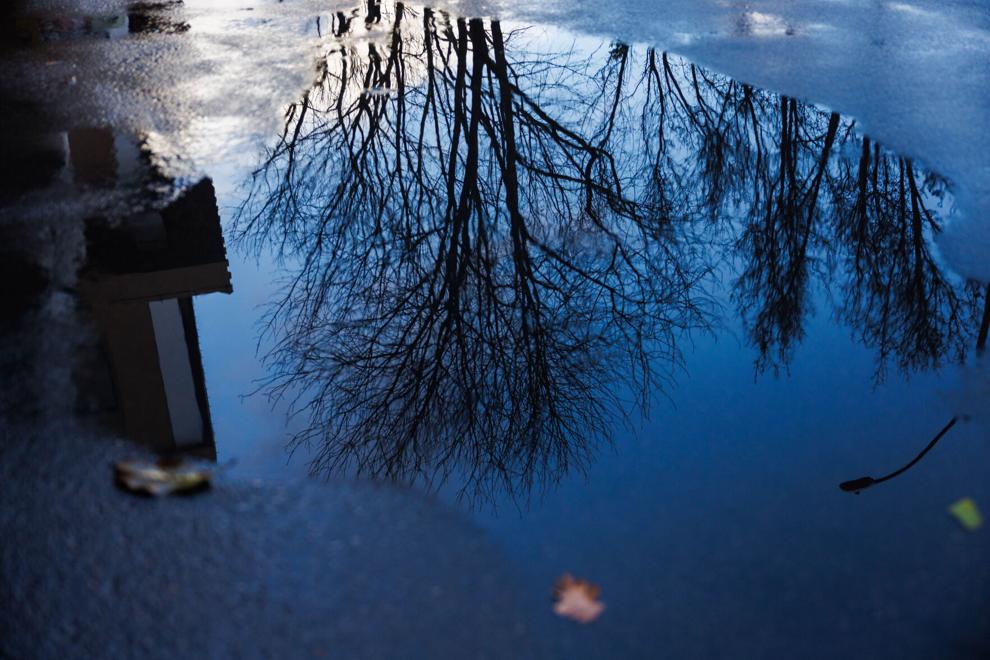 Storm Coverage 10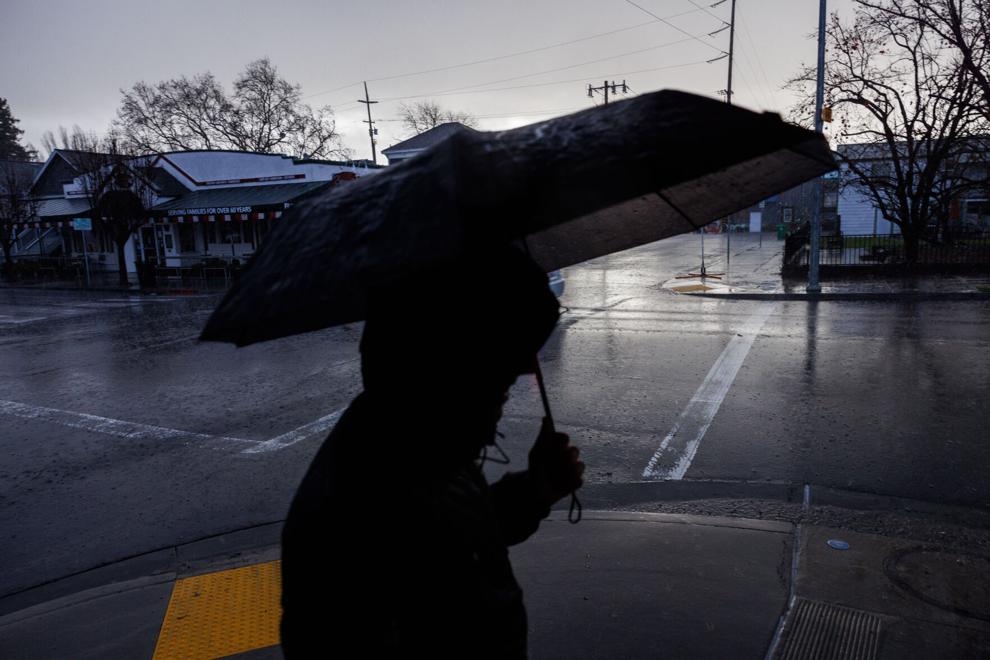 Storm 1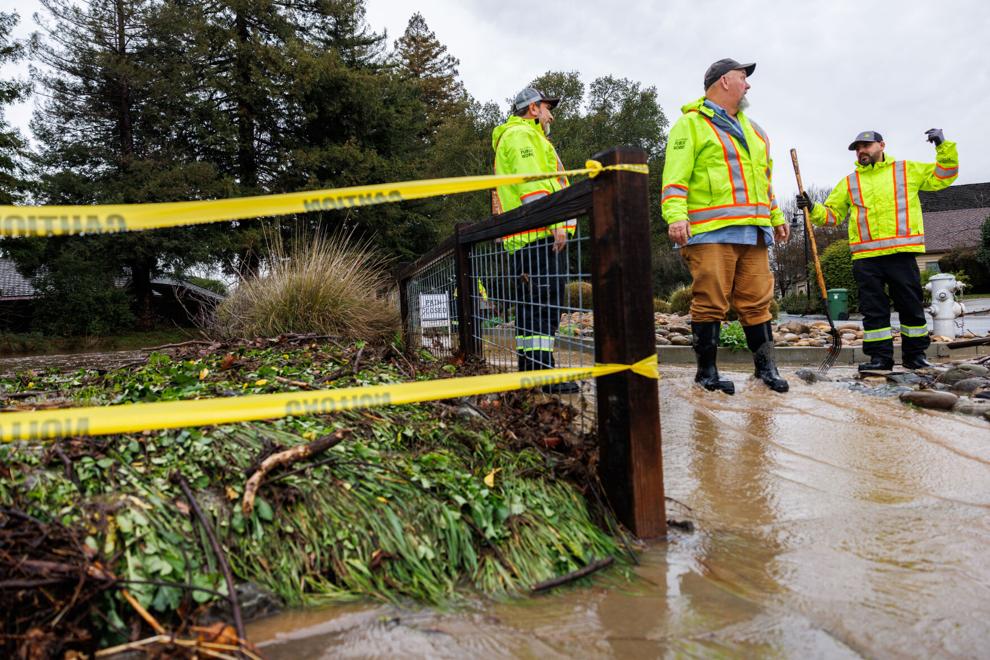 Storm 2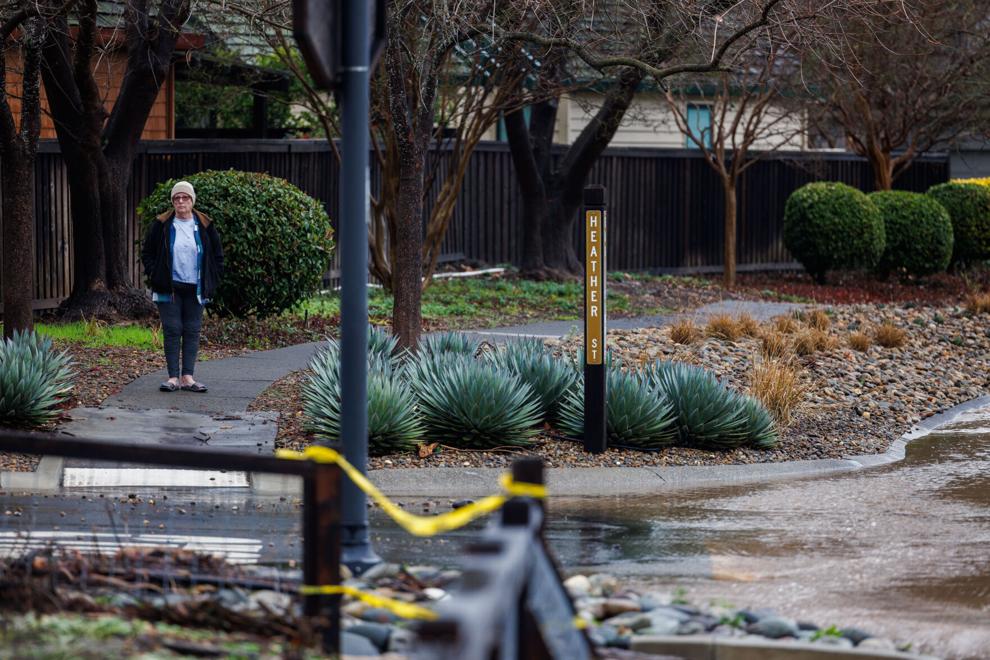 Storm 4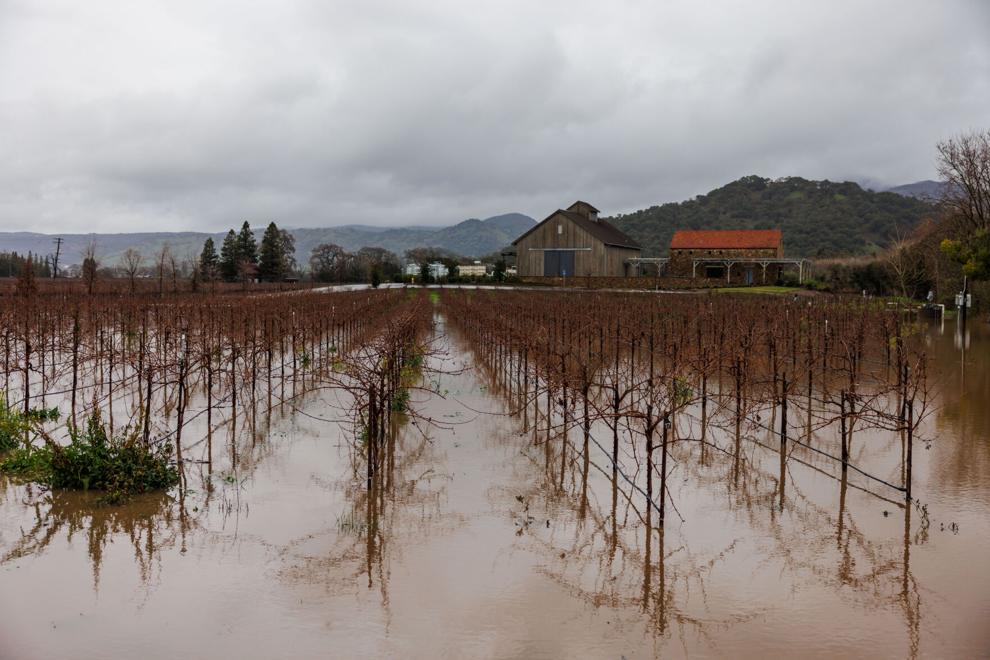 Storm 3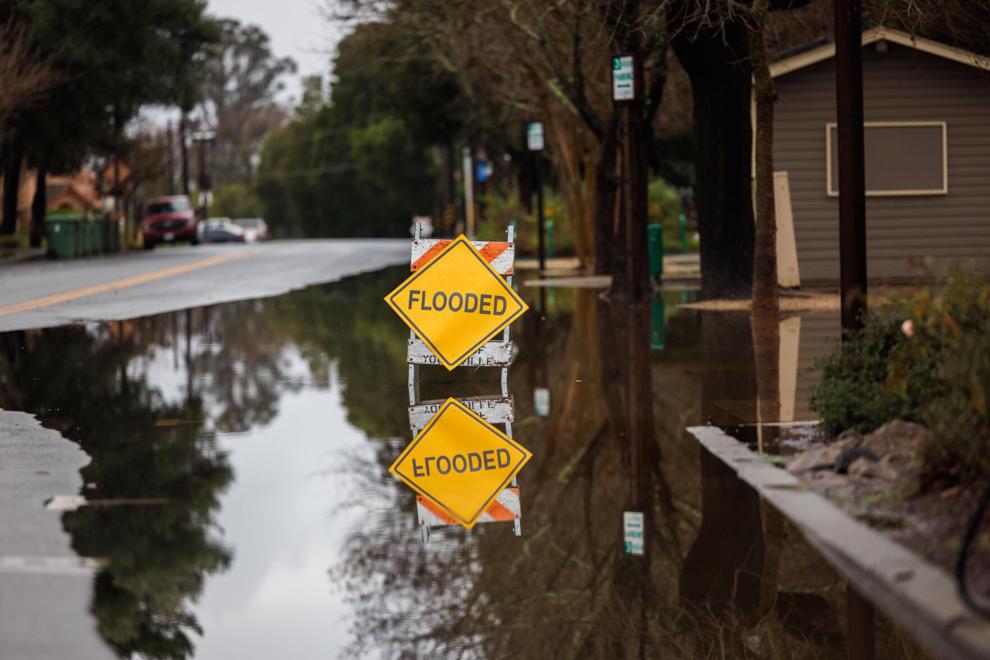 Storm 5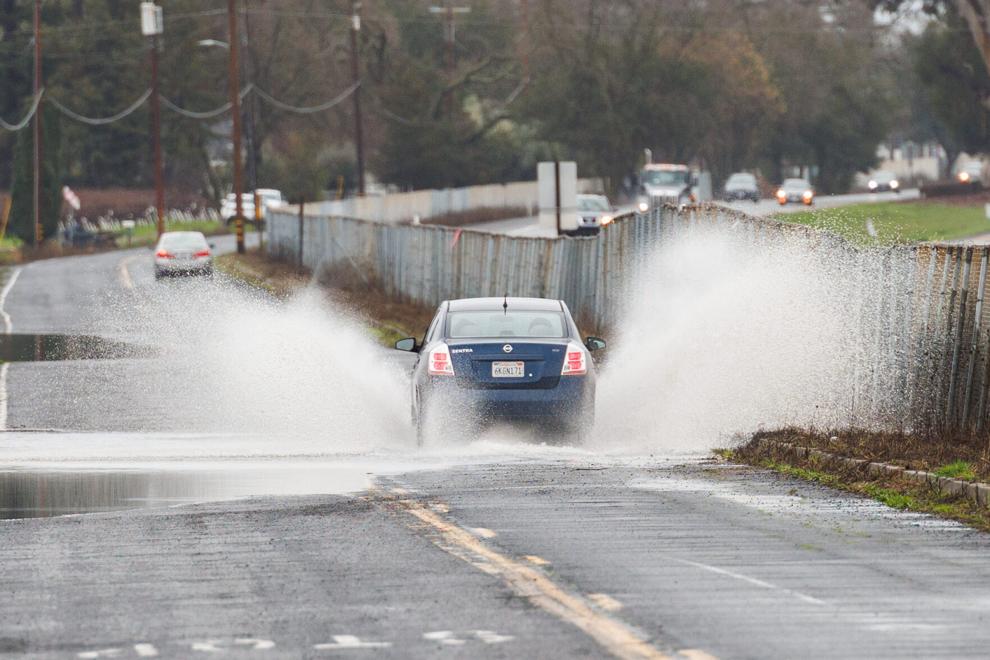 Storm 6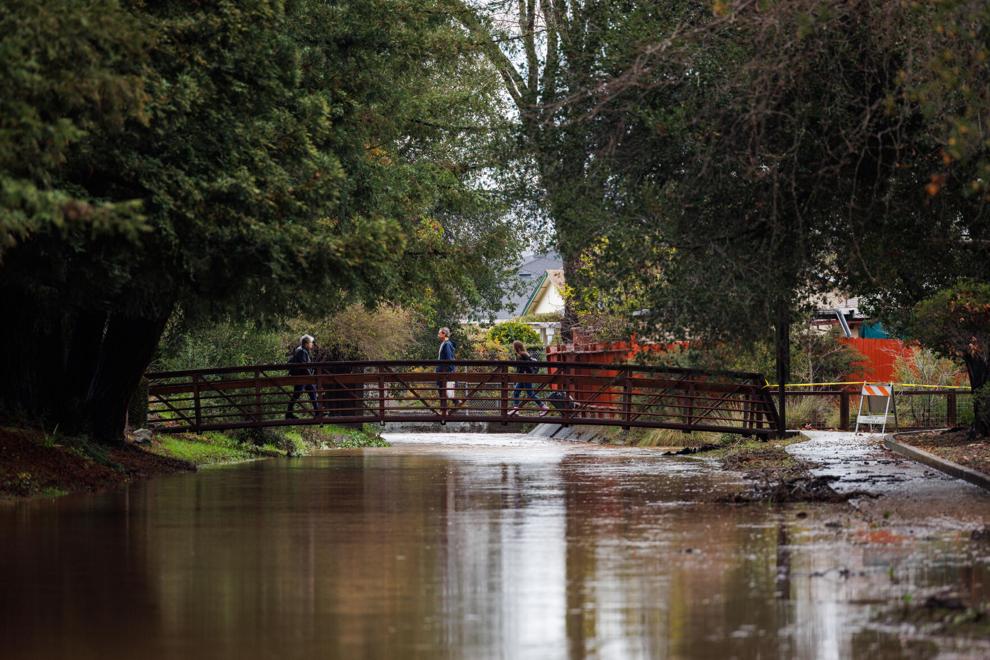 Napa Storm 1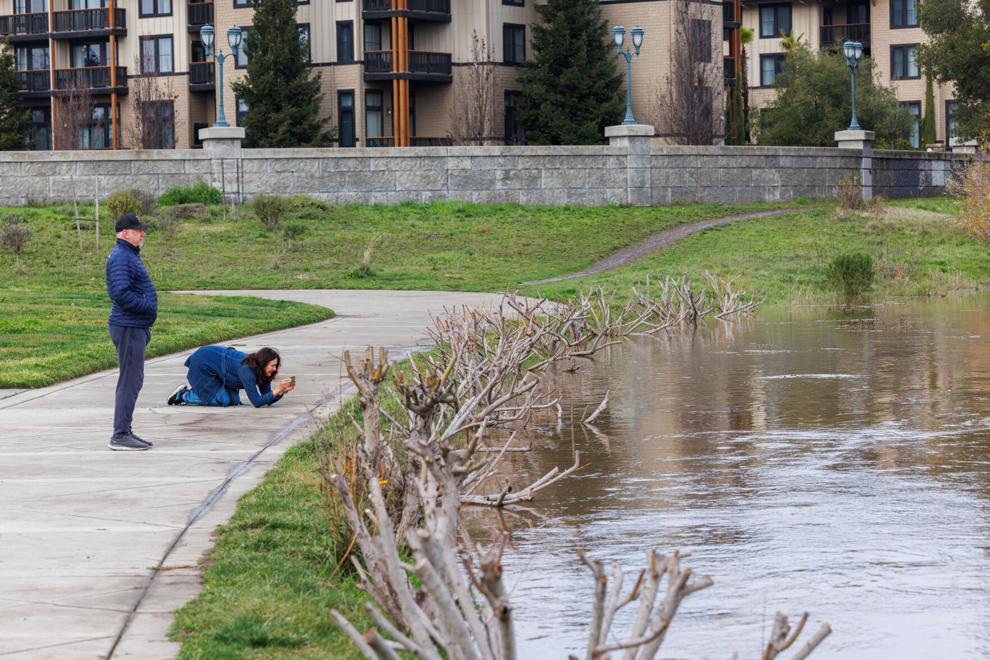 Napa Storm 2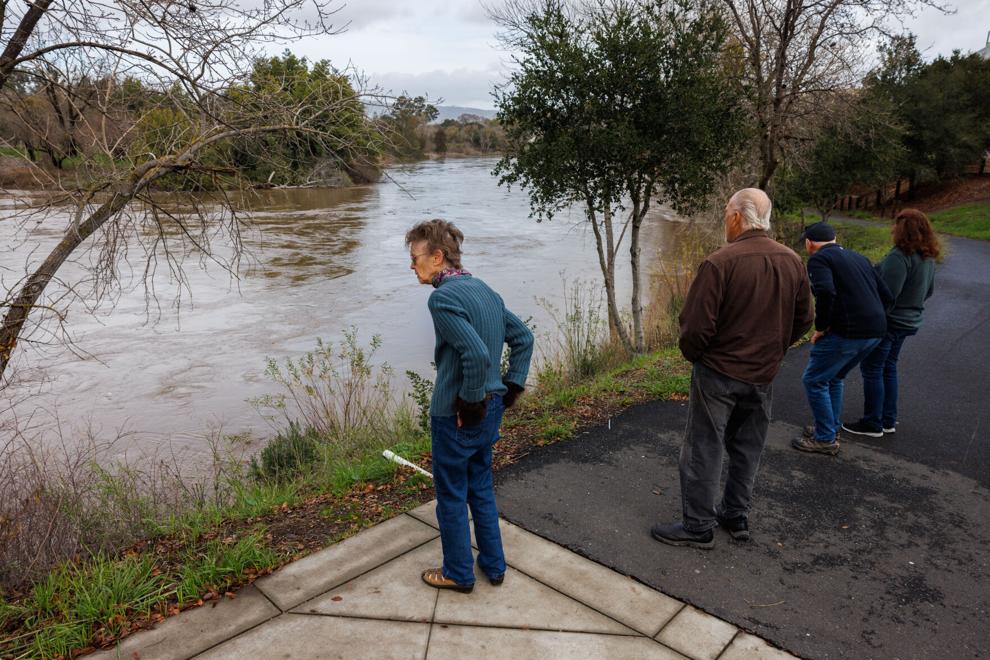 Napa Storm 3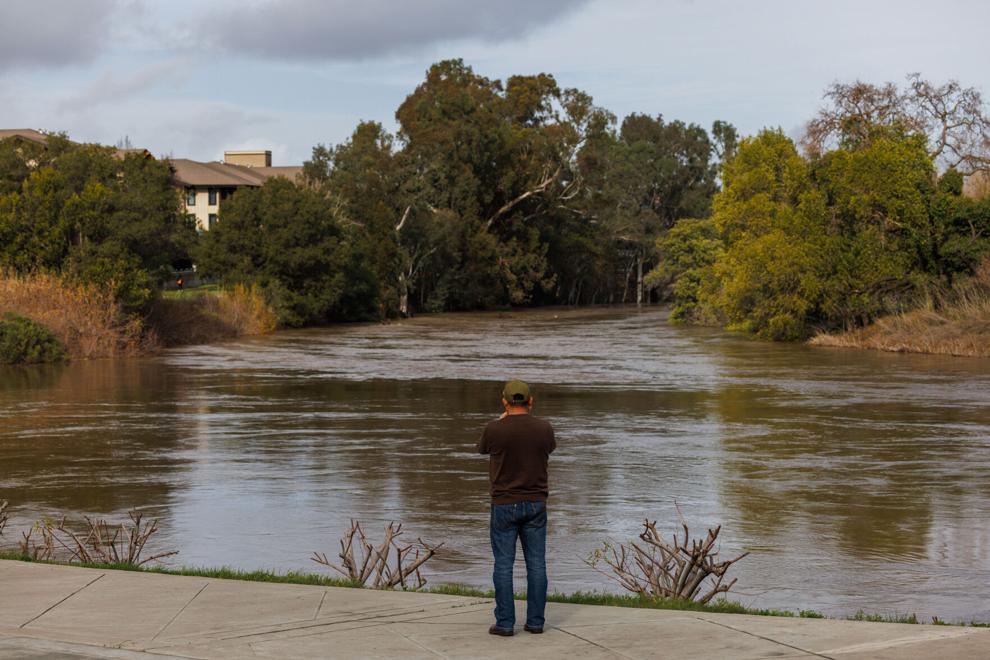 Napa Storm 4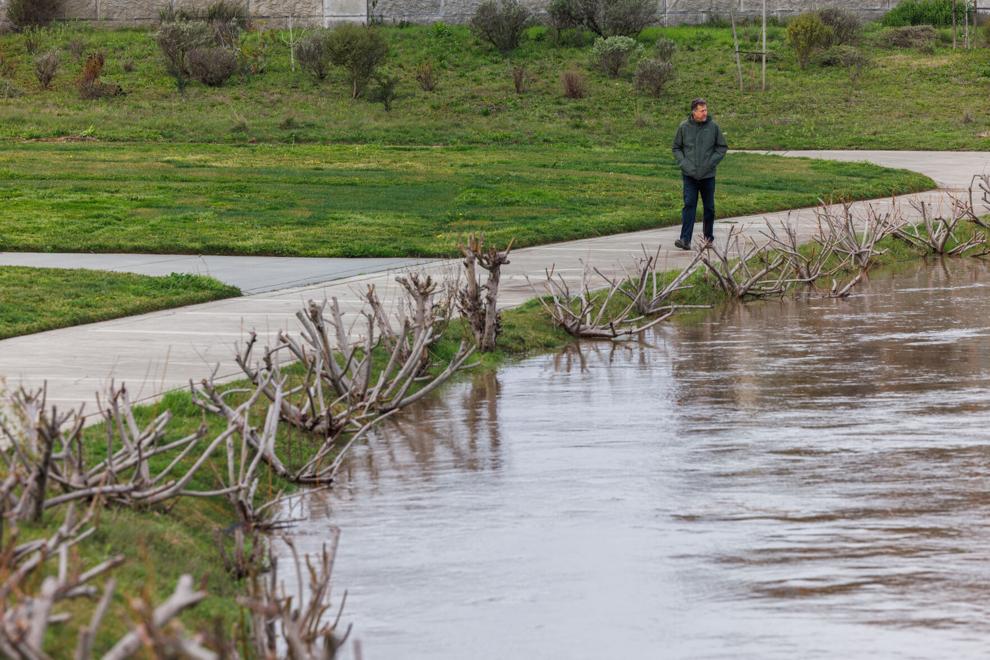 Napa Storm 5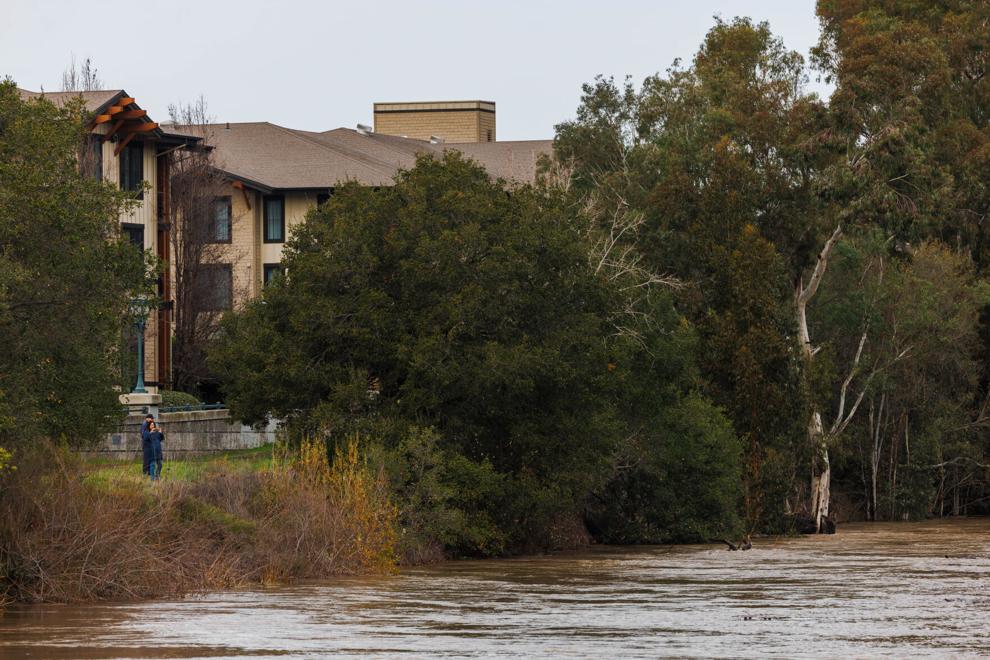 Napa Storm 6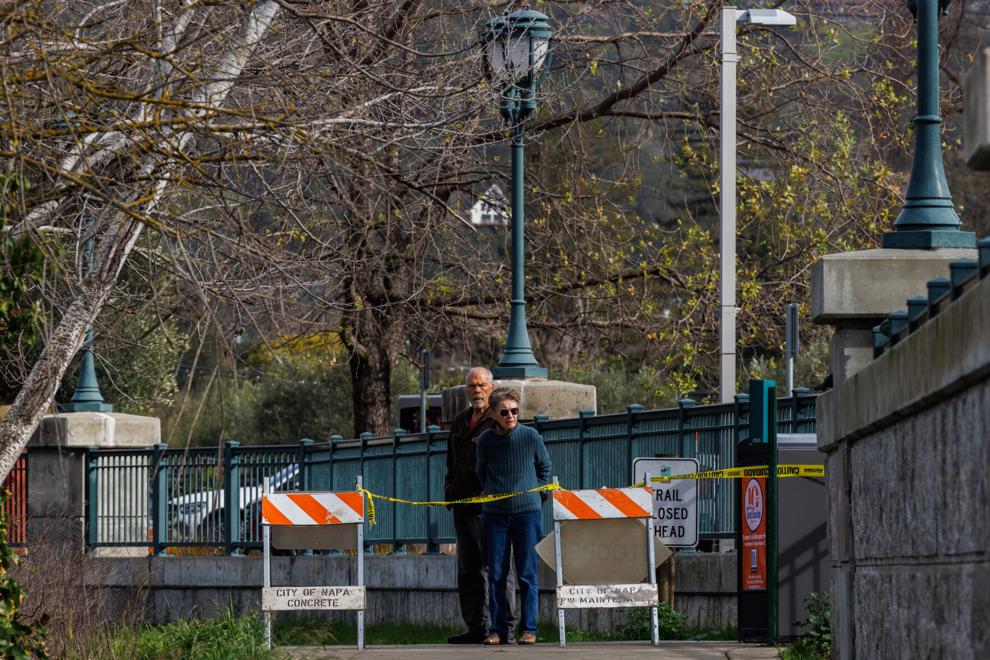 Napa Storm 9
Storm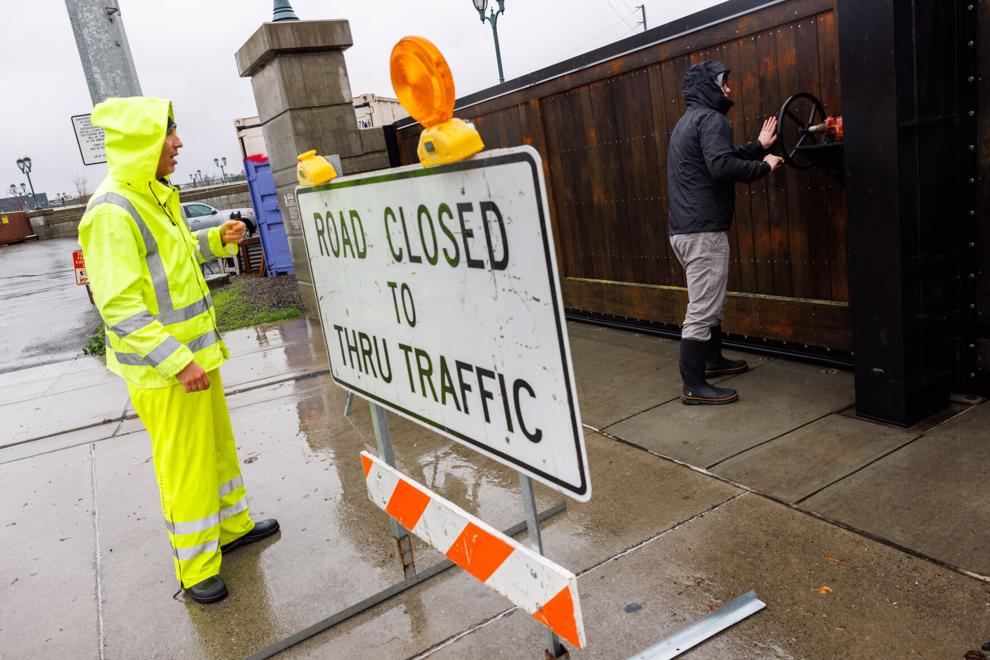 Storm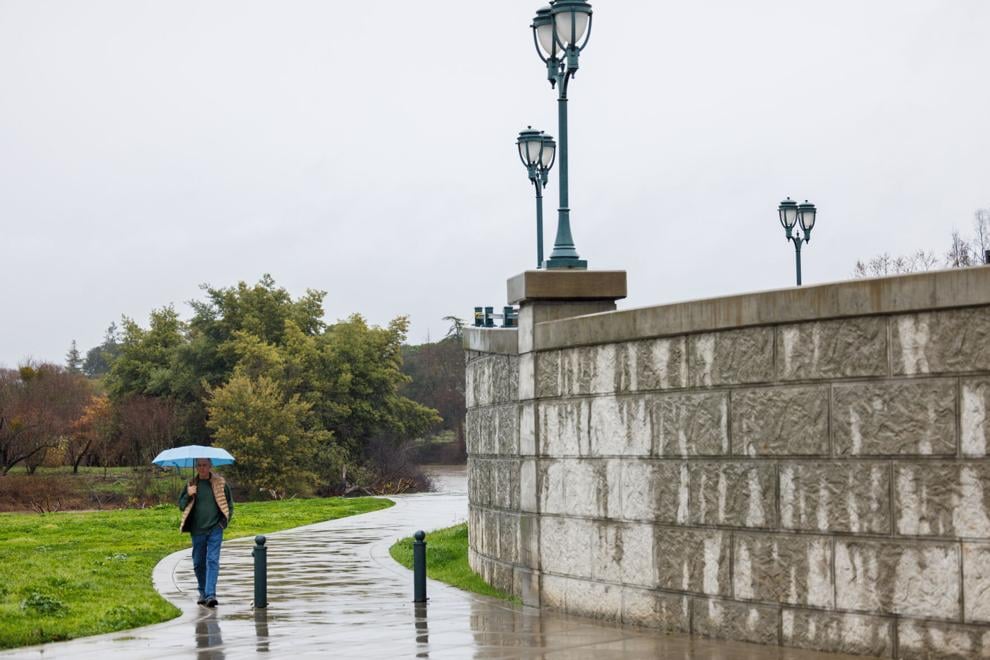 Kennedy Park encampment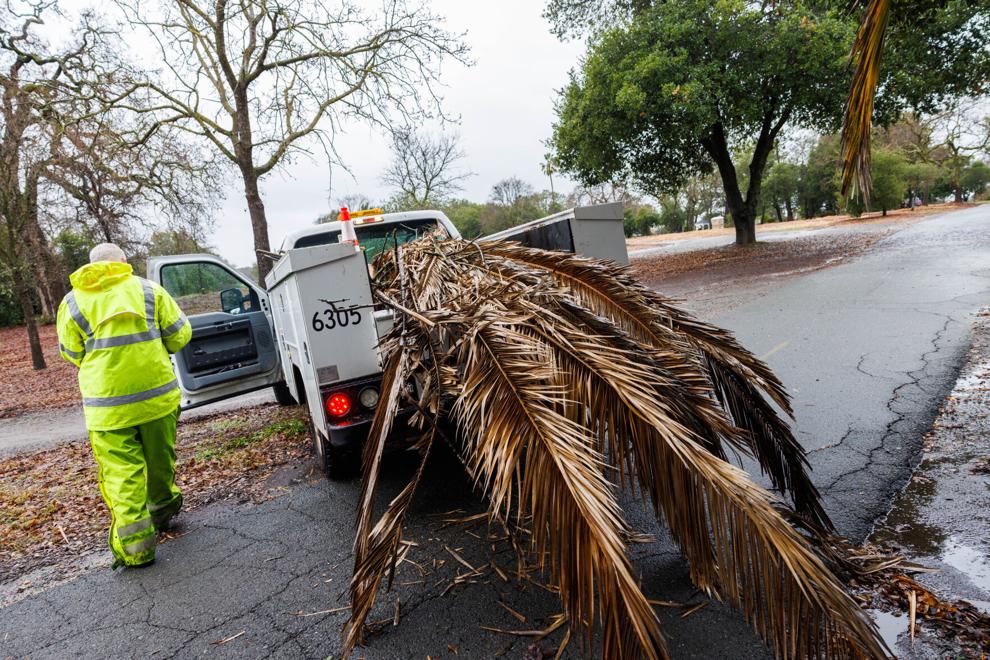 Storm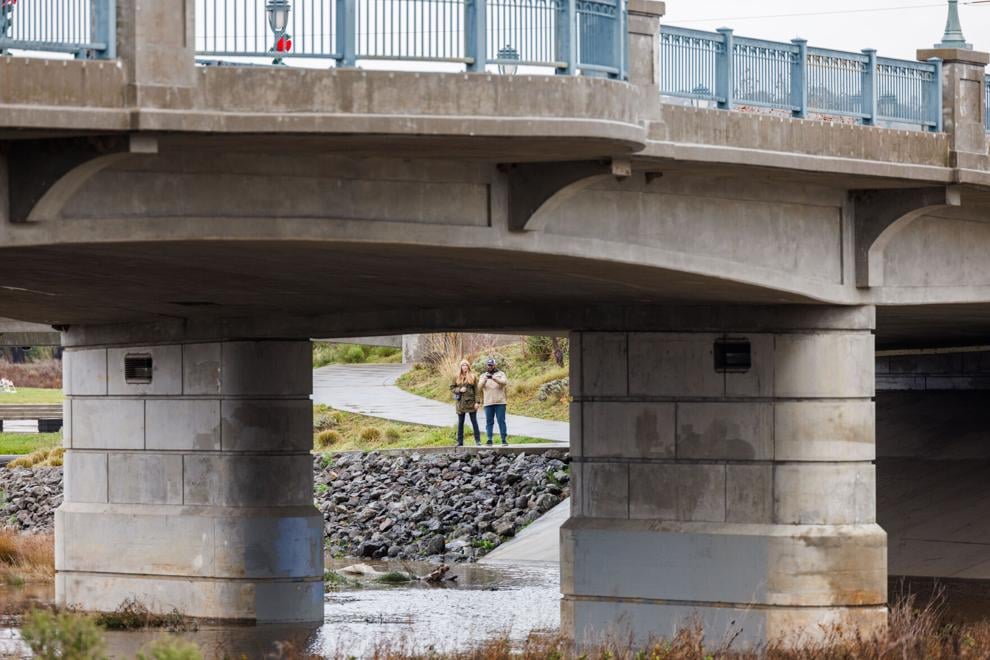 Storm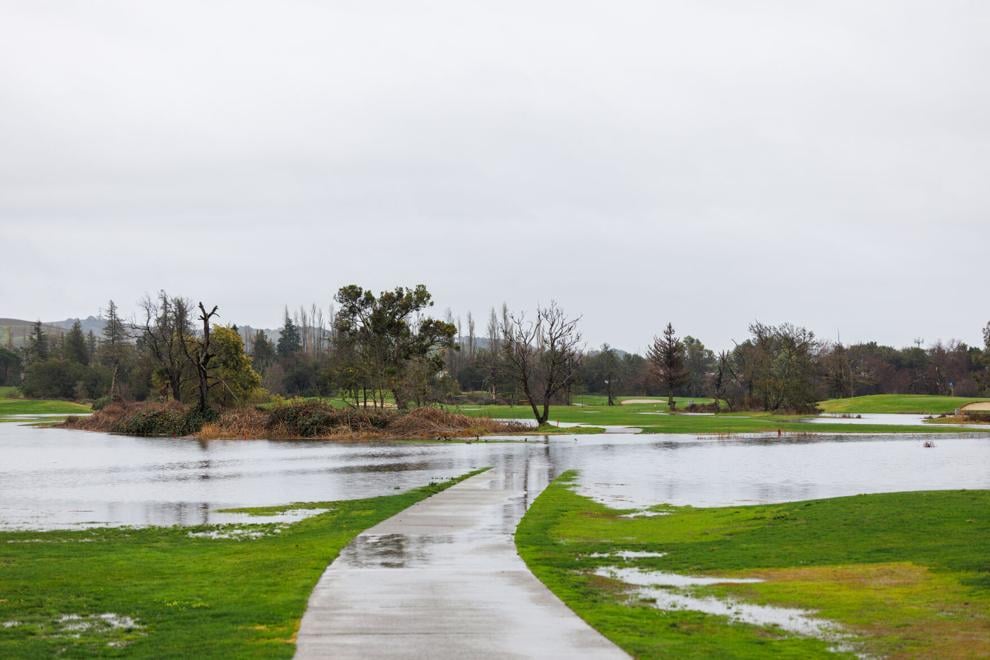 Storm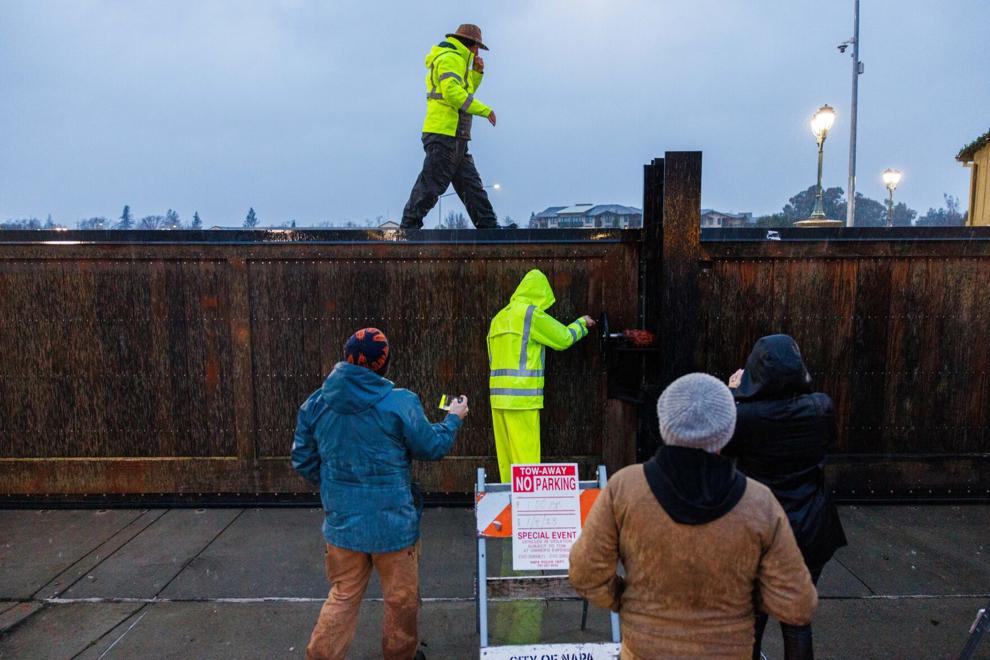 Storm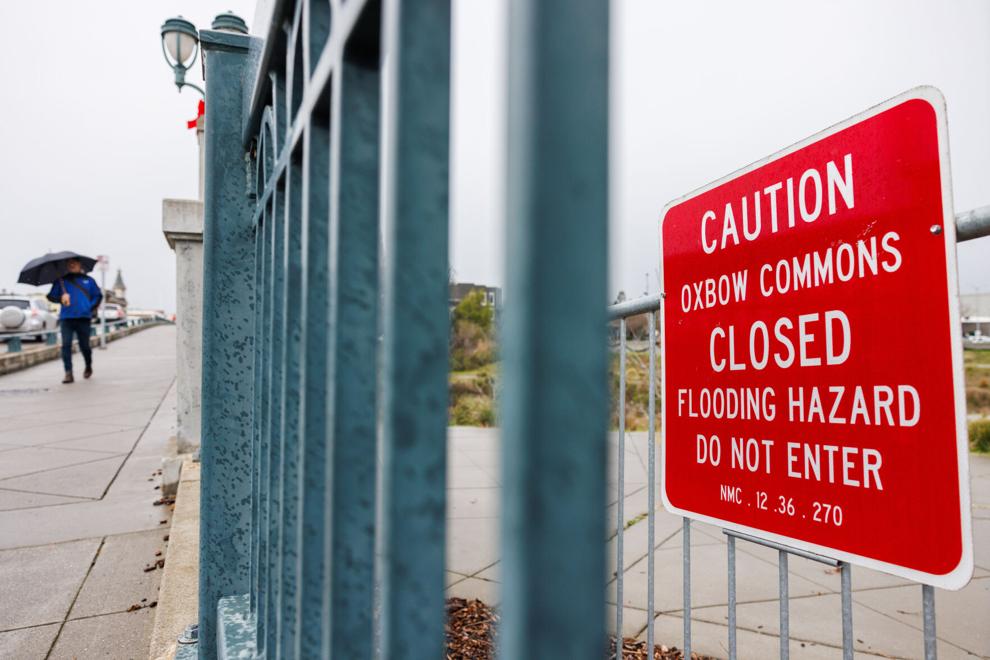 Storm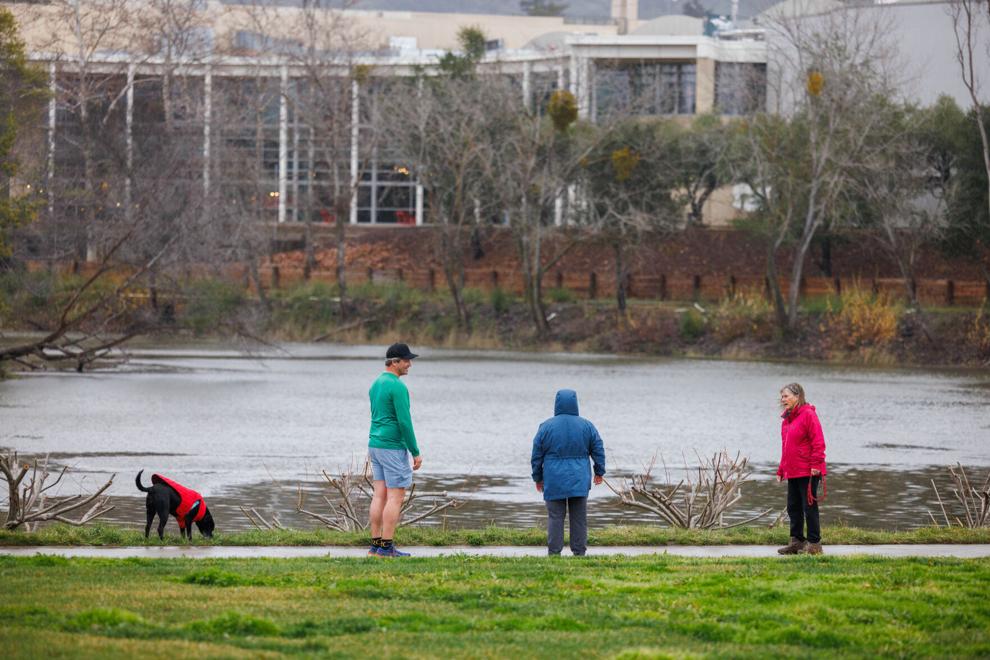 Storm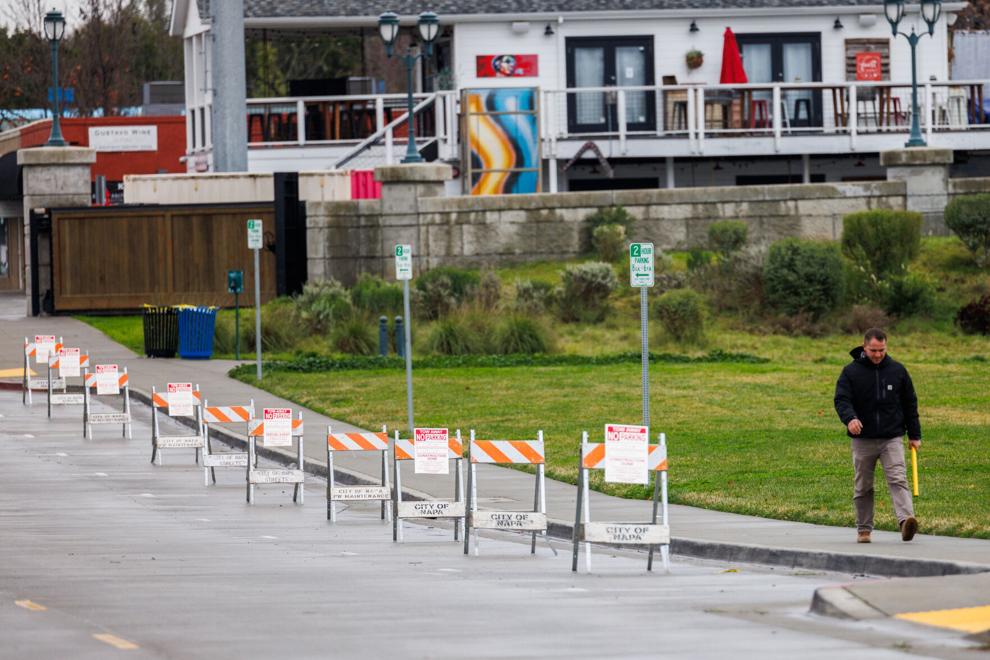 Storm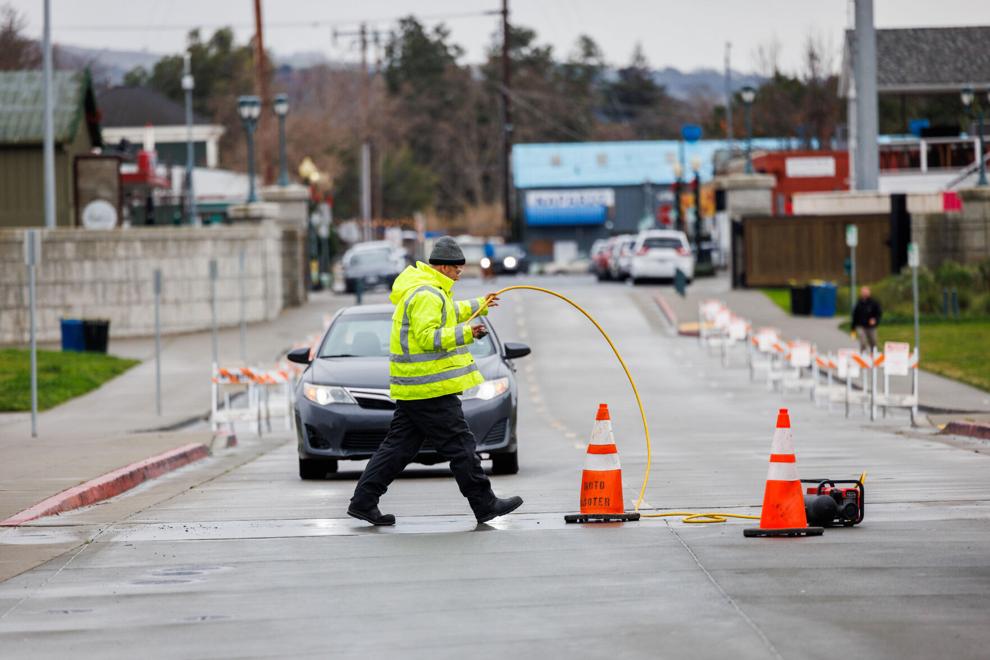 Storm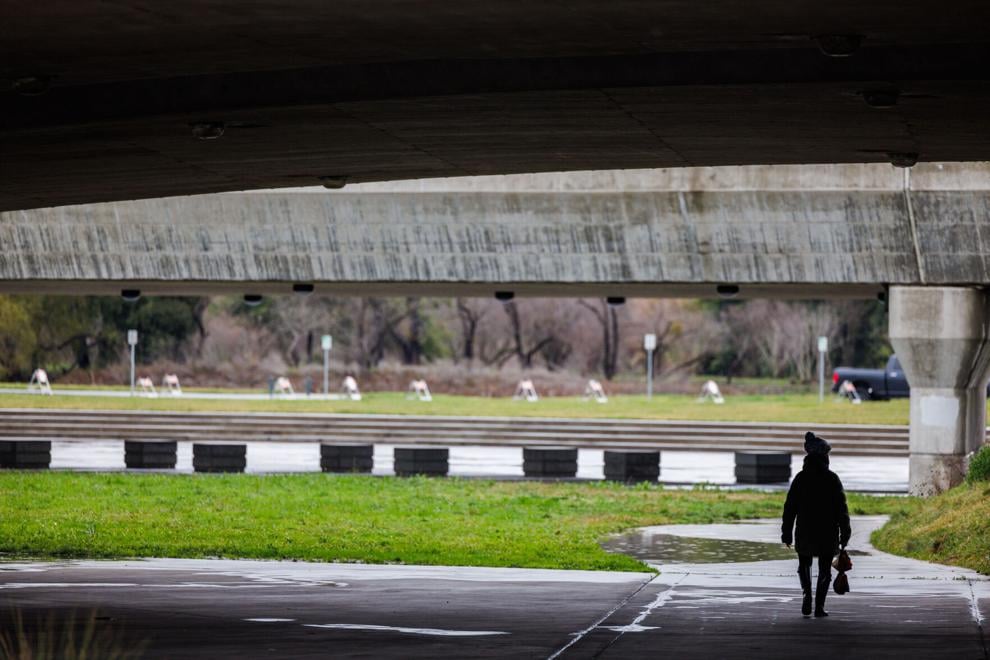 Storm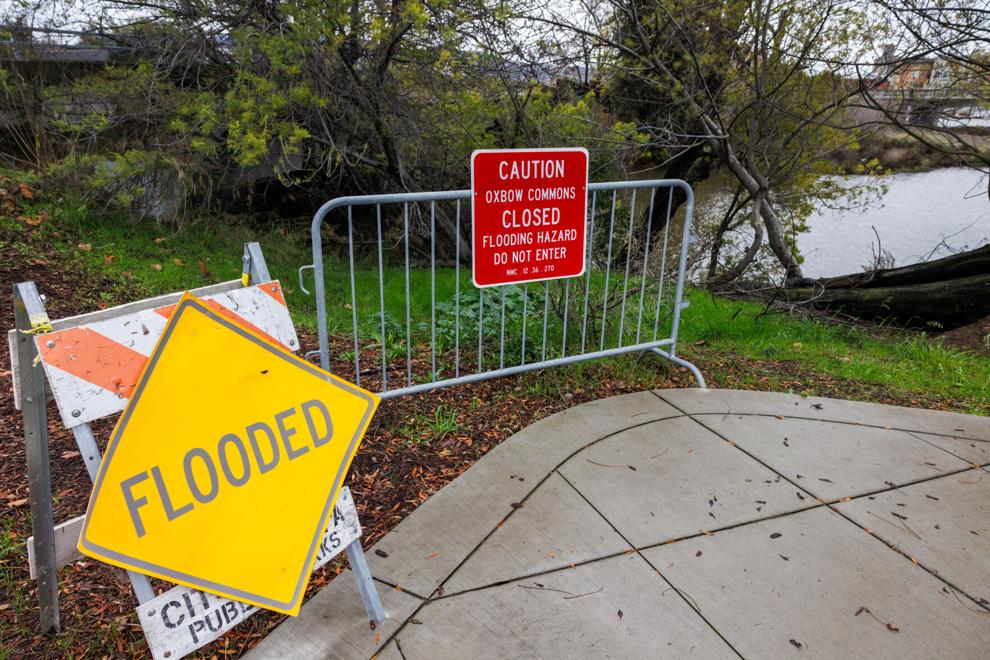 Storm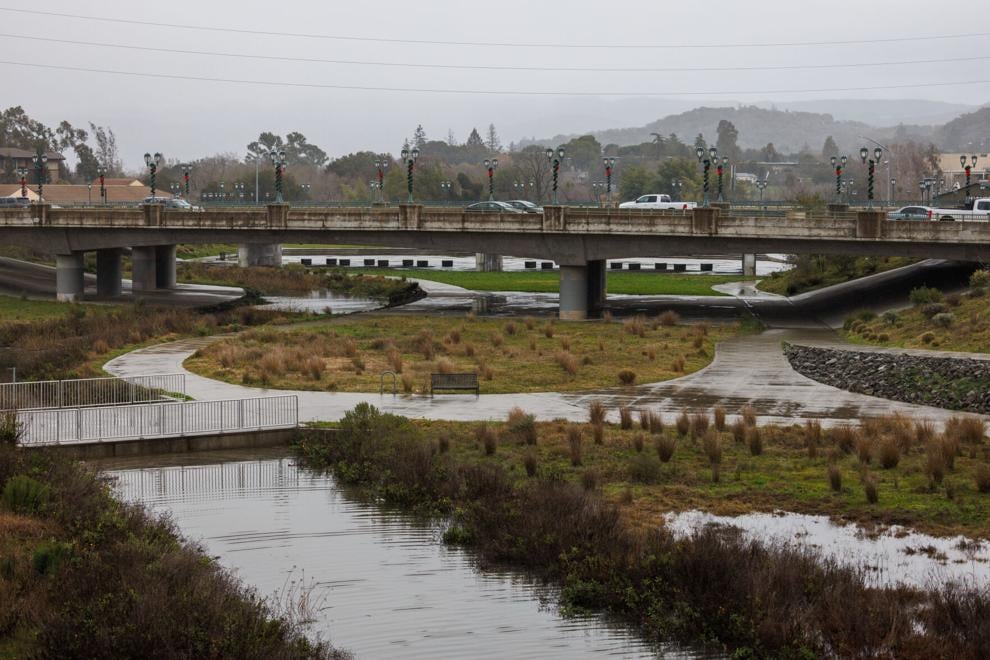 Storm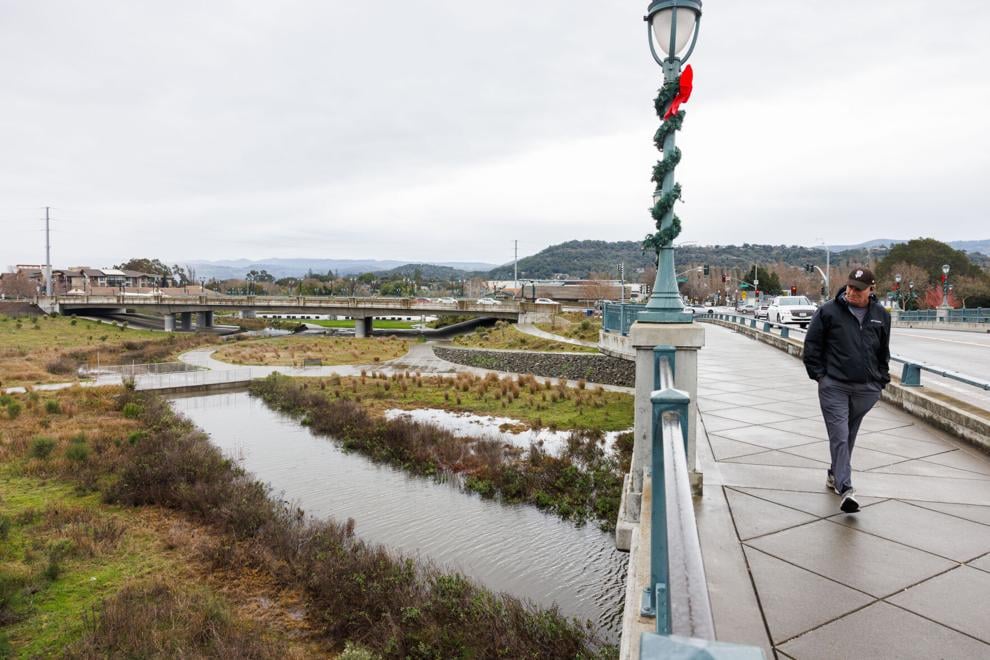 Storm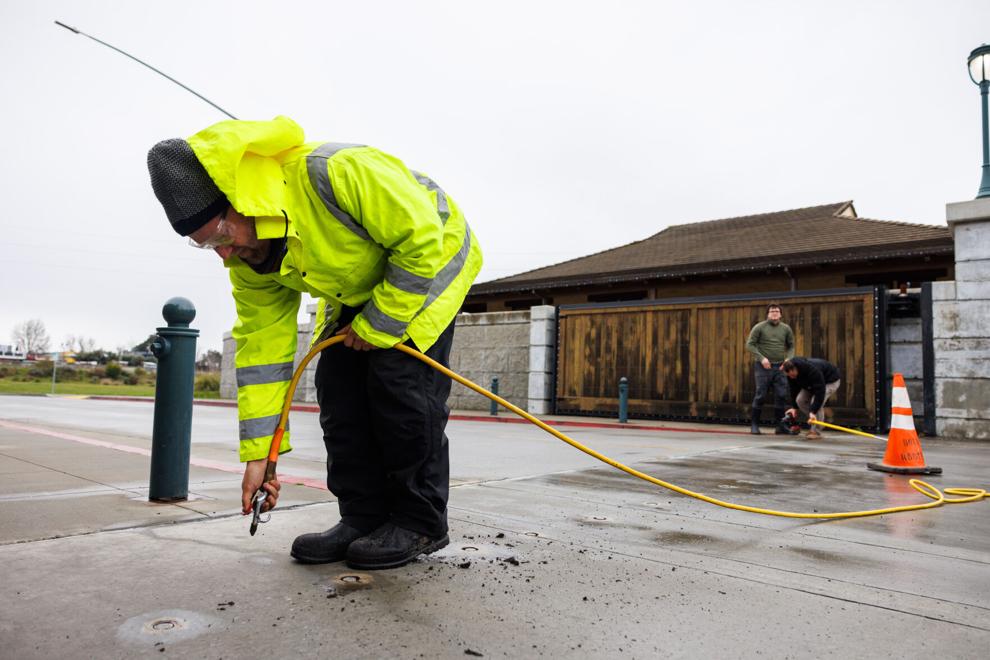 Storm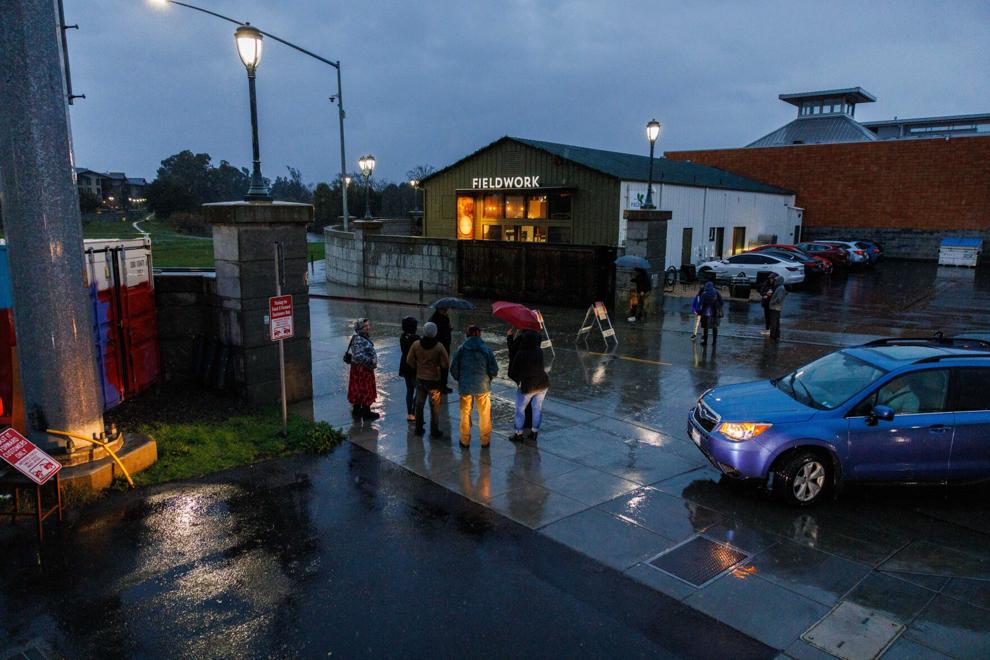 Storm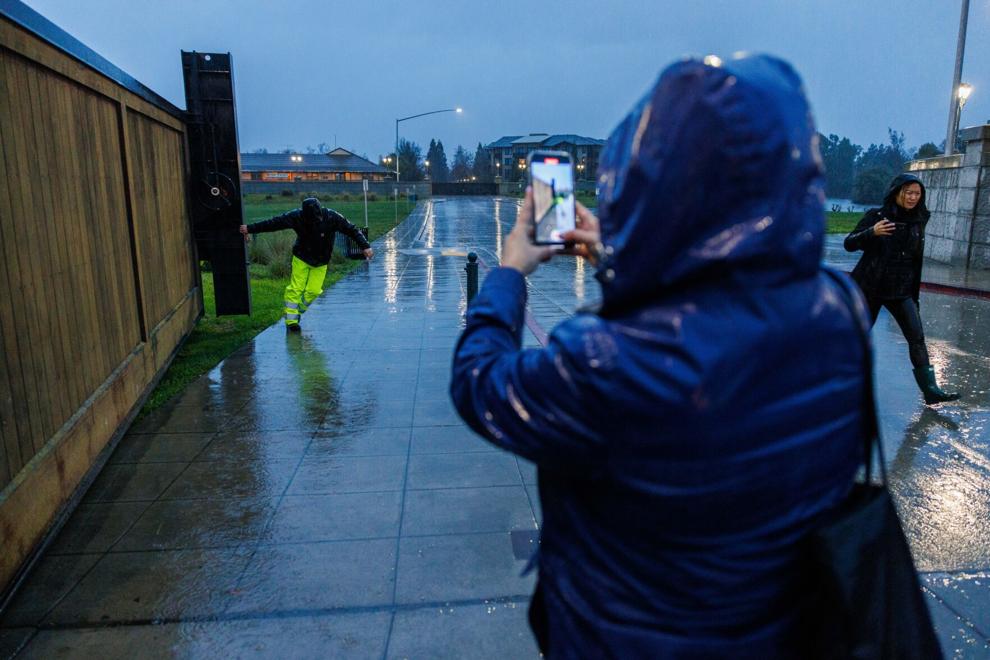 Storm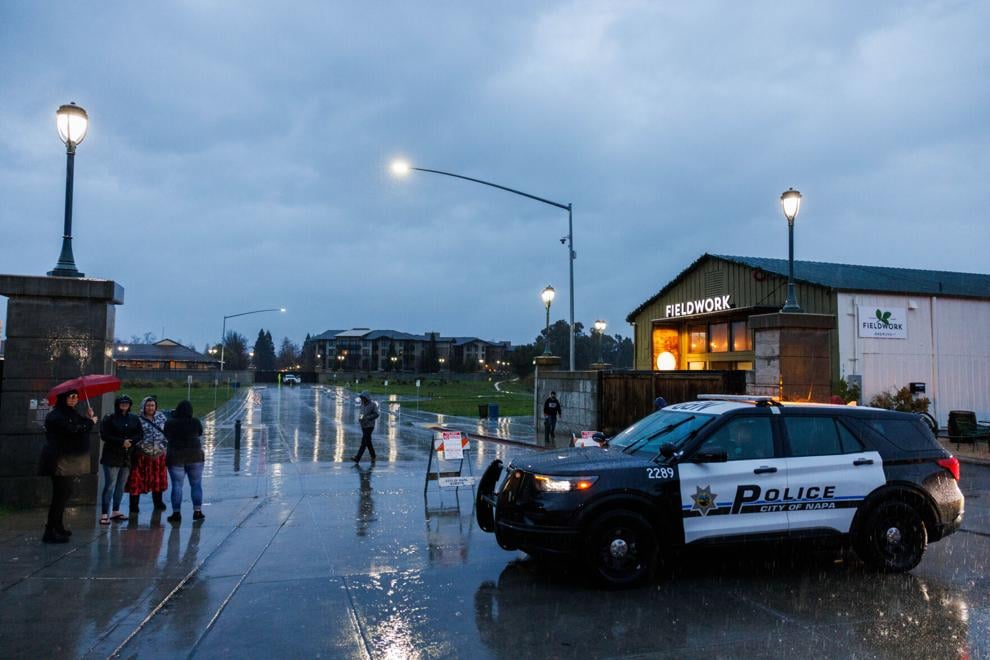 Storm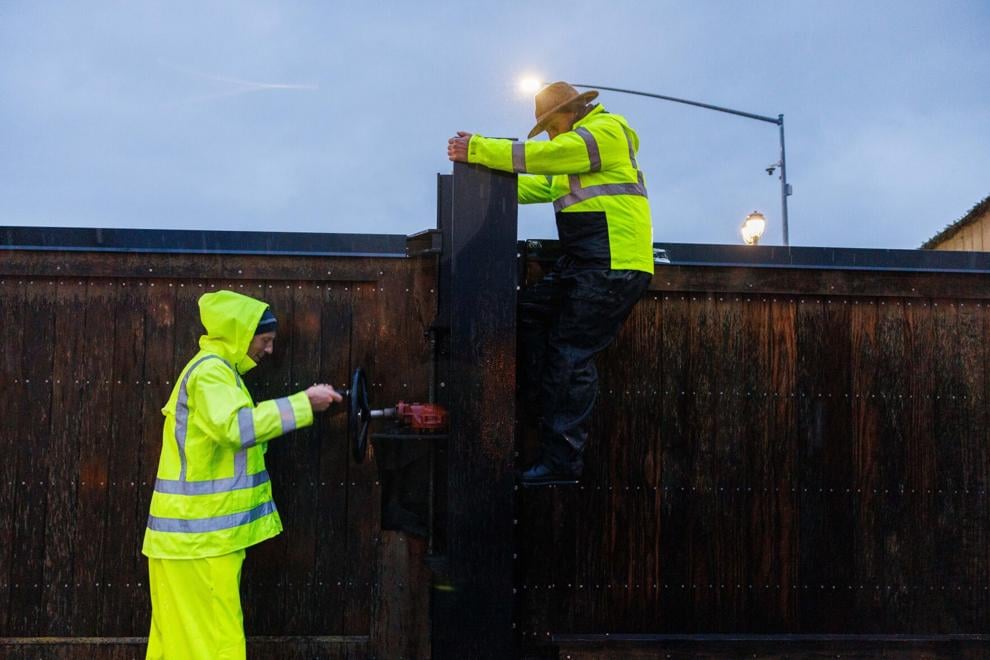 Storm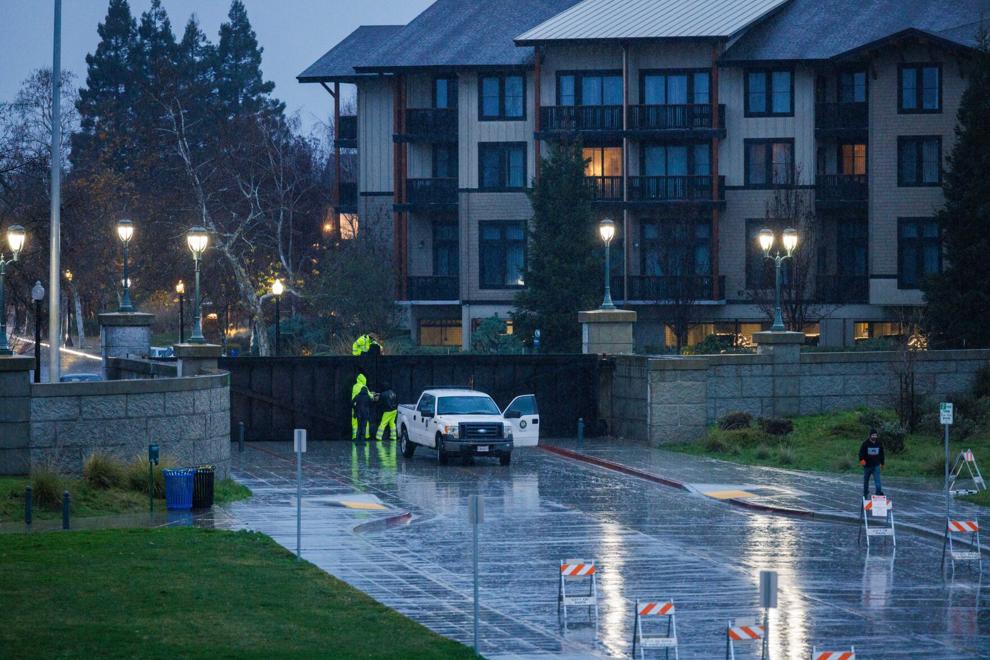 Storm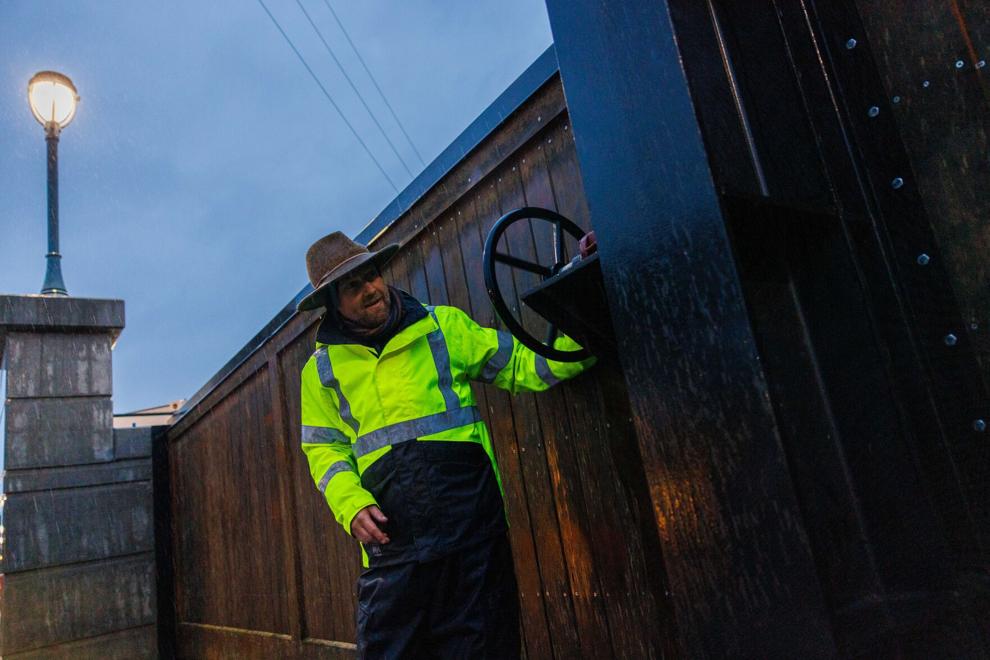 Storm