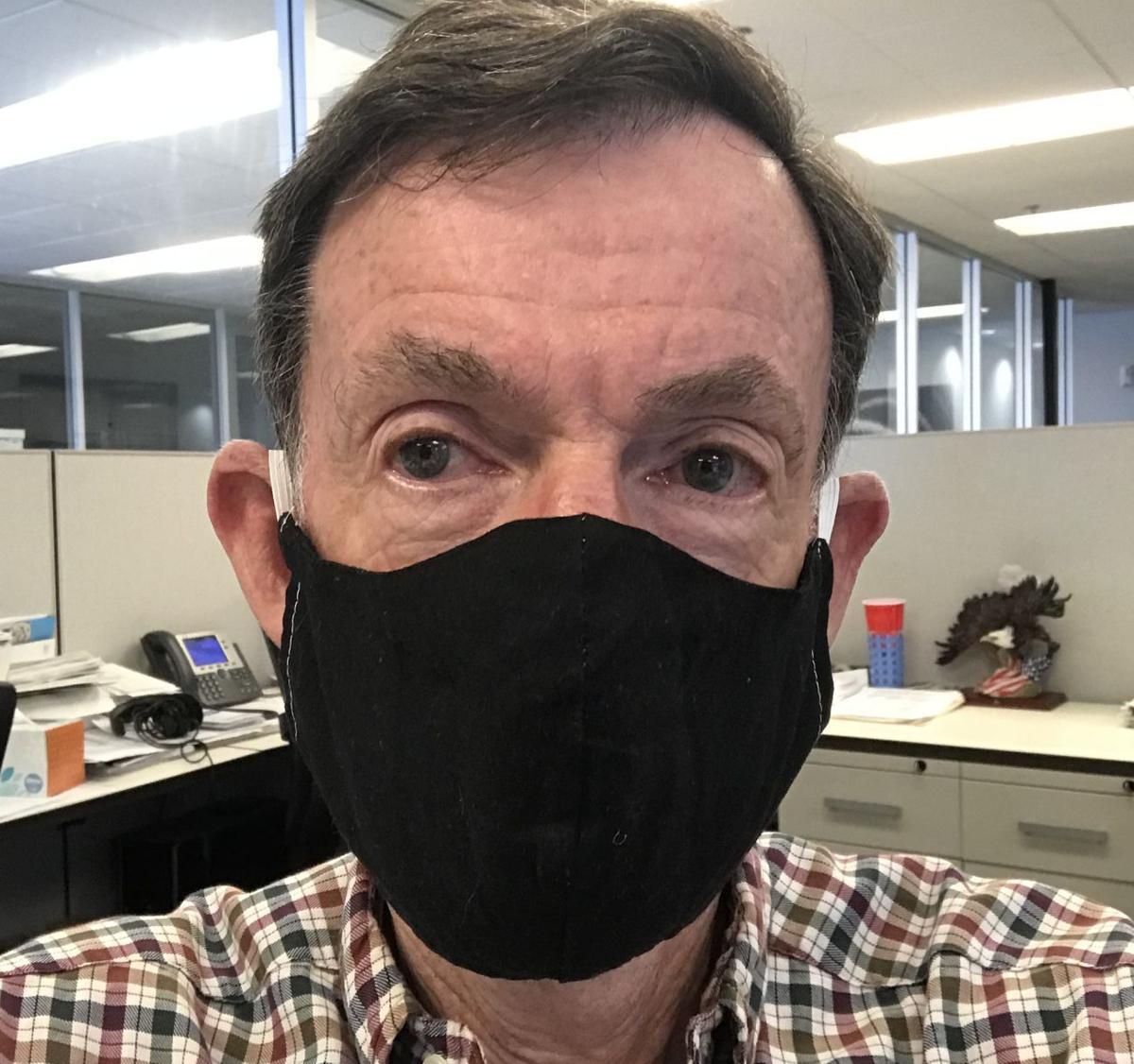 Last Sunday I helped Cheryl babysit her grandbaby for six hours, or was it 60?
Honestly, time loses all meaning when your adult world becomes toddler size.
Some of you may be thinking: How hard can it be to watch over an 11-month-old for six hours? Felix's parents do it for days on end. Surely it's a natural skill that all adults must have.
We're offering our best deal ever with this Editor's Special. Support local news coverage by subscribing to the Napa Valley Register.
My six hours with Felix had their moments, but at the end I felt beaten to a pulp. My stamina evaporated in the first 45 minutes.
Here's the thing about Felix. He doesn't speak English. He doesn't read The New Yorker. He primarily focuses on shiny, noisy, smiley things.
On the plus side, he has the ringlets of a Roman emperor, a smile that melts and the joie de vivre unmatched by any adult I know.
In short, the kid's a charmer.
When he gazes upon you, you feel flattered, while knowing you're unworthy.
For decades I've hobnobbed exclusively with autonomous adults who don't need much of me or me of them. In almost any social situation, my mind is able to wander wherever it wants.
The mind cannot wander around Felix. You're on task every Felix moment. 
To be honest, Cheryl did 95% of Sunday's Felix watching. As her backup, I provided moments of diversion while she ran to the bathroom, searched upstairs for a large stuffed sheep and, finally, attempted to make dinner.
I sang songs that came out mostly as strings of silly words and tried to amuse Felix with manic facial gestures. Then I ran out of activities. In fact, I fell mute.
"Lie down and let him crawl over you," Cheryl shouted from the kitchen.
That gambit didn't work. Felix crawled into the kitchen and tried to plunder pots and pans from lower cabinetry.
Cheryl, who raised three children, has a big bag of tricks. She still knows all the lyrics and hand gestures for "Patty Cake." The same for "Little Piggy Went to Market." When removing Felix from trouble, she puts her hands under his arm and sings out joyfully, "One, two, three, uppie!!!!" and swoops him away.
While I helped raise two children of my own, I've retained none of the songs and games that must have marked those early years. When I consider how to best lift up Felix, I approach him as if he were a sack of potatoes.
While Cheryl is absolutely the superior sitter, she has her limits. After several high-performance hours, she announced it was stroller time.
How odd, I thought. It was 90 degrees outside, the sun beating down. You choose this time for a stroll, Cheryl?
There was a rationale behind her peak-heat madness. She figured a stroll would put Felix to sleep and give us all a break.
And so we strolled and Felix did fall asleep, only we couldn't stop strolling because then he might wake up and this sweat trek would backfire.
We chose streets that had a shady side, and when we ran into a sun patch, Cheryl would wrap Felix's tiny feet and face in a shawl as if we were pushing a prized Spielberg extraterrestrial.
Back at the house, I abandoned Cheryl on the pretext that our pool needed sweeping. And when that was done, I began watering plants and looking for other outdoor chores. 
Eventually, Cheryl called out, "Aren't you coming in?"
I clocked back in for Felix duty. Mostly I just sat on the floor and soaked up his adorable smiles until Cheryl called us boys for dinner.
I fed myself. Cheryl fed herself. And as long as Cheryl kept tossing Cheerios, chunks of tofu and bits of sweet potato his way, Fi-Fi fed himself too.
Compared to Felix, who whooped it up and displayed animal gusto, Cheryl and I ate like tired zombies.
Before returning Felix to his parents, Cheryl changed a poopy diaper and gave him a bath. Then she headed out for the half-hour drive to Sonoma.
I stayed behind. Picking out a favorite Pandora station, I played my music real loud and began to do the dishes.
I was at peace. My mind could wander again.
Photos: Napa's Stone Brewing Co. in the historic Borreo Building.
Stone Brewing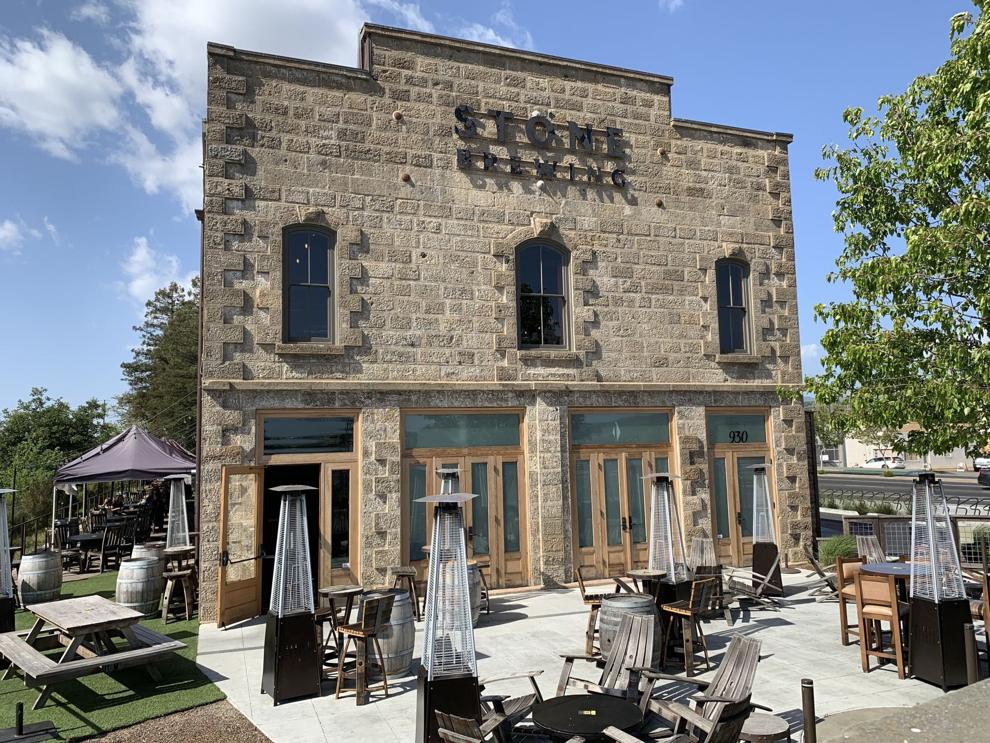 Stone Brewing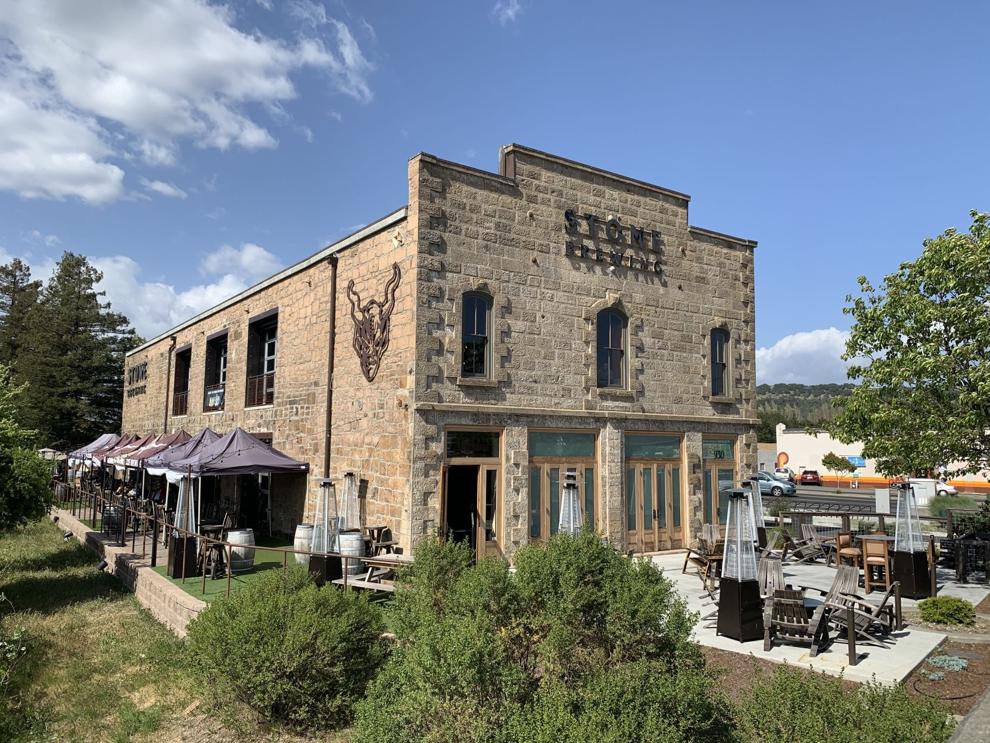 Stone Brewing Co.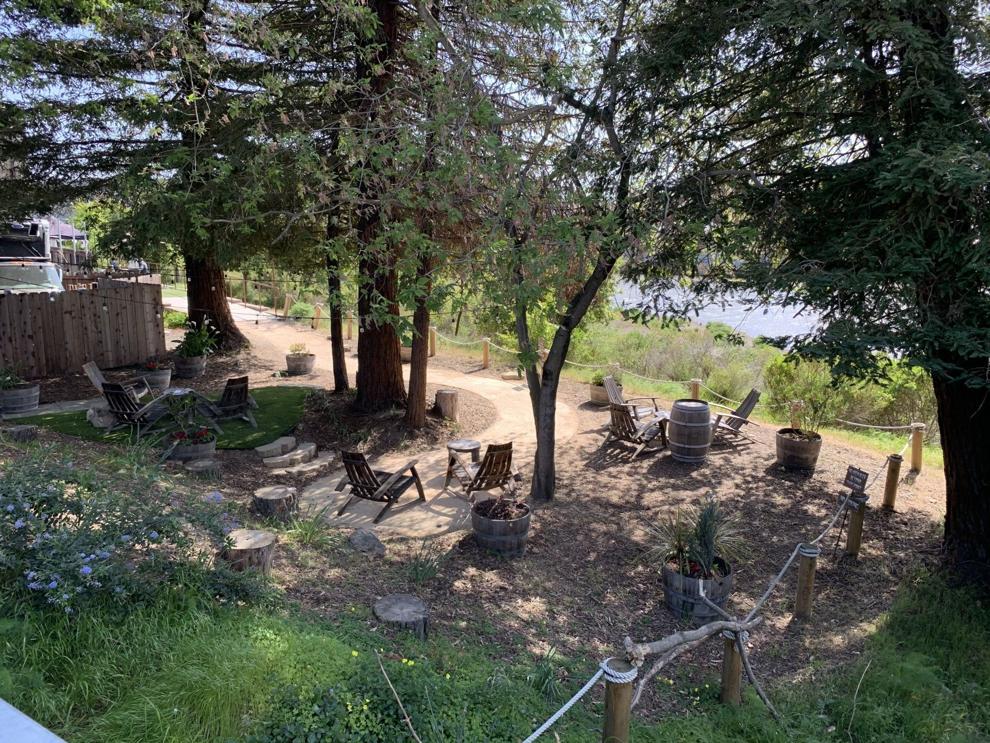 Stone Brewing Co.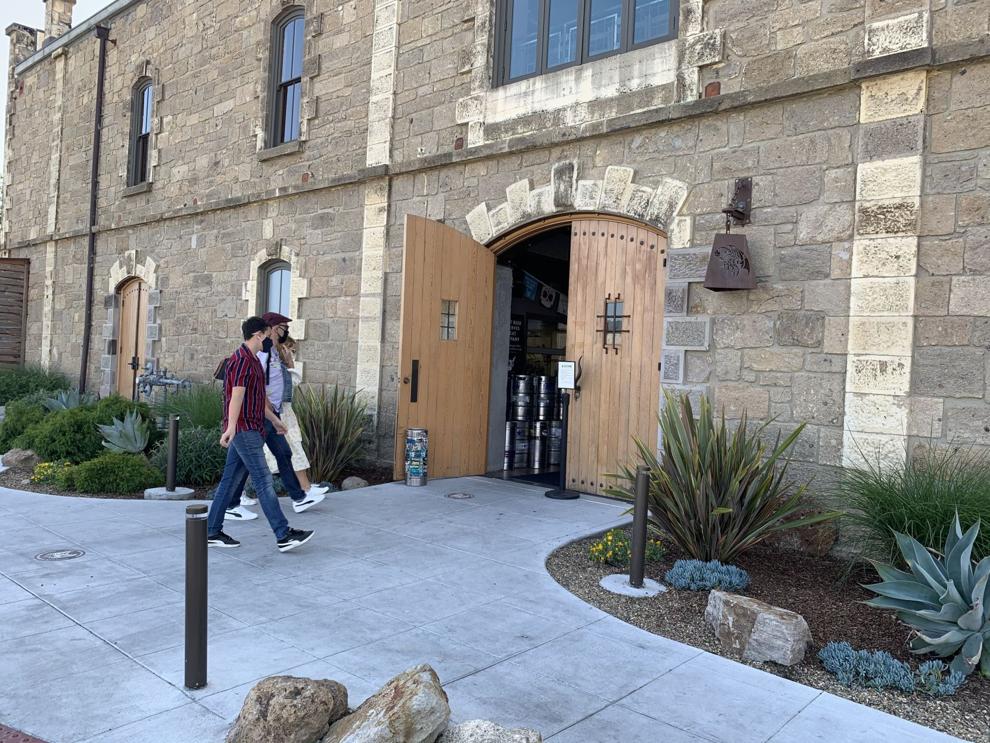 Stone Brewing Co.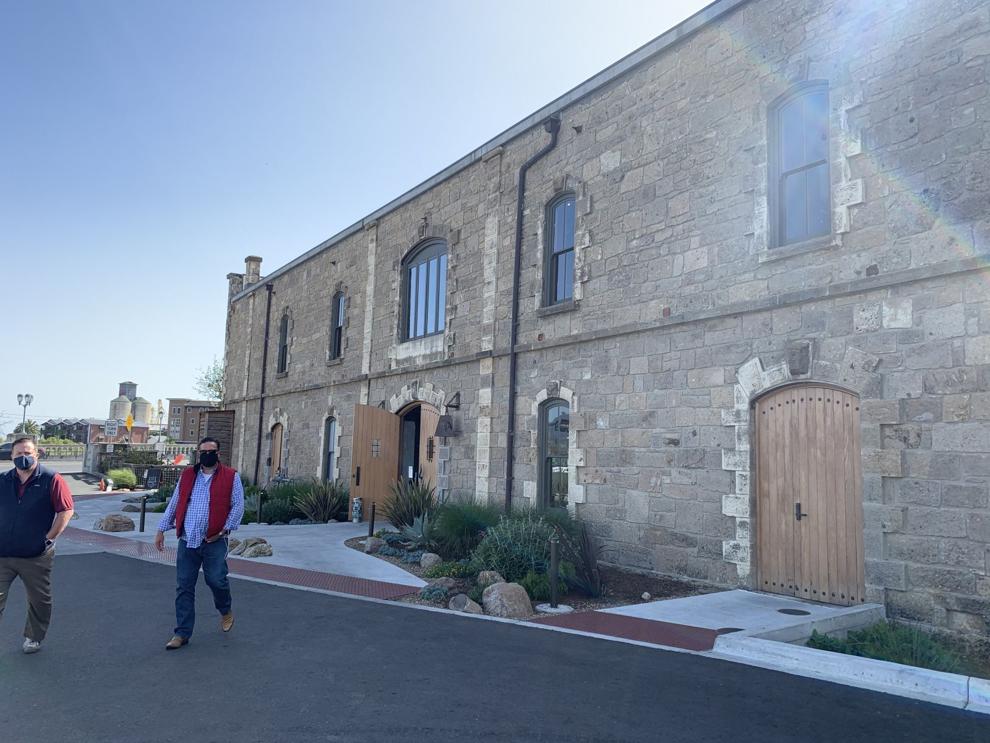 Stone Brewing Co.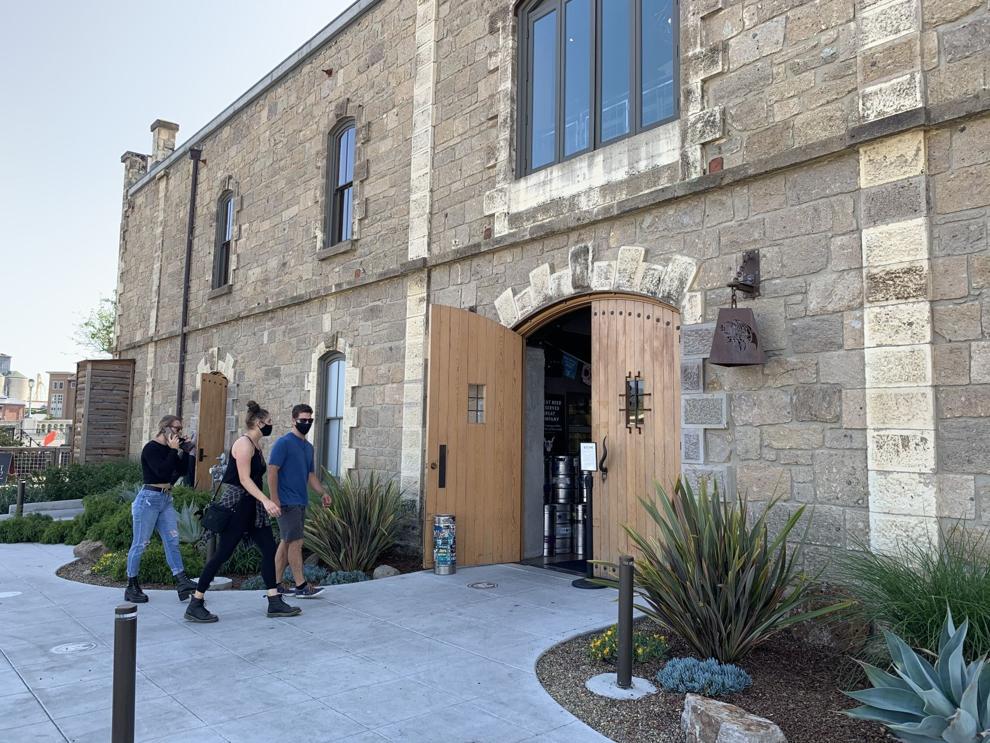 The Wicket Keeper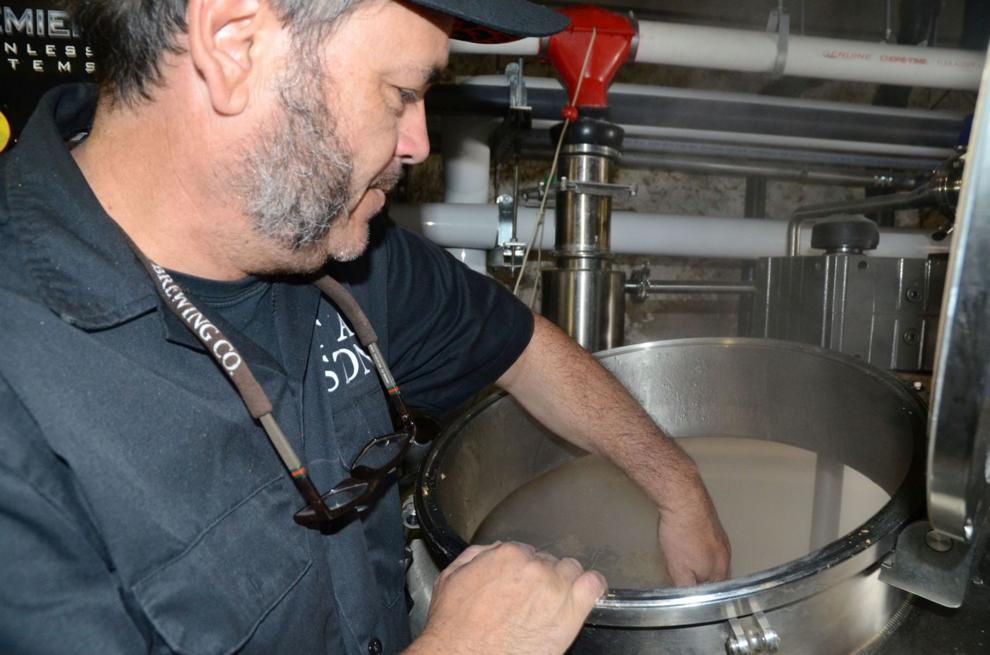 The Wicket Keeper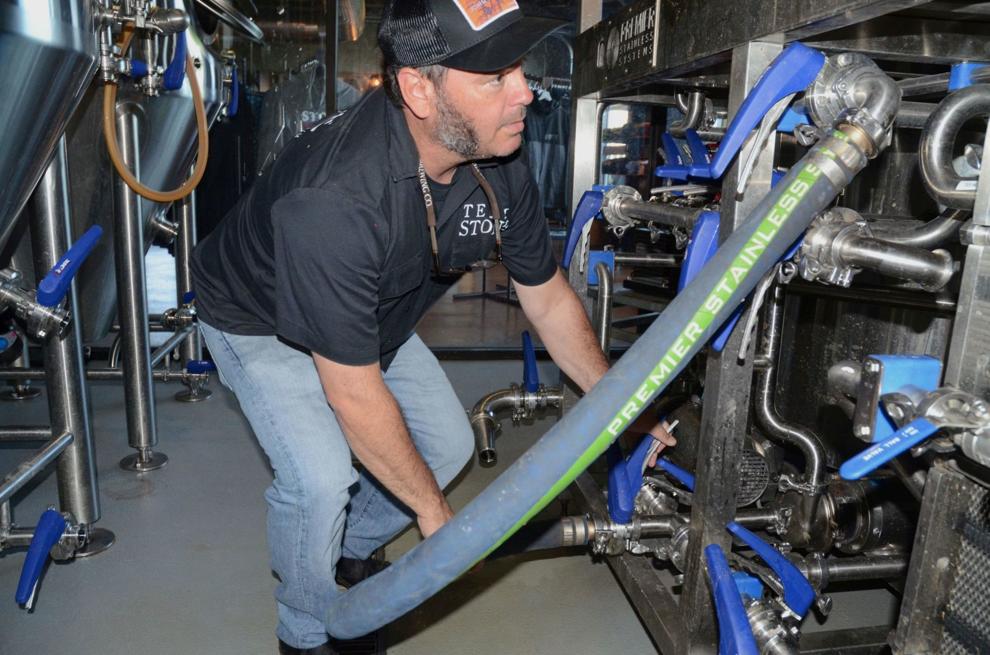 The Wicket Keeper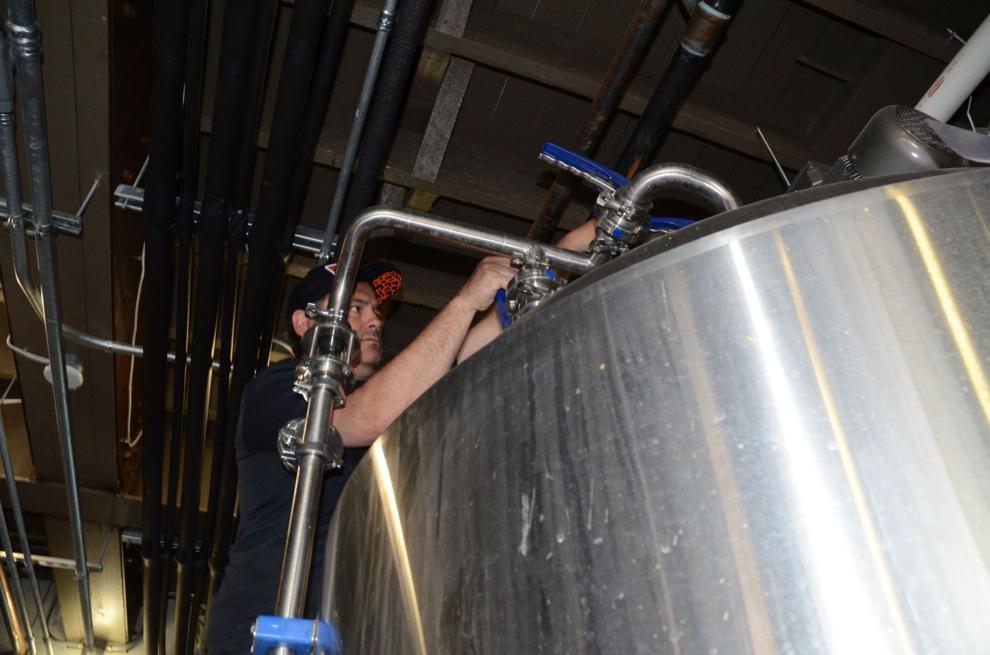 The Wicket Keeper
The Wicket Keeper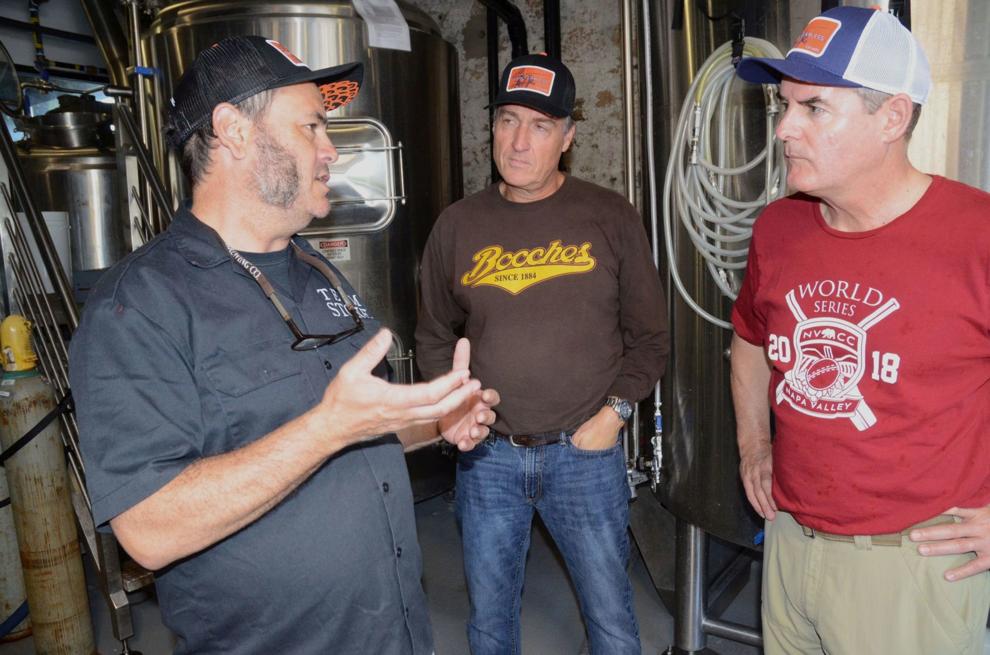 The Wicket Keeper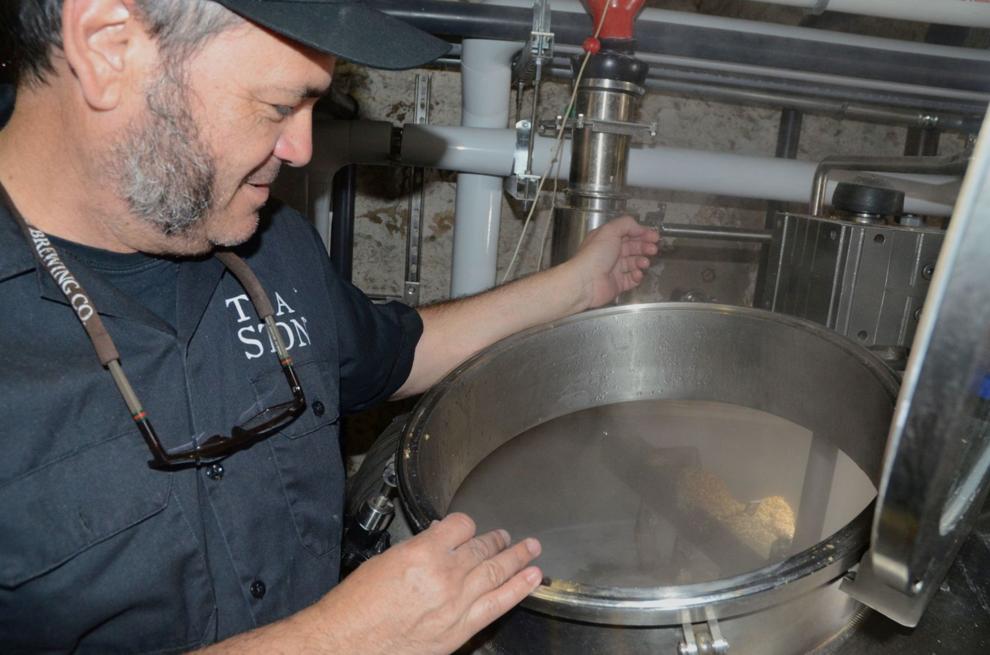 The Wicket Keeper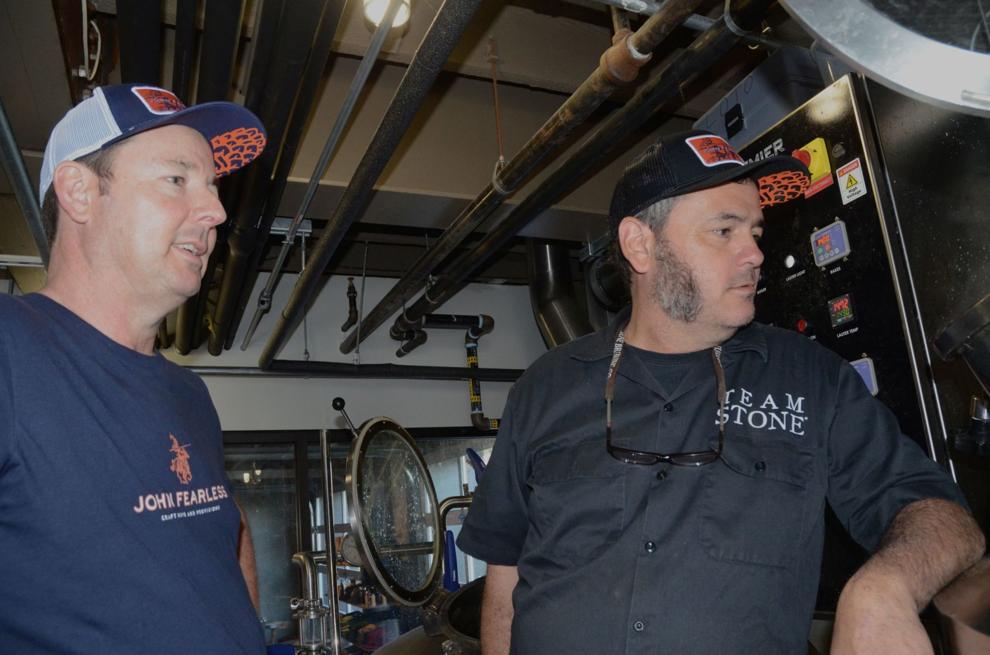 Stone Brewing Napa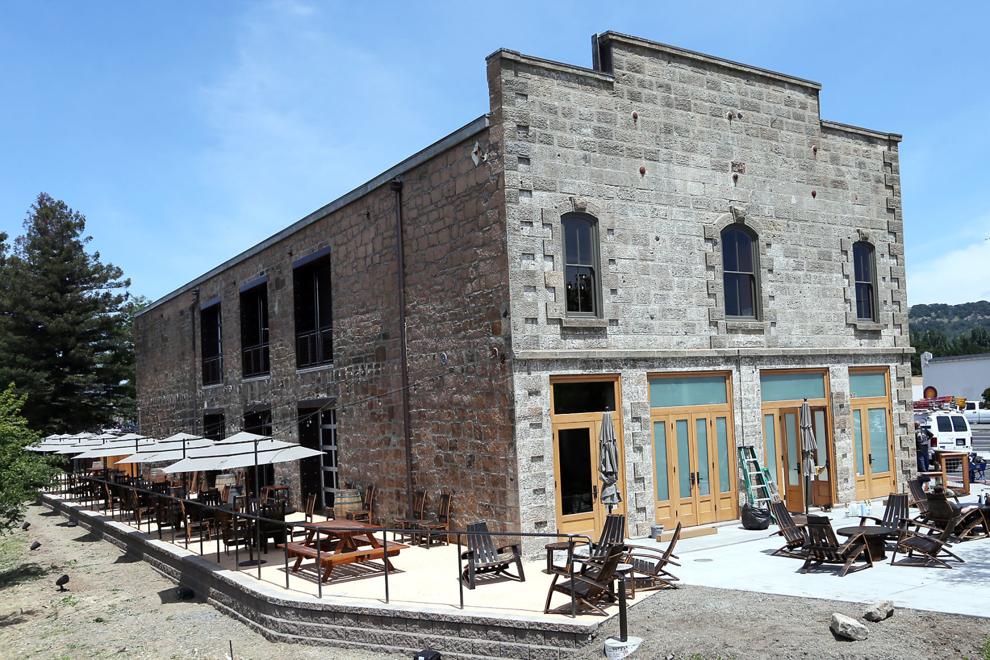 Stone Brewing signage at the Borreo Building, Napa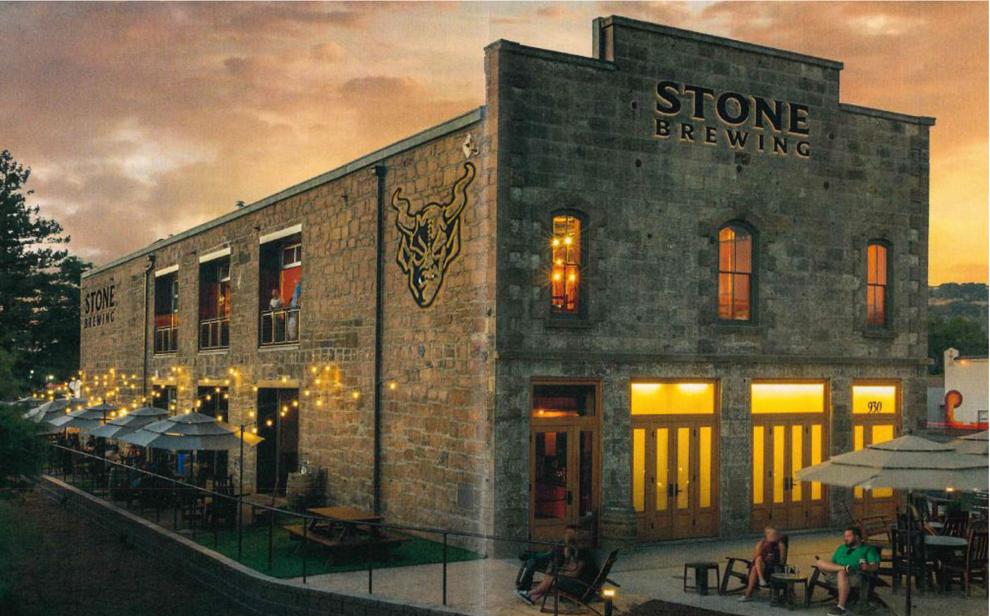 Stone Brewing Napa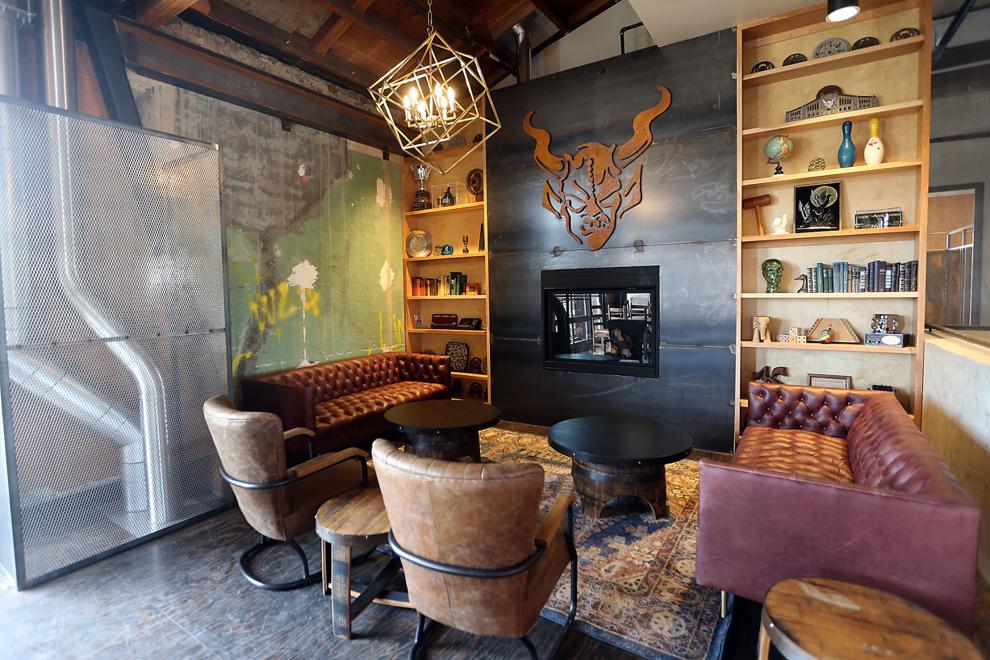 Stone Brewing Napa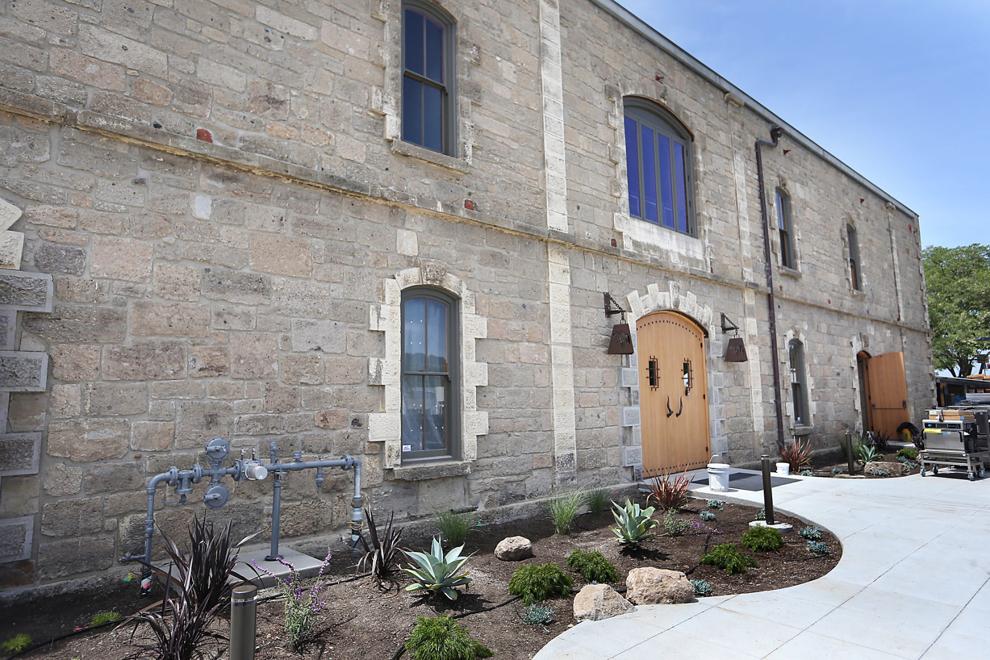 Stone Brewing Napa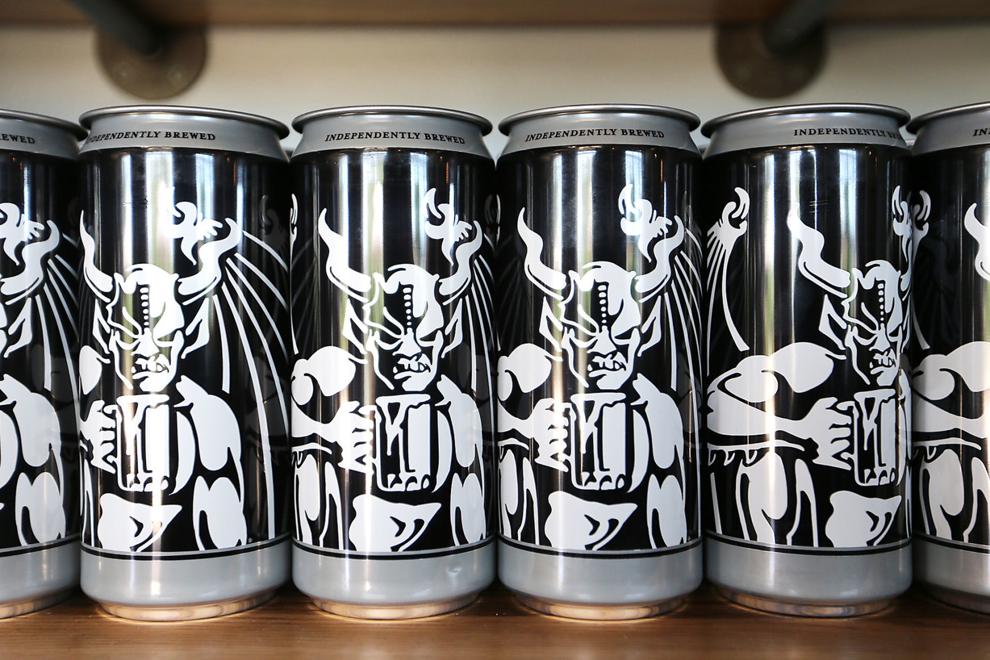 Kevin can be reached at 707- 256-2217 or Napa Valley Register, 1615 Soscol Ave., Napa, 94559, or kcourtney@napanews.com.