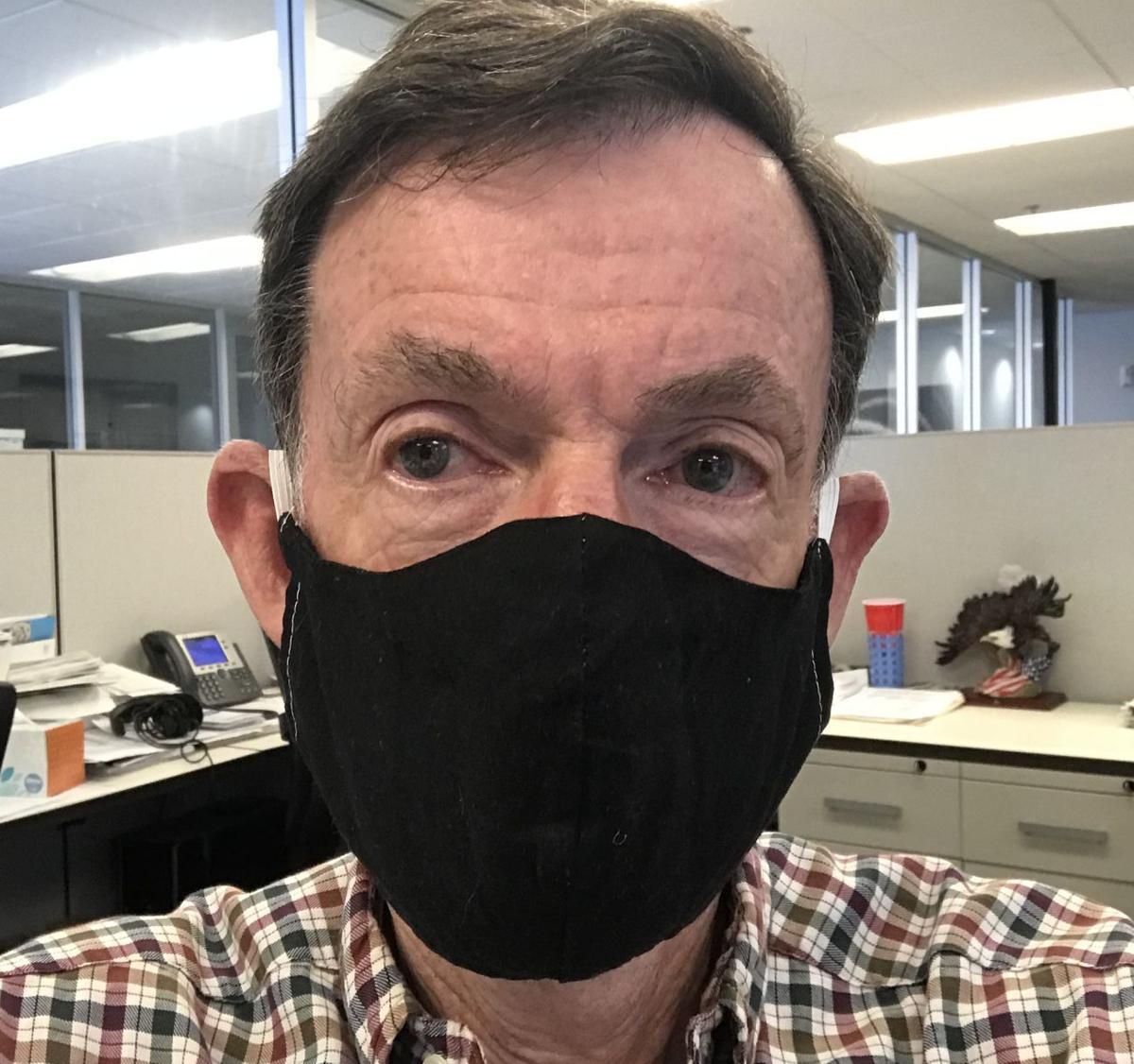 In movies, office cubicles are often depicted as sterile, spirit-killing spaces that drive their occupants crazy. If the goal is to foster creativity, best not to be in one.
While Hemingway did not write his novels in cubicles nor do I believe that's where Brandi Carlile composes her songs, that's not the full cubicle story.
Support local news coverage and the people who report it by subscribing to the Napa Valley Register. Special offer: $3 for your first 3 months!
In vast numbers of newspapers, including the Register, cubicles are where news gets written and packaged for readers. Since the pandemic, of course, some of this also happens at kitchen tables.
What I'm saying is that cubicles are doing the job just fine for many of us. I rather liked mine.
The old Register building on Second Street had an open office floor plan. No one in editorial, not even the editor, had their own walled space. Our desks floated in a vast void.
After the 2014 earthquake upended things, the paper moved to its current location, 1615 Soscol, a building that is almost entirely cubicles. 
At first I shared my office corral with two reporters. The pandemic sent them scurrying home, leaving me with what can only be described as a Texas-size workspace big enough for aerobic workouts.
I set aside a section of my wall to hang memos from my superiors dictating such things as the protocols for displaying stories on the web and how to edit videos. These memos had a shelf life of a month or two, then it was time to tack up new ones.
This was my "work" display. For anyone who didn't get his paycheck from the Register, it was BORING!
The rest of my wallboard is where I expressed myself. If you studied this section, you were studying me.
There was an atmospheric night photo of the old Fagiani's bar sign — red and white neon, with a cocktail glass on top — that prompted memories of a murder that occurred soon after I got here in the '70s. 
I tacked up an aerial photo from a realtor's curbside brochure box that featured an estate home but also showed my house way off in the distance, submerged by trees. Thank you, Terra Firma Global Partners.
I displayed postcards of my childhood home in Stafford Springs, Connecticut, my university in New Brunswick, New Jersey, and my son's law school (Harvard!). All three images were capable of triggering memories on a slow news day.
Some pin-ups defied easy explanation. There was a photo of abandoned golf carts at Silverado Resort after the Atlas Fire roared through in 2017. Also, a sepia-toned image of Ernest Hemingway and his second wife Pauline, both looking so very handsome.
I posted quotes that spoke to me, such as Mark Twain's: "Life does not consist mainly — or evenly — of facts and happenings. It consists mainly of the storm of thoughts that is forever blowing through one's head."
That quote could refresh my brain when I was tired of editing news stories full of facts and happenings.
My biggest item was a bright yellow placard that the Register once displayed on its vending machines. It touted my "slice of life" column.
It wasn't exactly billboard size, but it still managed to feed my ego.
My tenure at the Register ended Friday and already I'm missing my cubicle. From now on my columns will be written on a PC tucked into a corner of our kitchen/living room.
This PC corner is a tight space with only a few personalized touches — primarily a row of art postcards held in place by magnets. They're small potatoes compared to all that I got to tack up at the Register.
What I think I need is what all writers need: a quiet, book-lined study for deep thinking.
Then I can put back up all of my Register knickknacks.
Photos: Kevin Courtney: 48 years at the Napa Valley Register
Kevin Courtney 80s or 90s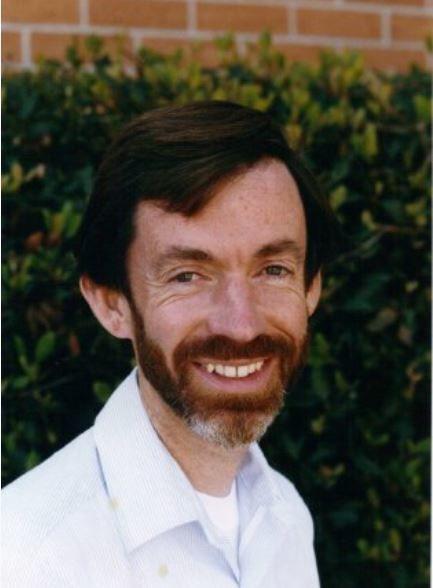 Kevin Courtney 48 years ago
Kevin Courtney at 1615 Second St.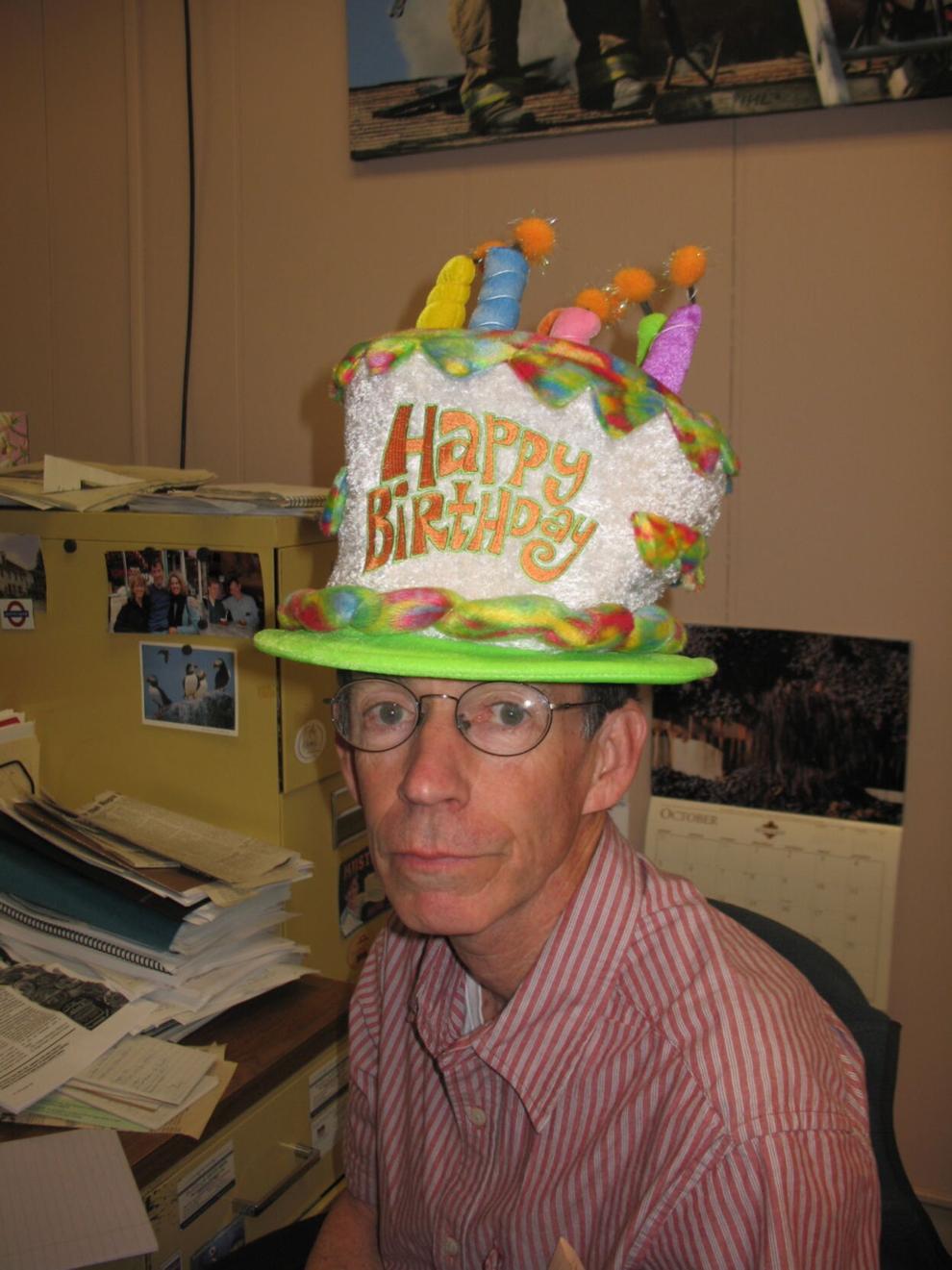 Kevin Courtney at 1615 Second St.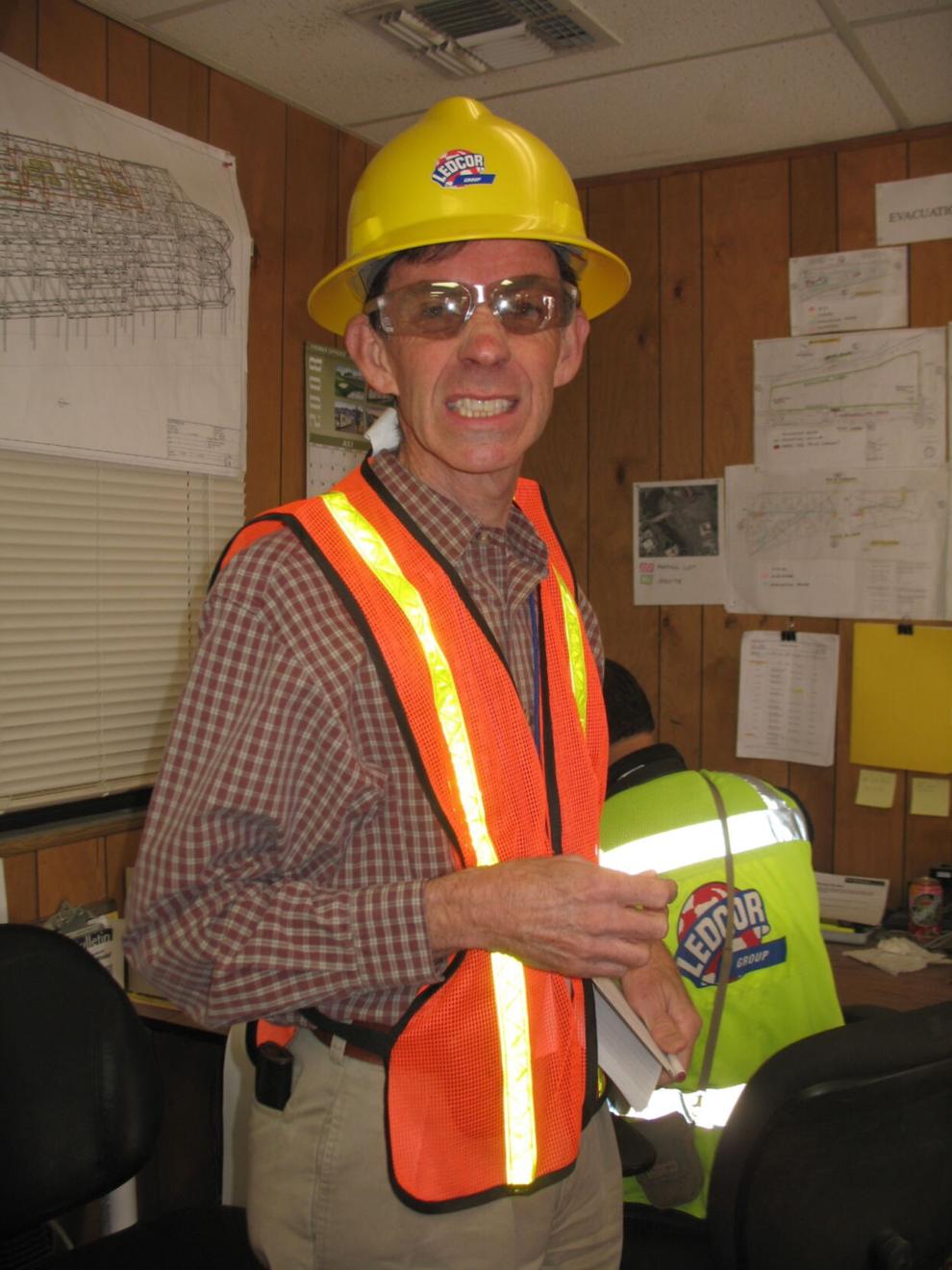 Kevin Courtney "on the job"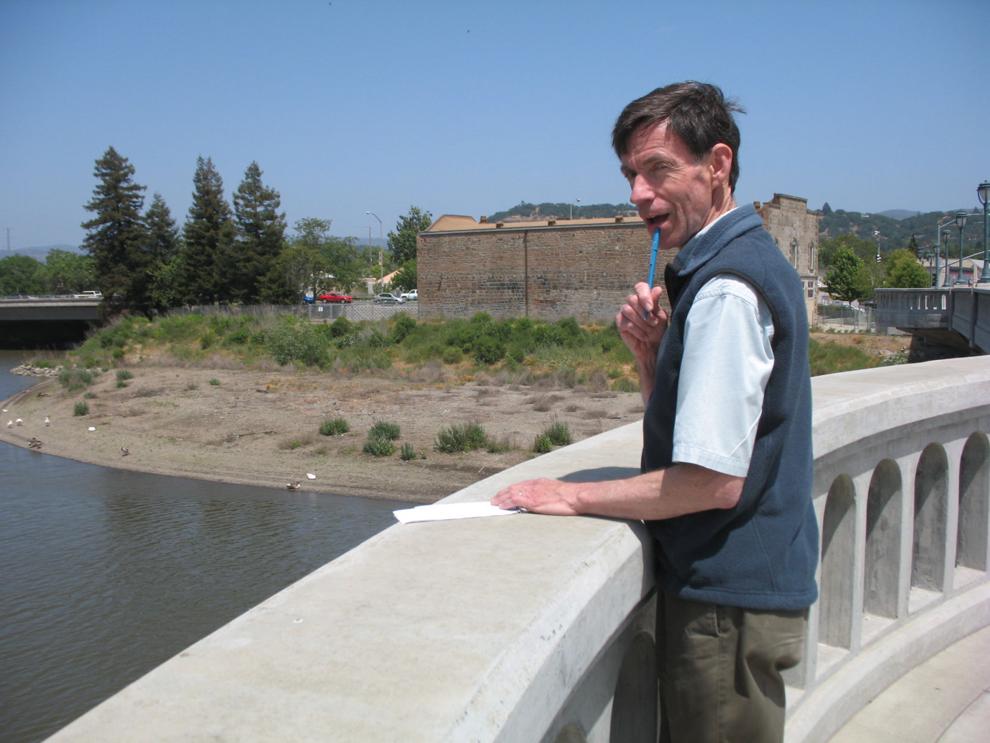 Kevin Courtney and Marsha Dorgan
Kevin Courtney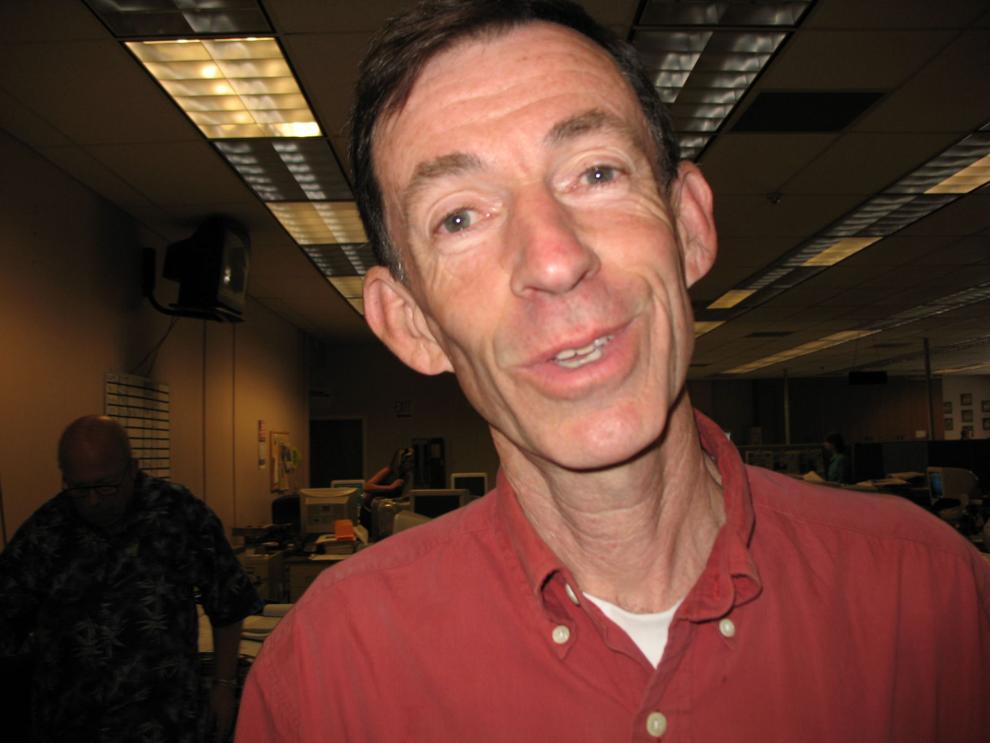 Kevin Courtney with old Mac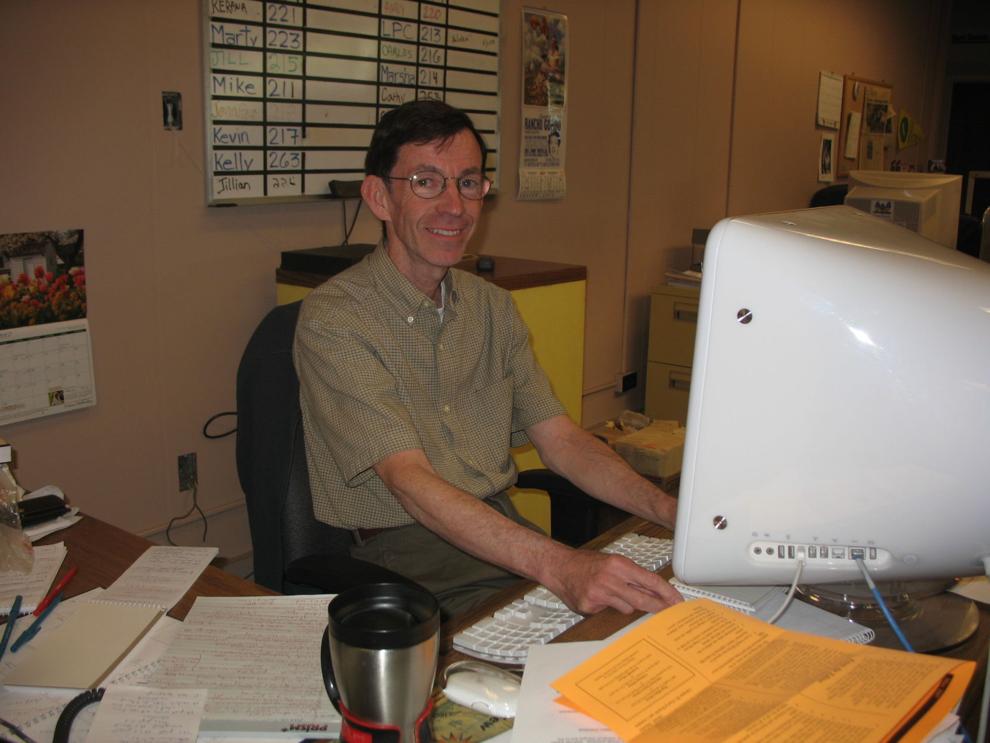 Kevin Courtney and Jennifer Huffman at the Napa Expo.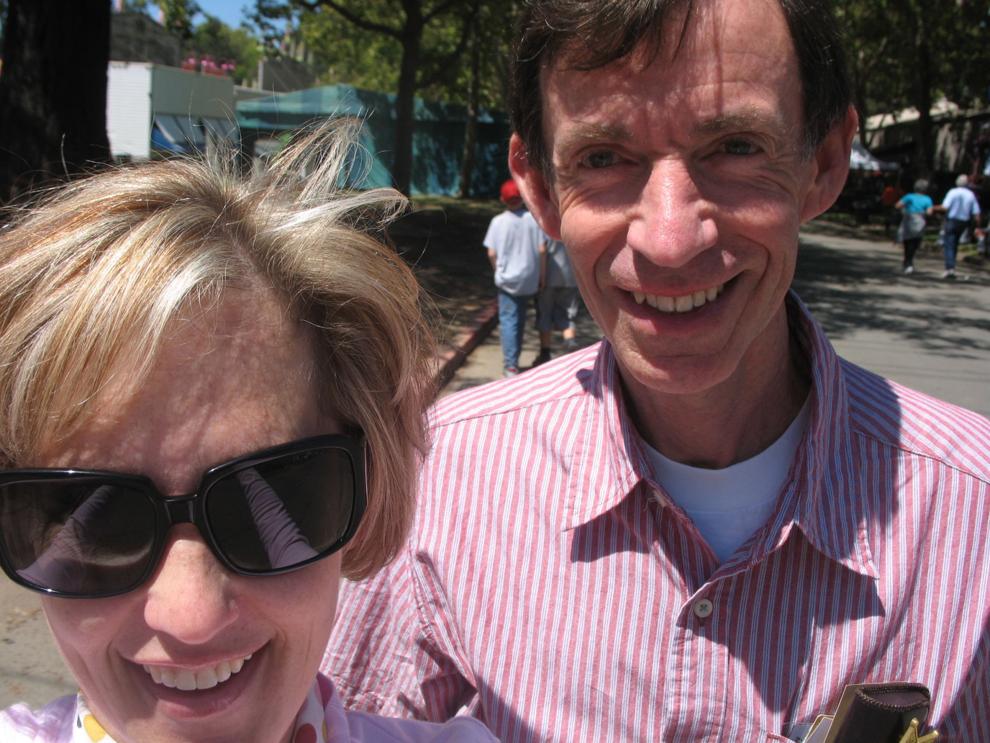 Kevin Courtney reporting from the Napa Town and Country Fair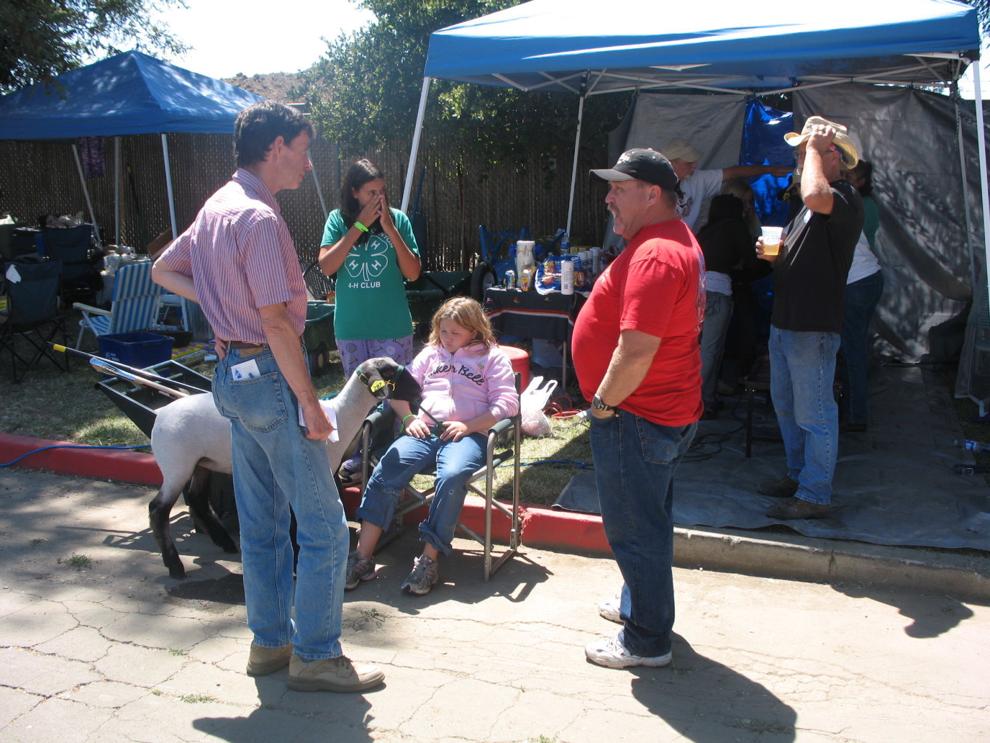 City editor Kevin Courtney and business editor Jennifer Huffman 2010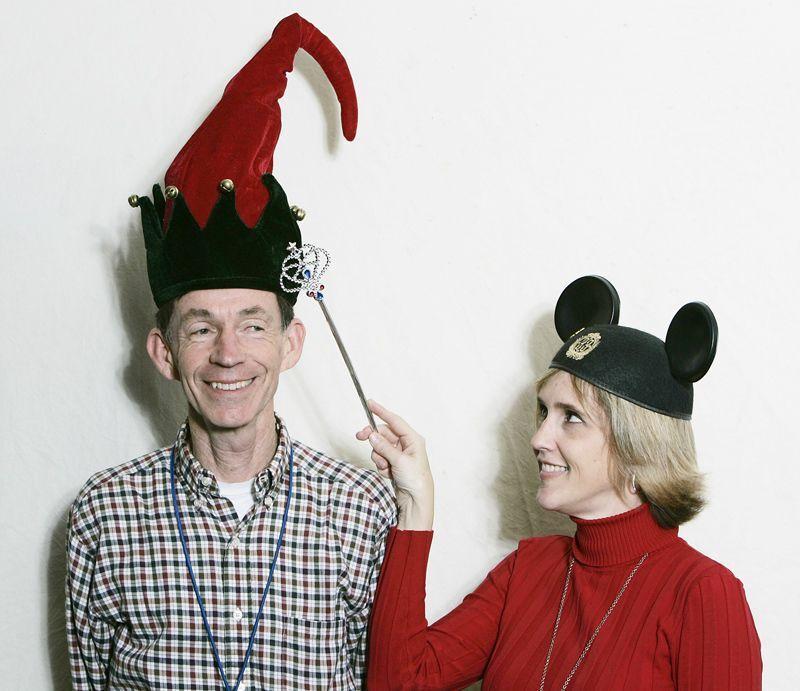 Kevin Courtney and NVR team moving out of the old Register offices 2016.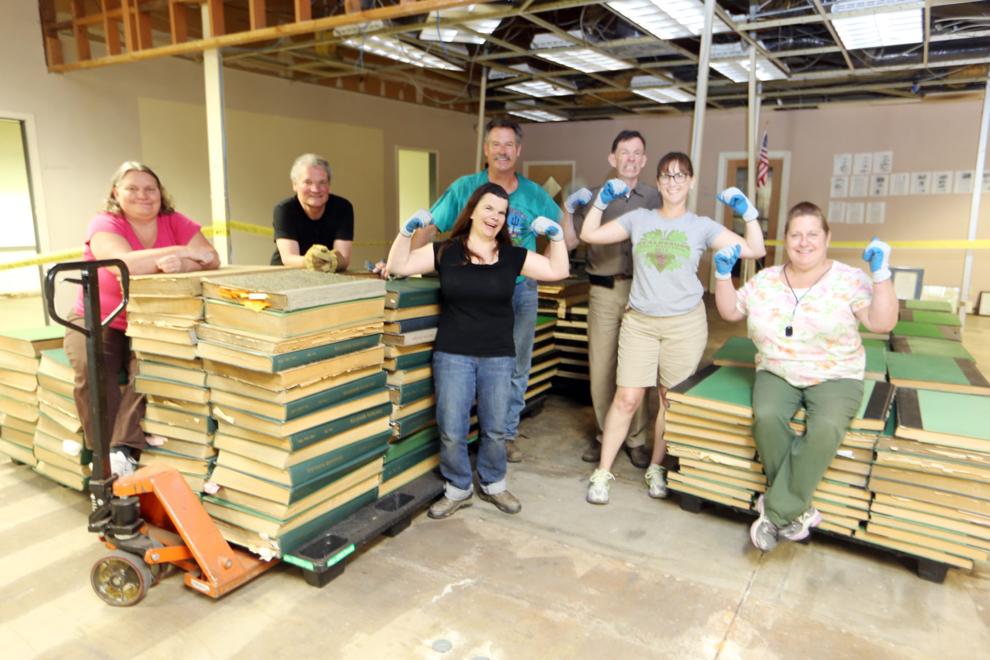 Kevin Courtney masked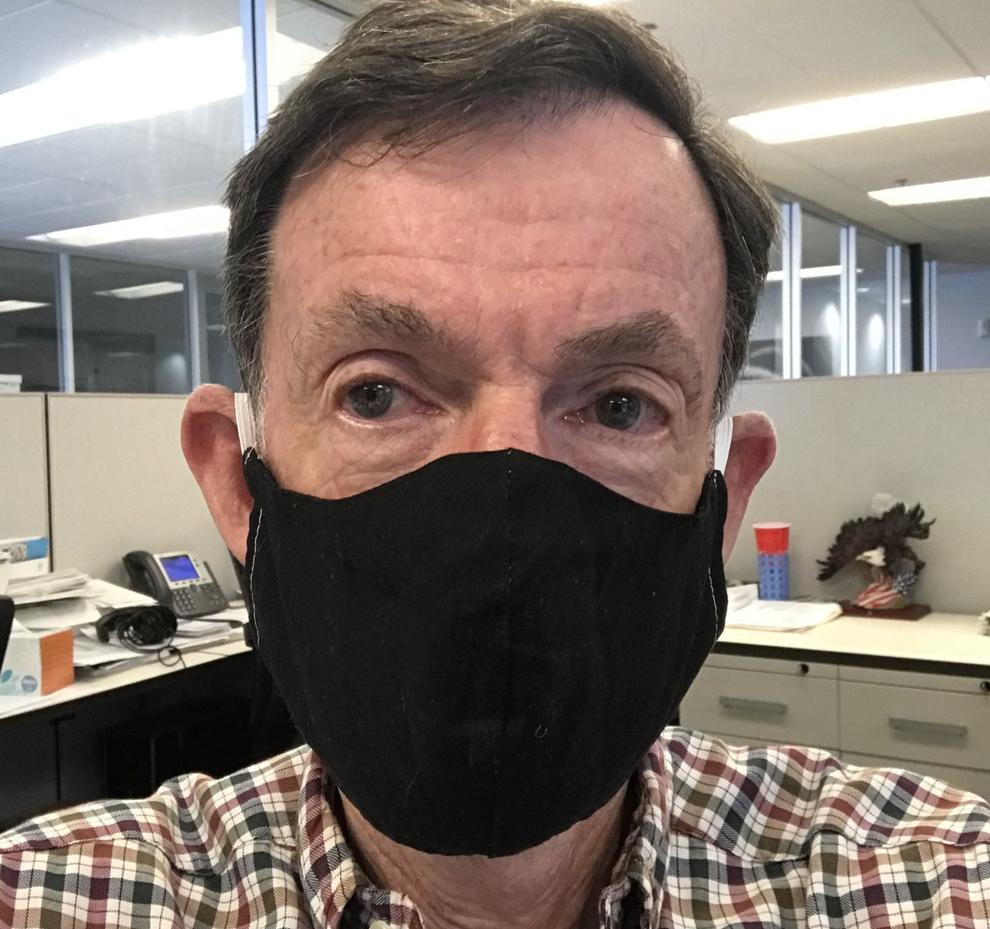 Kevin Courtney, 2020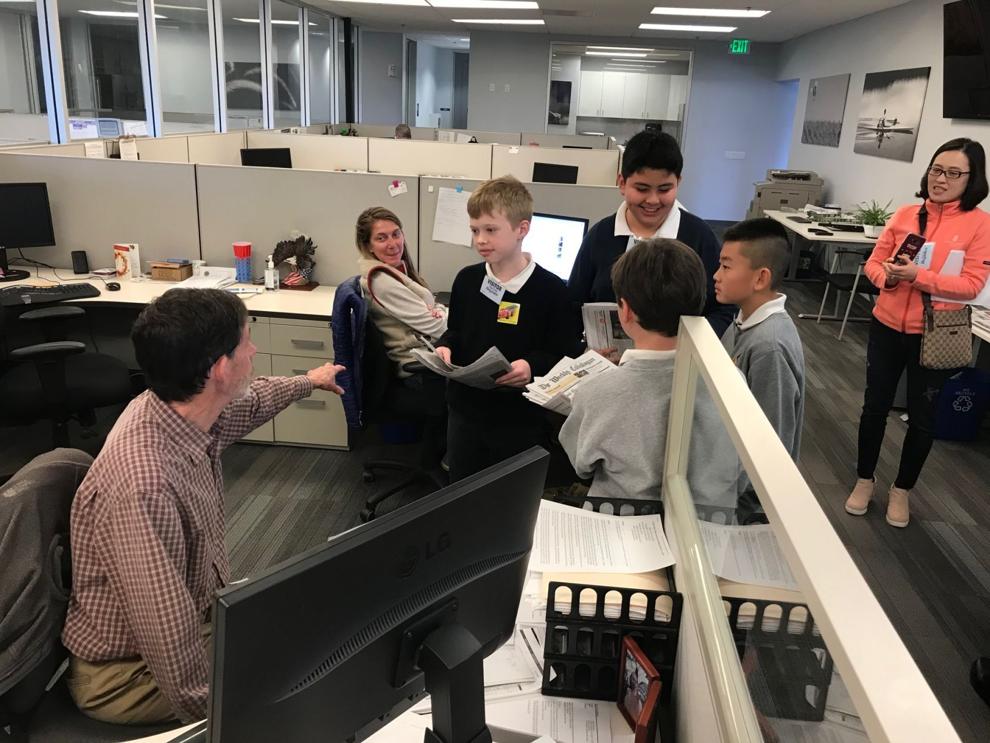 First Presbyterian Church Weather Vane, kevin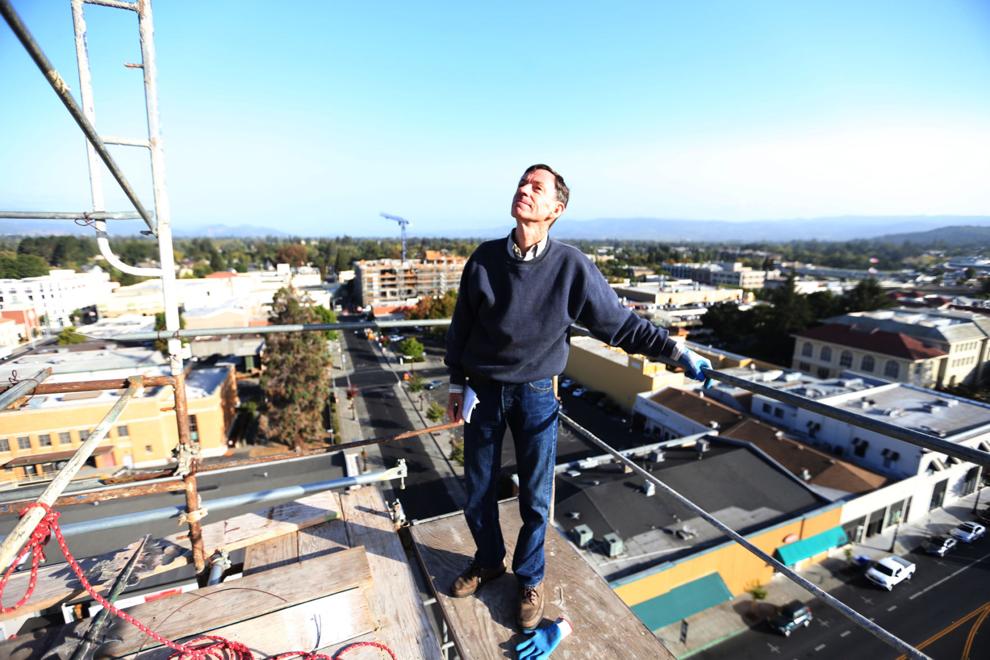 Kevin Courtney 2020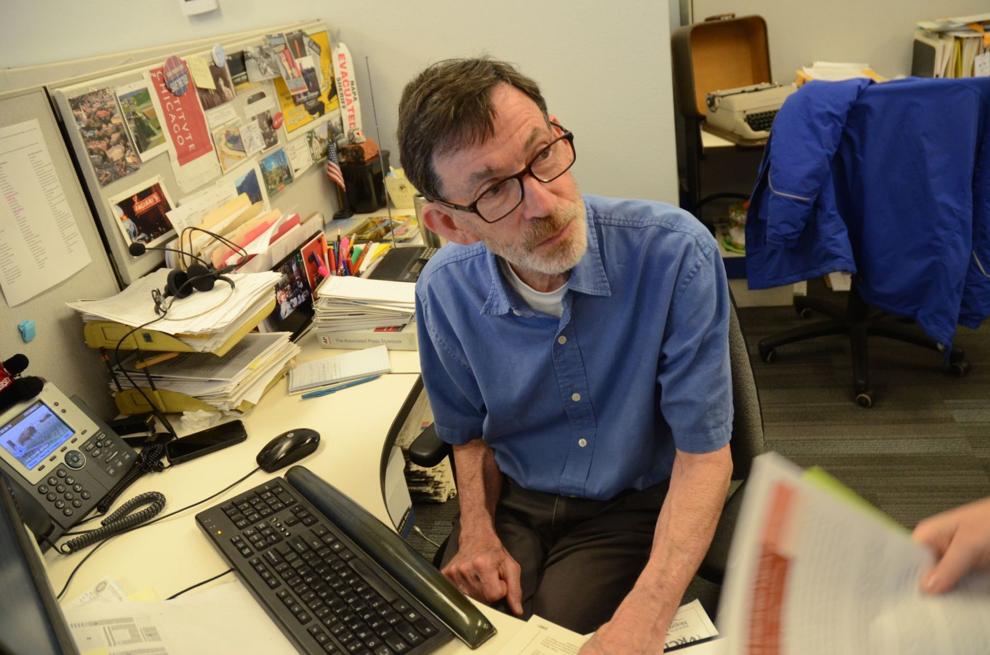 Kevin Courtney and Jennifer Huffman 2017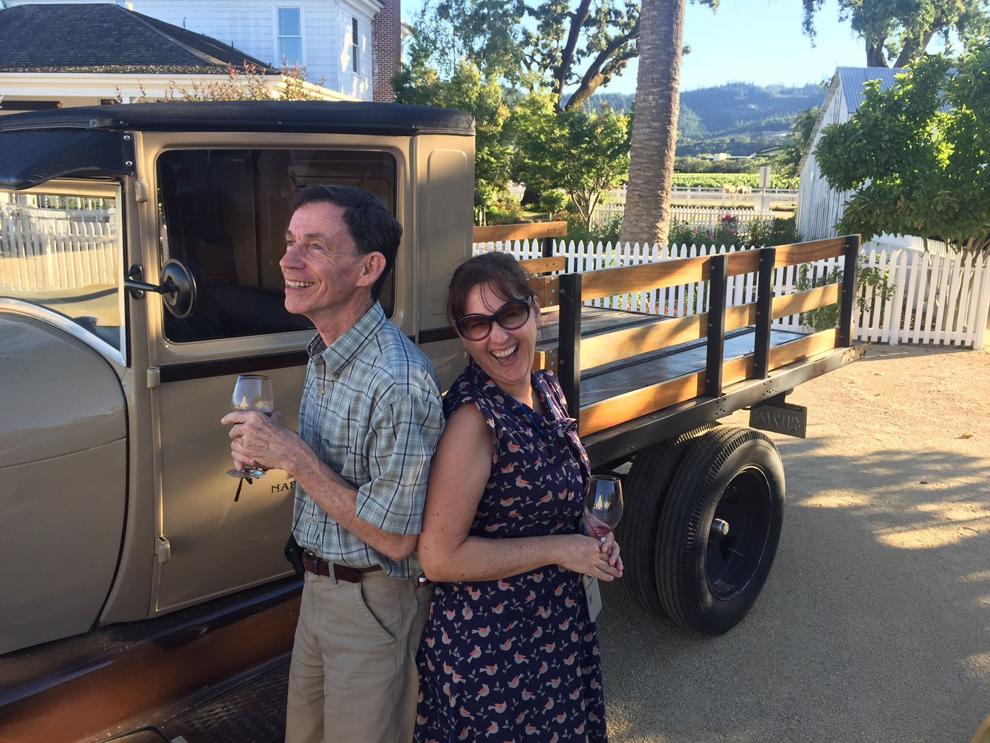 Kevin Courtney, St. Helena Star/Napa Valley Vintners Tasting Panel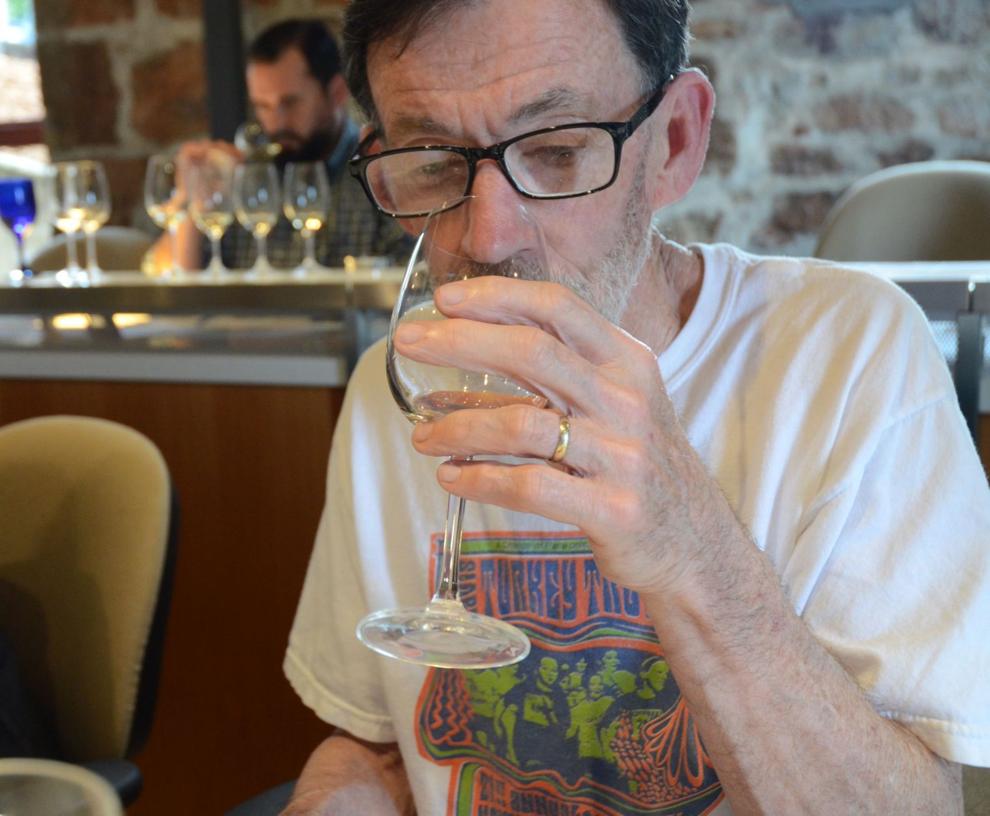 Kevin Courtney 2017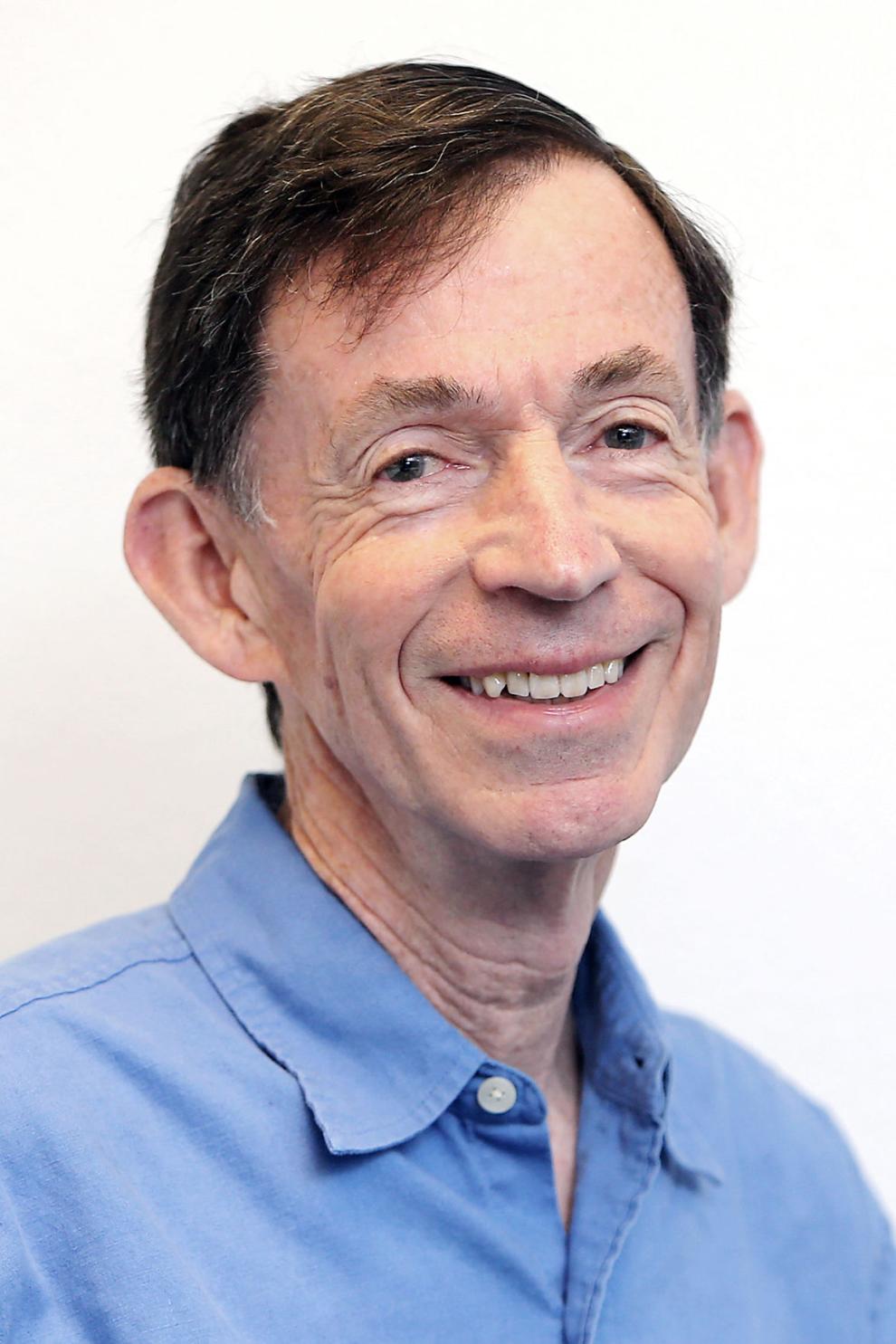 Kevin Courtney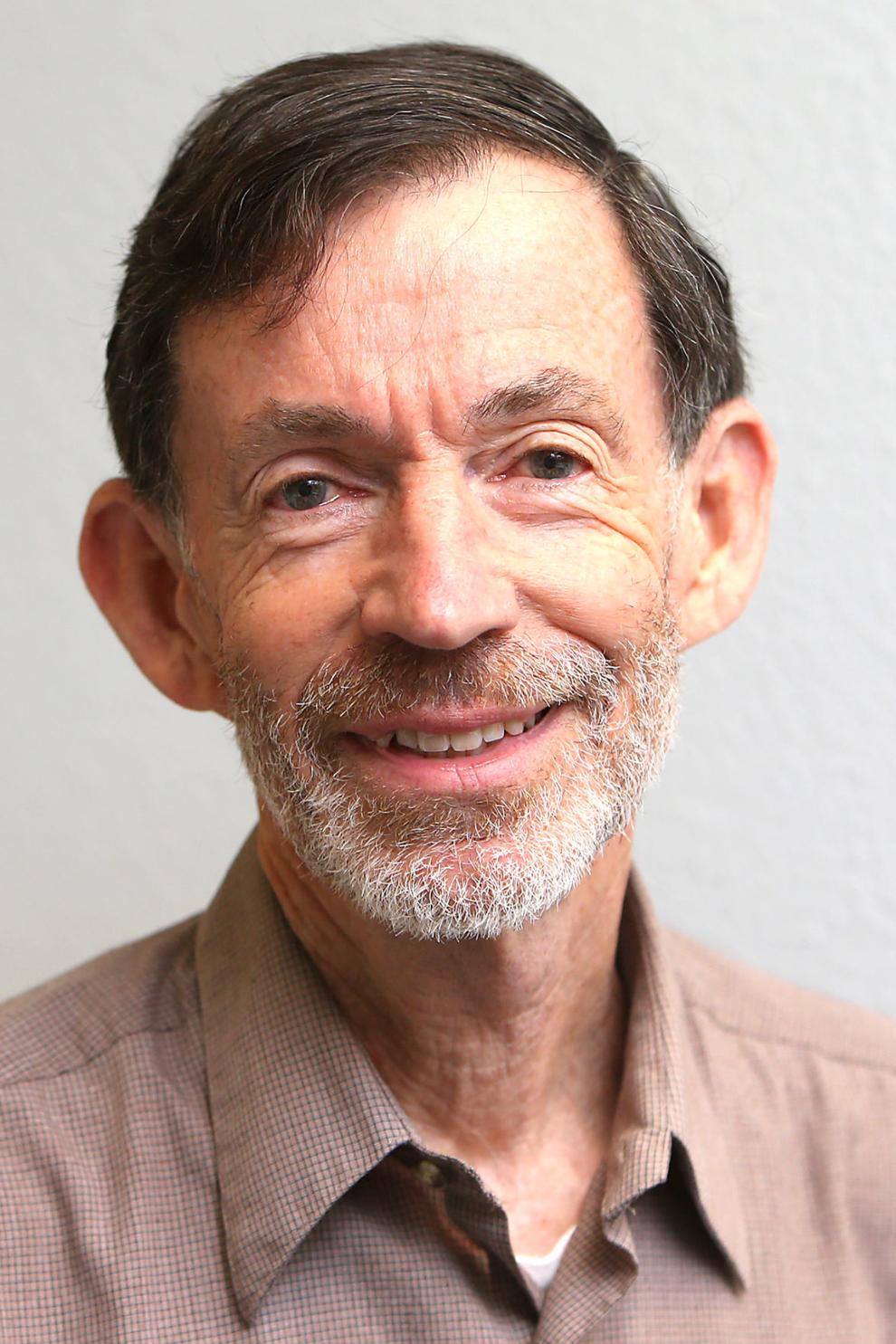 Napa Valley Register city editor Kevin Courtney and the NVR Time Capsule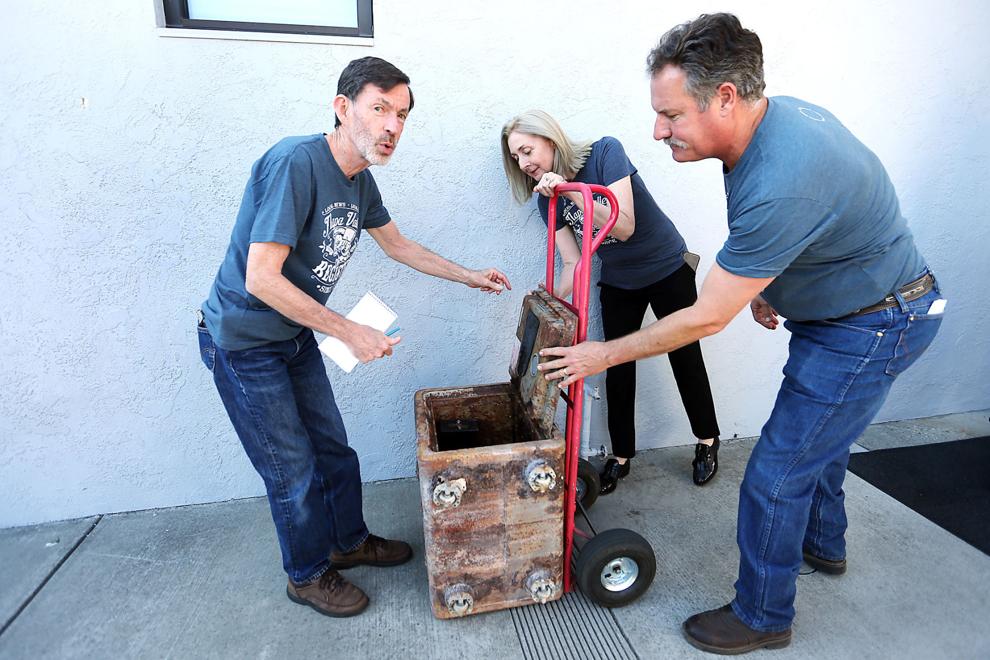 Kevin Courtney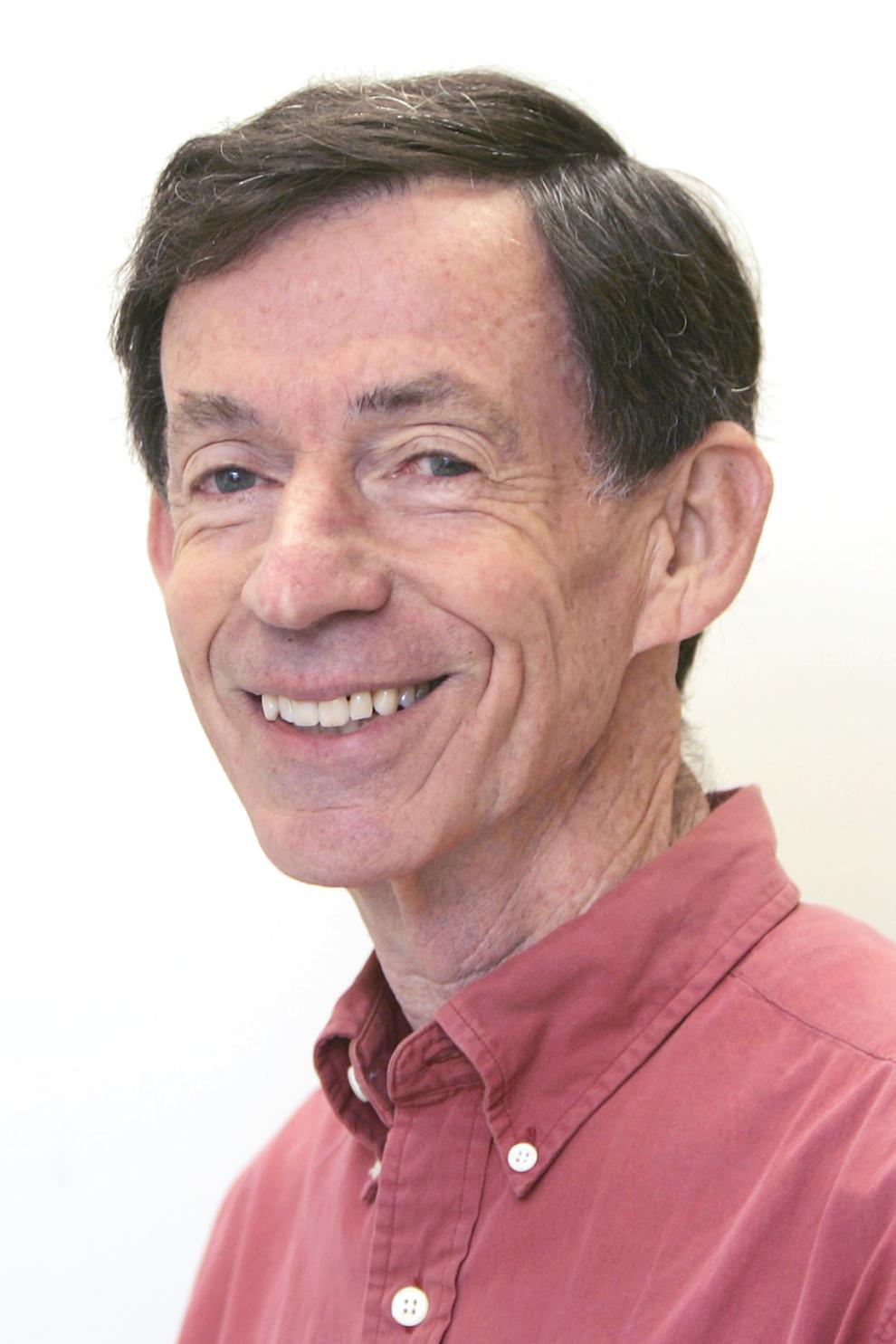 Check out the week in cartoons
Clay Bennett cartoon
Jack Ohman editorial cartoon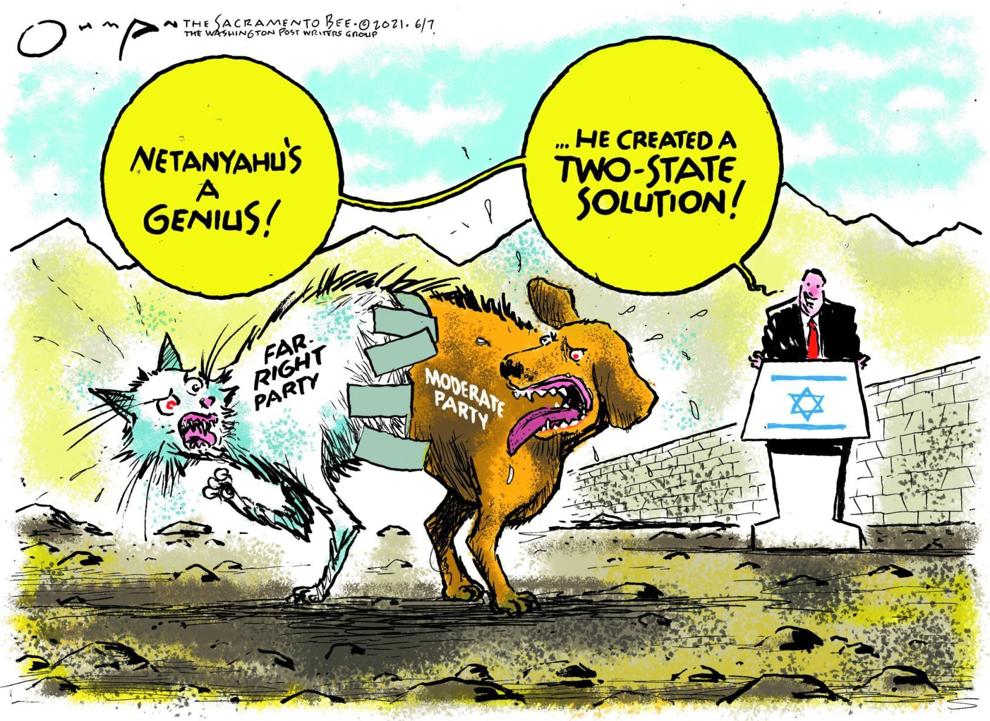 Clay Bennett cartoon
Clay Bennett cartoon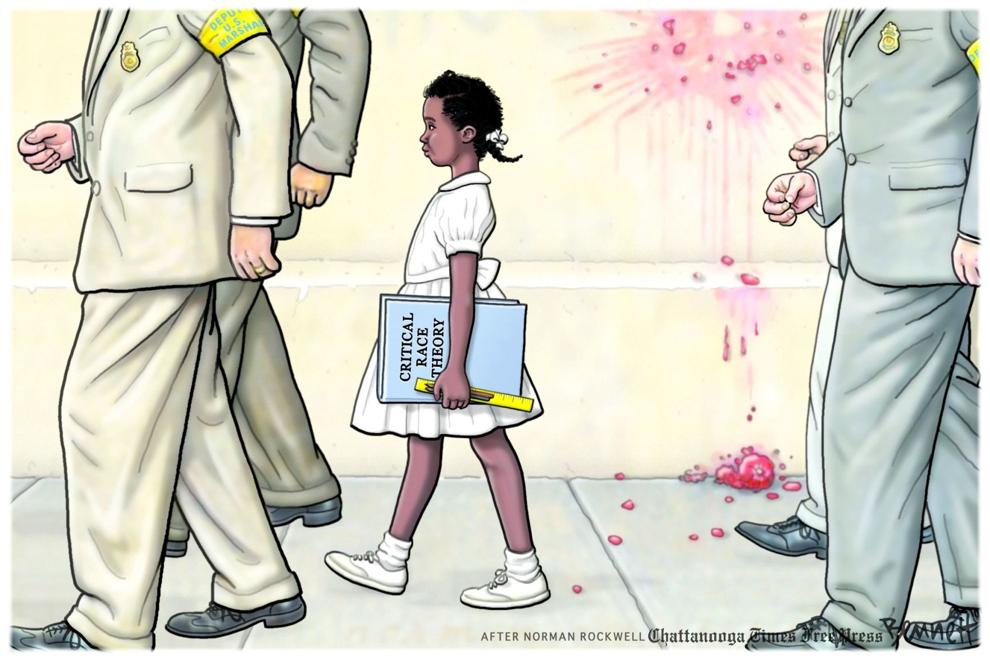 Jeff Danziger cartoon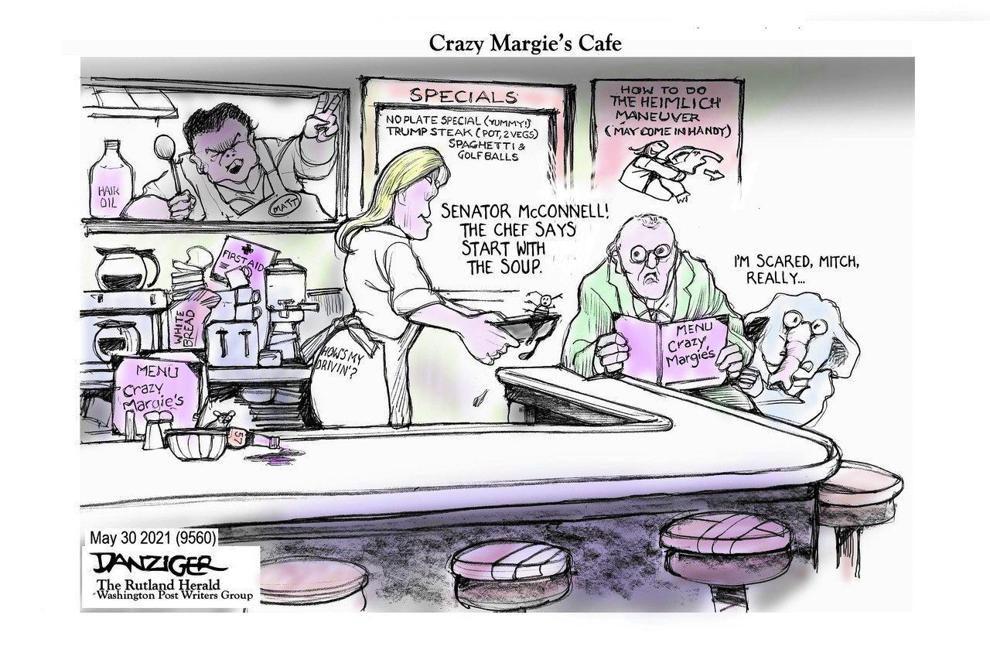 Jeff Danziger cartoon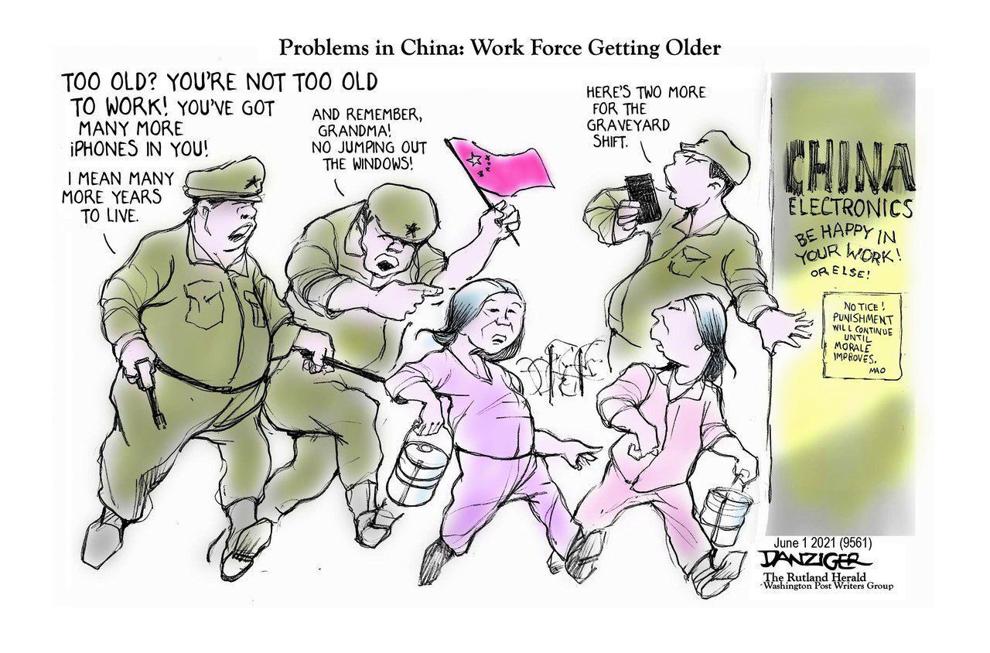 Jeff Danziger cartoon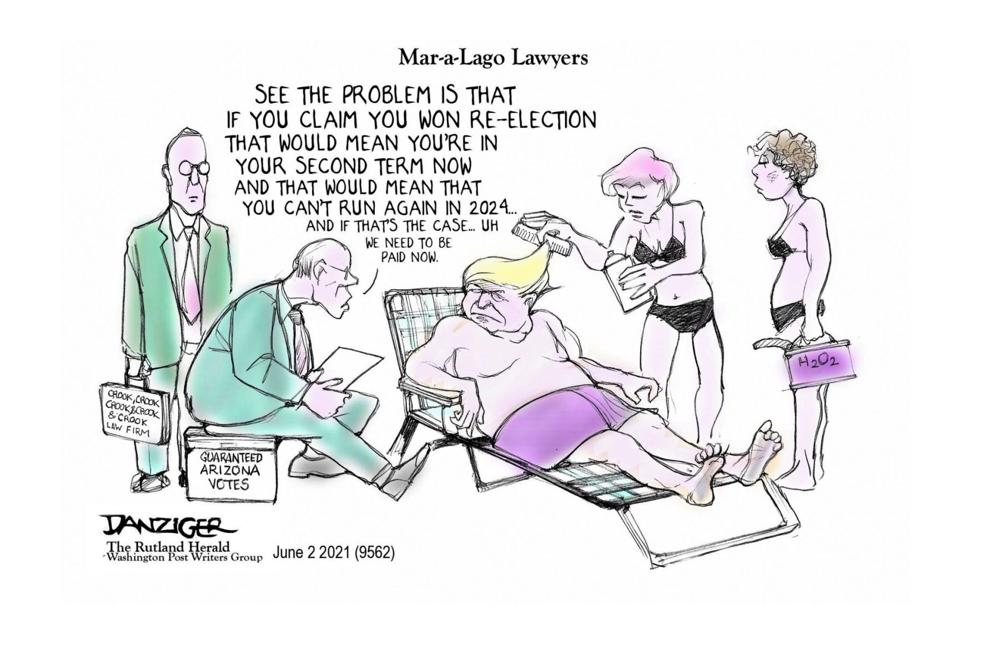 Jeff Danziger cartoon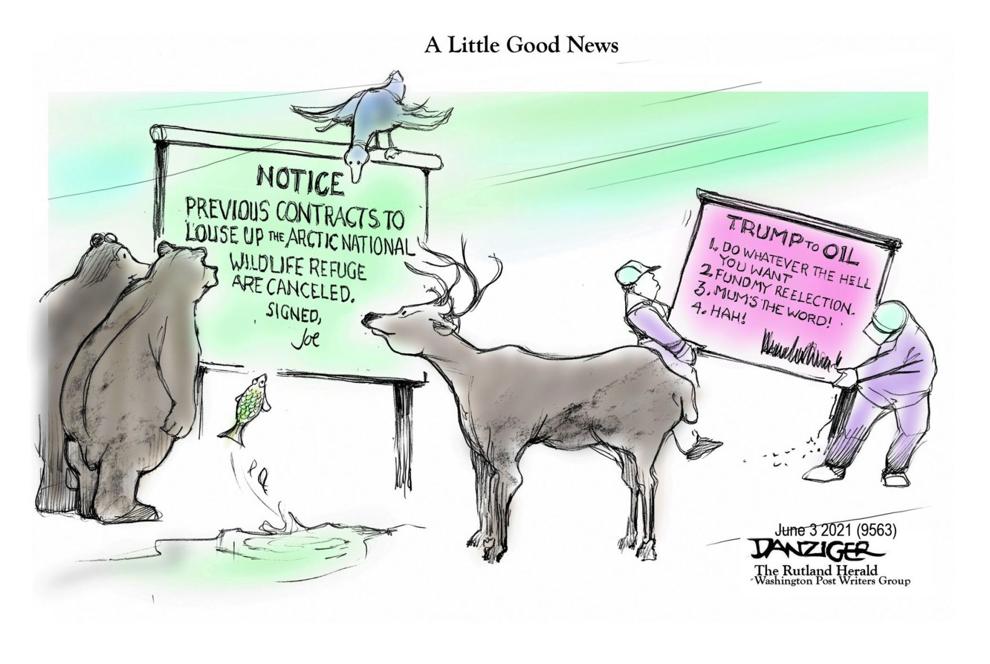 Jeff Danziger cartoon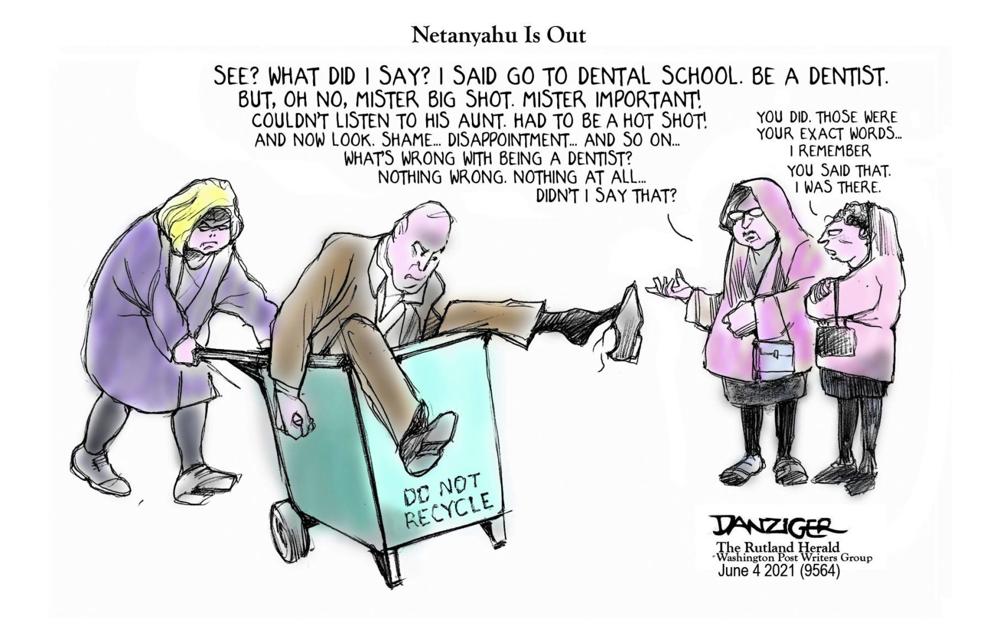 Jack Ohman editorial cartoon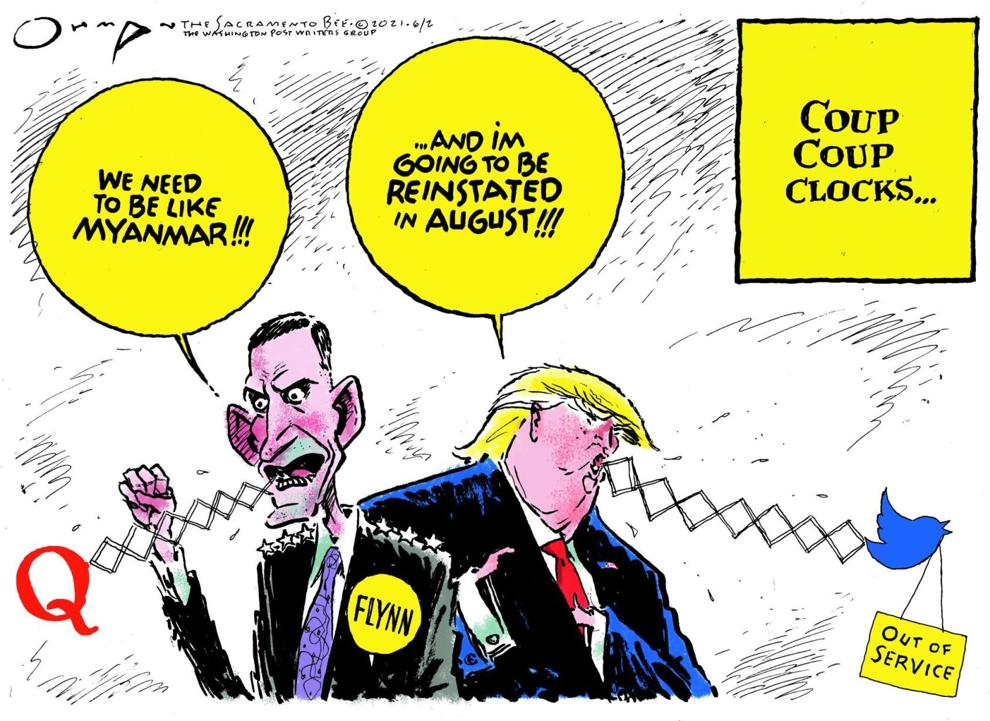 Jack Ohman editorial cartoon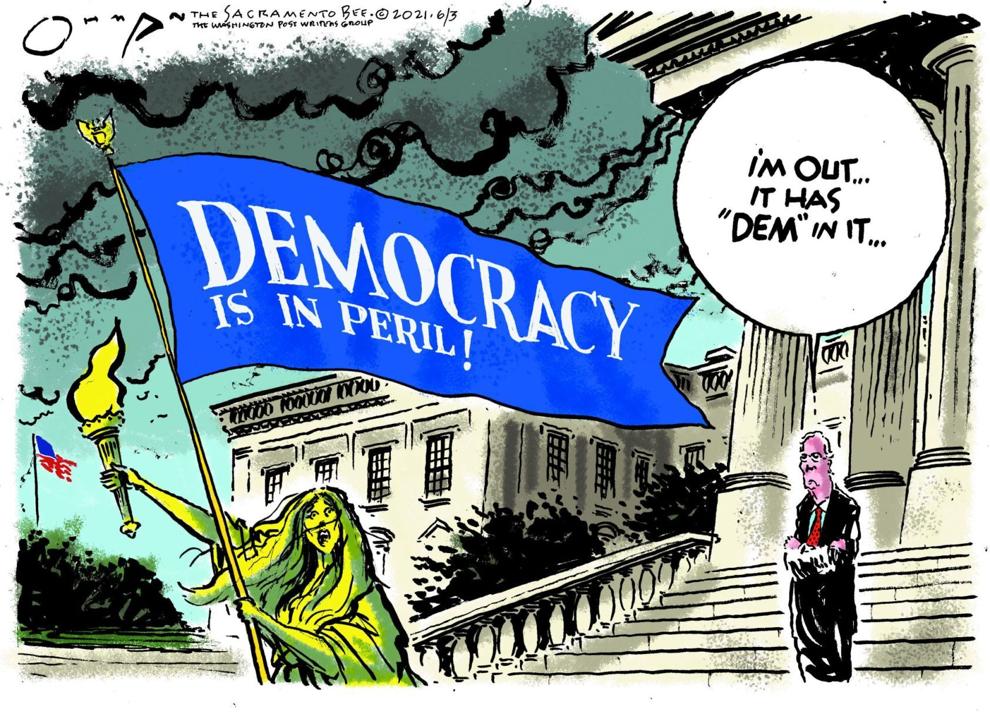 Jack Ohman editorial cartoon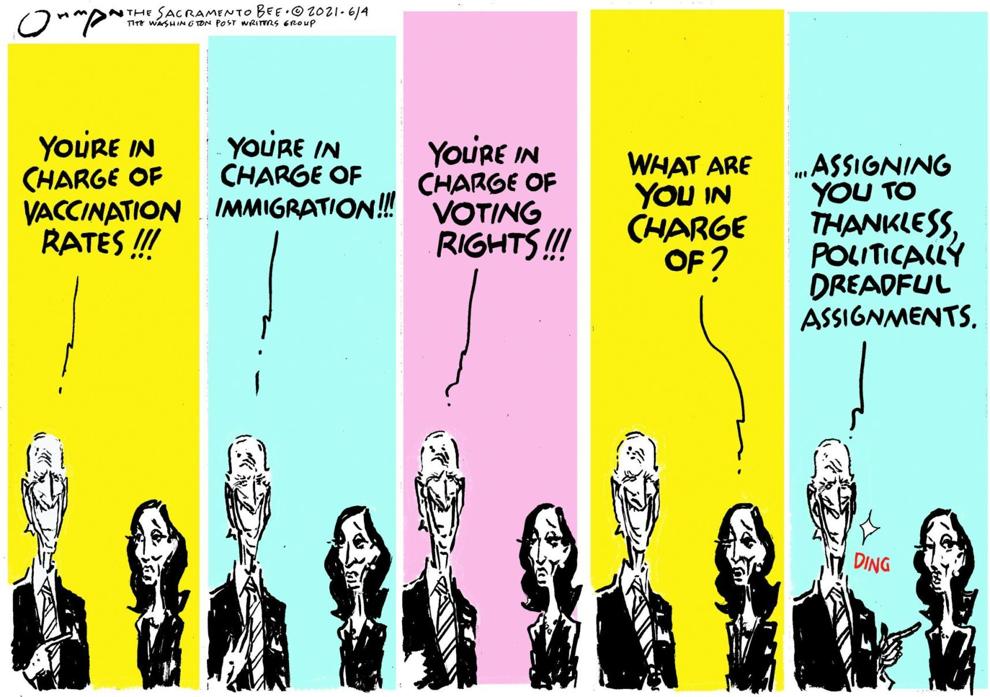 Jack Ohman editorial cartoon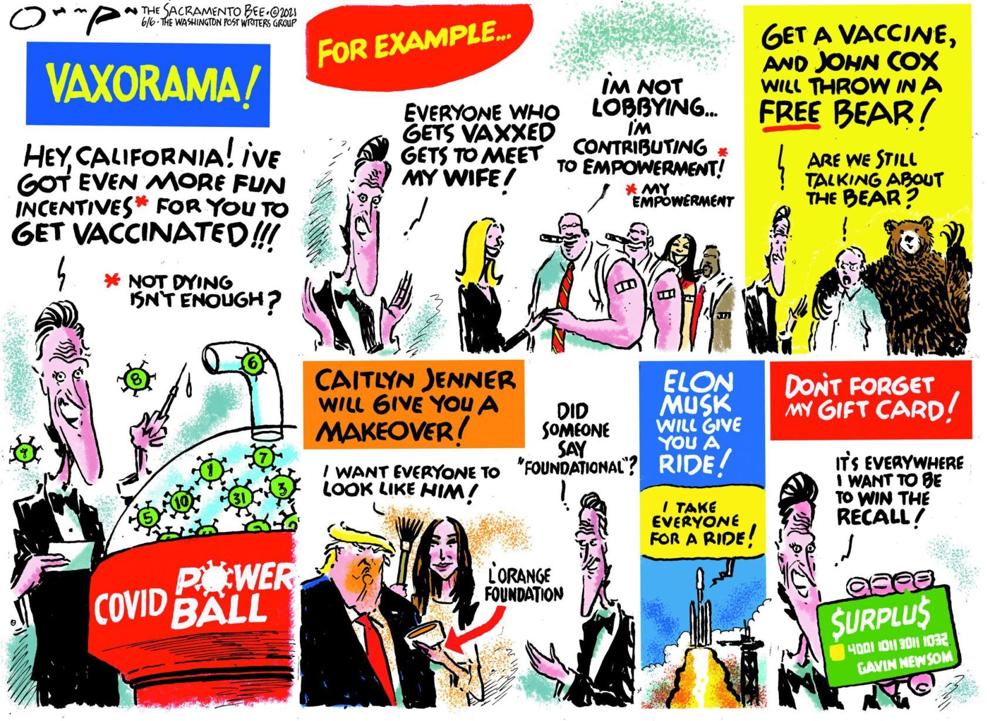 Lisa Benson cartoon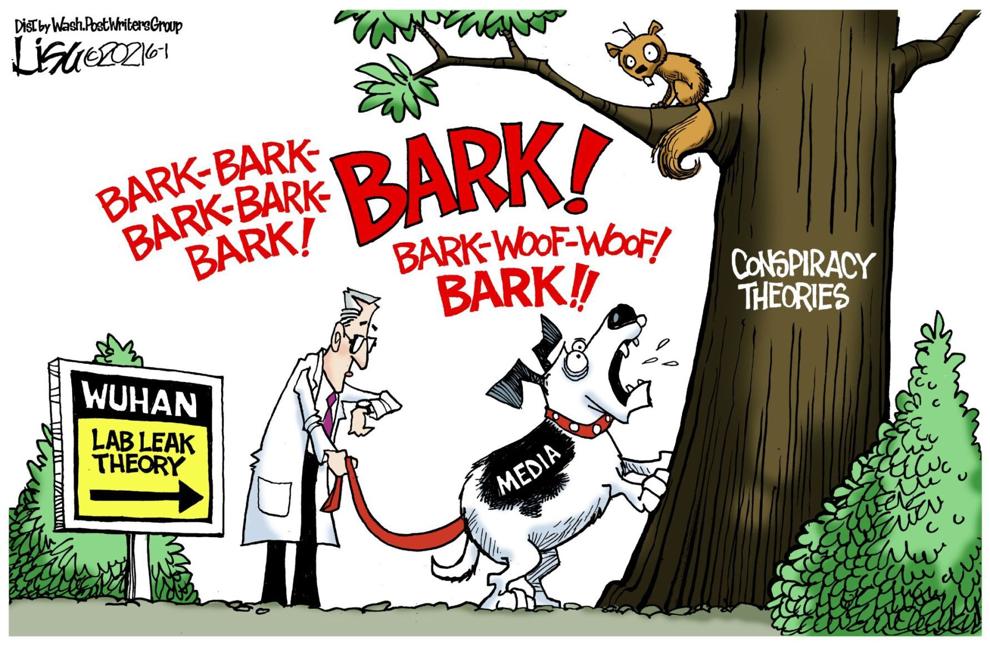 Lisa Benson cartoon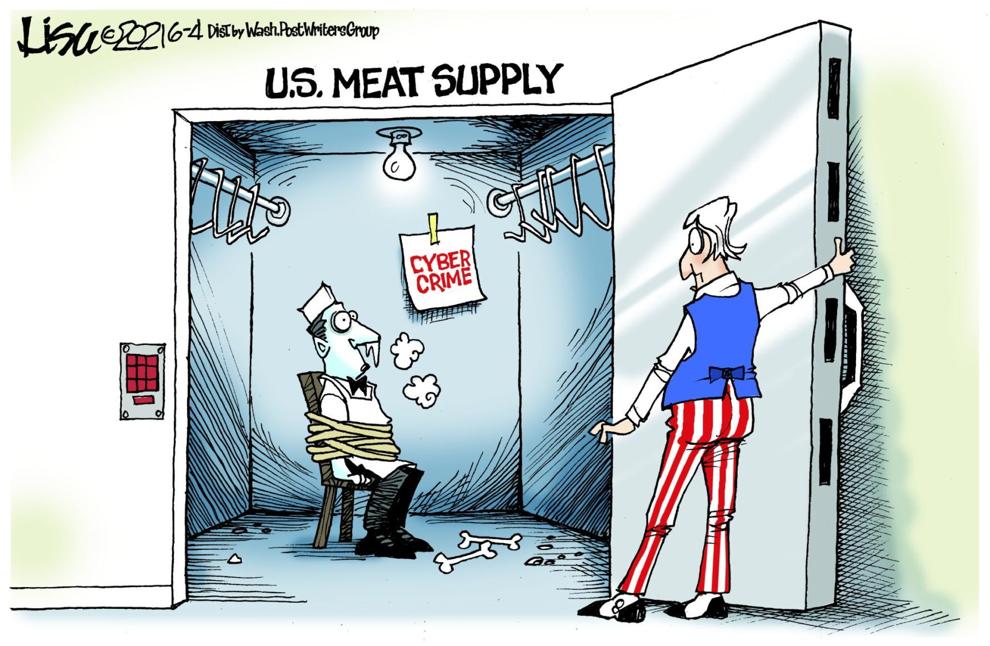 Lisa Benson cartoon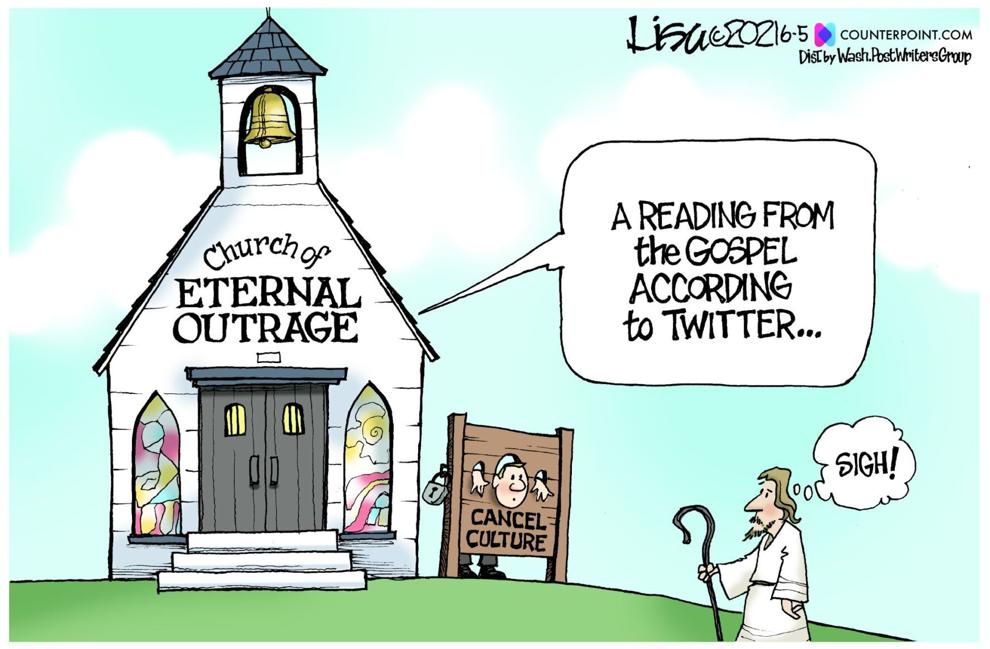 Tim Campbell cartoon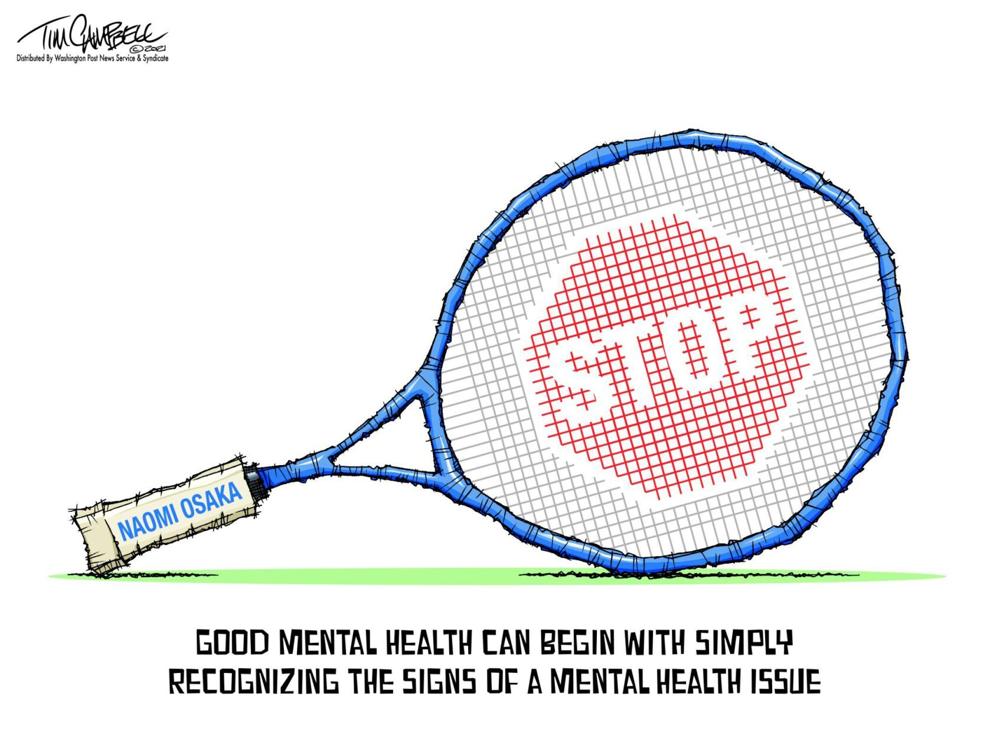 Tim Campbell cartoon