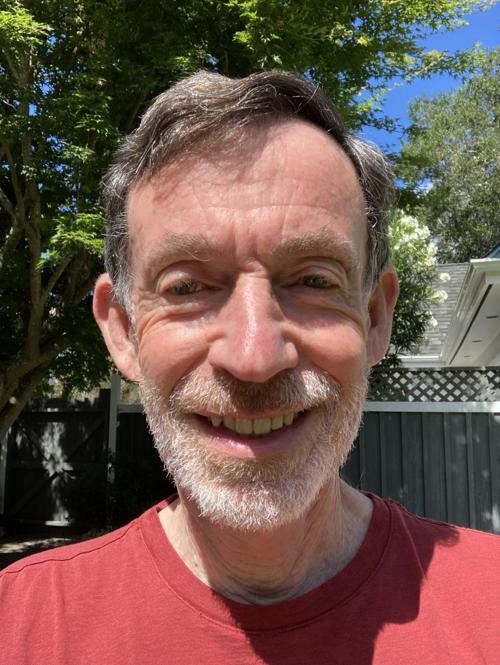 It's 6:30 a.m. on a Friday. I'm sitting at the Starbucks at Redwood Plaza.
How I missed this place. For 14 months, Cheryl and I ate breakfast at home, prevented by the pandemic from enjoying our end-of-week rendezvous with the green mermaid. Instead of a cheese danish, warmed, I made do with Cheerios.
As soon as Starbucks restored indoor seating, we were back.
Why Starbucks? Other places in town serve coffee that's the equal or better. Other places sell tastier pastries.
It goes back to when my son was in high school in the '90s. We'd sometimes stop at the new Starbucks on Trancas before his Early Flight classes at Napa High.
The Starbucks chain was in its infancy then. Napa was flattered to have its first one
How things have changed. Today, where in Napa isn't there a Starbucks?
When Cheryl and I married, we kept the Starbucks tradition. Requiring less time for primping, I have always arrived first, still groggy from sleep, but I perk up fast. Starbucks is a happening place. The music hits me hard. A dark roast awaits.
When Cheryl arrives, we do something we don't do at the breakfast table at home: We beam at each other for a moment or two. Look at us. We're out of the house, we're about to have a great time for $10.
We've archived Starbucks memories from all over. They range from the mundane — bathroom pit stops on I-5 on our way to L.A. — to the exotic (thinking of you, London).
Support local news coverage and the people who report it by subscribing to the Napa Valley Register. Special offer: $1 for your first 3 months!
Once on a vacation to New York City, we started each day at a Starbucks on the Upper West Side where we'd rented an apartment. While young Jonathan slept in, we slipped out each morning for window seats overlooking a bustling avenue.
The people-watching was spectacular! The pleasure that some people get from seeing giraffes and elephants on an African safari, we got from observing a wild spectrum of New Yorkers hustling to work. So very cool, so sophisticated. We felt like rubes.
Granted, people watching at the Redwood Plaza Starbucks is a tamer experience, but it's not too shabby. All of Napa passes before me. People dressed for construction jobs. People wearing winery logos. People garbed for exercise. Limo drivers. Occasionally a parent with kids in tow.
And this being Napa, a few people radiate inexplicable happiness, i.e., tourists.
The pandemic has changed how Starbucks operates. Most of the indoor seating is still off-limits. Most customers place their orders on the Starbucks app.
Waiting for pickup, they stand like silent zombies, gazing into their devices. It's very spooky.
Cheryl and I are among the few who claim in-store seating. We want the full Starbucks experience. We behave as if we have all the time in the world.
I read the news on my device while Cheryl starts off with the print edition of the Napa Valley Register. The news is somehow tastier at Starbucks than at home.
We pause for check-ins. What's Cheryl's work schedule? How goes my new retirement lifestyle?
And throughout, we people watch. You don't know me and I don't know you but here we all are, brought together by our need for a jolt of caffeine to start our day.
The unexpected can happen. As I walked up to order last week, the barista greeted me with a "Good morning, Kevin."
I was dumbfounded. Had this person — a stranger — just called me by my name?
Indeed, she had. She'd rung me up before and remembered the name on my Starbucks' frequent flyer cards.
I was impressed. Starbucks is more than loud music, rocket fuel, and people watching.
It's a place where they sometimes know your name.
Photos: Learning to swim in Napa
Learning to swim in Napa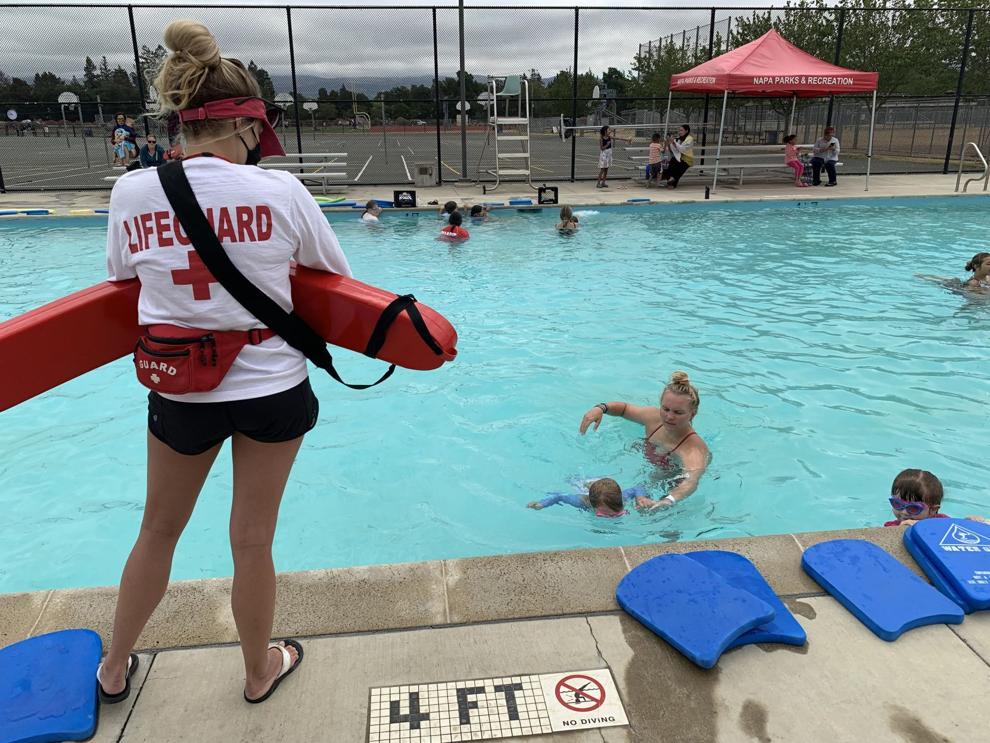 Learning to swim in Napa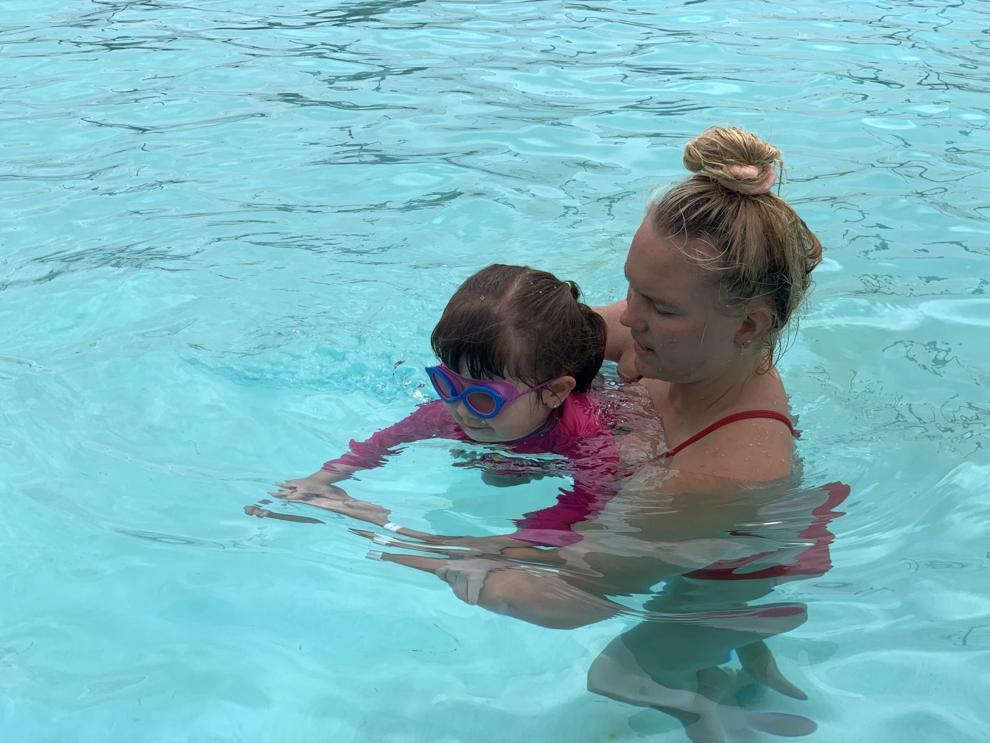 Learning to swim in Napa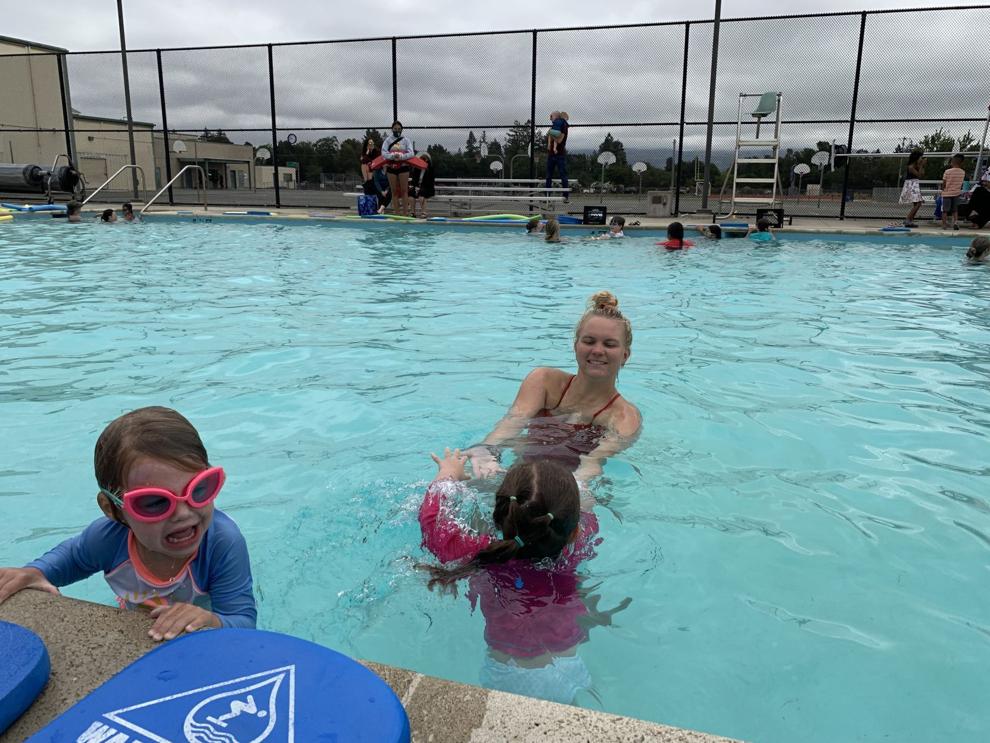 Learning to swim in Napa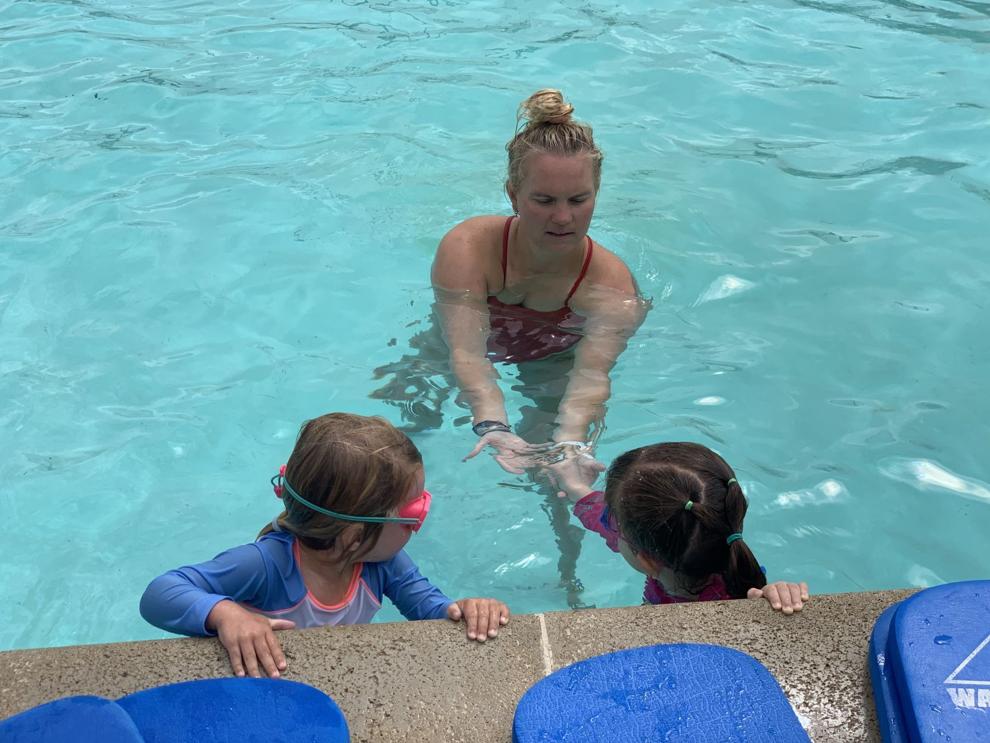 Learning to swim in Napa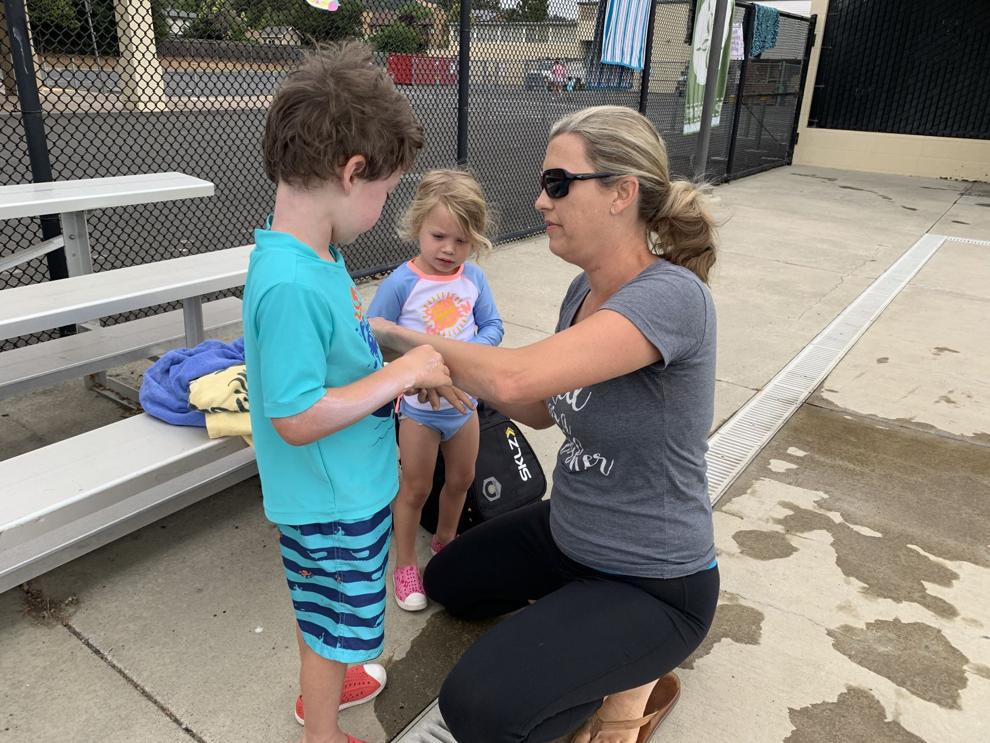 Quality journalism doesn't happen without your help. Subscribe today!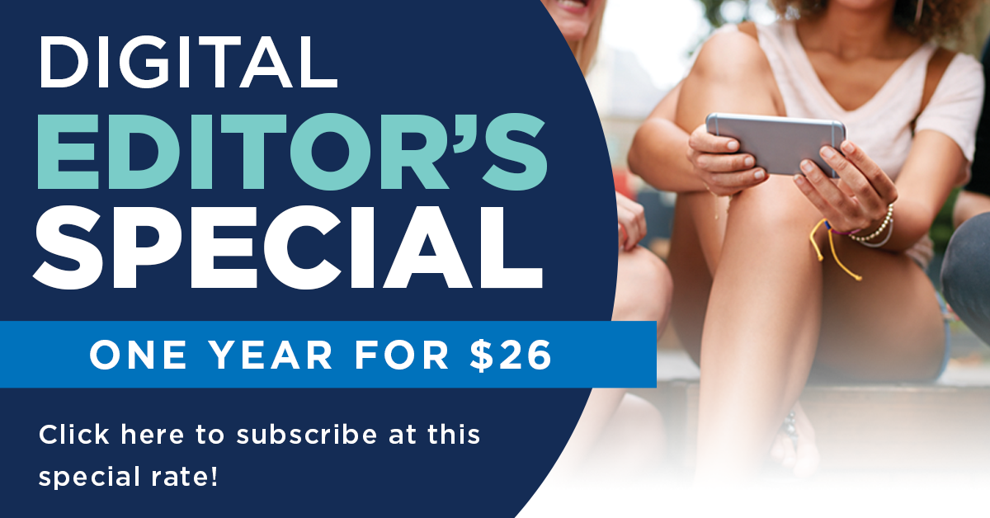 Learning to swim in Napa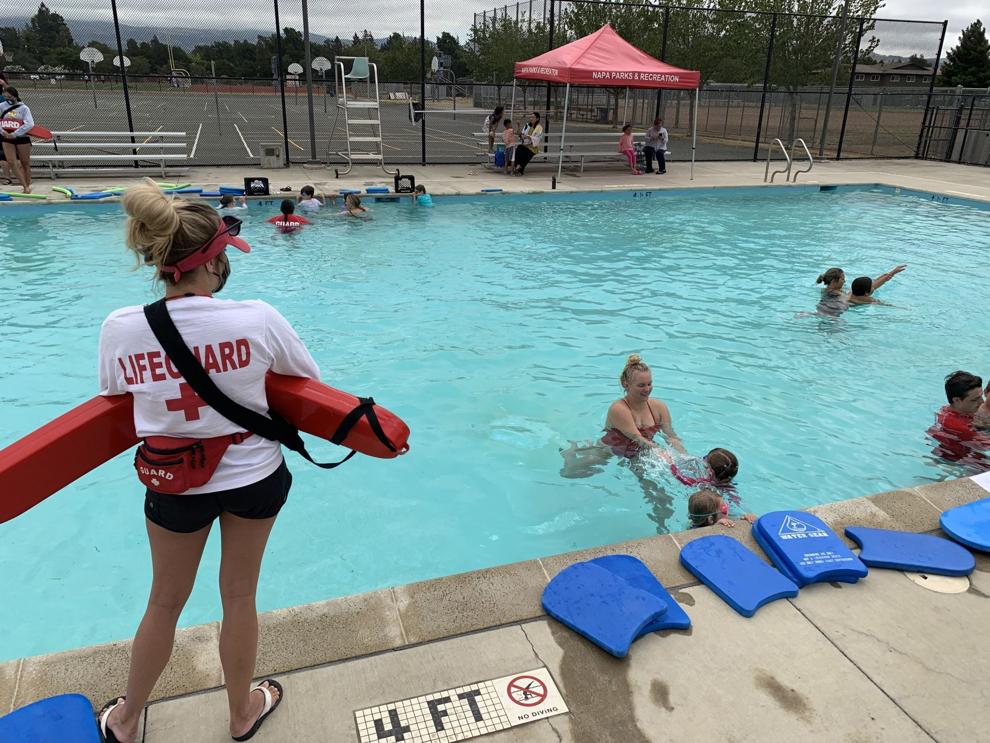 Learning to swim in Napa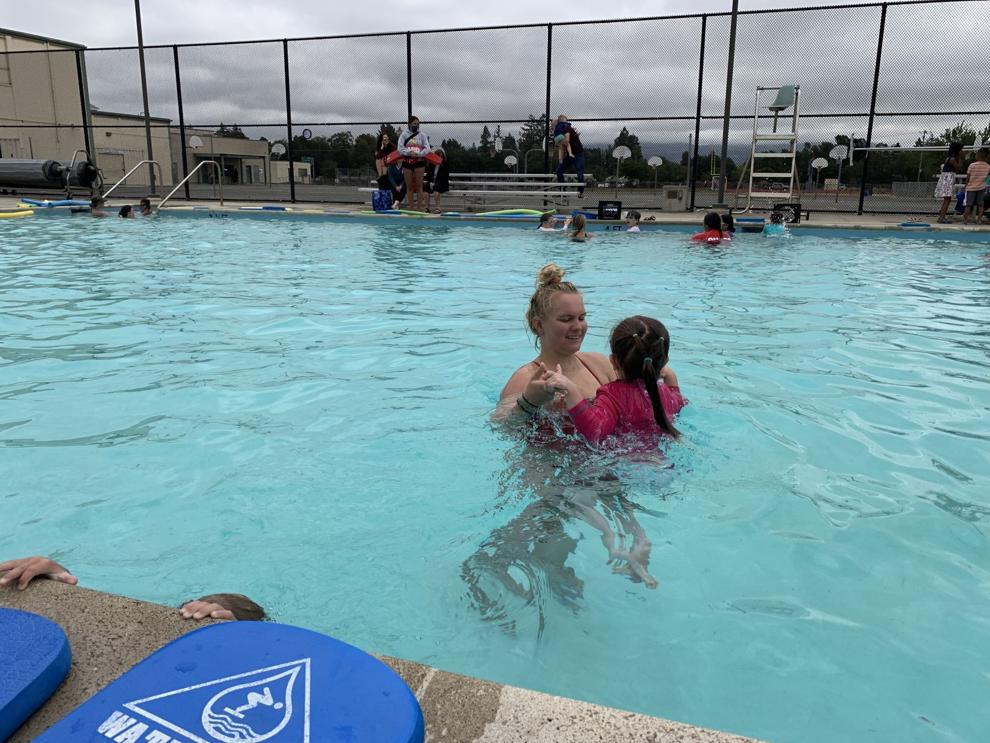 Learning to swim in Napa