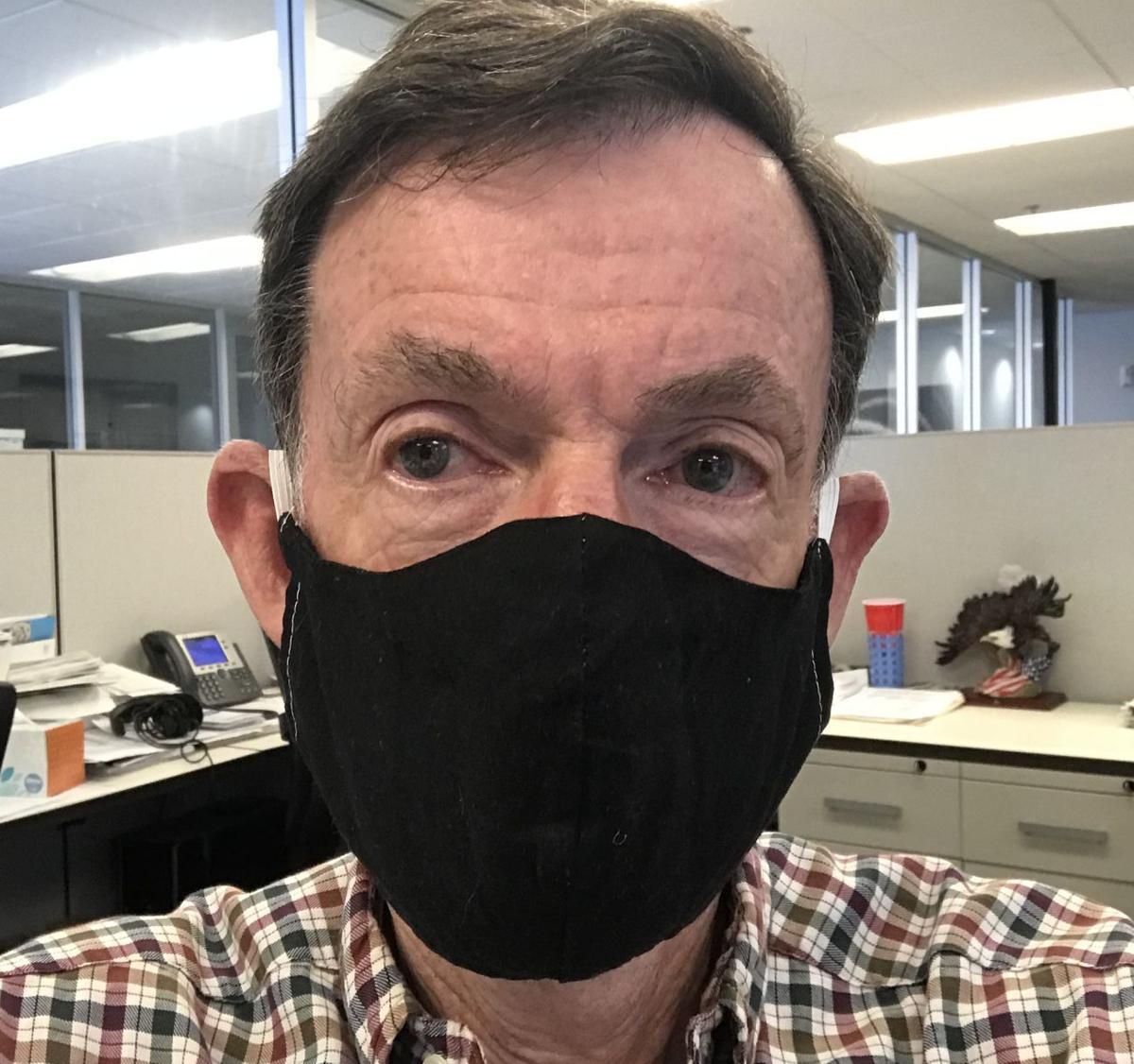 We have a 20-year-old outdoor cat who is losing weight and probably isn't long for this world.
In the meantime, she's enjoying life. Lot of sun basking. Instead of food, she craves a good scrunch behind the ears.
But after Calico, the calico, what then? Is it written somewhere that every household must have an animal in residence?
We're offering our best deal ever with this Editor's Special. Support local news coverage by subscribing to the Napa Valley Register.
What worries me is Cheryl's historical fondness for tiny dogs. Absent a household cat, might she revert to a lap dog, nervous bladder and all that?
THIS is what you worry about, Kevin? Lap dogs coming into your life? 
Yes. They give me the willies. 
My unspoken thought: Once Calico is no more, we try getting by without a pet. 
I'm not saying FOREVER. Just try it! 
And if we occasionally needed a feline fix, we could babysitting Jack, a younger calico belonging to Cheryl's daughter Julia. 
Jack is the ultimate indoor cat who orients completely to humans. If she ever met a mouse, she wouldn't know what to do with it.
She spent her first eight years in Julia's 300-square-foot basement apartment in Brooklyn. When Julia returned to California four years ago, Jack rode on the plane with her, curled in a carrying case.  
Since then, we have occasionally babysat Jack, which delights Cheryl to no end. Having our old-lady calico in the backyard and a peppier visiting calico on her lap at night — does life get any better than that?
Cats can be aloof, but not Jack. When she's awake, she's got her eye on you.  Rub, rub, rub. Sniff, sniff, sniff. Is that tuna!!!!
Compared to Jack, I'm the aloof one. 
Six weeks ago Julia brought Jack over and left her. What was this? An indefinite loan? Abandonment?
She and Oliver had bought their first house. During the protracted move, there was the fear that Jack might escape into the wild and never be seen again.
But that wasn't all. Julia and Oliver had become parents. Little Felix had become the new love of their lives. 
"My love for Jack was sidelined," Julia explained. "I still love her, of course, but it's hard to access that love when the baby crawls through a fresh pile of cat puke."
"I think Jack is happy at your house because Mom can give her the attention I no longer can," she said.
You mean permanently? Like, Jack is ours?
Not necessarily, she said. "My friends with older kids say that your fondness for your pet returns when the babies become toddlers who are less dependent on you."
Cats and toddlers definitely go together, agreed my son Dennis. Having Livvy, a black cat with her own Instagram account, part of the household dynamic has made being a parent easier, he said.
Livvy and Helena are essentially playmates, he said. Helena likes to deliver orations to the cat and have her join in activities. Livvy plays along, hardly blinking, but keeps a swat at the ready if Helena gets out of line.
So, here we are. Calico cats indoors and outdoors at the Courtney place. There is no place that a calico cat is not.
Yet outdoor Calico is fading. As for Jack's future, who knows?
Jack, whose brain is the size of a walnut, is not much help in settling this matter. Wherever she is, she seems happy enough. I doubt she has any long-term preferences.
She's happy here; she's happy there. And wherever she is, she sleeps A LOT.
When Julia and Felix visit, Jack does not clamor to go back to her true home in Sonoma. In fact, she does the opposite. She hides.
She doesn't want to be stuffed into that airplane carrier for the car ride home.
Photos: The wild animals of Safari West, near Calistoga
Meet the animals of Safari West.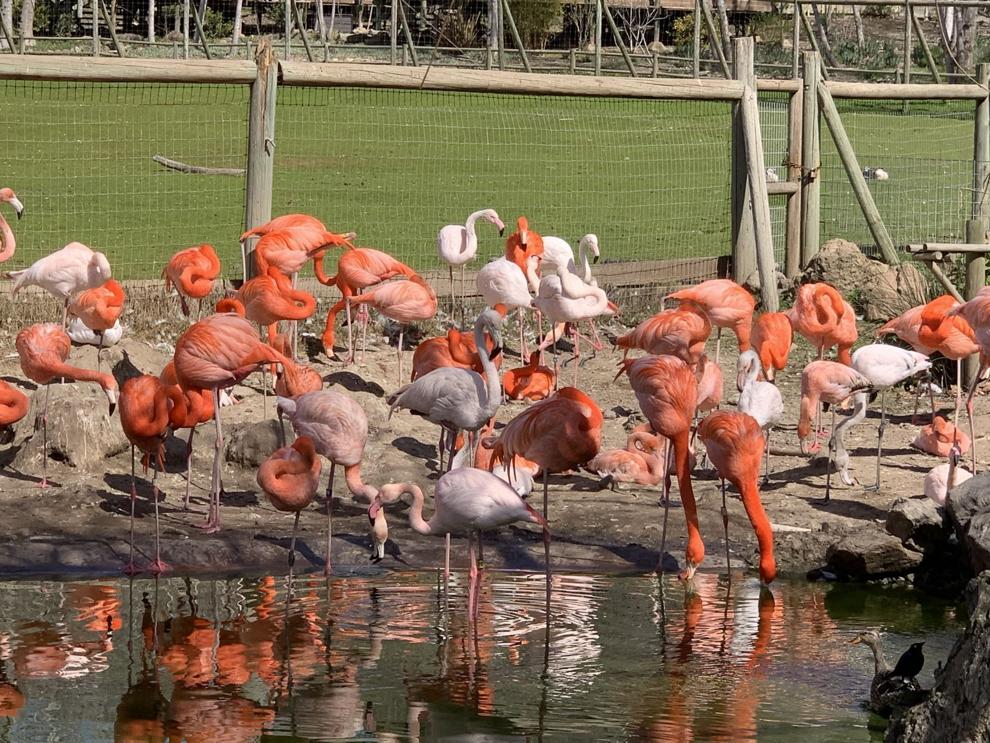 030721-nvr-nws-safariwestanimals1.jpg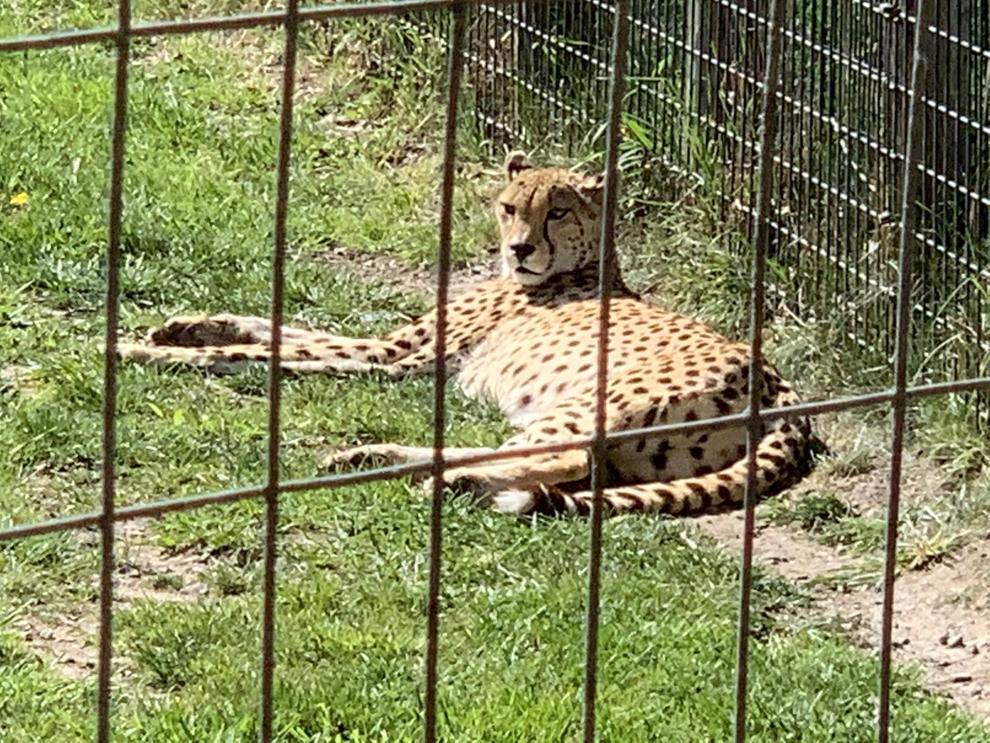 Meet the animals of Safari West.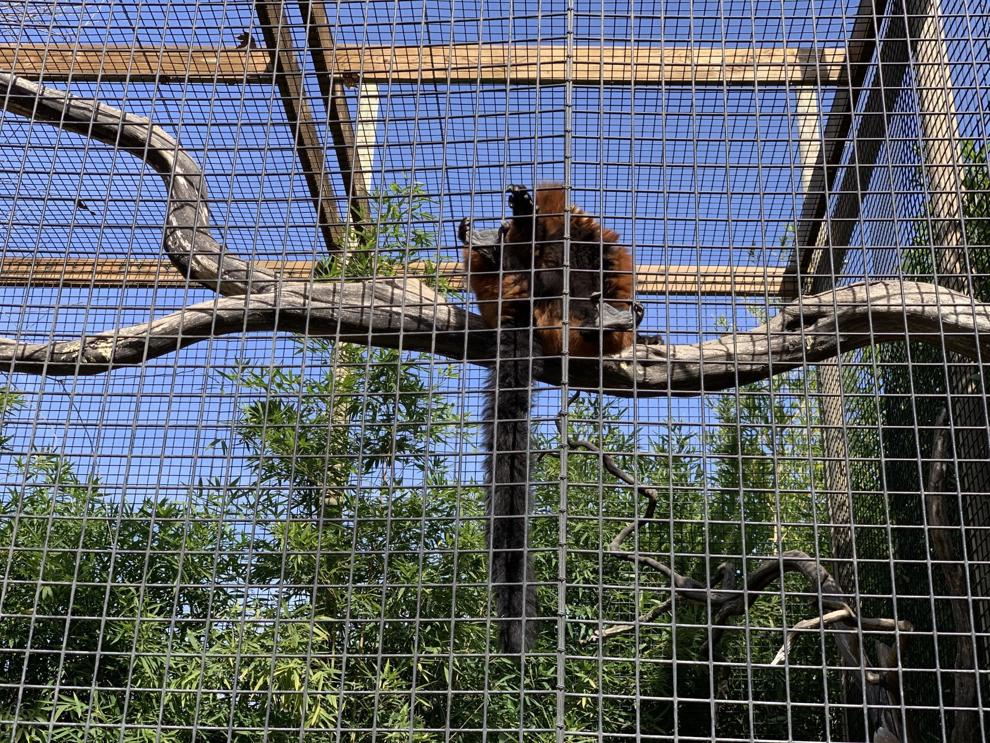 Meet the animals of Safari West.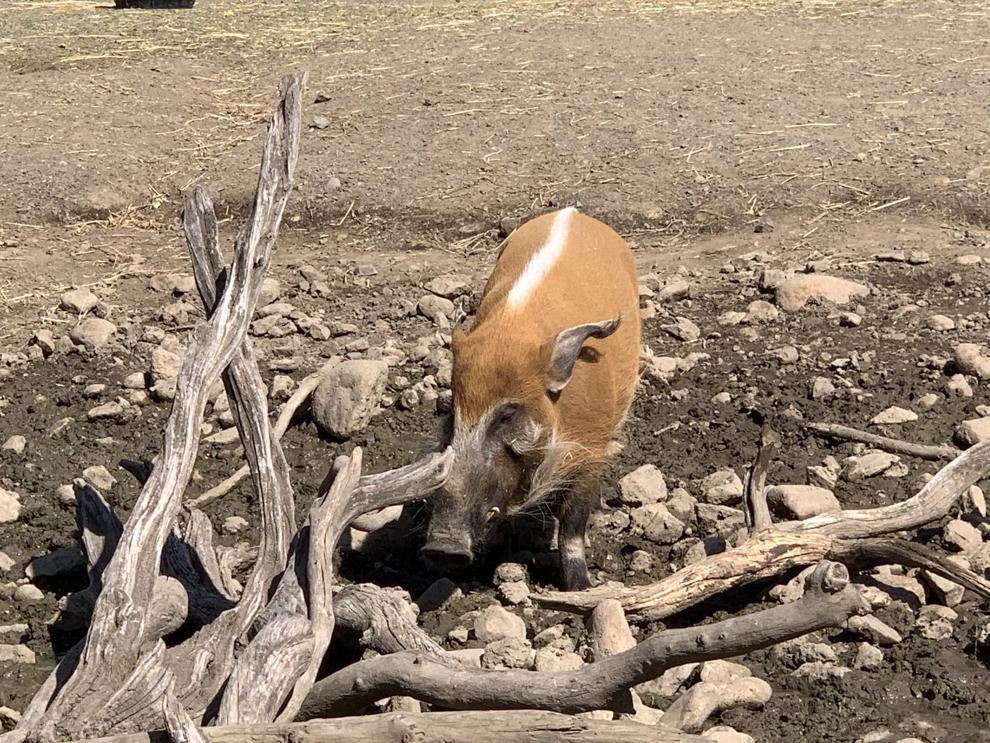 Meet the animals of Safari West.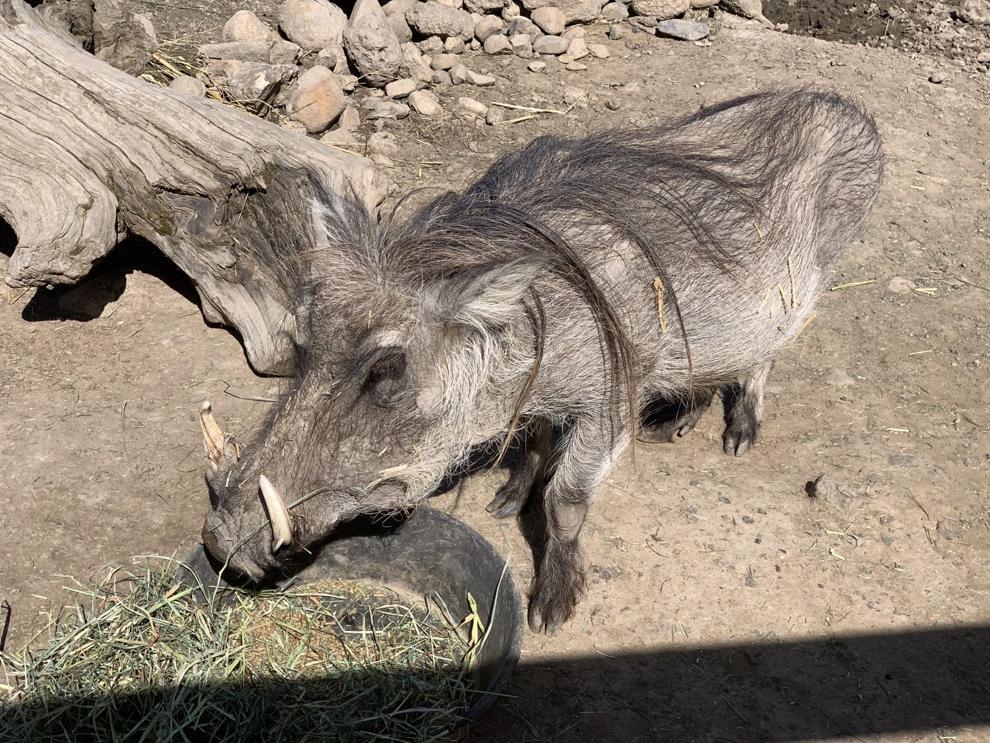 Meet the animals of Safari West.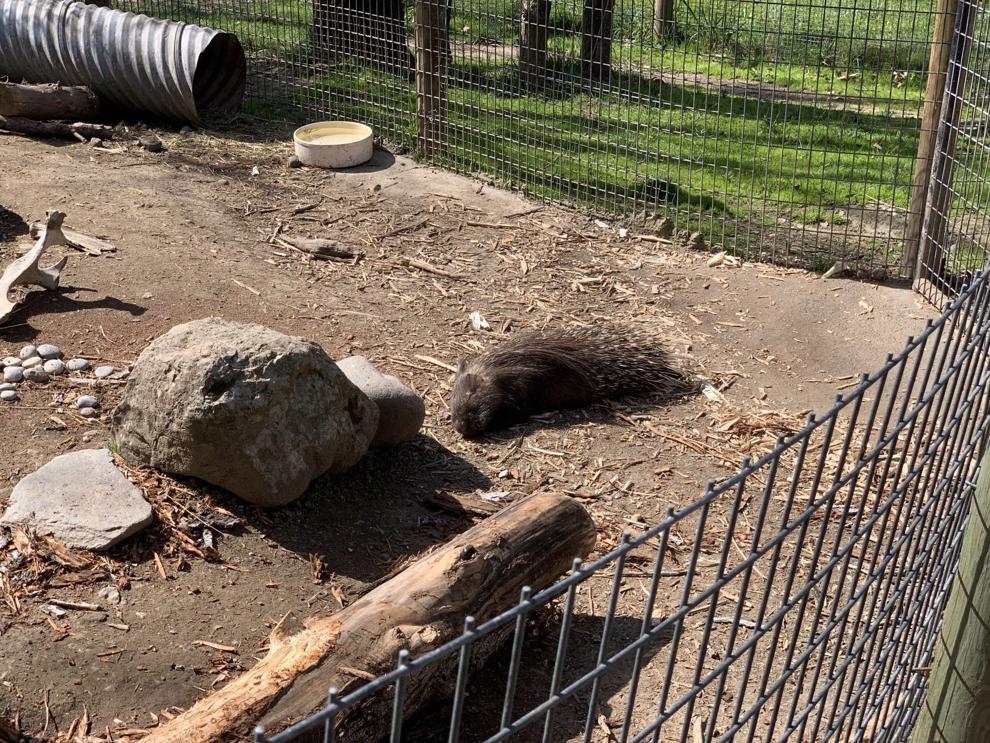 Safari West
Meet the animals of Safari West.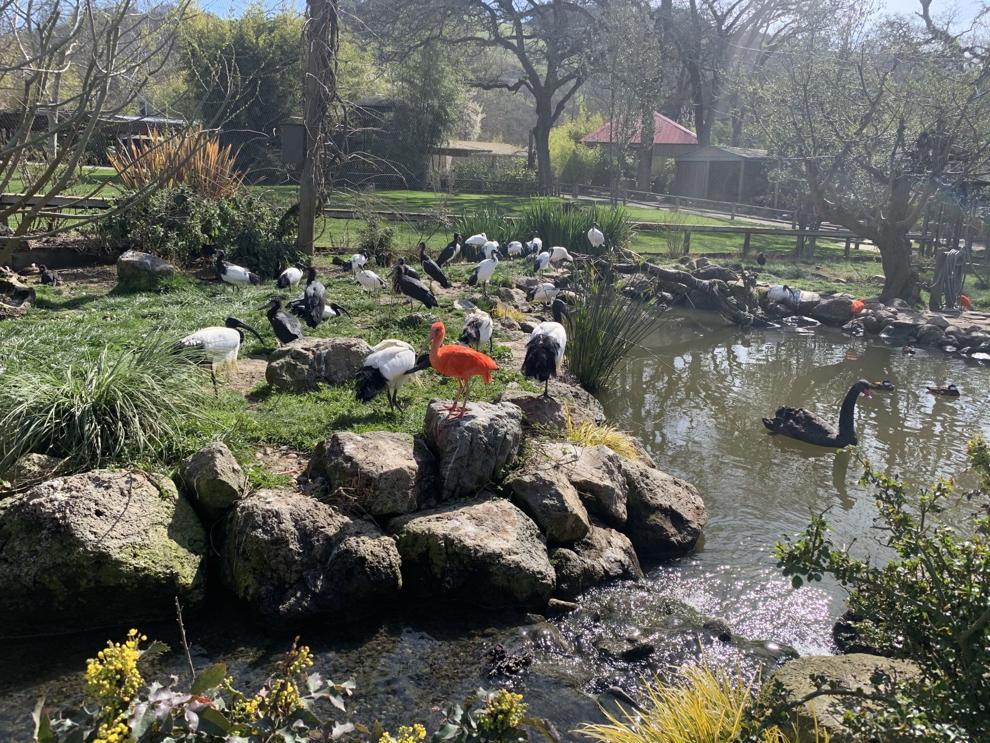 Safari West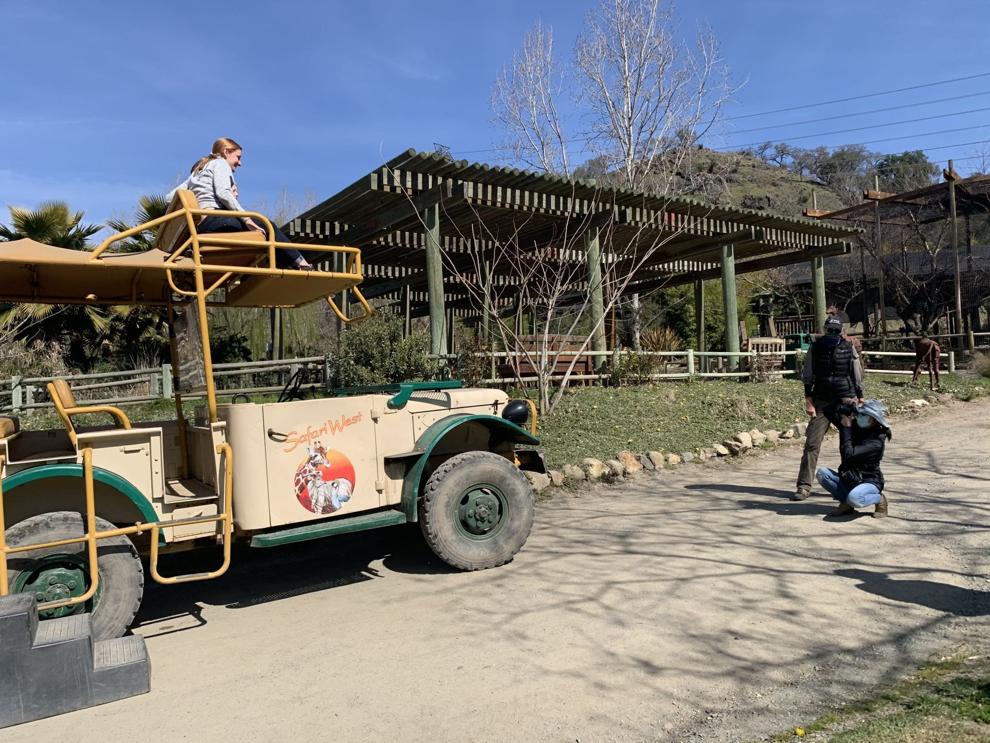 Safari West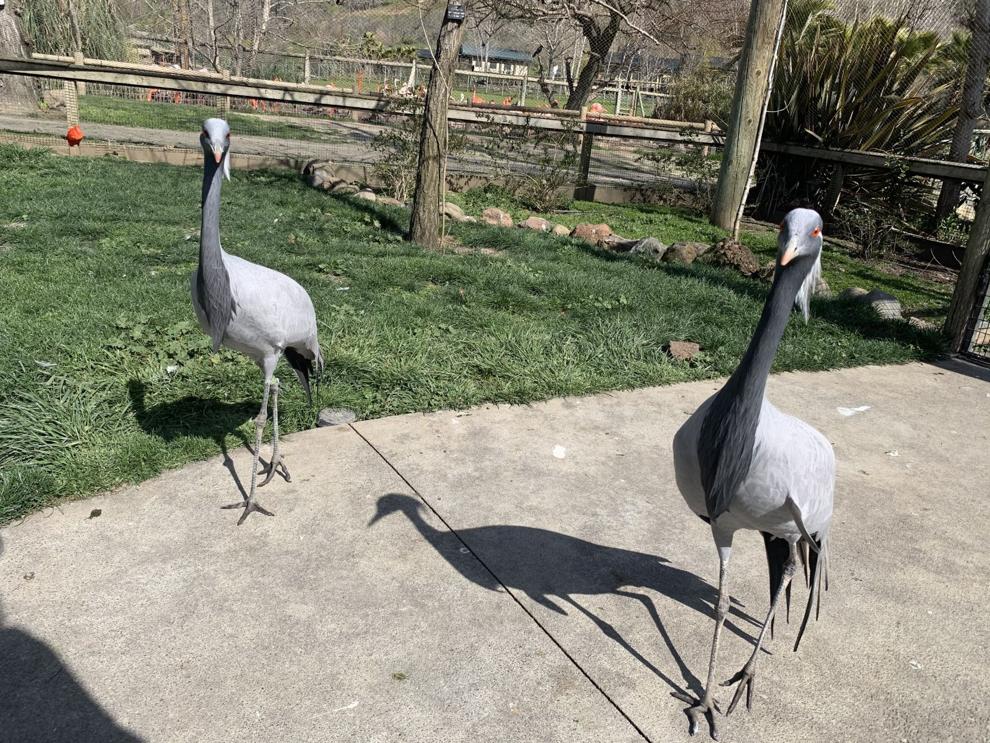 Safari West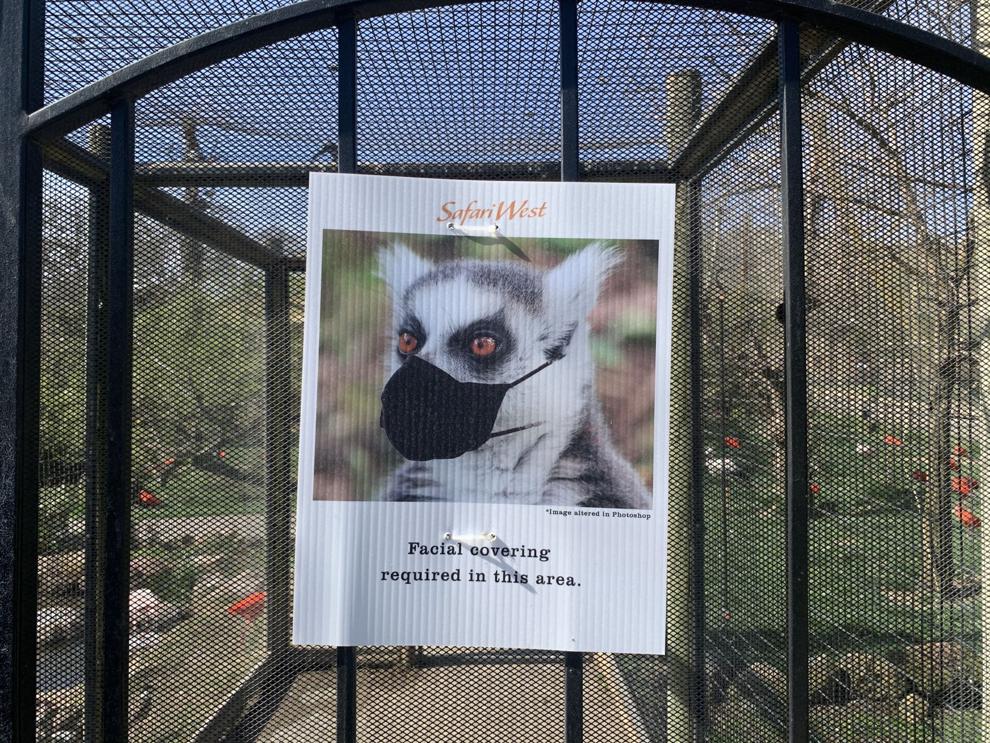 Kevin can be reached at 707- 256-2217 or Napa Valley Register, 1615 Soscol Ave., Napa, 94559, or kcourtney@napanews.com.