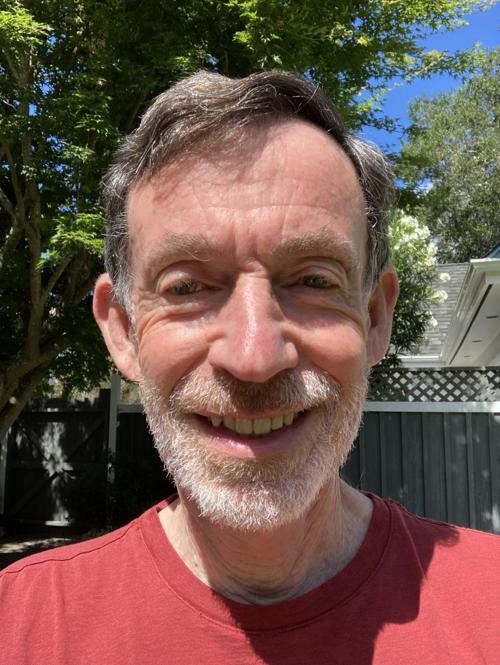 Lacking a specific agenda for retirement, I have vowed to say "yes" to practically anyone or anything.
It could be something as daring as parachute jumping or as tame as going to a weekend estate sale (both give me the shudders).
The estate sale opportunity presented itself immediately. There's one just around the corner, Cheryl said on Saturday morning, just 16 hours after I'd walked out of the Register for the last time. Let's see what our neighbor is giving up.
The new me, Retirement Kevin, said sure, why not, and dutifully trailed along.
Honestly, the estate sale was a dud. I knew within 60 seconds that there was nothing among the bric-a-brac for me.
While Cheryl browsed, I slipped away to check my email. That's when I discovered a searing truth: My Register account was dead. The paper had dropped me after 48 years of loyal service.
On a corporate level, this made sense. Retirement is retirement. Protocols are protocols. Hadn't I also given up my fob for office entry the day before?
But don't cut off my email until I have a new life going!
From the driveway of the estate sale, I emailed another neighbor. He'd been asking to meet to discuss a problematic 12-home subdivision in the works for the end of our street. How about now? I wrote. I have all the time in the world.
As a journalist, I'd have been loathed to join a NIMBY group that might make waves at a City Council meeting. But as a retiree? The shackles were off! I could become a card-carrying Communist if I wanted to.
The neighbor and I talk in his backyard for over an hour. The bottom line for me: Each of the 12 homes might generate 10 vehicle trips a day, creating a cacophony of traffic zipping by the Courtney house.
He made excellent points about why neighbors might want to fight for fewer houses when the project goes to public hearings, but I found myself balking.
My brain was processing this project as an impartial journalist might, not as a flesh-and-blood neighbor with personal concerns. As my neighbor talked, I was imagining the compelling story that might someday end up on the front page of the Register — a story that would NOT have Kevin Courtney, retiree, as a protagonist.
My Register email may have been taken from me, but not my journalist's identity.
The next day, Sunday, Cheryl had made plans to go hiking in the Oakland hills with her son Josh. The redwoods are spectacular, she said. I should come too.
I grimaced. I like quiet Sundays. It's a day to rest up for the start of the workweek.
But you won't be starting a workweek, she said. Not this coming week. Not the week after that. You're retired, remember?
She left me defenseless. I had no rational argument for not joining them on the hike, except that my body/mind/essence was still clinging to old patterns and beliefs.
I remembered my new "say yes" credo. I'll go, I said.
This was my first recreational outing beyond Napa since the pandemic struck. Joaquin Miller Park was a forested oasis of calm and beauty. We were joined by the full diversity of humanity that is the East Bay. Most were hikers. Some were mountain bikers who bombed by with gritted teeth.
My legs were tired after we finished our two-hour, 10,000-step hike over rocky and rooted terrain, but my body and mind were at peace.
This is the world beyond Napa, I thought. A world open to everyone, even retirees.
Photos: Kevin Courtney: 48 years at the Napa Valley Register
Kevin Courtney 80s or 90s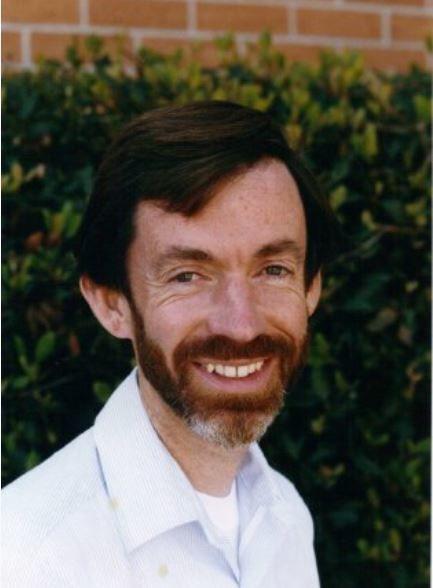 Kevin Courtney 48 years ago
Kevin Courtney at 1615 Second St.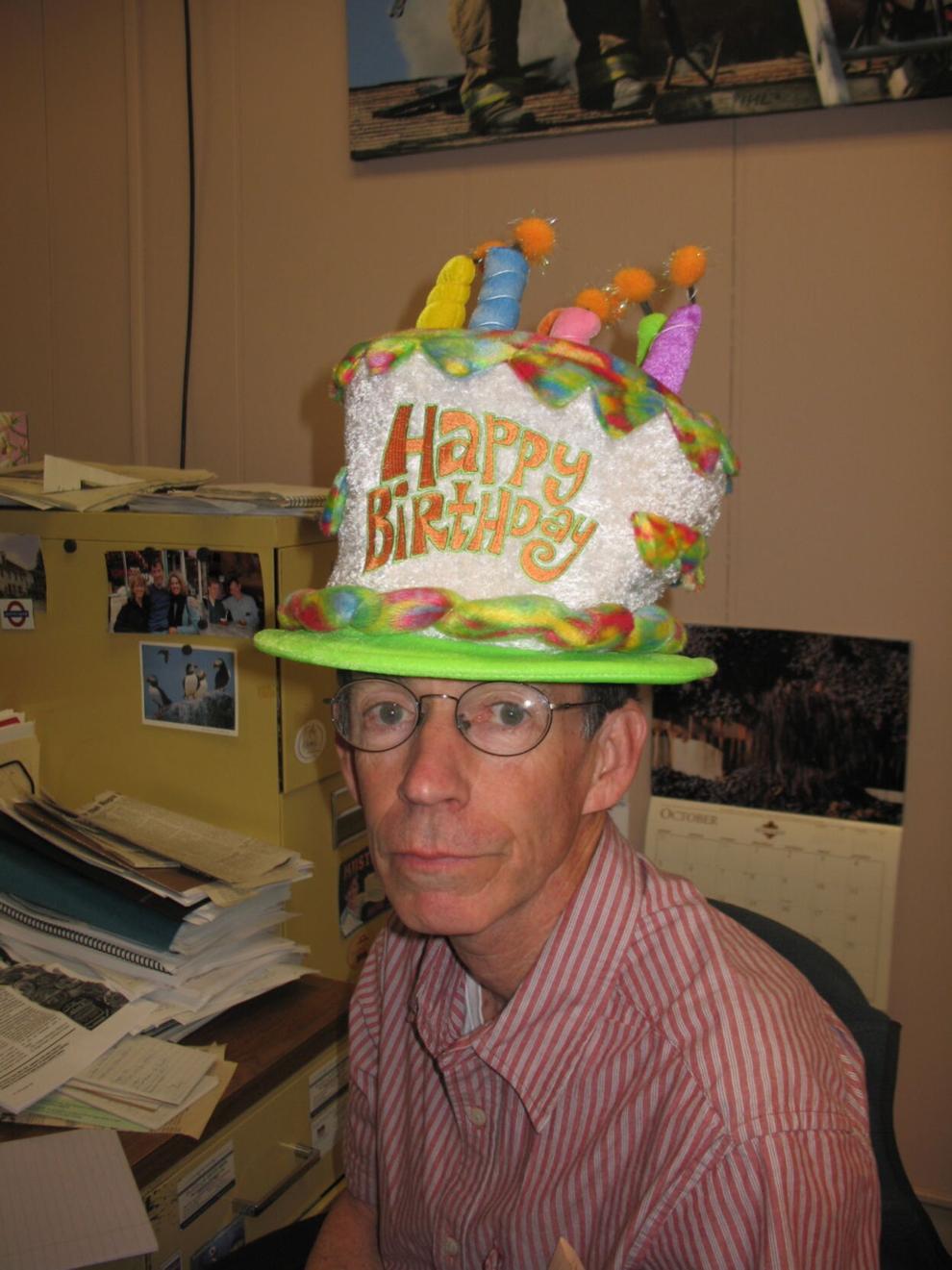 Kevin Courtney at 1615 Second St.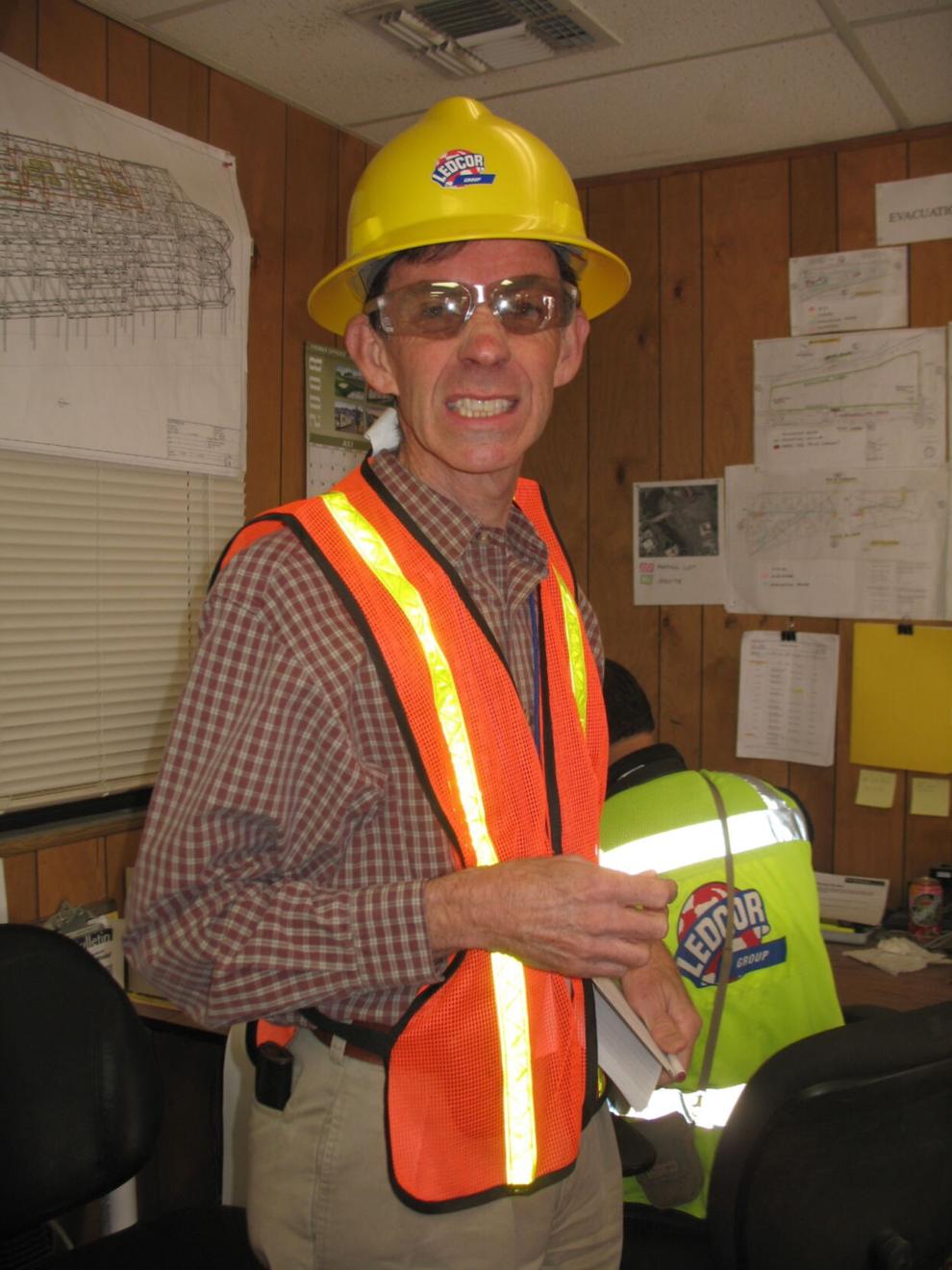 Kevin Courtney "on the job"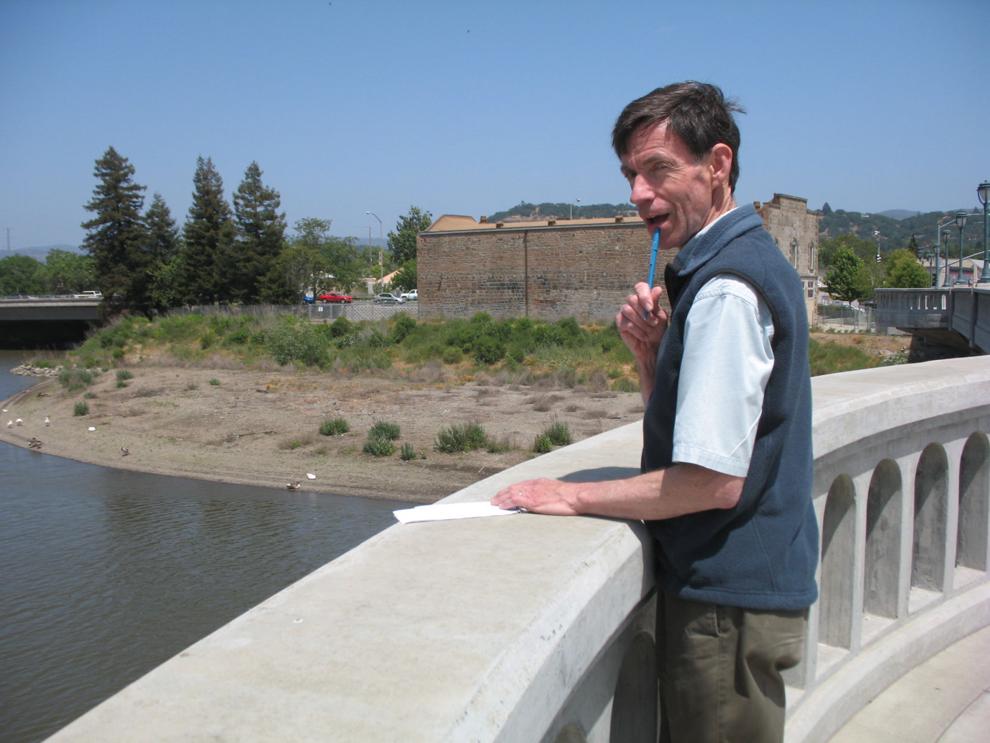 Kevin Courtney and Marsha Dorgan
Kevin Courtney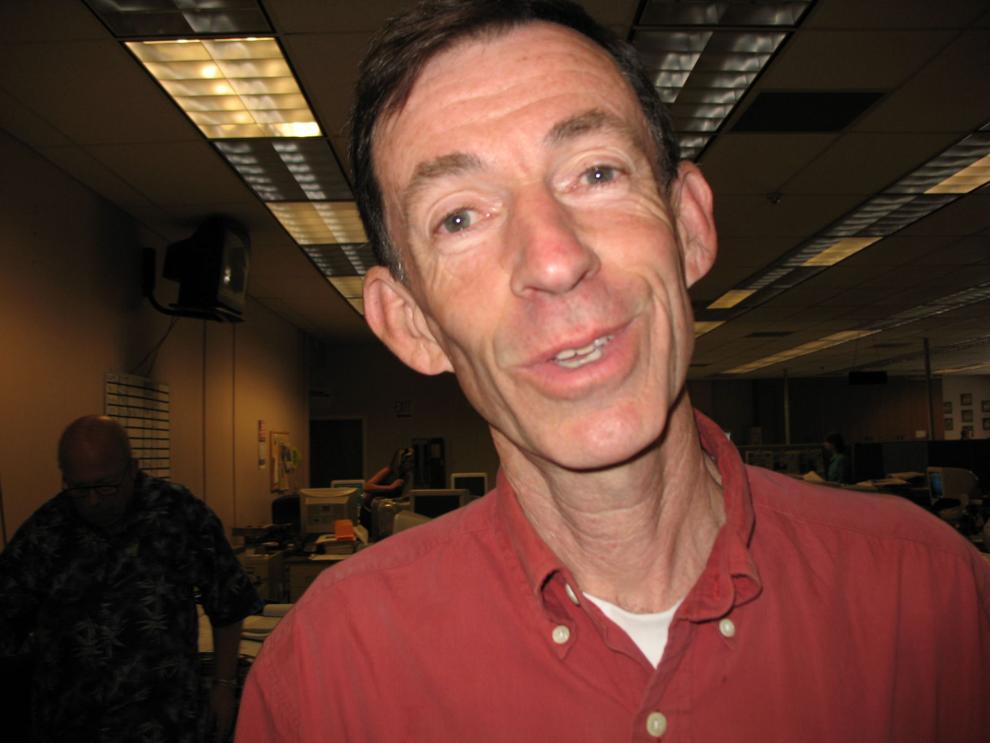 Kevin Courtney with old Mac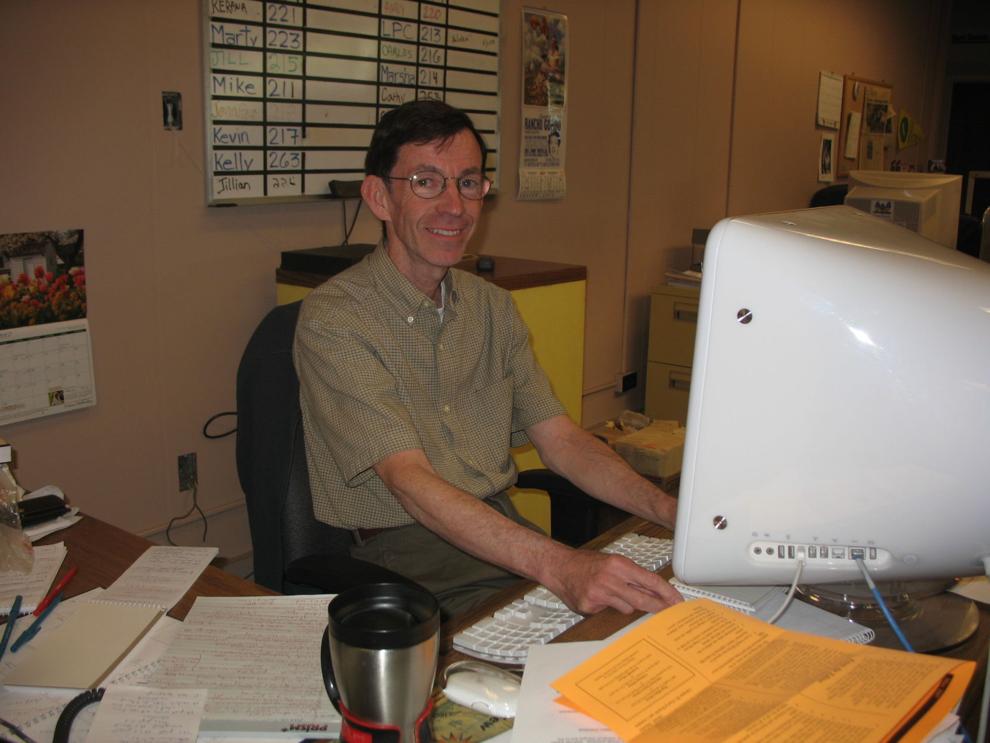 Kevin Courtney and Jennifer Huffman at the Napa Expo.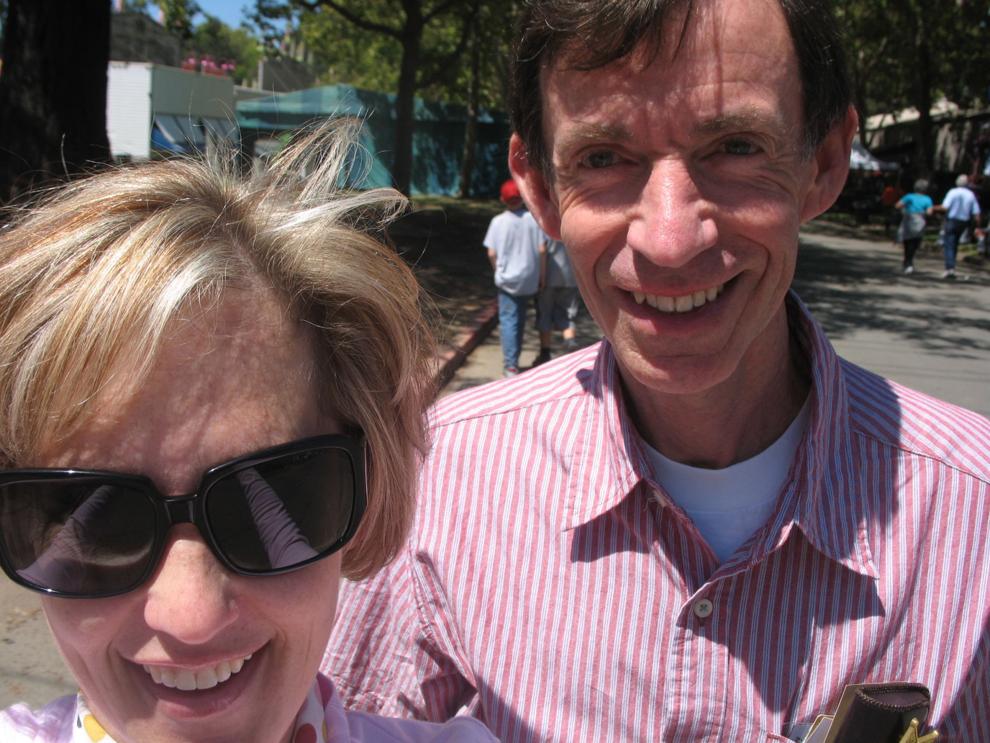 Kevin Courtney reporting from the Napa Town and Country Fair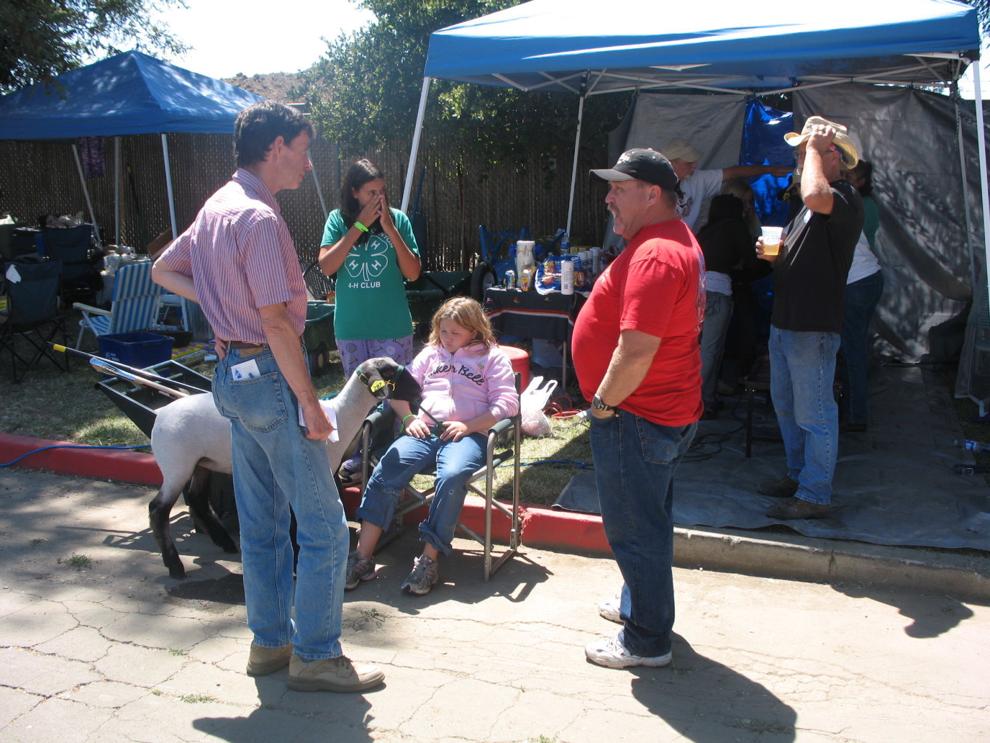 City editor Kevin Courtney and business editor Jennifer Huffman 2010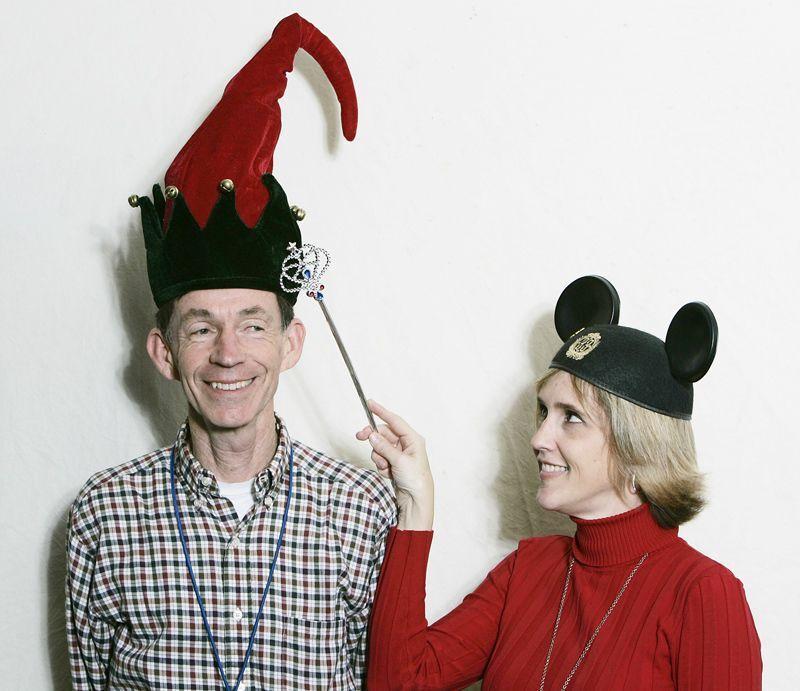 Kevin Courtney and NVR team moving out of the old Register offices 2016.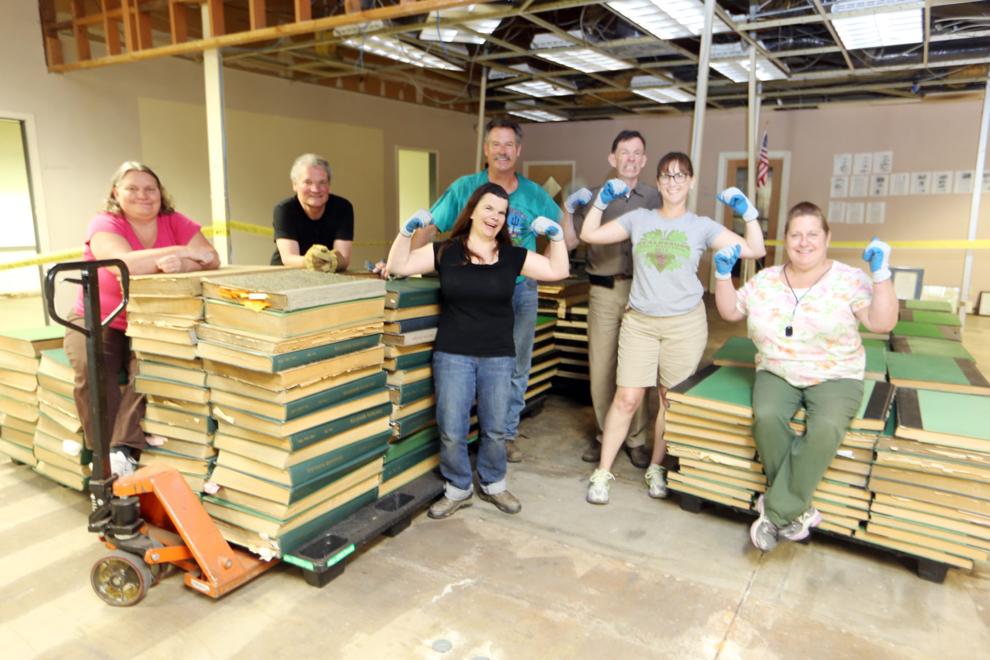 Kevin Courtney masked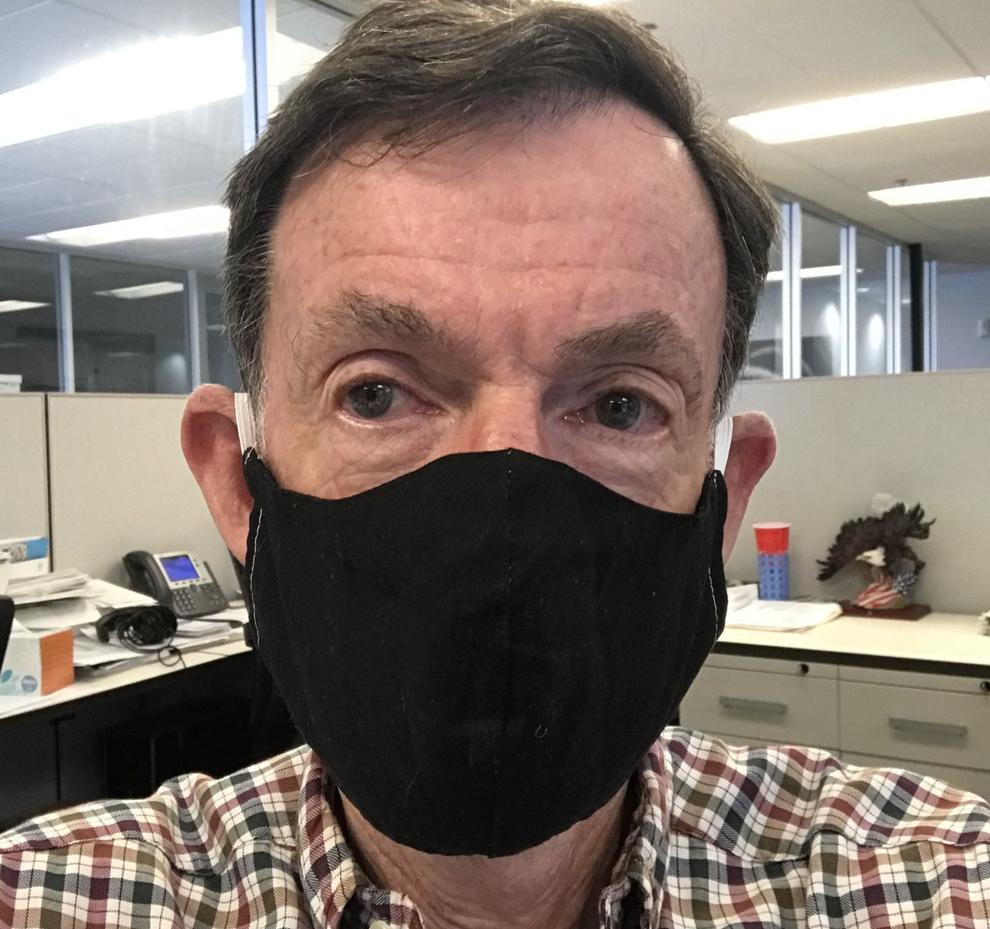 Kevin Courtney, 2020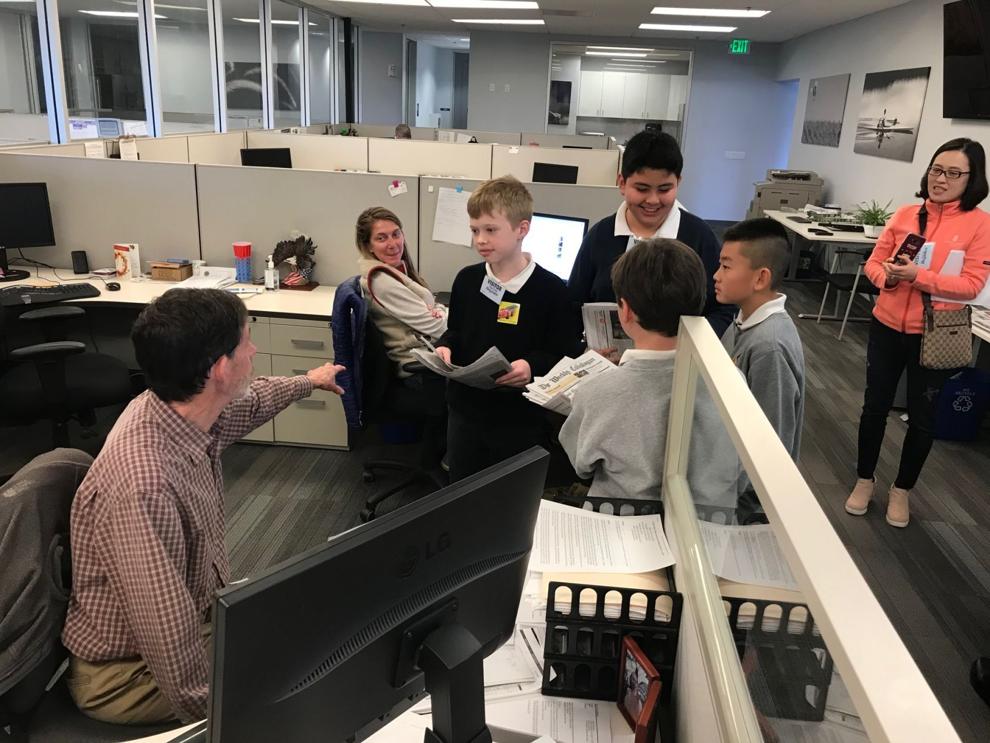 First Presbyterian Church Weather Vane, kevin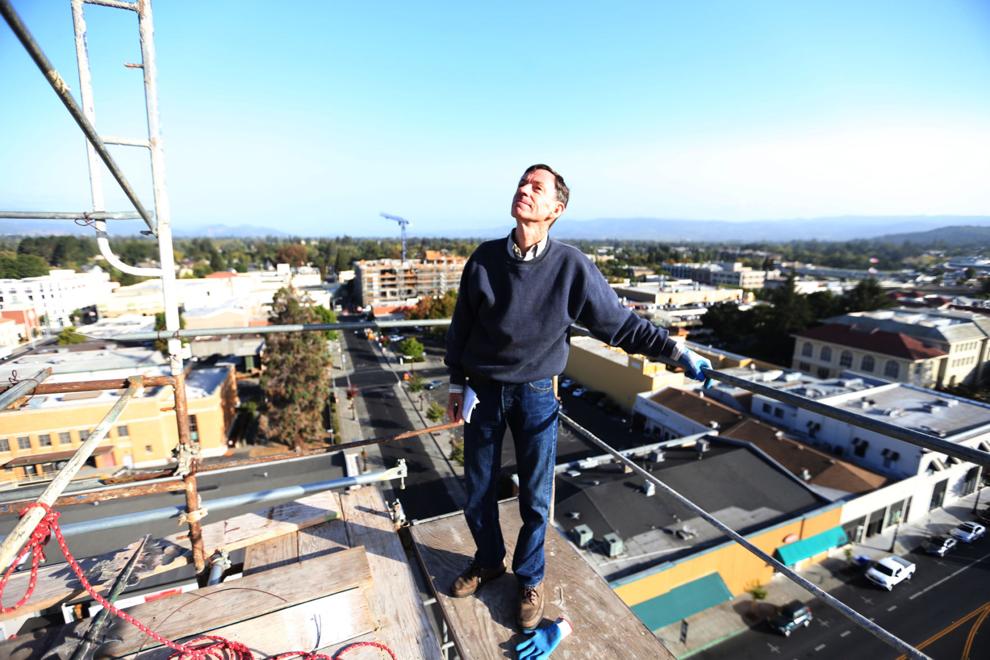 Kevin Courtney 2020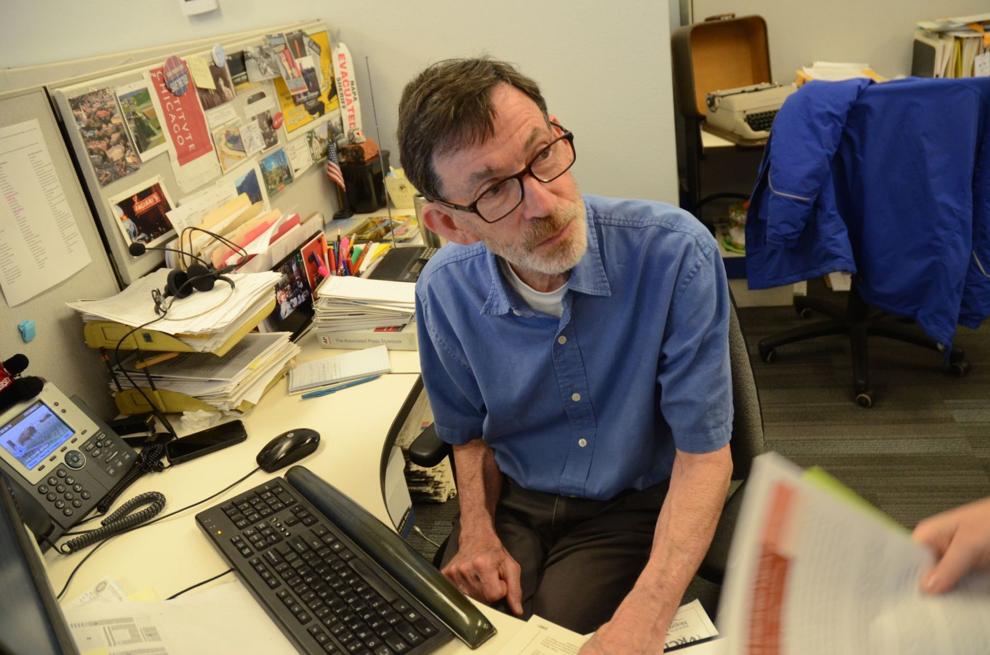 Kevin Courtney and Jennifer Huffman 2017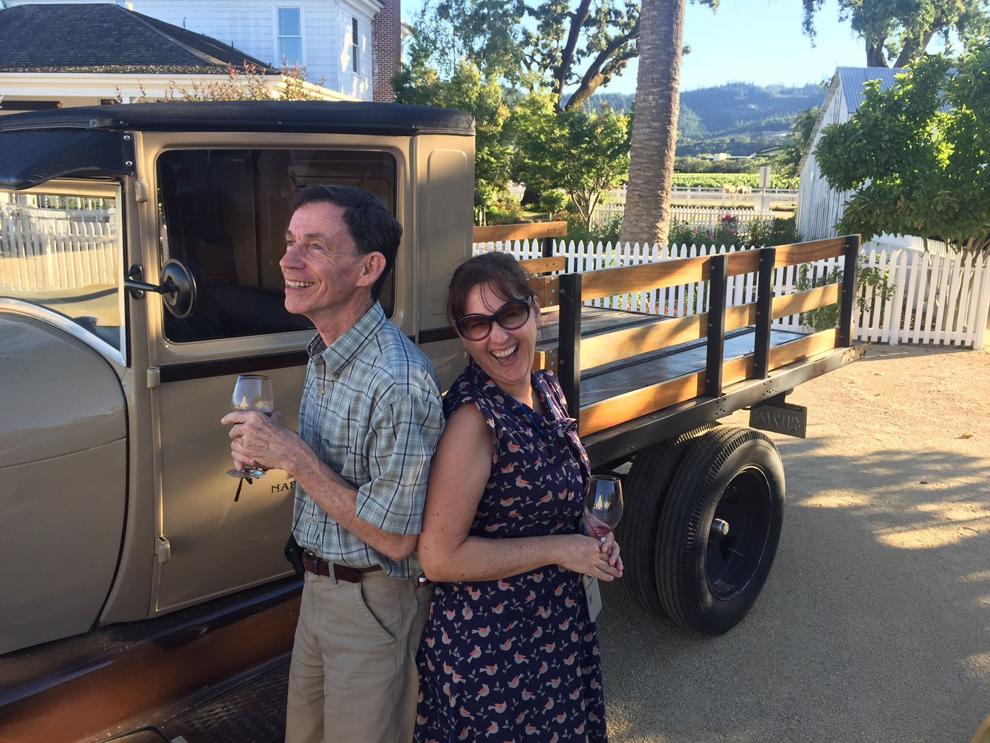 Kevin Courtney, St. Helena Star/Napa Valley Vintners Tasting Panel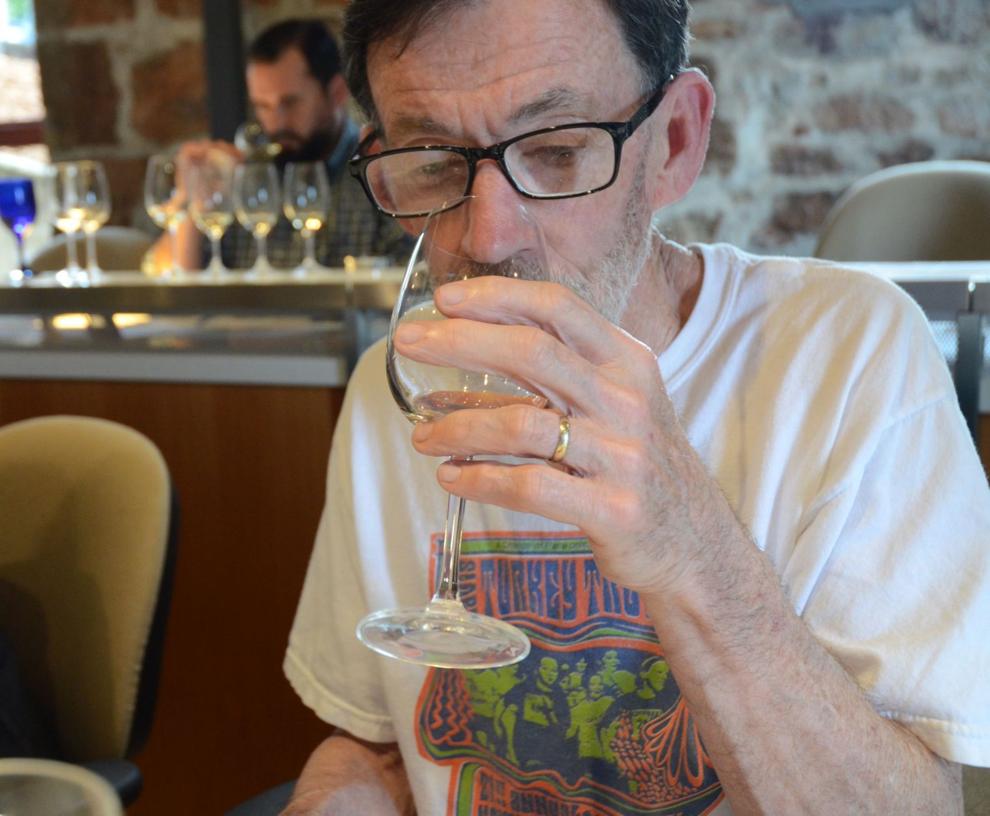 Kevin Courtney 2017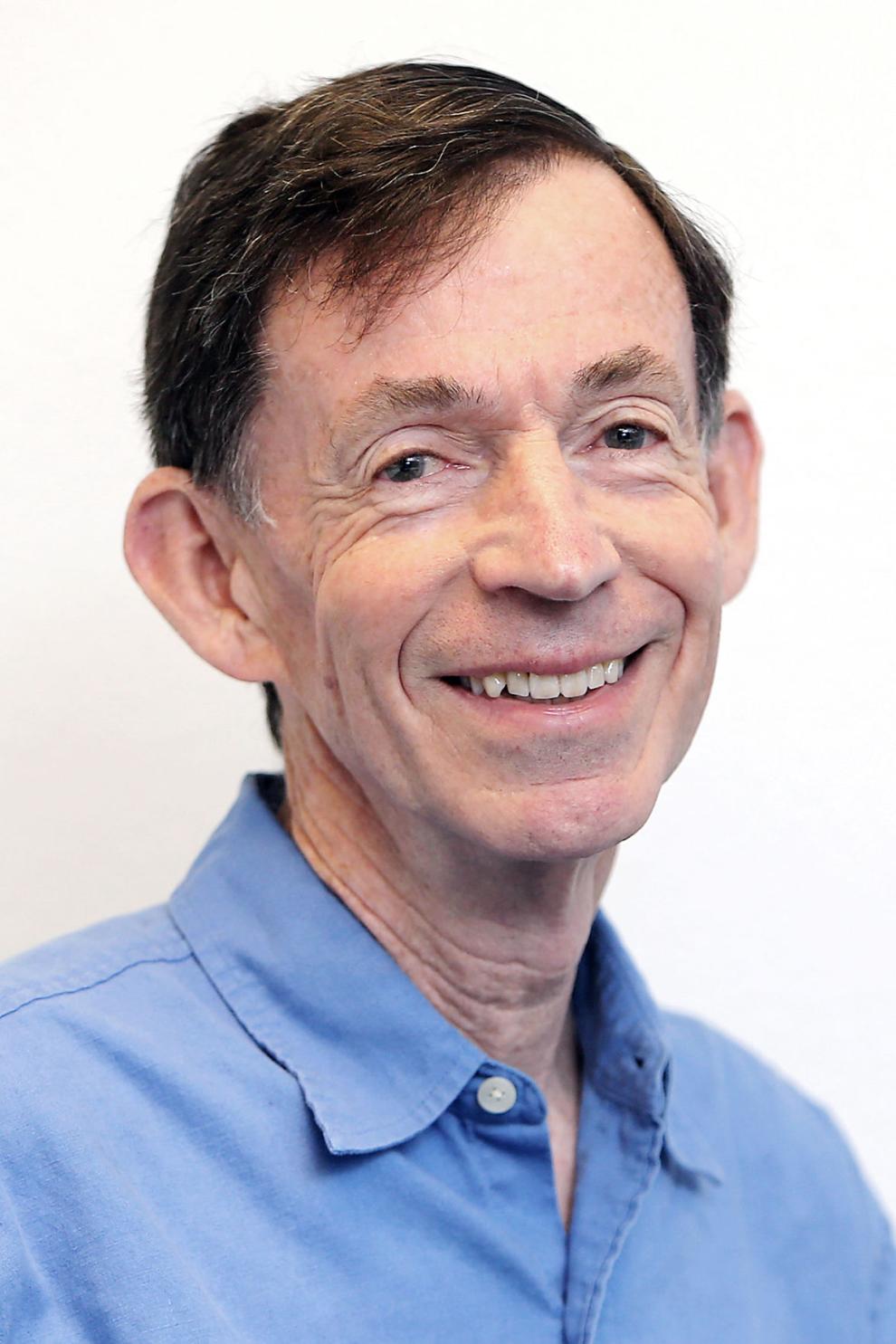 Kevin Courtney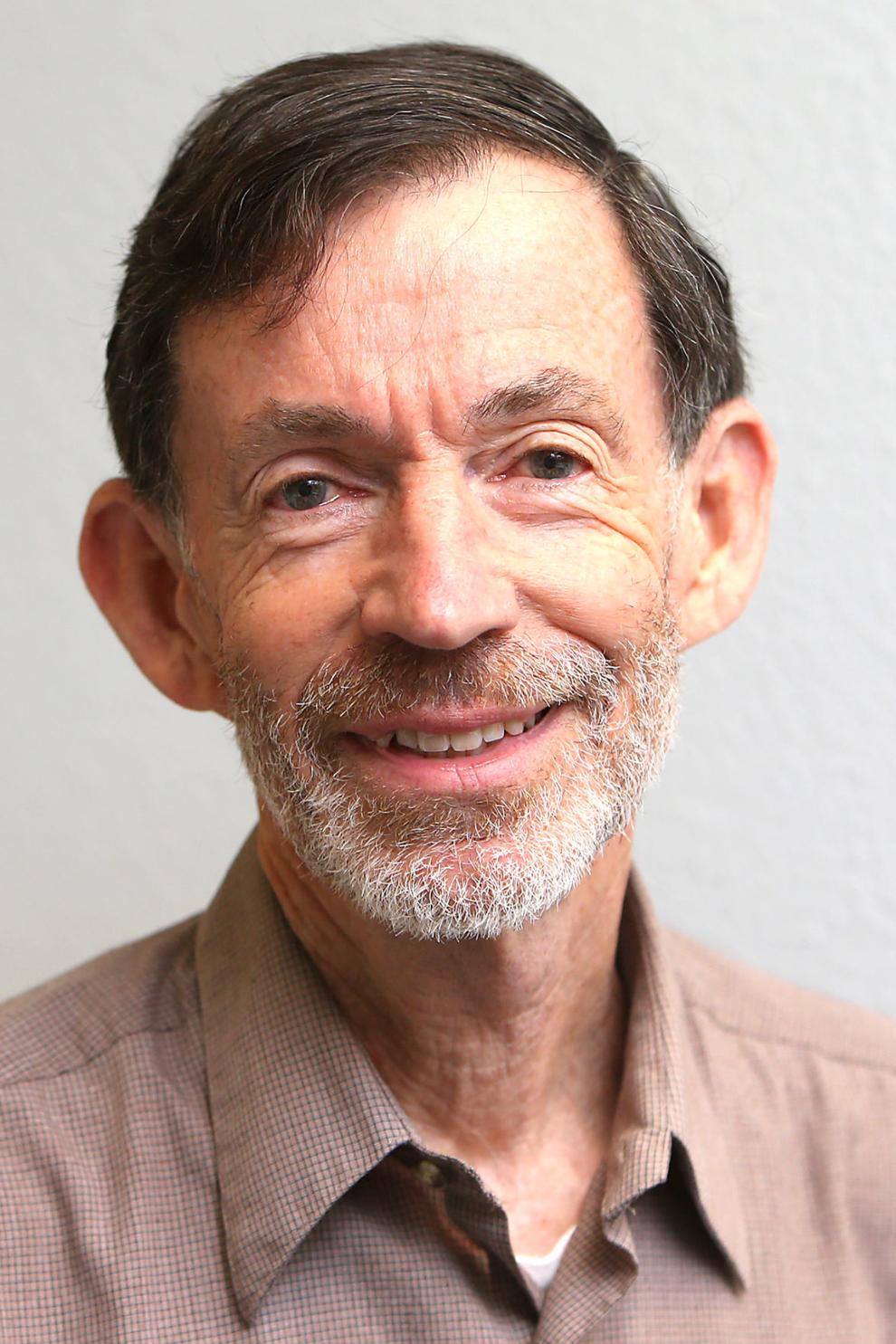 Napa Valley Register city editor Kevin Courtney and the NVR Time Capsule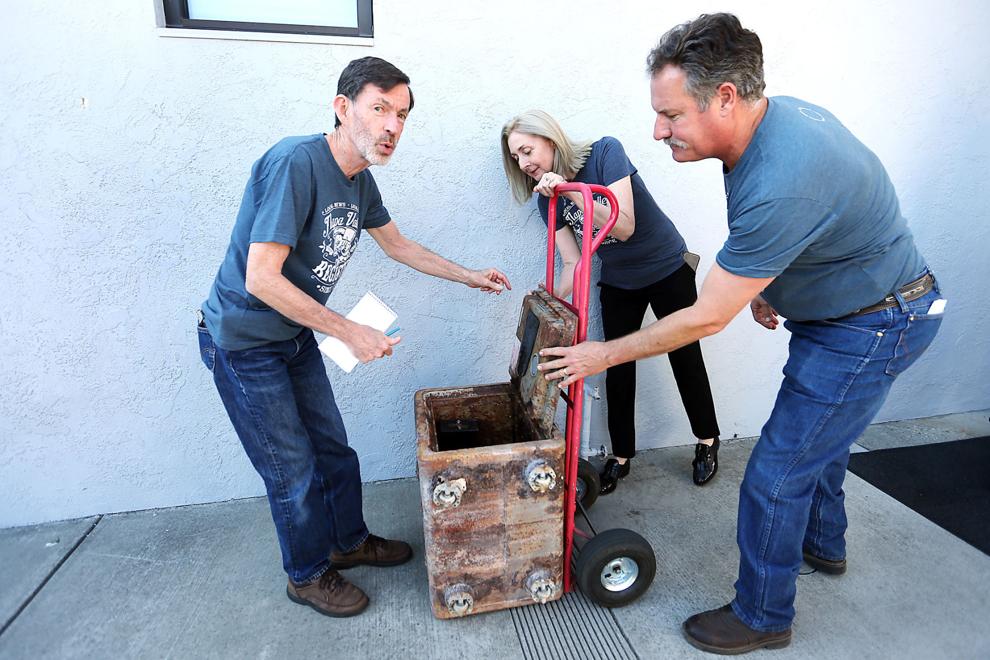 Kevin Courtney