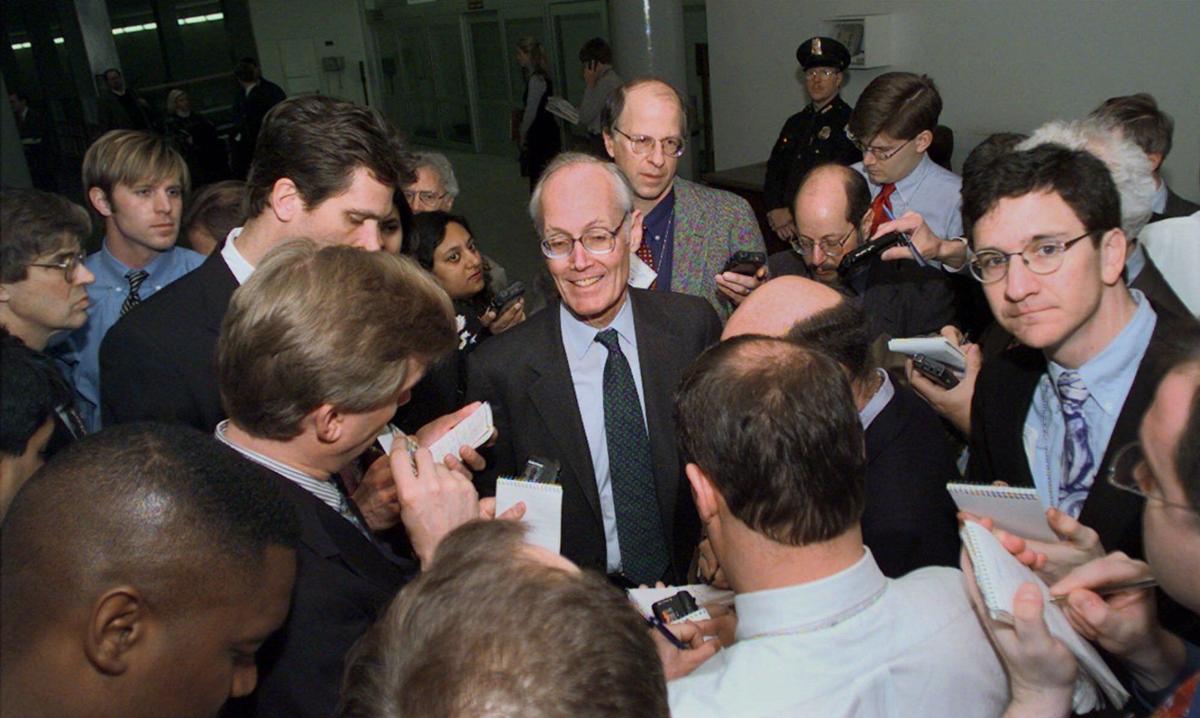 Editor's note: As we go through yet another impeachment process in Washington, I'm bringing back a slightly modified version of a column from December of 2019, the last time we went through this.
You might think that the opportunity to cover an impeachment proceeding is, for a reporter, a dream come true, the story of a lifetime, even perhaps fun.
It is in fact grinding, depressing, and generally a thing that everyone wants to be over.
How do I know? I just happened to start covering Capitol Hill for the Washington Times at the start of January 1998 at just about exactly the moment that most of the country first heard the name "Monica Lewinsky."
Local journalism needs your support and Napa Valley Register Editor Sean Scully is making the best deal ever on online membership subscriptions.
For the next 13 months, my life, and that of every political reporter in or around the Capitol, was hijacked, possessed, directed and shaped by the drama over Bill Clinton's affair and the ensuing impeachment process. It wasn't until Feb. 12, 1999, that we were finally freed of the dead hand of impeachment.
Sure, it was a defining event of our generation. Sure, we saw history unfold before our very eyes day after day. Sure, there was unprecedented interest in every story we produced.
But mostly I remember that time as a nightmarish blur.
For one, the whole story was just yucky. At least the current impeachment process doesn't feature stained dresses, desecrated cigars, and a creepy middle-aged man exploiting a naive underling. The Clinton saga had that and more.
Then there were a whole bunch of things that made the whole working environment no fun, factors that I have no doubt are playing out again in the current process.
Since readers were paying such close attention, editors were too. They micromanaged every element of the coverage from the start of the day to the end. They would read and watch other people's coverage and demand to know why we didn't have exactly the same information (ignoring the fact that maybe we were the ones who had it right in the first place).
Sometimes they would come up with loopy ideas, like a general far from the front who gets fixated on a strategic objective without actually understanding what it would take to achieve it. One day during the Senate trial, for example, someone back in the newsroom came up with the notion that if the Senate declined to convict the president, it would be tantamount to "jury nullification," where a jury ignores the evidence and acquits a clearly guilty defendant (there had been a lot of talk about this a few years earlier in the OJ Simpson case).
It fell to me, the reporter on the ground in the Capitol, to actually pose such a preposterous question to the Senators themselves. Most simply snorted in derision and walked away, but I will always have a warm spot for Sen. John Edwards of North Carolina (despite his later political disgrace) because he realized my plight and gave me a straight-faced answer about why this was not a valid comparison.
Then there was the extra partisan rancor. Nothing ratchets up political theater, sanctimony, and partisan hypocrisy like presence of TV cameras. Members of Congress, particularly on the House side, where most are relatively anonymous outside their districts, showboated, preened and performed constantly, and it was not a pretty sight.
And hardly better was the media mob that descended on the Capitol.
In normal times, the press corps covering the Capitol and the White House is relatively small and collegial. We worked side by side in cramped quarters under difficult circumstances and we developed a habit of helping one another, even between competitive news organizations.
We also understood the best ways to approach and interview members of Congress without interfering with their business or annoying them. The best thing about covering Congress was the direct access we got to the members, and none of the regular reporters wanted to do anything that might cause Capitol authorities to limit our ability to approach them.
But with impeachment, every reporter and every editor from every corner of the country, from across the world even, wanted a piece of that story. People who had never so much as seen the Capitol were suddenly parachuting in and trying to cover the biggest political story of a career.
As a result, the number of reporters swelled unimaginably — it felt like it at least doubled during the Senate trial. Not only was every day a mob scene in the halls, but many of the newcomers also didn't know the formal and informal rules for finding and speaking to members, and they had no long-term stake in maintaining those norms. One out-of-town reporter, for example, followed Sen. Robert Byrd into the men's room to get a quote, which went over poorly with the senator. Immediately the Capitol staff enacted new limits on where reporters could go, making a challenging job even harder.
I've been following the current impeachment proceedings with interest, some for the details of what the witnesses say, but partly for imagining how my former colleagues in the press corps are dealing with the circus.
And on Facebook, I have been following colleagues who still cover Washington and marveling at just how unimaginably weird things have gotten.
I remain thankful to be exactly where I am now.
WATCH NOW: RAGE ROOMS ALL THE RAGE DURING PANDEMIC LOCKDOWN
CHECK OUT THE WEEK IN CARTOONS
The week in cartoons
Lisa Benson cartoon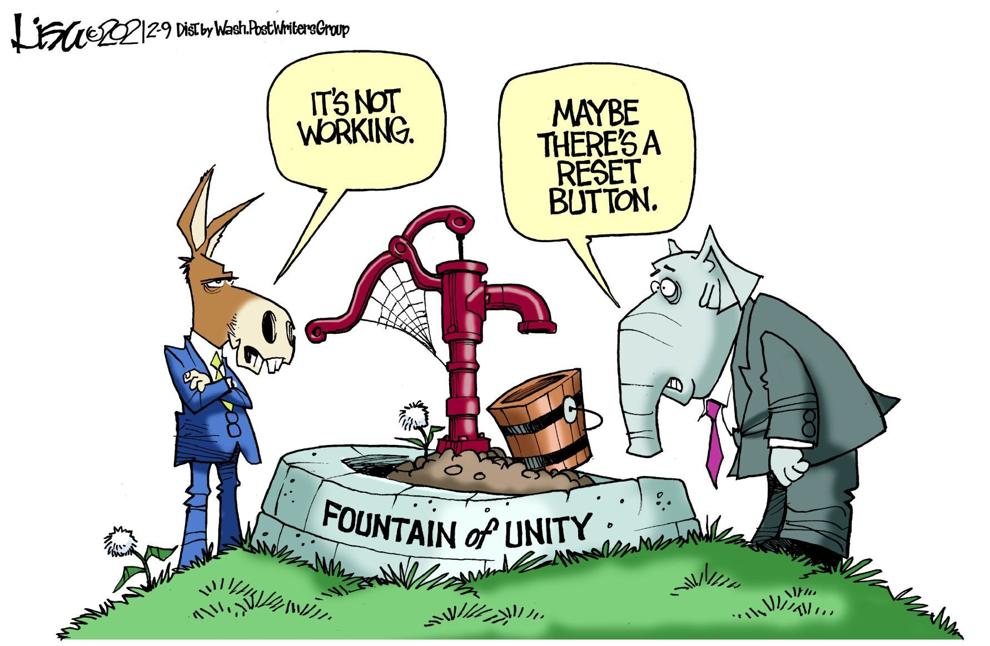 Jack Ohman, editorial cartoon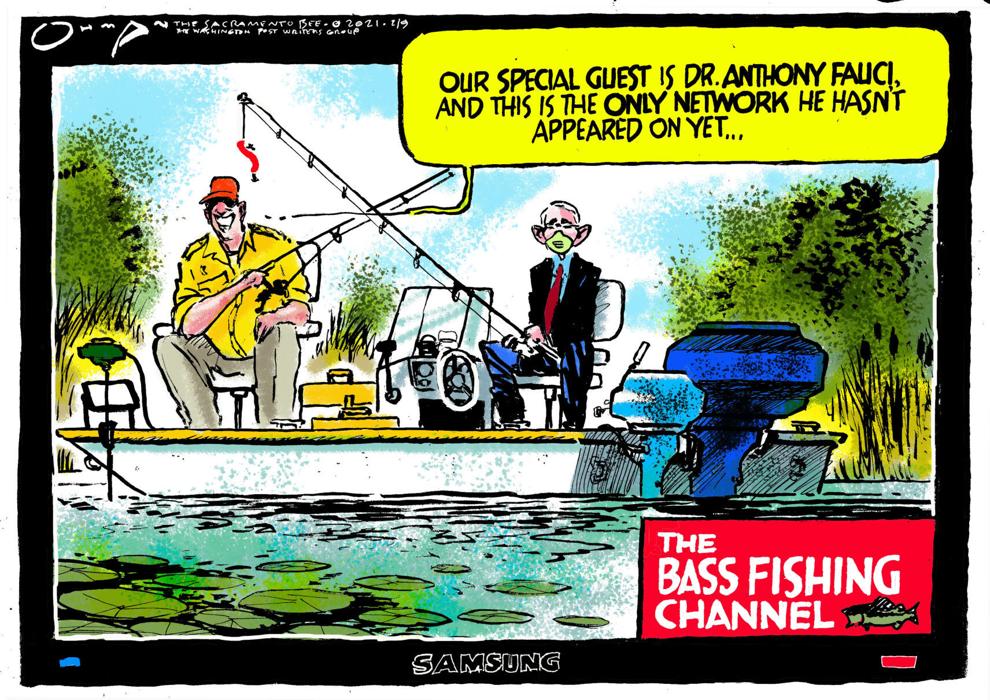 Jack Ohman editorial cartoon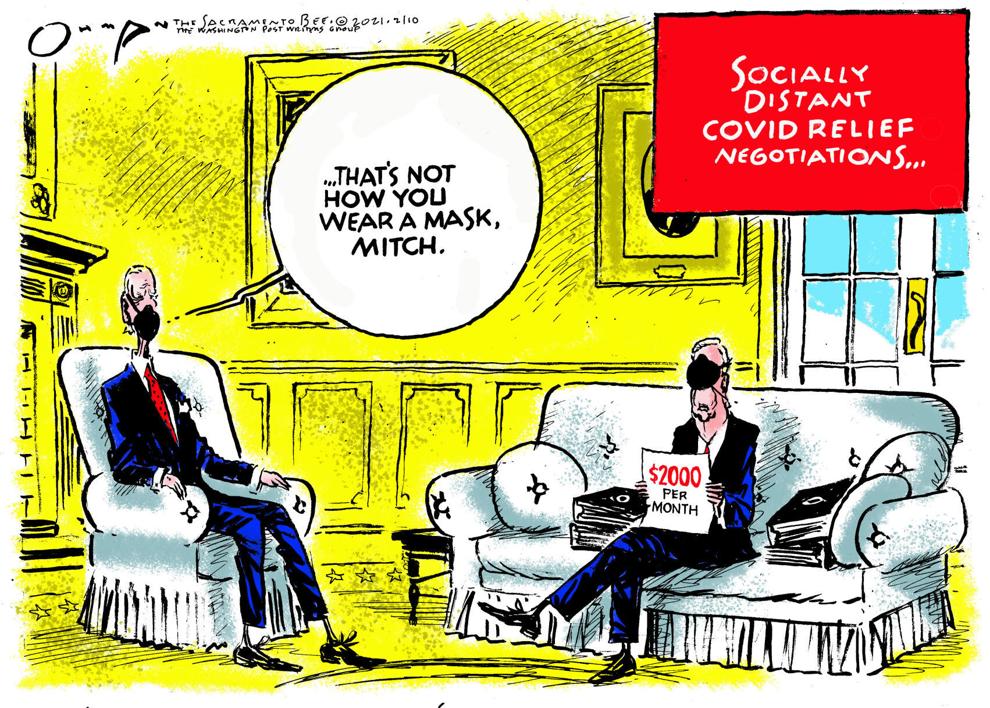 Jack Ohman editorial cartoon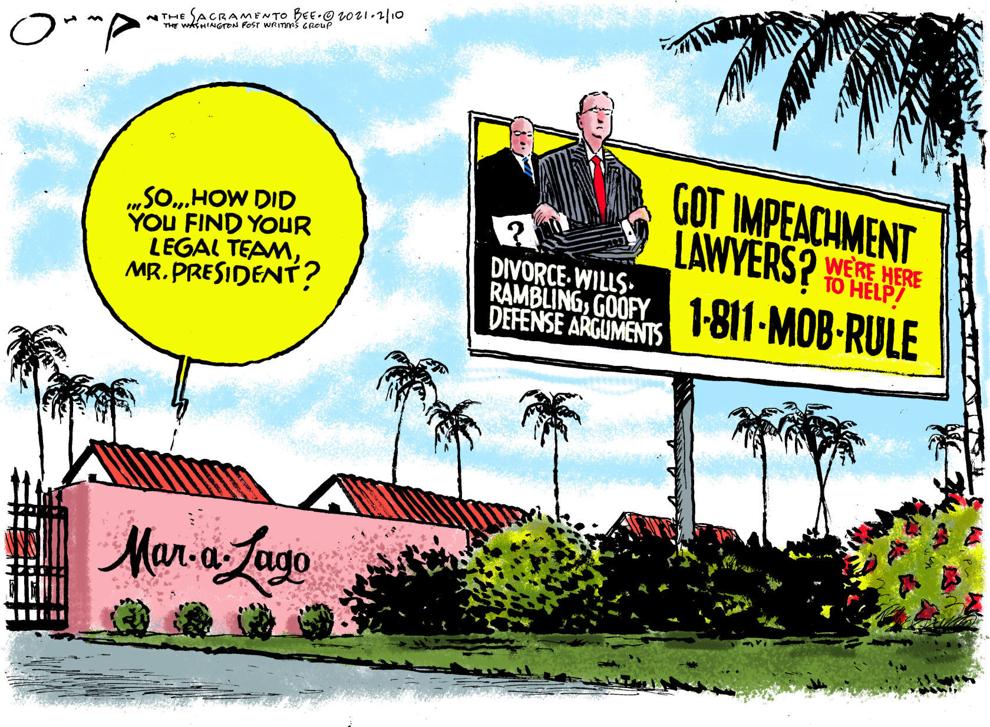 Jack Ohman, editorial cartoon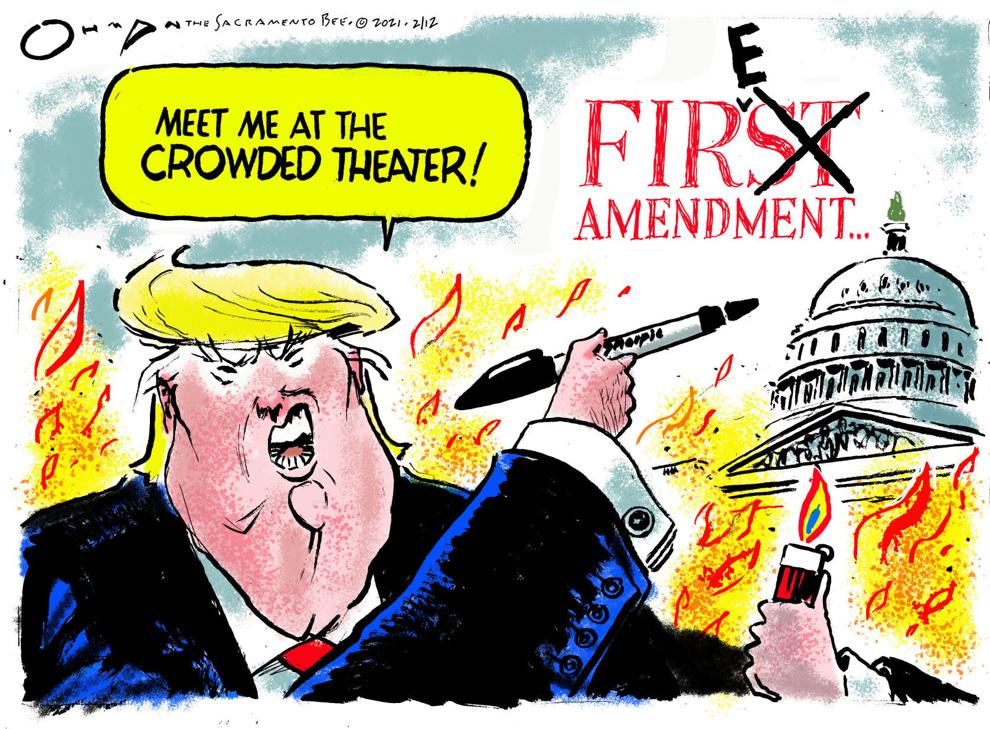 Jack Ohman, editorial cartoon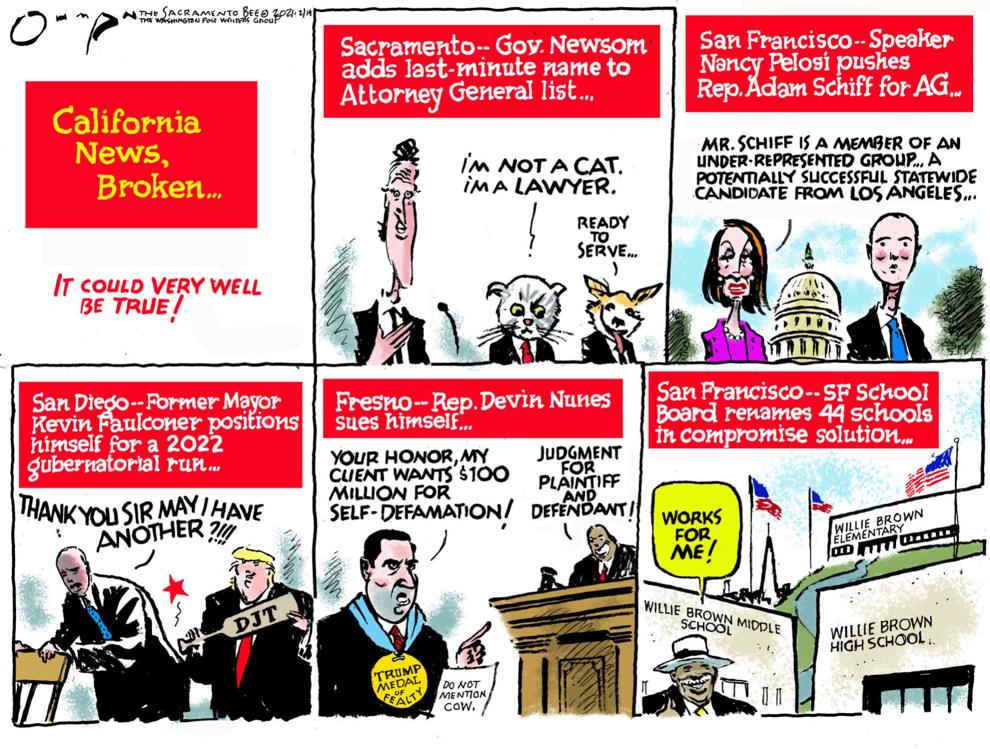 Lisa Benson cartoon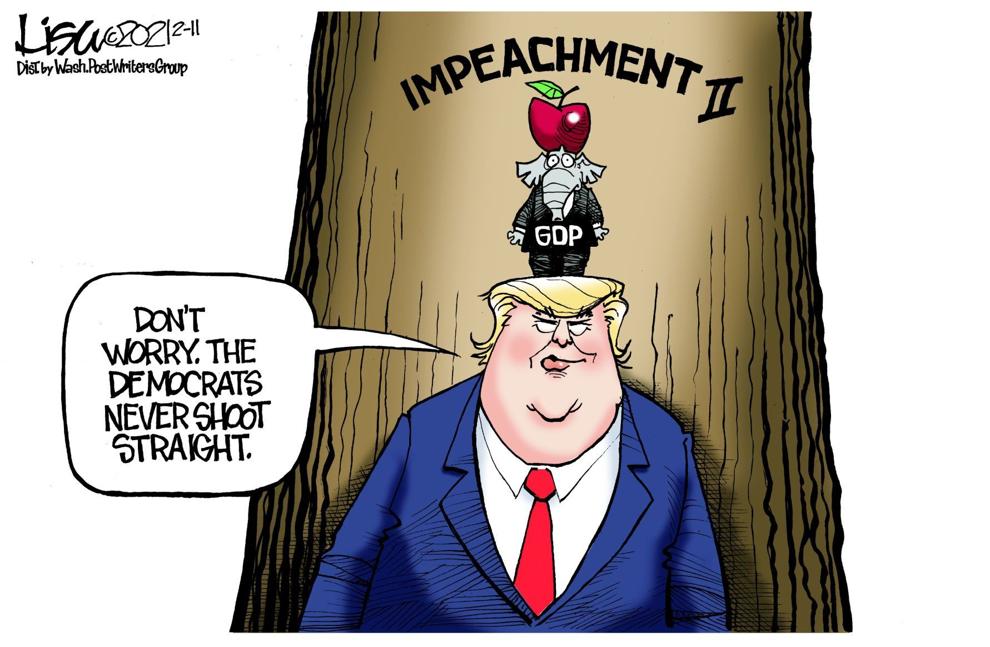 Lisa Benson cartoon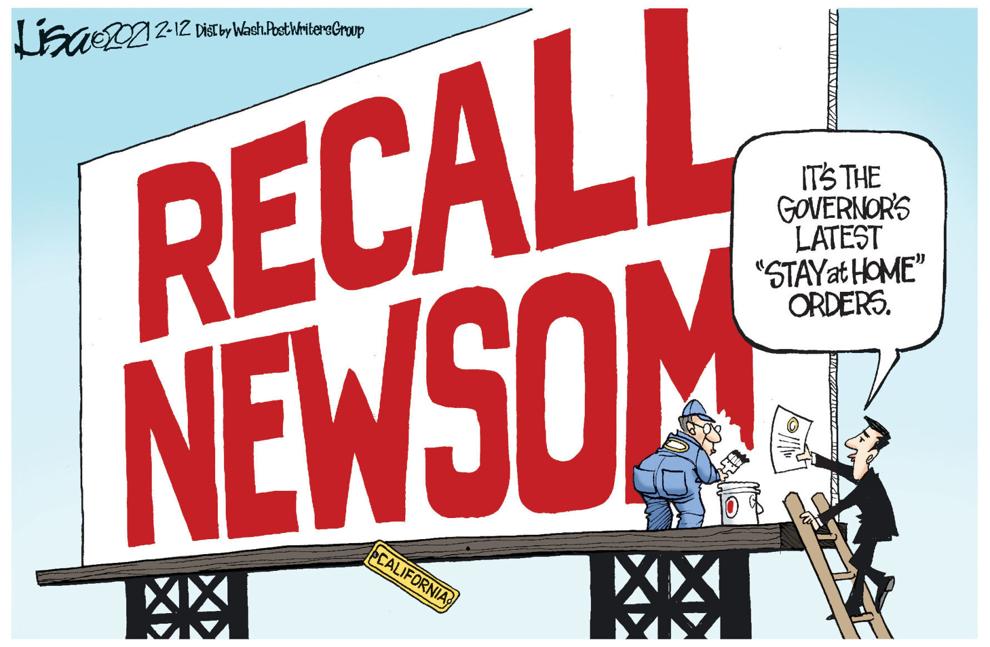 Mike Lester cartoon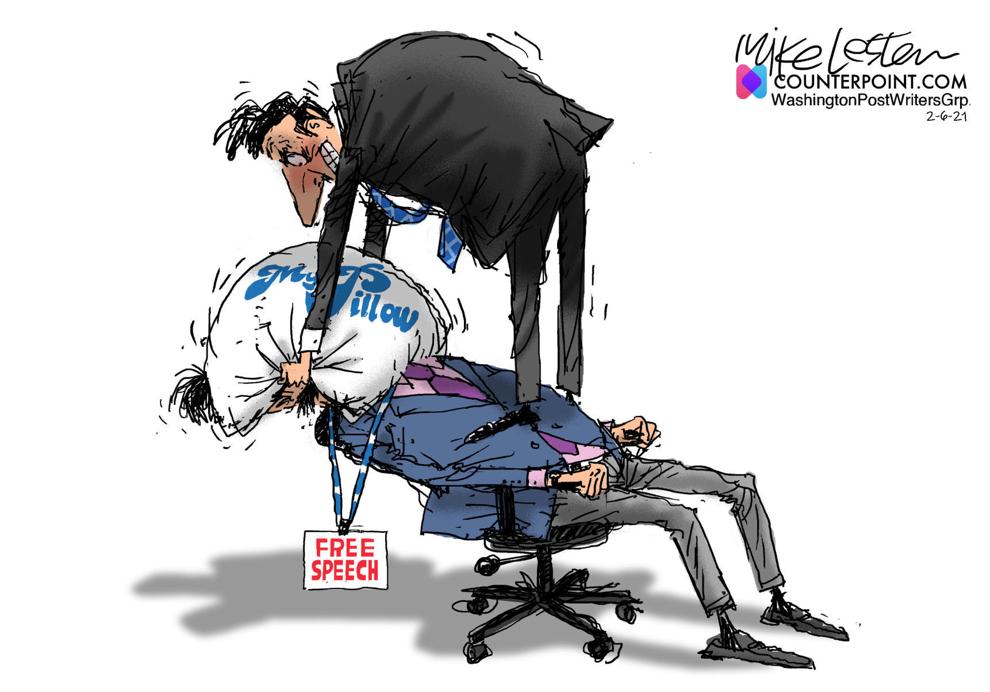 Mike Lester cartoon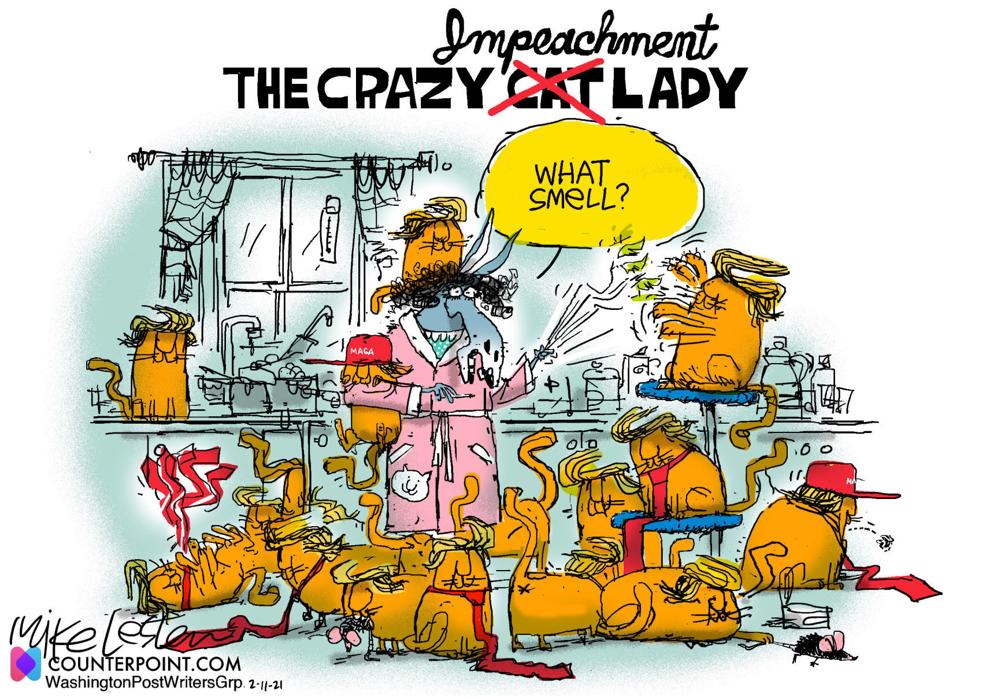 Signe Wilkinson cartoon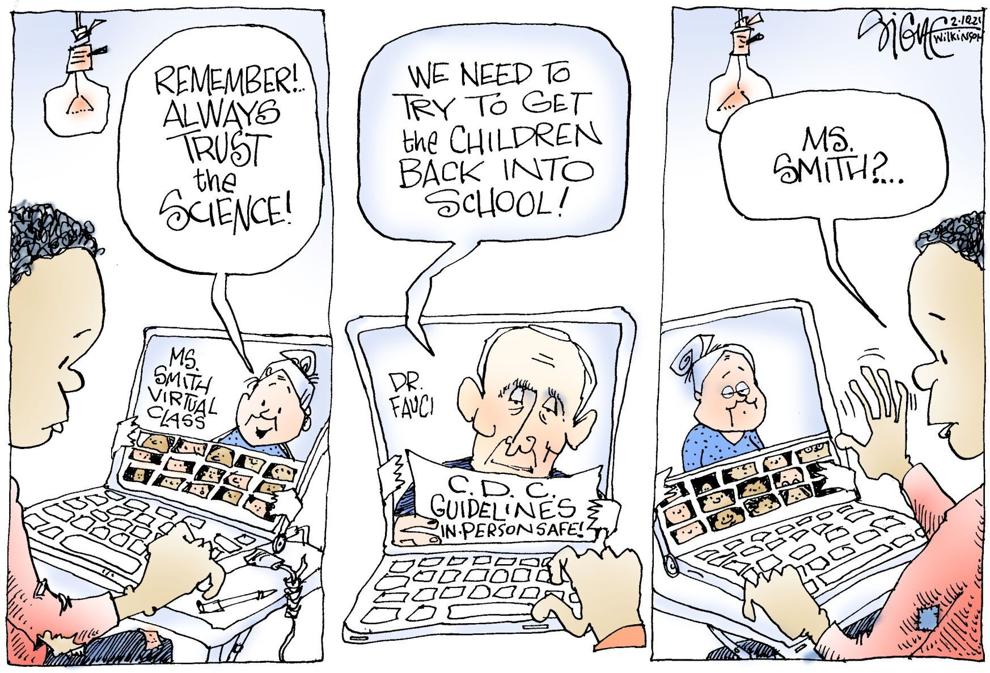 Signe Wilkinson cartoon
Signe Wilkinson cartoon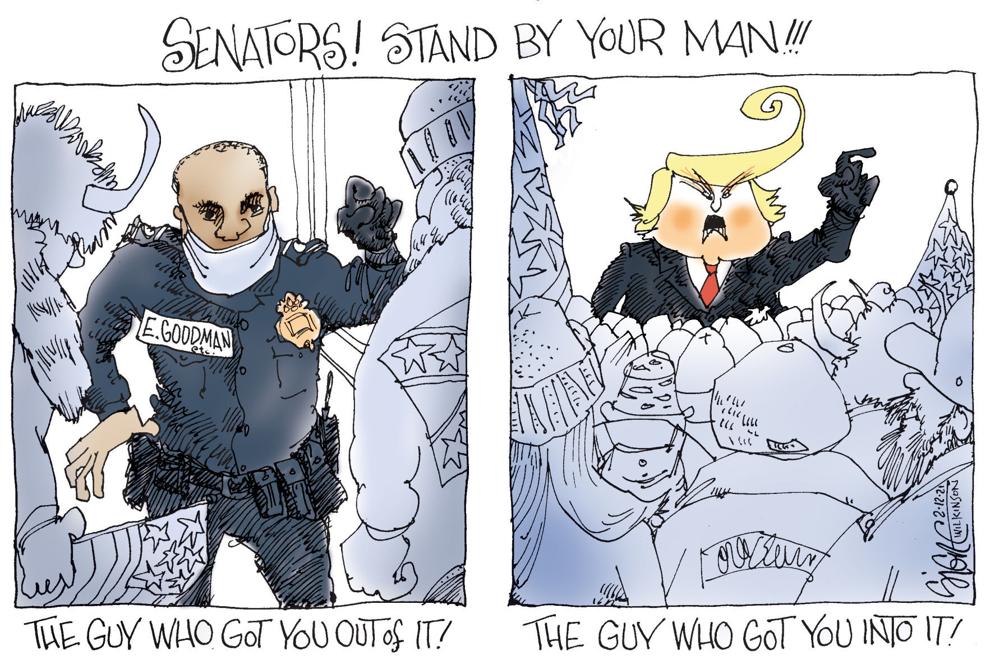 Tim Campbell Editorial Cartoons
Tim Campbell Editorial Cartoons
Tim Campbell Editorial Cartoons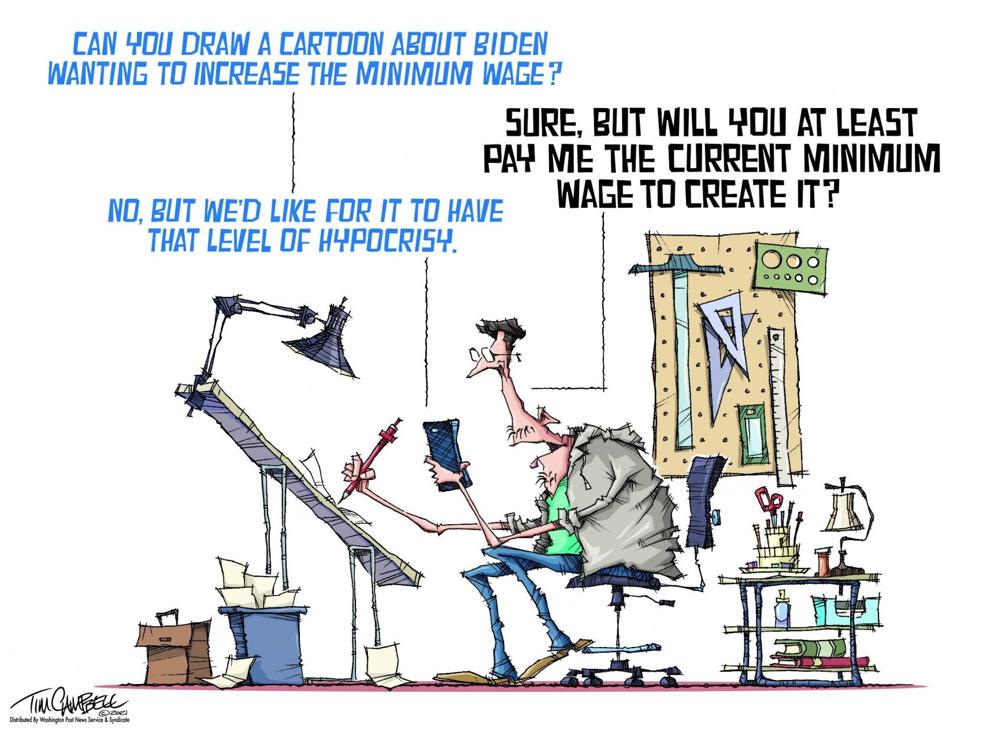 Jeff Danziger cartoon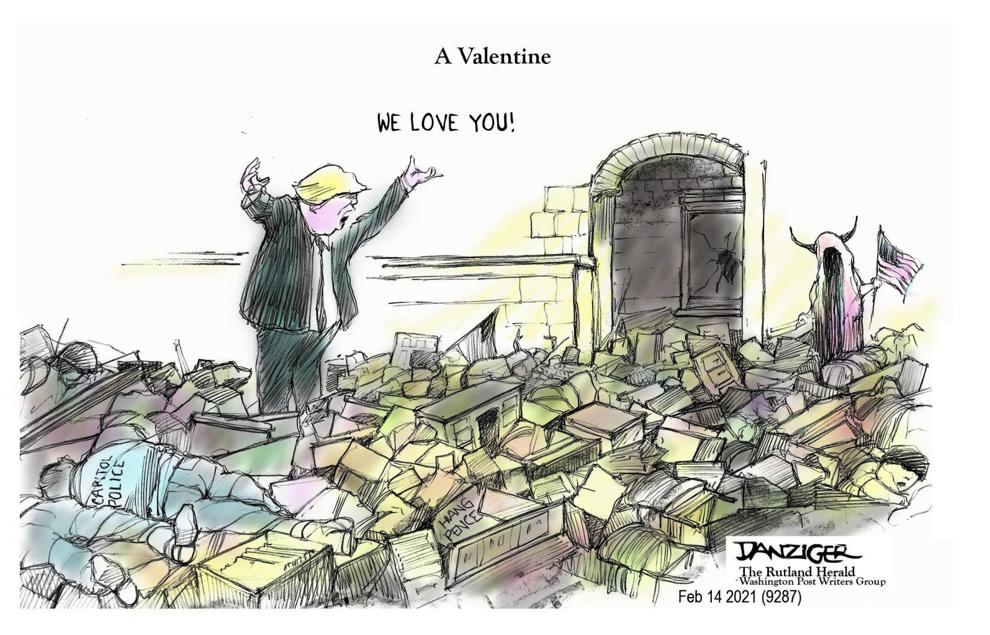 Clay Bennett cartoon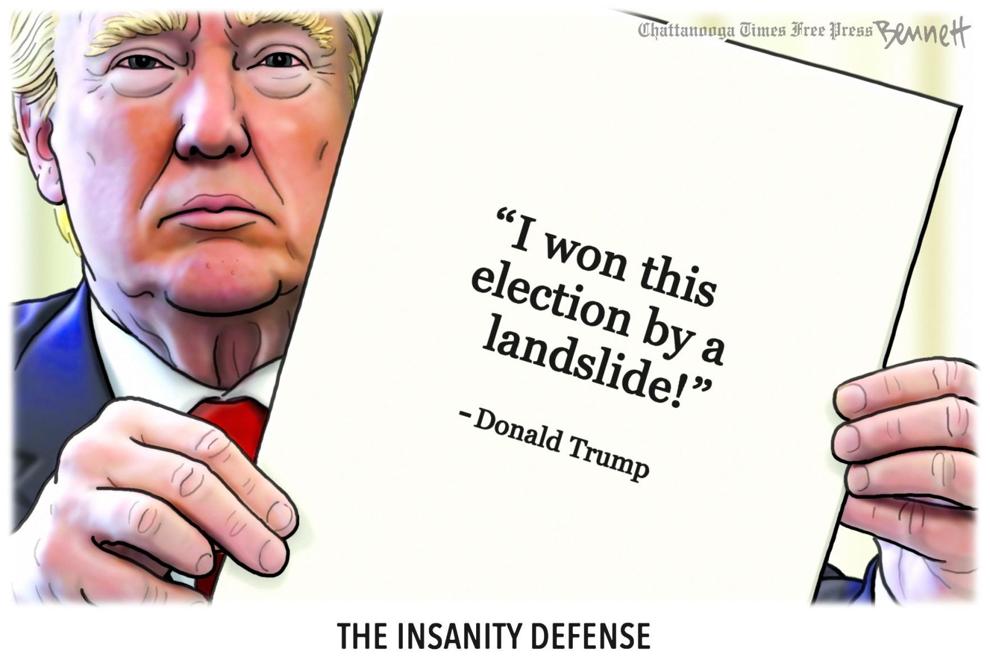 Clay Bennett cartoon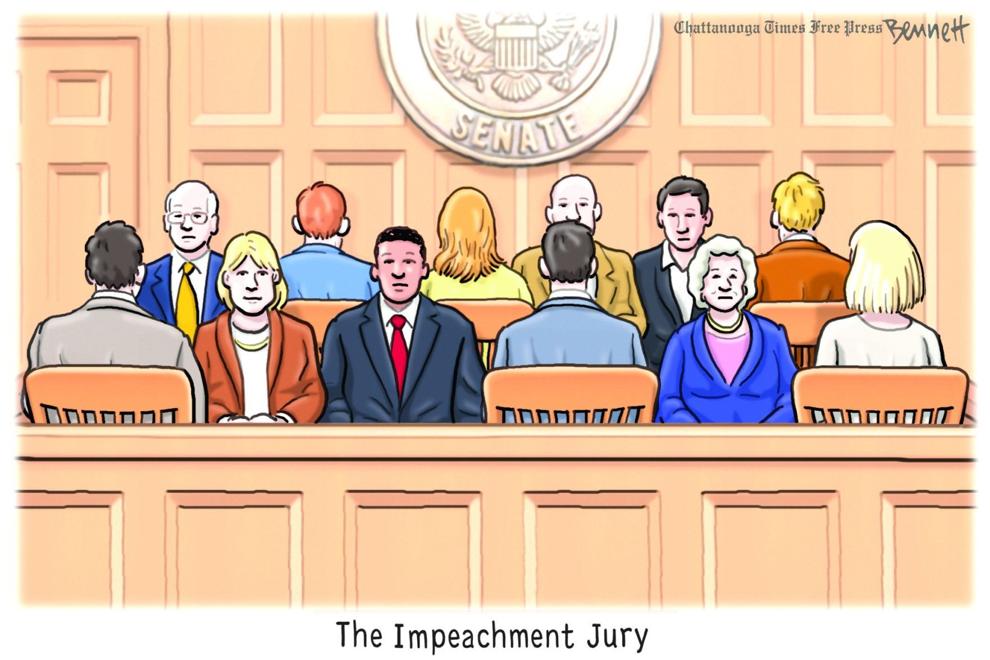 Clay Bennett cartoon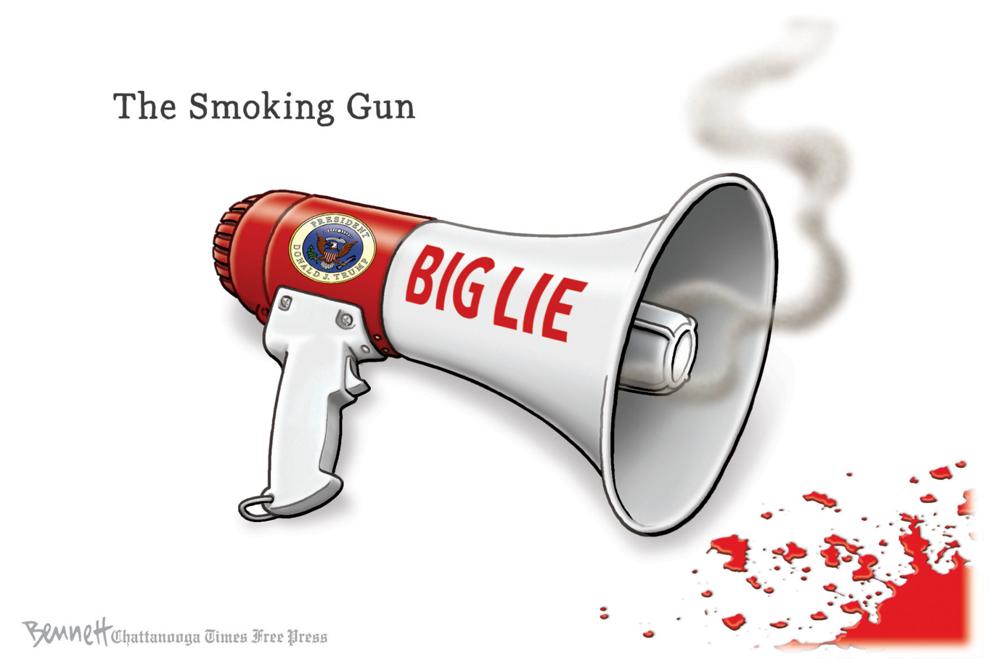 Clay Bennett cartoon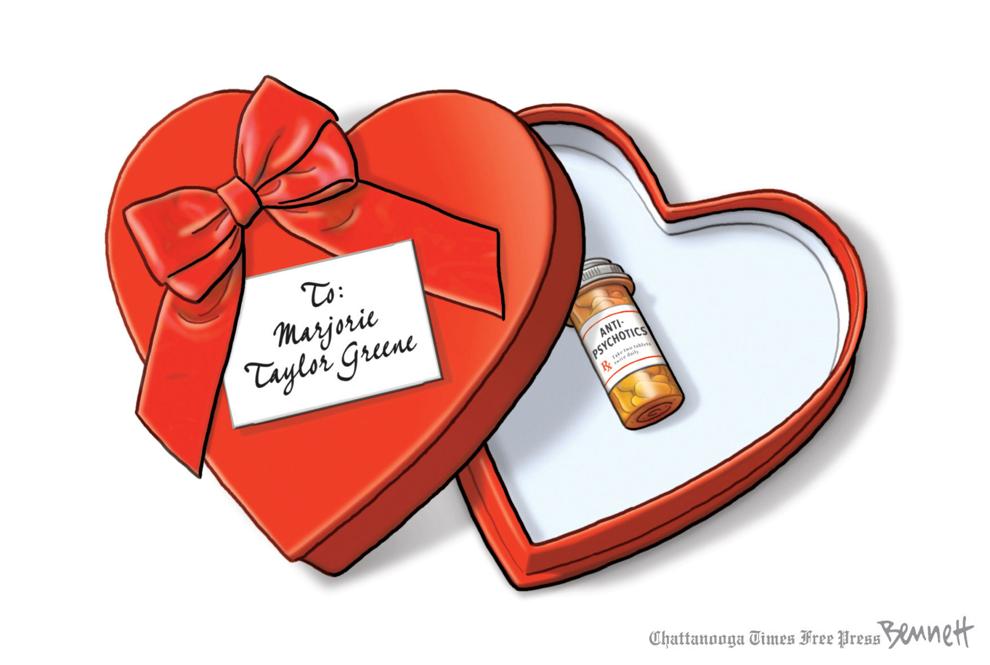 Jeff Danziger cartoon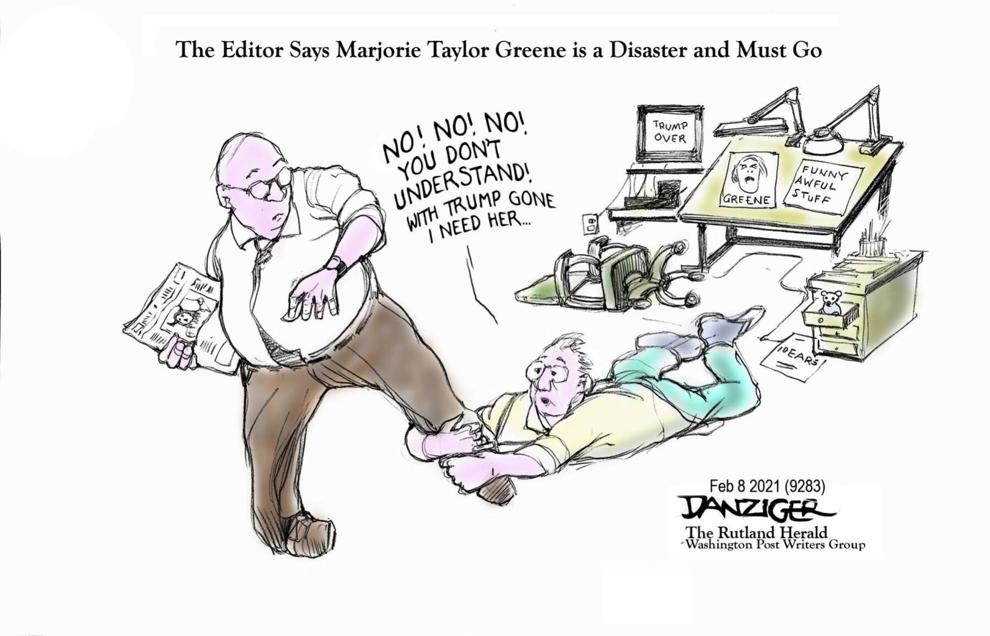 Jeff Danziger cartoon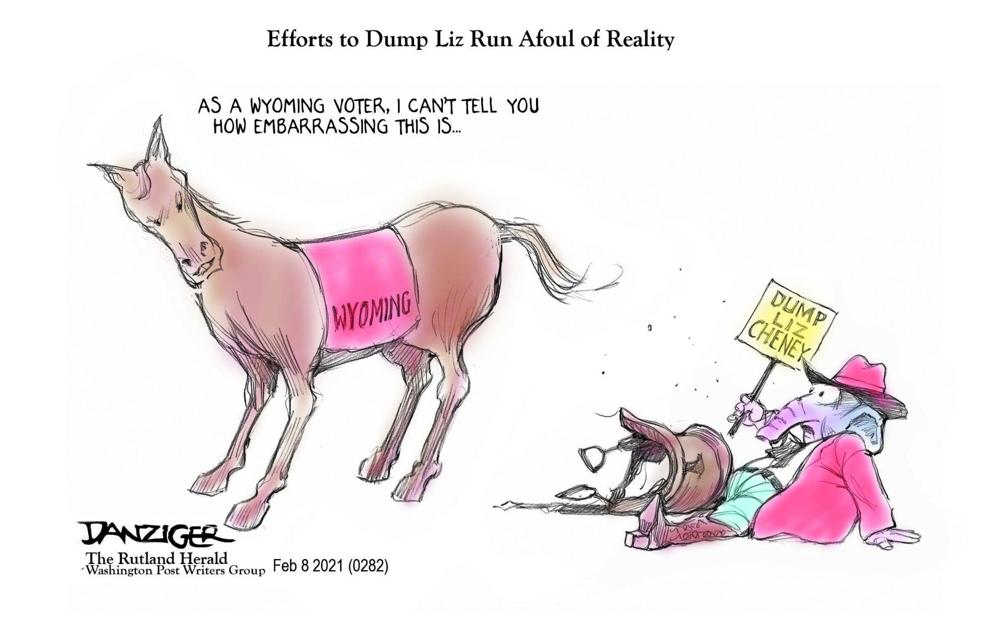 Jeff Danziger cartoon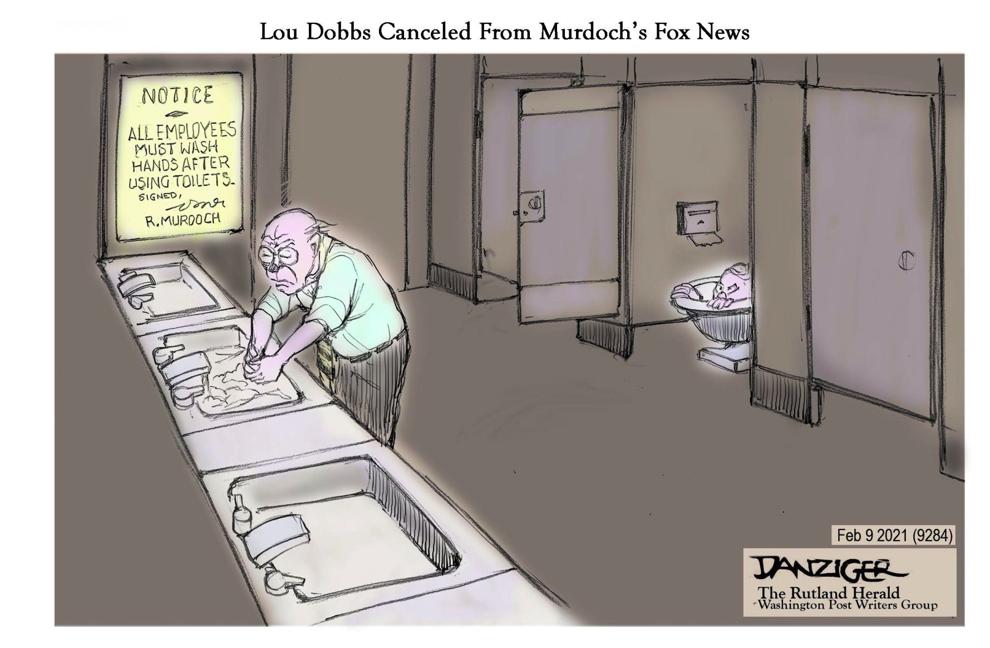 Jeff Danziger cartoon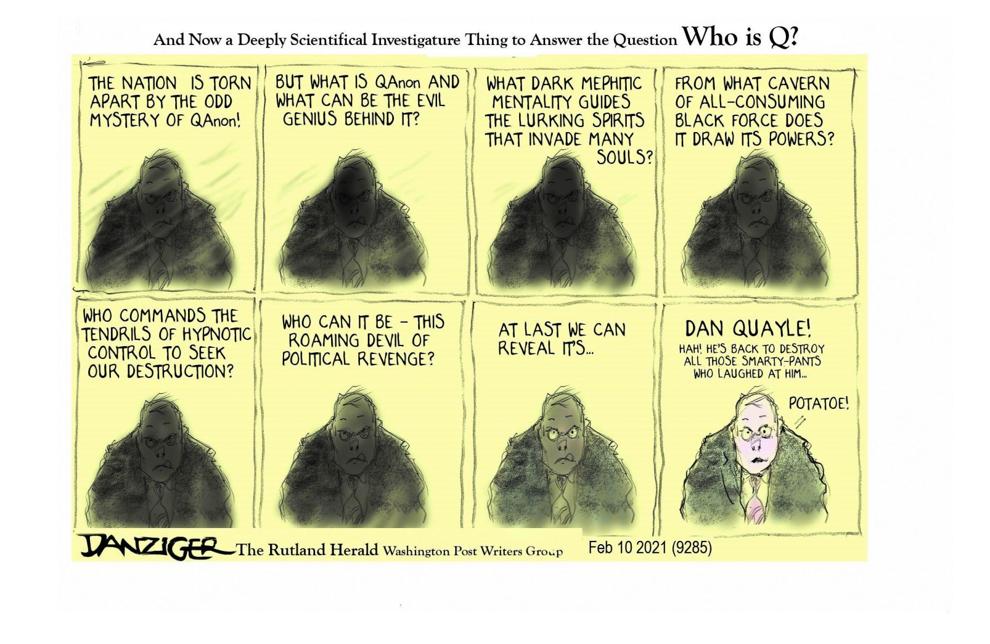 Jeff Danziger cartoon