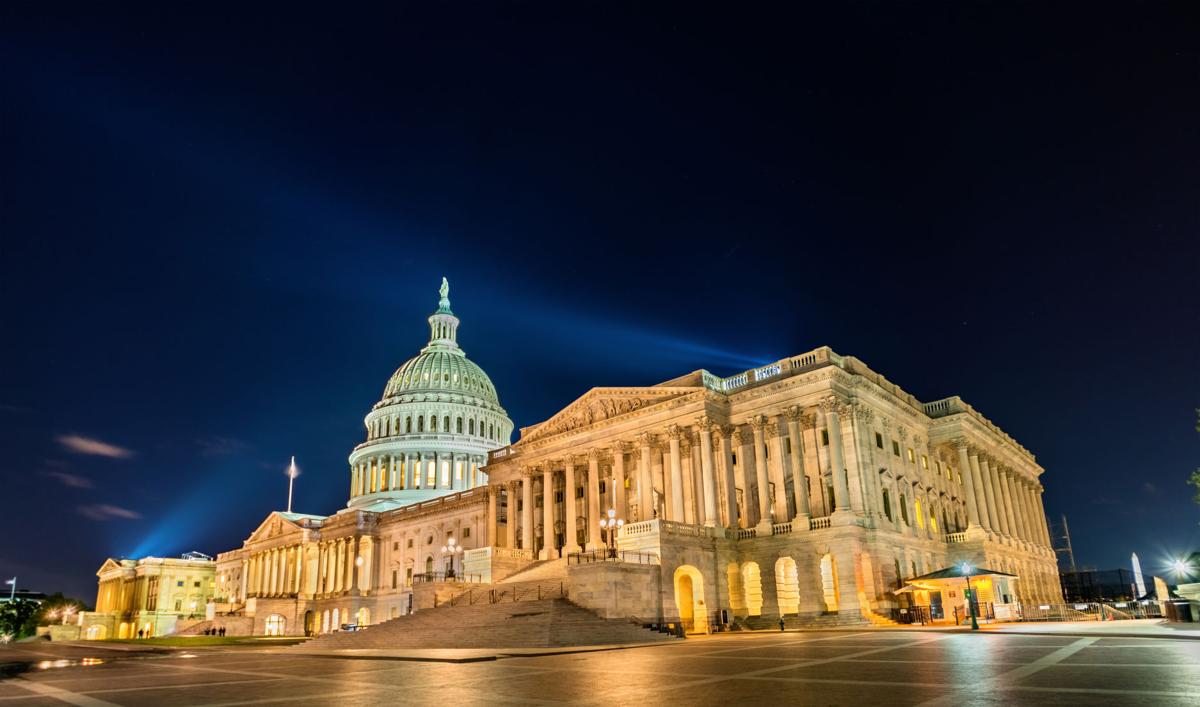 Pictures don't really do the U.S. Capitol justice.
Photos and films certainly convey that it is a huge building, but they don't convey the haunting, awe-inspiring bulk of it.
It's nearly three long city blocks wide, a block deep. It spans five floors, with a floorplan of more than 16 acres, more than 700,000 square feet. That's about 12 and a half football fields.
Even that description fails to convey the effect of the Capitol, particularly being close up to it.
It is imposing, solemn, and slightly unreal looking. Up close, it has a strange sound-deadening effect, shutting out the screech and roar of the busy city outside its sprawling grounds.
During the day it is bustling with visitors, staffers and lawmakers. Members of Congress so love outdoor press conferences that there are several spaces on the lawn that are equipped with power and hookups for audio and video. It's not at all unusual for several of these press conferences to be going on at once, with gawking groups of tourists and school children taking it in.
The building is, perhaps, most impressive at night, however. Walking across the grounds, there is an almost unearthly silence. The building is a brilliant white and blindingly lit at night. The lights create a faint haze in the humid air of Washington and highlight the swirling paths of bats and other nocturnal creatures.
The night light is so bright and the walls are so white that the building tends to blot out everything else around you, giving the impression that you are in an infinite dark space, alone with a vast, shimmering illusion.
Inside, the building is a surprising mix of grand and intimate. Standing in the central rotunda is breathtaking, with a gravity-defying dome soaring 180 feet above the floor.
But one story below the rotunda floor is a circular room that was originally intended as an entryway to the never-occupied tomb of George Washington (he remains buried at his family home at Mount Vernon in Virginia). It is today a museum and it feels close, compact and cozy, the opposite of the vast civic space above it.
The ceremonial chambers of the House and Senate are spacious and imposing, yet they are surrounded by small hallways, cloakrooms, lobbies, and office space for leadership of both parties. Offices throughout the building are hidden behind wall panels, so it is possible to walk by the hideaway of some senior member without ever knowing it is there.
Within the building is a vast hidden media infrastructure — large studios on both sides where press conferences can be held, with more intimate studios above, mocked up to look like a typical congressional office with a window with a faux Capitol view, for use of members filming messages to constituents back home.
Above the House and Senate chambers, just outside the visitor galleries, are warrens of small desks for the use of the national and international press corps.
The building is shot through with hidden stairwells, forgotten passageways, and out-of-the-way offices. It is far from impossible to get lost in some of the more remote parts. I know, I did it once. I walked down a passageway buried deep under the West Front stairs, looking for a shortcut to a little-used conference room, but found myself in a dead end, with office doors blocked by ceiling high stacks of disused office chairs. I never have exactly figured out where that hallway fit into the world above.
To make the building even more quirky and mysterious, the entirety of Capitol Hill is hive of tunnels, allowing members and staff to travel unseen from the various office buildings. You can get from the Library of Congress all the way to Union Station without seeing the light of day.
Inside the tunnels and the congressional office buildings are all the services of life you might need — restaurants, dry cleaners, banks, barbers, shoe shine stands, a post office, all hidden from the prying eyes of the public. On the Senate side, there is a subway system to ferry members to their offices.
I lived on Capitol Hill for eight years, and my father lived there many years before and after, so the Capitol is familiar ground. Growing up in the D.C. area, I used to attend concerts on the West Front steps with my family. My wife and I used to picnic on the lawn and watch the fireworks on the 4th of July. I worked in the Capitol for three years, which opened up the mysterious inner spaces of the building.
The U.S. Capitol is grand and special, a place that is both surreal and alluring.
Everyone I know who has worked there or lived nearby thinks of it in intimate and personal terms. The building is a character in all of our stories.
To see it violated and degraded this past week felt like not only an assault on our seat of government, but the violation of a vast living thing.
WATCH NOW: SENATORS WORN IN FOR 117TH CONGRESS
CHECK OUT THE WEEK IN CARTOONS
The week in cartoons
Signe Wilkinson cartoon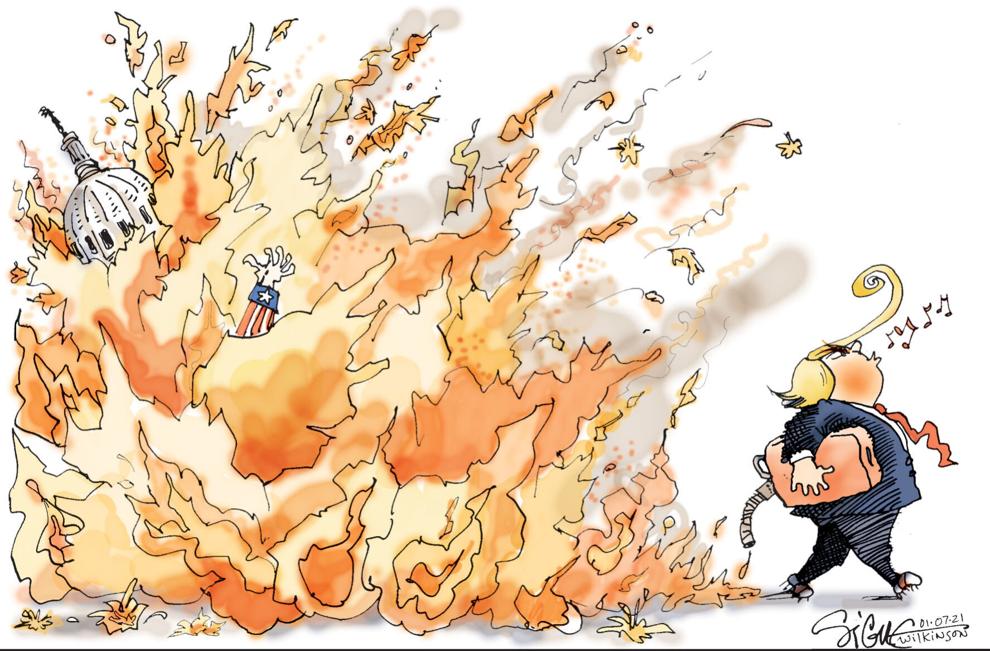 Tim Campbell Editorial Cartoons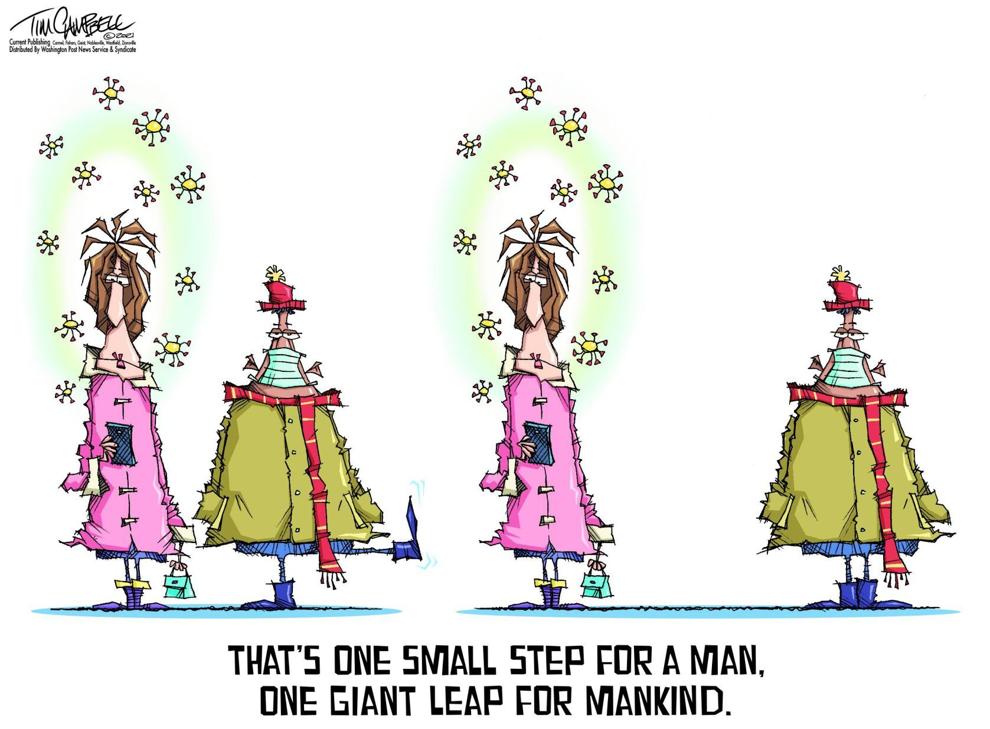 Tim Campbell Editorial Cartoons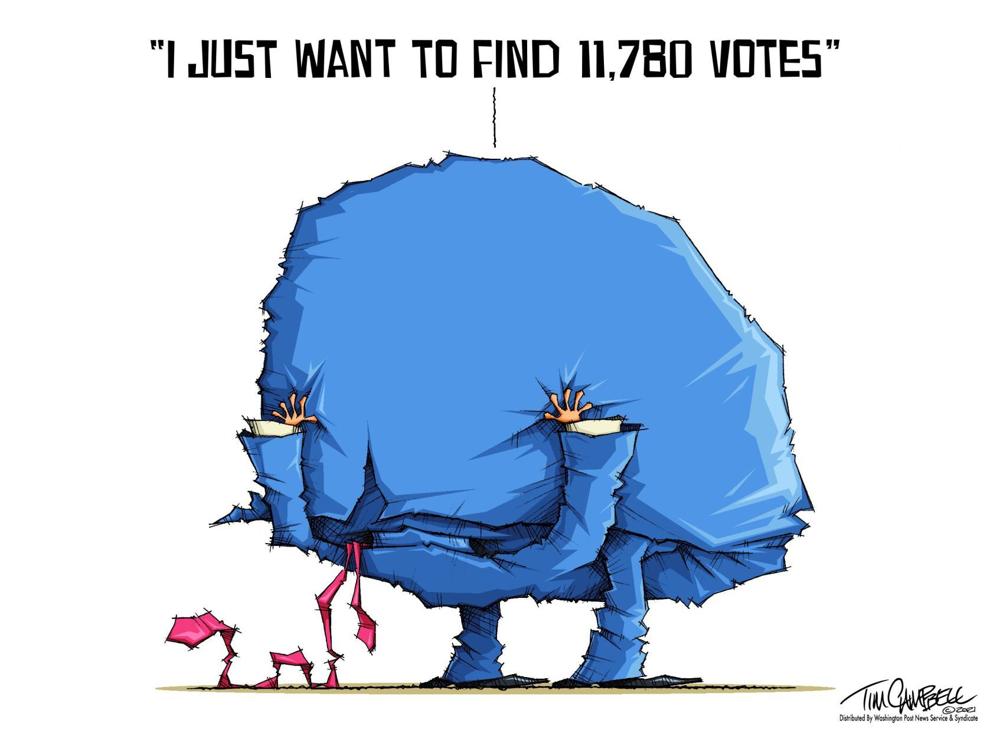 Tim Campbell Editorial Cartoons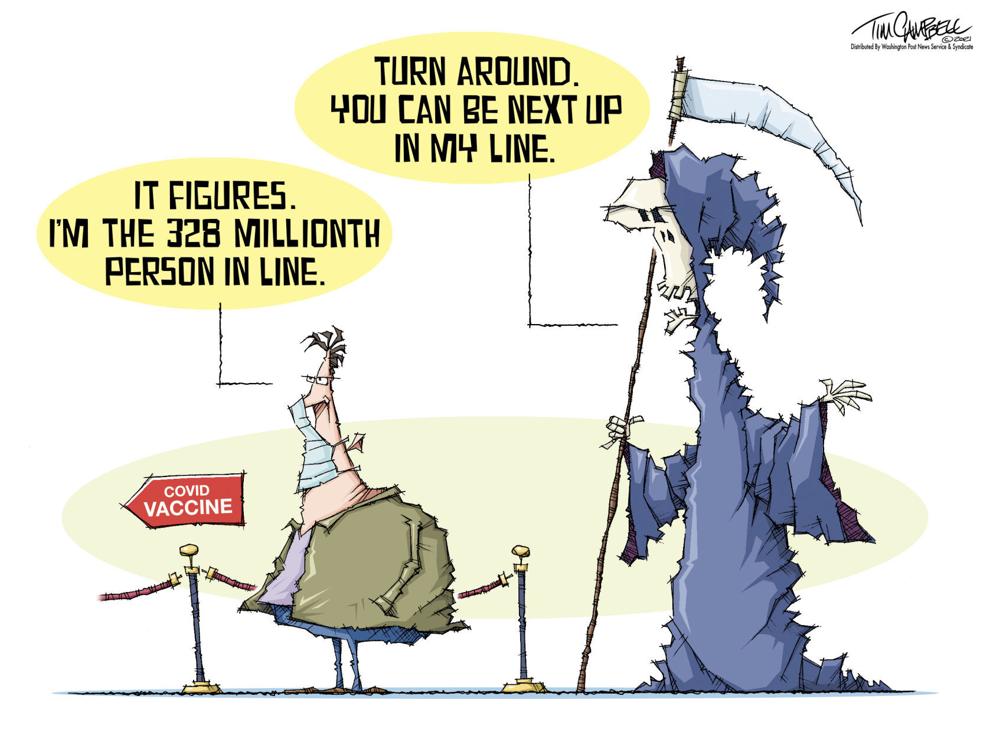 Signe Wilkinson cartoon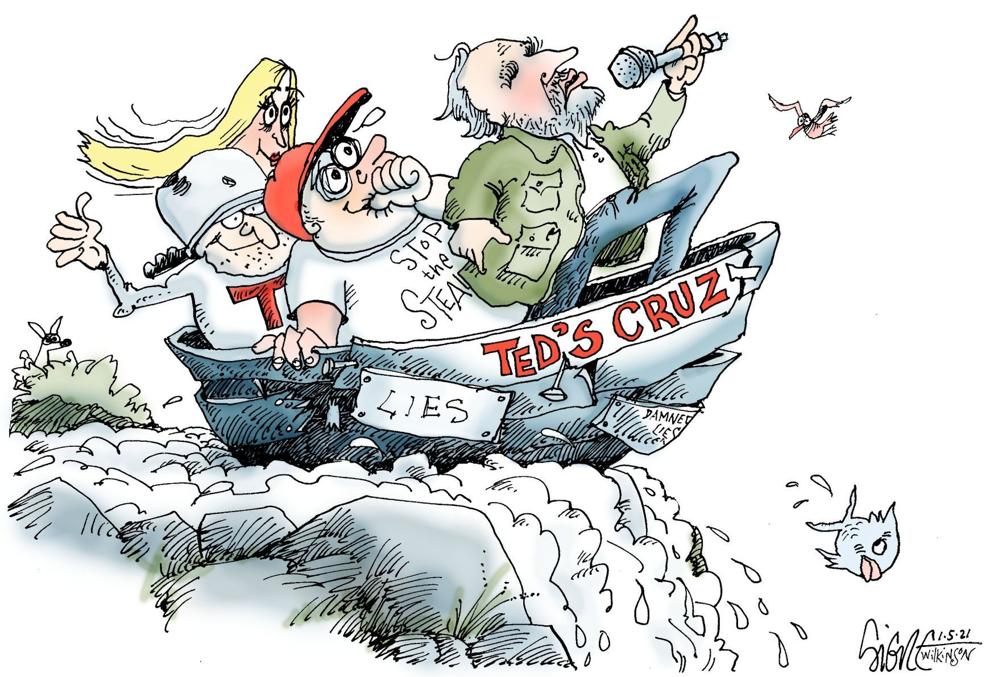 Signe Wilkinson cartoon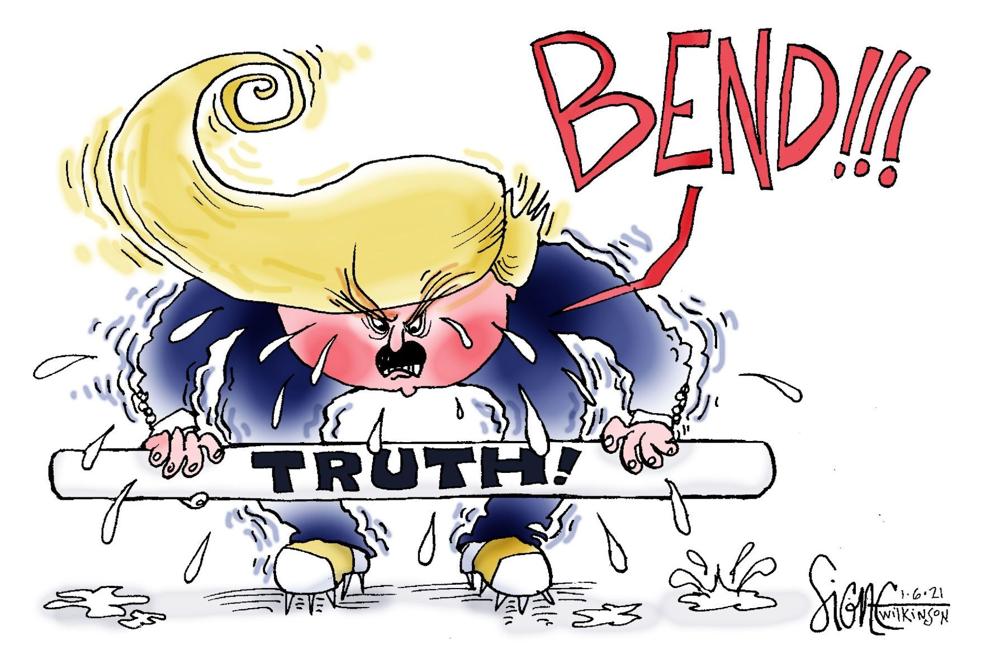 Mike Lester cartoon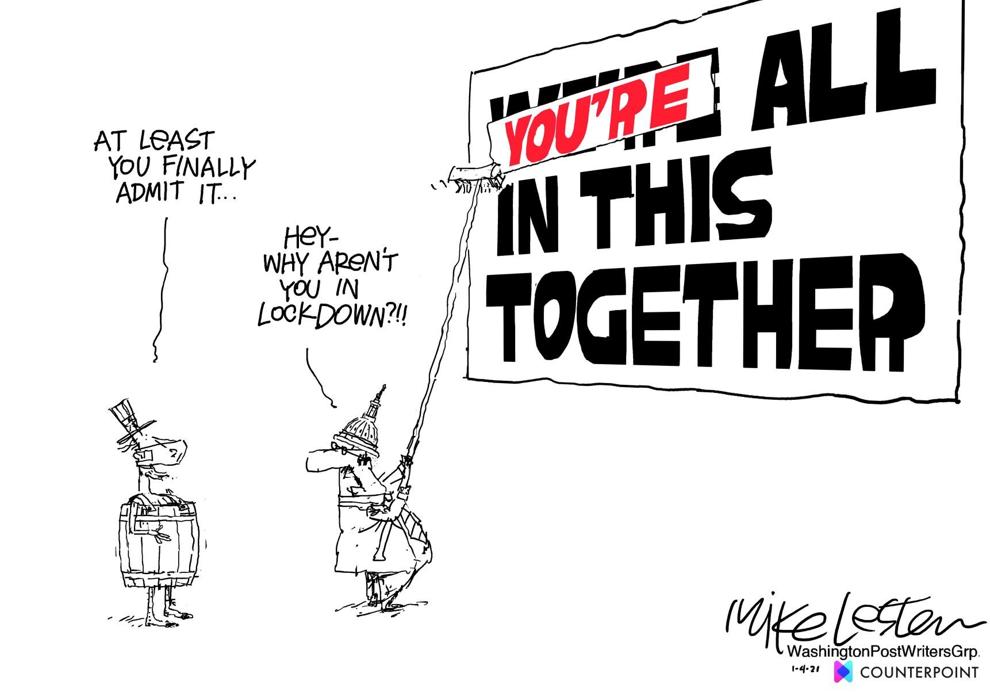 Mike Lester cartoon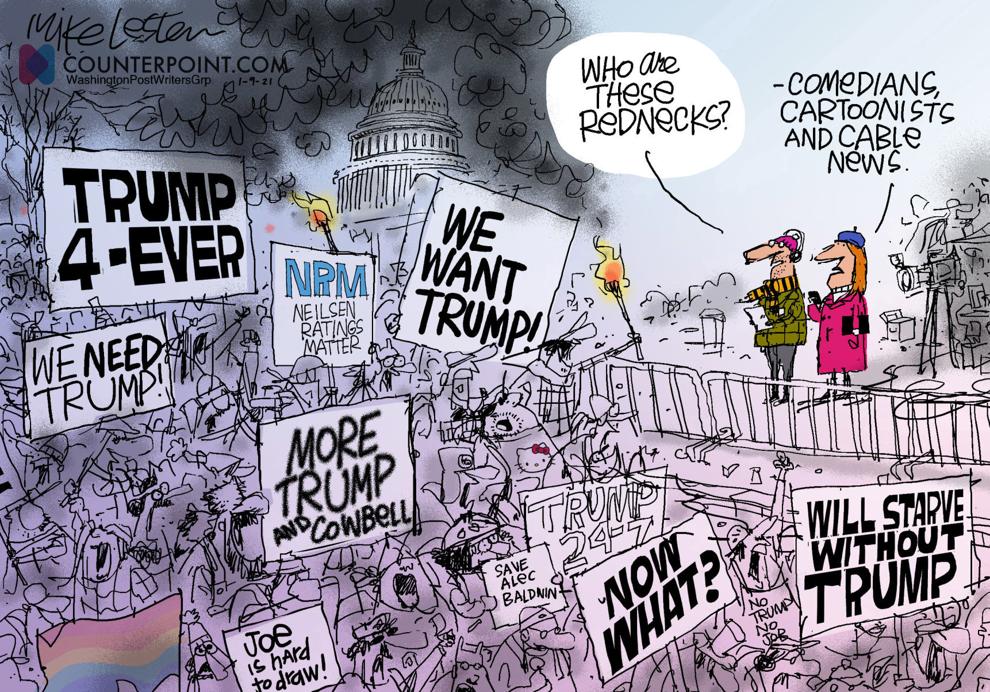 Lisa Benson cartoon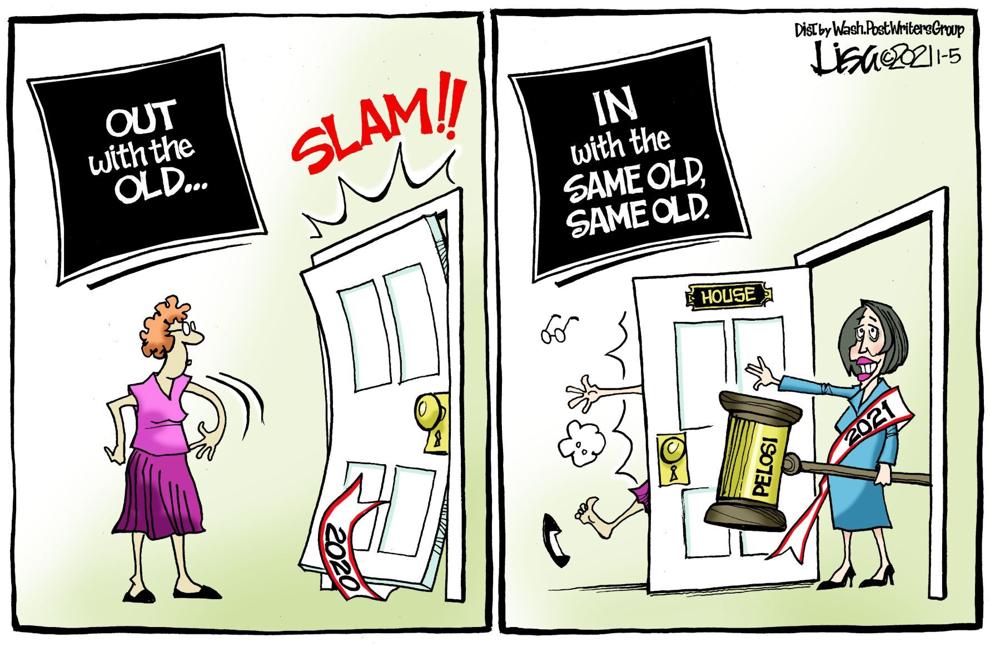 Lisa Benson cartoon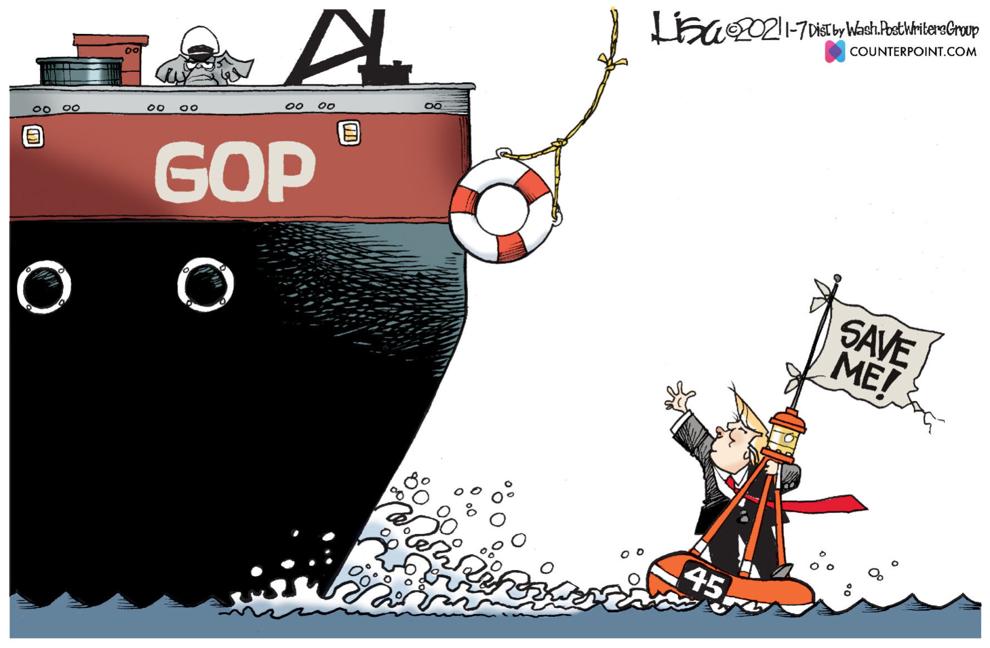 Lisa Benson cartoon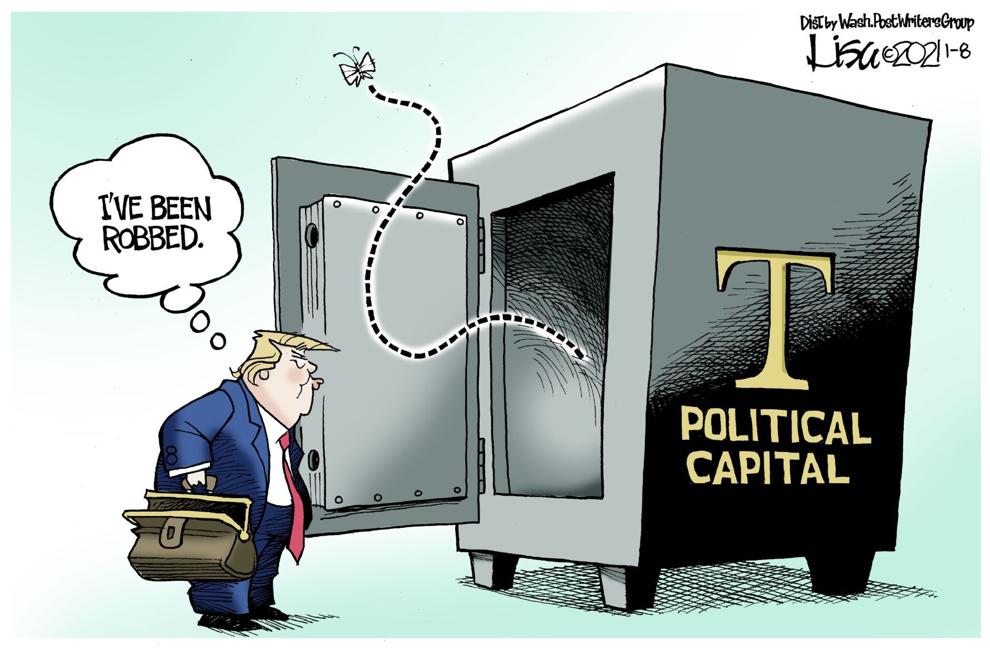 Jeff Danziger cartoon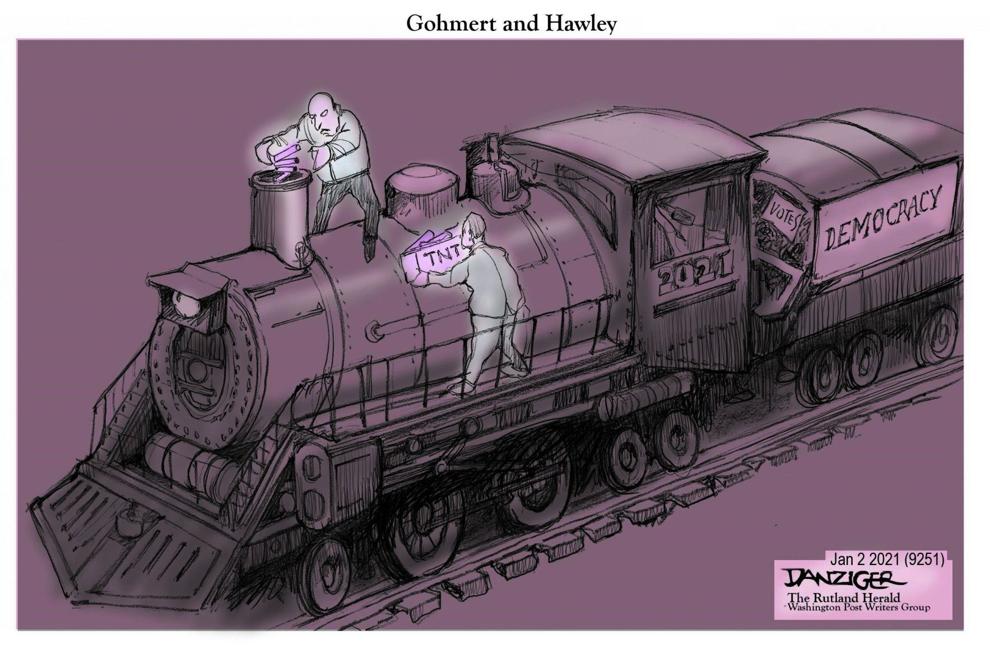 Jeff Danziger cartoon
Jeff Danziger cartoon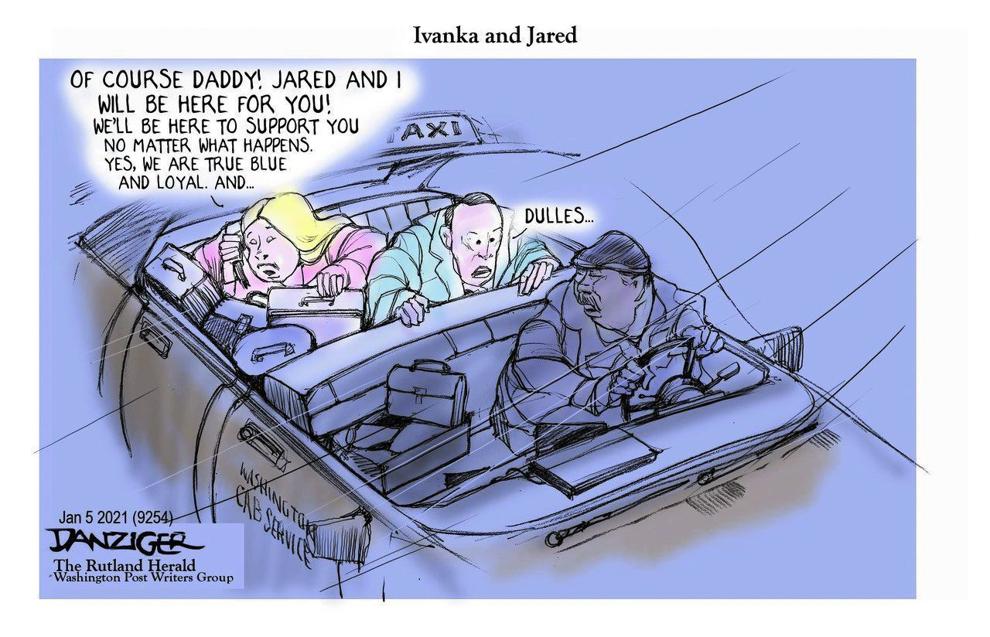 Jeff Danziger cartoon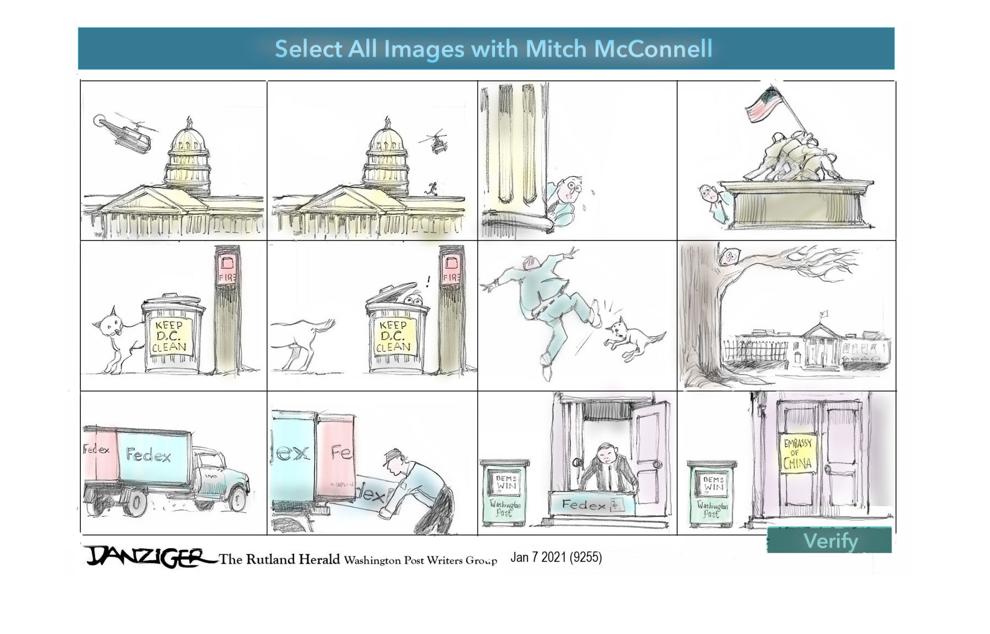 Jeff Danziger cartoon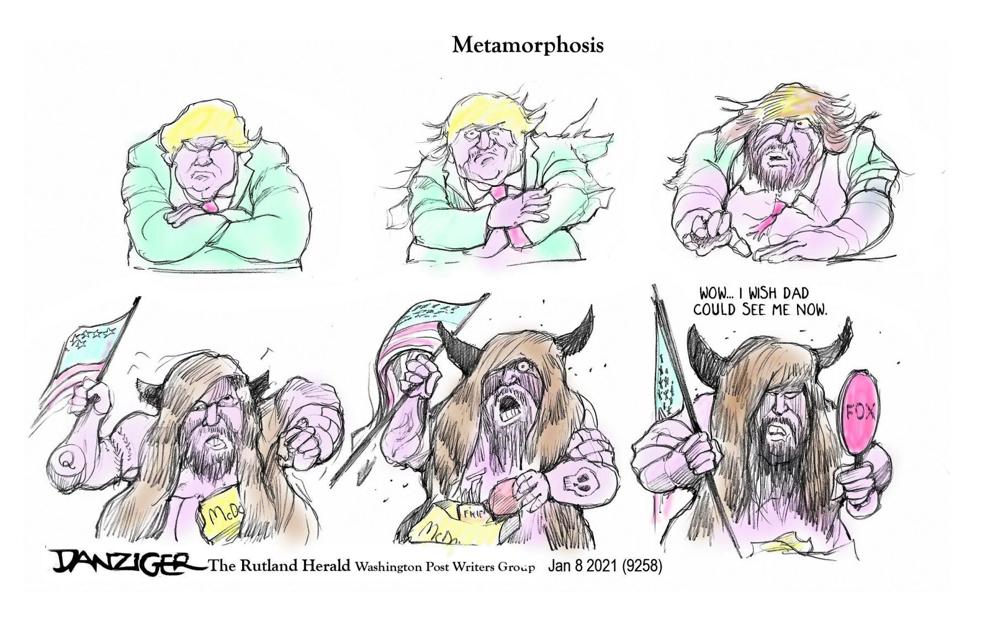 Jeff Danziger cartoon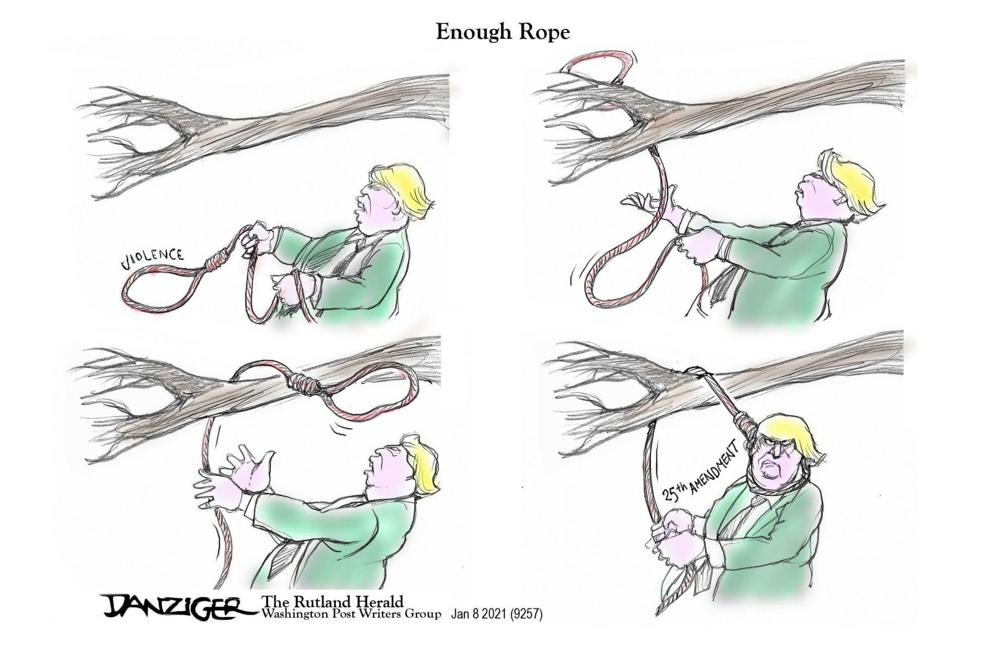 Jack Ohman, editorial cartoon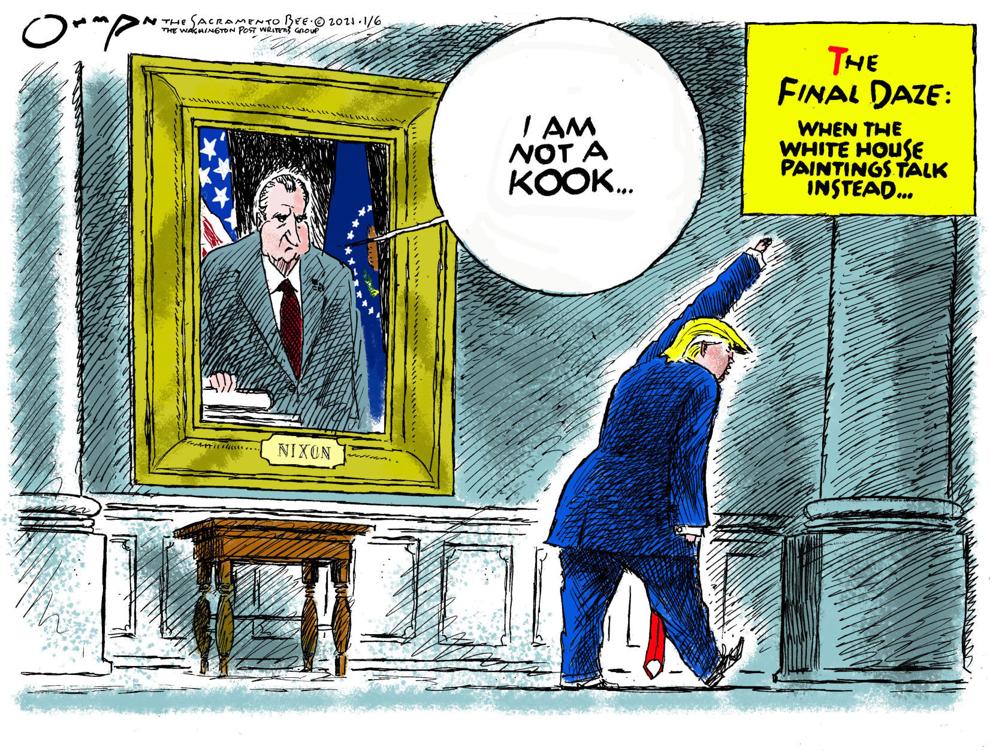 Jack Ohman, editorial cartoon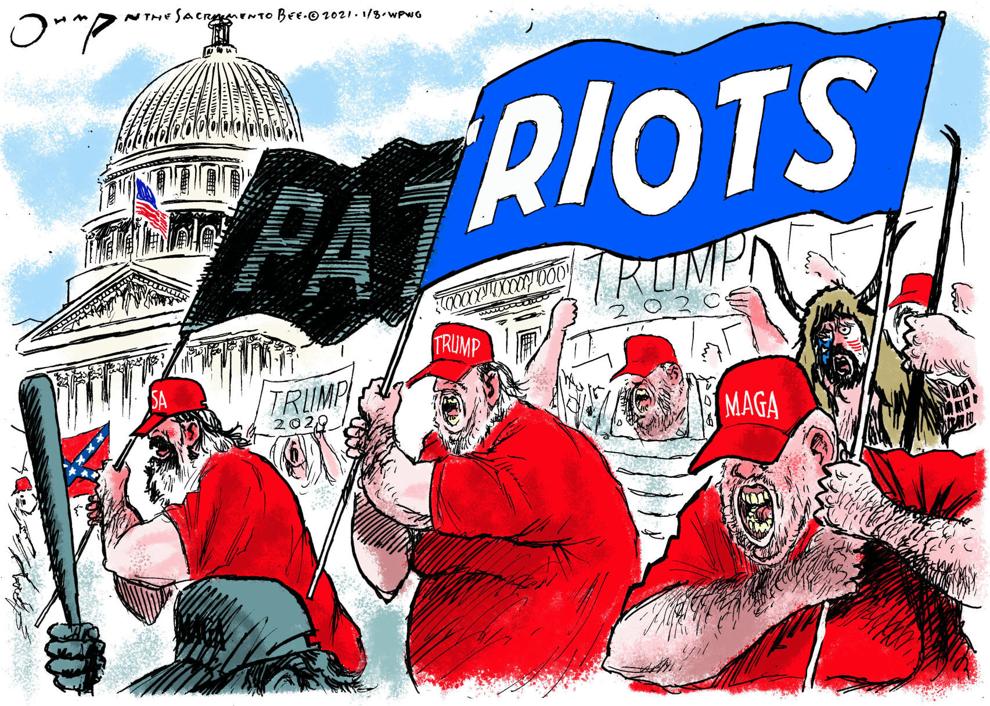 Jack Ohman editorial cartoon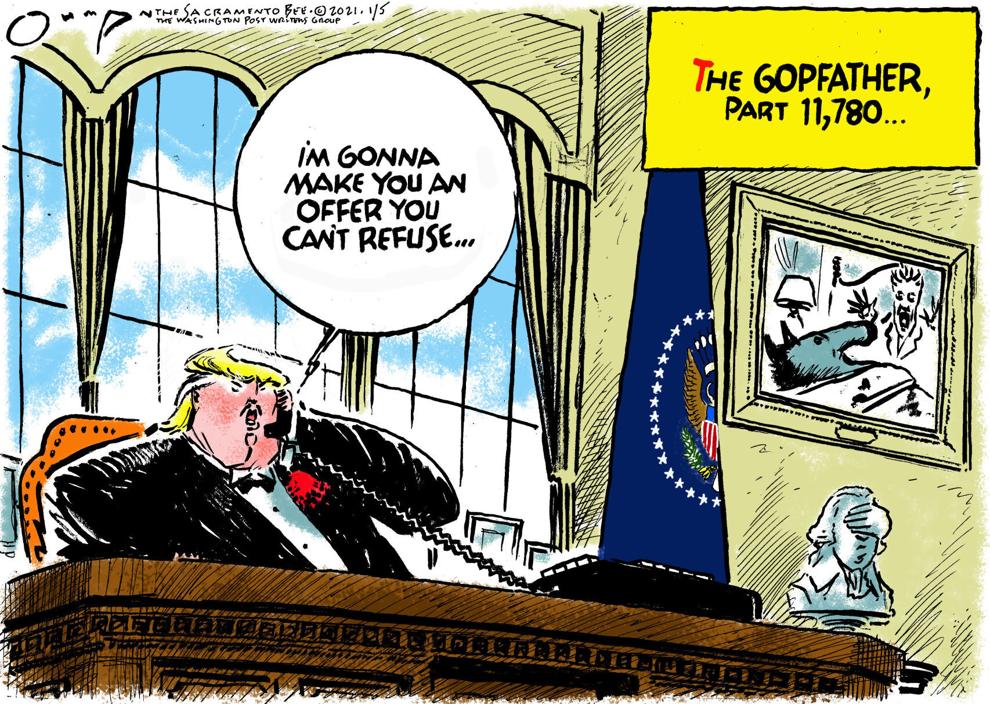 Jack Ohman editorial cartoon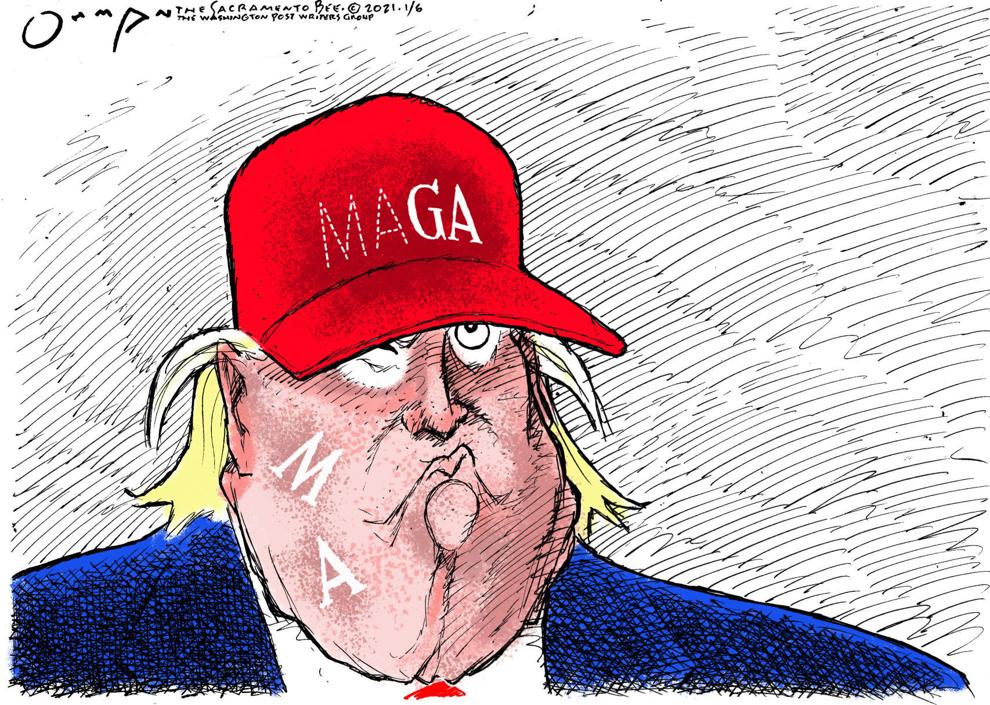 Jack Ohman editorial cartoon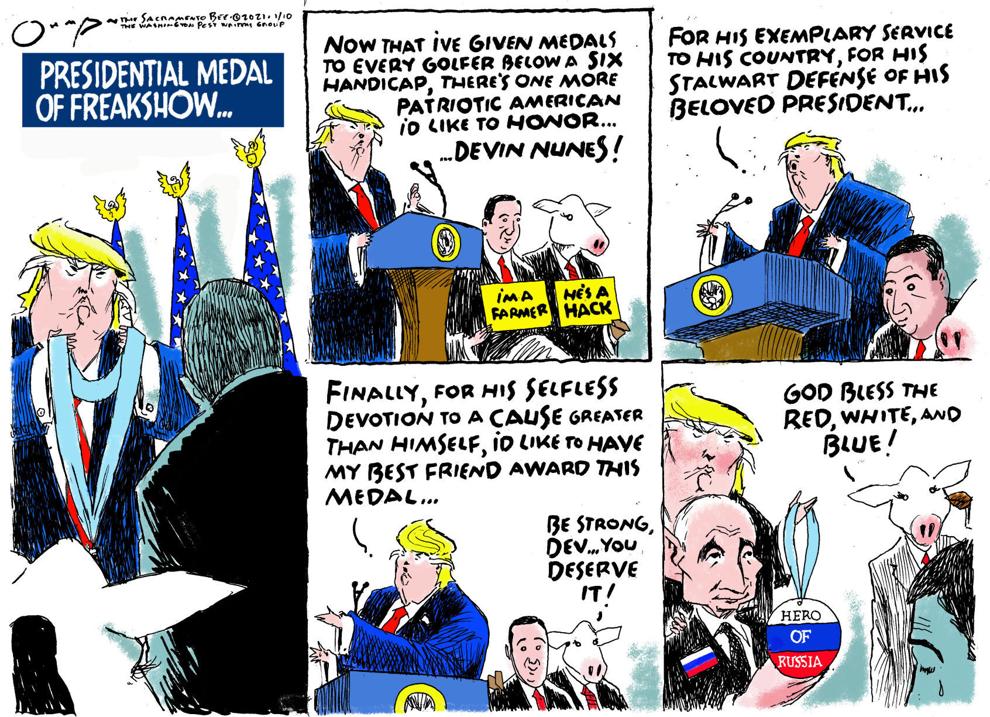 Jack Ohman editorial cartoon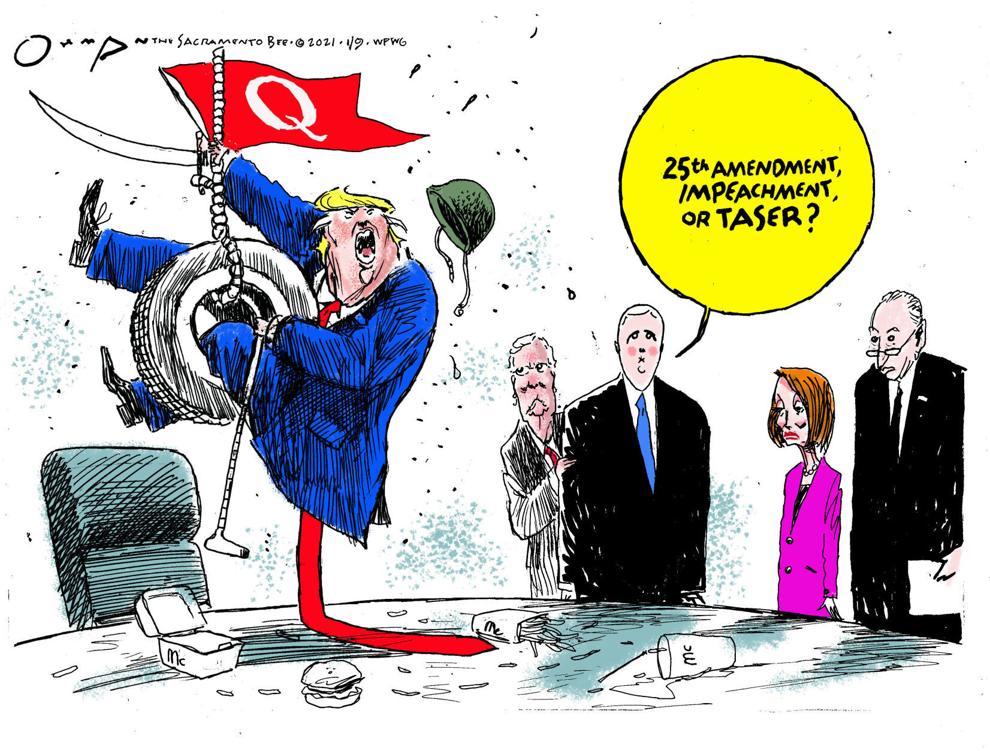 Clay Bennett cartoon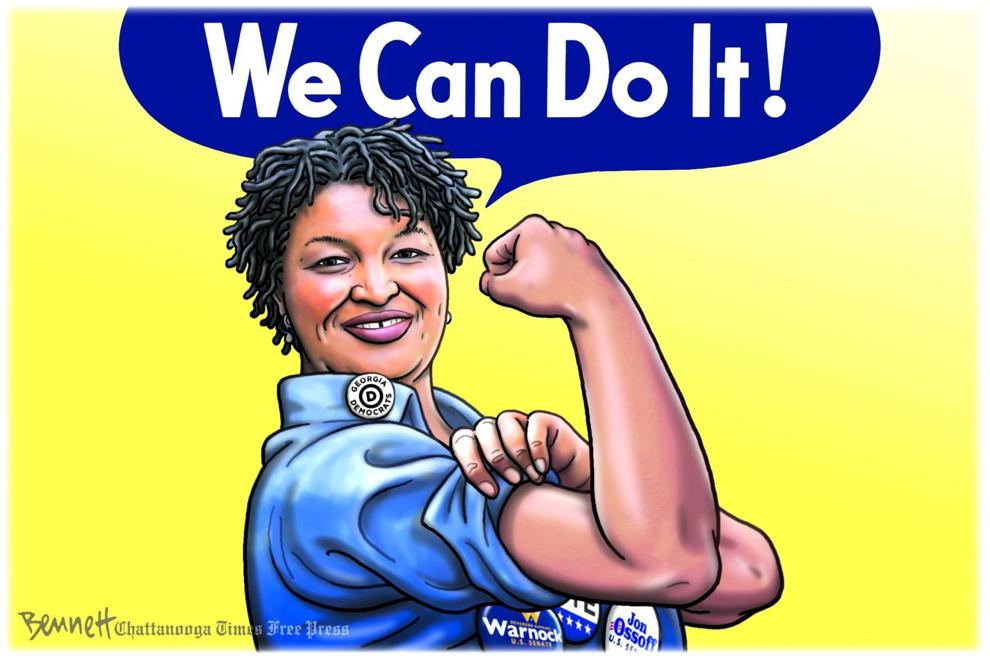 Clay Bennett cartoon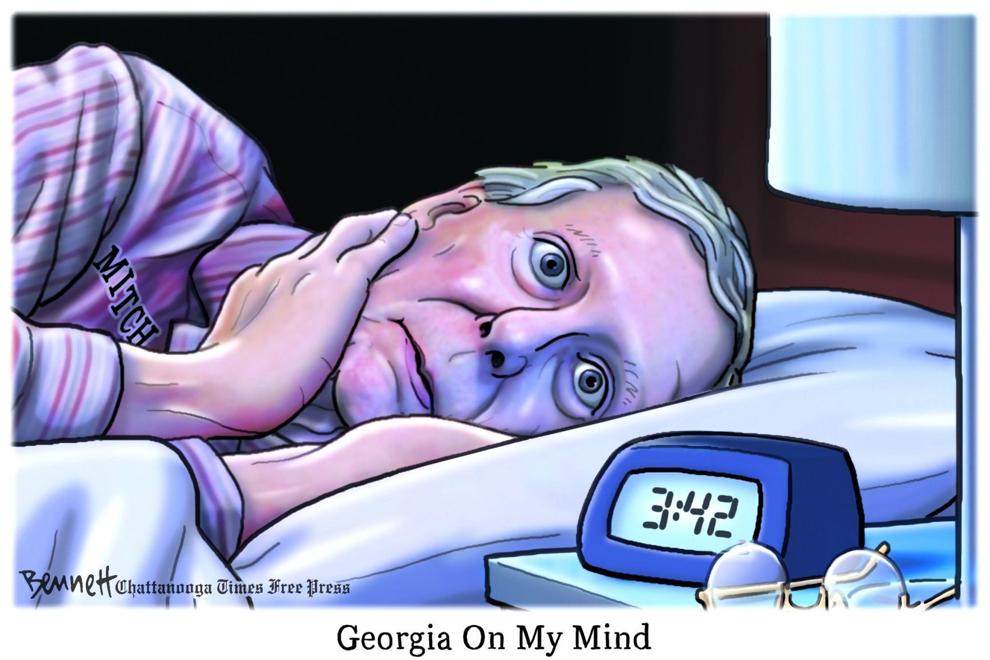 Clay Bennett cartoon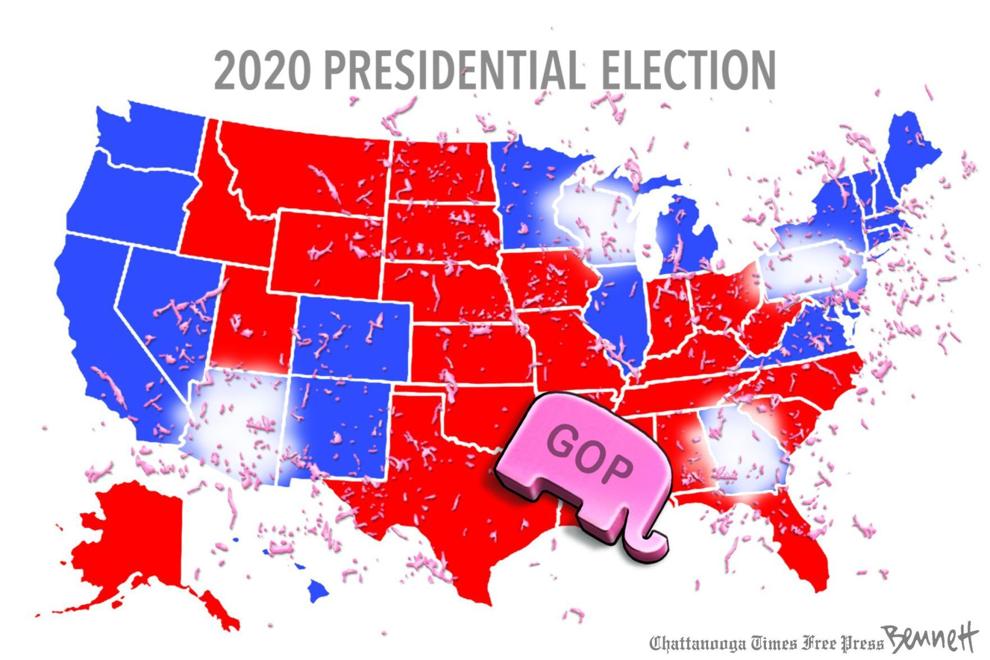 Clay Bennett cartoon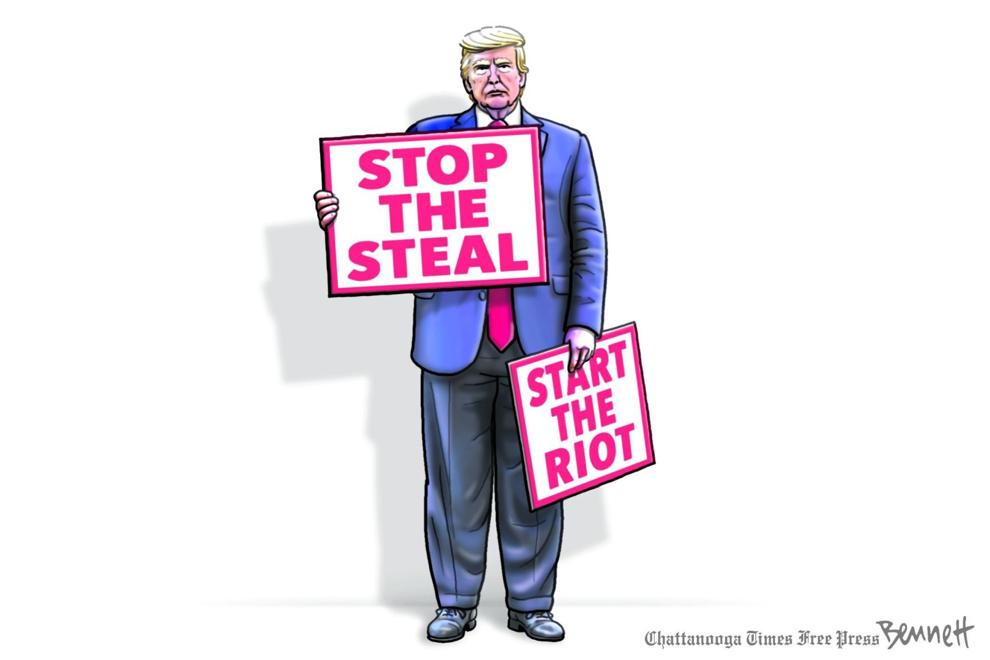 Clay Bennett cartoon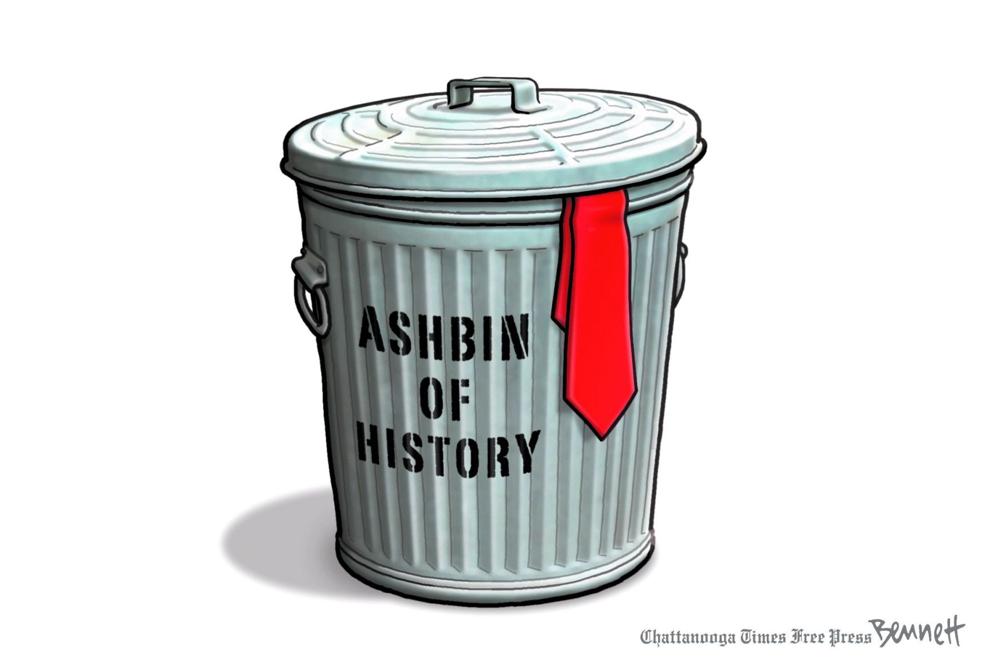 Clay Bennett cartoon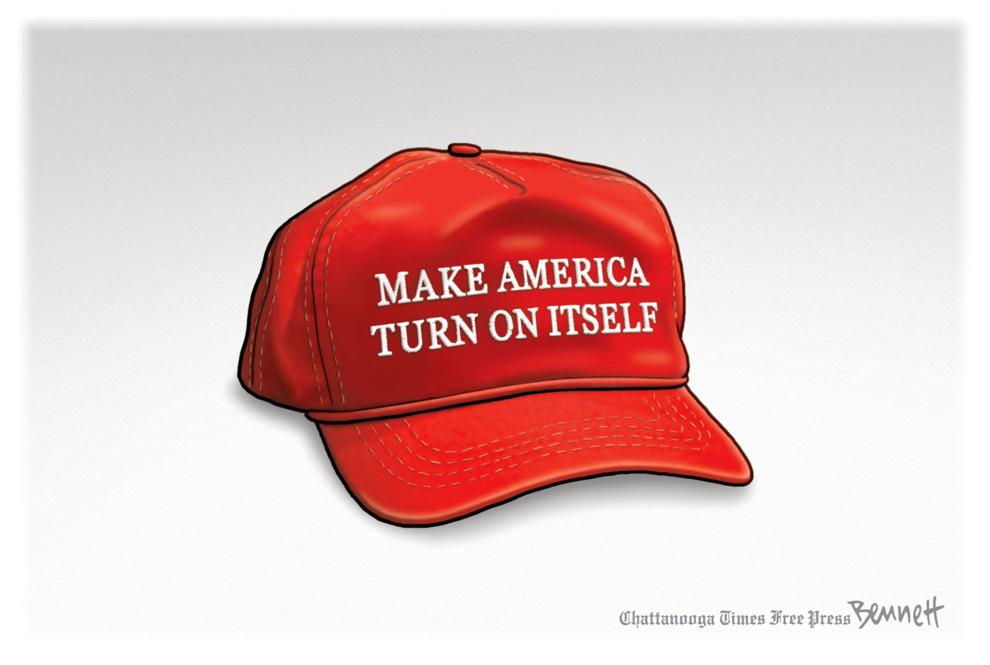 Signe Wilkinson cartoon