It is difficult to overstate the transformation of Napa over the past two decades.
The flood control project has not only safeguarded downtown, it has beautified it as well. Downtown itself has blossomed as a world-class destination while local-focused retail has exploded in areas that were previously sparse, such as the Soscol corridor. The population has swelled by almost 20% and the Latino community has grown in size, public profile and political influence.
Through all this vast change, one element has been constant: Mayor Jill Techel leading the city council.
Techel has been mayor nearly 16 years, following six years on the council and previous service on the Napa Valley Unified School District Board of Trustees.
She is retiring this year, making way for Mayor-elect Scott Sedgley.
We met with Techel recently to review her long political career and her legacy. We found her in a reflective and upbeat mood.
She recalled that at the start of her career, Napa was still very much a bedroom community for industries elsewhere, with a sleepy downtown and perennial financial troubles.
"We need a beating heart," she recalled thinking at the time. "We need vitality. We need to have a 'there' there. We didn't have that feeling."
Two decades later, she expressed satisfaction that the vision that the city council and staff put forward in the 1990s and early 2000s has largely been fulfilled. Coronavirus notwithstanding, downtown has life and energy and the local-serving shopping centers elsewhere are developing robustly. The tourist attractions downtown, she said, have served to bolster the city's budget, allowing money for services for locals.
Techel has taken some criticism over her career, as she will admit, for not being a more forceful or colorful leader. In this view, Techel has presided over the transformation of Napa rather than led it.
We think this view is wrong.
Techel has a specific vision of leadership, one that she articulated with great clarity during our meeting. It's not a swashbuckling action-hero style of leadership, but rather a calm, deliberate, thoughtful and collaborative style.
She pointed out, quite rightly, that in Napa's structure of government, the mayor is merely one of five council members. To get anything done, the mayor must convince at least two of her colleagues to agree.
Techel has spent her career building relationships with her fellow council members, and also with key players in other governments, including other cities and the county board of supervisors.
She has displayed a commitment to civility, collaboration, and community. The city's physical transformation is a visible symbol of her leadership, but that community-based style of leadership will be her most important legacy.
Thank you, Mayor Techel, for a generation of leadership. We look forward to watching your legacy continue and grow under incoming Mayor Scott Sedgley.
WATCH NOW: NAPA'S MEMORIAL TO GEORGE FLOYD
CHECK OUT THE WEEK IN CARTOONS
The week in cartoons
Signe Wilkinson cartoon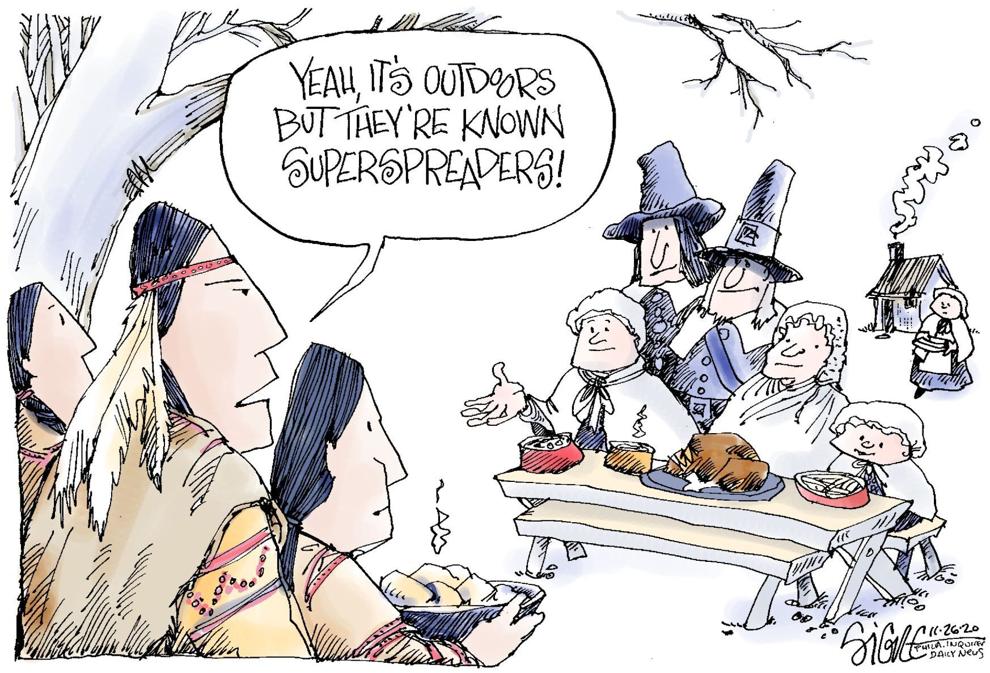 Clay Bennett cartoon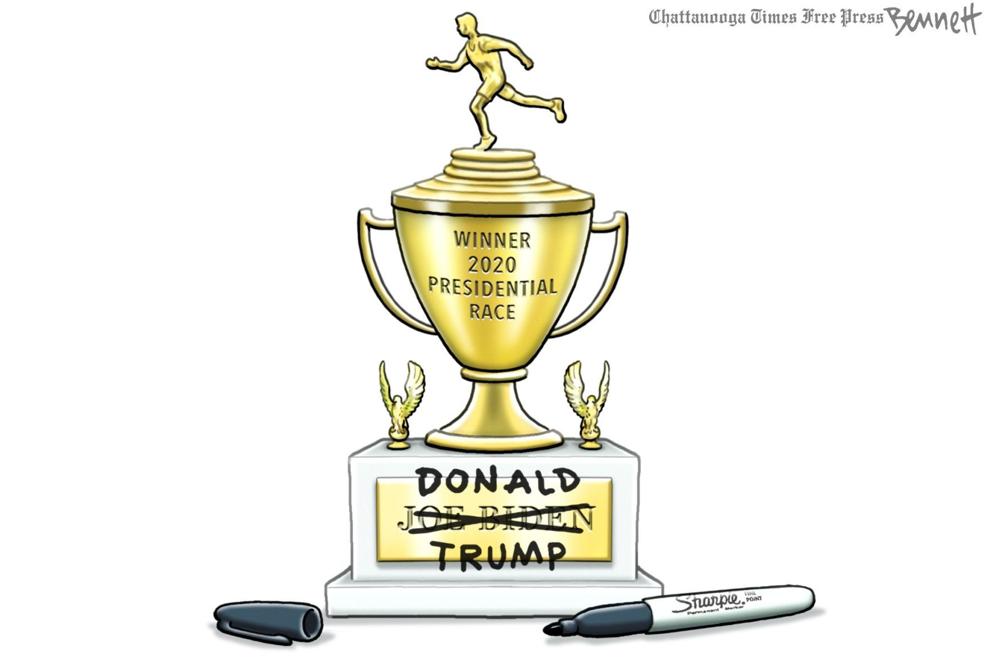 Mike Lester cartoon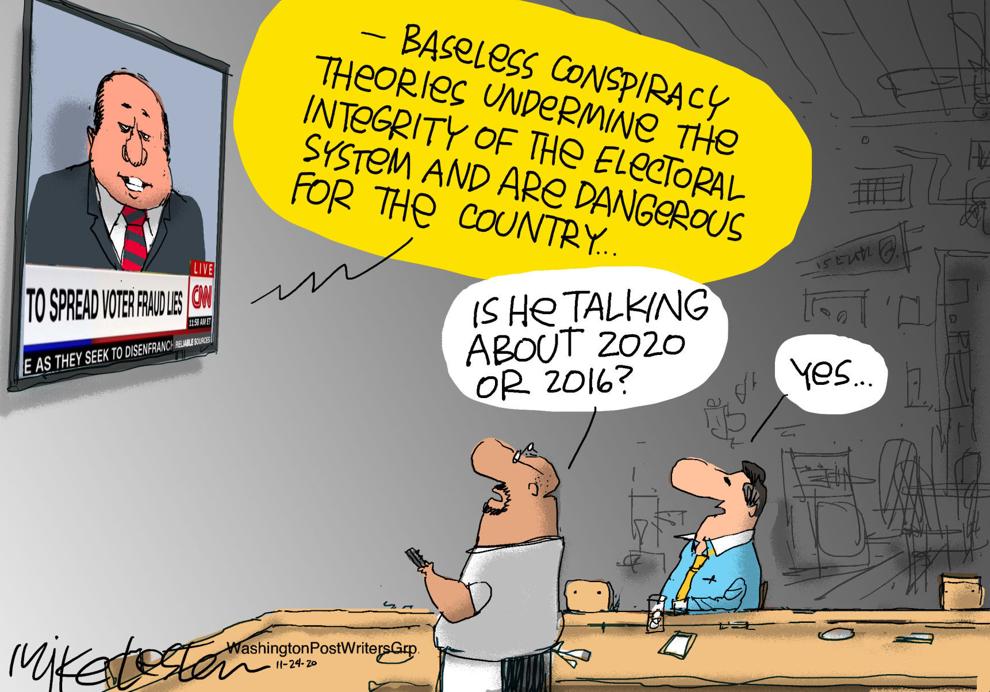 Jack Ohman, editorial cartoon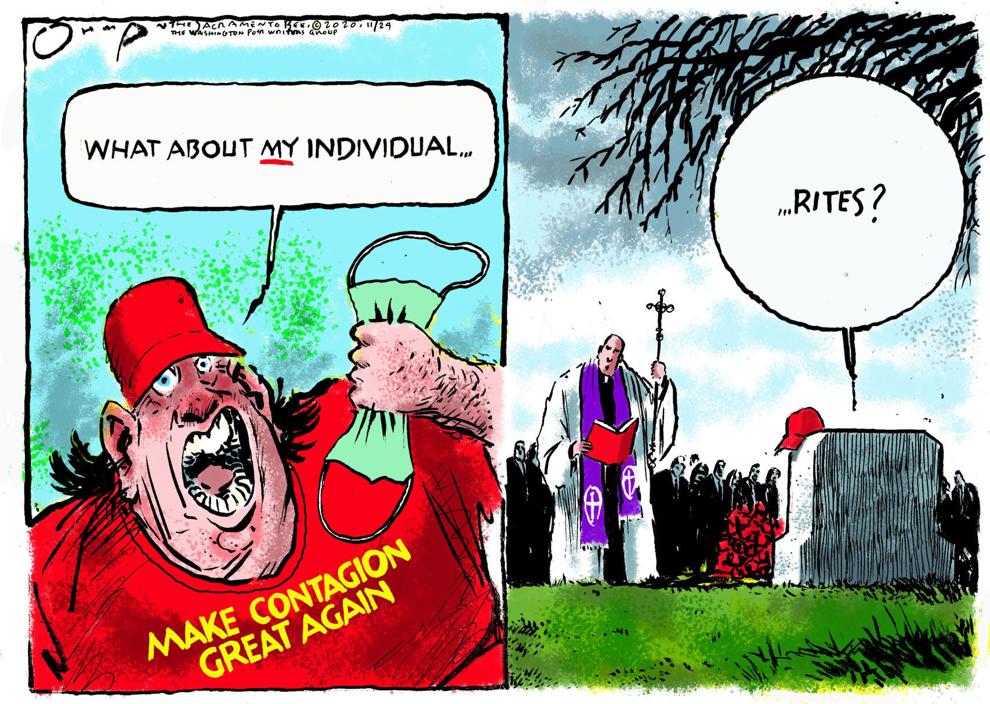 Jeff Danziger cartoon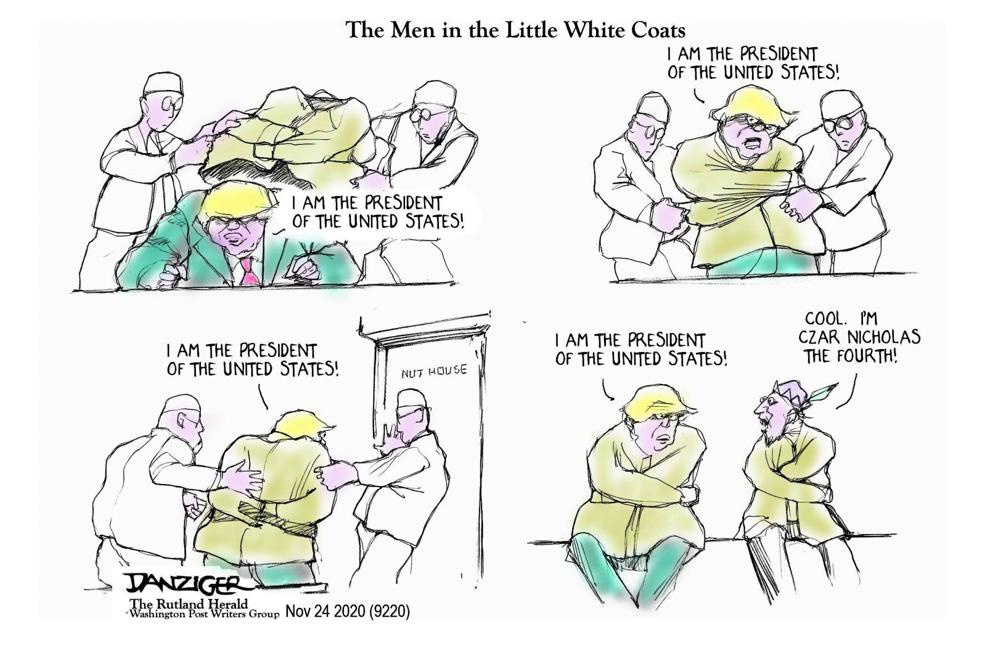 Lisa Benson cartoon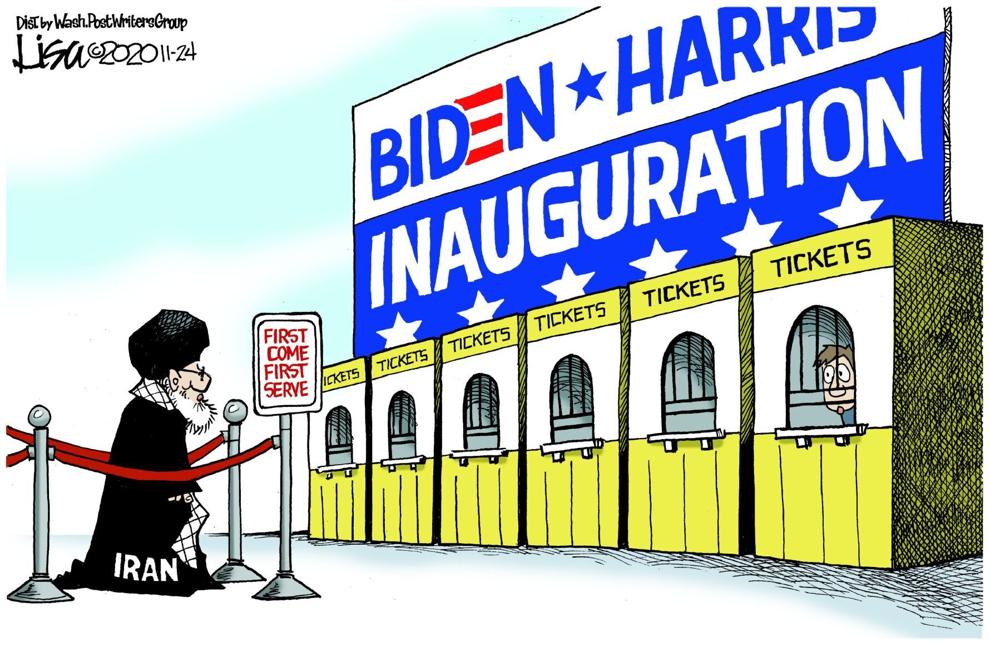 Clay Bennett cartoon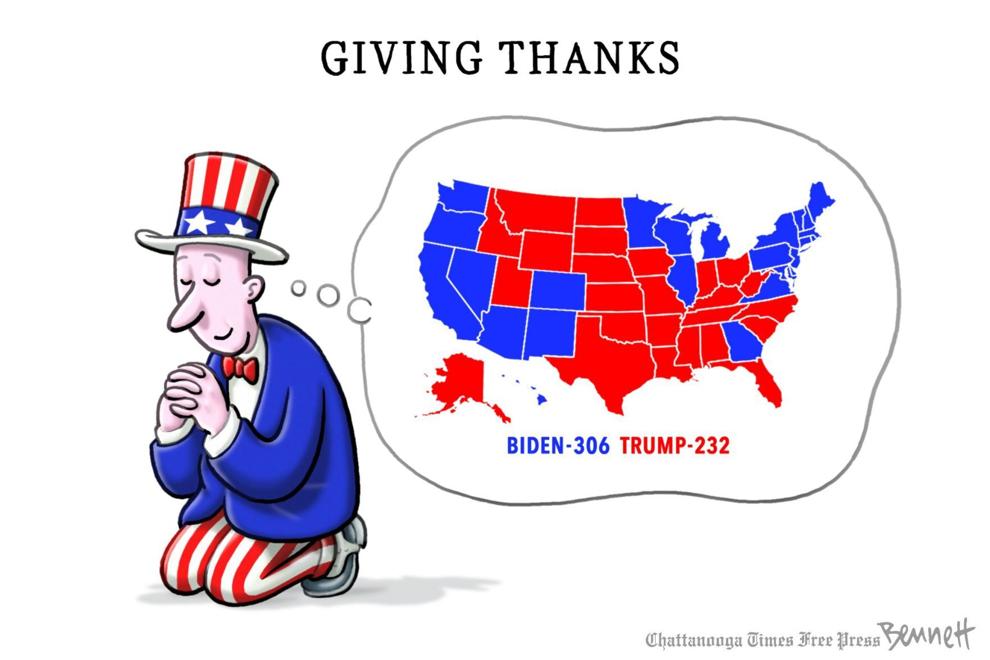 Signe Wilkinson cartoon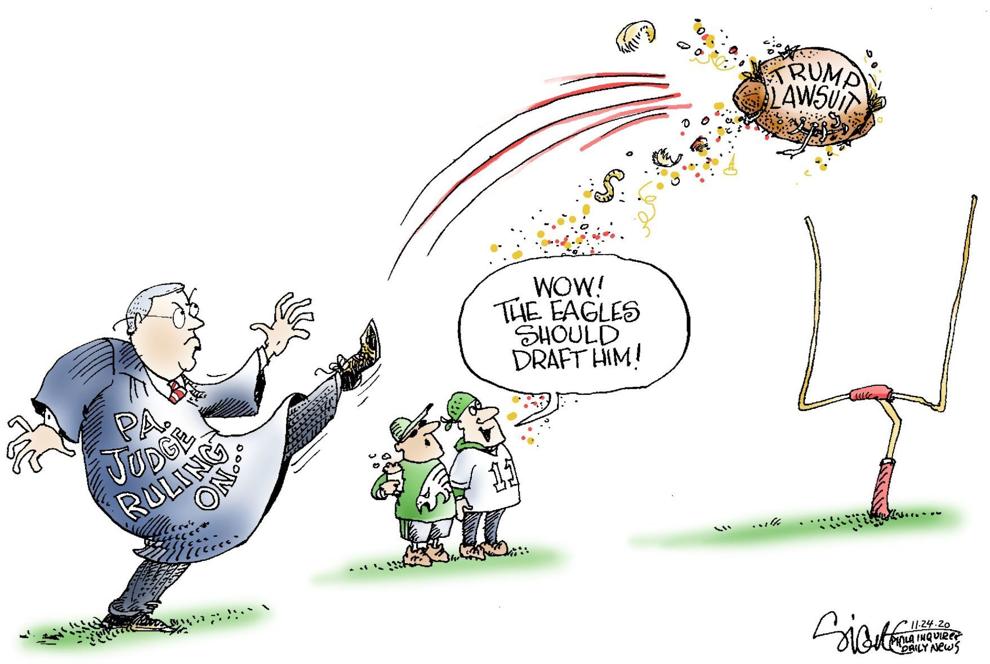 Nick Anderson cartoon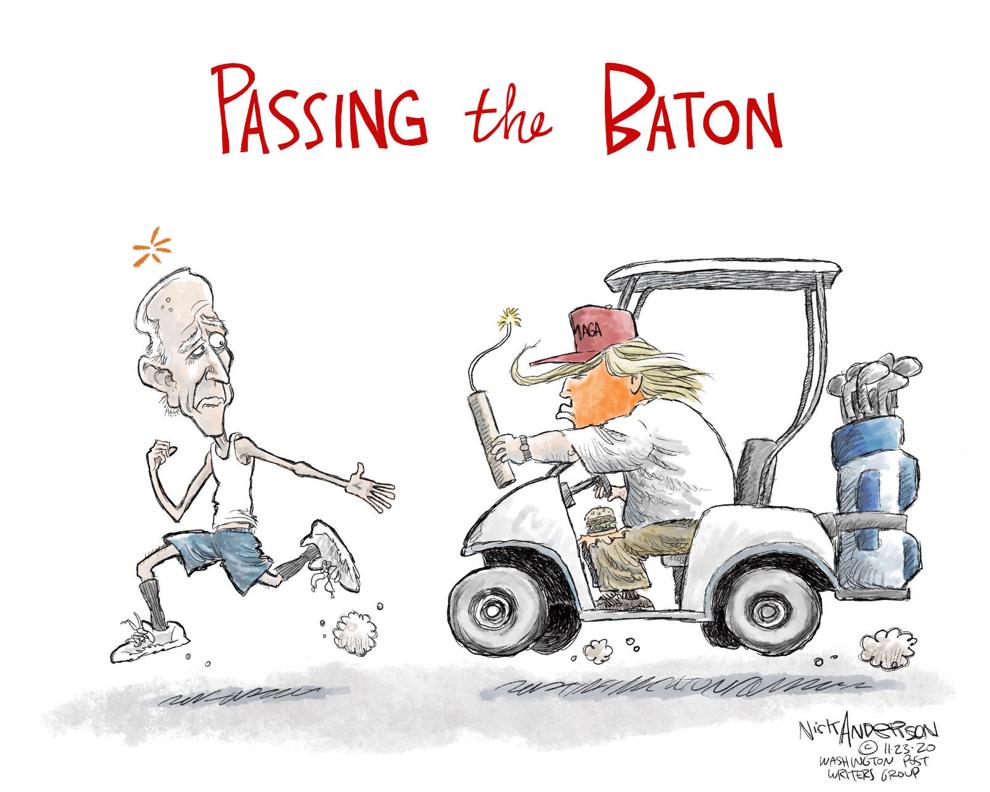 Jeff Danziger cartoon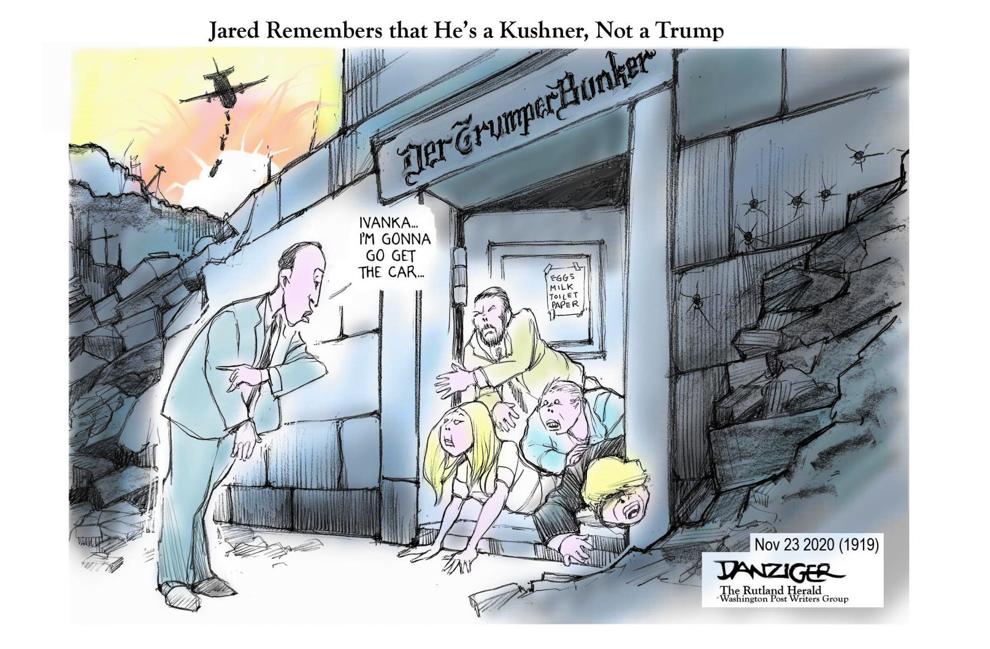 Tim Campbell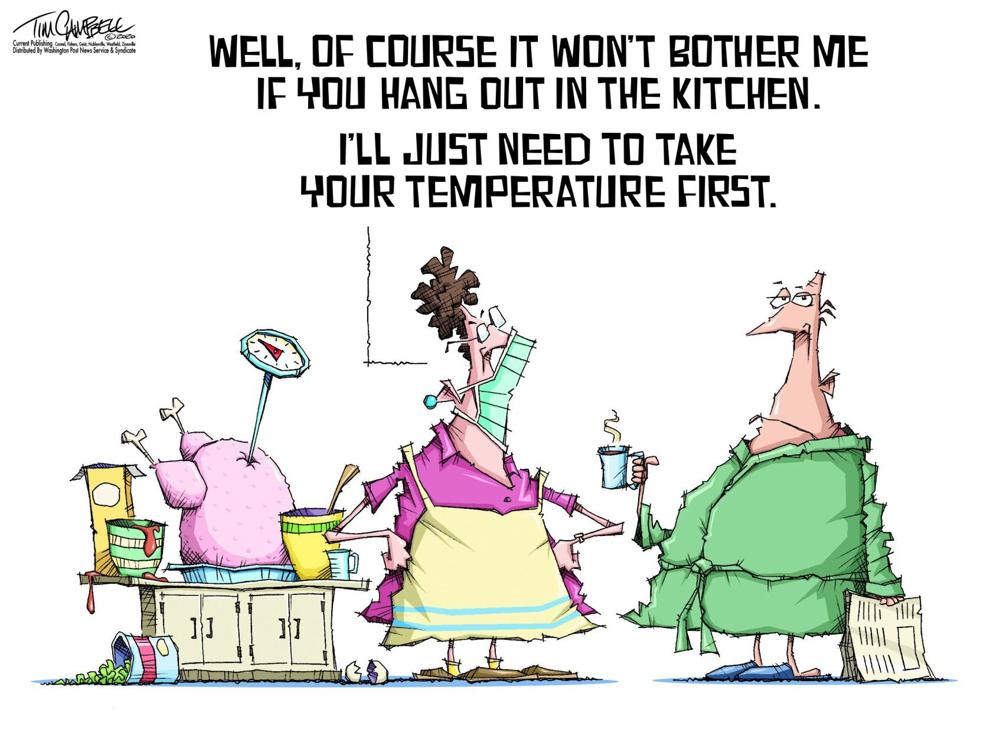 Jeff Danziger cartoon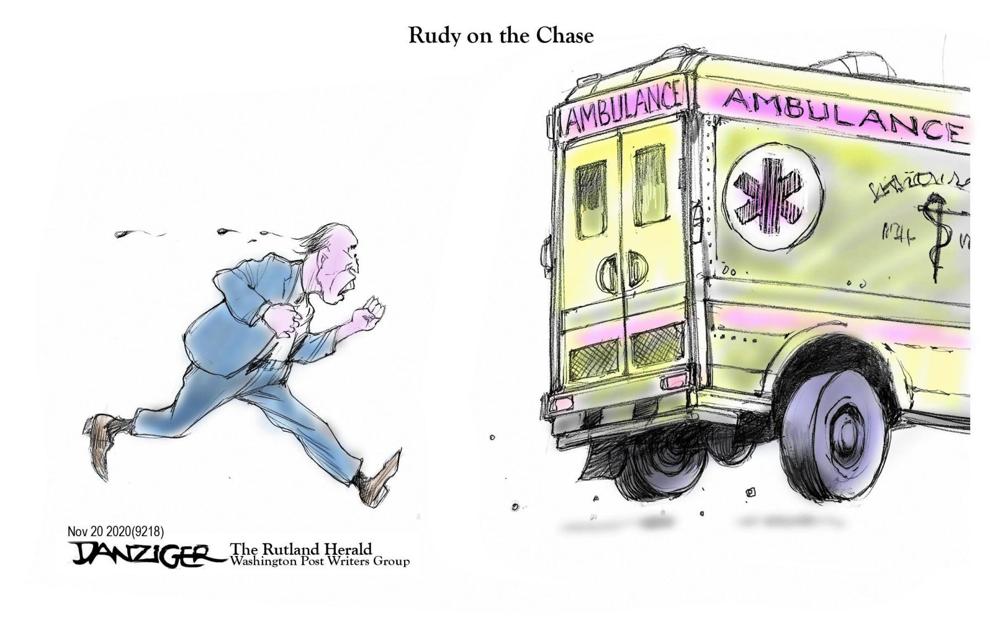 Nick Anderson cartoon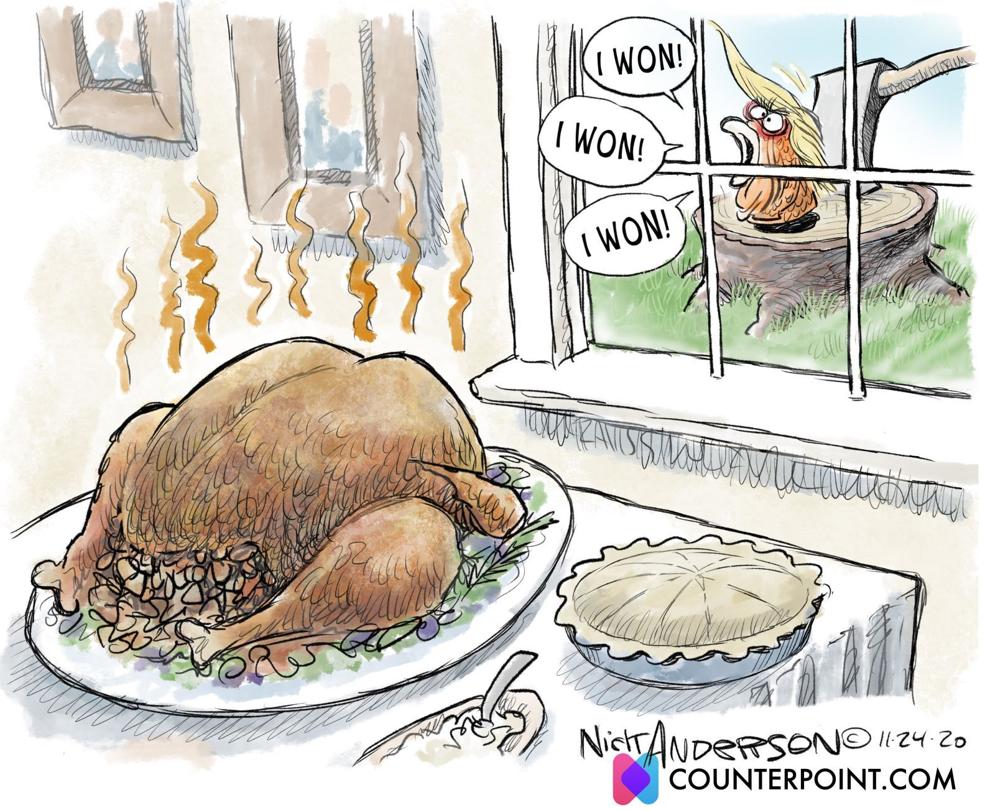 Clay Bennett cartoon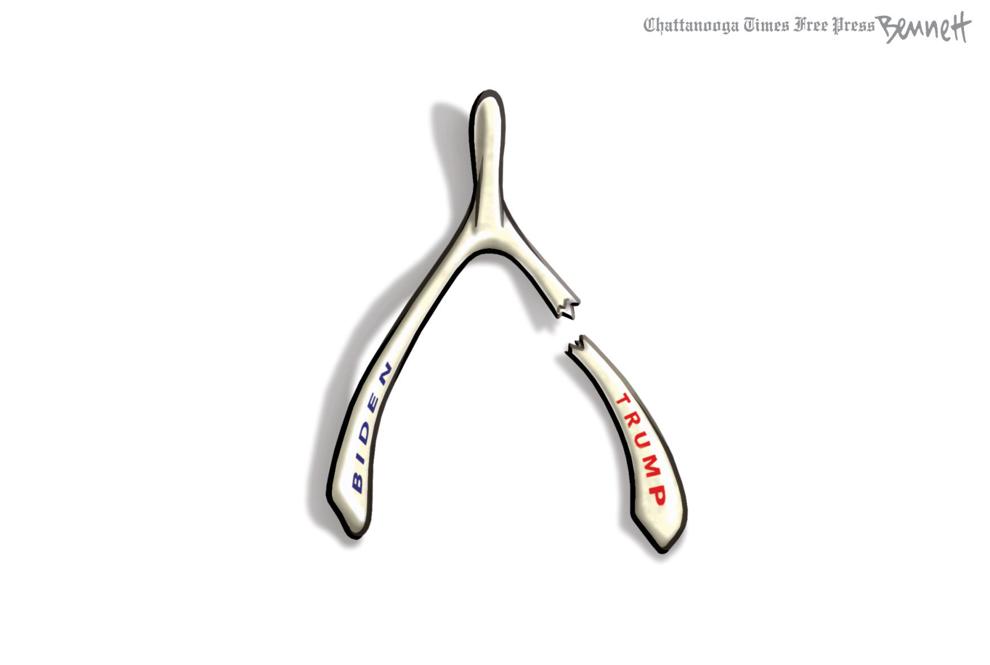 Jeff Danziger cartoon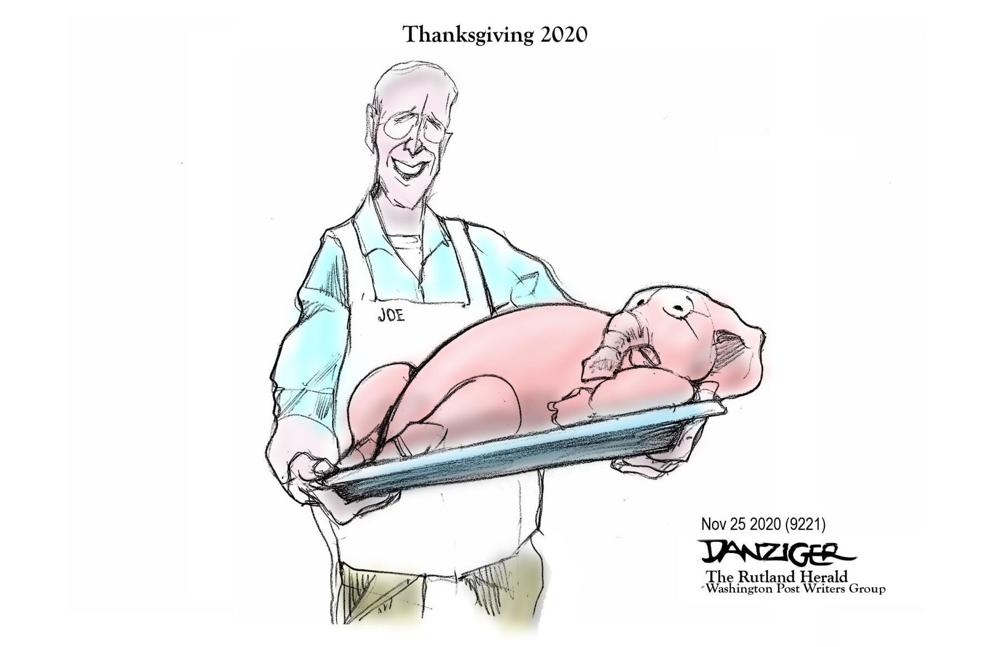 Jack Ohman, editorial cartoon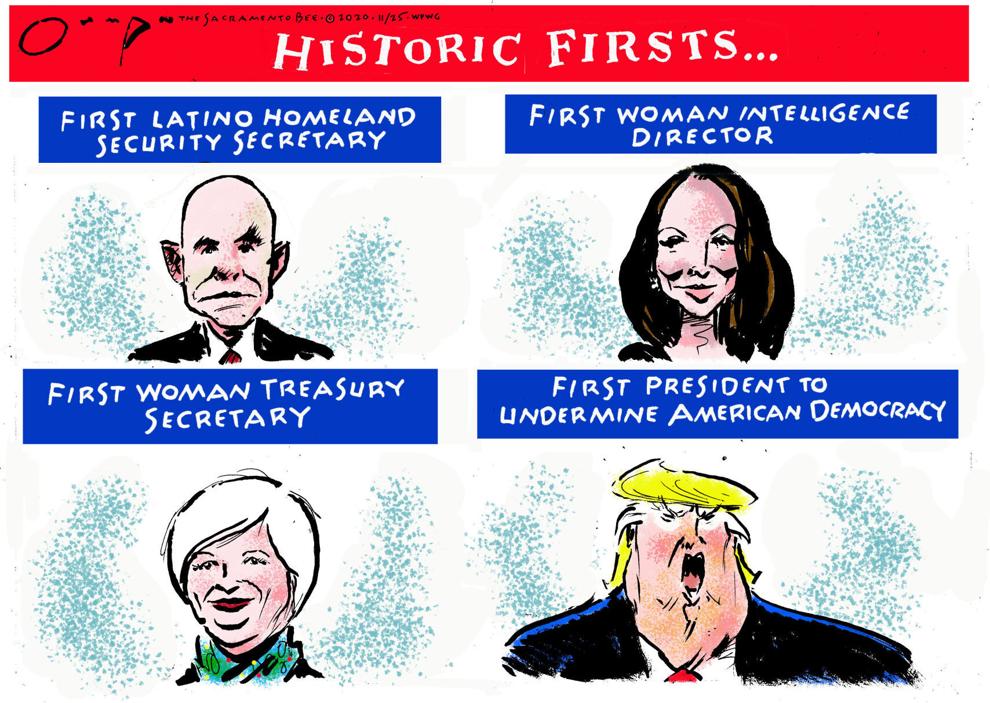 Lisa Benson cartoon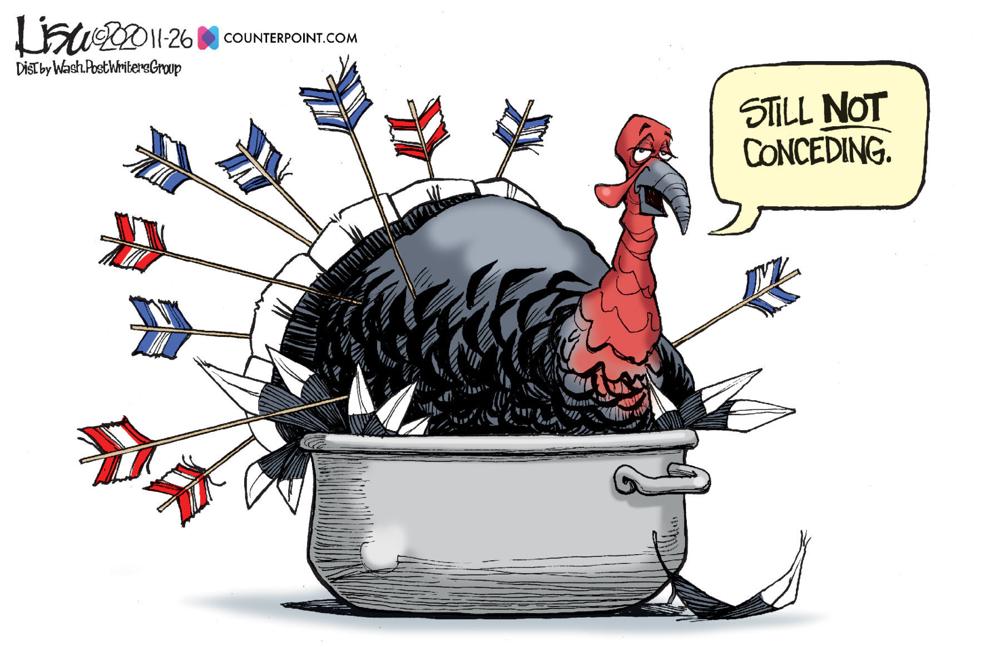 Jeff Danziger cartoon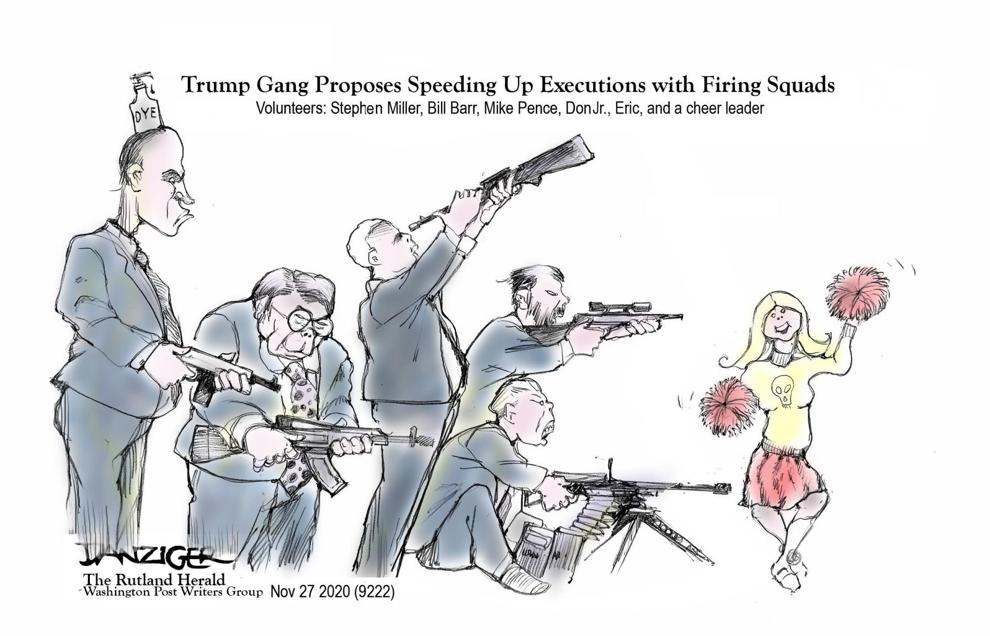 Signe Wilkinson cartoon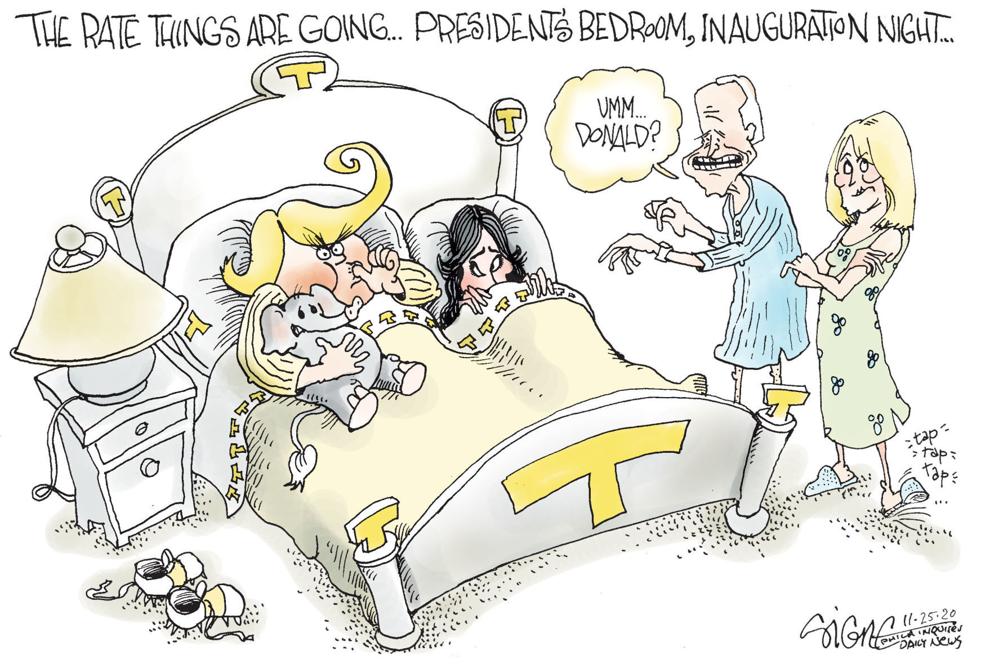 Tim Campbell Editorial Cartoons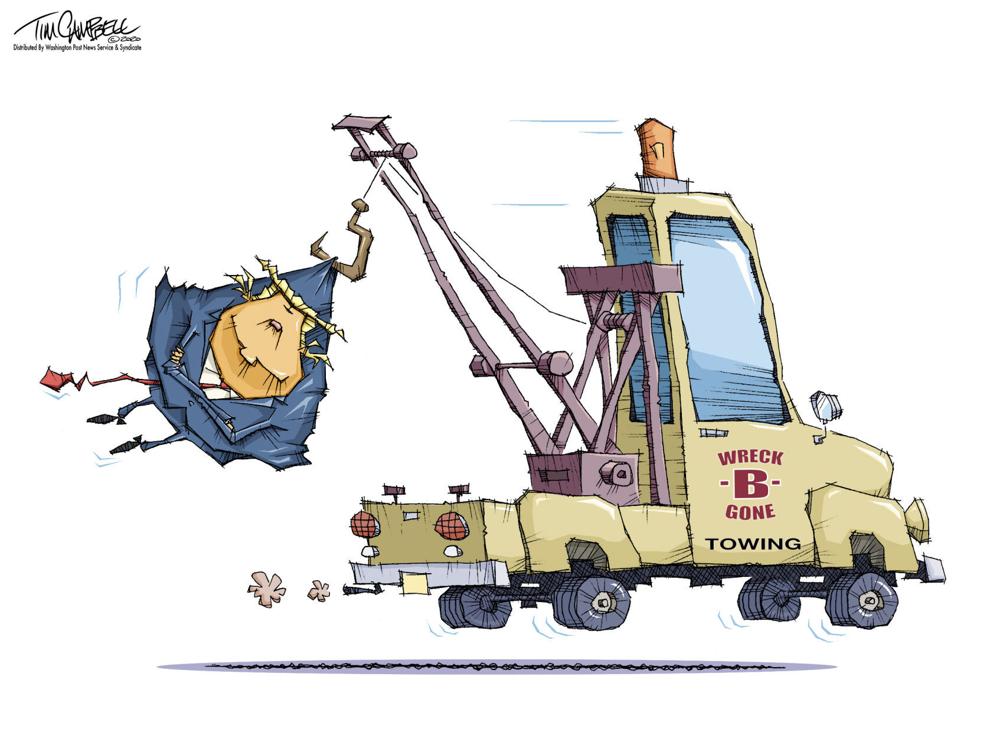 Jack Ohman editorial cartoon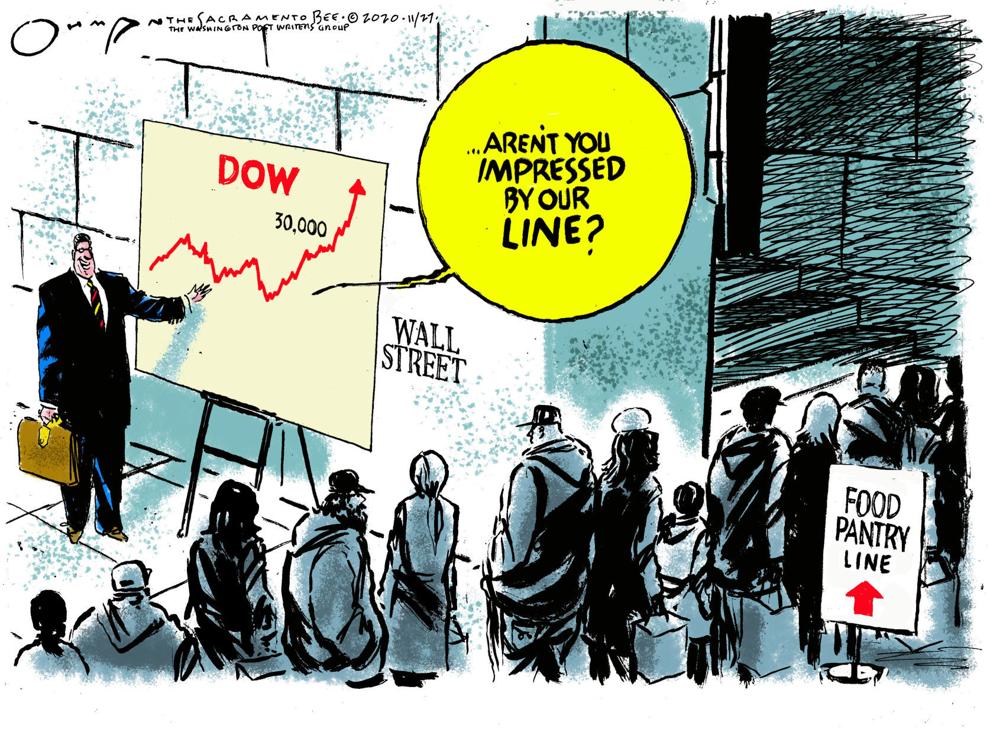 Clay Bennett cartoon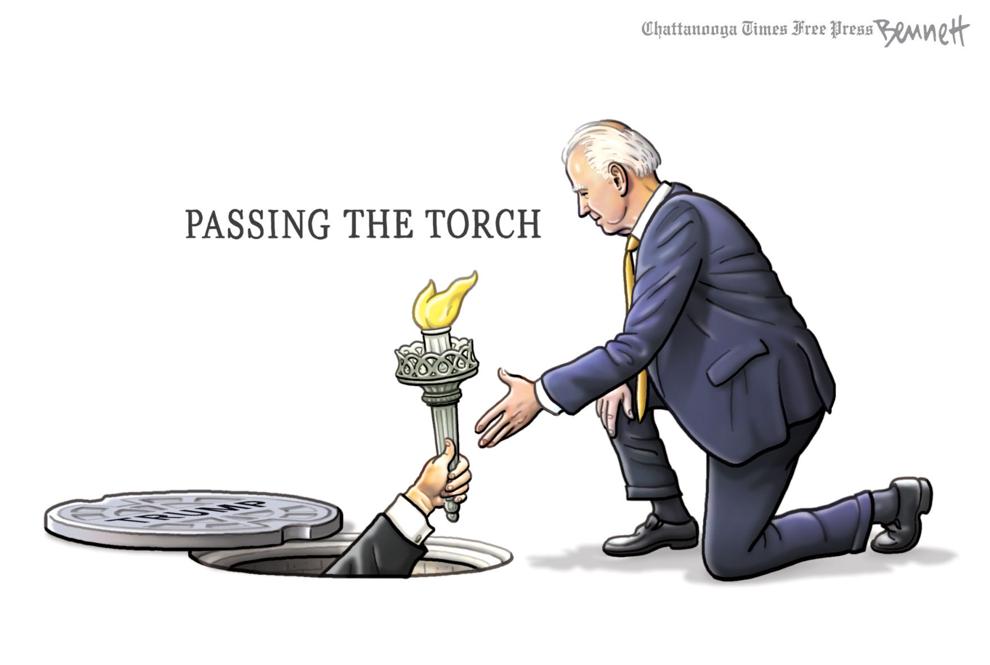 Jack Ohman editorial cartoon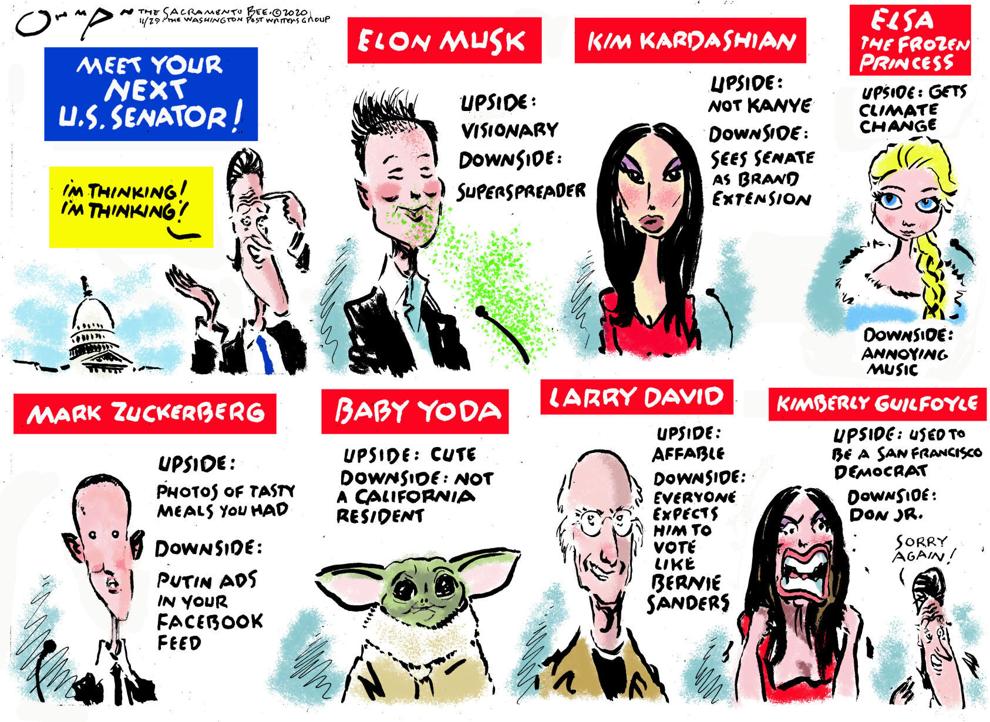 Signe Wilkinson cartoon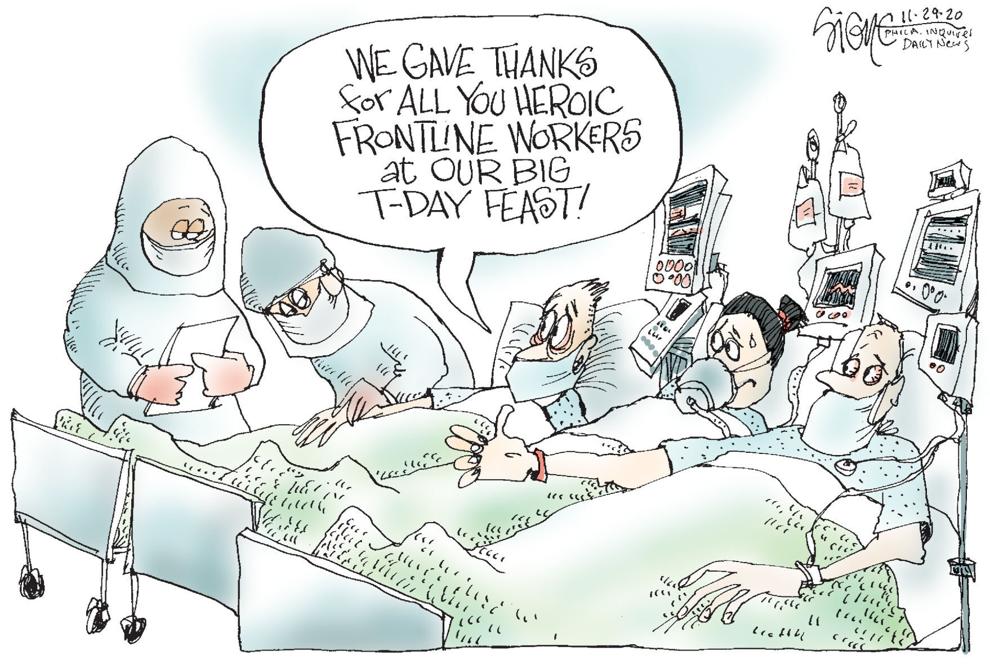 Jack Ohman, editorial cartoon
Clay Bennett editorial cartoon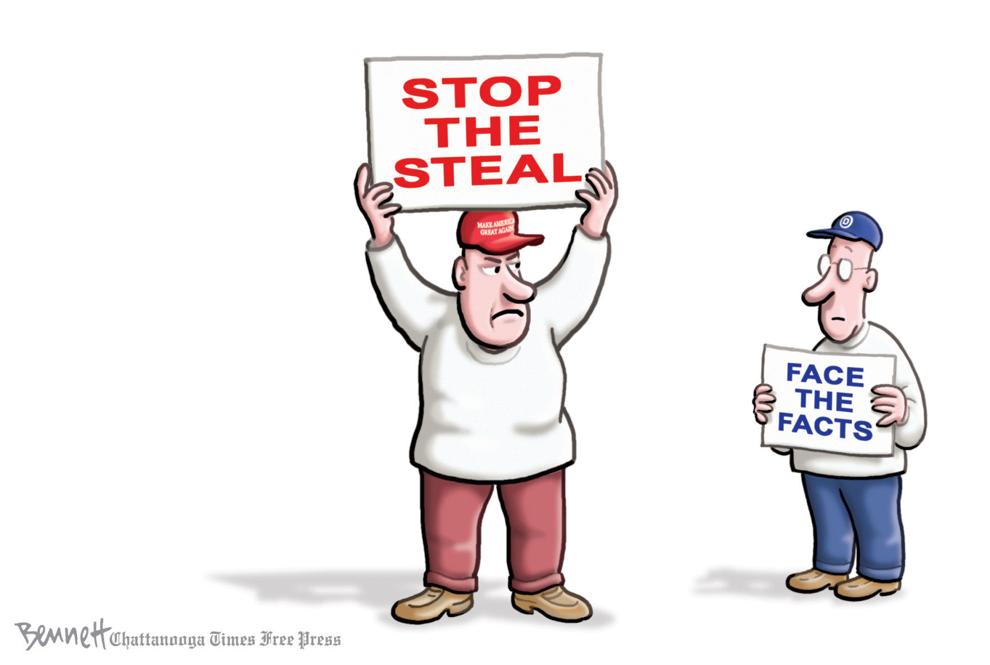 The Napa Valley Register Editorial Board consists of NVR President Davis Taylor, Editor Sean Scully, and public members Cindy Webber, Ed Shenk, Mary Jean Mclaughlin and Chris Hammaker.