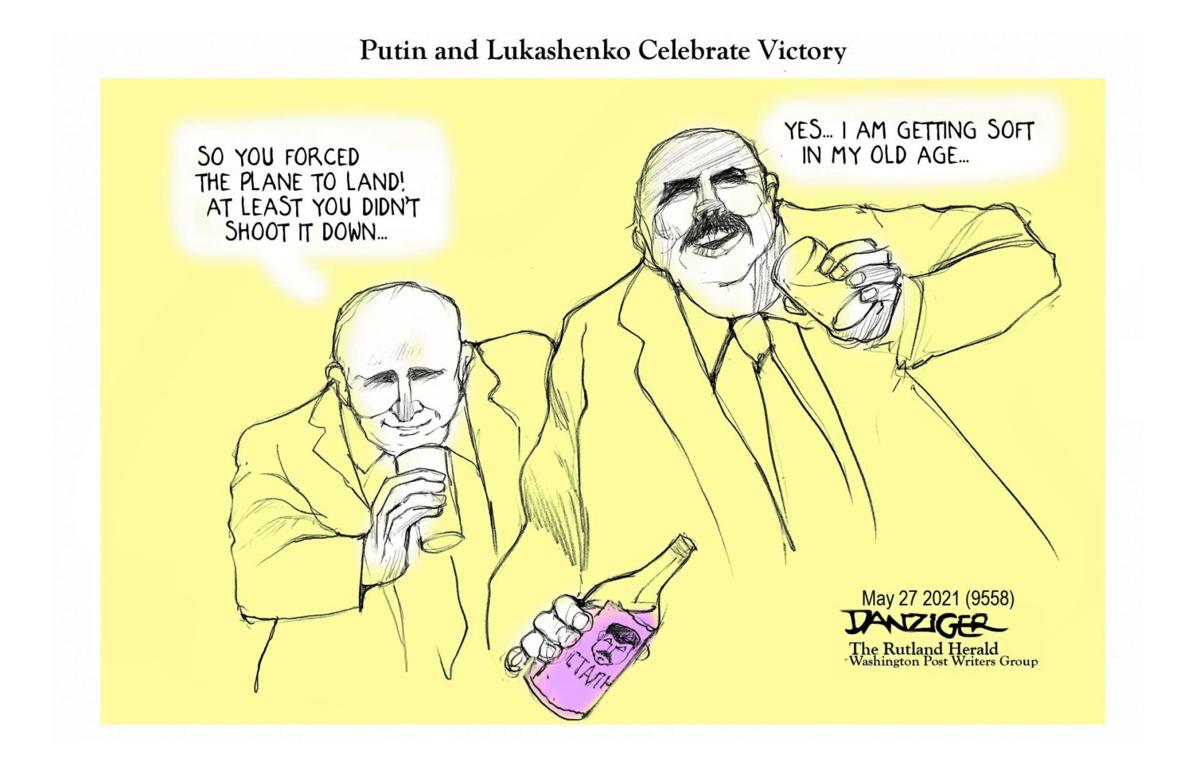 Jeff Danziger editorial cartoon
The ruling last week by a San Diego judge is wrong as a matter of constitutional law and of common sense, Berkeley law dean Erwin Chemerinsky says.
The tighter labor market gives workers more leverage with employers.
Clay Bennett editorial cartoon
Why has the struggle for gender equality stopped at the door of the draft board, columnist Robin Abcarian asks.
Our citizenry is only going to become more divided, more untrusting unless something stops that trend, says David Meyers, editor of the Fulcrum.