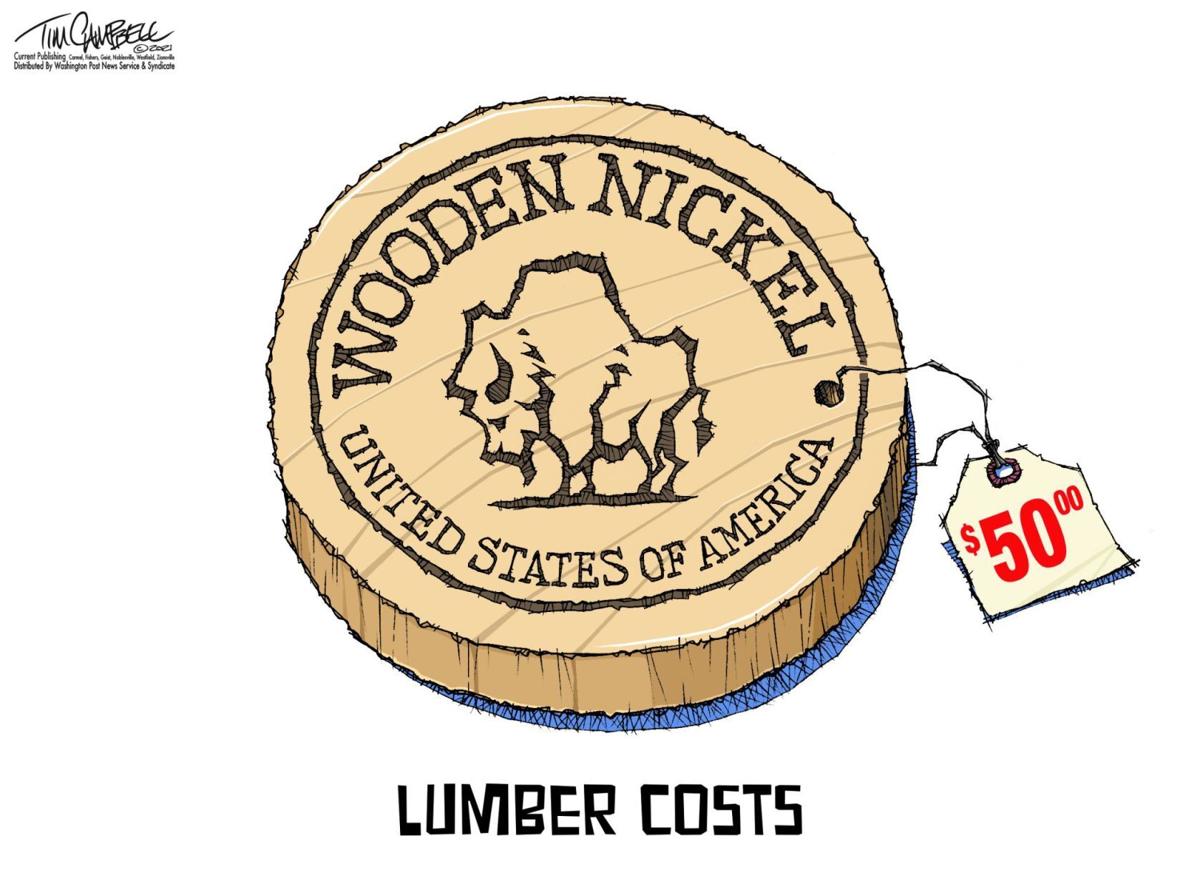 Tim Campbell editorial cartoon
The ruling last week by a San Diego judge is wrong as a matter of constitutional law and of common sense, Berkeley law dean Erwin Chemerinsky says.
Things are going well in California and polls show the governor in a good position, so the sooner the vote happens, the better for Newsom, columnist Mark Z. Barabak says.
Jack Ohman editorial cartoon
Lisa Benson editorial cartoon
Roberto Tinoco editorial cartoon
A combination of ignorance and reluctance to call police have reduced the effectiveness of California's "Red Flag" gun law, columnist George Skelton says.
Why can't California utilize prescribed burns that everyone knows are key to restoring biodiversity and resilience, journalist Jane Braxton Little says.