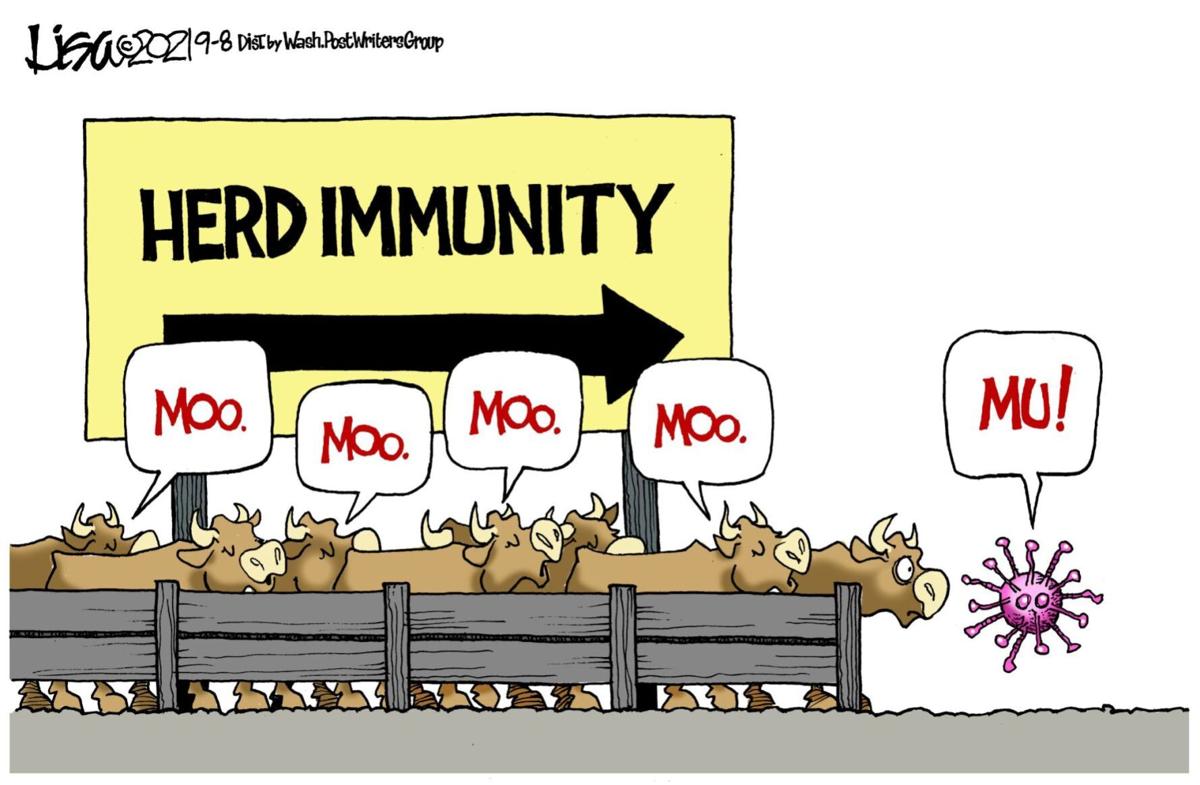 Lisa Benson editorial cartoon
Physicians and medical groups maximize their earnings by limiting time with patients and adopting abusive billing practices, says Tom Epstein, former deputy commissioner of the California Department of Insurance.
In future recalls, let the lieutenant governor be acting governor until the next regular election, columnist George Skelton says.
Democrats have had a difficult few weeks and now find themselves in an increasingly tricky political position, political analyst Stuart Rothenberg says.
The former treasury secretary and other Trump Administration figures are cashing in on their government service in extravagant style, columnist Timothy O'Brien says.