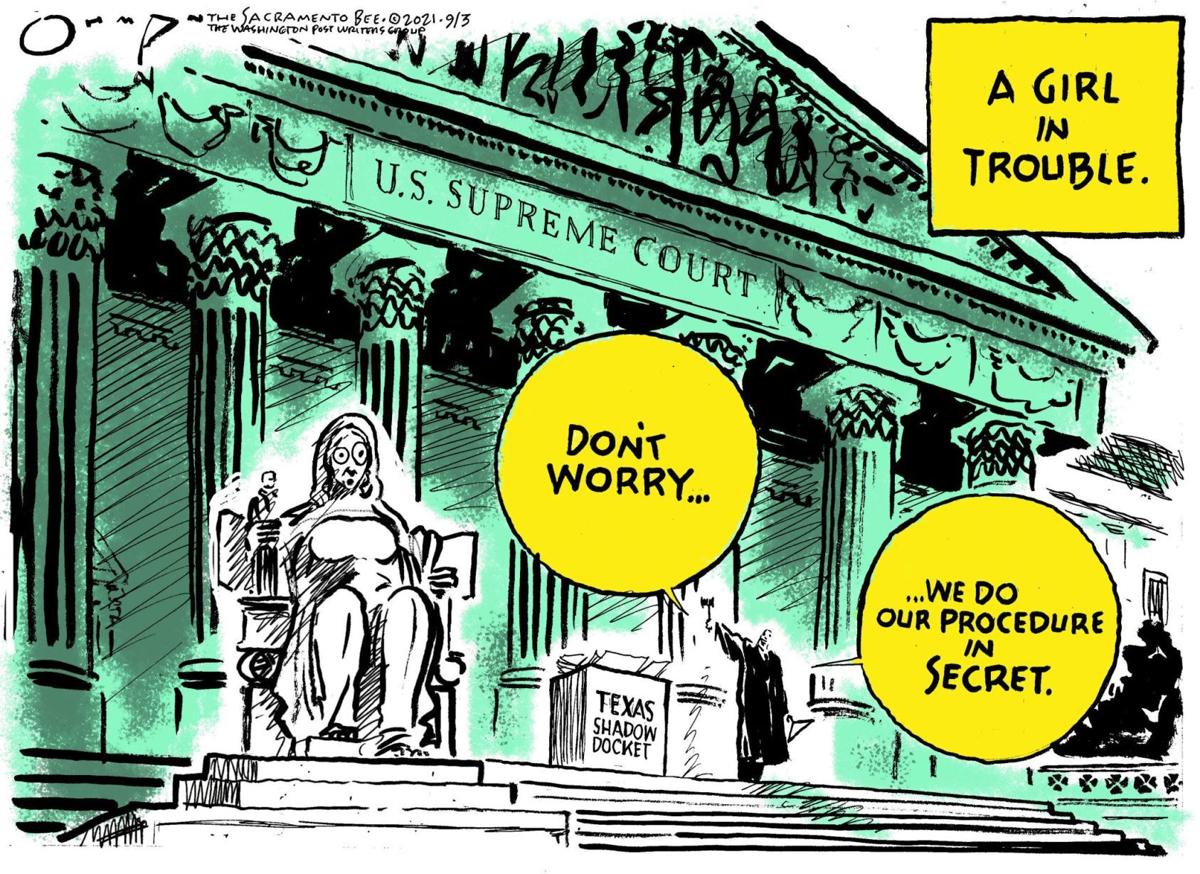 Jack Ohman editorial cartoon
Elder carries with him three decades of provocative right-wing rhetoric that Newsom turned into a scary wake-up alarm for snoozing Democrats, columnist George Skelton says.
Jeff Danziger editorial cartoon
The campaign against single-family zoning is a thinly veiled effort to enrich developers and Wall Street, Beverly Hills City Council member John Mirisch says.
Lisa Benson editorial cartoon
Gov. Gavin Newsom should sign AB 525 to help develop California's offshore wind energy industry.
California is poised to invest $10 billion to accelerate housing production and $12 billion to tackle homelessness, says Lourdes Castro Ramírez, Secretary of the California Business, Consumer Services and Housing Agency.