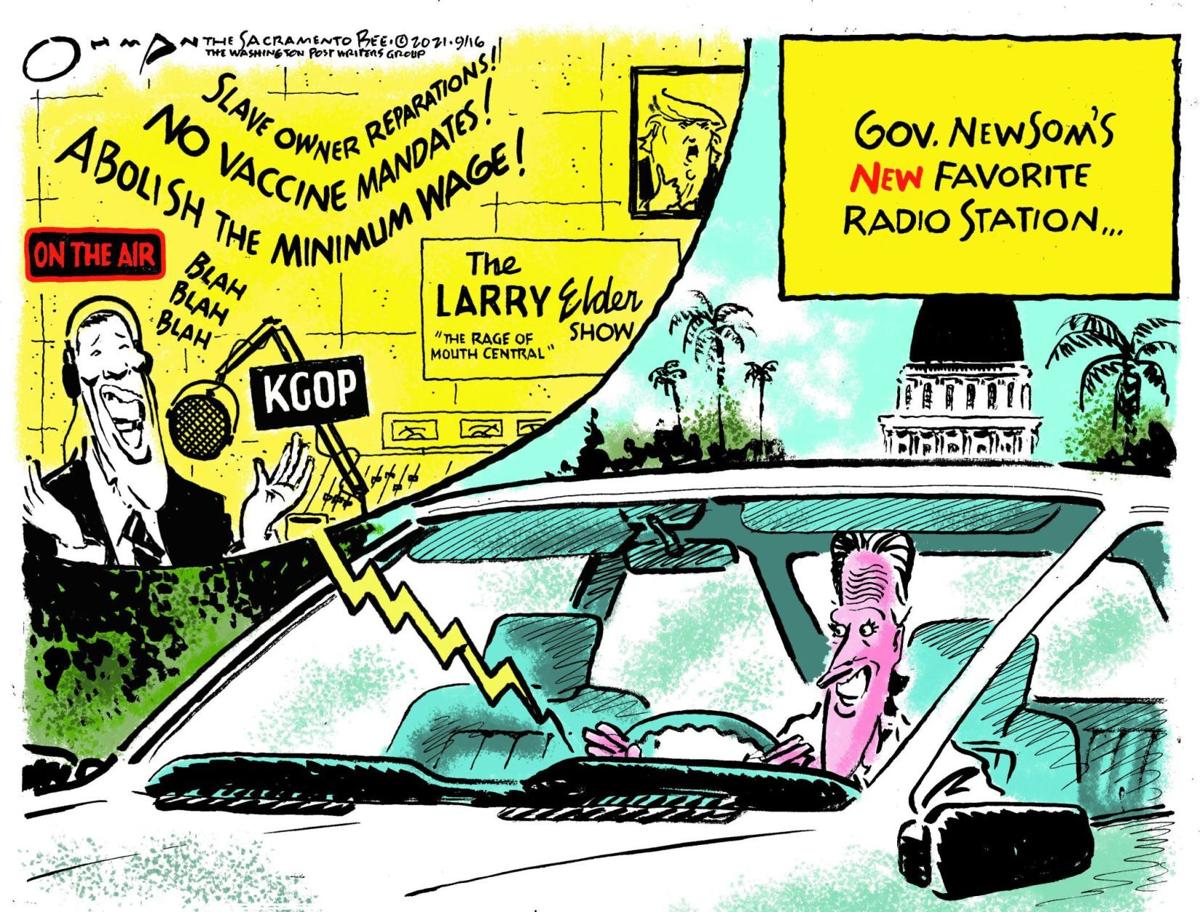 Jack Ohman editorial cartoon
Gov. Newsom signed some good bills and vetoed some nutty ones, columnist George Skelton says.
Hopefully, voters  will see Cheney is doing both standing up for Constitution AND representing their values, columnist Lynn Schmidt says.
We need to look for new approaches and new technologies that can help firefighters on the ground, Dana Hessheimer, a retired Brigadier General and National Guard dual-status commander for the Camp Fire.
Personal freedom doesn't give someone the right to spread a disease to other people, columnist George Skelton says.