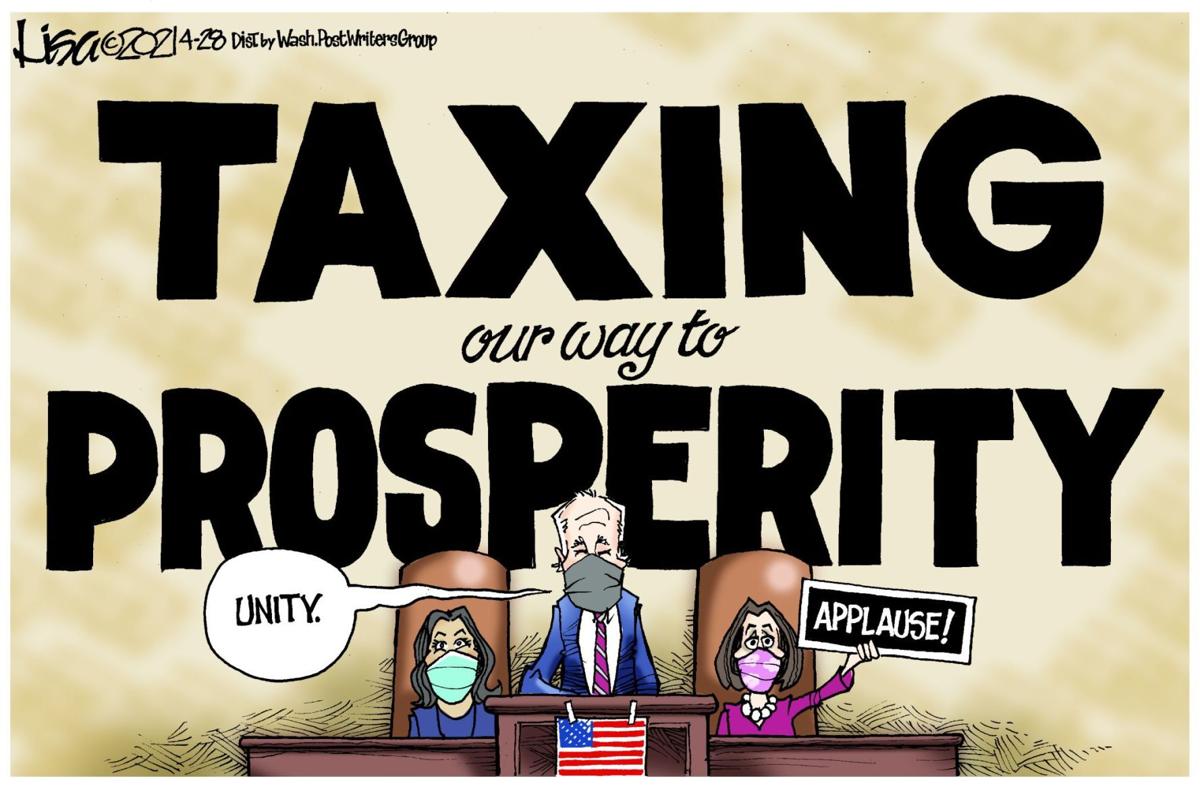 Lisa Benson editorial cartoon
Clay Bennett editorial cartoon
Jeff Danziger editorial cartoon
Not one of California's previous celebrity lawmakers succeeded on fame alone, but rather came with actual political experience and advisors, columnist Mark Z. Barabak says.
The GOP's internal divisions make it hard to articulate policy goals, and leaving them reliant on the Trumpian strategy of ridiculing the opposition, columnist Doyle McManus says.
Lisa Benson editorial cartoon
If we're not careful, California could go the way of New York, which has lost nearly half its congressional seats in less than a century, columnist George Skelton says.