Law enforcement in the United States appears to be at a turning point.
The proliferation of video cameras has brought the reality of police brutality and misconduct to the wider public consciousness. It has also highlighted the often unrealistic demands we place on officers, particularly dealing with untreated mental illness and substance abuse, for which a badge and a gun is a poor solution.
It is clear that the nature and role of policing needs to be rethought. Even relatively quiet and secure Napa faces an era of reform and reorientation in law enforcement.
Support local news coverage and the people who report it by subscribing to the Napa Valley Register.
Into this moment steps new Interim Chief Sylvia Moir. She's temporarily replacing former Chief Robert Plummer, who departed abruptly at the end of last year after just two years on the job. The department is facing a variety of challenges in addition to the national issues of law enforcement: staff shortages, COVID danger, and the serious funding crunch imposed on local governments by the pandemic shutdowns.
The Editorial Board met with Moir this week and we were impressed with her thoughtful, holistic view of law enforcement. It is too bad that she does not intend to seek the permanent chief position, saying that she expects to be on the job only six months or so while the city recruits a new chief.
Moir said that the department has many strengths, including a dedicated — albeit depleted — staff.
The department does, however, need to institutionalize internal processes to ensure accountability and transparency with the public. She has instituted a routine use of force review process and is reviewing the department's policies and procedures.
The department also needs to embrace a "mindfulness" approach that helps officers deal with the stress and trauma of their jobs. The killing of George Floyd at the hands of a Minneapolis police officer, she said, is a prime example of the dark places that police officers can go, losing empathy and respect for life. She expressed outrage at the conduct of former officer Derek Chauvin, who knelt on Floyd's neck for more than 9 minutes while he begged for his life.
Police training and culture, she said, has traditionally not emphasized the kind of resiliency and mindfulness by officers that might head off such callous conduct. That must change.
The department must also become more diverse, embracing women and minorities in larger numbers.
On a more short-term level, she said it is clear that the department needs to rebuild its capability to do traffic enforcement. Although law enforcement is only a portion of a successful strategy to curb speeding and other bad behavior, she said, the department needs to rebuild its motorcycle unit, which is down to just one officer.
Moir will not be here long enough to fully implement the reforms and vision she articulated, but she will be closely involved with finding a new chief. She said she will be looking for someone forward-looking, progressive, and open to new approaches and to the needs of the community.
It's not yet clear whether the city will focus on internal candidates or look outside for a permanent chief, she said. There is internal talent in the current command staff and one of her first tasks is to assess how ready those officers might be to become chief.
Whatever path the city chooses, we are pleased that the process will be guided by Moir, and we commend City Manager Steve Potter, himself the former police chief, for selecting a thoughtful and progressive interim chief to help him choose a permanent chief.
The people of Napa, and the officers that protect them, deserve a dynamic and innovative chief who will lead the department into a new era of policing.
WATCH NOW: HOW THE NVUSD IS APPROACHING REOPENING SCHOOLS
CHECK OUT THE WEEK IN CARTOONS
The week in cartoons
Tim Campbell cartoon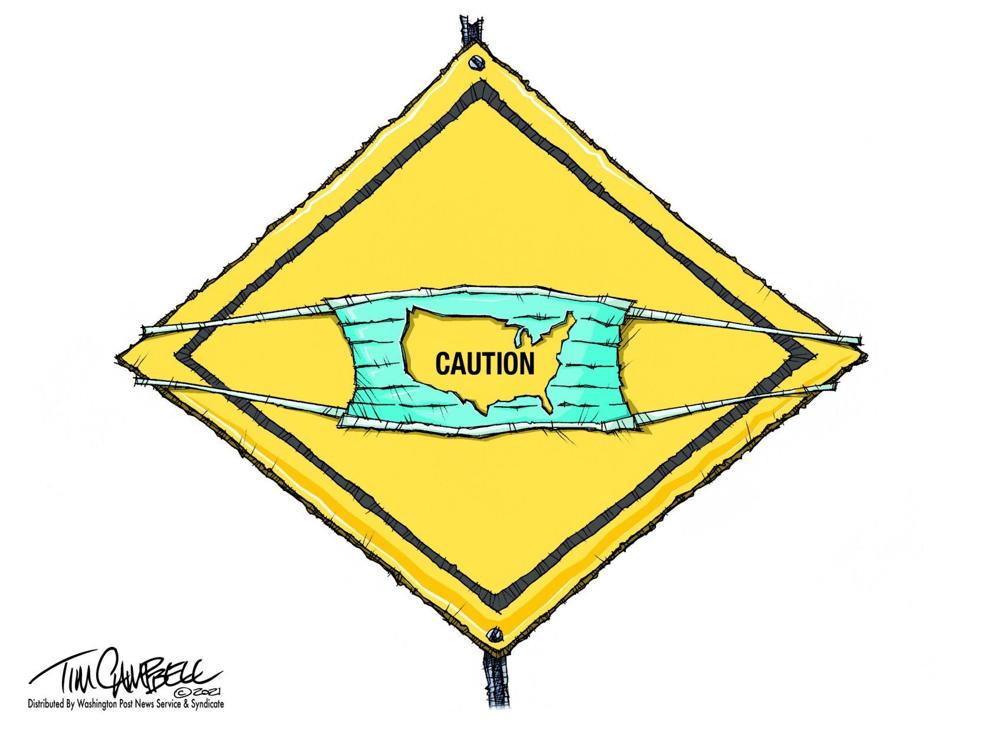 Clay Bennett cartoon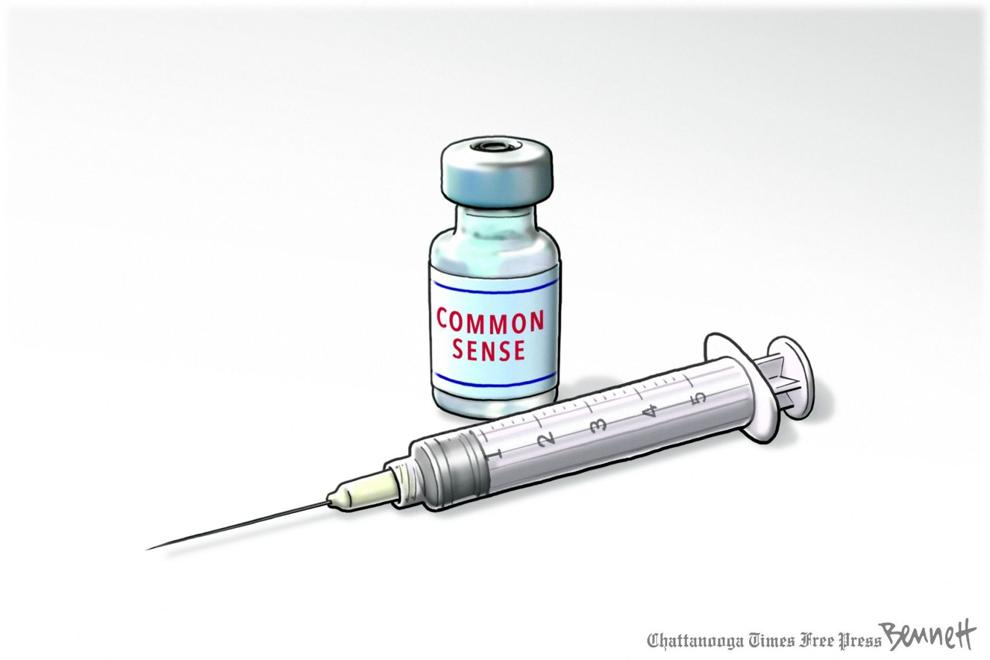 Clay Bennett cartoon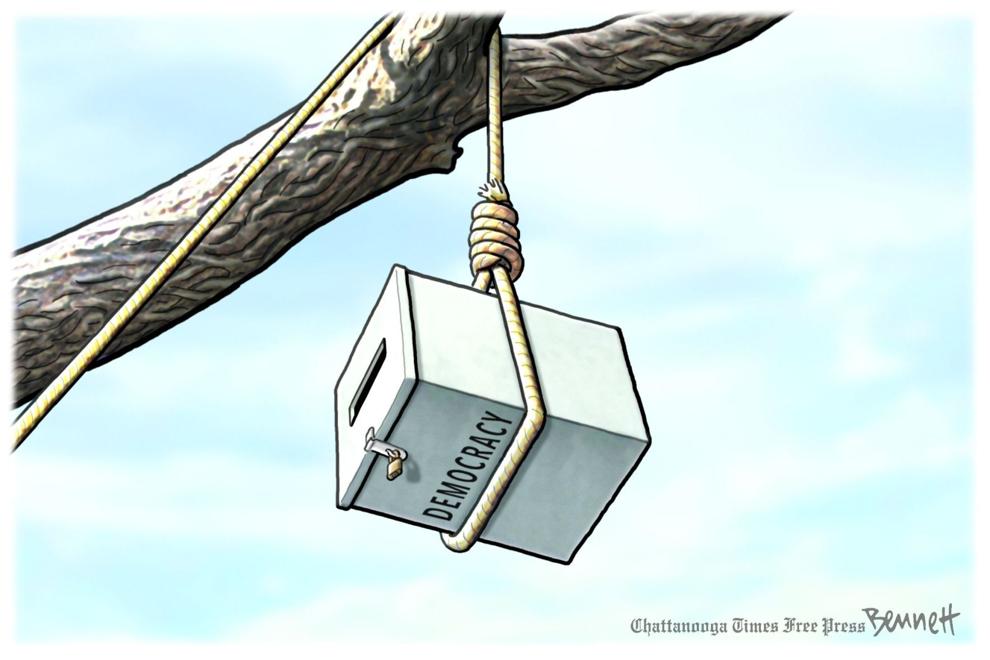 Clay Bennett cartoon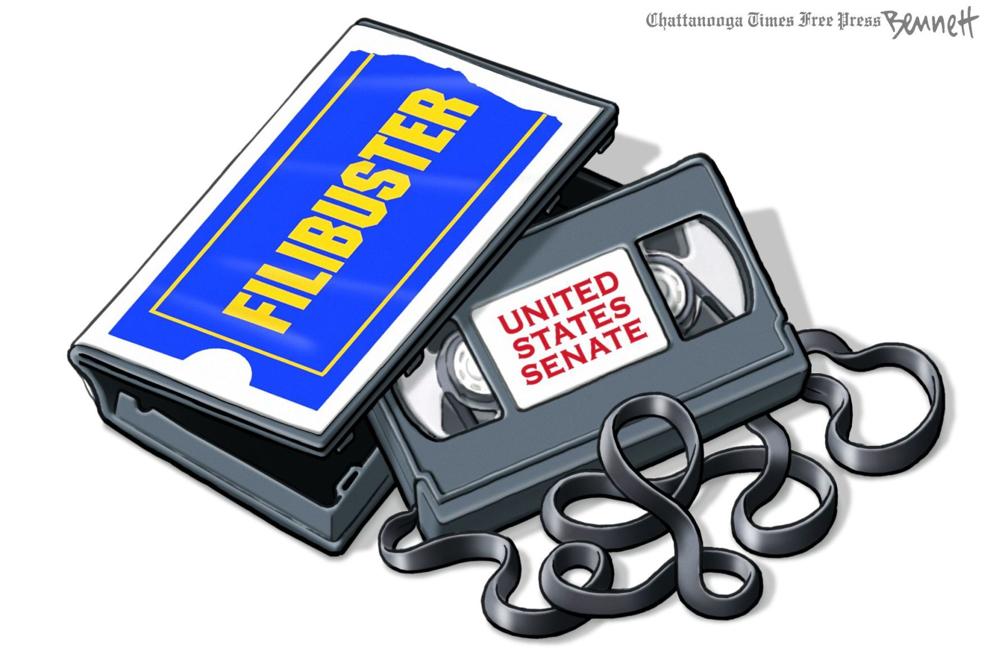 Clay Bennett cartoon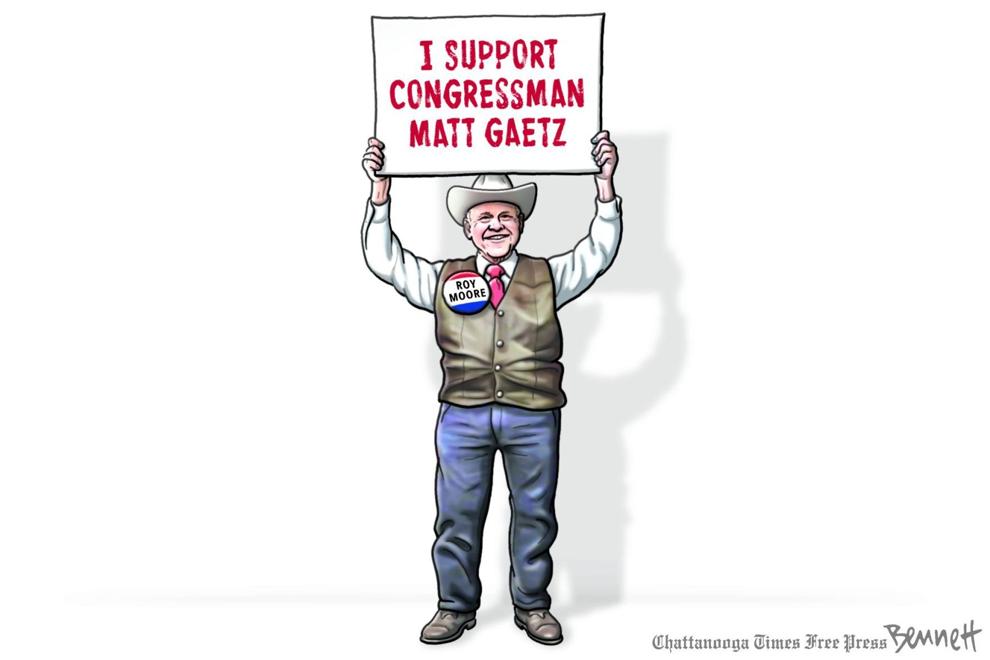 Jeff Danziger cartoon
Jeff Danziger cartoon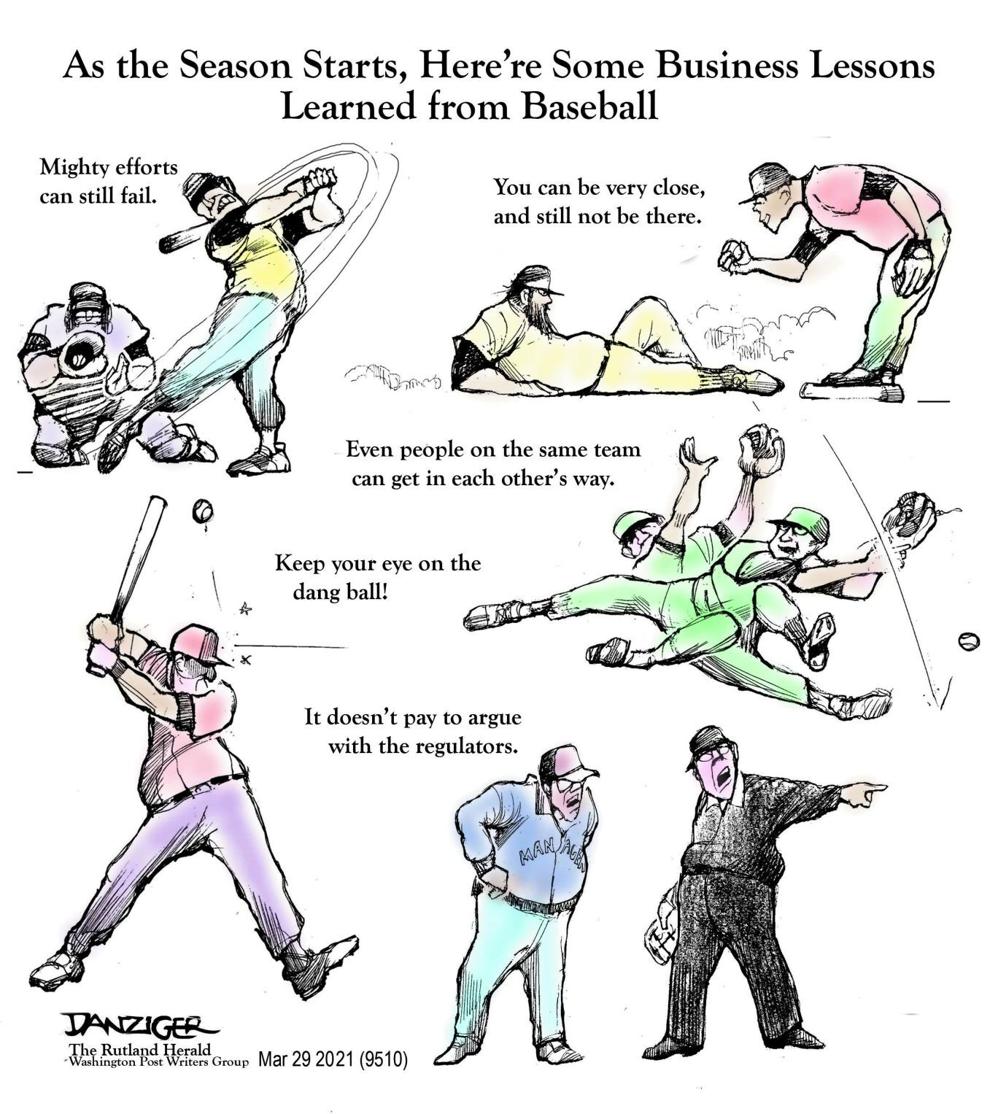 Jeff Danziger cartoon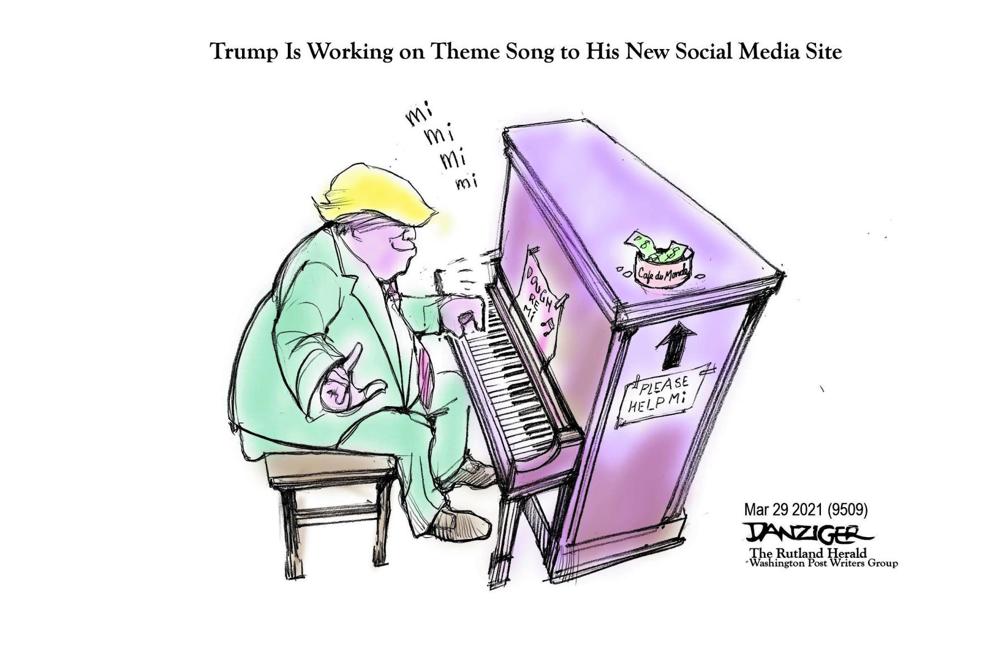 Jeff Danziger cartoon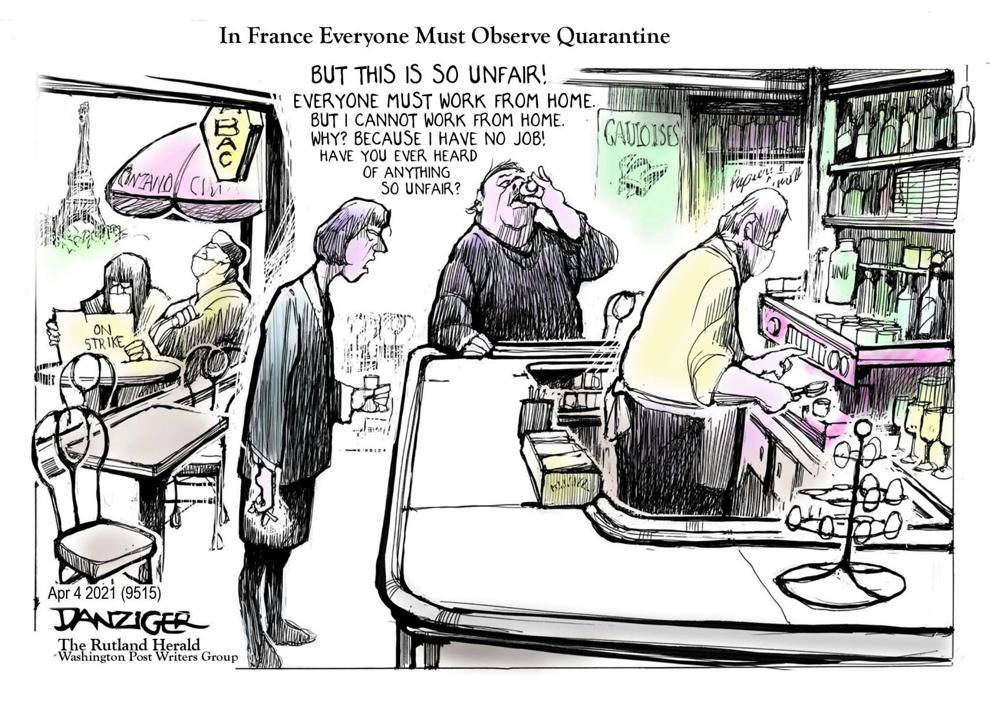 Jeff Danziger cartoon
Jeff Danziger cartoon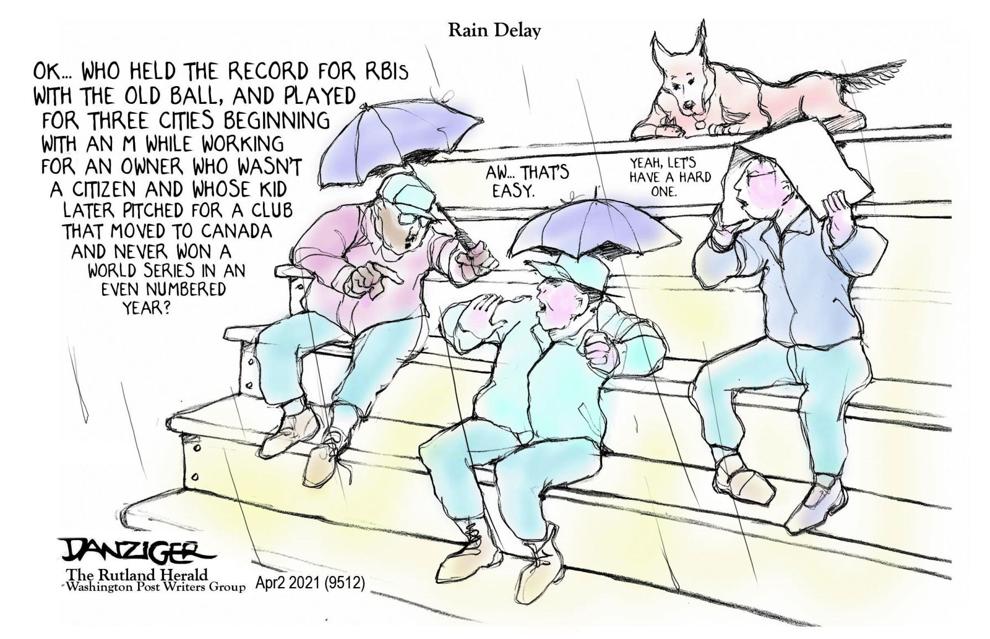 Lisa Benson cartoon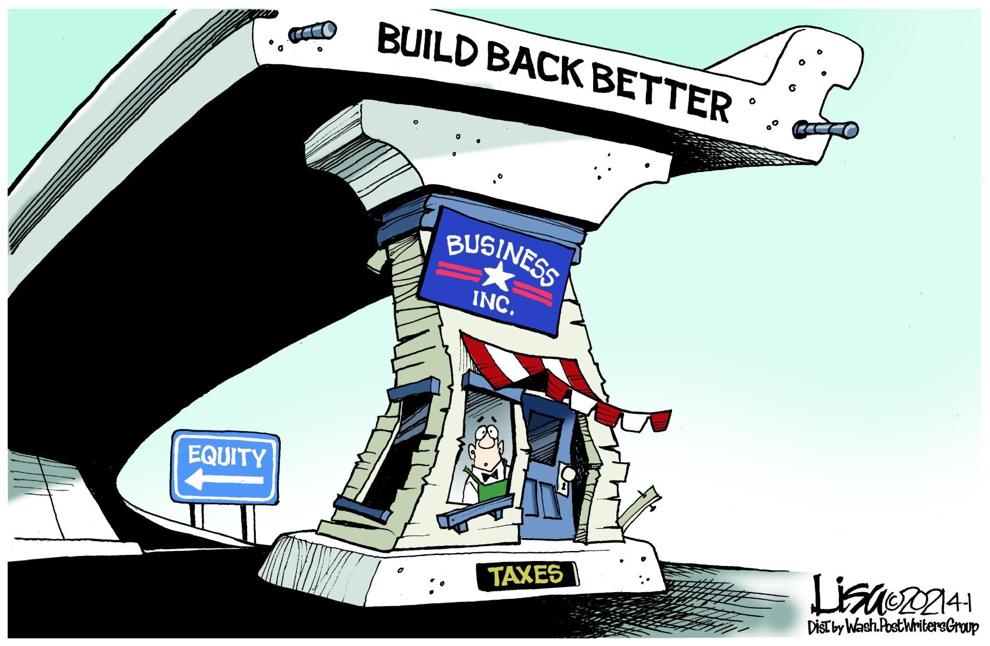 Lisa Benson cartoon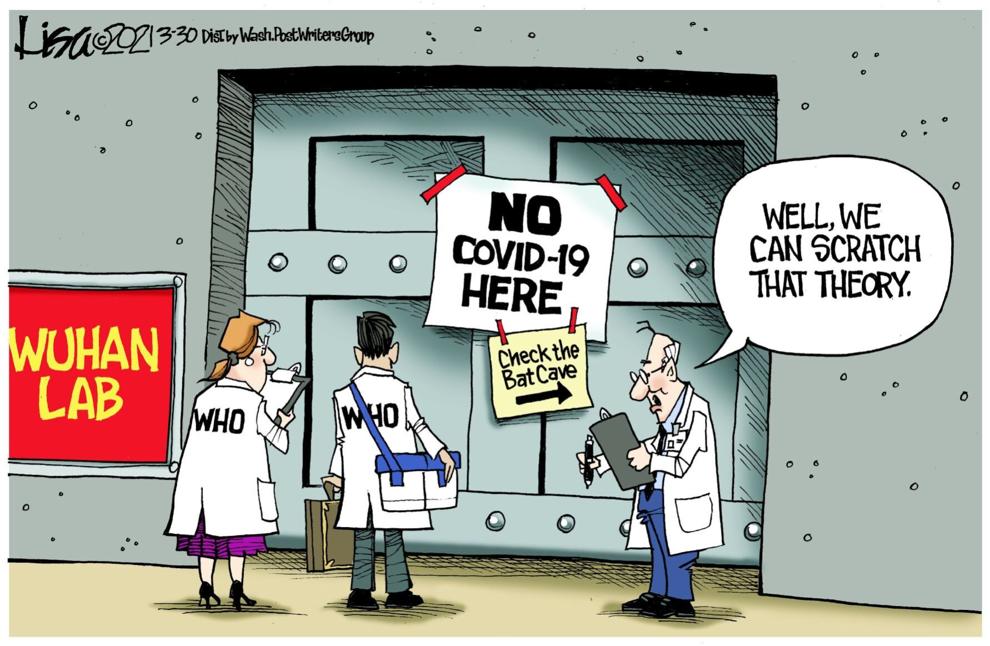 Lisa Benson cartoon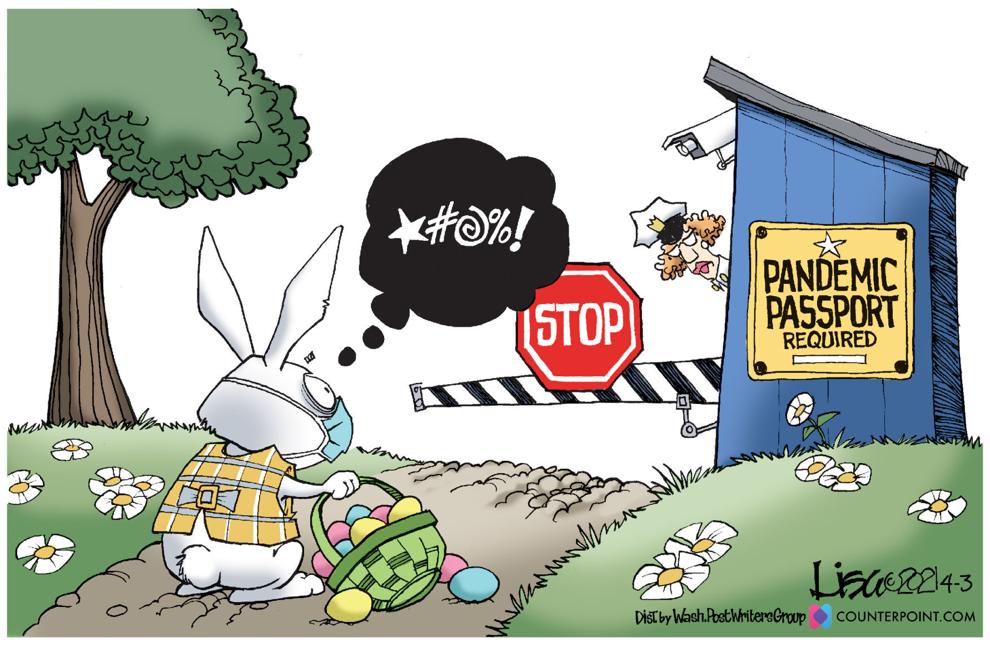 Mike Lester cartoon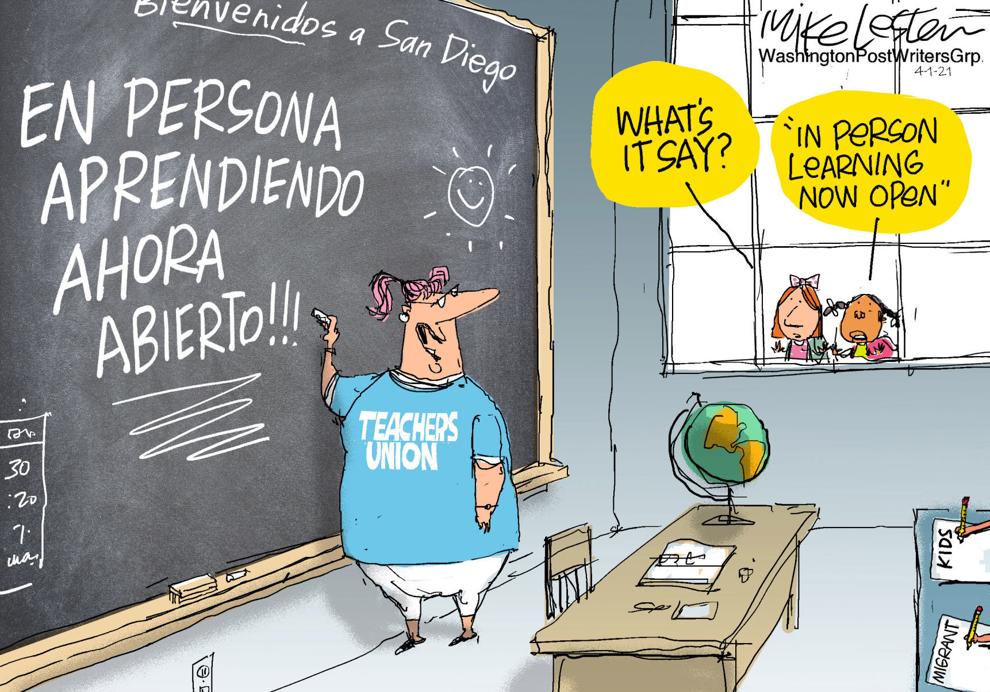 Mike Lester cartoon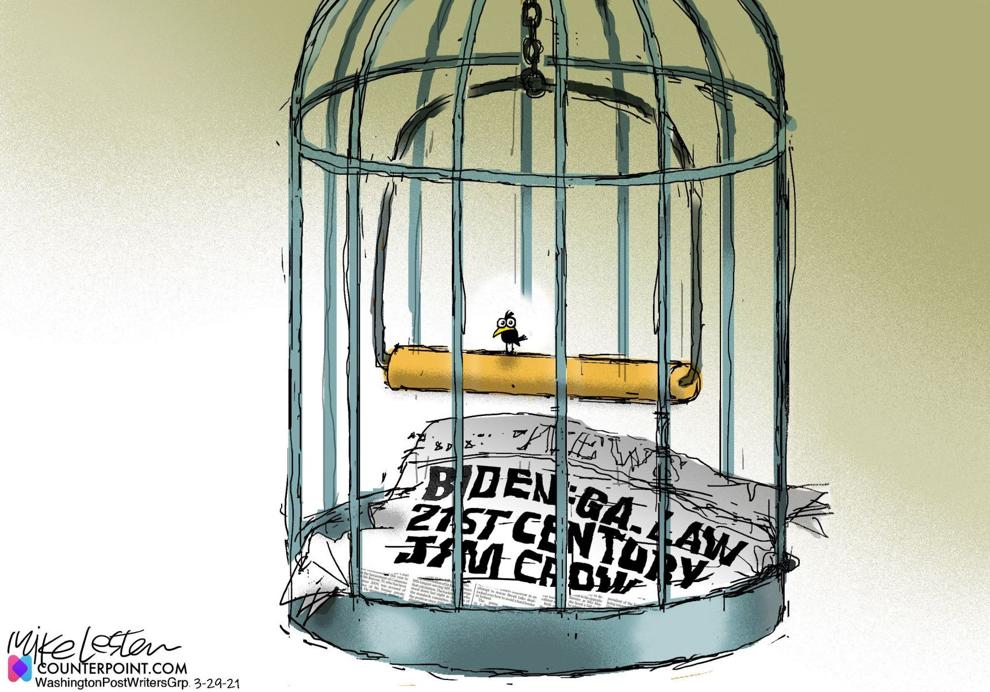 Signe Wilkinson cartoon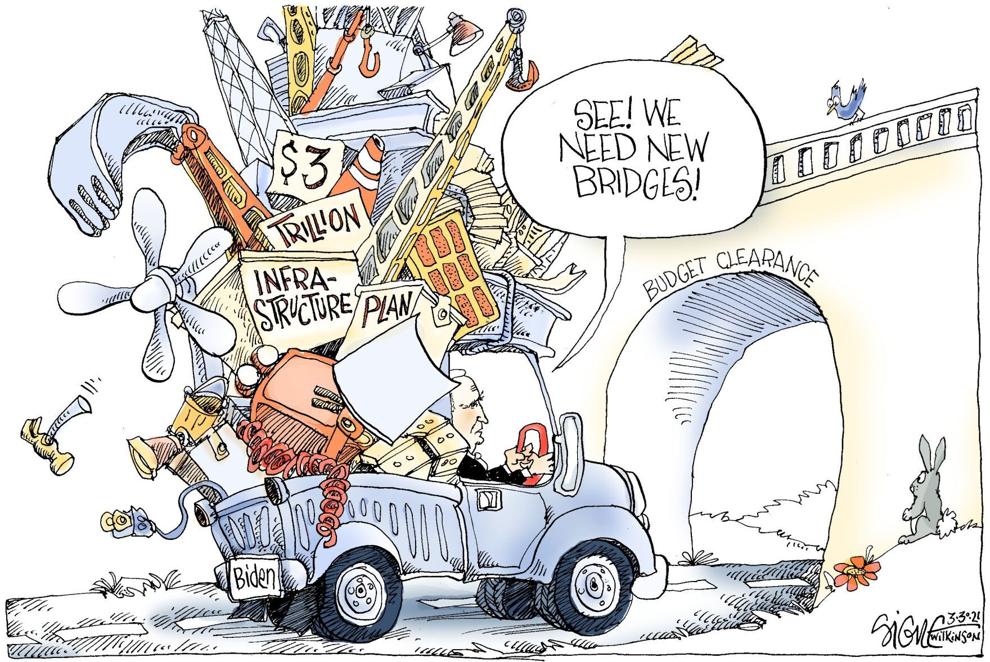 Signe Wilkinson cartoon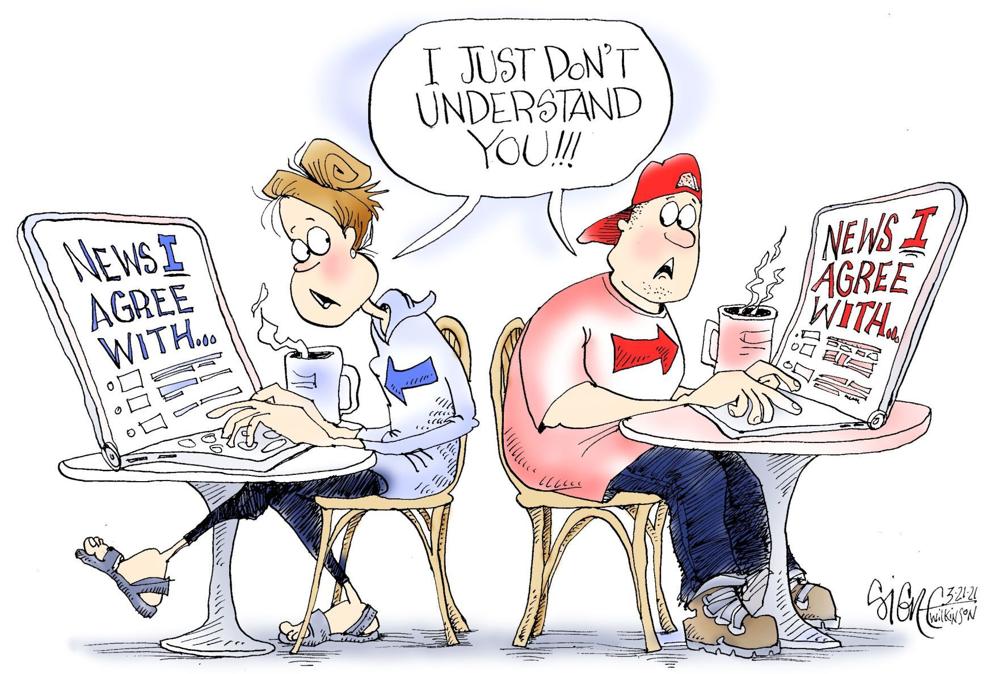 Signe Wilkinson cartoon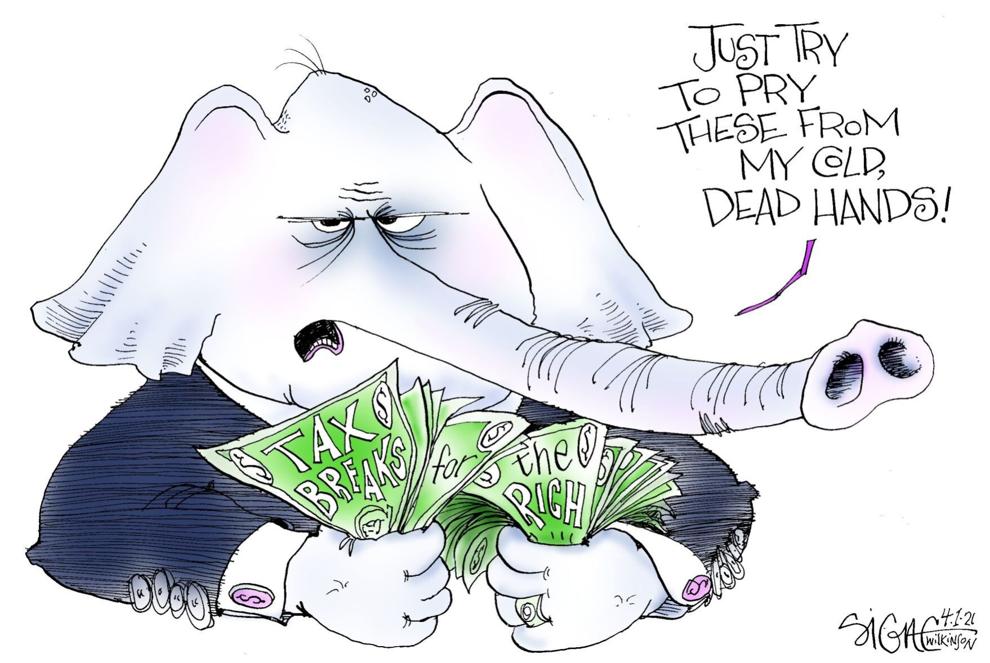 Tim Campbell cartoon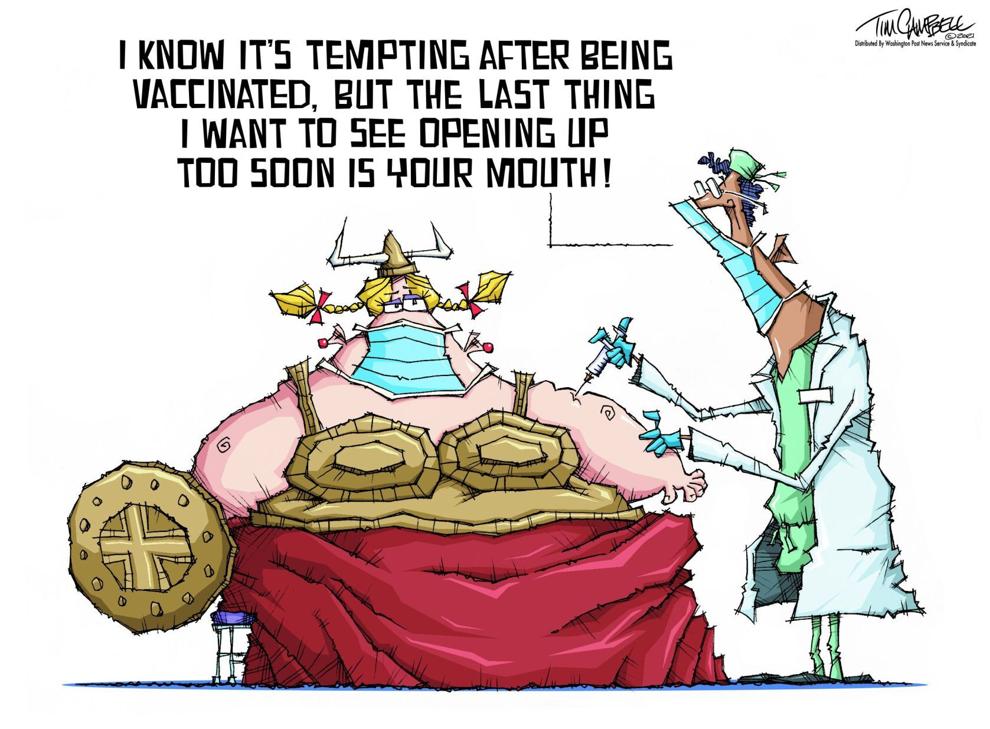 The Napa Valley Register Editorial Board consists of NVR President Davis Taylor, Editor Sean Scully, and public members Cindy Webber, Ed Shenk, Mary Jean Mclaughlin and Chris Hammaker.