By any reasonable measure, the effort to recall Gov. Gavin Newsom can't be seen as anything but a political stunt by a Republican party that has drifted so far from the California mainstream that it is no longer capable of winning statewide office under normal rules.
Newsom has hardly been a perfect governor. He came to office on a wave of extravagant, possibly impossible, promises. His response to the pandemic was at times contradictory and confusing. He has been slow to tame the state's unwieldy bureaucracy, including the pandemic-generated mess at the Employment Development Department. He has a breathtaking ability to sabotage his own credibility, such as the now-infamous dinner at the French Laundry, which was legal under the pandemic rules at the time but astonishingly tone-deaf.
But he has also not been a terrible governor. For all his faults, he has managed to lead California to a reasonably successful pandemic response, both in terms of vaccination rates and public finances, which are far more robust than anyone expected a year ago. He has been reasonably successful in balancing the diverse ideological and ethnic fractures within the Democratic party that dominates state politics.
Support local news coverage and the people who report it by subscribing to the Napa Valley Register. Special offer: $1 for your first 6 months!
And anyway, he's up for reelection next year, so if you don't like him, you can always vote against him in the 2022 election.
The recall is, in other words, a frivolous waste of time. It has distracted attention from the serious problems the state has and, possibly, limited the governor's political options in the face of the resurgent Delta variant of COVID-19 just when he needs maximum flexibility.
It is also an obscene waste of money, costing taxpayers an estimated $276 million in election costs alone. That doesn't even mention all of the as-yet untallied private money flowing through campaign coffers and interest groups.
All of that having been said, however, it is vitally important to vote in the recall election on Sept. 14. There is no excuse not to do so since every registered voter will receive a mail-in ballot whether they want one or not.
To see why it is so important to vote, let's review the mechanics of the election. The ballot will have two questions:
First, should Gavin Newsom be recalled (and therefore removed from office)? If 50 percent plus one say No, then the election is over and Newsom carries on as normal.
If, however, 50 percent plus one say Yes, then the second question becomes important. It asks which of the 46 people seeking to replace him should become governor. The candidate with the most votes becomes governor, regardless of how small his or her overall percentage may be. That means the next governor could be elected by just a few thousand voters, conceivably a percentage of the electorate numbering in the single digits.
This is a scary prospect, particularly since most of the candidates are manifestly unqualified to be governor of anything, let alone the most diverse state in the union.
The only way this nightmare scenario can play out is if more people vote Yes on question 1 than vote No.
While polls show that Newsom is generally popular with voters, at least popular enough to defeat the recall, polls also show that the people who hate Newsom are far more motivated to vote than people who oppose the recall.
That means that it is extremely important to vote in this recall election, even if you agree with us that the entire campaign is a horrendous waste of time and money. Your apathy or lack of participation in the election could open up the chance for a disastrous change of leadership in Sacramento, potentially allowing a patently unqualified person to assume the governorship
We urge you to vote and we urge you to vote No on question 1, asking whether Newsom should be removed from office.
Even if you don't particularly like Gavin Newsom, it is vitally important to send a strong signal to the cynical opportunists who started the recall that such political stunts will not be rewarded with success.
Check out the week in cartoons
Clay Bennett cartoon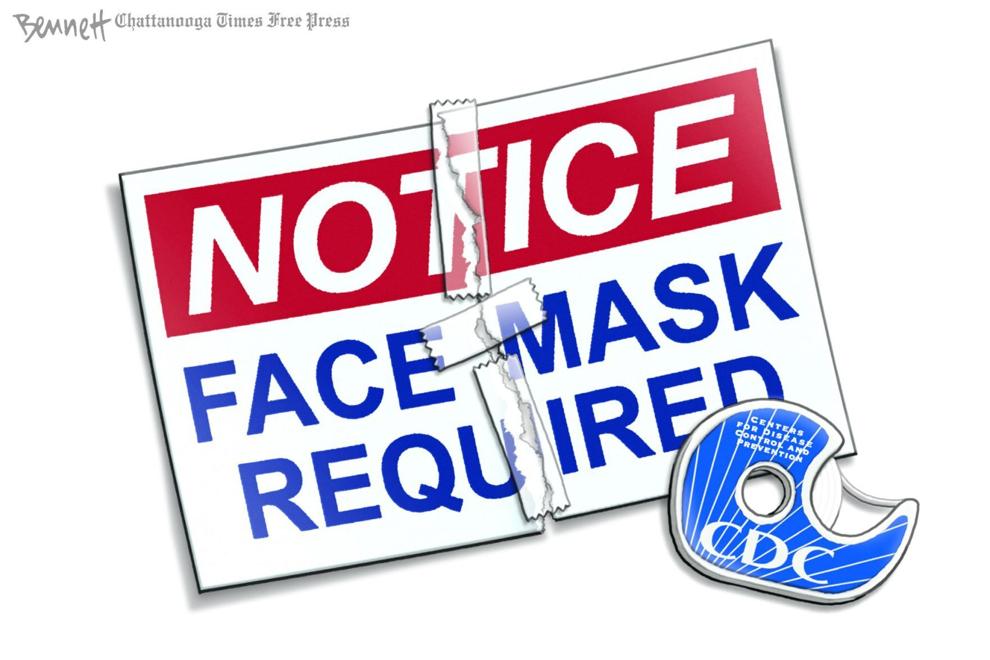 Jack Ohman editorial cartoon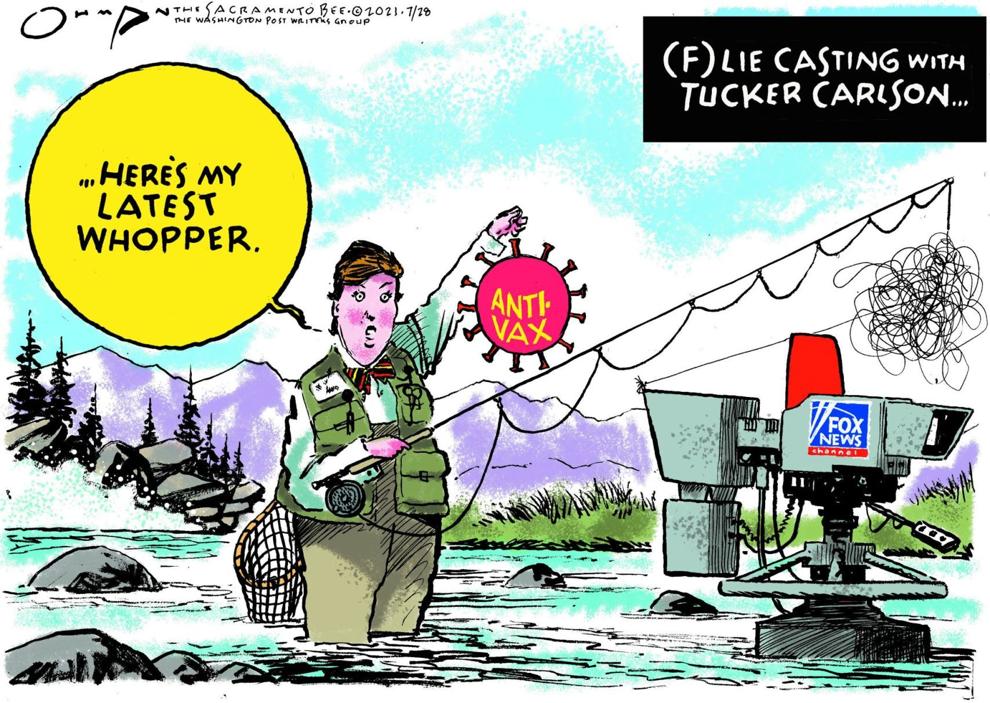 Jack Ohman, editorial cartoon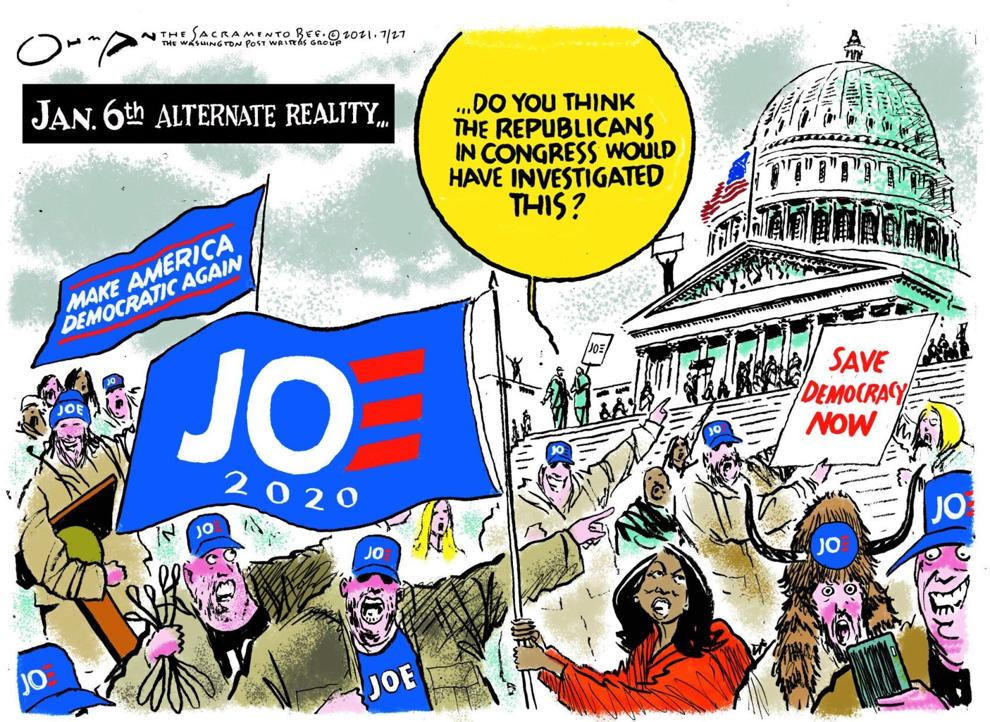 Jack Ohman editorial cartoon
Jack Ohman, editorial cartoon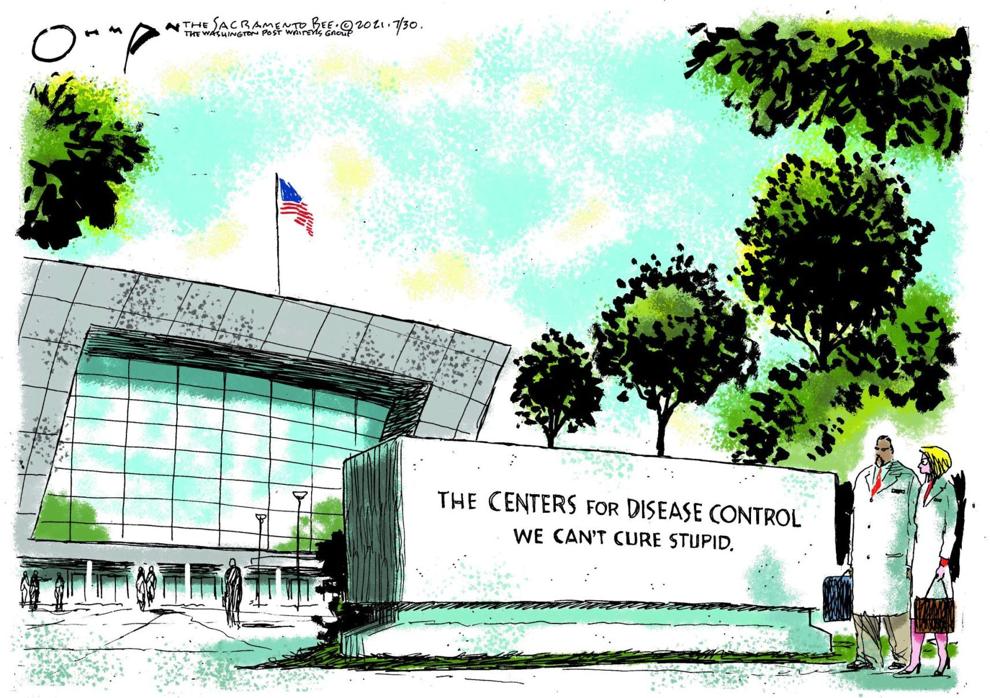 Clay Bennett cartoon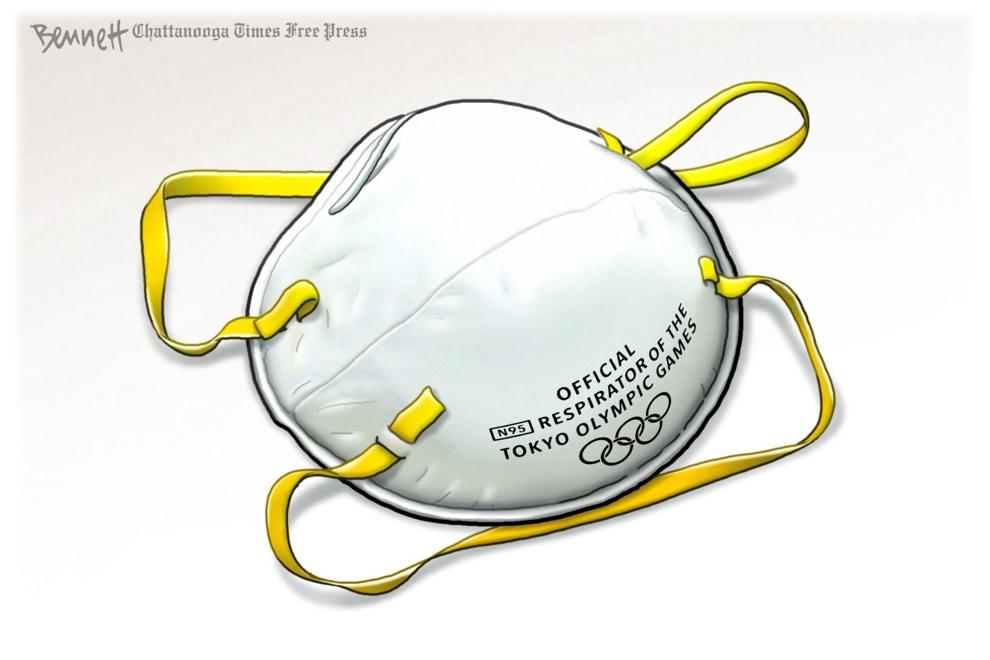 Clay Bennett cartoon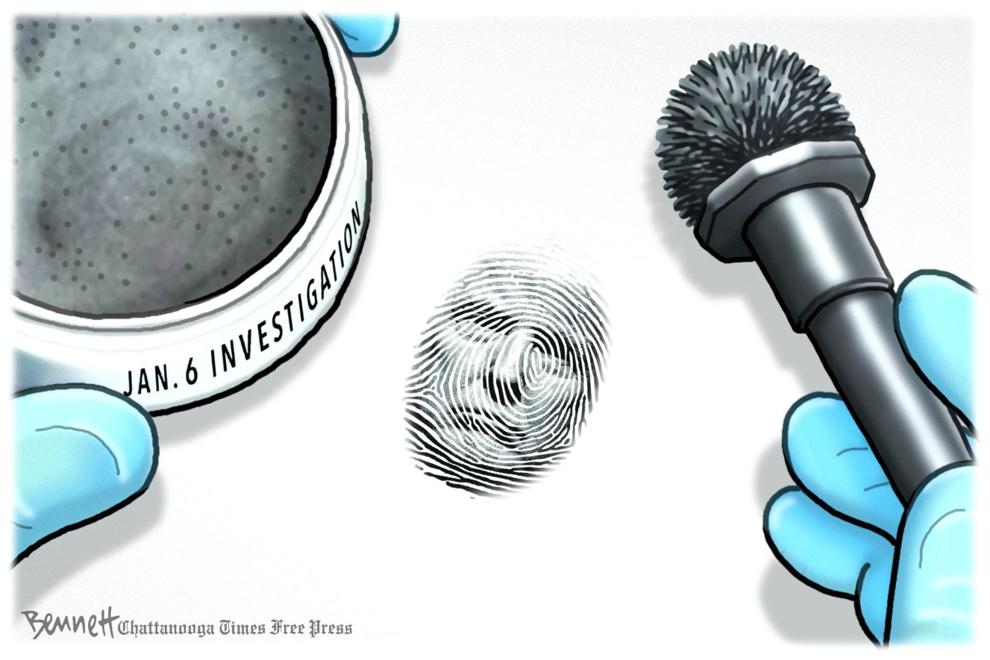 Clay Bennett cartoon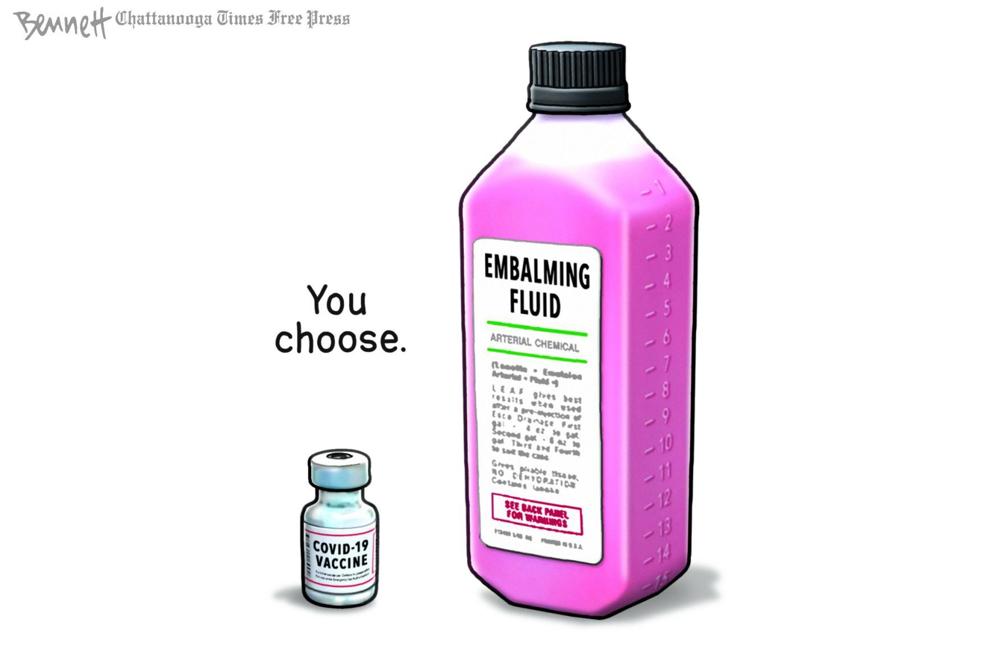 Clay Bennett cartoon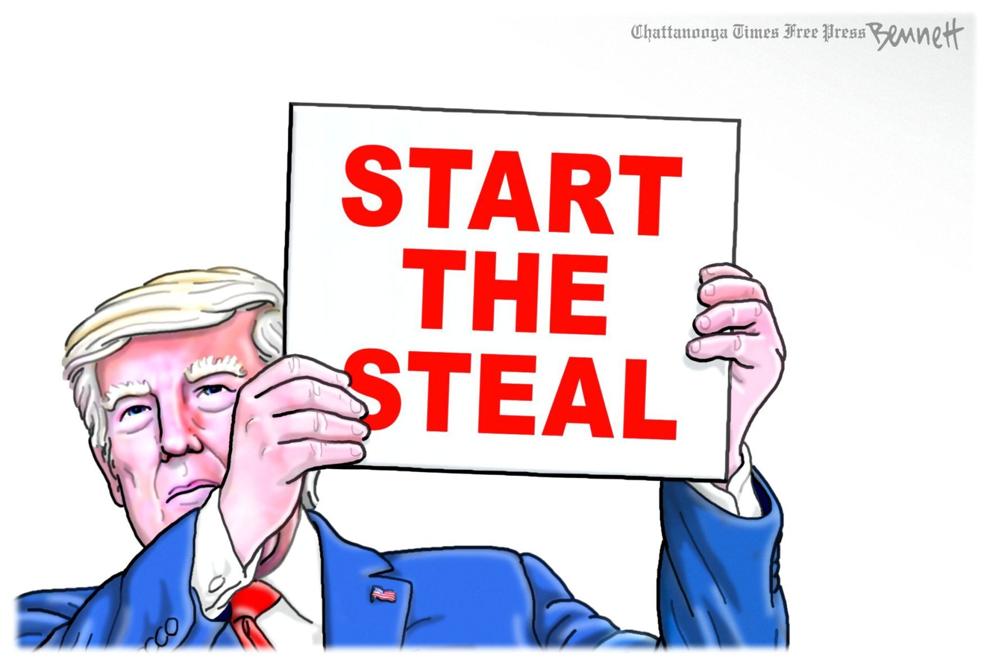 Clay Bennett cartoon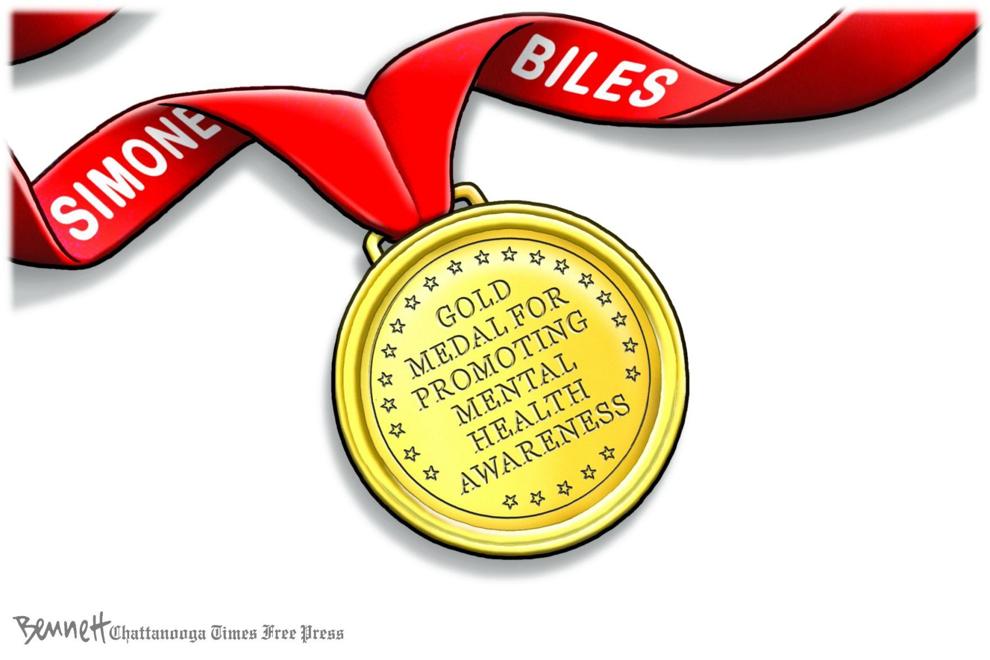 Jeff Danziger cartoon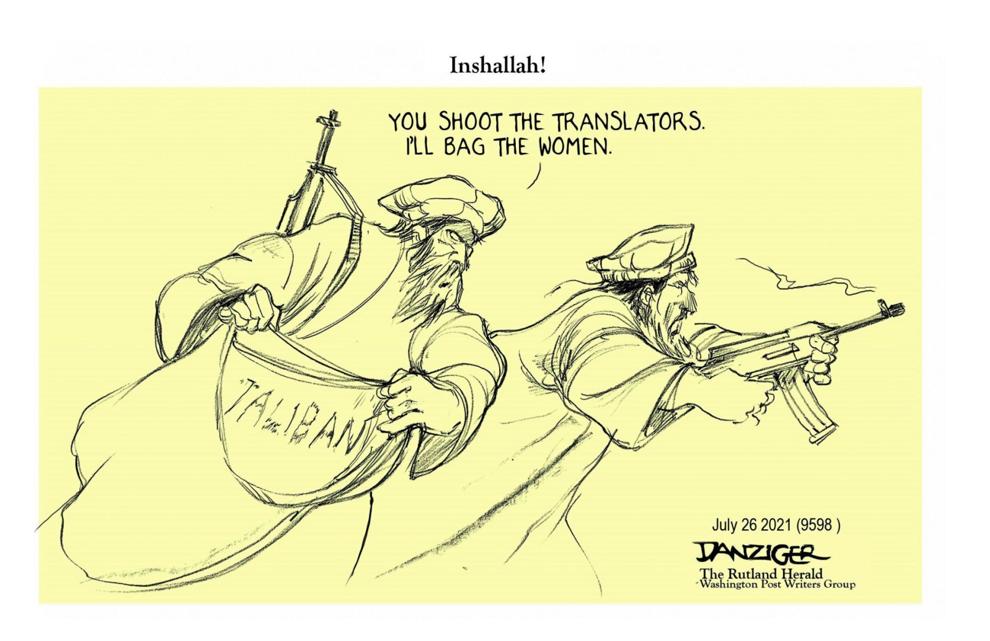 Jeff Danziger cartoon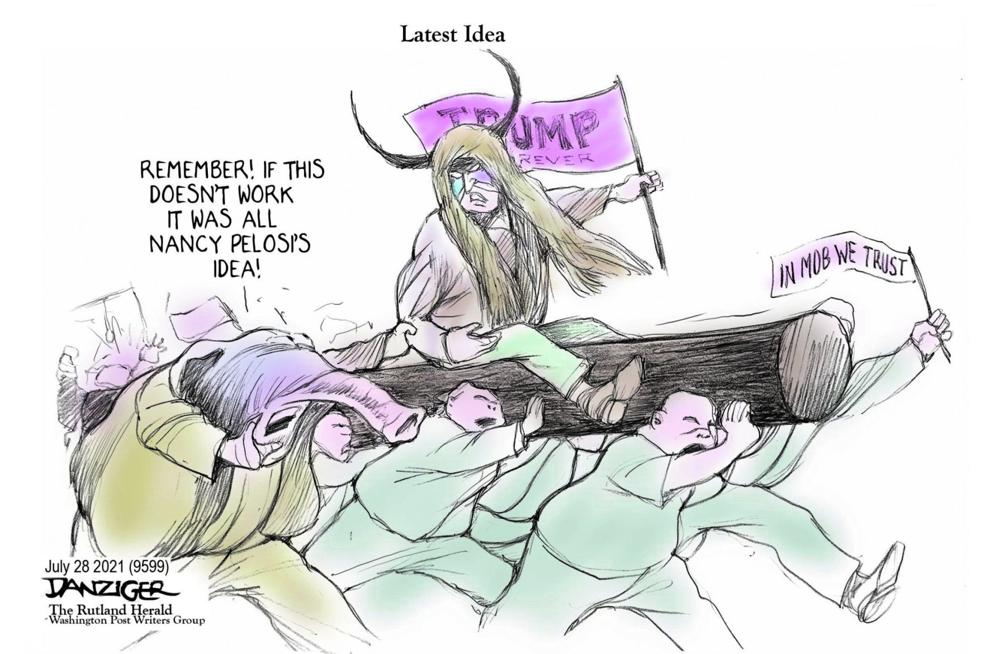 Jeff Danziger cartoon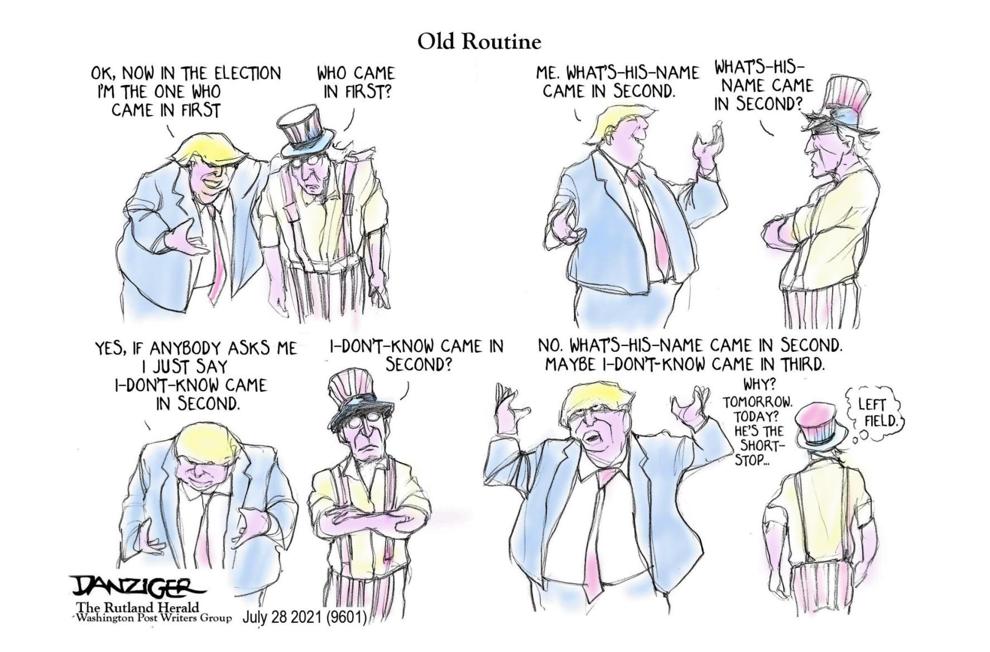 Jack Ohman editorial cartoon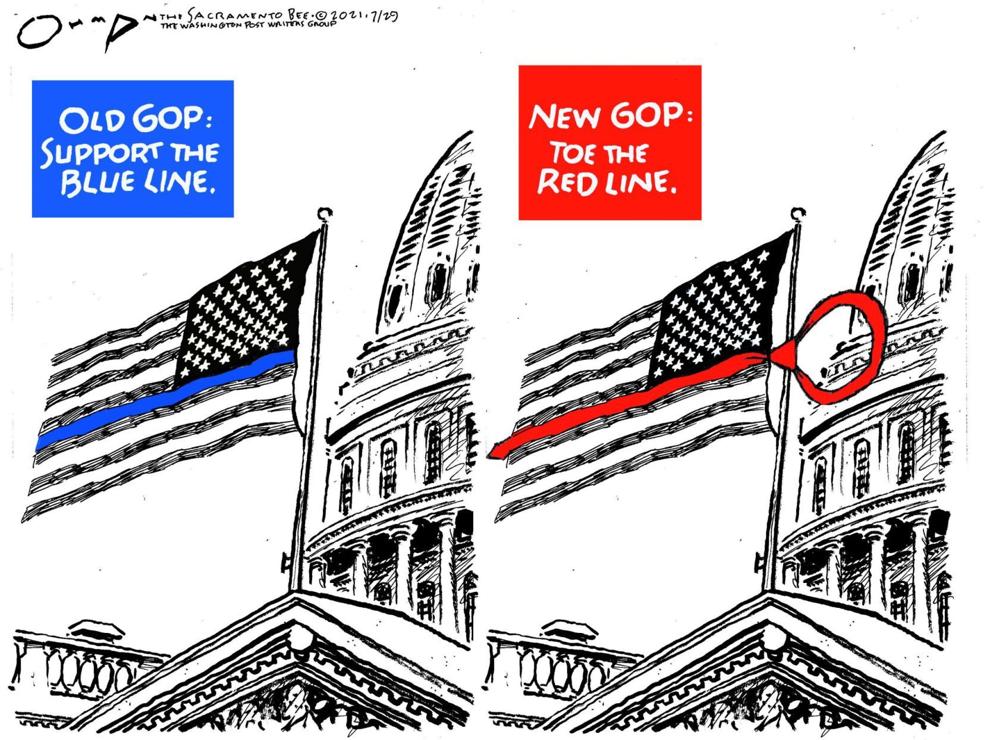 Lisa Benson cartoon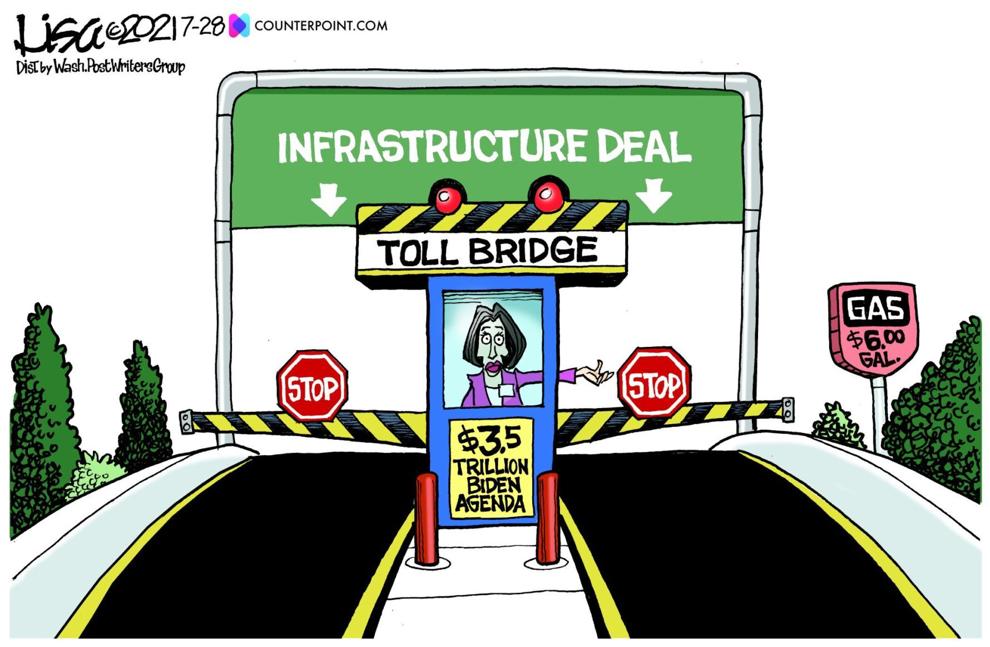 Lisa Benson cartoon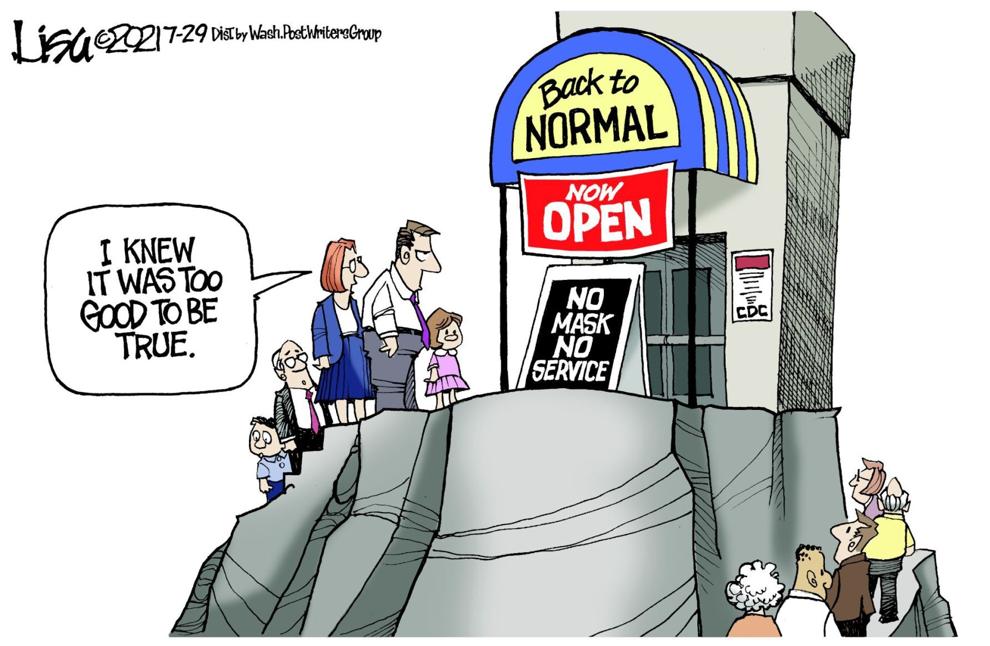 Lisa Benson cartoon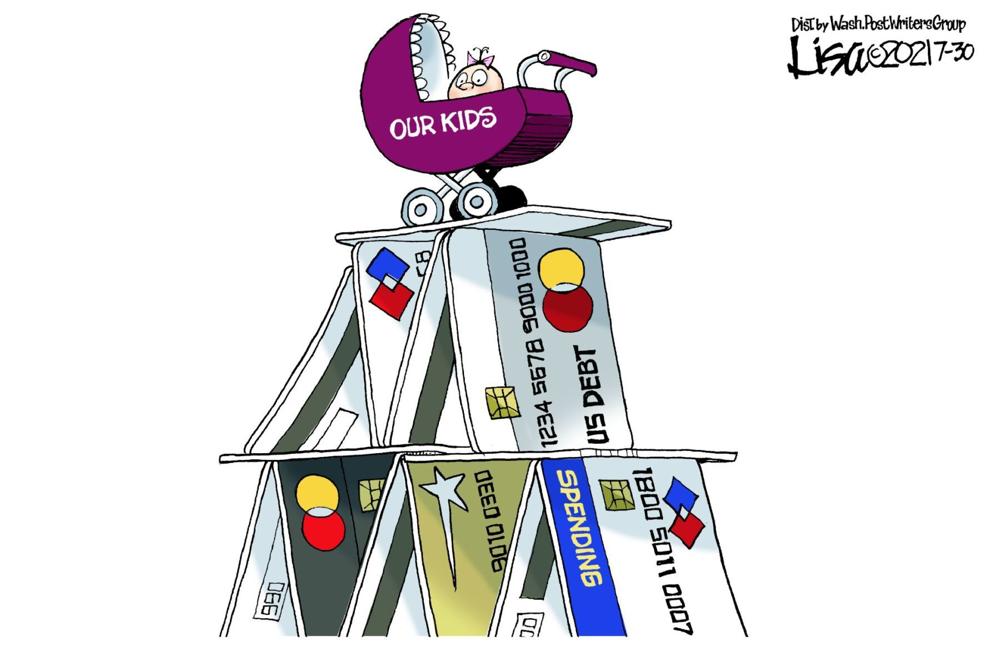 Tim Campbell cartoon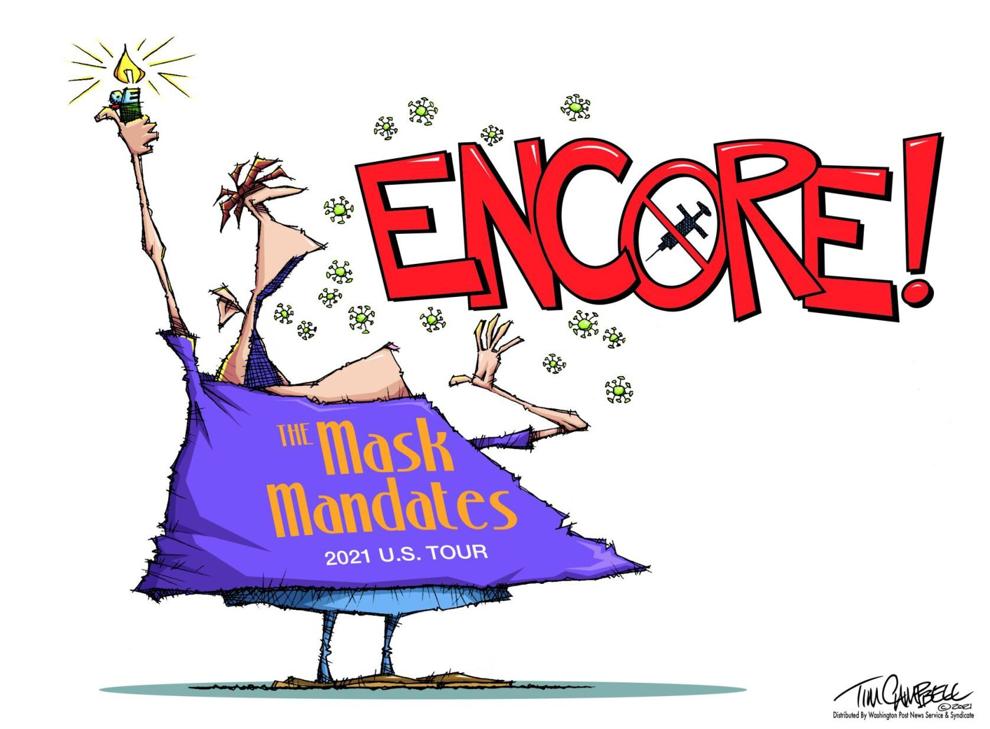 Tim Campbell cartoon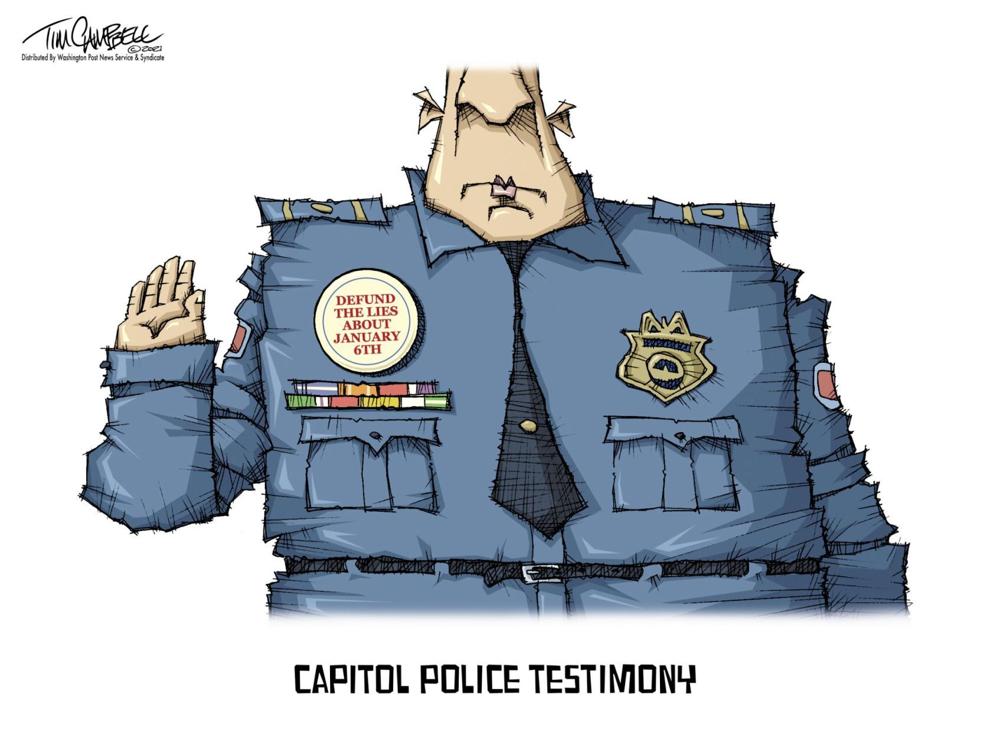 The Napa Valley Register Editorial Board consists of Editor Sean Scully, and public members Cindy Webber, Ed Shenk, Mary Jean Mclaughlin and Chris Hammaker.