Letters: Too much focus on the "Me" goals.
Letters: I am proud to call him my friend.
Without a simple regulatory change, the small family-owned wine producer will be a thing of the past in Napa County, says Lindsay Hoopes of Sa…
Letters: Studies show when it comes to influencing our kids' behavior on big issues, we parents still have the power to persuade.
Letters: Delay is causing the disease to spread.
Letters: Let's focus more on our achievements as a nation.
Letters: Utterly ignoring devastated businesses.
Letters: He exhibits fairness and character.
Twice recently, I witnessed the aftermath of two automobile collisions involving pedestrians – both resulting in deaths.
Letters: Scott listens and then speaks his mind.
Imagine this ... A downtown that focuses on Money Way and Railroad Avenue, with no traffic and plenty of people walking from one end to the other. 
Letters: Exhausted and confused, the Republican Party staggers toward the finish line.
Letters: It's easy and something we can all do.
Letters: He has the experience and knowledge to lead
Letters: If you have to wait forever for results?
Letters: A contrast in street quality.
Letters: A triumph over reality.
Letters: I trust Scott to offer calm and experienced leadership in emergencies.
Letters: Past presidents have ignored the Supreme Court too.
Letters: Scott's style is not to play the usual game of politics.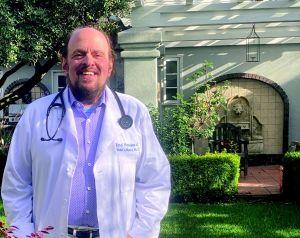 Napa Valley Health and Well Being
Letters: Isn't it time to start doing the right things.
Letters: Previous letter was absolutely right.
Letters: What's not to like?
Letters: The wrong way to do it.
Letters: There is no one more qualified and eager to serve the city of Napa.
Letters: The roundabouts are great.
History buff John Stephen Futini looks back 67 years at how a new American president forces an end to the brutal fighting in Asia.