To the NVUSD Board of Trustees, Dr. Rosanna Mucetti, and Dr. Barbara Nemko: I would like to apologize if what I said was misinterpreted in a negative connotation during my public comment at the April 22, 2021 NVUSD Board meeting regarding "not wanting to see my kids at Camille Creek or Valley Oak."
When I am referring to "my kids," this is in reference to the over 500 children of Napa Valley, St. Helena and beyond that, I see yearly as a developmental optometrist. My patients are my family. I will always advocate for our children's educational, emotional, social, and physical well-being so we can help our children before they need to be enrolled in Valley Oak High School or Camille Creek Community School.
I have only high accolades for Principal Caroline Wilson and Camille Creek Community School. Caroline and I have worked together when she was the Assistant Principal at Chamberlain High. I distributed Malcolm Gladwell's "The Tipping Point: How Little Things Can Make a Big Difference" to the Leadership Class for World Book Day and helped start a Little Free Library in 2015 on campus. I am very sad to hear that the Legacy Youth Project had been dismantled by the NVUSD Board and Superintendent Mucetti in June 2020.
As stated in a letter dated the NVUSD Board on April 6, 2021:
"Also before you decide how to restructure the NVUSD, I would research the previous schools and situations of the students enrolled at Camille Creek Community School (youth that have been incarcerated, on probation, or at-risk.) Which elementary, middle, and high schools were these students from and how do we help these students before they get into trouble? If you ever have a chance to visit Camille Creek, I highly recommend that you do, so that you can see the amazing results of how a small and personalized educational setting can help these at-risk young adults who may not have support at home."
Thank you, Cindy Watter, for the information about Valley Oak High School's achievements. I commend Principal Maria Cisneros, the teachers, and the support staff for helping our Napa Valley youth succeed and graduate through an alternative high school program.
Give me more information. I am seeking accurate data and statistics about NVUSD. What is the 2025, 2030, and 2050 long-term strategic plan for NVUSD? I would like information from a non-biased School Closure Task Force (one that does not include the Board Superintendent and the Board of Trustees.) Referencing the California Department of Education Closing a School Best Practices Guide (cde.ca.gov), "the job of the superintendent and board members is to evaluate facts, not gather them." Education Code Section 17389
After the NVUSD Board meeting, I was left confused. Why did NVUSD close River Middle School, one of the most successful NVUSD education programs? It is equivalent to Apple discontinuing the iPhone. What was the justification that NVUSD had to close down Harvest Middle School rather than Redwood Middle School? And lastly, how did parents know about a possible K-8 program at Brown's Valley Elementary and Shearer Elementary? Parents wanted this added to the resolution of the closure of Harvest Middle School and reconfiguration of River Middle School before the resolution was even passed. This was a complete failure in transparency.
Being a previous board member of Community Resources for Children and Redwood Empire Optometric Society, I thank you for the many hours and midnight meetings you spend as a board member trying to help our children and our community. We do have a common goal to help the children, teachers, and families of Napa Valley.
I apologize now for any future misunderstandings and hope we can work together for the good of the Napa Valley community.
Check out the week in cartoons
Lisa Benson cartoon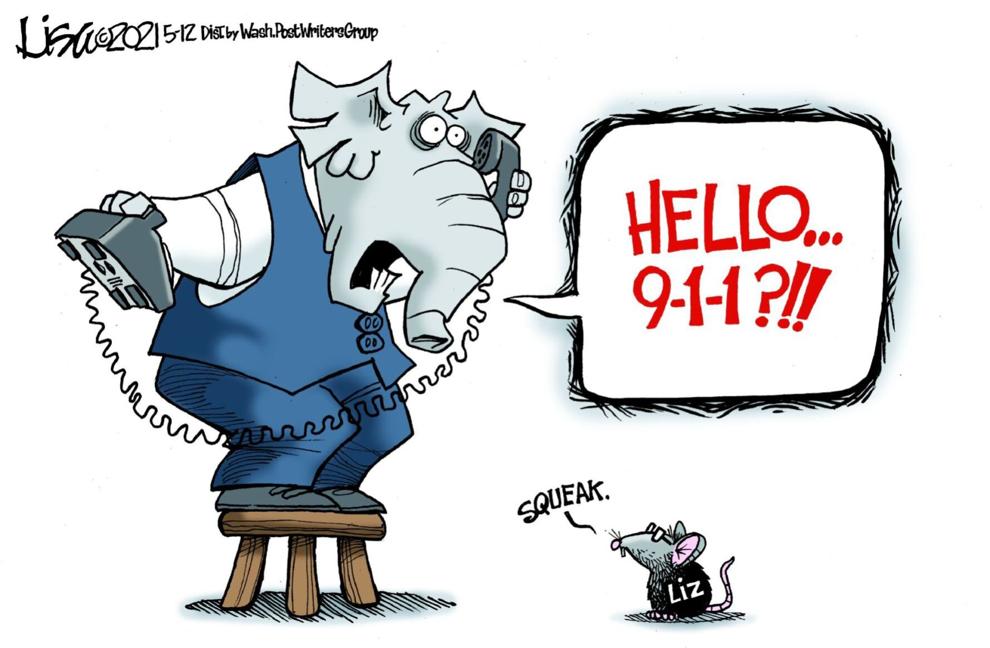 Clay Bennett cartoon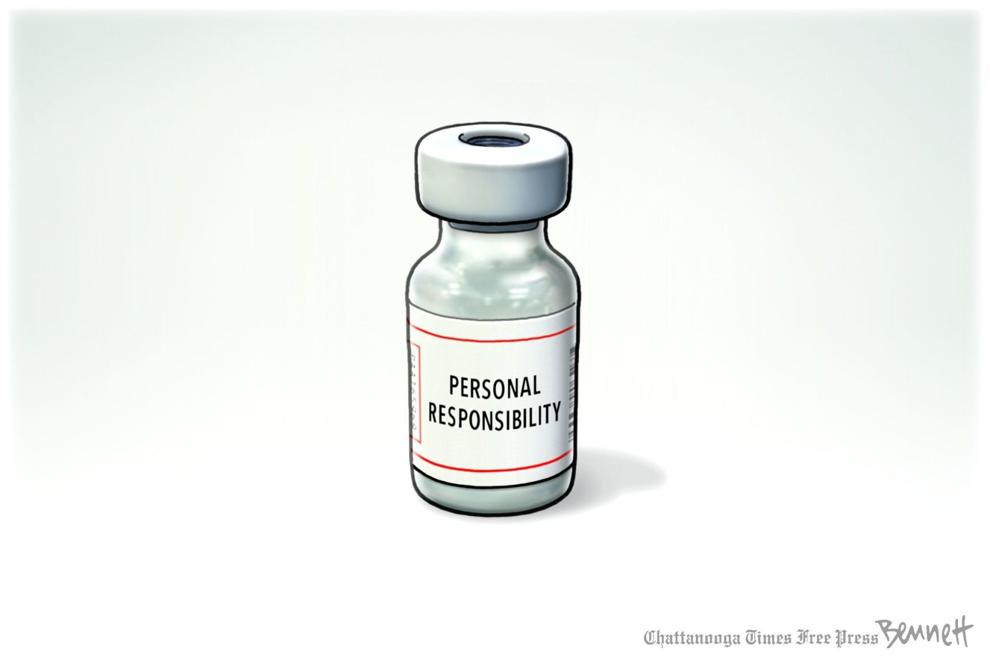 Clay Bennett cartoon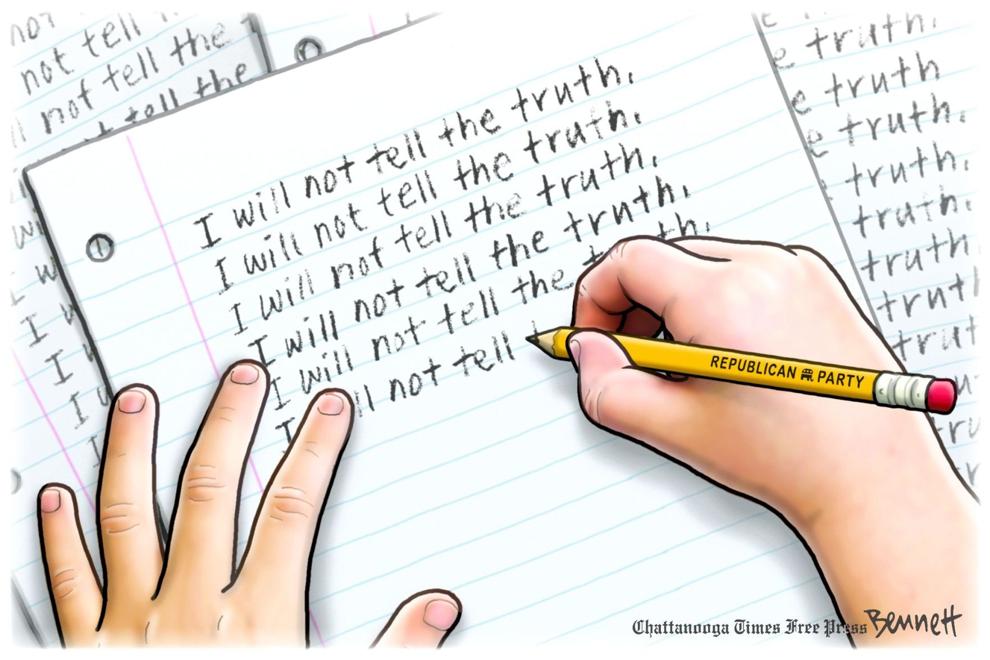 Clay Bennett cartoon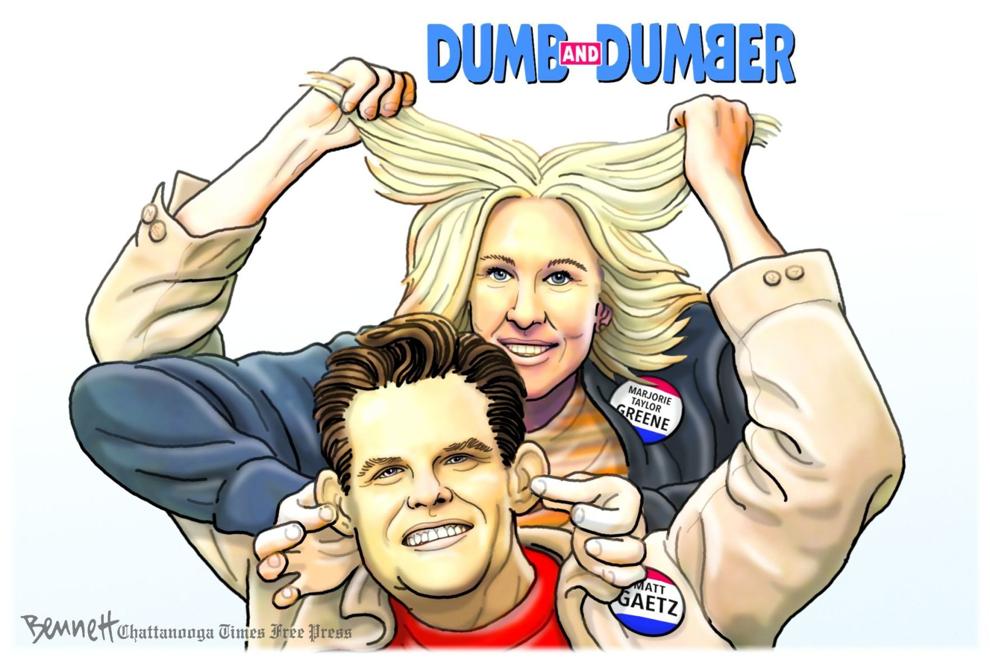 Clay Bennett cartoon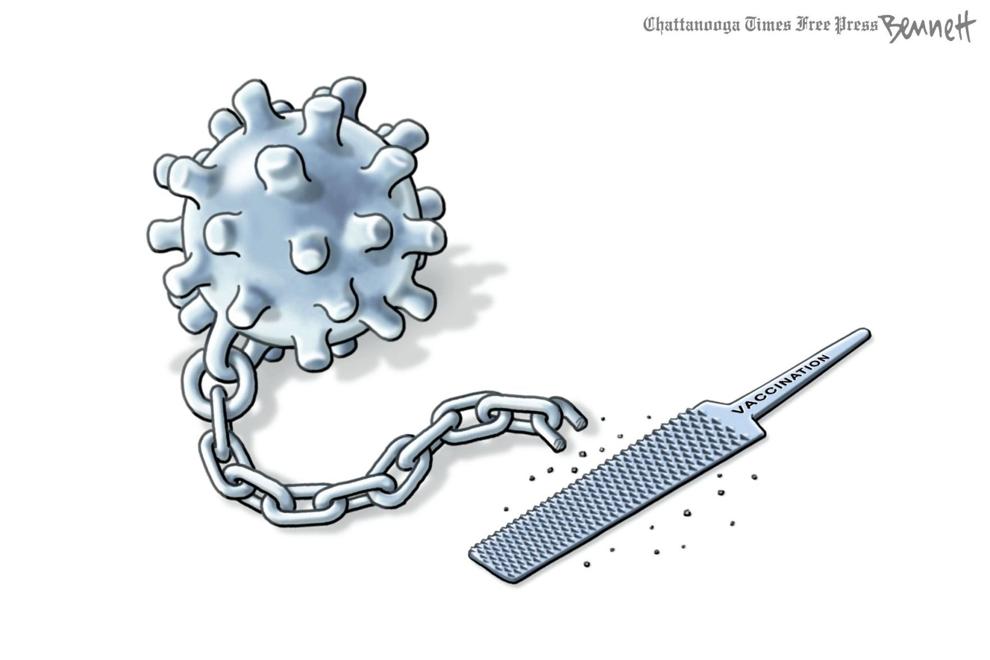 Clay Bennett cartoon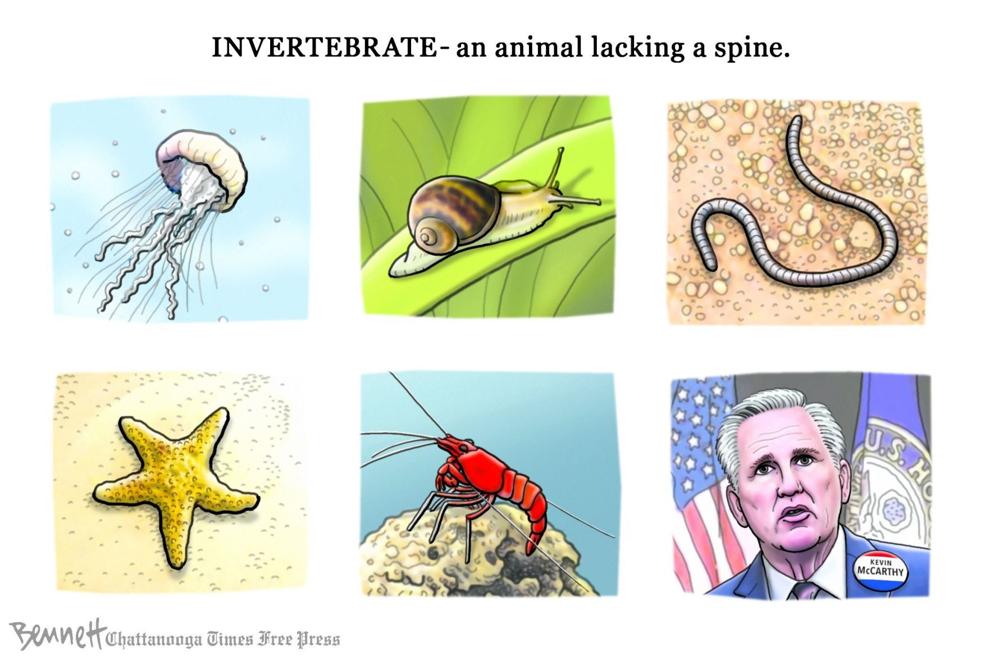 Jeff Danziger cartoon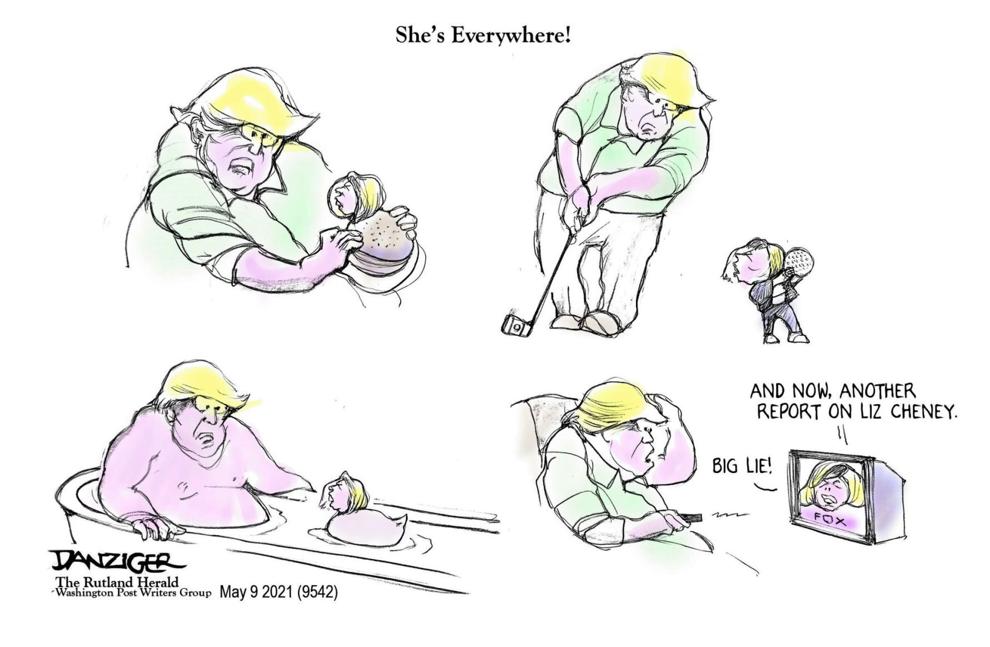 Jeff Danziger cartoon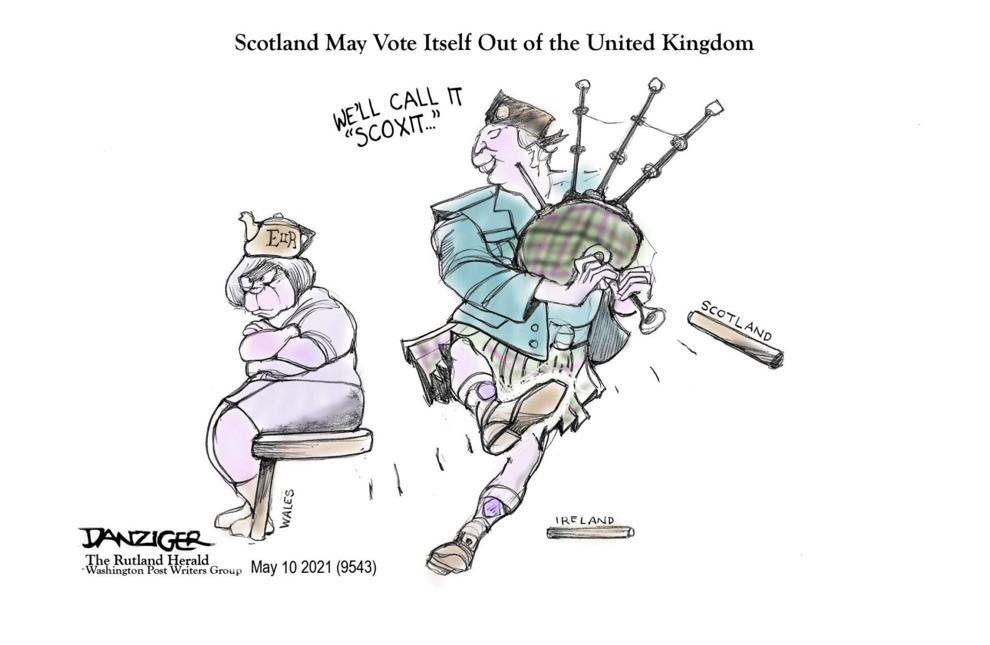 Jeff Danziger cartoon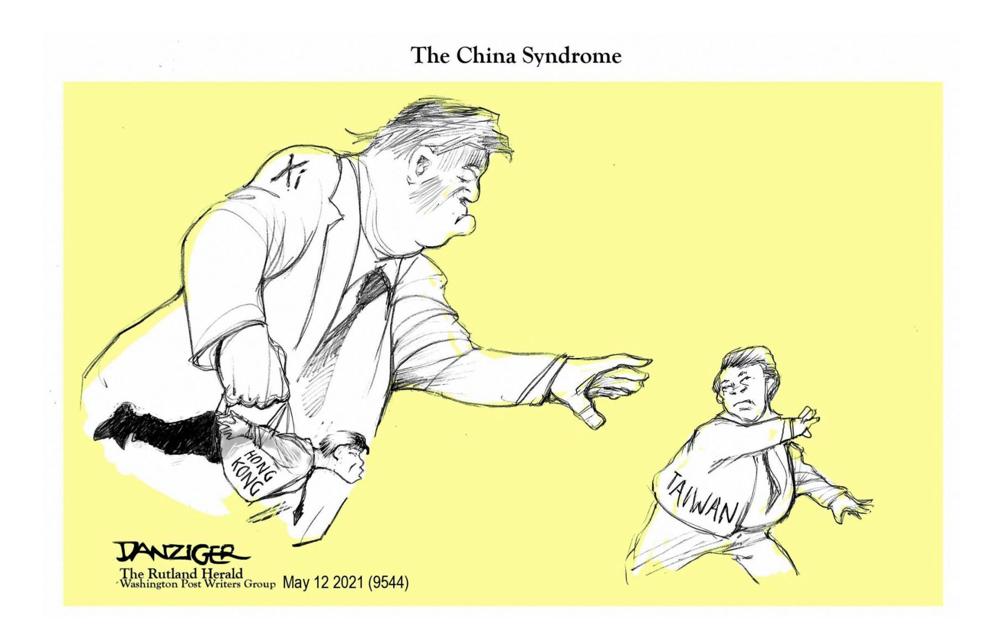 Jeff Danziger cartoon
Jeff Danziger cartoon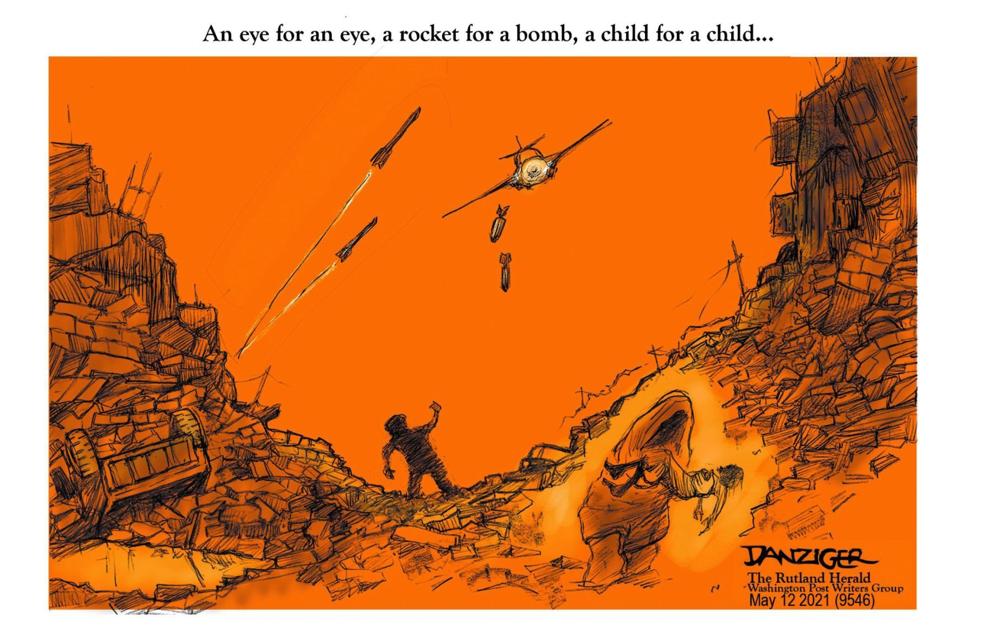 Jeff Danziger cartoon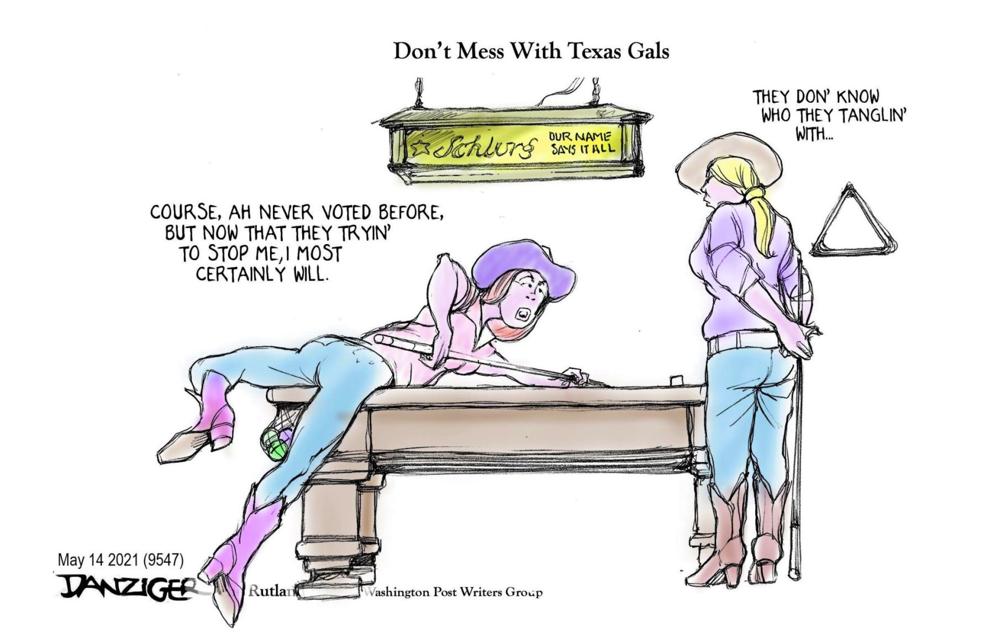 Lisa Benson cartoon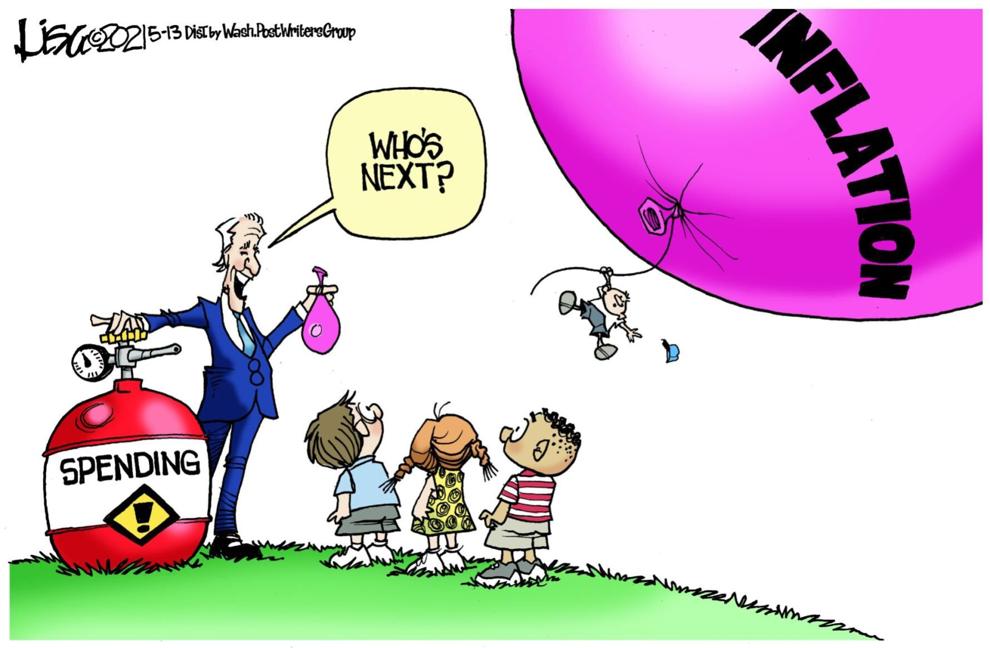 Lisa Benson cartoon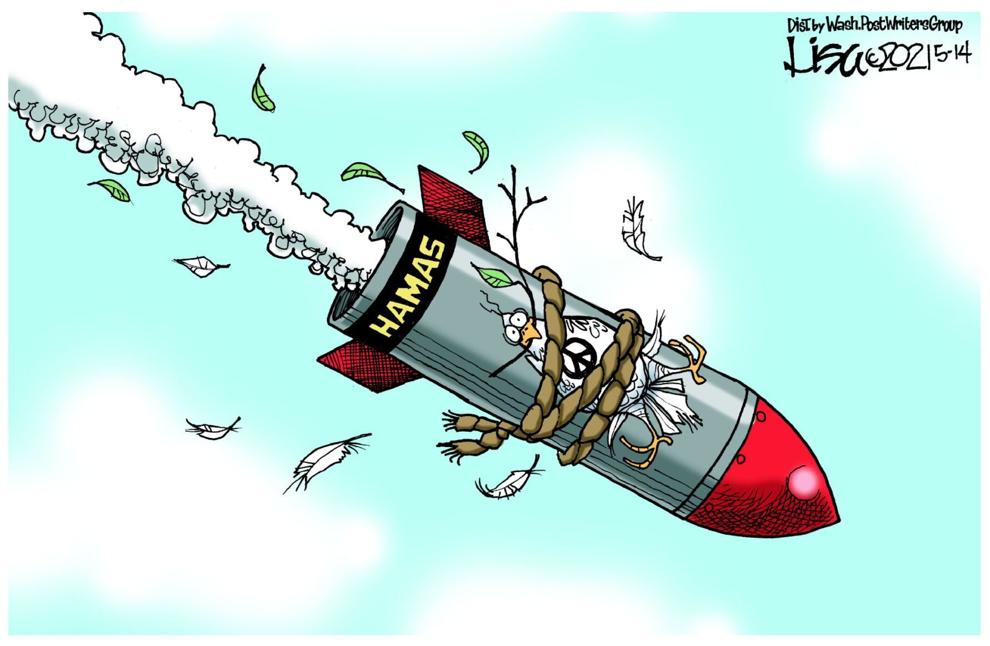 Mike Lester cartoon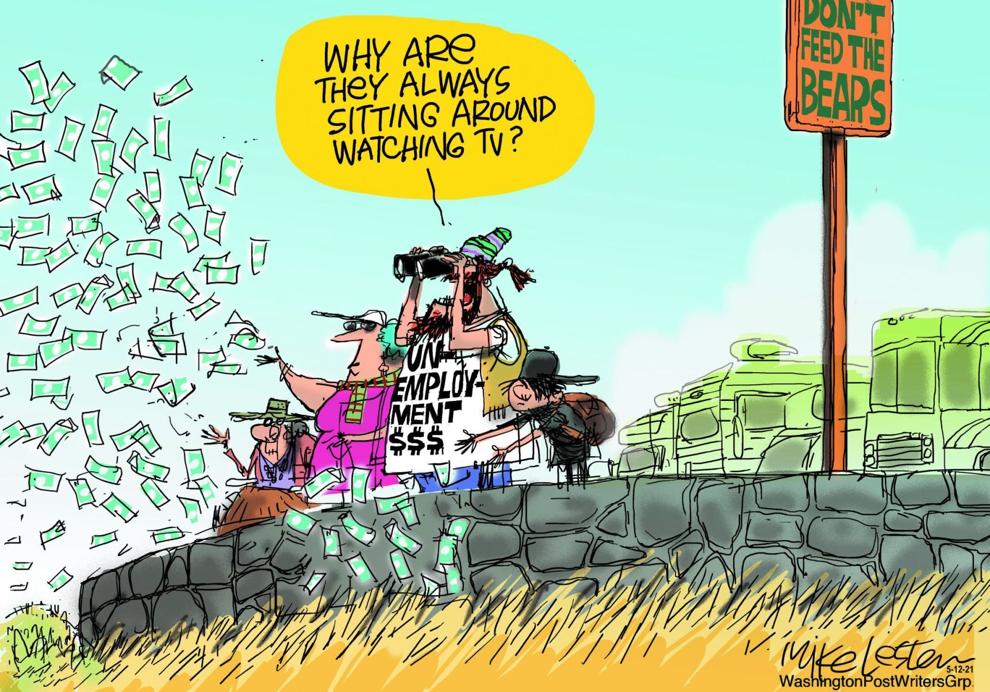 Mike Lester cartoon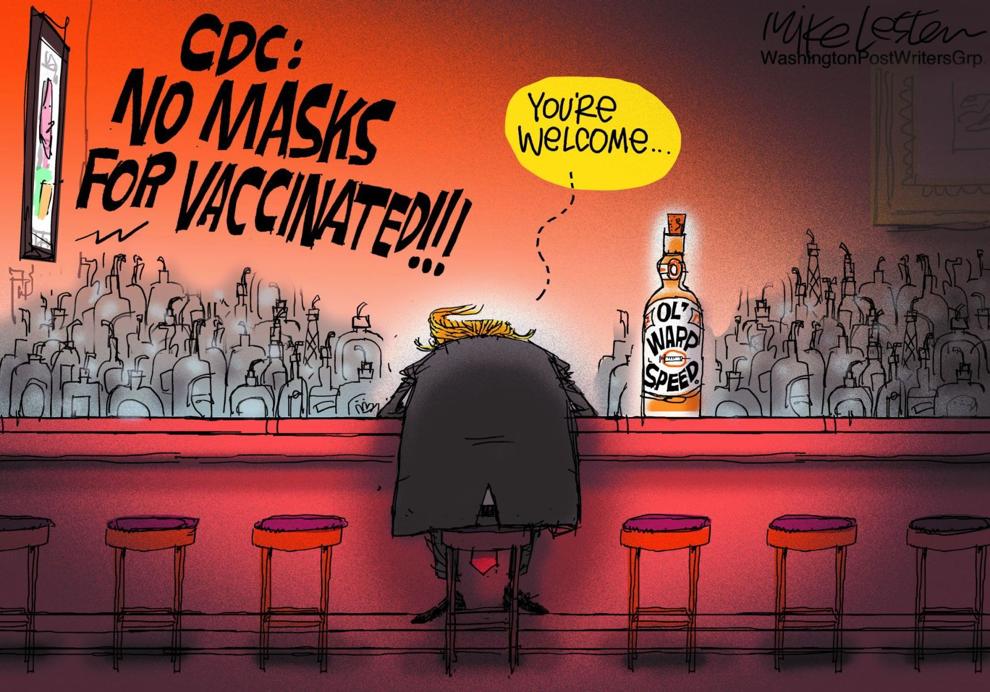 Signe Wilkinson cartoon
Tim Campbell cartoon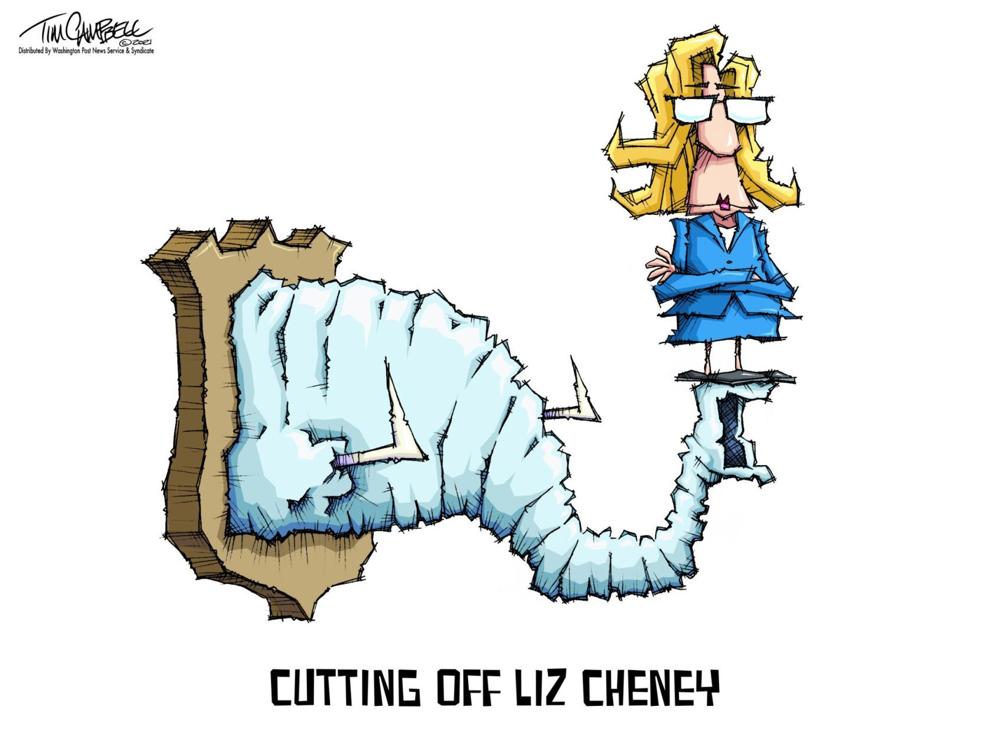 Tim Campbell cartoon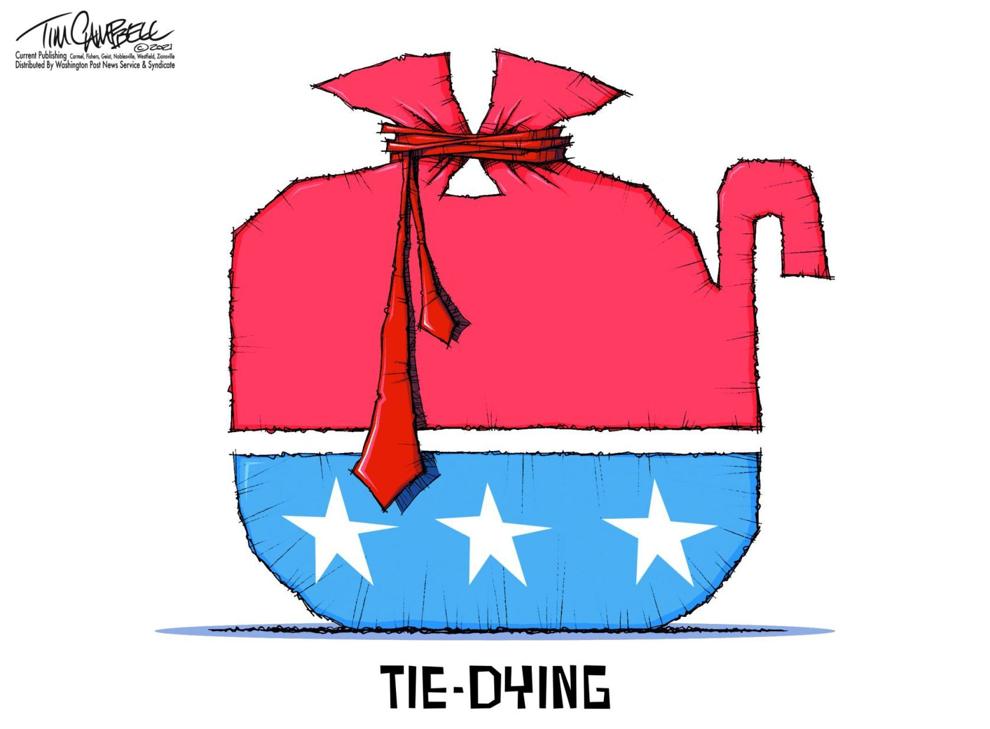 Clay Bennett cartoon