Regarding "American Canyon explores proposed homes on landmark hill" (Feb. 16): It looks like American Canyon is fast approaching the OMG fill in problem that all Bay Area cities have struggled with going back over a hundred years (Daly City, Union City, San Jose, Oakland, Concord, Vallejo and all other cities including Napa which is still struggling with housing). Lets focus on American Canyon.
I would invite you to take a ride on the old Number 10 bus route, which stays off of 29 and wanders through several generations of subdivisions in A.C. The first thing that I noticed was as the homes became newer in construction as they went from single level to two-story. They were the common build, a rectangle box style home of which I have lived in over my life (the cheapest way to construct homes is a rectangle).
The streets curve around and then become more straight, which is also a sign of the times in getting more homes in a section of land. Finally, all of the streets are filled with cars, some of the older homes have cars parked on the lawn area, very much like Westwood. What this shows is that more than one family or extended families live in these homes.
I looked at the proposed computerized photo of the 291 hillside homes based on what the developers say (single-family homes, two cars per house) would probably turn into what is already supported in the town, three or four cars per home. The number of vehicles traveling from this area would be two or three times greater than expected.
Where do these cars go to drain down to Highway 29? A new intersection? A new signal to try and solve the problem? Do they drive through existing neighborhoods to access existing signal intersections?
American Canyon failed in its ability to solve the traffic issues 50 years ago and I am sorry to say they/we are stuck with all of the non or small development decisions that have been made through the years. Call a spade a spade, 291 homes will equal something like 450 in relation to the impact in resources, water, traffic, sewage etc.
Finally, we have to look at the economic engine that drives all of Napa Valley which includes all of the cities and towns. It is the appeal of how the Valley looks as you drive into it. There are hills in American Canyon that start to define what the Valley is, which is even more defined once you hit the airport area. To box in American Canyon and just make it look like the rest of the Bay Area with houses all over the place, even going onto their hills, it will look like all of its southern neighbors. It is extremely difficult to stop trends and turn the supertanker away from the rocks.
CHECK OUT THE WEEK IN CARTOONS
The week in cartoons
Tim Campbell cartoon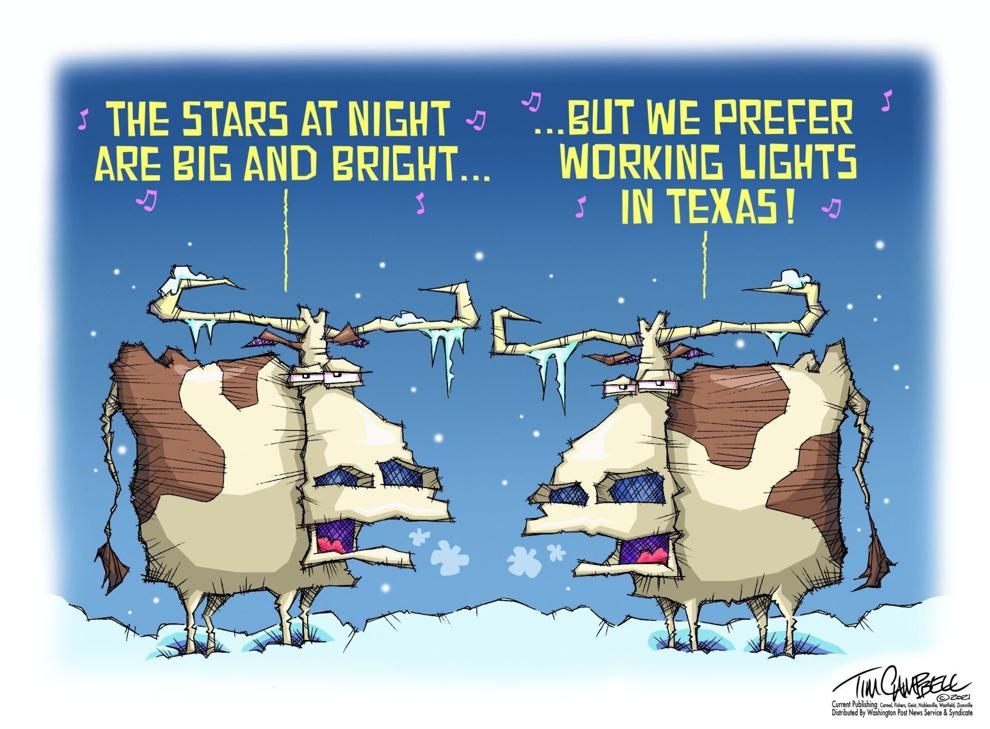 Clay Bennett cartoon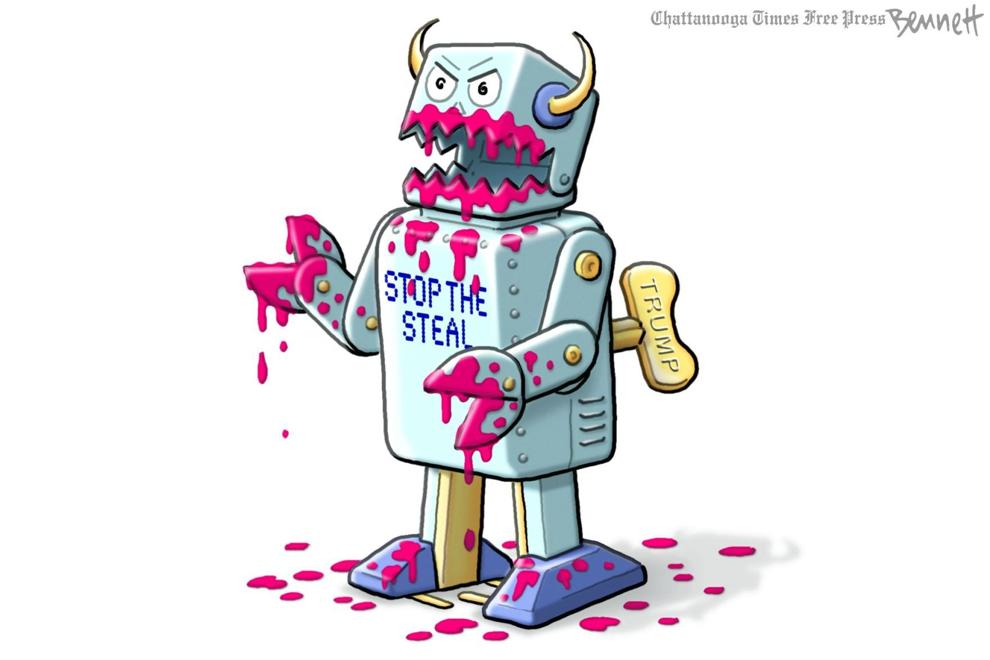 Clay Bennett cartoon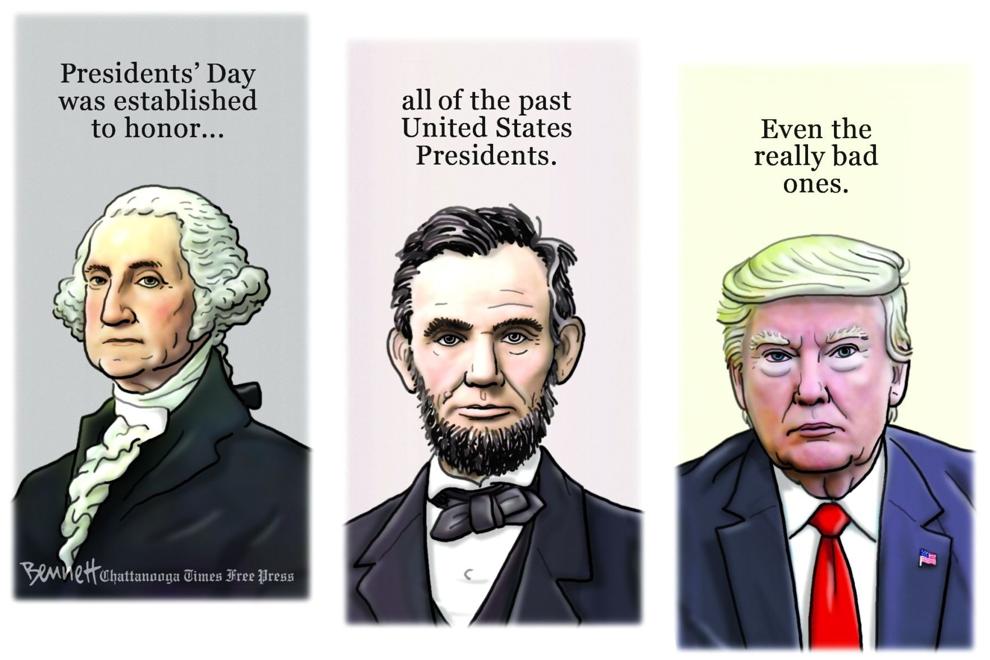 Clay Bennett cartoon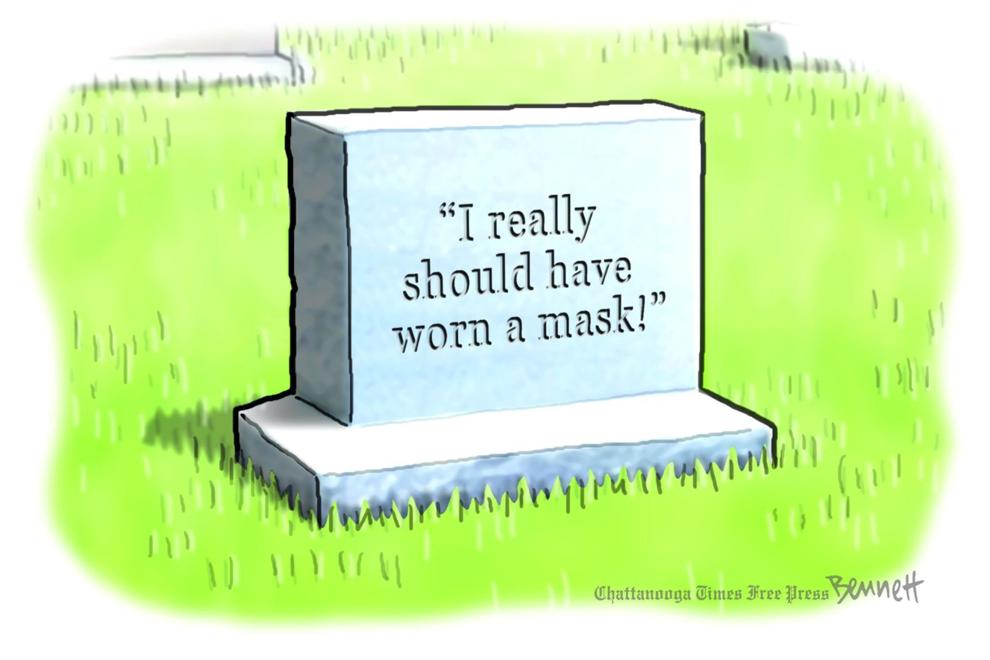 Clay Bennett cartoon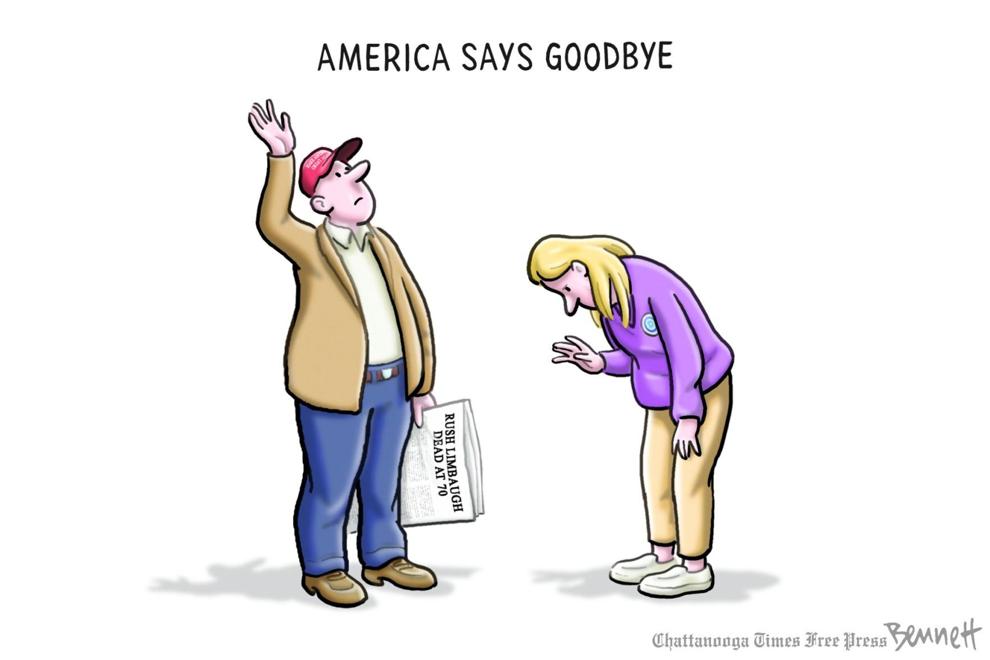 Jeff Danziger cartoon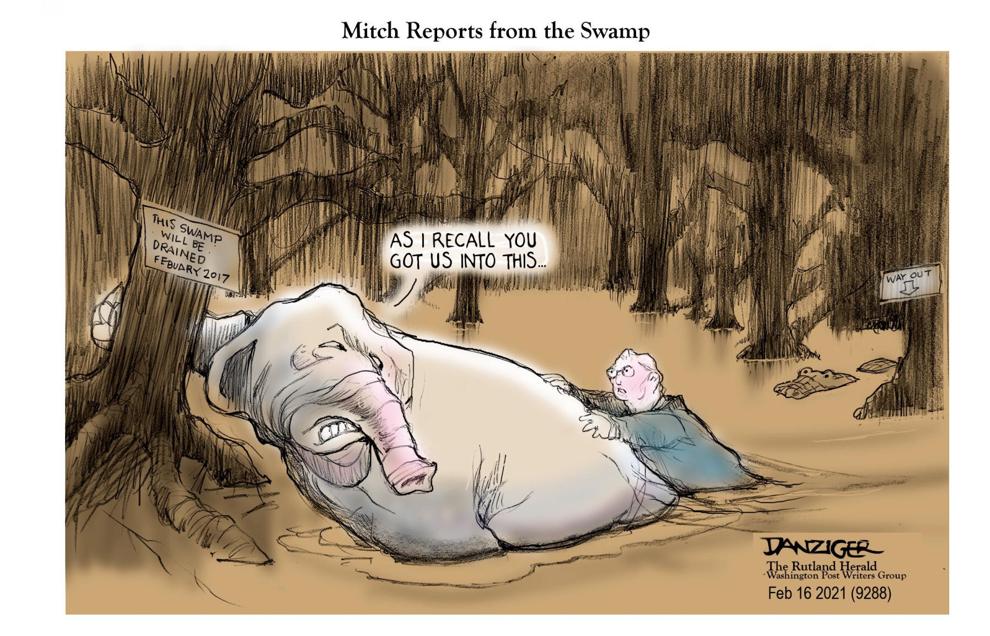 Jeff Danziger cartoon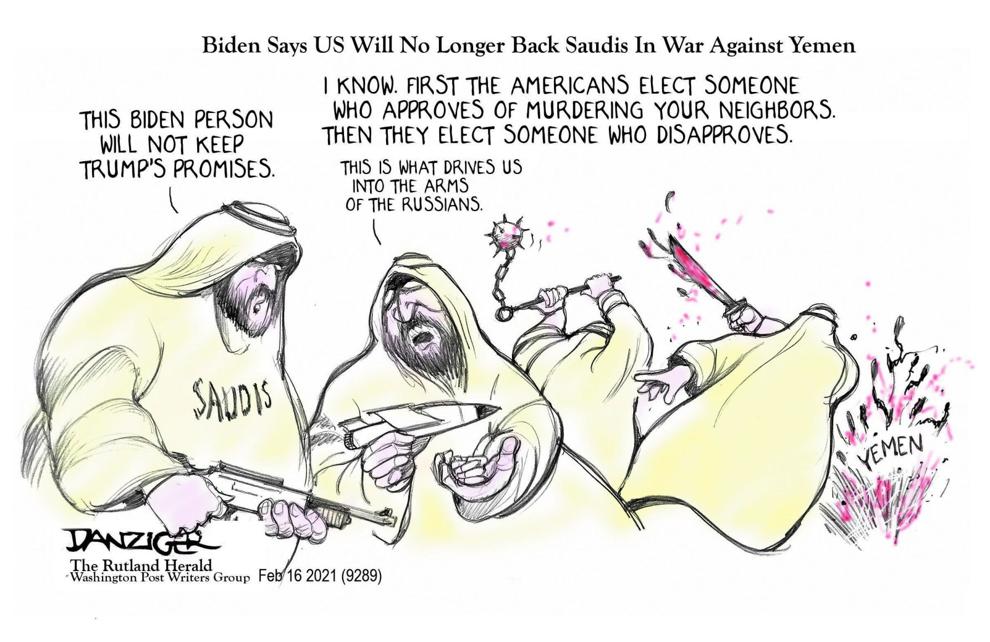 Jeff Danziger cartoon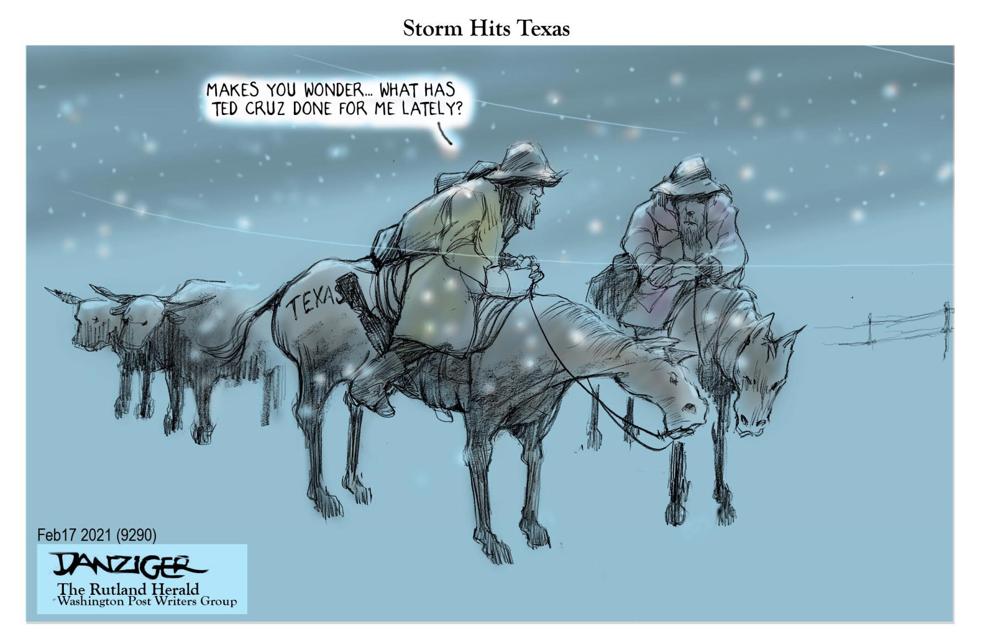 Jeff Danziger cartoon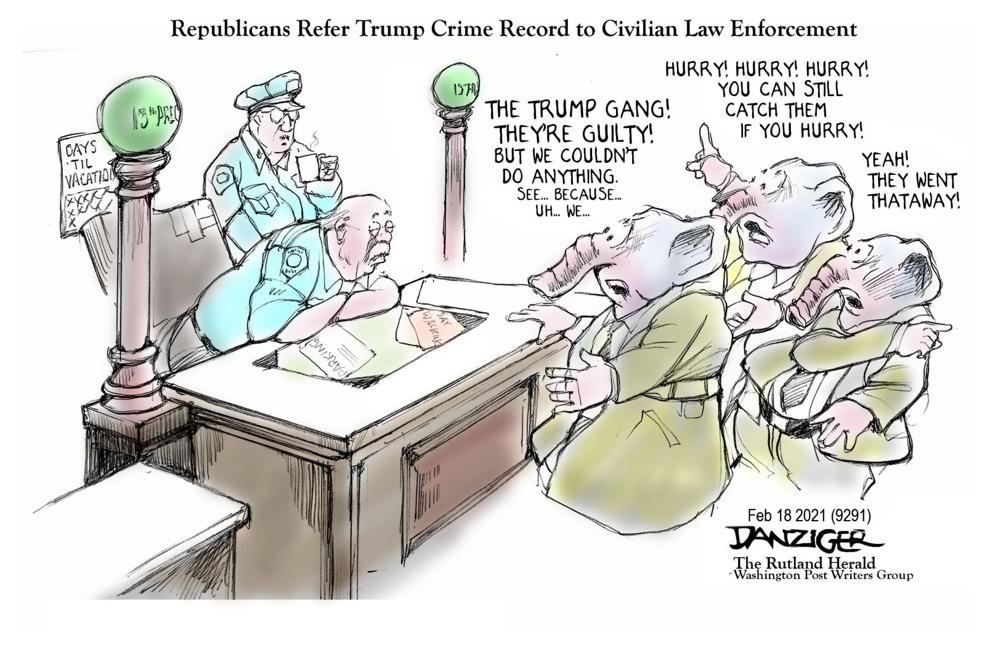 Jeff Danziger cartoon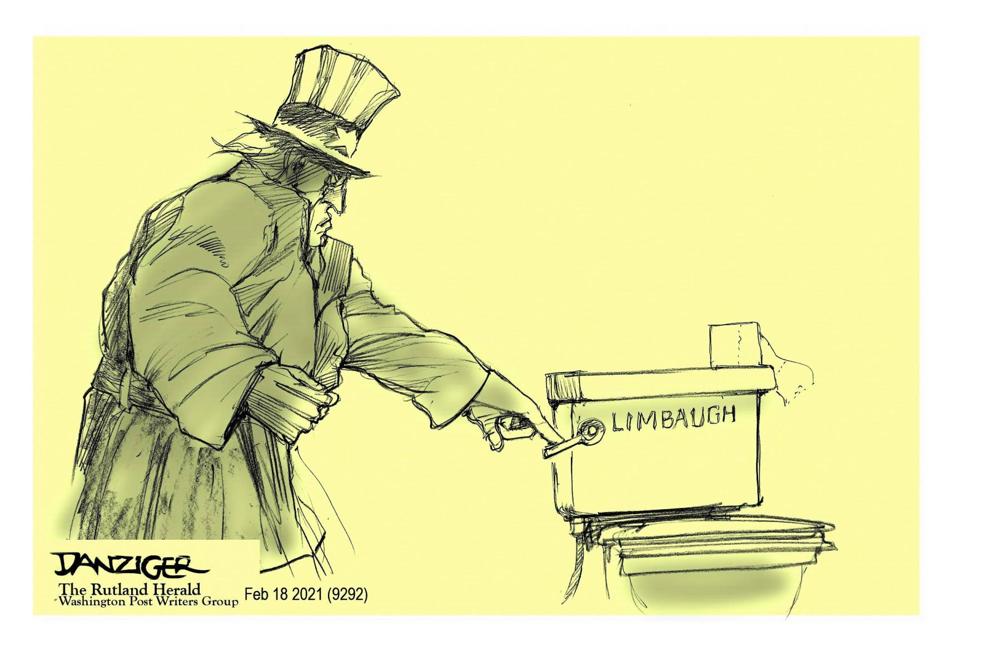 Jeff Danziger cartoon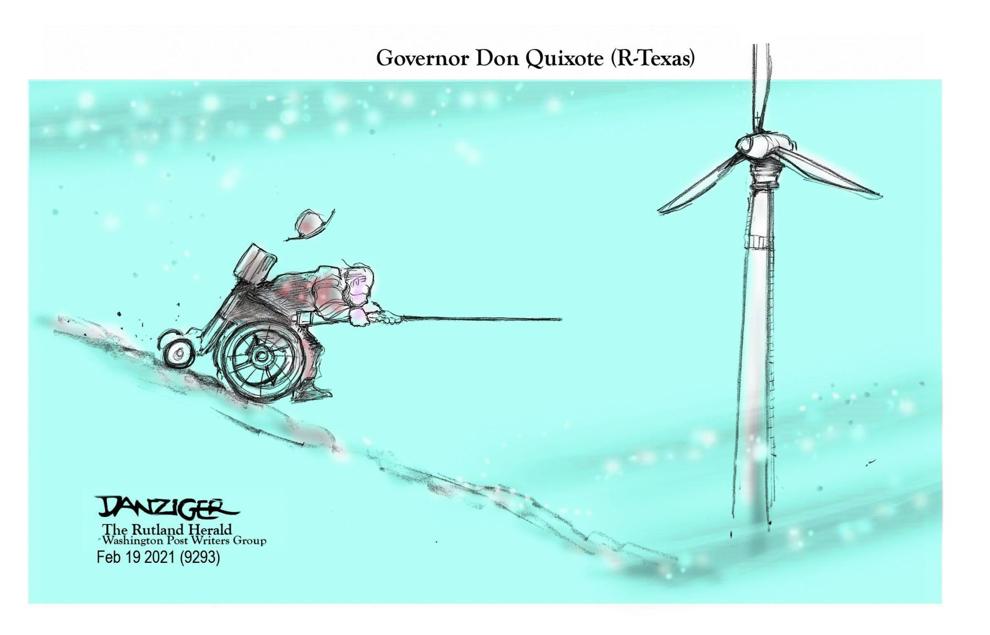 Jeff Danziger cartoon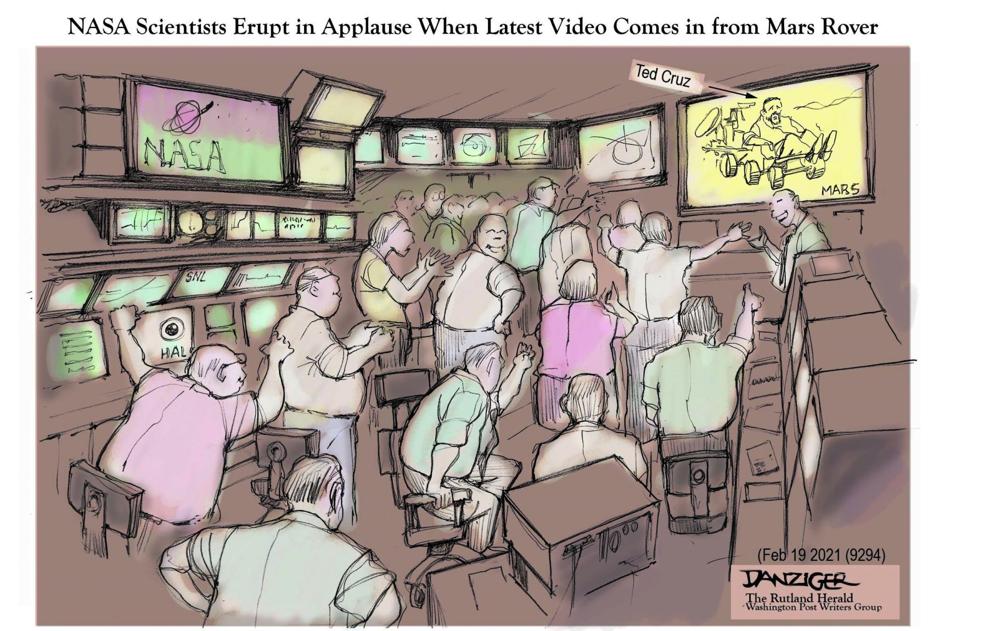 Lisa Benson cartoon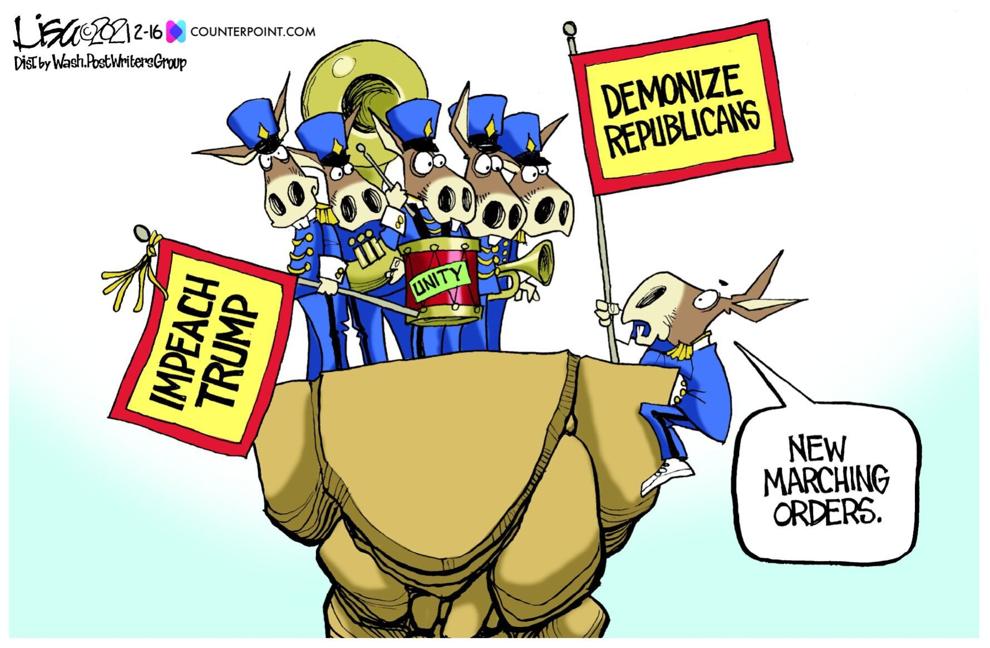 Lisa Benson cartoon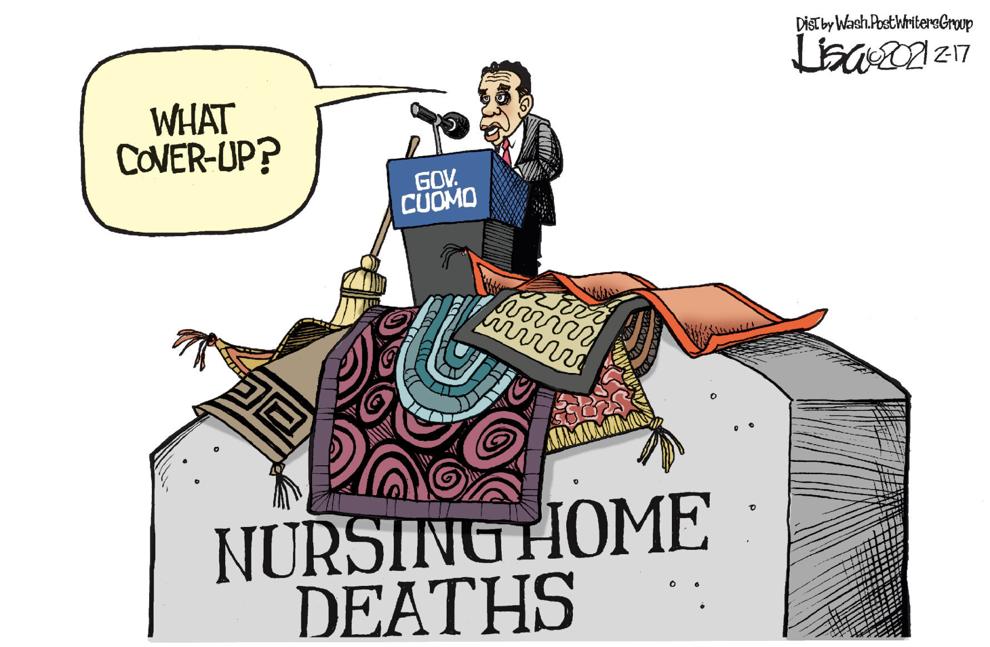 Lisa Benson cartoon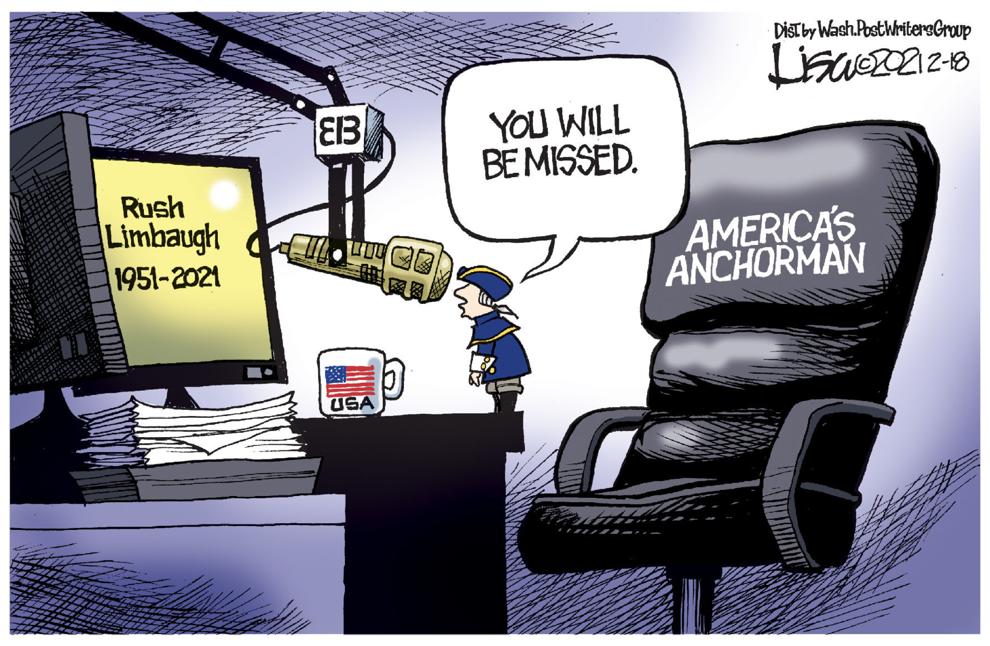 Mike Lester cartoon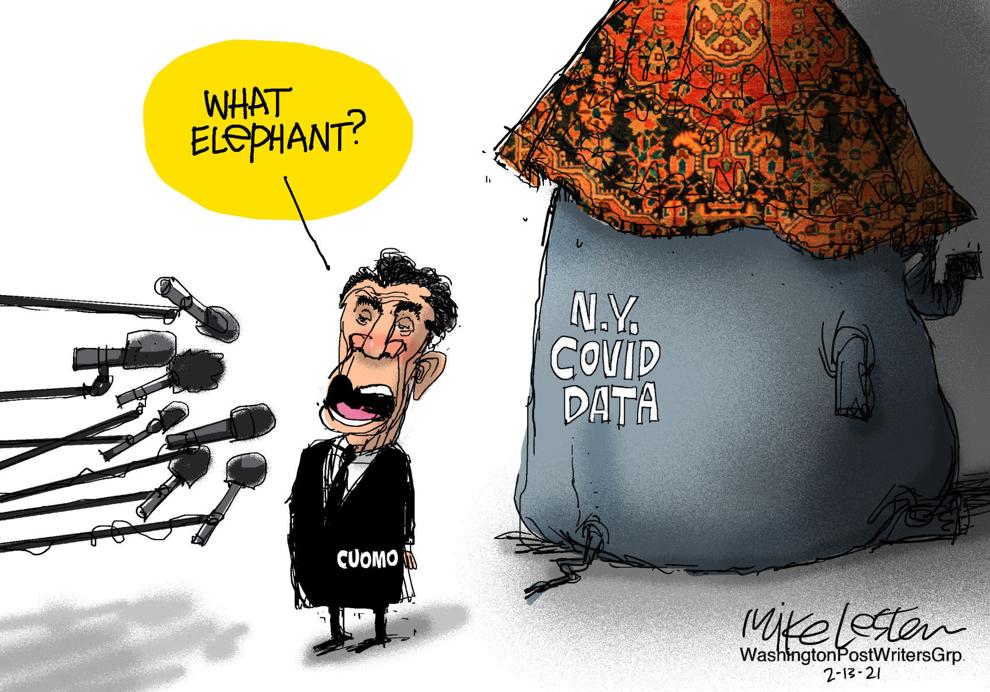 Mike Lester cartoon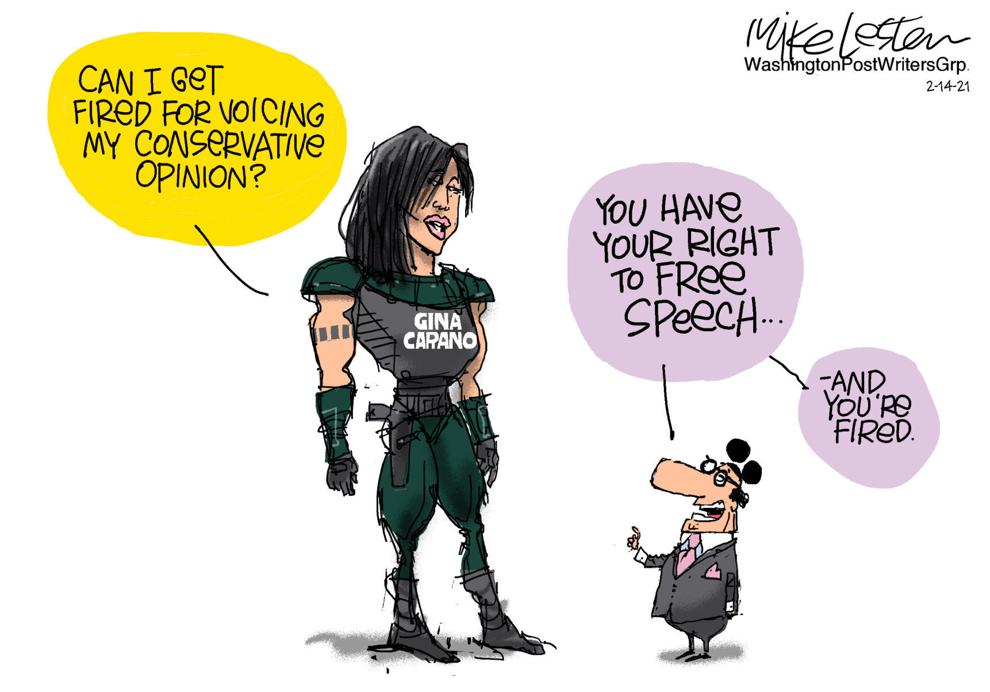 Mike Lester cartoon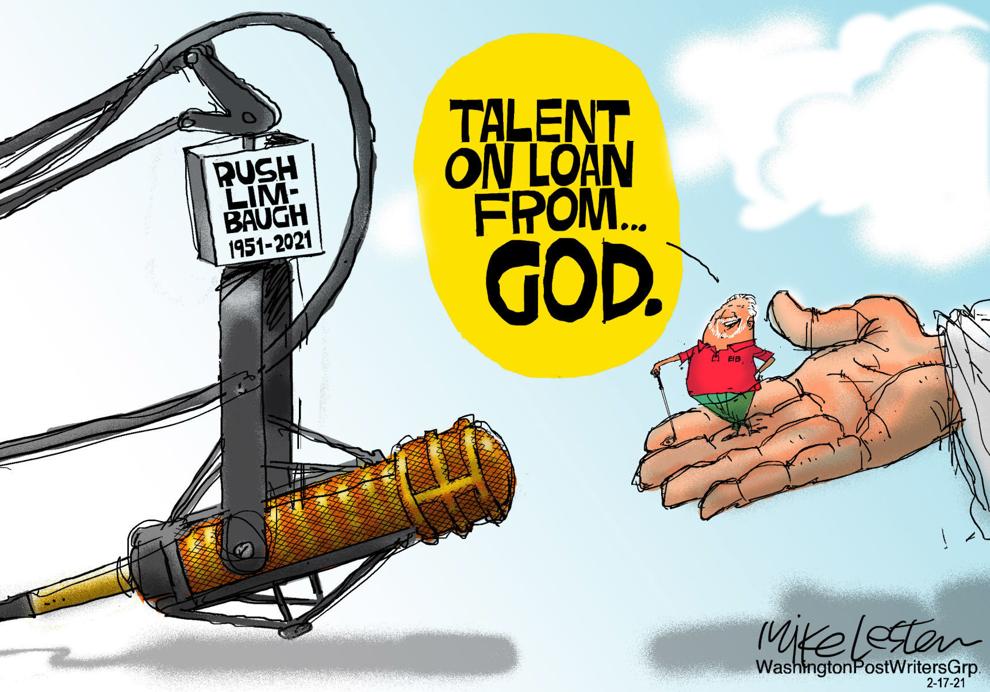 Mike Lester cartoon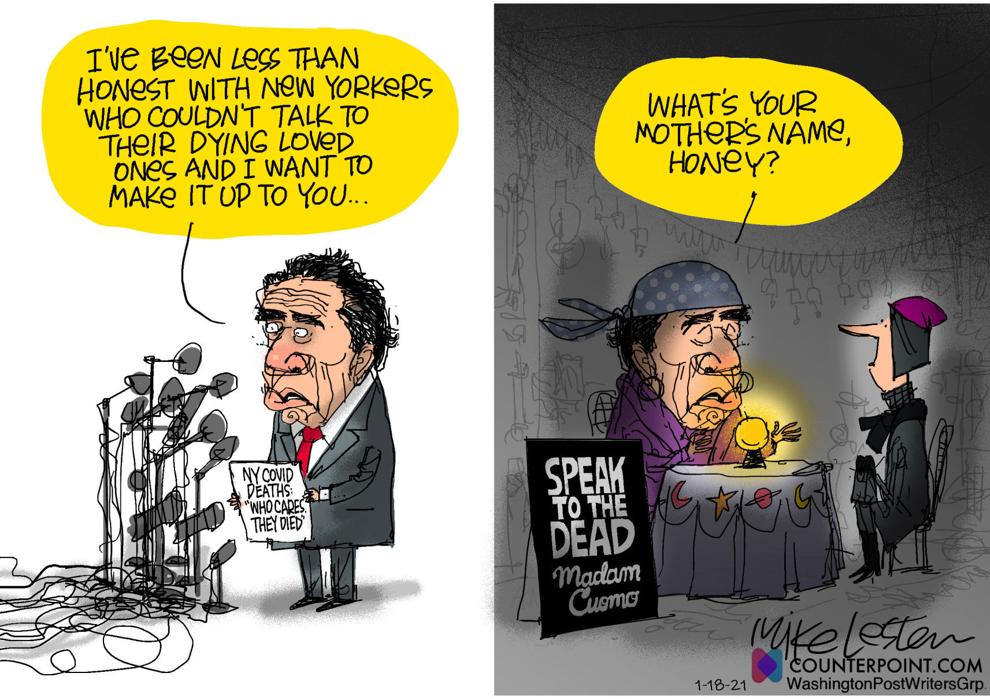 Signe Wilkinson cartoon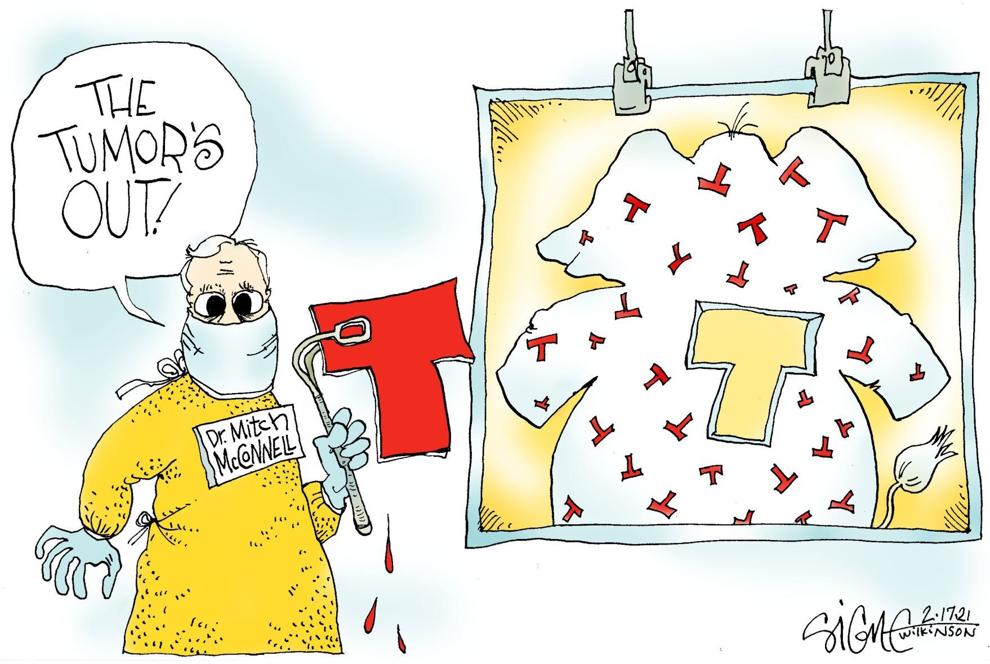 Signe Wilkinson cartoon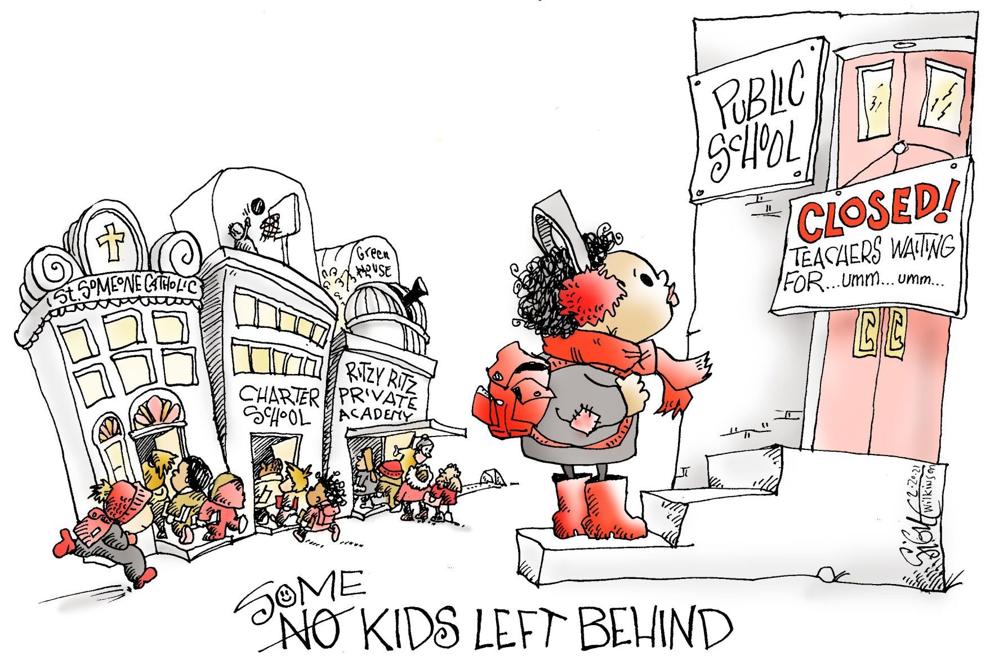 Tim Campbell cartoon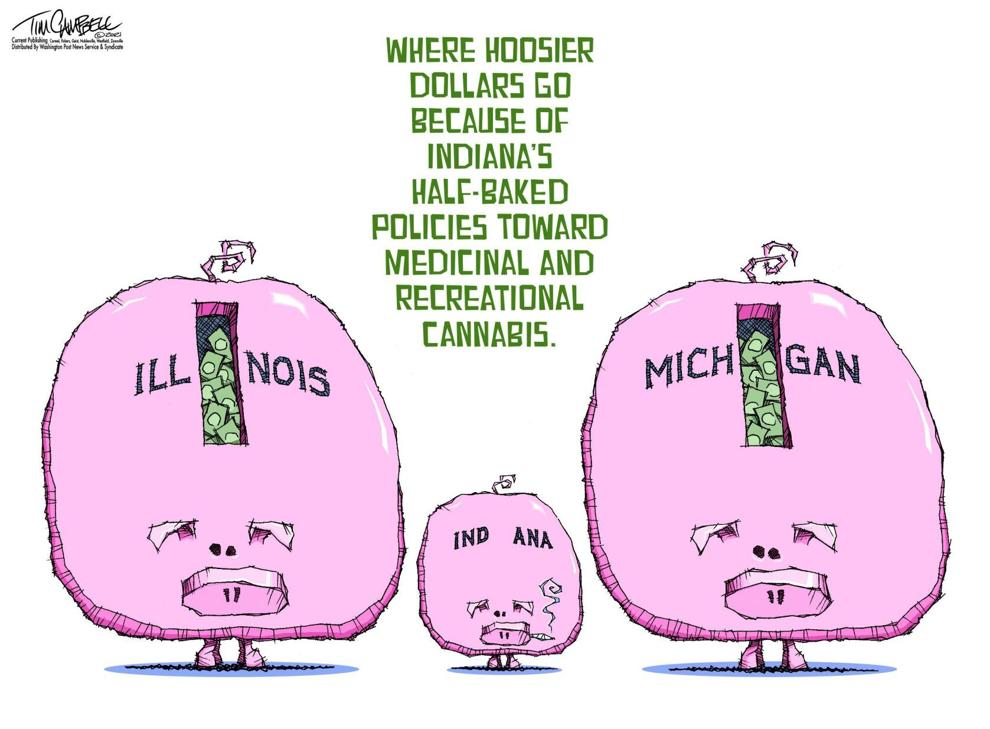 Tim Campbell cartoon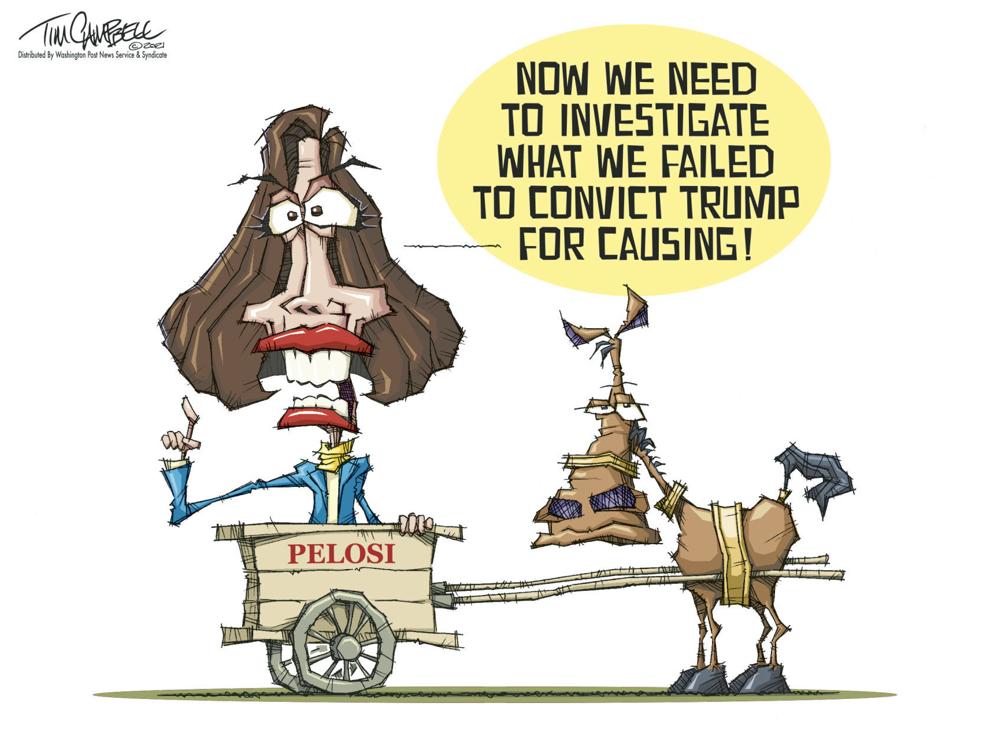 Tim Campbell cartoon