On Aug. 24, The Register printed a letter by Judy Ann Ahmann ("Glad The Table has moved on") stating she had been "turned off" by the huddled masses at First Presbyterian who were waiting for a meal. Stephanie Meyer responded on Sept. 7 ("The people Jesus was talking about") saying that the homeless and hungry were the natural constituency of Jesus.
I live downtown and have occasionally donated food to the The Table. I had an interesting interaction there a couple of years ago, pre-pandemic.
I had been to the gym that morning. Staggering to my car, sweaty and strangely energized, I thought: "What a great time to houseclean. I'm already filthy." I spent a few hours slogging away, which meant I had a pile of clothes to donate to Community Projects, some books to give to the library, and more to trade at Bookmine. I then decided to run some boring errands, several of which had been put off for quite a while.
A frenzied series of hit-and-runs ensued -- cleaners, pharmacy, market, coffee shop, framing store, shoe repair, and more. To repeat, I was still in my gym clothes, and looked decidedly unglamorous, but I didn't think anyone would recognize me, since "exercise" and "Cindy" is not a natural word association. (Well, Craig knew who I was, but he didn't care, just so long as I was picking up my framed pictures.) My incognito industry was giving me that sense of dizzying euphoria only experienced (or so I am told) by drunk drivers and skydivers.
Pleased with my burst of productivity, I remembered a stack of clean dishcloths, nicely folded, in the passenger seat of my car. My last stop was to give them to The Table. A friend on the board had told me that The Table always needed dishcloths. I walked in, just as the 3 p.m. lunch was being served, and offered them to a sweet-looking lady who appeared to be in charge.
"One of my friends told me you needed dishcloths, so I brought these," I said.
"Thank you, dear," she replied.
"I could bake some desserts for you, if you like," I added.
"That is very kind of you, dear, but it isn't necessary. " She looked at me searchingly. "Dear, would you like a meal?"
I stared at her, taken aback, and then saw myself through her eyes. I was disheveled and sans jewelry, not even a wedding band. My split-tooth grin, which stakes my claim to the Clan Claymore and gave me that country-western singer look when I was young, today means I never had braces when I was a kid. My toes poked out of my shoes (so comfortable! but I had been meaning to buy new ones), and there I was in rump-sprung gym leggings, in which I had sworn I would never be seen in public.
The pièce de résistance was my t-shirt. It was from a Berkeley bookstore that had gone out of business 13 years earlier, and was completely shredded at the armpits.
"Would you like a meal, dear?" she repeated.
I snapped out of my surprise, said "Sure. Thanks," and took a plate. The Table had quite a spread that day -- rigatoni with meat sauce, a vegetarian main dish, all sorts of side dishes, garlic bread, Caesar salad, and some excellent brownies for dessert. I sat at a table with other diners, all men. While I was digging in, the gentleman seated opposite stared at me. I smiled and asked how he was doing. He replied: "Didn't you used to be Cindy Watter?"
I nodded, and made the "Let's keep it on the down-low" gesture, and he laughed and went back to eating. So did I -- it was good food, and I hadn't eaten all day. I was really hungry.
Now that The Table is gone, the only place left where an impecunious adult can expect to be treated like a real human being is the downtown public library. What a commentary on our society.
Check out the week in cartoons
Lisa Benson cartoon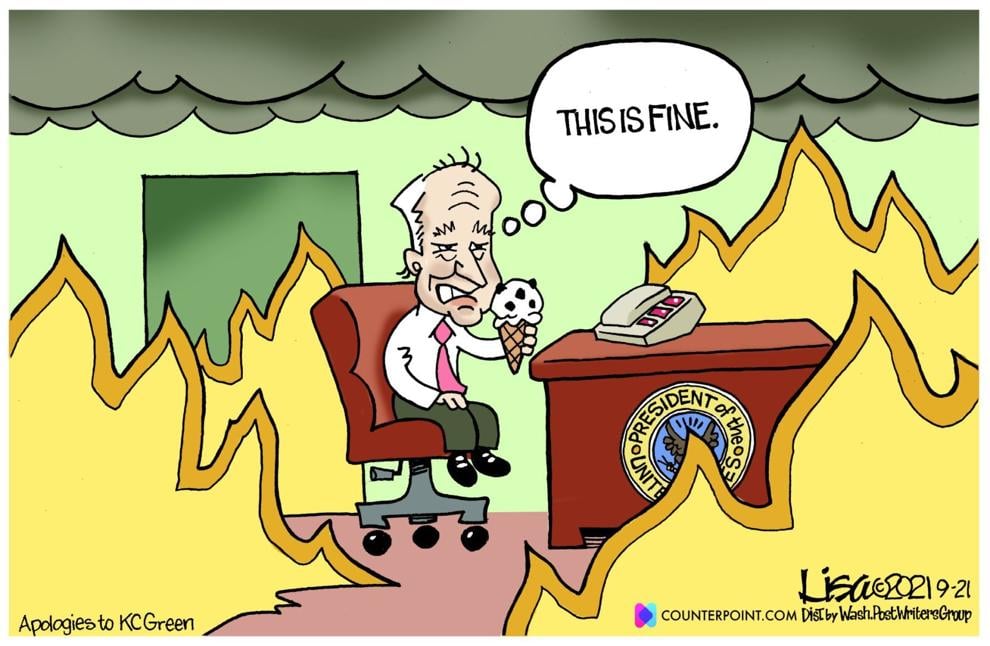 Clay Bennett cartoon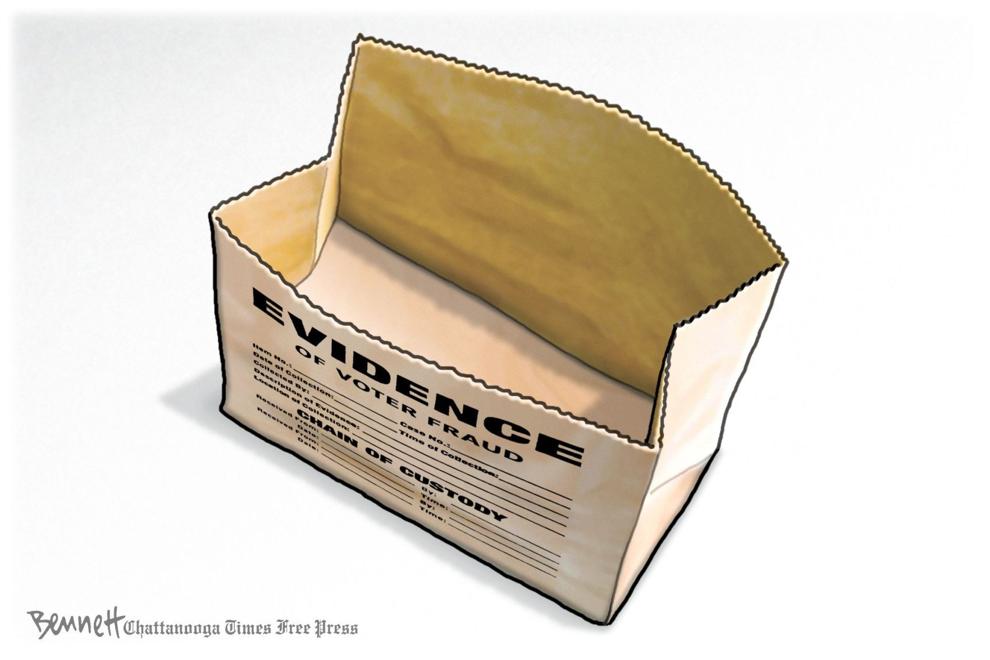 Jack Ohman editorial cartoon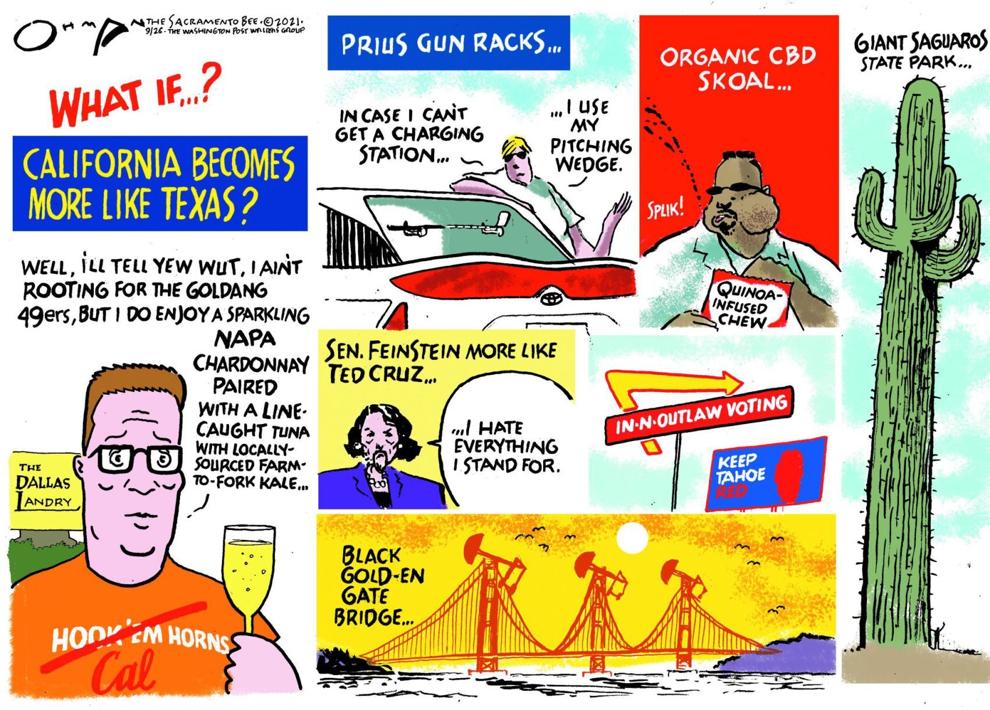 Jack Ohman, editorial cartoon
Jack Ohman, editorial cartoon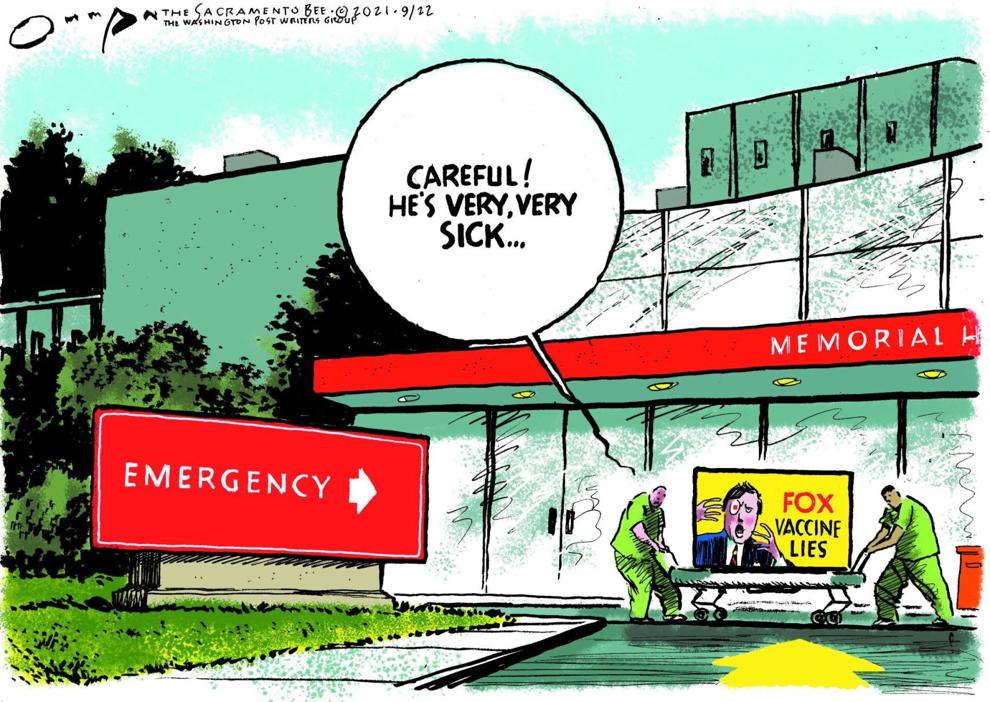 Clay Bennett cartoon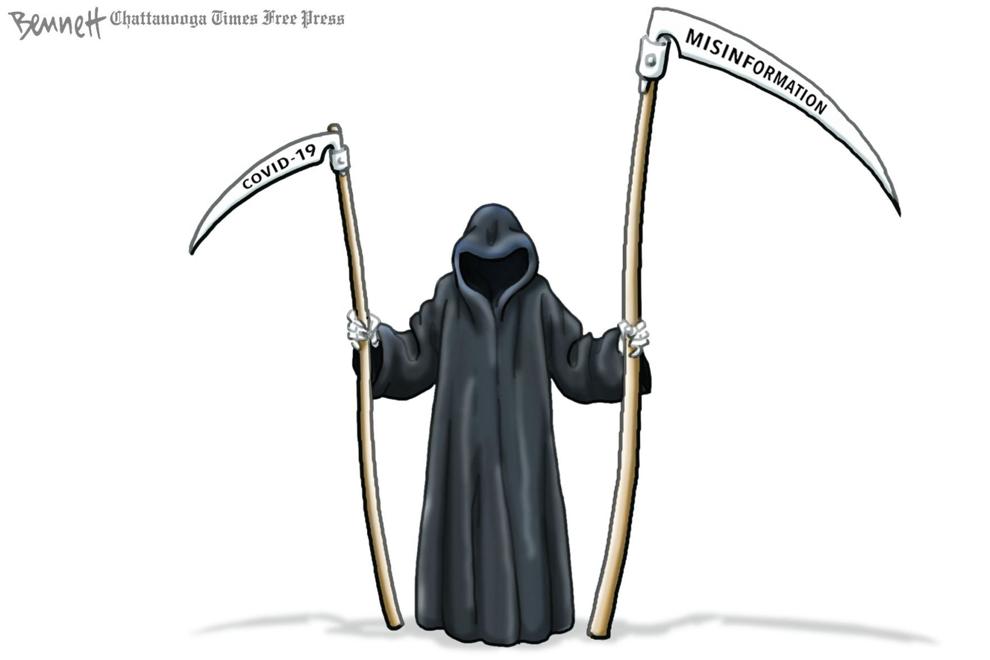 Bennett editorial cartoon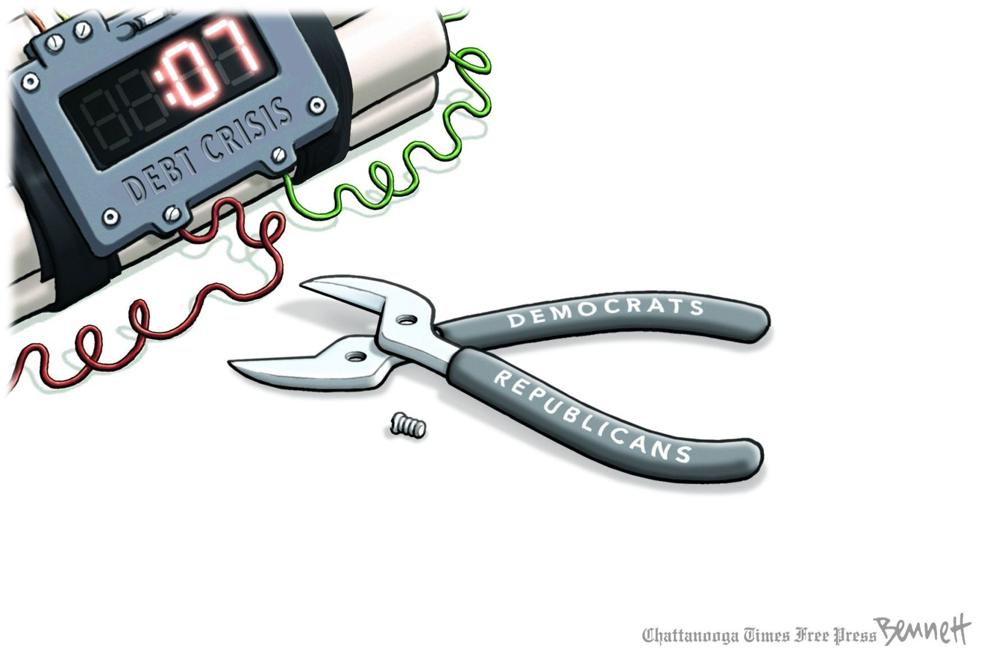 Clay Bennett cartoon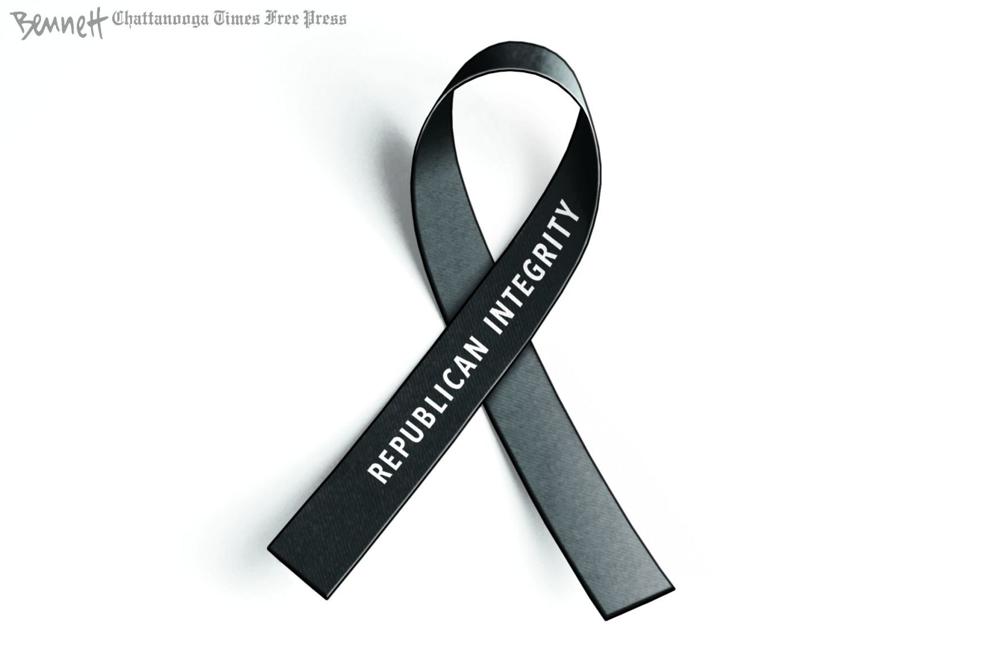 Jeff Danziger cartoon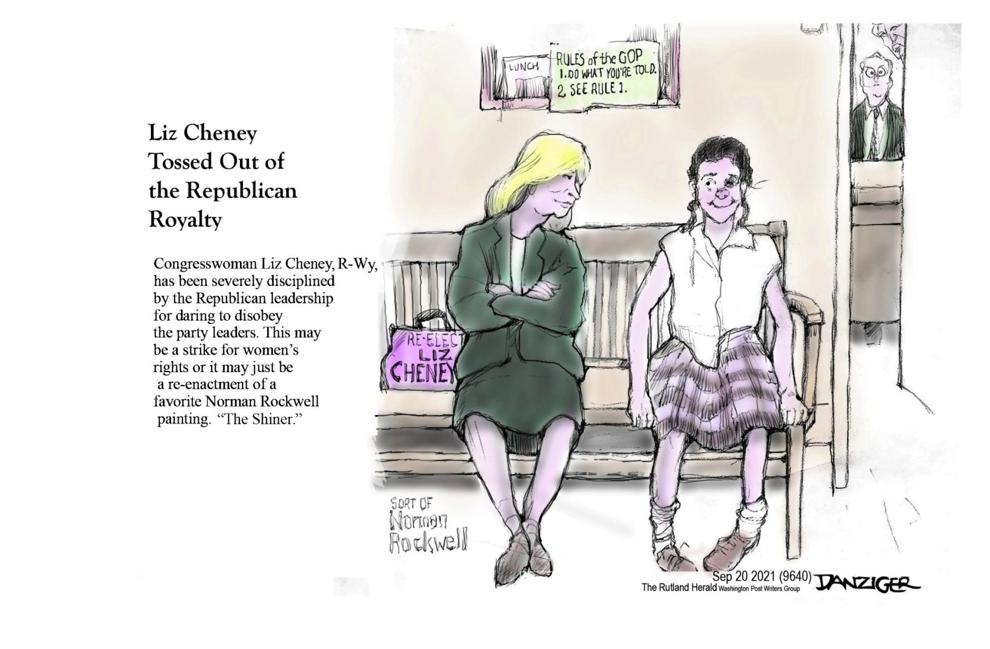 Jeff Danziger cartoon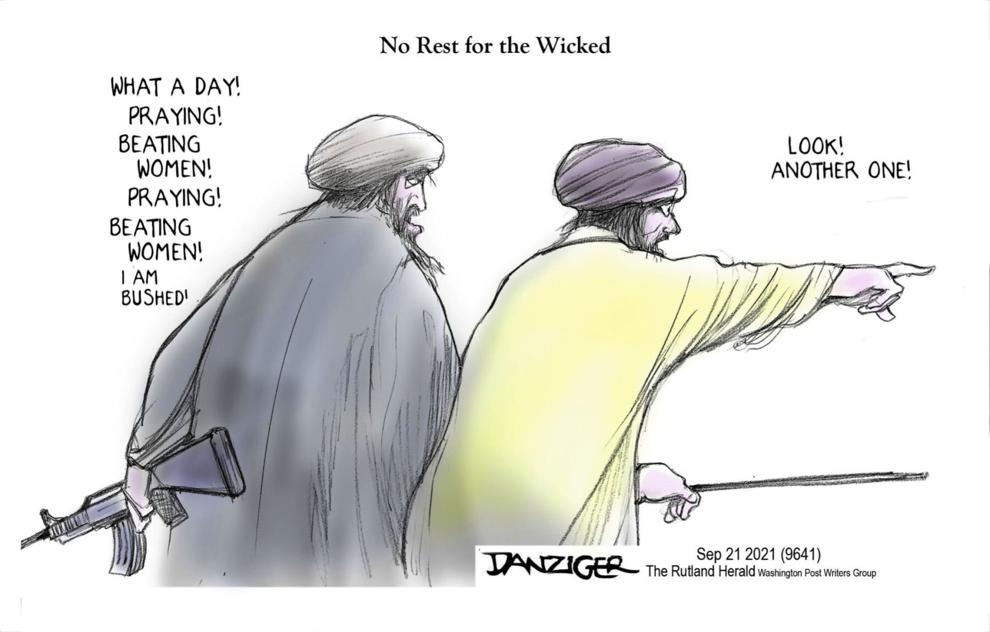 Jeff Danziger cartoon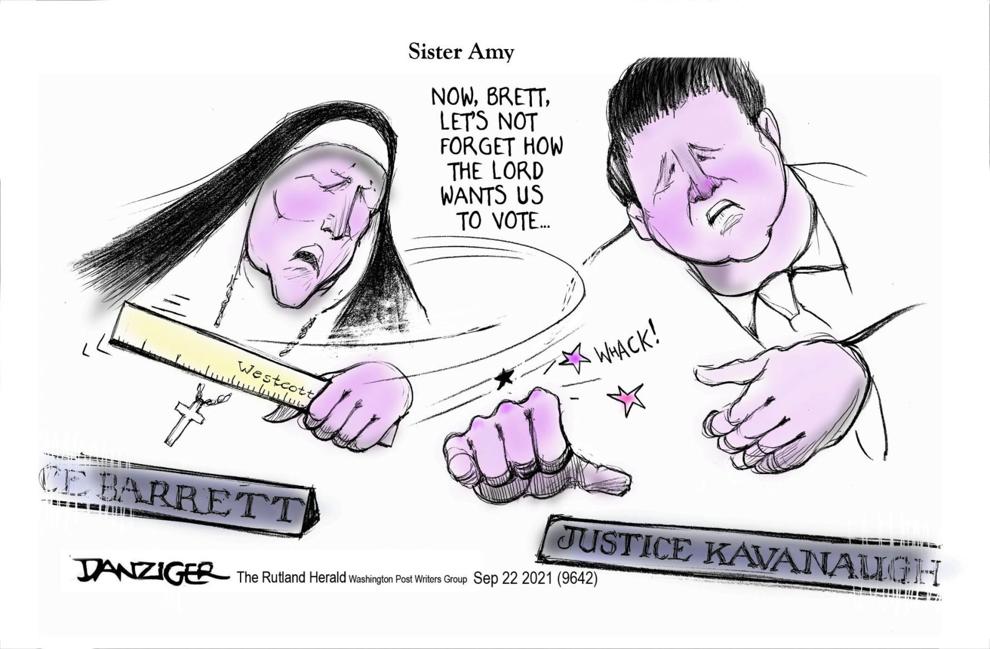 Jeff Danziger cartoon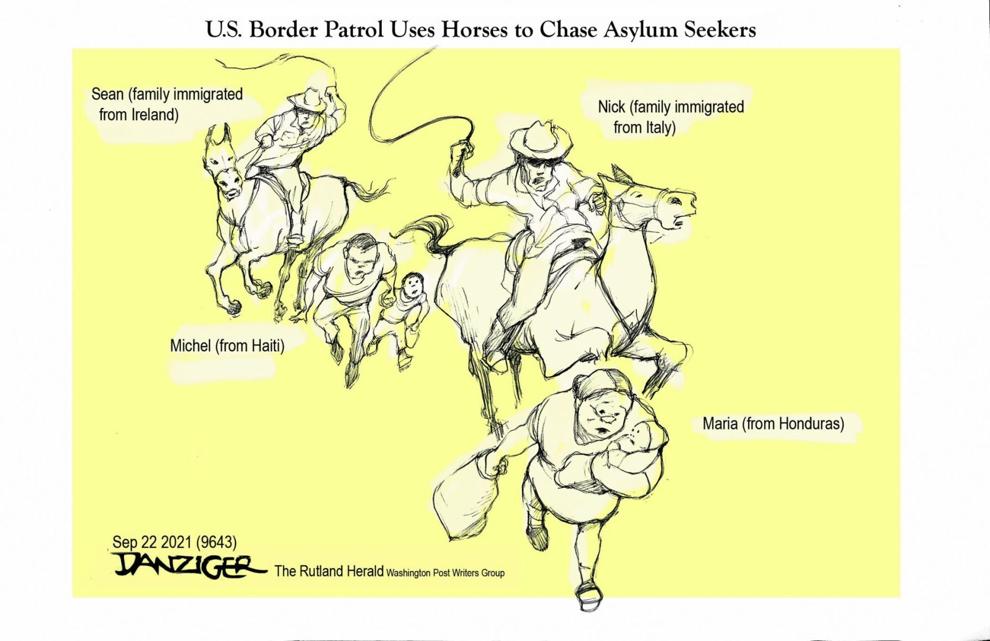 Jeff Danziger cartoon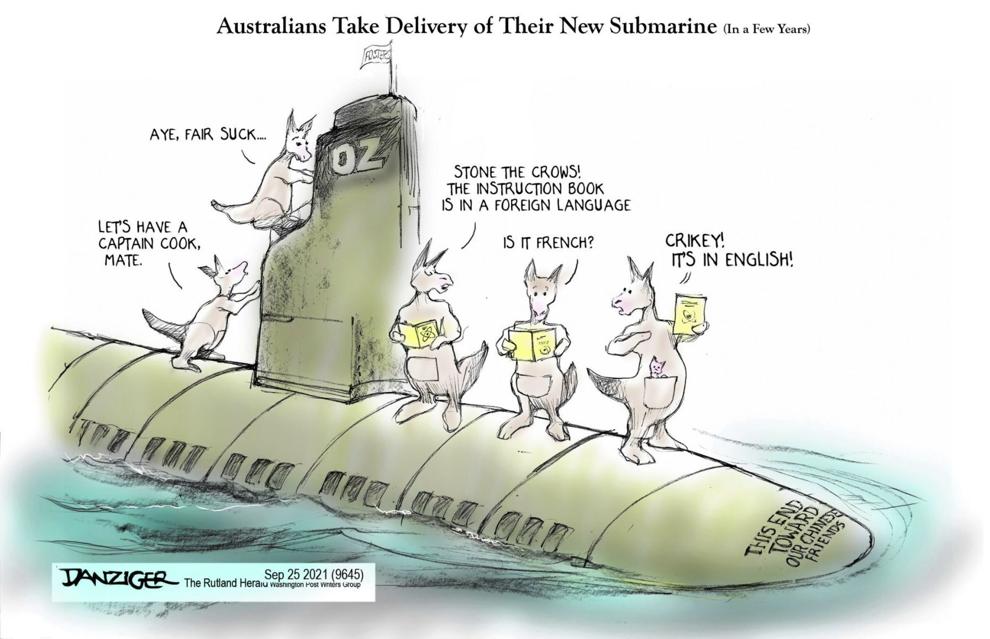 Lisa Benson cartoon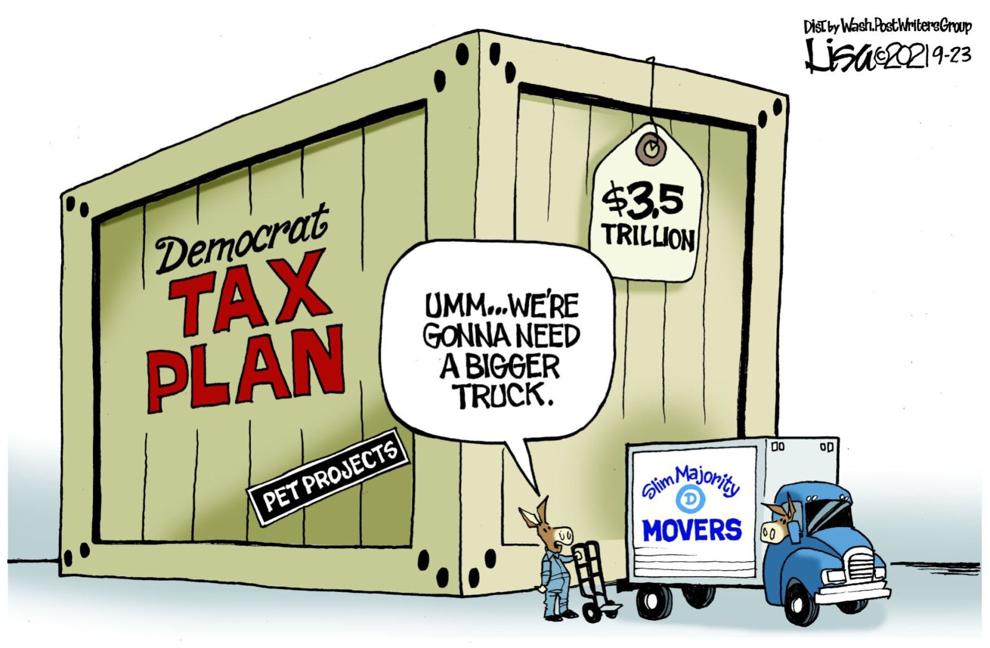 Lisa Benson cartoon
Tim Campbell cartoon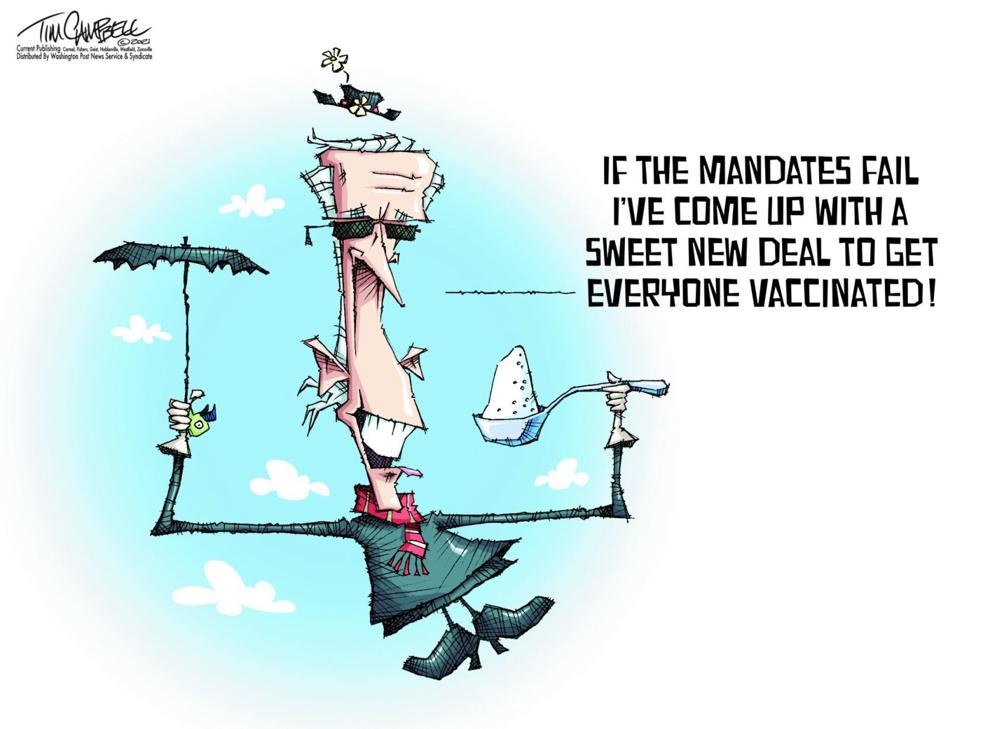 Tim Campbell cartoon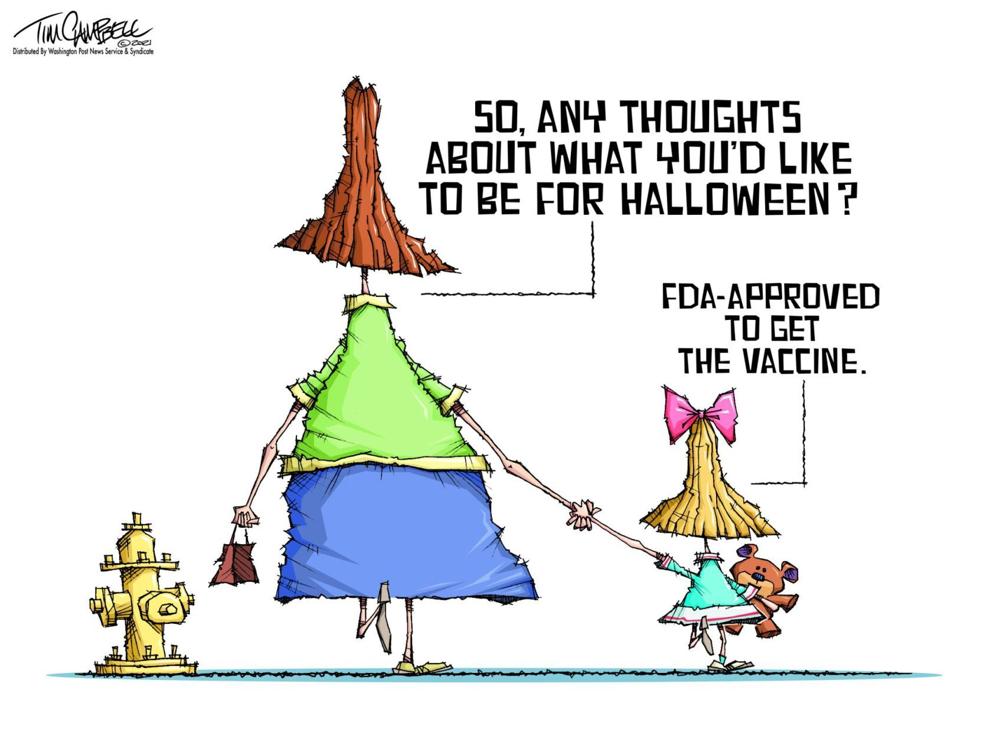 Tim Campbell cartoon