The World Down Syndrome Day (WDSD), March 21, is a global awareness day that has been officially observed by the United Nations since 2012. The date for WDSD being the 21st day of the 3rd month was selected to signify the uniqueness of the triplication (trisomy) of the 21st chromosome which causes Down Syndrome.
The General Assembly decided, with effect from 2012, to observe World Down Syndrome Day on March 21 each year, and invites all member states, relevant organizations of the United Nations system and other international organizations, as well as civil society, including non-governmental organizations and the private sector, to observe World Down Syndrome Day in an appropriate manner, in order to raise public awareness of Down syndrome.
Every year we encourage people with Down syndrome, families, advocates, professionals and organizations to observe WDSD with their own activities. The truth is people with Down syndrome can absolutely go on to live happy and long lives. And with Down Syndrome Awareness Month every October, we can be inspired to learn more about this topic and to celebrate people born with Down syndrome.
I was born with Down syndrome on April 22, 1982, in Riverside in Southern California to my parents, Merilee and Bruce Bennett. My father Bruce Bennett updated our Riverside Public Library Resource Books on Down syndrome after founding 1970s resource library books. All libraries need to update their resource books on Down Syndrome from my father Bruce's example.
My parent advocates advocated for me growing up with Down syndrome, we had our church, family support through the years, in the Riverside schools I attended through the years. I was interviewed for the Press Enterprise of Riverside, the San Clemente Sun Post News of Orange County, with the San Clemente Marine Safety Division, the North Bay Business Journal of Santa Rosa, the Napa Valley Register, the UCP of the North Bay newsletters with my hotel employer with the Meritage Resort and Spa, Vino Bello, Vista Colina Resorts,
My parents prepared me for life, work with employment opportunities in the wineries, hotels, spas where I am now today to this day I give special thanks to my parents, both of my grandparents, family, friends, future fiancé Theresa Marquez part of my success with me too, I love very much.
On World Down Syndrome Day I'm loved by my family, friends, fiancé, in-laws. Happy World Down Syndrome Day on Sunday, March 21.
CHECK OUT THE WEEK IN CARTOONS
The week in cartoons
Tim Campbell cartoon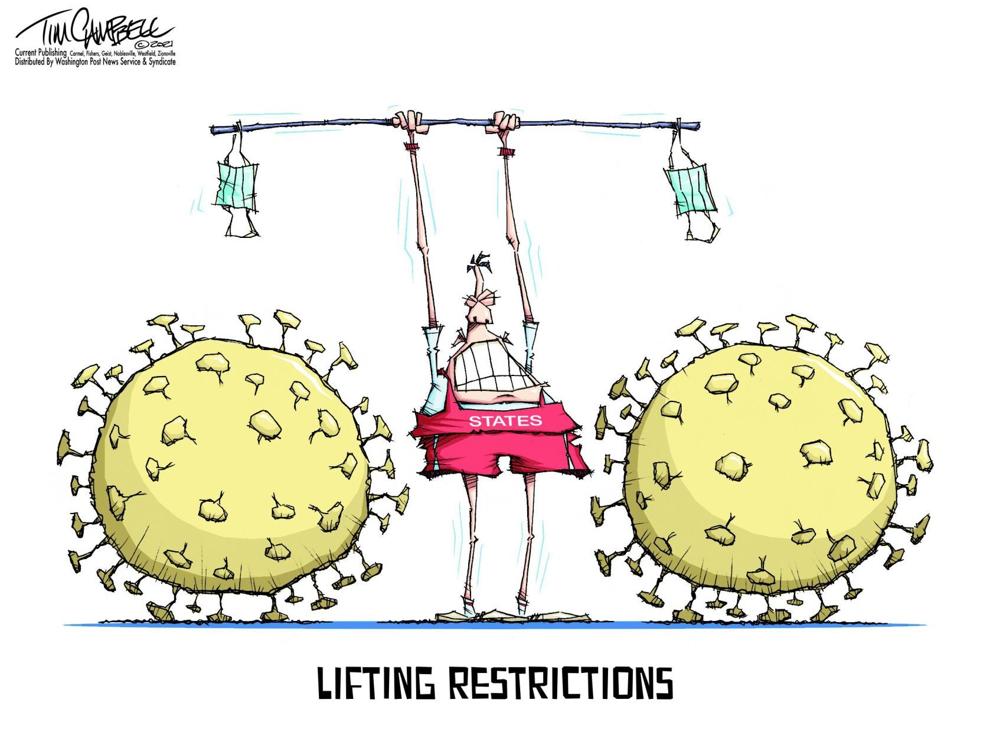 Tim Campbell cartoon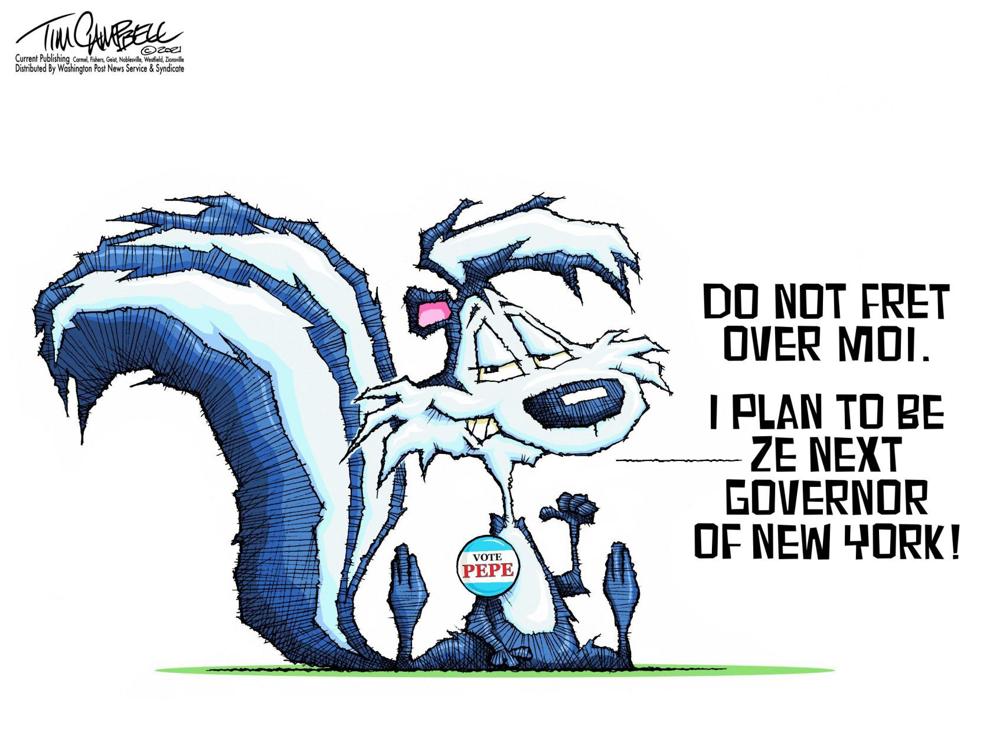 Tim Campbell cartoon
Signe Wilkinson cartoon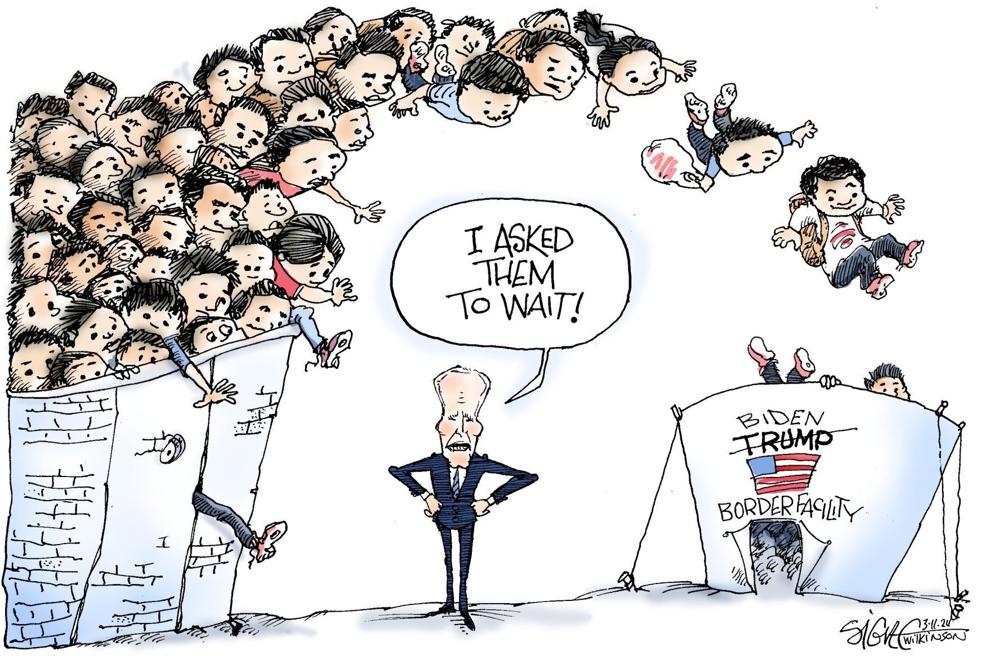 Signe Wilkinson cartoon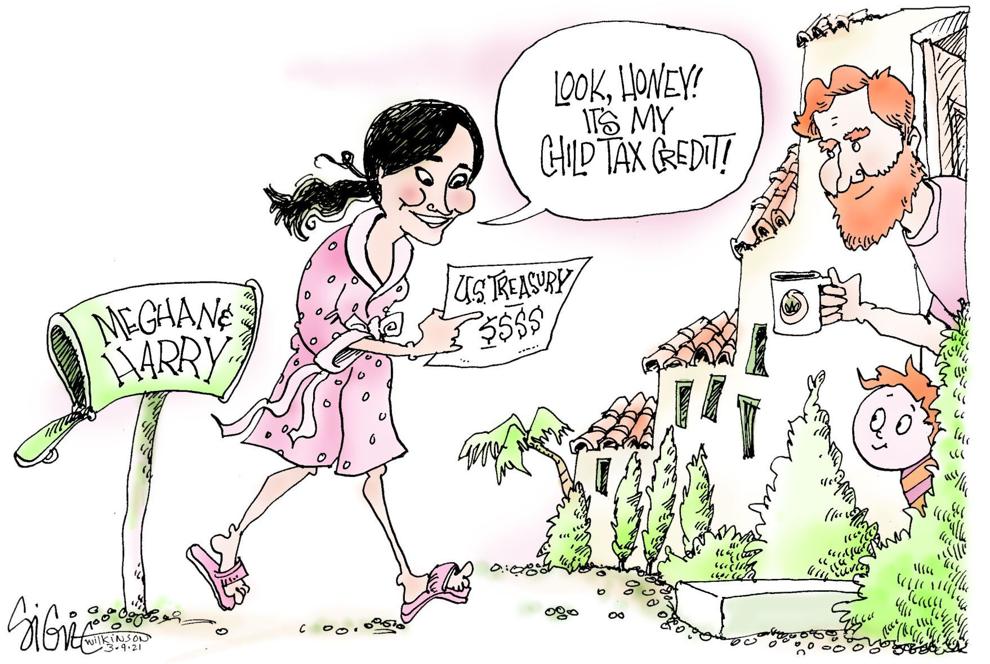 Signe Wilkinson cartoon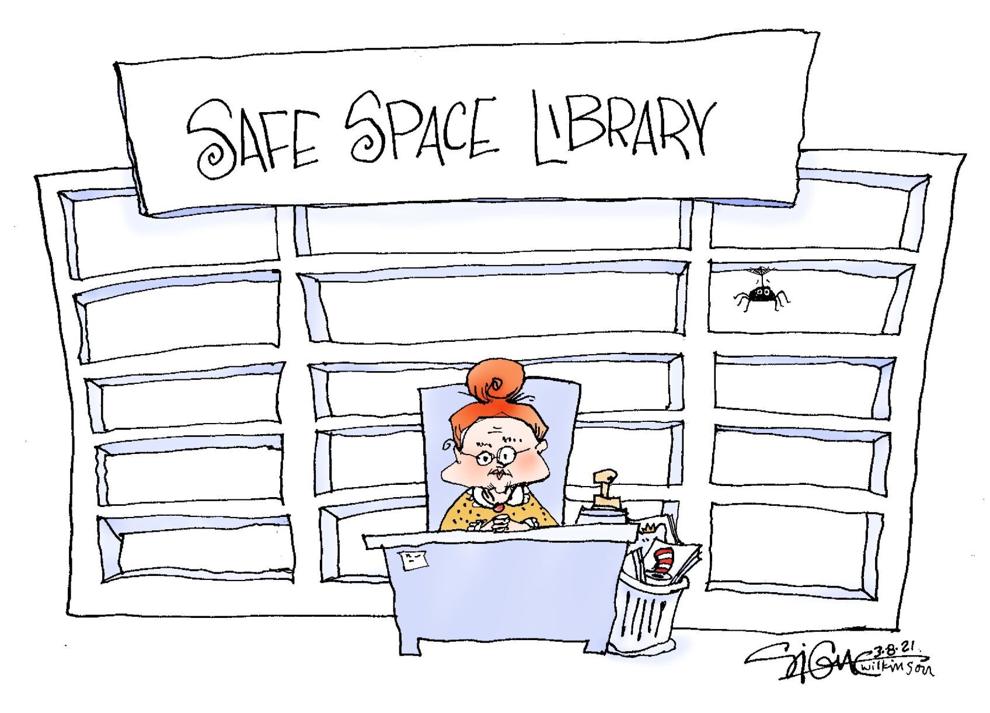 Signe Wilkinson cartoon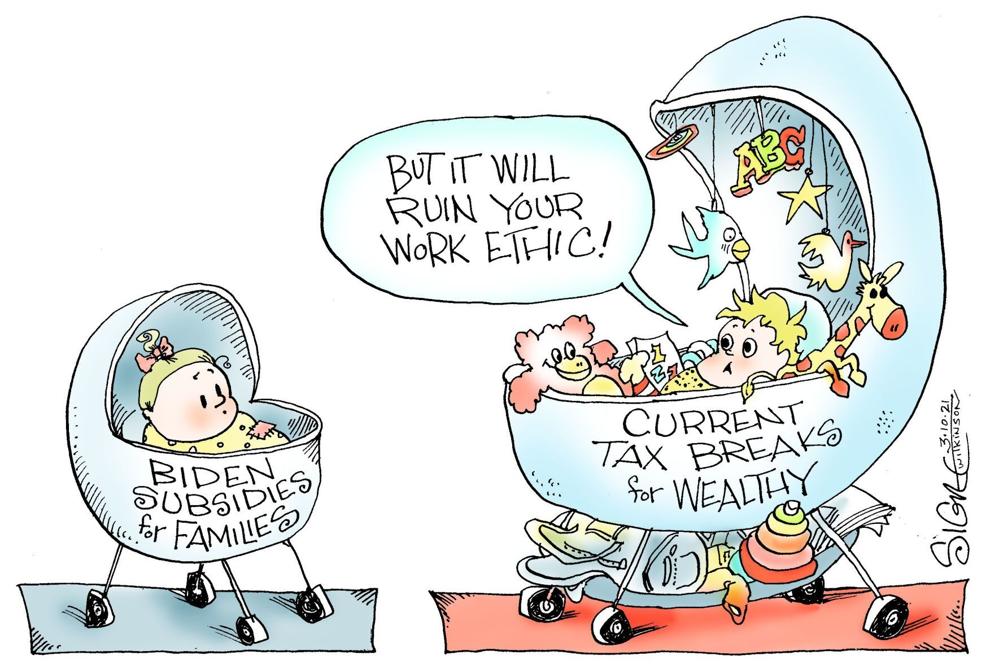 Mike Lester cartoon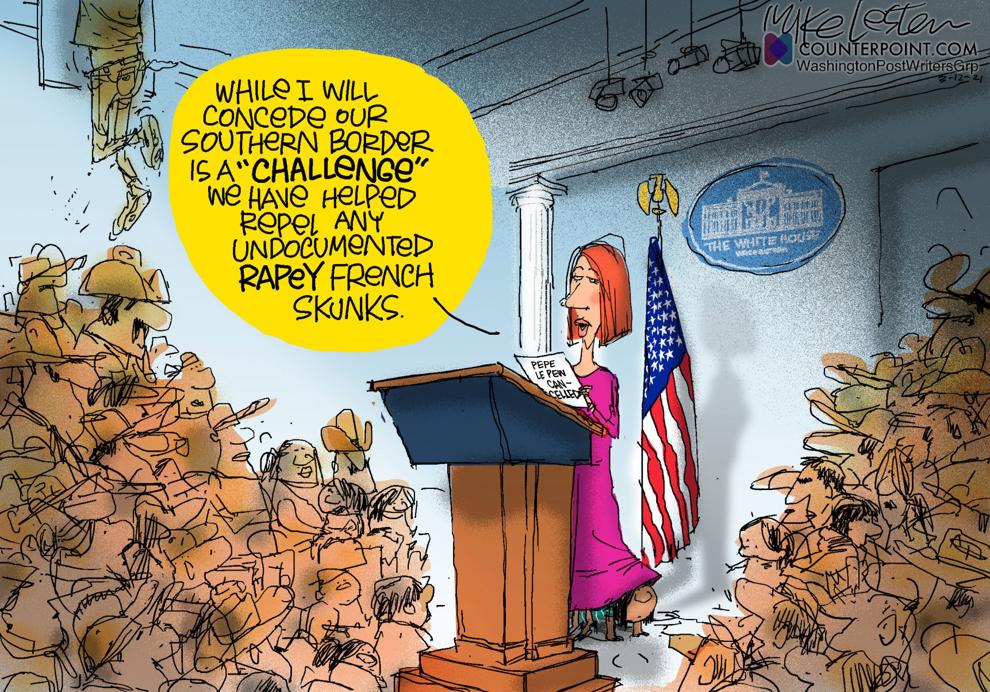 Mike Lester cartoon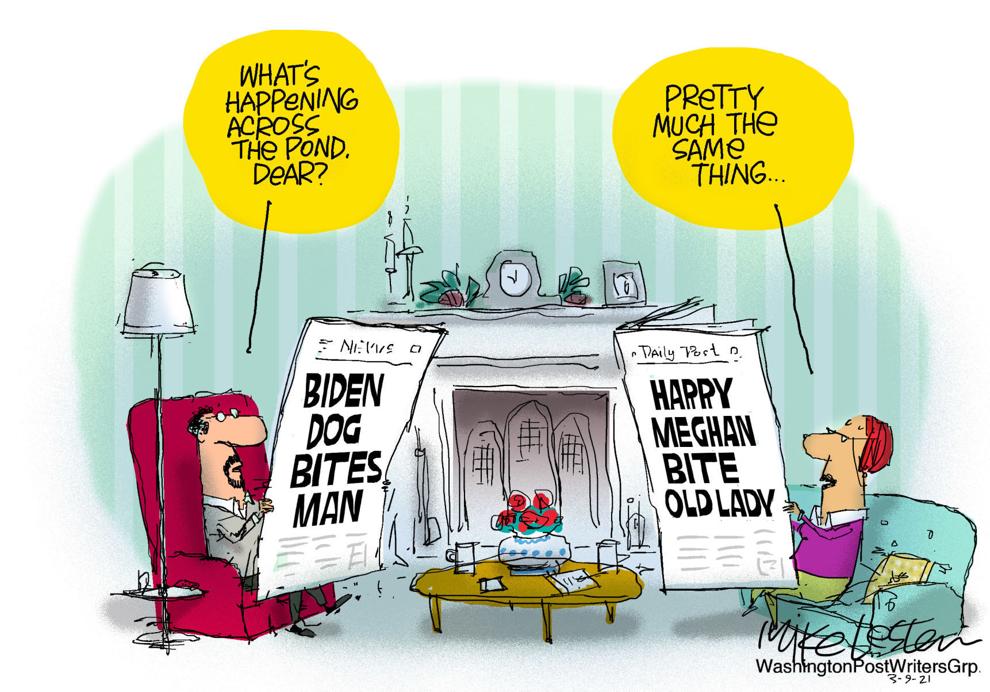 Lisa Benson cartoon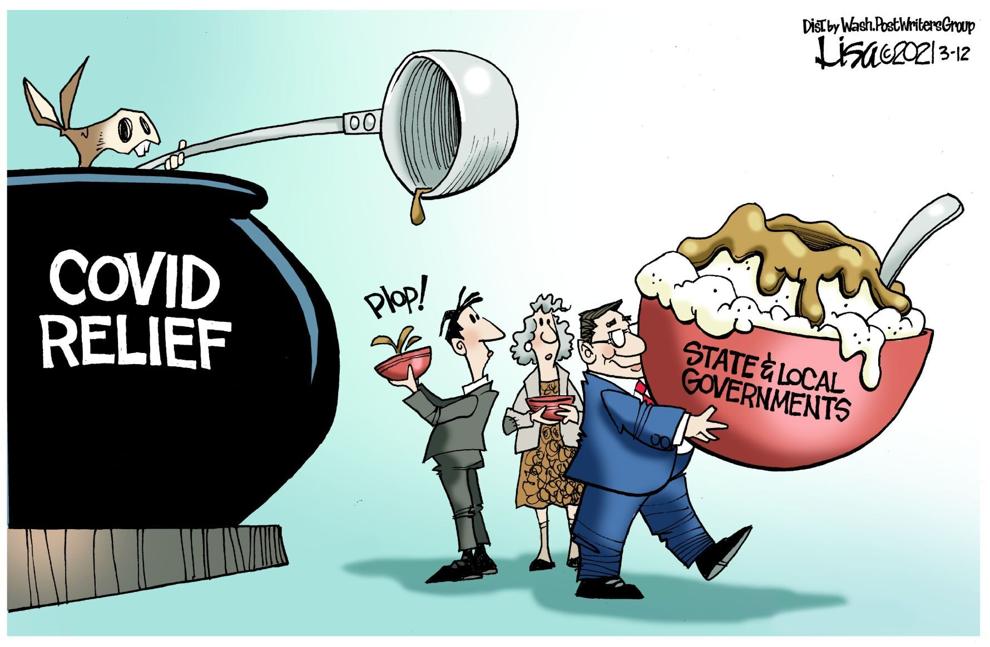 Jeff Danziger cartoon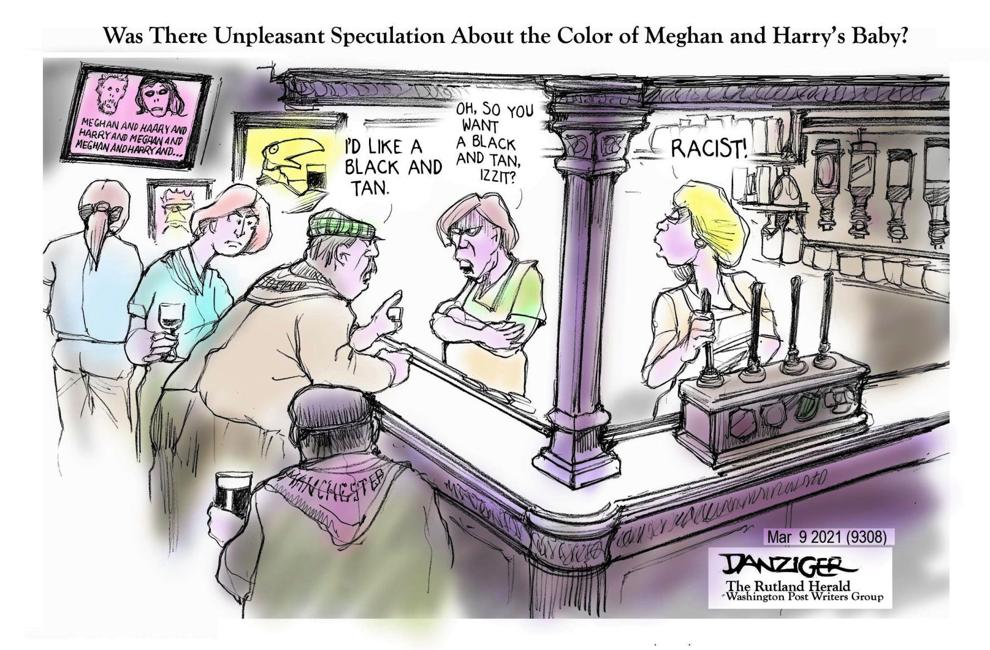 Jeff Danziger cartoon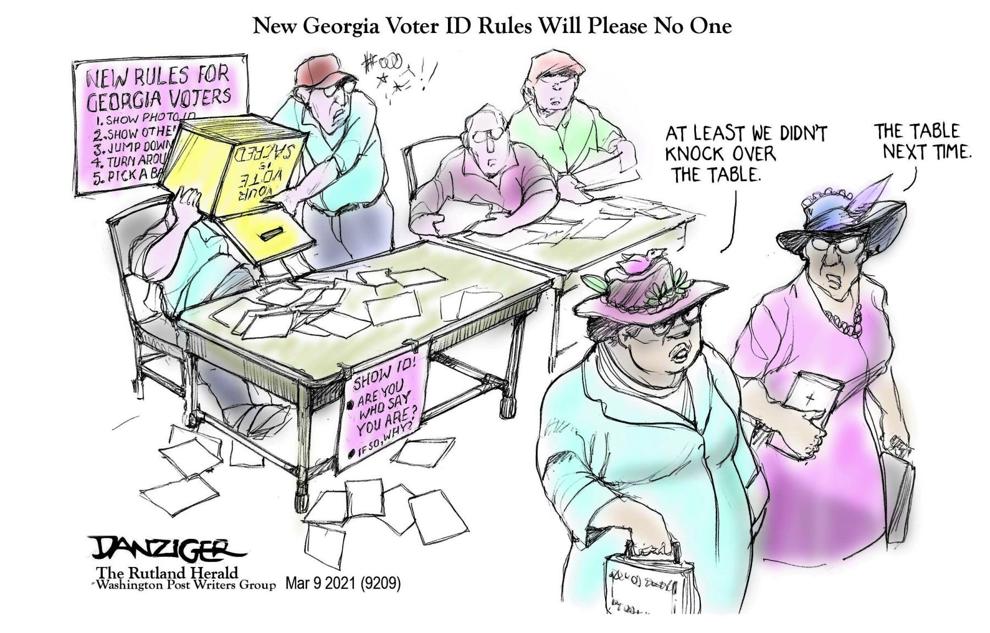 Jeff Danziger cartoon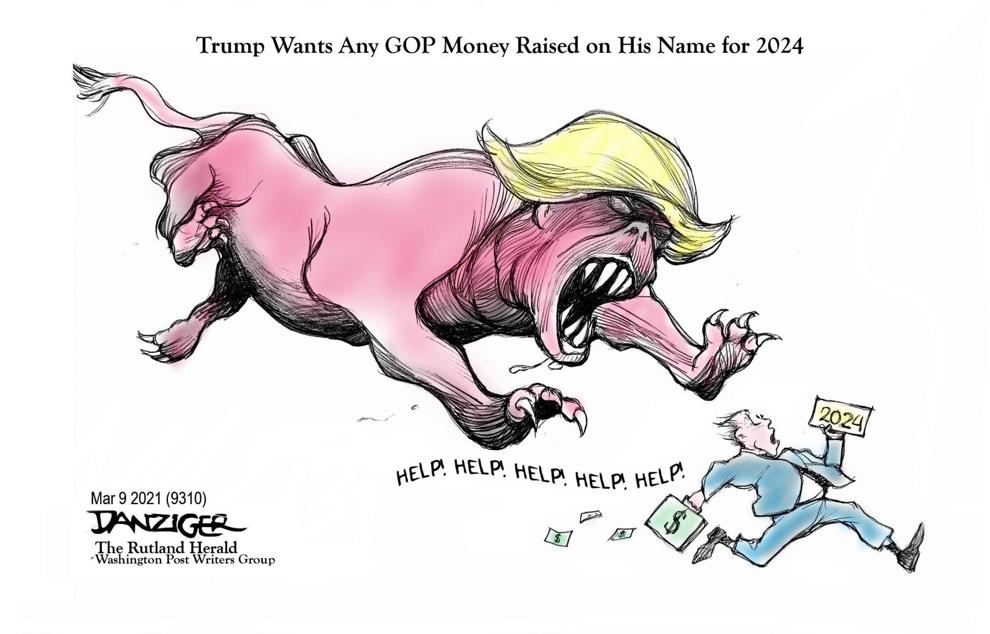 Jeff Danziger cartoon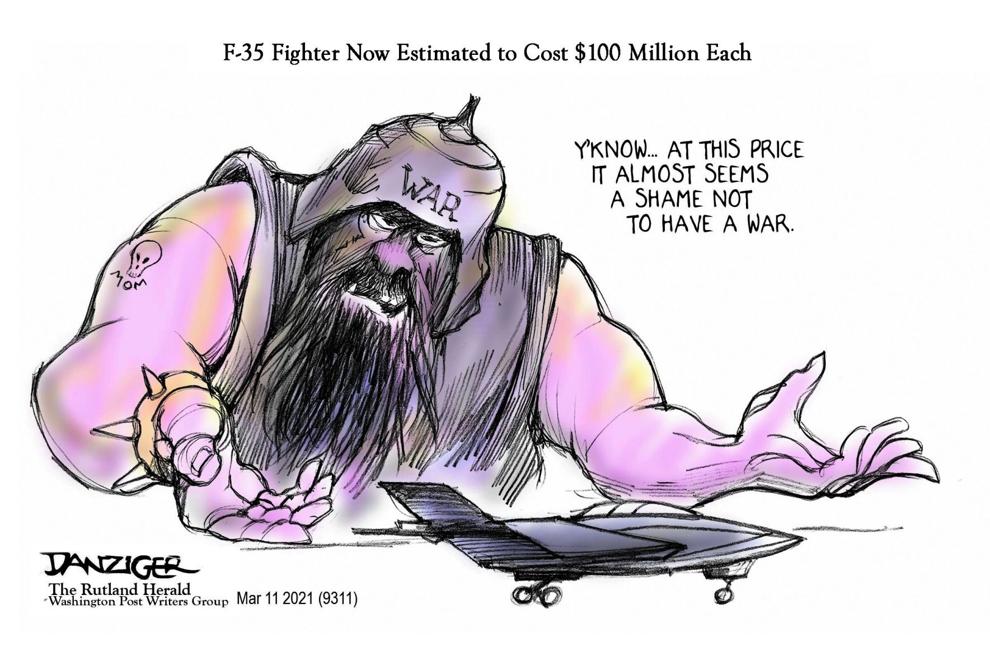 Jeff Danziger cartoon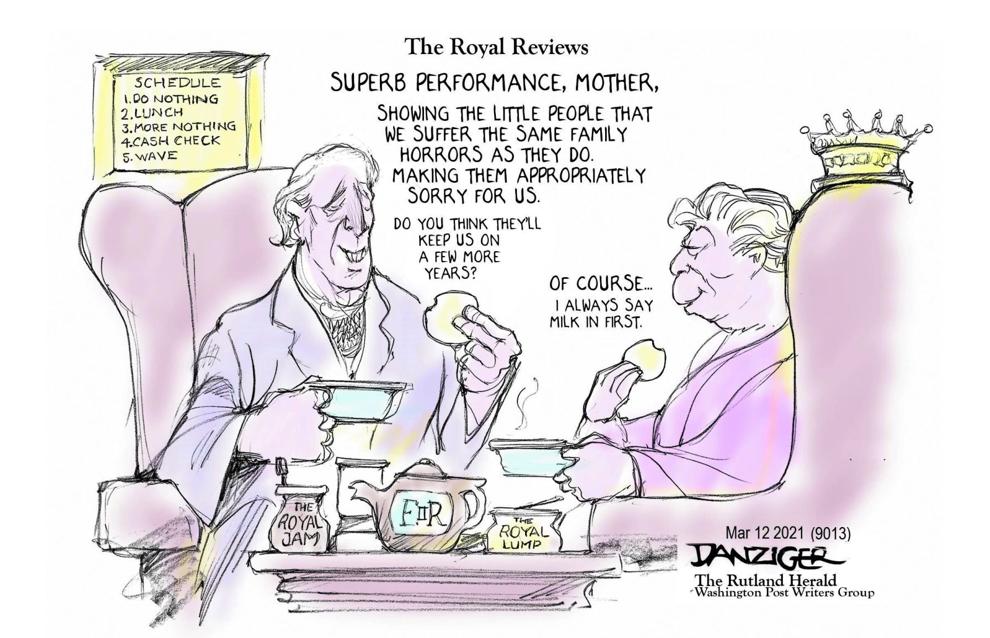 Jack Ohman, editorial cartoon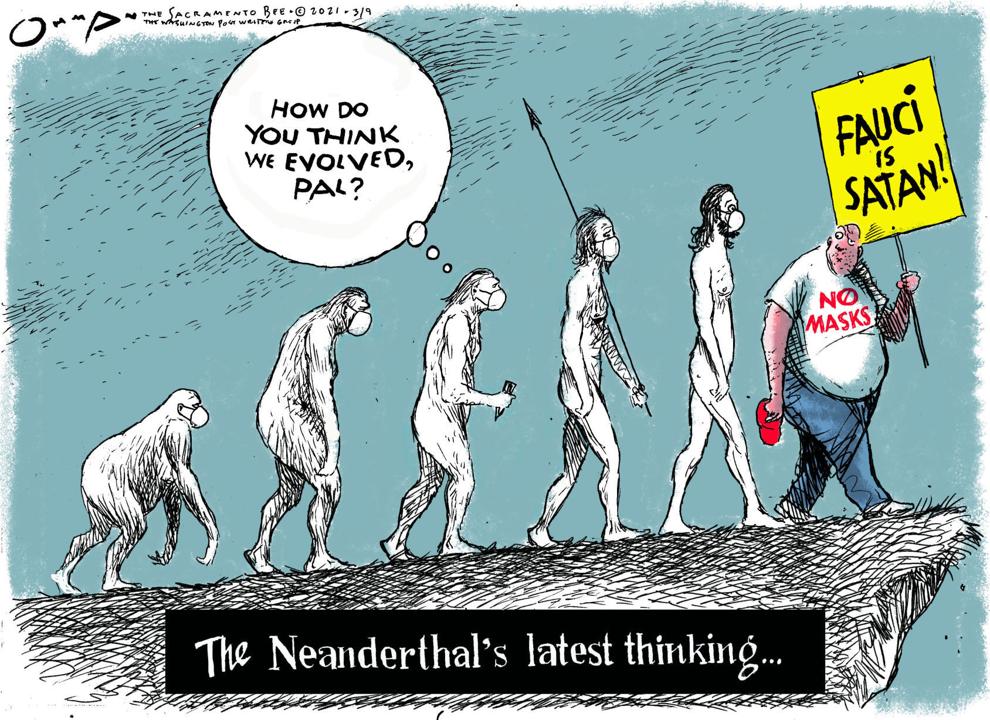 Jack Ohman, editorial cartoon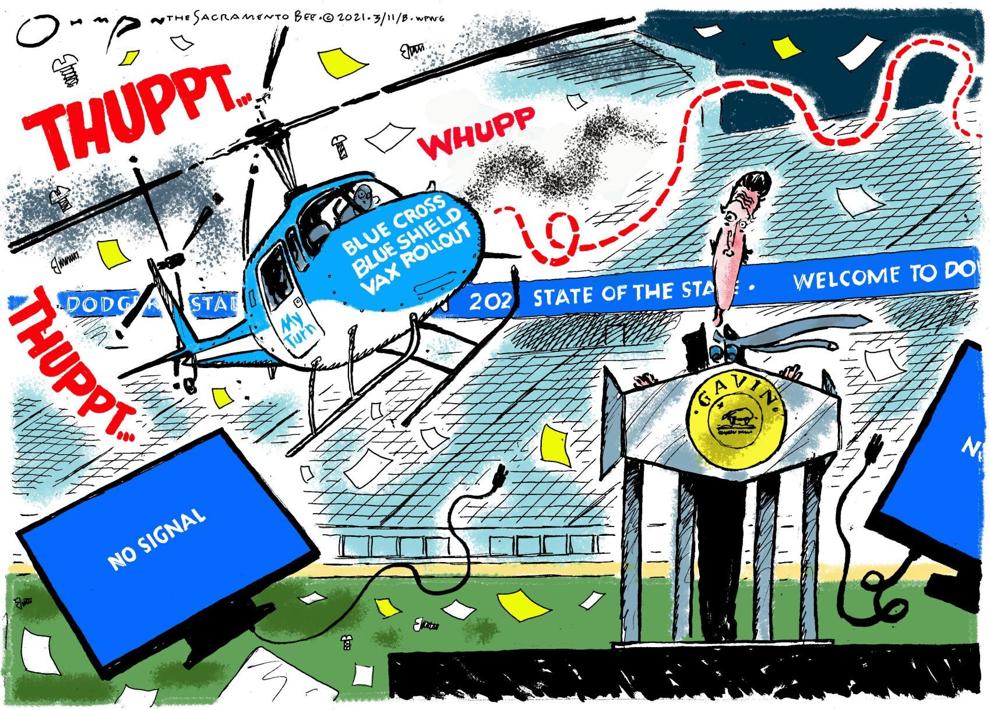 Jack Ohman, editorial cartoon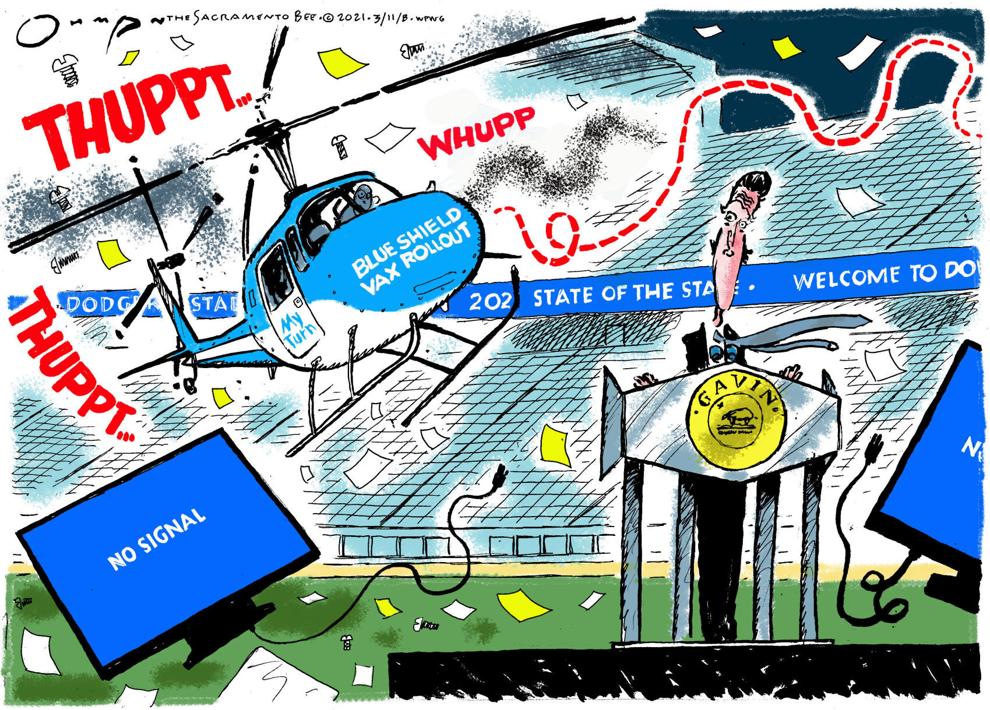 Jack Ohman, editorial cartoon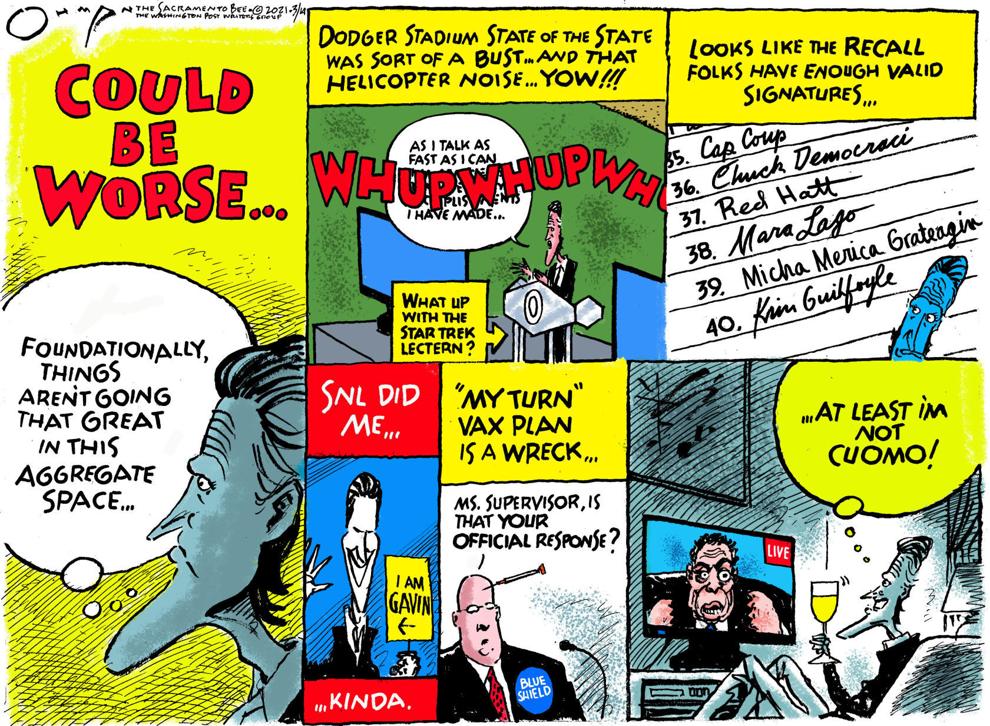 Jack Ohman, editorial cartoon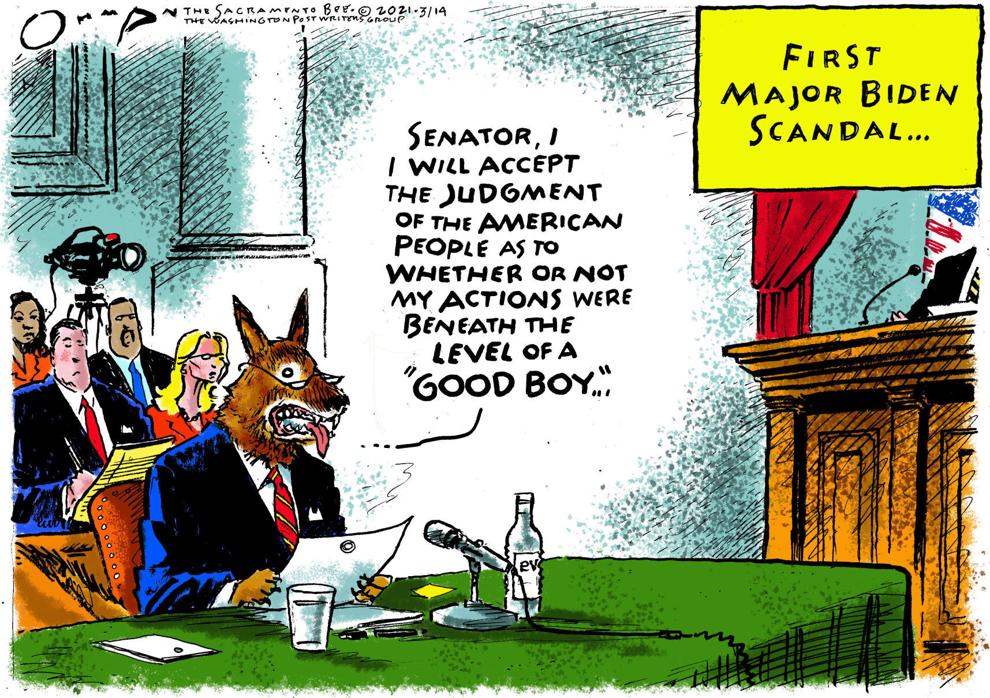 Jack Ohman editorial cartoon
Jack Ohman editorial cartoon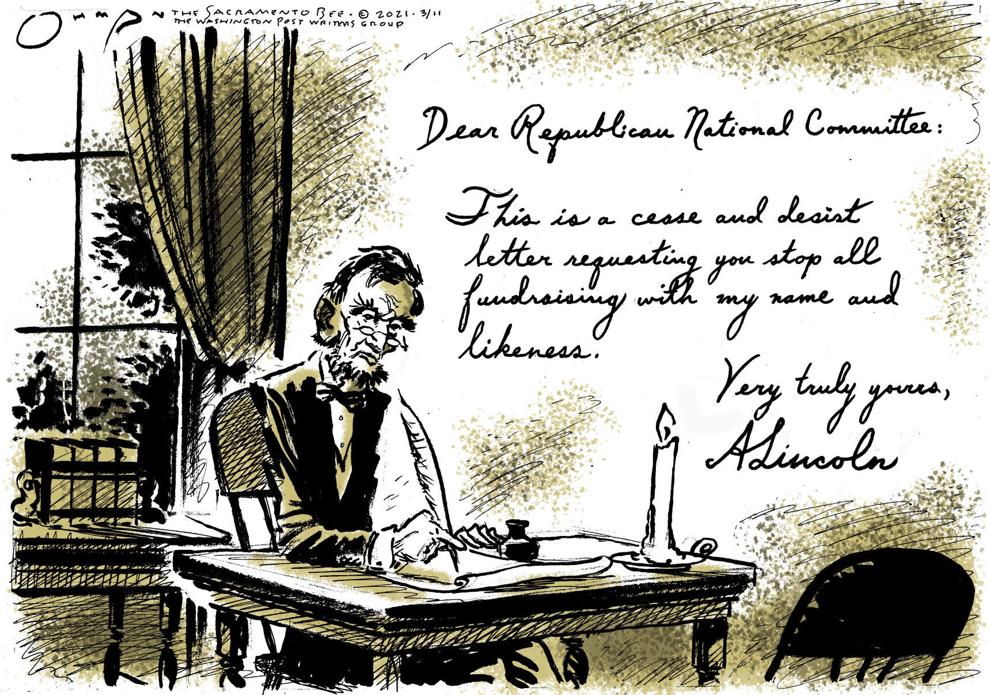 Clay Bennett cartoon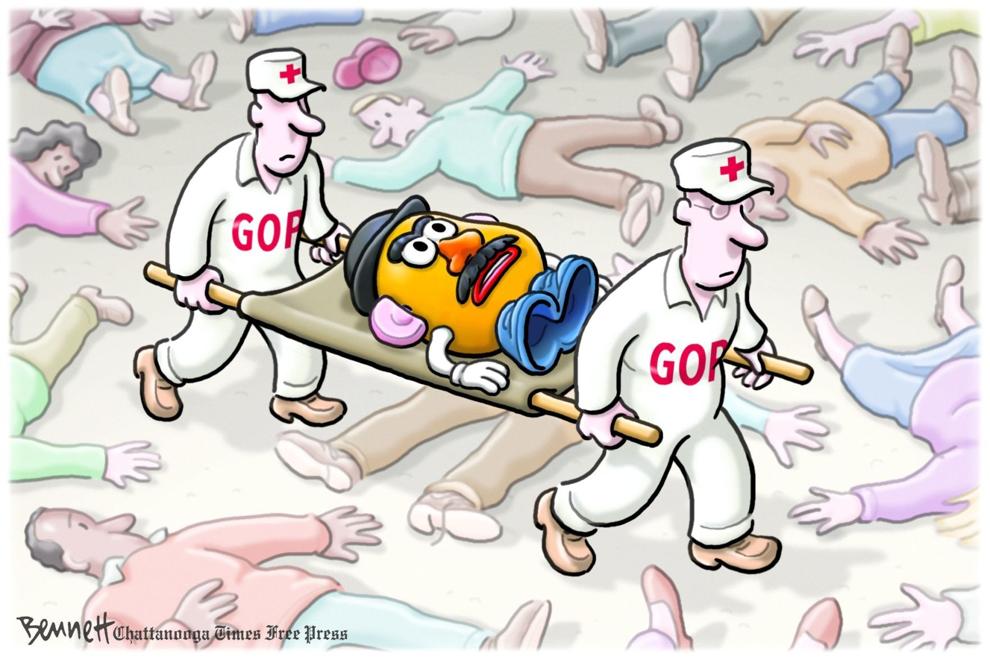 Clay Bennett cartoon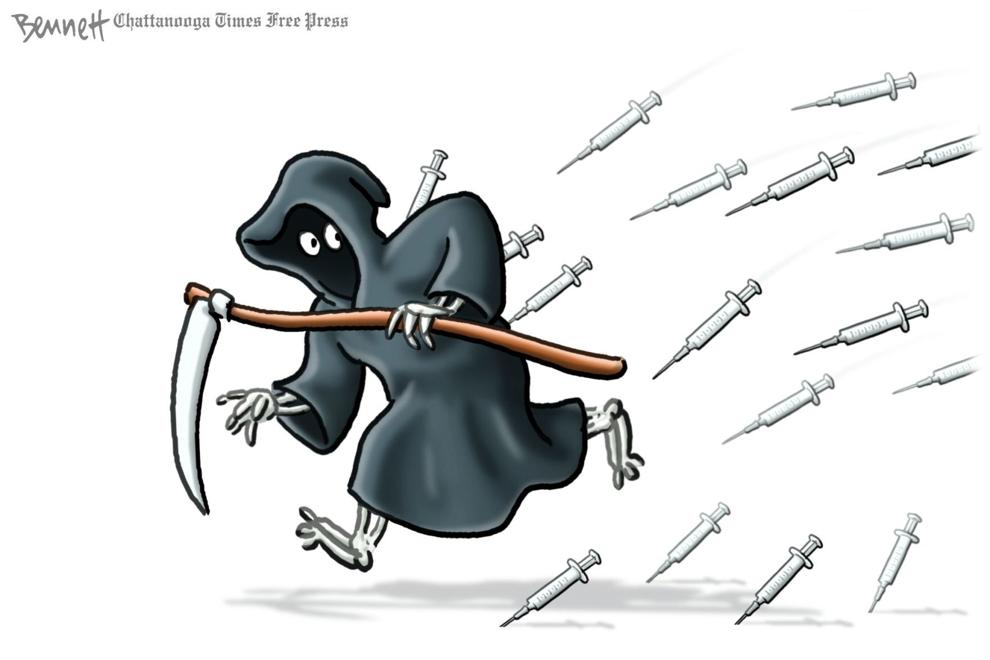 Clay Bennett cartoon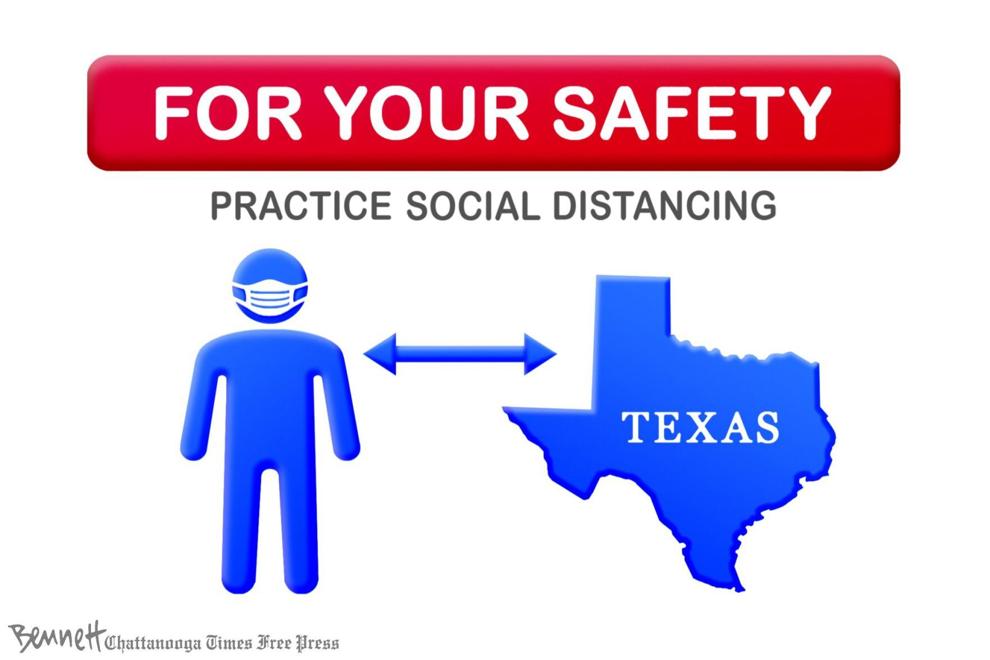 Clay Bennett cartoon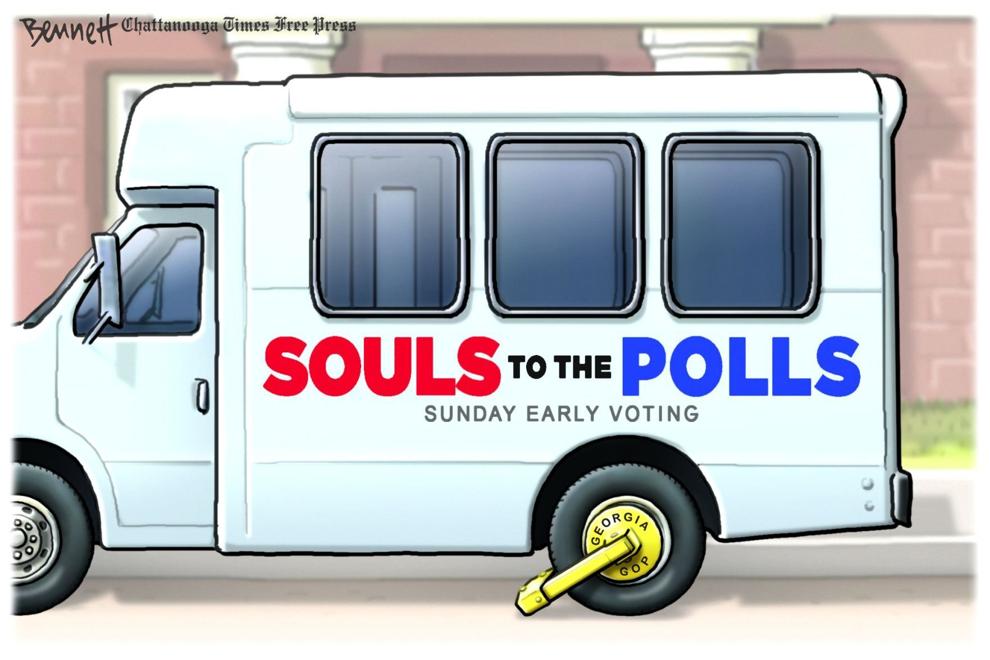 Clay Bennett cartoon