Every 73 seconds an American is sexually assaulted, on average there are 433,648 victims (age 12 or older) of rape and sexual assault each year in the United States.
I think as people, we should speak up about the issues of rape or any other kind of sexual assault, along with the trauma it can bring to a victim and in many cases how this can drastically affect victim's lives. There are so many severe and long-term issues that they experience at a larger percentage than any other violent crime victim.
These victims of such crimes often don't speak to professional counselors, to get the emotional support and help they deserve because they have gone through a horrible trauma, especially with the fact that many sexual assault cases go unreported because victims fear retaliation or possible humiliation if the word gets around that they have been a victim of a sexual offense. In some cases even when reported, many cases take years or are given very little attention by our judicial system.
Here in our very own county our officials who so-called "serve and protect" handled a friend's case horribly by siding with the offender despite the fact that she had witnesses, therapeutical backing, and another victim coming forward about the same offender.
The fact that rape is common among juvenile and adult victims especially the ages of 12-34 means we as people have failed young women in our society to keep them safe and protected from disgusting human beings. Young juvenile women make up 82% of rape victims and 90% of adult rape victims are women, the most common ages are 16 to19 being four times more likely to be victims.
Isn't this absurd? A country that brags about its success and freedom unable to protect the women that bring life into the world, our mothers, daughters, sisters, family, and friends. This should undoubtedly be a call to us as a society to have a change. To stand up and unite for what is right to show unity and understanding in a society where there is a constant struggle for what is right and wrong.
We should clearly seek out the disgusting human beings who are capable of inflicting such violence on an innocent soul and ripping childhoods of those we hold so dearly, make sure they are punished for their atrocities and held at the highest possible sentence. We should motivate our government to do a much better job at handling these situations with care and attention. To come together to properly process cases and hold the offenders accountable and do what is right to our women and children by giving them the help as well as the support they deserve as victims of such terrible crimes.
I interviewed a victim who is close to me, who was able to provide me with some information about her incident of sexual assault (this is the same friend who was mentioned earlier). My friend's incident occurred when she was in 7th grade at the age of 12 years old, she was wearing long shorts and a band tee-shirt the day of the occurrence. She was sexually assaulted at an elementary school grass field, and was choked after as a way of intimation for her to keep quiet, in fear she told her therapist who contacted law enforcement. She was brought into questioning with no real clue of what was happening and feeling overwhelmed they asked her various questions about the way she dressed, which shouldn't have been asked to a girl; a girl should never ever be sexually assaulted for the clothing she decides to wear.
The offender (who was the same age and grade as her) told authorities she was lying and her case was basically dismissed. Despite the fact authorities never took her witness statements from other females, never took any look into messages she had as proof, and didn't take the therapist's evaluation into account either.
Now imagine how many more offenders riddle the school system never found, never convicted, because girls might be put in the same spot as her.
We need to educate the boys in our society to respect women and girls, to treat them with care and respect. Society must push lawmakers to create better justice laws to hold offenders longer, along with more consequences given to sexual offenders. We need to do this to keep our loved ones out of harm's way. We must keep them protected, safe, cared for, and understood as women are the backbone of our society and something we must hold close and dear to our hearts.
Check out the week in cartoons
Tim Campbell cartoon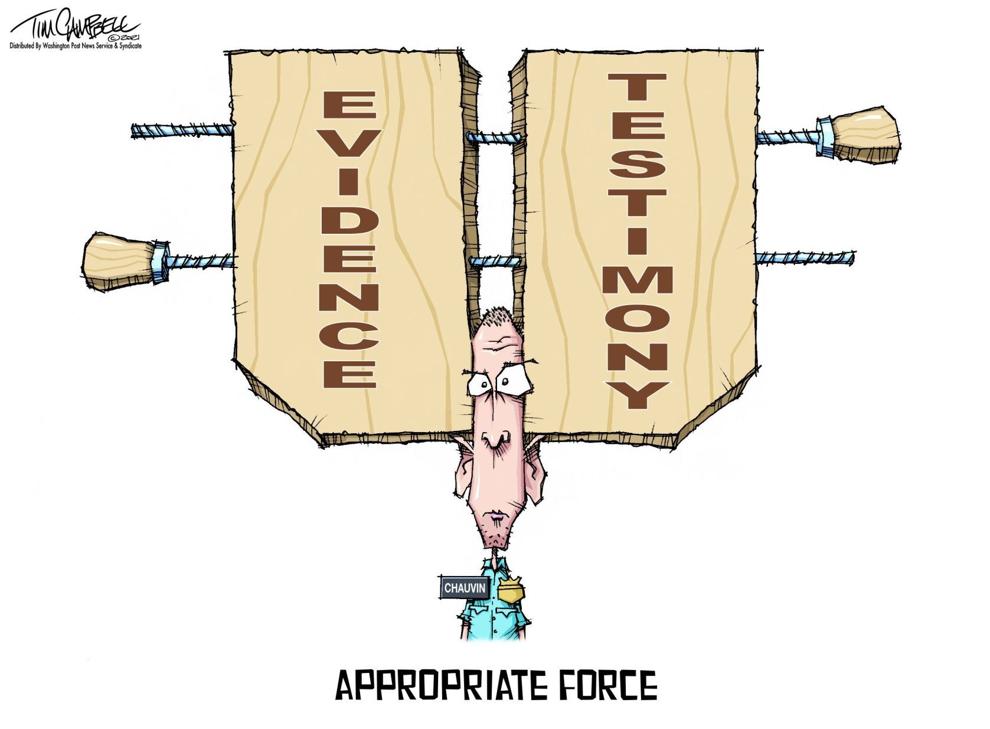 Clay Bennett cartoons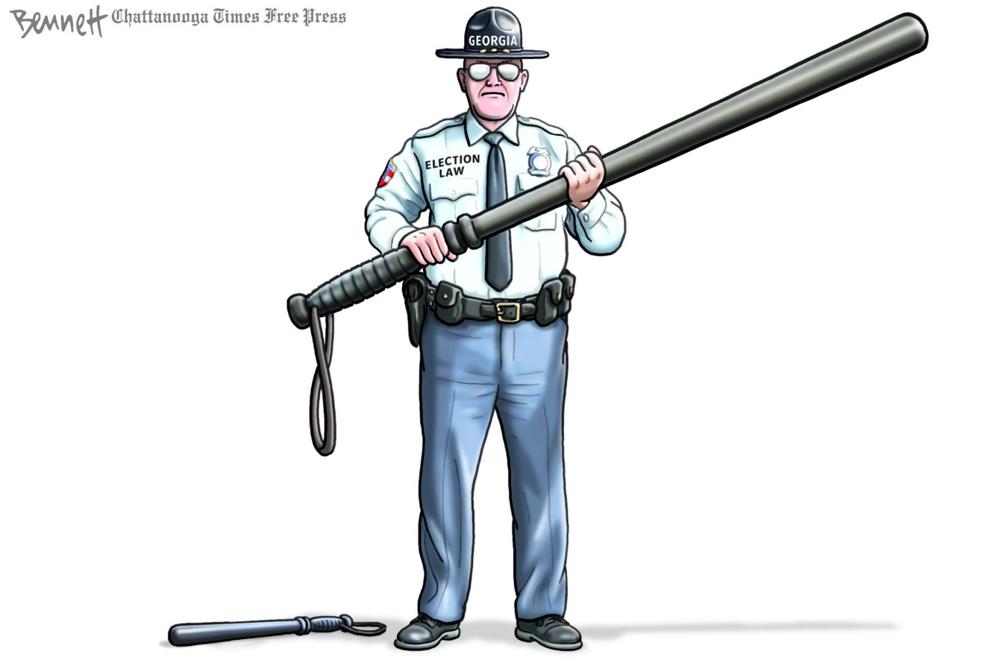 Clay Bennett cartoons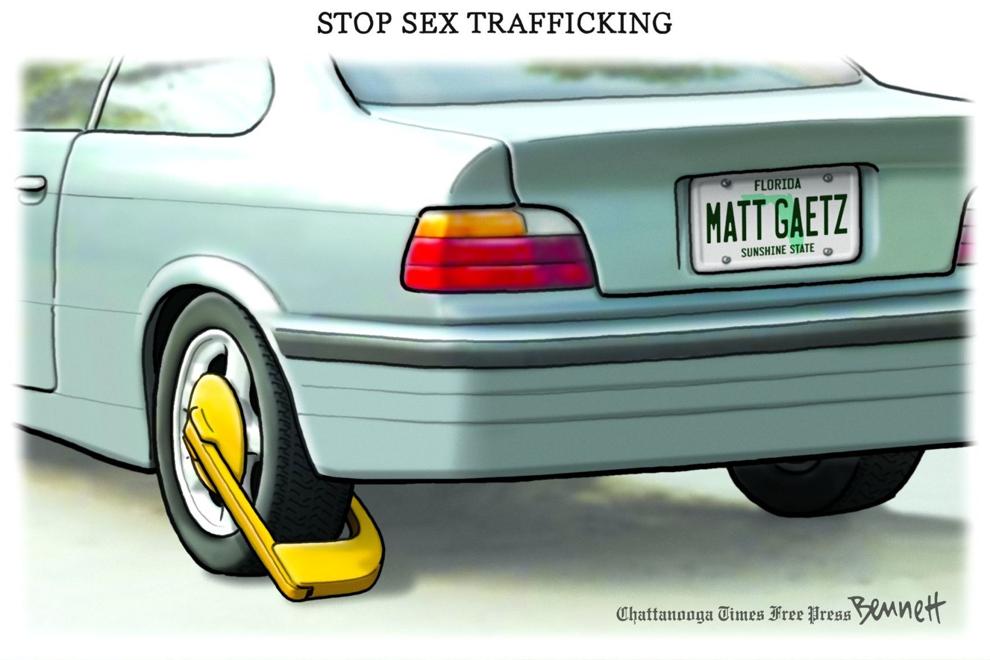 Clay Bennett cartoons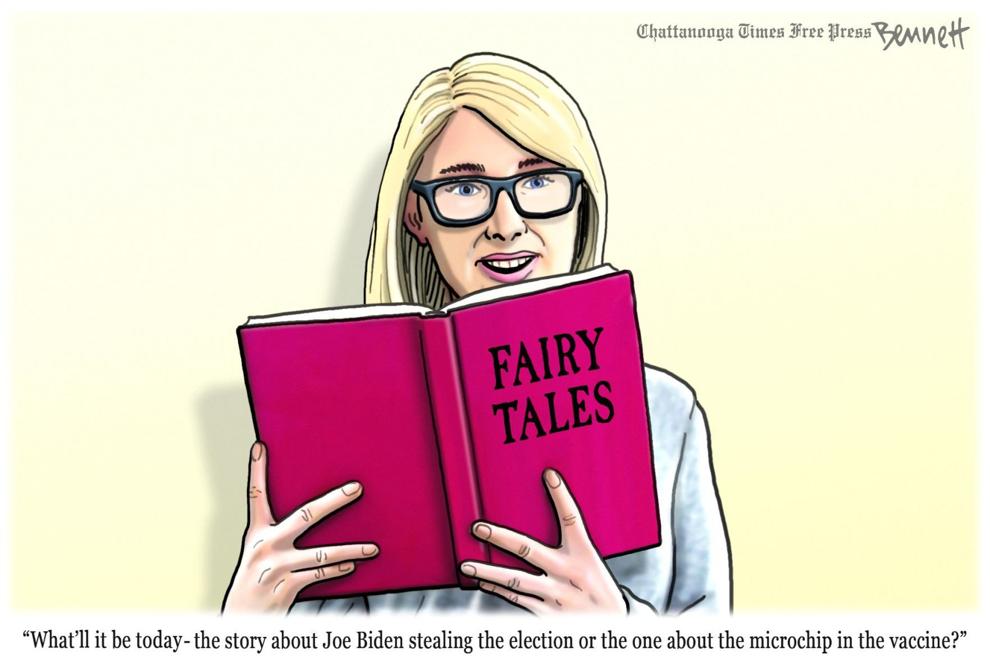 Clay Bennett cartoons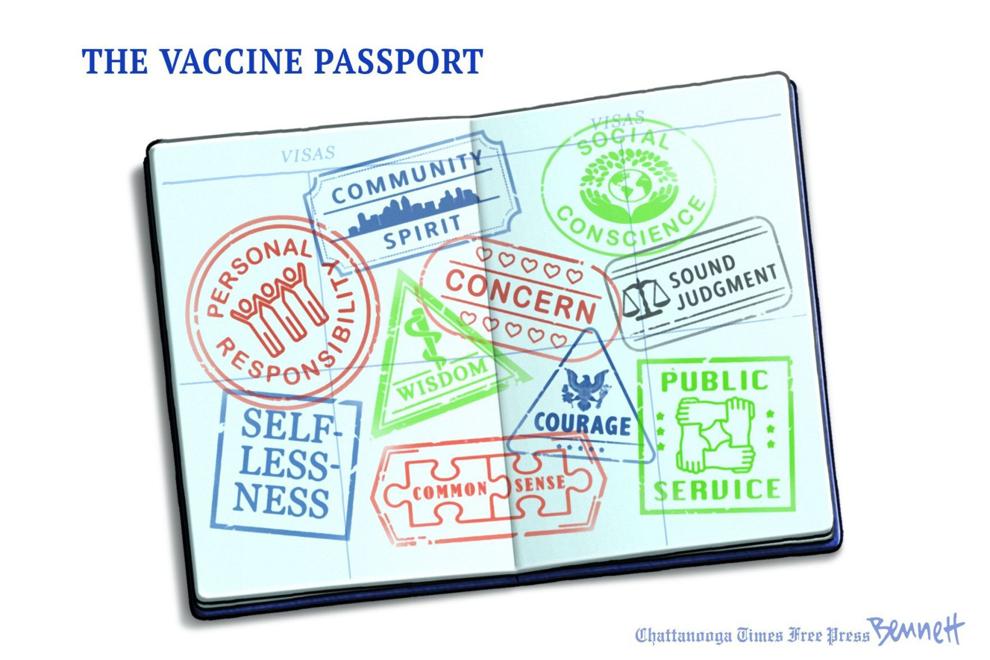 Clay Bennett cartoons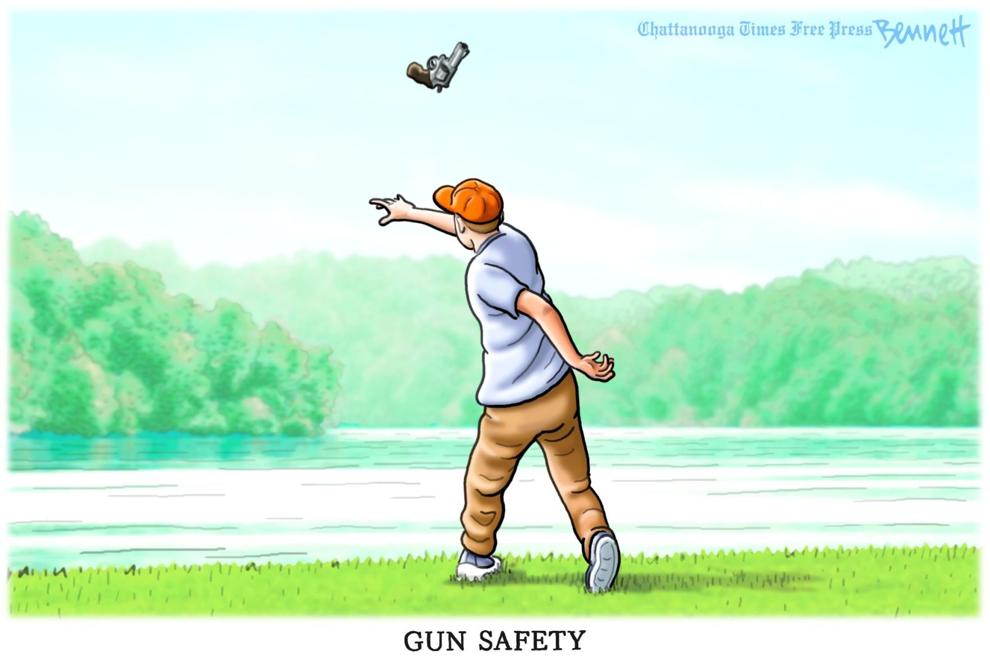 Jeff Danziger cartoon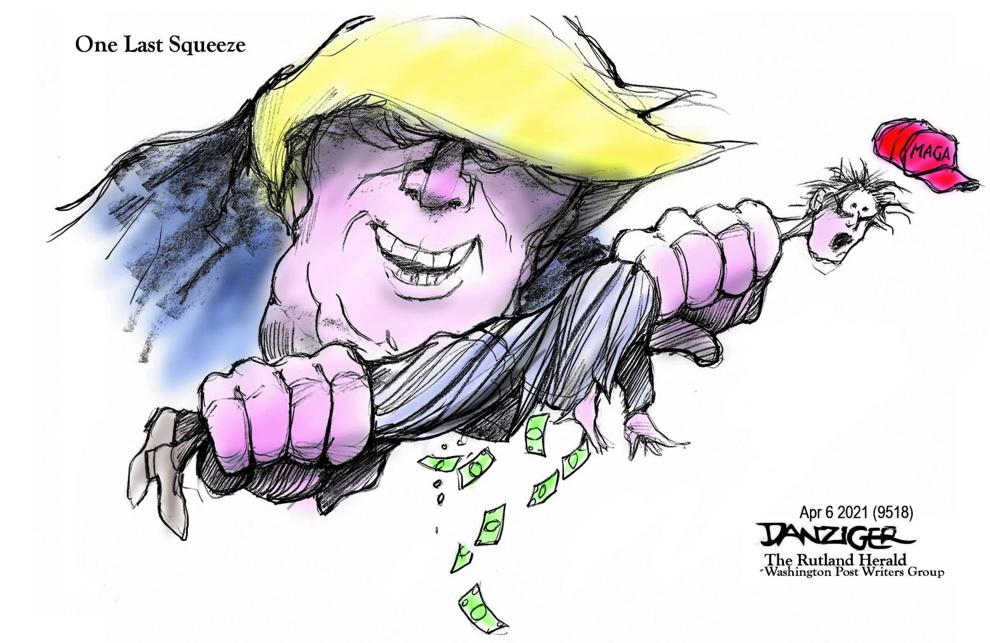 Jeff Danziger cartoon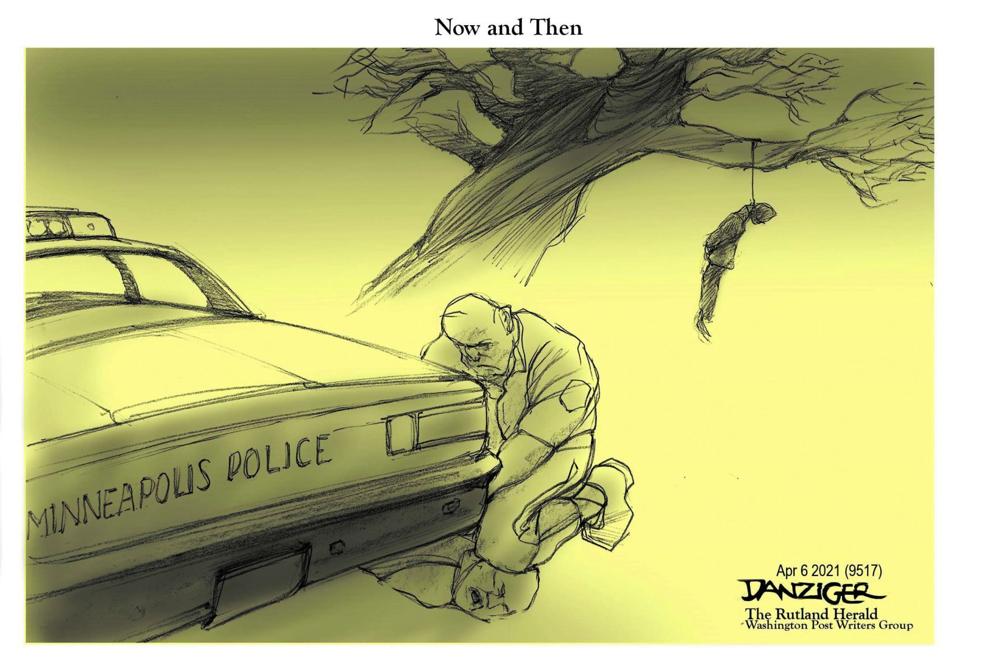 Jeff Danziger cartoon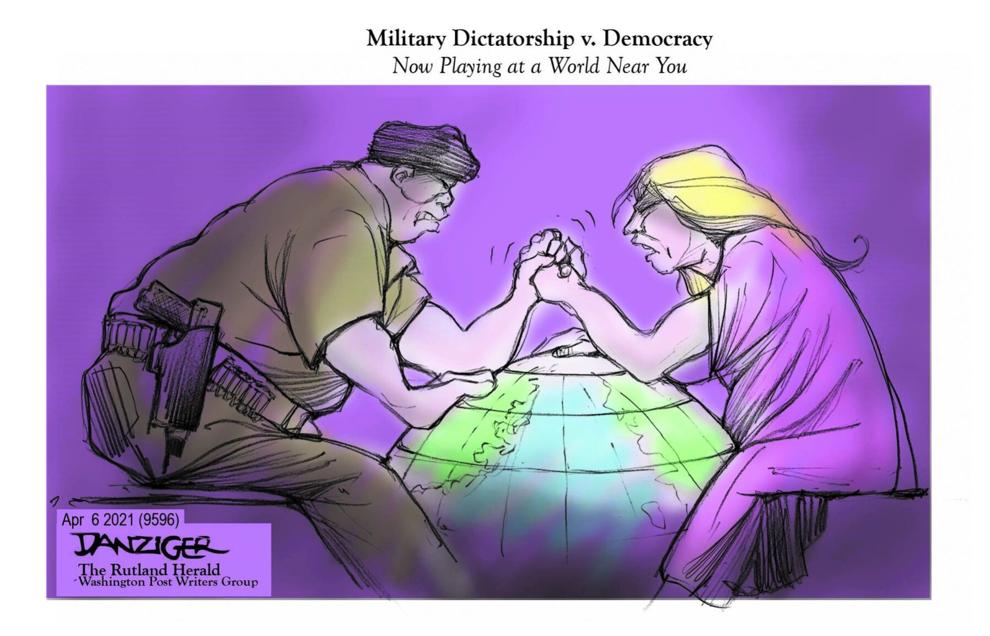 Jeff Danziger cartoon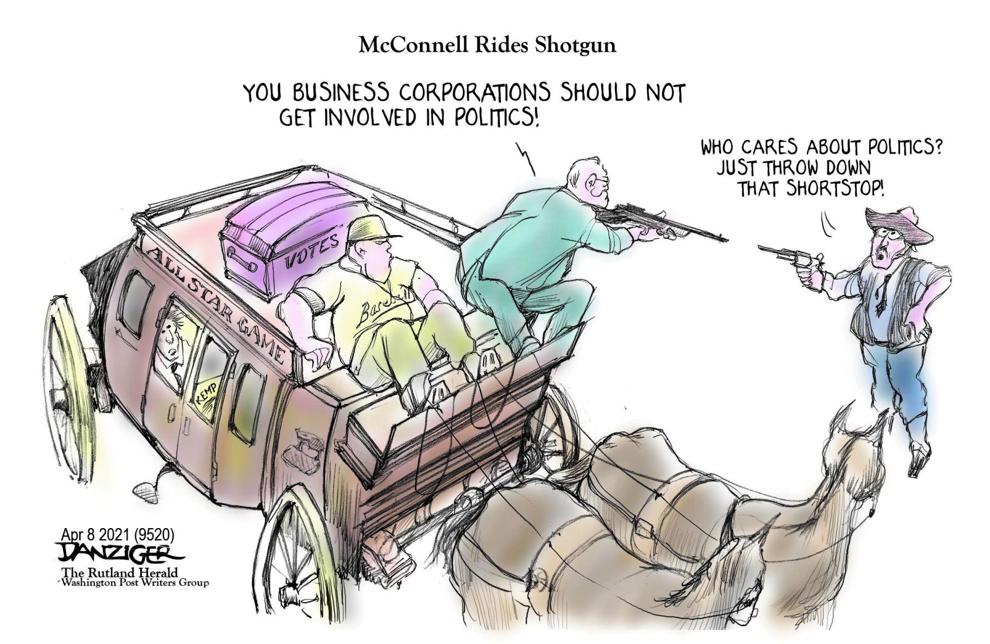 Jeff Danziger cartoon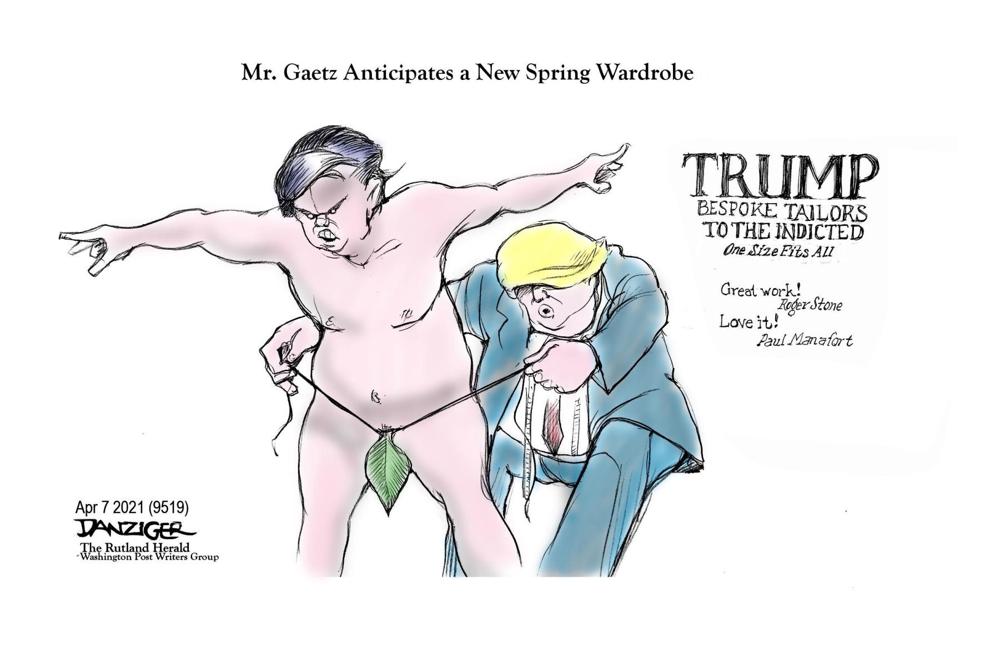 Jack Ohman, editorial cartoon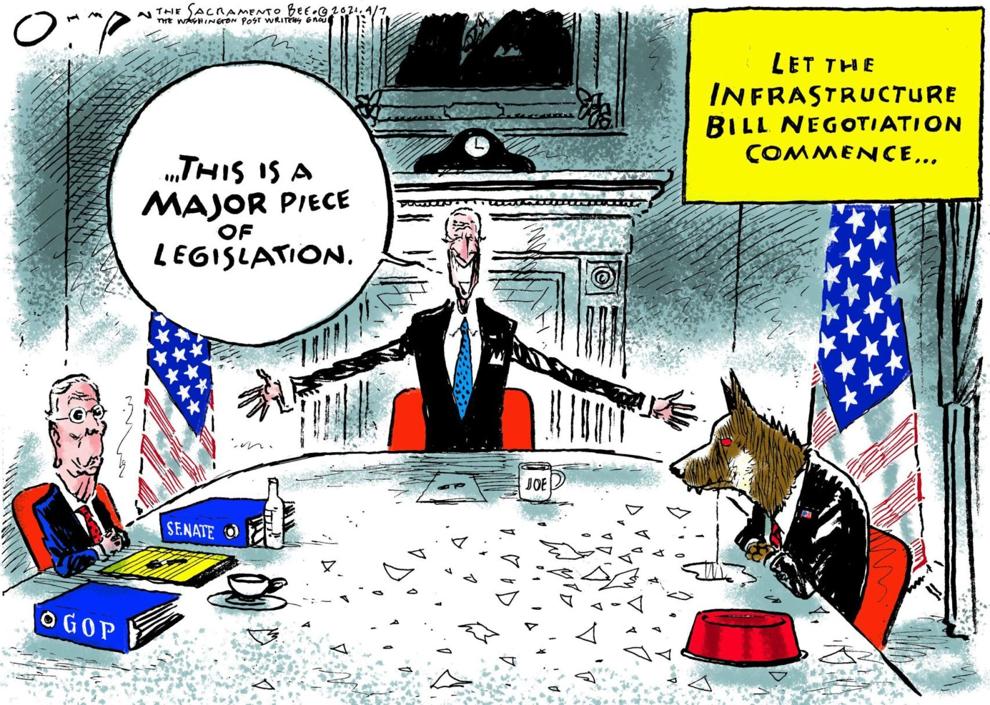 Jack Ohman, editorial cartoon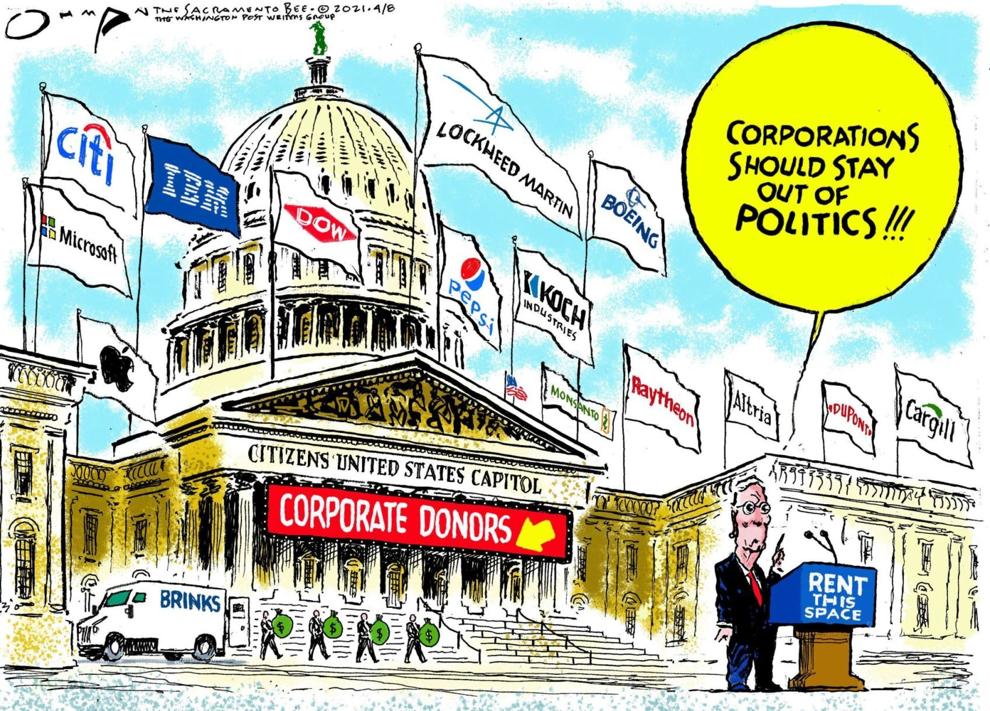 Jack Ohman editorial cartoon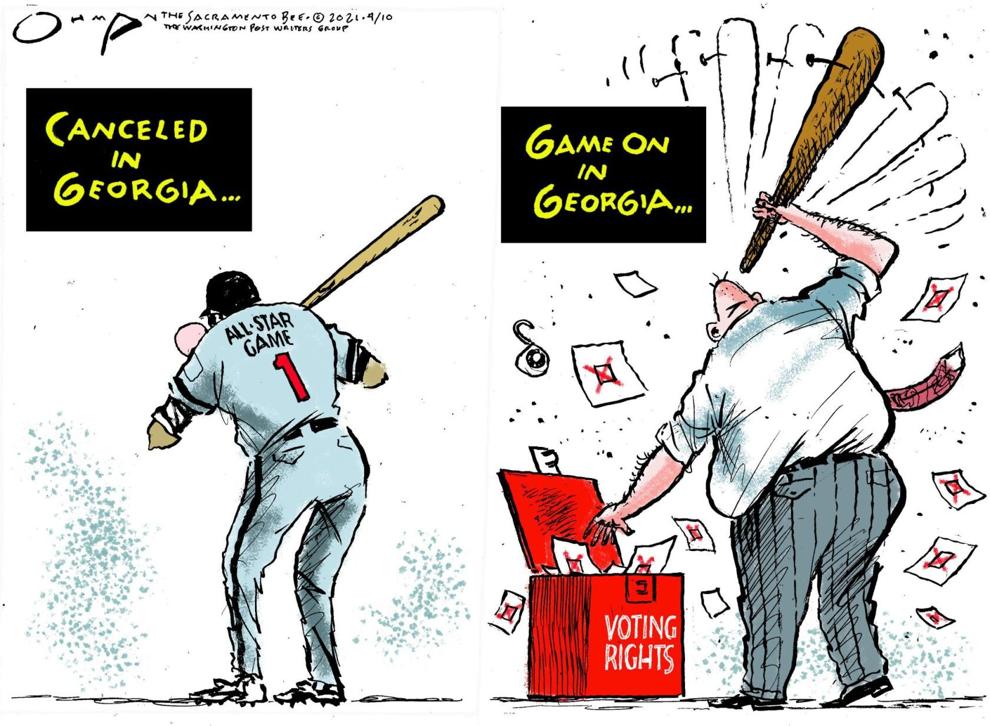 Jack Ohman, editorial cartoon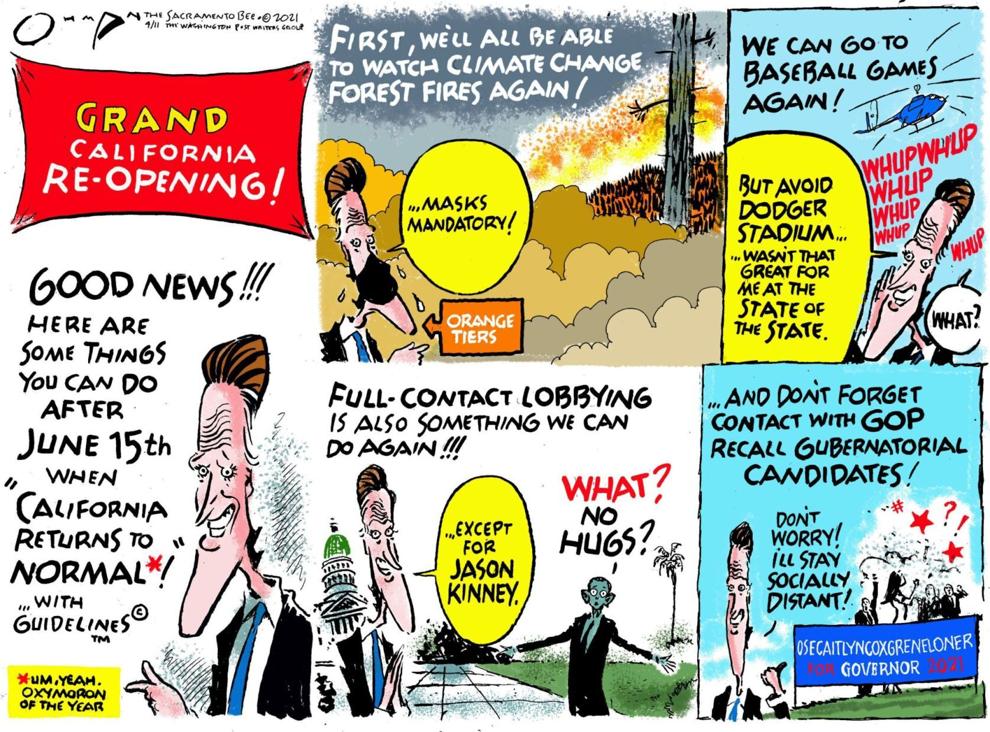 Jack Ohman, editorial cartoon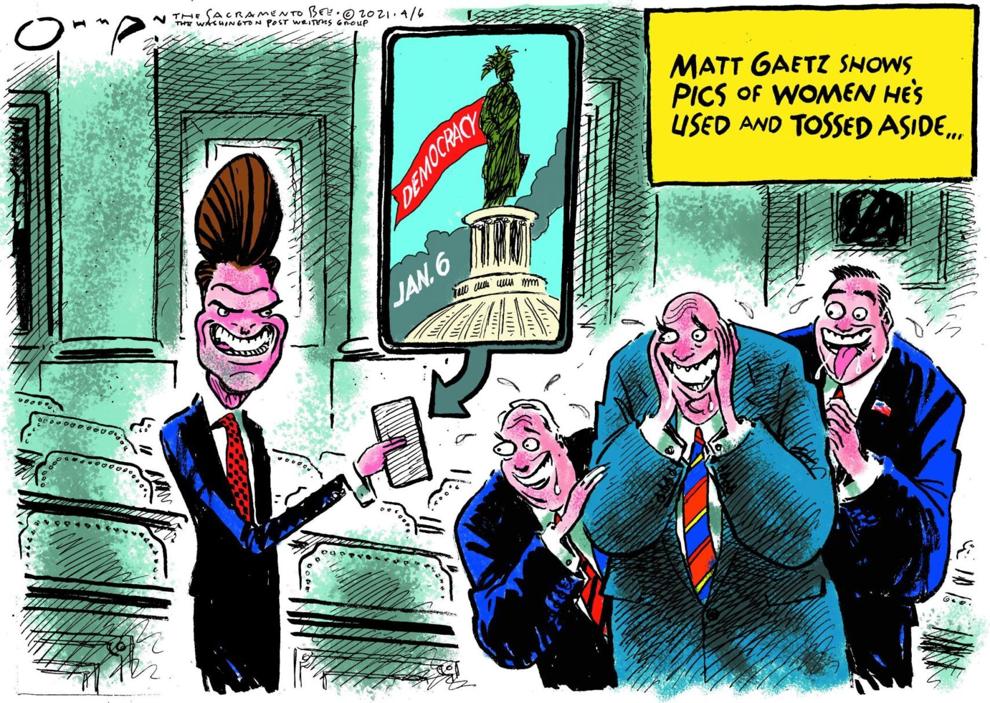 Lisa Benson cartoon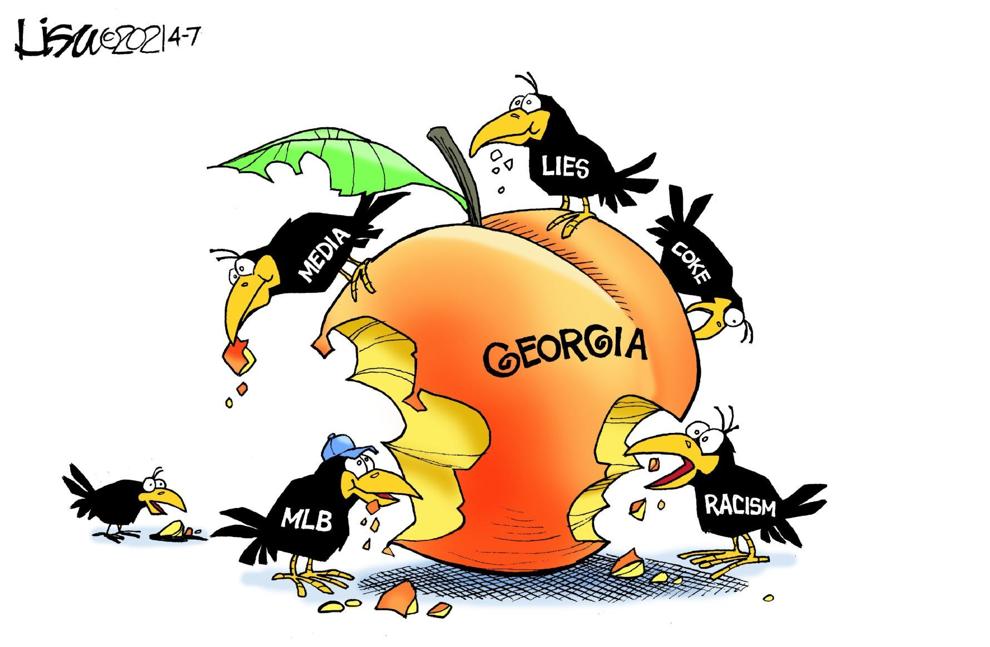 Lisa Benson cartoon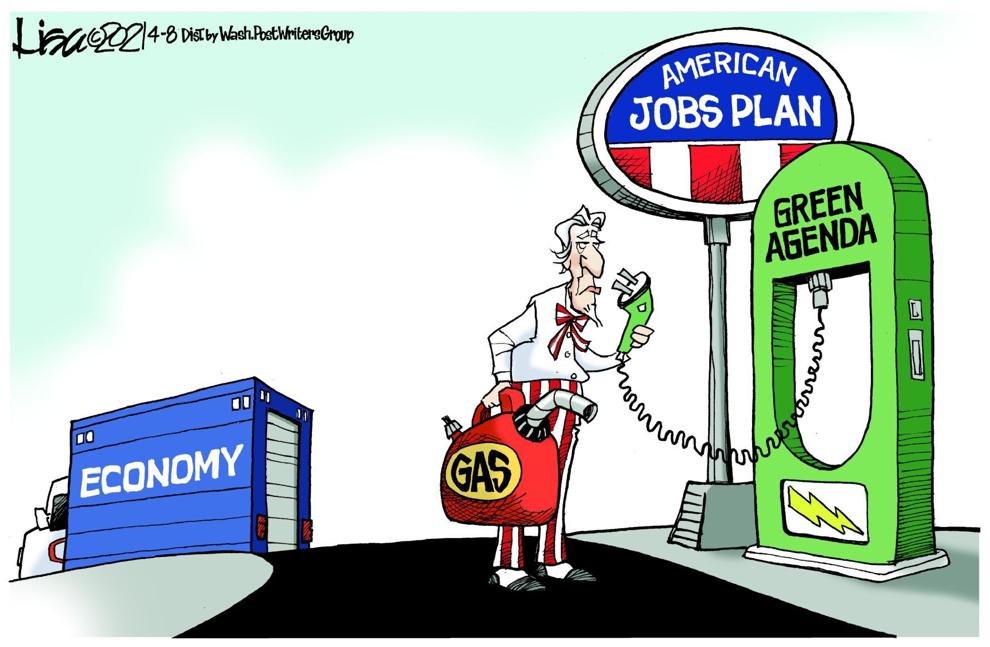 Lisa Benson cartoon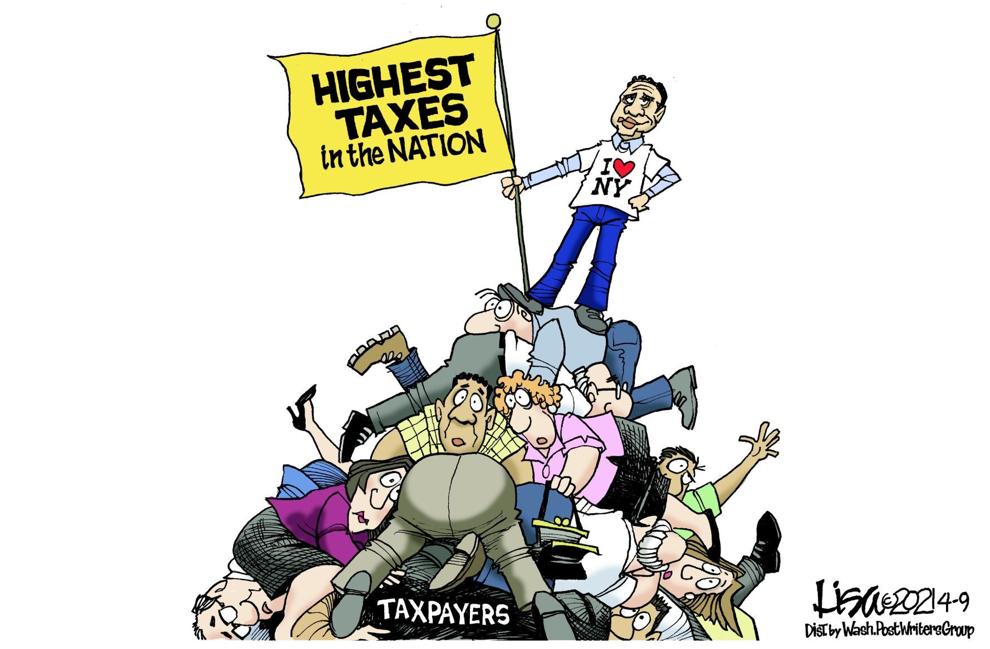 Mike Lester cartoon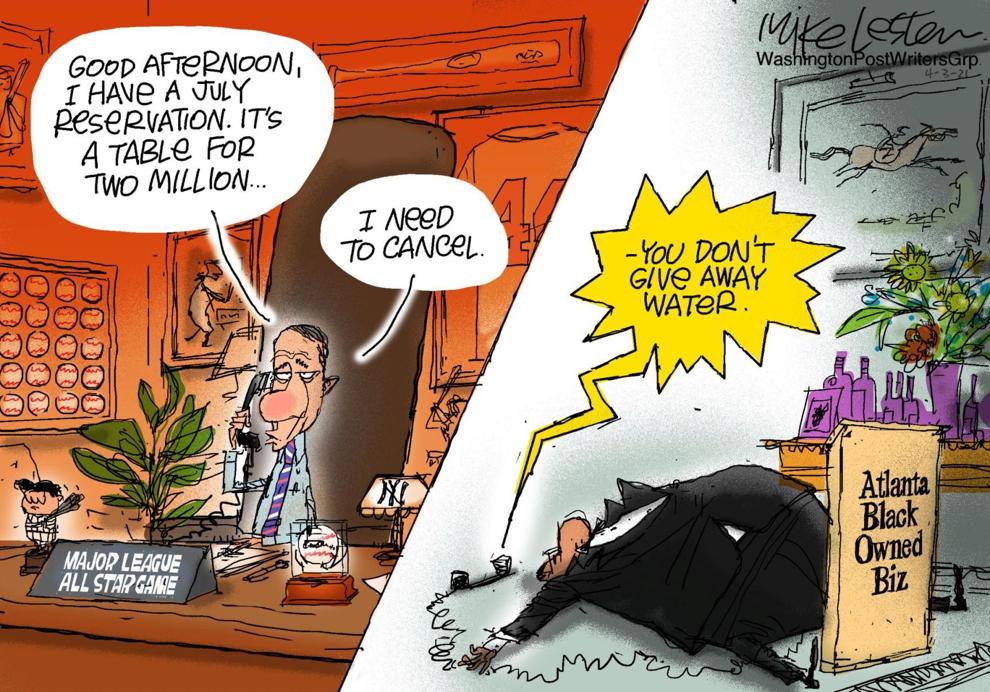 Mike Lester cartoon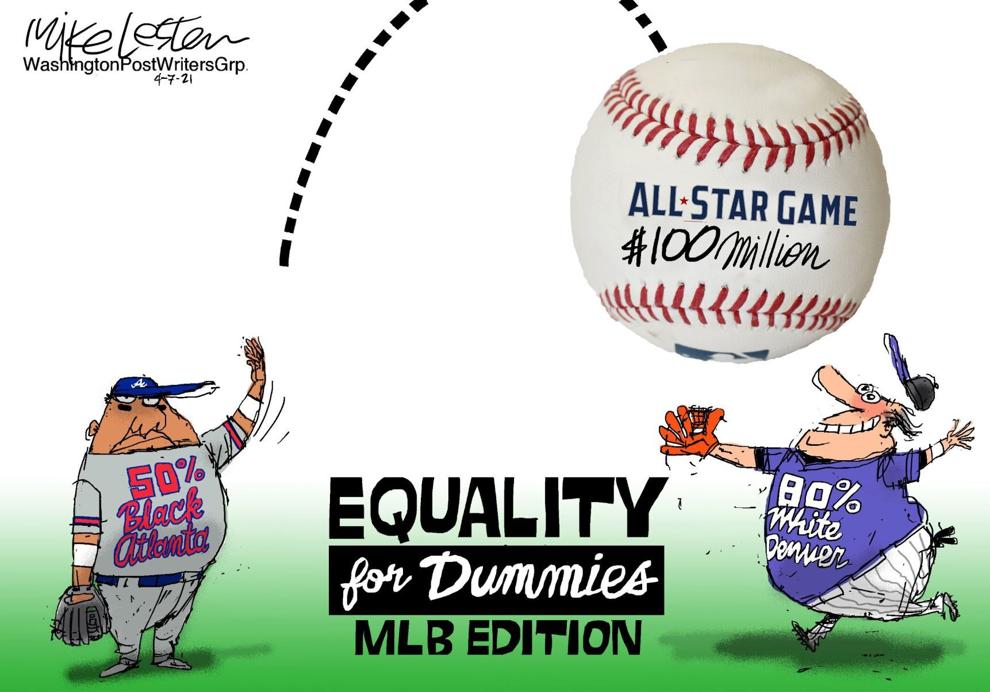 Signe Wilkinson cartoon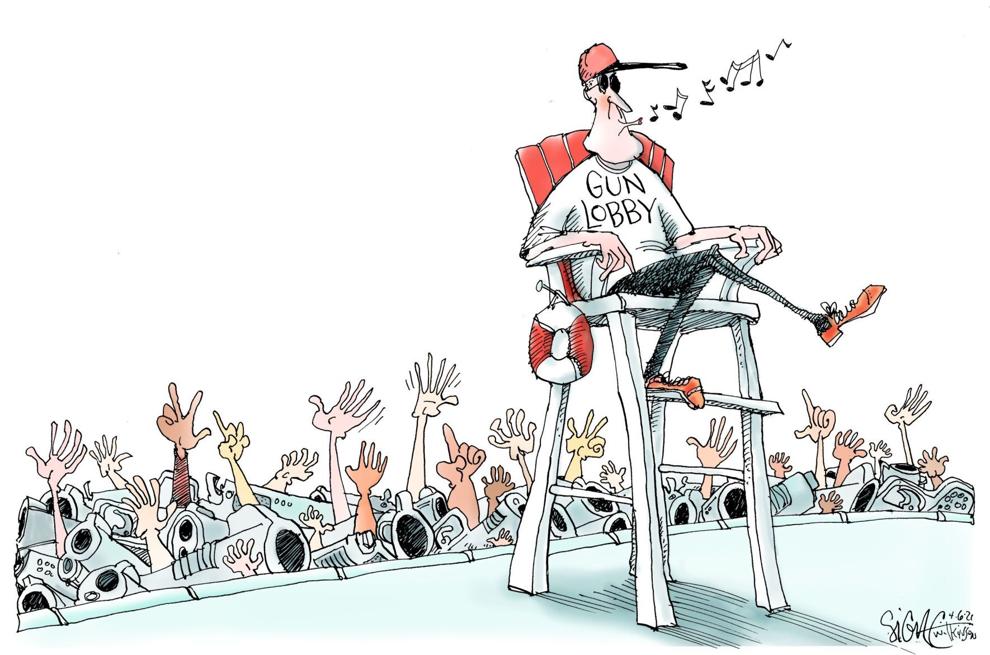 Signe Wilkinson cartoon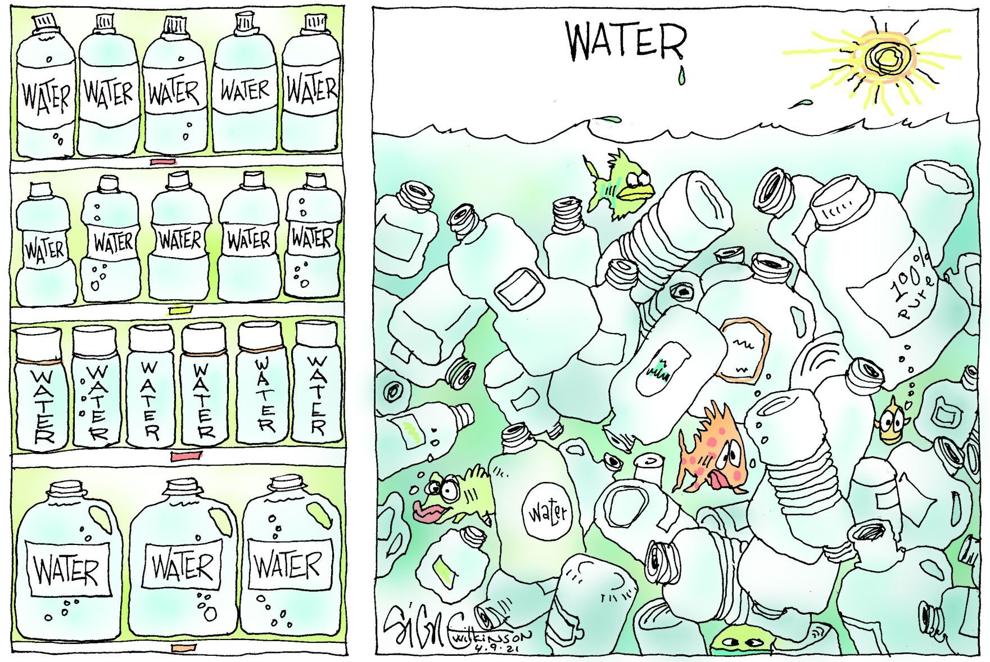 Tim Campbell cartoon