A recent commentary entitled, "The Digital Divide's reliable solution" (Sept. 2) did an excellent job explaining why SB 556, a state bill to preempt local control over cell antennas on locally-owned street light and traffic signal poles, is not in the best interest of local communities and should be opposed.
The letter also explained why increased access to broadband fiber internet services, using wired connections, should be promoted instead. We would like to add a few points.
This is not the first time that a wireless state preemption bill has passed through the California legislature and been presented to a governor. Four years ago, the State Senate passed SB 649, a similar industry-sponsored bill. Along with many others, both the city and county of Napa wrote letters opposing that bill, and fortunately Governor Brown vetoed it.
State Sen. Bill Dodd, author of SB 556, wrongly stated that "a small but vocal number of critics consistently fight against expanded coverage." We would like to draw his attention to two Napa City Council meetings (on Oct. 15 and Nov. 5, 2019) when 28 Verizon cell antennas were narrowly approved in a 3-2 vote. According to the City Council members who voted to approve those cell antennas, they did so not because they wished to but because they were afraid of a lawsuit.
Furthermore, they did so after hours of public testimony by diverse community members, public testimony that lasted late into the night and had to be continued at another meeting. We encourage Dodd to listen to those public hearings to get more in tune with the sentiments of Napa's citizens on this issue.
Dodd has already received at least $80,000 in donations from the telecommunications industry according to FollowTheMoney.org. How much more in donations will he get from his promotion of this industry-friendly bill?
This bill is neoliberalism at its worst. It takes away local governments' ability to regulate wireless installations to protect public interests without putting in place any regulations at the state level. It promotes corporate interests, while making false promises of a public benefit, in this case promising to "close the digital divide" and bring greater "equity" in terms of internet services.
Allowing wireless carriers unfettered access to locally-owned street lights and traffic signal poles will not expand internet services to rural areas and low-income neighborhoods. Wireless providers have no interest in going into remote, rural areas where there are not enough potential users to recoup their investment.
In urban areas, poverty, not availability, keeps low-income residents from accessing internet services that are already widely available; and, unstable, potentially unsafe wireless connections are anything but "equitable." Making fast, safe, reliable broadband fiber internet service low-cost or free to those who need it is the equitable solution.
In truth, this bill aims to promote the Internet of Things (IoT) by putting in place the 5G infrastructure needed for autonomous vehicles and "smart" home appliances, all luxury items only the wealthy can afford. Corporate profits would increase not only from their sale but also from the mining of data these products facilitate, data which would be sold and used against us in advertising campaigns to encourage even more consumerism.
Meanwhile, without local regulations, average citizens would suffer the consequences in terms of the negative aesthetic impact, lower property values, and increased health risks if cell antennas are placed in close proximity to their homes, schools, and businesses.
Amy Martenson, Valerie Wolf, Sharon Parham, and Suzanne Baumann
Napa Neighborhood Association for Safe Technology
Editor's Note: The Register ask Sen. Dodd about the points raised by the authors. He sent the following response: "The reality is, SB 556 was approved with overwhelming, bipartisan support of both houses of the Legislature — the elected representatives of more than 40 million Californians. A vocal minority claiming to not be a minority doesn't change the facts, just as their unscientific criticisms don't alter the plain truth that wireless broadband is safe and necessary for education, businesses and public safety. This bill represents a real opportunity to improve coverage locally, and anyone who has ever had a dropped call or is unable to get high-speed internet knows how disruptive that is."
Check out the week in cartoons
Tim Campbell cartoon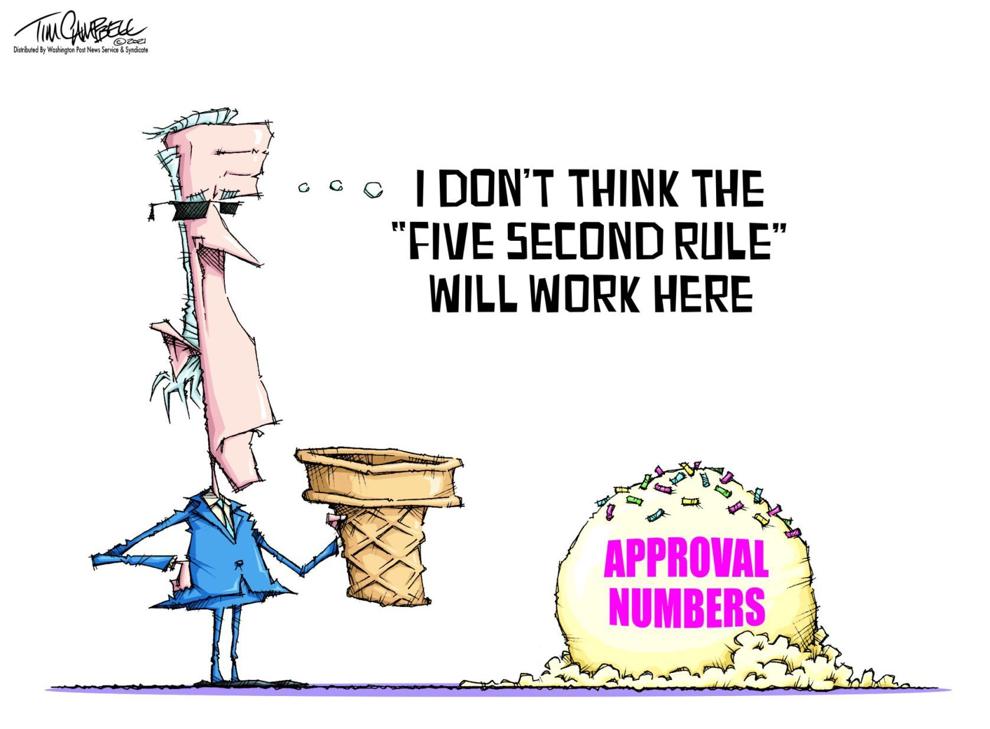 Jack Ohman, editorial cartoon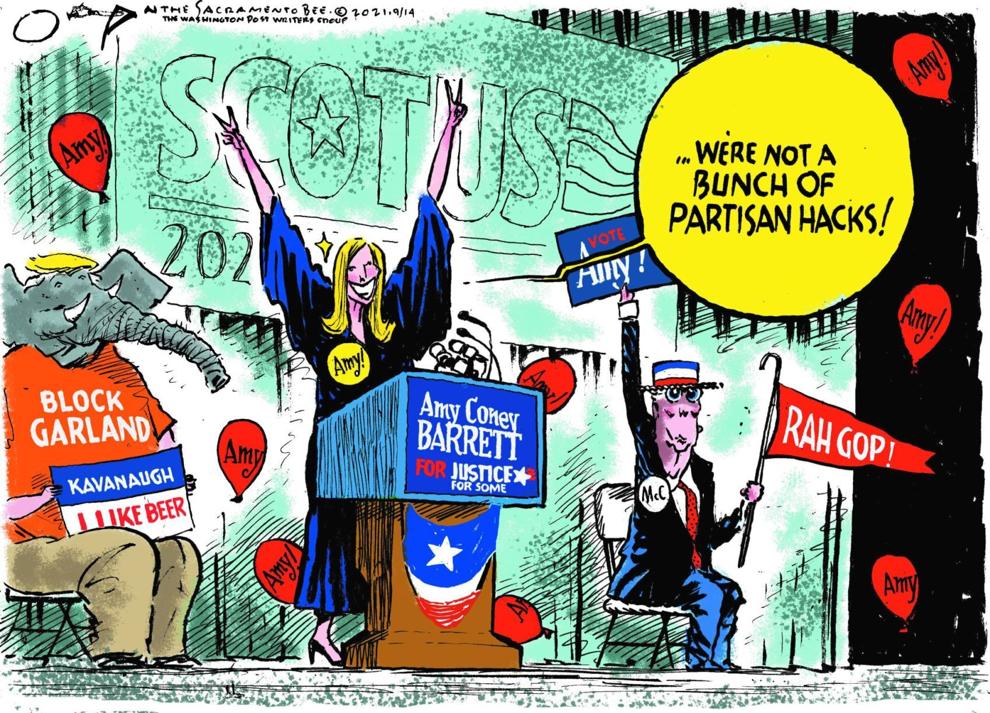 Jack Ohman, editorial cartoon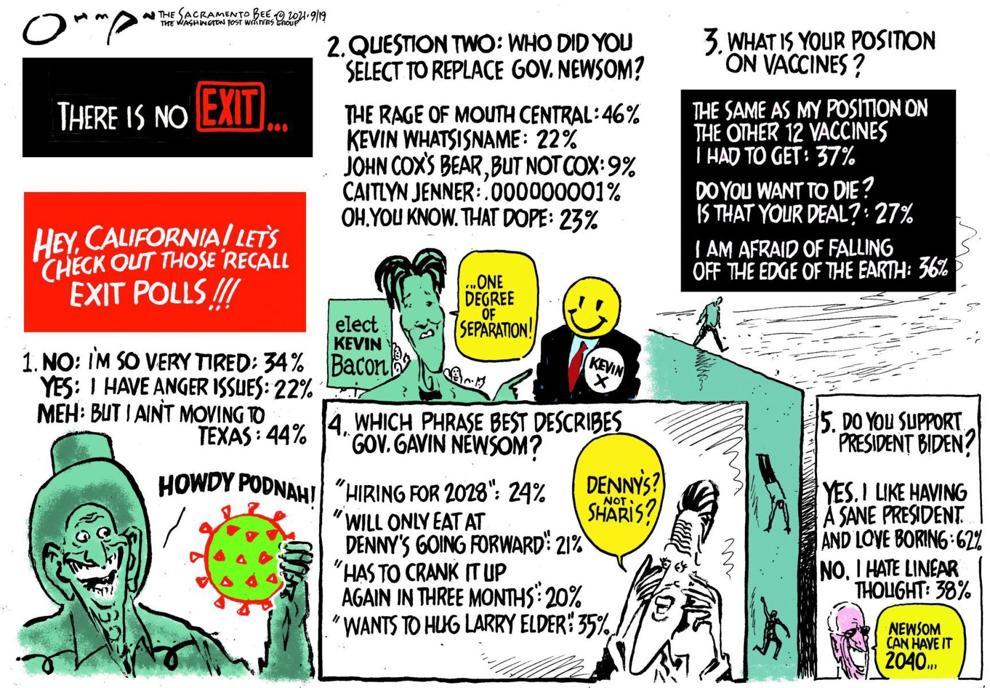 Jack Ohman, editorial cartoon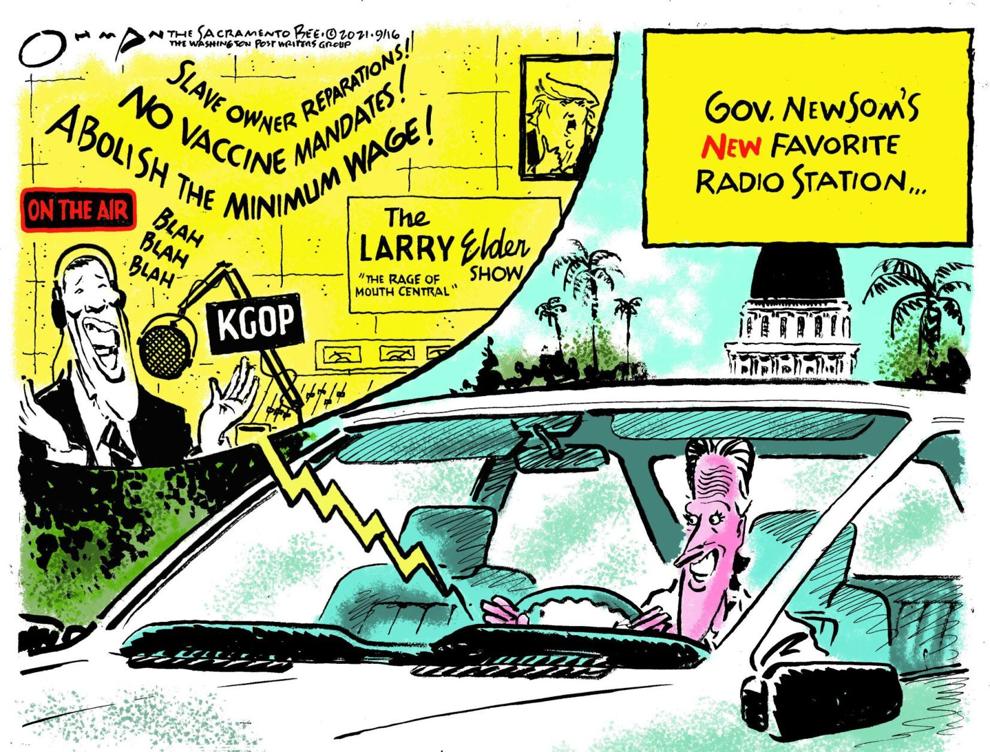 Clay Bennett cartoons
Clay Bennett cartoons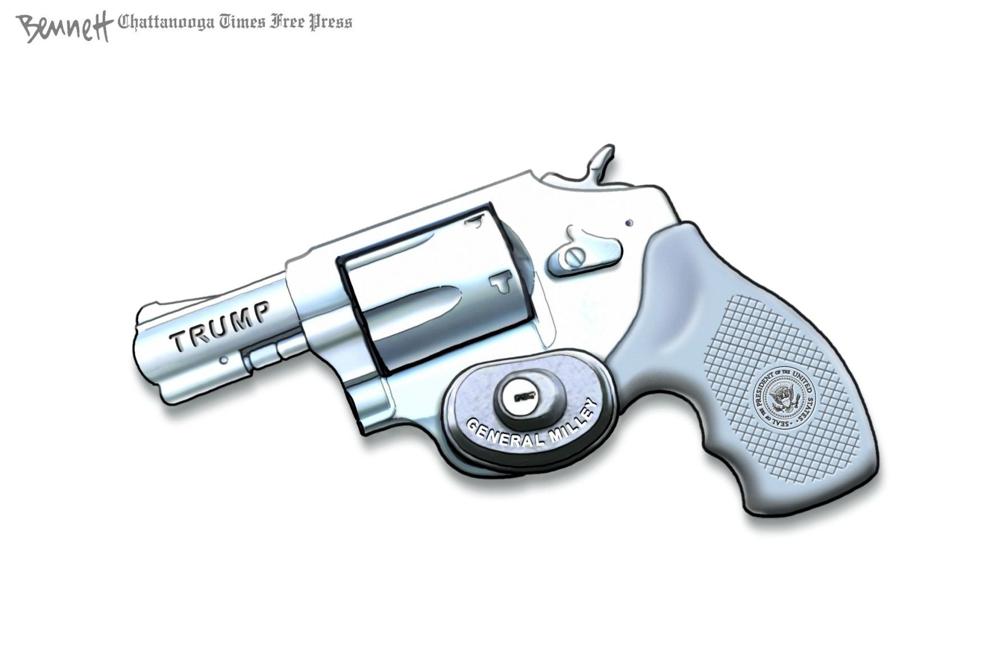 Clay Bennett cartoons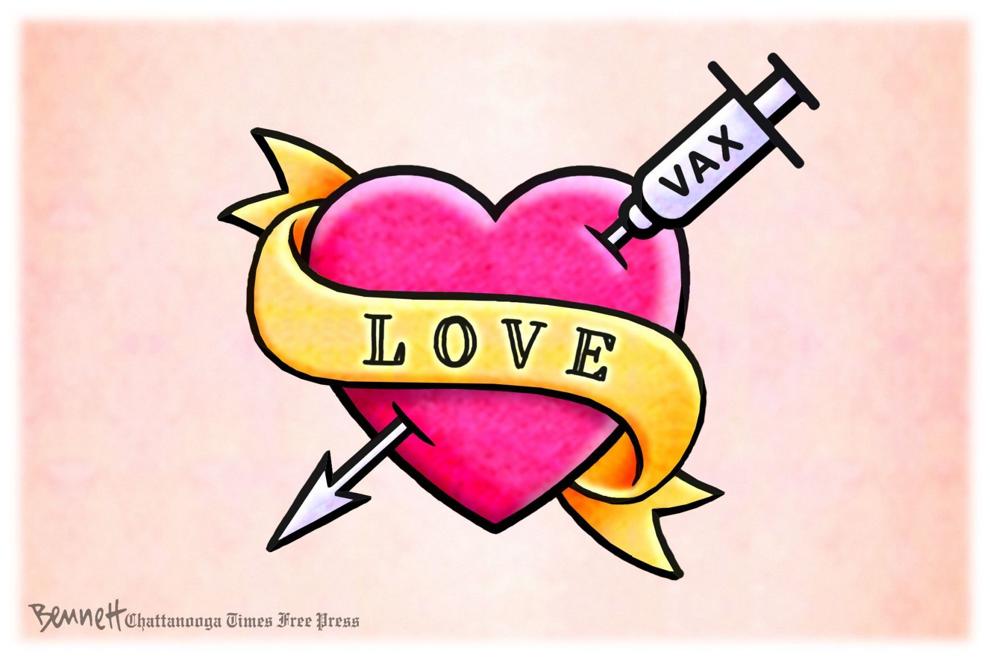 Clay Bennett cartoons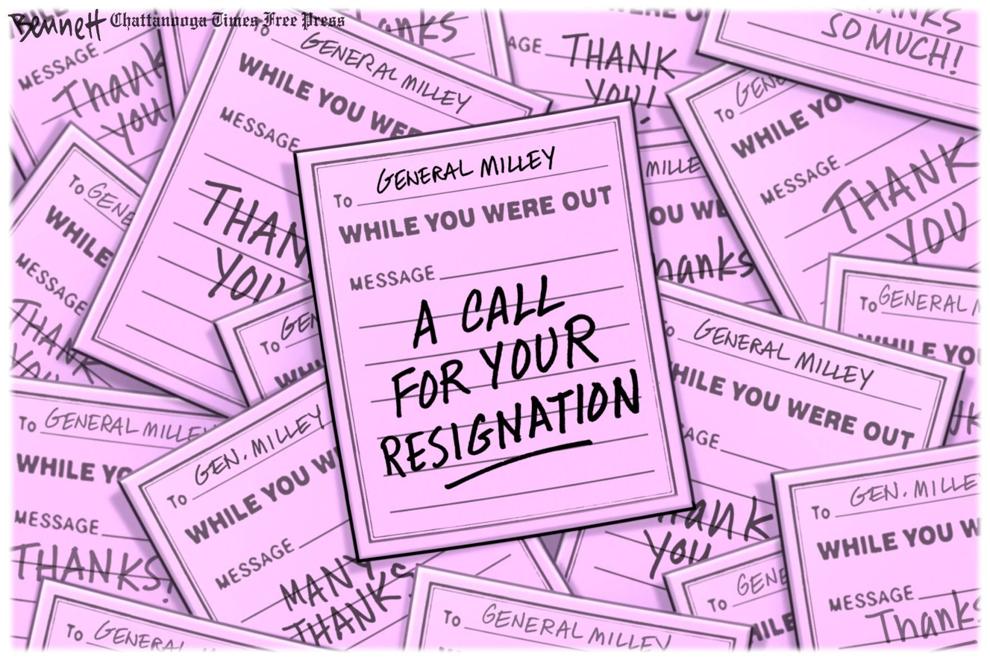 Jack Ohman, editorial cartoon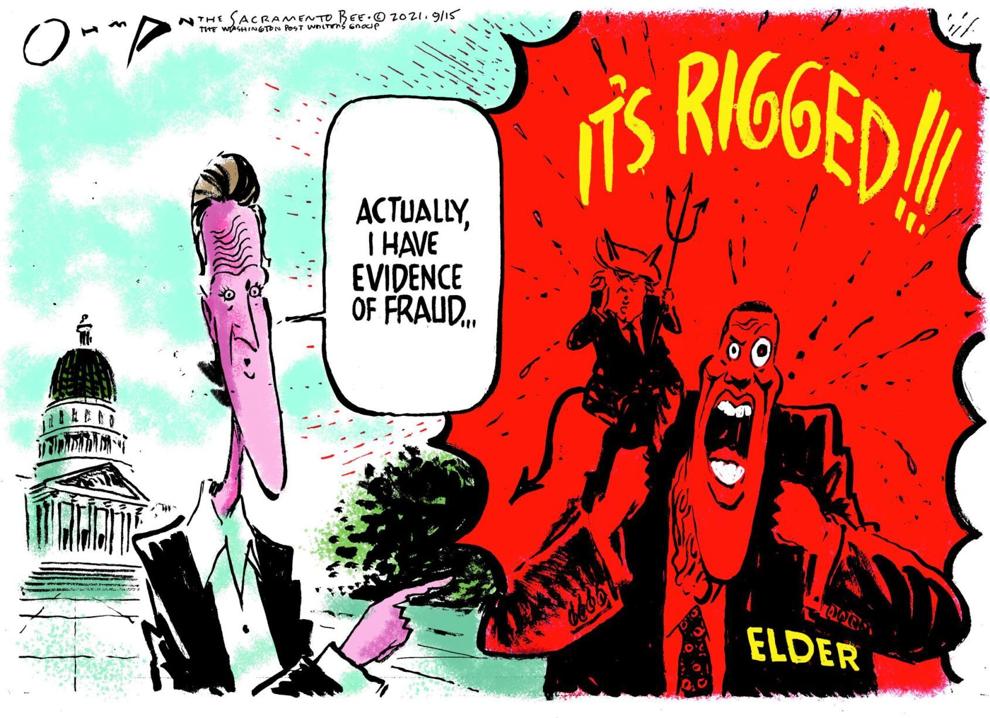 Jeff Danziger cartoon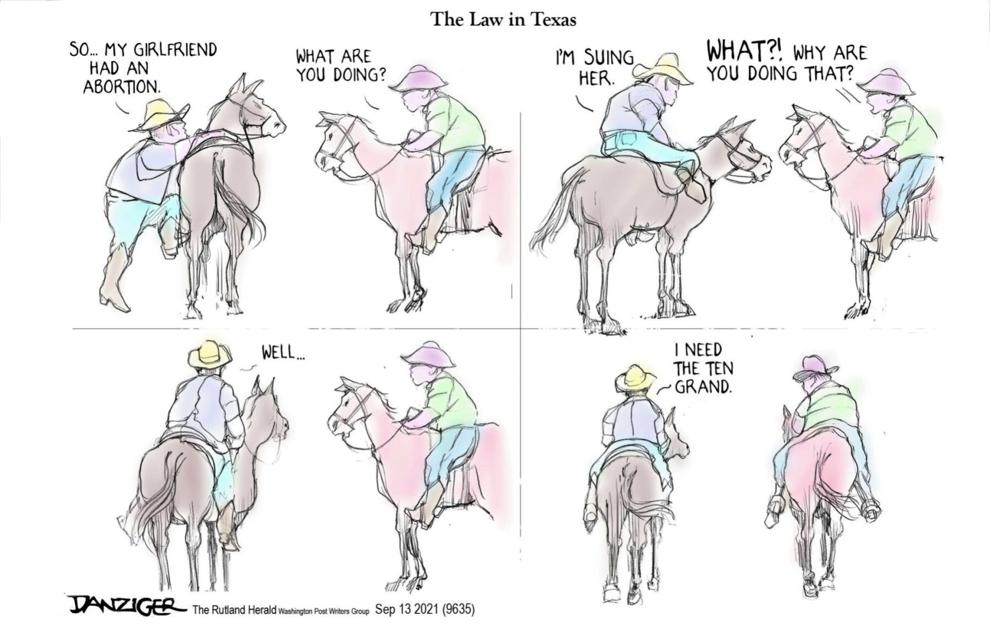 Jeff Danziger cartoon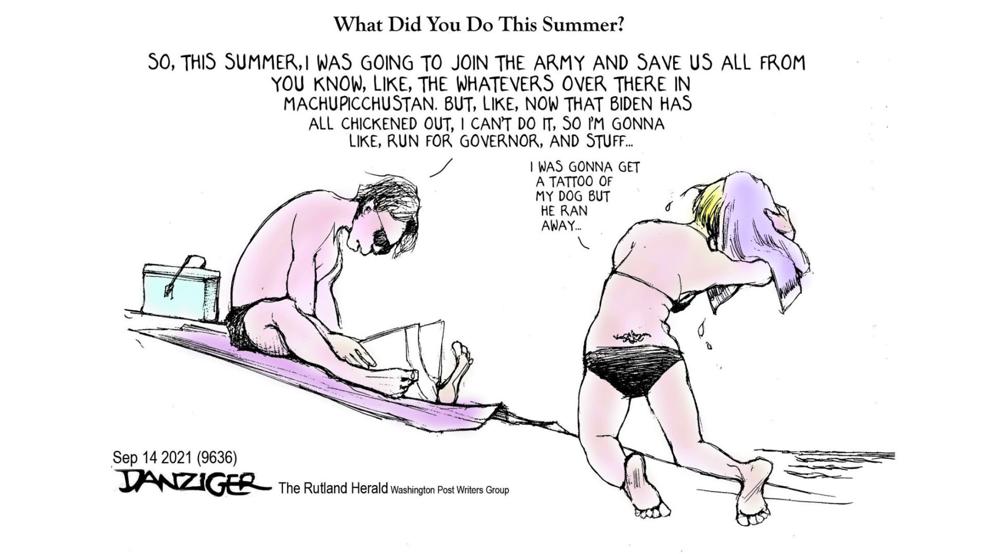 Jeff Danziger cartoon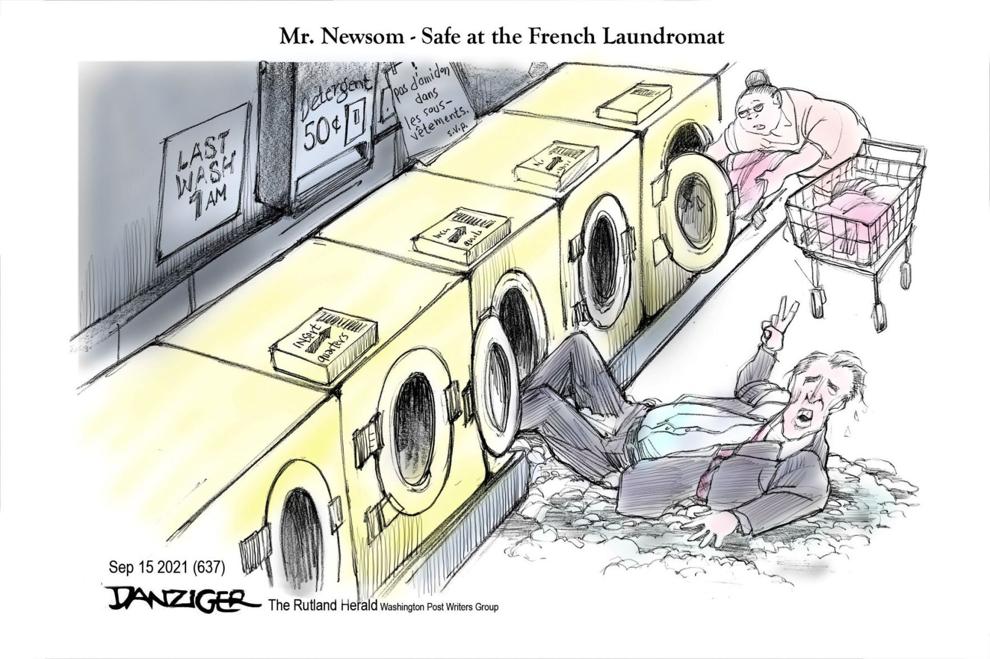 Jeff Danziger cartoon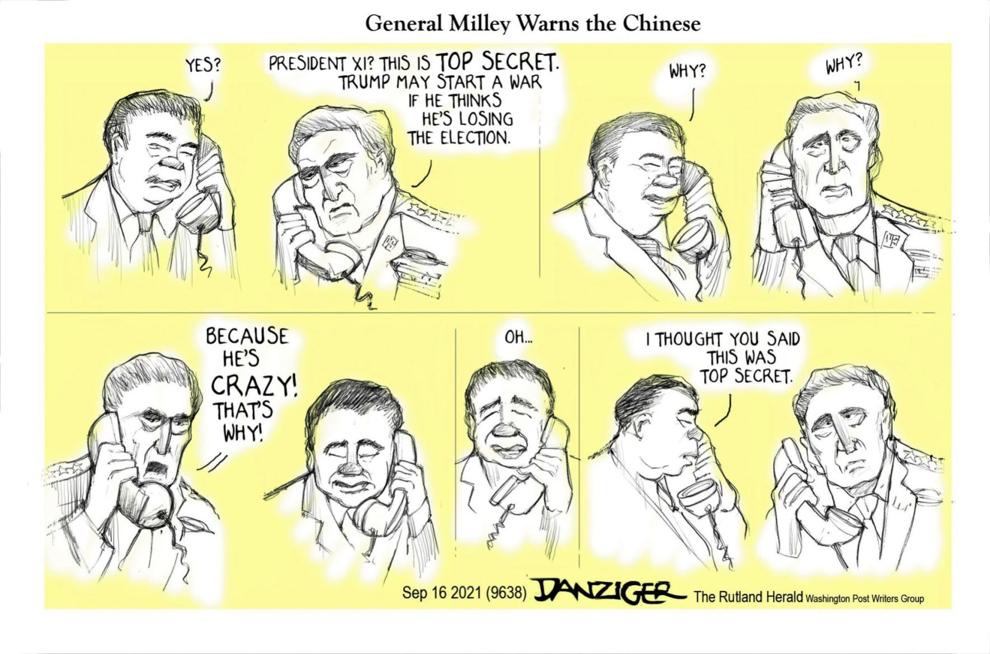 Jeff Danziger cartoon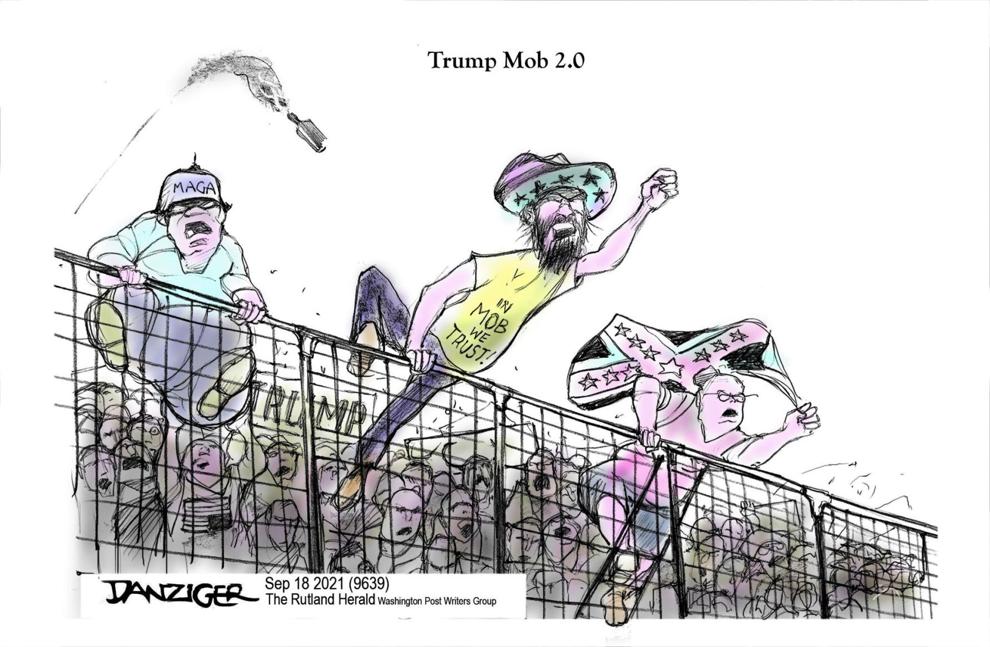 Tim Campbell cartoon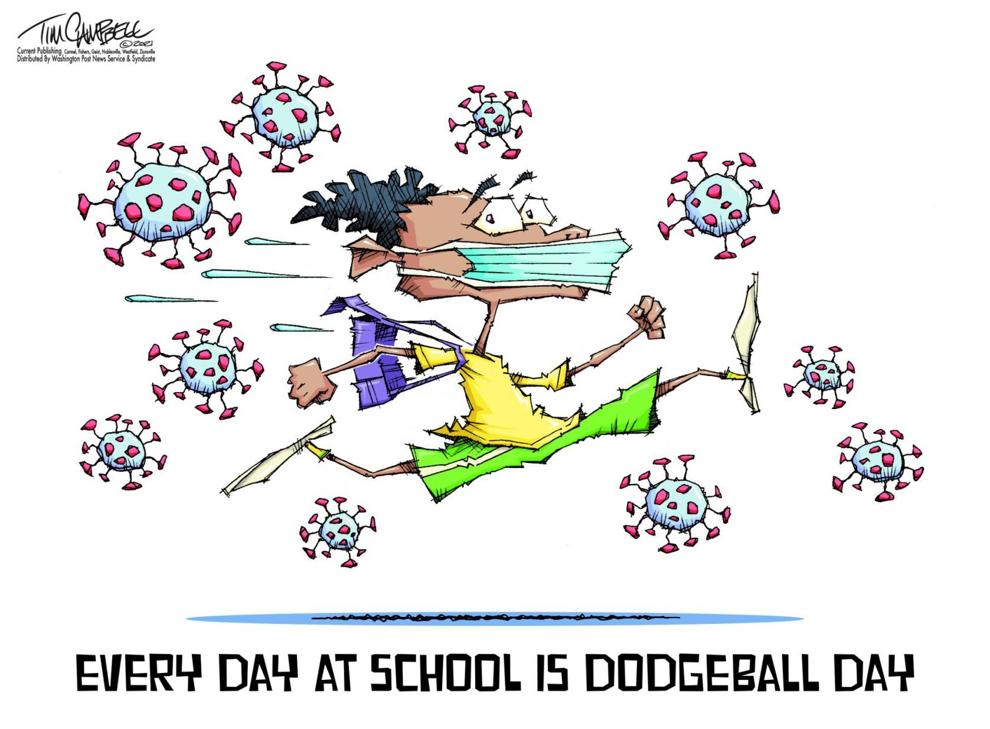 Tim Campbell cartoon