An open letter to Gov. Gavin Newsom: As you well know, the pandemic has made clear that reliable, high-speed broadband is critical to ensuring the connectivity necessary to create equitable educational and economic opportunities, as well as to help address the digital divide. Californians increasingly rely on wireless broadband for distance learning, telehealth, public safety, remote working and more.
Increasing access to wireless broadband is a crucial part of the solution to closing the digital divide, following your $6 billion investment into expanding broadband for all. Boosting connectivity for all Californians requires an "all-of-the-above" approach involving the deployment of state-of-the-art wireless technology, also known as 5G, alongside conventional fiber-optic, wired technology. Wireless innovation has made it possible to deliver the "last mile" of internet service at gigabit level speeds without data caps and at a lower cost. In addition to enhancing the reliability of traditional "mobile" wireless services, 5G technology will enable new "fixed" wireless broadband solutions to tens of thousands of households and small businesses across California and beyond, providing another option for reliable, high-speed broadband to consumers and small businesses who have limited, if any, options today.
The state should take immediate action to ensure all Californians are connected to the digital economy, or risk leaving thousands behind. We call upon you to sign into law SB 556 to ensure the appropriate local reforms are in place to enable the swift and safe deployment of wireless broadband.
Senator Bill Dodd's SB 556 — The California Connectivity Act — empowers California to create a predictable siting process for small wireless facilities deployment by bringing cities and counties throughout the state into conformance with existing federal and state laws; by applying long-standing pole attachment requirements to streetlight and traffic signal poles owned by local governments; and, therefore, promoting greater clarity for wireless permit review.
Specifically, the bill provides reasonable, non-discriminatory access to locally owned poles at rates defined by a clear, "cost-based" formula that already exists in California statute for other types of utility poles. It ensures accountability in achieving the goal of universal broadband and equitable access by requiring that wireless providers report the percentage of wireless broadband coverage by census tract annually to the Legislature.
The economic benefits of 5G wireless deployments are significant. The Boston Consulting Group estimates 5G deployment could generate 736,000 new jobs in California in the coming decade with $316.3 billion in GDP growth.
As California builds back stronger, we must work to close the digital divide and give Californians the reliable, high-speed wireless broadband infrastructure they deserve. For the reasons above and many more, we respectfully ask that you sign SB 556.
Christina Dimas-Kahn, Board Chair
California Health Advocates
Steve McCarthy, Vice President of Public Policy & Regulatory Affairs
California Retailers Association
Jamie Hastings, Senior Vice President, External & State Affairs
Eric Dowdy, Chief Government Affairs Officer
Dr. Michael Lizárraga, President & CEO
Susan Lipper, Director, State Government Affairs
Evan Schmidt, Chief Executive Officer
Rudolph M. Reyes, West Region Vice President & Associate General Counsel Verizon Wireless
Check out the week in cartoons
Lisa Benson cartoon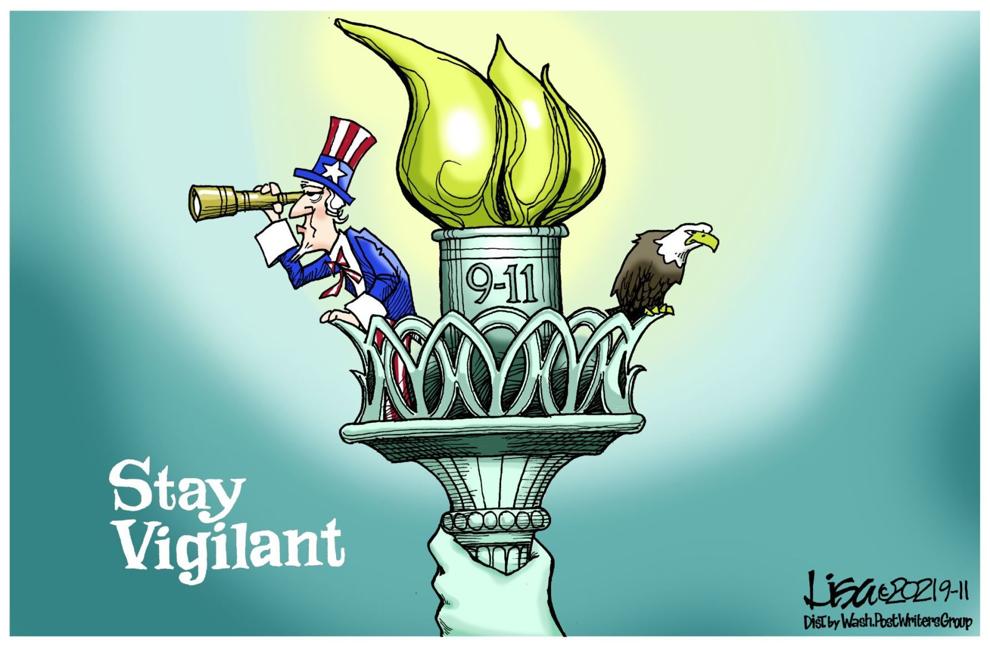 Jack Ohman, editorial cartoon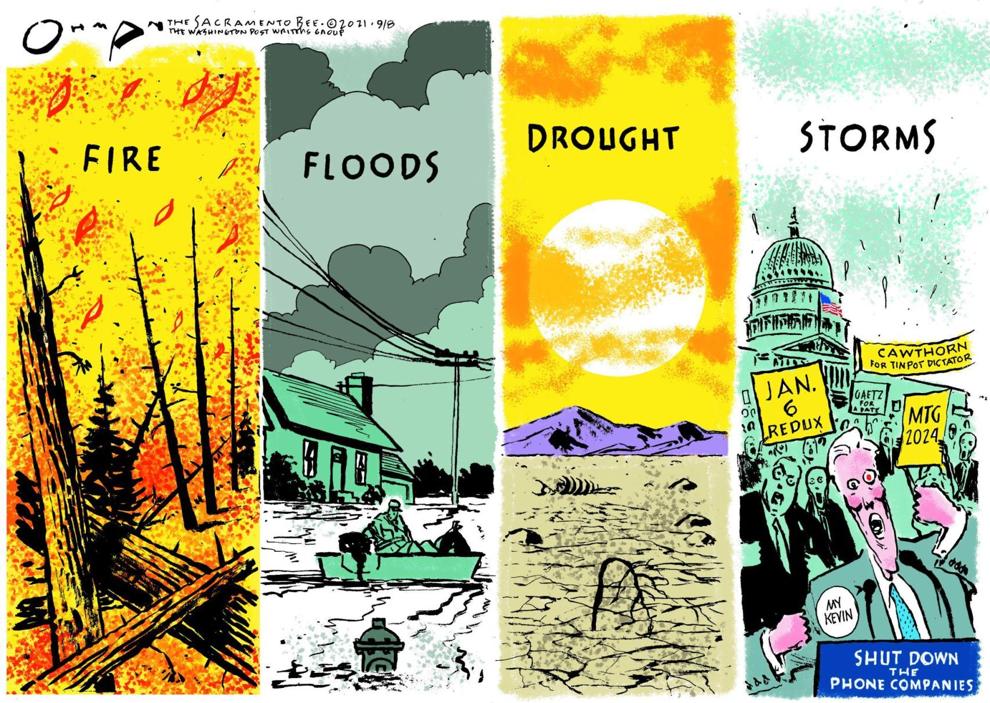 Jack Ohman, editorial cartoon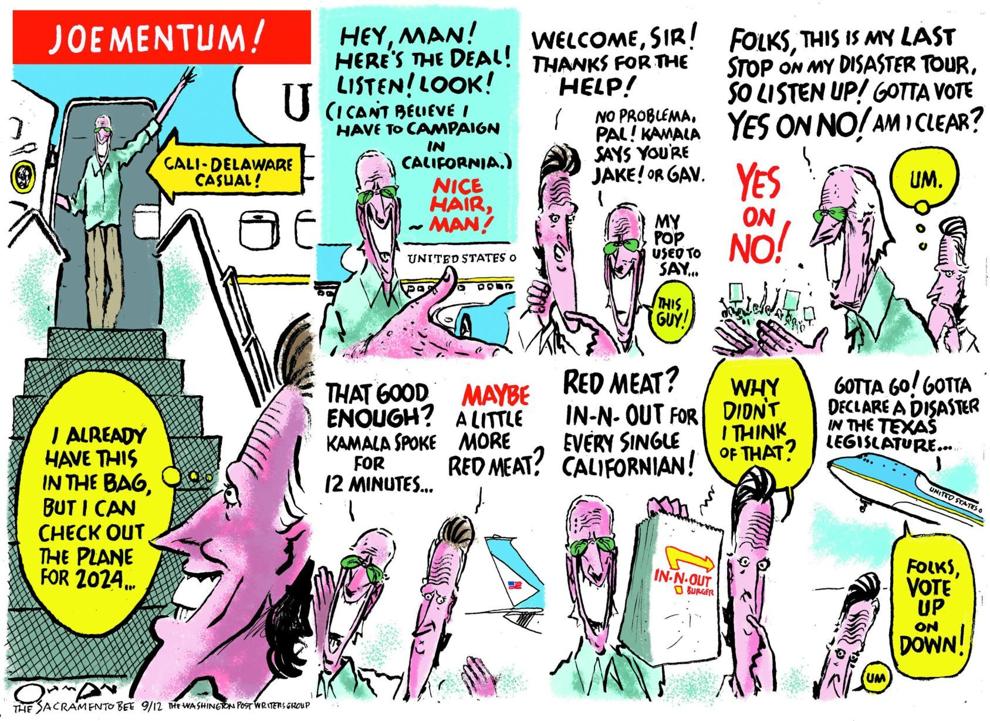 Jack Ohman, editorial cartoon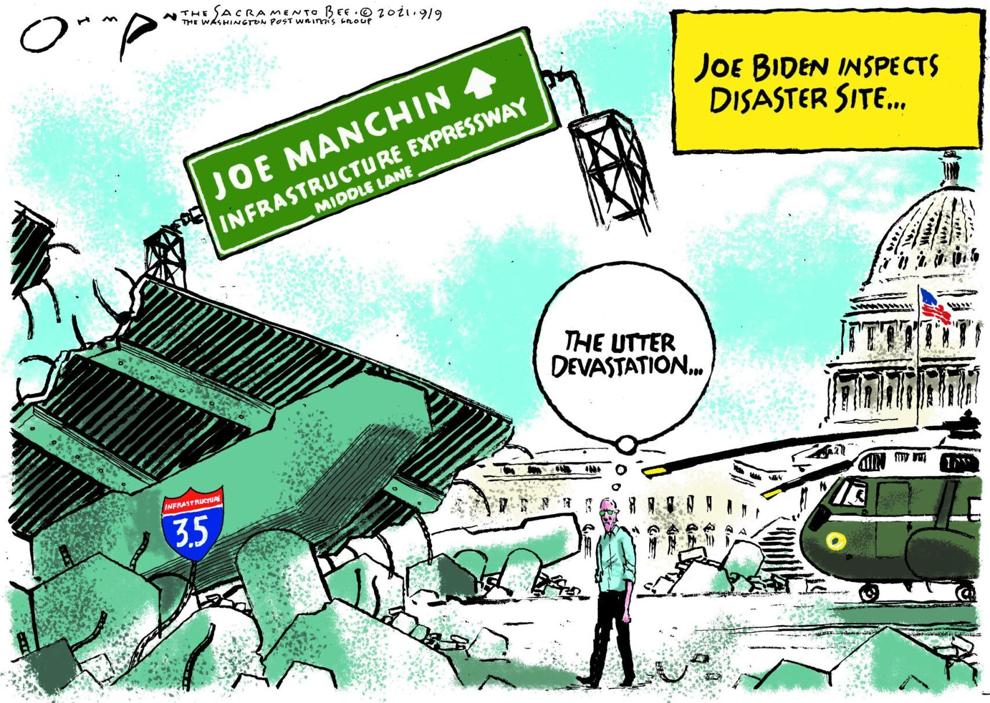 Clay Bennett cartoon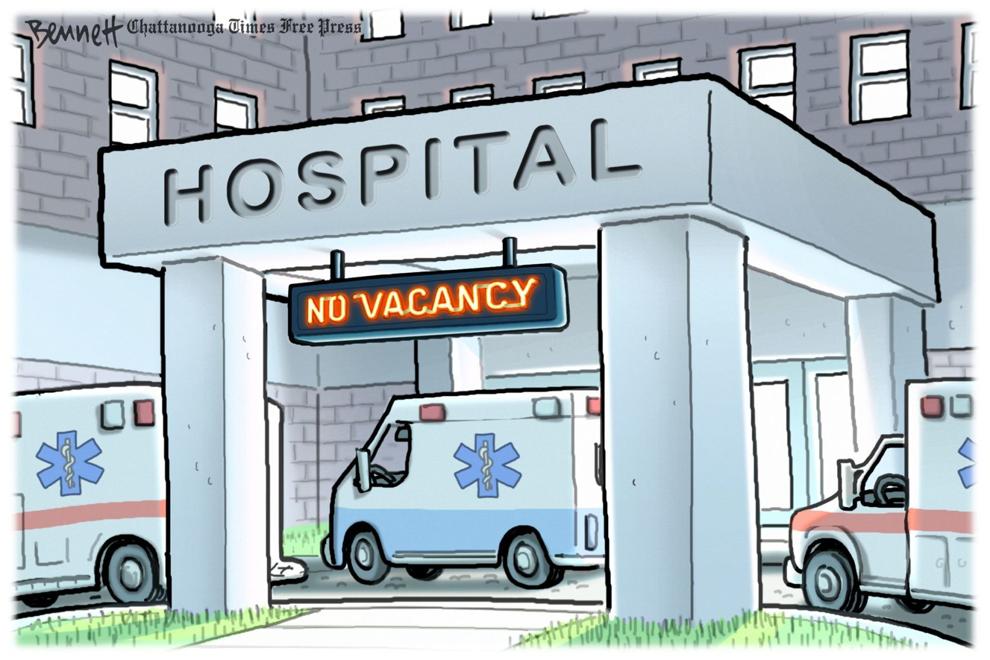 Clay Bennett cartoon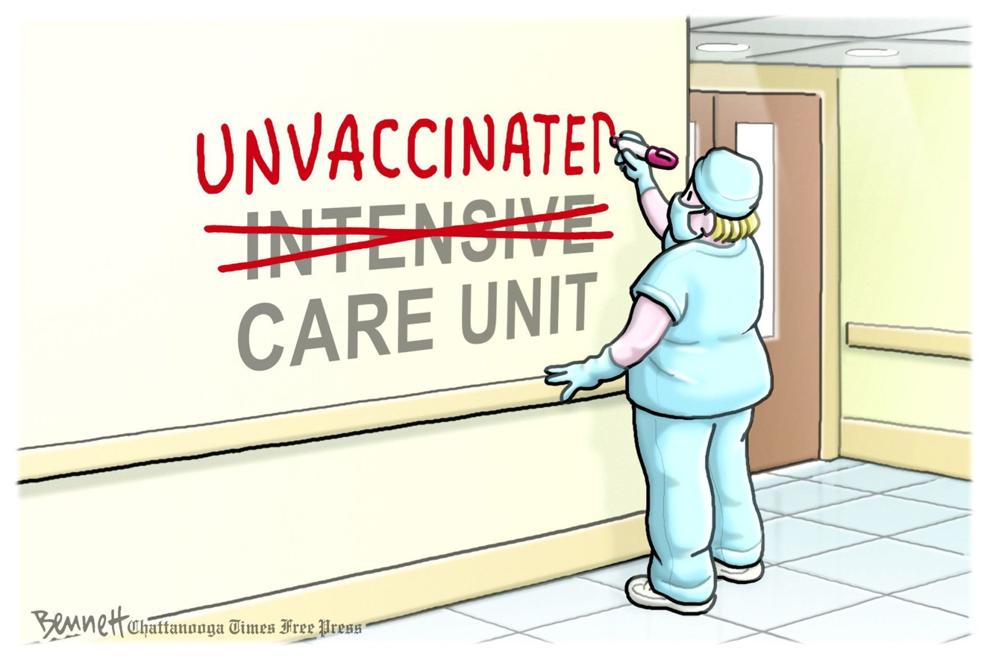 Clay Bennett cartoon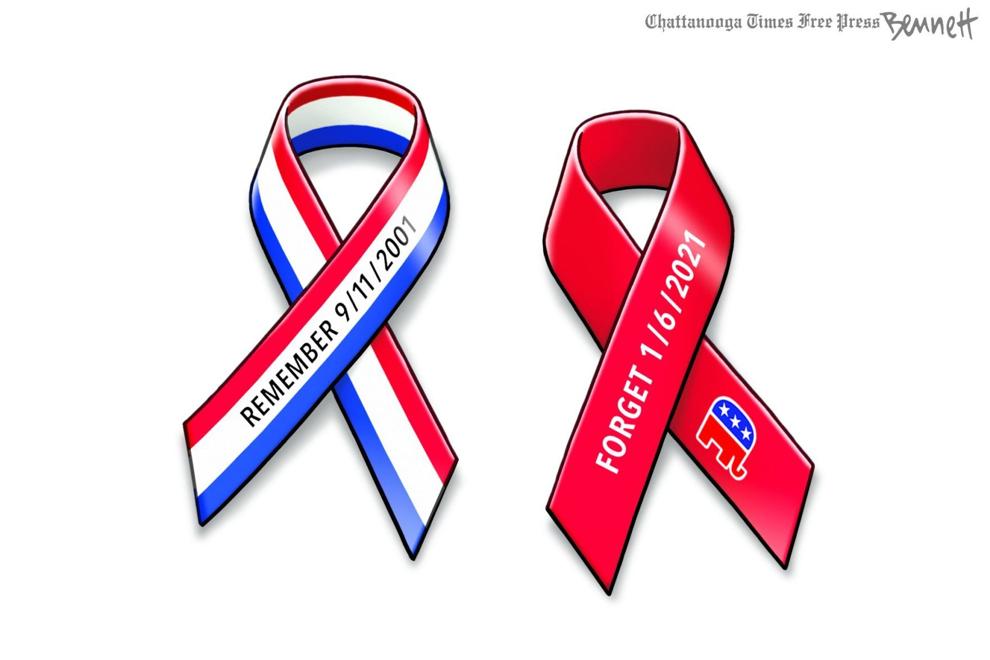 Jack Ohman, editorial cartoon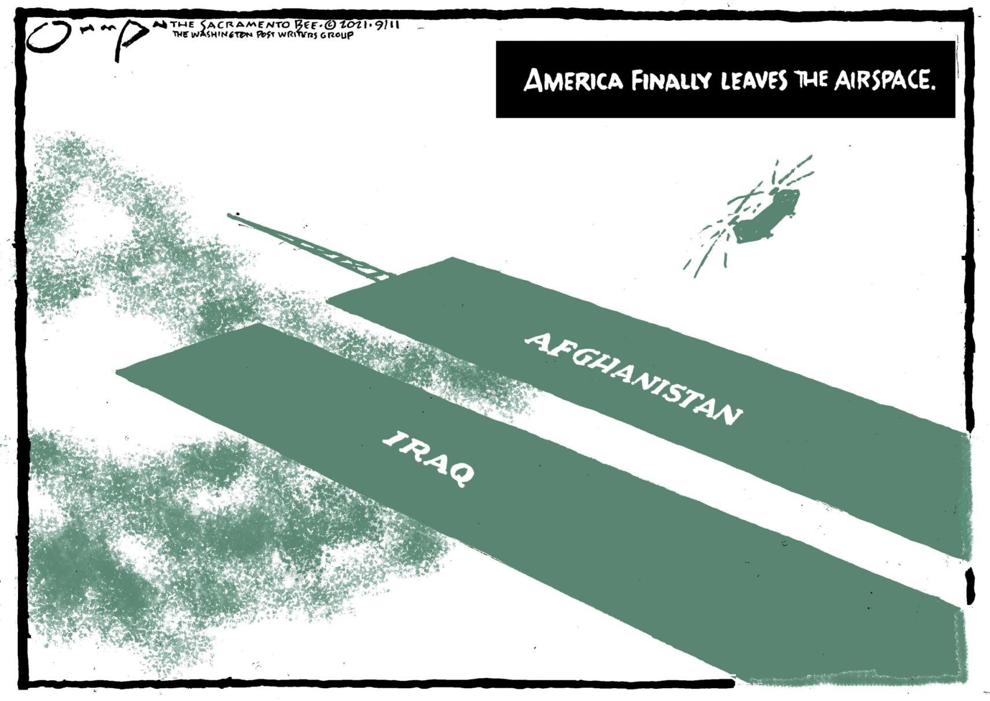 Jeff Danziger cartoon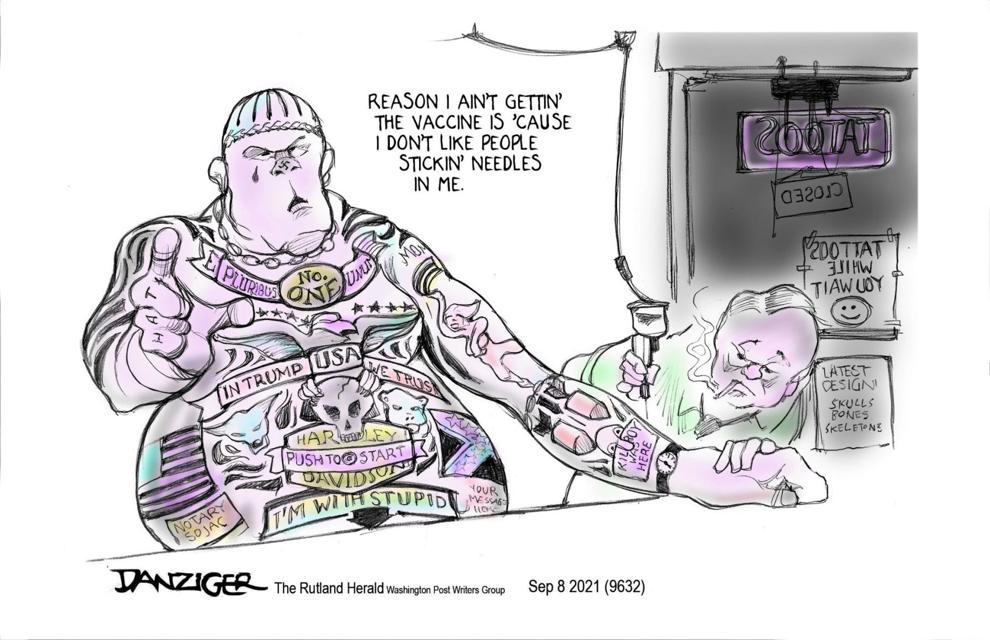 Jeff Danziger cartoon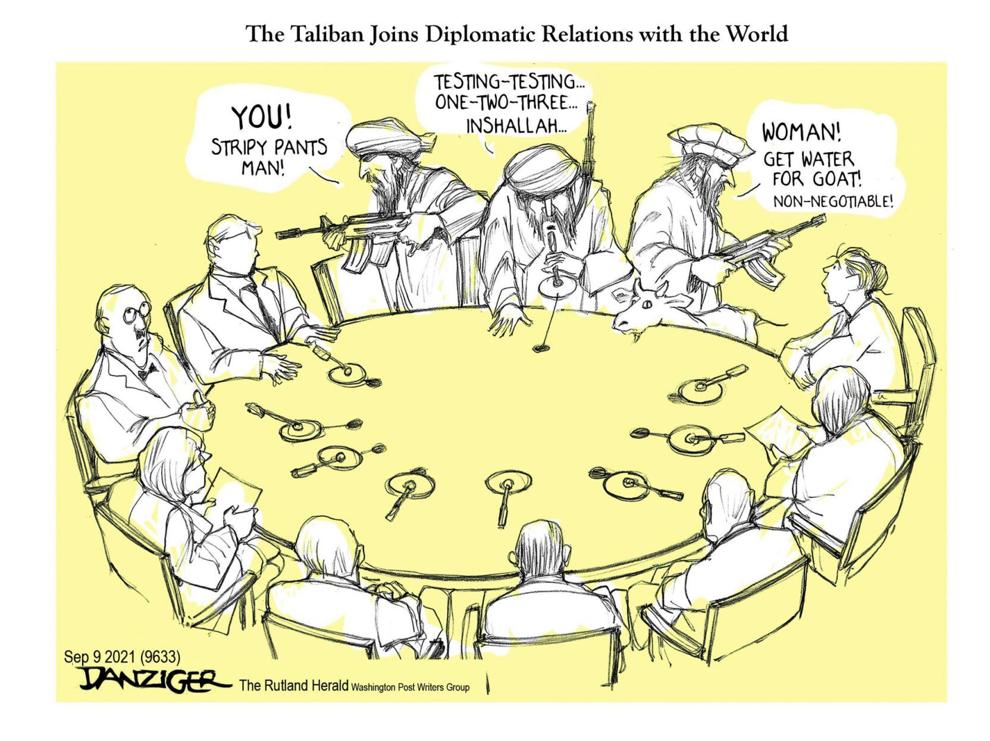 Jeff Danziger cartoon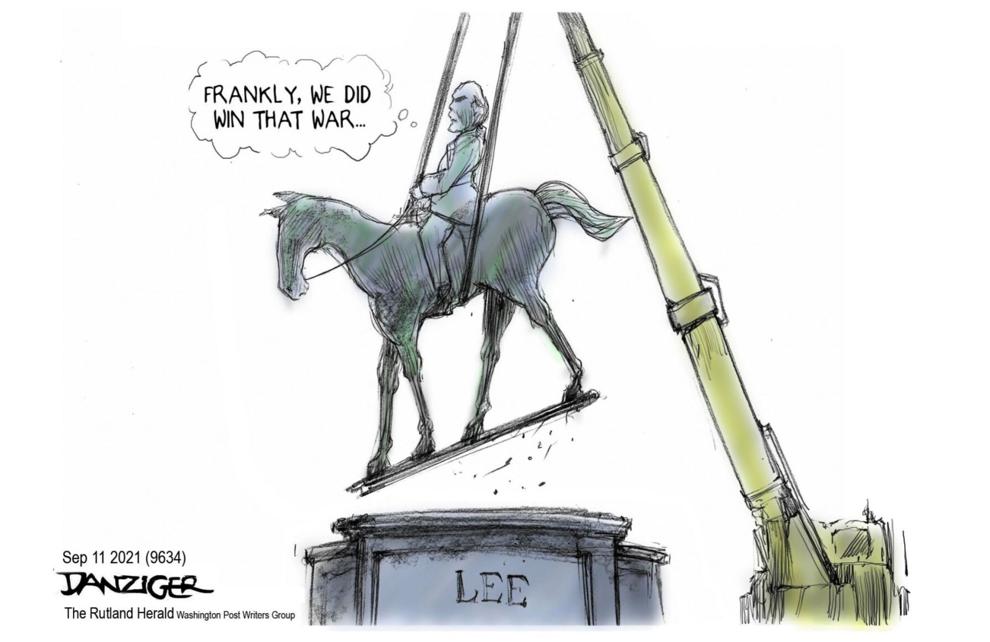 Lisa Benson cartoon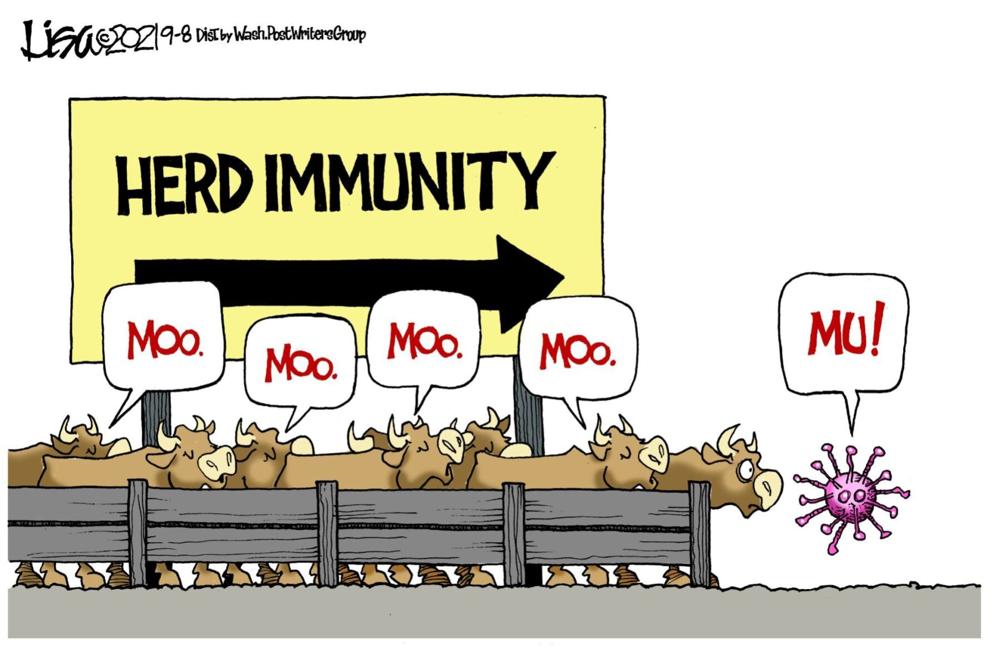 Lisa Benson cartoon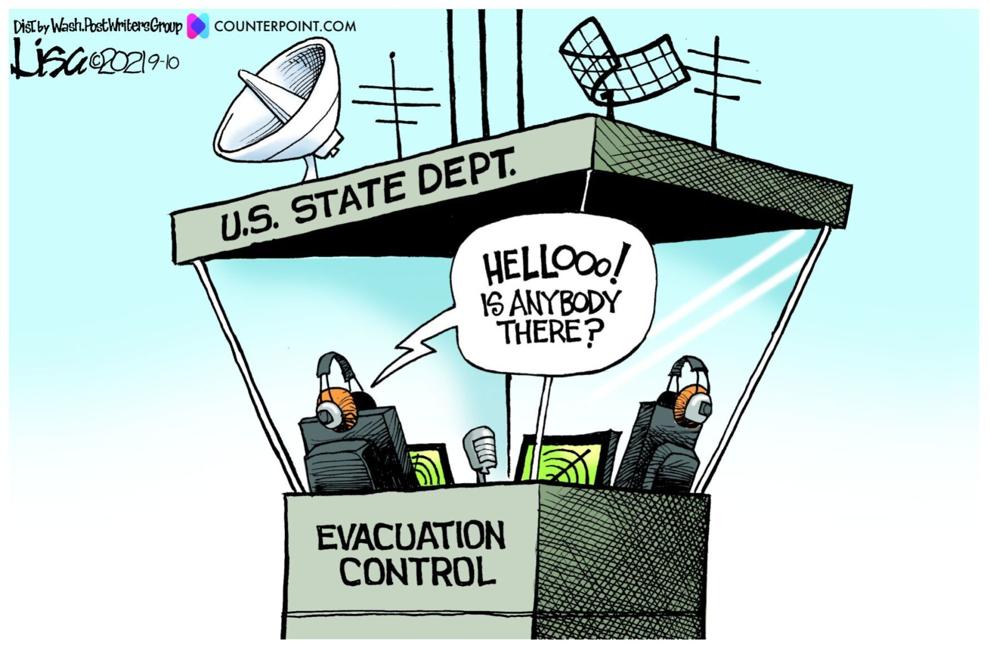 Lisa Benson cartoon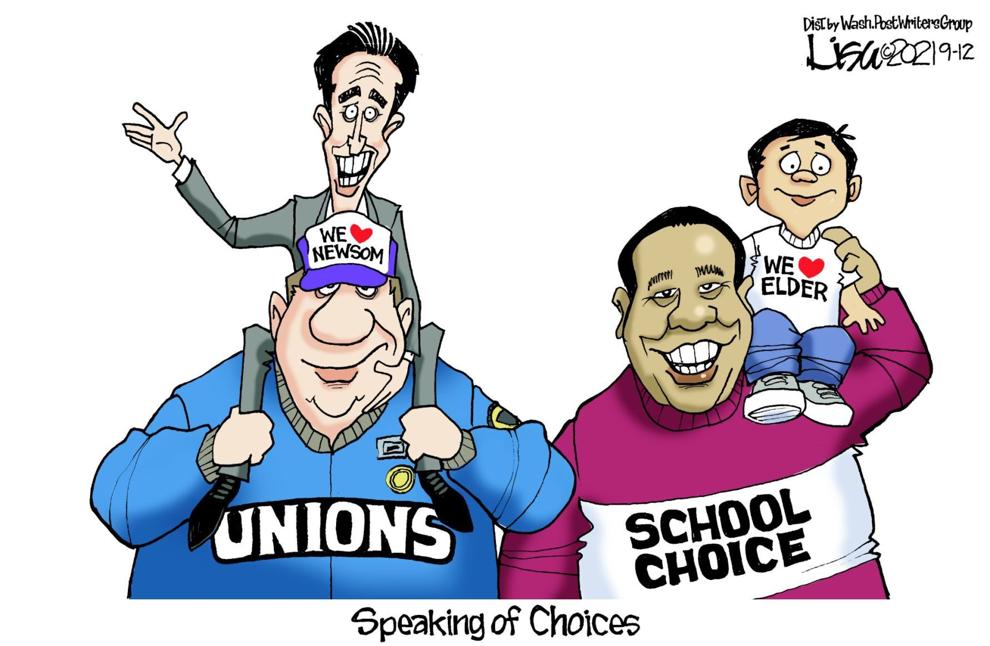 Tim Campbell cartoon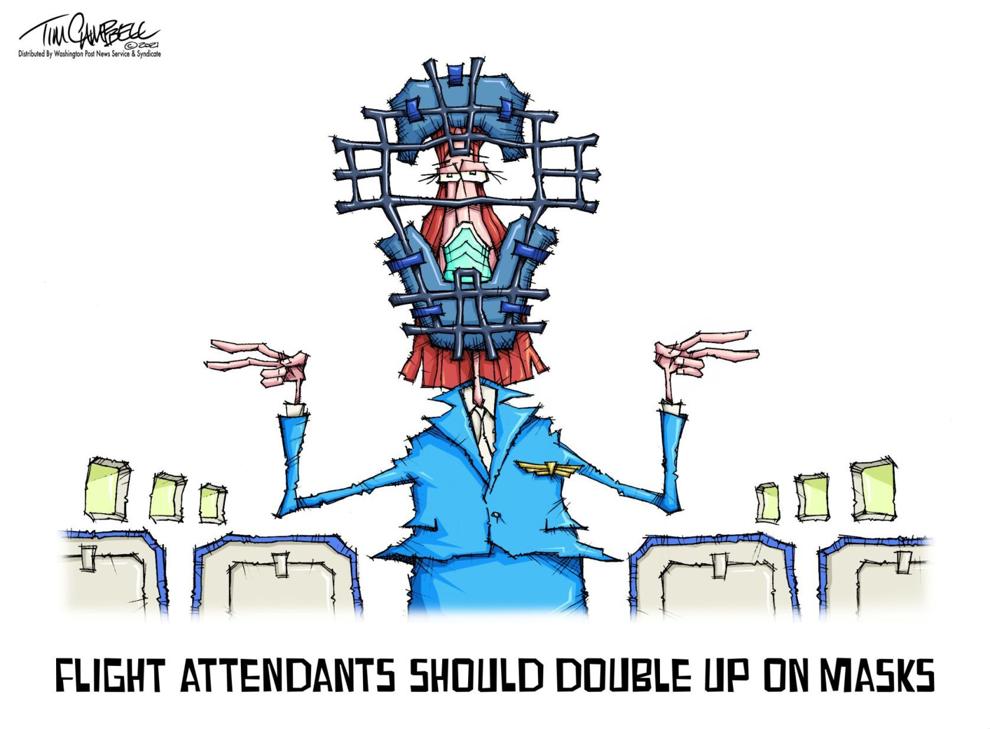 Tim Campbell cartoon