Many years ago, I worked in a crime lab. We had a young man employed to process scenes. That civilian young man did a ride-along with a uniformed officer who became involved in a high-speed chase of a suspect.
After the car chase, the suspect bailed out of his car and ran. He jumped fences and was finally apprehended in someone's backyard. The young man followed the officer. He told me something after the fact that I think is important to remember. He said he was amazed at the officer's restraint during the arrest because he with his own adrenaline pumping felt anger towards the suspect and wanted to punch him out for endangering everyone's life in the process.
They could have been involved in a car crash, they could have broken a leg jumping fences, there could have been a vicious dog in a backyard, or a property owner could have thought they were bad people and taken a gun and shot them. So, the emotional toll from a chase can be significant.
Those who in the heat of the moment can control themselves are excellent peace officers.
It has always been my opinion that the qualities that make a good peace officer are much the same as those needed to be a good parent. To be a good parent you cannot get in the habit of beating your children when they do something wrong. You might feel the urge to do so but you control it as you know in the long run it isn't helpful. There are far more productive ways to change behavior.
Yes, peace officers go through extensive training. (Would that parents-to-be did also.) But even so, just like in every profession the overwhelming majority of those who do the job do it well. But yes, there are some who have no business in the profession and need to be weeded out early in their probationary period before there is a serious problem.
Yes, there has likely been by that time an investment in training but better early than too late. You will know who they are from my experience. My guess is, and I could be wrong, that those who have committed terrible acts on citizens were known to their departments or fellow officers as problematic before the critical incident.
Believe me, a good peace officer is worth his/her weight in gold. They, like teachers, have an opportunity to have a real positive impact on the lives of young people, especially when the parents of those young people have seriously dropped the ball.
So here is my advice to would-be-suspects: Do not lead peace officers on a high-speed or any other chase because it endangers lives and you won't know the mindset of the officer chasing you when his/her adrenaline is pumping.
Next time you see a peace officer, thank them for what they do. They are badly maligned these days for the actions of some who likely never should have been hired to join their ranks.
CHECK OUT THE WEEK IN CARTOONS
The week in cartoons
Tim Campbell cartoon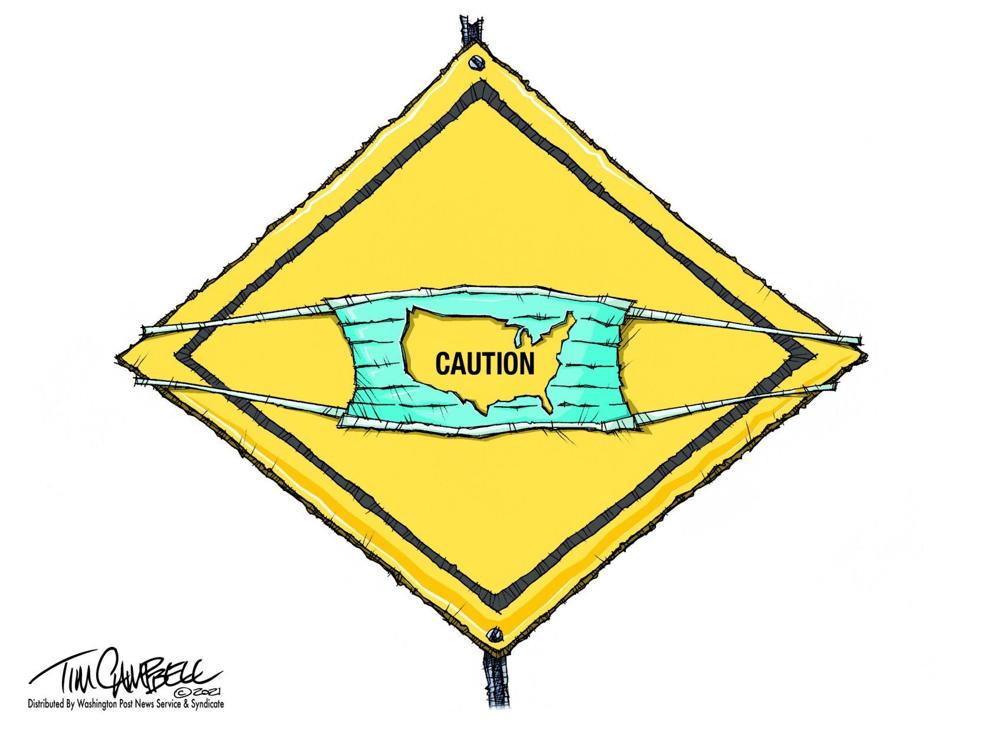 Clay Bennett cartoon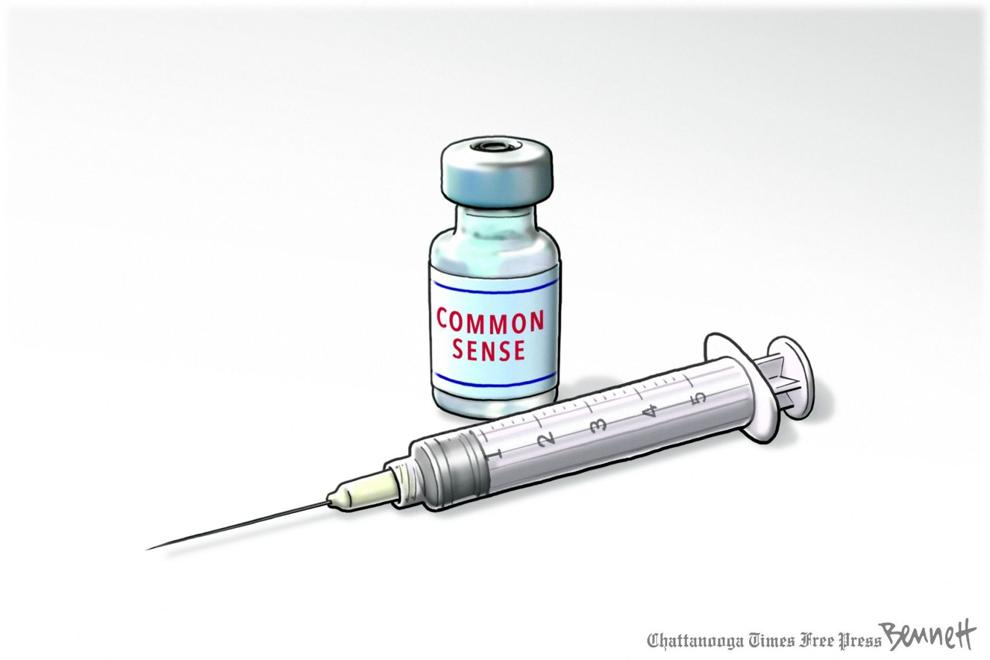 Clay Bennett cartoon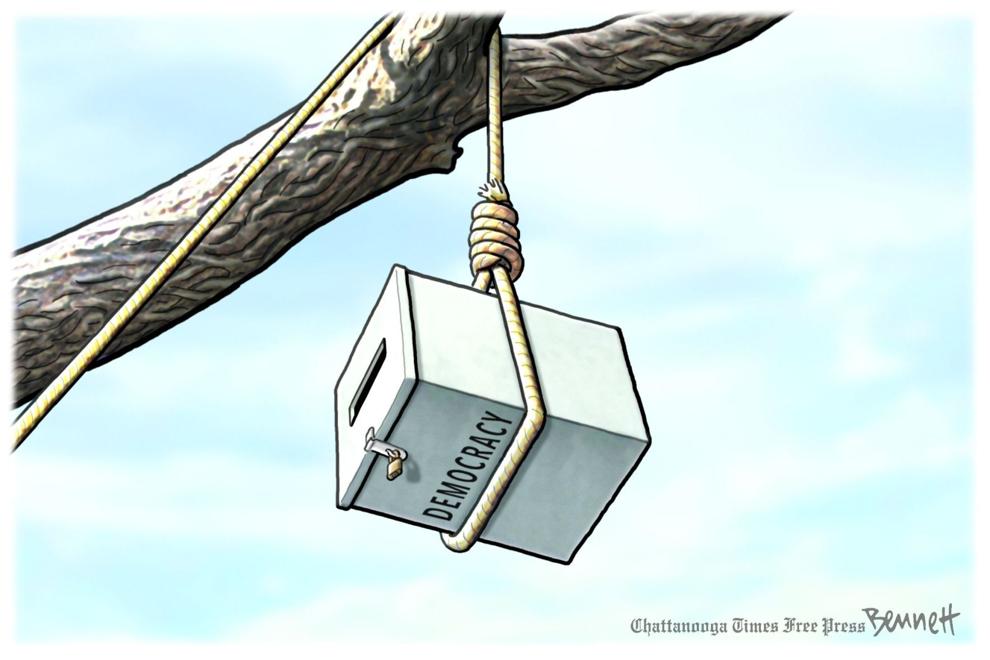 Clay Bennett cartoon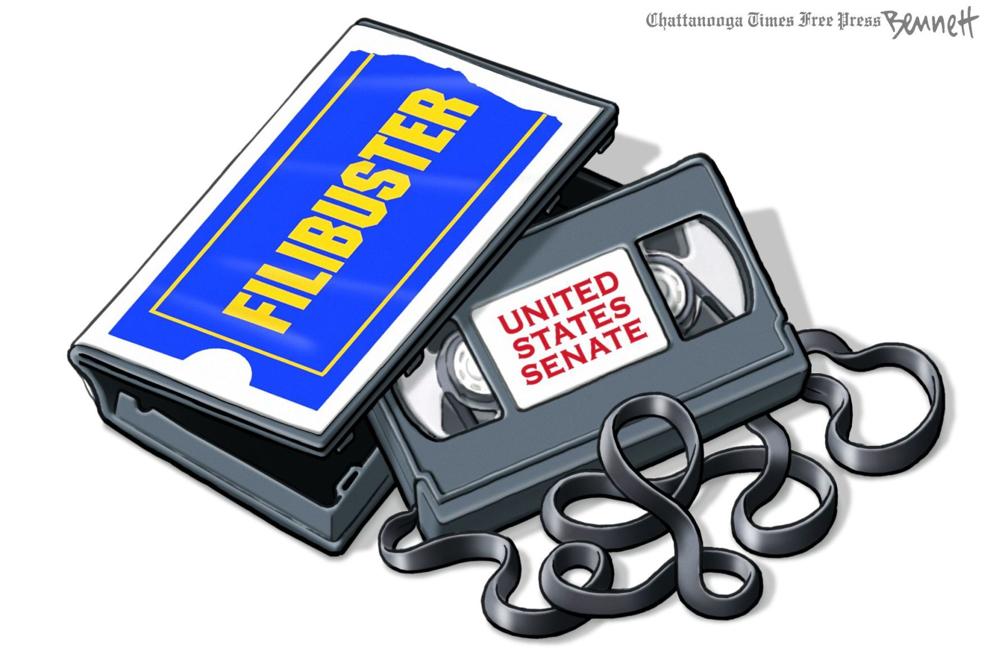 Clay Bennett cartoon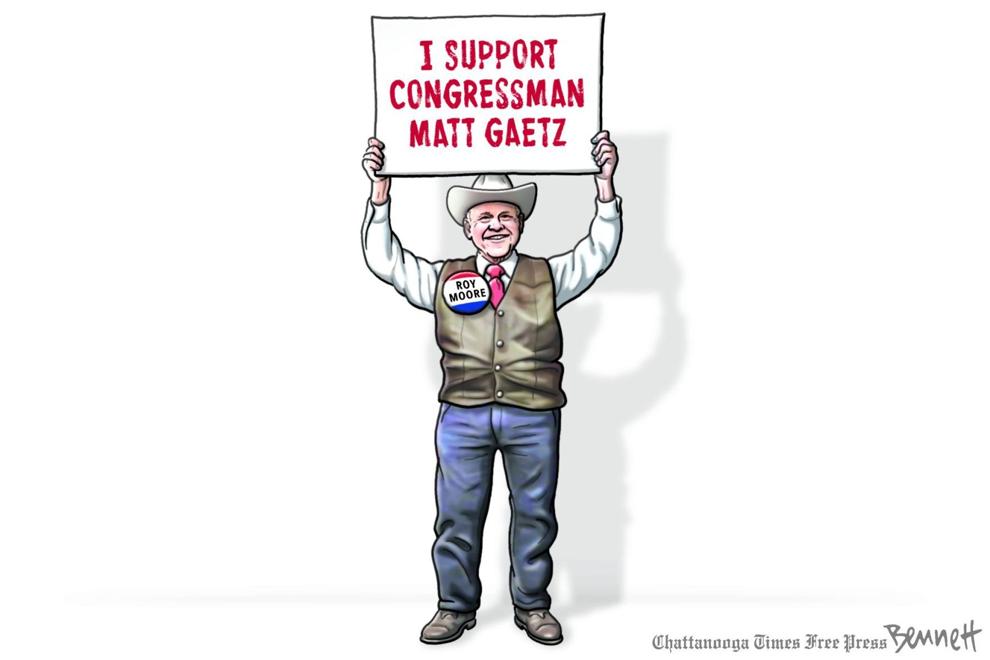 Jeff Danziger cartoon
Jeff Danziger cartoon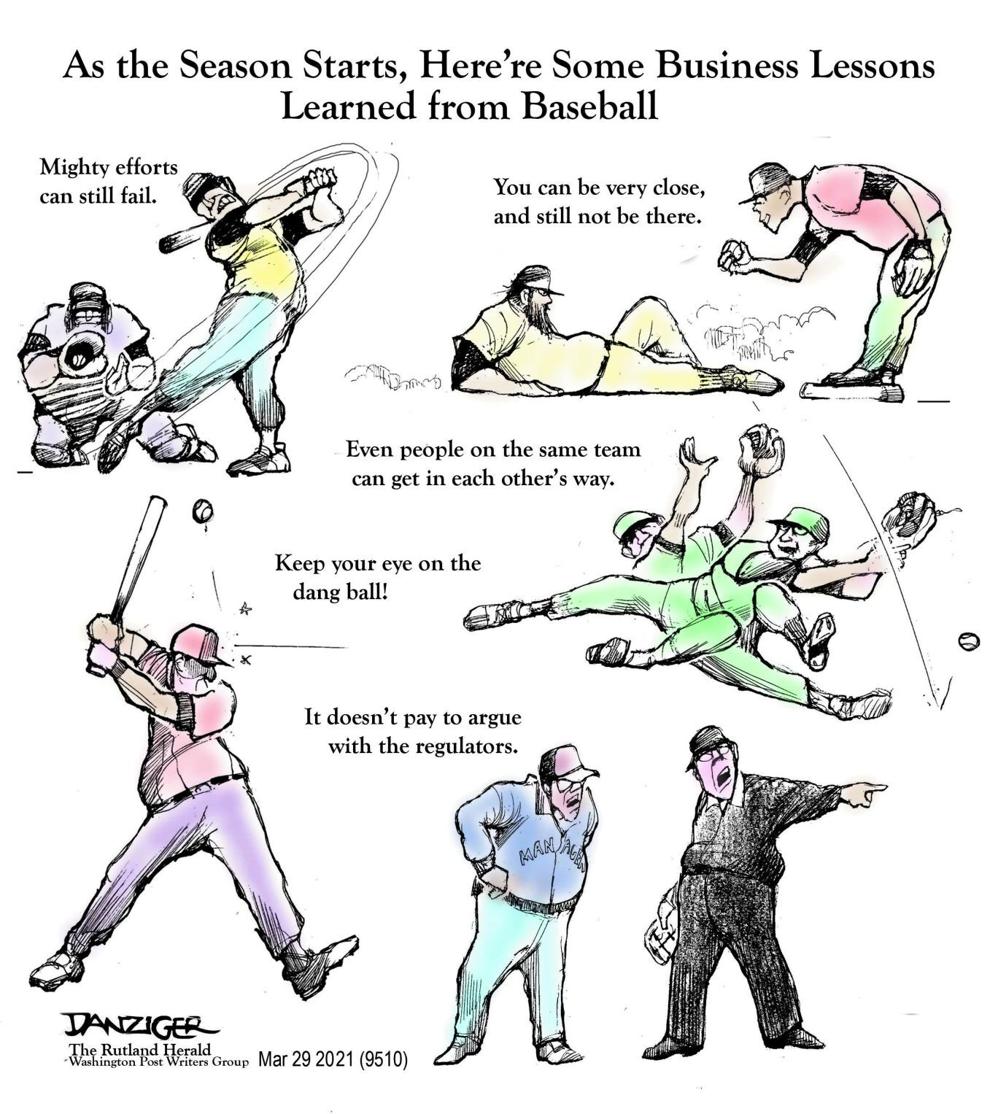 Jeff Danziger cartoon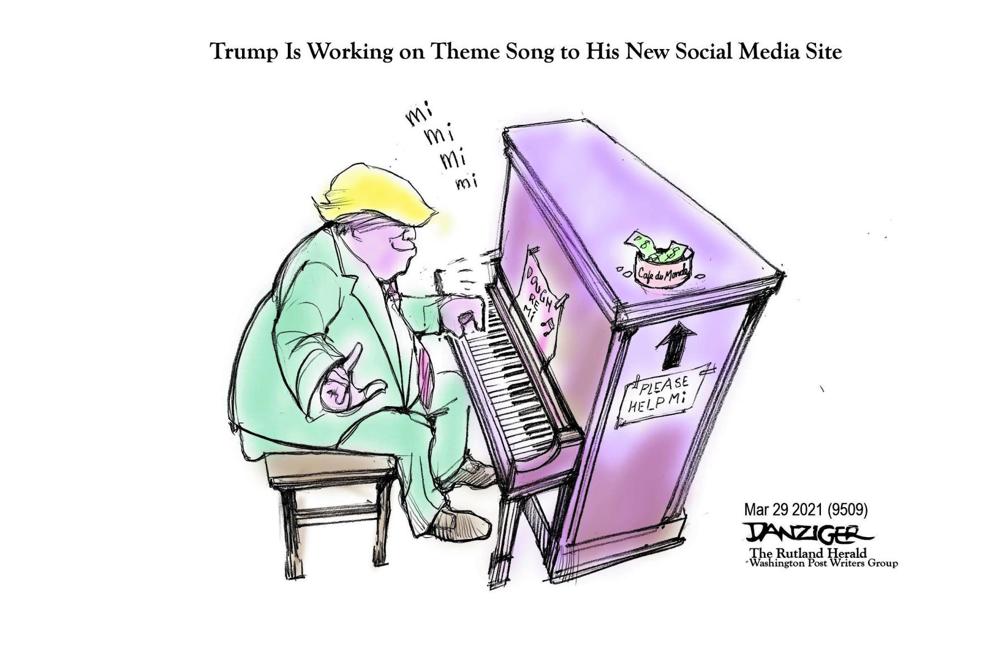 Jeff Danziger cartoon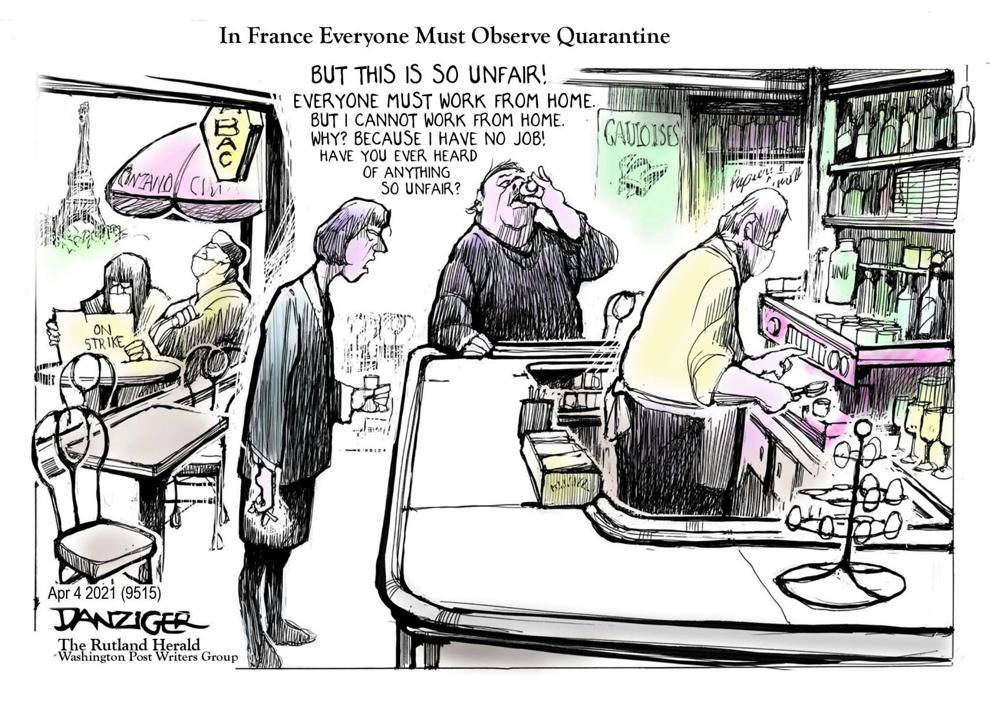 Jeff Danziger cartoon
Jeff Danziger cartoon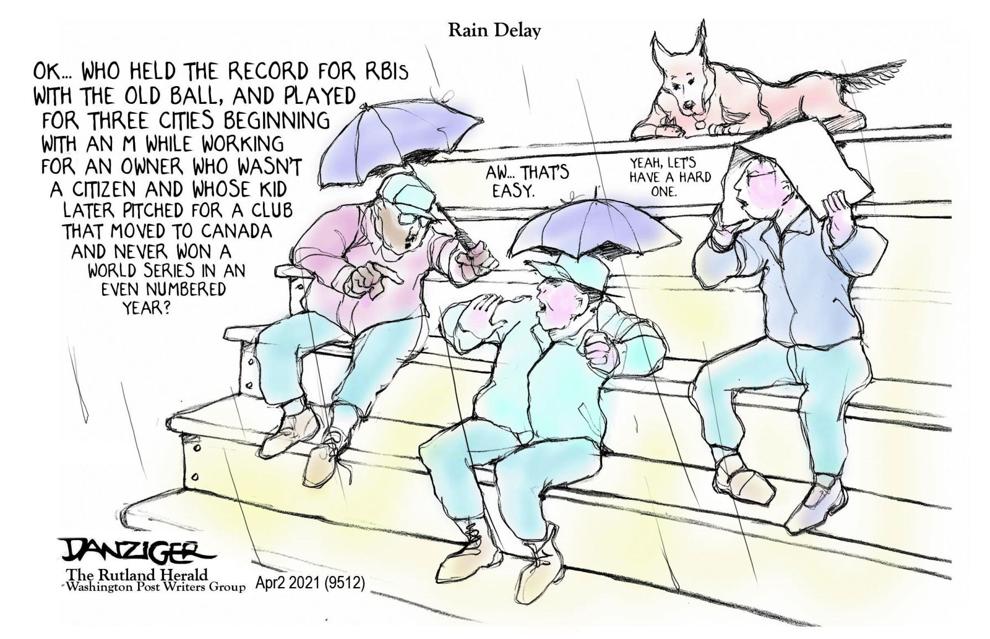 Lisa Benson cartoon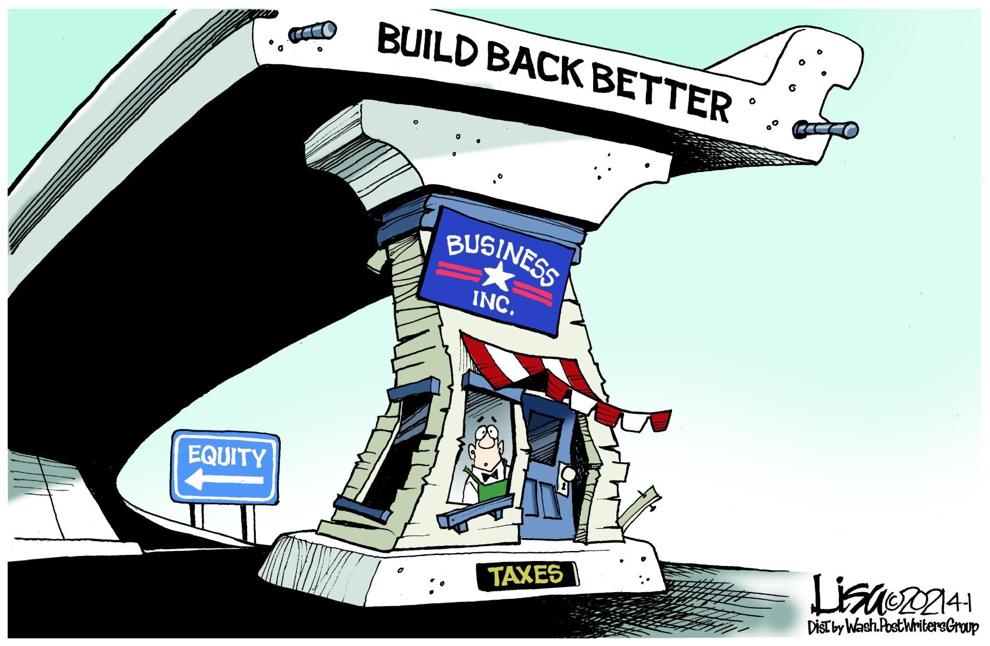 Lisa Benson cartoon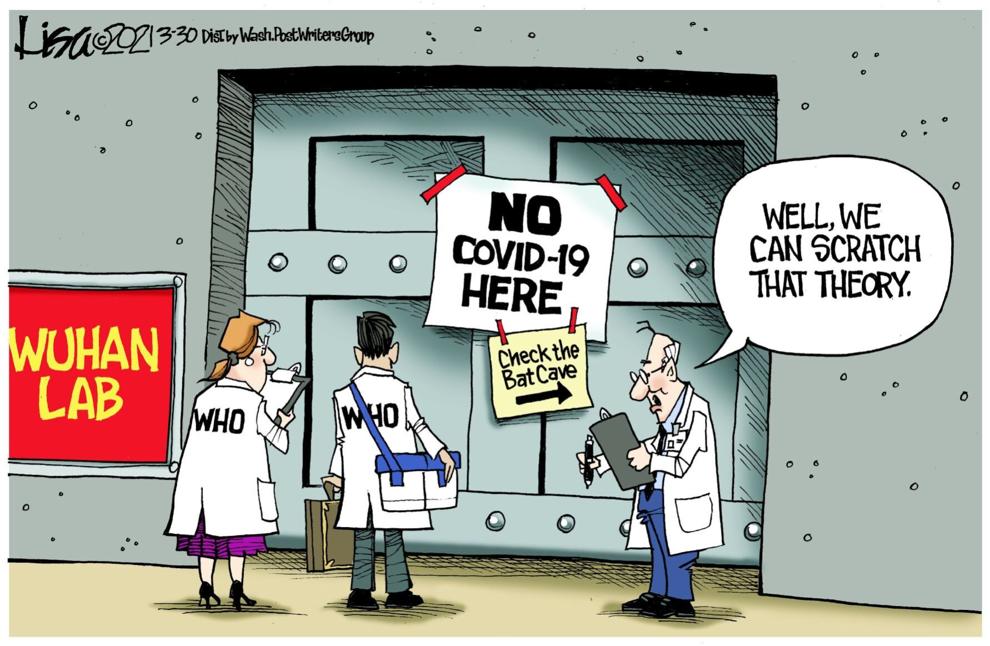 Lisa Benson cartoon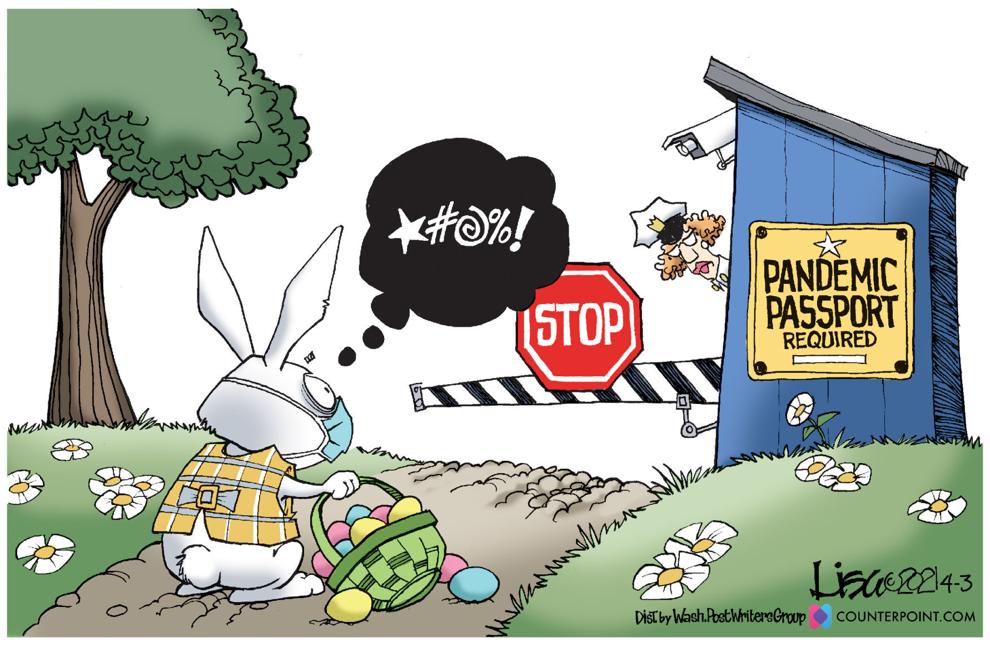 Mike Lester cartoon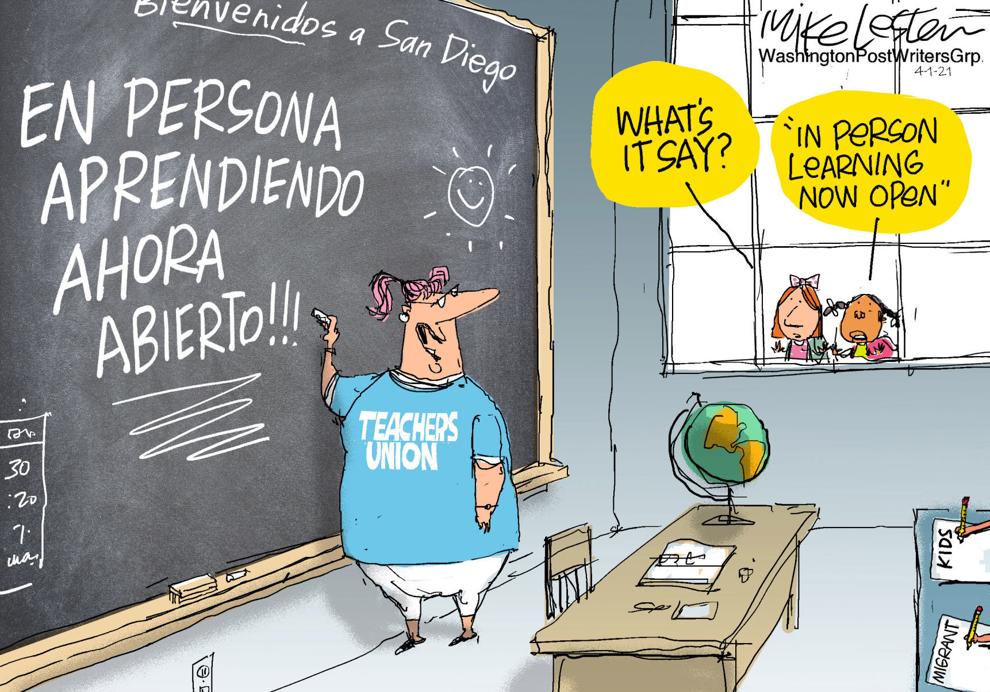 Mike Lester cartoon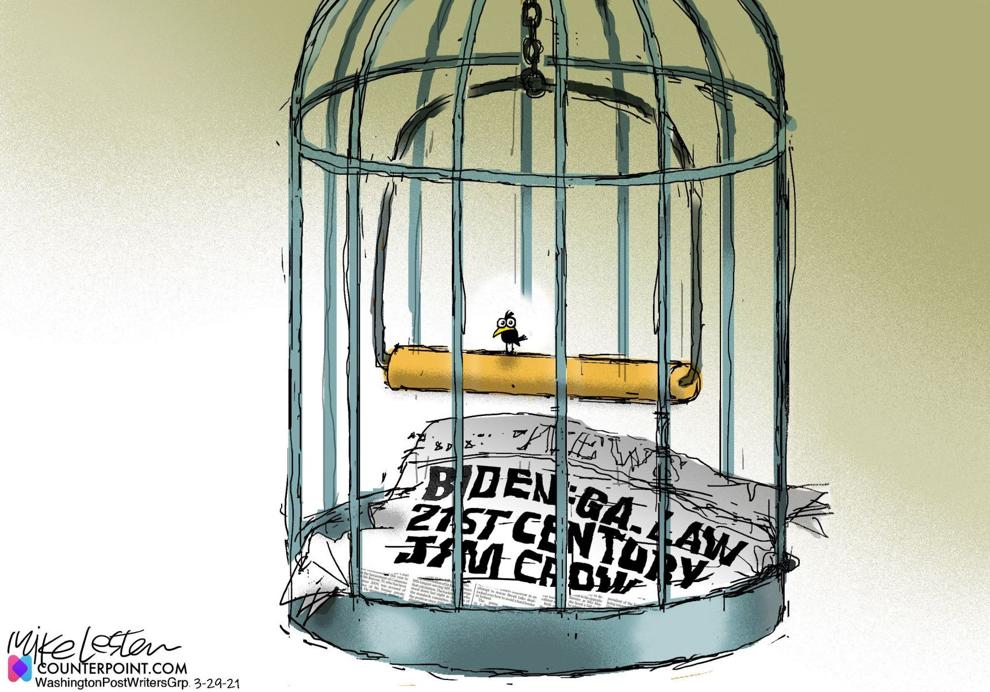 Signe Wilkinson cartoon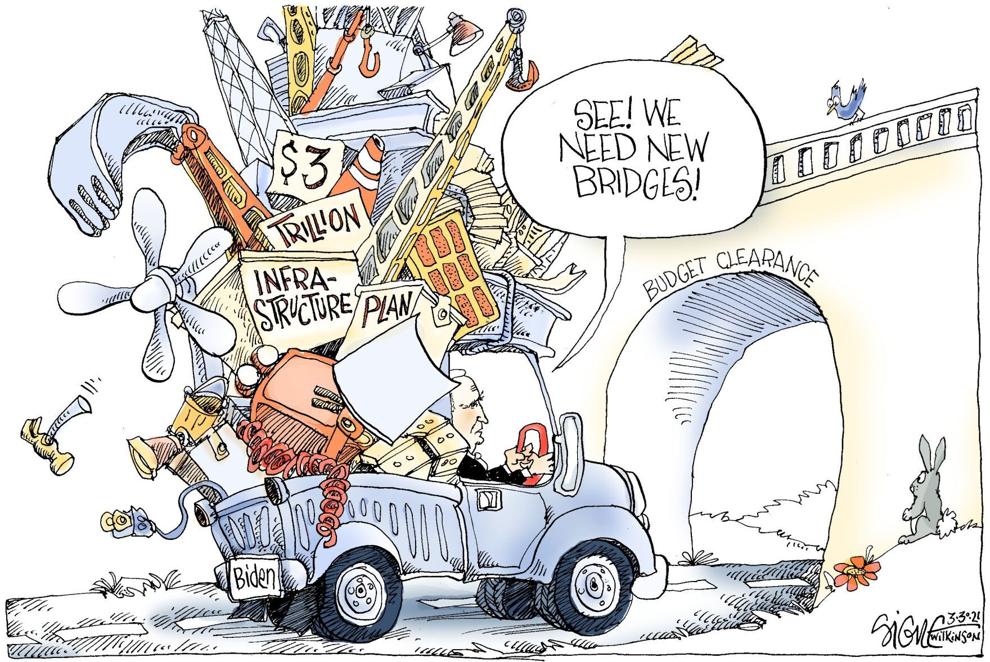 Signe Wilkinson cartoon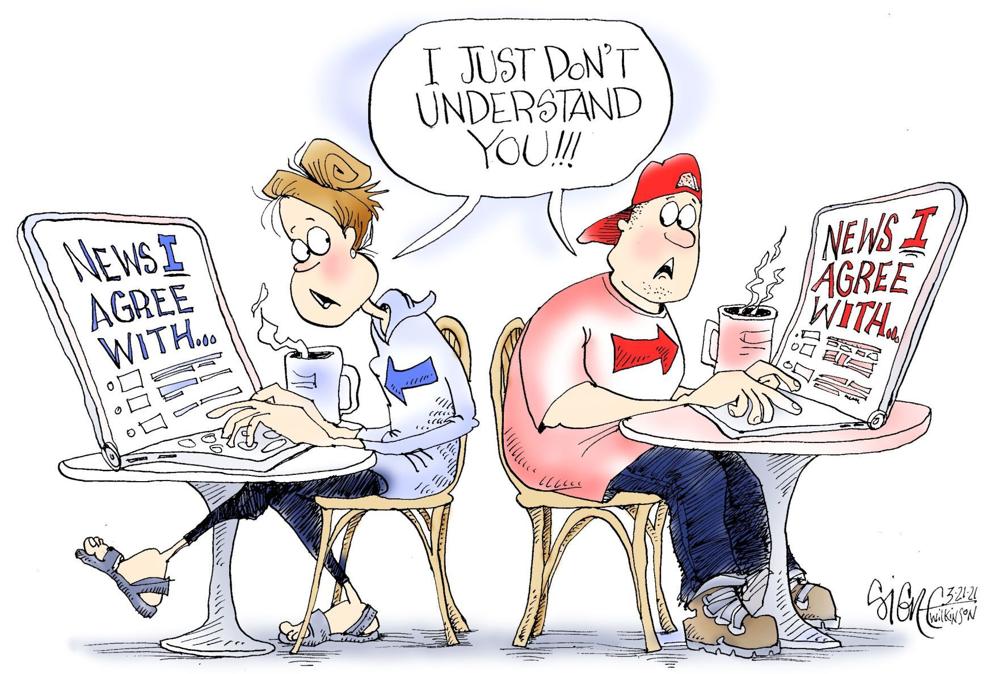 Signe Wilkinson cartoon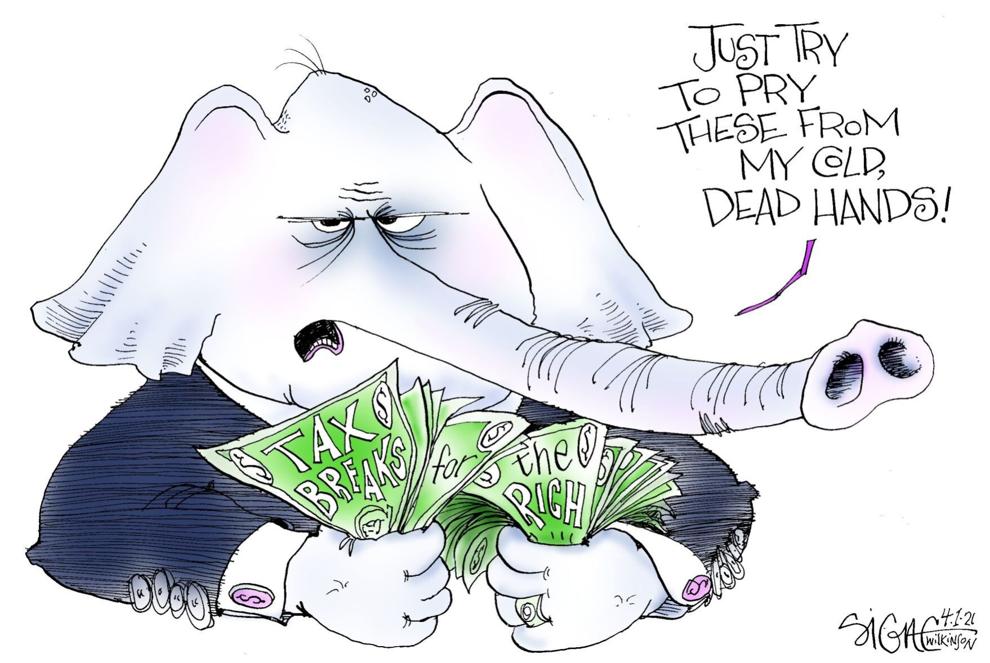 Tim Campbell cartoon