It's apparent that Chris Hammaker has never been to Planned Parenthood and received our literature. Check out the websites with their pamphlets to read what we hand out: HERITAGE HOUSE: "Is Sex Safe?" "Milestones," "RU486 Mifepristone: Are Women at Risk?" ONE MORE SOUL: "The Pill and Breast Cancer," "What Is Natural Family Planning?" AMERICAN LIFE LEAGUE: "The Flawed Condom."
All the information we offer to Planned Parenthood clients is documented studies and scientific data concerning the life issues. Now, what about Planned Parenthood withholding scientific information from their clients. A Napa Planned Parenthood employee giving ultrasounds to women who will have an abortion was told to not allow the client to see the images on the ultrasound screen or to let her hear the beating heart. (This information was given by a Napa Planned Parenthood employee that has left Planned Parenthood.)
I ask you, if the Planned Parenthood client knew this scientific information that was seen on the ultrasound screen and hear the heart beating, would she change her mind and not have the abortion? Obviously, Planned Parenthood doesn't want to take that chance. To loose $360-over $500 (depending on the abortion procedure) is not acceptable to the Planned Parenthood abortion business.
So, who is not giving the scientific information? Planned Parenthood's main service is abortion. Planned Parenthood alone provided over 345,672 abortions in one year (Oct. 1, 2017-Sept. 30, 2018) as reported in Planned Parenthood's 2018-2019 Annual Report. Those abortions were done on women who were not allowed to see through the amazing technology of the ultrasound, images revealing their son or daughter in their womb or to hear their beating heart.
Check out the week in cartoons
Tim Campbell cartoon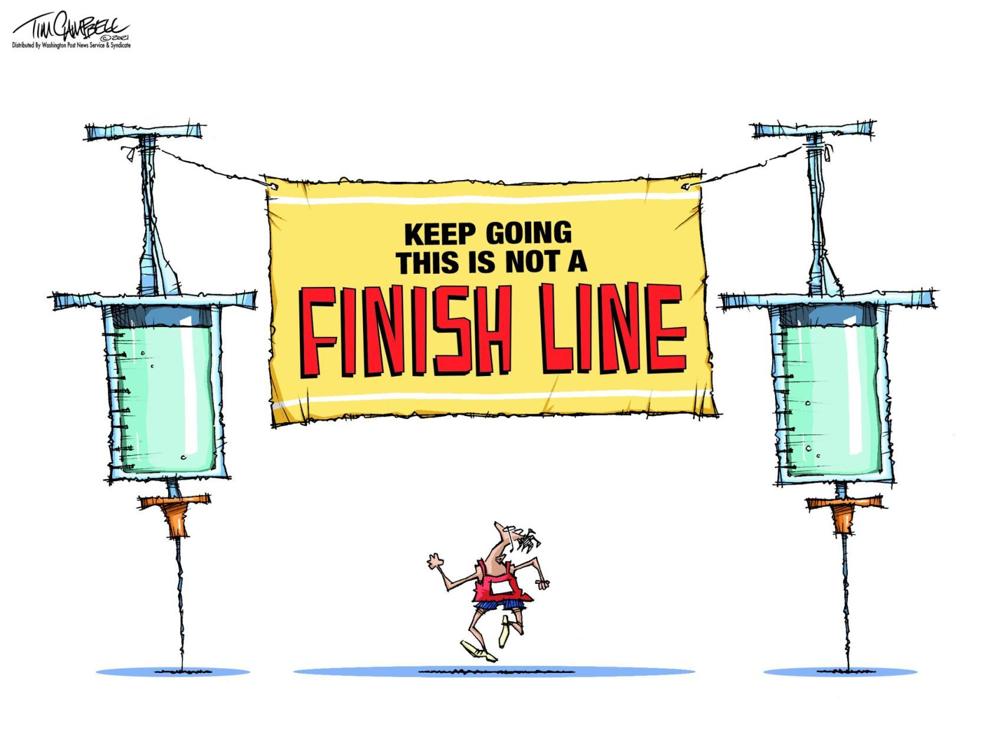 Lisa Benson cartoon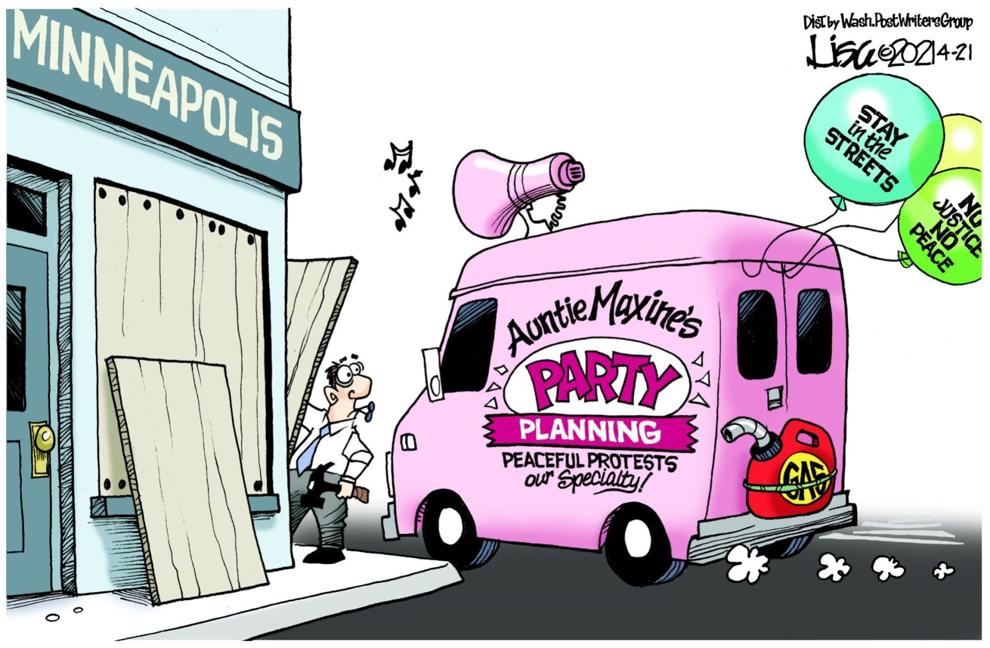 Clay Bennett cartoon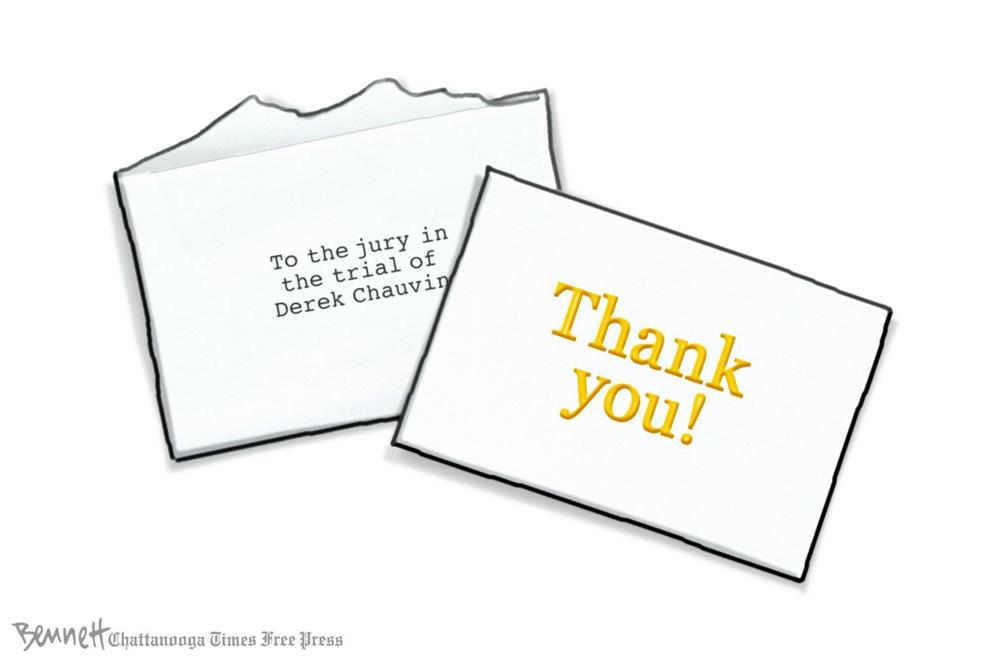 Clay Bennett cartoon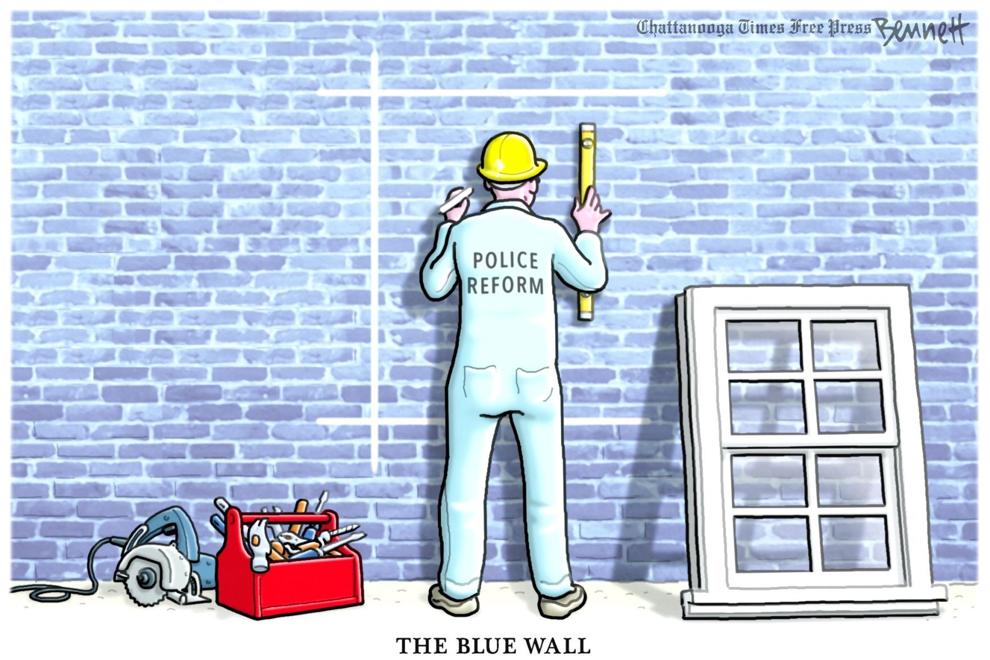 Clay Bennett cartoon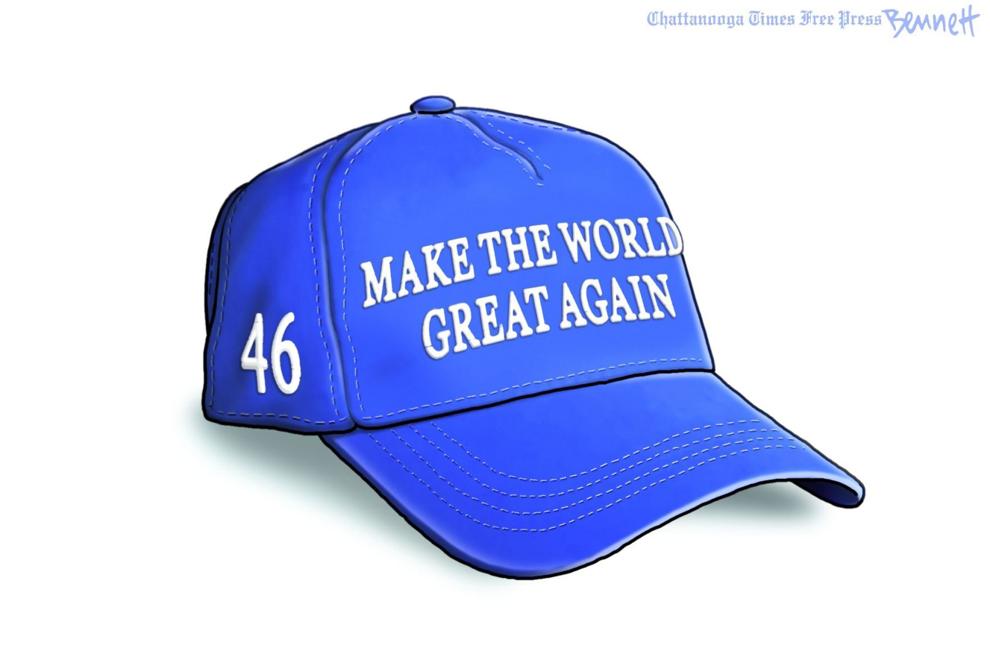 Clay Bennett cartoon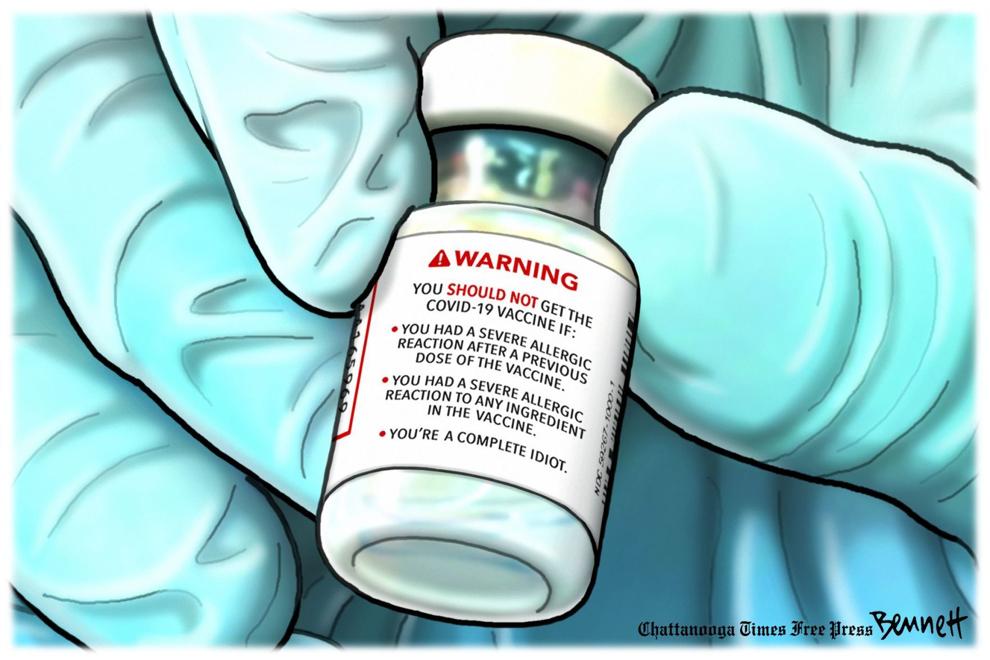 Clay Bennett cartoon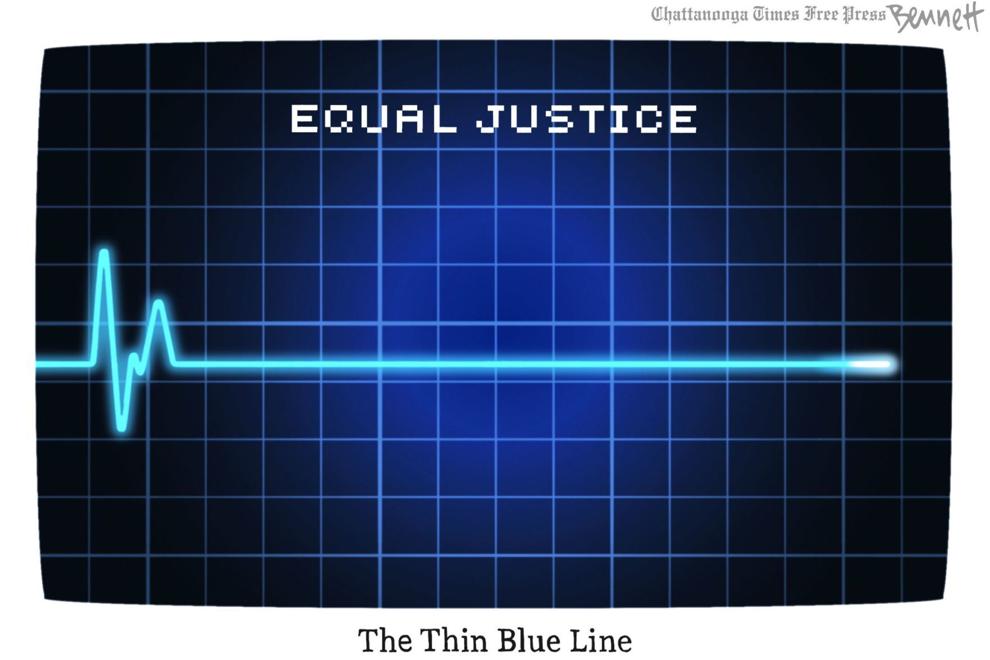 Jack Ohman editorial cartoon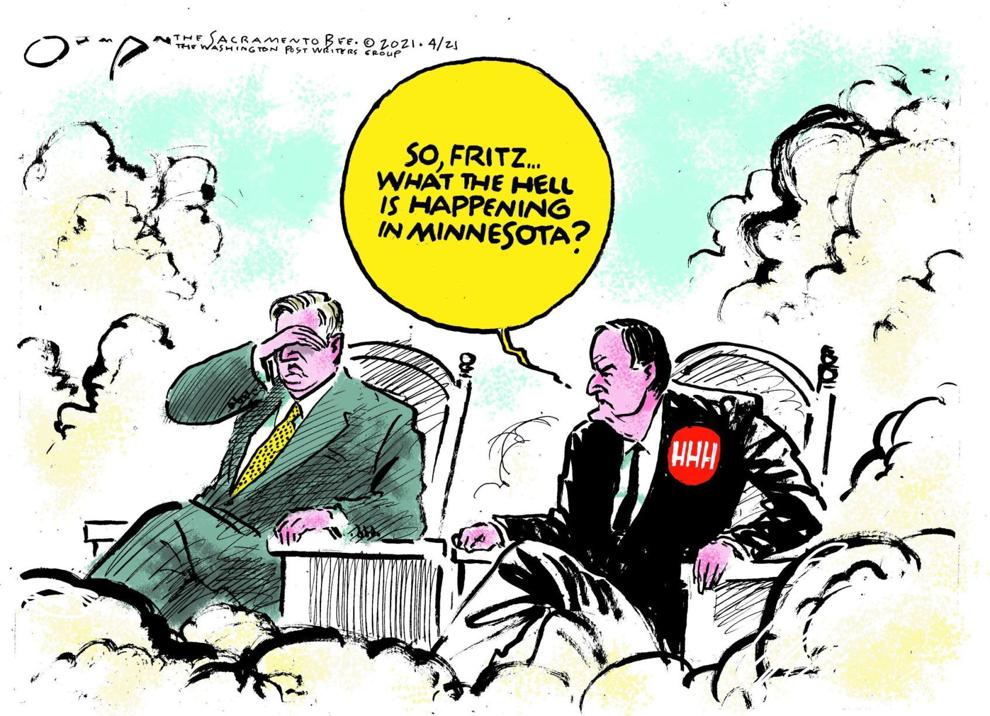 Jack Ohman, editorial cartoon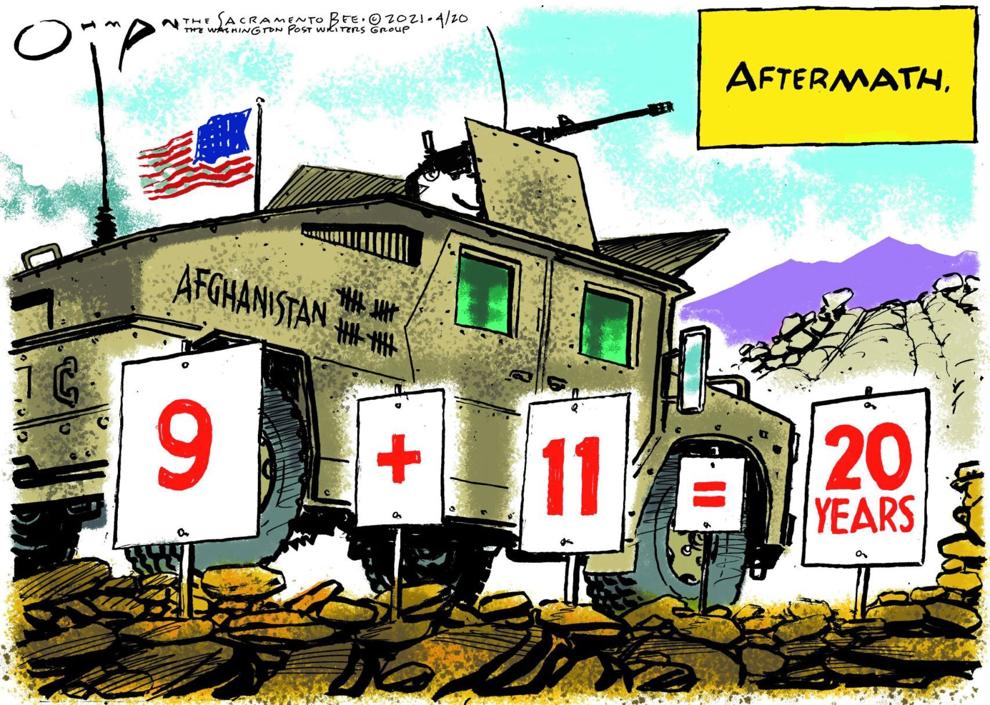 Jack Ohman, editorial cartoon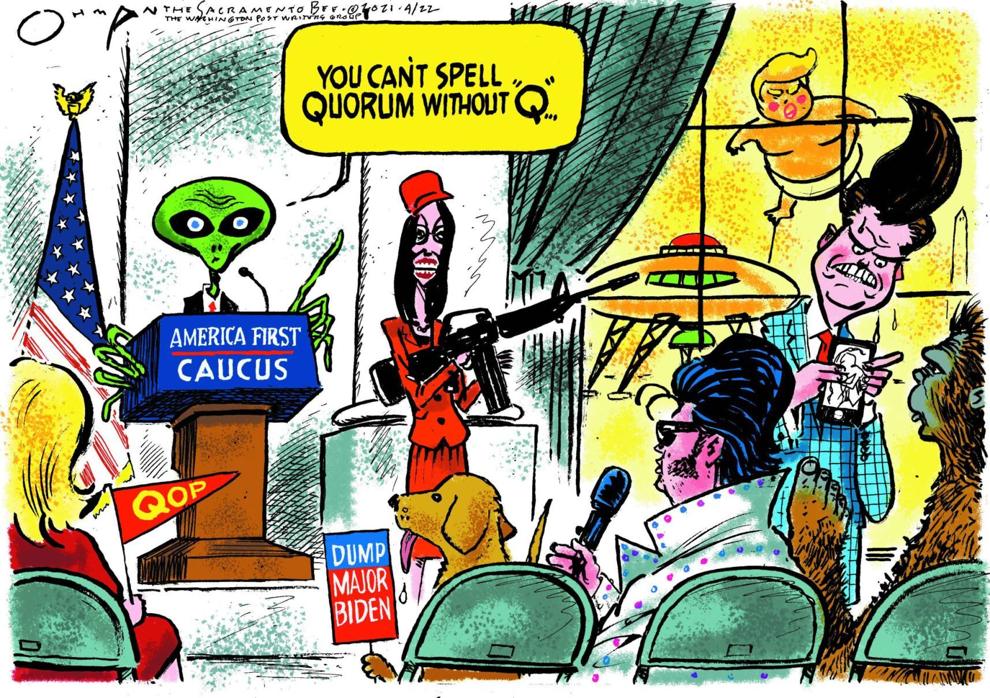 Jack Ohman, editorial cartoon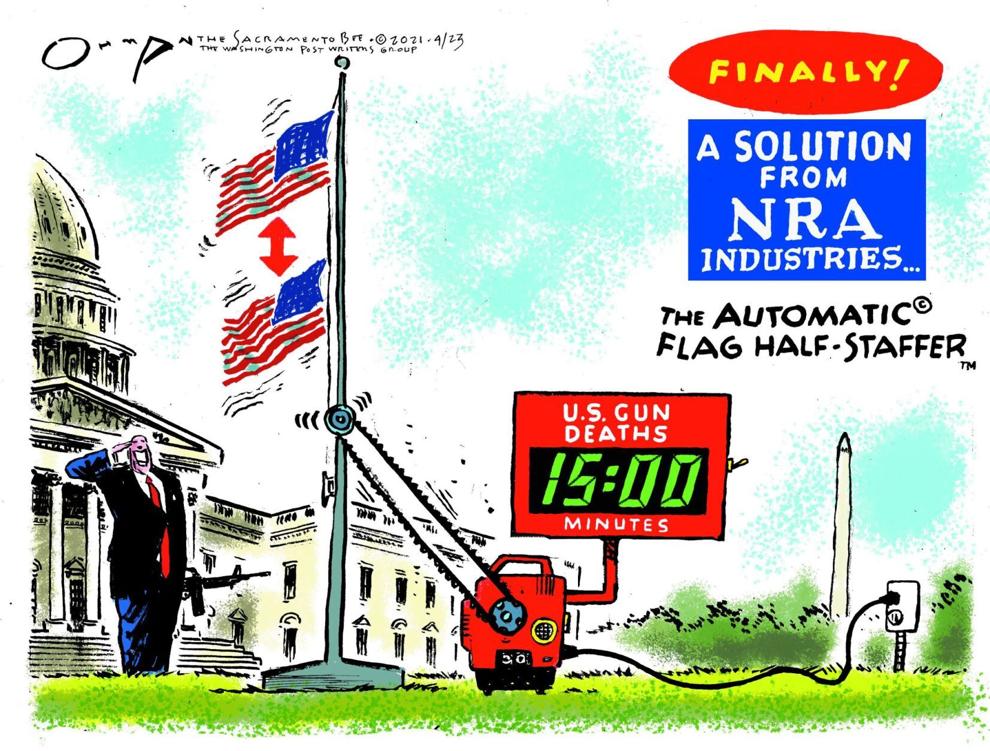 Jack Ohman, editorial cartoon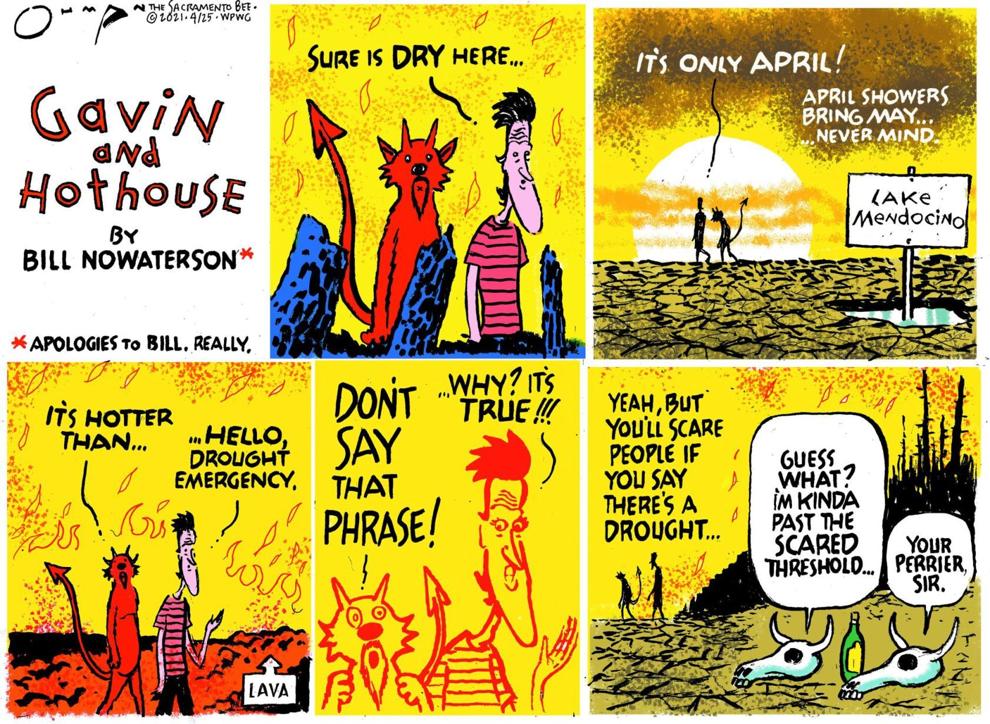 Jeff Danziger cartoon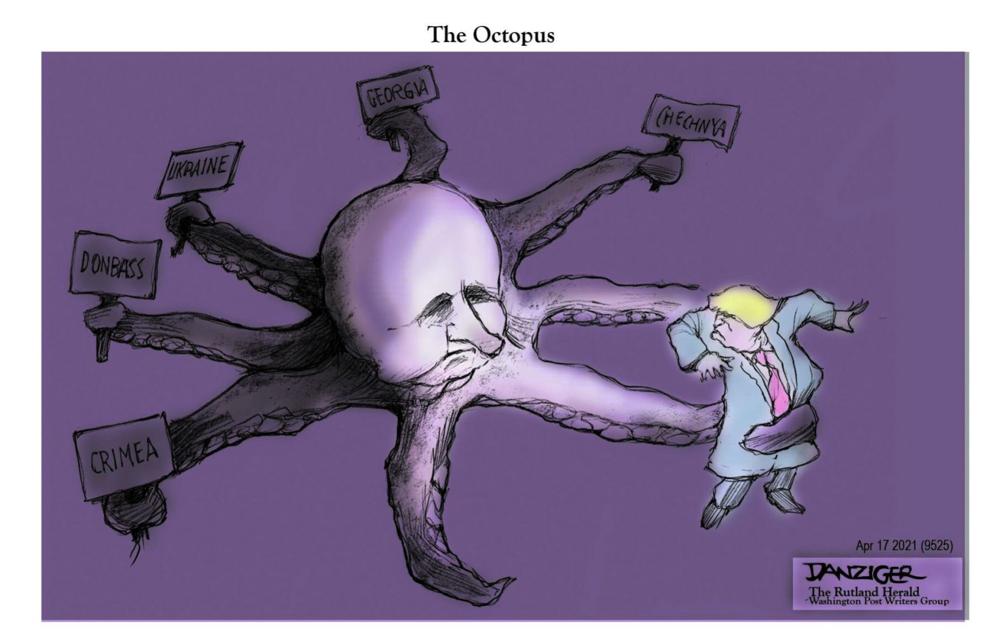 Jeff Danziger cartoon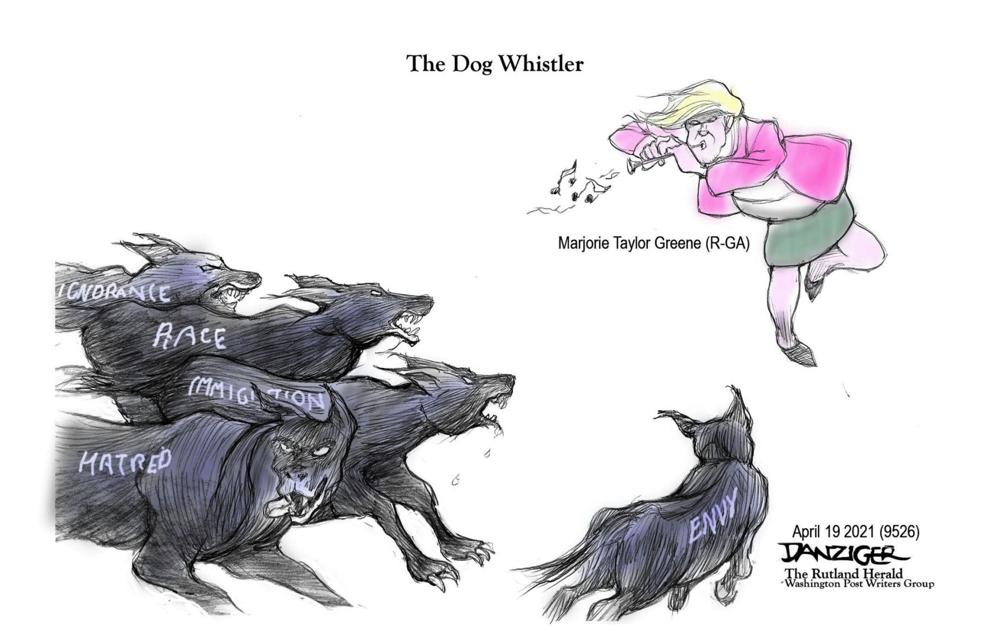 Jeff Danziger cartoon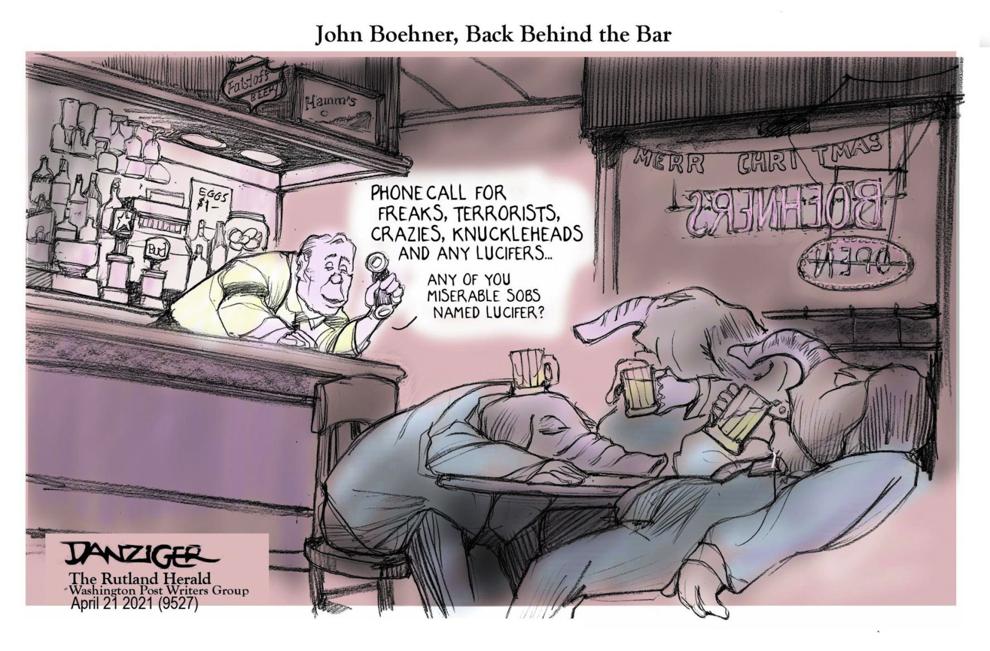 Jeff Danziger cartoon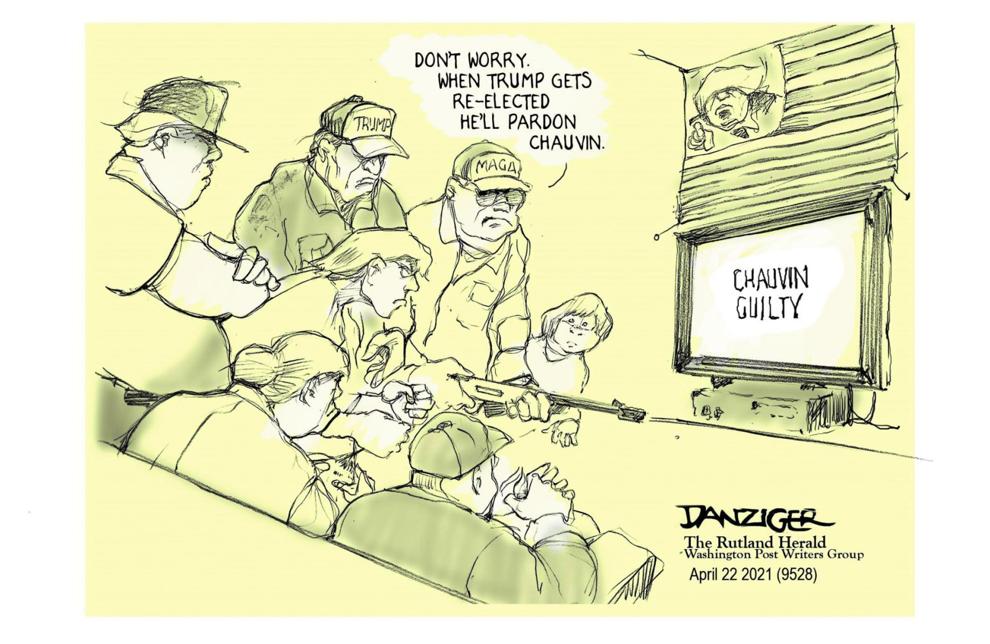 Jeff Danziger cartoon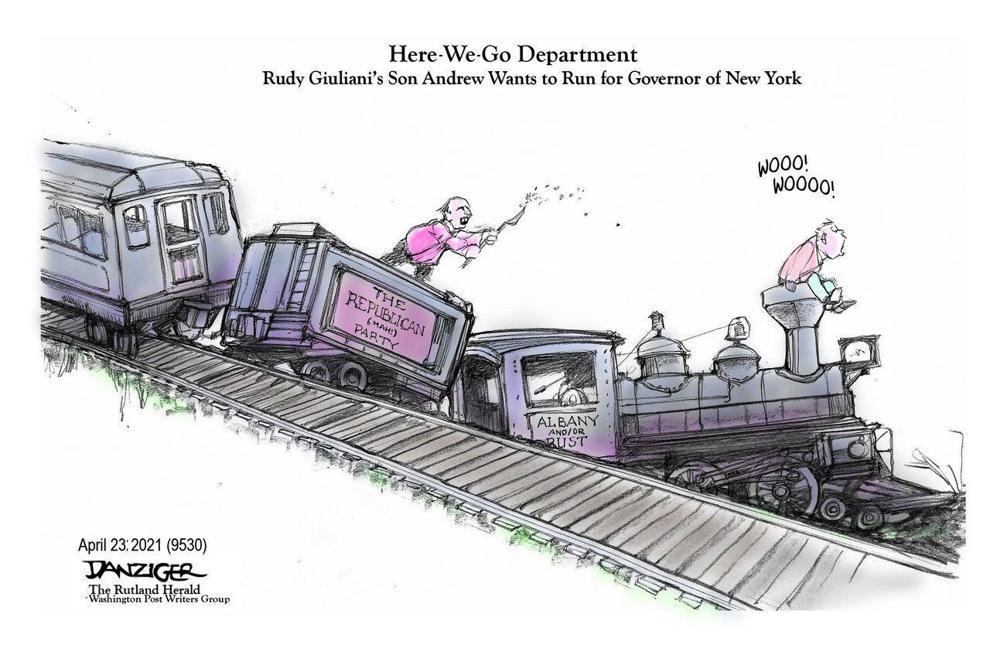 Jeff Danziger cartoon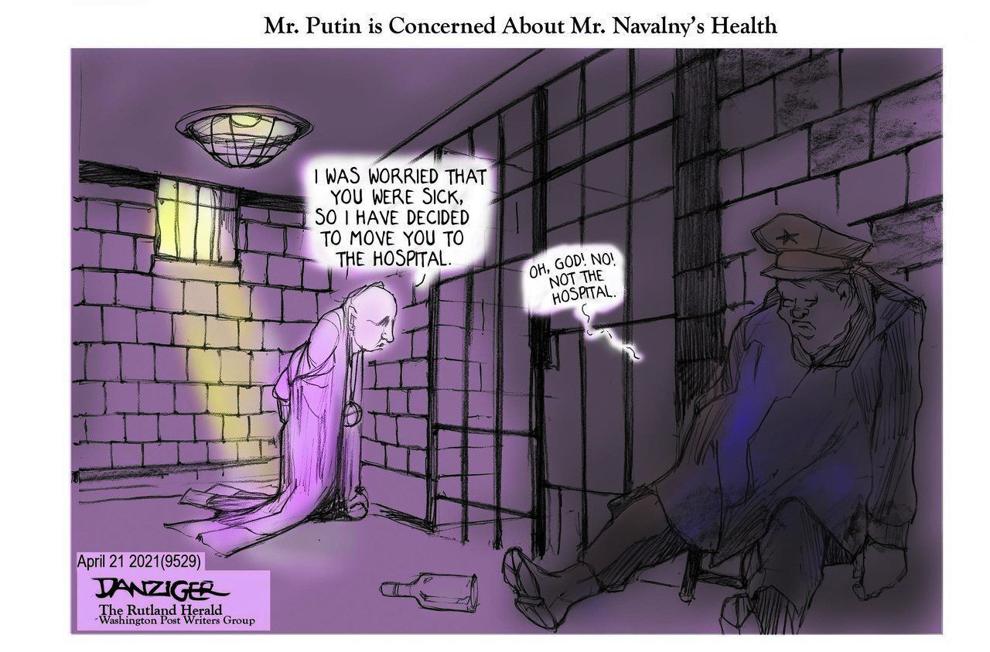 Lisa Benson cartoon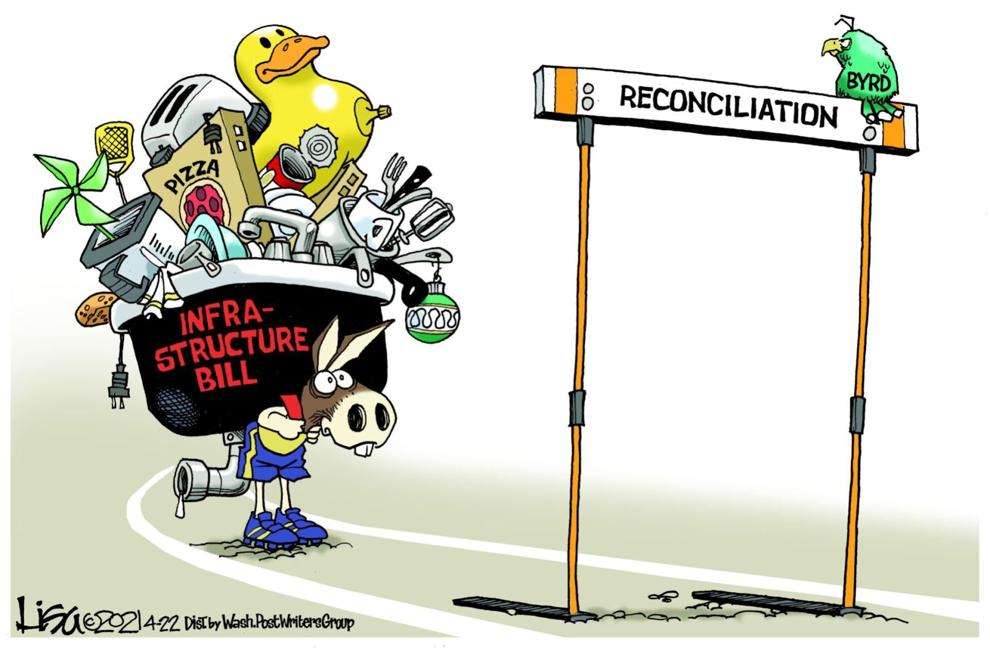 Lisa Benson cartoon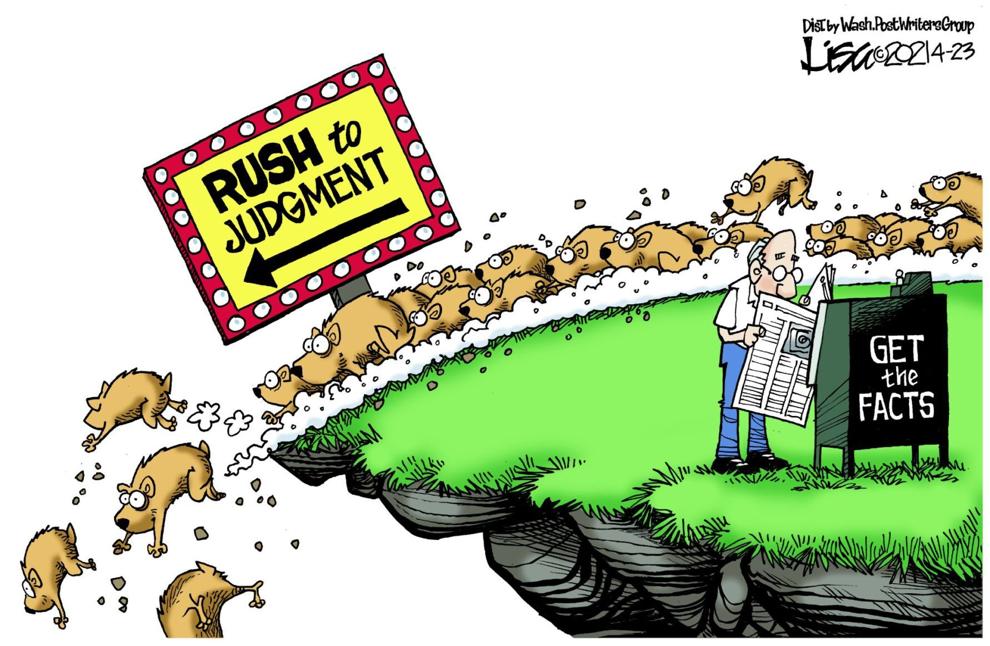 Mike Lester cartoon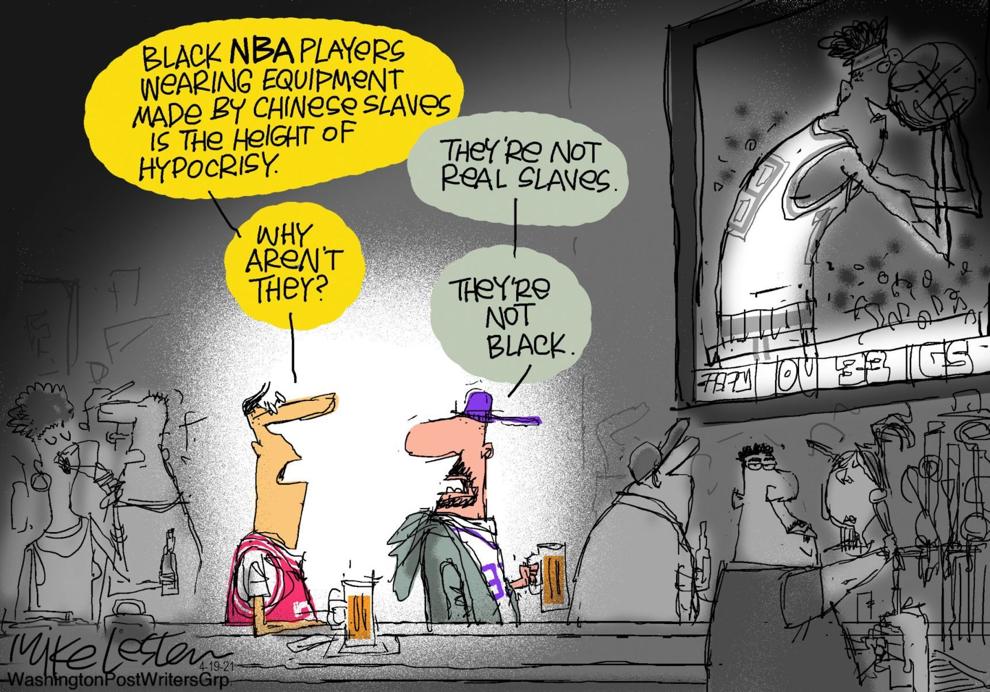 Mike Lester cartoon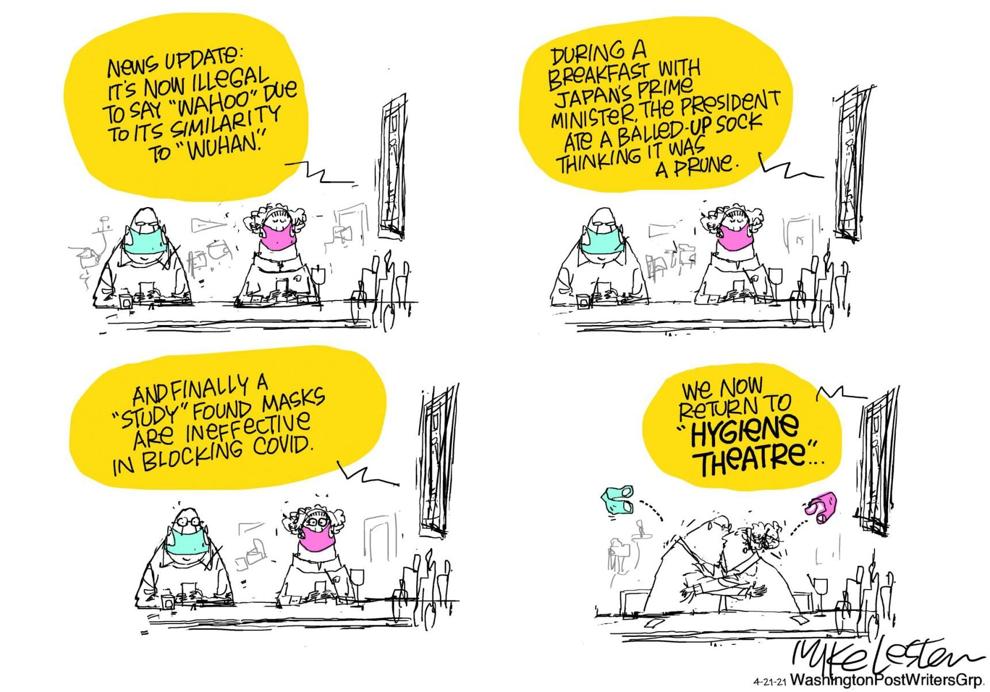 Signe Wilkinson cartoon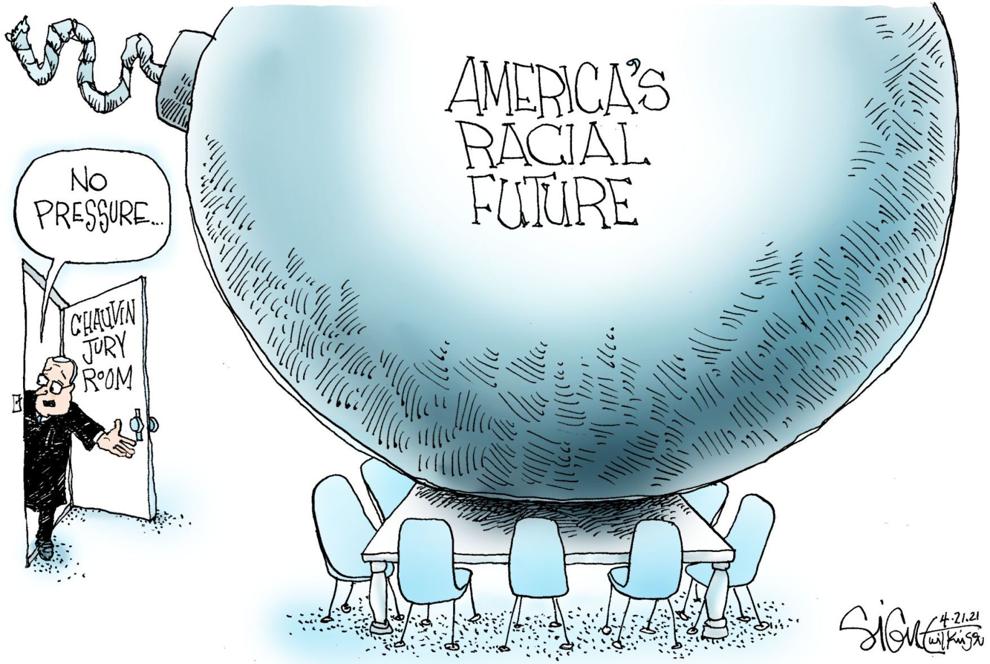 Signe Wilkinson cartoon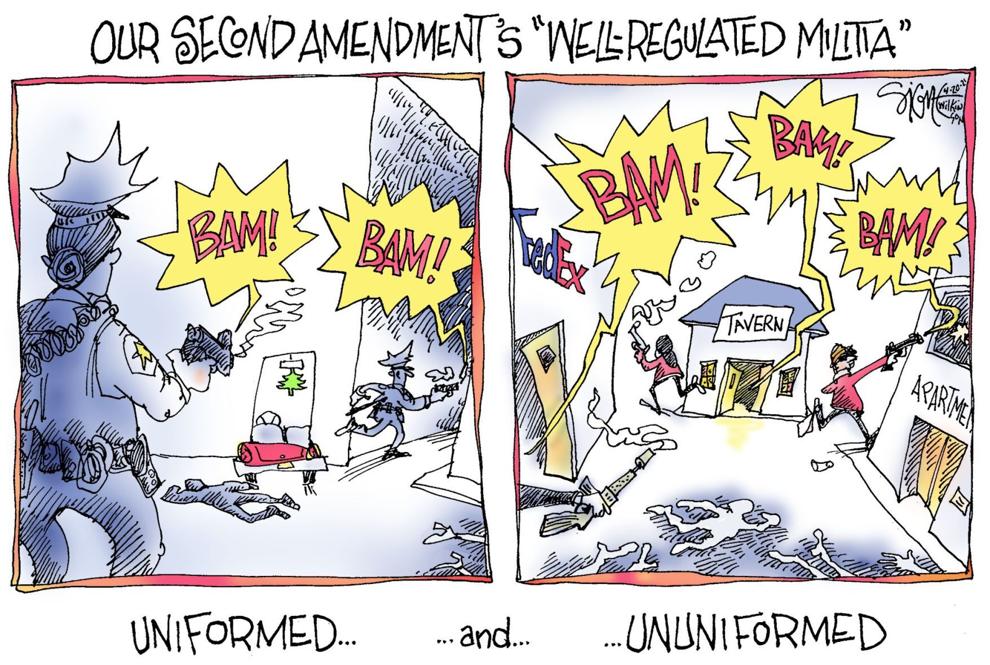 Signe Wilkinson cartoon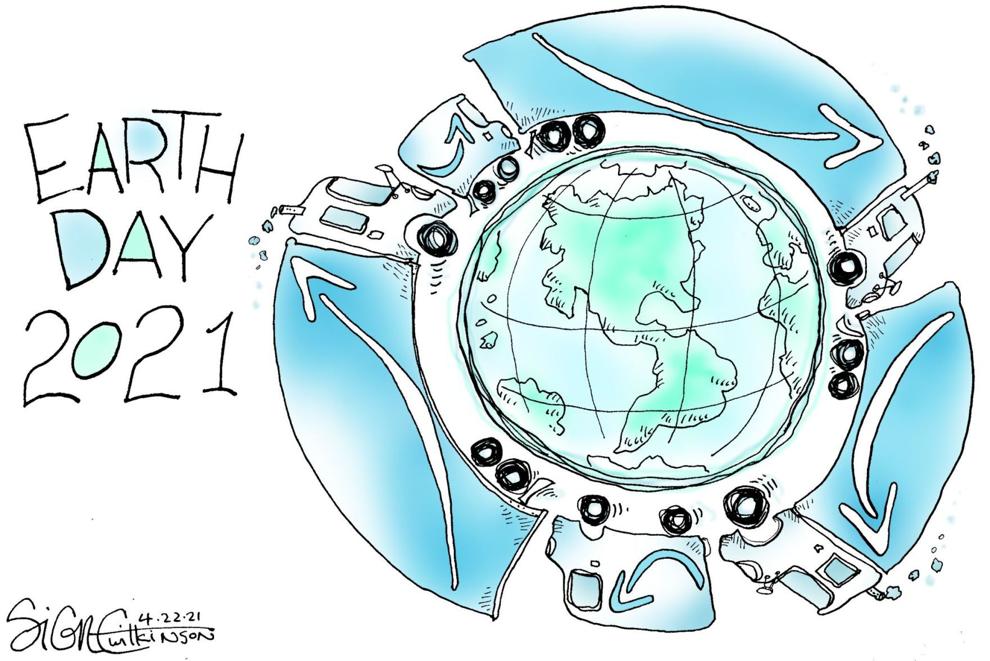 Signe Wilkinson cartoon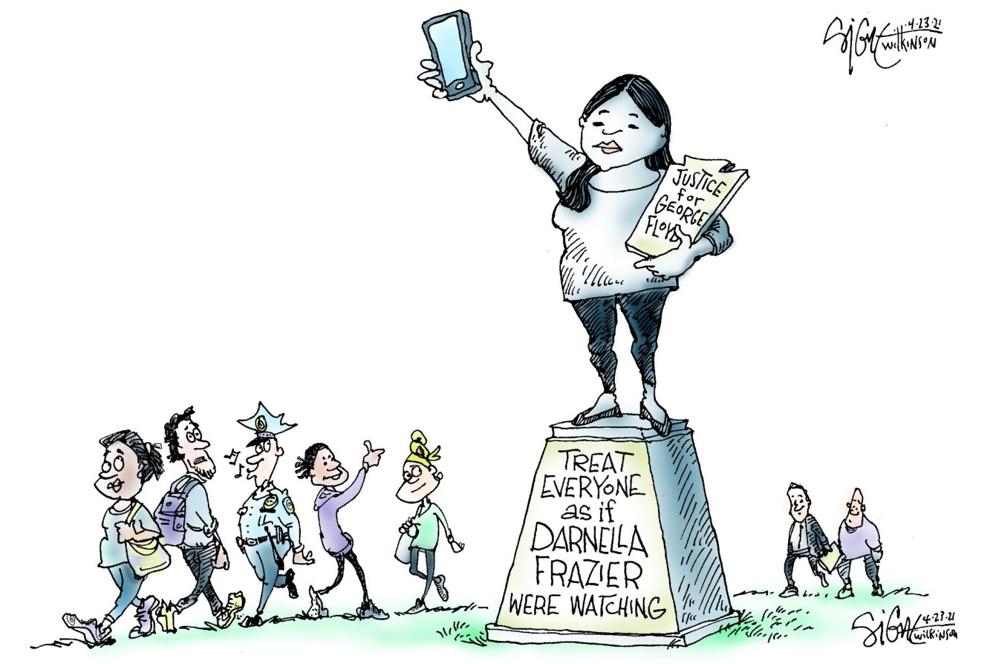 Tm Campbell cartoon