It seems to me that if the governor is handing out billions of dollars, he could supplement the Victims' Fire Trust to ensure that the wildfire victims' claims are paid in full.
We as victims should be made whole as we did not cause this tragedy. Many victims including my husband and me are still living in a rental and it will be four years pretty soon since the fire at Atlas Peak. There are many victims who are suffering like us and want to put this tragedy behind us.
People sometimes do not want to hear about the victims of these fires but we, like many others, are suffering every day and we are subject to the determination of the trust, and it appears that we may not receive the total amount for our loss.
I would hope that the governor may realize that help is needed for us so we can move on. He could at least cover the administrative costs of the trust so that monies that need to go to victims are not depleted.
Check out the week in cartoons
Clay Bennett cartoon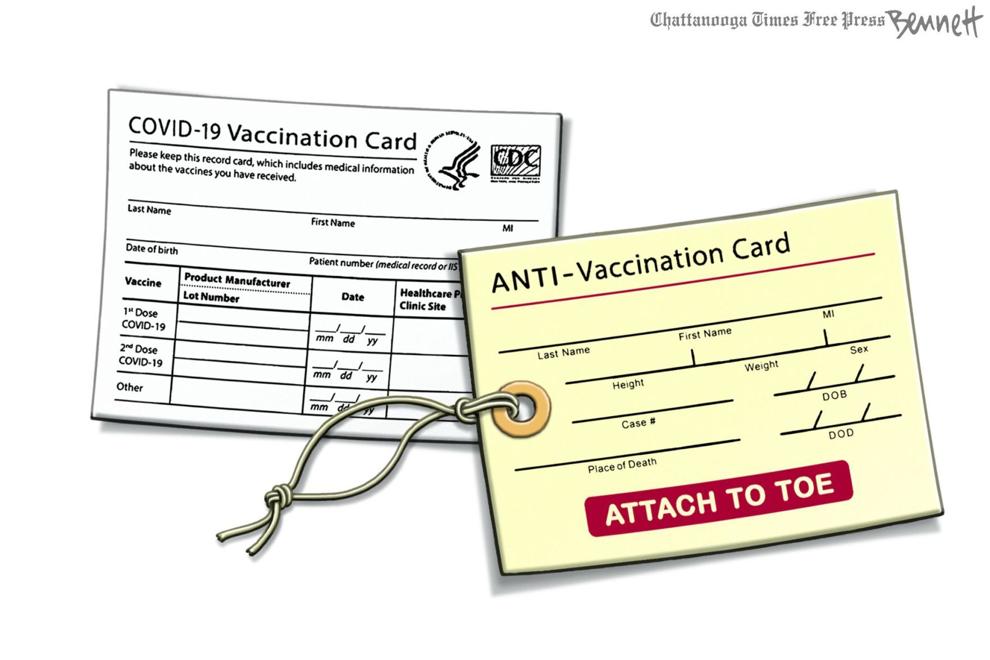 Tim Campbell cartoon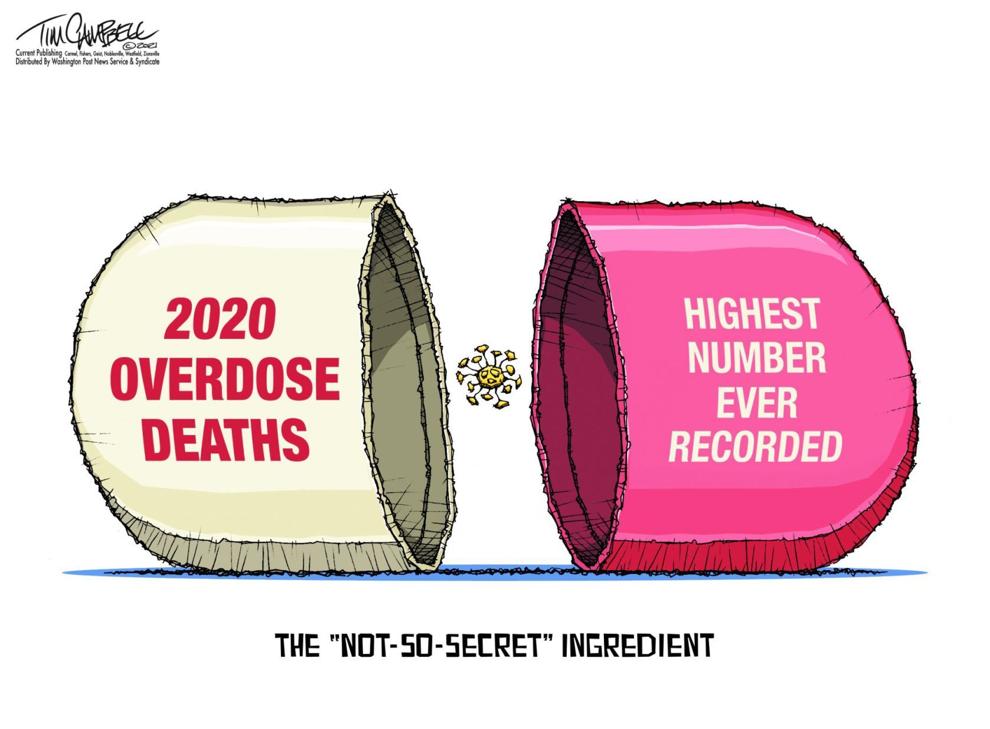 Jack Ohman, editorial cartoon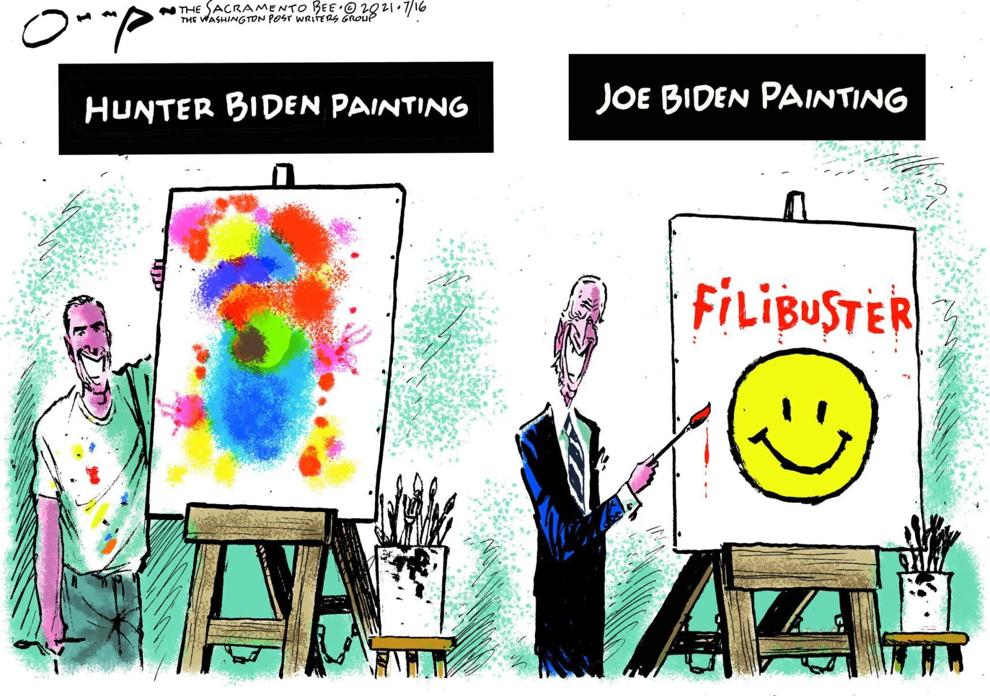 Jack Ohman, editorial cartoon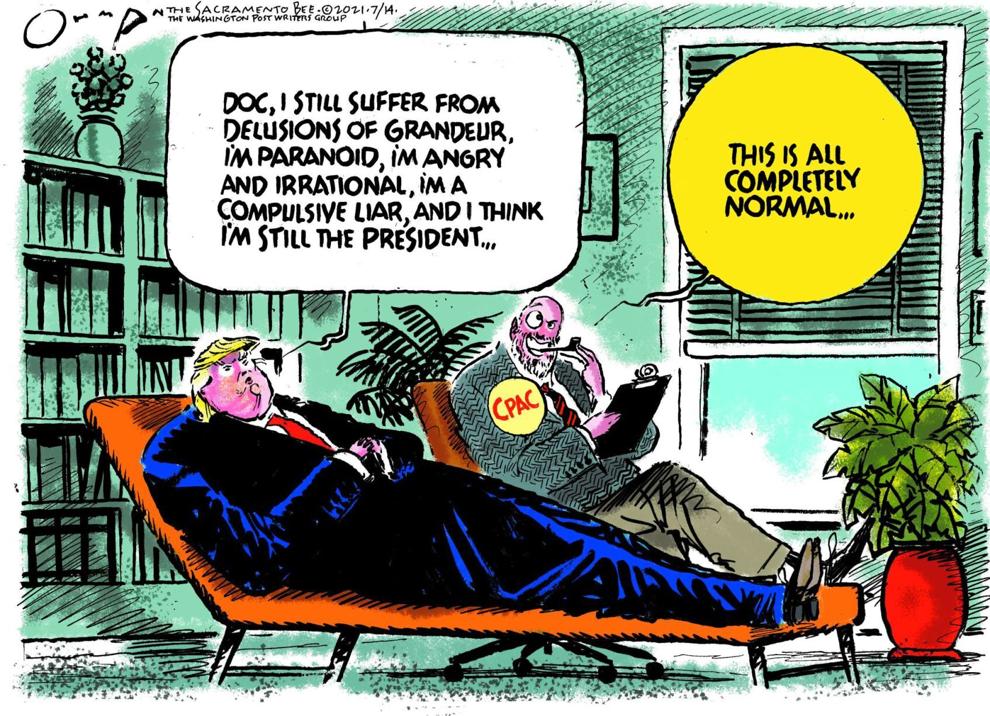 Lisa Benson cartoon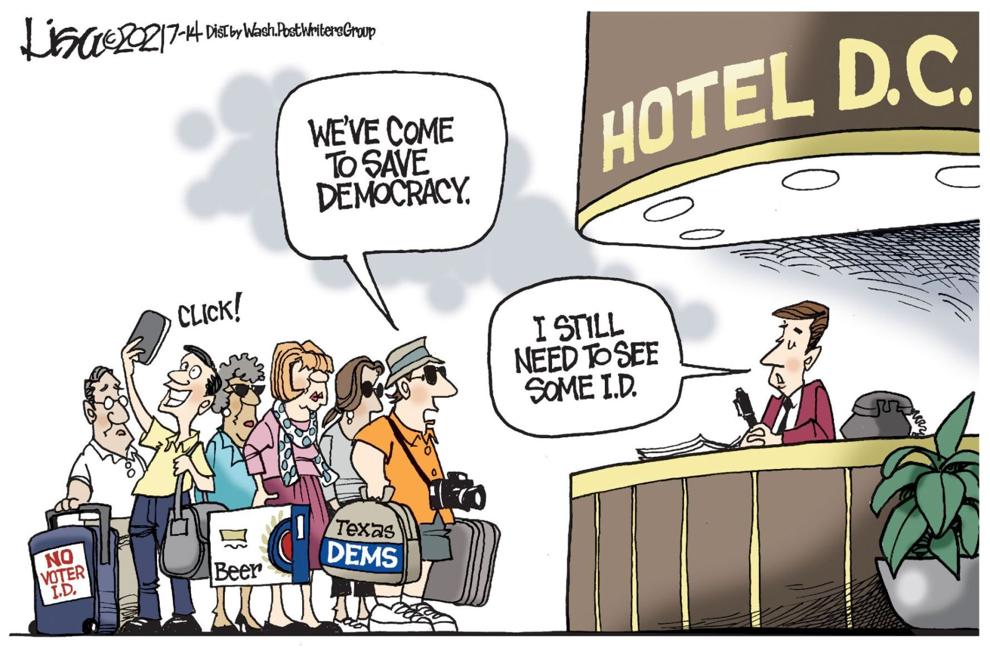 Jack Ohman, editorial cartoon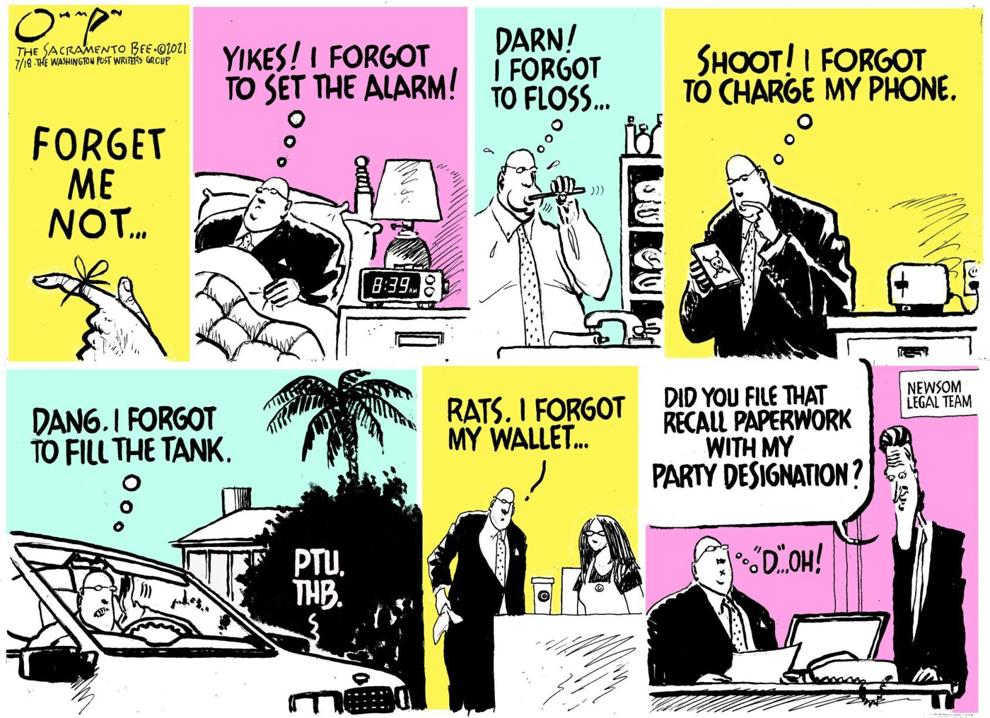 Jack Ohman, editorial cartoon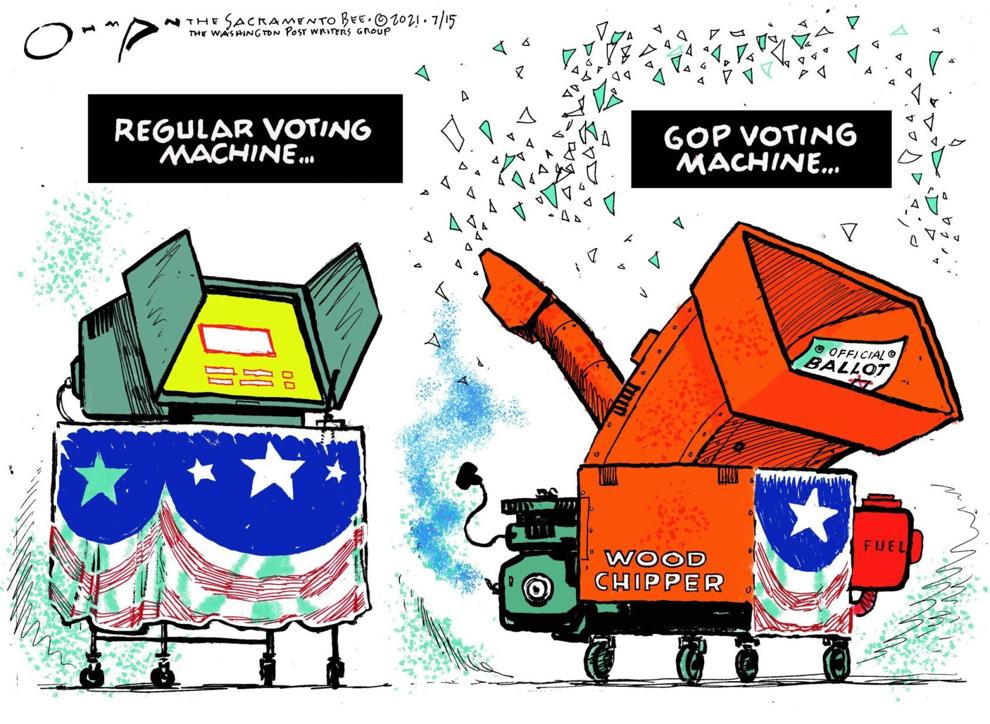 Clay Bennett cartoon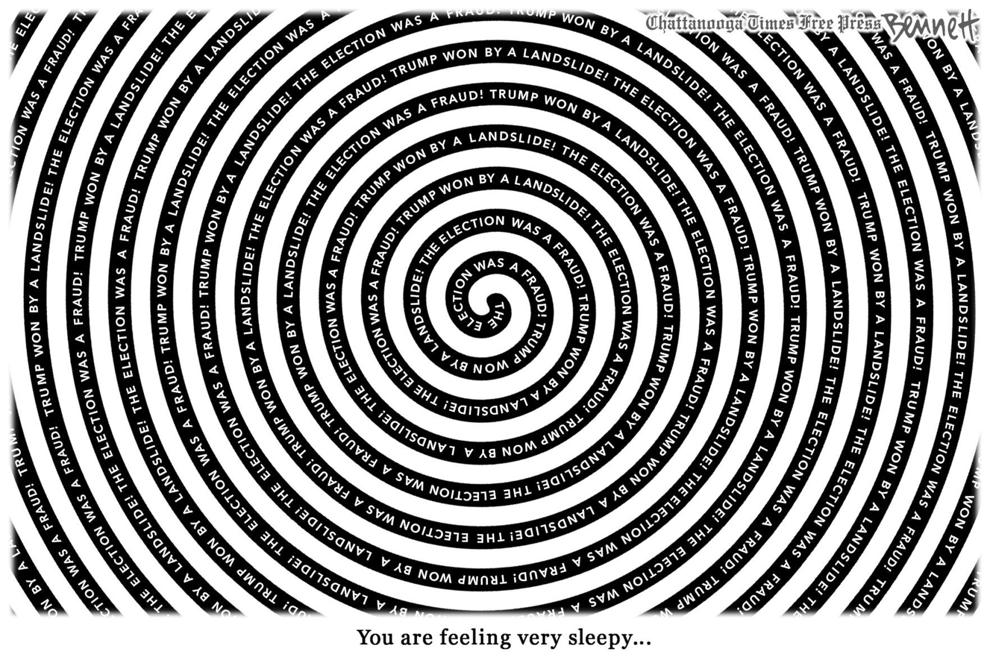 Clay Bennett cartoon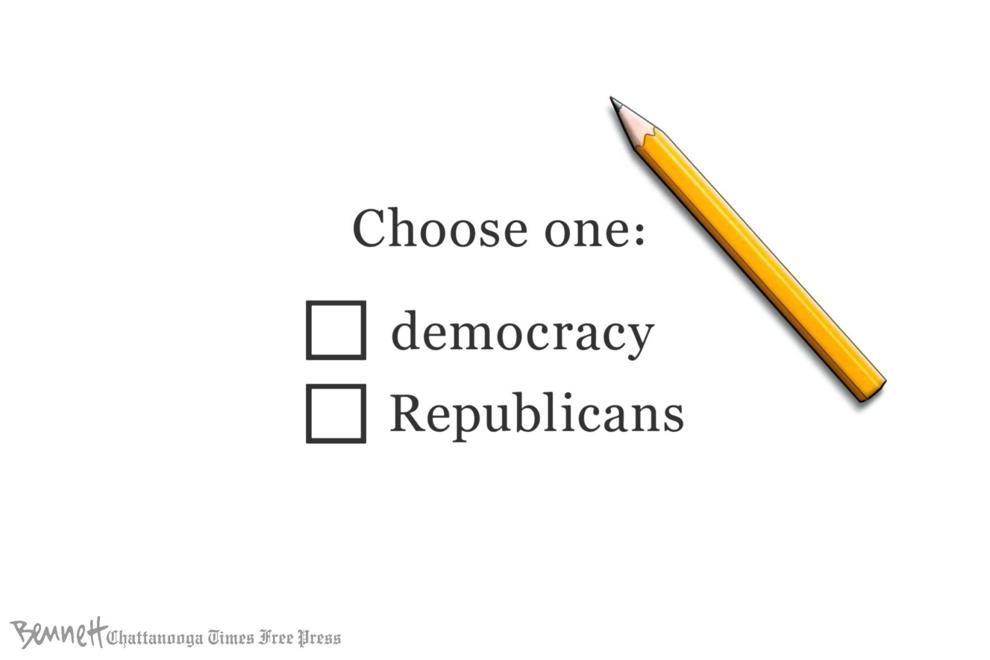 Clay Bennett cartoon
Clay Bennett cartoon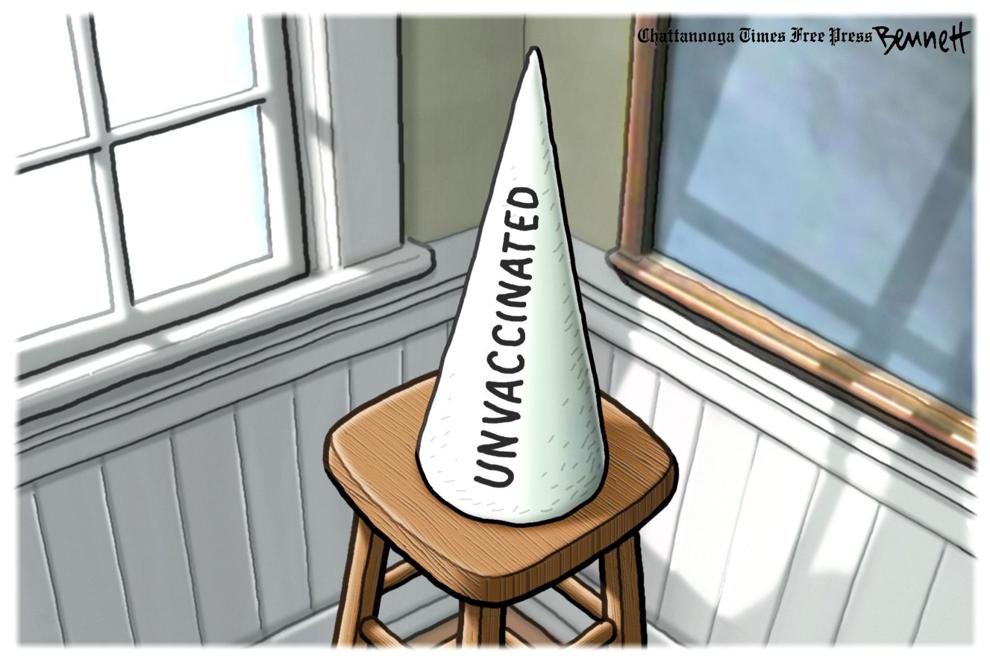 Lisa Benson cartoon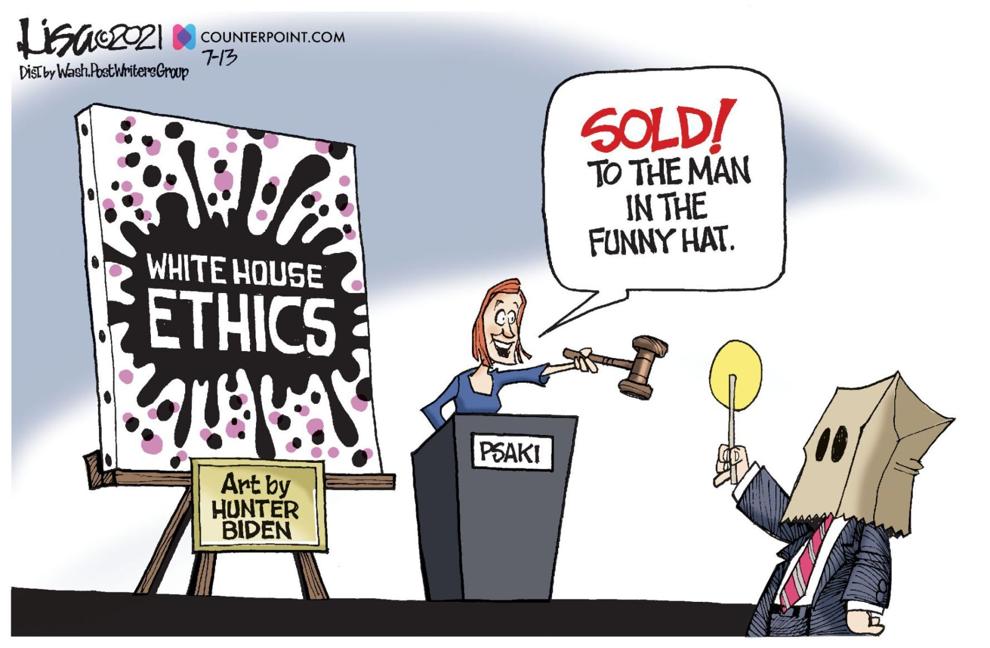 Jack Ohman, editorial cartoon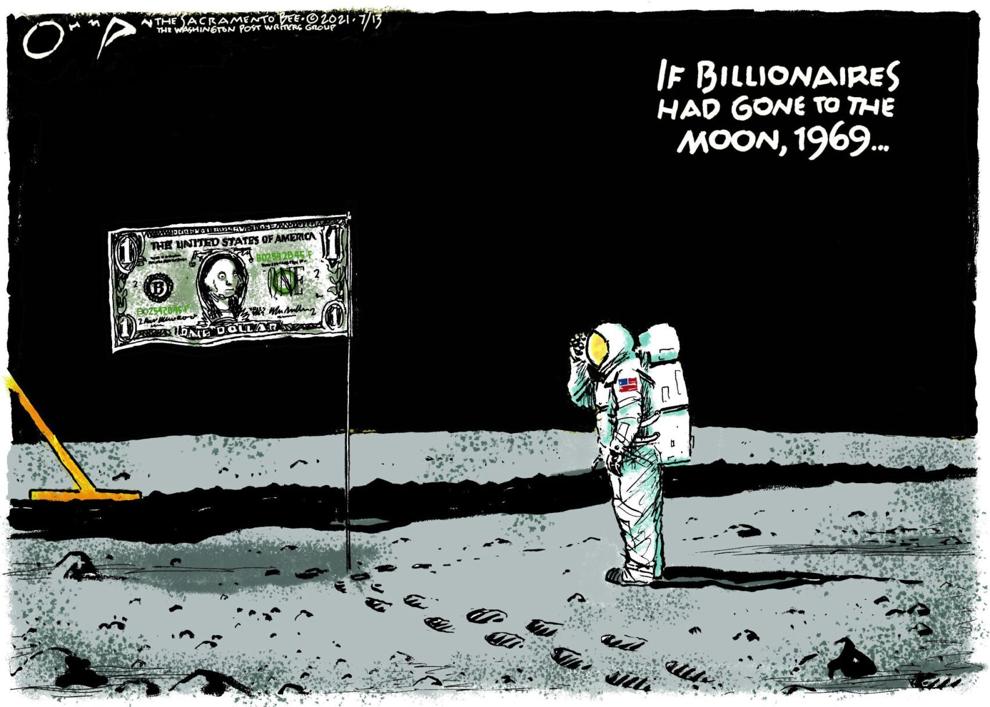 Jeff Danziger cartoon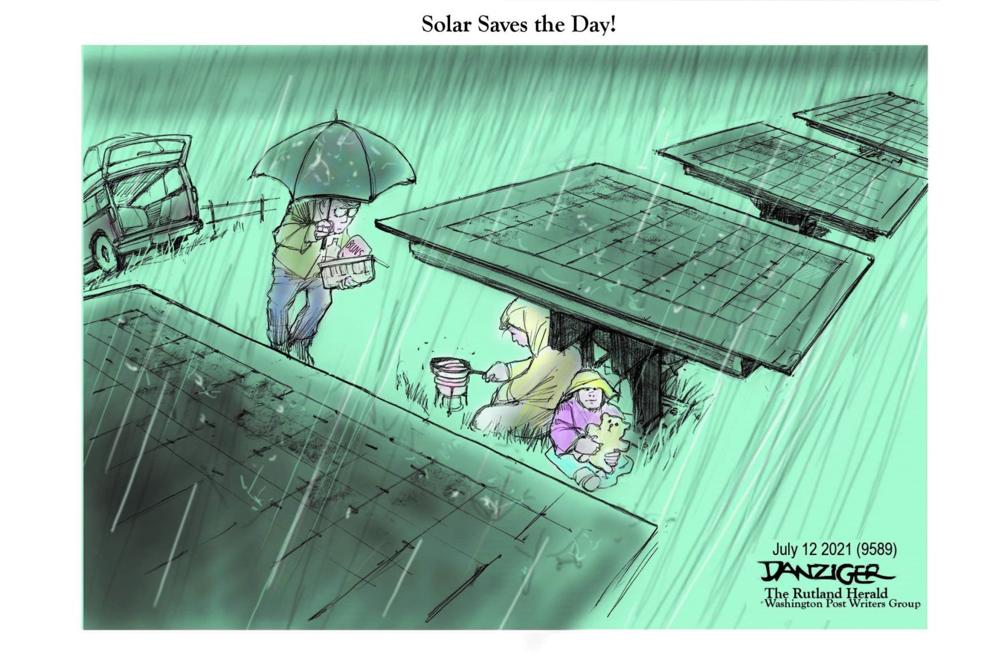 Jeff Danziger cartoon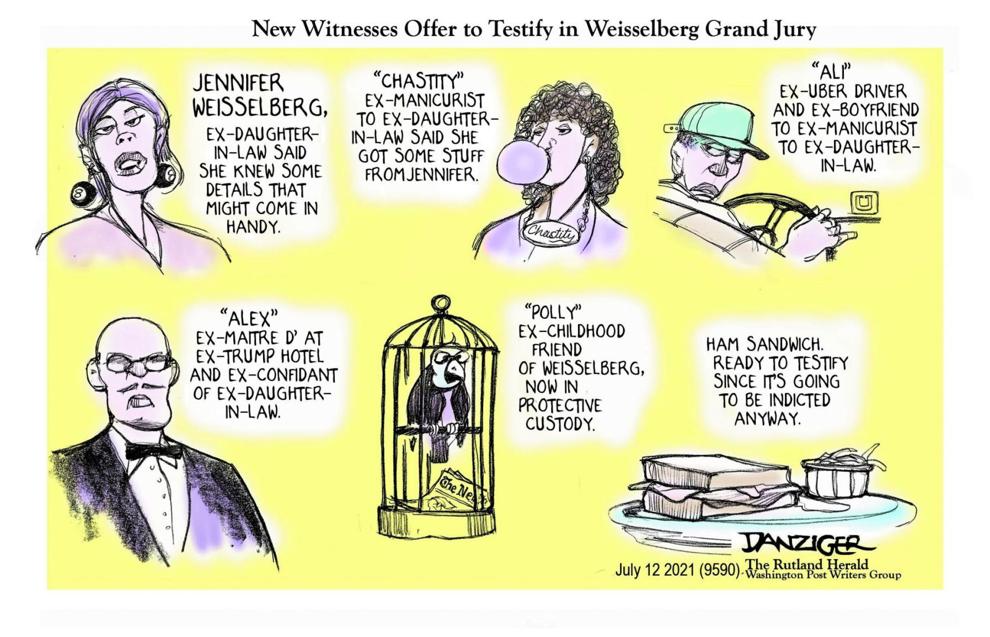 Jeff Danziger cartoon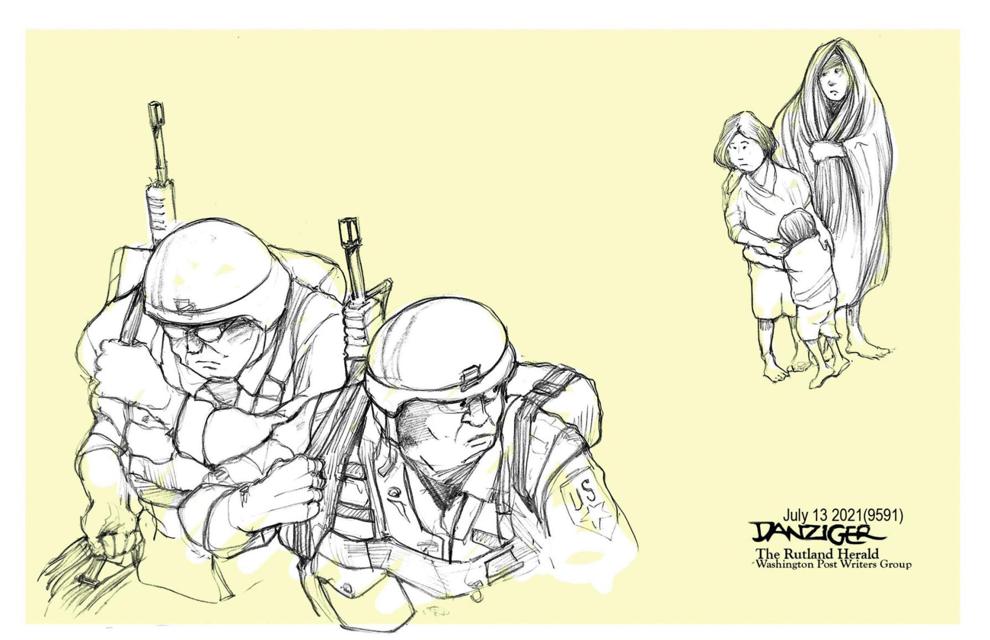 Jeff Danziger cartoon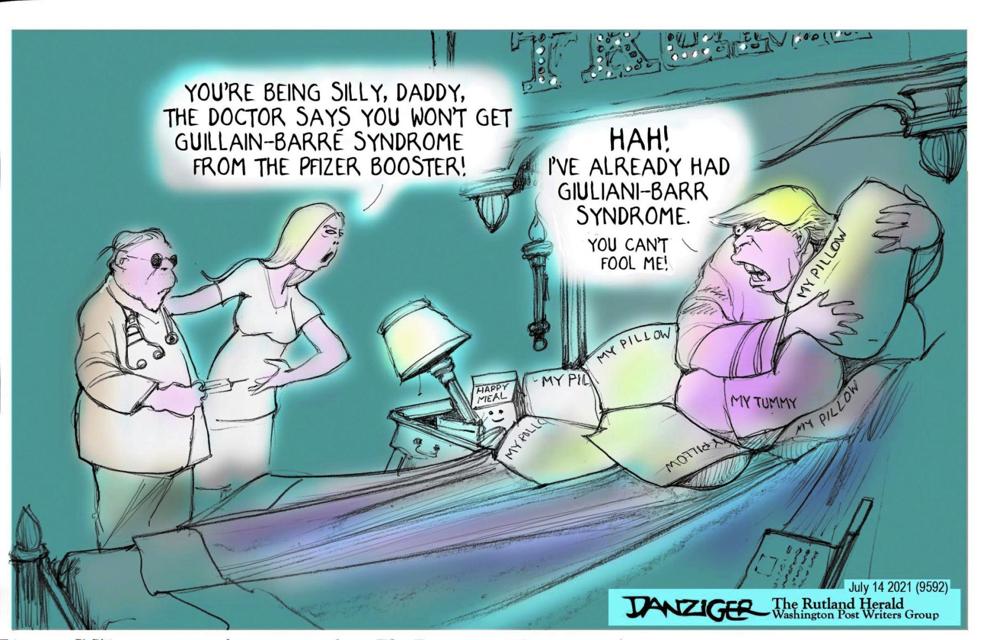 Jeff Danziger cartoon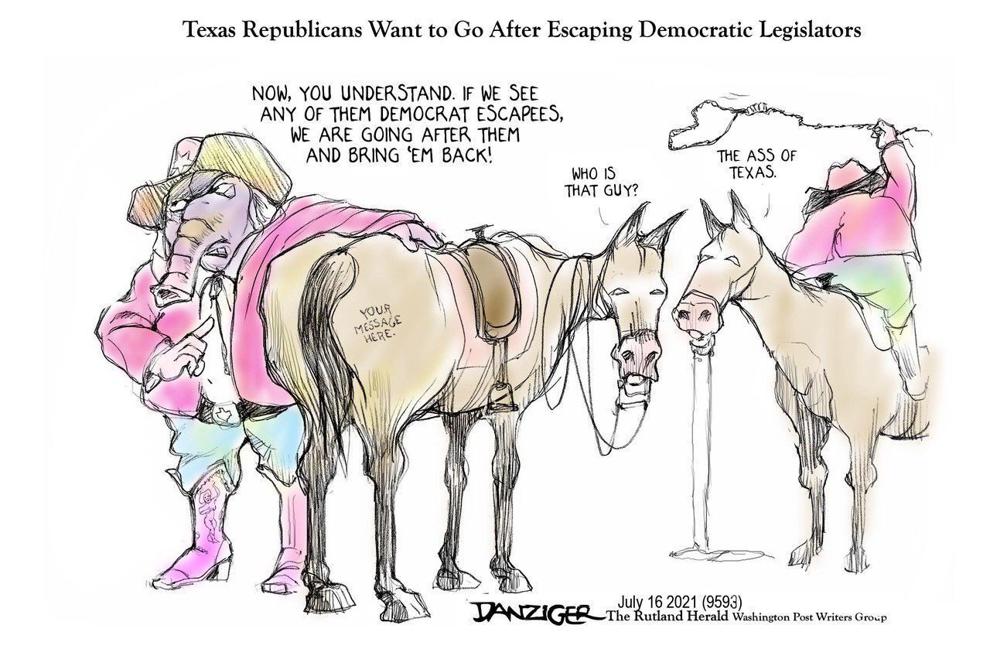 Lisa Benson cartoon
Tim Campbell cartoon
Tim Campbell cartoon