"I left the hood to rearrange how we approach the game, But the exposure got me feelin' like the odds is stacked against us, Systematic oppression, we just servants indentured, politicians retire while we work 'til we in the dentures, they kill our black heroes."
"Honey Jack" by D Smoke brings focus to the current racial-related issues that are occurring on a day-to-day basis in today's world. What he feels and thinks about said issues is reflected in the lyrics that he puts into his work. Honey Jack also touches on how he strove for self-betterment by changing aspects of his life that he believed needed to be changed.
In a colloquial way of stating it, he tried to remove himself from the "ghetto" in order to break the stereotypical life cycle of a Black man. Regardless of his efforts, placing himself in a new environment for the purpose of self-betterment lead to the feeling that it was not enough.
In his song, he mentions "the exposure got me feelin' like the odds is stacked against us.'' This line is a reflection of the knowledge that wherever he goes there will always be people who dislike him or will refuse to give him what he has worked for due to the pigmentation of his skin.
Nevertheless, even though people of color (POC) will always face obstacles due to their pigmentation, they will need to continue to work for their dreams and goals until they reach the point in which they are no longer able to -- as stated in his song: "systematic oppression, we just servants indentured, positions retire while we work 'til we in dentures."
Barriers must be broken down and overcome in order to achieve equity and justice for those who seek it. To attain such a demand, POC need to be seen and heard by speaking up, not only for themselves but for those who seek it too.
Far too often we see on the news channels and/or read in the news articles stories about members of the African American community who have suffered from various forms of oppression and abuse such as racial profiling and police brutality. Becoming a victim of this form of oppression and abuse leads to many emotional and psychological problems, resulting in a negative impact on one's mental health. Mental health has already been impacted by the constant mentioning of racial comments and accusations regarding themselves and their community as a whole. There is an evident disproportionately in the number of opportunities and resources that are allocated to the members of the African American in comparison to other POC communities and especially those within the white community.
In his book "Across That Bridge," John Lewis added a quote by Mother Teresa that stated, "Without patience, we will learn less in life. We will see less. We will feel less. We will hear less. Ironically, rush and more usually mean less."
Lewis's book explained the personal struggles he faced through his lifetime and the sacrifices he had to make to even stay alive. Regardless of the opposition, he strove for change that would have an everlasting positive effect on POC. This quote used by John Lewis explains that although he went through immense struggles during his lifetime, in order to implement change he had to patient. Lewis understood that patience was the key to change, seeing that change occurs on a time scale that is unique to the circumstances.
Although he was unable to achieve equity and justice for himself, he was able to implement generational change for members of the African American community.
Most victims of police brutality never receive justice and sometimes when justice is served it is often too late--as seen in incidences involving Gorge Floyd and Breonna Taylor. Police actions throughout the years have lead to countless protests across nations to raise awareness of the malevolent actions perpetrated against POC. Police brutality has become such an issue that even when peacefully protesting against it protestors still find themselves at risk of becoming victims to such a life-altering event.
"The truth is incontrovertible. Malice may attack it, ignorance may deride it, but in the end, there it is." —Winston Churchill.
This quote by Winston Churchill should be the guiding principle for which we follow if we want to achieve equity and justice for people of color. This quote is an indication that the truth always comes out and that people will always figure out how to distinguish right from wrong.
CHECK OUT THE WEEK IN CARTOONS
The week in cartoons
Clay Bennett cartoon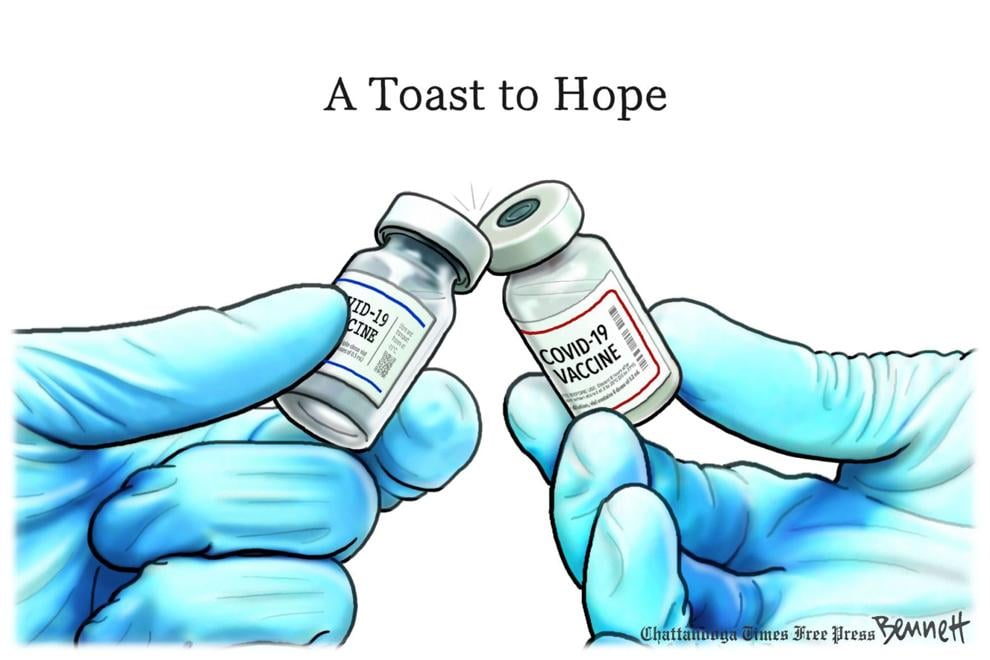 Signe Wilkinson cartoon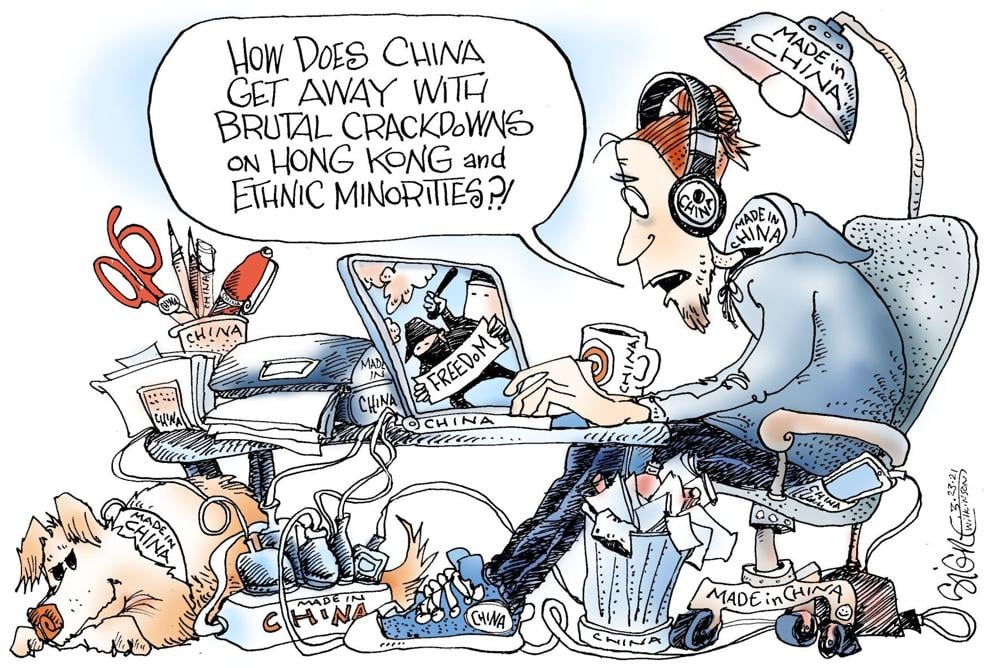 Signe Wilkinson cartoon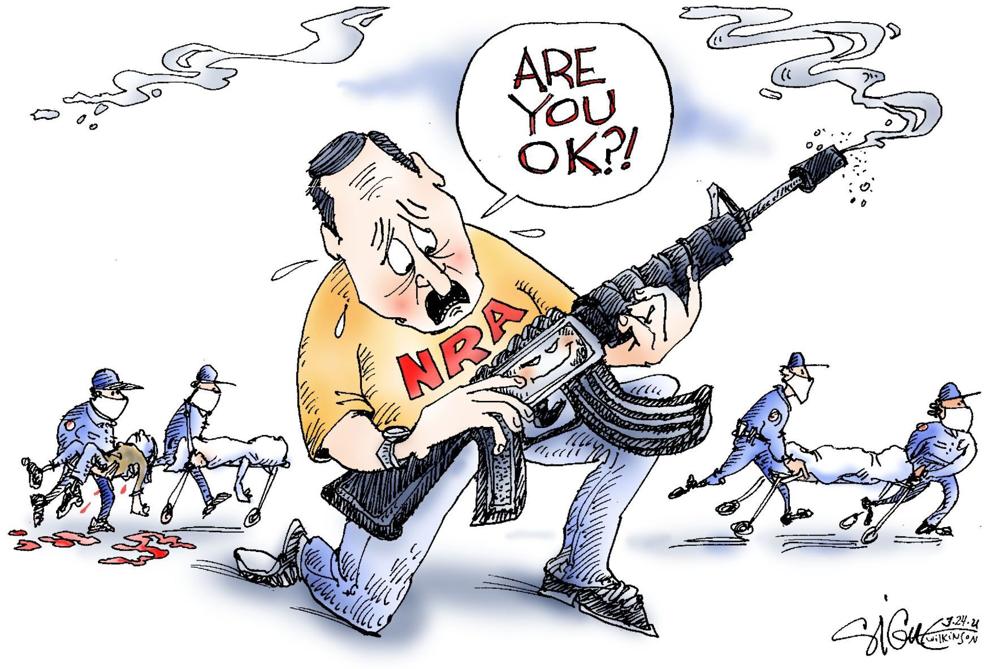 Signe Wilkinson cartoon
Clay Bennett cartoon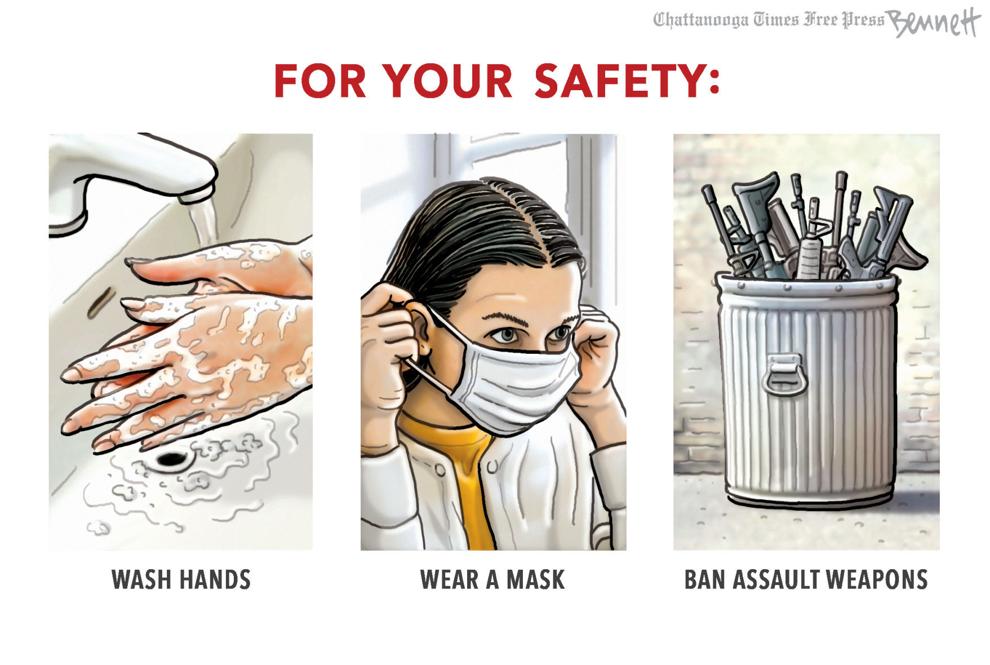 Clay Bennett cartoon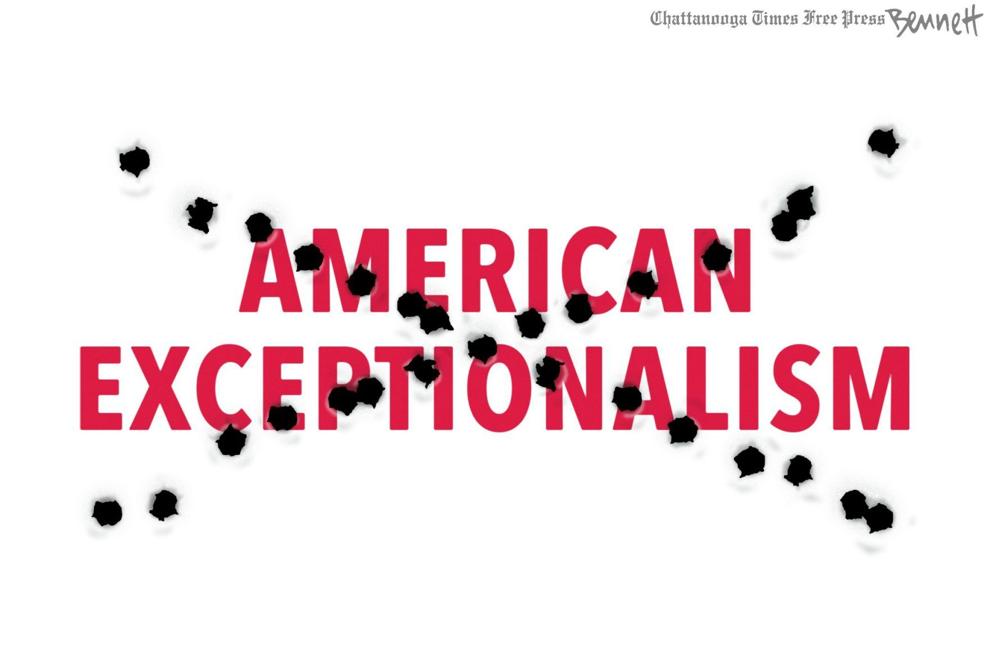 Clay Bennett cartoon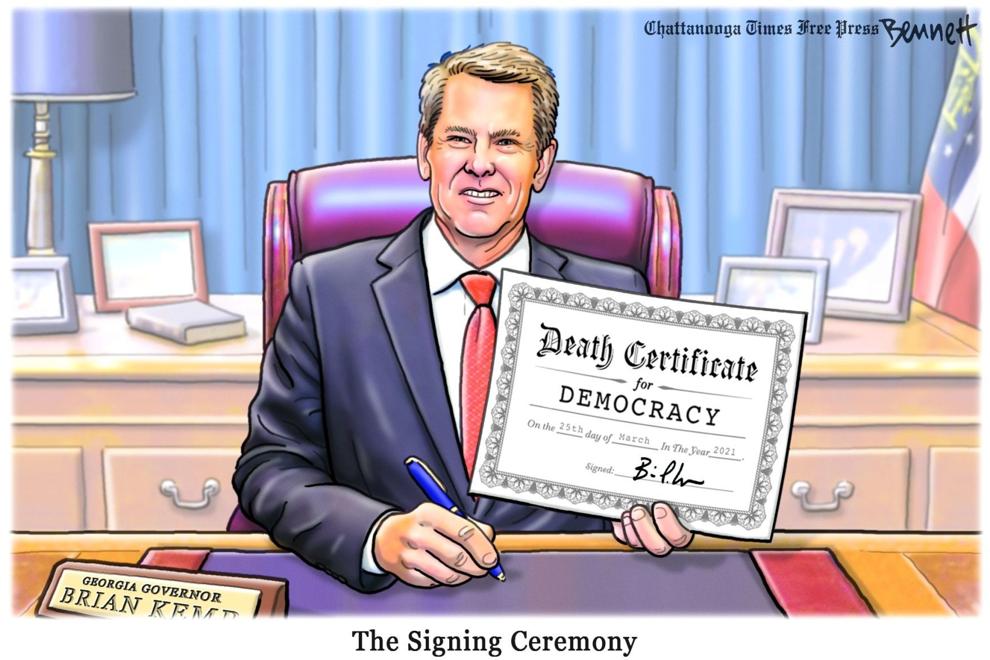 Clay Bennett cartoon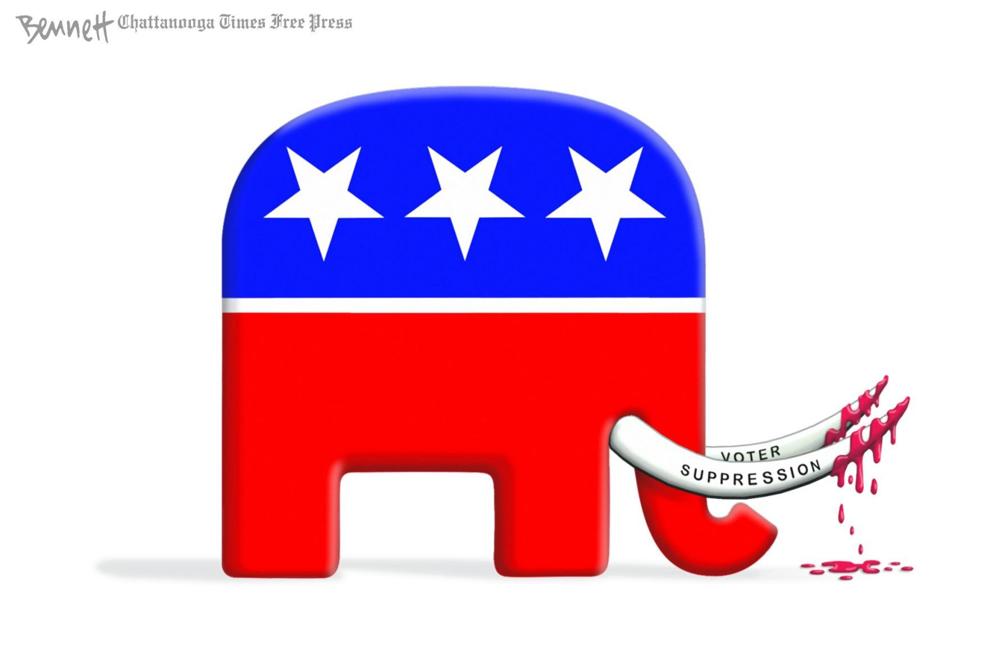 Jack Ohman editorial cartoon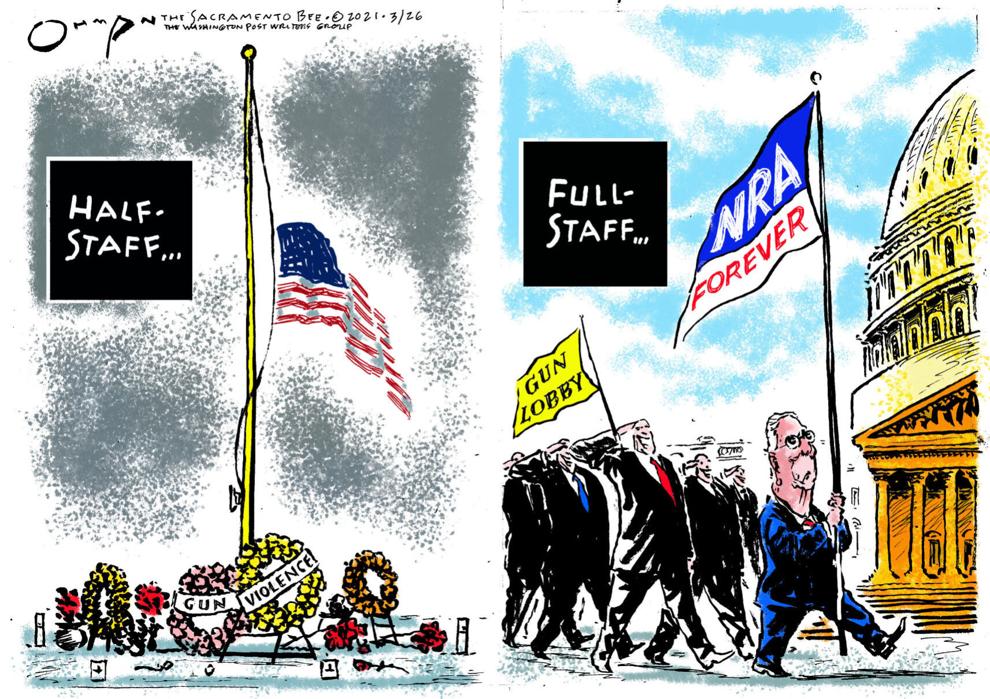 Jack Ohman, editorial cartoon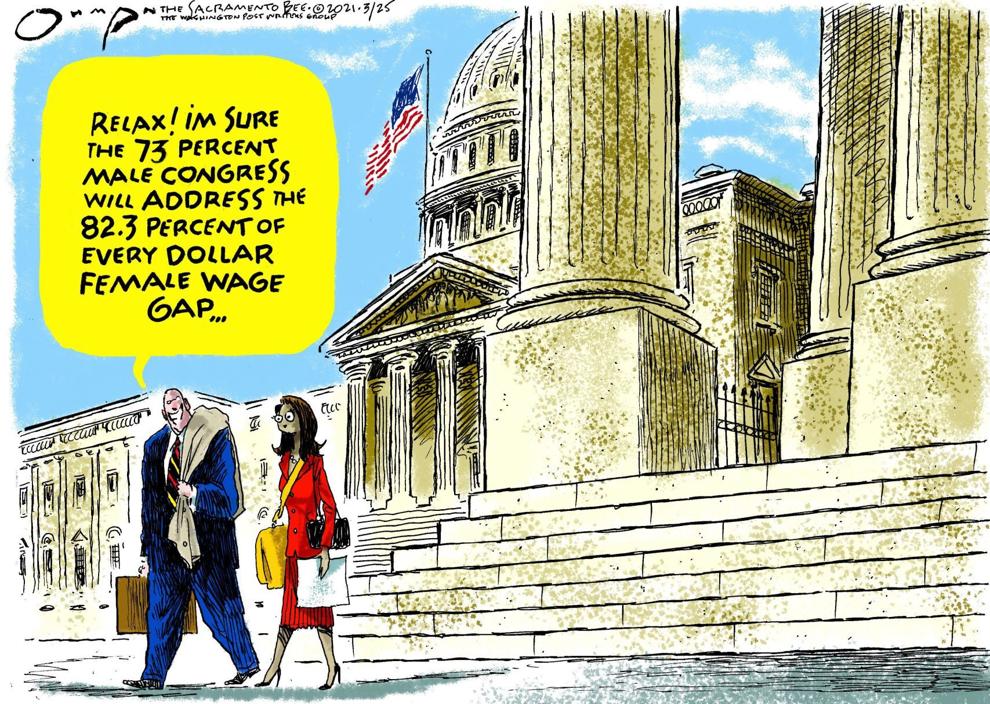 Jack Ohman, editorial cartoon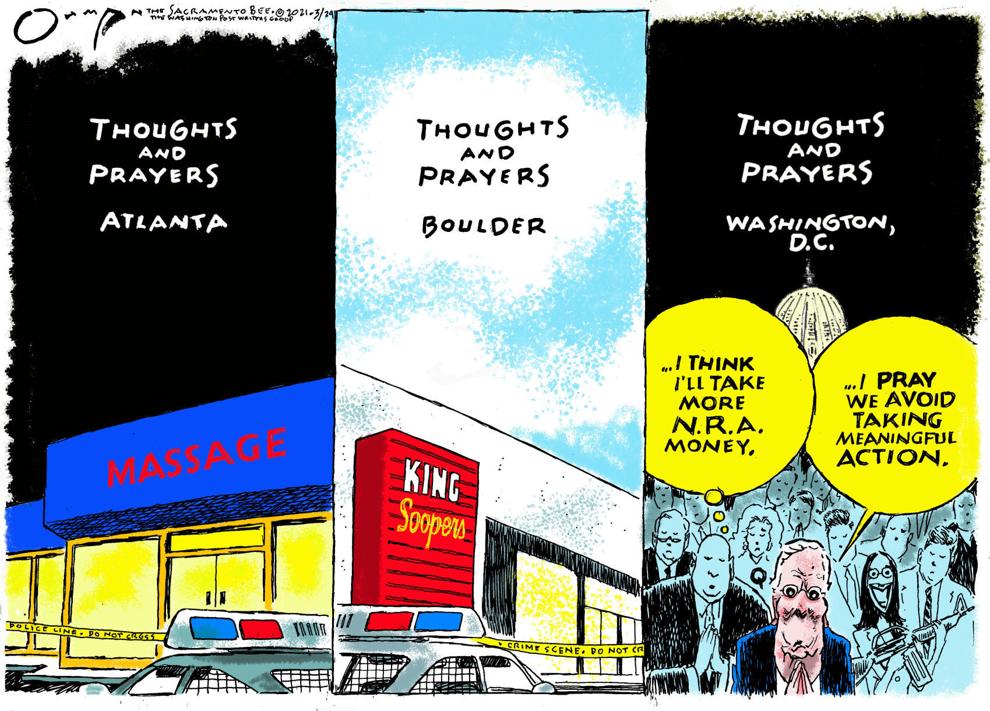 Jack Ohman, editorial cartoon
Jack Ohman, editorial cartoon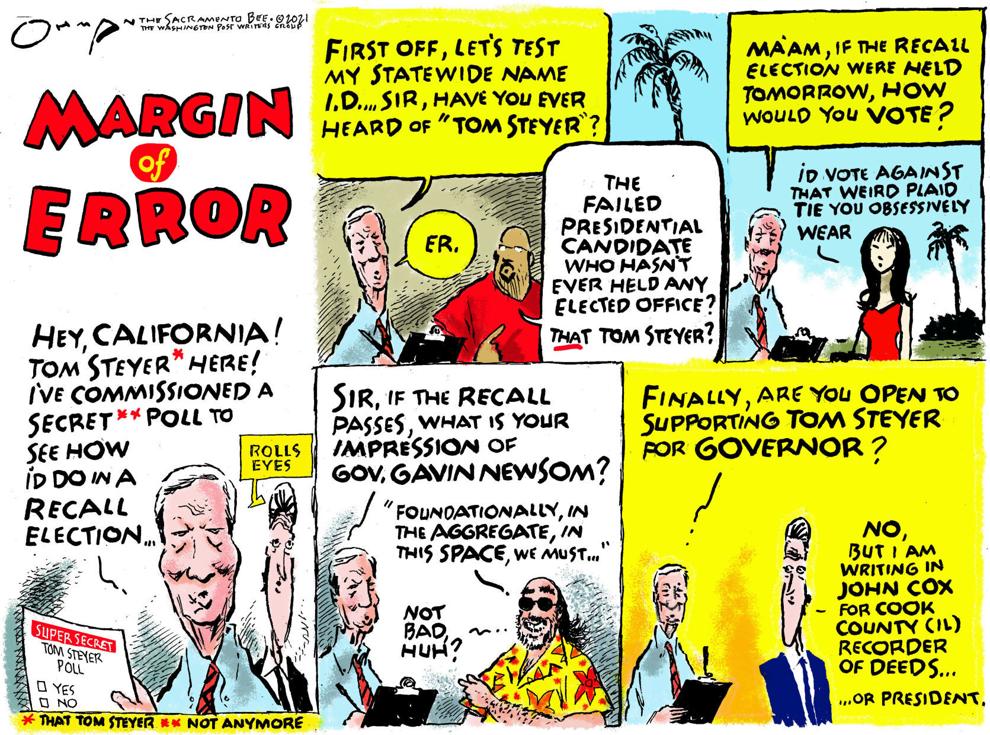 Jeff Danziger cartoon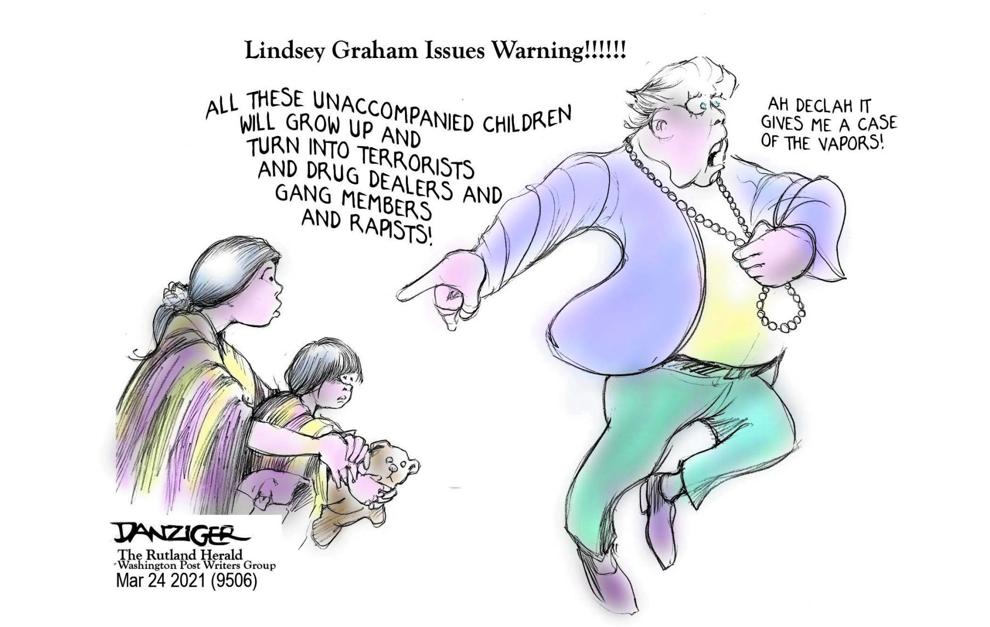 Jeff Danziger cartoon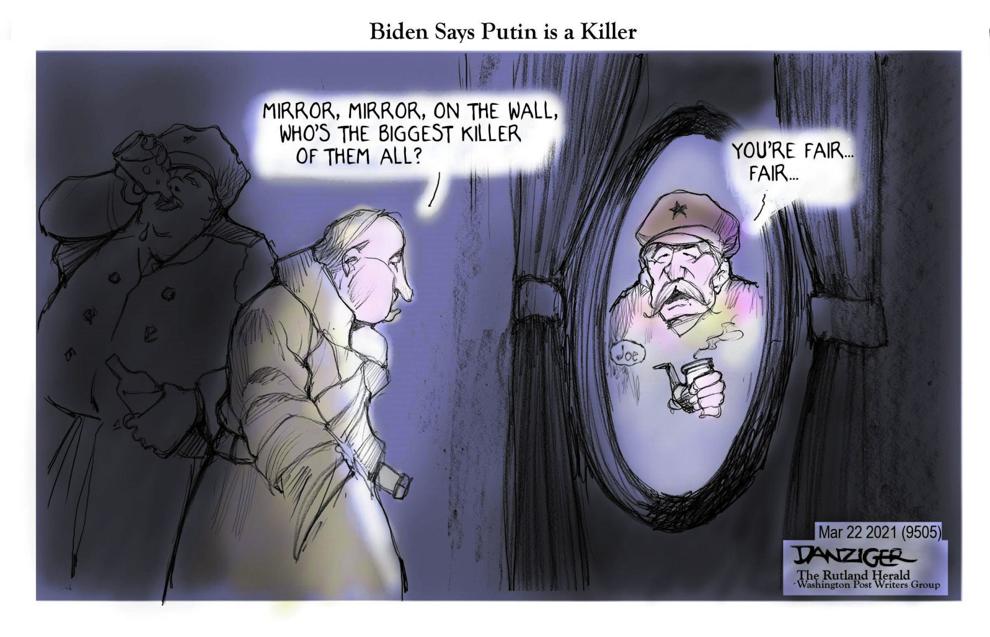 Jeff Danziger cartoon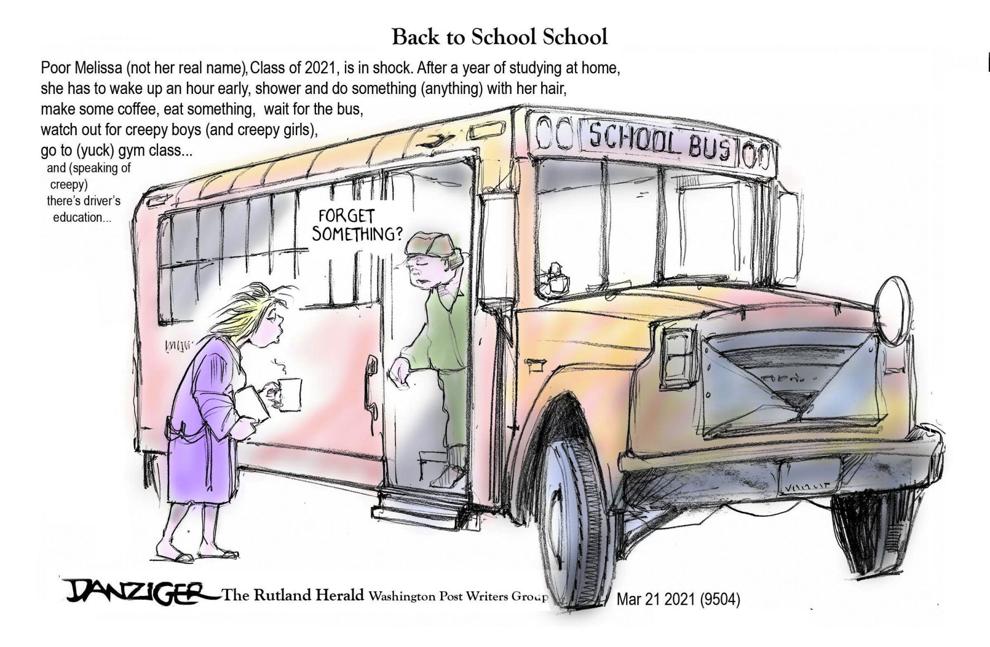 Jeff Danziger cartoon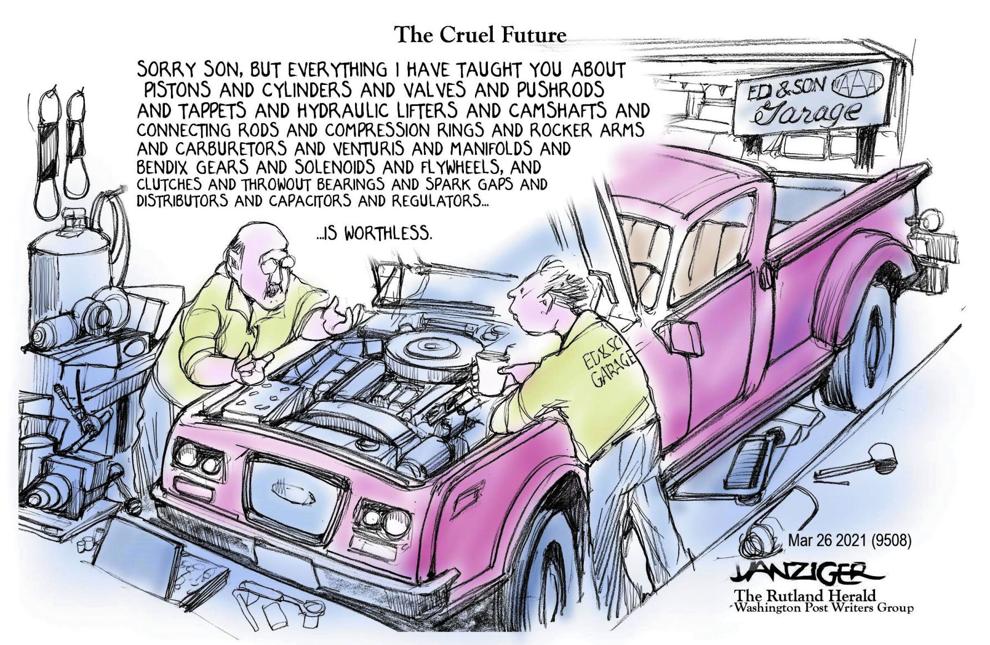 Jeff Danziger cartoon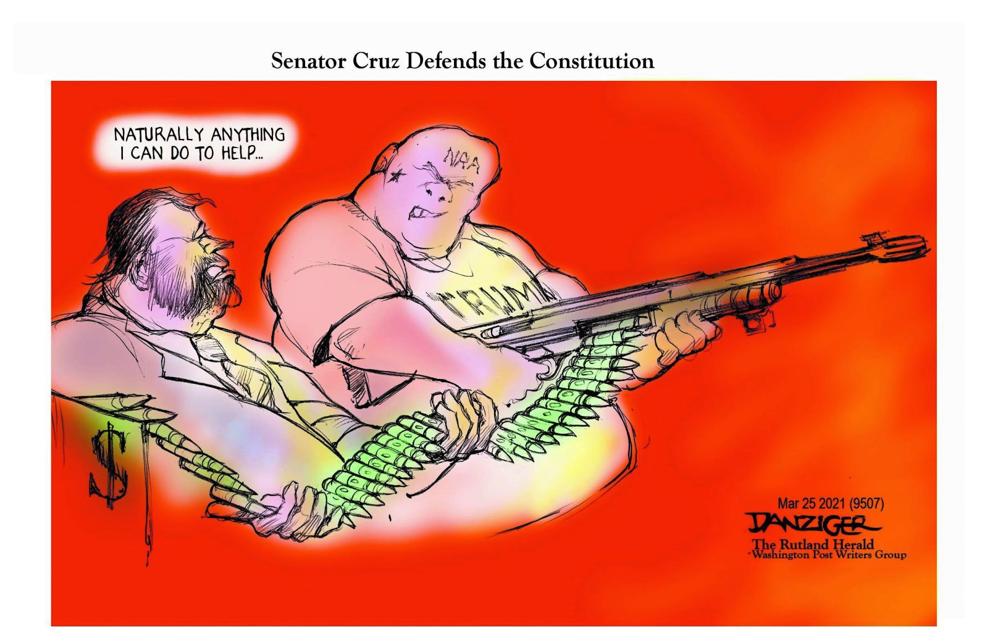 Lisa Benson cartoon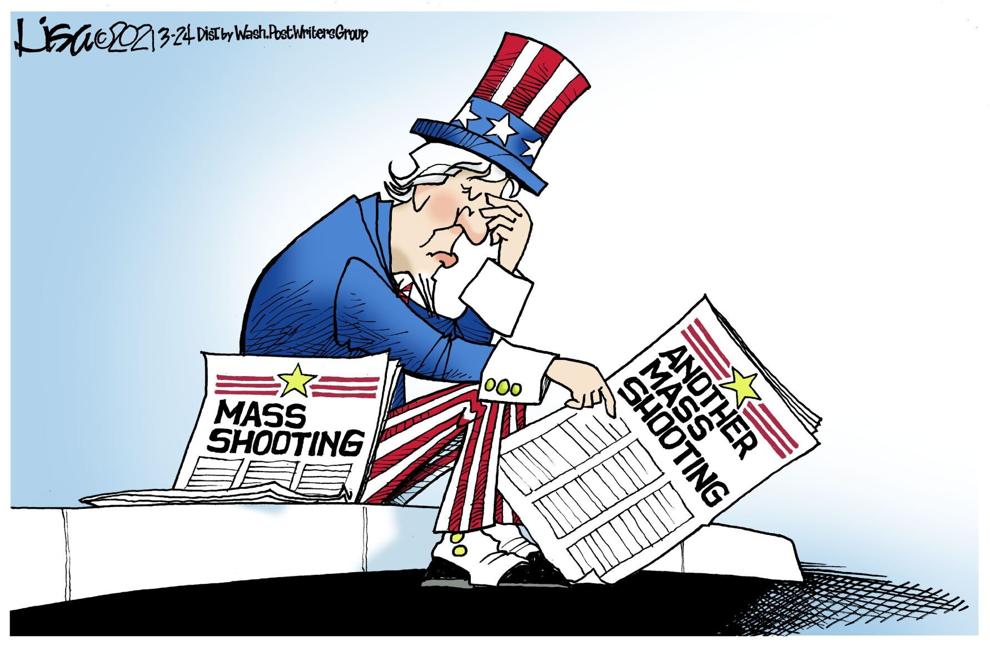 Lisa Benson cartoon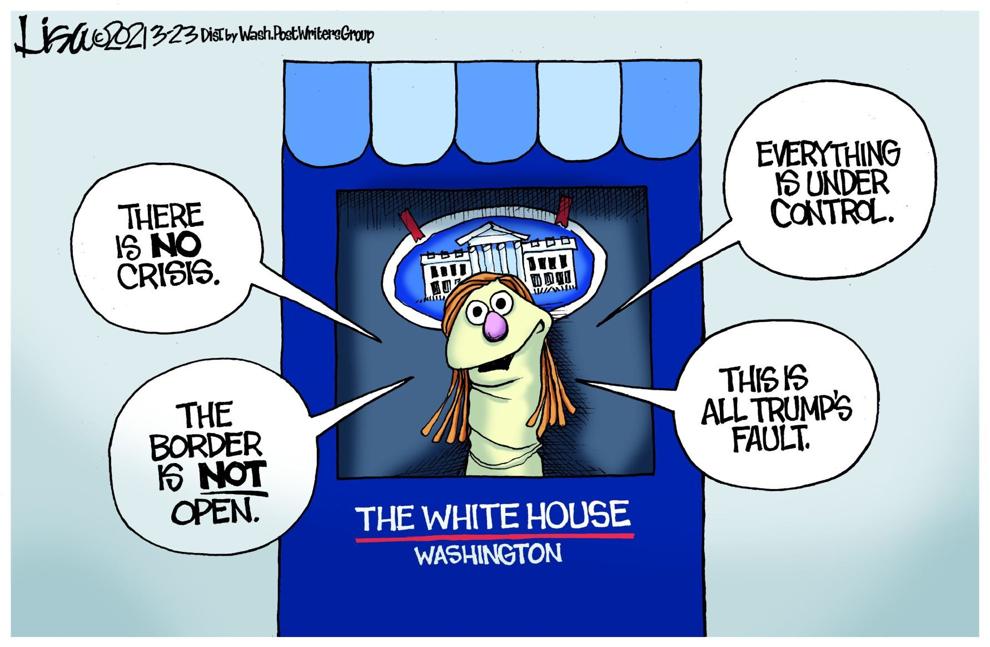 Lisa Benson cartoon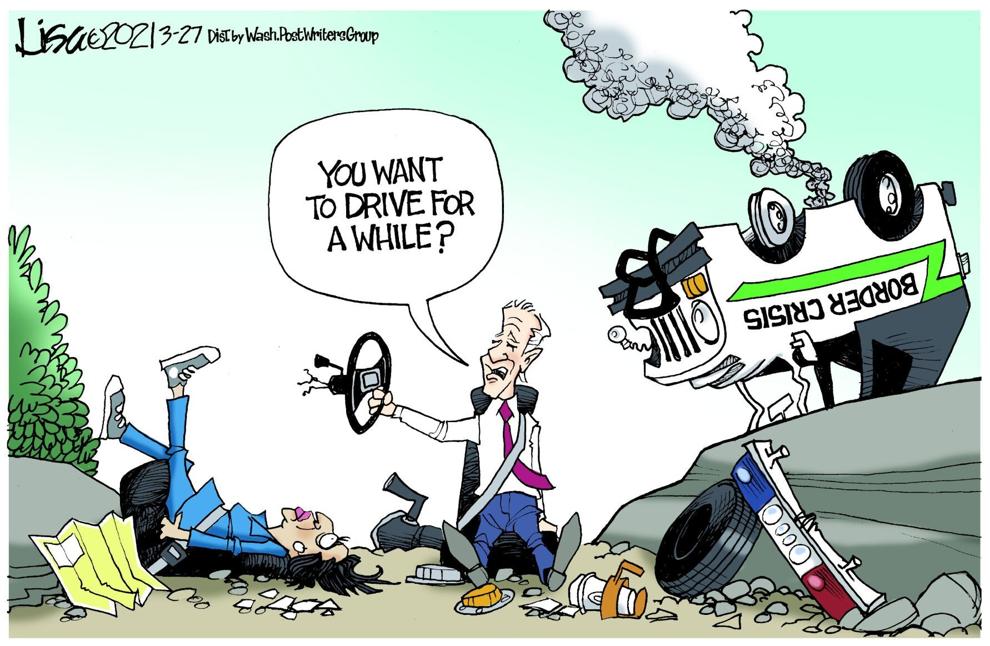 Mike Lester cartoon
Mike Lester cartoon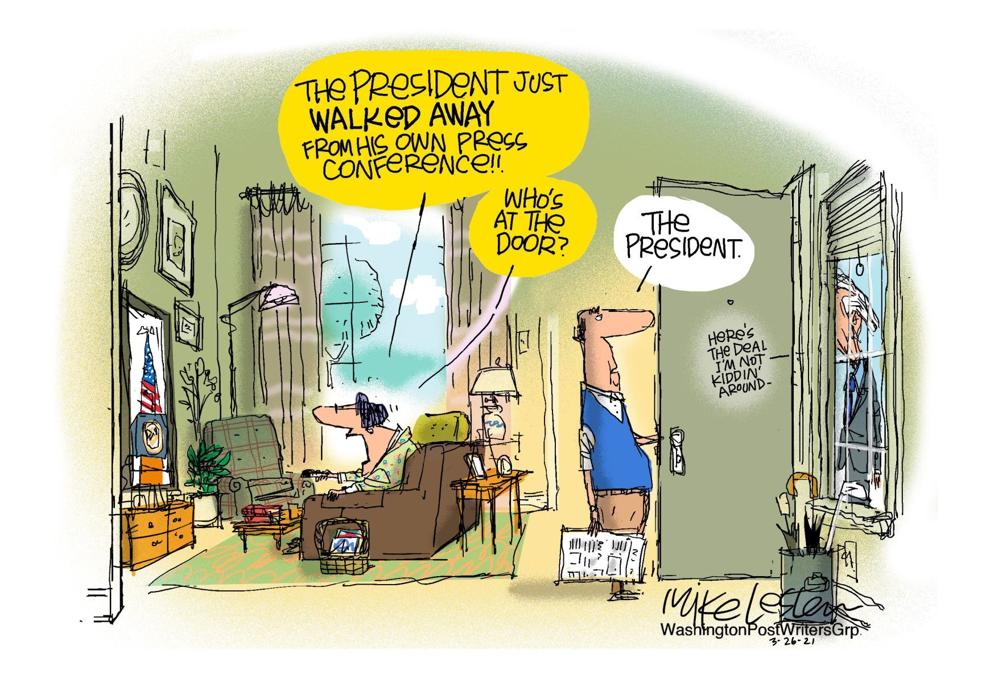 Tim Campbell cartoon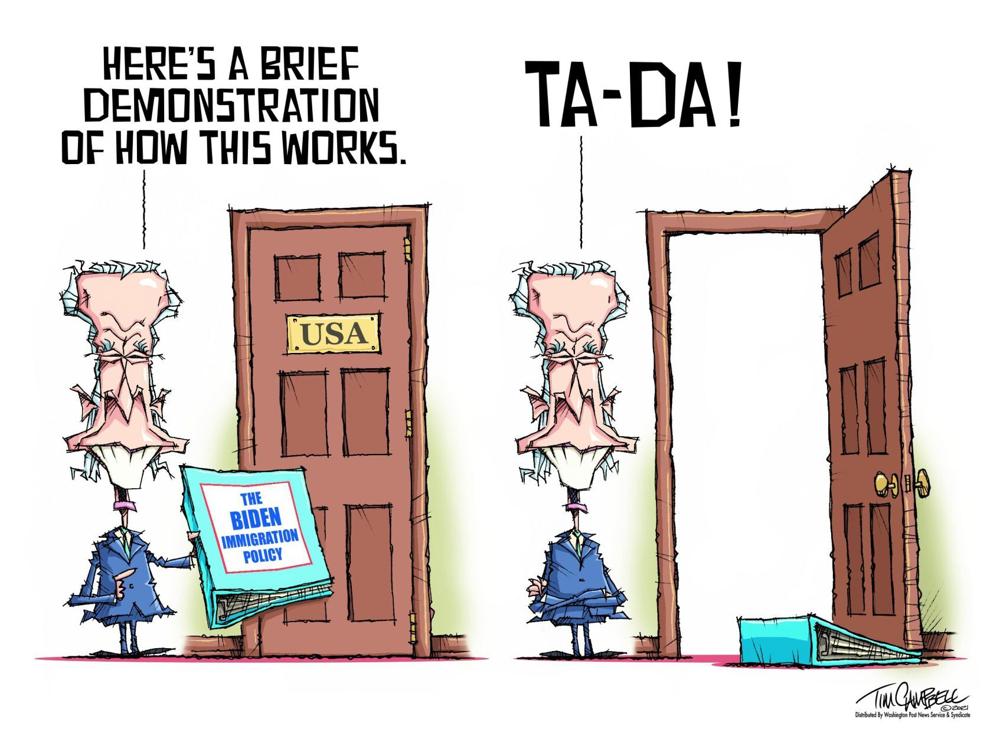 Tim Campbell cartoon