On July 13, 2020 at 5:03 a.m., a 16-year-old former Legacy Youth Project (LYP) student sent the following message to his former coaches: "Hey, I don't know who runs this page but brother Carlos, I was wondering if I could be part of Legacy again. I been fxxxing up a lot lately and I wanna change to better myself because now I realized how much of a [sic] impact your program could really be if I took it serious[ly]. Could you help a brother out?"
The reply? LYP had been cancelled.
The cancellation of LYP this past June, the only ethnic studies program offered at local schools in Napa, by superintendent Dr. Rosanna Mucetti in consultation with her staff and the board of trustees in the middle of a global pandemic and worldwide protests of Black Lives Matter (BLM) raised many questions: Why was the program eliminated? Why at a time when ethnic studies is so essential to understand the world? Why during a pandemic? Why during shelter in place orders when it was difficult to organize and demand answers? Why eliminate a program that was necessary for the survival of Latinx students? Why in a district where over 56% of its students are Latinx and the Latinx population is over 40%, and the superintendent and three of seven board of education trustees at that time were Latinx? Why eliminate a program that had 100% high school graduation rate and was considered successful? Why would the only ethnic studies program offered in the district be eliminated?
To try to understand why Mucetti and her team eliminated such a crucial program, I read the statements released on June 4 by the Napa Valley Unified School District (NVUSD) and newspaper articles that followed. I watched the board of education meeting on June 11, where the dismantling of LYP was discussed. I also conducted interviews with LYP coaches, former students, and Mucetti herself.
Finally, I read the findings from the California Fair Political Practices Commission (FPPC) on the alleged "illegality" of the program. All of this is part of an article I am writing on the elimination of the program. I argue that LYP, as an ethnic studies program and as a decolonial practice, presented essential qualities for the students it served by teaching from different epistemologies to train a different kind of student and produce a different kind of humanity, which the district failed to understand and recognize.
As someone who has been doing ethnic studies work for over 20 years, it is clear to me that neither Mucetti nor her team have an understanding of the purpose of ethnic studies. For Mucetti and her team, ethnic studies is about identity, a class where students can see themselves reflected. This was made clear at the board of education meeting on Jan. 14, 2021 where Elba Gonzalez-Mares herself expressed the district's commitment in "building an ethnic studies program across the district with a systems level approach so that every student has the opportunity to access courses they see themselves reflected upon."
At that same meeting, David Gracia chose the word "illegal" and described the LYP as an "illegal program." No one who understands ethnic studies would ever choose this word in this context. It is a racially charged word that sends triggers to those of us who come from immigrant backgrounds, including LYP students.
Although identity and seeing oneself reflected in the curriculum is part of ethnic studies, it is about so much more. Ethnic studies teach different forms of knowing where western views are only one of many. It is about different forms of learning, always in accompaniment, never in isolation. It embodies art, activism, and academics. It is relational. Intersectional. Comparative. Transnational. Decolonial. Imaginative. Essential. Ethnic studies is about love. Love for one another. Love for humanity. Love that transcends. The end goal? To imagine a different world, that another world is possible. This is the ethnic studies that Yolanda Ayala, Karla Gómez-Pelayo, and Carlos Hagedorn were teaching.
In this moment where we desperately need to understand the interconnectedness between BLM and the global protests that followed, detention centers and the separation of families, the continued attacks on Indigenous lands, and the disproportionate impact of COVID-19 among BIPOCs, while we too witness white supremacists engaging in terrorist attacks, we need ethnic studies.
If Mucetti and her team are serious about changing the schooling experiences of NVUSD students, they need to engage in talks about ethnic studies curriculum with people with ethnic studies degrees. If they do not, they will remain complicit in a system that reproduces inequities and that they so claim to want to change.
Associate Professor, American Studies & Latina/o Studies
CHECK OUT THE WEEK IN CARTOONS
The week in cartoons
Lisa Benson cartoon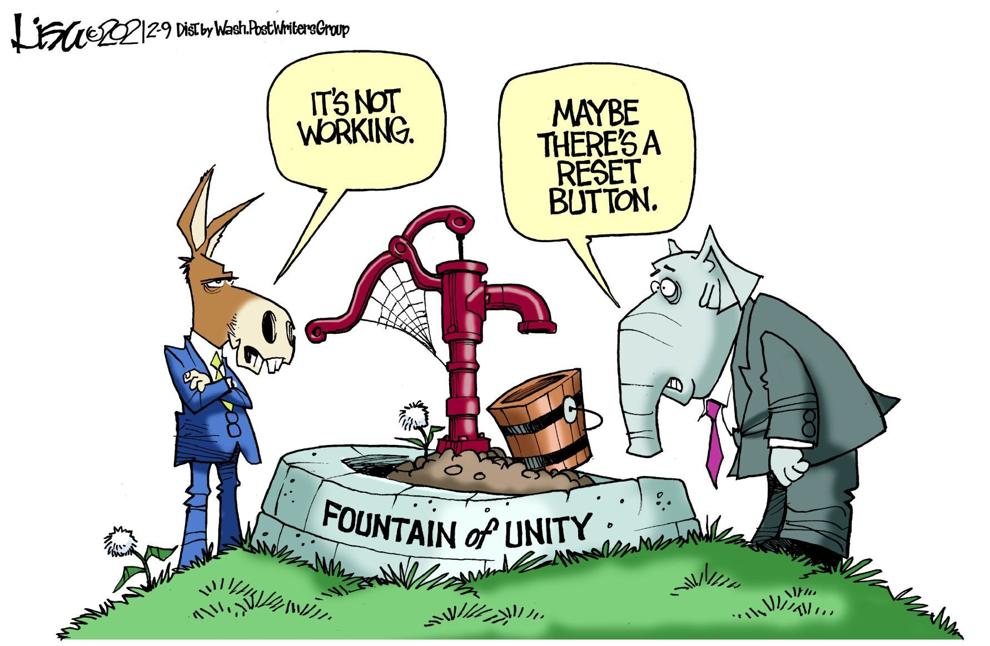 Jack Ohman, editorial cartoon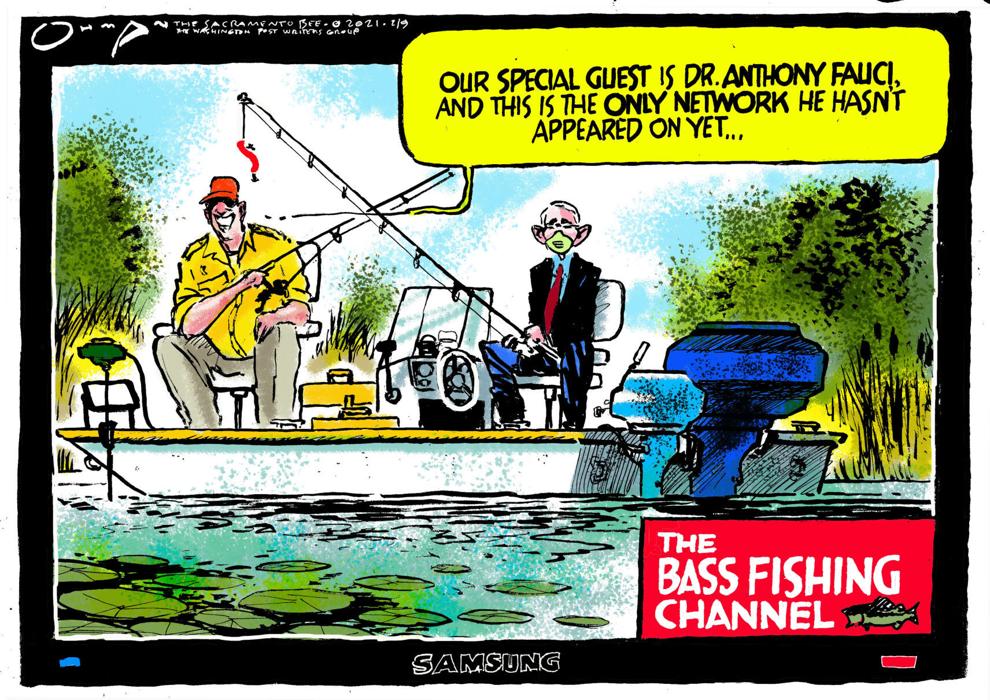 Jack Ohman editorial cartoon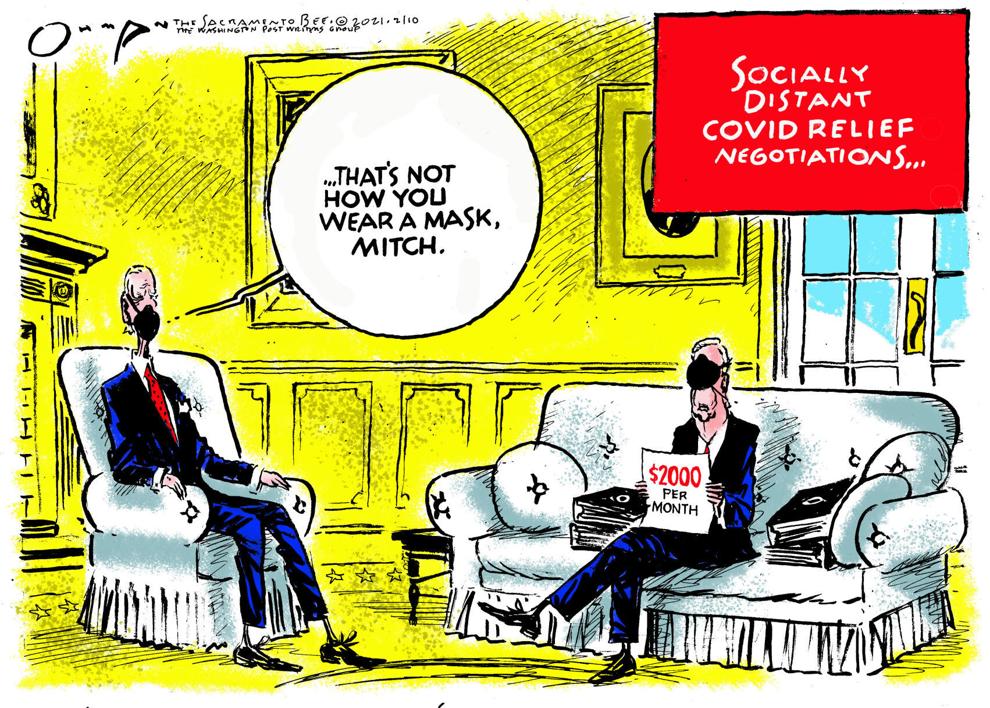 Jack Ohman editorial cartoon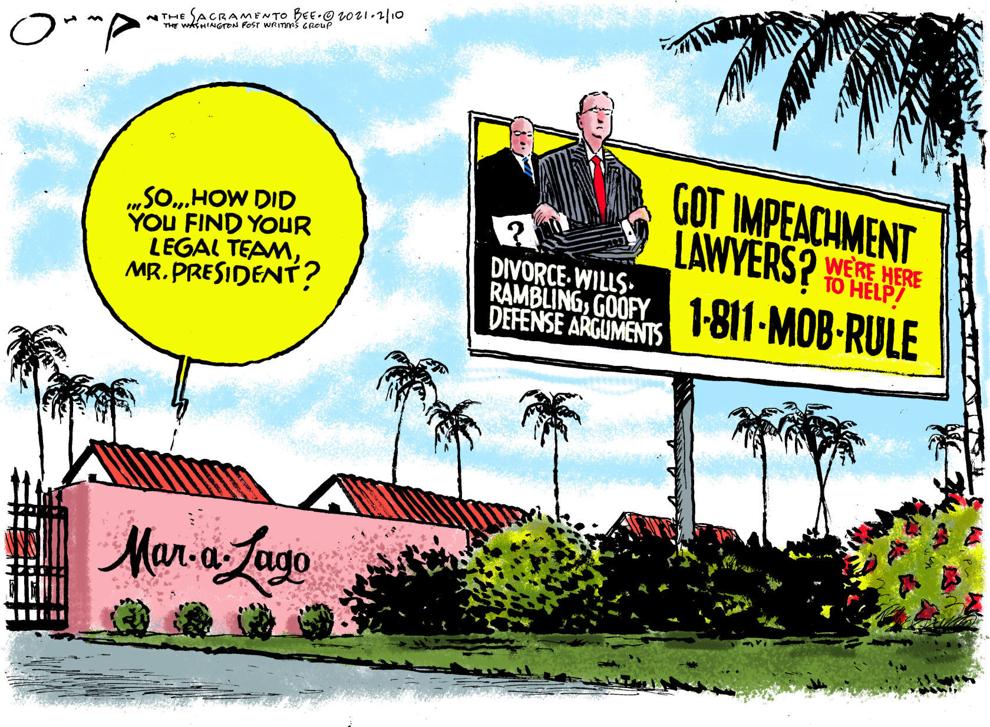 Jack Ohman, editorial cartoon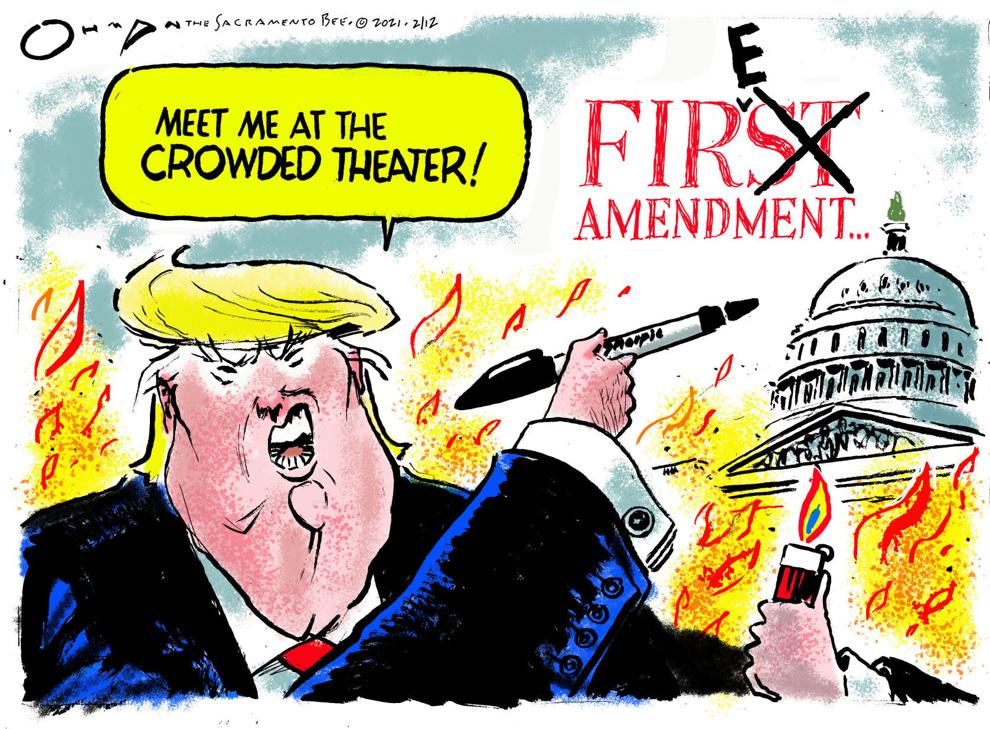 Jack Ohman, editorial cartoon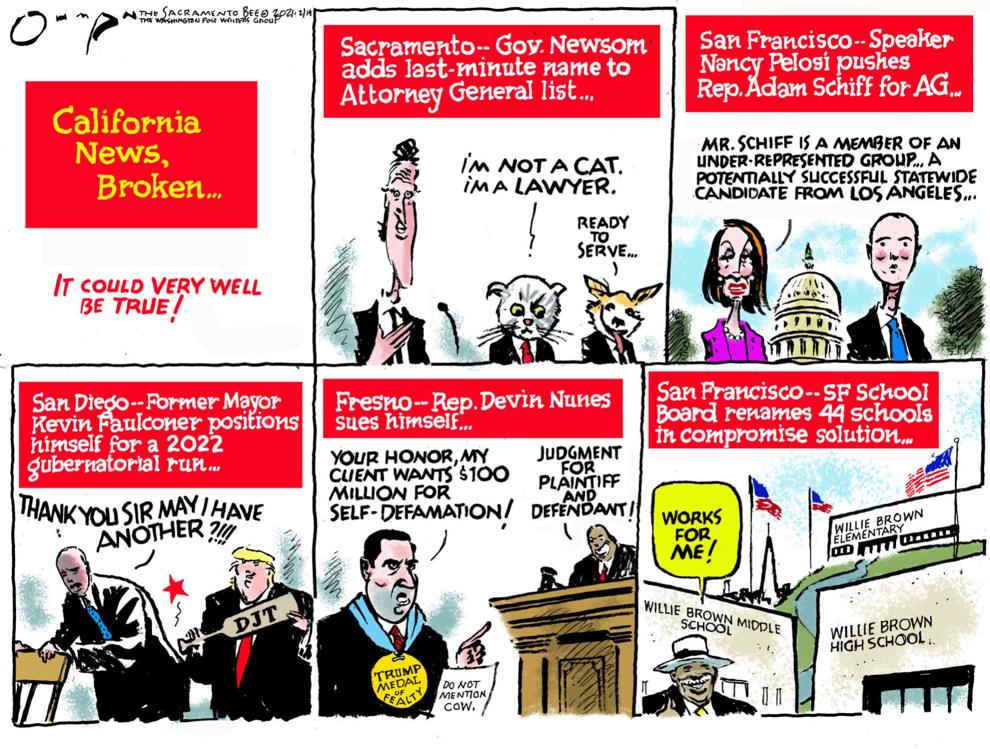 Lisa Benson cartoon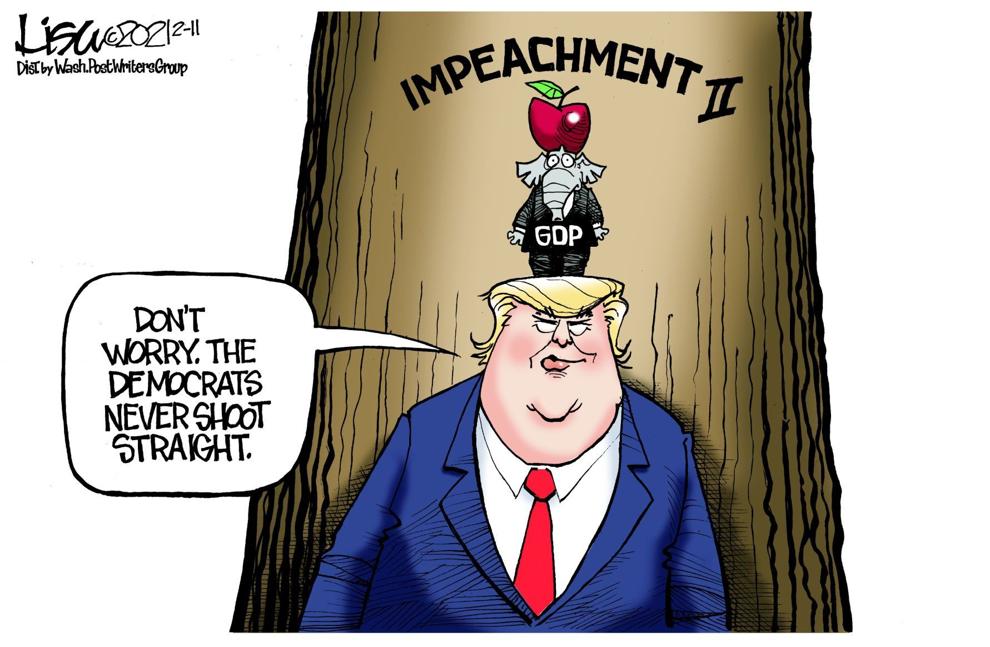 Lisa Benson cartoon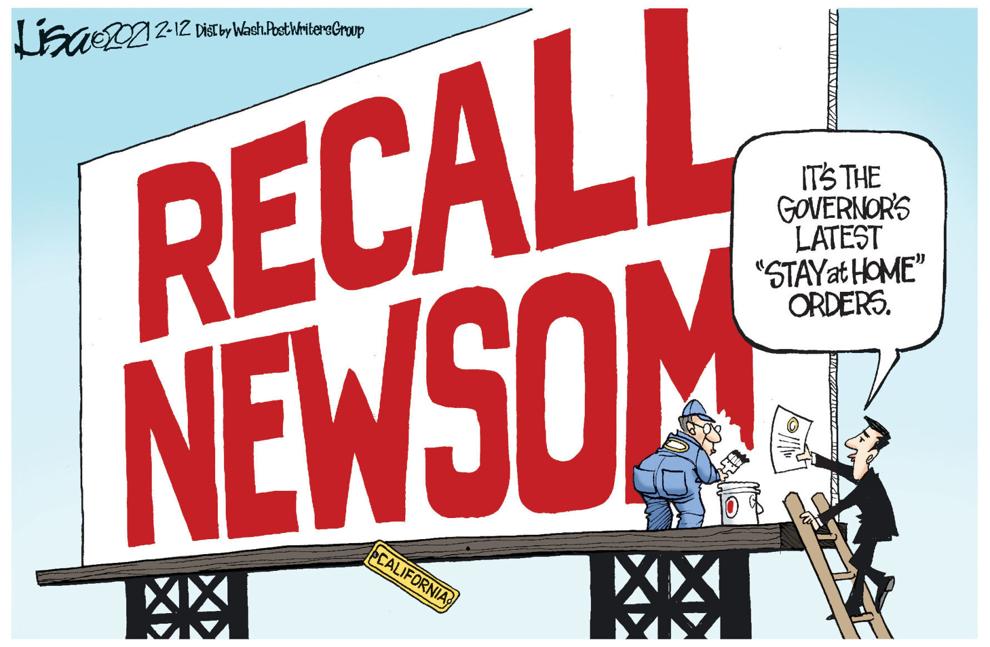 Mike Lester cartoon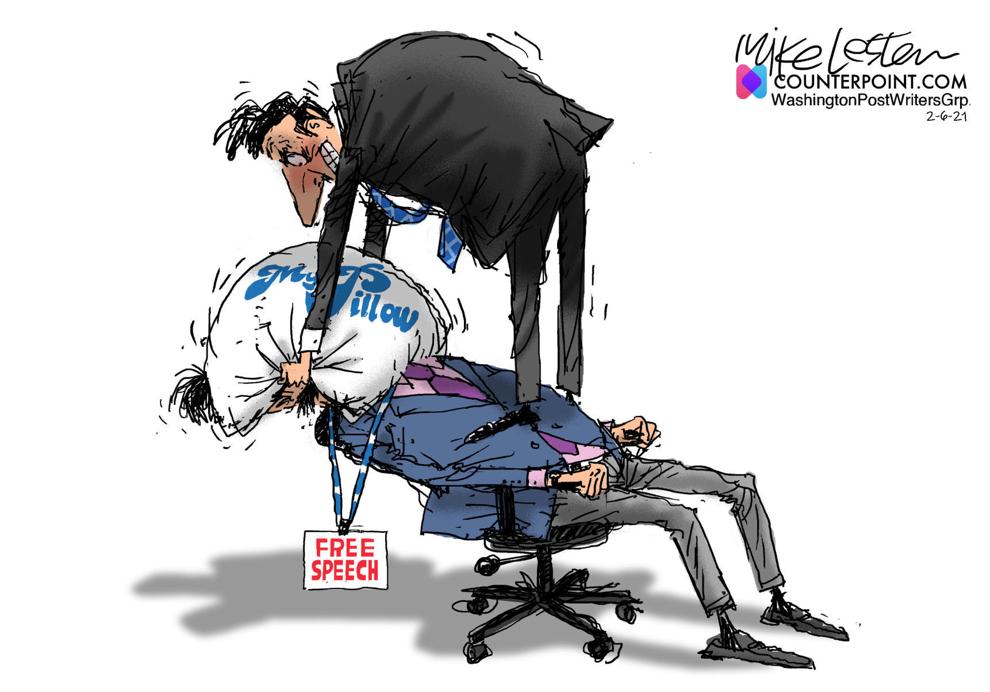 Mike Lester cartoon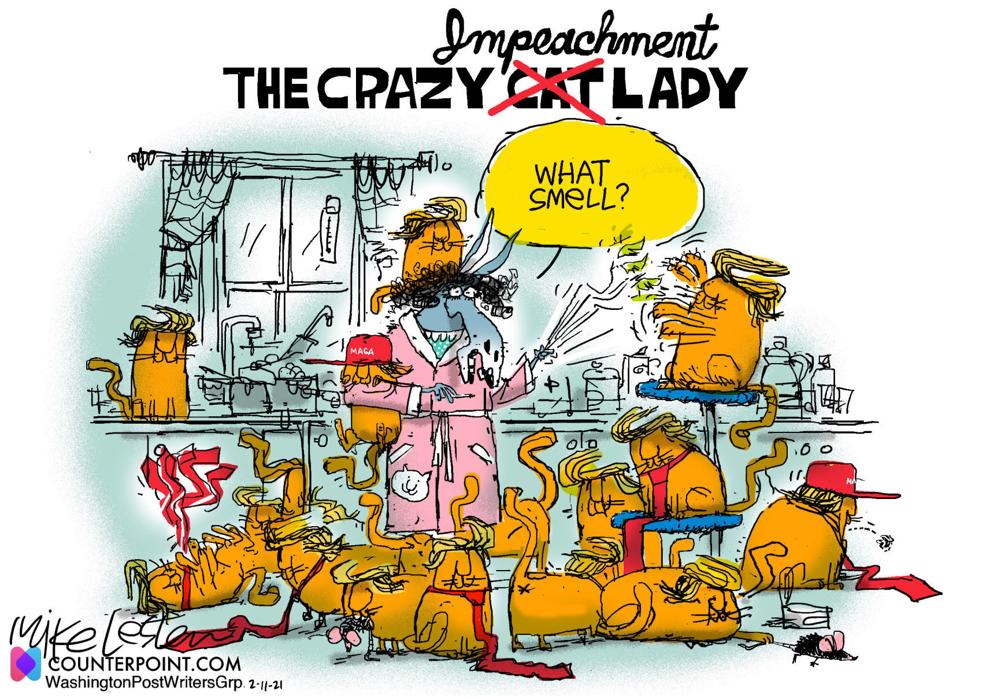 Signe Wilkinson cartoon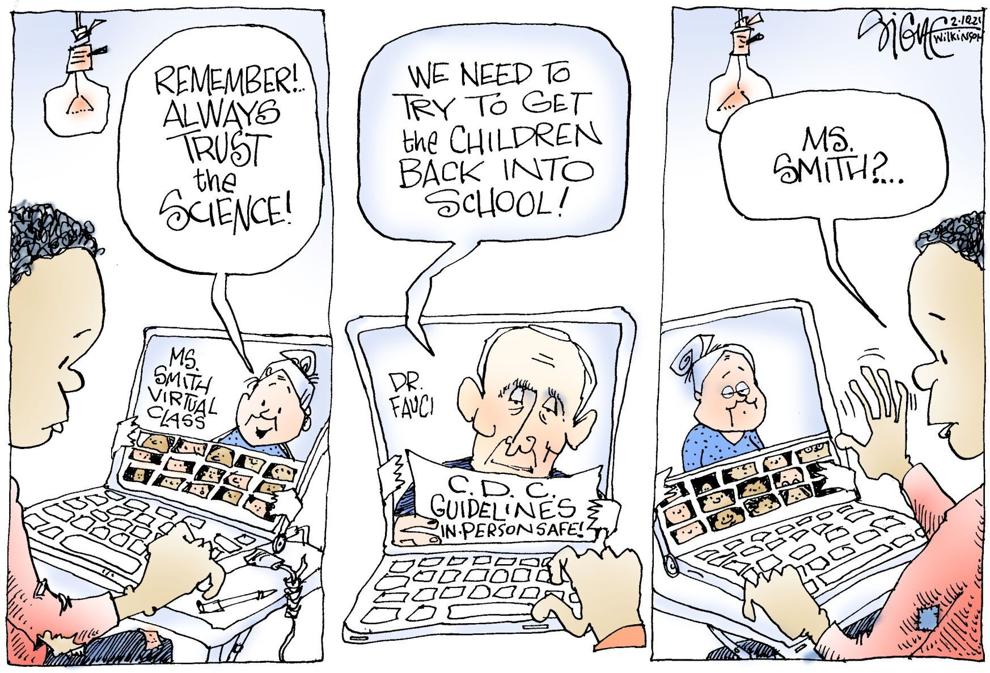 Signe Wilkinson cartoon
Signe Wilkinson cartoon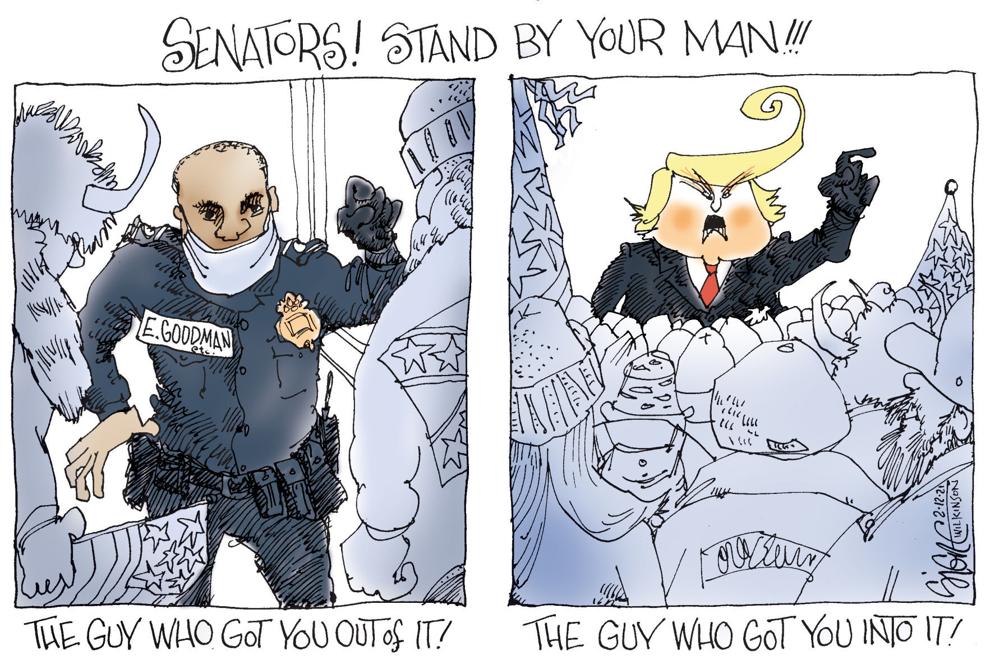 Tim Campbell Editorial Cartoons
Tim Campbell Editorial Cartoons
Tim Campbell Editorial Cartoons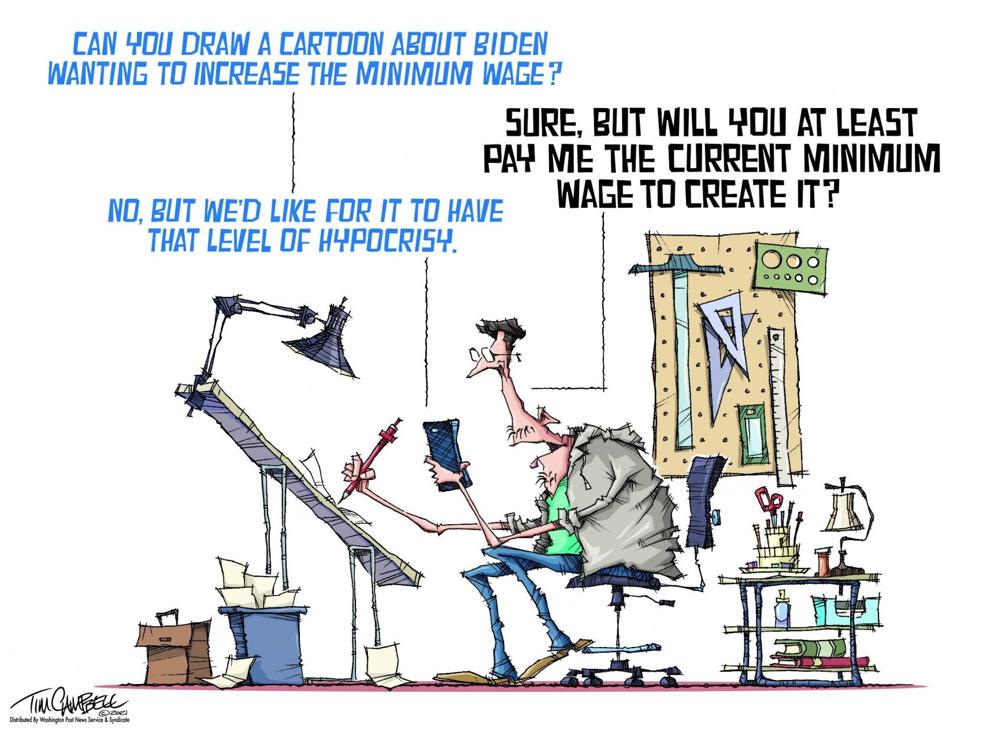 Jeff Danziger cartoon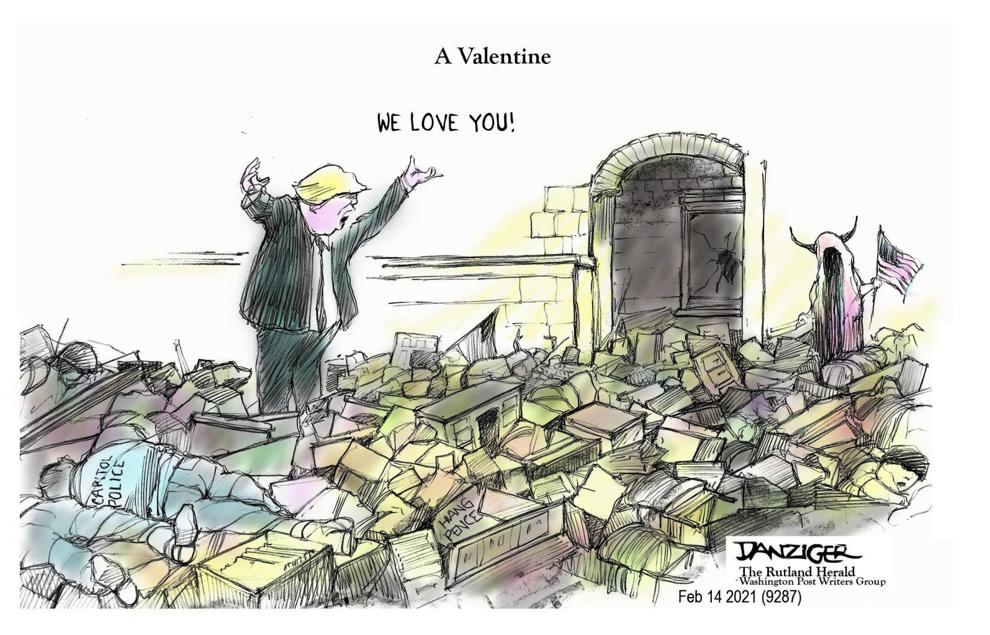 Clay Bennett cartoon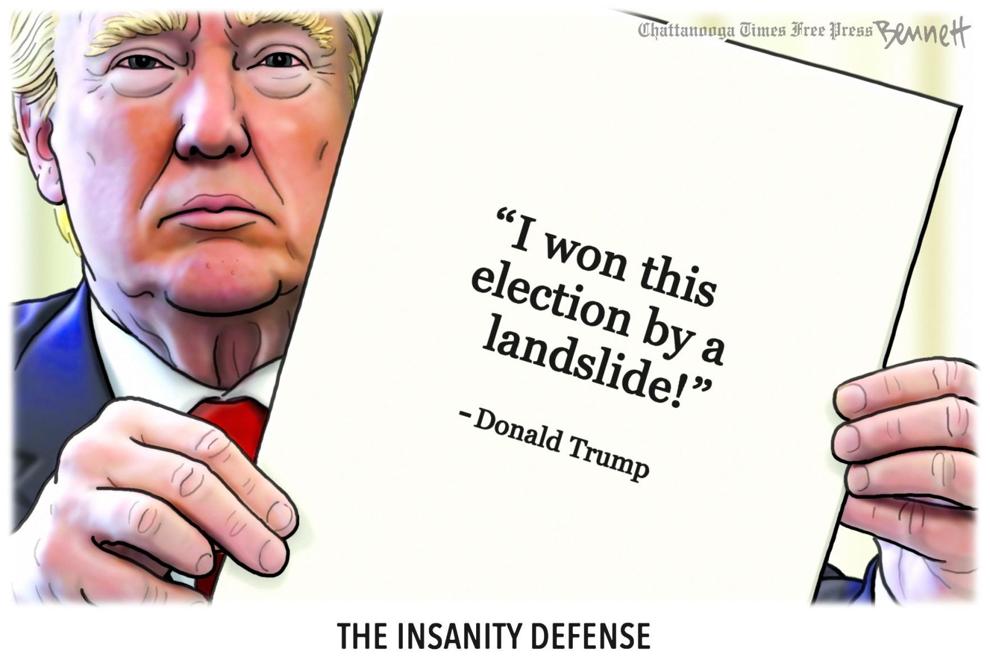 Clay Bennett cartoon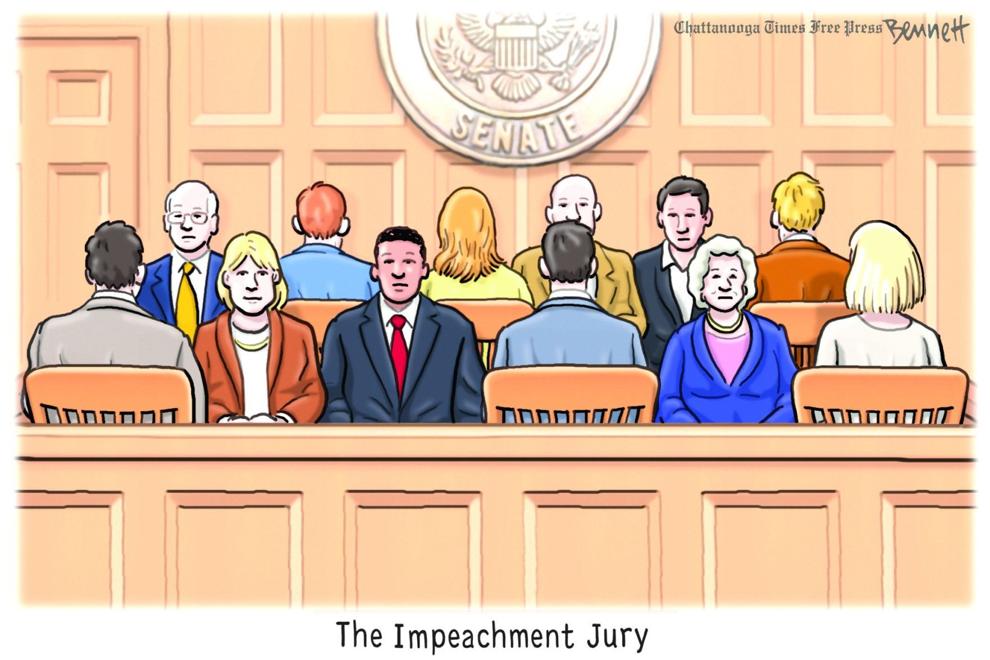 Clay Bennett cartoon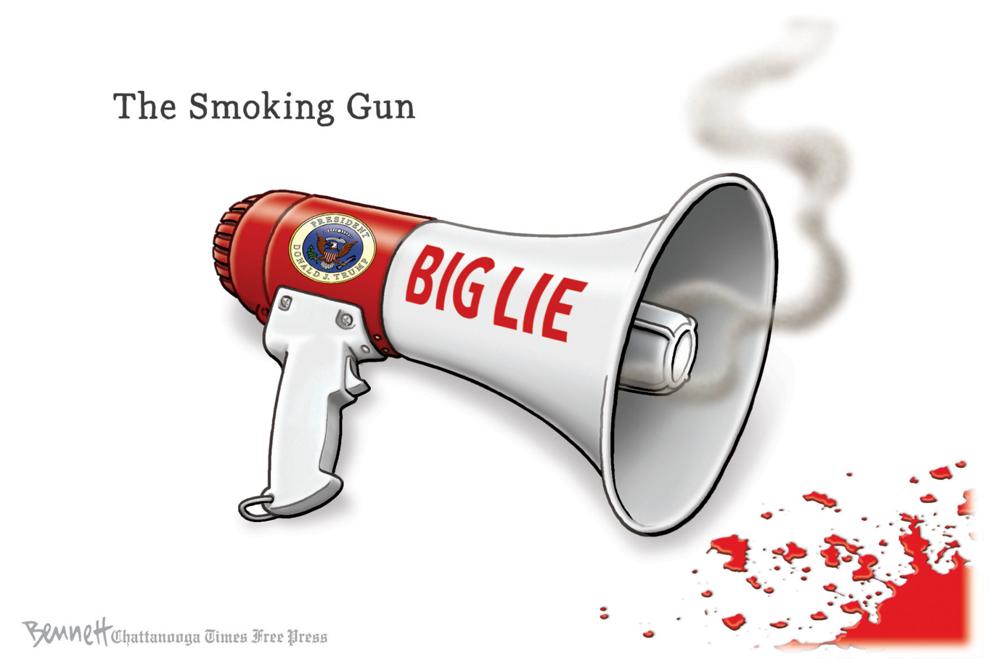 Clay Bennett cartoon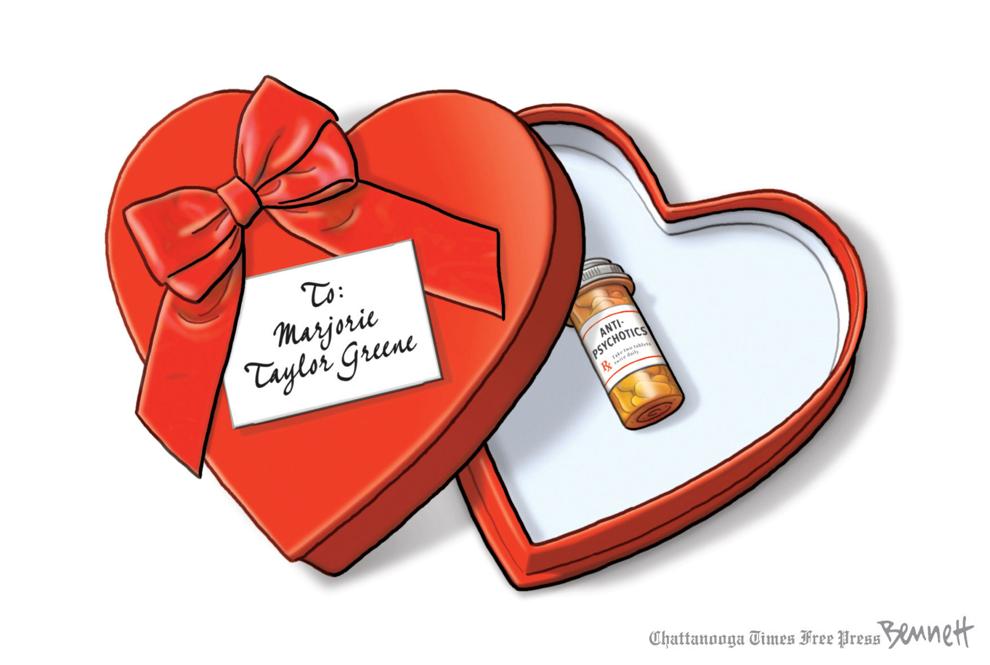 Jeff Danziger cartoon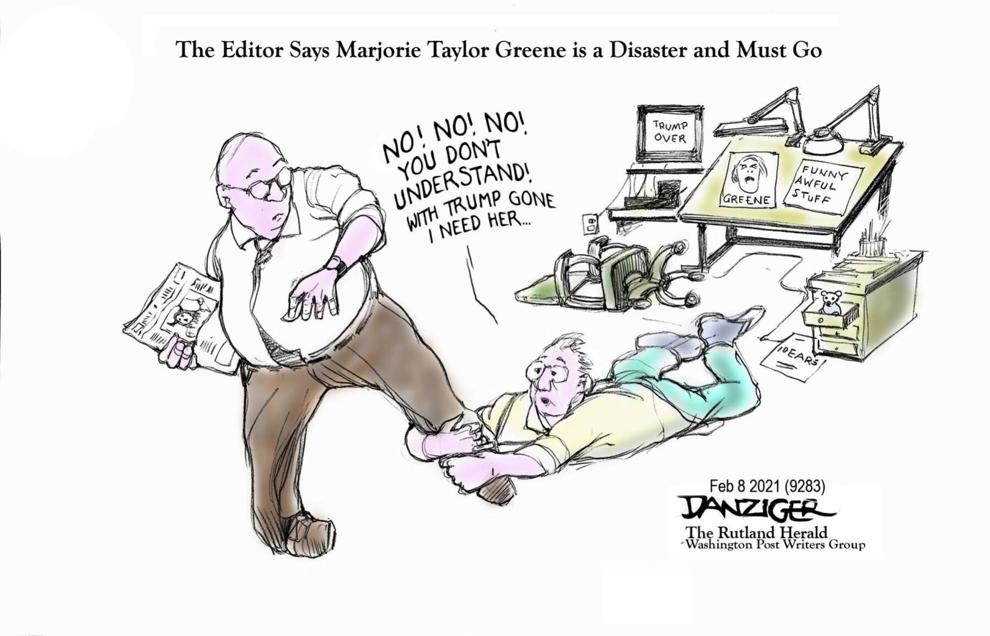 Jeff Danziger cartoon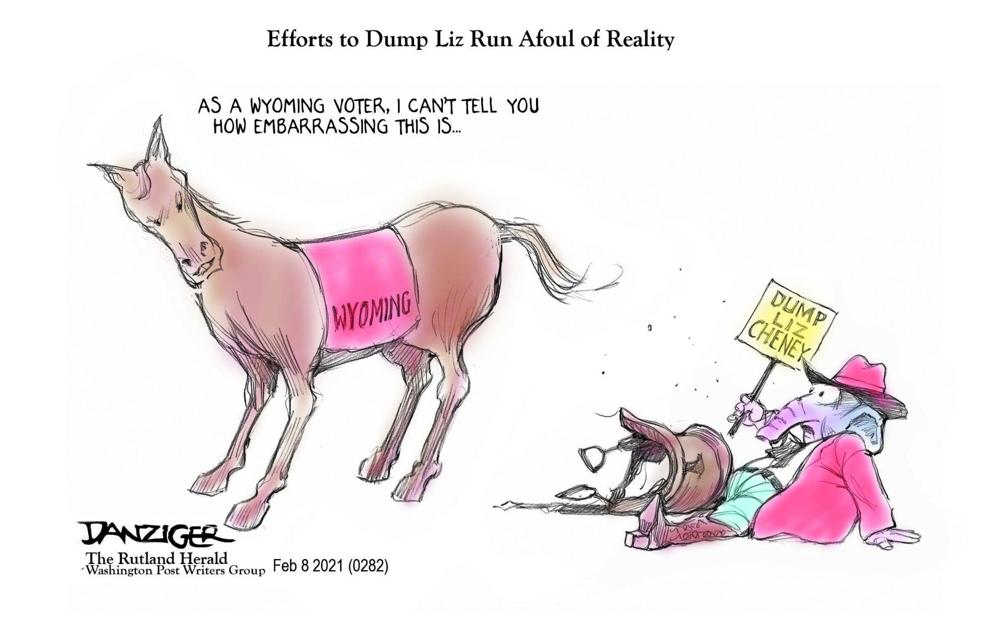 Jeff Danziger cartoon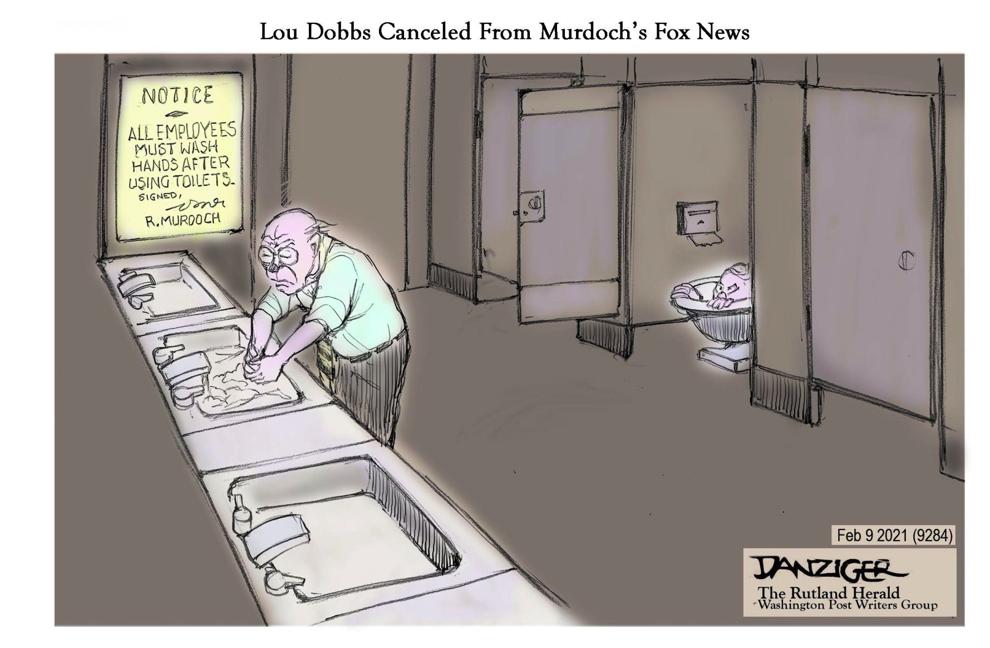 Jeff Danziger cartoon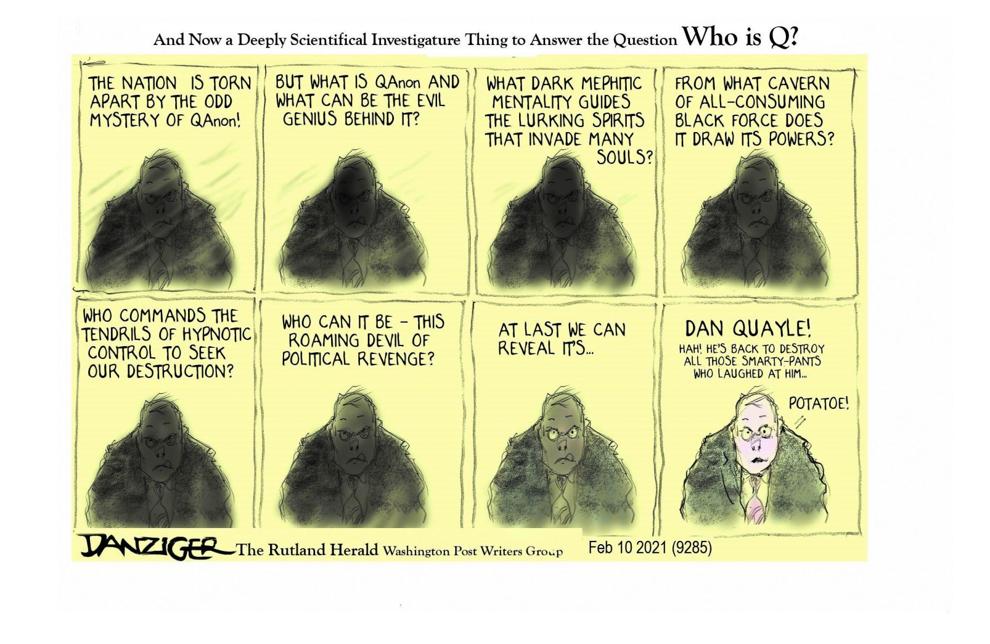 Jeff Danziger cartoon