I am writing this letter on the 50th birthday of Julian Assange, his third in Belmarsh Prison, a maximum security prison in the UK, despite no pending UK charges, because the U.S. tried to extradite him here and was denied, but they still have the right to appeal.
Julian Assange is an accredited and multiple award winning journalist whose work has been published in every major U.S. outlet. He exposed the US torture program under Bush, U.S. soldiers killing civilians and journalists in Iraq, files on Scientology, emails that show Citigroup picked the majority of Barack Obama's cabinet and yes, the rigging of the 2016 Democrat primary.
Aside from one hacking charge, which is likely fabricated, the remaining charges amount to things that every journalist does, including asking sources for information and making sure a source is safe.
Many powerful people want him dead for exposing their crimes -- crimes which none of them have yet been held accountable for. Some officials have been featured in video clips calling for him to be assassinated. A journalist. That's how important he is.
And his prosecution is an assault on the First Amendment, and it is a disgrace that no major national outlets will speak out against his persecution, or even mention that the key witness against him may have fabricated the charge.
Julian Assange is not even an American. Imagine if Russia was trying to extradite and prosecute Anderson Cooper for doing a 60 Minutes piece on some criminality by the Russian government or military. That would be crazy. And so is the United States trying to prosecute an Australian journalist, and trying to sentence him to 175 years for charges that amount to basic journalism.
Over 1.000 journalists have signed an open letter in his defense, Reporters Without Borders is doing a campaign on his behalf, and officials from all over the world are calling for Julian Assange to be freed. Joe Biden must drop these Trumped up charges (that indeed Barack Obama declined to charge Assange with) and free Julian Assange.
Some people are angry with him because of the 2016 primary or because his first release was not redacted to protect the innocent, a mistake which he apologized for, and the Pentagon Information Review Taskforce in 2013 showed that no soldiers had been harmed as a result of Wikileaks publications, and in both cases I think people are wrong at the messenger instead of the person whose criminality or shady dealings were exposed. Some people think publishing classified information is a violation of law. That's not true.
Nor is Assange the only journalist to publish classified documents. The New York Times printed the Pentagon Papers, and Bob Woodward did all the things that Julian Assange is being accused of, in order to get the information he did. You'll also notice that General Petraeus, who allowed his girlfriend/biographer access to his notebook with classified information in 2012 was not threatened with 175 years in prison. No, General Petraeus pled guilty to one misdemeanor and paid a $40,000 fine and probation, as prosecutors agreed not to charge him with obstruction of justice or lying to the FBI. Our government is filled with criminals and Assange was exposing their crimes.
"In a time of universal deceit, telling the truth becomes a revolutionary act." - George Orwell
Check out the week in cartoons
Jack Ohman, editorial cartoon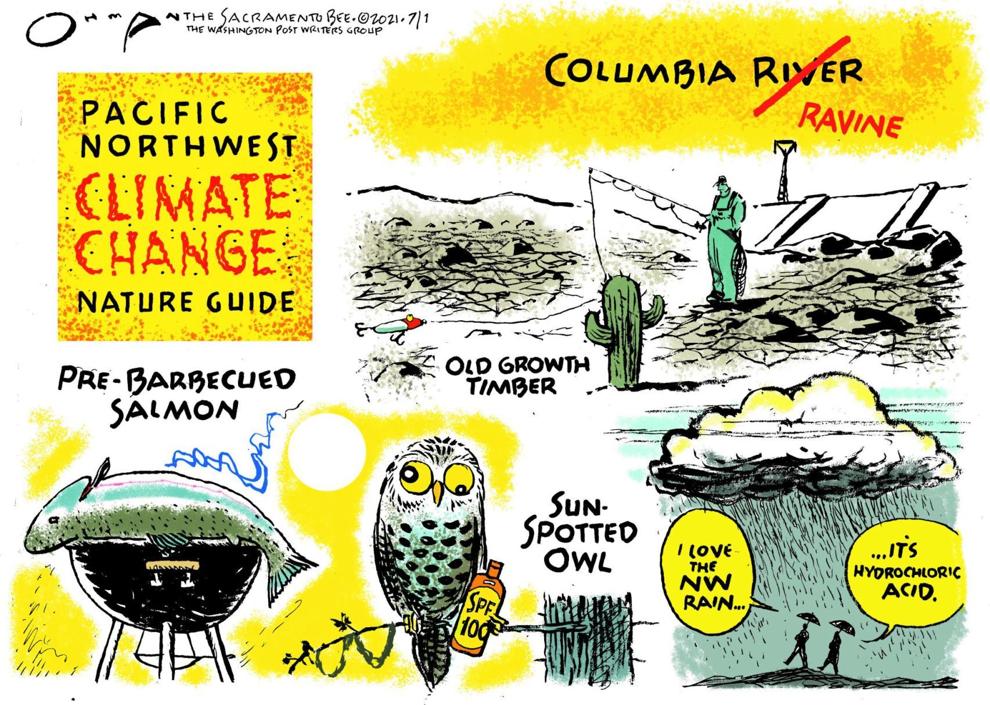 Tim Campbell cartoon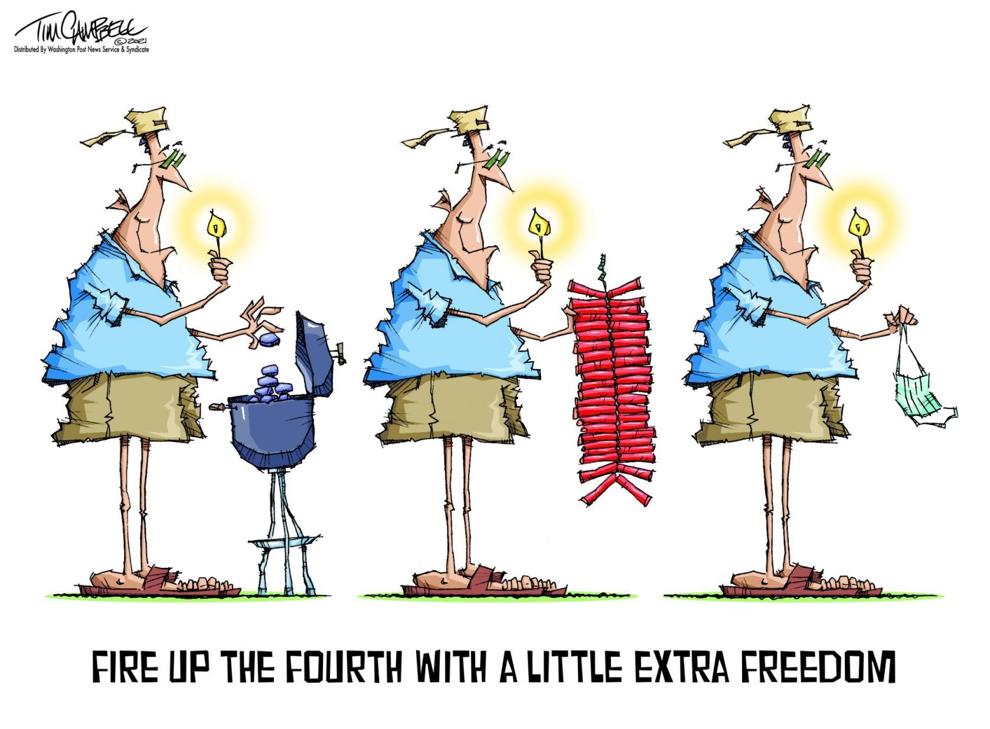 Jack Ohman, editorial cartoon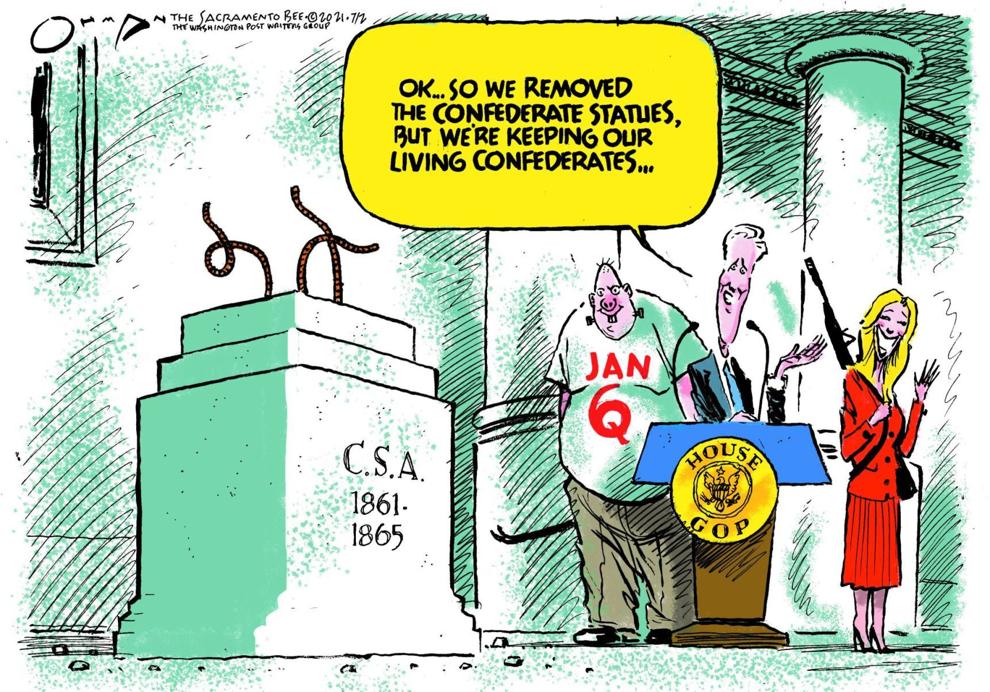 Jack Ohman, editorial cartoon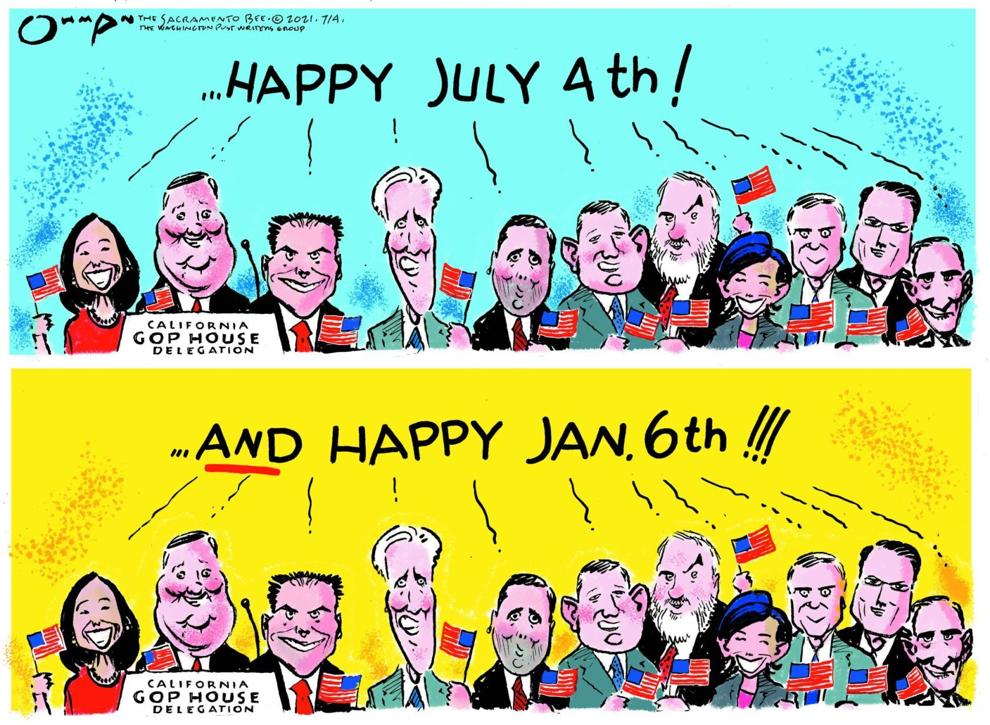 Jack Ohman, editorial cartoon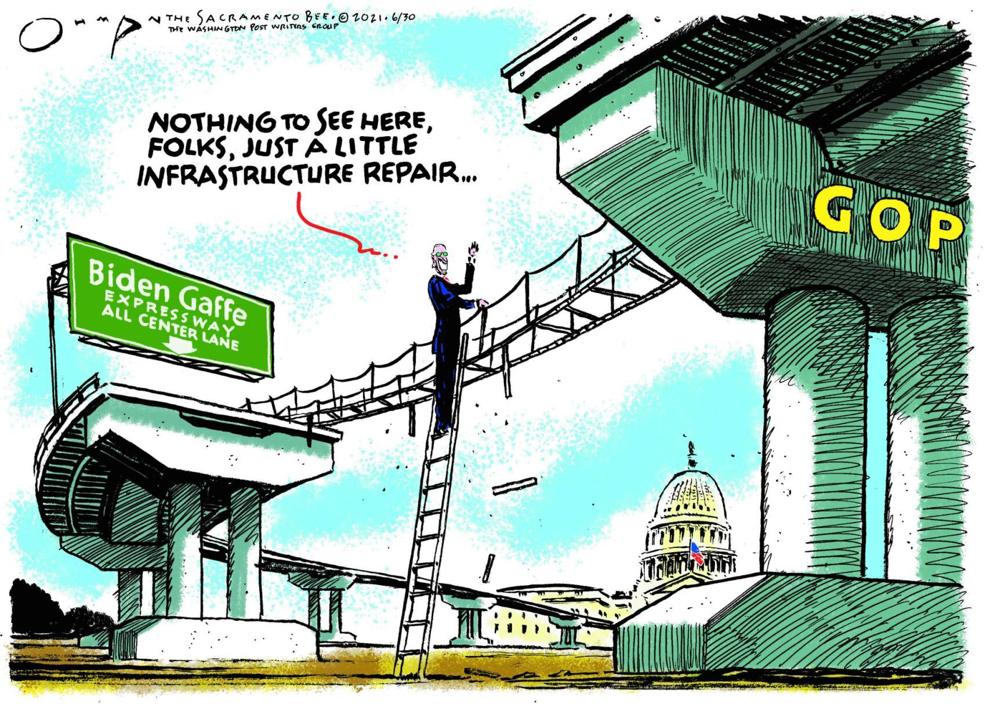 Tim Campbell cartoon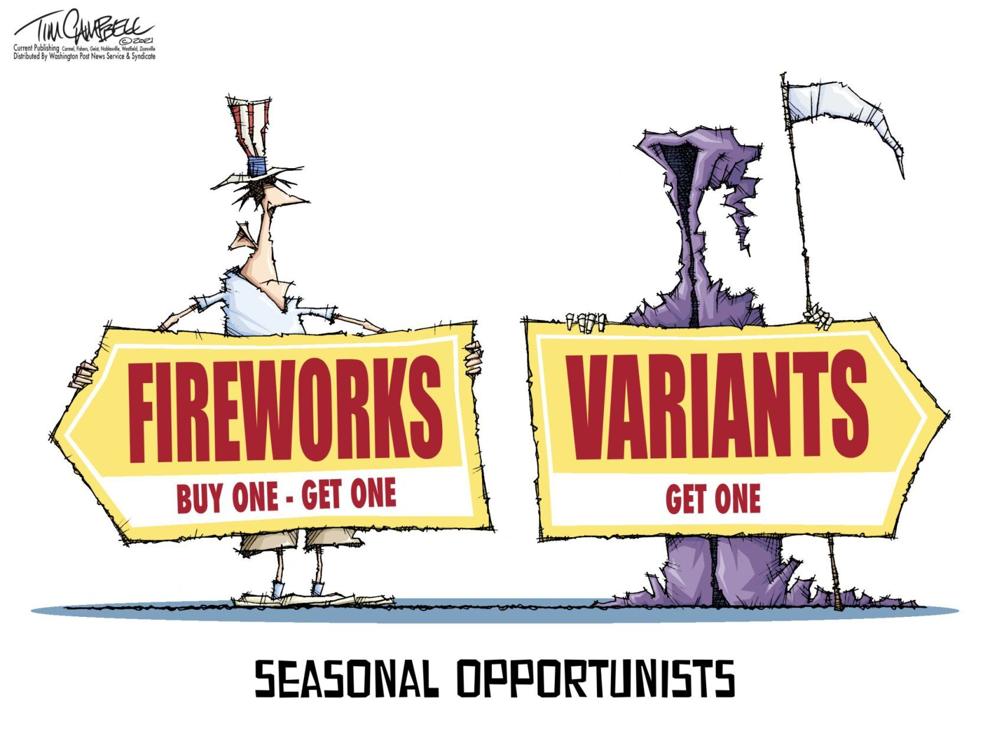 Clay Bennett cartoon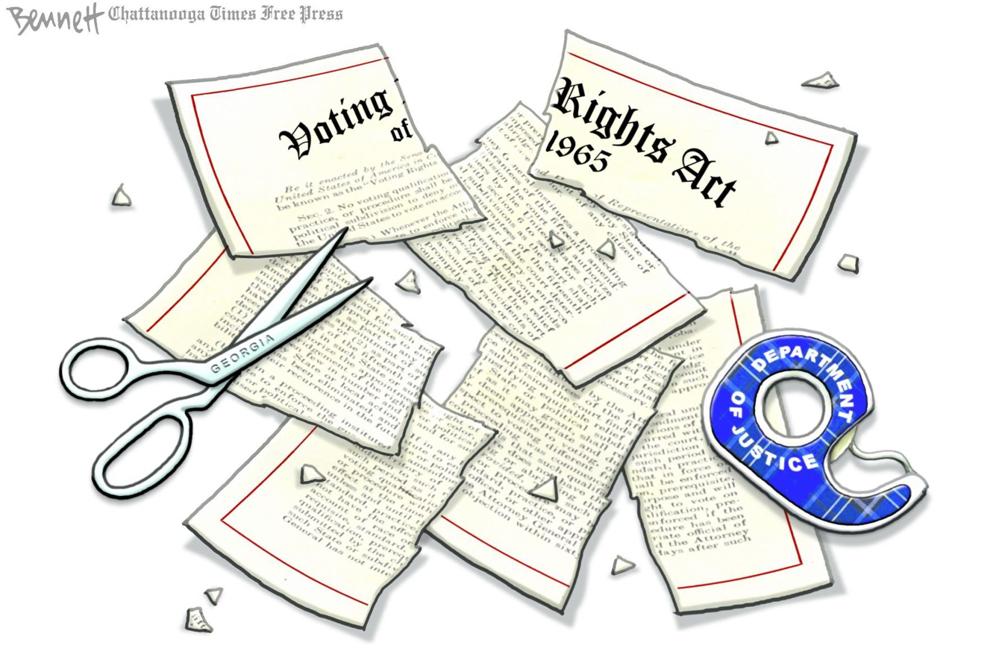 Clay Bennett cartoon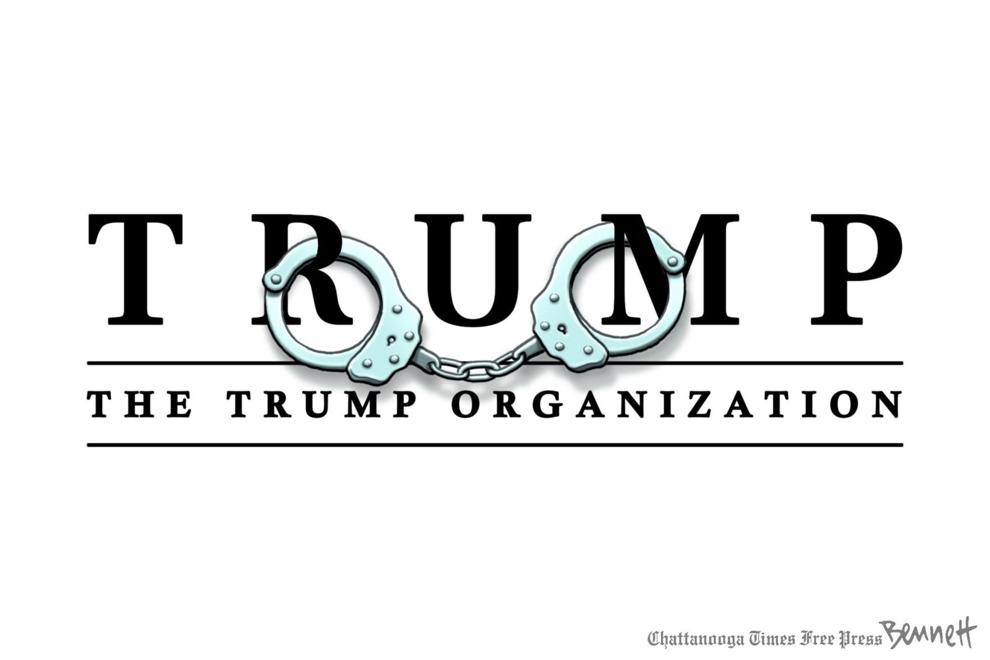 Clay Bennett cartoon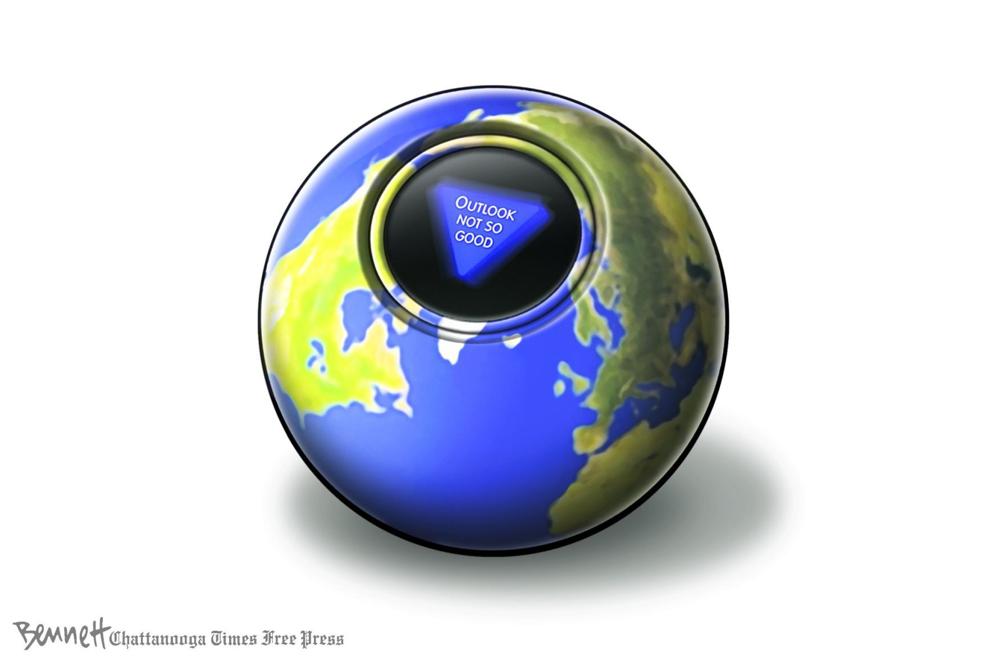 Clay Bennett cartoon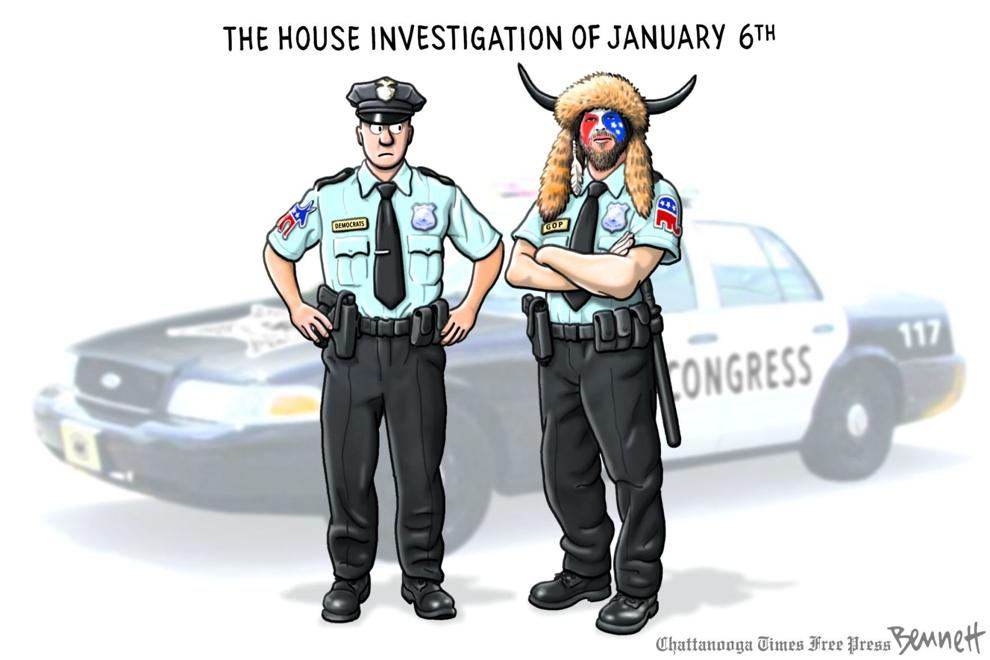 Clay Bennett cartoon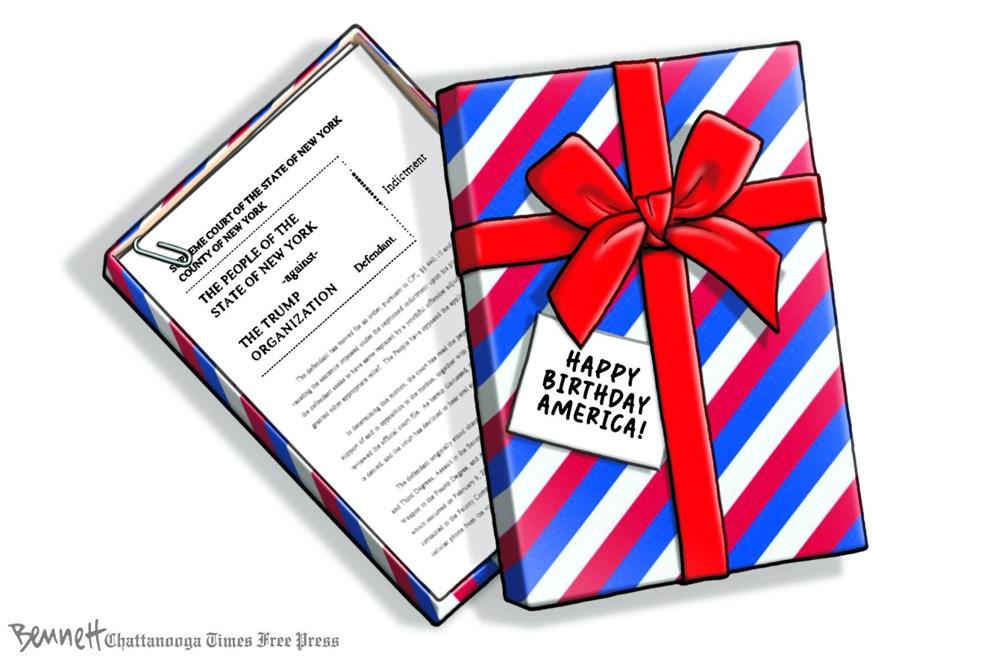 Jeff Danziger cartoon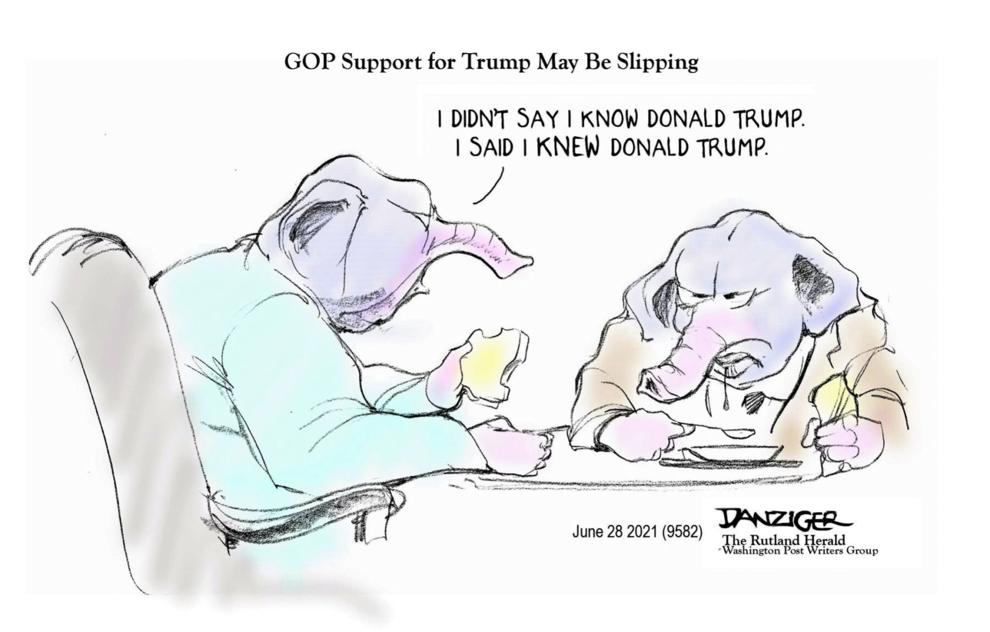 Jeff Danziger cartoon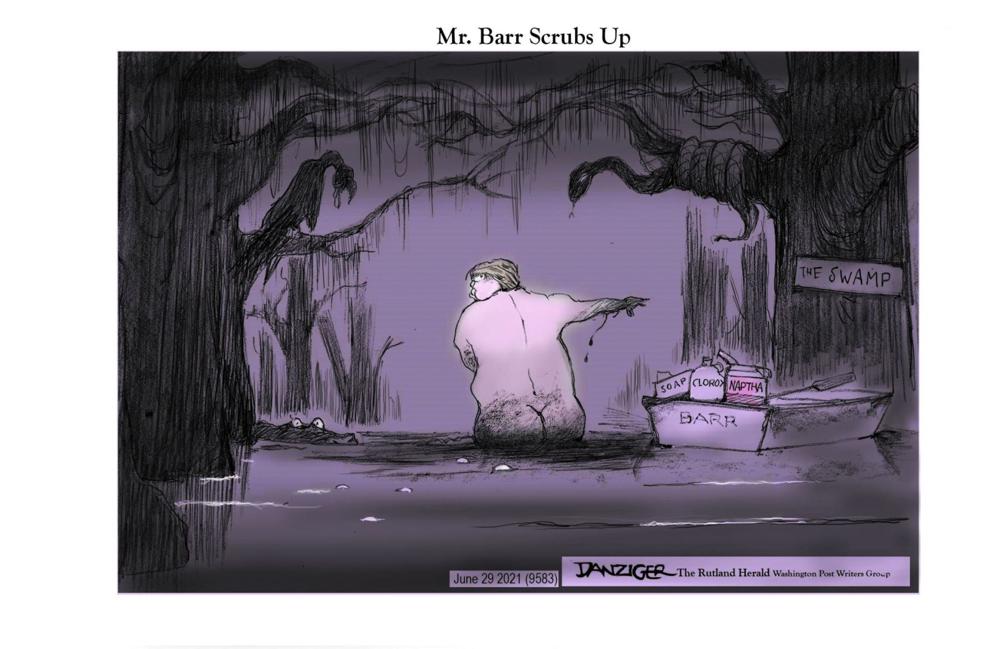 Jeff Danziger cartoon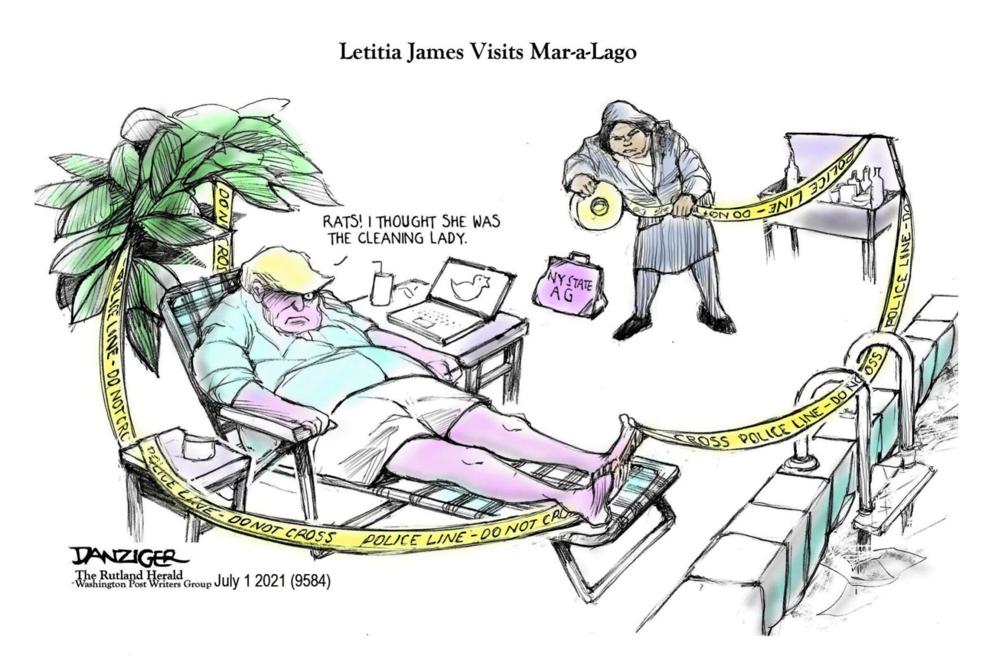 Lisa Benson cartoon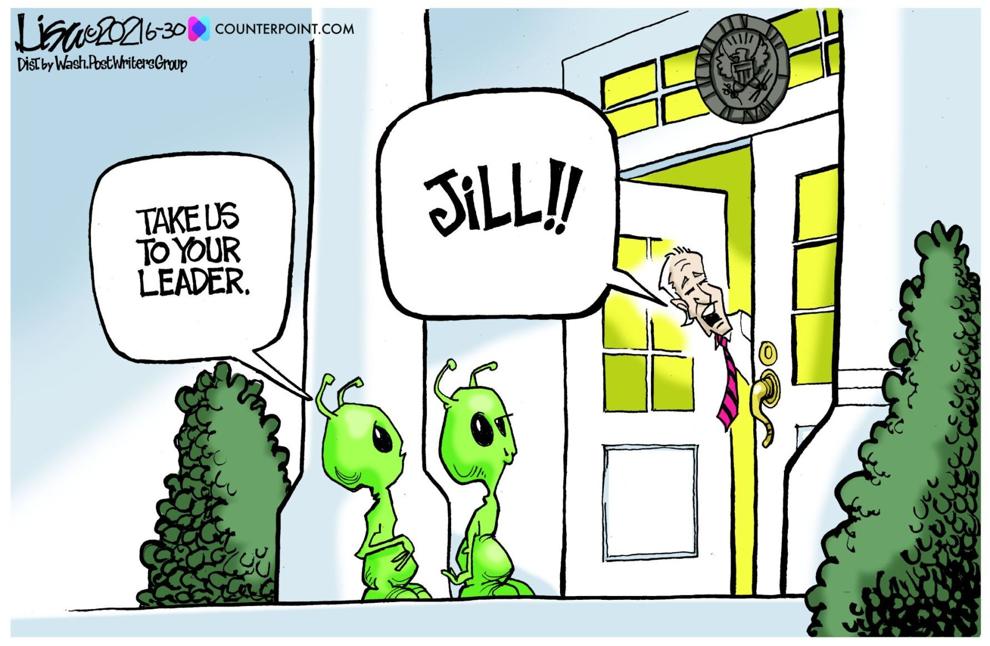 Lisa Benson cartoon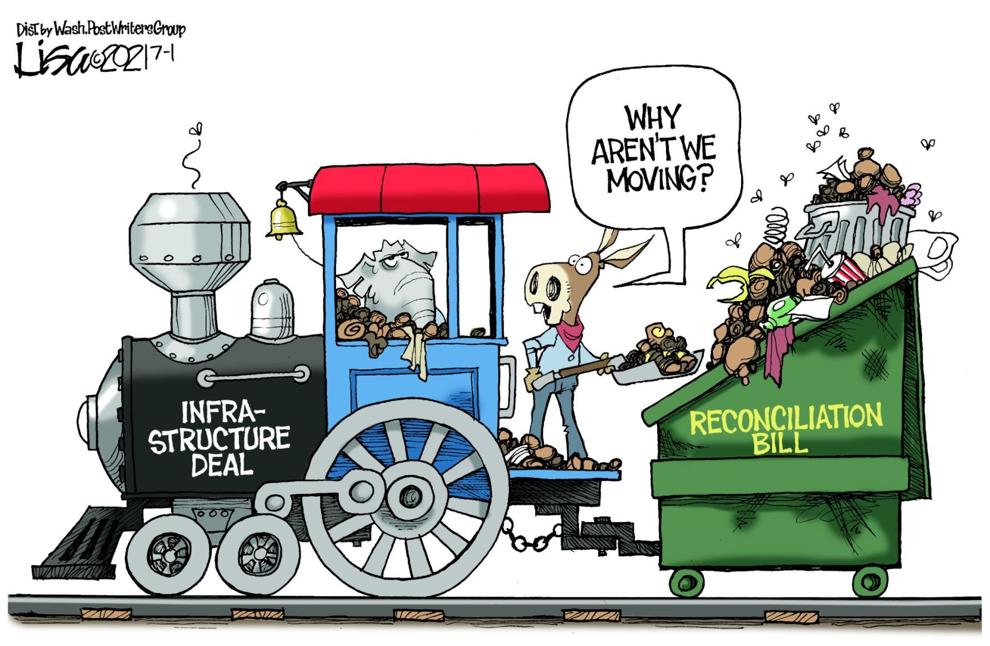 Lisa Benson cartoon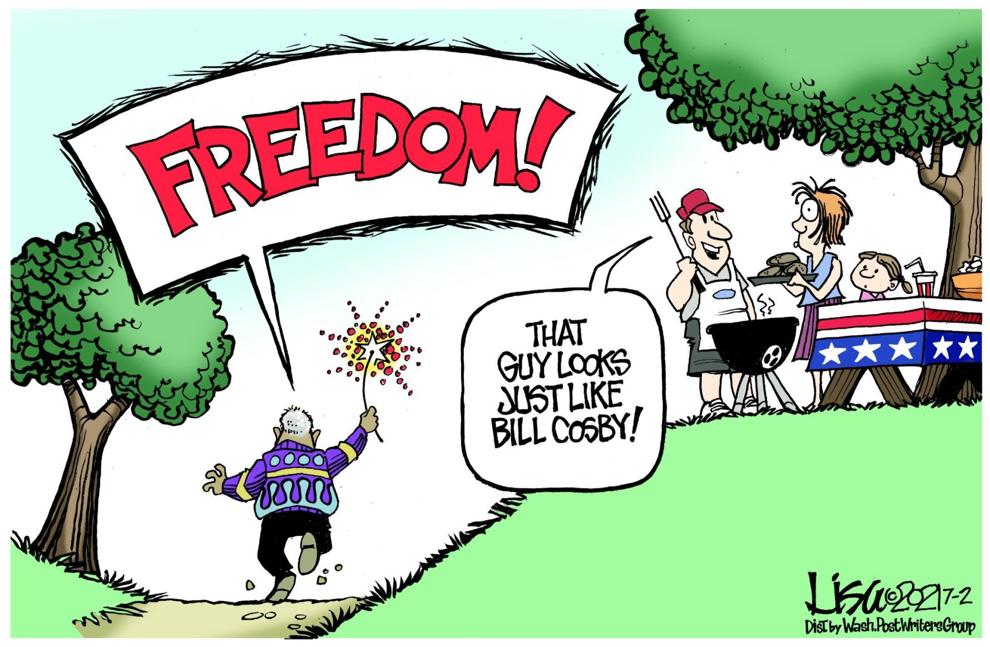 Tim Campbell cartoon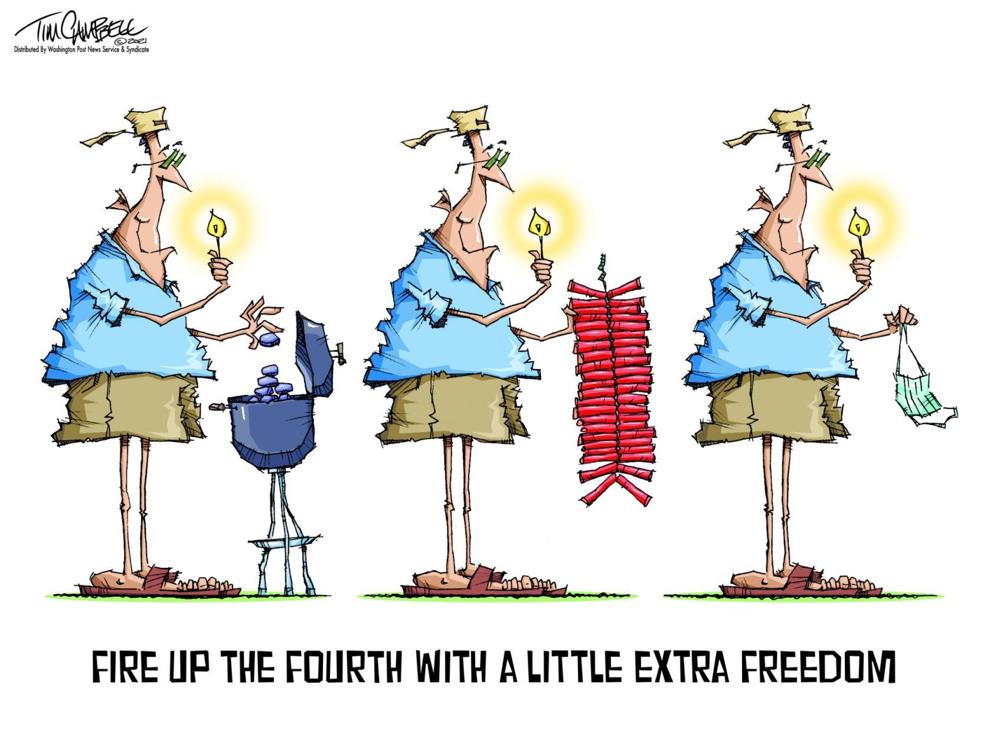 Tim Campbell cartoon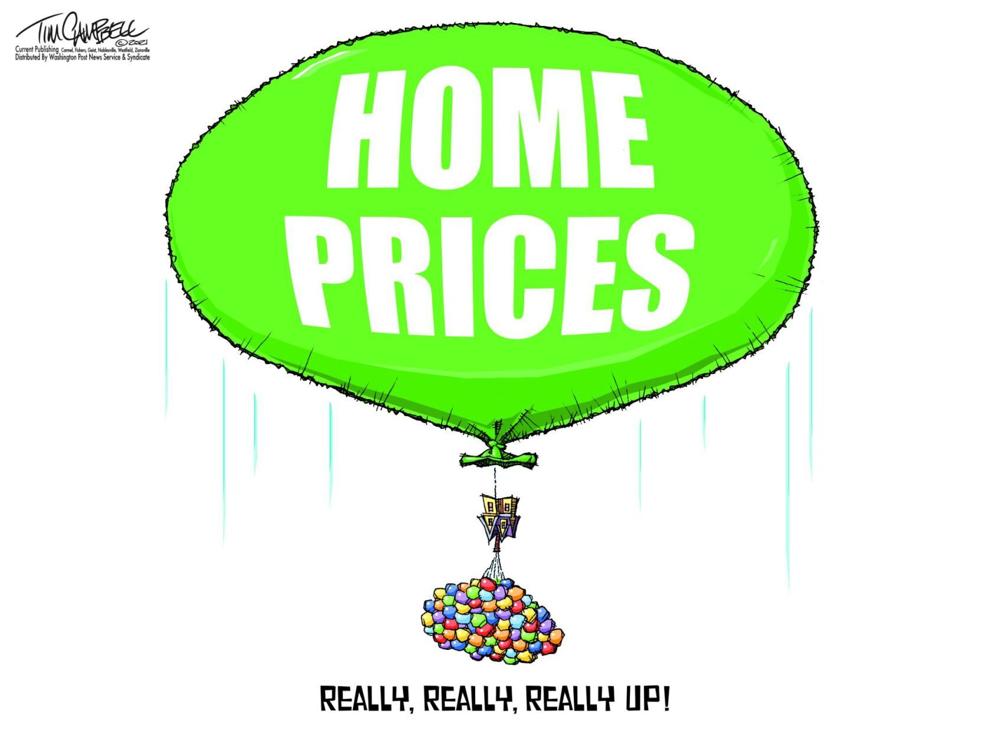 Tim Campbell cartoon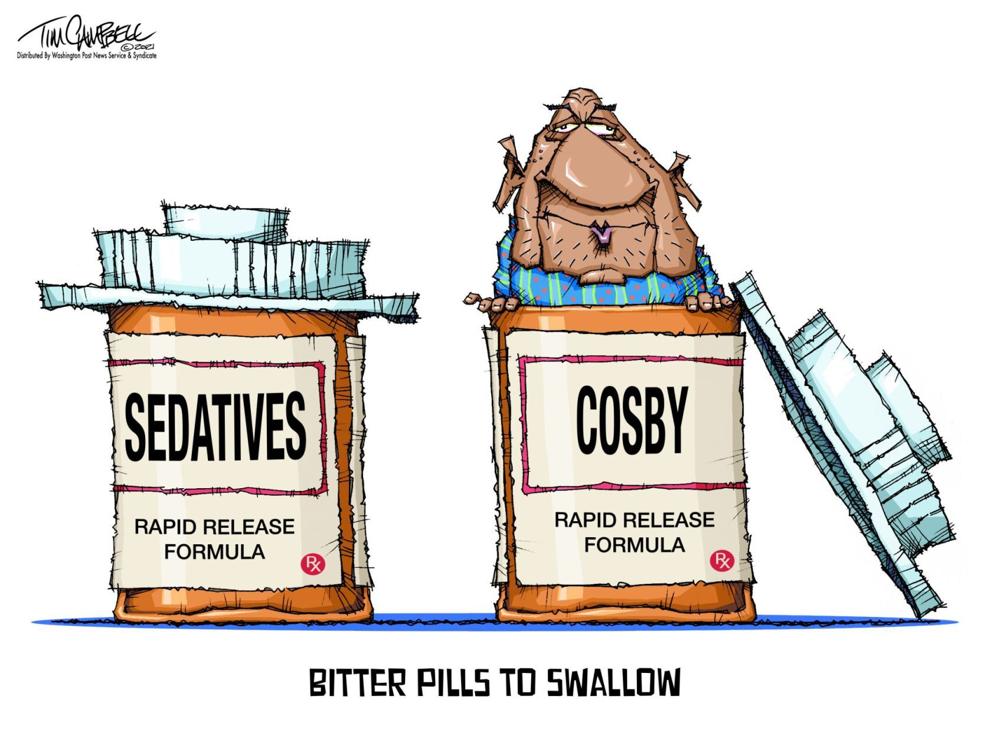 Jeff Danziger cartoon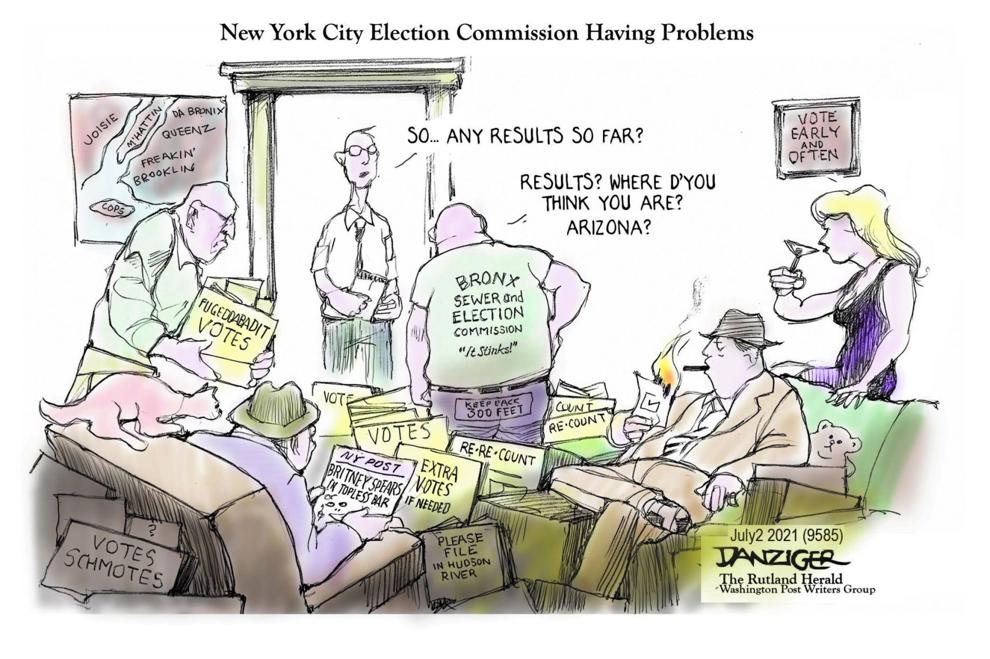 Clay Bennett cartoon