When I read Steven Rodriguez's letter attacking the pro-life law recently enacted in Texas ("Some kind of justice," Sept. 9), I was struck by the phrase "a woman's constitutional right to an abortion." What constitution, I asked myself, was the learned Mr. Rodriguez alluding to?
Like many people, I'd read the U.S. Constitution — and couldn't remember seeing the word "abortion" employed in that august document.
Just to be sure, I accessed my searchable copy on Amazon Kindle and sought occurrences of the word "abortion." Result: zero. I also searched for "woman's right." Result: zero. I searched for a lot of other words and phrases, too. "Planned Parenthood." "Infanticide." "Sacred baby-killing ritual." "Offering to Moloch." The result was always the same. Zero.
So I'd been correct. The U.S. Constitution contains no mention of any right to abortion. I concluded that Rodriguez was probably referring to a "right" established by judicial fiat — maybe in Roe v. Wade (1973), almost two centuries after the U.S. Constitution became the highest law in the land.
Here's the thing, though. Even the judicial ruling in Roe doesn't establish any woman's right to abortion. In fact, writing for the majority, Justice Blackmun decrees that, in the first trimester, "the abortion decision and its effectuation must be left to the medical judgment of the pregnant woman's attending physician." In other words, according to Roe, the abortion liberty belongs to the abortionist, not to the mother. And there's nothing about not letting private citizens sue the abortionist afterward.
A little common sense would have helped Rodriguez out here — even if he didn't want to read the U.S. Constitution or the actual decision in Roe. If a woman had a right to an abortion, she could compel a doctor by law to perform her abortion. And then what would happen to the doctor's freedom?
Inescapable conclusion: there ain't no woman's right to abortion even under the current pseudo-constitutional regime.
Corollary: Rodriguez should stop surrendering himself to mindless shibboleths derived from, say, the Huffington Post.
But don't give up hope, Steven Rodriguez. In 2020, progressive activists showed you the way. On June 8 of that year, forward-thinking heroes seized control of the Capitol Hill neighborhood in beautiful Seattle, Washington, and declared it an autonomous zone. I remember driving past this glorious utopia on my way to the Washington State ferries and the San Juan Islands. The enlightened rule of these wonderful flower children lasted till July 1. They weren't there when I drove back.
There's plenty of vulnerable real estate here in Napa. Driving south on California Boulevard, I've observed a vast empty field to the west, just before reaching the Embassy Suites.
An enterprising nation-builder could seize this land, declare it autonomous, and write his own constitution — one in which child-dismemberment really did come first.
Surely, numerous playboy types who had coerced their partners into abortions would flock to the banner of Rodriguezland — or should I say the Empire of Steve?
Of course, stodgy so-called authorities might not go along with this exercise in autonomy. But it wouldn't matter.
The dream of "a woman's constitutional right to an abortion" would be realized at last.
Hey, it's an idea. I'm just trying to help here.
Check out the week in cartoons
Lisa Benson cartoon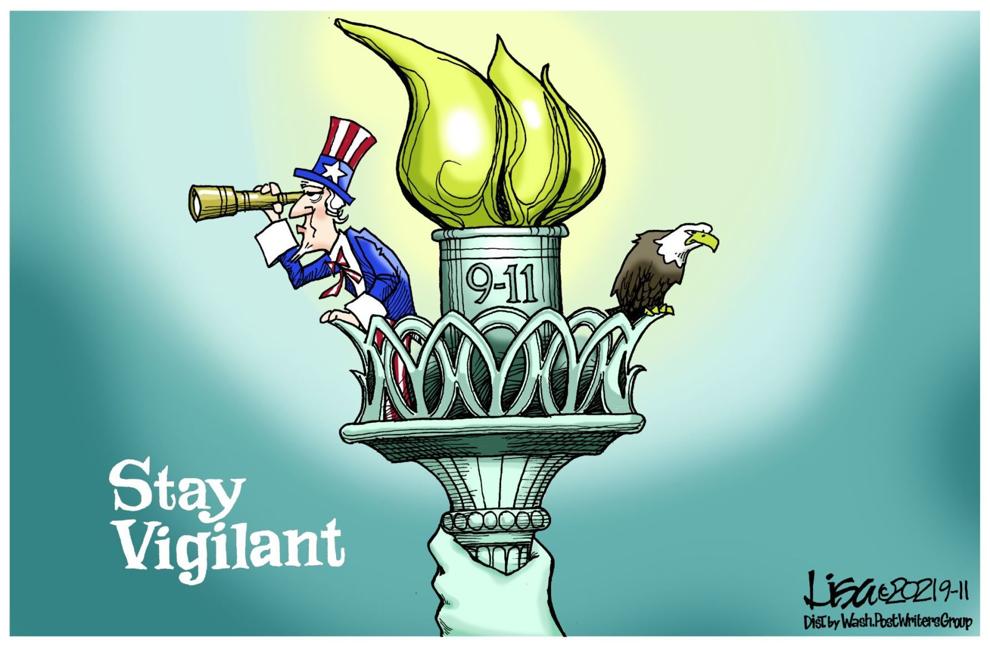 Jack Ohman, editorial cartoon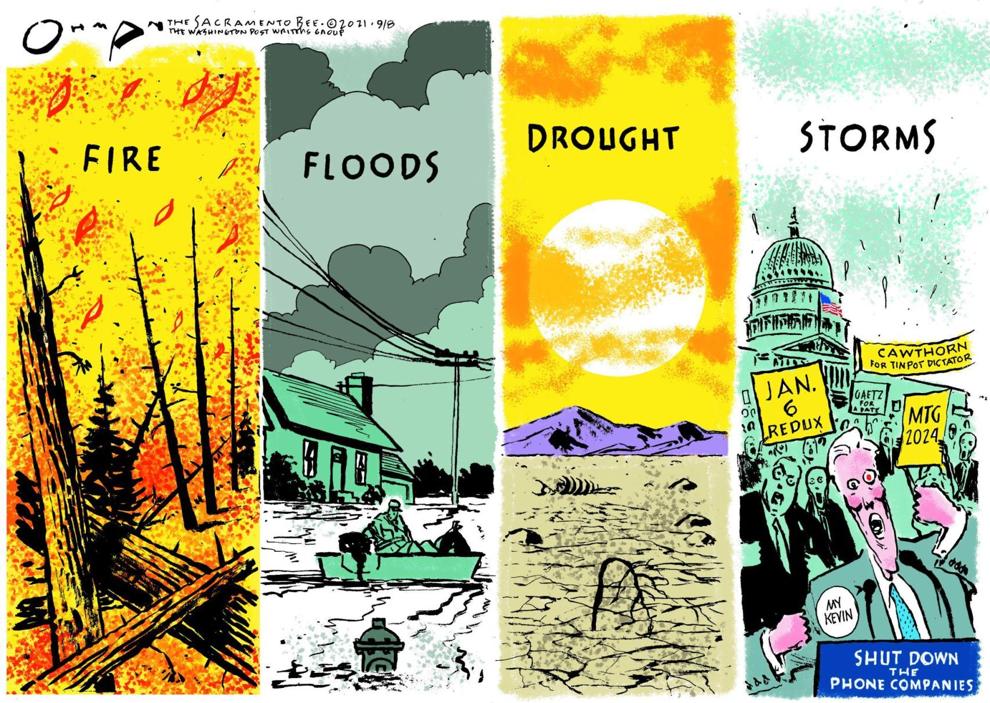 Jack Ohman, editorial cartoon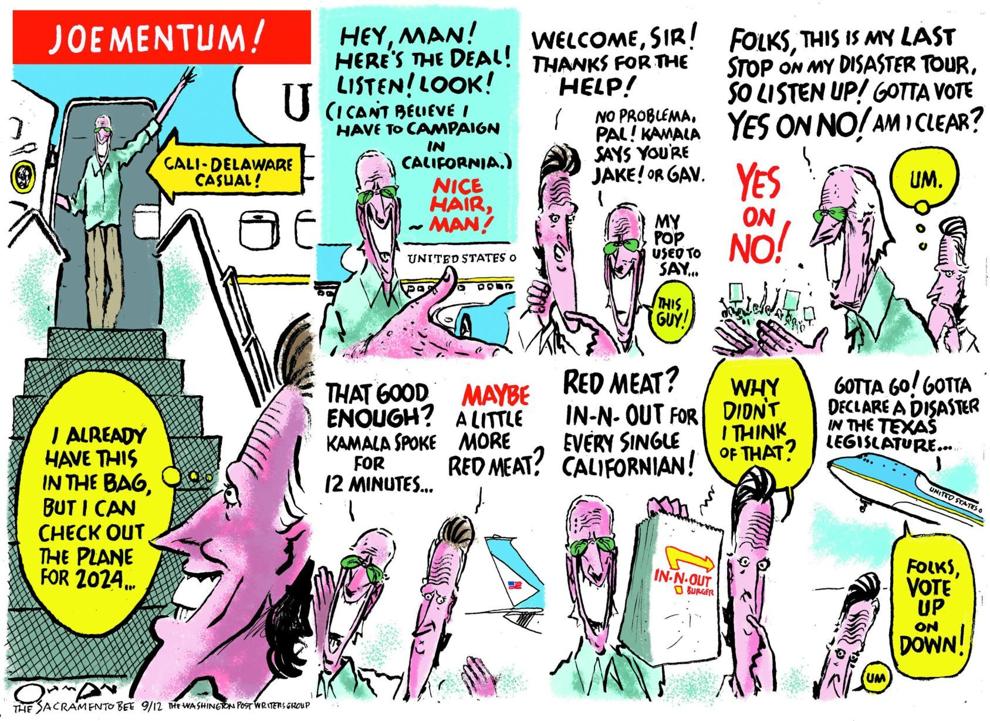 Jack Ohman, editorial cartoon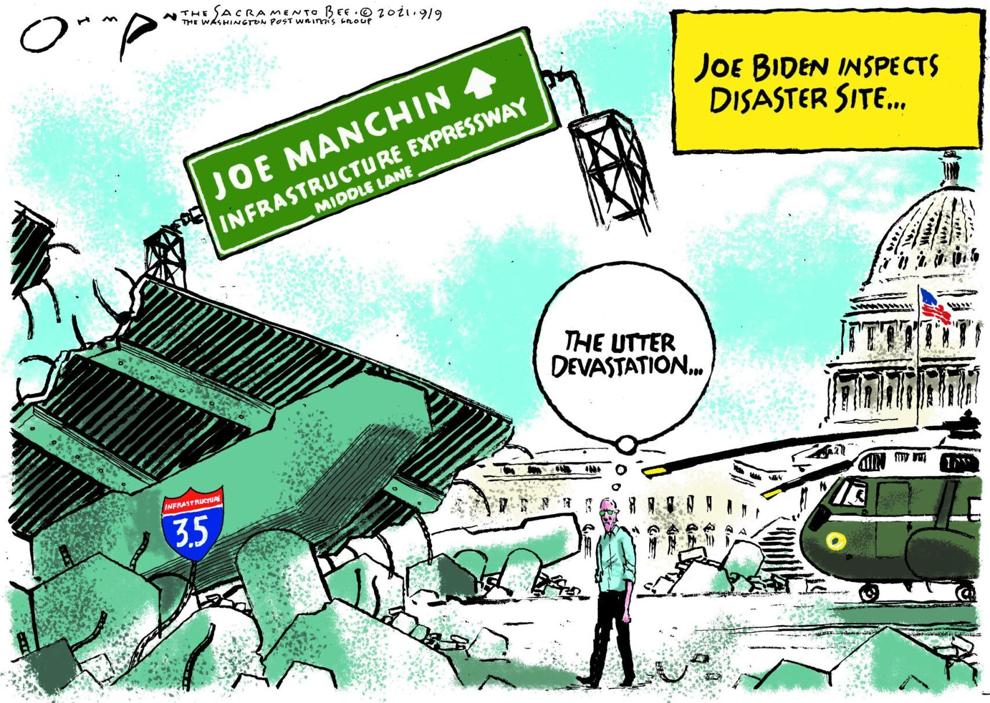 Clay Bennett cartoon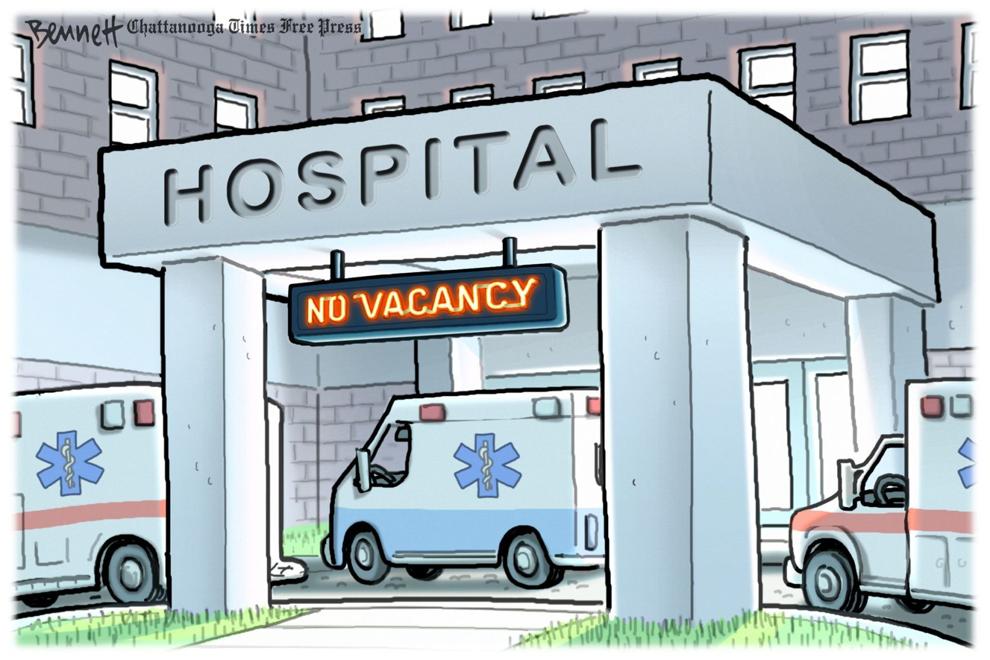 Clay Bennett cartoon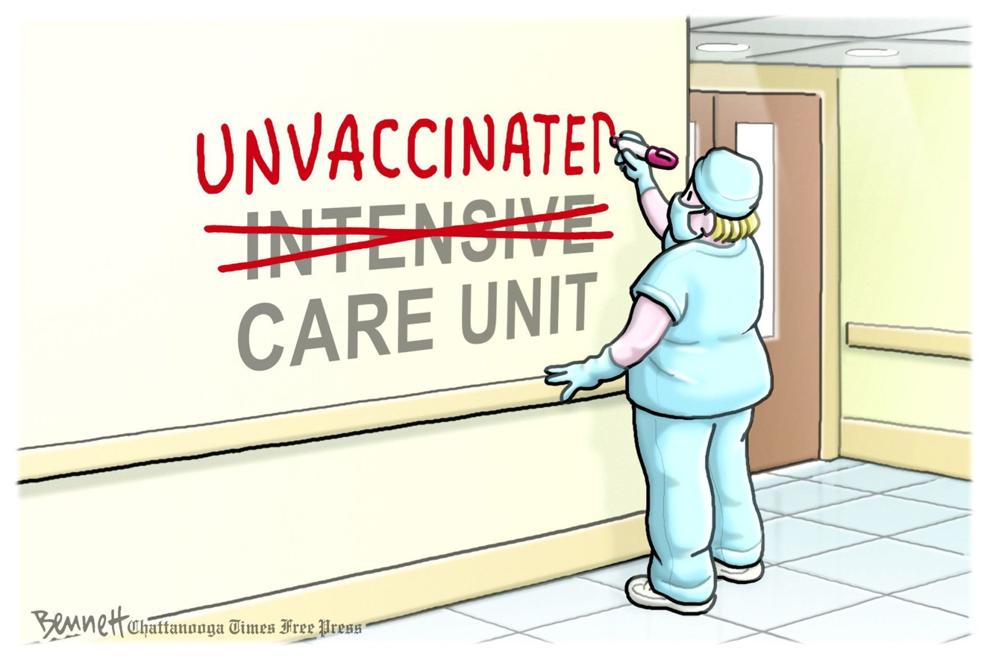 Clay Bennett cartoon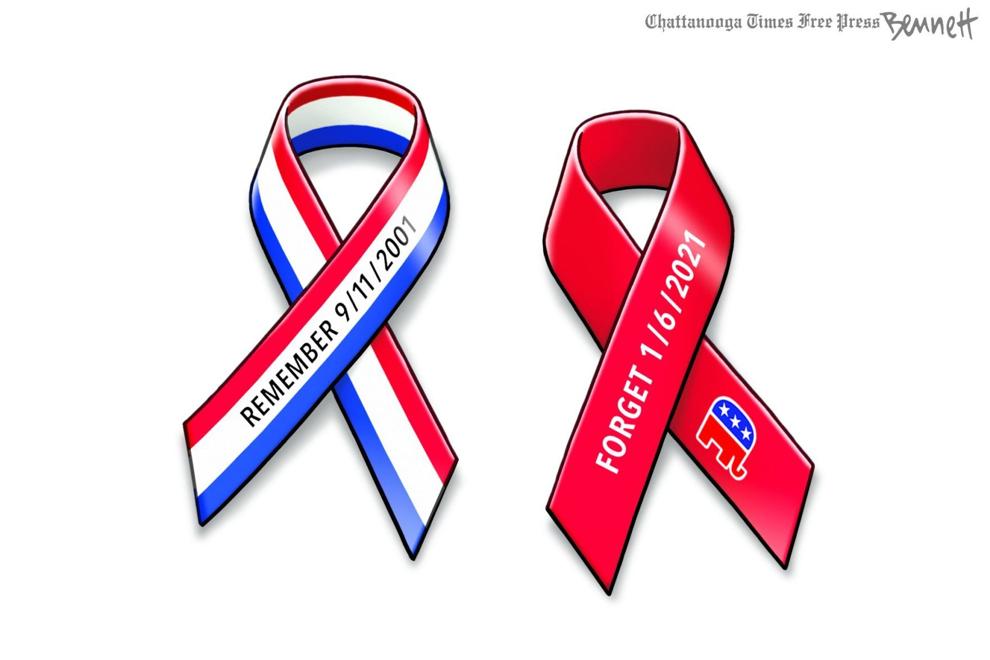 Jack Ohman, editorial cartoon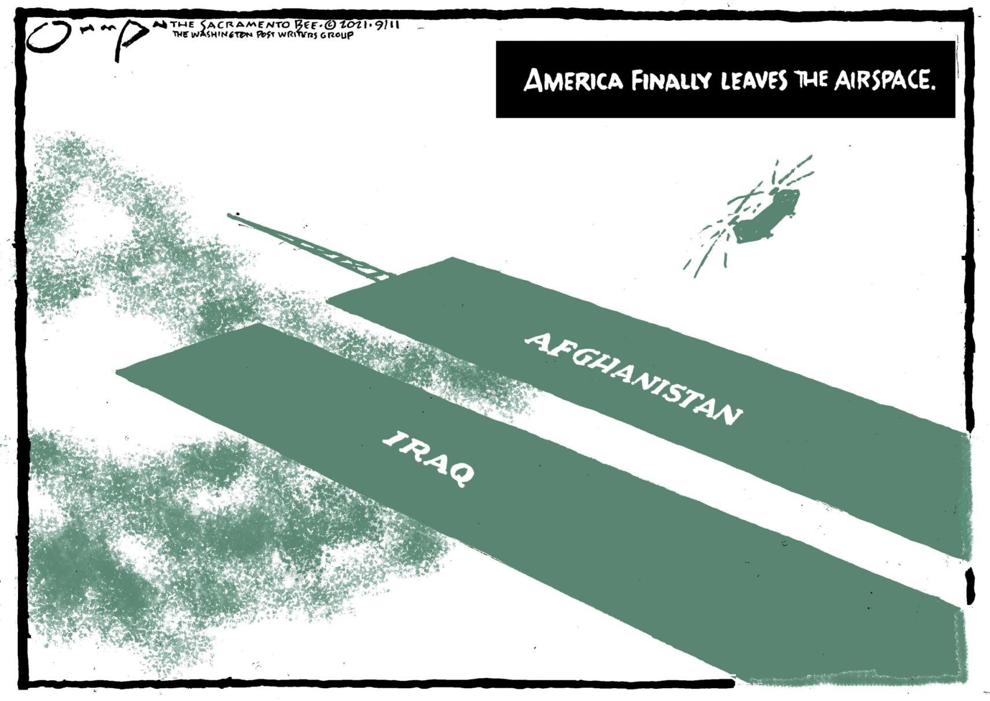 Jeff Danziger cartoon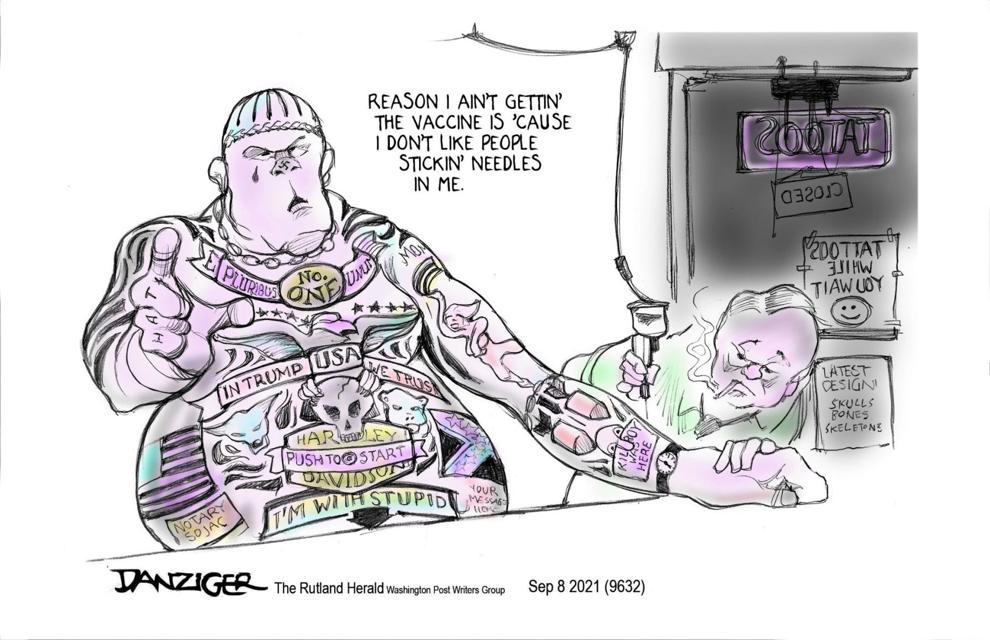 Jeff Danziger cartoon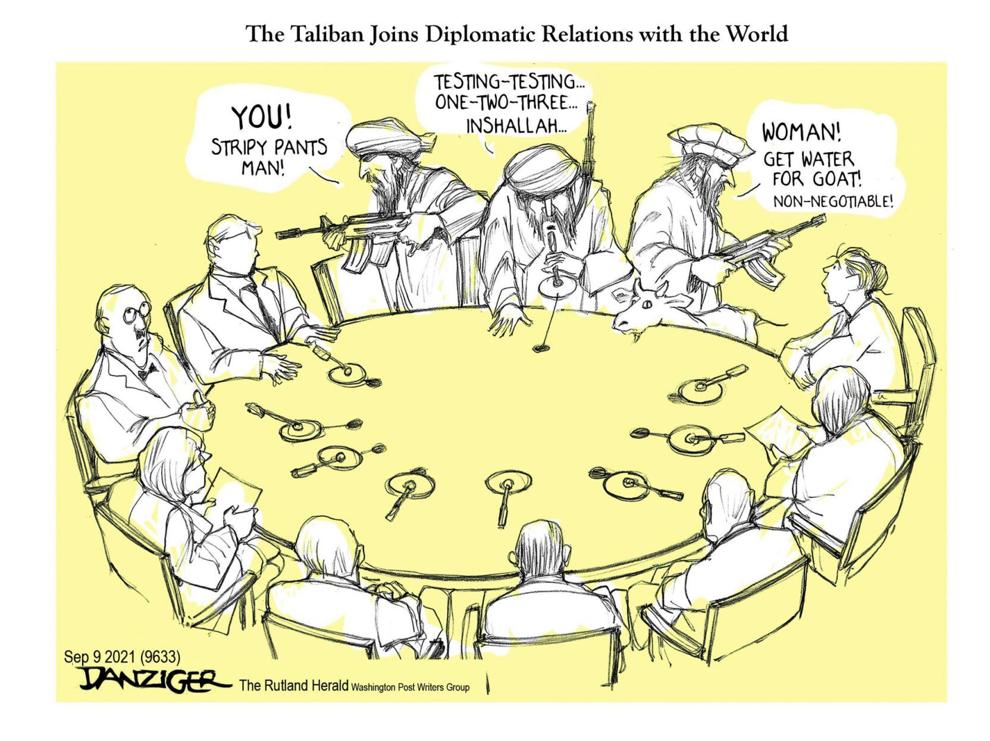 Jeff Danziger cartoon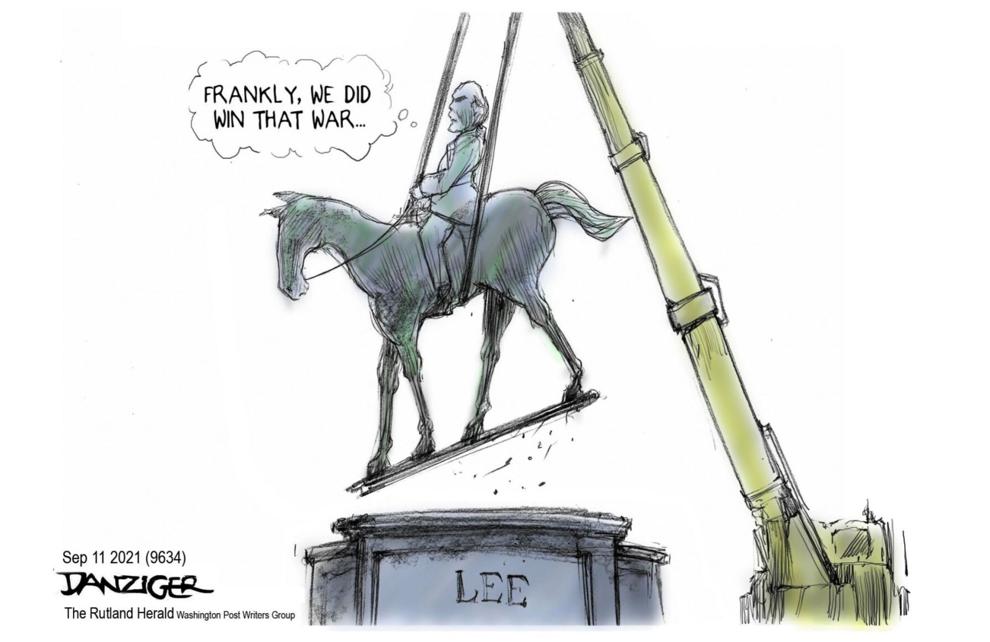 Lisa Benson cartoon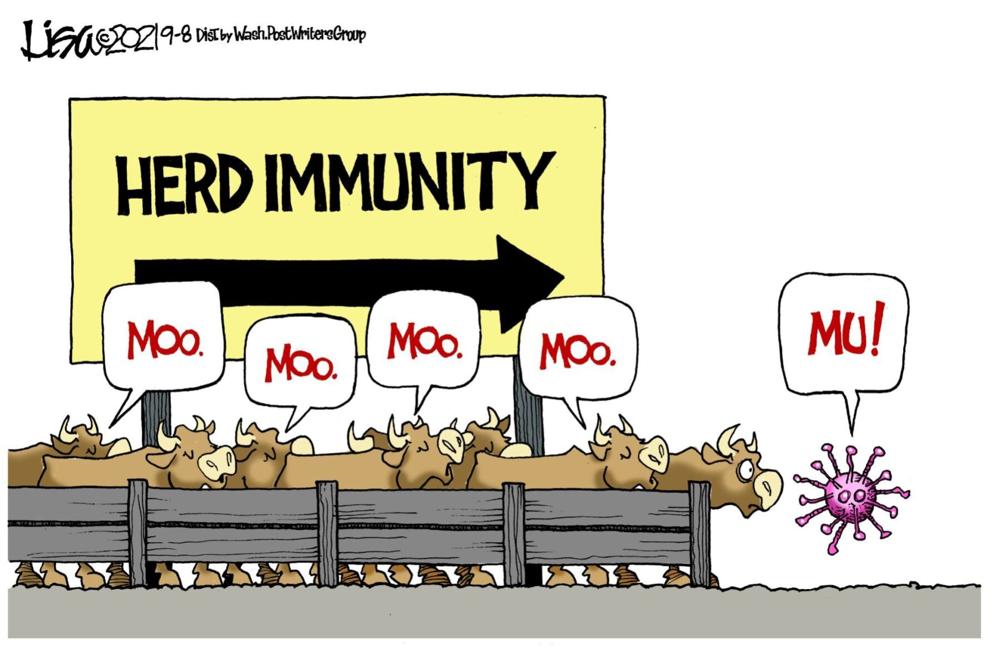 Lisa Benson cartoon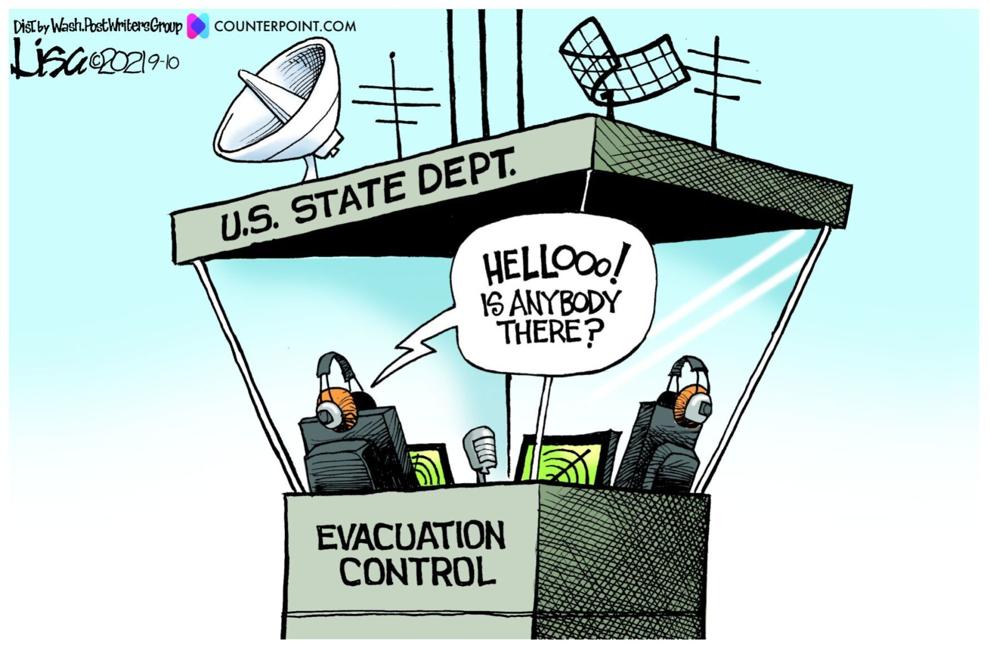 Lisa Benson cartoon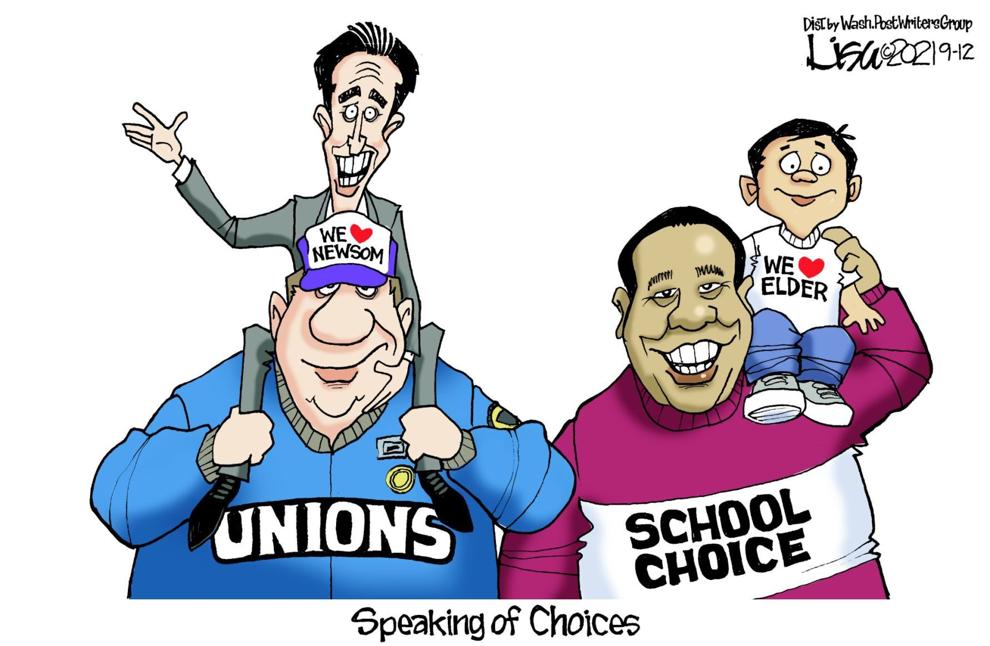 Tim Campbell cartoon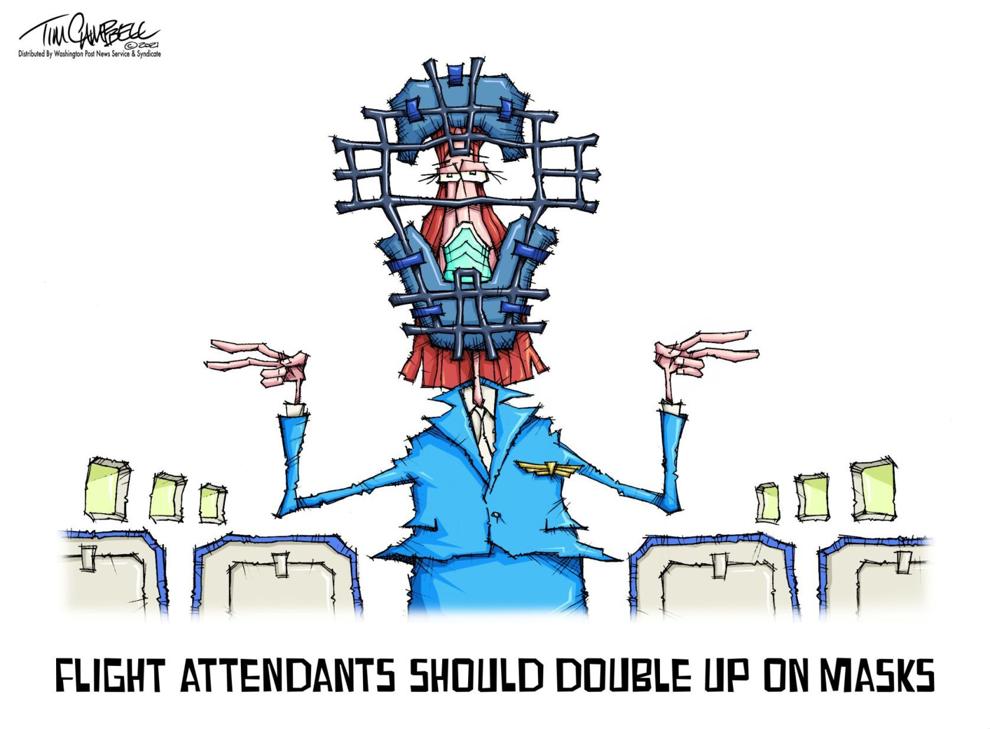 Tim Campbell cartoon