Concerning David Forstadt's letter about Social Security printed on Sept. 11 ("Social Insecurity, Pt. II"): I am a "Baby Boomer." I have been receiving my Social Security since age 62. My wife has been receiving her Social Security since her full retirement age.
During my working years, I somehow learned that Social Security was to be a supplement to my own retirement savings. Not the main part of my retirement plan, so I saved money towards my retirement.
My father was a saver. He had his own business and worked hard at it. Growing up, we had no extra "toys" to pay for. No boat, no trailer, no dirt bikes, etc. My father provided well for our family. We never felt deprived. He knew he had to save for his future. He did so successfully. And this was before IRAs even existed.
He passed on that saving mentality to his sons. The money I saved in my youth put the down payment on our first home when I was 26 years old.
When the government first approved IRAs and their tax deductibility (against current income), my father-in-law matched us any money we put in an IRA to encourage us to save. He saw the benefit of its tax deductibility.
So my family, too, lived frugally. Oh, we bought a used tent trailer to go camping, but that was it. No big "toys."
I worked 25 years as a union butcher and 20 years as a Registered Nurse for UC Davis Medical Center. When my income increased as an RN, that excess went into a 403b retirement plan.
Today, at age 71, my monetary income is mainly from my pension from the University of California, a small pension from my years as a union butcher, and Social Security. And I also have a nest egg in my IRAs (which I invested in low-cost Indexed Mutual Funds).
Social Security is a supplement to my retirement plan.
I listened to my father's advice: save your money for the future and if you want additional benefits and time off (ie, paid vacations), work for someone else, not yourself.
Check out the week in cartoons
Lisa Benson cartoon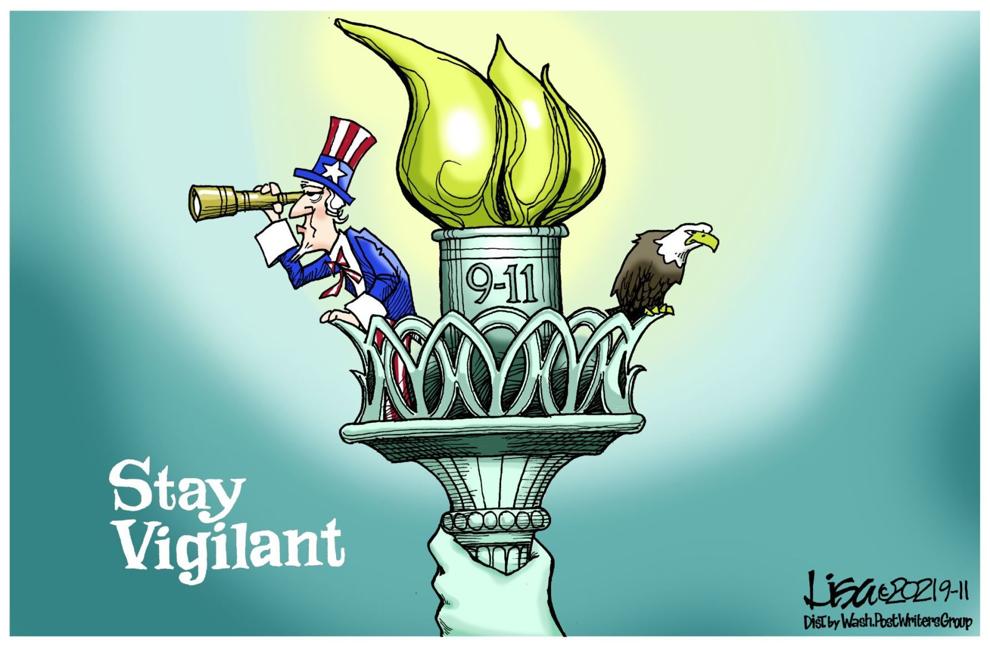 Jack Ohman, editorial cartoon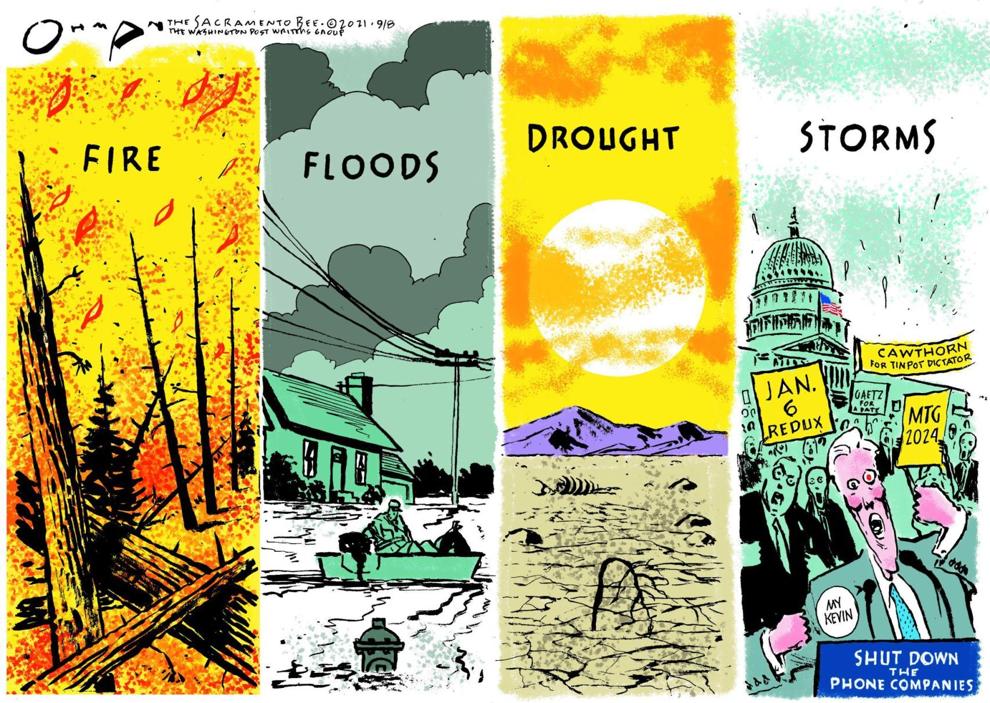 Jack Ohman, editorial cartoon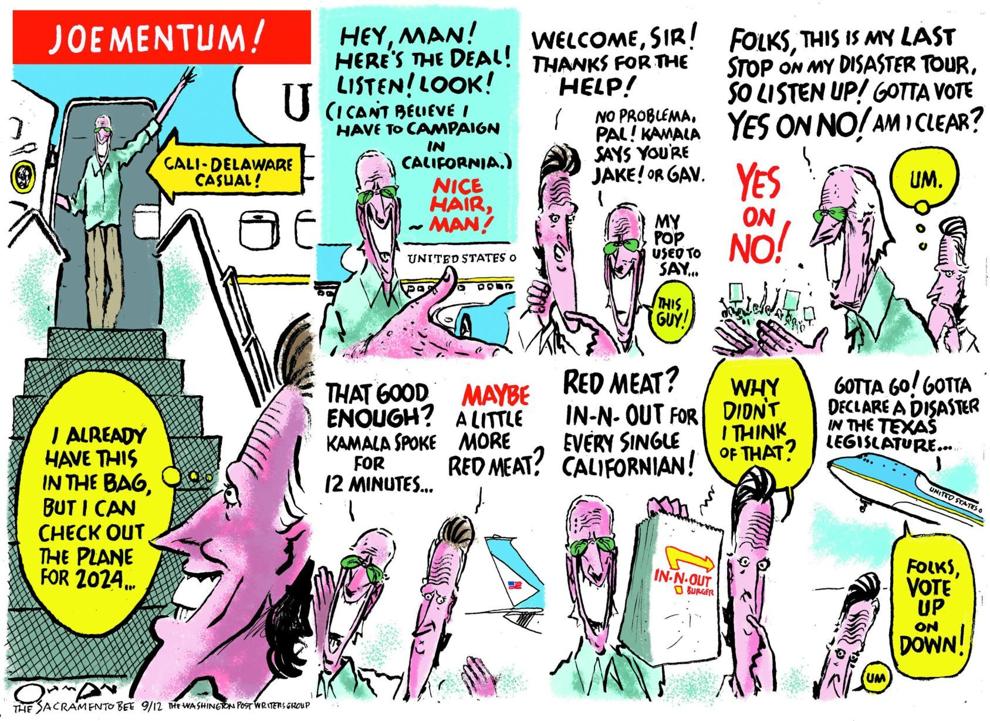 Jack Ohman, editorial cartoon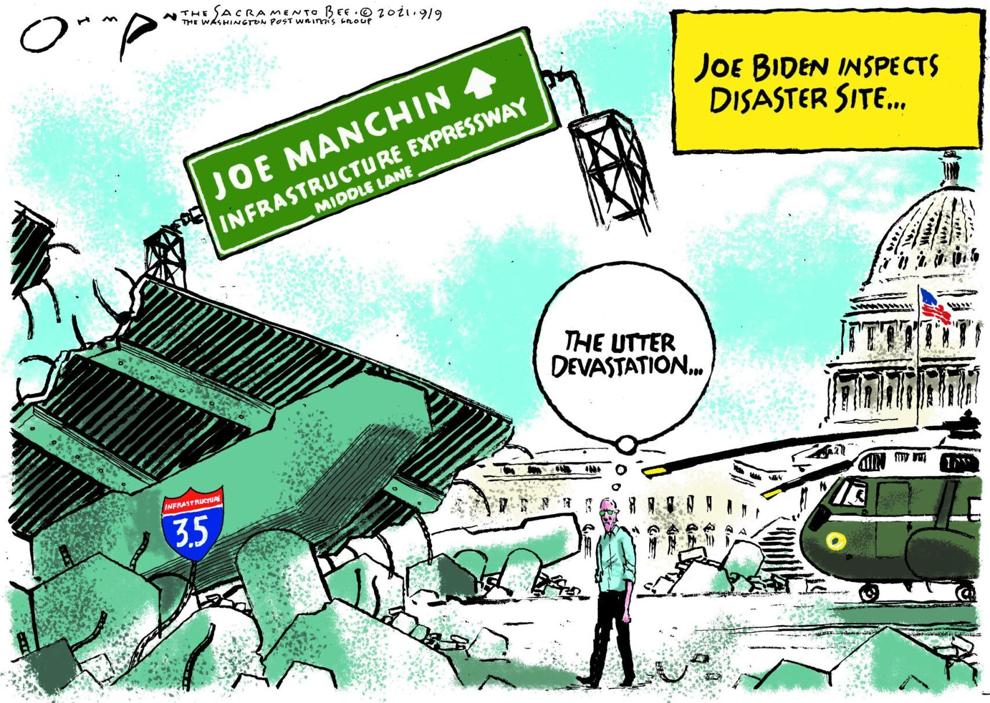 Clay Bennett cartoon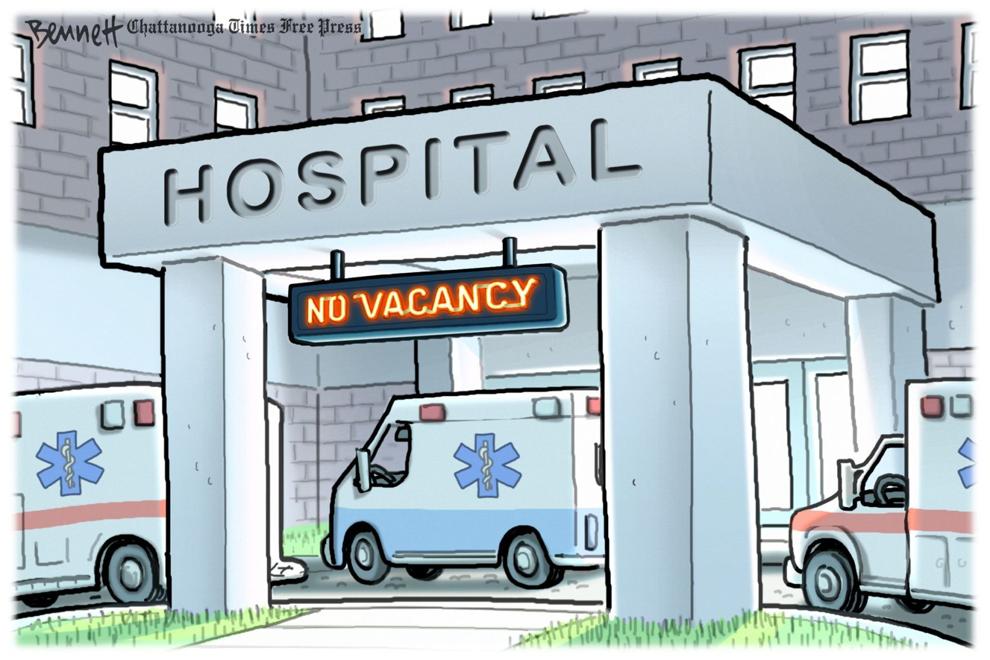 Clay Bennett cartoon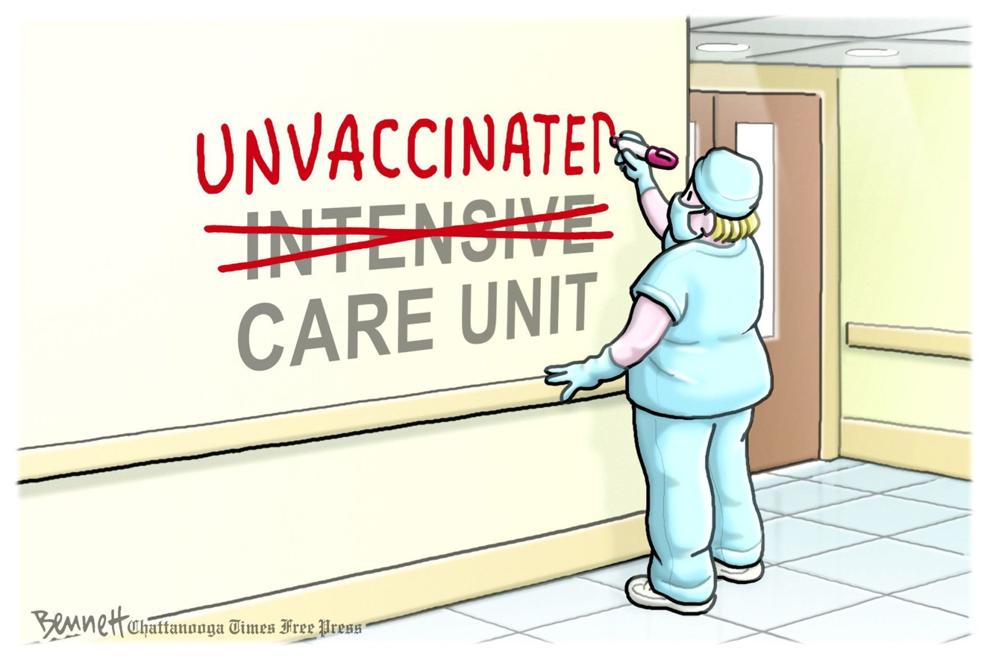 Clay Bennett cartoon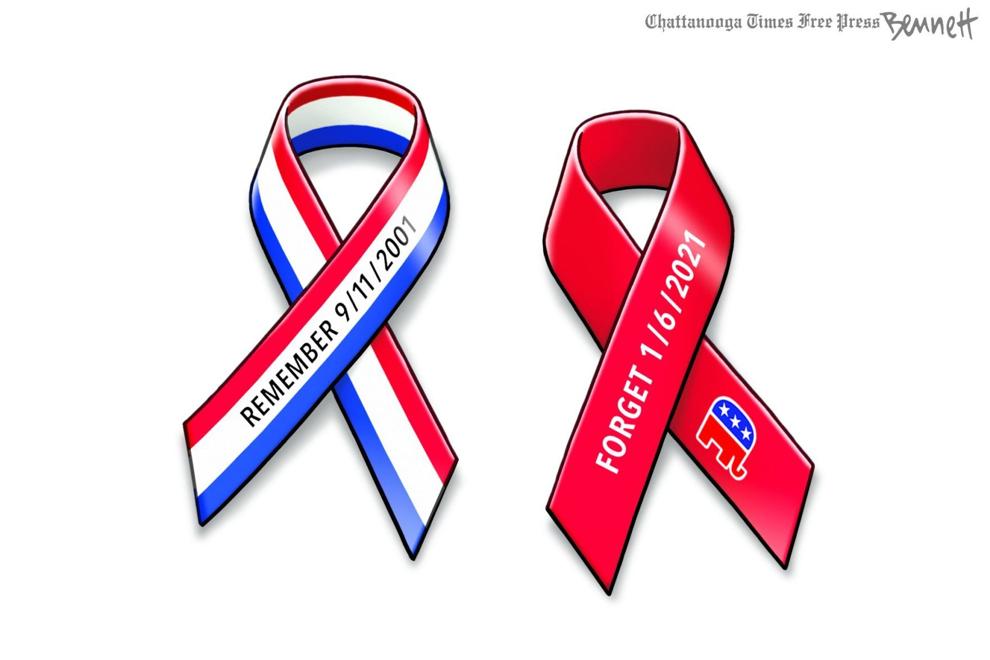 Jack Ohman, editorial cartoon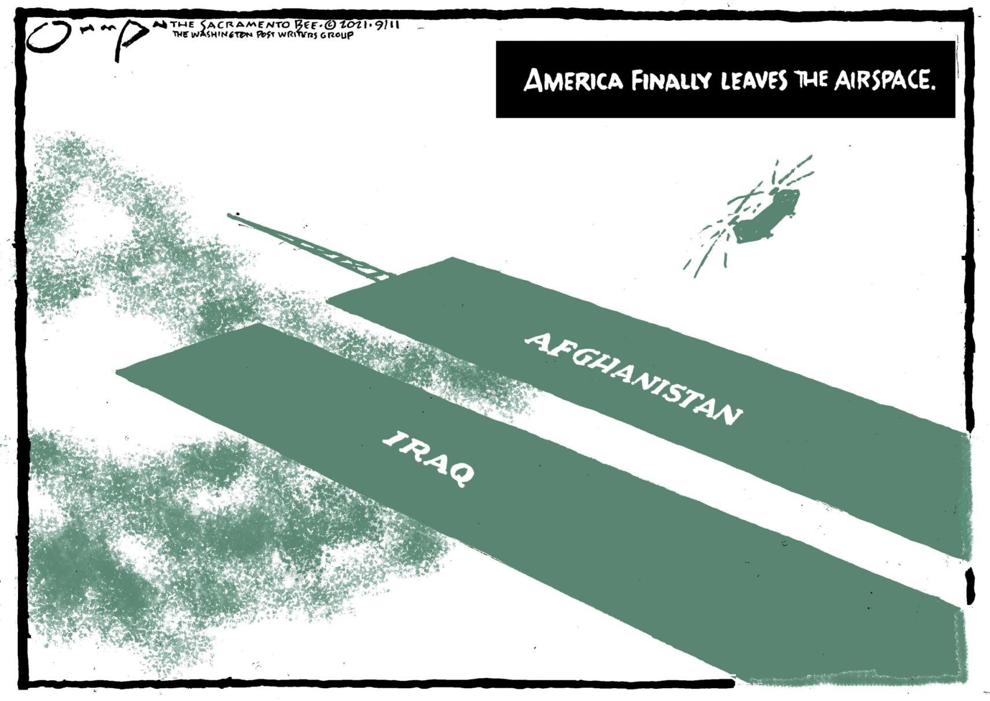 Jeff Danziger cartoon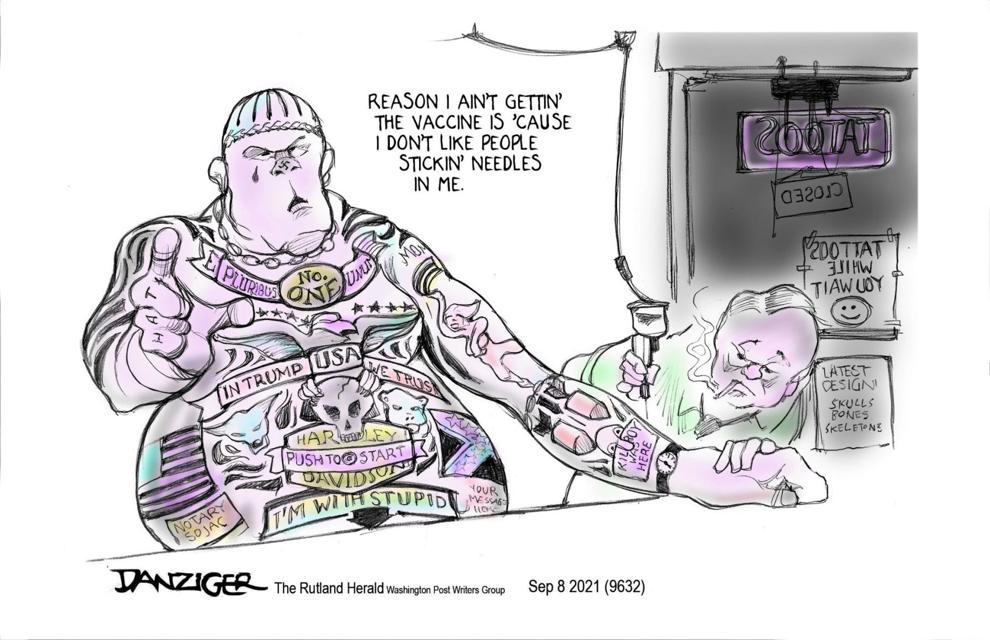 Jeff Danziger cartoon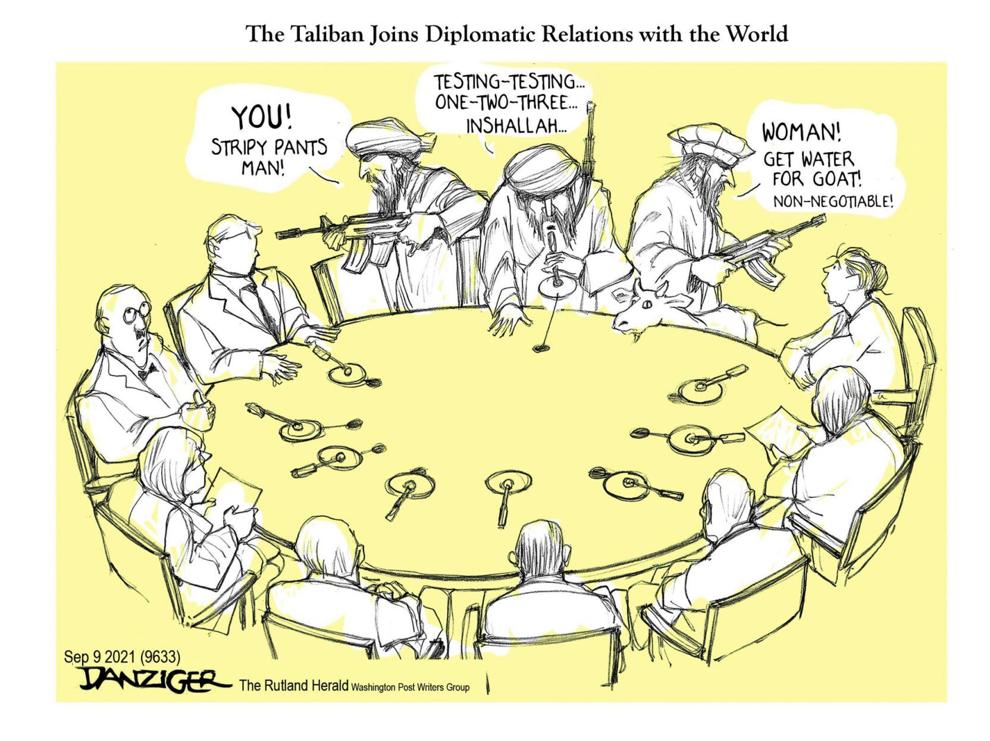 Jeff Danziger cartoon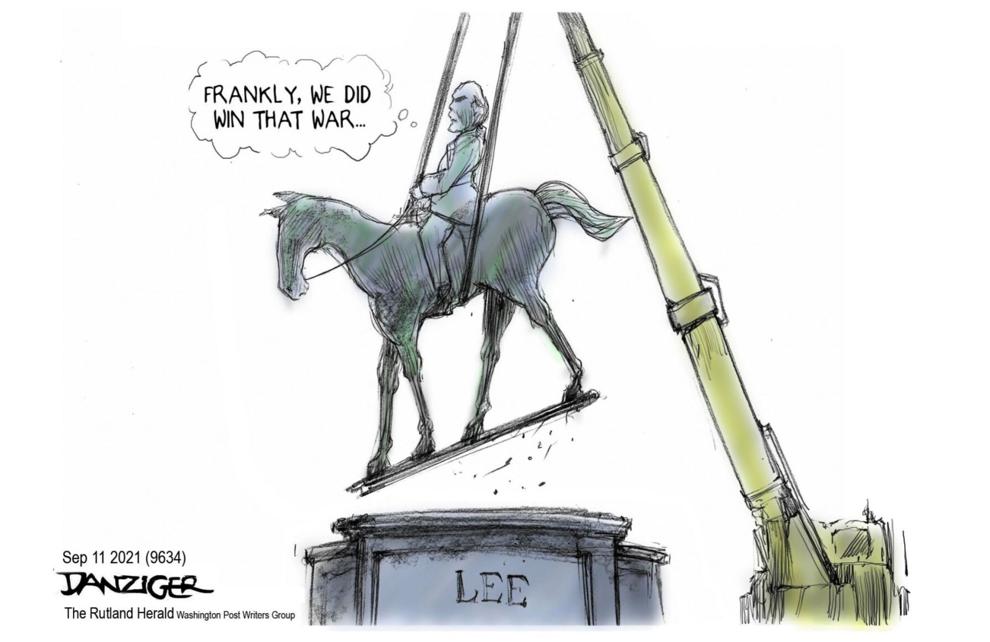 Lisa Benson cartoon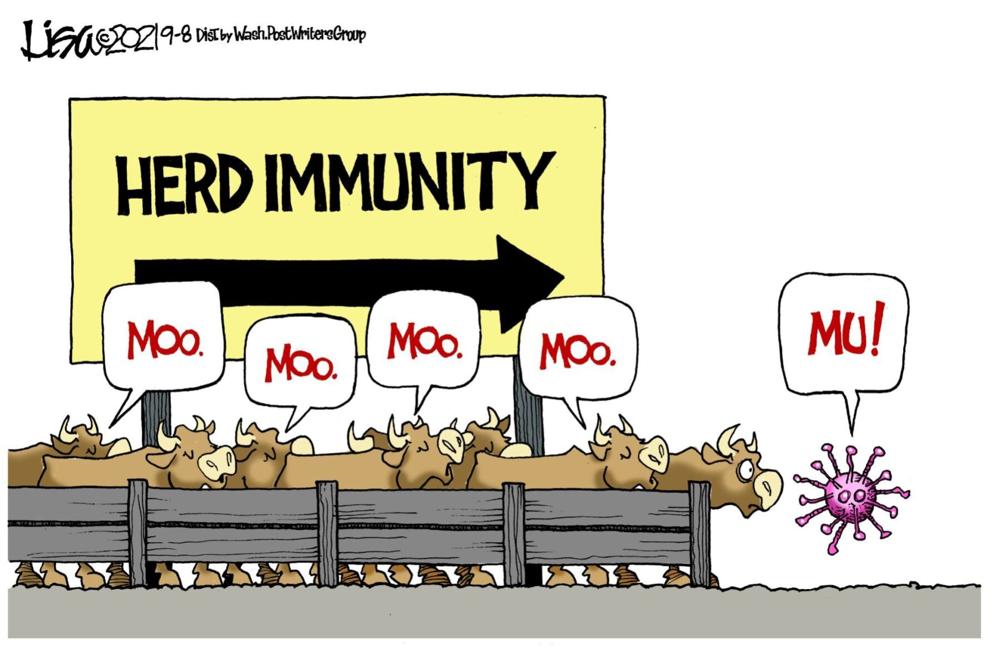 Lisa Benson cartoon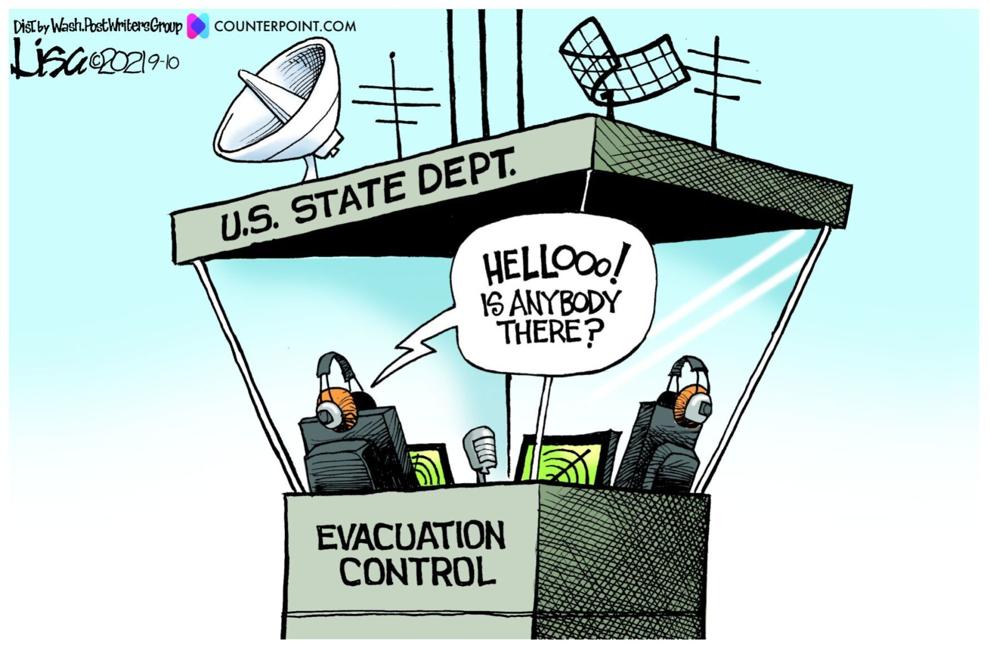 Lisa Benson cartoon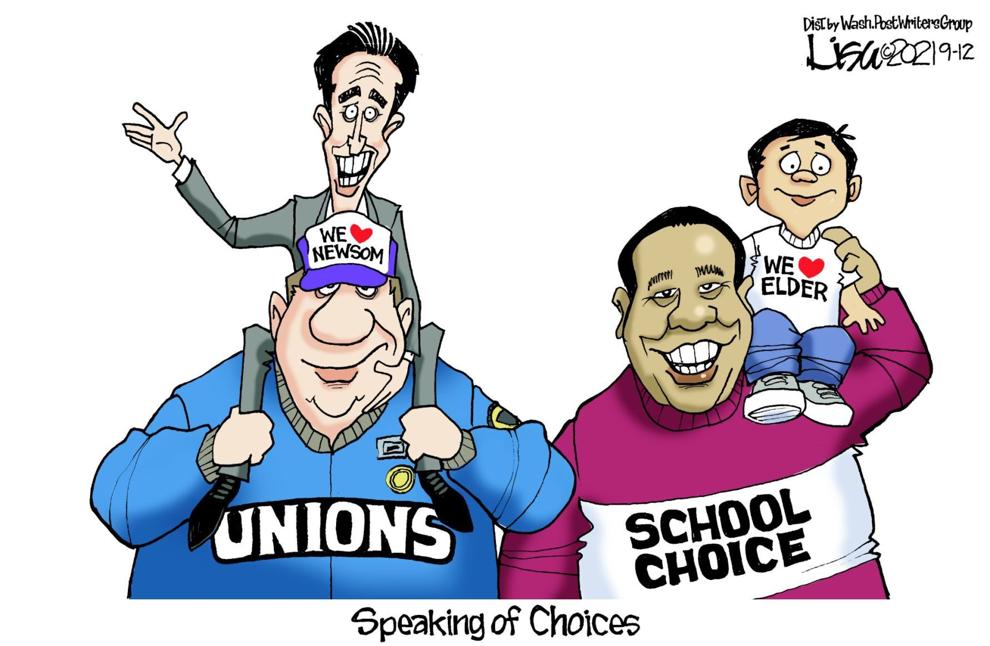 Tim Campbell cartoon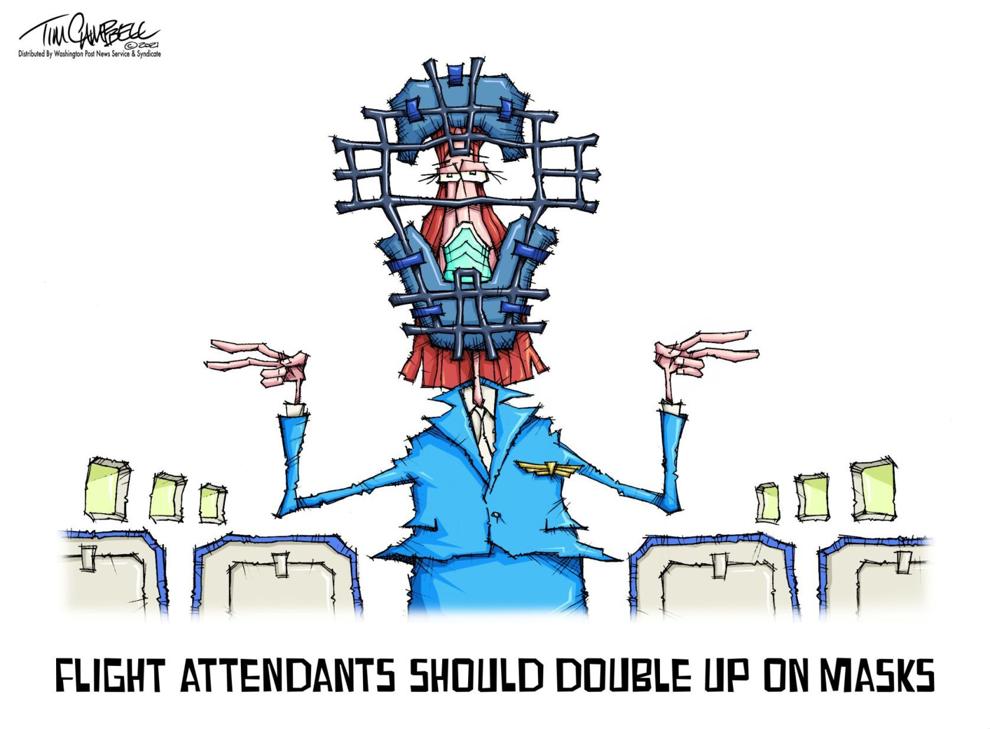 Tim Campbell cartoon