Our nation faces a conundrum. Our population is not growing – yet, the feverish pace of housing development (have you been to east Vacaville lately or spied the numerous apartments constructed in Napa?) cannot close the gap. By the way, they are giving houses away in Italy and Germany and knocking down vacant houses (Detroit style?) to make room for parks and open space. U.S. population growth rates are equivalently low. So, what gives?
Using sources cited at spendmenot.com, I came up with the following quote sourced from The College Investor: "For over 200 years, approximately 90% of the global millionaires have been spending their fortunes on real estate investments. This trend is expected to grow."
So, soon 100% of the millionaires will invest in real estate? Or will the same 90% just own more real estate? How can that trend close the gap if those kooky stats have not already?
Maybe Pacaso's idea of democratizing second homeownership was more virtuous than it appears? Except that we need to first democratize first homeownership. Or, wait, didn't Eisenhower already do that?
As far as legislating a solution, wait for the flying monkeys. I think most of them are millionaires and all that implies. Also, I have good information that real estate investment is a heartless casino. Homes are the heart of a community. Millionaires hold the stake that is being driven into the heart of the community as a wager. God help us.
Regulatory solutions abound, I am sure. An attractive idea is the Community Housing Trust, which may be modified to fit specific community situations. Read about it at localhousingsolutions.org.
But it may be too late for Napa, which seems must go the way of other beautiful places that become perverse attractors of wealth. If only there were as many virtuous attractors here. But, to mangle an old real estate pitch, if you lived here now, you would be a millionaire.
Check out the week in cartoons
Tim Campbell cartoon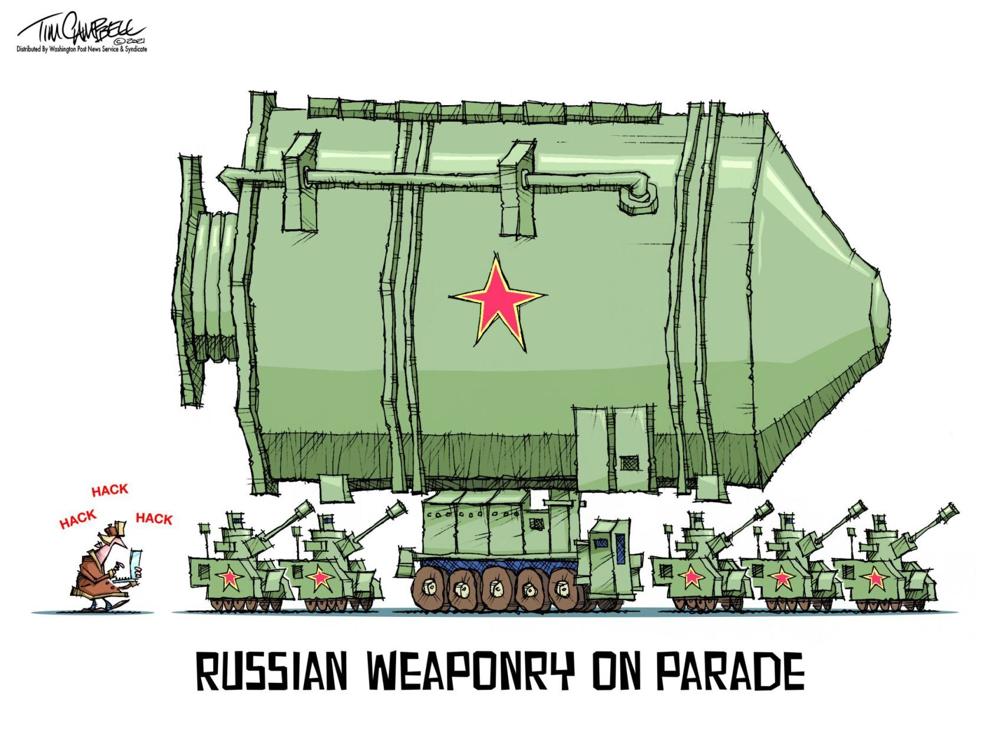 Jack Ohman, editorial cartoon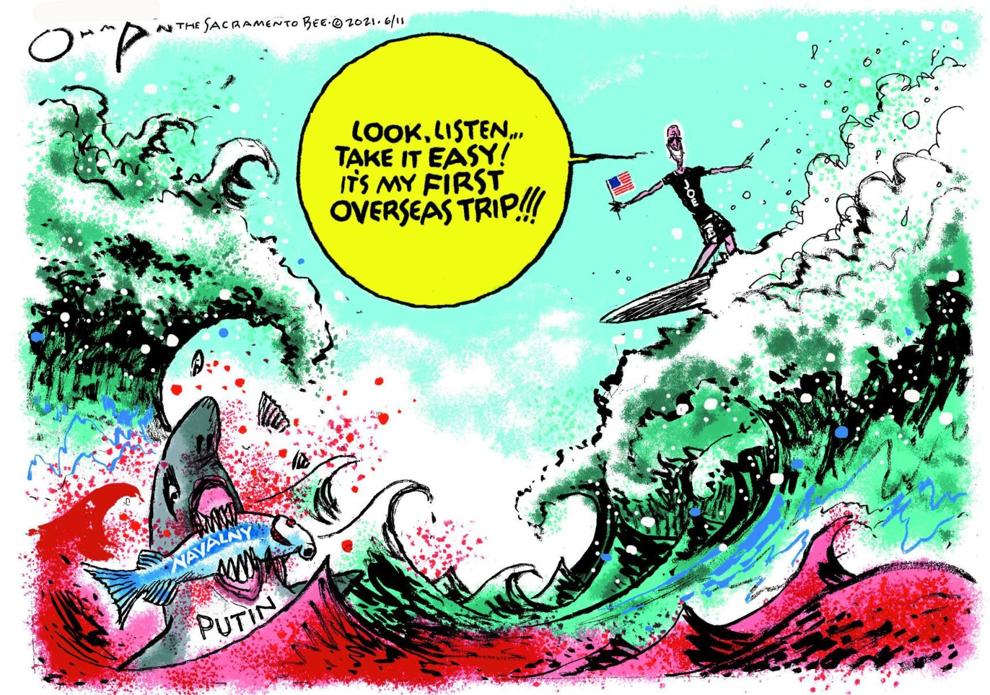 Clay Bennett cartoon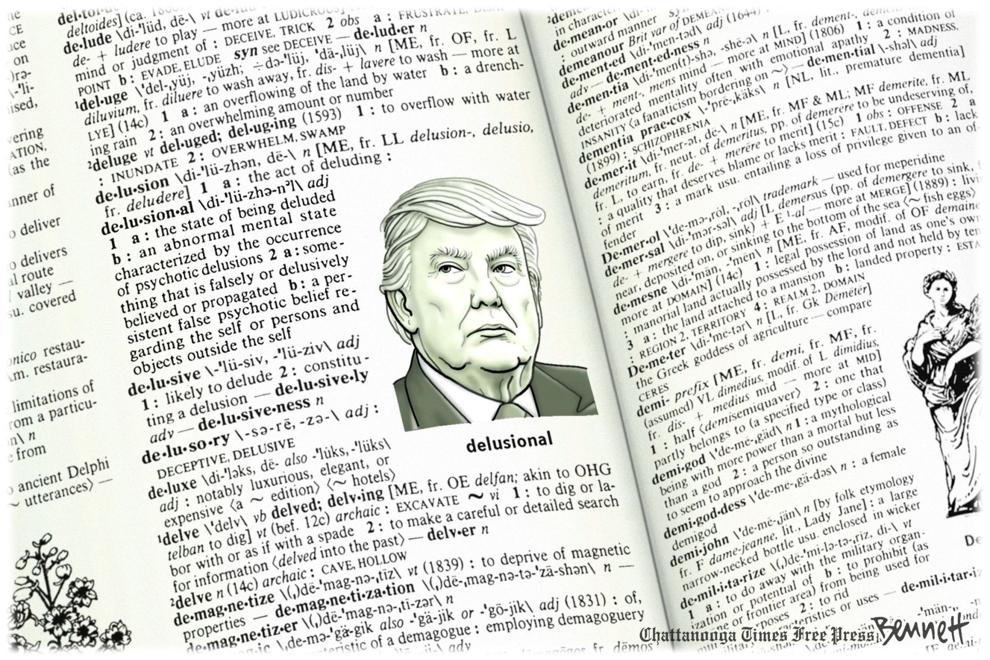 Clay Bennett cartoon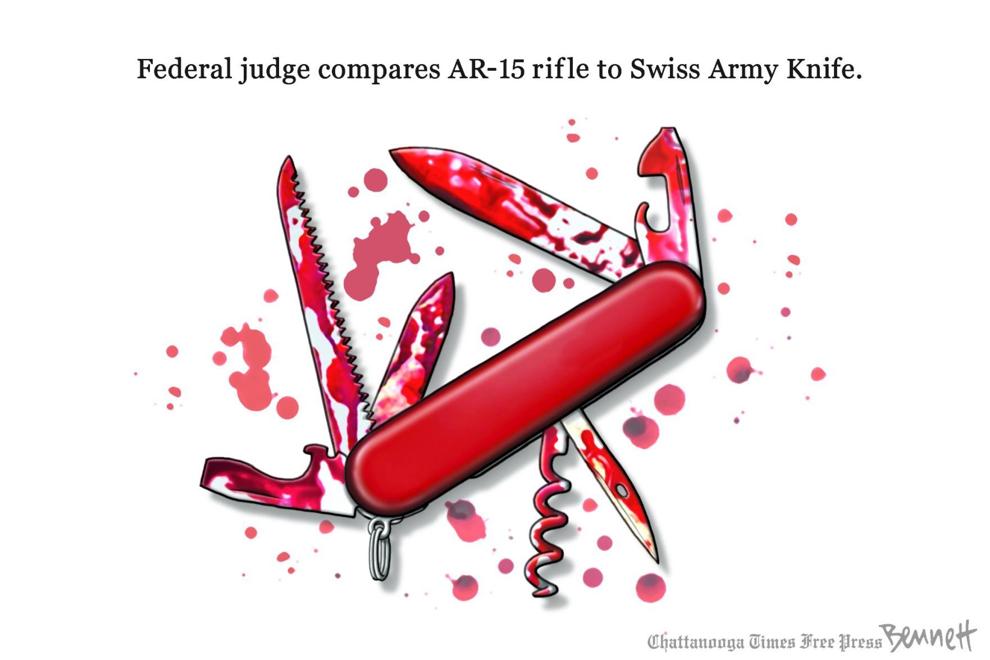 Clay Bennett cartoon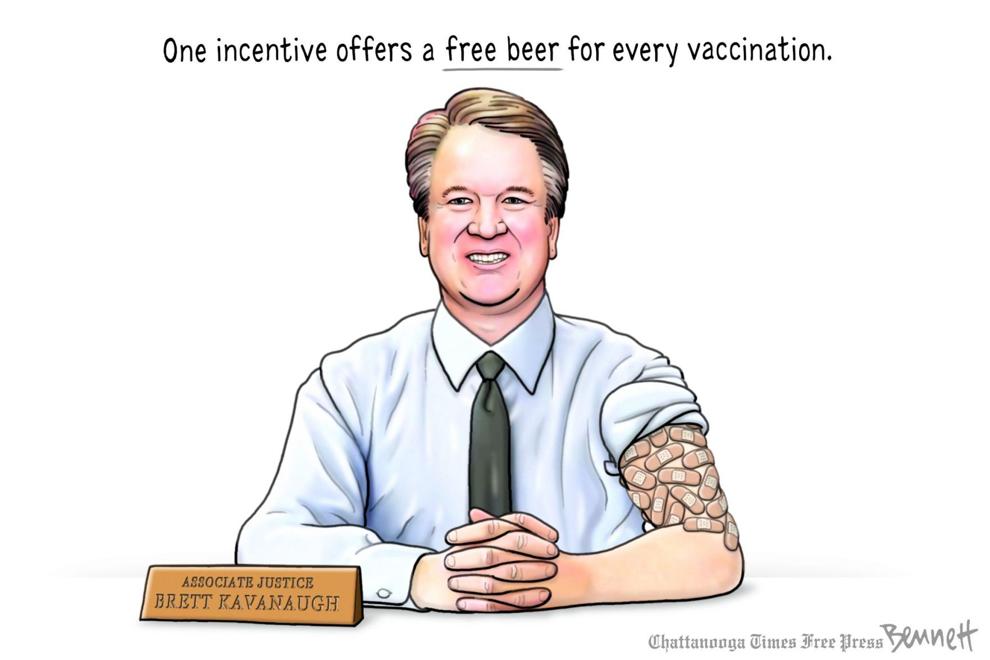 Clay Bennett cartoon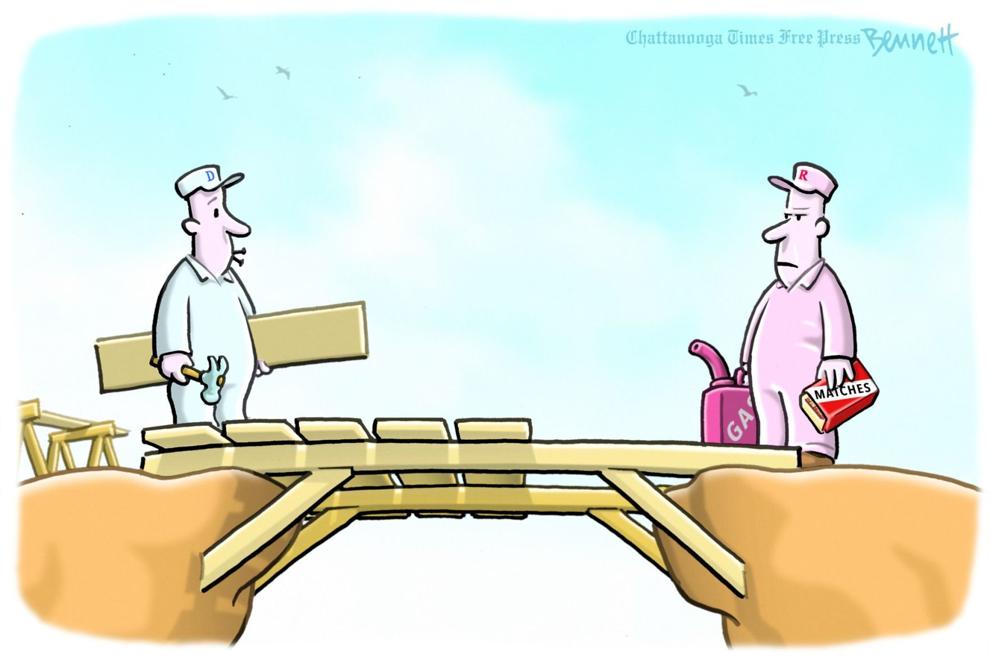 Jeff Danziger cartoon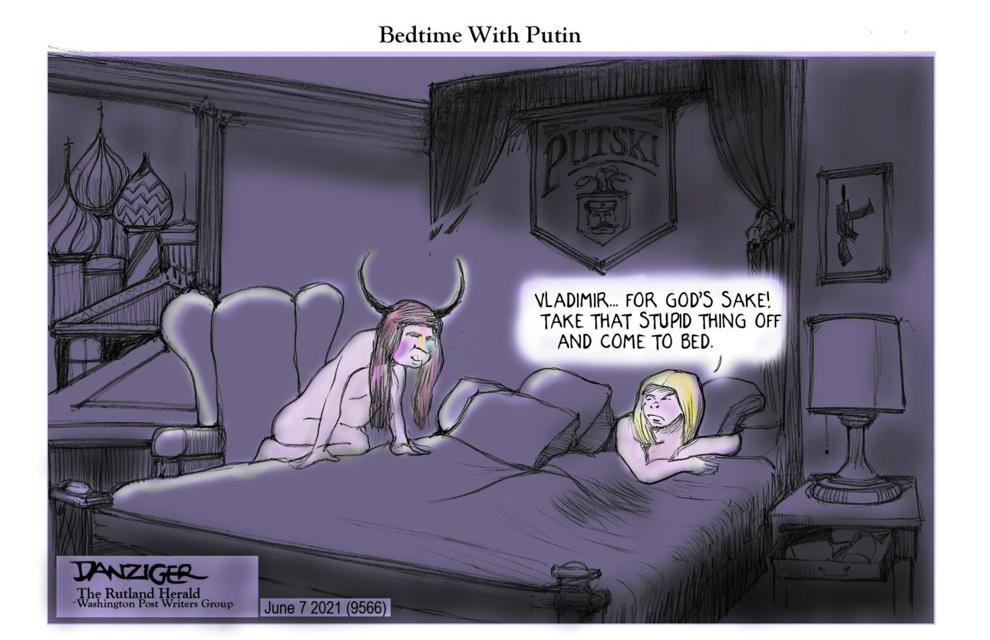 Jeff Danziger cartoon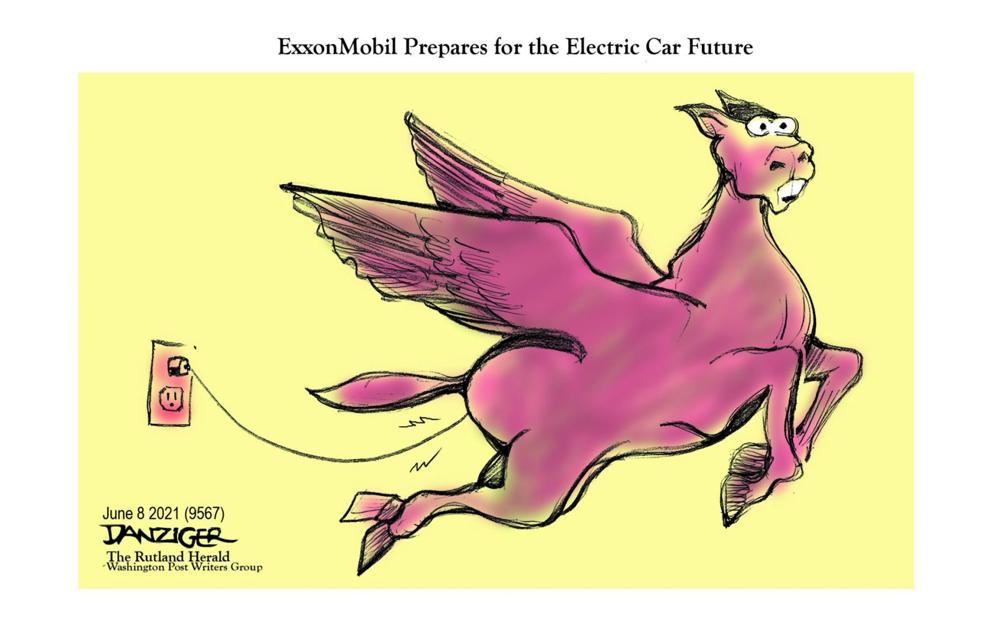 Jeff Danziger cartoon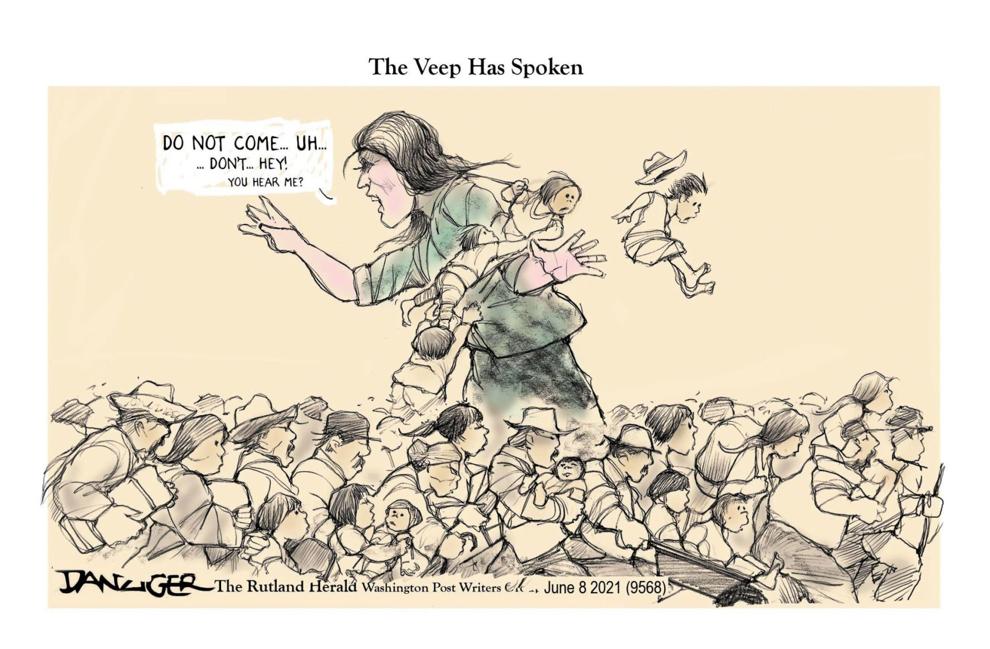 Jeff Danziger cartoon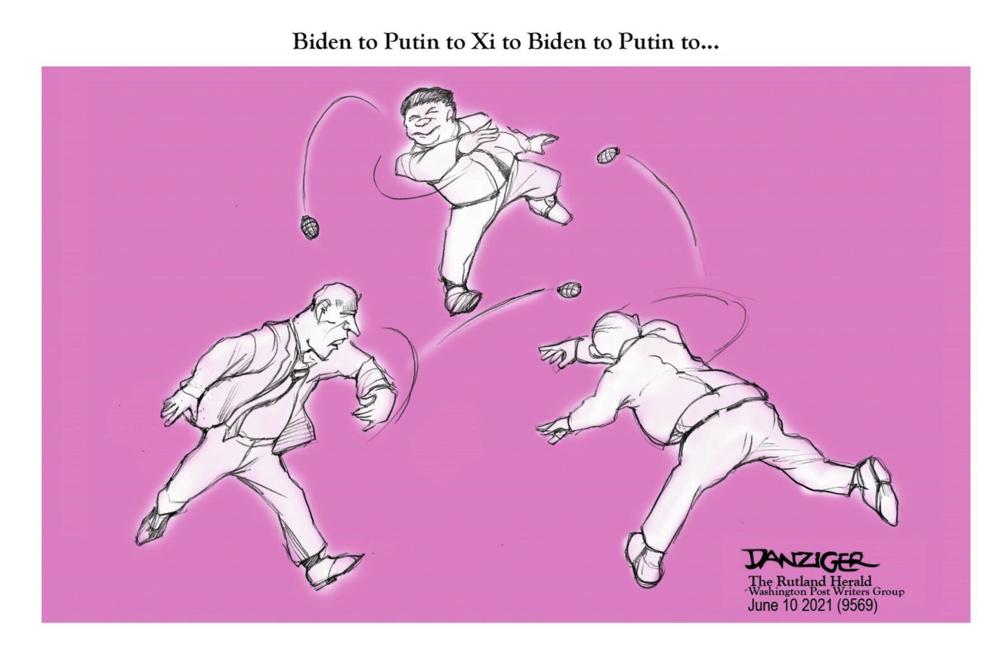 Jack Ohman editorial cartoon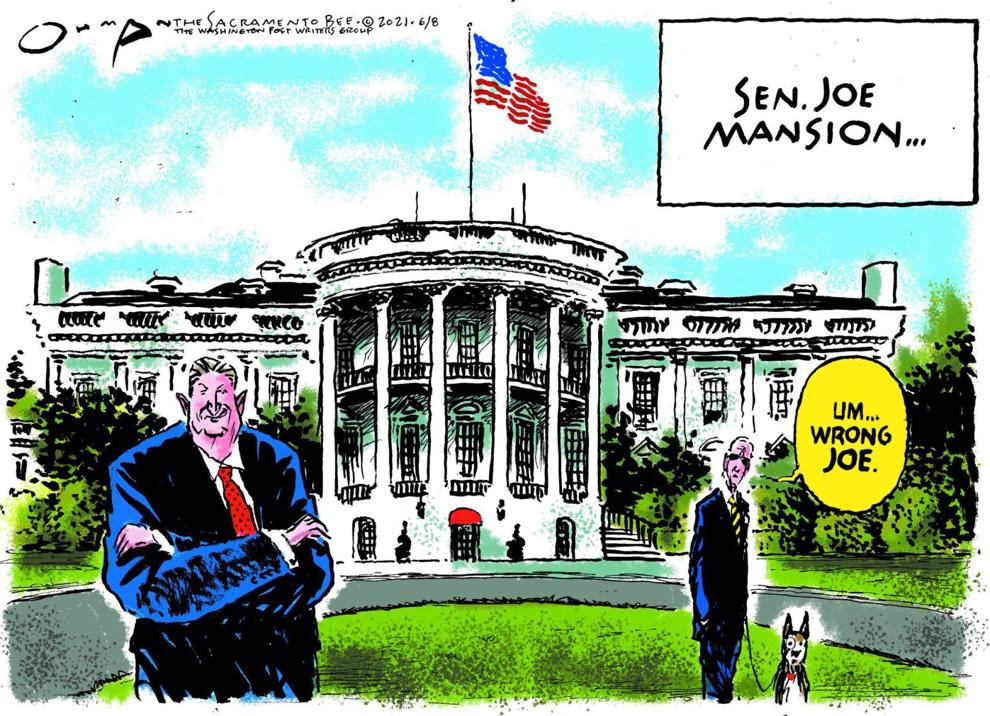 Jack Ohman, editorial cartoon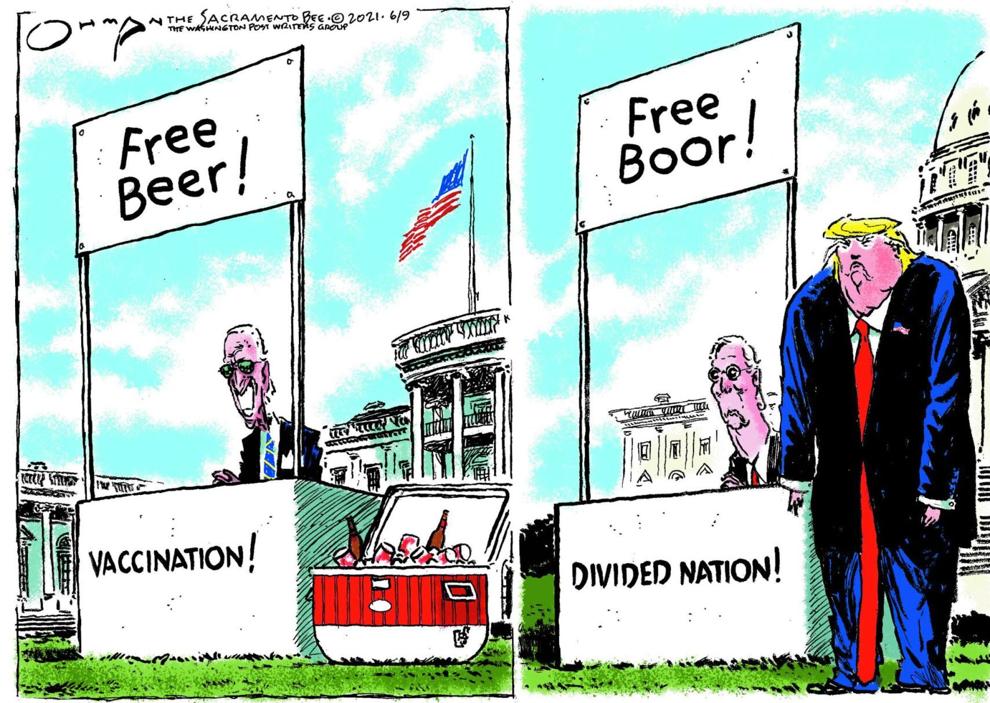 Jack Ohman, editorial cartoon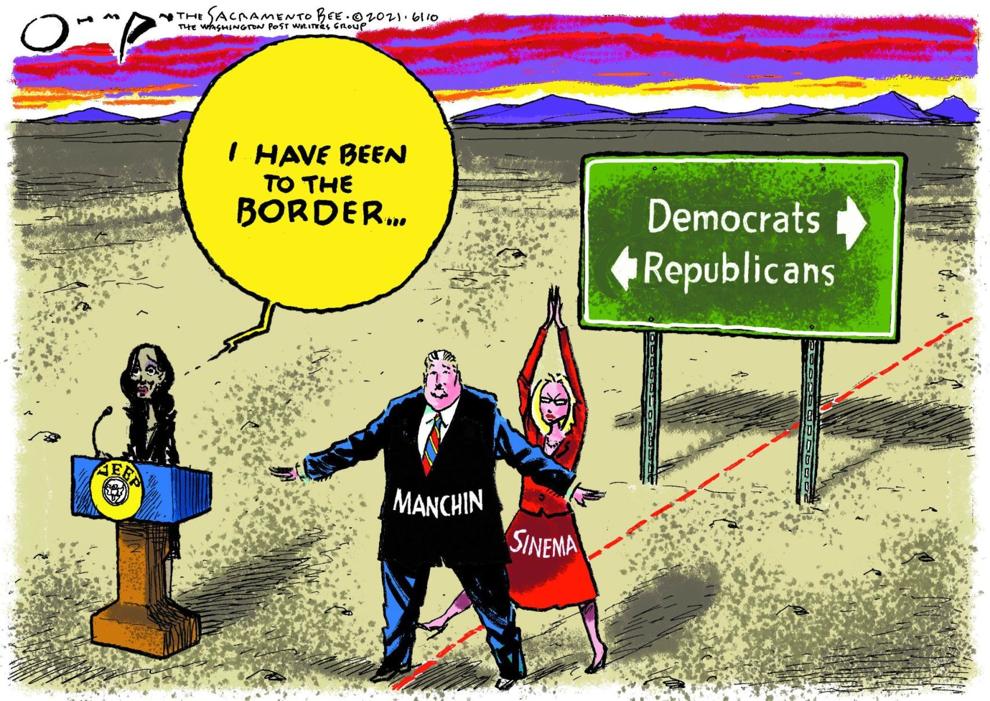 Lisa Benson cartoon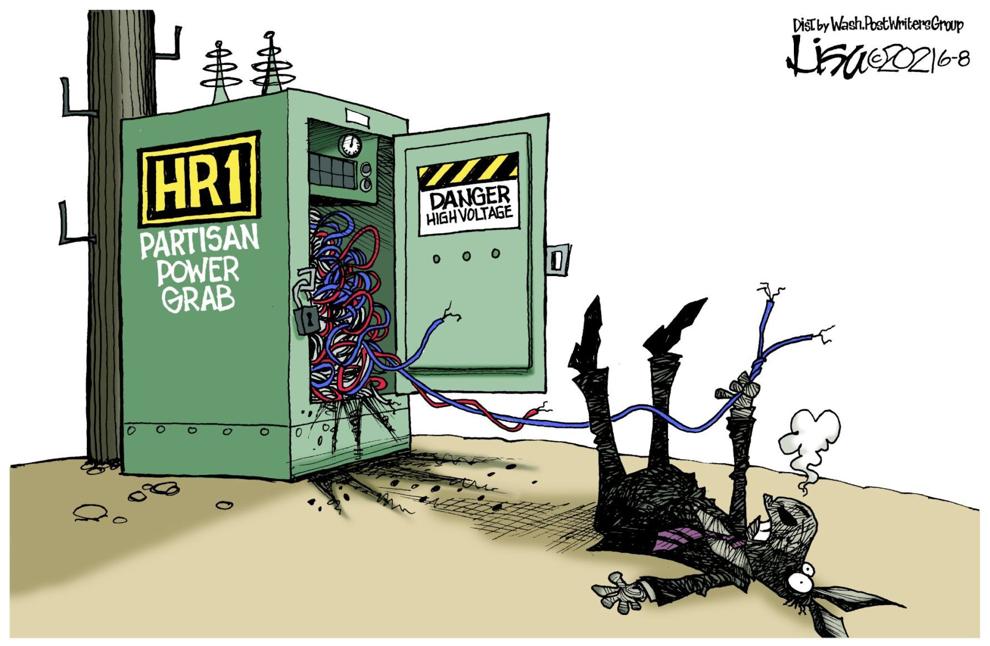 Lisa Benson cartoon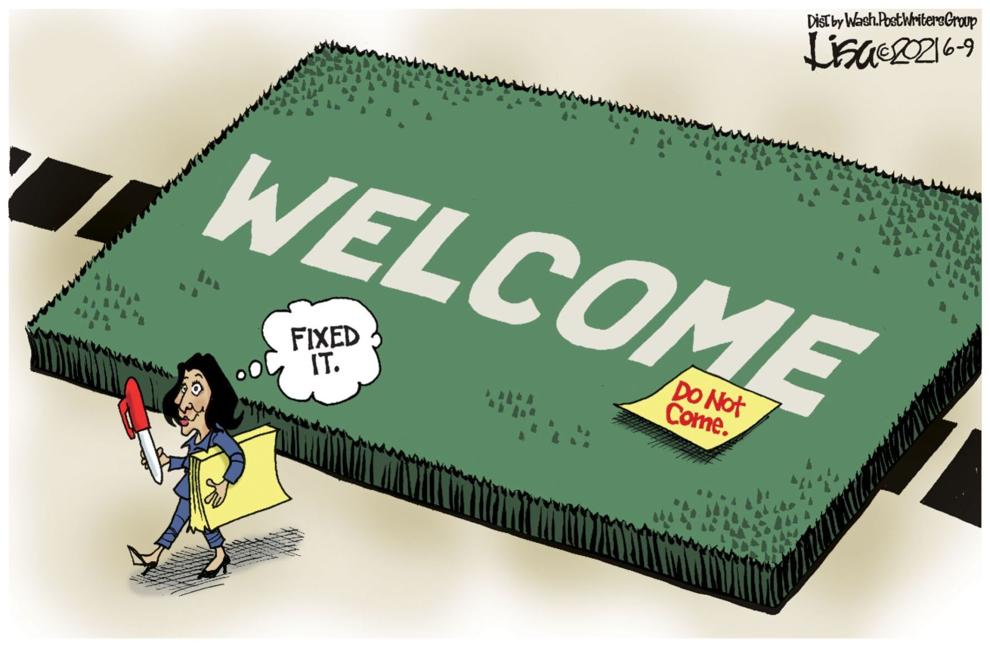 Lisa Benson cartoon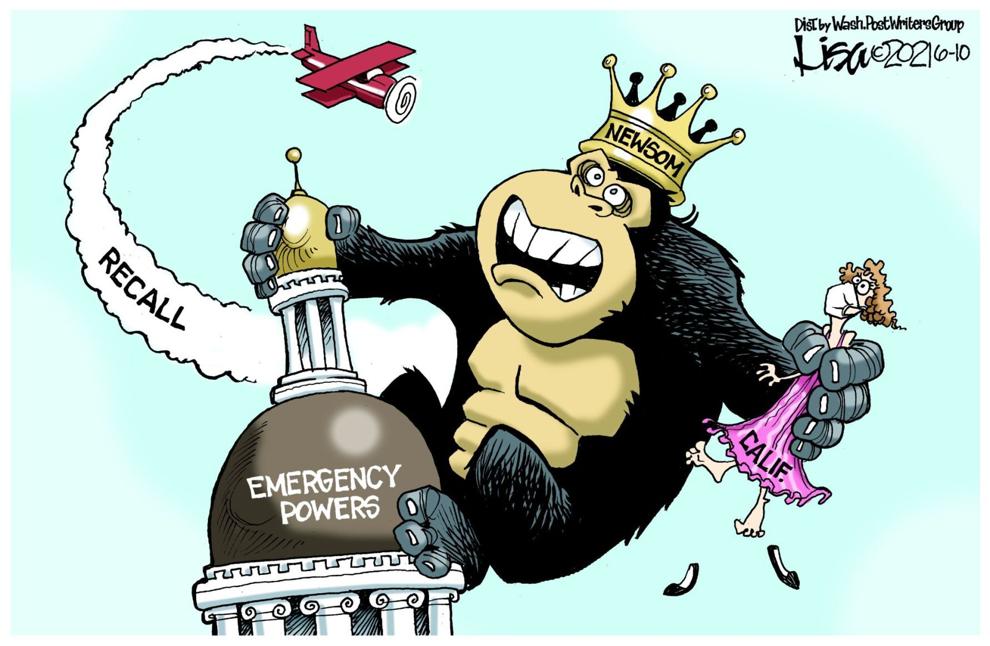 Tim Campbell cartoon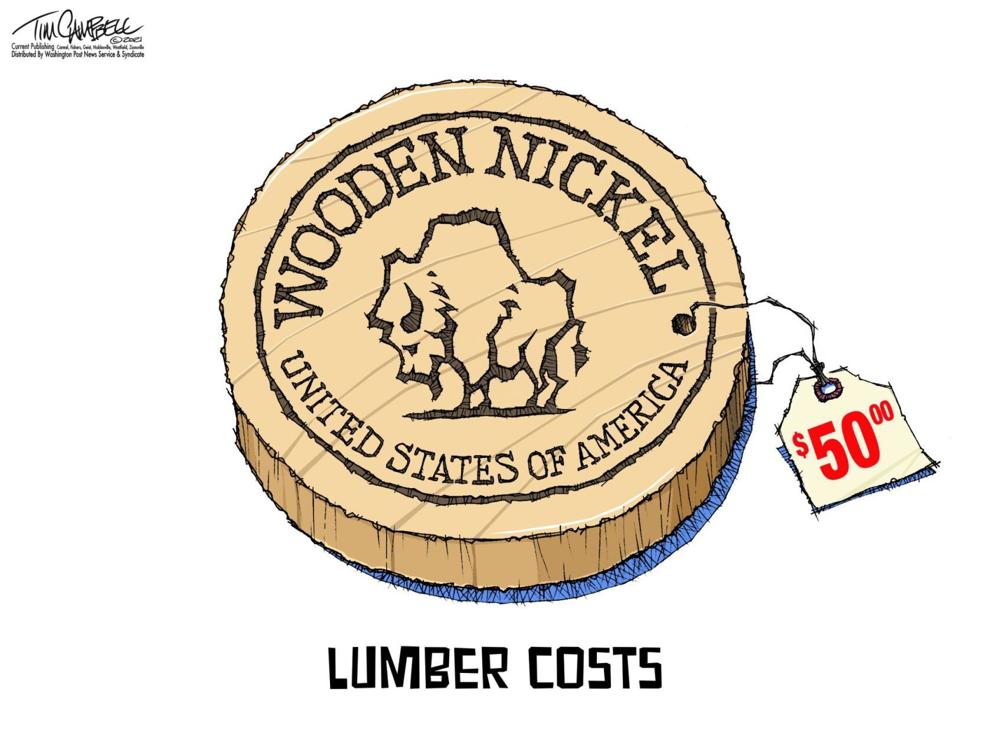 Jeff Danziger cartoon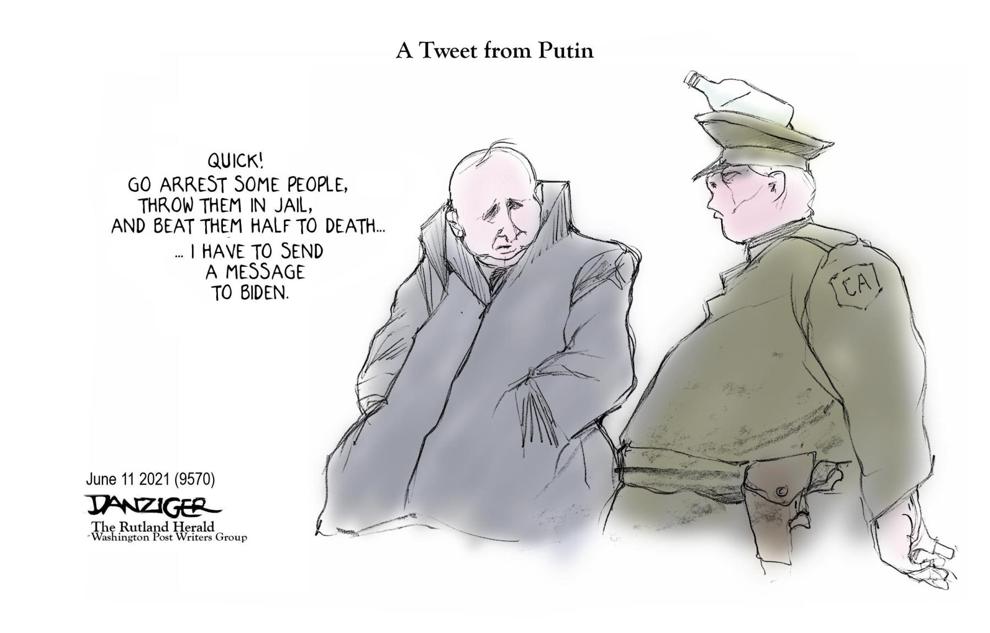 Jack Ohman, editorial cartoon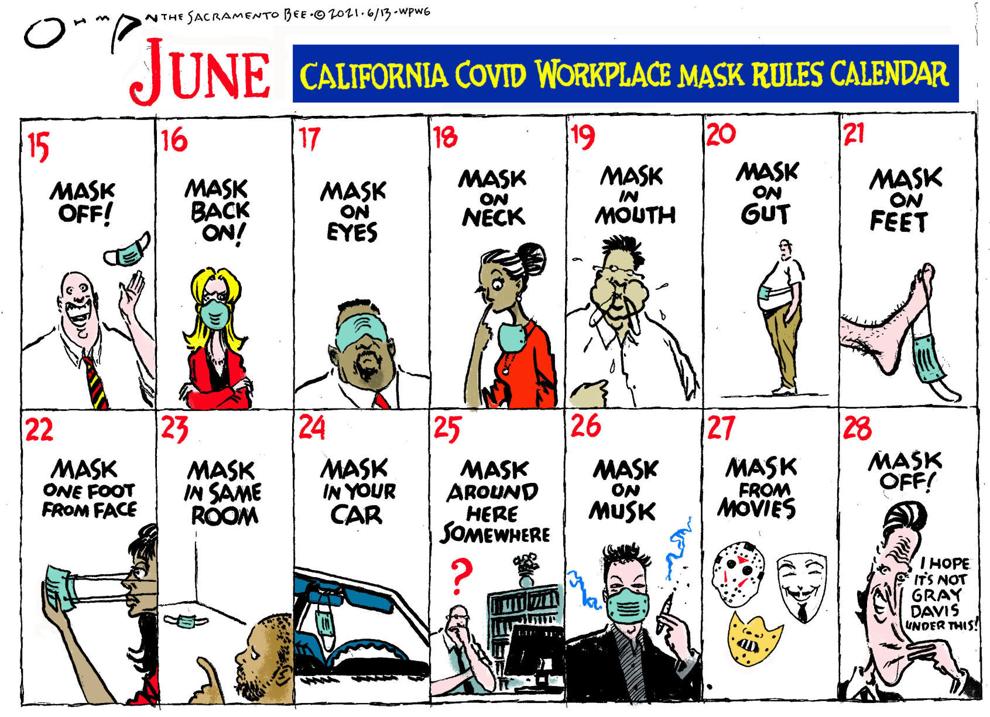 Tim Campbell cartoon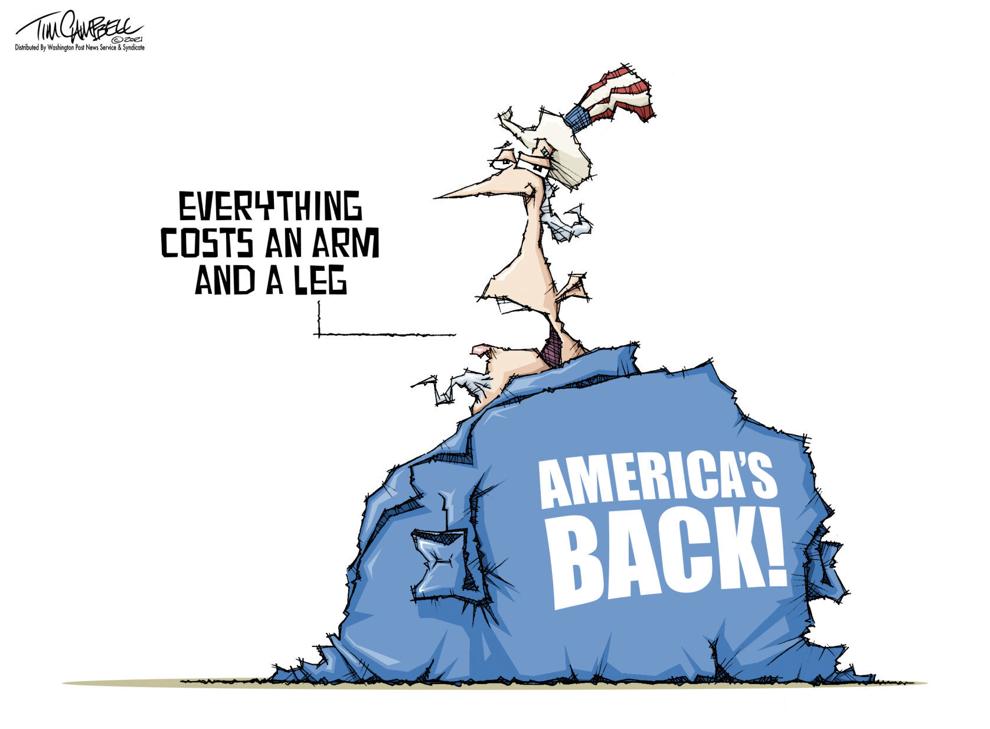 Clay Bennett cartoon