Our country and our state are in the midst of a gun violence emergency.
K-12 schools. Houses of worship. Music festivals. Nightclubs. Universities. Grocery stores. Restaurants. The park. Going for a run. Sleeping in our own homes. Going to work. Bowling. Barbecuing. Running errands. Being pulled over by police. Going to the doctor. Getting a massage. Giving a massage. Fleeing an abusive partner. A road rage encounter. Walking home after a trip to the convenience store. A mental health crisis met with outsize force.
This is an extensive list, but it is not an exhaustive list of where gun violence occurs in America. The permeation of gun violence into our daily lives is wide and far reaching. So much so, it almost makes us numb, until the next jarring incident snaps us back to reality.
Some of us are targets of chance. Some of us are directly targeted because of racism, homophobia, transphobia, misogyny, or a combination thereof. The likelihood that this targeting becomes deadly increases when guns are easily accessible. In much of our country, they are. Over 400 million guns are circulating in the US and counting, and both gun sales and gun violence have soared during the pandemic. Guns are everywhere, and we are less safe because of it.
On March 9, 2021, I sadly marked the third anniversary of a day that still haunts me — the shooting at The Pathway Home in Yountville. In the two weeks since that anniversary, we have seen another two mass shootings devastate communities in Georgia and Colorado, while approximately 100 lives are stolen each day from gun violence, hundreds more are injured, and countless suffer from the trauma in the wake of these tragedies. It is an epidemic within a pandemic.
And it's enough to make you despair until you realize it's not radical to believe we don't have to live like this. We can and we must make different choices when it comes to guns and gun ownership in our society. I don't accept that we must live with the very real fear of gun violence anytime and anywhere, or that the scene of a past tragic shooting event could become the scene of another, as was feared in Yountville recently. Similarly, members of communities who suffer daily gun violence should not have to accept that they must endure that trauma either. We have the ability to prevent both.
But we need more than thoughts and prayers. The U.S. House of Representatives, thanks in part to the leadership of Rep. Mike Thompson, D-St. Helena, among many others, took action. We need reciprocal action from the U.S. Senate, and the opportunity is right in front of them. Please call your Senators and implore them to pass background checks on every gun sale, close deadly loopholes in federal gun policy, reauthorize the Violence Against Women Act, enact a national safe storage requirement (Ethan's Law), and ensure that those in crisis who are a danger to themselves and/or others temporarily cannot access guns until the crisis passes (Extreme Risk Protection Order). These policies all enjoy widespread support among voters, and it helps for our elected officials to hear it from us.
We also need lifesaving, proven local programs funded through the California Violence Intervention & Prevention state grant program (CalVIP). California suffered a 46% increase in gun homicides after the onset of the pandemic, from April to December 2020, compared to the same period in 2019. This grant program supports proven strategies for violence intervention and prevention, and yet is woefully under-funded. We need to provide emergency relief and protect all Californians from violence by increasing funding of CalVIP to $114 million in the 2021 budget. Please contact your state assembly member and senator to voice support.
The solutions are right in front of us. Decades of falling short are close to finally giving away. A nation of survivors grieve, but we also hope that we may at long last return to gun sense in America.
Co-Lead, Napa Valley Moms Demand Action for Gun Sense in America
Everytown Survivor Fellow
CHECK OUT THE WEEK IN CARTOONS
The week in cartoons
Signe Wilkinson cartoon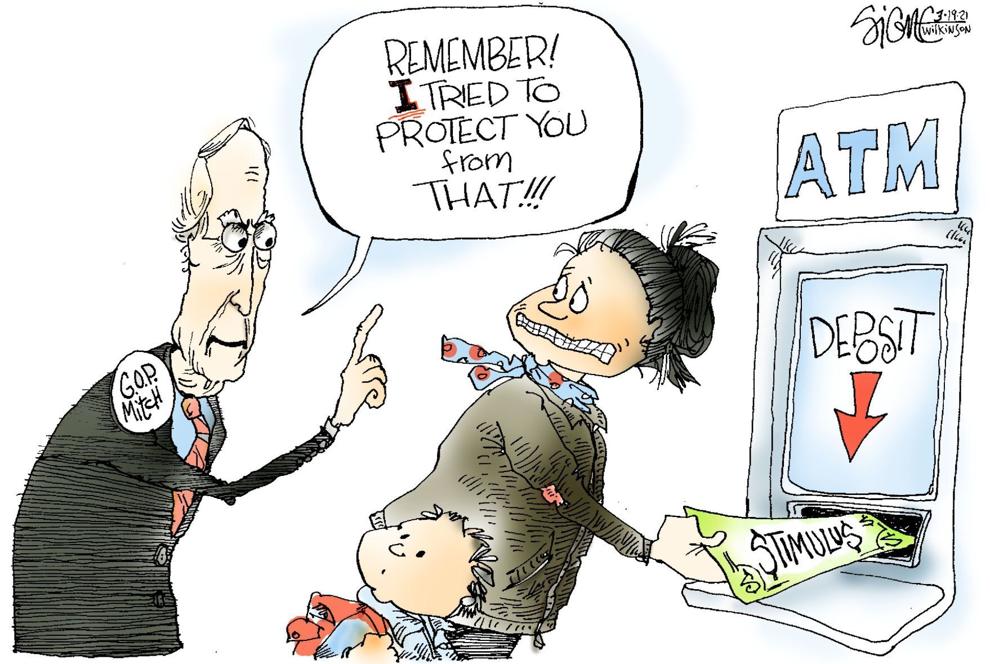 Tim Campbell cartoon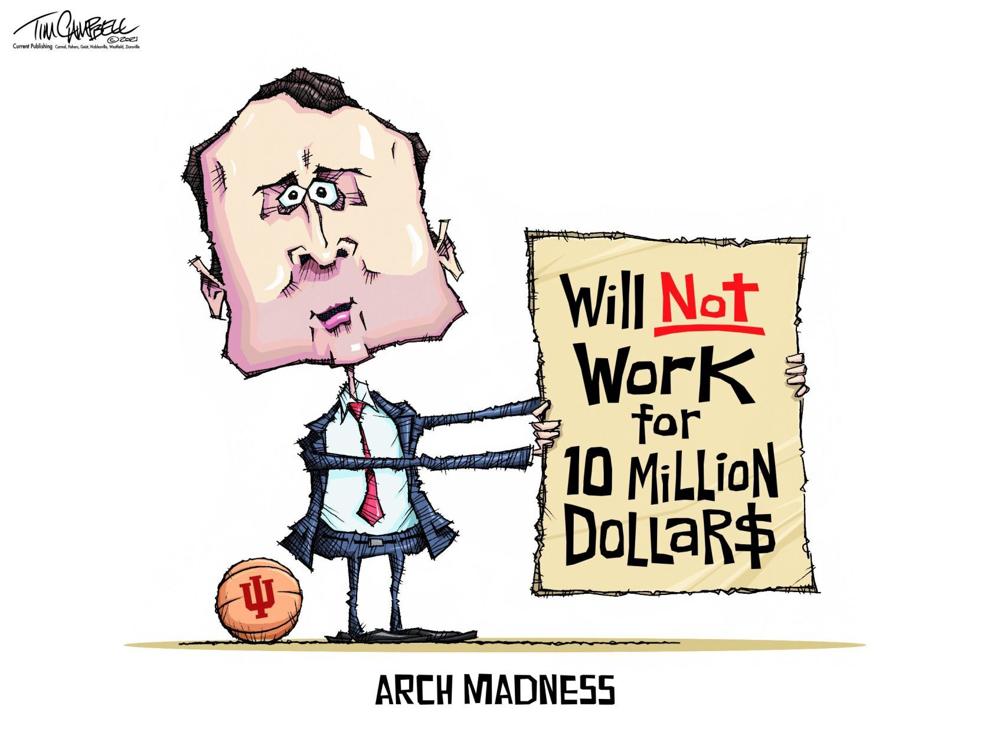 Jeff Danziger cartoon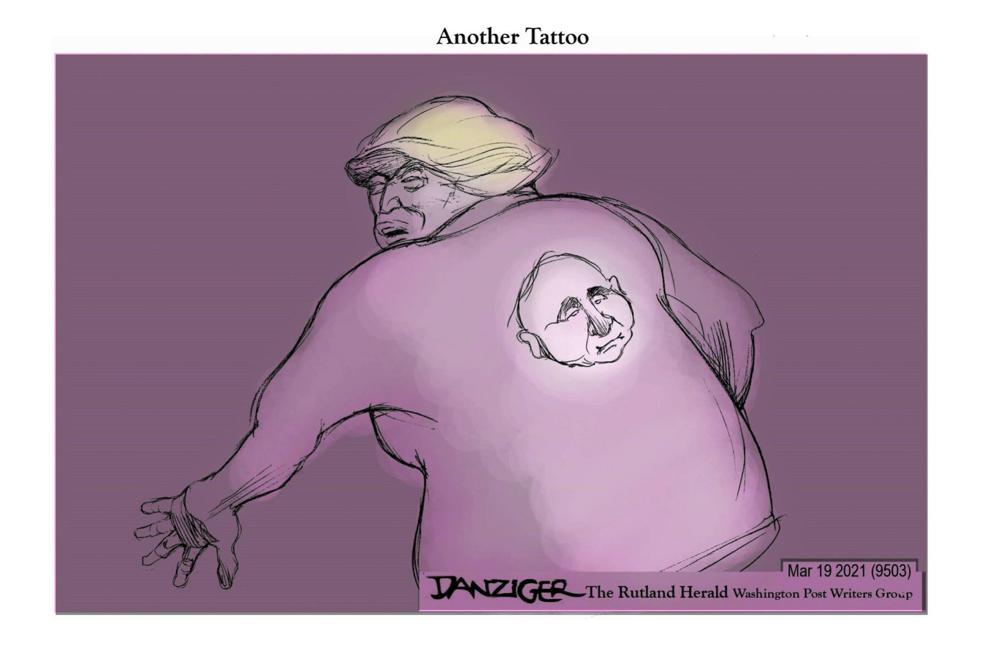 Clay Bennett cartoon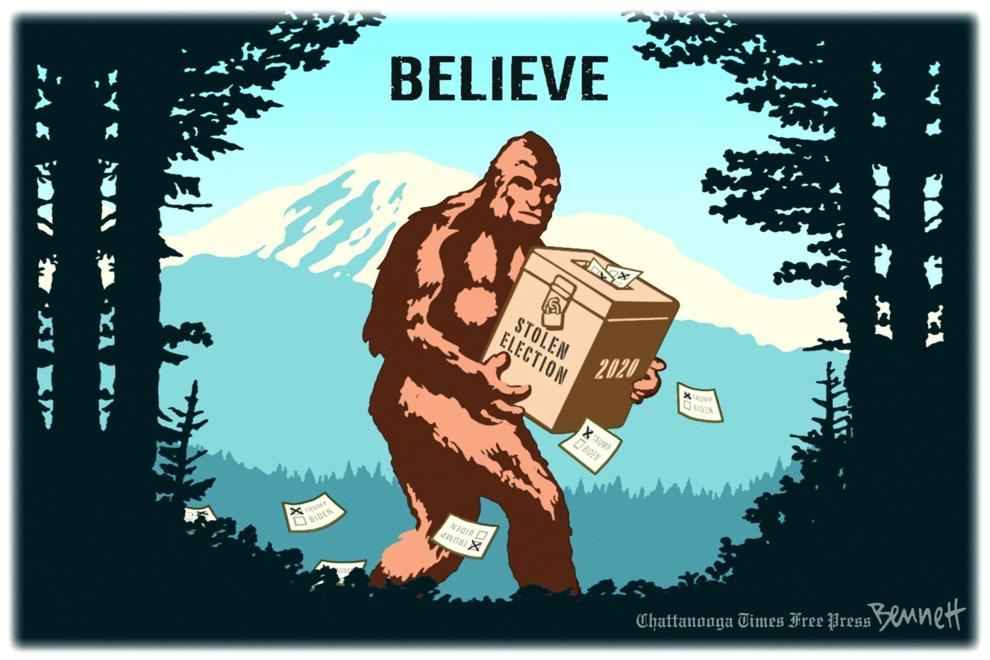 Lisa Benson cartoon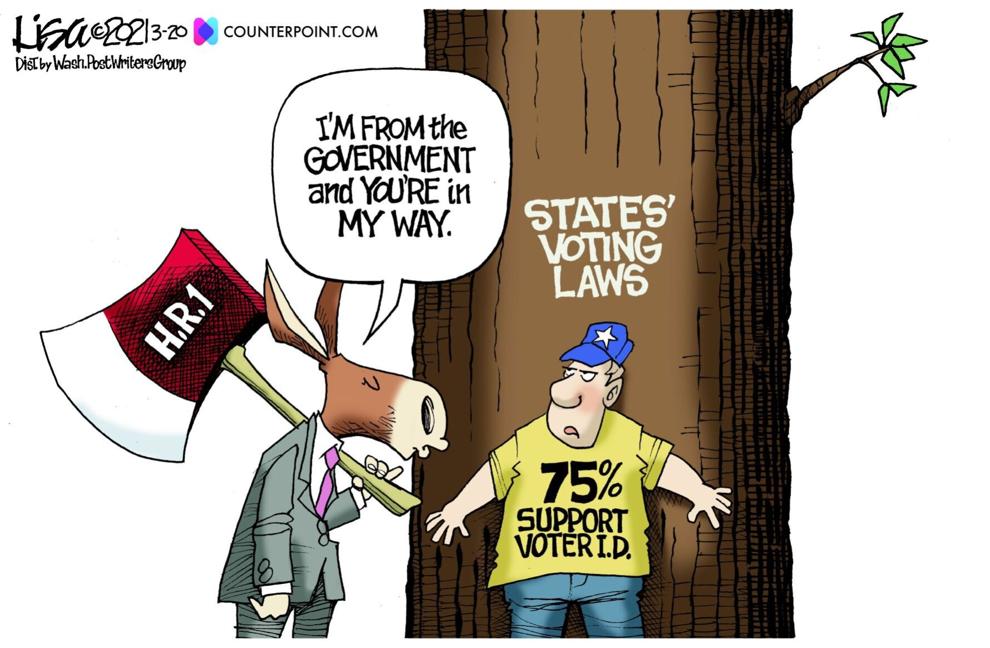 Mike Lester cartoon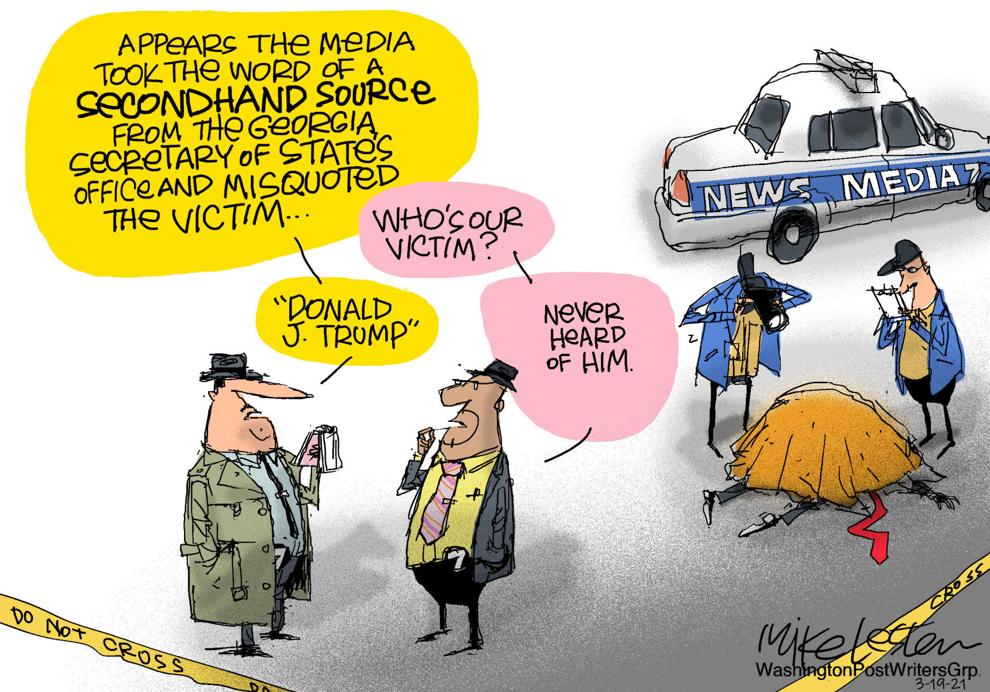 Tim Campbell cartoon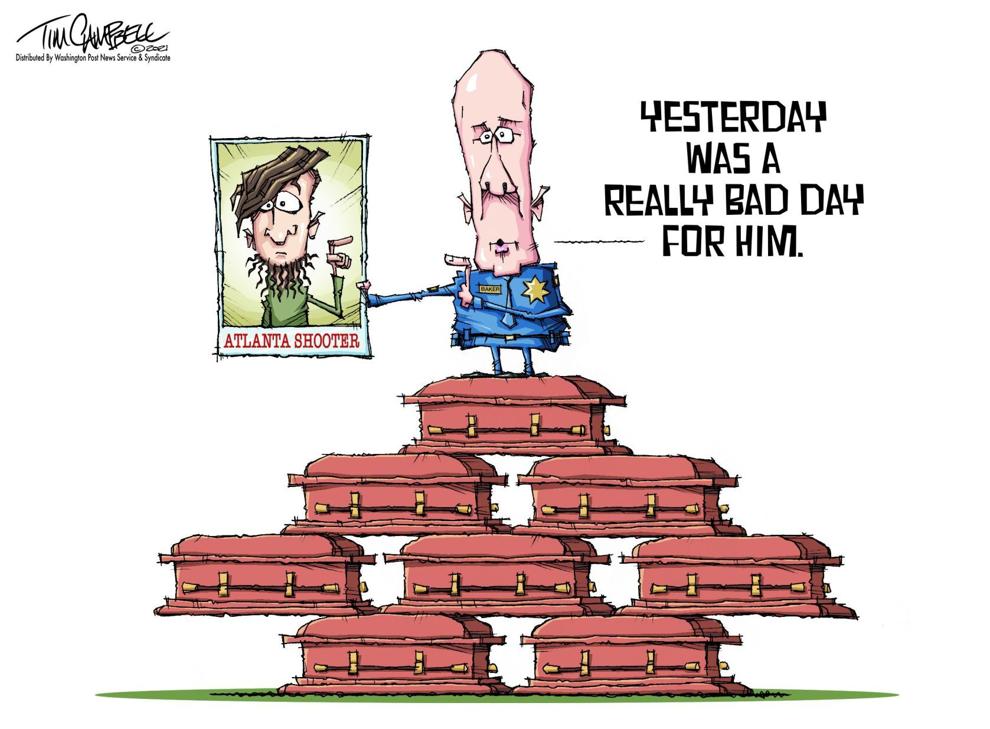 Jack Ohman cartoon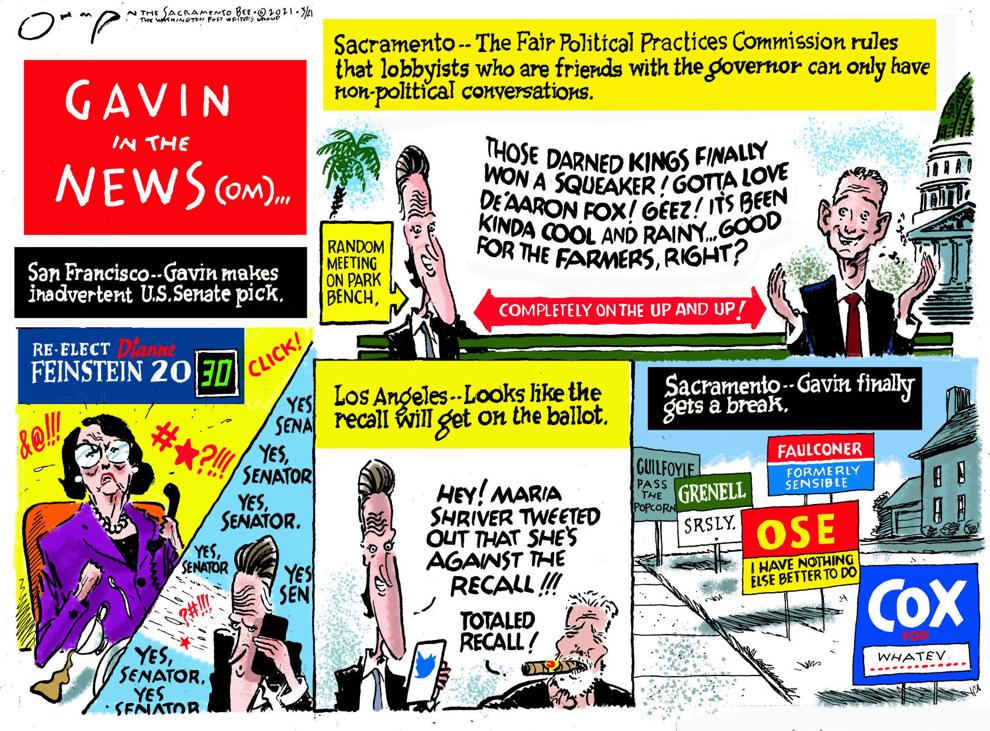 Tim Campbell cartoon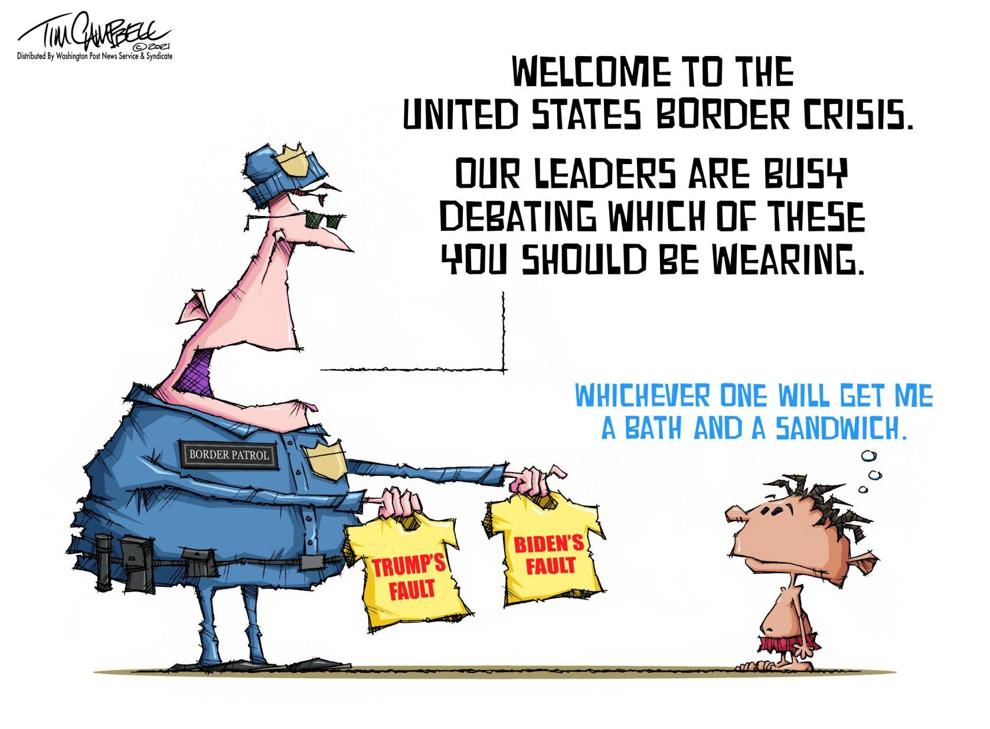 Signe Wilkinson cartoon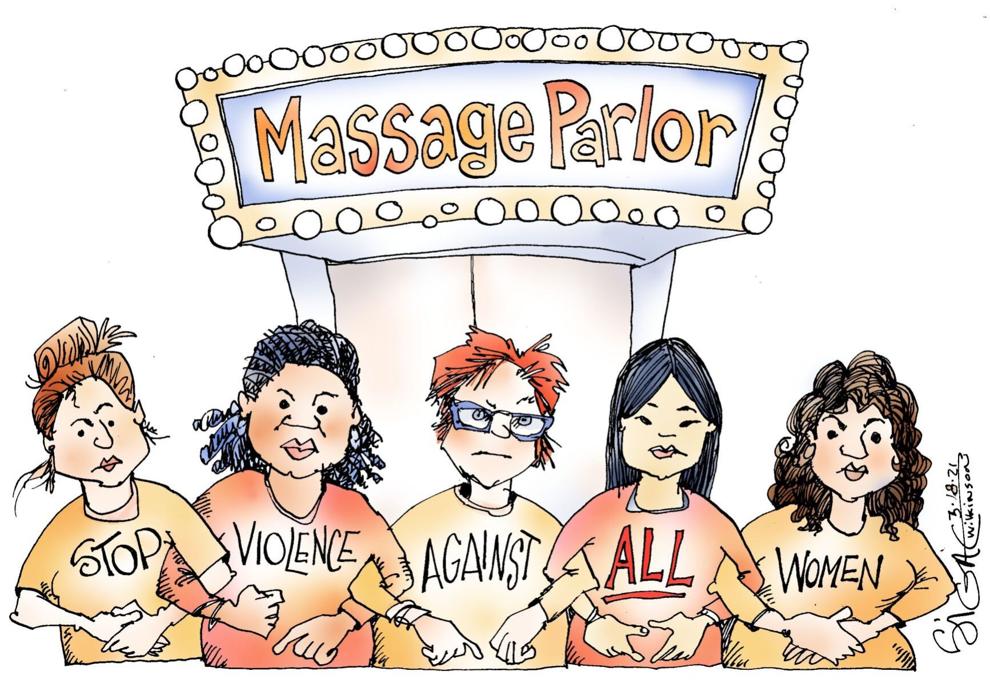 Signe Wilkinson cartoon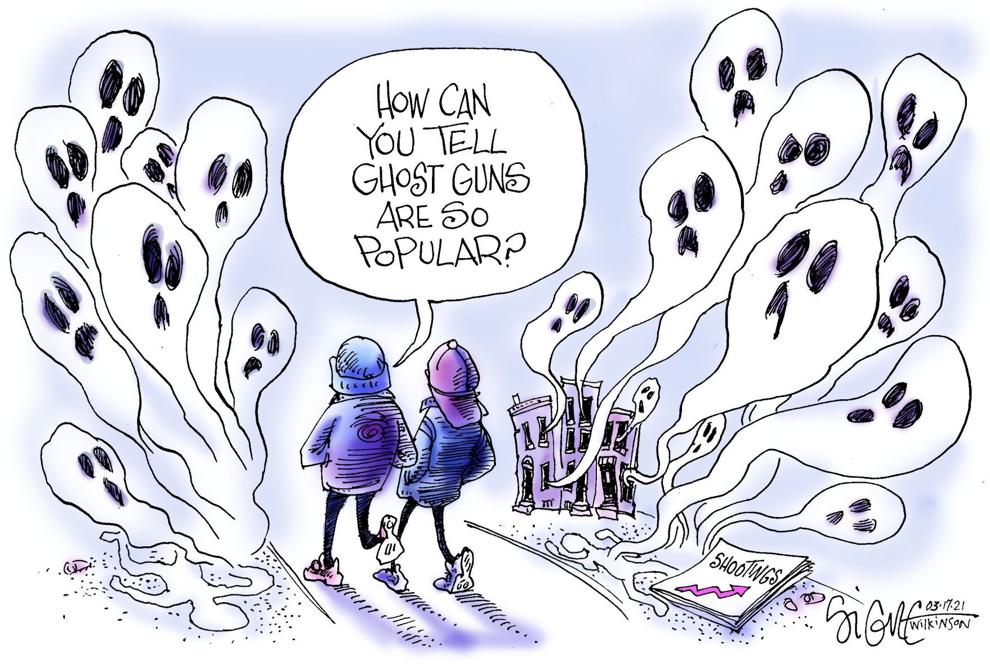 Signe Wilkinson cartoon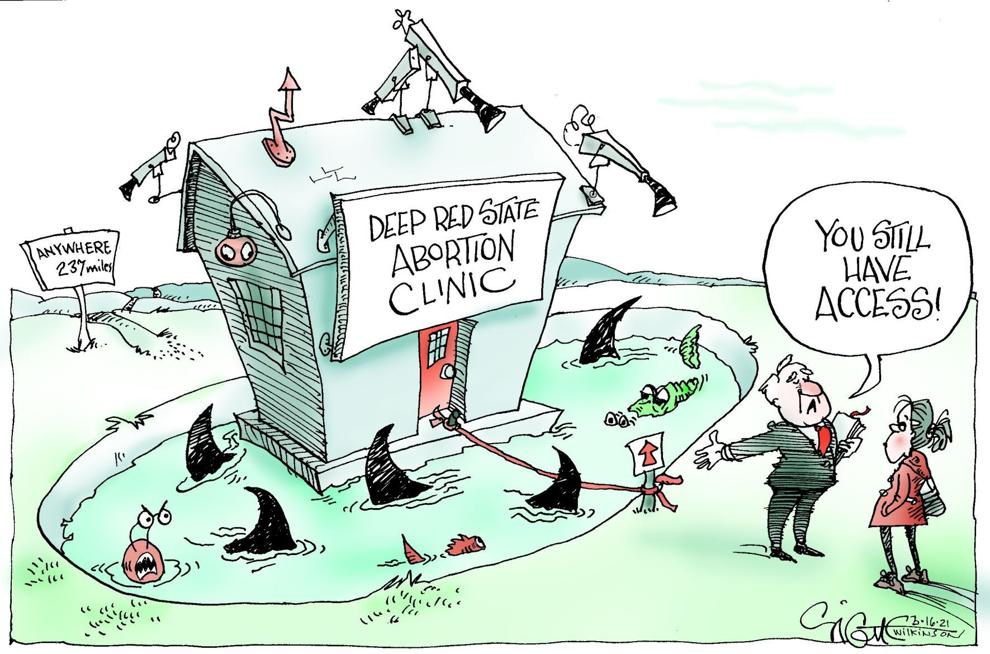 Mike Lester cartoon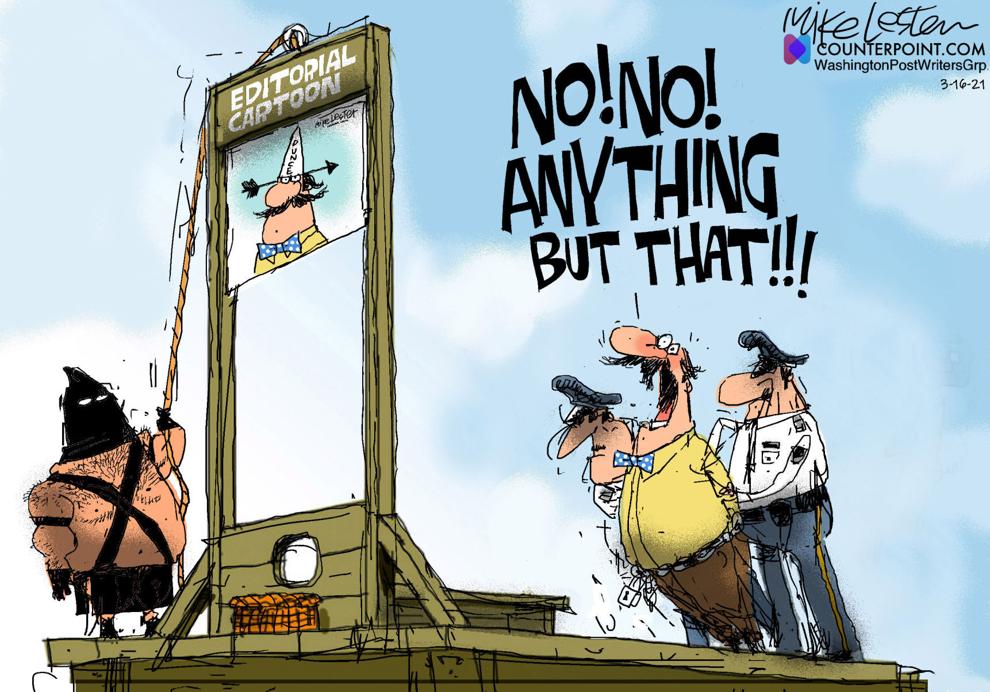 Mike Lester cartoon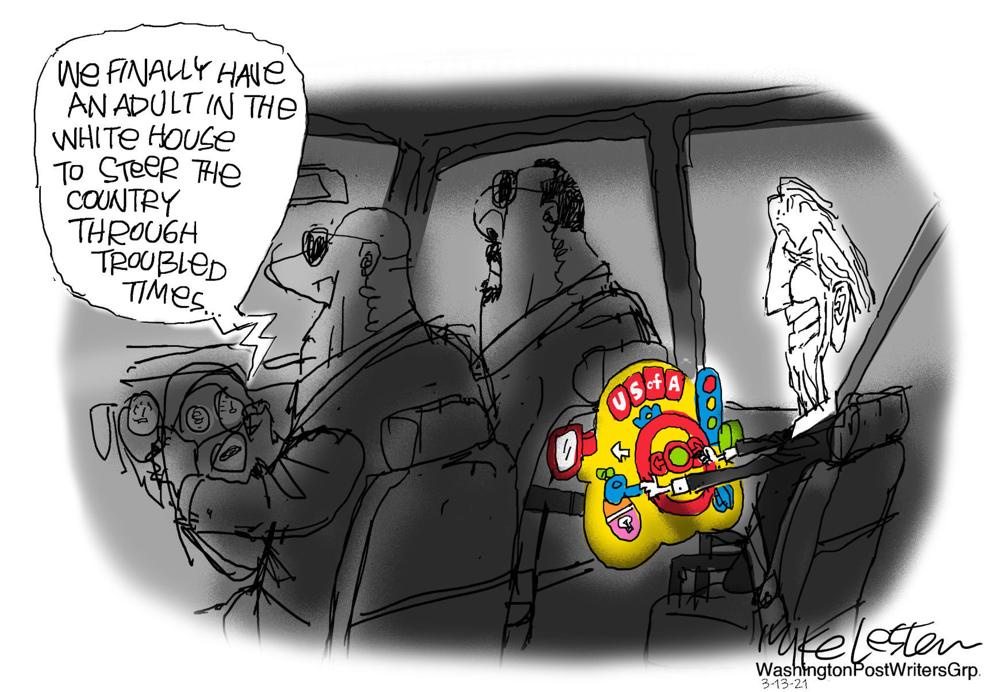 Lisa Benson cartoon
Lisa Benson cartoon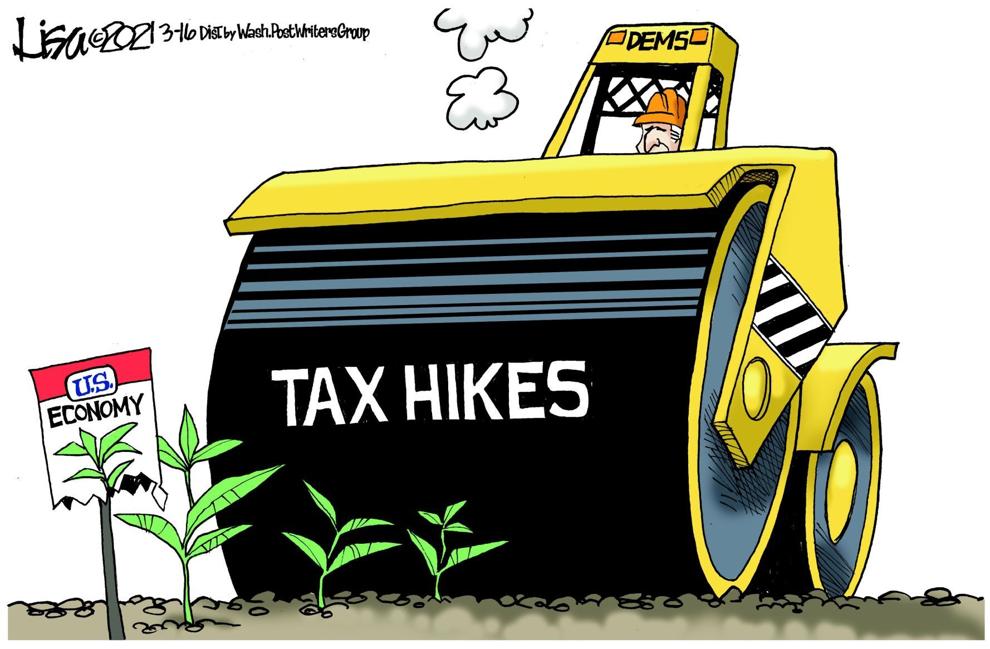 Jack Ohman, editorial cartoon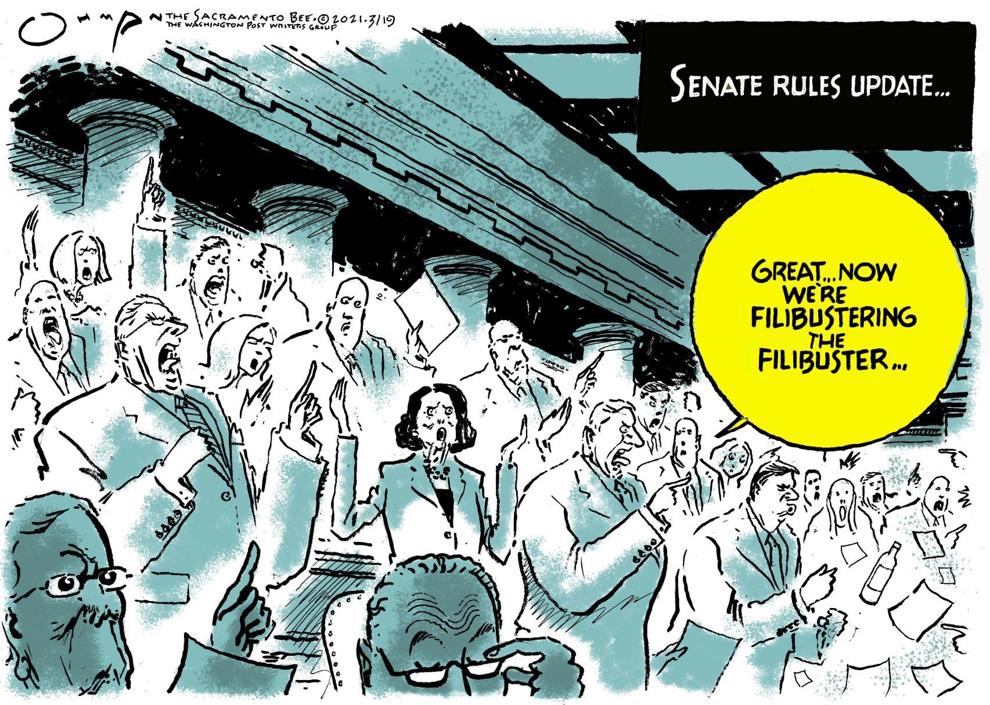 Jack Ohman, editorial cartoon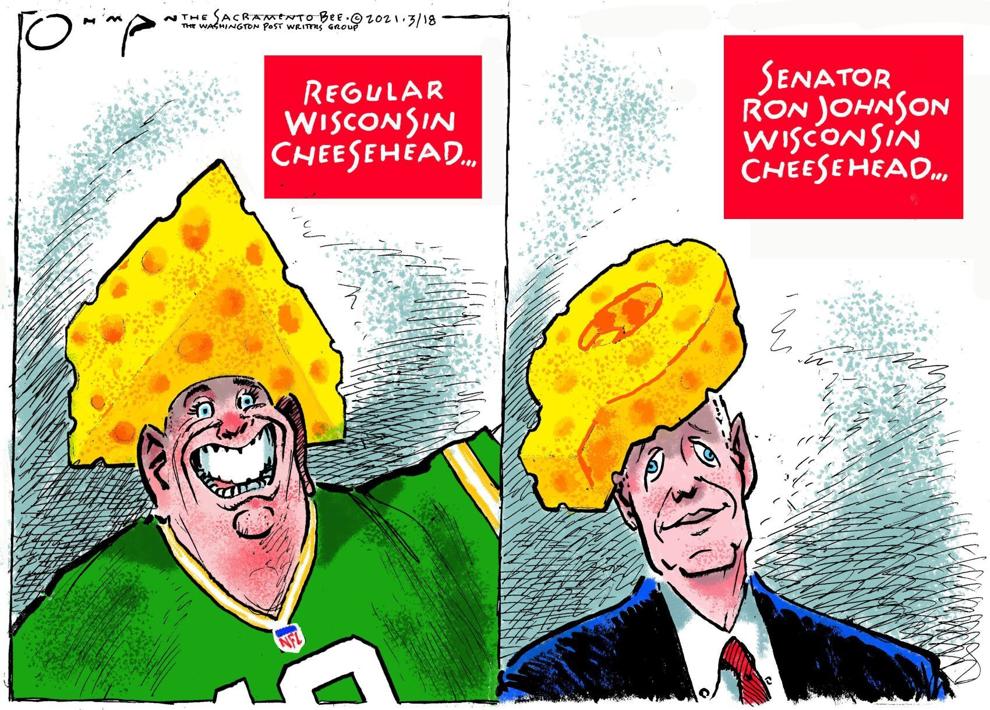 Jack Ohman, editorial cartoon
Jack Ohman, editorial cartoon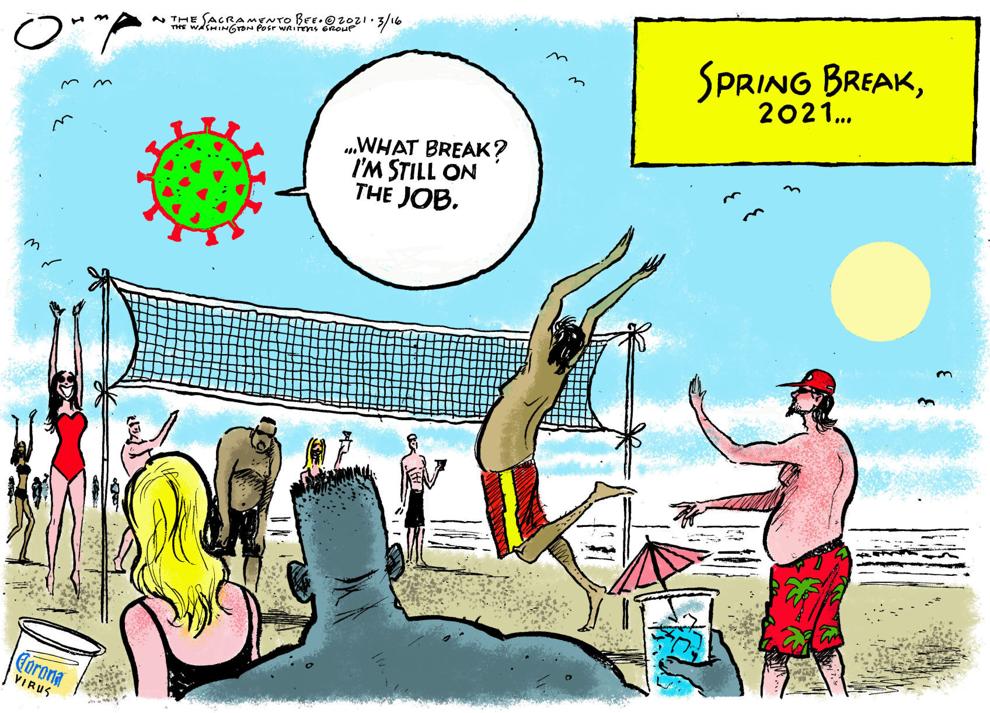 Jeff Danziger cartoon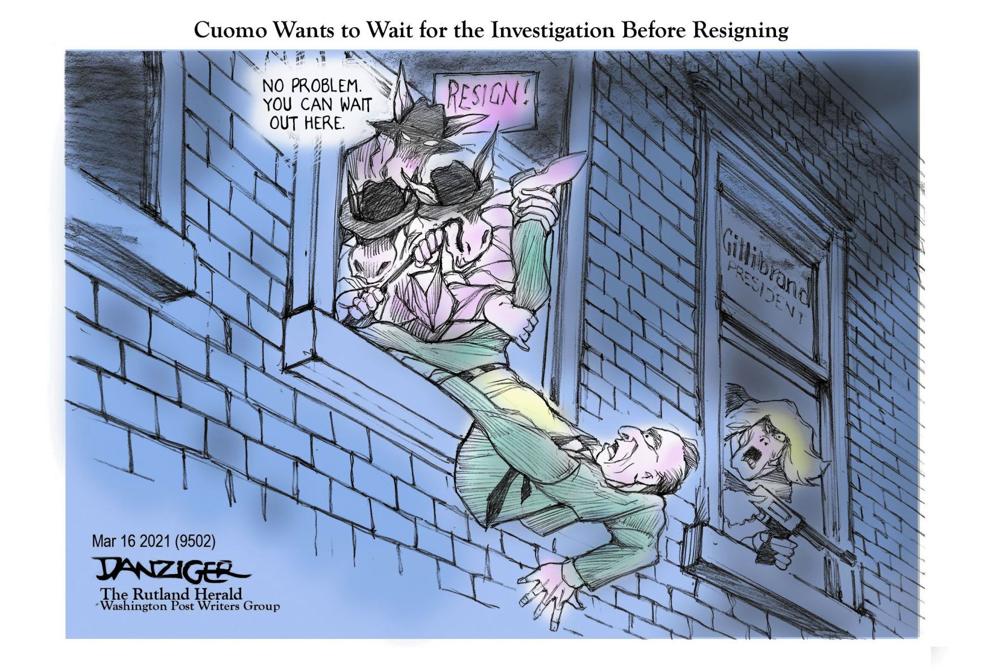 Jeff Danziger cartoon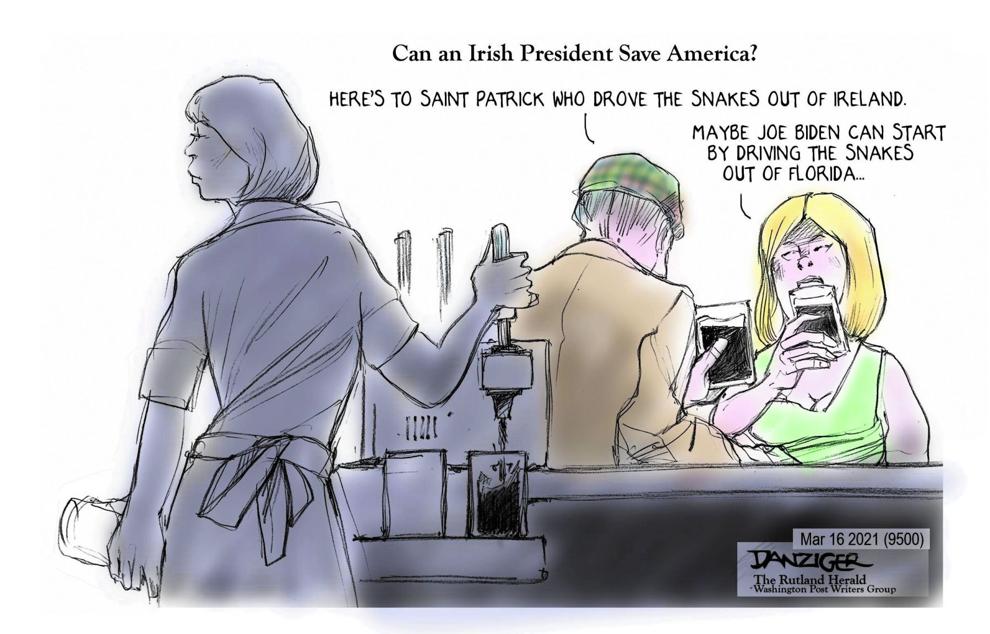 Jeff Danziger cartoon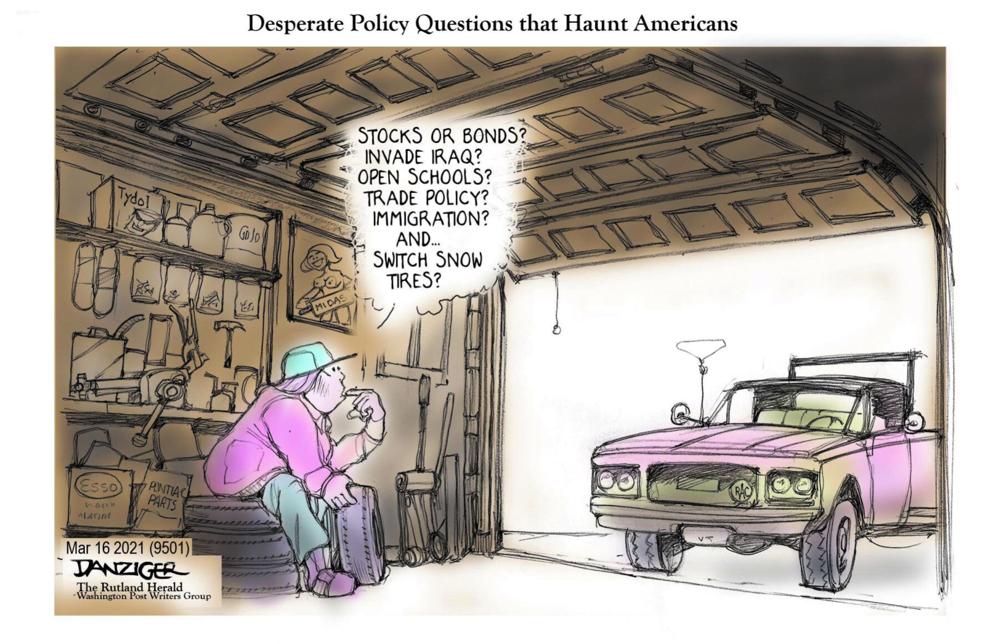 Jeff Danziger cartoon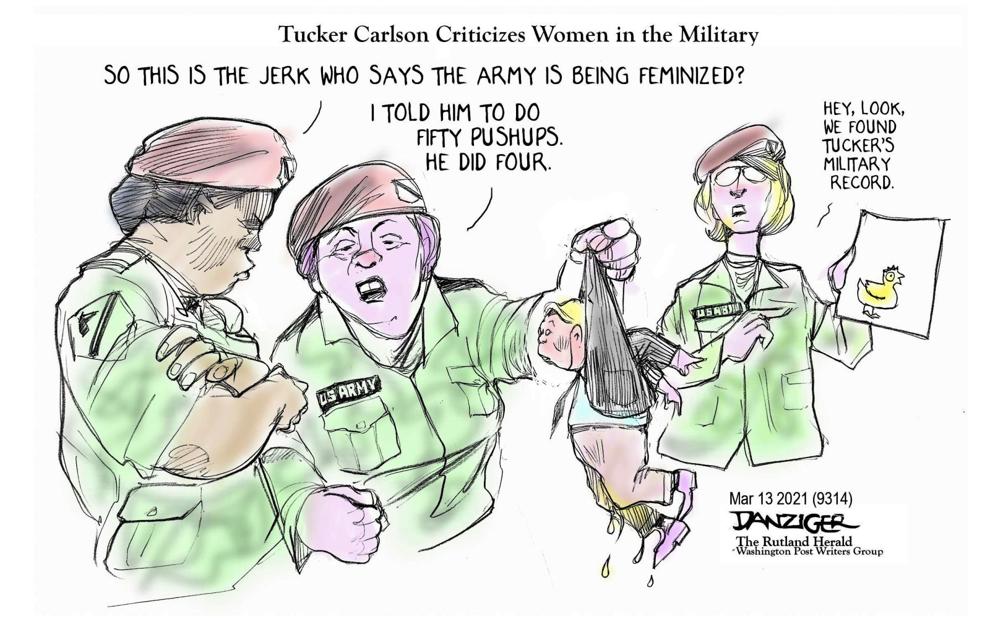 Clay Bennett cartoon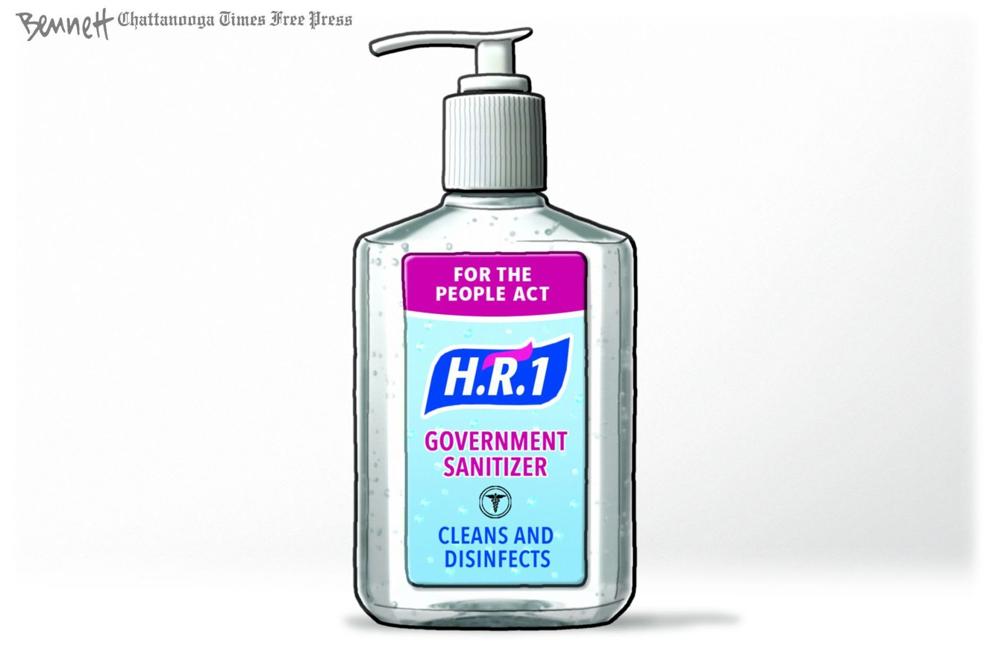 Clay Bennett cartoon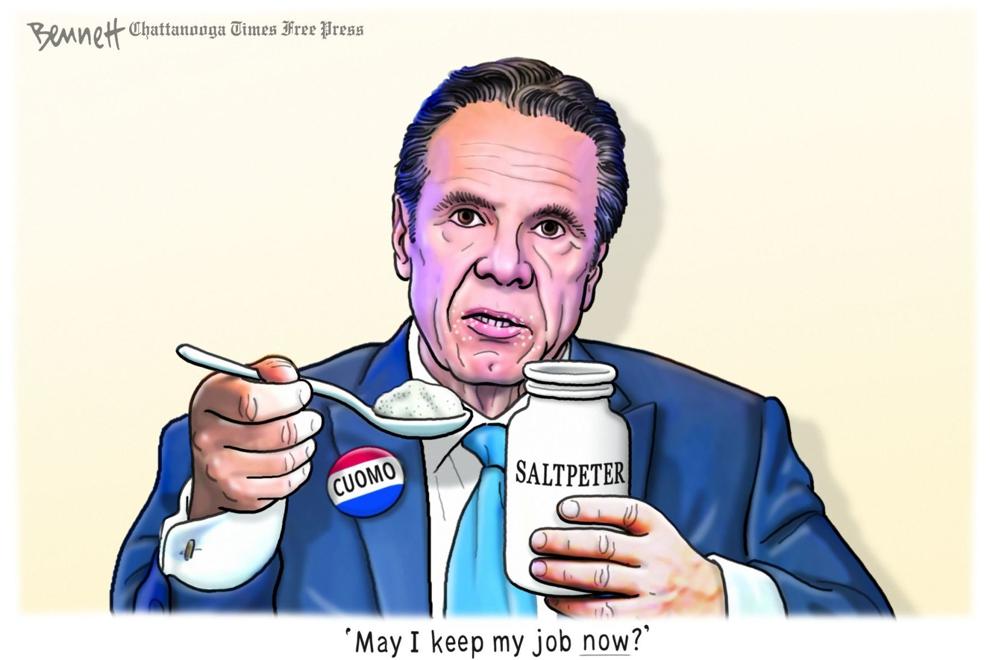 Clay Bennett cartoon