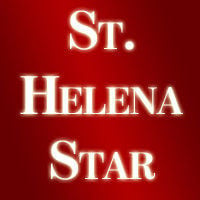 They start early in the morning and come in all shapes and sizes. A few are passing the house even before the sun is up; a few with little flashlights bobbing in the dark. It's just the beginning of the almost endless parade of walkers, joggers and outright runners that I see from my den window looking out on Riesling Way and the wide patch of grapevines just beyond.
I started to take particular notice right after we settled into our home last June. An early riser, I could look out, coffee cup in hand, and catch the sights and sounds of the pre-dawners starting their trek up and down Madronna to destinations unknown. Some with obvious determination and purpose in their quick steps. Others, slowly enjoying their time watching a rich colored dawn appear in the eastern sky.
As the morning progresses, the number of travelers quickly grows, with the first group of dog walkers and joggers passing in earnest; a few in groups of neighbors out together to start their day. Over time, I've begun to look for my favorites: the one that wears the flashlight, the ladies with their large Blood Hound, the young woman who pushes her child in a stroller -- in full stride -- coming and going up my street at least twice a day. I can only imagine where she goes for over an hour (Maybe in training for a marathon?).
The cyclists are also in motion. On bikes that range in size from so small the child actually pushes forward with feet on the ground, no pedals. These little ones are accompanied by their parents and siblings riding regular bikes, setting the example for the kids to follow. Almost always, helmets are worn by the cyclists. A few of the bolder ones race down Riesling Way on a nice slope toward Sylvaner. A recent speed sign on the street was a favorite target of many hoping to set a personal record.
As the morning continues, so does the parade of dog owners, walking a rich collection of breeds ranging from Dachshunds and French Bulldogs to Standard Poodles, German Shepherds and Golden Retrievers. All appear to be well maintained and socially accommodating. A few have come up on our porch to snare a welcoming stroke or two when we are sitting. There are some dogs that we see almost daily, in the back of pickups, that have become friendly such as a beautiful Belgian Malinois and a mixed breed favorite named Luna.
Watching the joggers and walkers, I've begun to categorize different styles. Some show fierce determination to finish their workout, hardly looking up from the street, with a definite goal in their head. Others appear to grasp a bit of enjoyment from the moment, sometimes waving "hi" in passing. One of my favorites is an elderly Hispanic lady who, often accompanied by a family member, comes up from Sylvaner with tiny, measured steps helped by a tall walking stick. She always smiles. We smile back.
So, the daily parade continues. Whether it is through challenged effort and sweat or just looking for a break from stress and to lose a few extra pounds put on during the pandemic. At any rate, the multifaceted, sometimes erratic, motion continues. Isaac Newton once noted: "I can calculate the motion of heavenly bodies, but not the madness of people."
Whether "madness" or just all out exuberance, I'll continue to keep watching to see what shakes tomorrow.
Check out the week in cartoons
Clay Bennett cartoon
Jack Ohman editorial cartoon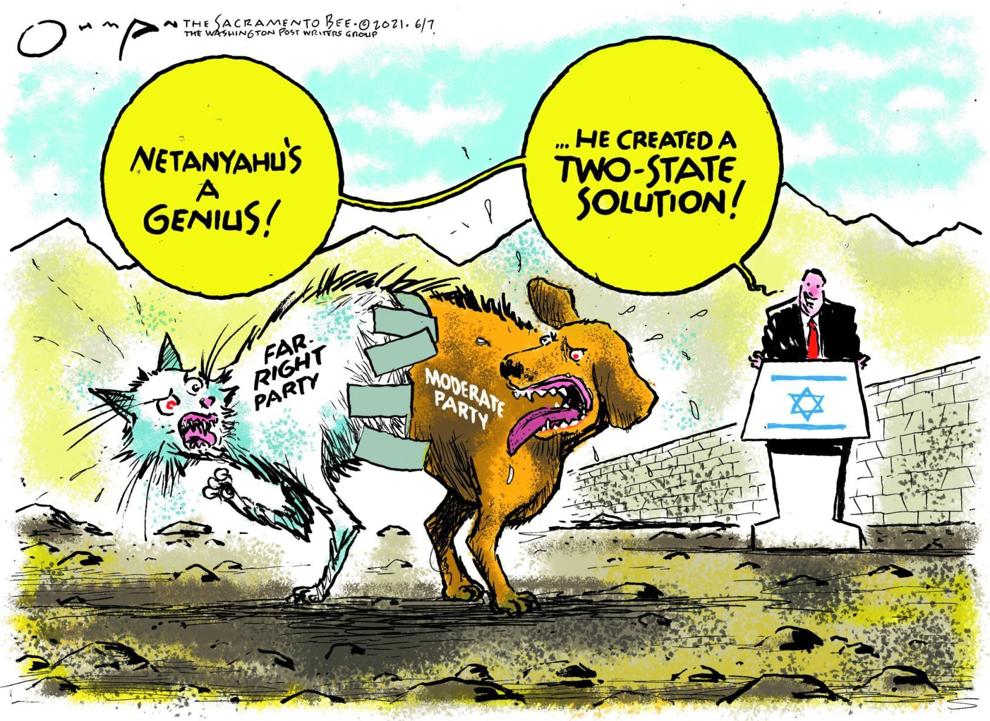 Clay Bennett cartoon
Clay Bennett cartoon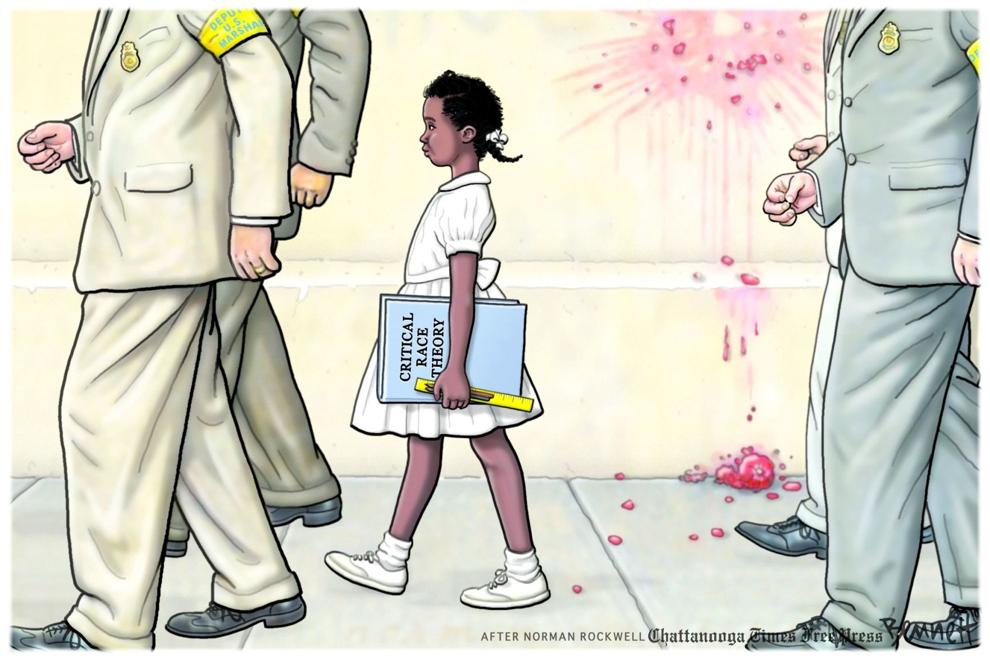 Jeff Danziger cartoon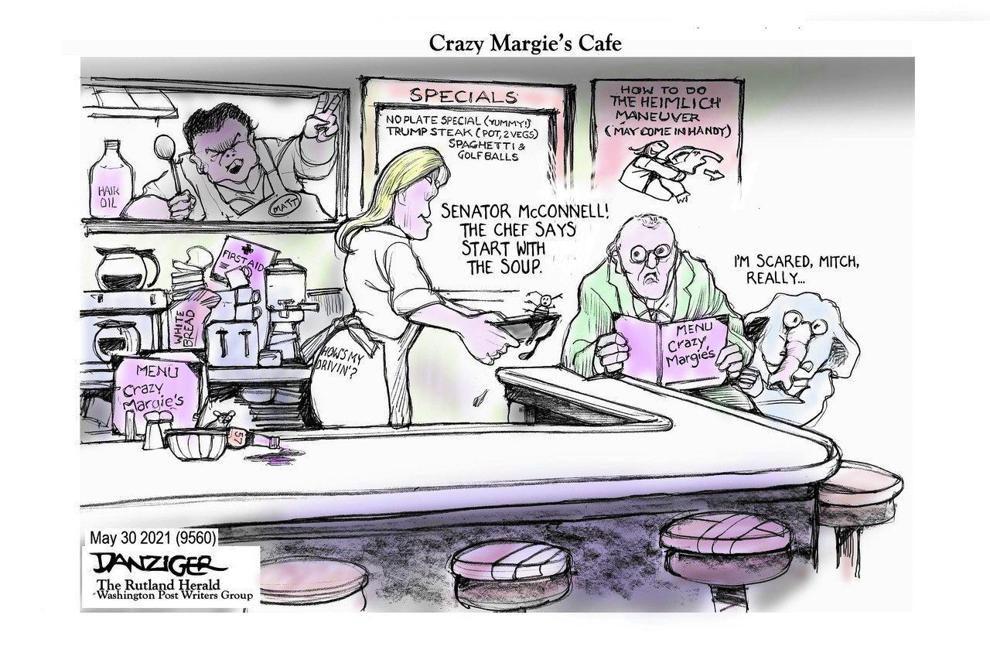 Jeff Danziger cartoon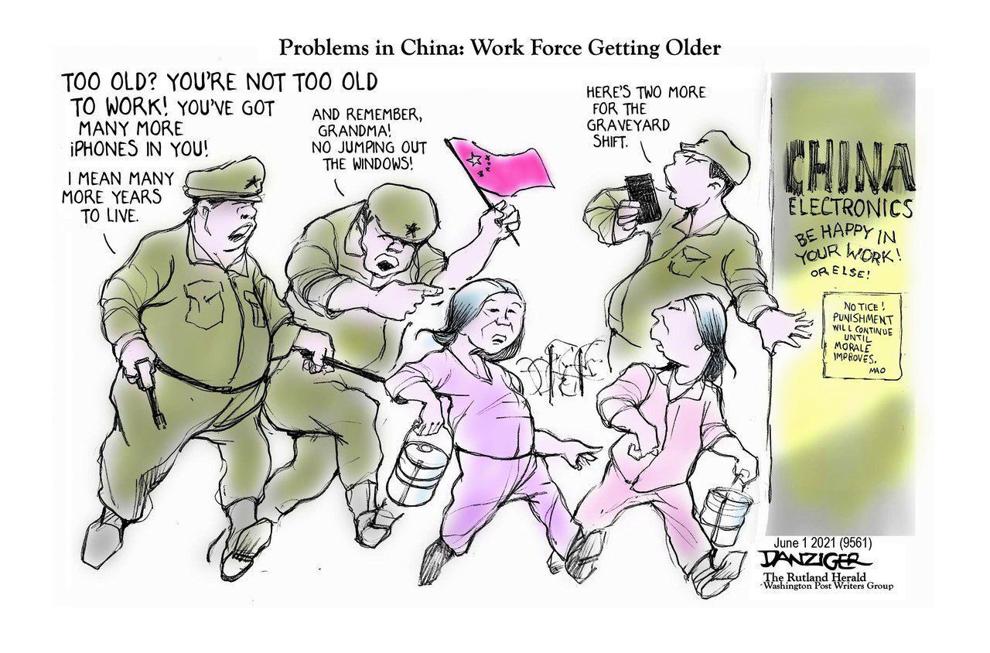 Jeff Danziger cartoon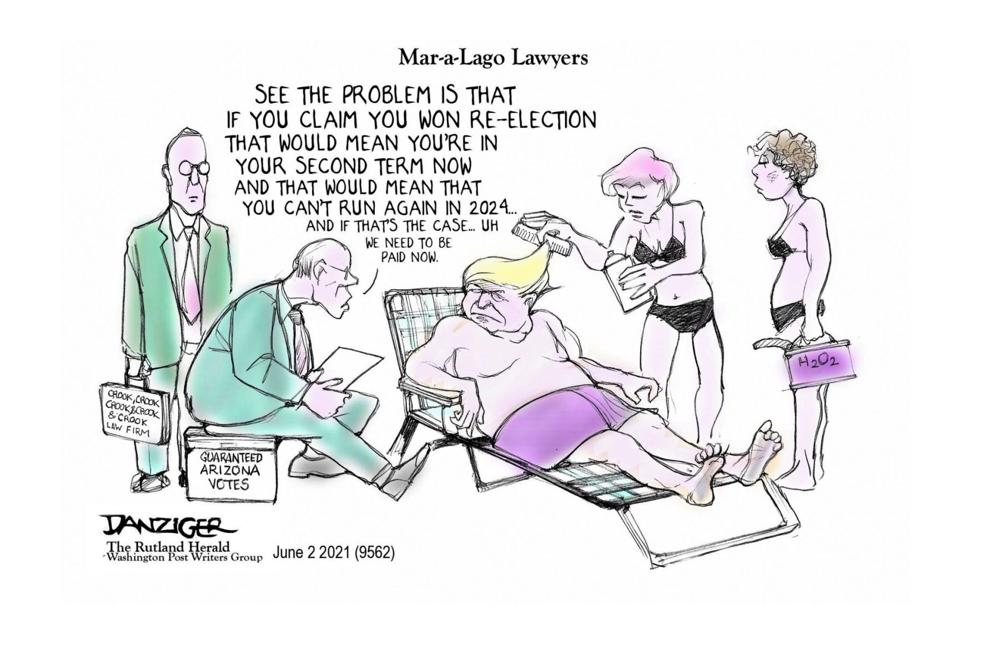 Jeff Danziger cartoon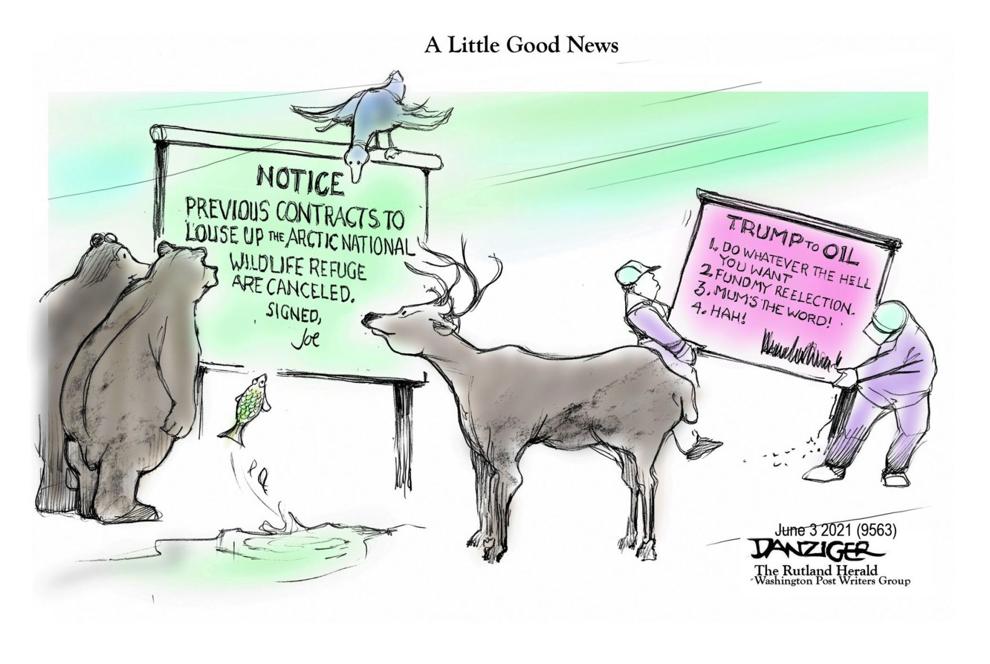 Jeff Danziger cartoon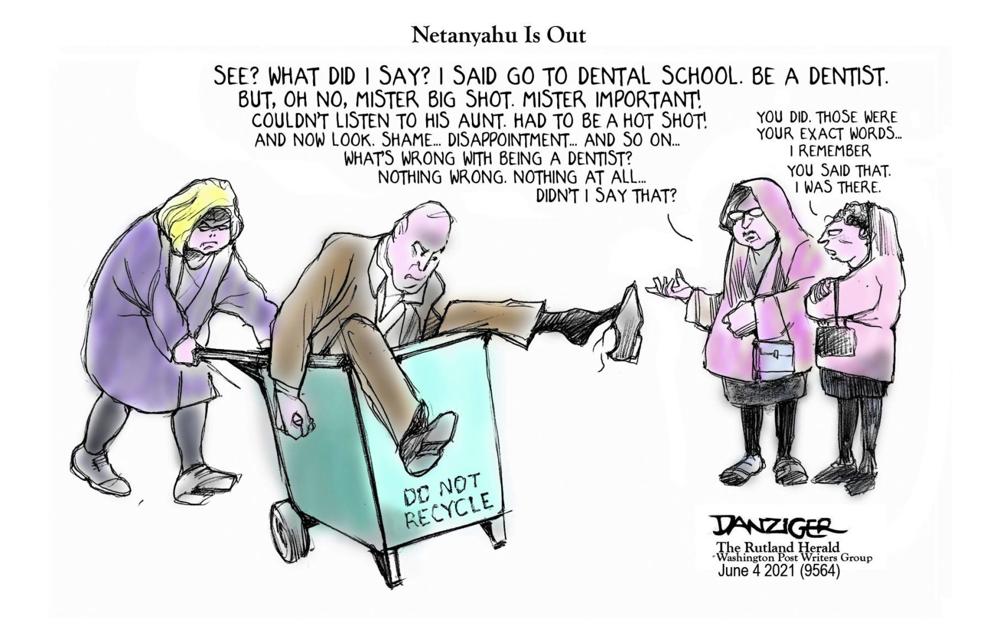 Jack Ohman editorial cartoon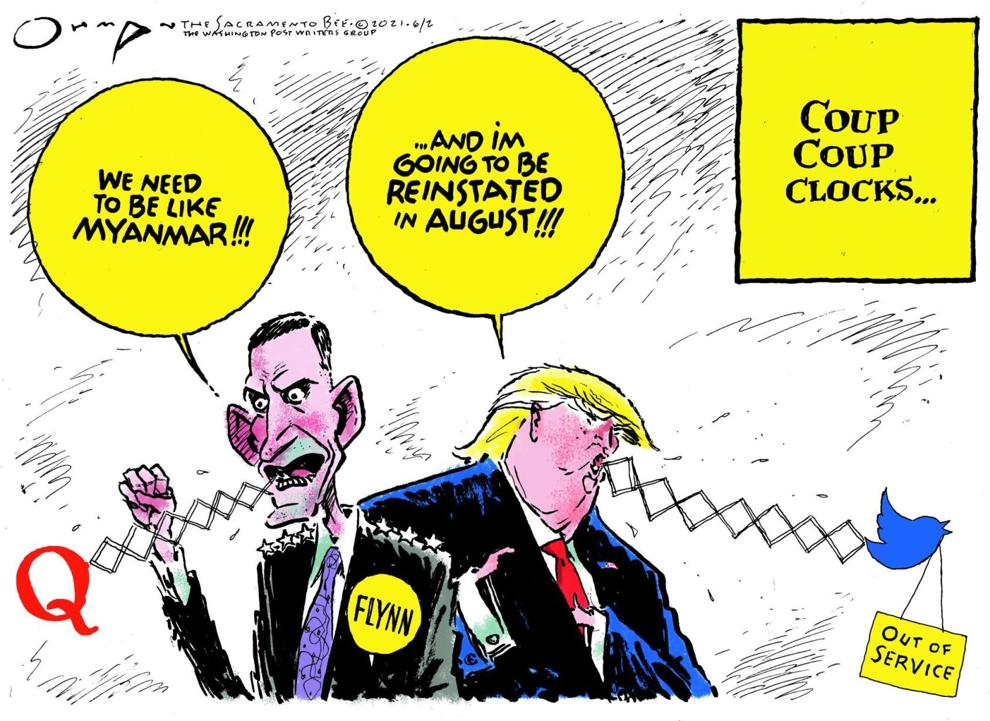 Jack Ohman editorial cartoon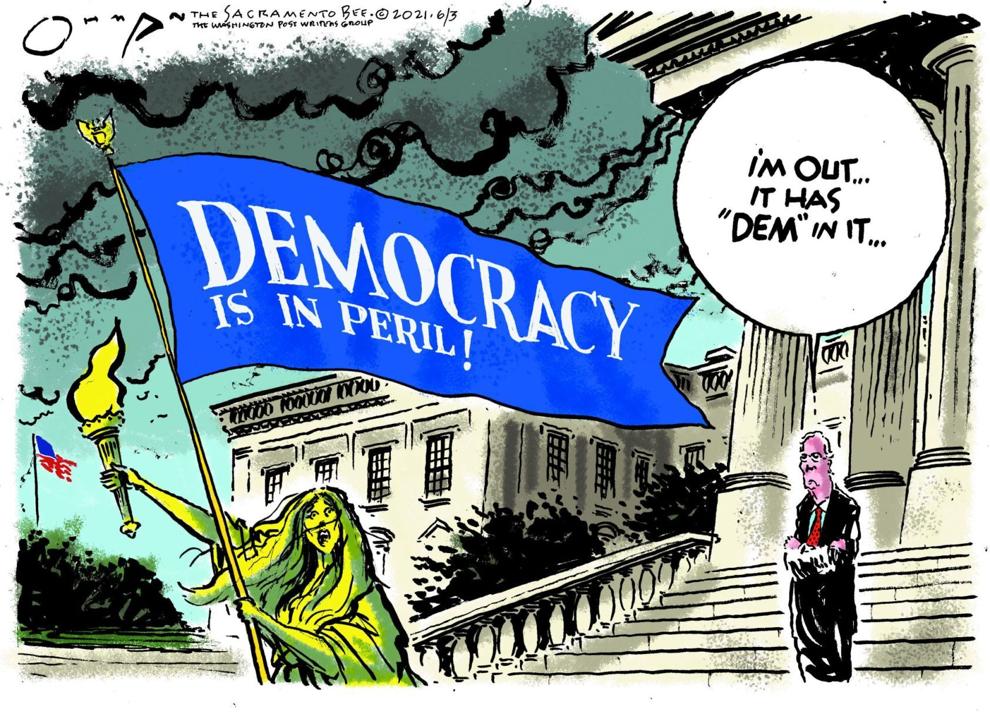 Jack Ohman editorial cartoon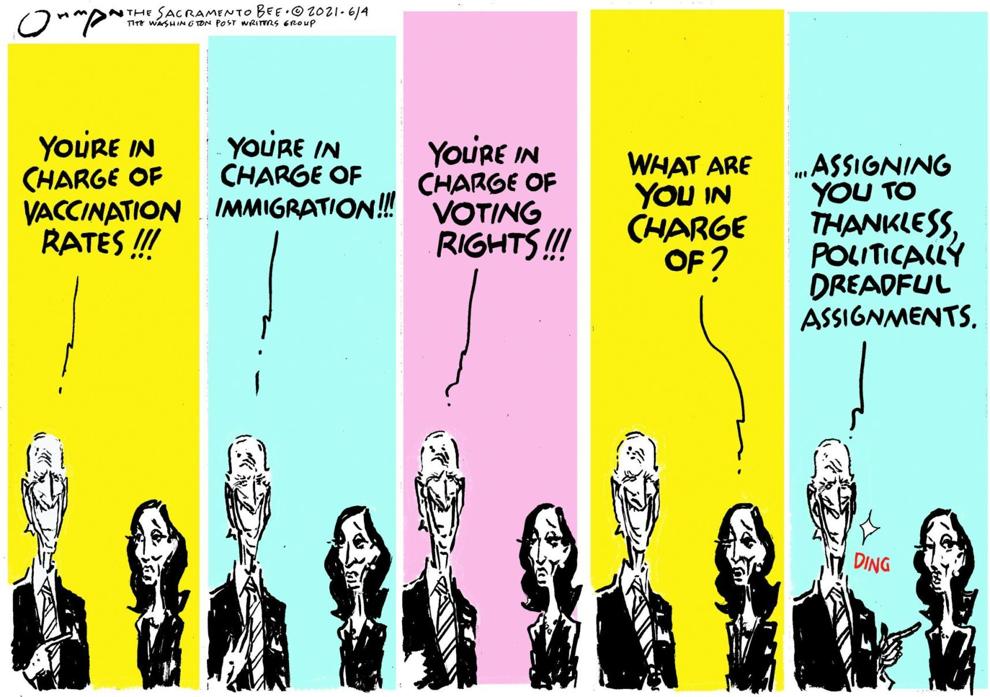 Jack Ohman editorial cartoon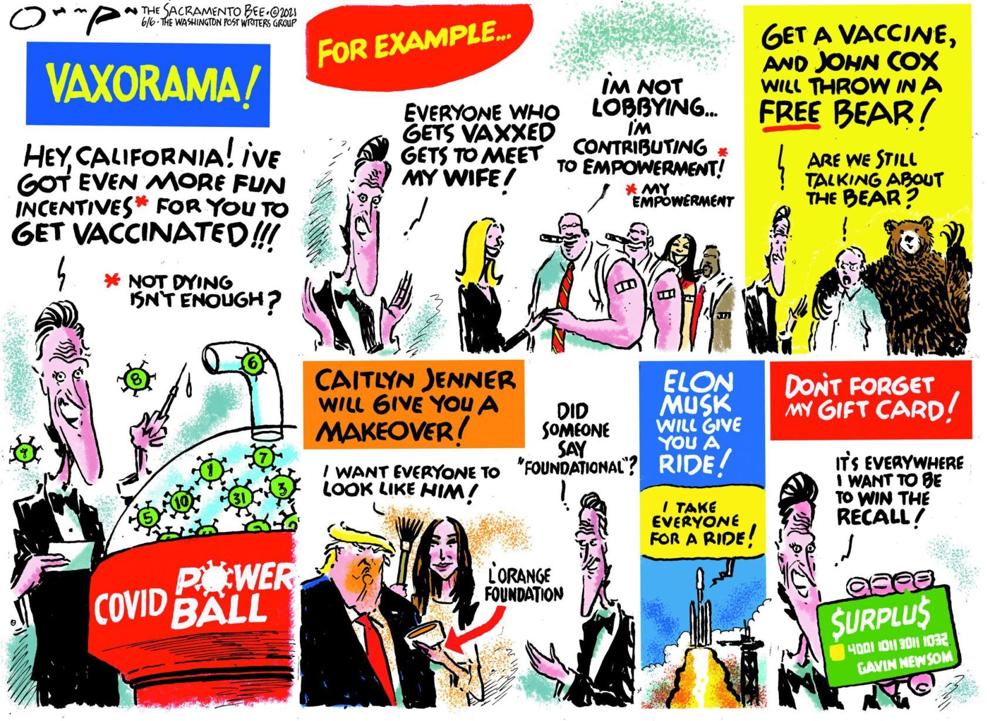 Lisa Benson cartoon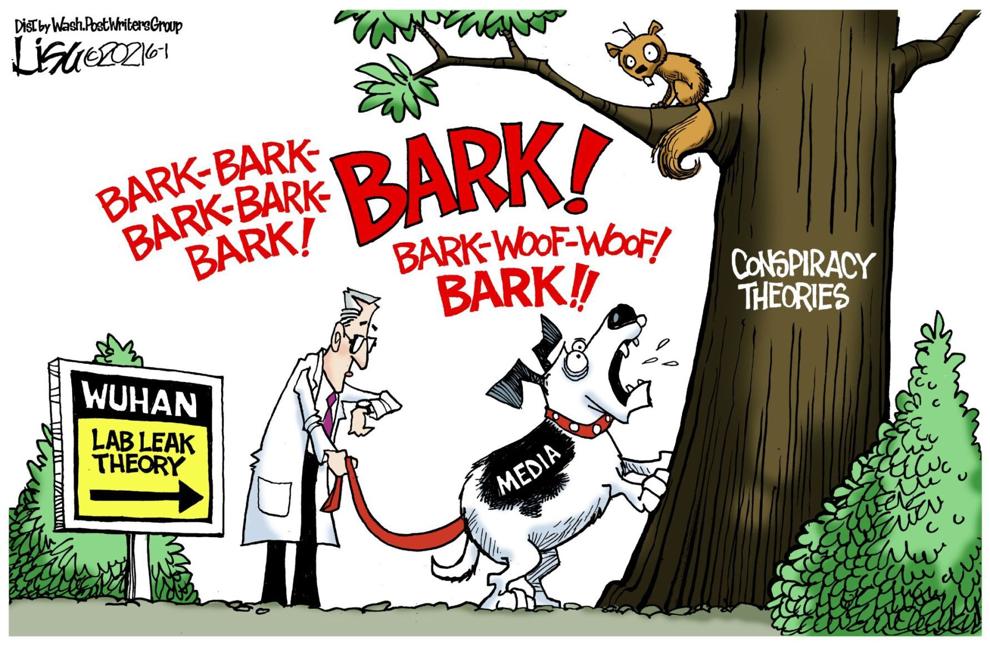 Lisa Benson cartoon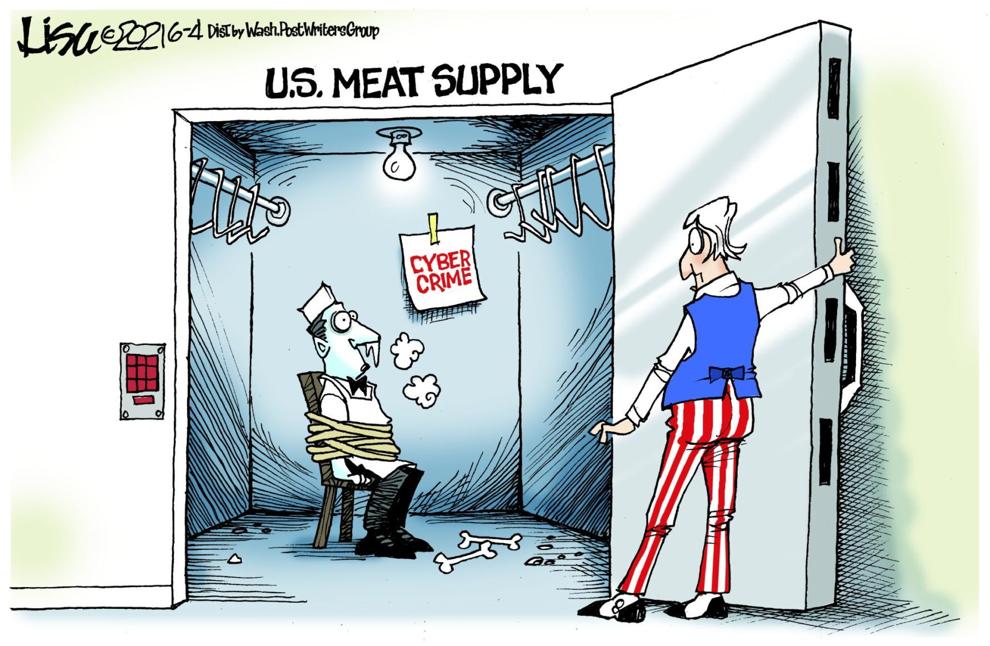 Lisa Benson cartoon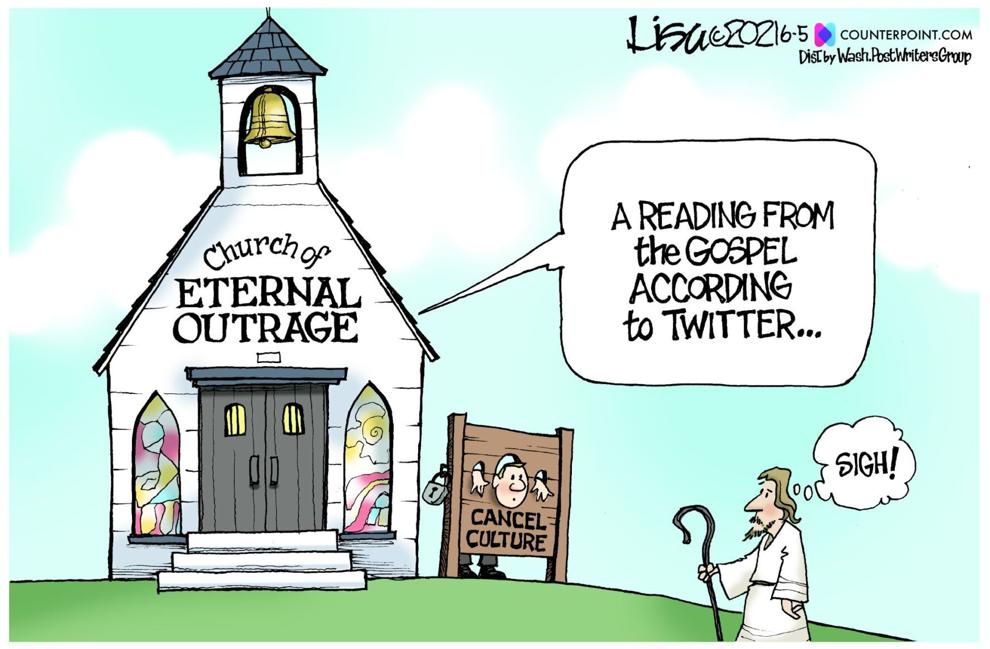 Tim Campbell cartoon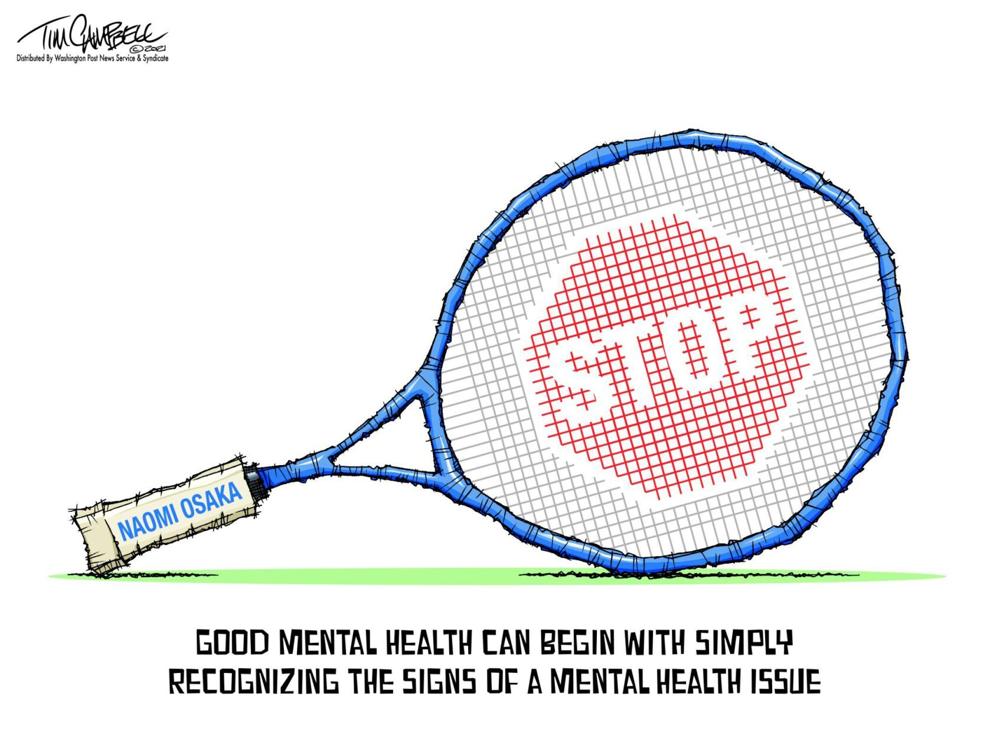 Tim Campbell cartoon