The Napa Planning Commission is presented once again with an amazing opportunity to approve a project that will provide critical workforce housing.
The Napa Housing Coalition enthusiastically supports Monarch Landing, Napa Valley Community Housing's (NVCH) latest housing development. This well-conceived project proposes to develop 77 units of infill affordable housing in the city of Napa. There currently exists an overwhelming need for employee housing in Napa County especially in the price range affordable to local average salaries.
1. According to California Housing Partnership 2,989 low-income renter households in Napa County do not have access to an affordable home. (chpc.net)
2. The National Low Income Housing Coalition's "Out of Reach" report states a minimum wage worker in Napa County earning $13 per hour needs to work 84 hours a week — more than two full-time jobs - to afford a modest one-bedroom apartment.
Located at 1000 Shetler Ave., Monarch Landing is close to transit and retail hubs enabling future residents easy access to the South Napa Marketplace. Moreover, our vital local workforce will be able to live and work in the same community. This brings benefits not only to the families and residents of Monarch Landing but also brings benefits to our local employers, roads, schools and economy.
As a developer, NVCH brings 44 years of local knowledge and affordable housing experience to this new Monarch Landing community. Throughout their history, NVCH has developed 27 affordable properties and currently manages over 500 affordable homes throughout the valley while providing Resident Service Programs on their properties and managing the Home Sharing Program in partnership with the city of Napa and Napa County.
Napa desperately needs more affordable housing and NVCH has a proven track record of affordable housing success in developing, rehabilitating, and managing communities. Let's support this new Monarch Landing community and continue the hard work to find more affordable housing solutions in Napa.
Co-Chairs Napa Housing Coalition
Check out the week in cartoons
Tim Campbell cartoon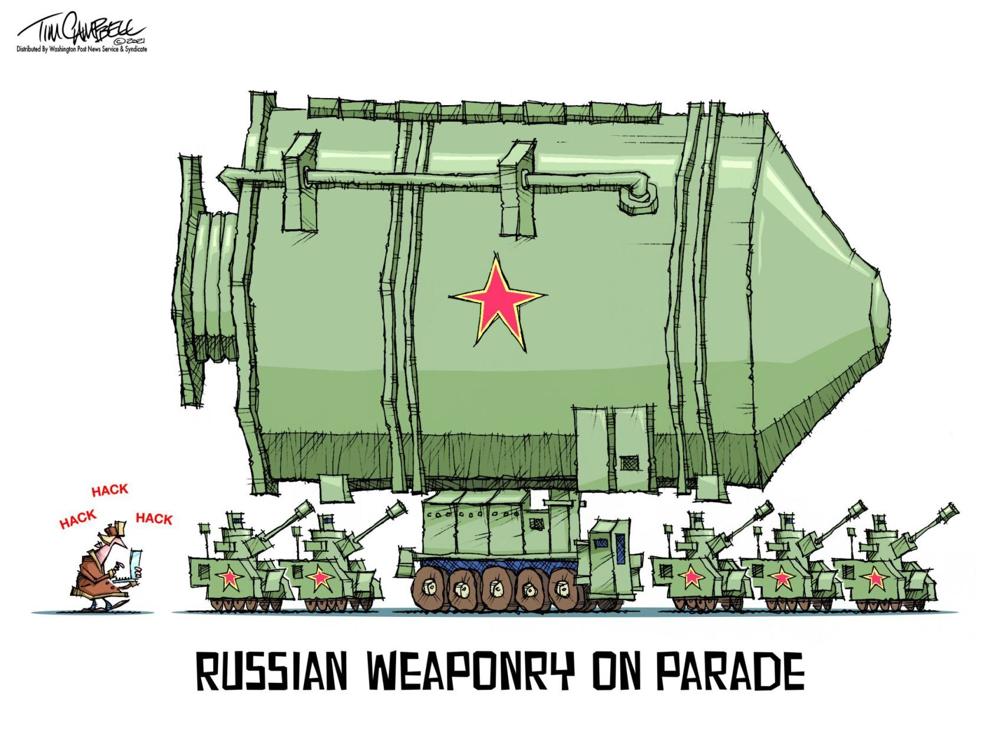 Jack Ohman, editorial cartoon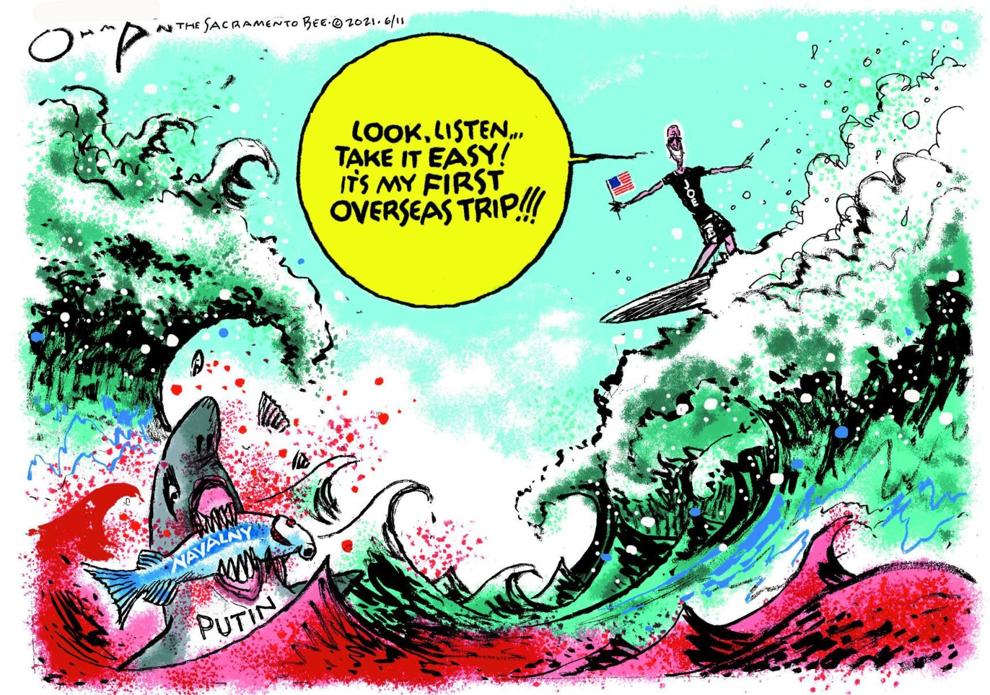 Clay Bennett cartoon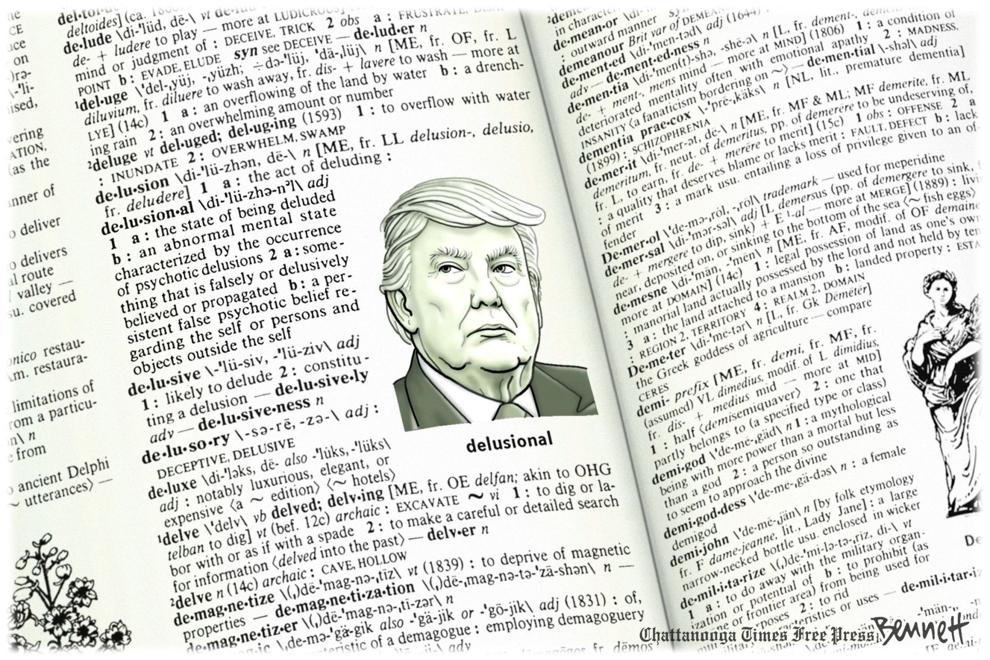 Clay Bennett cartoon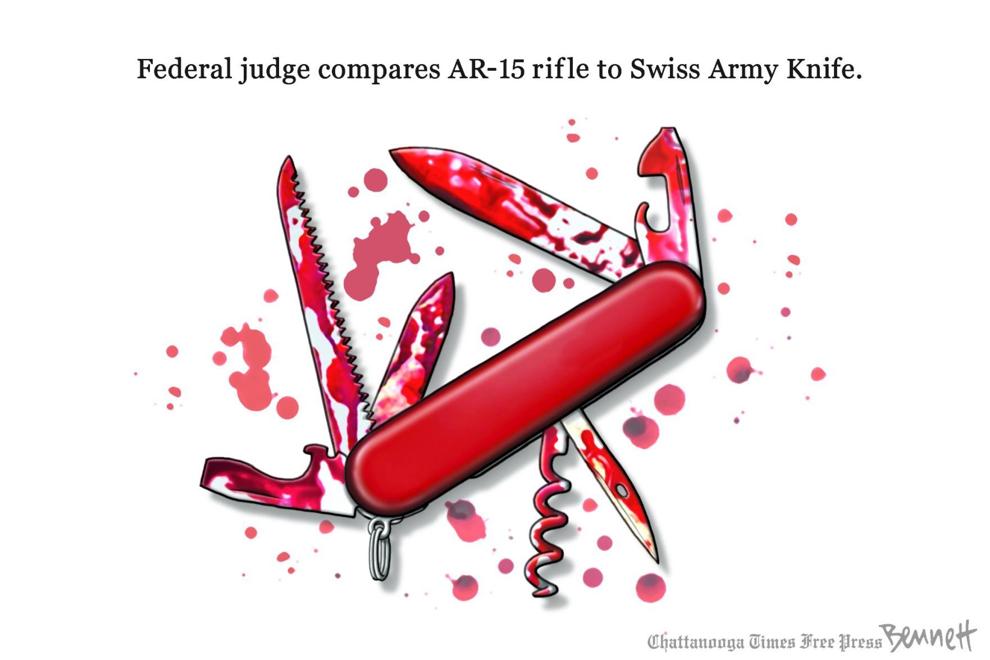 Clay Bennett cartoon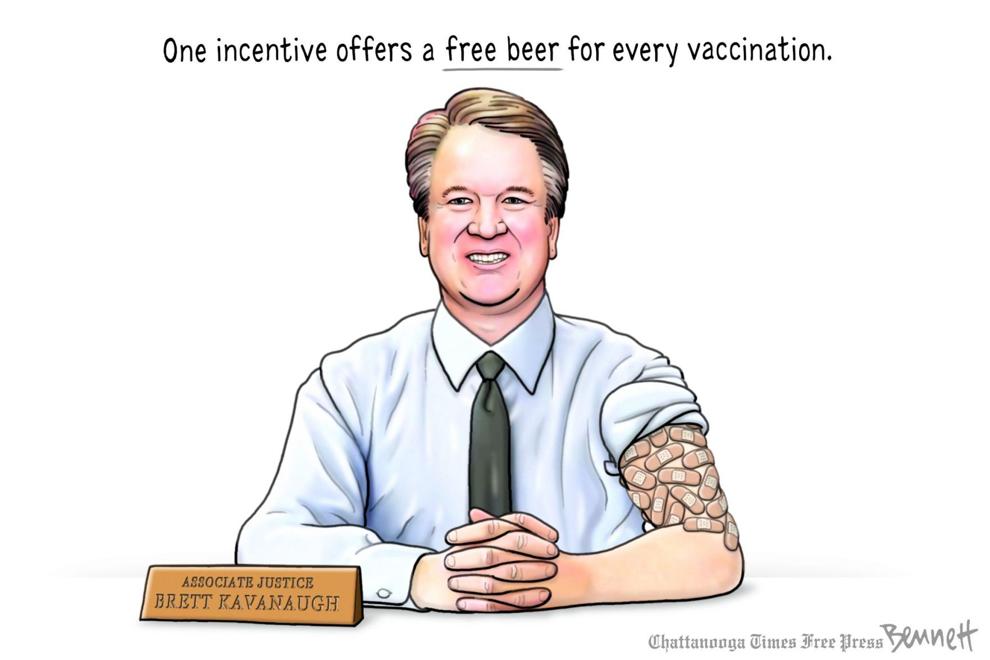 Clay Bennett cartoon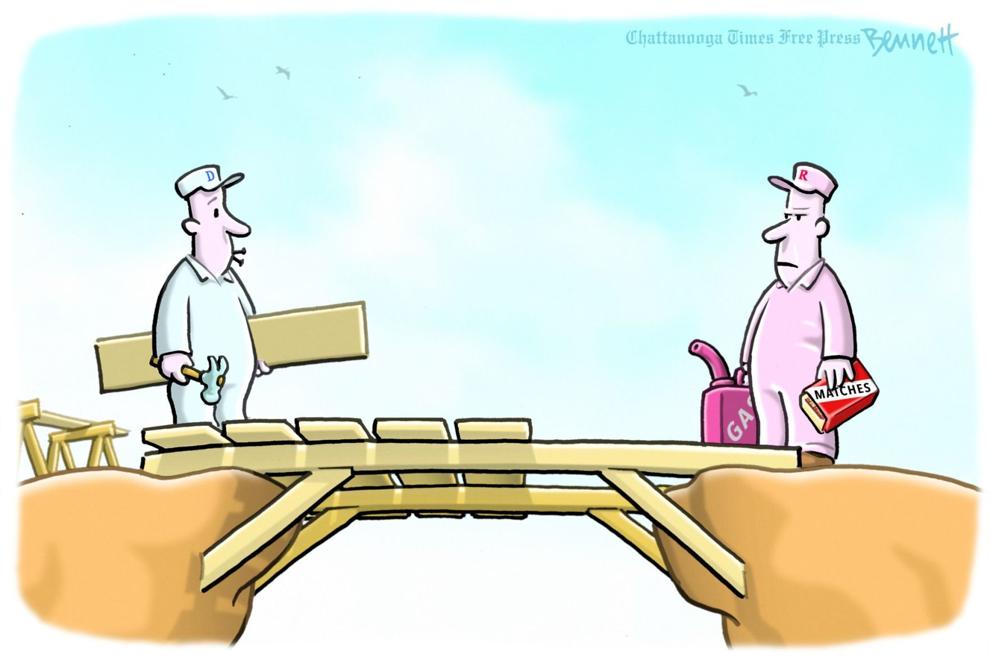 Jeff Danziger cartoon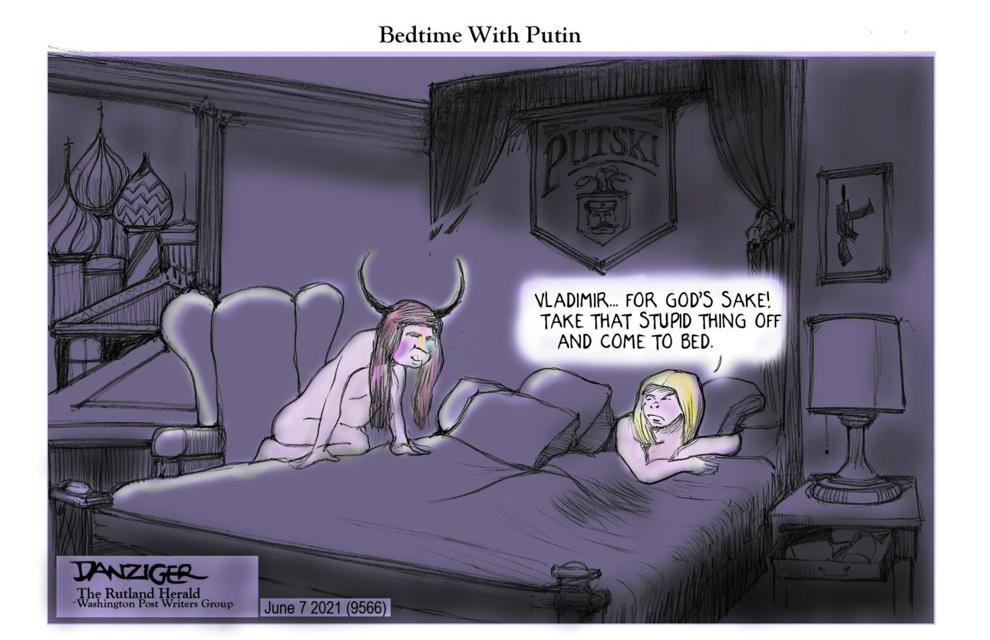 Jeff Danziger cartoon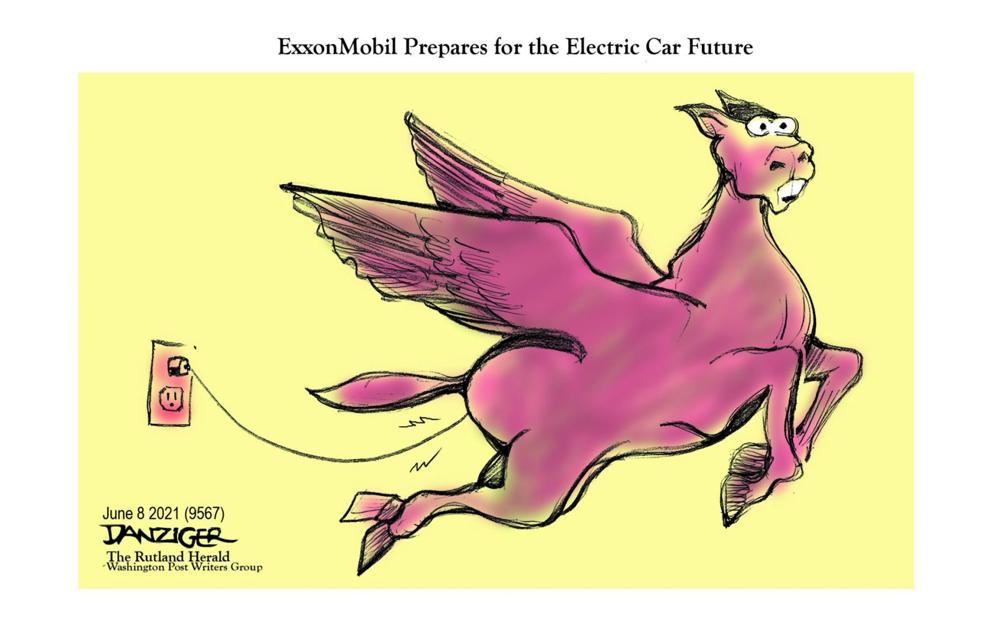 Jeff Danziger cartoon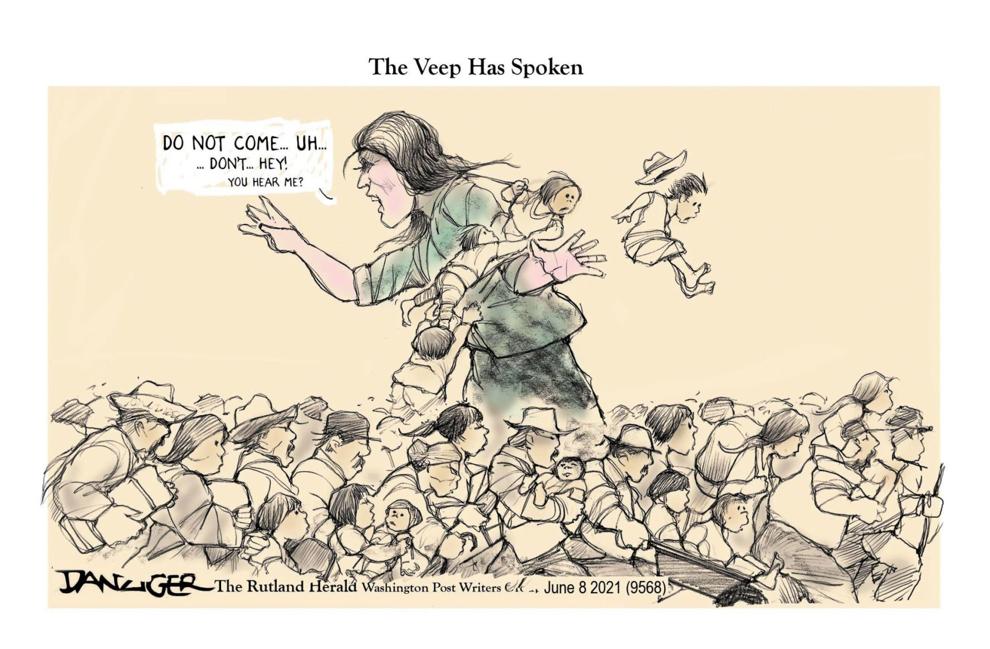 Jeff Danziger cartoon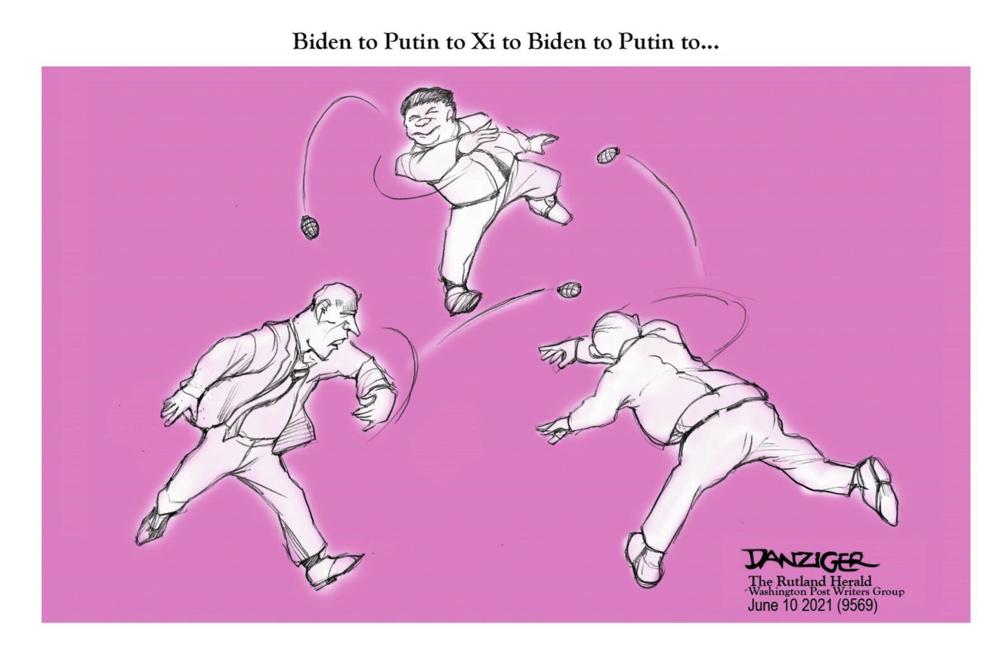 Jack Ohman editorial cartoon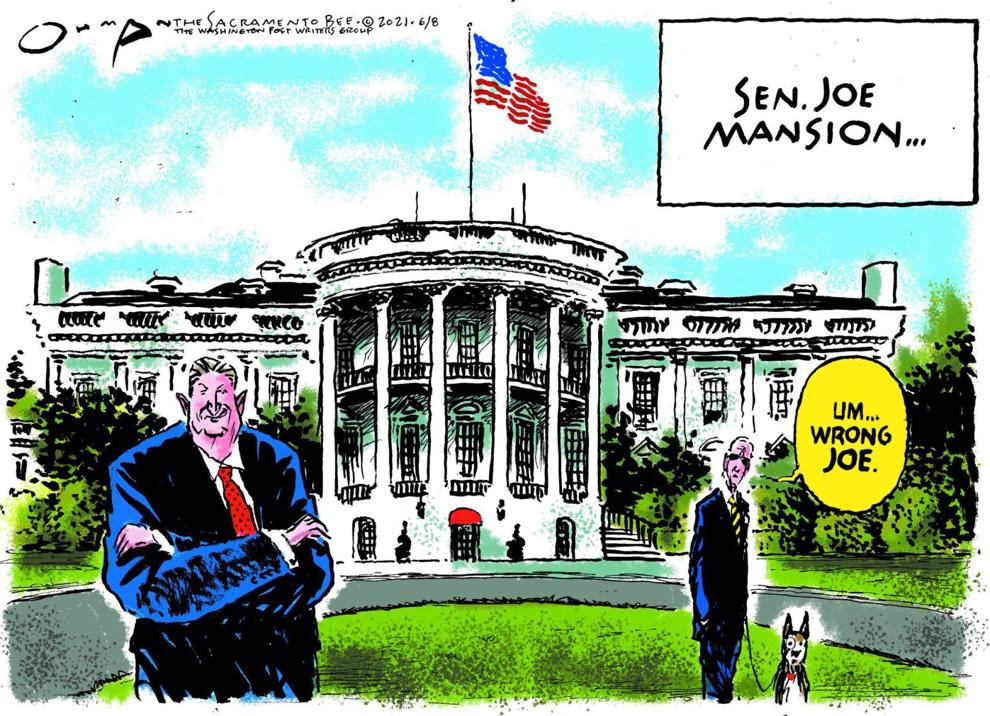 Jack Ohman, editorial cartoon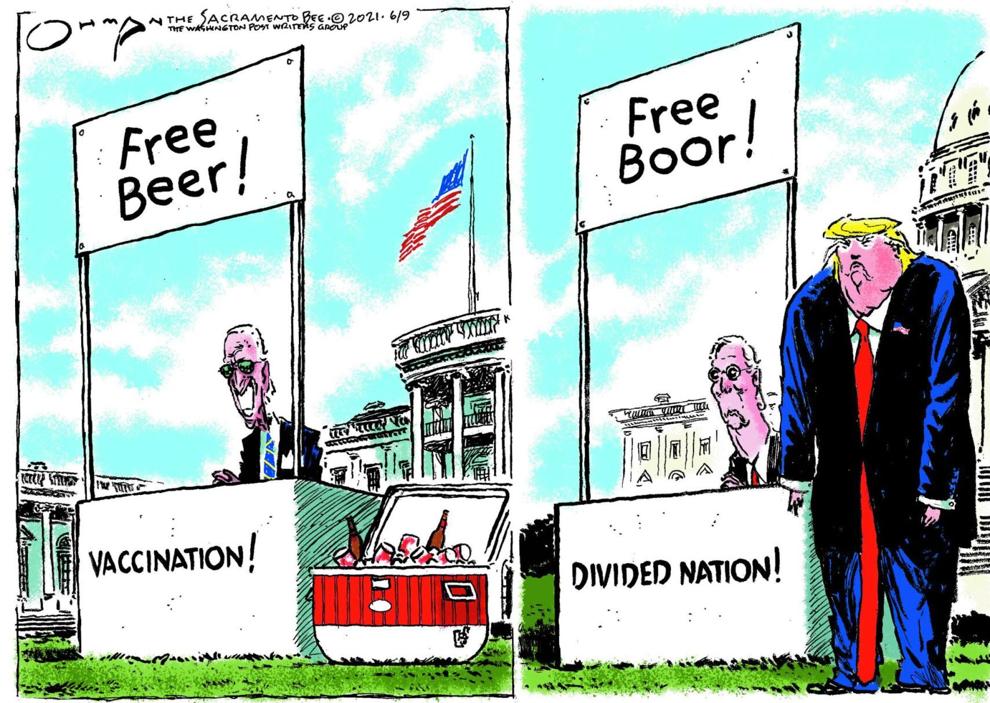 Jack Ohman, editorial cartoon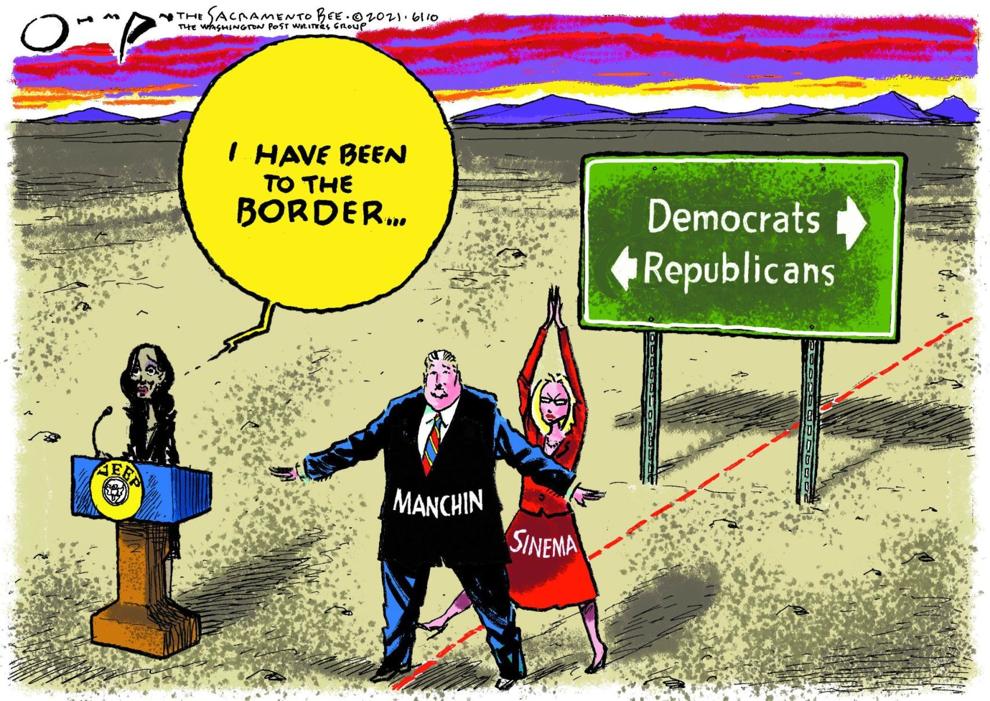 Lisa Benson cartoon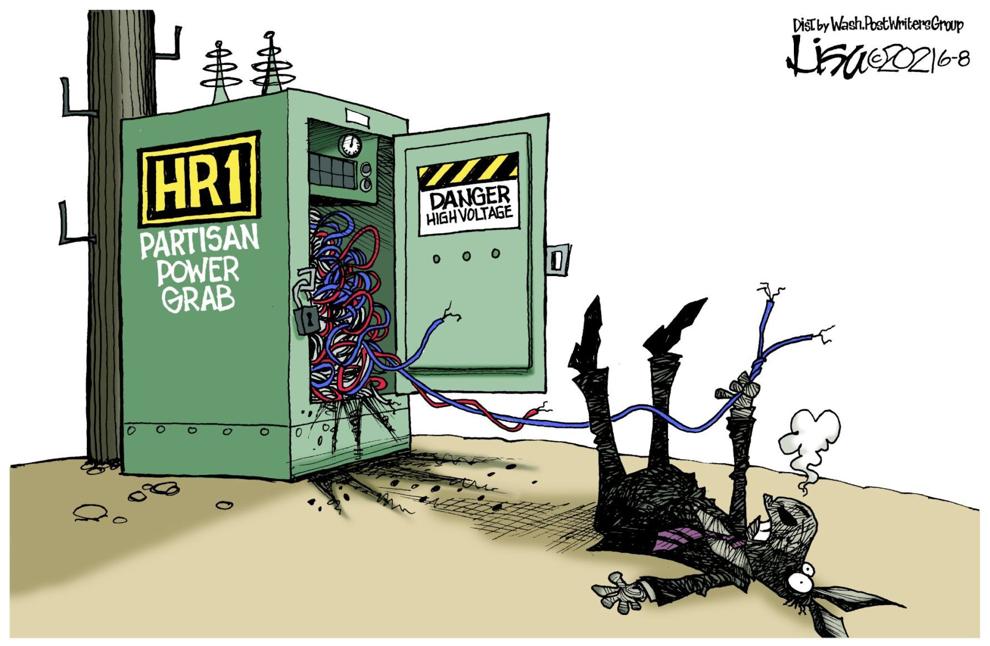 Lisa Benson cartoon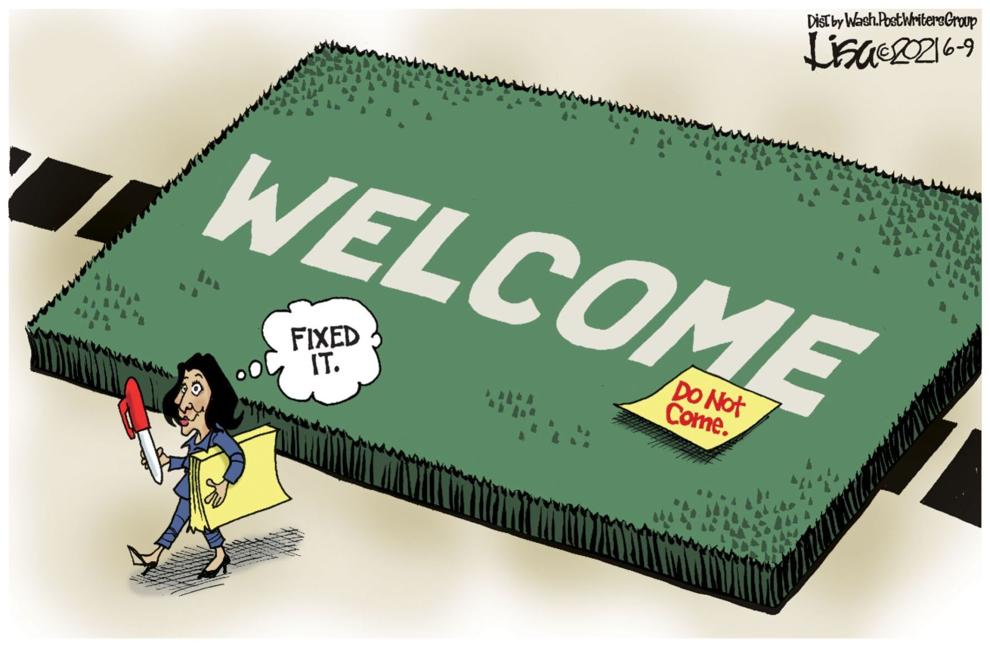 Lisa Benson cartoon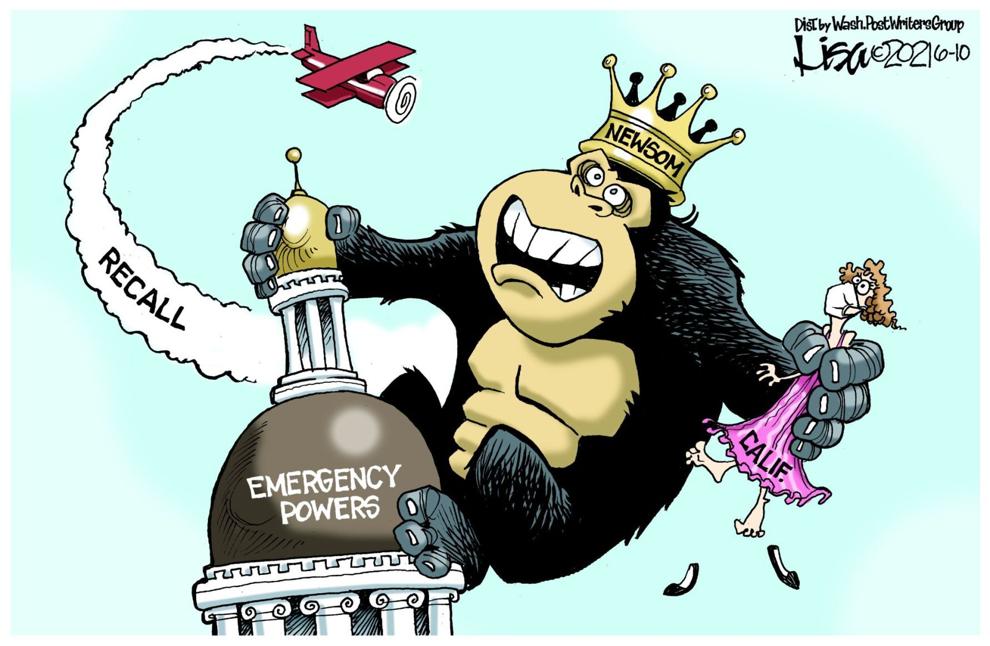 Tim Campbell cartoon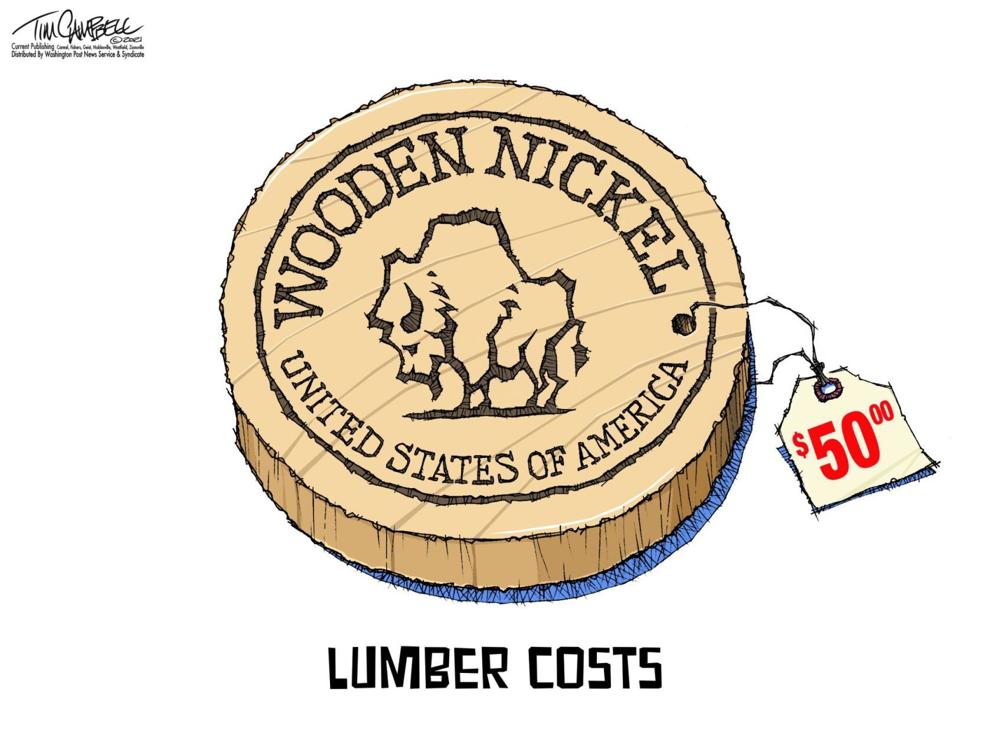 Jeff Danziger cartoon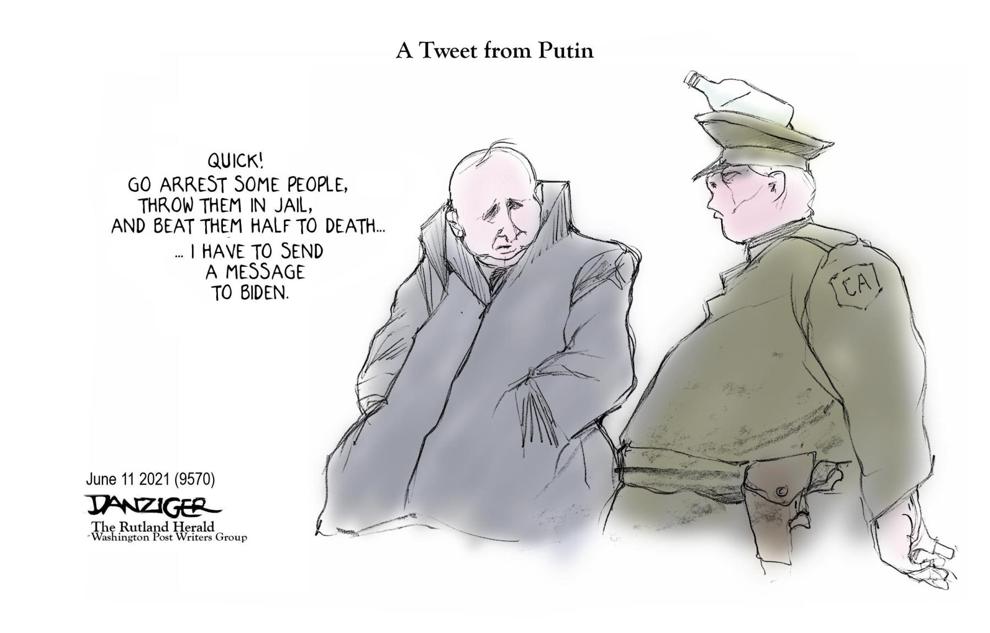 Jack Ohman, editorial cartoon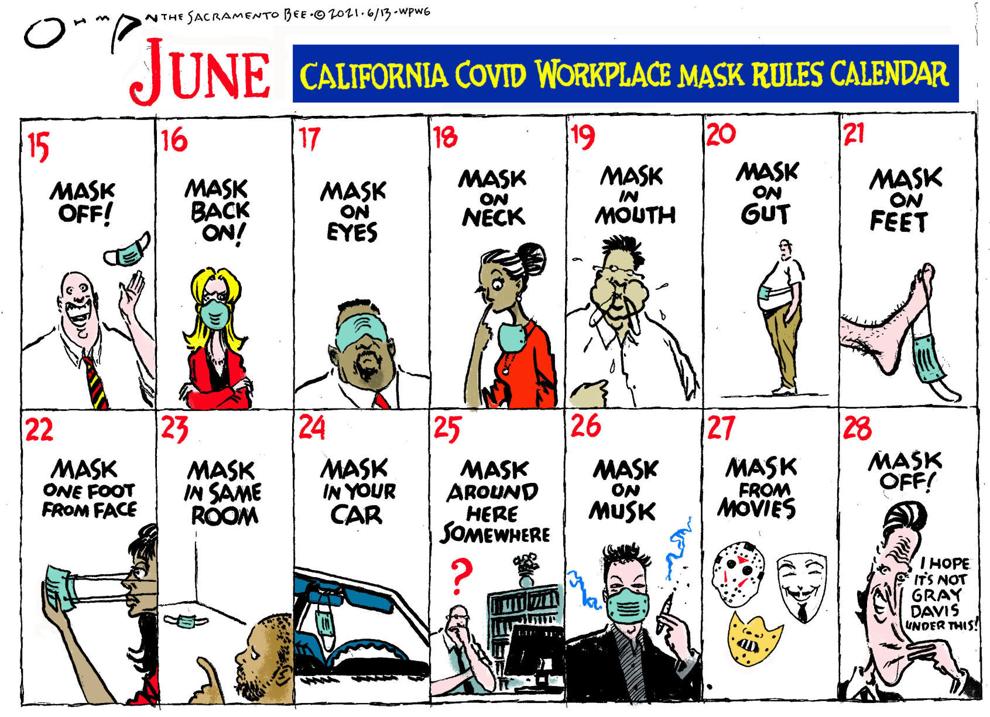 Tim Campbell cartoon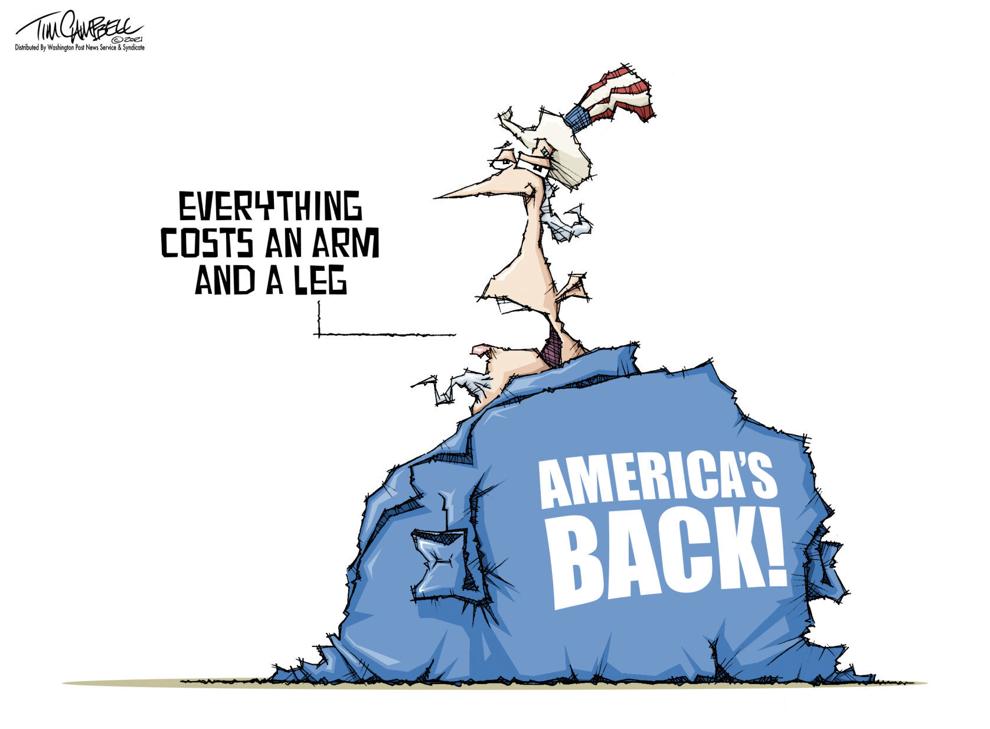 Clay Bennett cartoon