After meeting with Gray Haven, I have a sense of relief and inspiration for their program.
I had the pleasure of meeting with Judge Patricia Gray and the program director, to learn more about their program goals at Gray Haven. I wasn't sure what to expect when I arrived, but I came with an open mind. I thought it might feel like an institution or appear clinical inside the property, but the sense of home was very refreshing. there has been quite a lot of misinformation circulating and creating a lot of public controversy, all of my questions were answered with some reassuring details that I thought you might be interested to know.
Hearing the combined experience of the staff, Philippe Kane, PsyD, LCP program director, and Judge Gray was very informative about typical probation and parole experiences vs what they offer with their transitional rehabilitation program. They are setting up residents for success, holding their hand every step of the way with supervision and daily activities to support their wellbeing.
We have to consider that if this program wasn't available, that those who are eligible for parole would be released but with limited supervision or engagement, because unfortunately, that is the reality of the visits of the assigned parole officer. Gray Haven by design, is a beautiful concept to restore a person with dignity, provide a home and community of support, while ensuring that they will succeed. As a woman and mother, hearing how they screened residents was very reassuring to be to know that they were not going to have those with violent offenses or sex offenders in their program.
"I wear two hats here, one is deeply committed to advocating for the wellbeing of our community, and the second responsibility is to vet every resident and advocate for their success to become resilient members of our community," Judge Gray said.
I invite you to schedule a time to tour Gray Haven. I am thankful for the courage for Judge Gray to bring this program to Napa and to learn about lifelong passion to help give people a second chance at life. Please keep an open mind and heart to welcome this program to our community.
The Eliza G. Yount house is a beautiful historic home that is inviting from the outside, as you walk up the steps to the front door and enter the main floor. There are cozy pieces of furniture, warm colors on the walls, living plants, fresh flowers, and an activity board planned for a nine-hour day for the residents. Each resident has to follow the terms of the probation, but unique probation terms for each person released.
"We focus on the four pillars of resilience to help residents, which focus on strengthening their mental, physical, social, and spiritual components of their lives to learn how to self-sustain and have the proper resources to overcome their unique personal challenges," Philippe Kane said.
How do you screen and select residents?
"There are three categories of those who can be eligible for parole, and we do not consider the highest risk of recidivism or those who are convicted of violent crimes, and no sex offenders. We select those who are the lowest risk and have the best chance for success," Judge Gray said.
How much staff will be dedicated to the program?
"Initially we will have 22 employees dedicated to our residents. All residents will be supervised, they will not be allowed to leave Gray Haven unaccompanied, and they will be immersed in a nine-hour daily program. We will have them take skills tests to help develop work skills, listen to learn about their interests, have them do art projects, and hope to have them work to repair bicycles on-site as a source of income. We have cameras around the exterior of the home and throughout the interior of the home to monitor activity. Even as they rest, we are monitoring the residents," Judge Gray said.
How many residents are planned?
"We are planning between six to 16 residents initially, who will reside in the main home. Residents might stay for as long as one or two years, or longer if needed, to help rehabilitate them. We are dedicated to the success of the program for the long term and as we help our residents achieve their goals, we will have other opportunities available for more residents. We will be able to build additional structures that are within development review which will support long-term needs," Judge Gray said.
CHECK OUT THE WEEK IN CARTOONS
The week in cartoons
Clay Bennett cartoon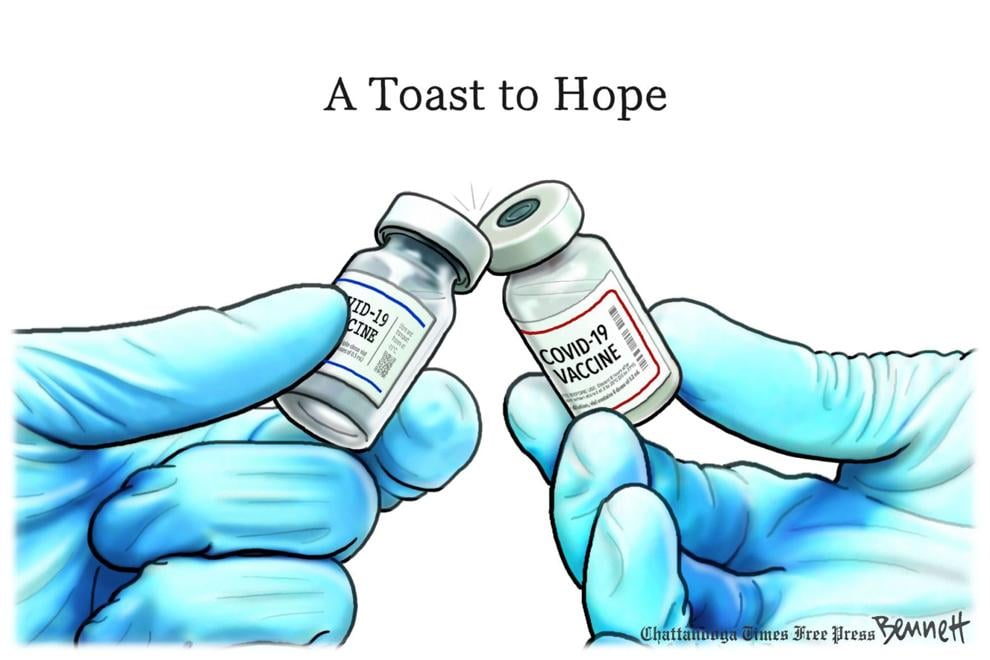 Signe Wilkinson cartoon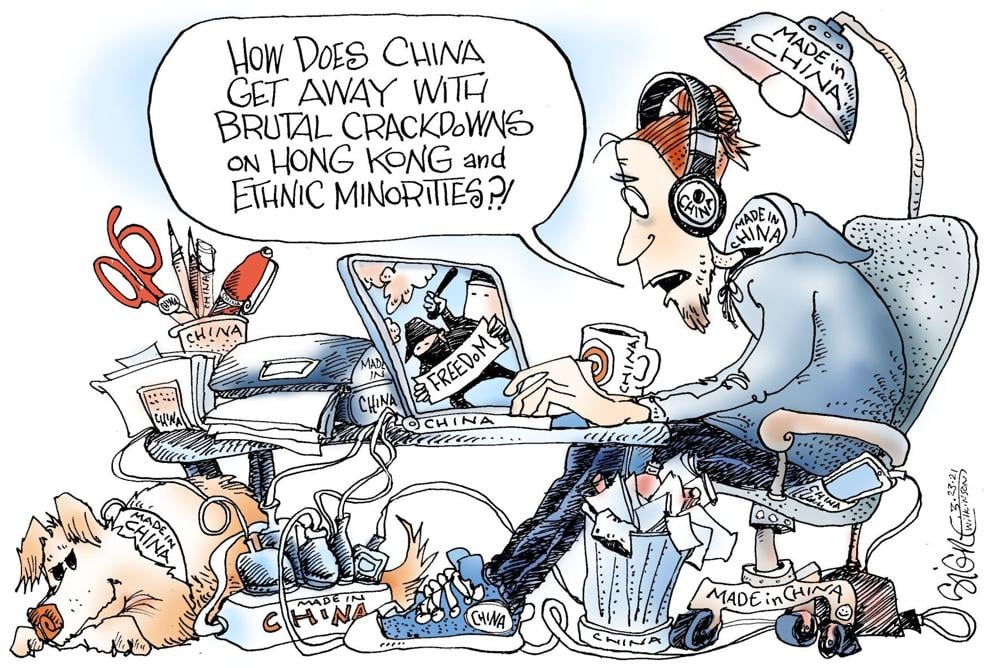 Signe Wilkinson cartoon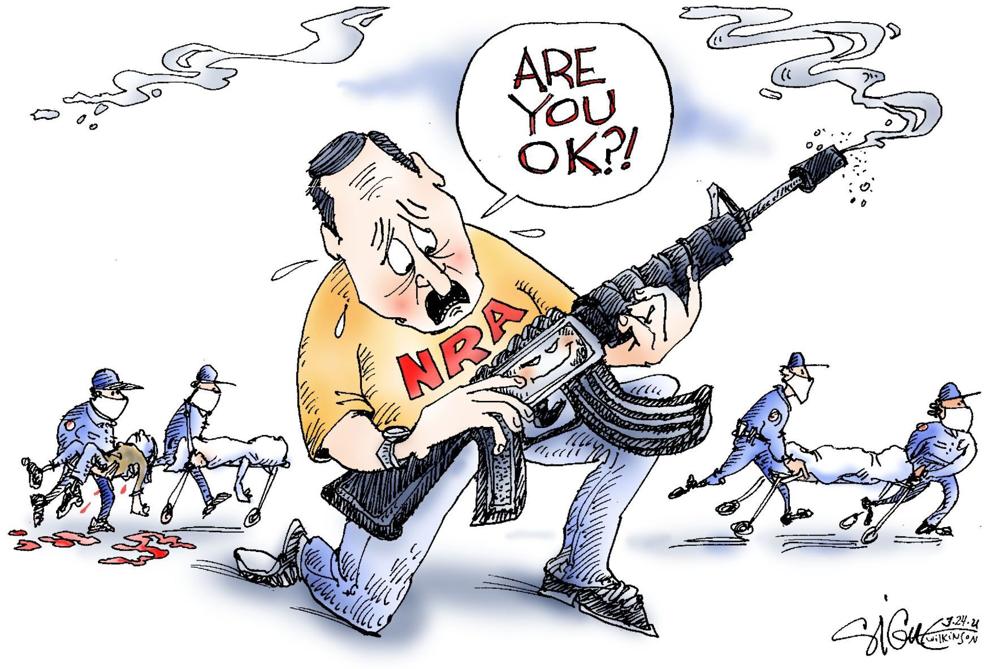 Signe Wilkinson cartoon
Clay Bennett cartoon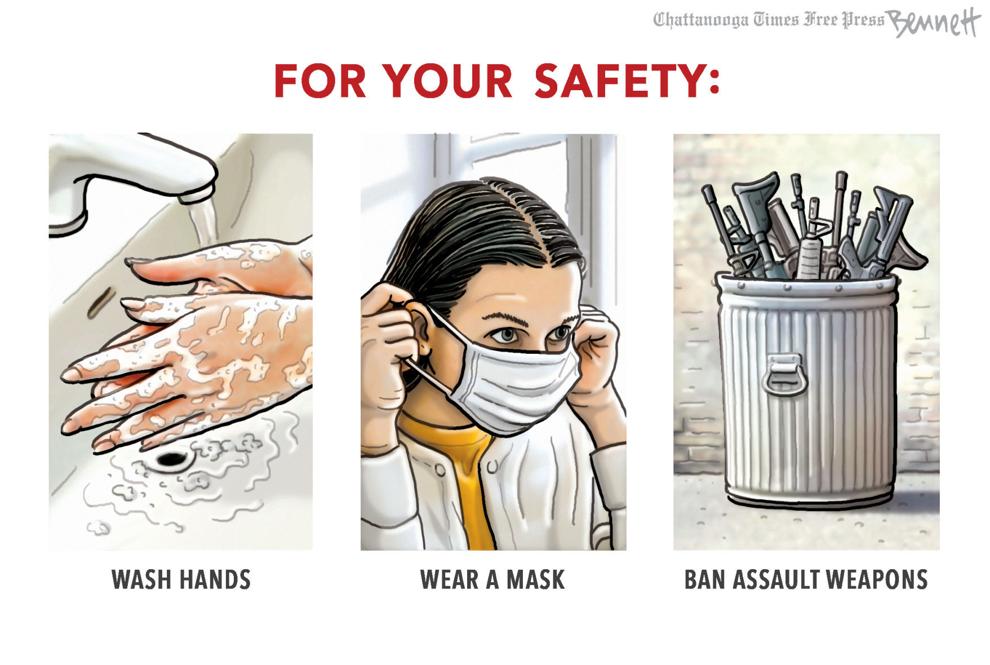 Clay Bennett cartoon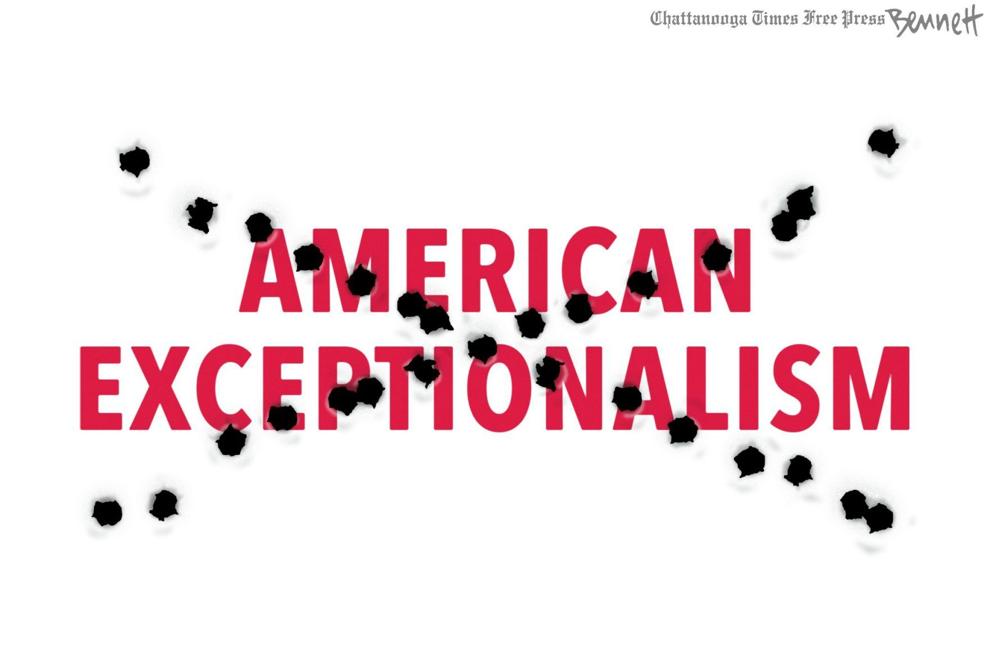 Clay Bennett cartoon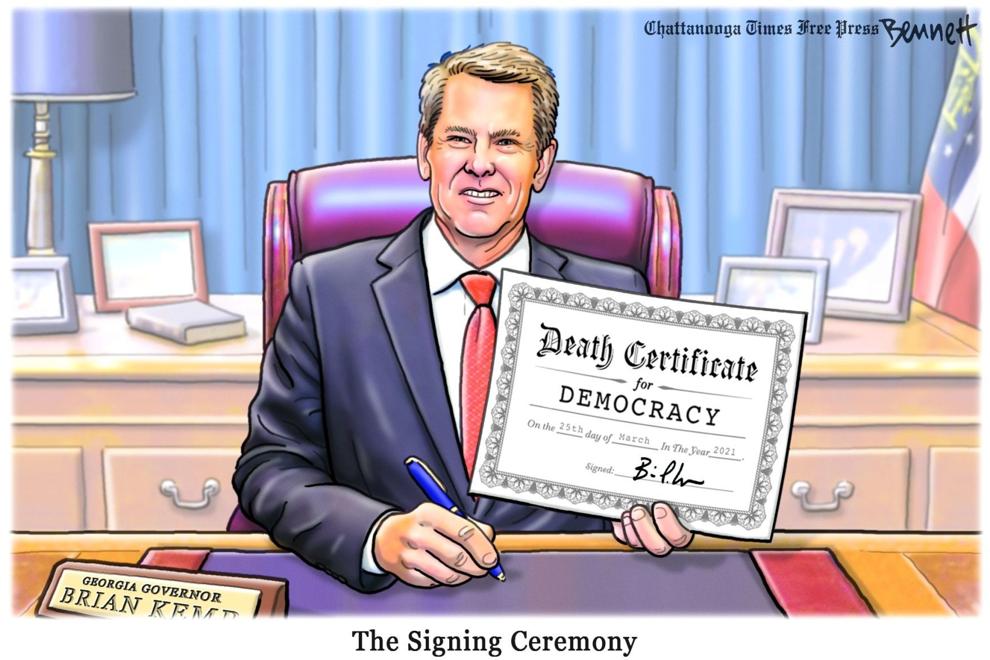 Clay Bennett cartoon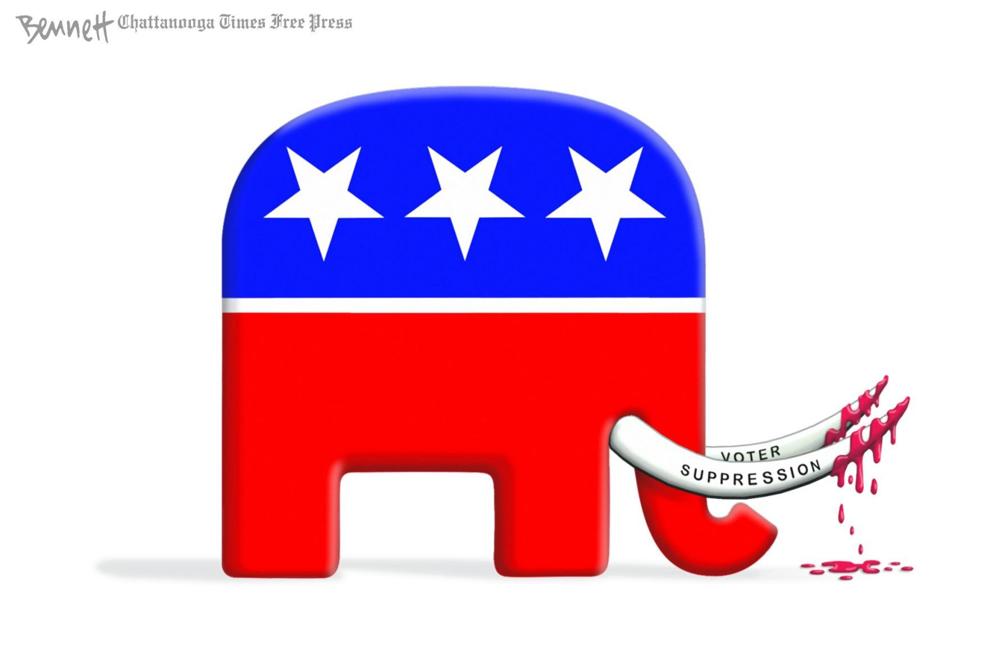 Jack Ohman editorial cartoon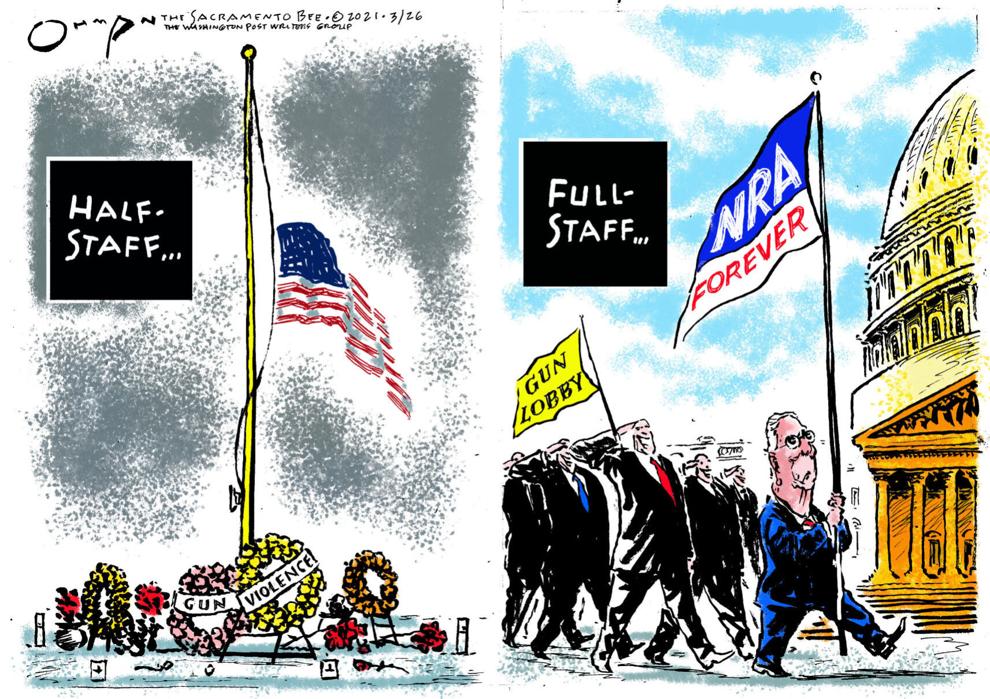 Jack Ohman, editorial cartoon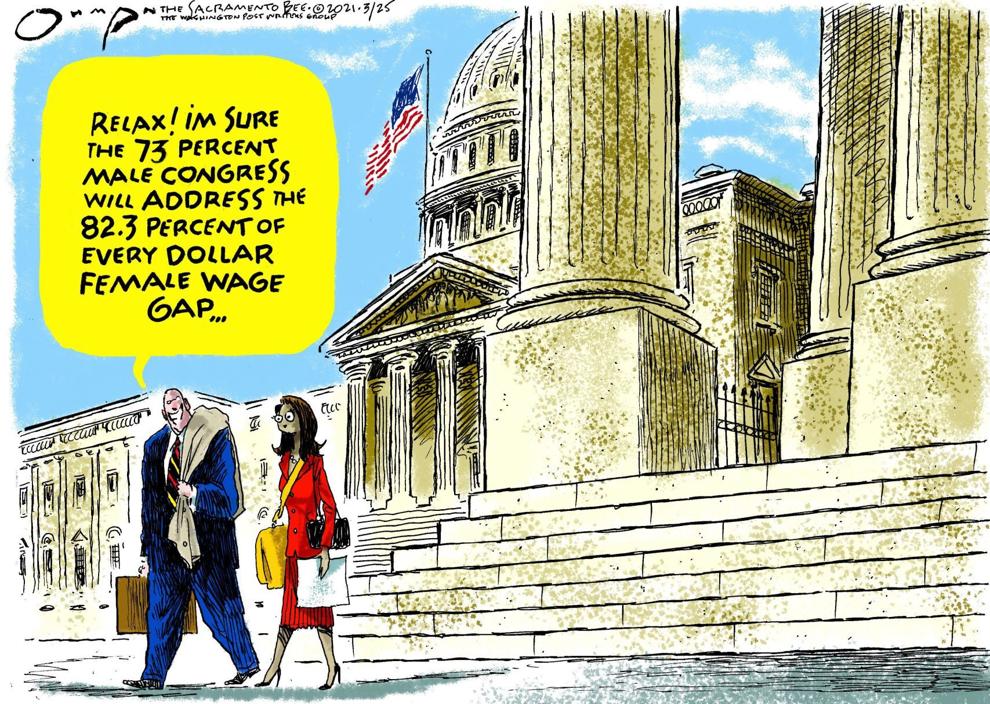 Jack Ohman, editorial cartoon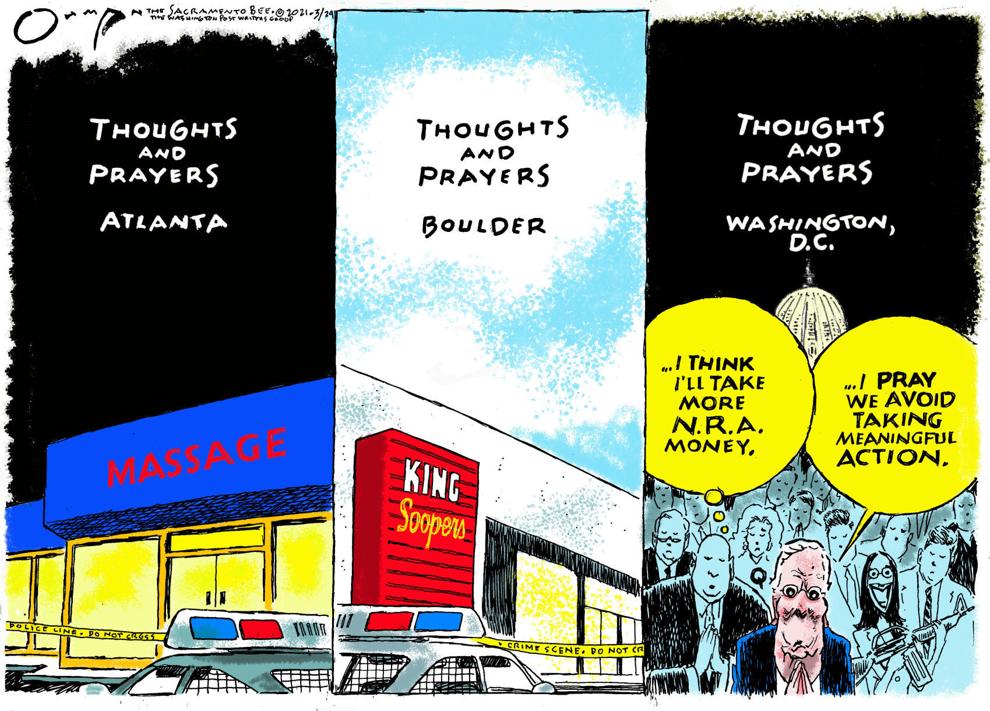 Jack Ohman, editorial cartoon
Jack Ohman, editorial cartoon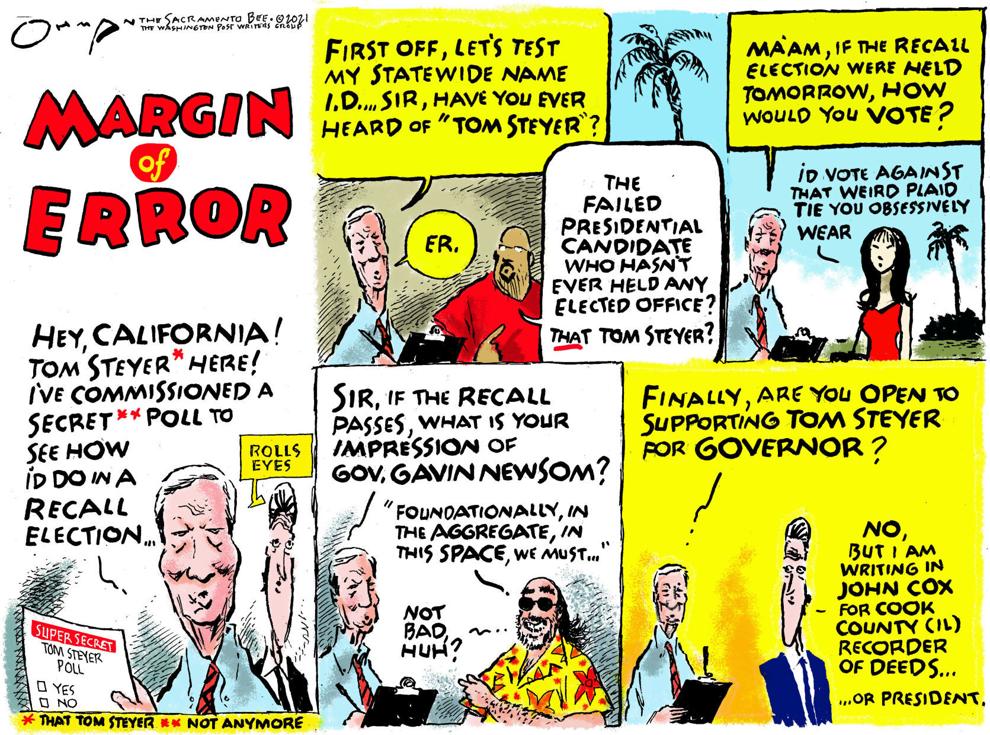 Jeff Danziger cartoon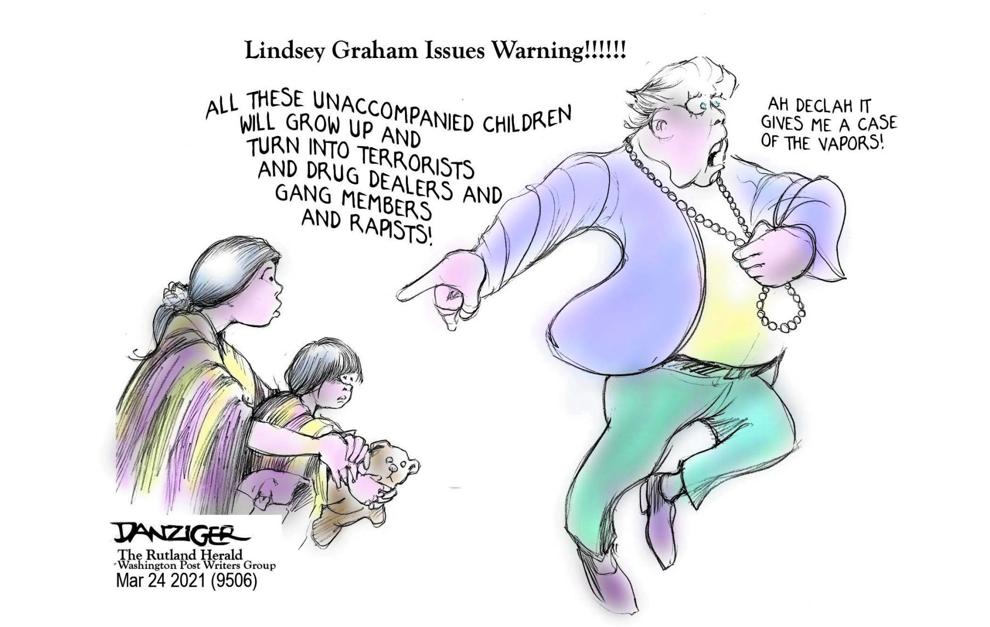 Jeff Danziger cartoon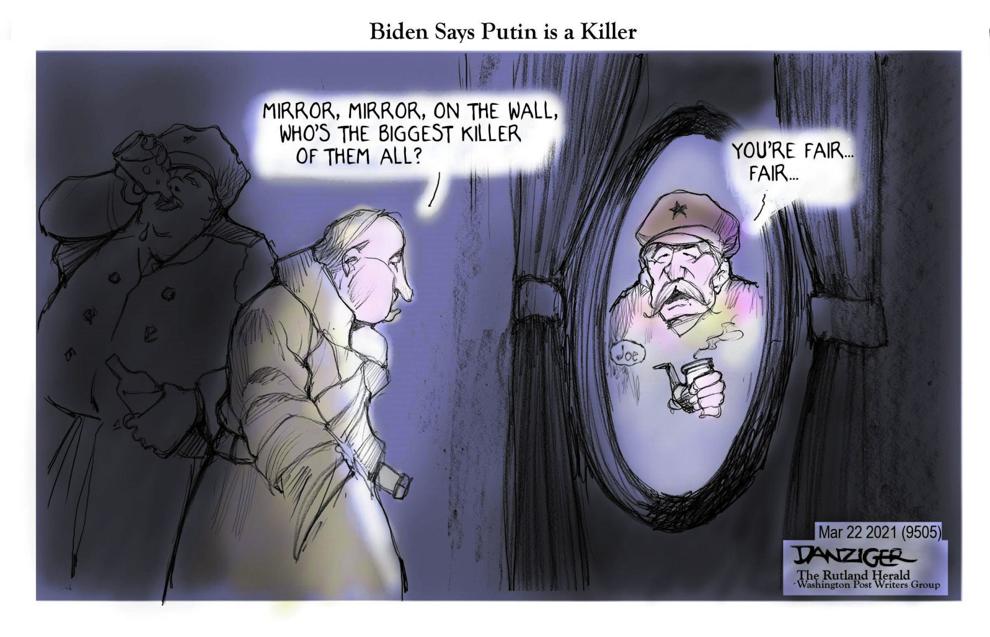 Jeff Danziger cartoon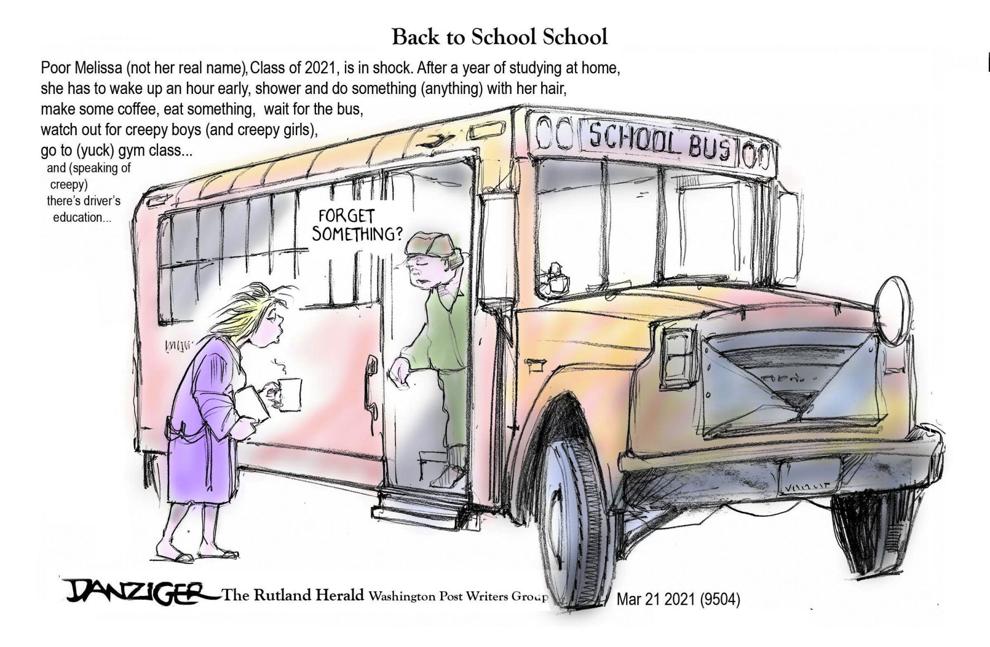 Jeff Danziger cartoon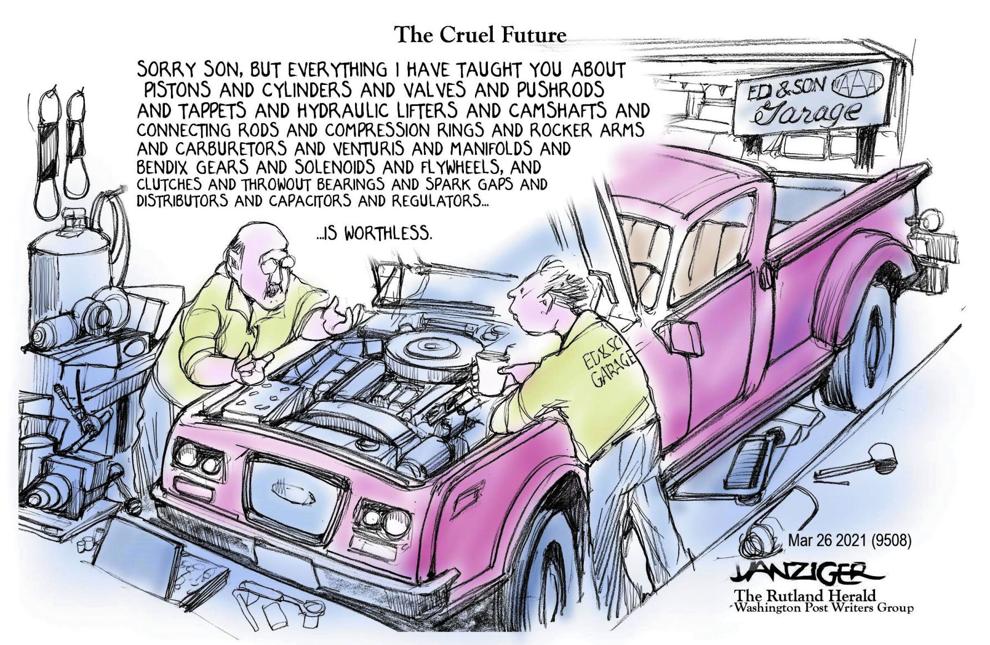 Jeff Danziger cartoon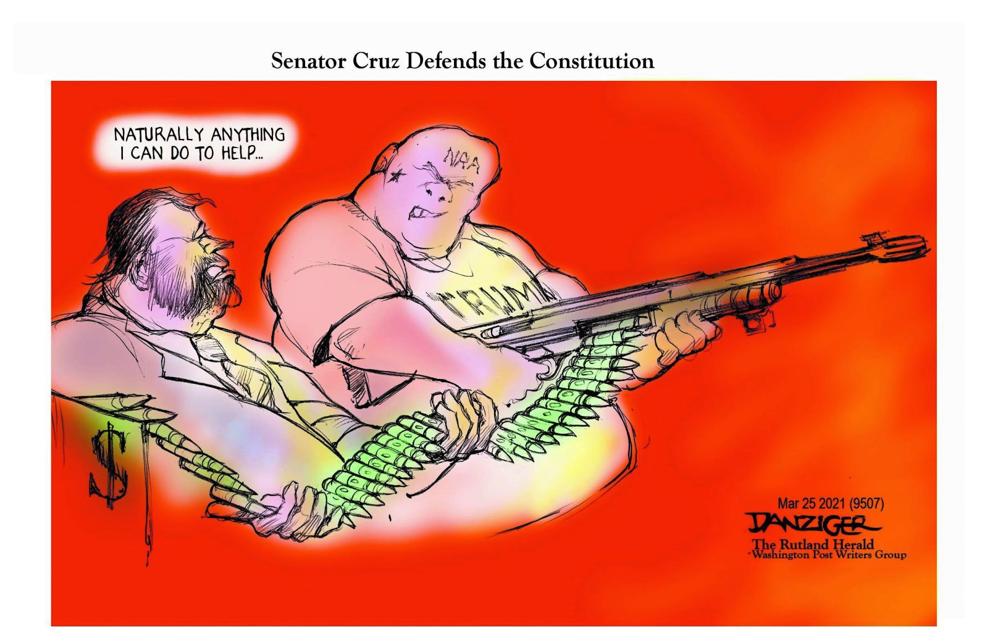 Lisa Benson cartoon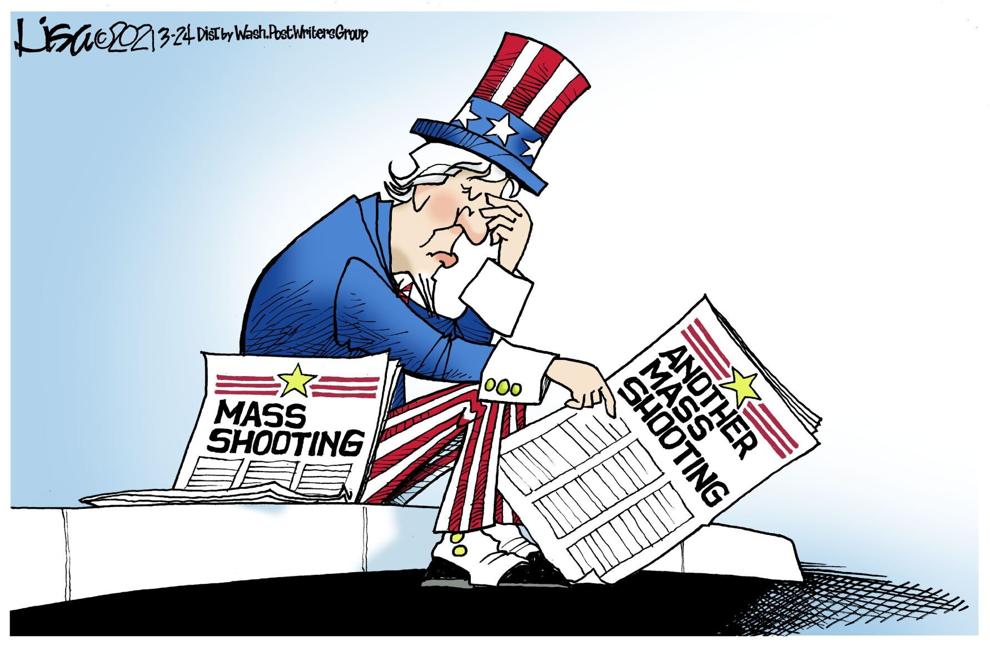 Lisa Benson cartoon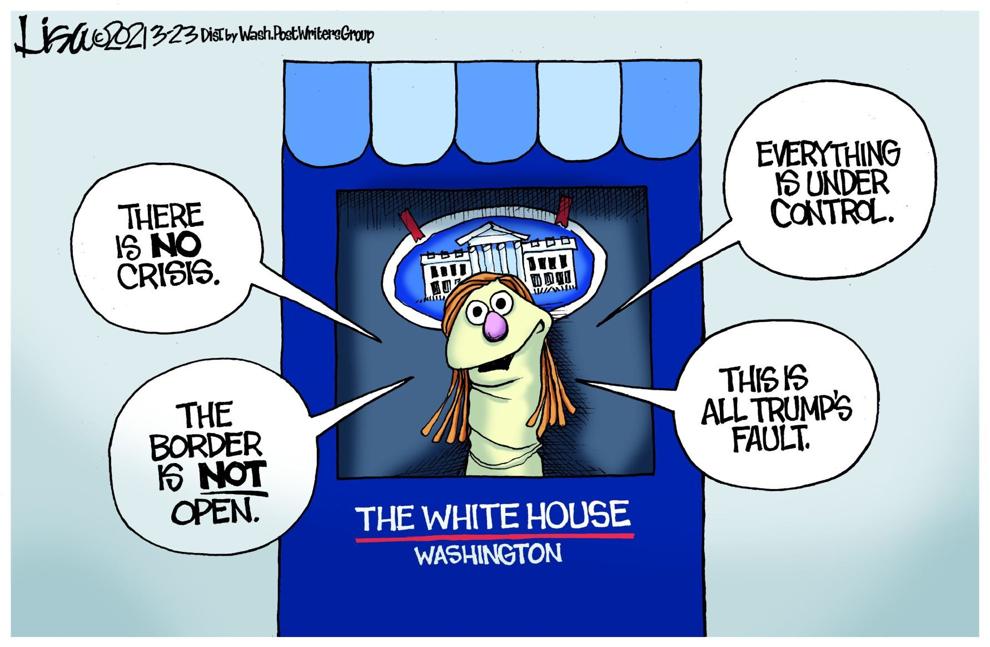 Lisa Benson cartoon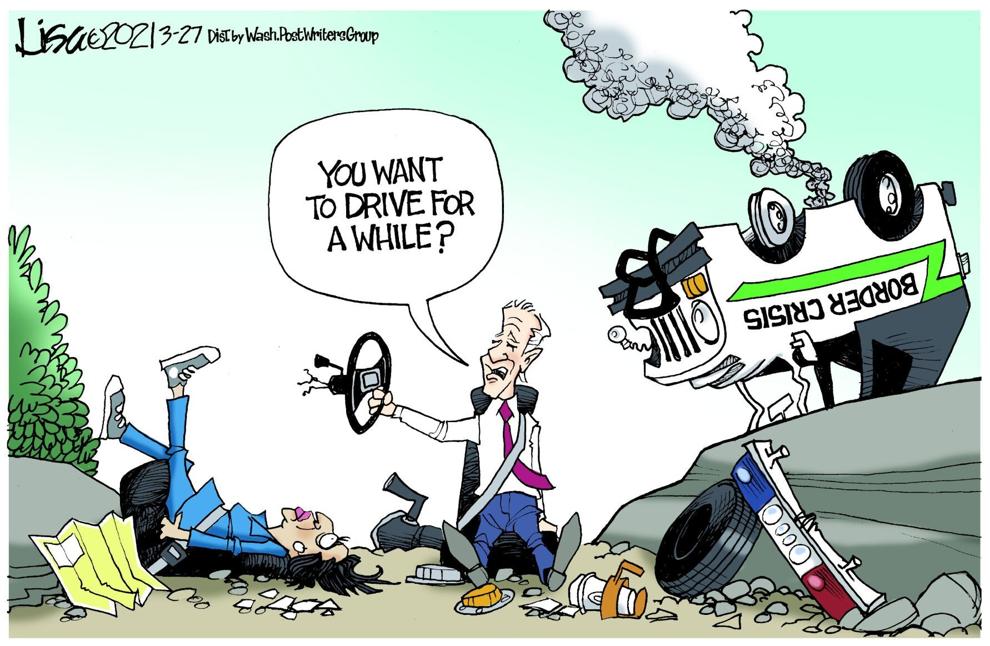 Mike Lester cartoon
Mike Lester cartoon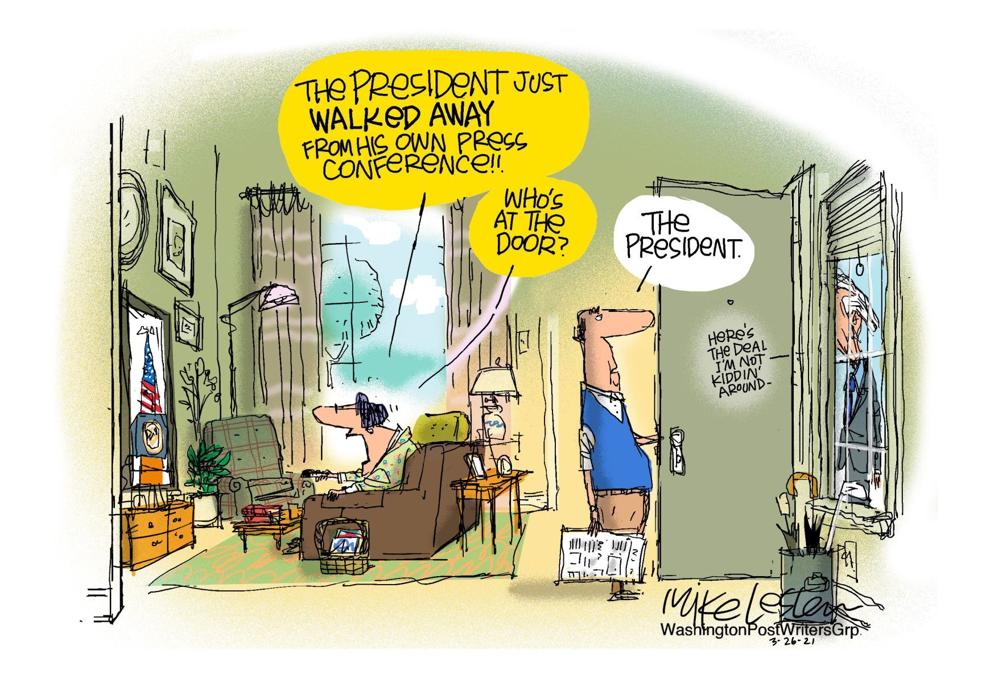 Tim Campbell cartoon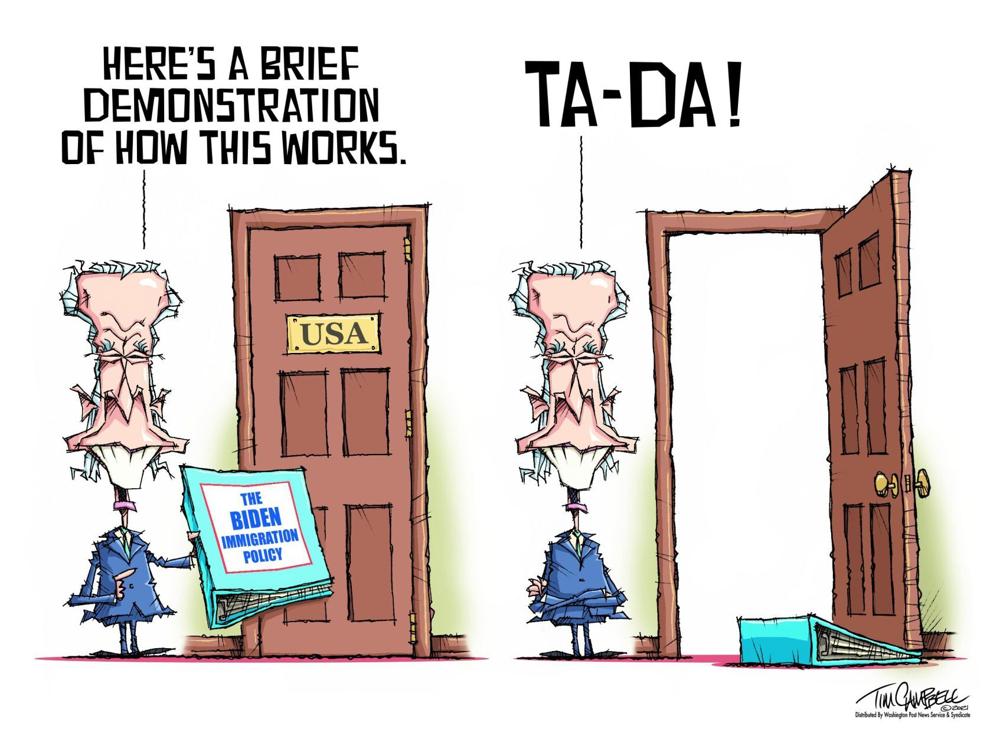 Tim Campbell cartoon