Since we just celebrated my son's graduation from River Middle School, and summer vacation barely started, like most local families, our family was just starting to focus on summer.
Despite the drama earlier this year instigated by the Middle School Redesign Task Force and the inexplicable closure of River Middle School, and the devastating closure of Harvest Middle School, the contract of the NVUSD Superintendent was not at the forefront of my mind.
Dr. Mucetti, who has in her rather short tenure here in Napa driven scores of families out of our public schools by shutting down four schools in as many years, still supposedly had another year on her contract.
Therefore, I was extremely surprised to see that the NVUSD Board of Trustees had chosen to put to a vote on last Thursday's agenda, after school was dismissed for the year, for the early renewal of the superintendent's contract on extremely favorable terms. Despite claiming to be in a severe budget crisis necessitating the continued closure of more and more schools, the board approved the extension of Dr. Mucetti's contract for another four years, including a 4% longevity increase at the end of her 4th year and every 3rd year thereafter, plus cash-in-lieu of benefits for her entire family.
For a superintendent that has failed to balance the budget after four school closures with more closures in the future, the package seems very generous. And perhaps that's why they chose to put the contract up for a vote at a time when few families would be reviewing the school board agenda.
It is extremely disappointing that the families served by the district would have little to no say in the continued employment of Dr. Mucetti. While it's clear she is strongly supported by the board, it is less clear that she has the strong support of the community, and she certainly has failed to show any commitment to the students and families of Napa. Some of us remember the newspaper articles and interviews where she gave empty promises that she would move to Napa within the first year of accepting the position of superintendent, and yet she still commutes from the Bay Area.
It's no wonder she closes highly successful and sought-after programs like River Middle School with no remorse, after broken promises of support and encouragement if they would relinquish their charter (and their independence). She has no connection to our community.
There are many of us who agree that changing demographics likely necessitated the closure of some schools over time. But these closures should have been done with a long-term plan in place, with every attempt made to preserve as many of our successful programs as possible and having the least disruption as possible to our students.
Instead, Mucetti has pioneered a slash-and-burn, reactionary, onesie twosie method following her personal agenda, and without regard for the long-term health of all NVUSD families. She fails to recognize the damage she has done to the long-term health of our schools. The private school ranks are swelling, and families are leaving Napa in droves because of Mucetti's methods and policies.
It's time to speak up against the renewal of Dr. Mucetti's contract. It's time to save our schools.
Check out the week in cartoons
Clay Bennett cartoon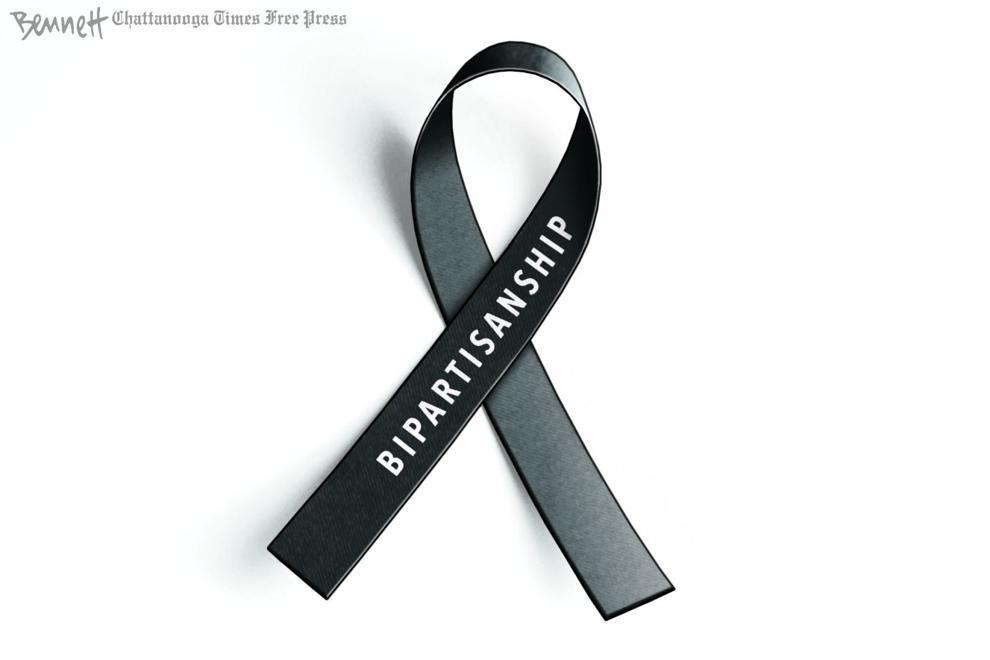 Jack Ohman, editorial cartoon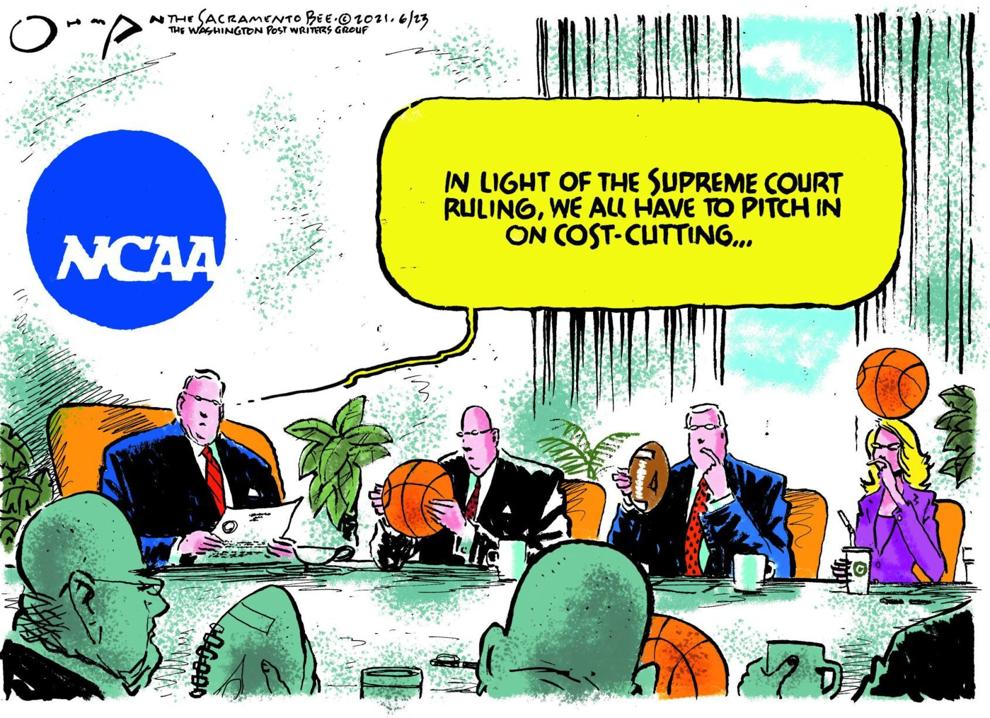 Jack Ohman, editorial cartoon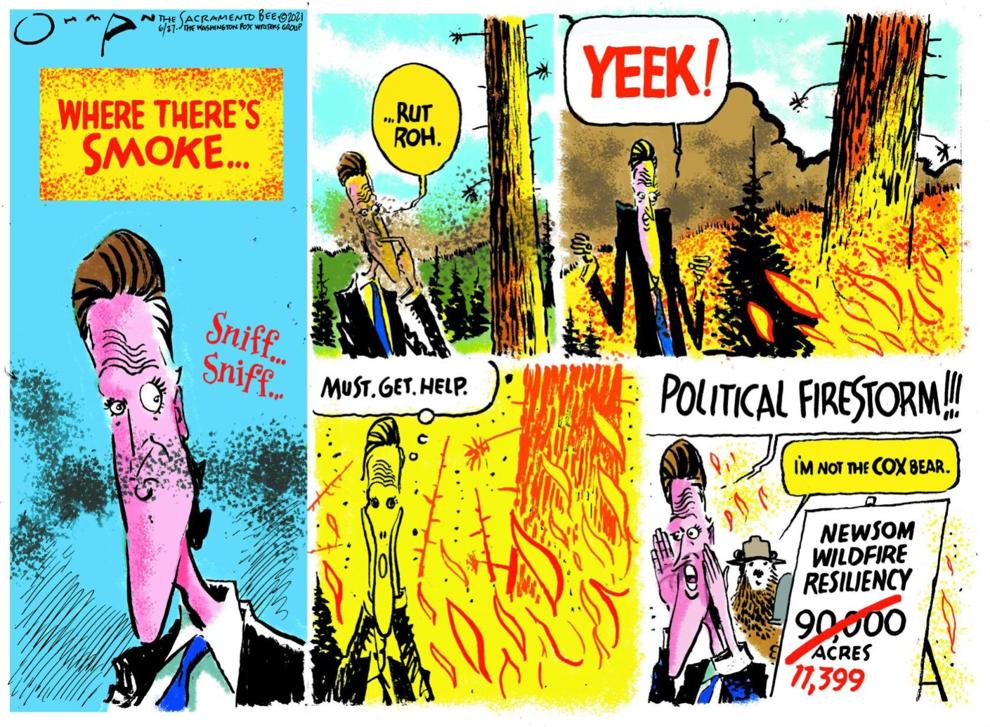 Clay Bennett cartoon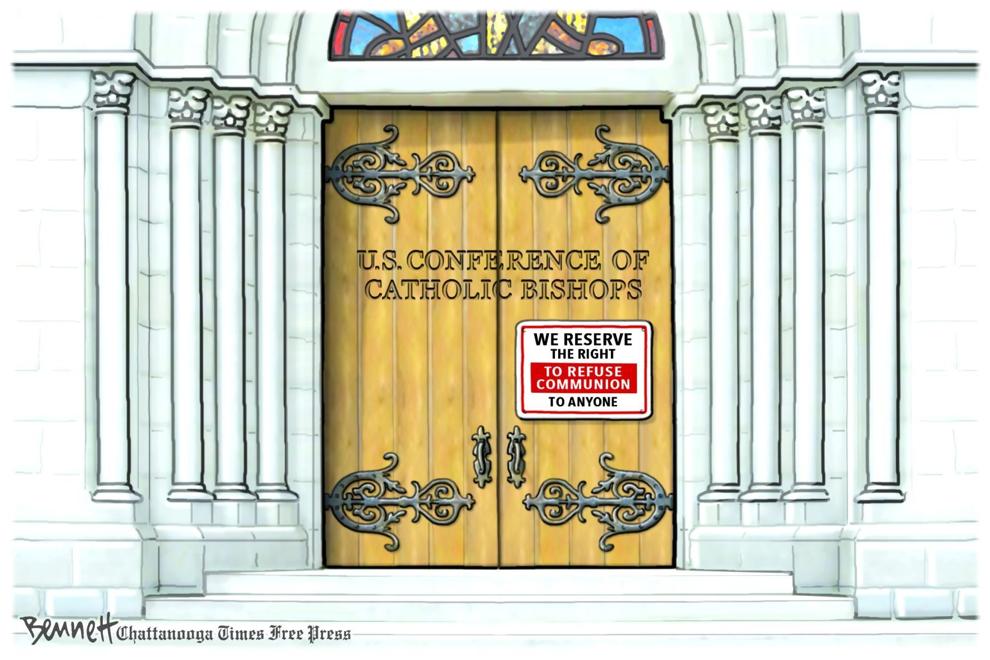 Clay Bennett cartoon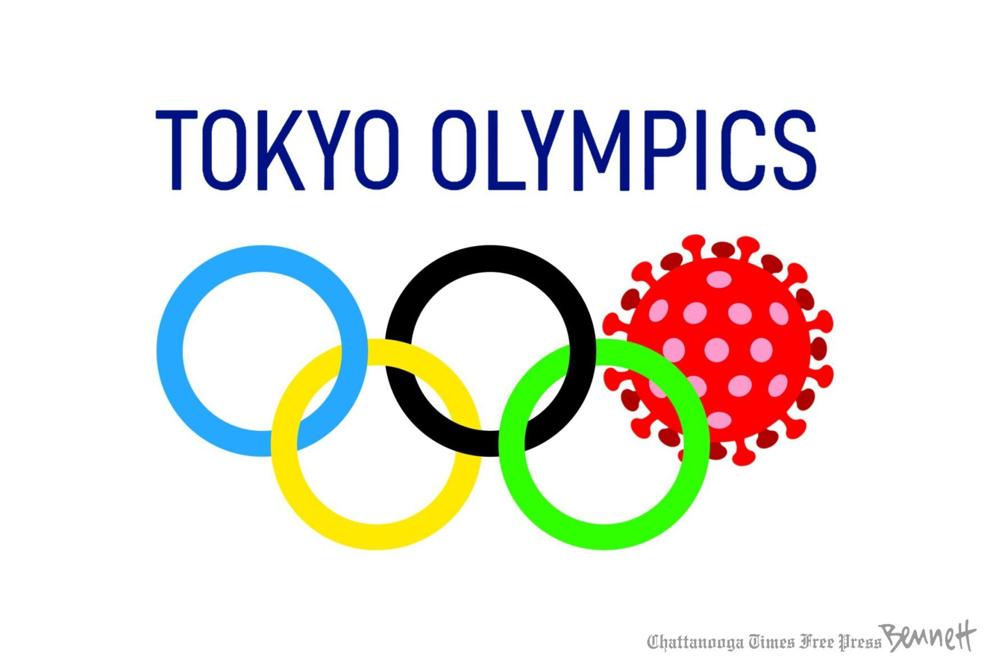 Clay Bennett cartoon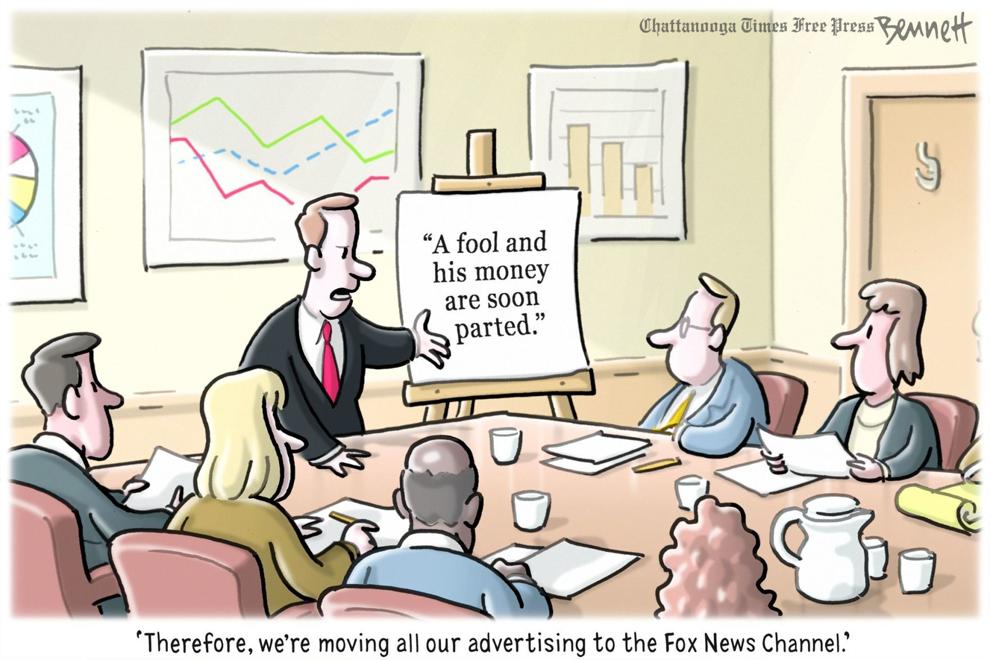 Quality journalism doesn't happen without your help. Subscribe today!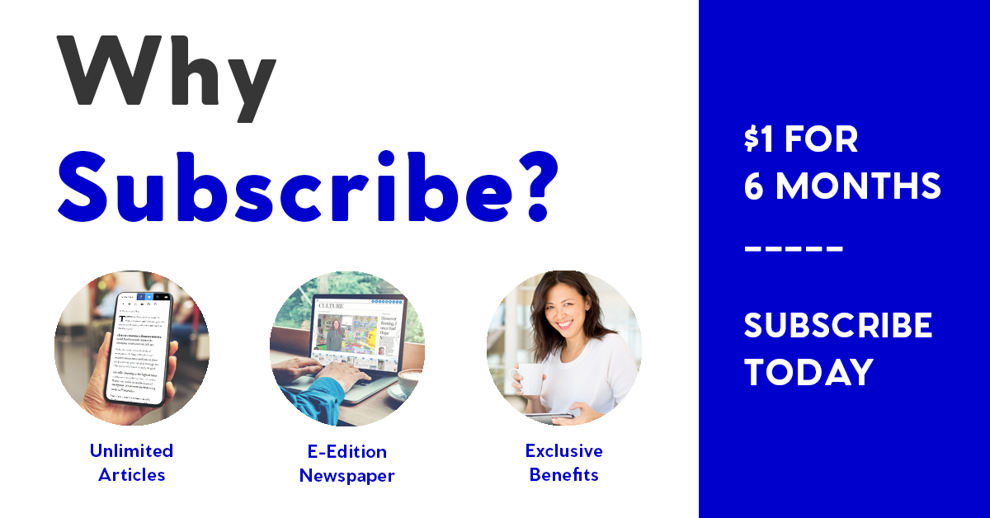 Jack Ohman editorial cartoon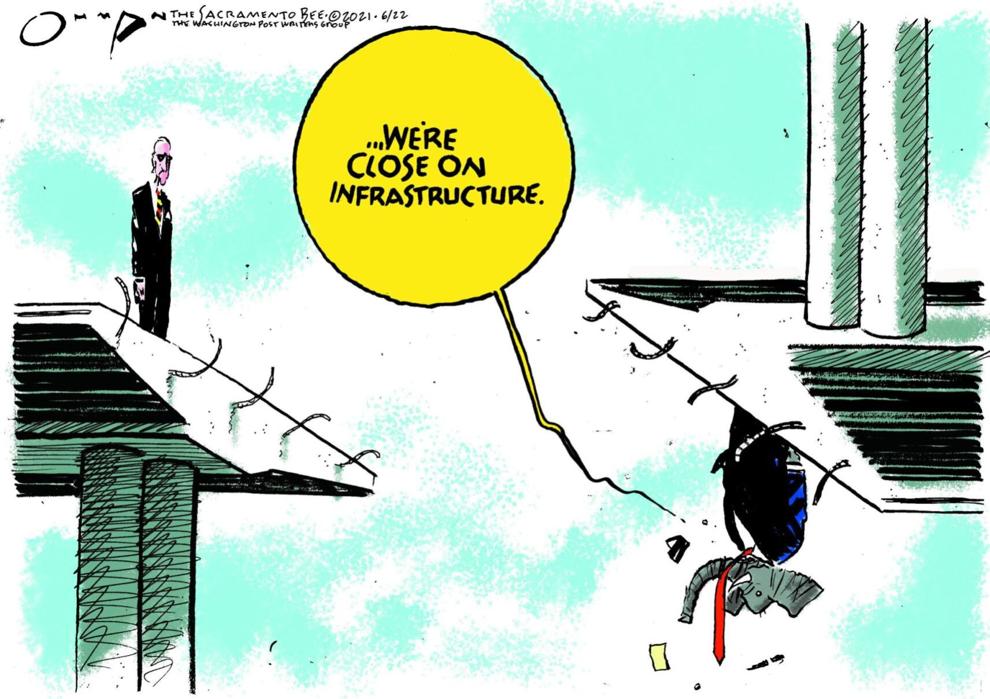 Jack Ohman editorial cartoon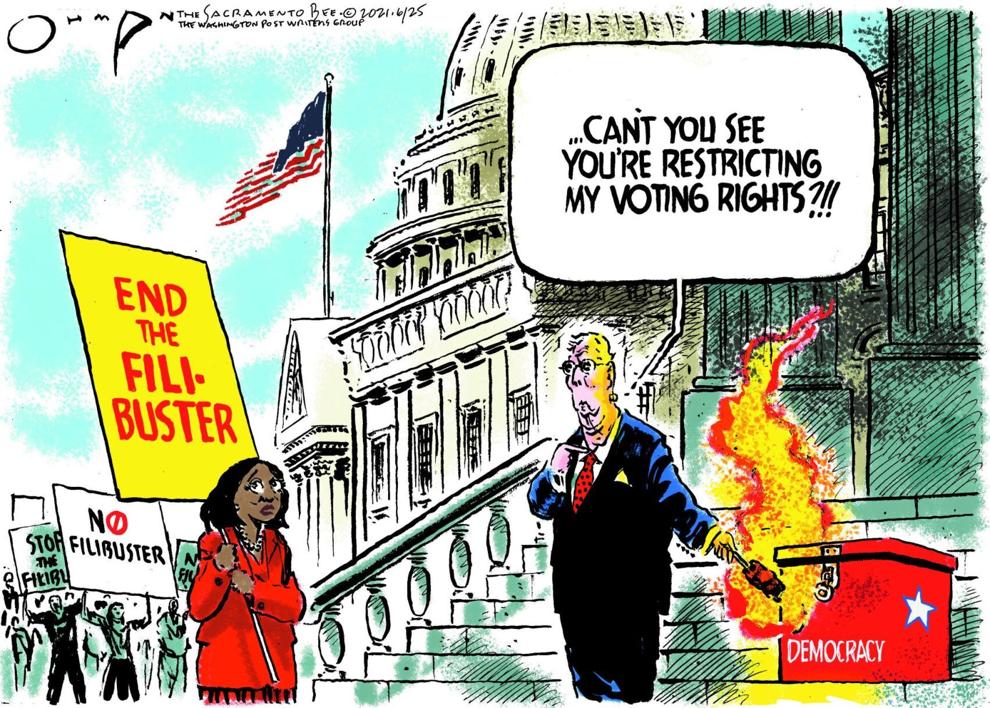 Jeff Danziger cartoon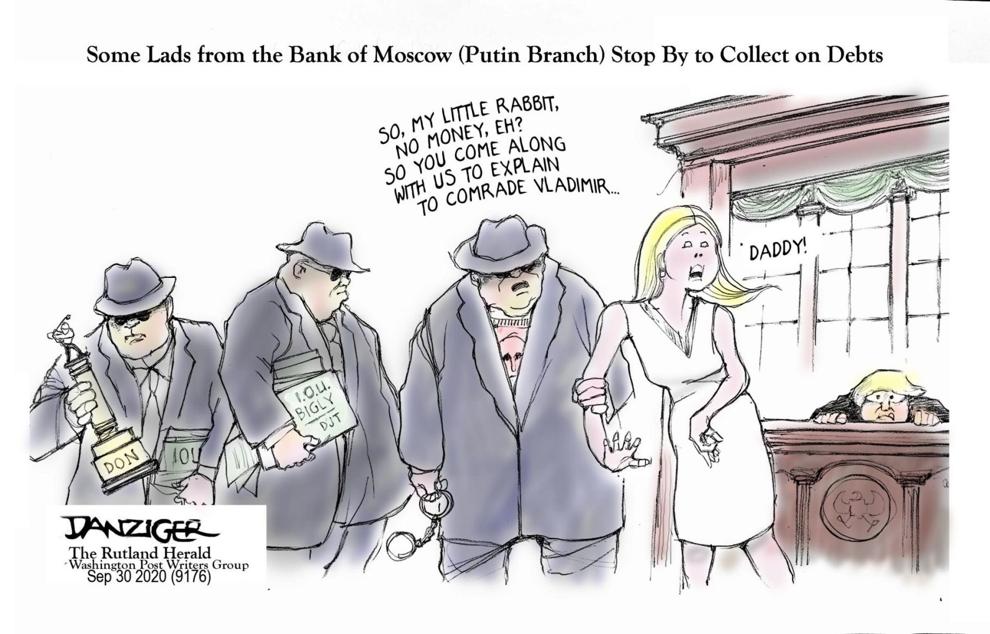 Jeff Danziger cartoon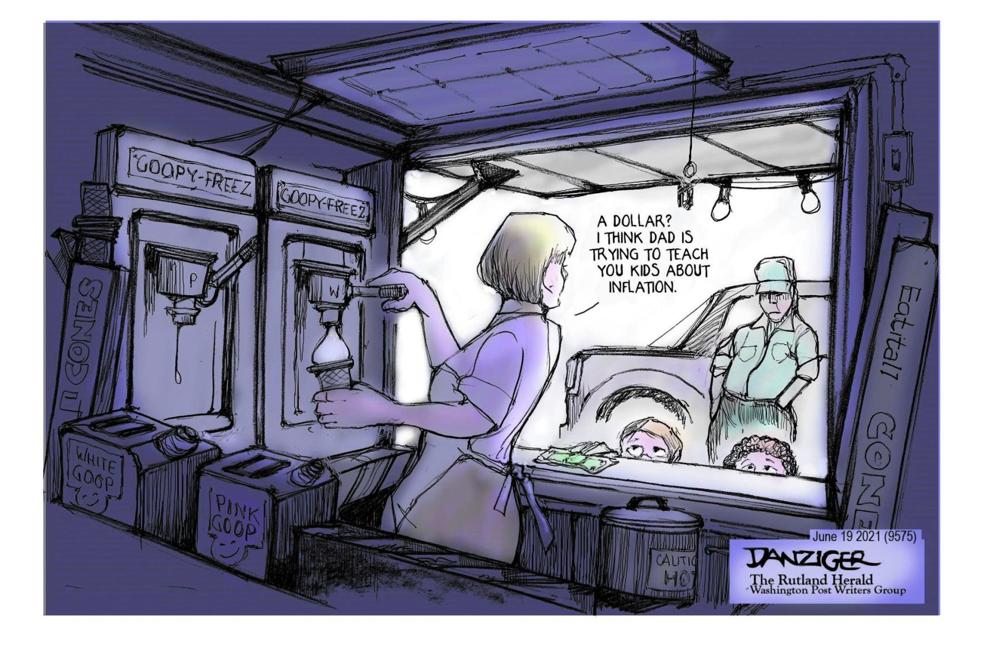 Jeff Danziger cartoon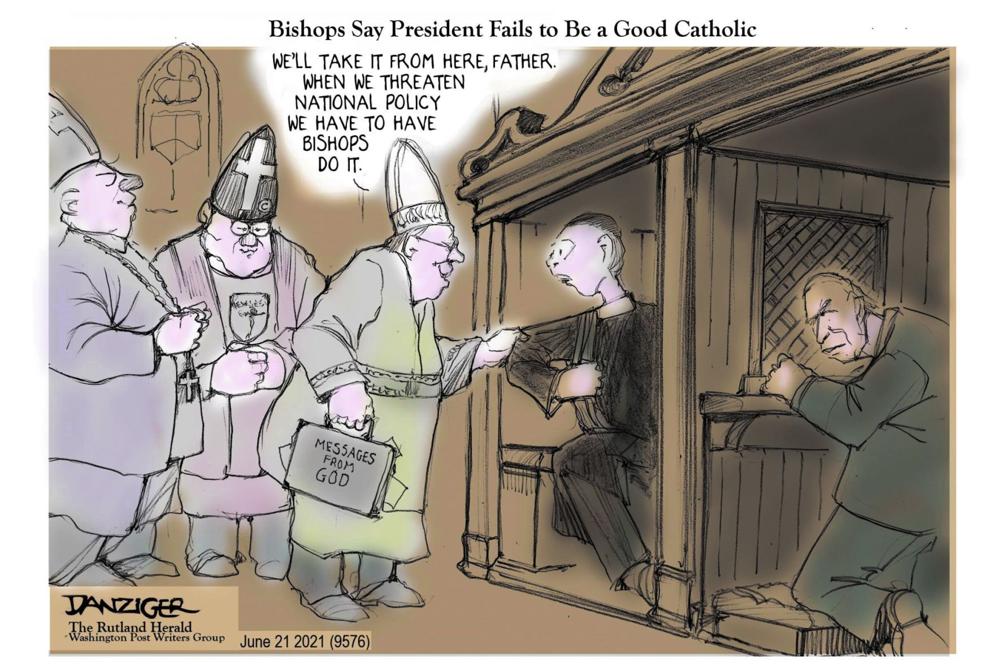 Jeff Danziger cartoon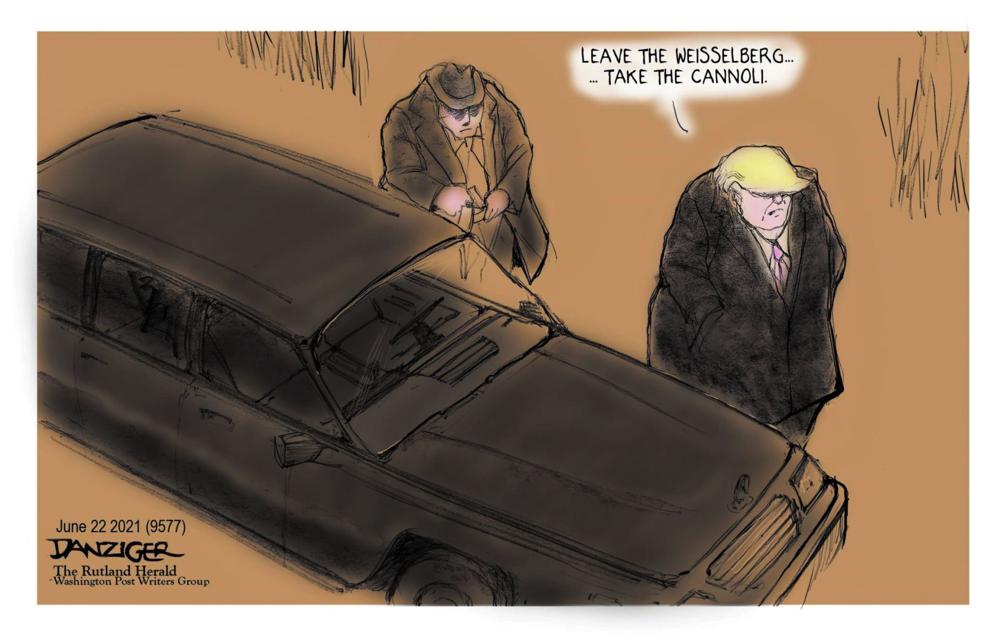 Jeff Danziger cartoon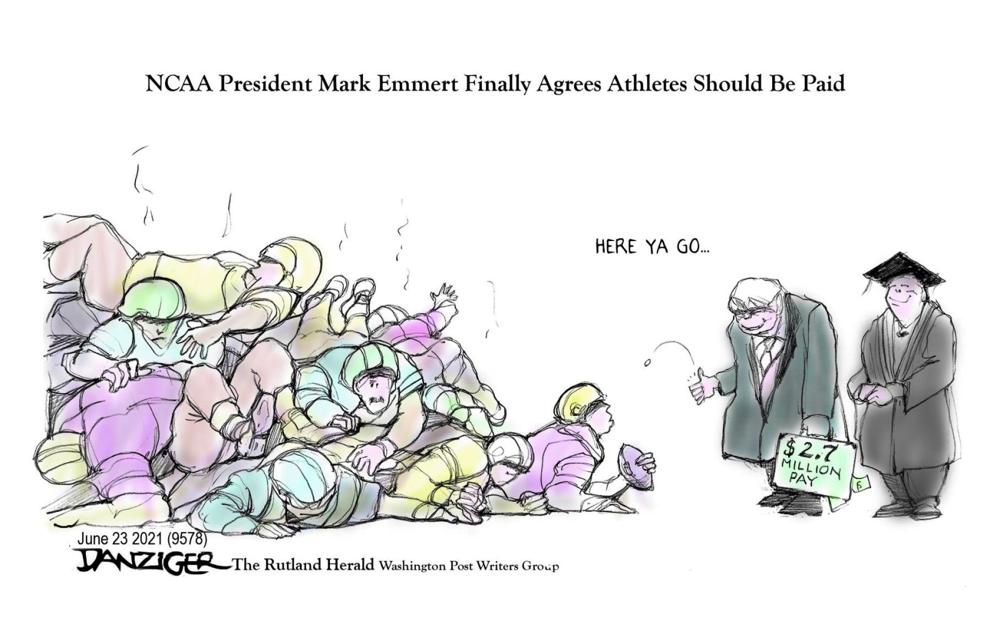 Jeff Danziger cartoon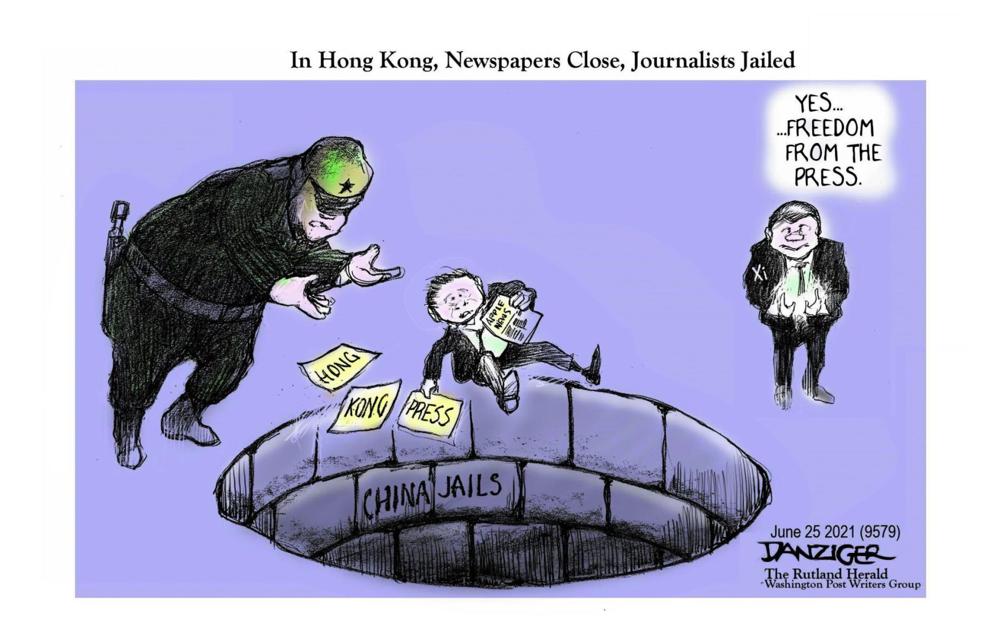 Jeff Danziger cartoon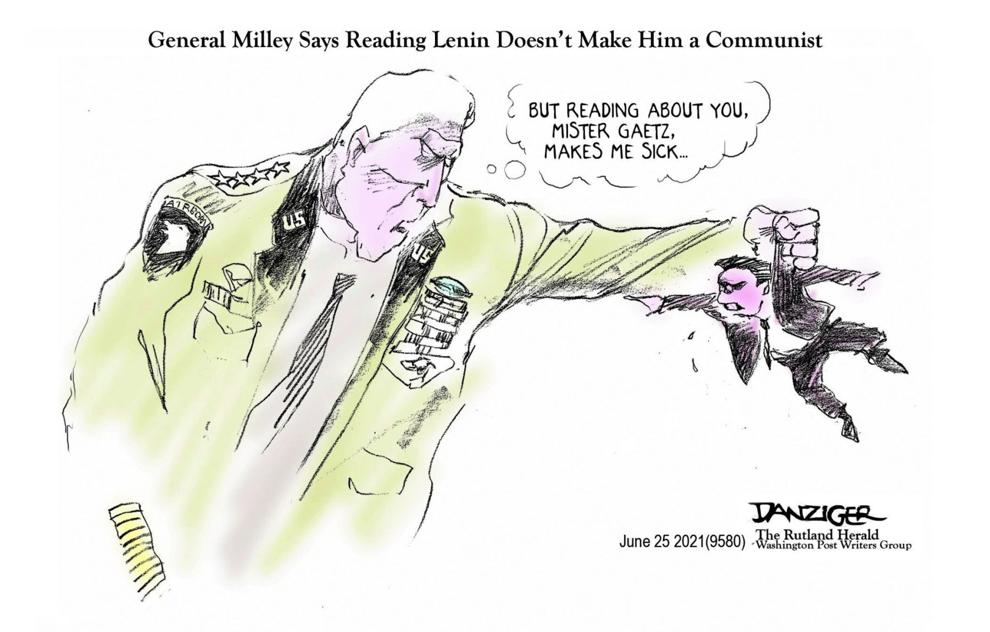 Jeff Danziger cartoon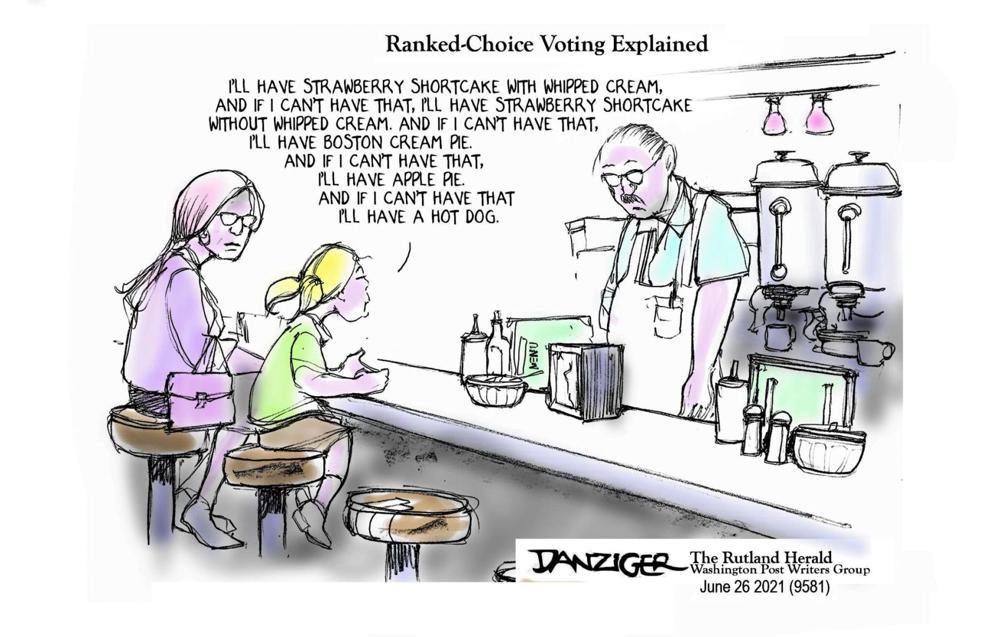 Lisa Benson cartoon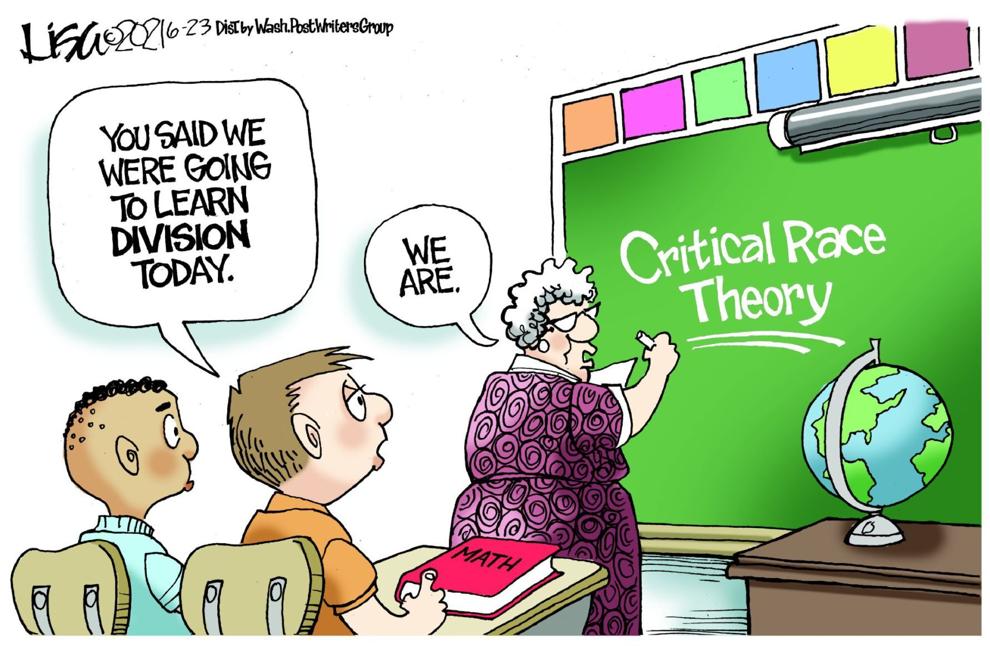 Lisa Benson cartoon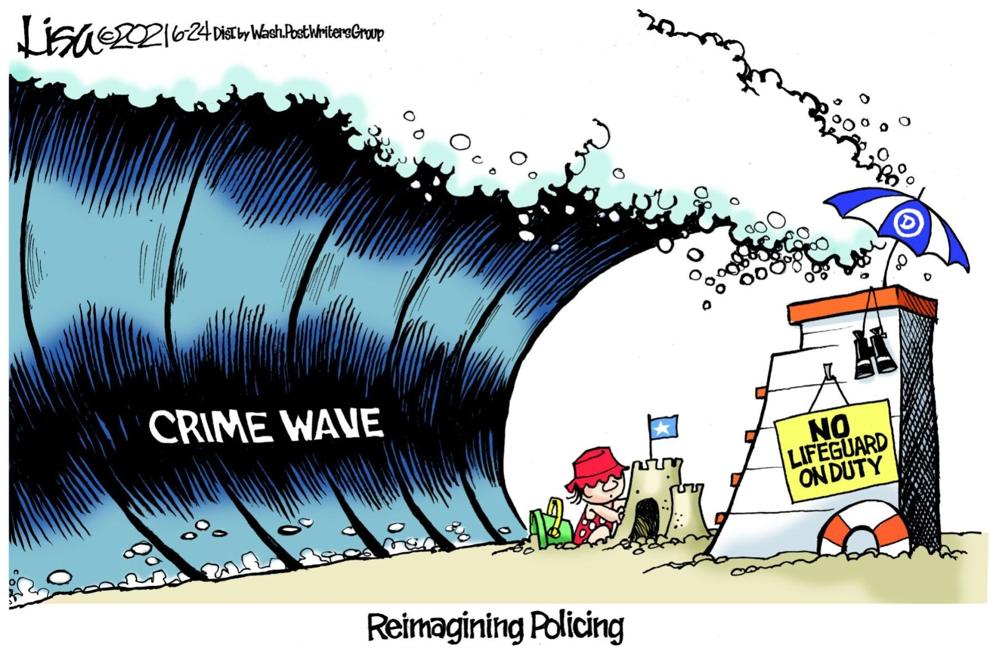 Lisa Benson cartoon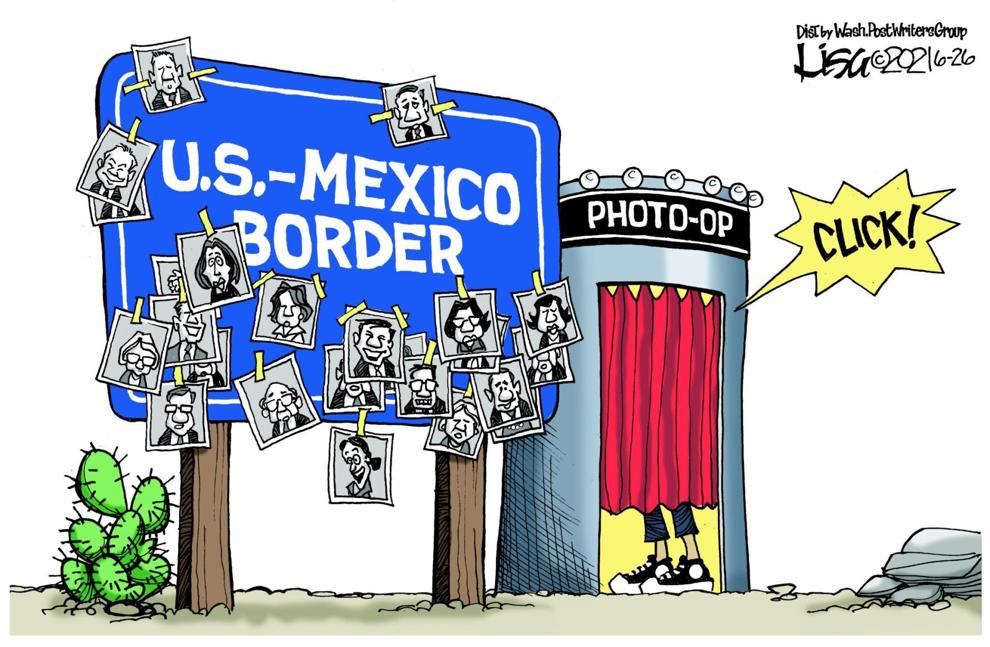 Tim Campbell cartoon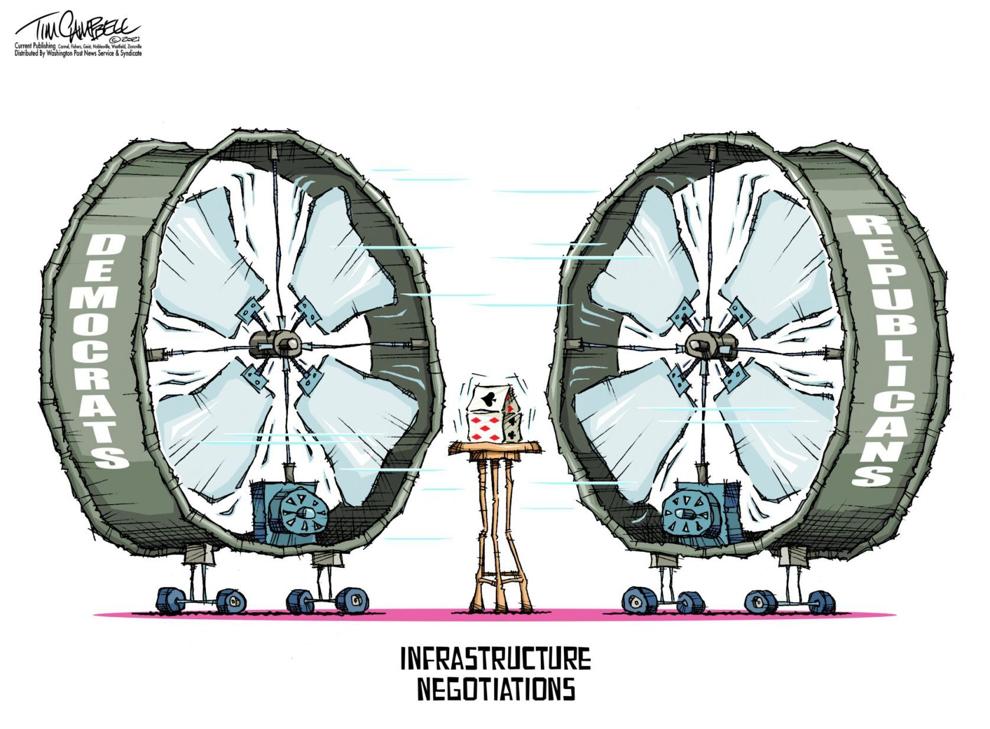 Tim Campbell cartoon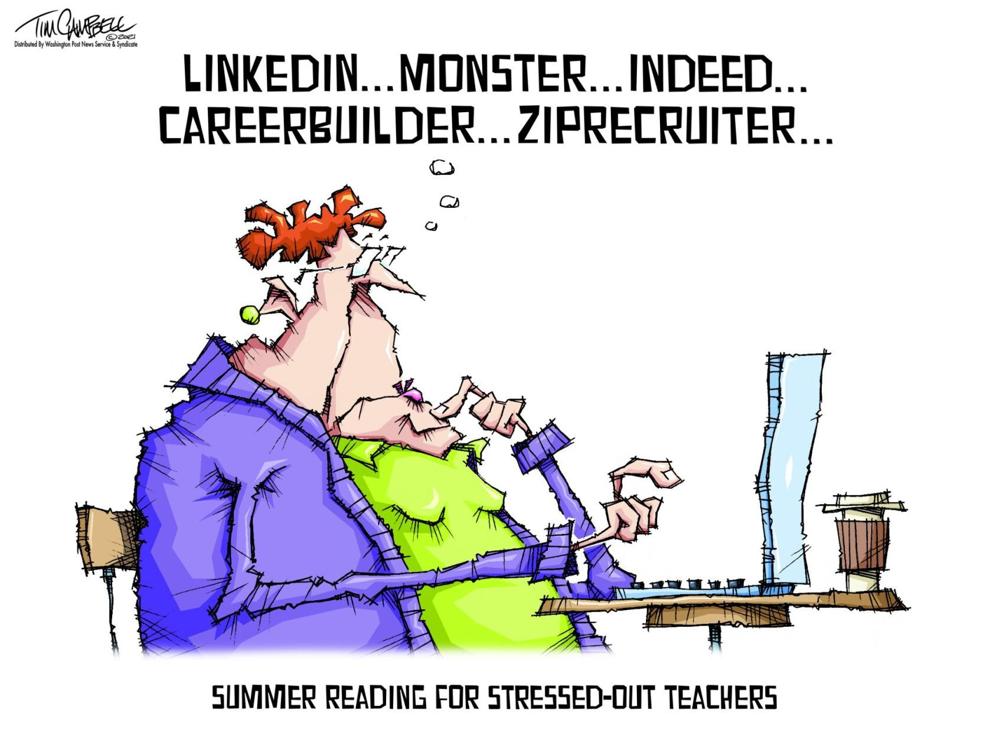 Tim Campbell cartoon