Dear Napa, Thank you for caring so much about students and families. I am a teacher and I wanted to give my perspective on the middle school redesign.
First, I'd like to thank Dr. Mucetti and her team for being fiscally responsible and for assembling a task force that gives the community a voice. I began my teaching career at Phillips Elementary School in 1998 and currently am a kindergarten teacher at Napa Valley Language Academy (NVLA, formerly Westwood Elementary). I participated in the district's Diversity, Equity and Inclusion Steering Committee and I know that NVUSD is composed of people who care about educating students using the best practices, and that each school has formed a strong community of students, families, and staff.
We care about one another and no school wants to be closed. Each school is like a family and most people don't like the idea of their community being fractured.
For more than 20 years NVLA has been a Spanish/English dual immersion school. Our enrollment is at capacity and has been for many years. The dual immersion model has been so successful that Pueblo Vista also adopted this form of instruction. Fifty percent of students are Spanish speakers and 50% are English speakers, allowing each group to model for the other. It also has brought the Spanish speaking communities and English speaking communities together and has strengthened neighborhoods.
Westwood is predominantly a working class neighborhood. Many families have only one car. While one family member takes the car to work, students are still able to walk to school and participate in extracurricular activities.
Families with higher incomes have more options available to them and this advantage of transportation and participation creates an accessibility and equitability issue.
I would encourage NVUSD to consider conducting a study on low income housing in Napa, and to look at the possibility of keeping schools in lower income areas open, so that all in Napa can have access to schools and activities. Thank you for your collaboration and consideration of this very important topic.
Napa Valley Language Economy
CHECK OUT THE WEEK IN CARTOONS
The week in cartoons
Tim Campbell cartoon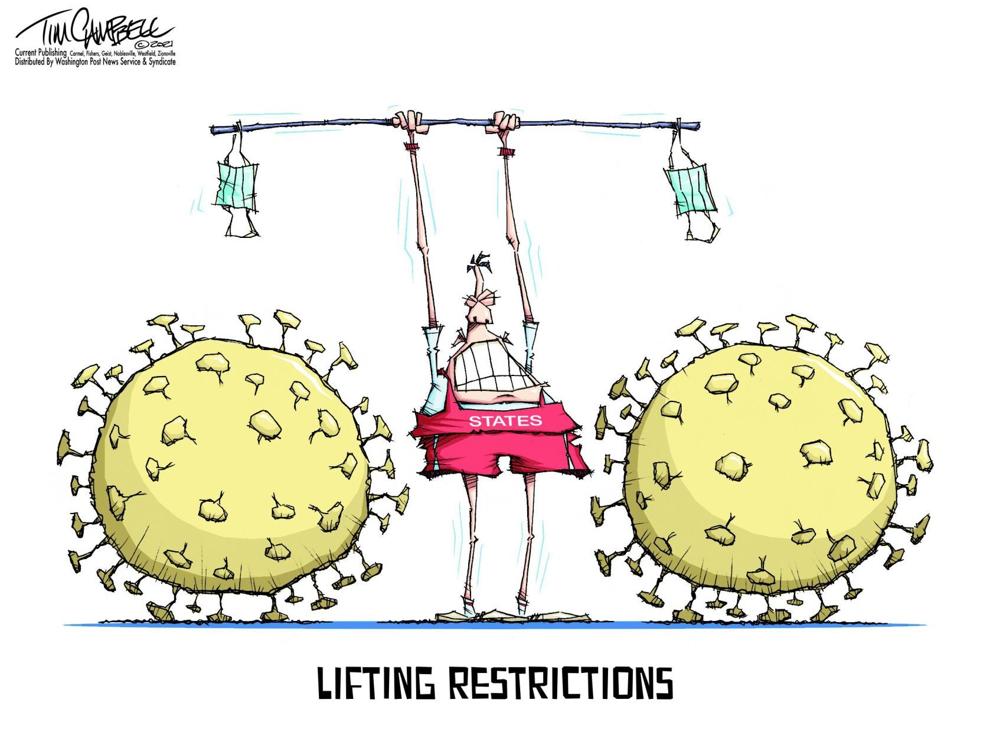 Tim Campbell cartoon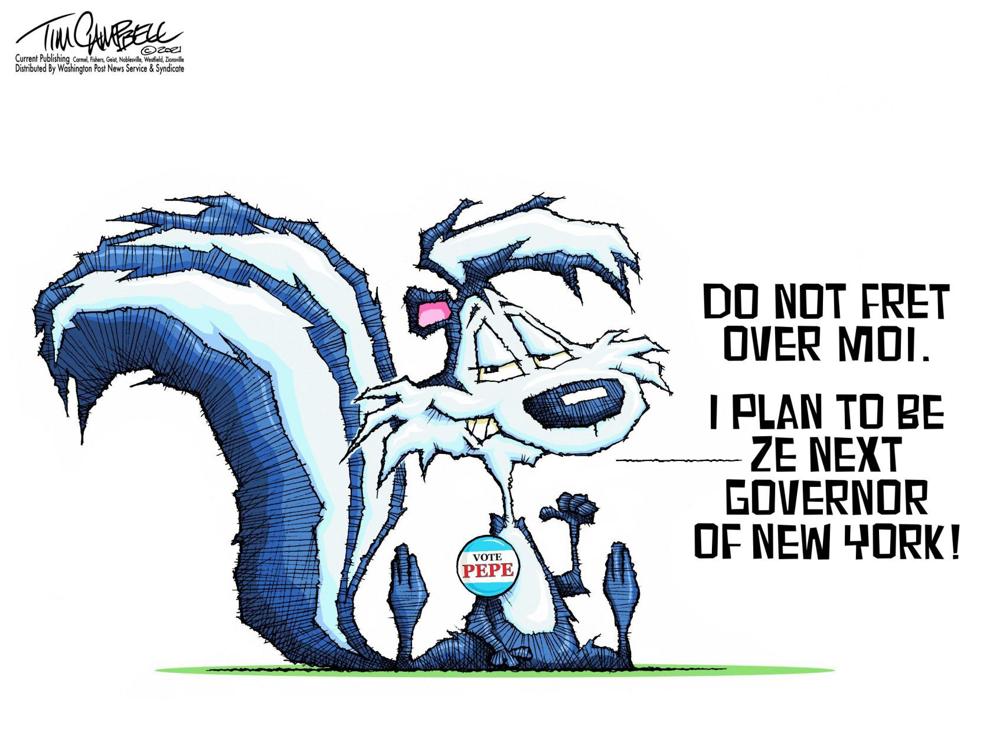 Tim Campbell cartoon
Signe Wilkinson cartoon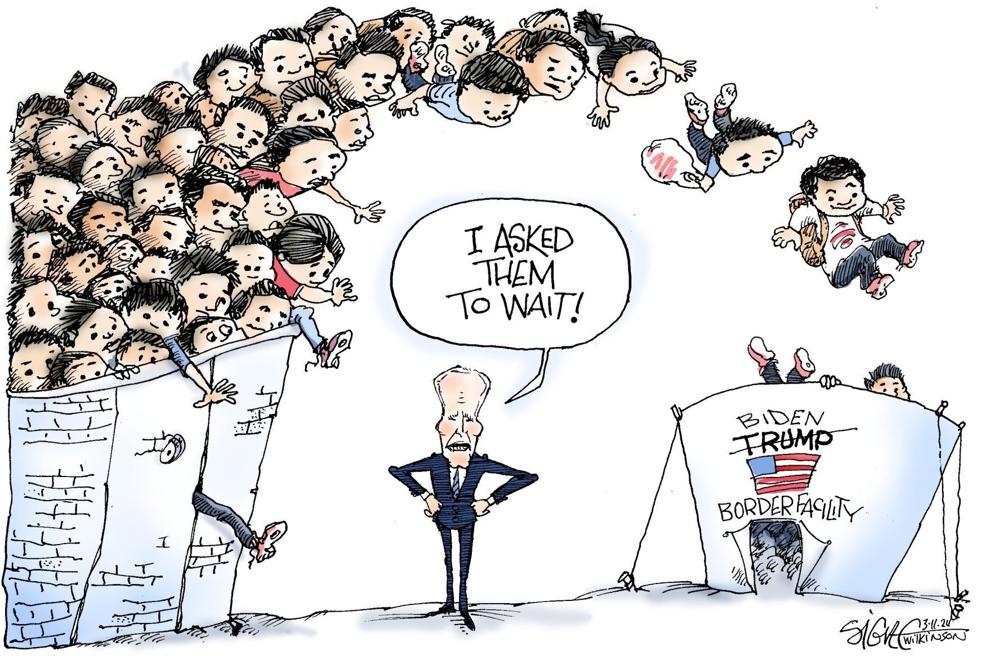 Signe Wilkinson cartoon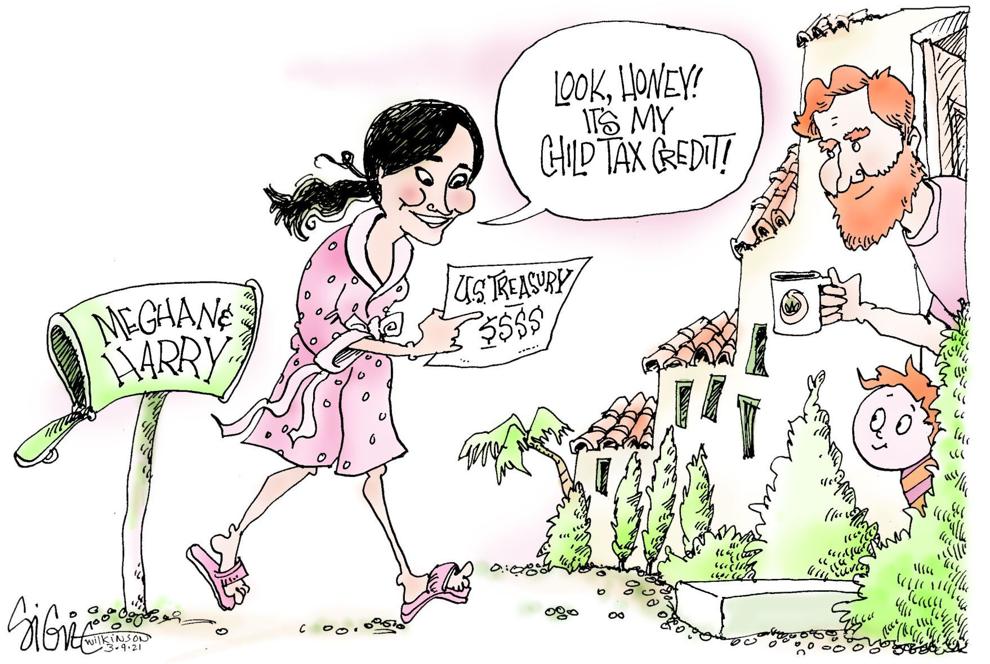 Signe Wilkinson cartoon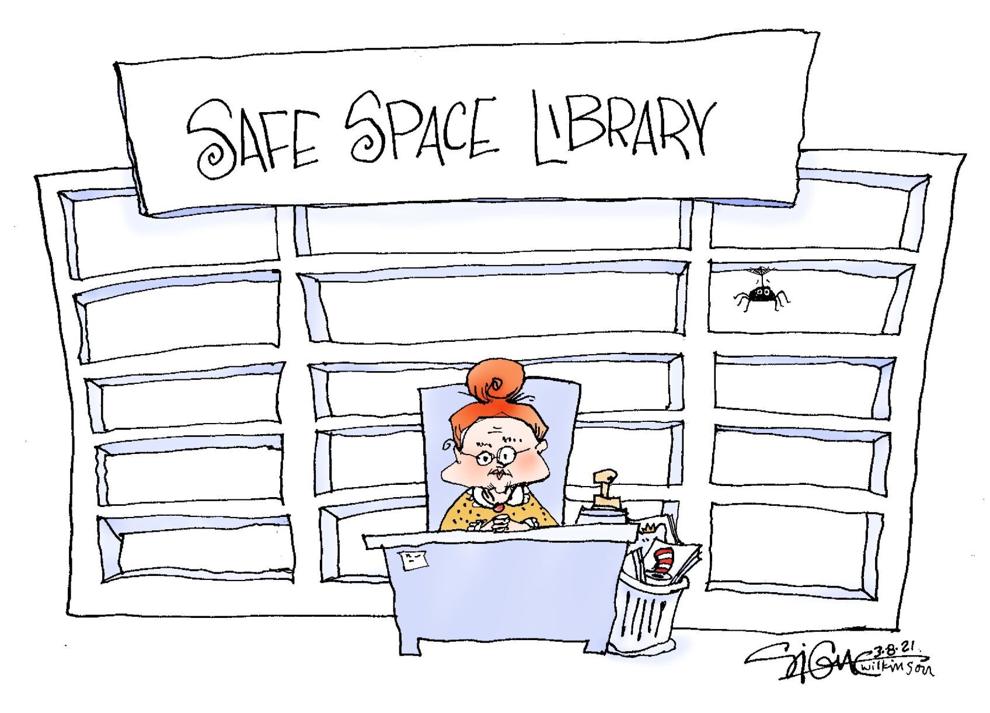 Signe Wilkinson cartoon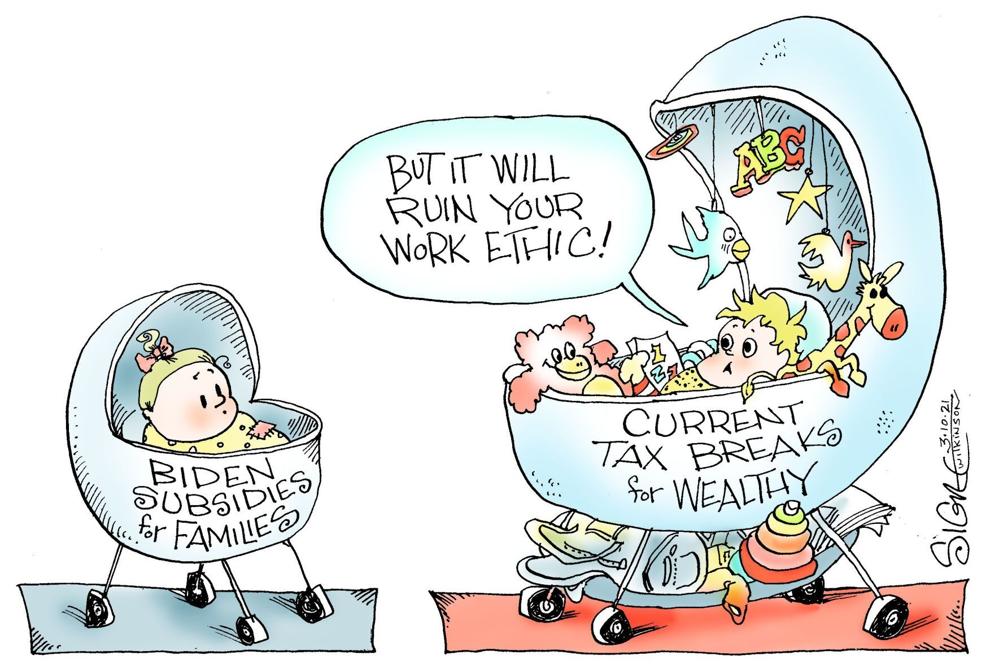 Mike Lester cartoon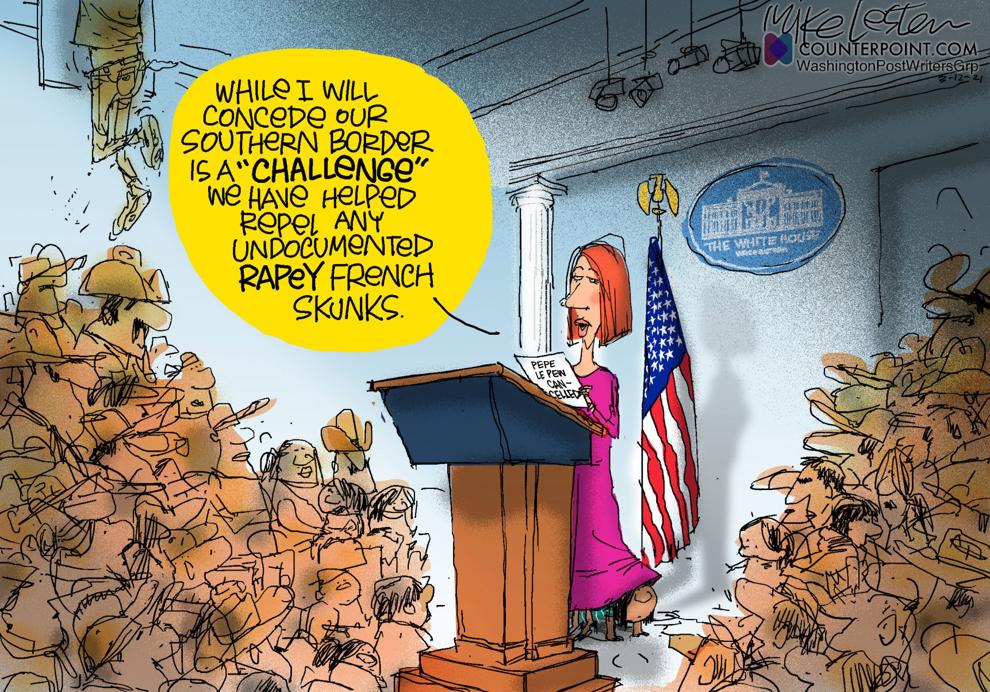 Mike Lester cartoon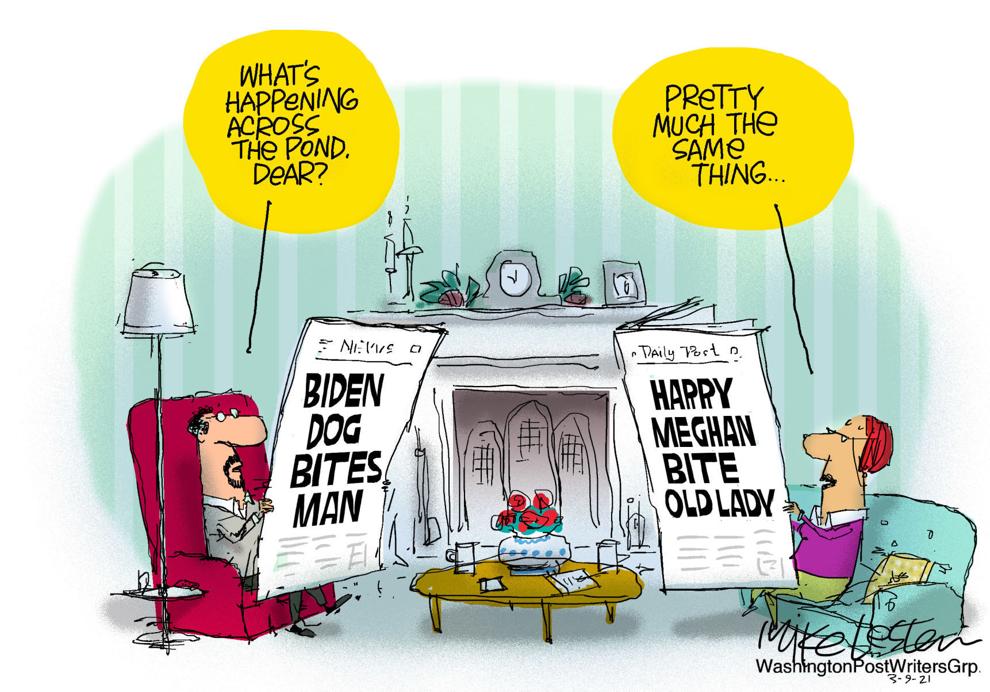 Lisa Benson cartoon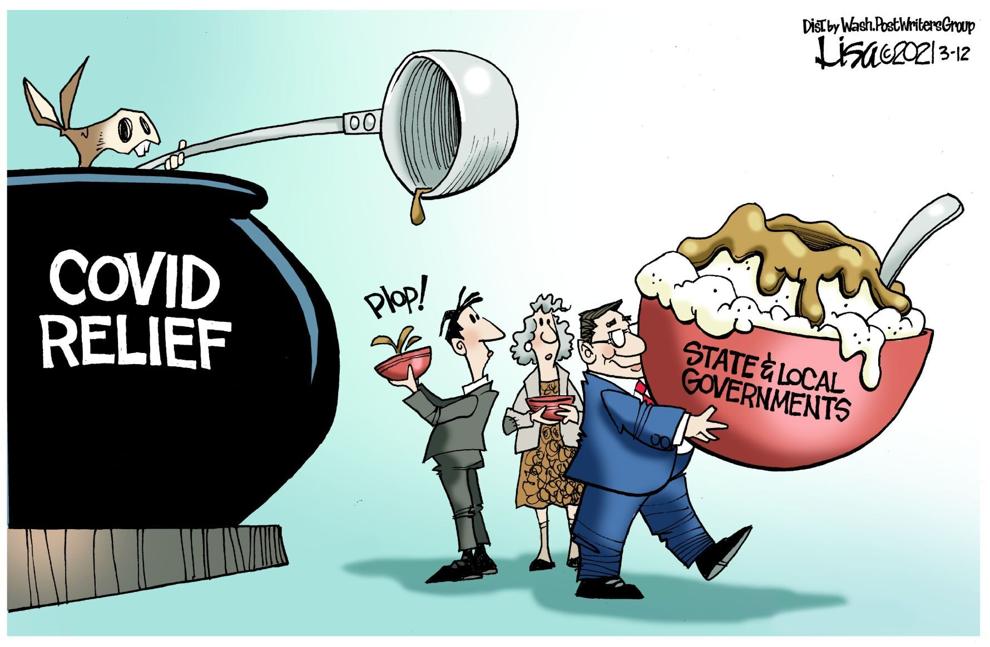 Jeff Danziger cartoon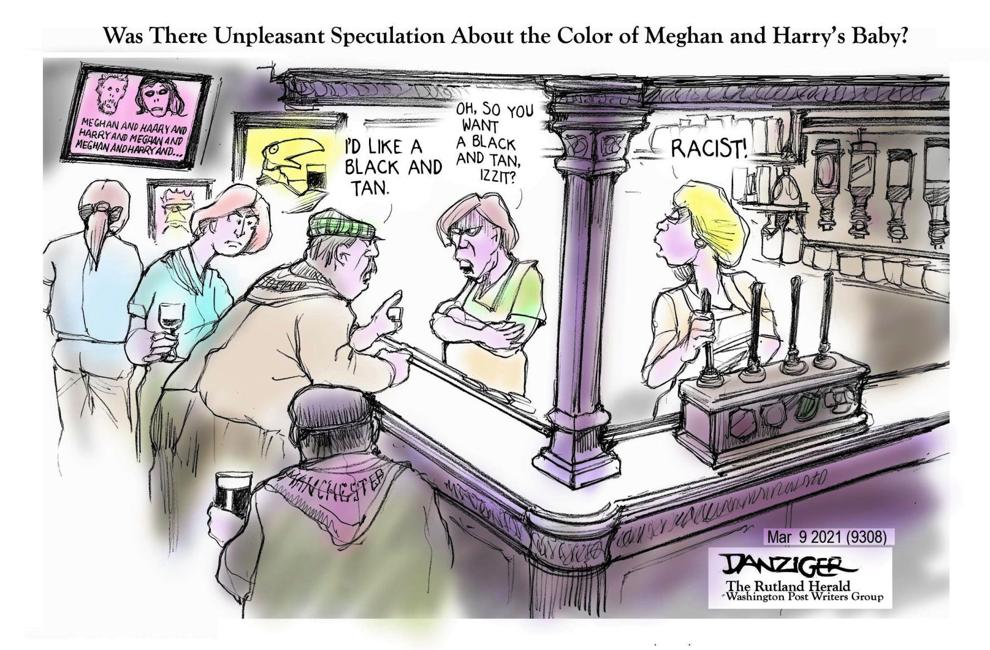 Jeff Danziger cartoon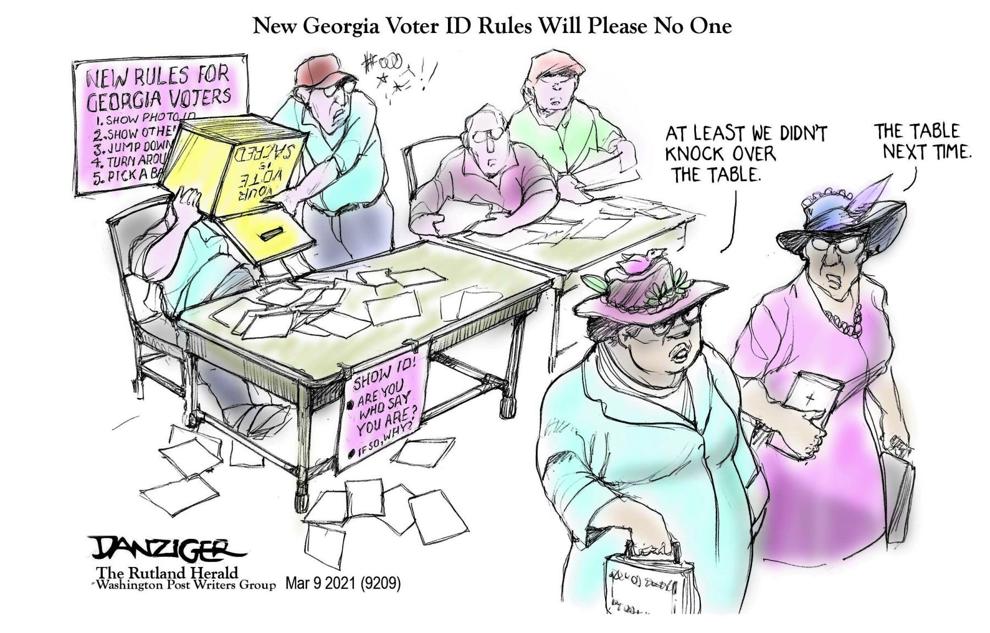 Jeff Danziger cartoon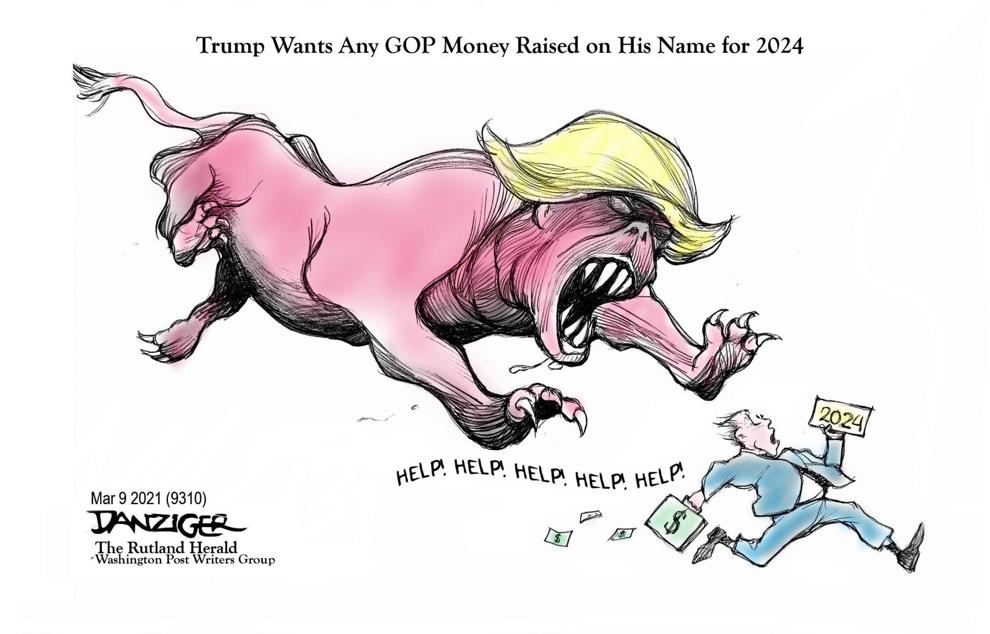 Jeff Danziger cartoon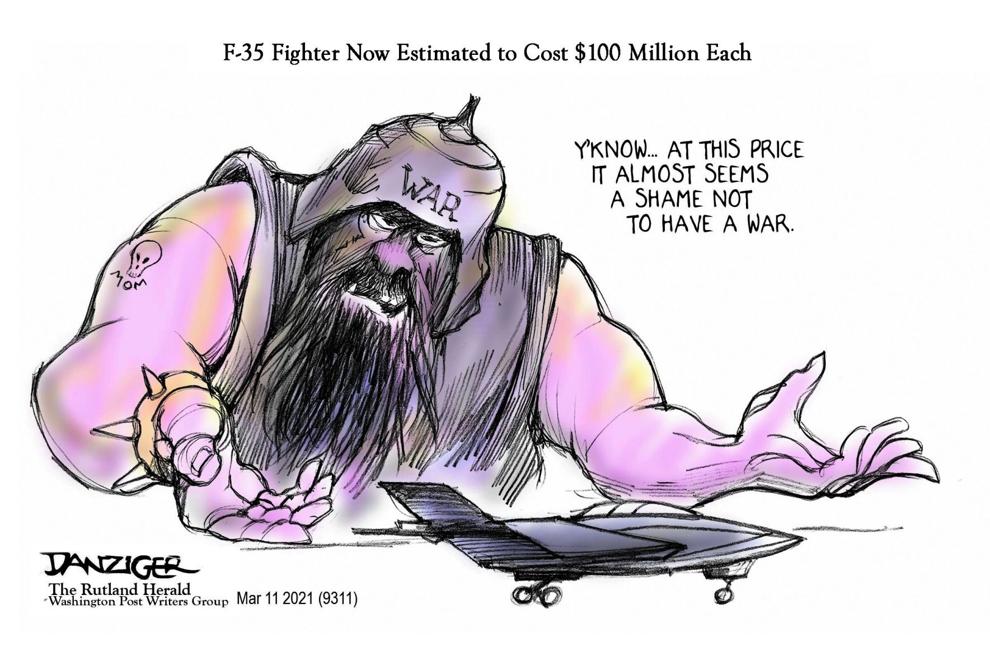 Jeff Danziger cartoon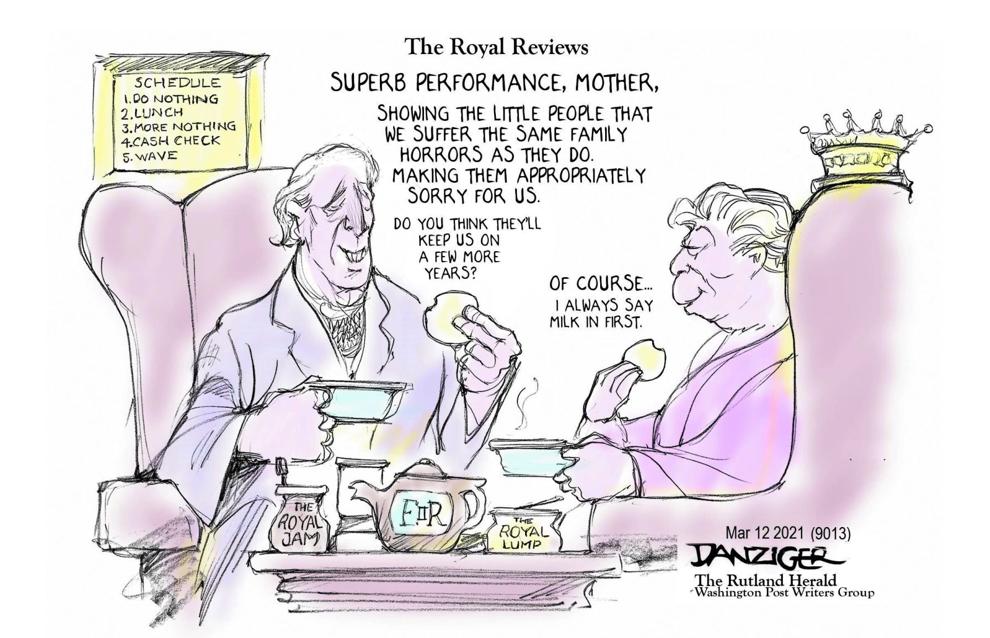 Jack Ohman, editorial cartoon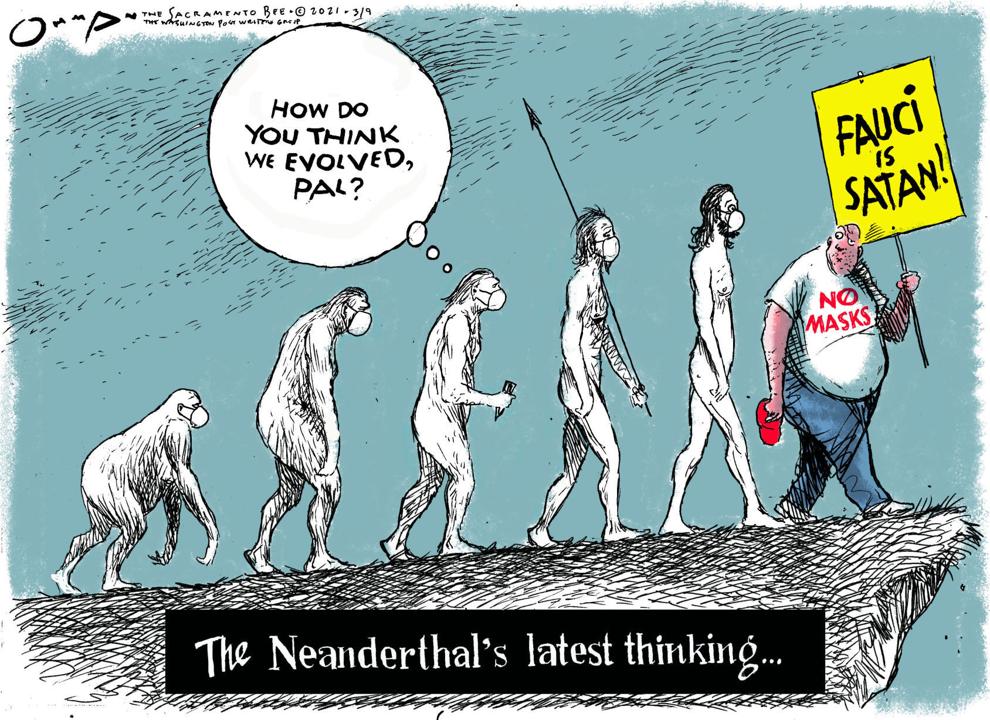 Jack Ohman, editorial cartoon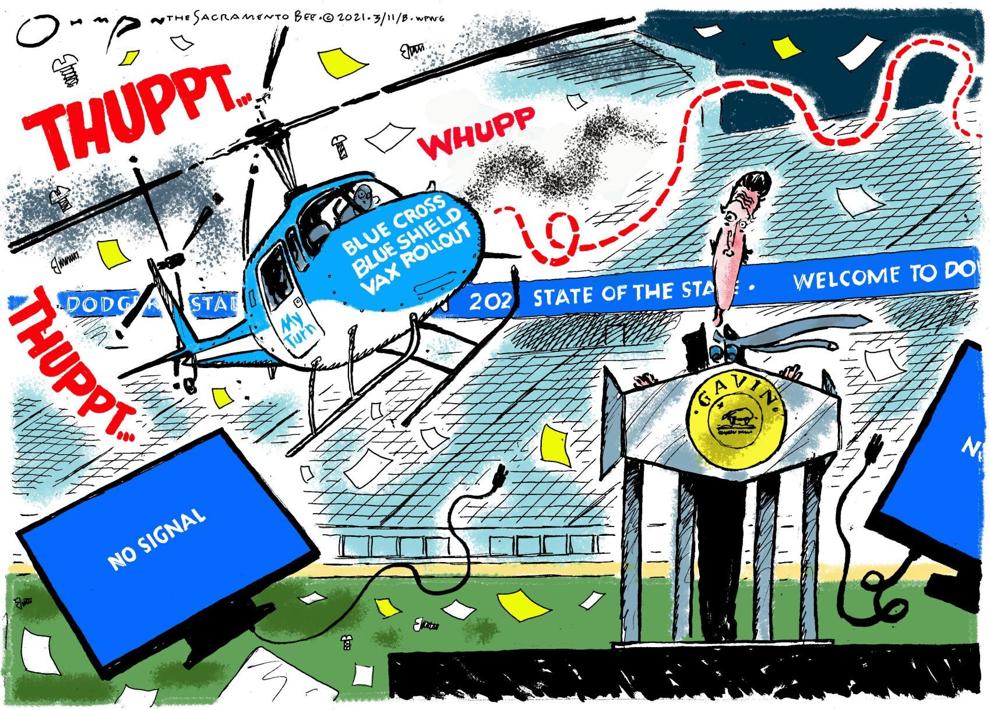 Jack Ohman, editorial cartoon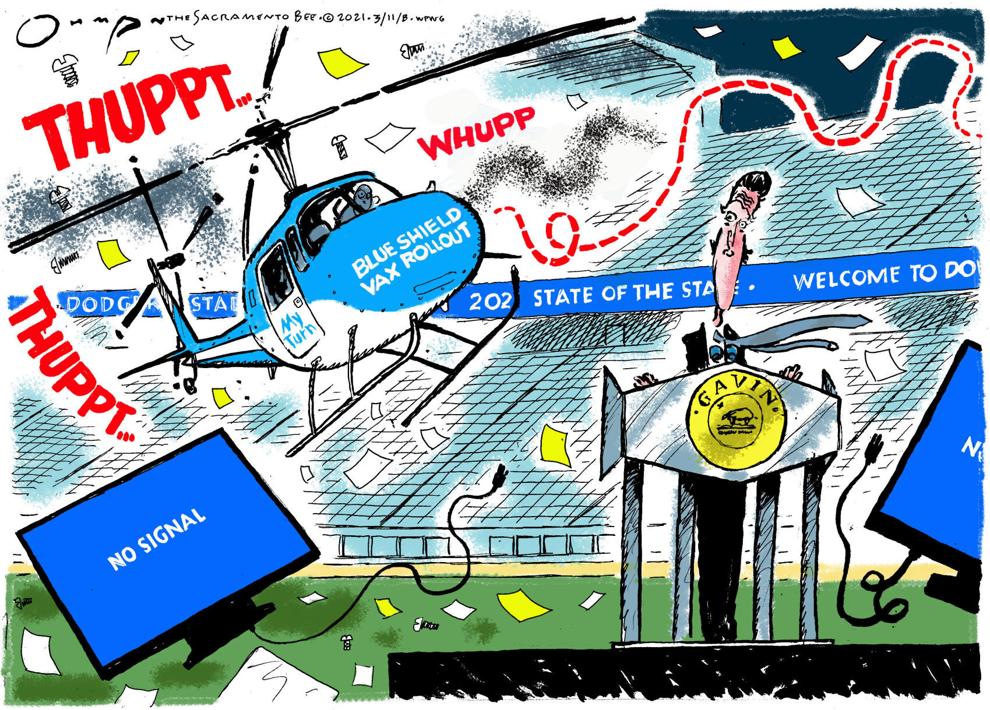 Jack Ohman, editorial cartoon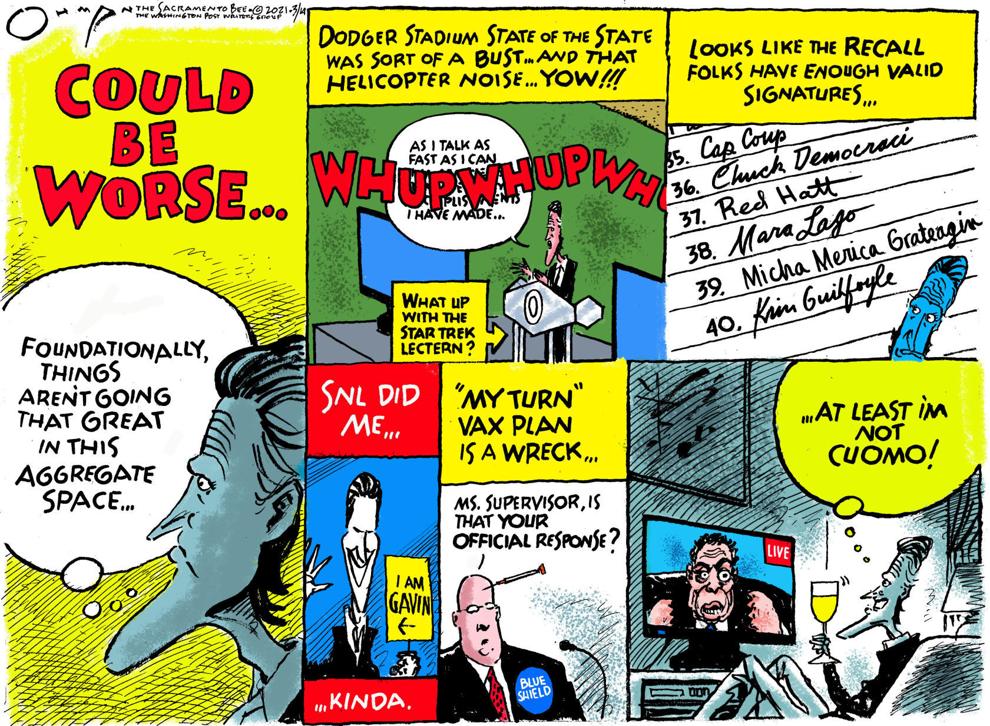 Jack Ohman, editorial cartoon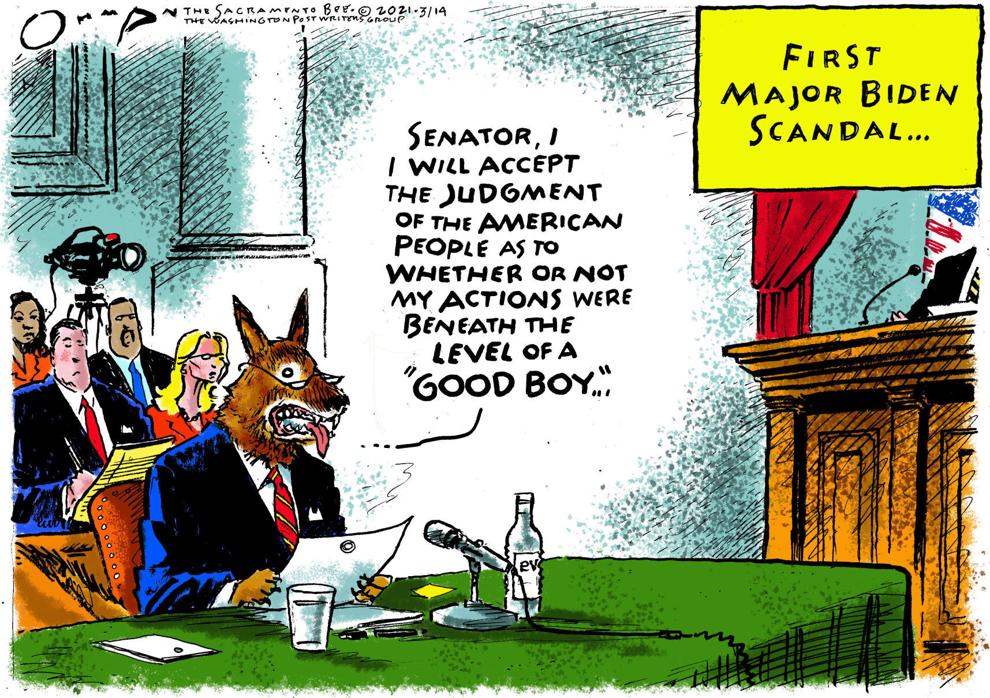 Jack Ohman editorial cartoon
Jack Ohman editorial cartoon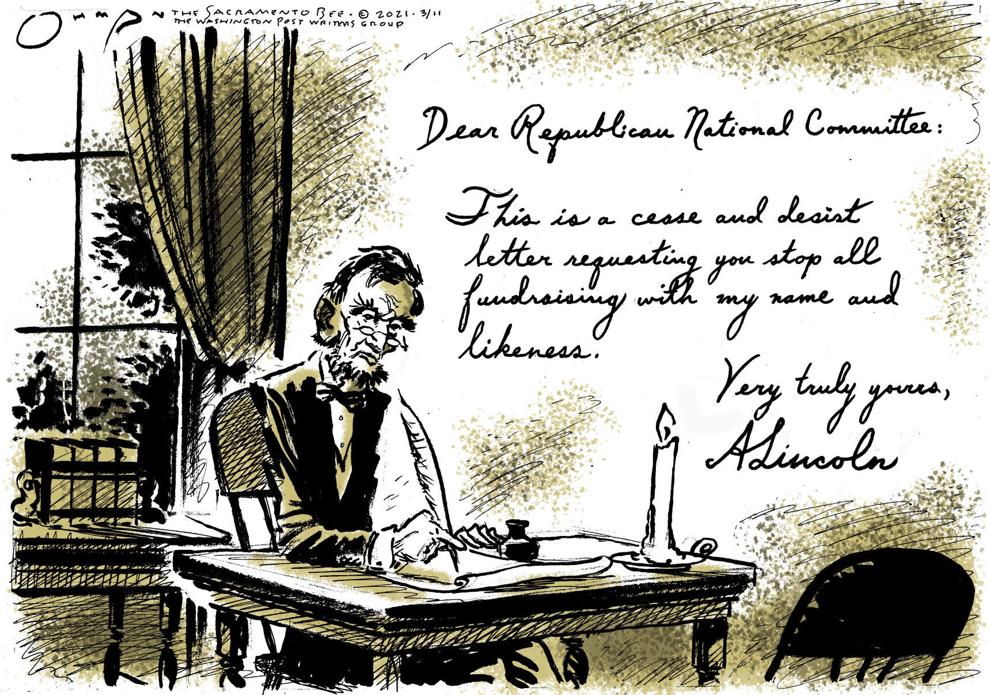 Clay Bennett cartoon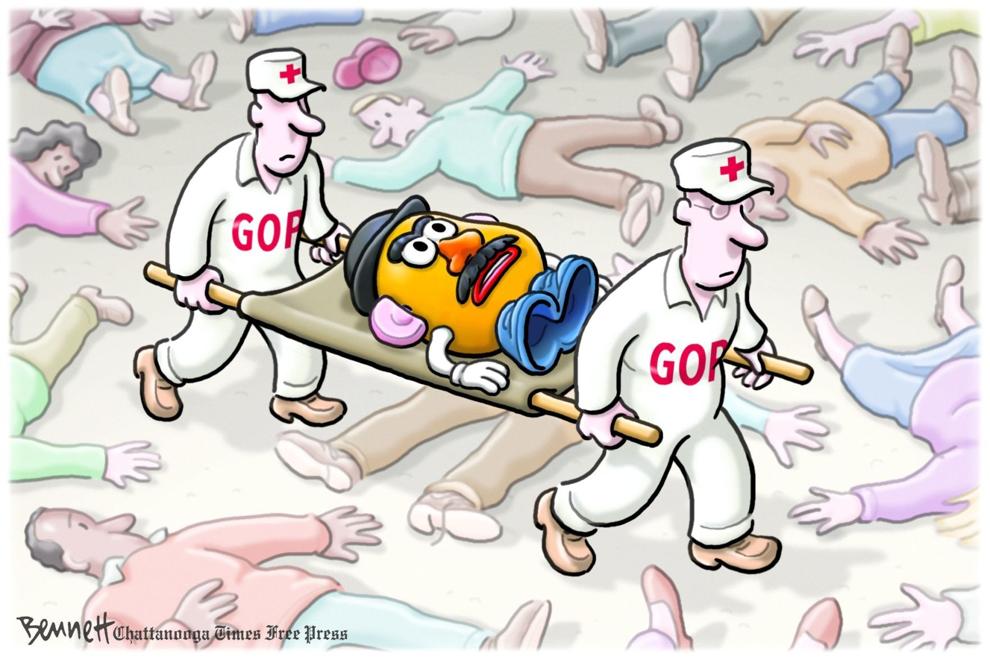 Clay Bennett cartoon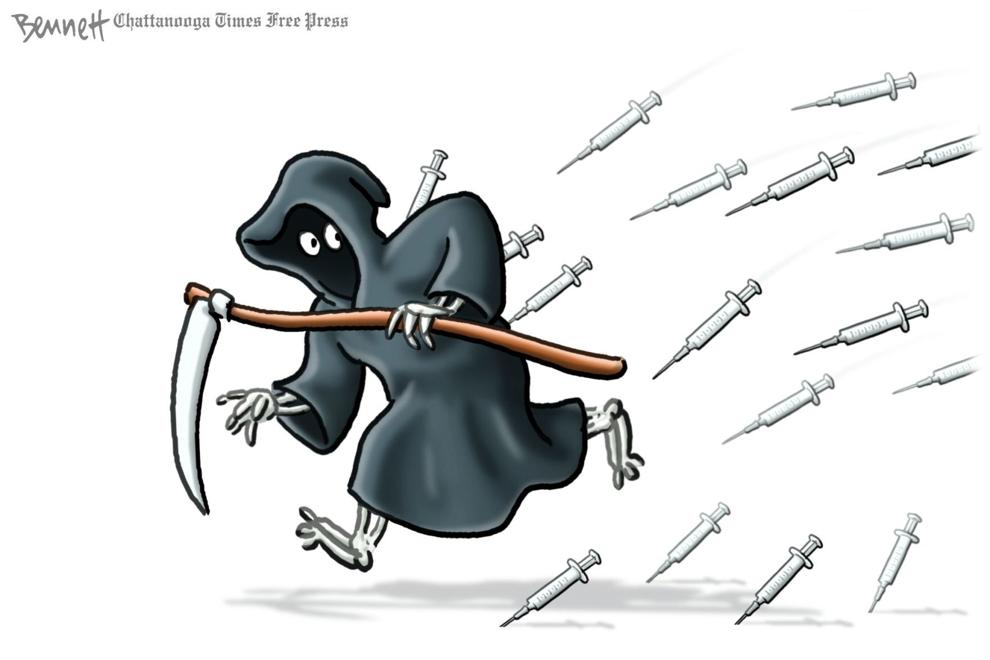 Clay Bennett cartoon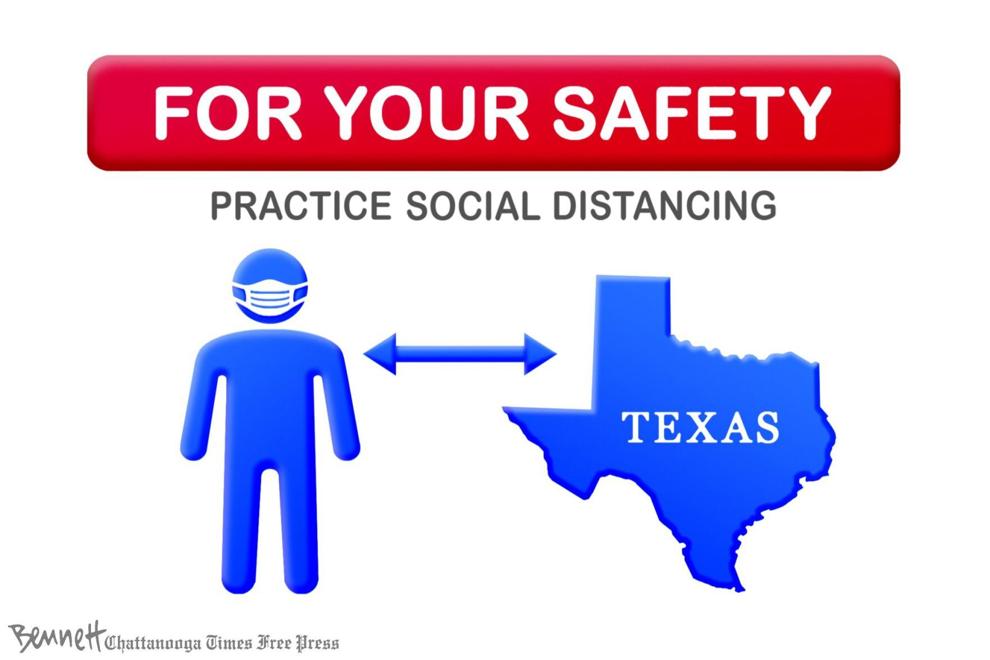 Clay Bennett cartoon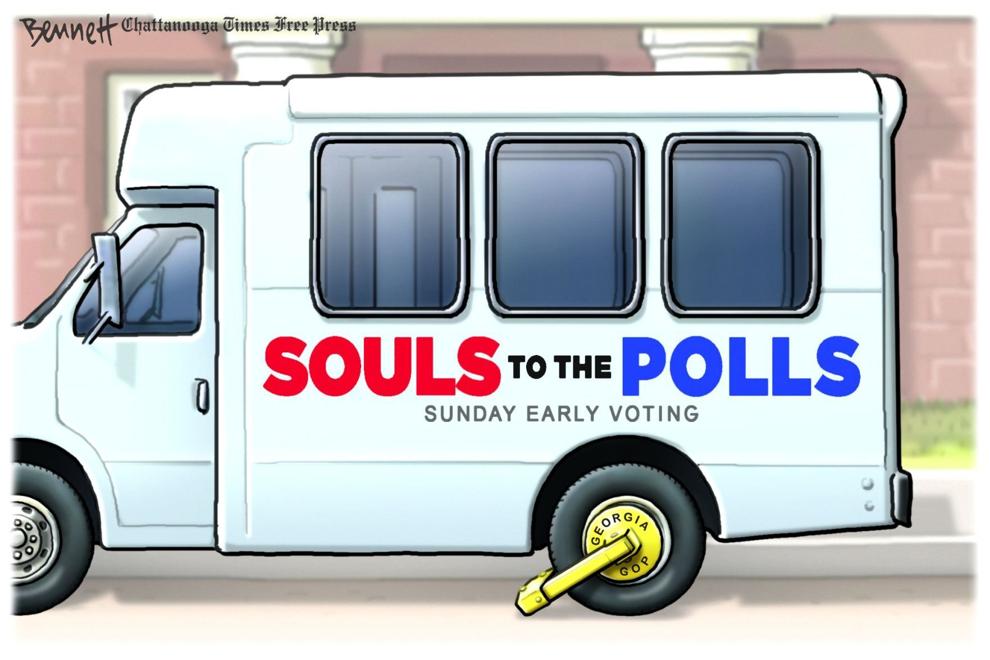 Clay Bennett cartoon