On the subject of a proposed ordinance in the city of Napa: There are now 17 Cities in Northern California that have passed Hazard Pay. One of the biggest questions asked is "Why just grocery workers and retail giants like Walmart and Target?"
There are a few parts to that answer, the first being the profits are there. Small mom-and-pop stores would be negatively affected if forced to pay hazard pay. Large companies would not. According to a recent Brookings Institution study, these large companies have seen record profits since the beginning of the pandemic. Albertsons/Safeway, as an example, spent $1.8 billion in stock buybacks to increase their stock price, in contrast, they only spent about $350 million on PPE, safety and sanitation, and workforce.
The "razor-thin profit margins" these companies claim to operate on is a farce. It is clear they would rather reward their executives than reward their workforce who have made those profits possible.
UFCW 5 has tried to work with the companies to negotiate, however, they have refused, and we must turn to city leadership the ensure these companies do the right thing by these workers, union and non-union alike. The city has or will receive relief funds, maybe some of that can be used to compensate workers in other sectors who work on budgets and do not have the excess profits to afford the extra pay.
A grocery worker has a 1-in-5 chance of contracting COVID-19. This brings me to my next point: who knew there would be a risk to health and life working in a grocery store? Firemen, police, nurses (not to take away the incredible job they have done) have implied risks. When they apply for their jobs, they know the risks they are taking on, thus it is reflected in their pay.
They, along with city workers and teachers, who not only work on a defined budget (so there are no profits or additional funds for extra pay) also have a stronger ability to control their workplace environment. Grocery workers do not. They interact with hundreds of people daily, often working with minimal PPE and safety precautions, and are often dealing with rude customers who refuse to mask up.
An average employee makes $18 per hour in California. at 40 hours a week (and that is generous as most employees in these stores work only part-time) that is about $38,000 a year before taxes. Could you imagine having to support a family on that income during normal times, let alone a pandemic? This ordinance would give these workers a chance to catch up and keep their heads above water.
We have seen this ordinance passed in 17 cities, Benicia being the most recent. Some have been implemented for months. We have not seen the sky fall, stores have not closed, employees have not been laid off. Some companies like Lucky's/Save-Mart have paid hazard pay to their workers without interruption since the start of the pandemic. They are proof that these large companies can afford this ordinance, and we commend Lucky's for doing right by their workers.
In closing I would like to leave you with this: since the beginning of time, we have been searching for the answer to many questions, one being how do we help everyone at the same time. We do not have the answer to this question. What we do have is the opportunity to help some, and just because we cannot help everyone does not mean we should not help those that we can.
Check out the week in cartoons
Tim Campbell cartoon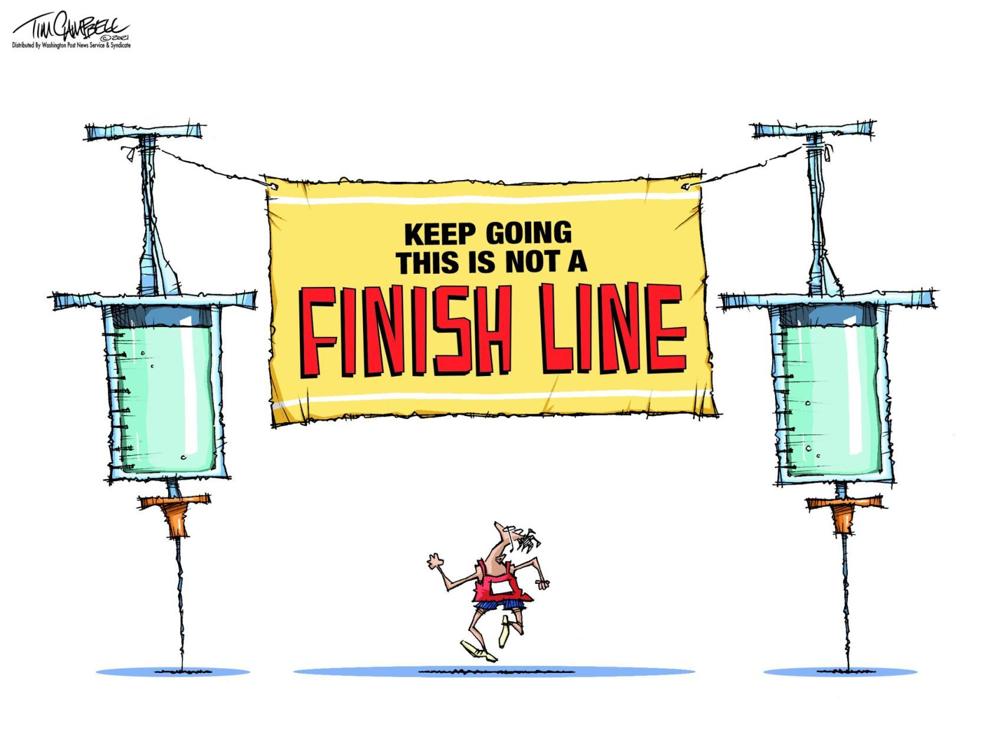 Lisa Benson cartoon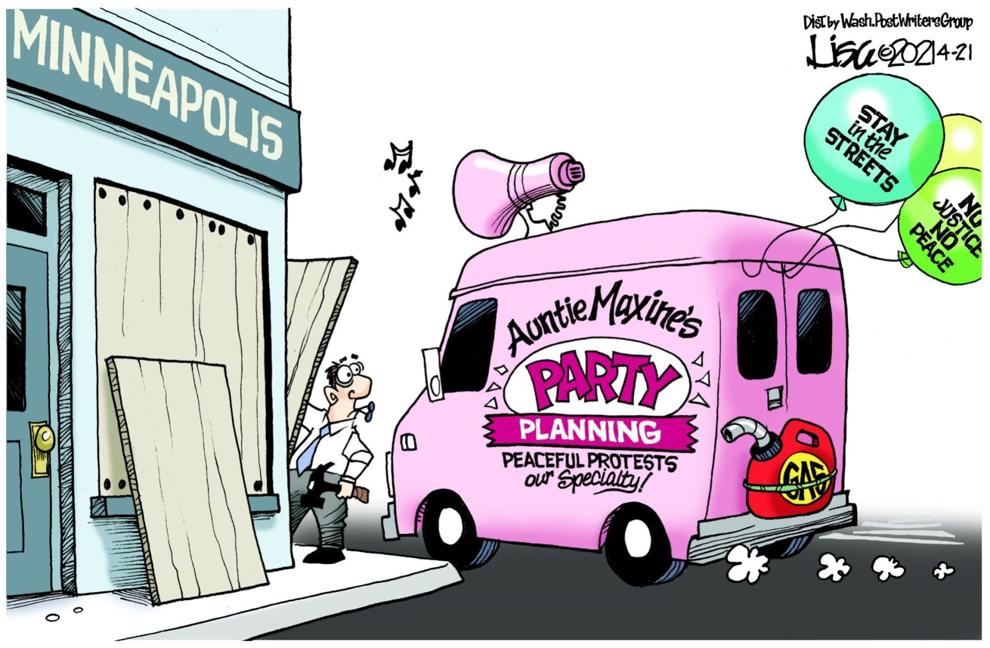 Clay Bennett cartoon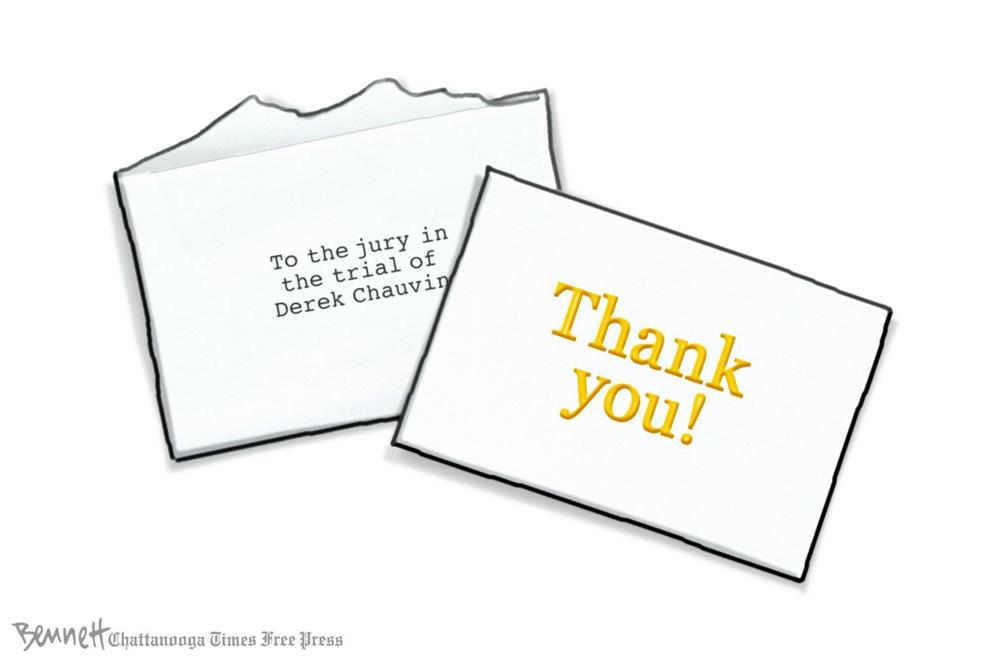 Clay Bennett cartoon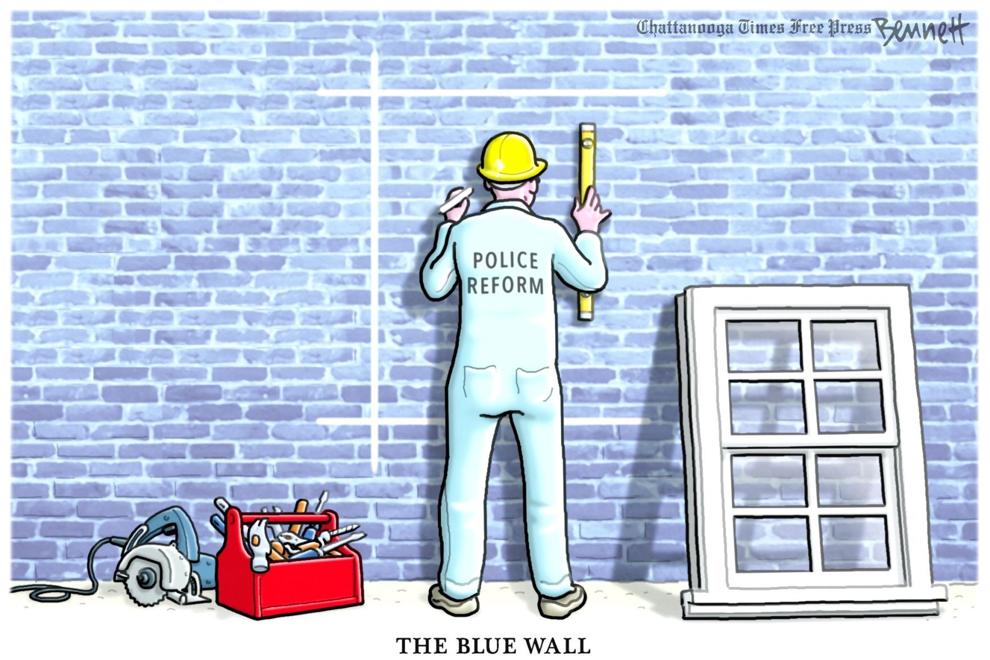 Clay Bennett cartoon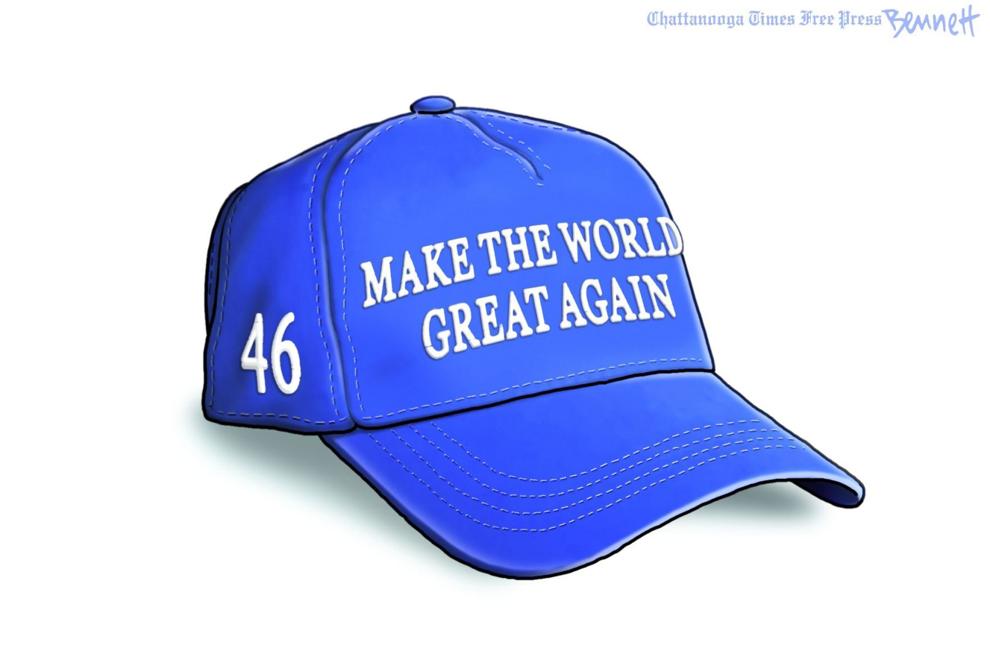 Clay Bennett cartoon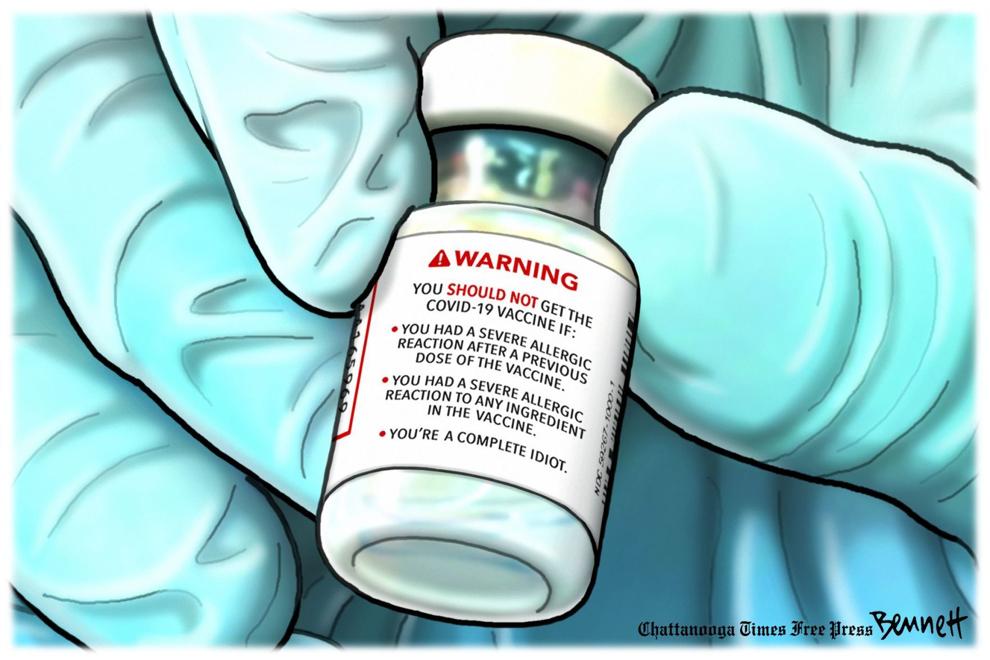 Clay Bennett cartoon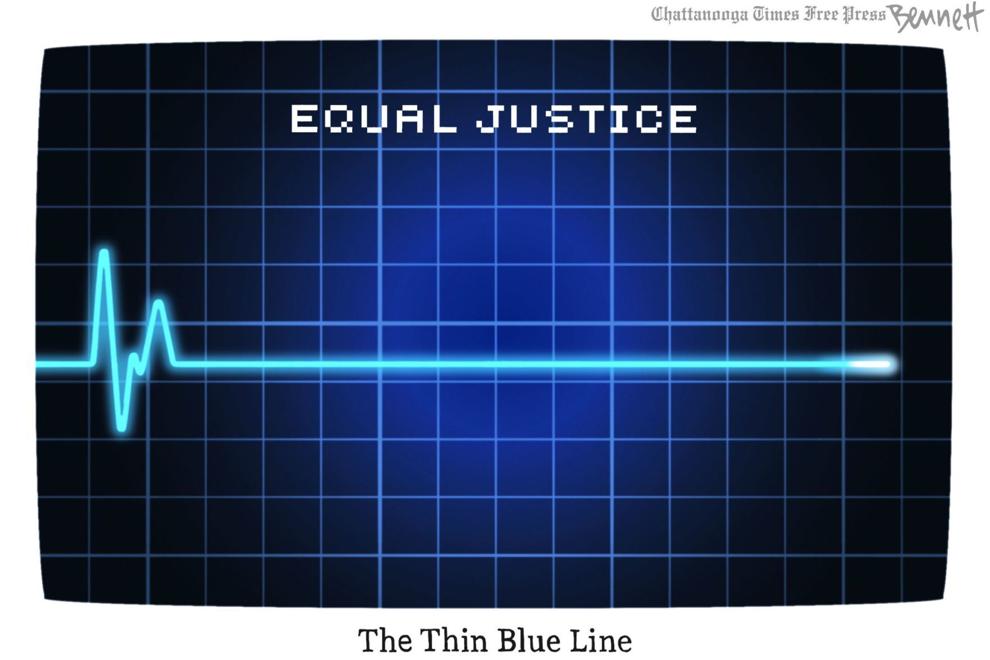 Jack Ohman editorial cartoon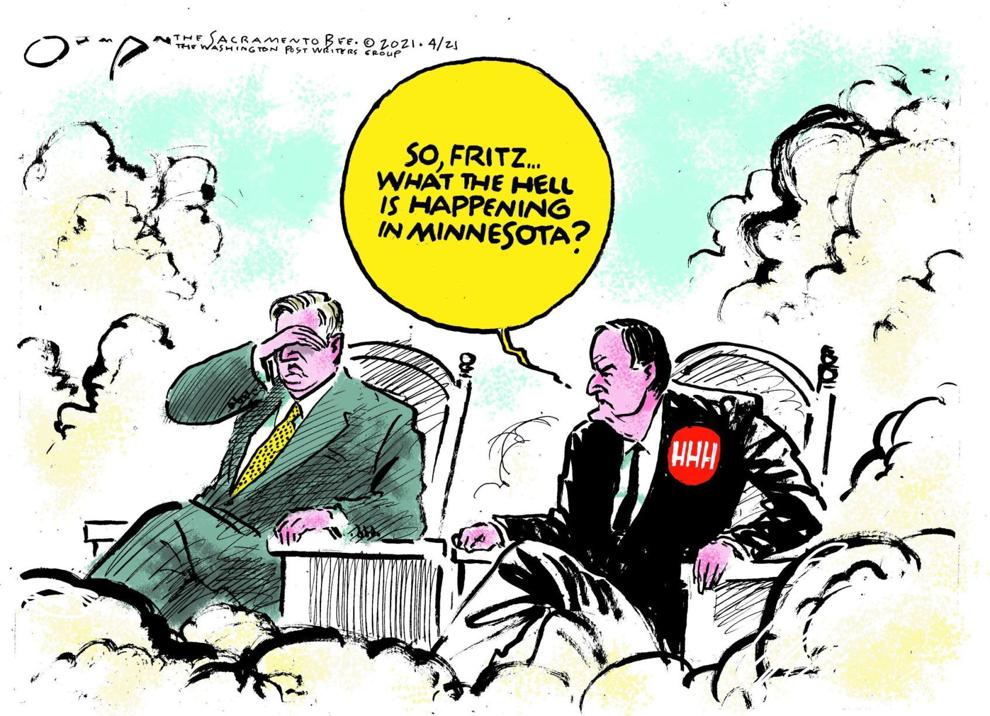 Jack Ohman, editorial cartoon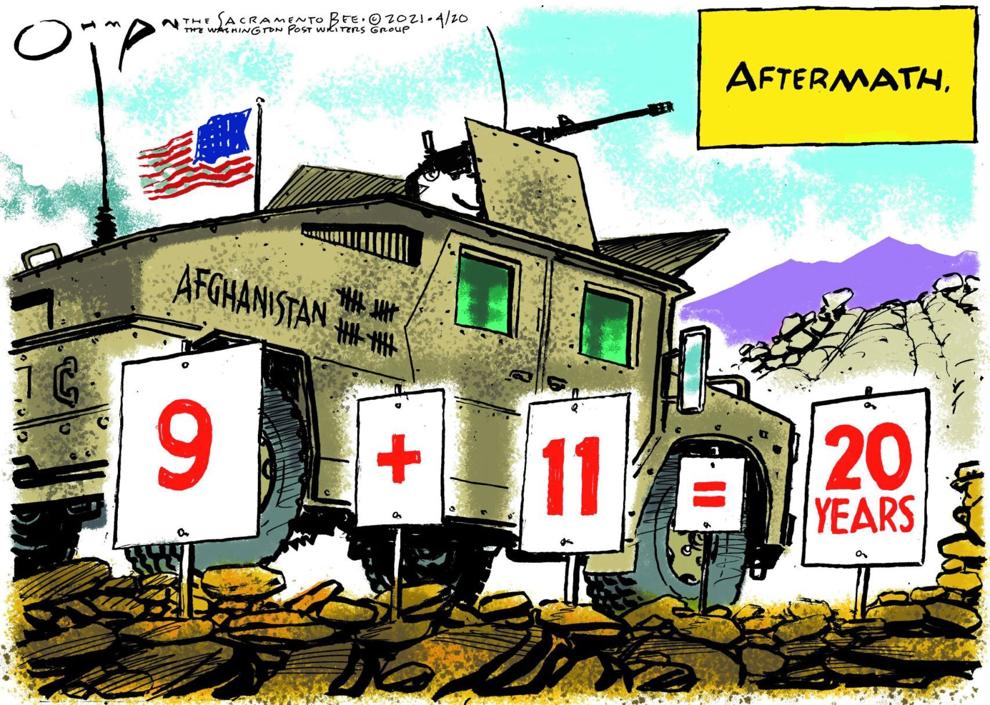 Jack Ohman, editorial cartoon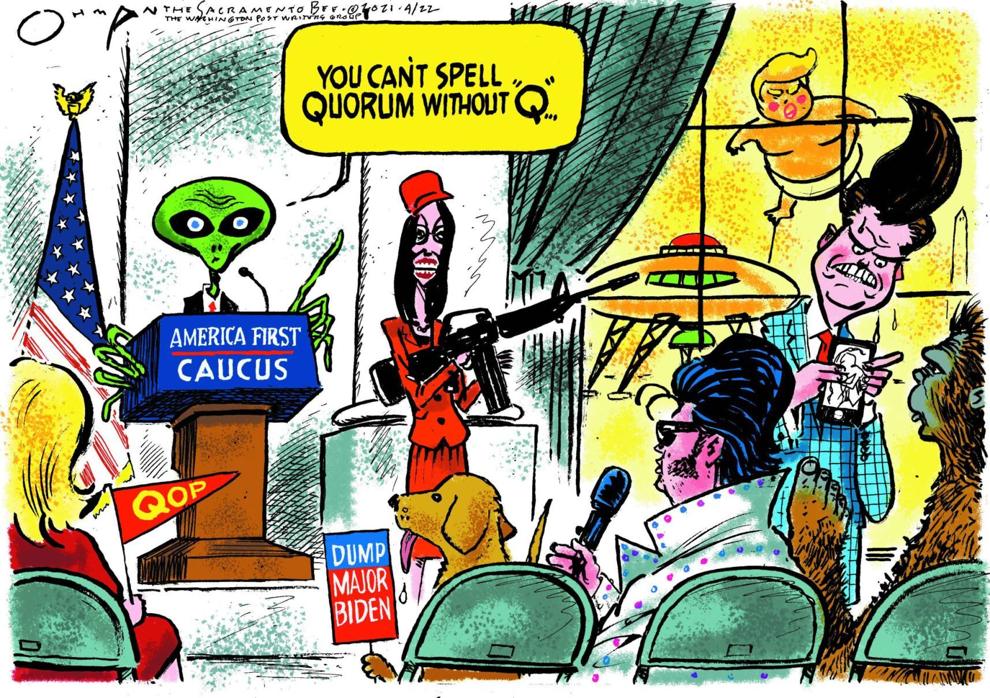 Jack Ohman, editorial cartoon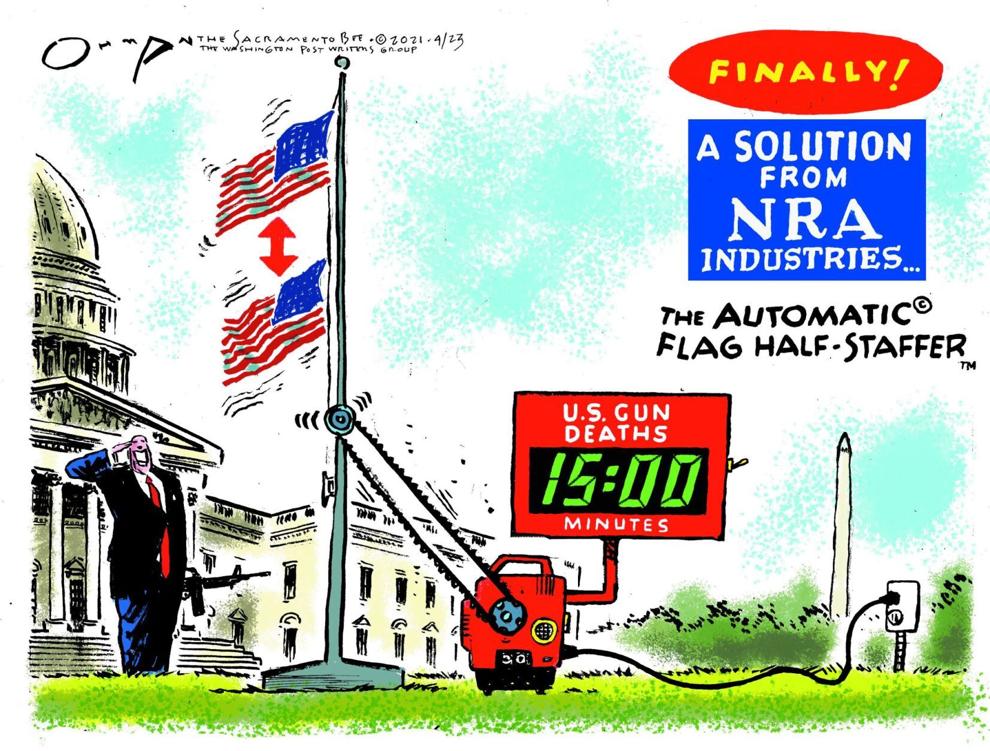 Jack Ohman, editorial cartoon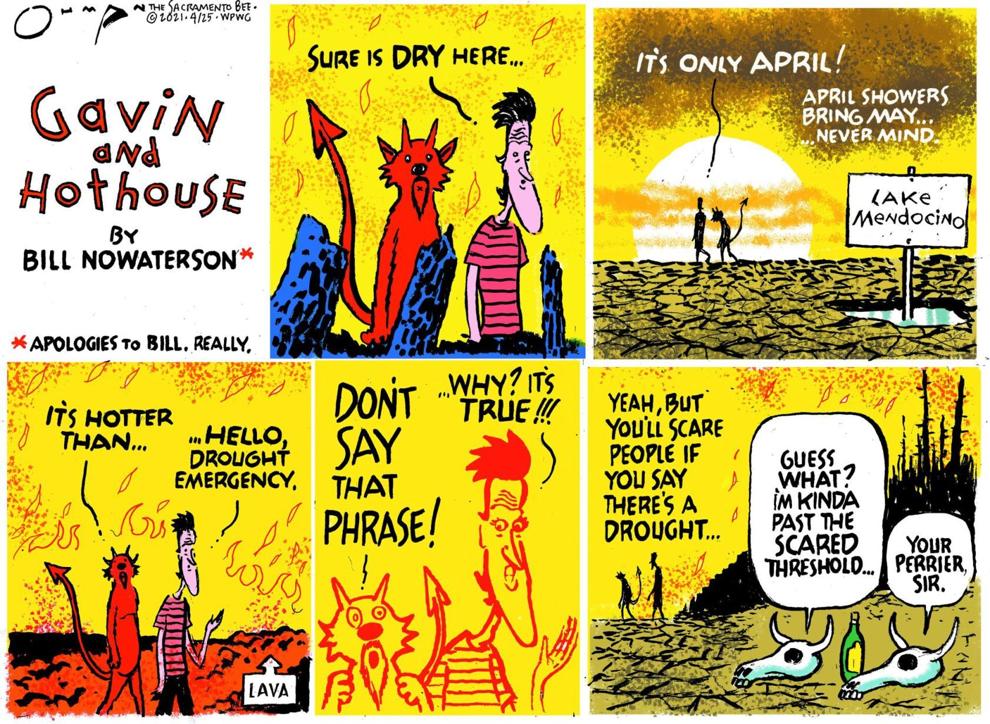 Jeff Danziger cartoon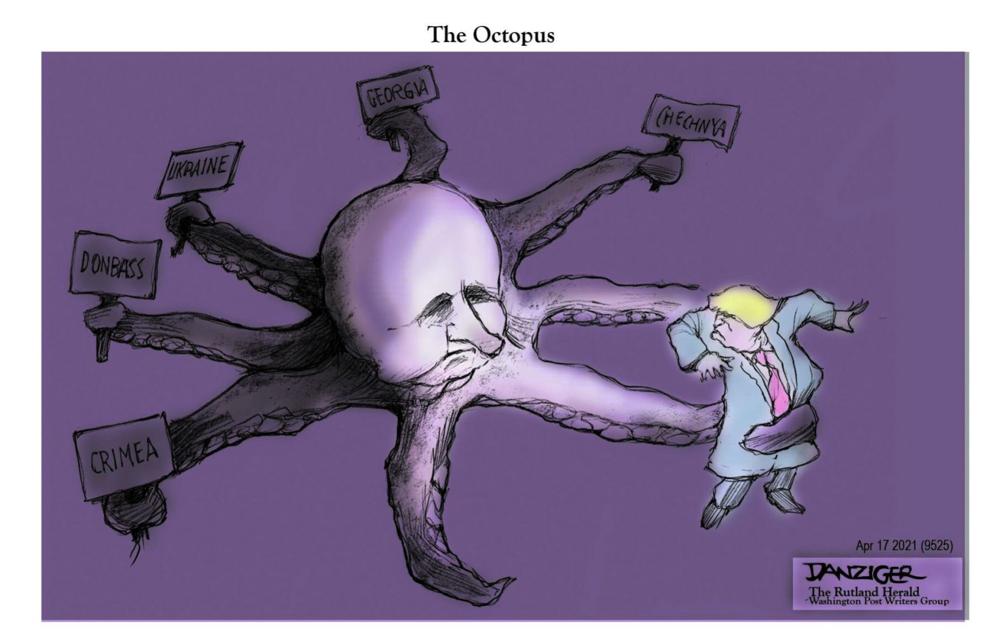 Jeff Danziger cartoon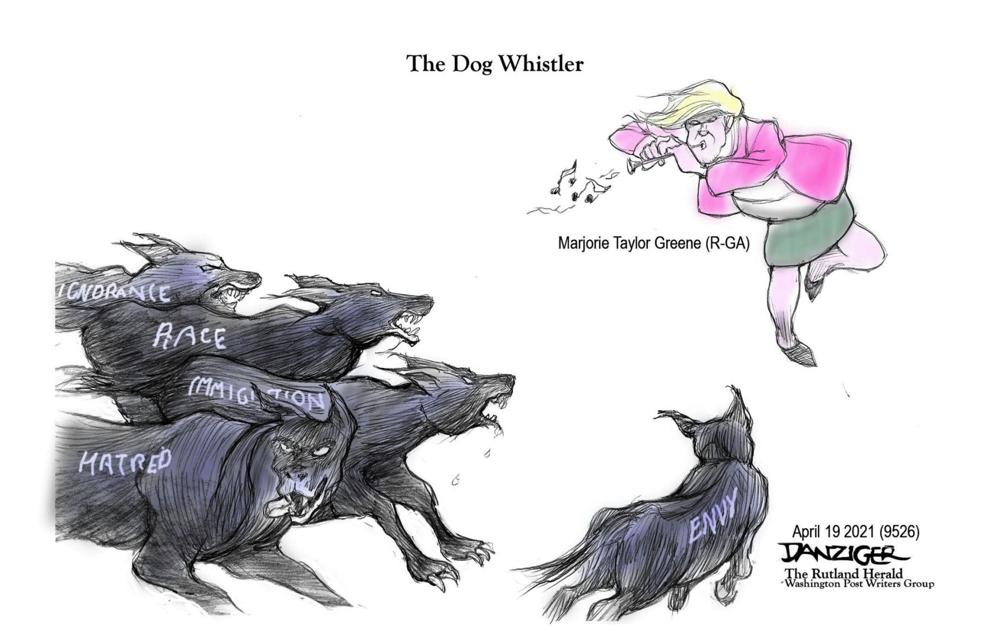 Jeff Danziger cartoon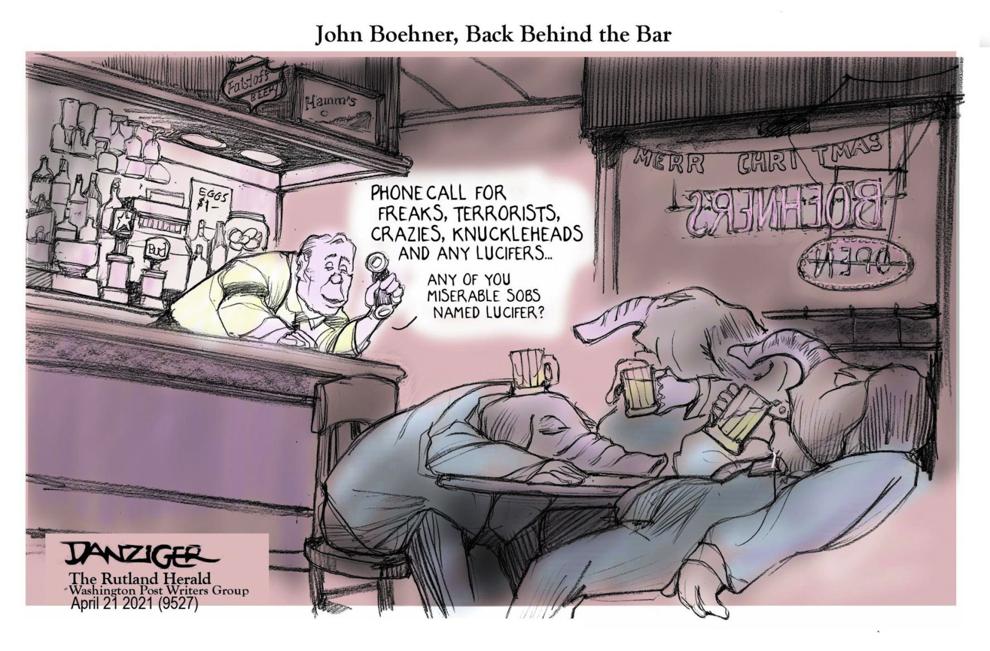 Jeff Danziger cartoon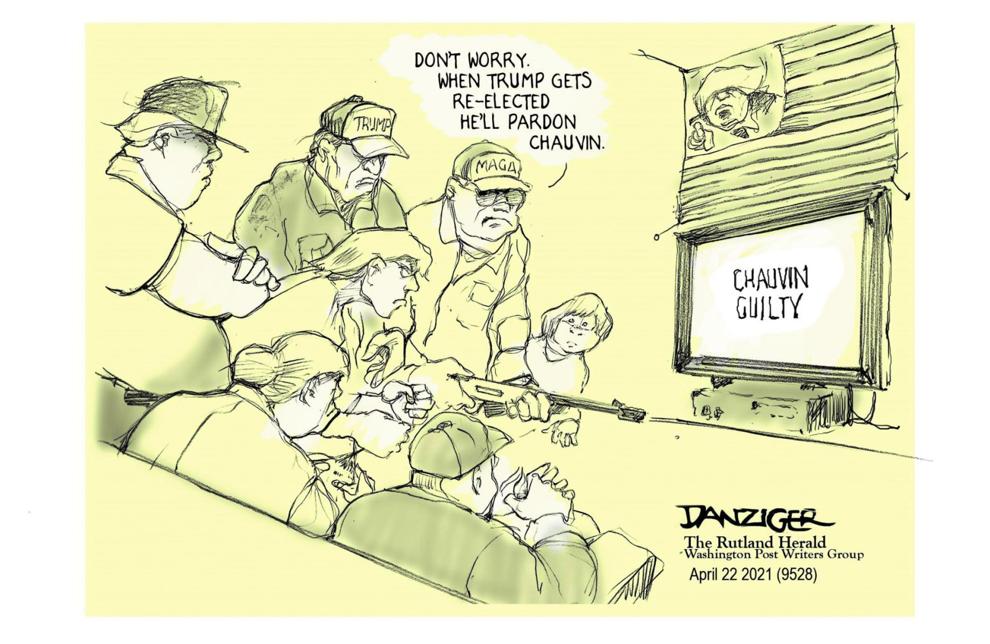 Jeff Danziger cartoon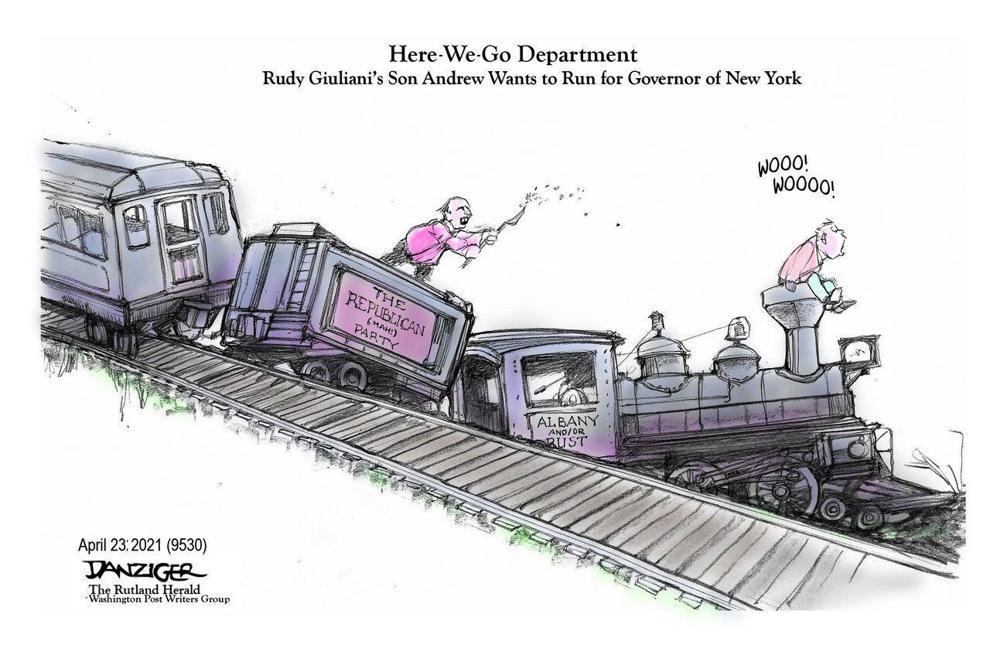 Jeff Danziger cartoon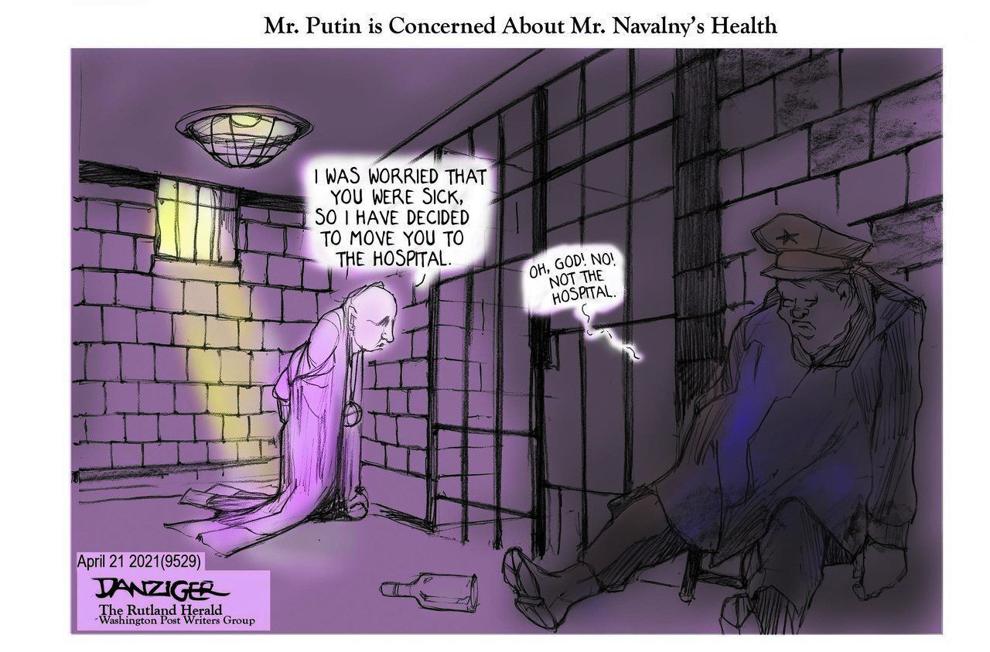 Lisa Benson cartoon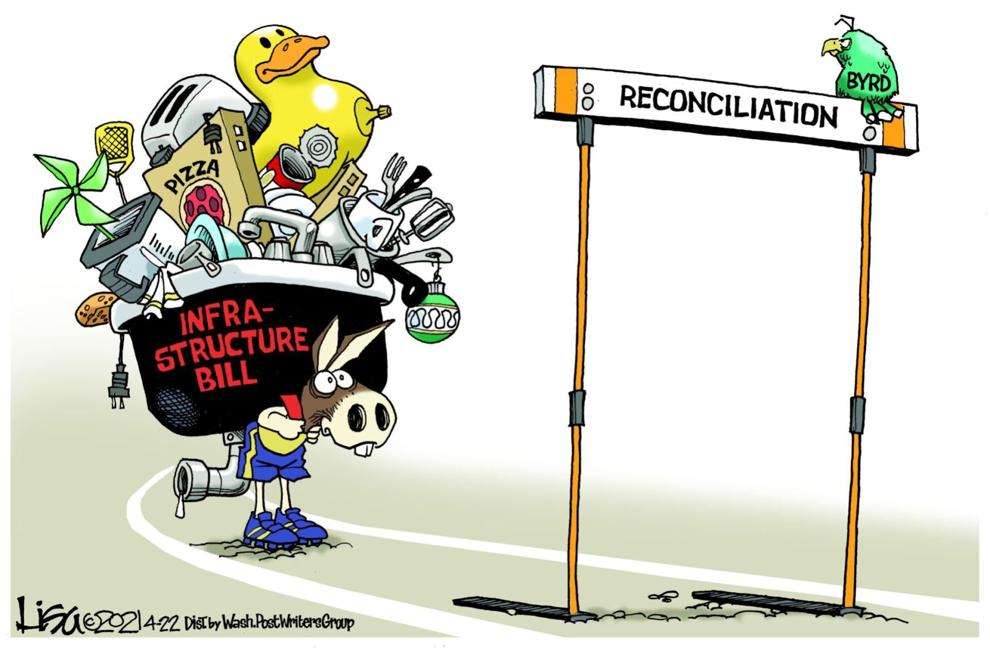 Lisa Benson cartoon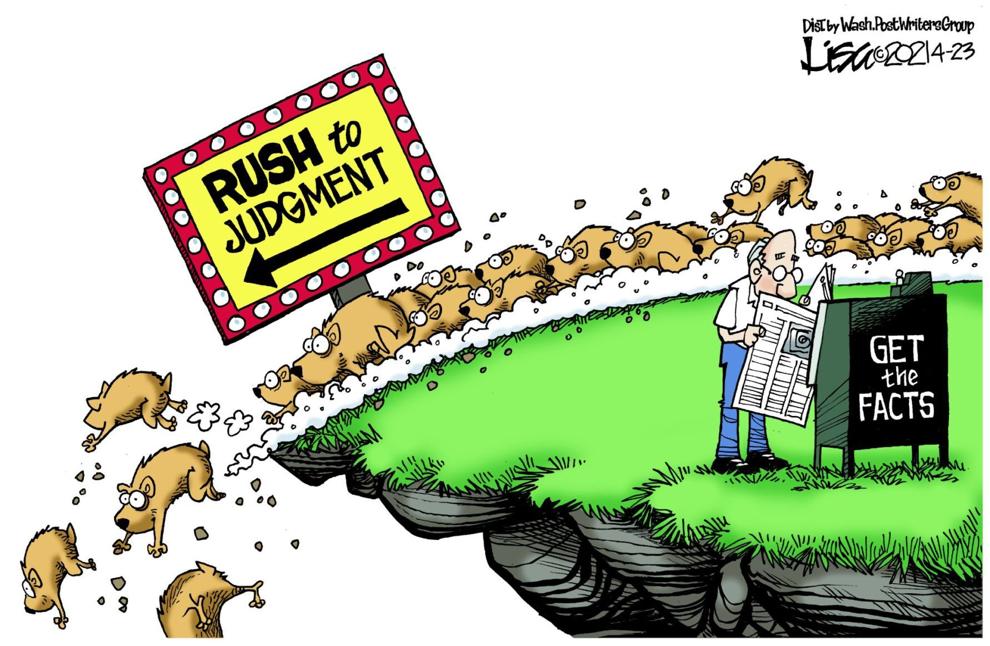 Mike Lester cartoon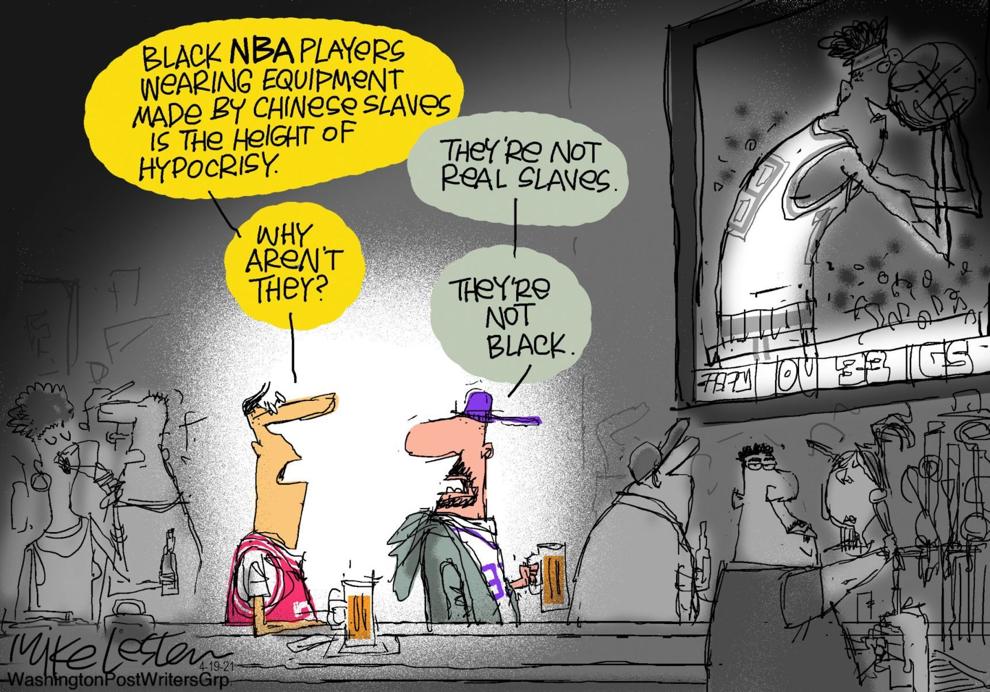 Mike Lester cartoon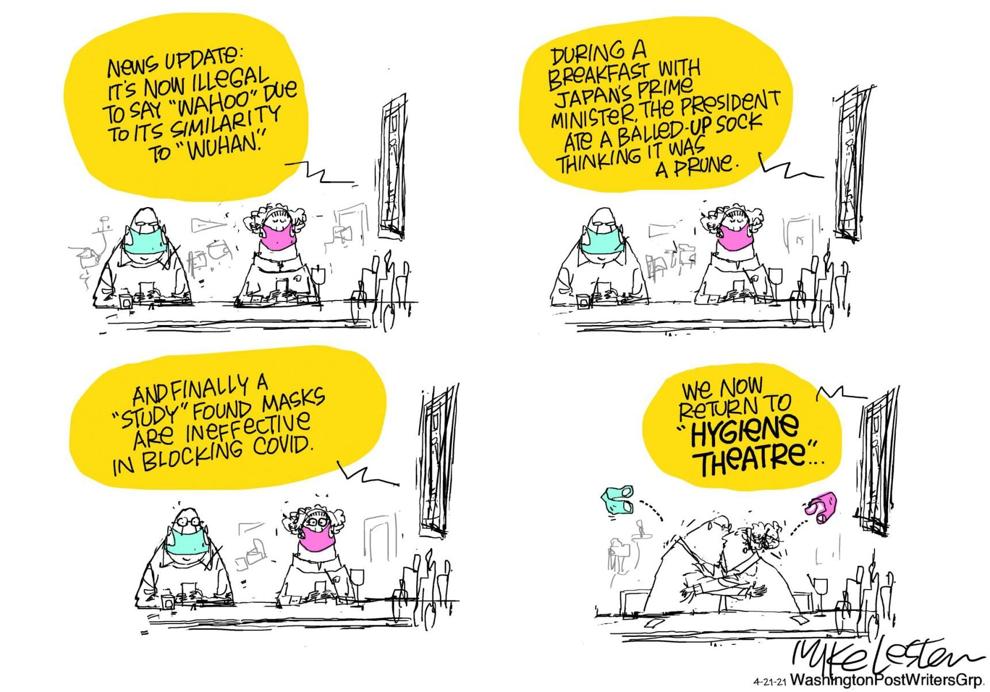 Signe Wilkinson cartoon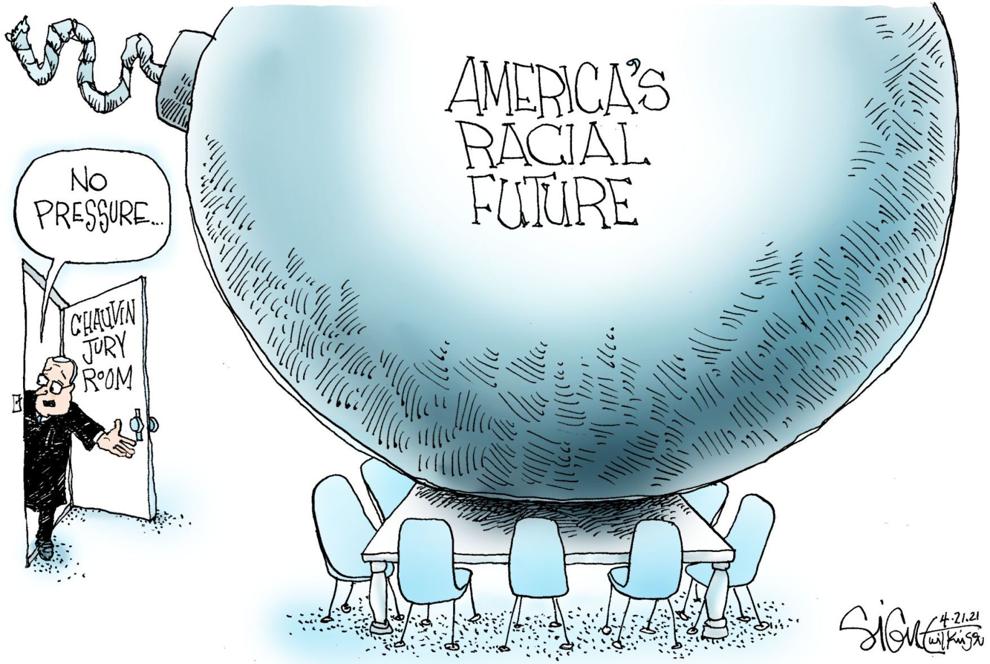 Signe Wilkinson cartoon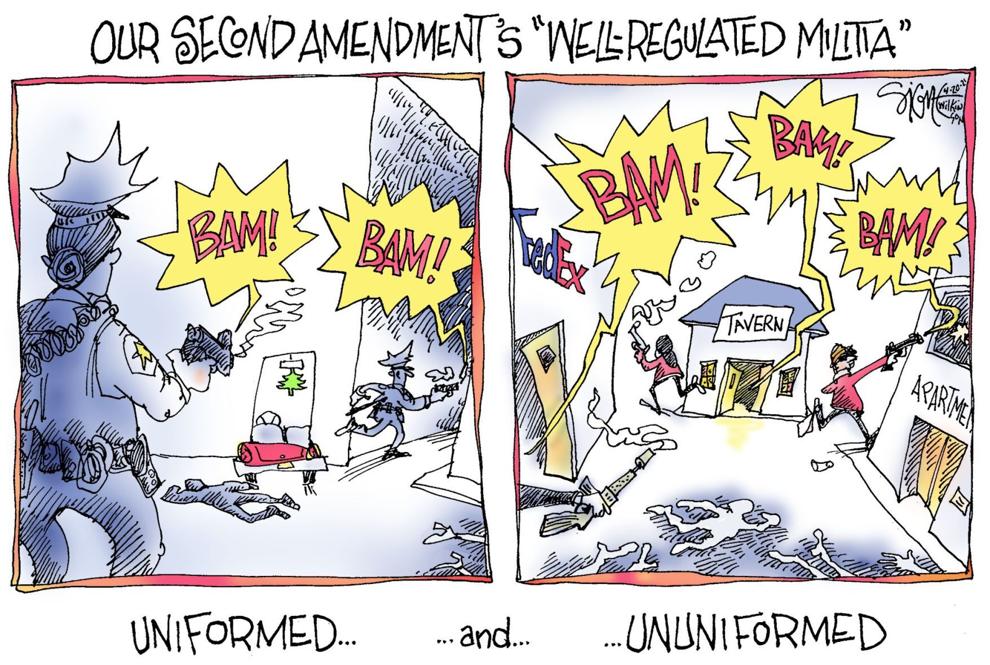 Signe Wilkinson cartoon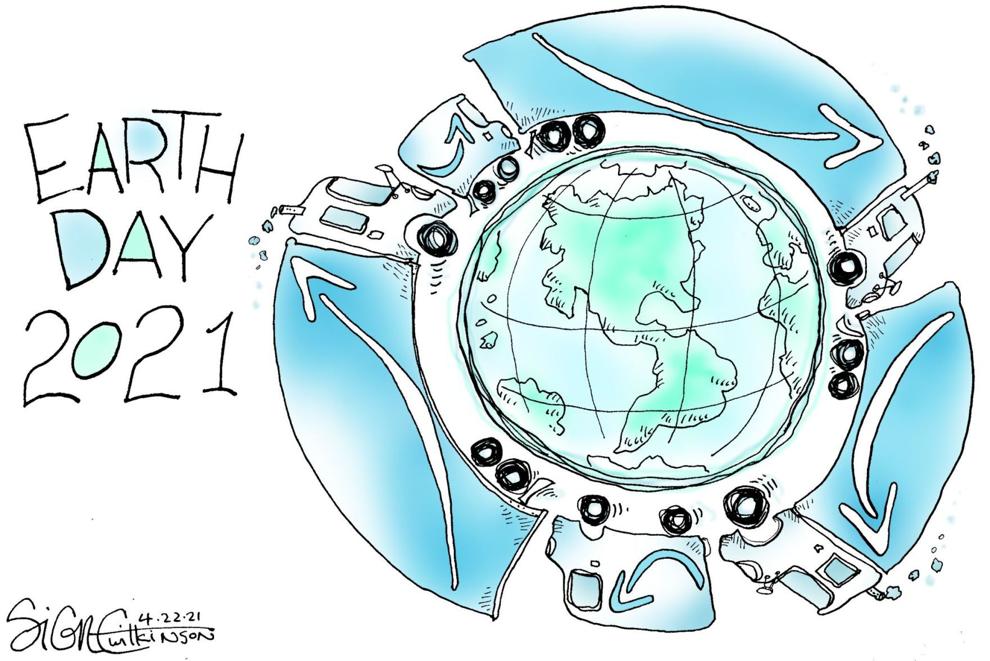 Signe Wilkinson cartoon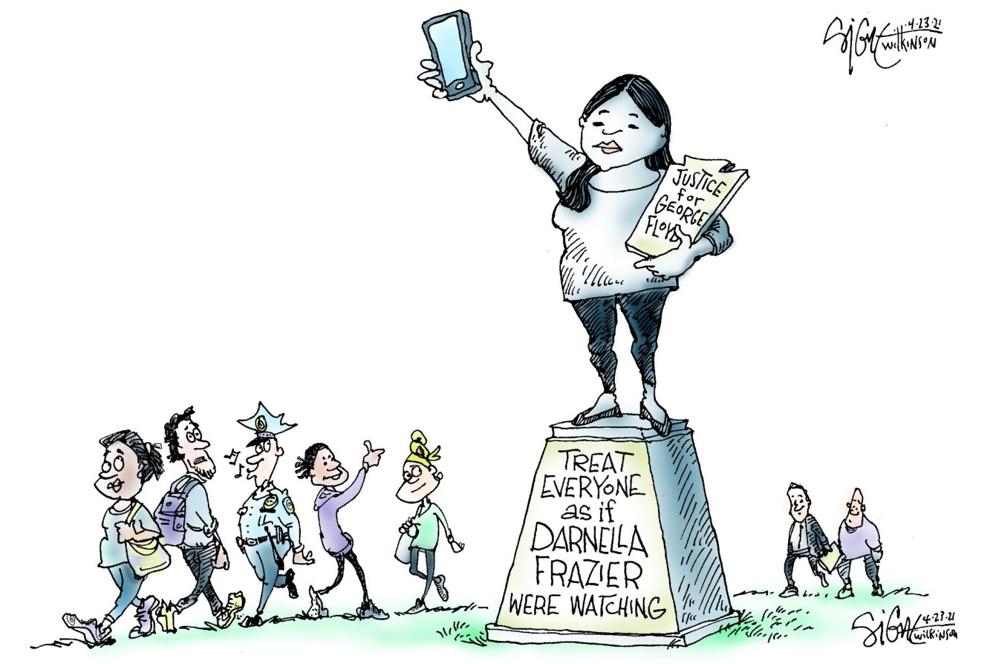 Tm Campbell cartoon