Lack of scalability from a program costing a quarter-million dollars a year for 180 participants simply isn't sustainable to a district coping with rising costs, unaffordable housing and declining enrollment. Further, that the funding of this effort, however laudable, was improperly conducted by prior administration.
Clearly, the intent of Soto's leading anecdote and unanswered questions is to set up the subsequent complaints. Through regrettable inferences of racism and ineptitude directed to the board and Superintendent Mucetti, Soto offers the litmus test that only those possessing authentic credentials in ethnic studies can capably direct the "training" of our youth.
Training, of course, is defined by rote, collective learning systems designed to achieve a specific outcome. Education, on the other hand, is a means of achieving rational thought through exposure to a wide variety of free thought, expression, and skills to arrive at one's best path in life. To the author, this may appear a distinction without a difference. Yet, as it is said, words matter.
These are challenging times for education in Napa. The board and our superintendent are capably navigating these headwinds with measured thought and decisive leadership. We are fortunate to have them in this moment. In this matter, they have offered alternatives to students and the goal of studies expansion to all students in the district.
Nonetheless, through a haze of jargon fashionable in the salons of secondary education today, Soto presses onward, lecturing in Marcusian fashion that only those of degreed pedigree can save us from our "complicit system." Perhaps. Of certainty, the forthcoming article from the University of Wyoming's associate professor promises additional training.
CHECK OUT THE WEEK  IN CARTOONS
The week in cartoons
Lisa Benson cartoon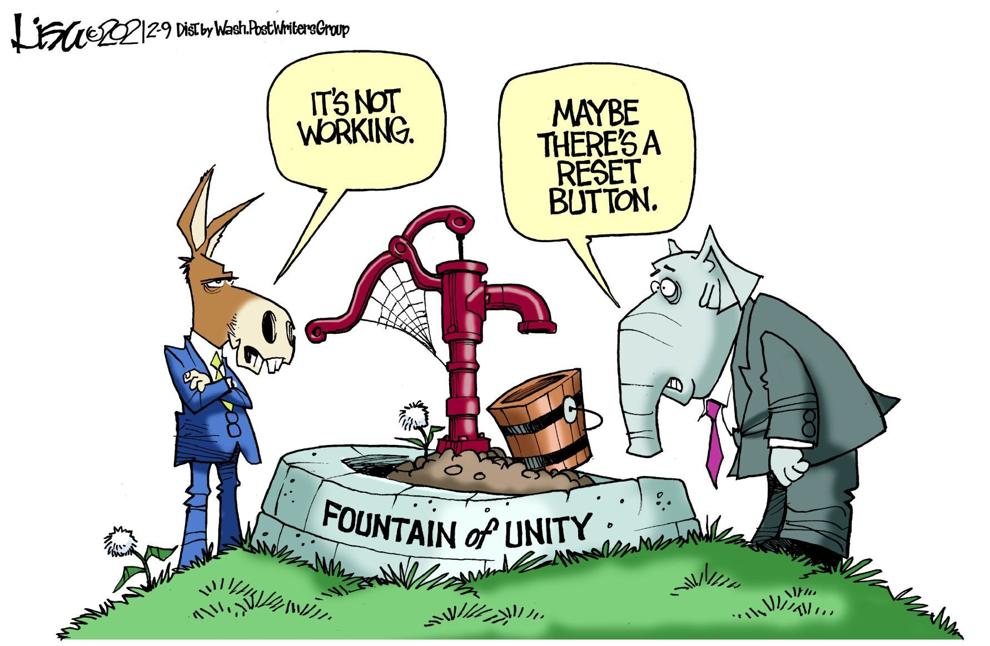 Jack Ohman, editorial cartoon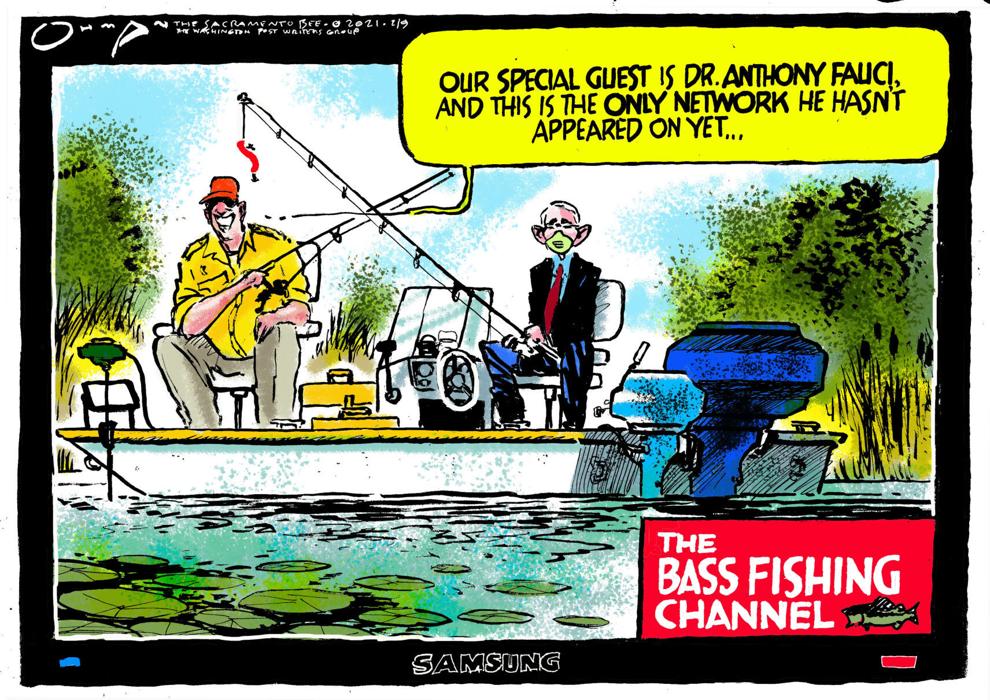 Jack Ohman editorial cartoon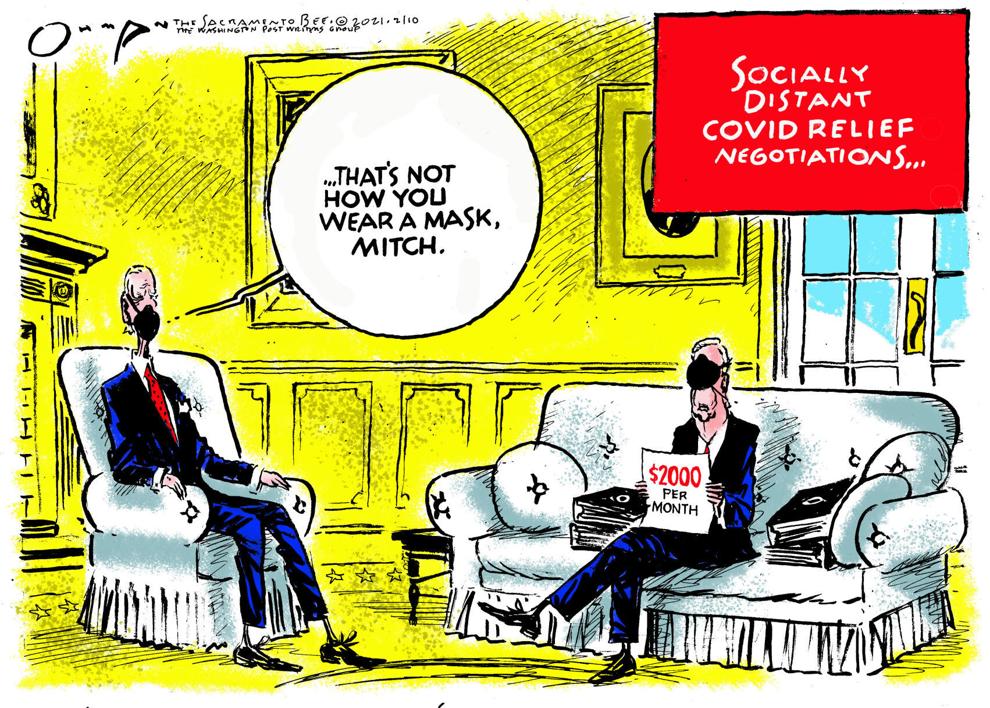 Jack Ohman editorial cartoon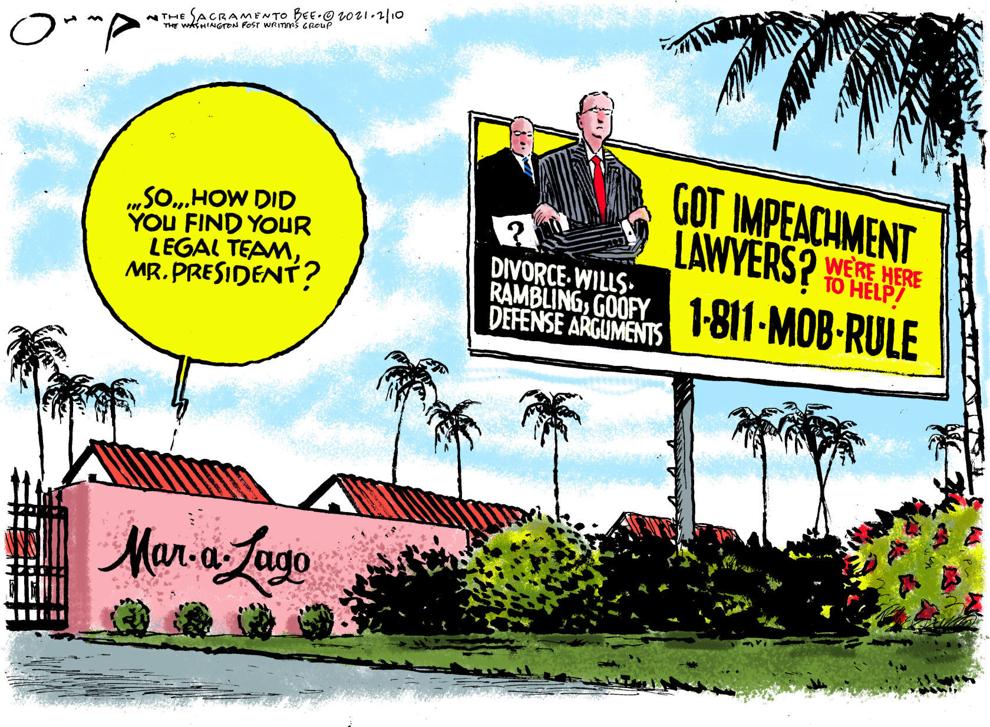 Jack Ohman, editorial cartoon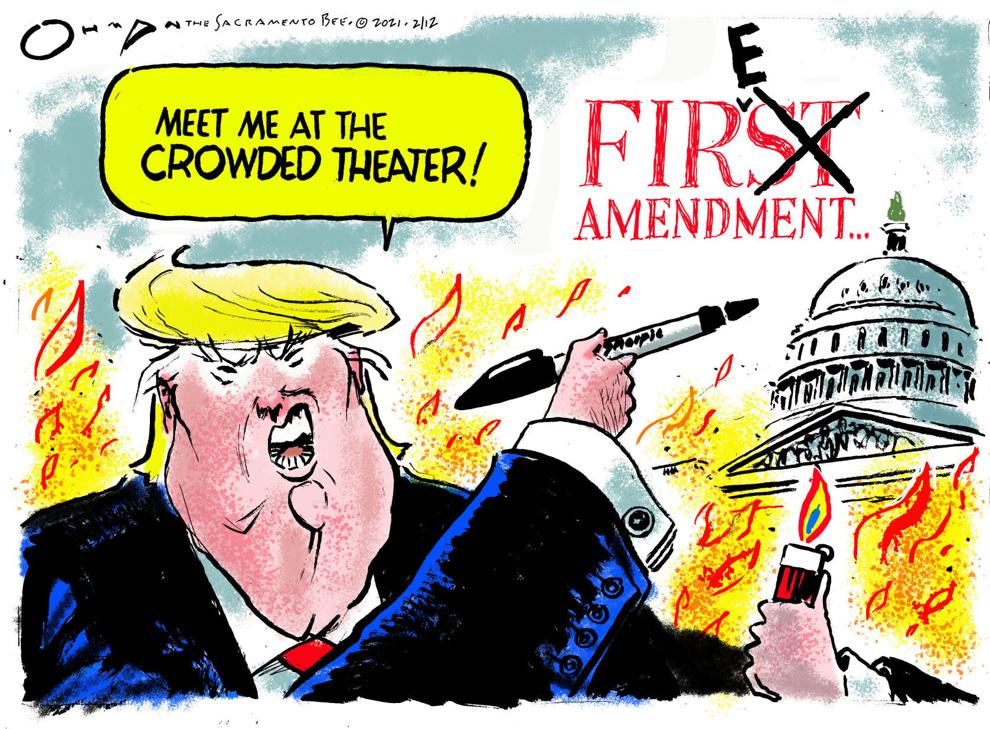 Jack Ohman, editorial cartoon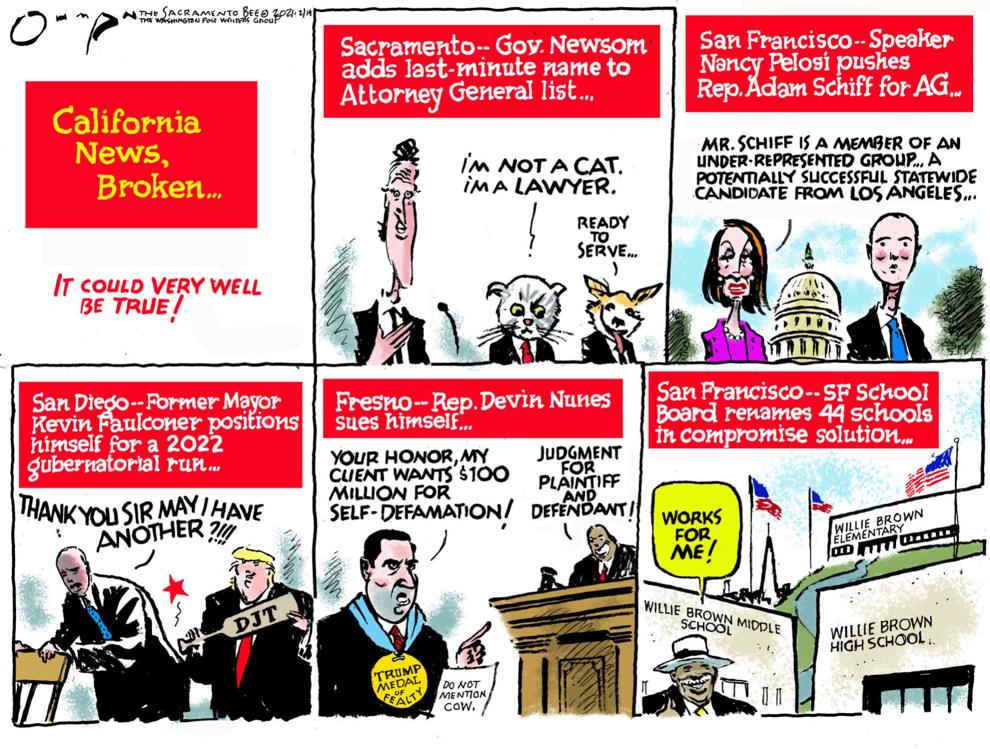 Lisa Benson cartoon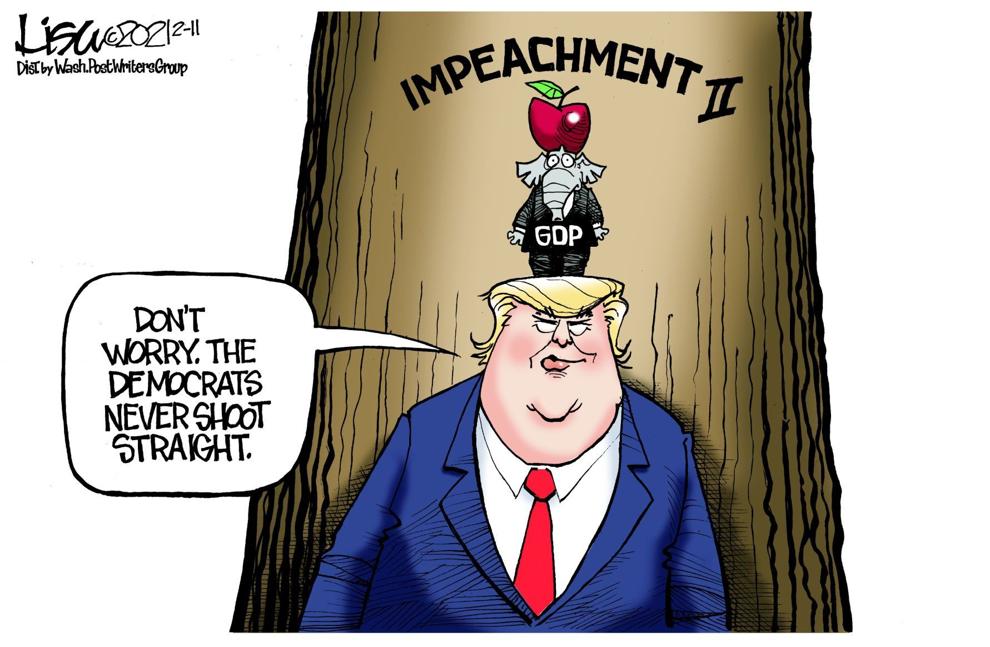 Lisa Benson cartoon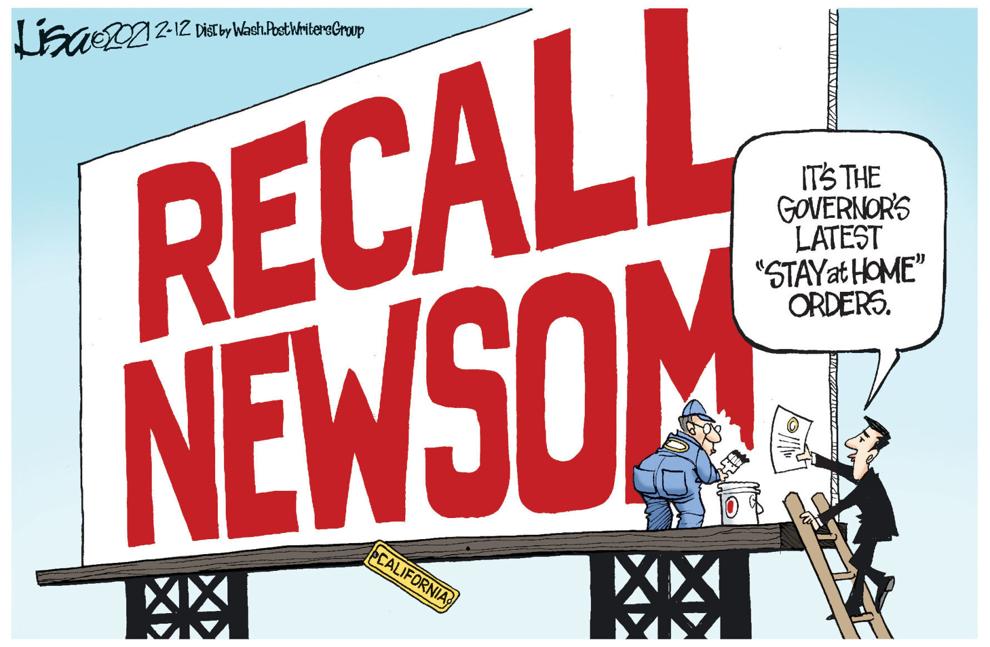 Mike Lester cartoon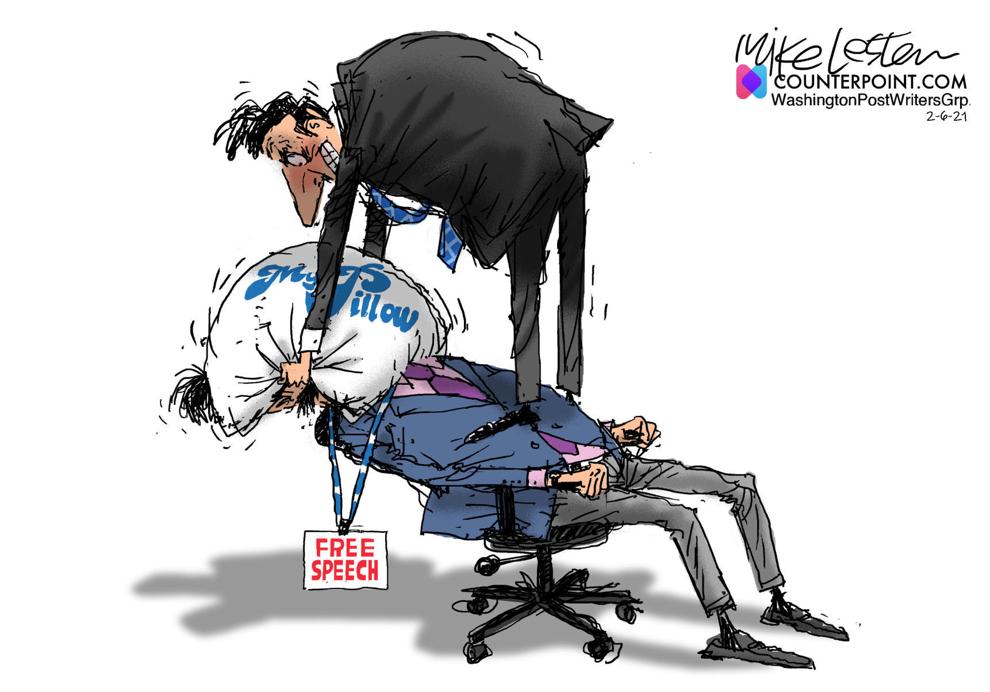 Mike Lester cartoon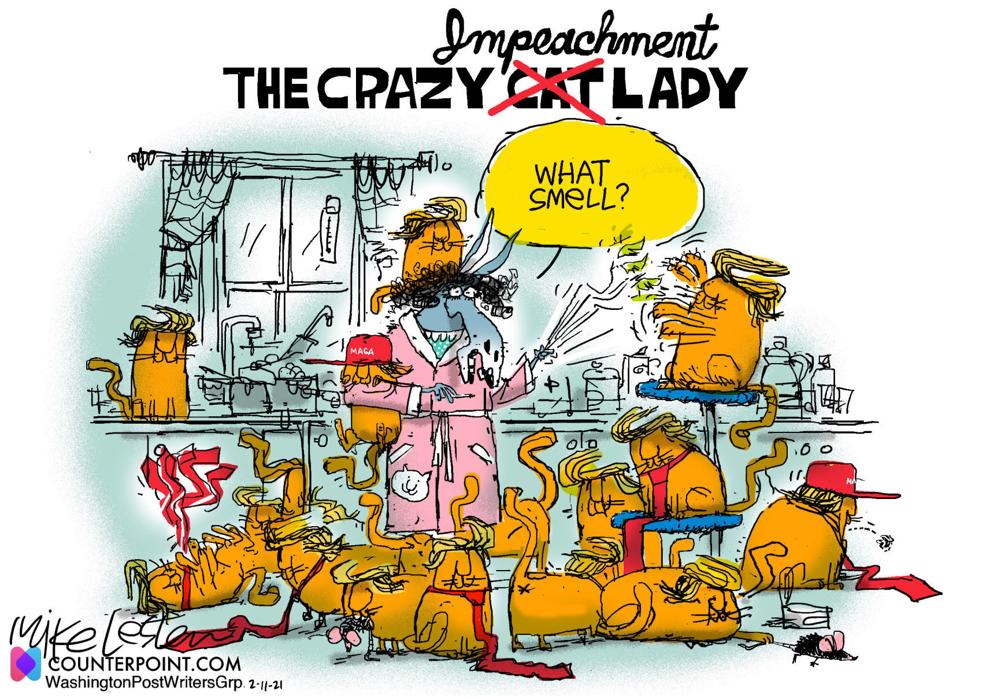 Signe Wilkinson cartoon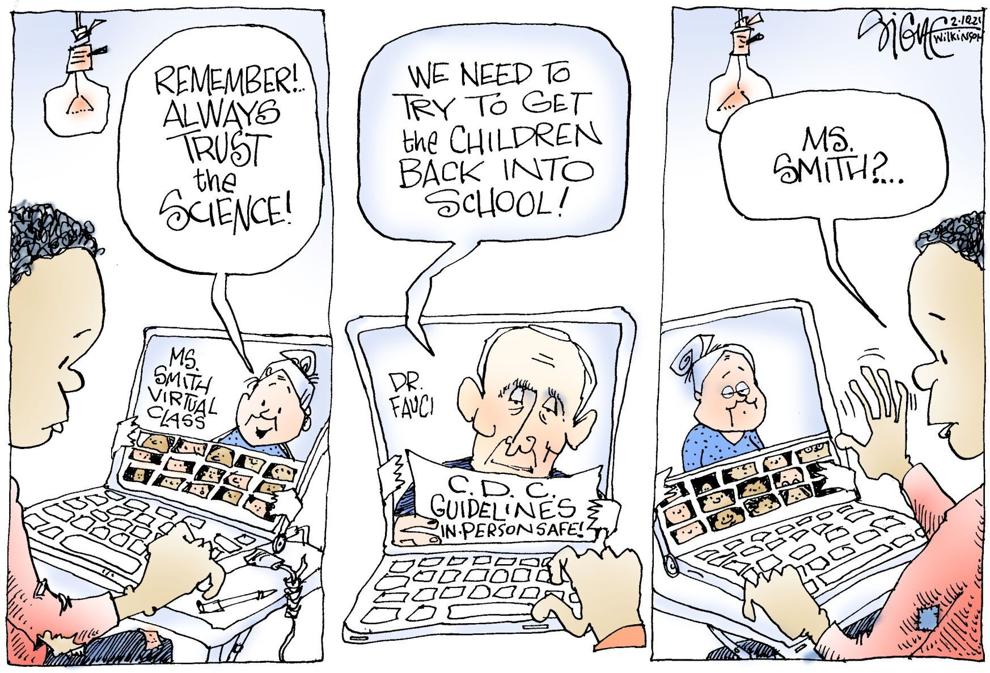 Signe Wilkinson cartoon
Signe Wilkinson cartoon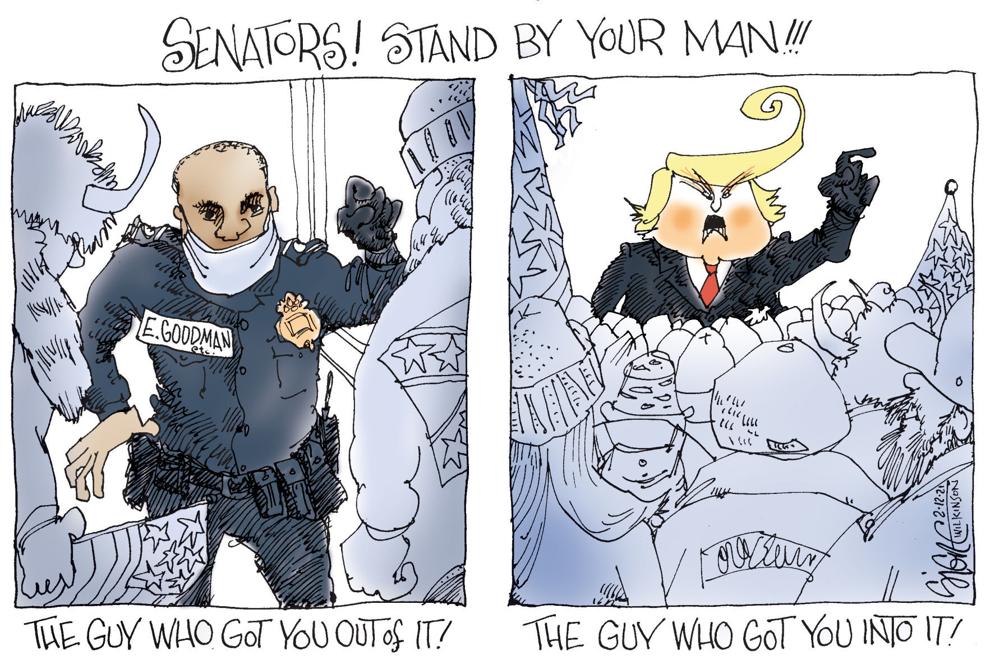 Tim Campbell Editorial Cartoons
Tim Campbell Editorial Cartoons
Tim Campbell Editorial Cartoons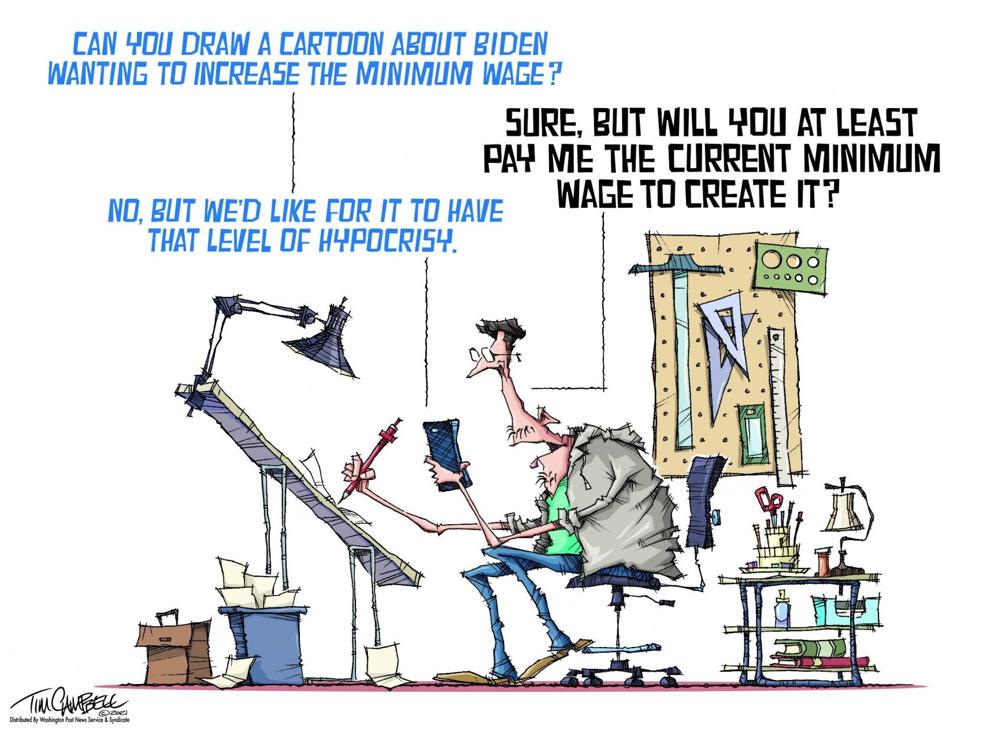 Jeff Danziger cartoon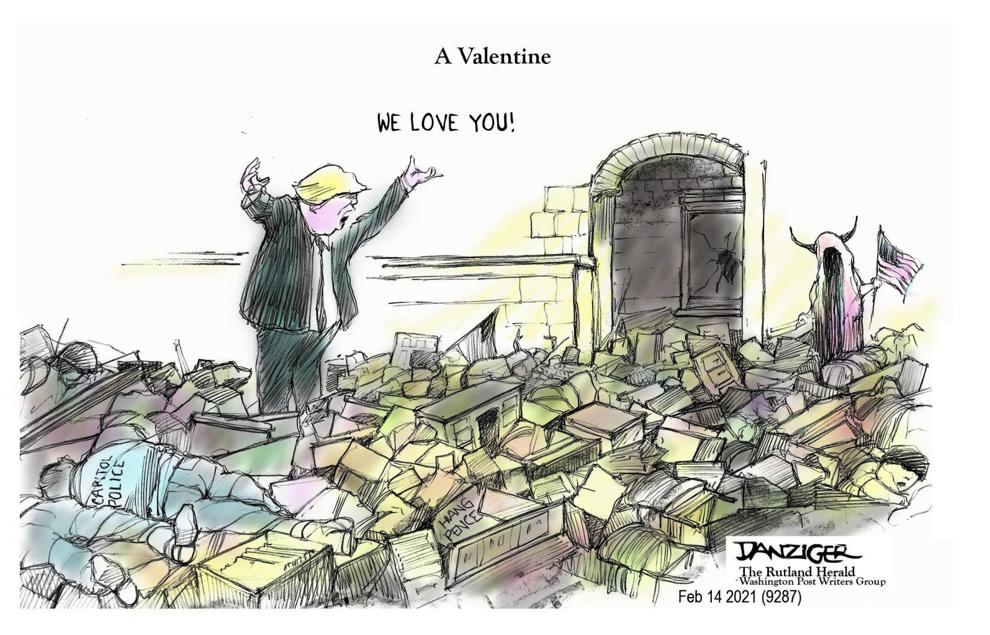 Clay Bennett cartoon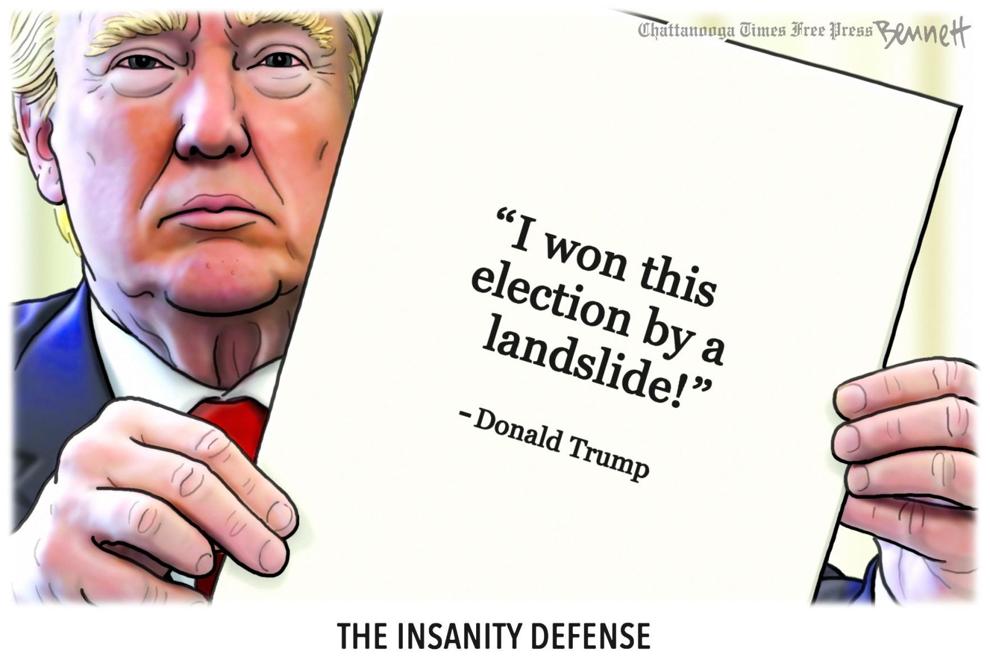 Clay Bennett cartoon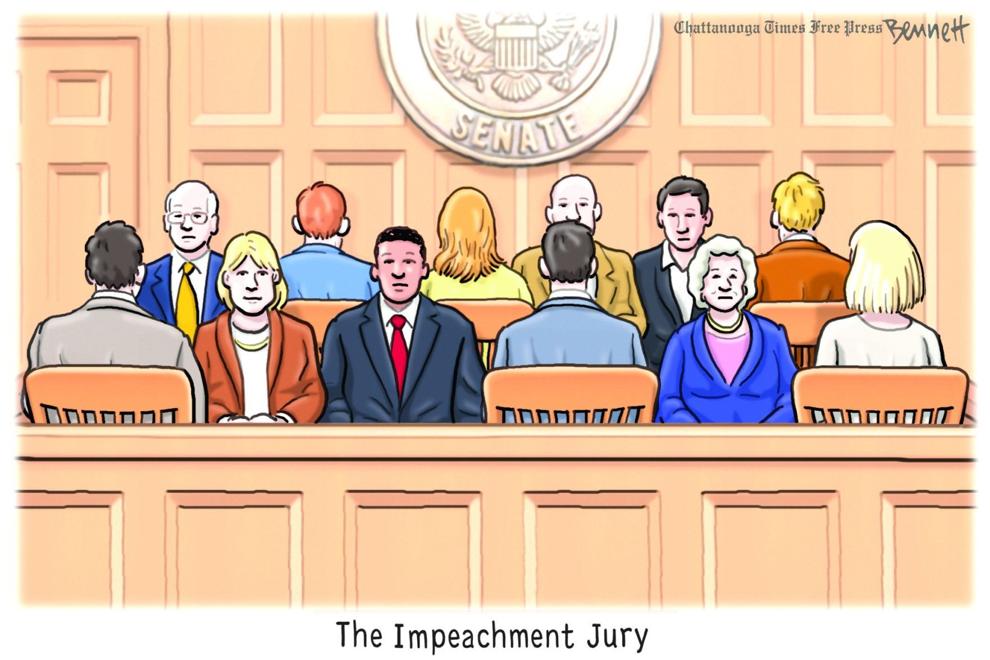 Clay Bennett cartoon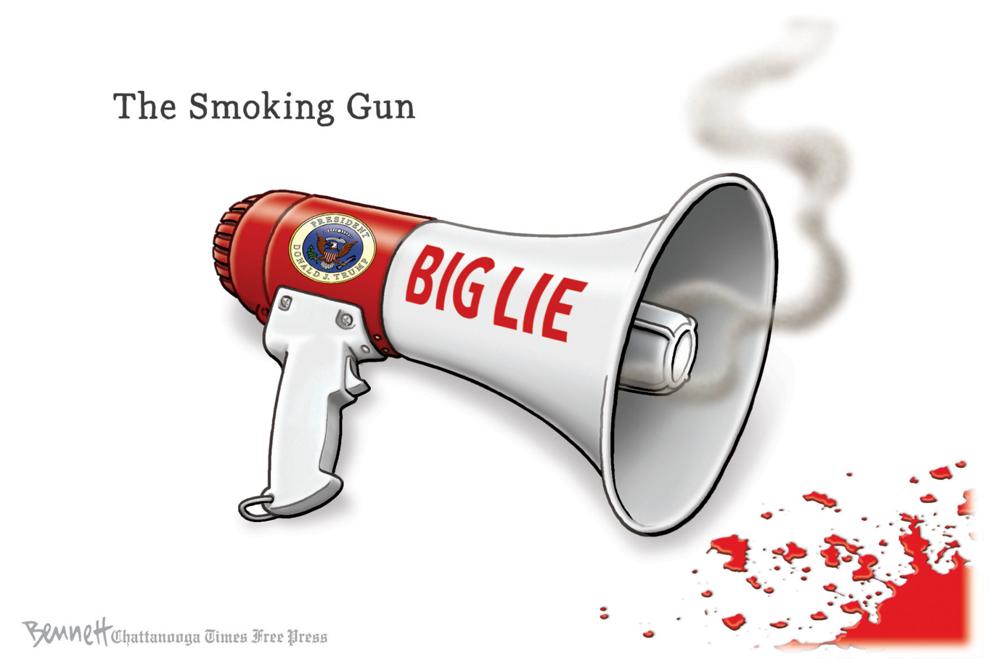 Clay Bennett cartoon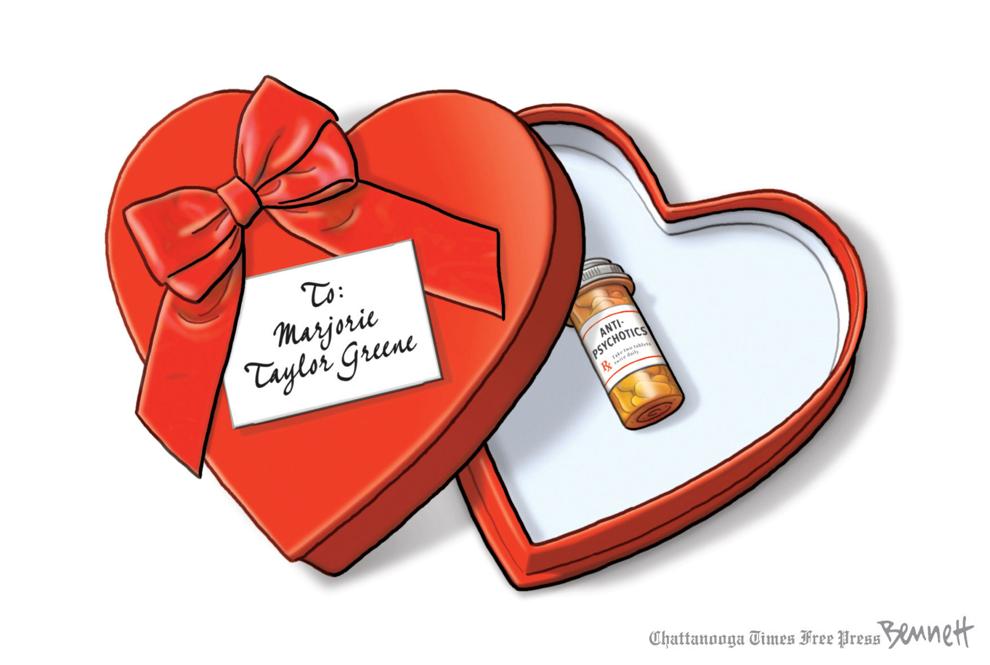 Jeff Danziger cartoon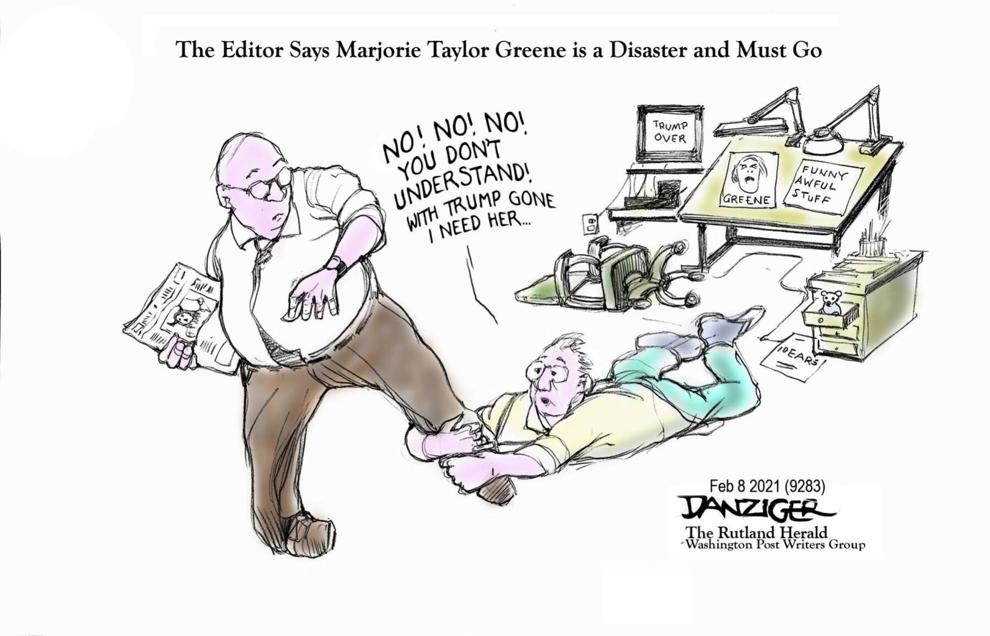 Jeff Danziger cartoon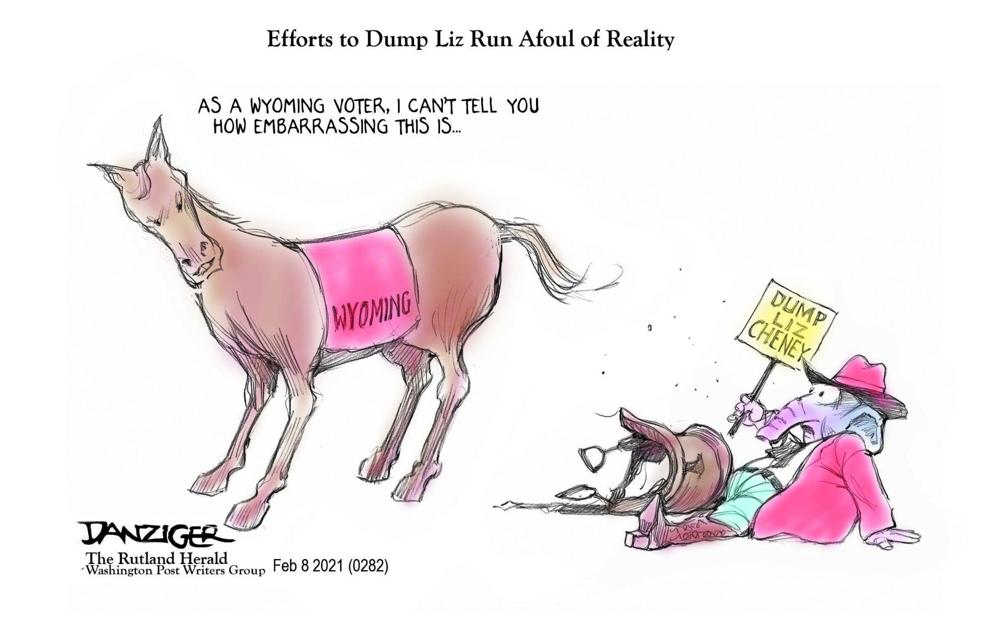 Jeff Danziger cartoon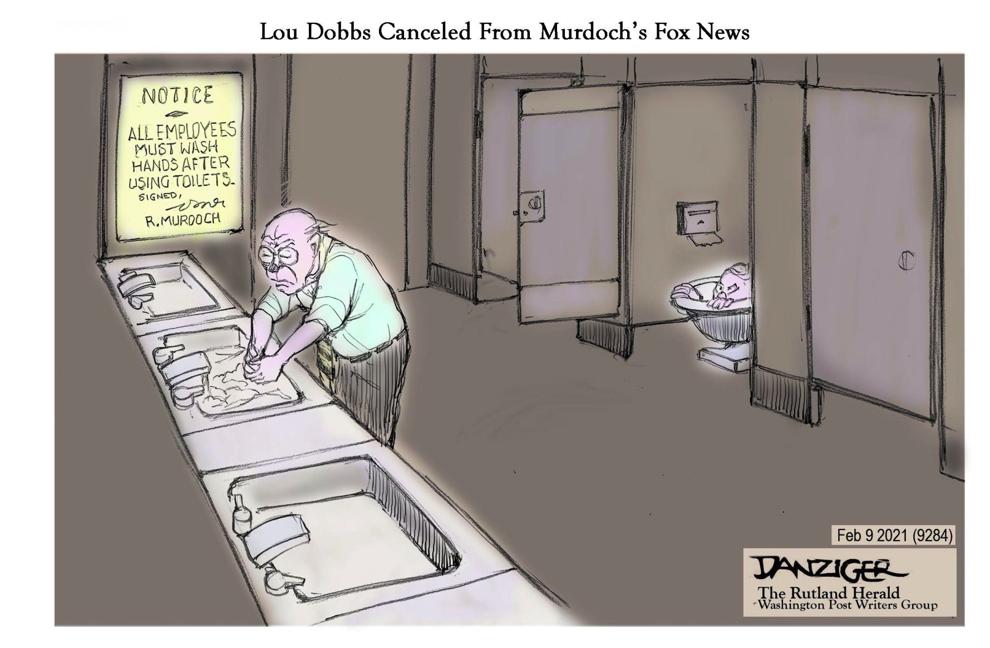 Jeff Danziger cartoon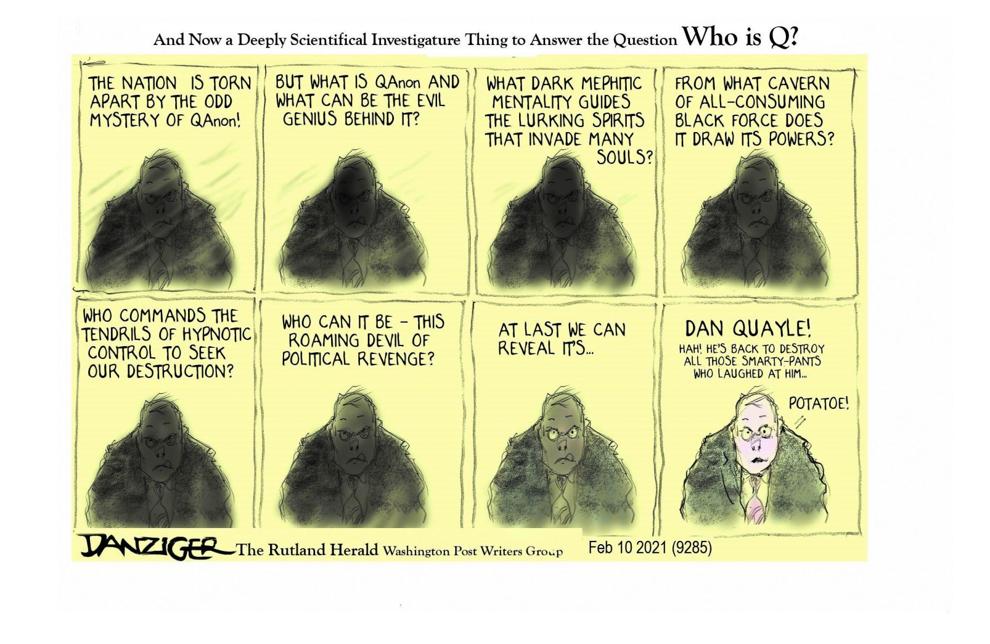 Jeff Danziger cartoon