Growing up in Monterey County in the 1950s, I rode with my family in our 1936 Chevy on the two- and three-lane highways. When the miles per hour hit 55, we all cheered. At that slow speed, we could enjoy the scenic roads covered with golden poppies and their companion, purple lupine.
Gen. Fremont camped on nearby Fremont's Peak on his exploratory trip to California, which led him to the Bay Area, where he named the water between San Francisco and Marin "the Golden Gate."
After World War II, the California highway system expanded. Little country roads became four-, six-, and eight-lane highways. Dirt and wildflowers were replaced by cement, asphalt, and sculptures, as we can observe in local Jamison Canyon. Speed was the major concern of the construction crews.
To honor our state flower, the golden poppy, I would propose that we enhance our local mountains and hills with poppies. Perhaps we can ask tourists and local residents to donate money and poppy seeds to fund our new Napa Vine Trail which will go from Vallejo to Calistoga. Like the Flanders fields in Europe, we can plant poppies to honor so many people lost to our tragedies: gun violence, COVID-19, and ongoing wars. Local victims of wildfires are another group we should remember.
During the 1950s, California was said to have the best public school system in the U.S. Easterners immigrated here so their children could attend our schools and enroll in the new junior college system, which provided low-cost, excellent training for young people.
In school, we said the Pledge of Allegiance each day. At school assemblies, we sang "I love California."
The last time I heard that song was at a funeral for Agnes Weinert. Her husband gave hundreds of small trees to Napa school children. HE raised them on his Christmas tree farm on Big Ranch Road.
I think we should sing this song again:
I love you California. You're the greatest state of all.
I love you in the winter, summer, spring, and in the fall.
I love your fertile valleys, your dear mountains I adore.
I love your grand old ocean and I love her rugged shore.
When the snow-crowned Golden Sierras, keep their watch o'er the valleys bloom.
It is there I would be in our land by the sea, every breeze bearing rich perfume.
It is here nature gives of her rarest. It is home sweet home to me.
And I know when I die I shall breathe my last sigh, for my sunny California.
Check out the week in cartoons
Jack Ohman, editorial cartoon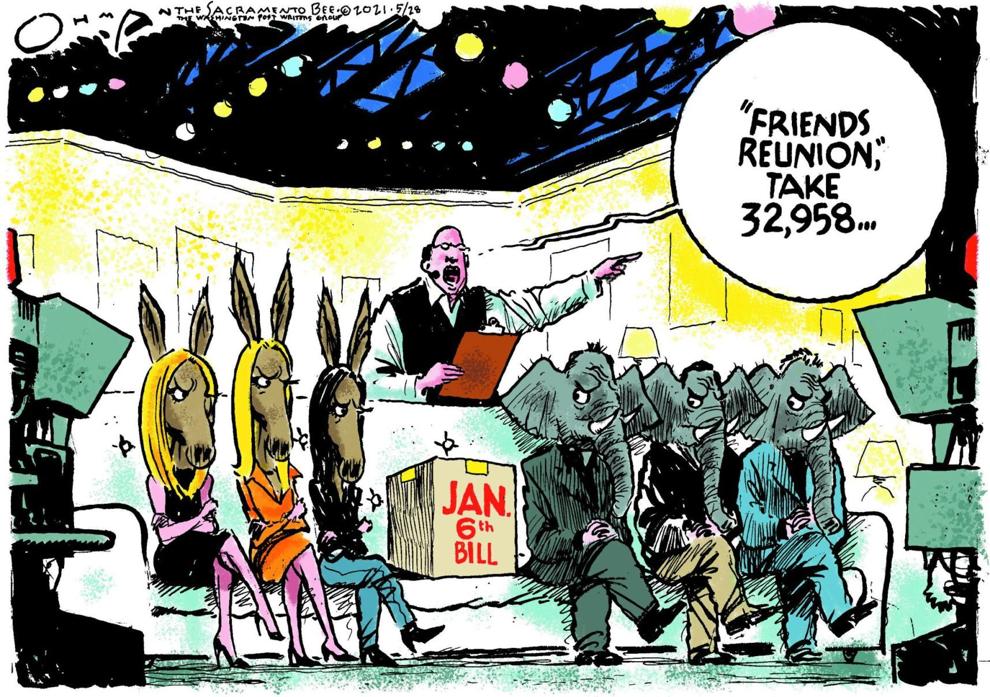 Clay Bennett cartoons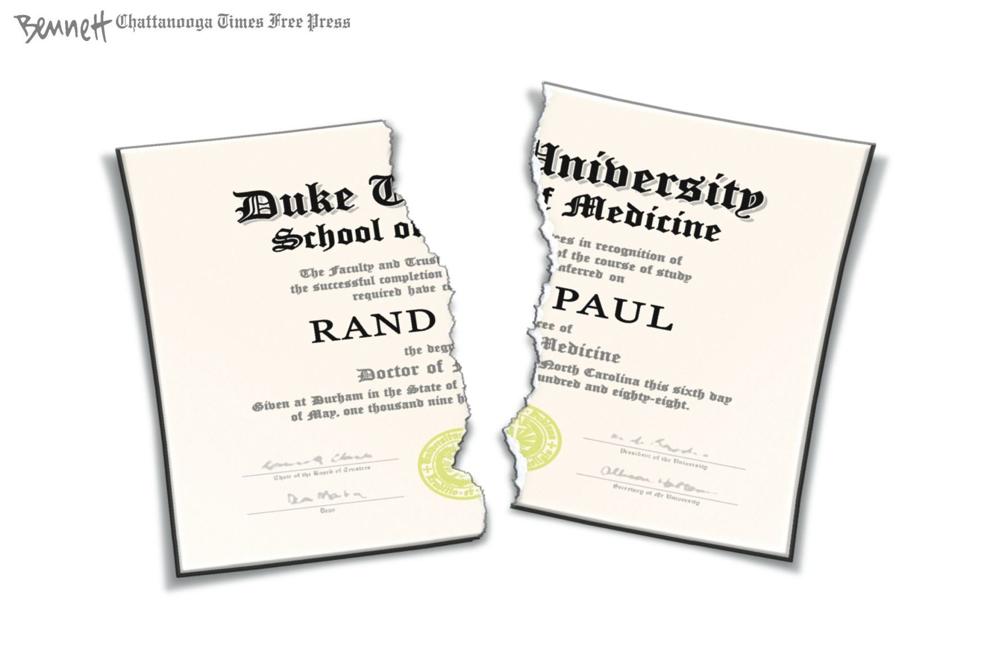 Clay Bennett cartoons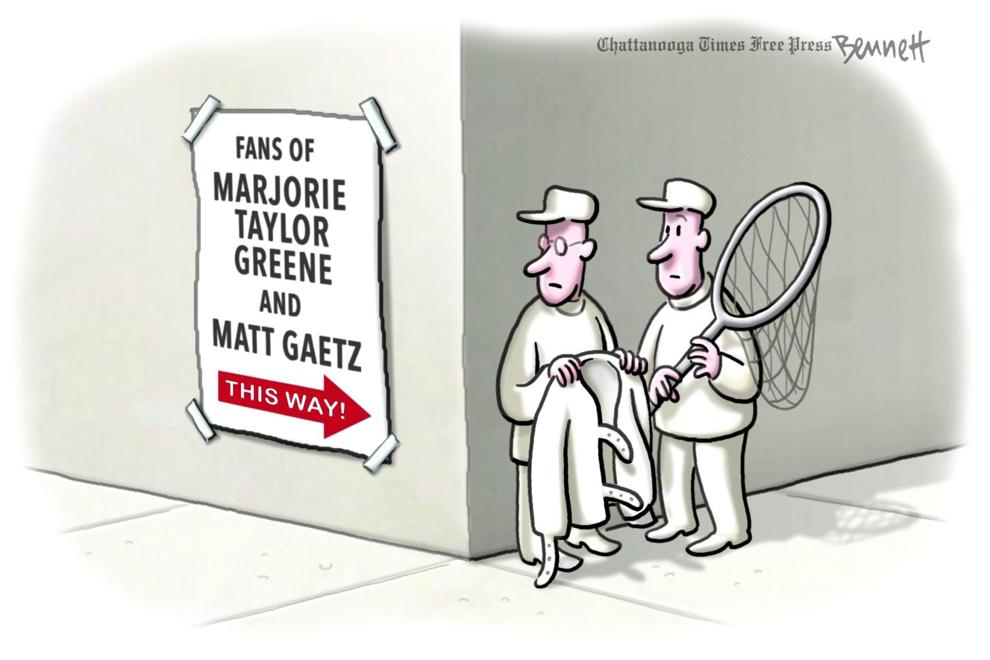 Clay Bennett cartoons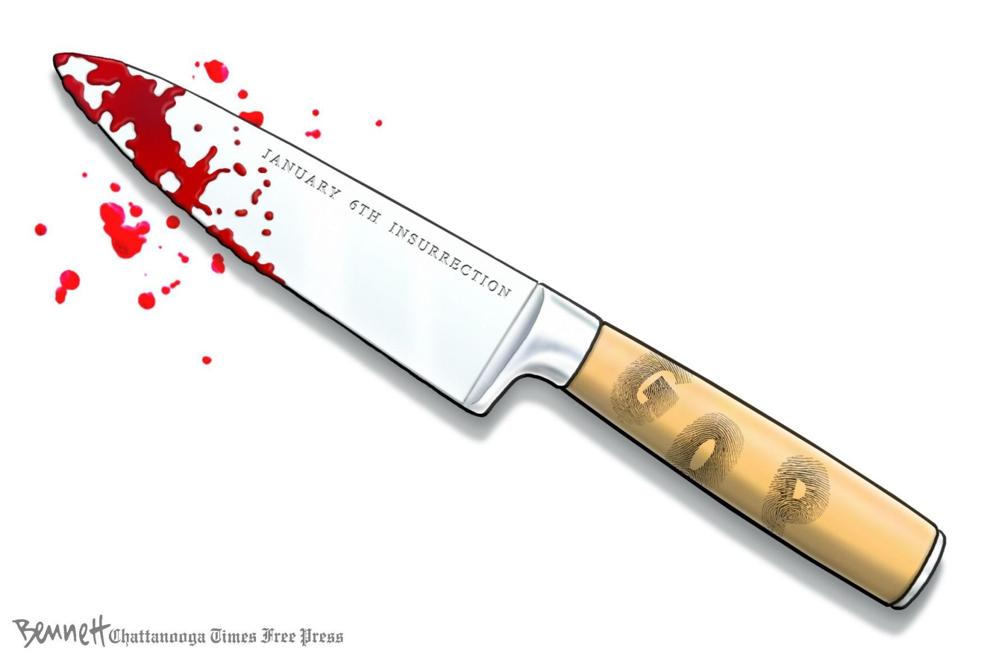 Clay Bennett cartoons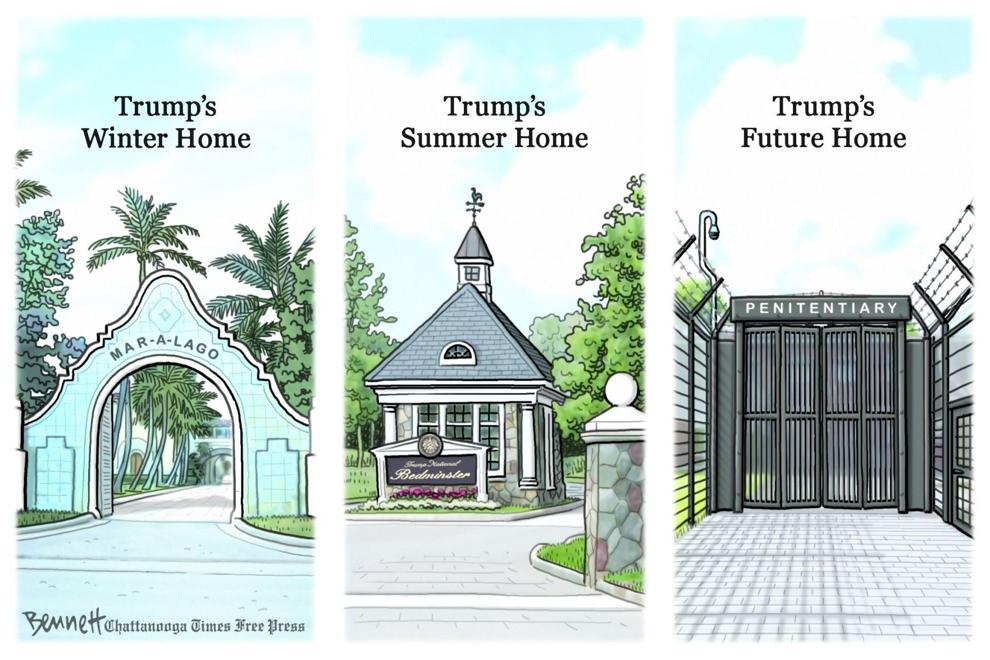 Jeff Danziger cartoon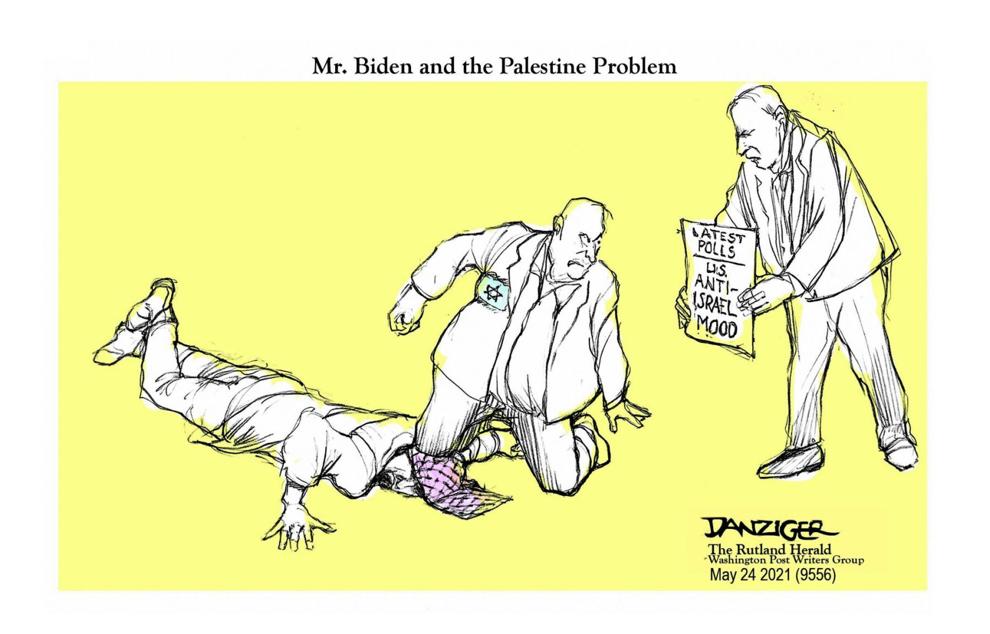 Jeff Danziger cartoon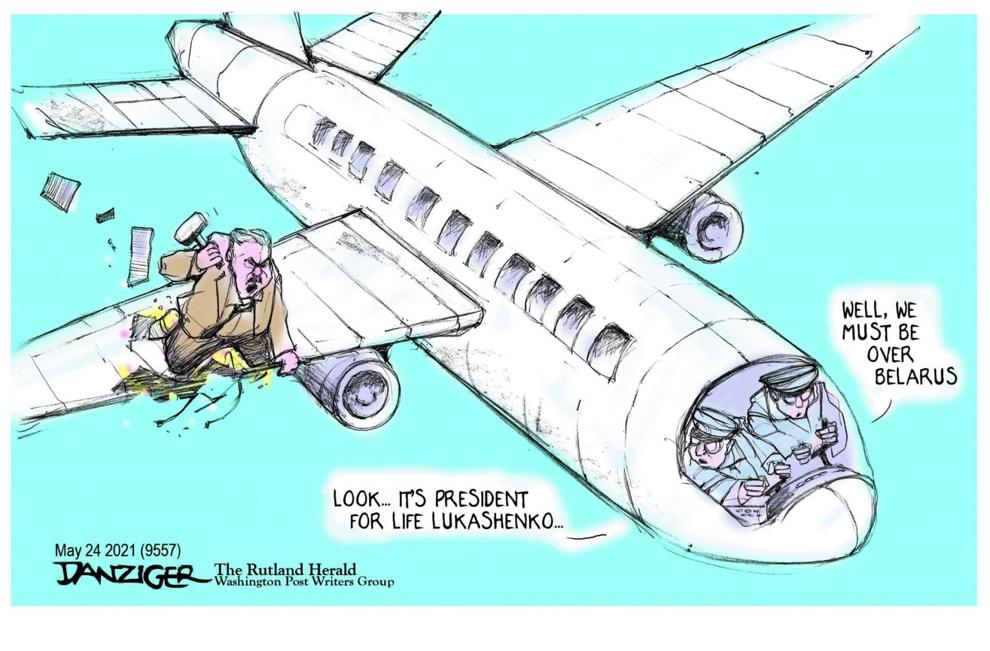 Jeff Danziger cartoon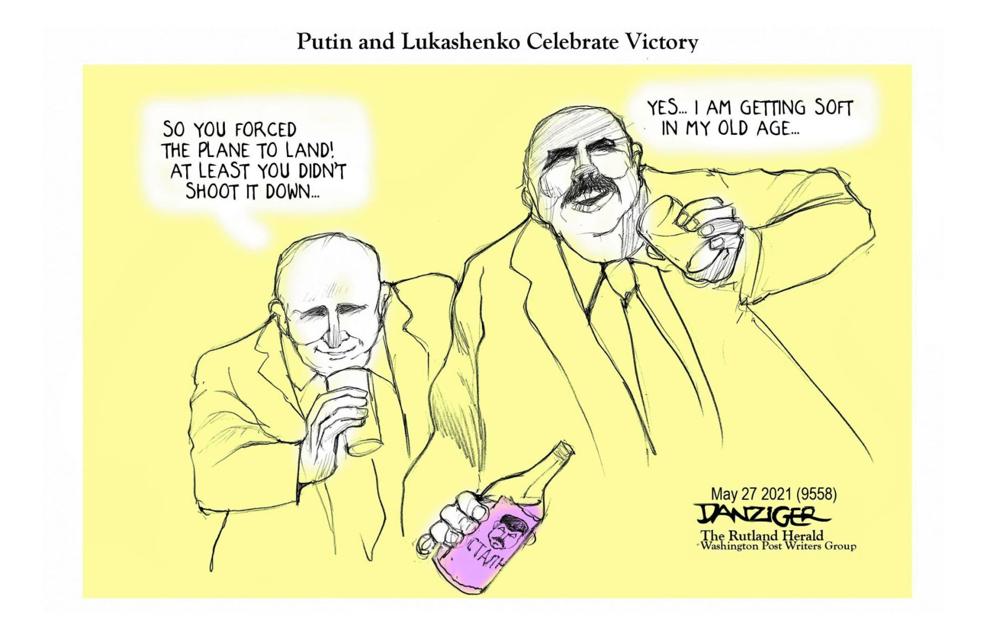 Jeff Danziger cartoon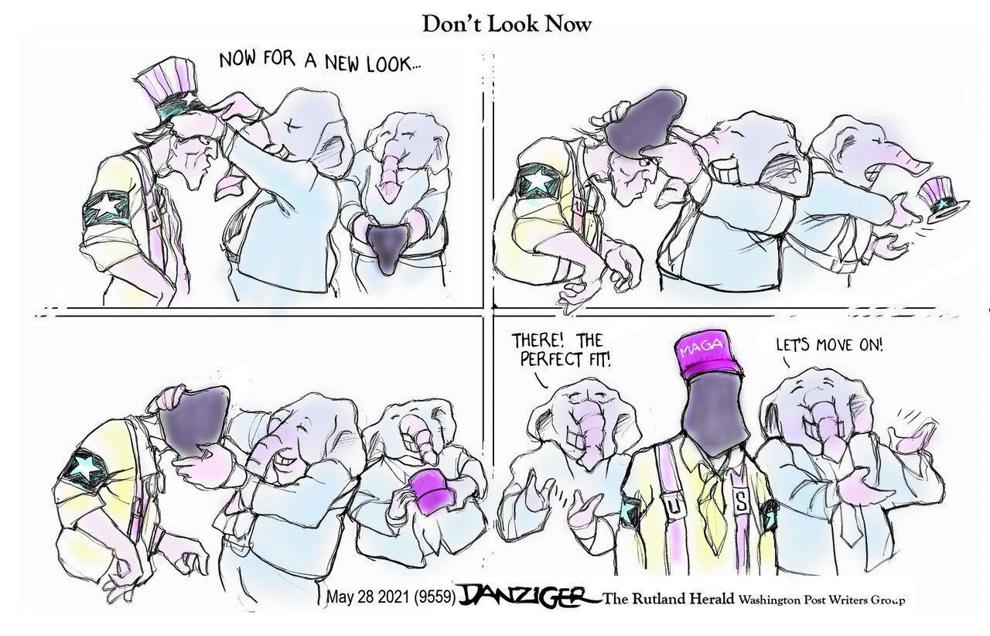 Jack Ohman, editorial cartoon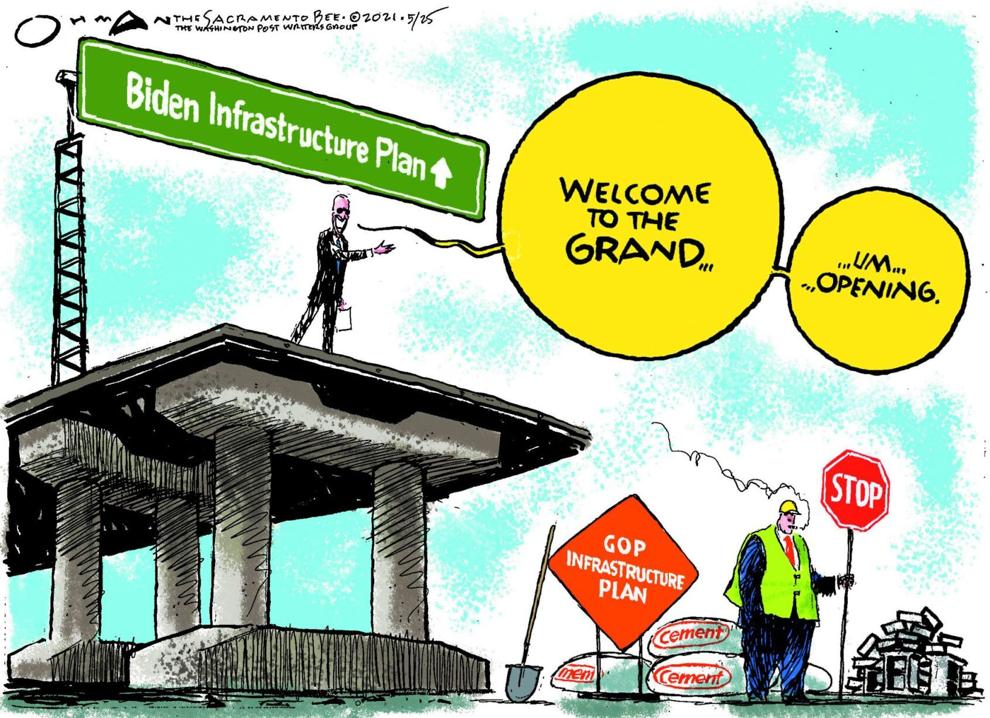 Jack Ohman, editorial cartoon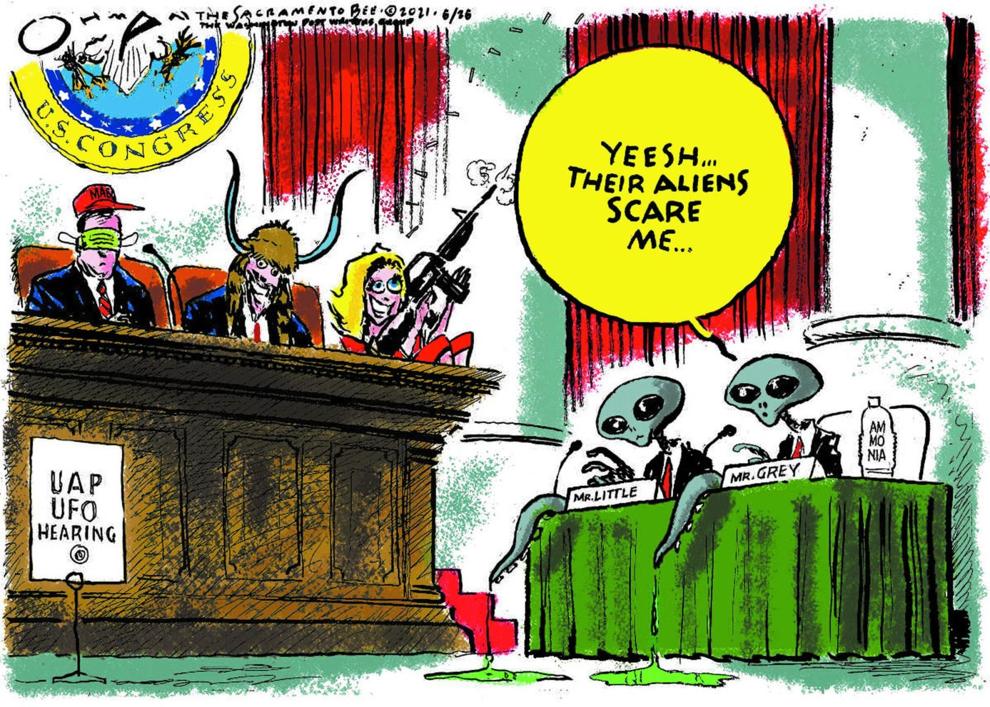 Jack Ohman, editorial cartoon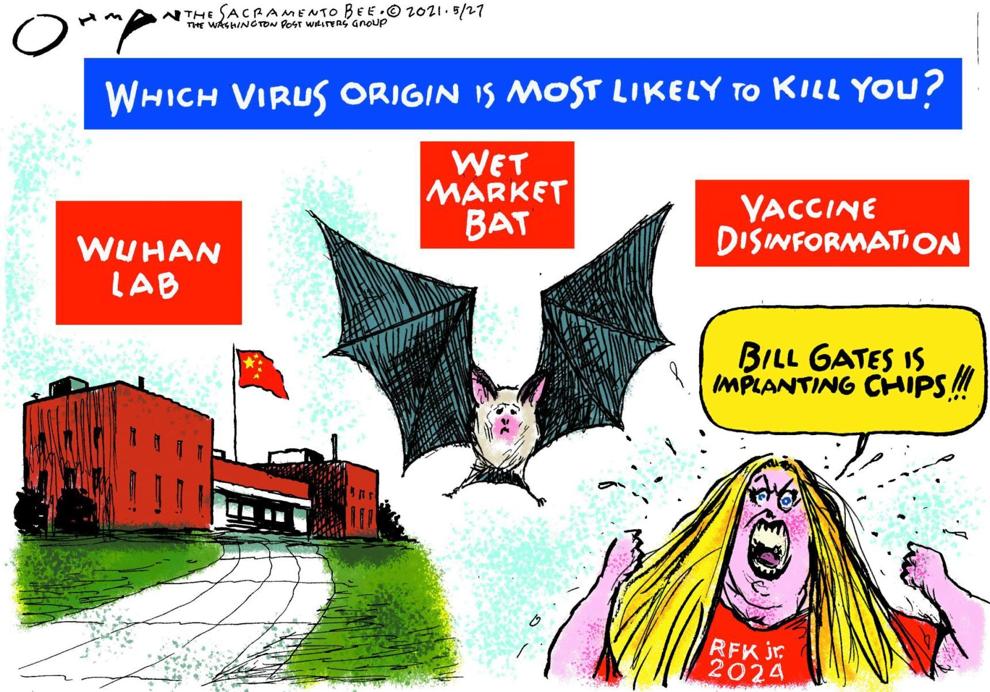 Jack Ohman editorial cartoon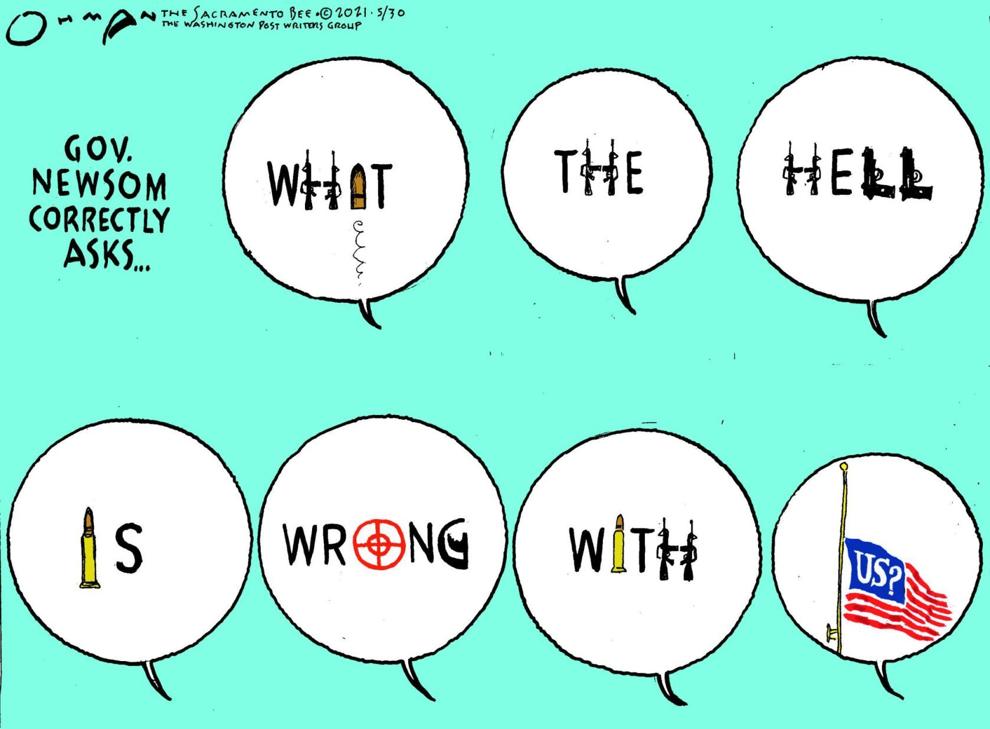 Lisa Benson cartoon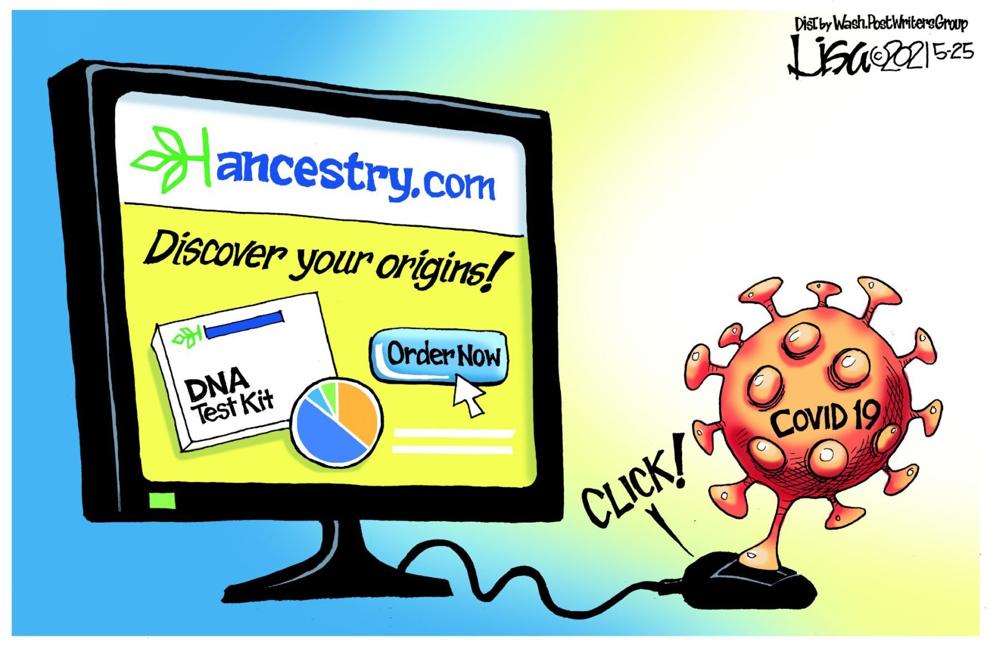 Lisa Benson cartoon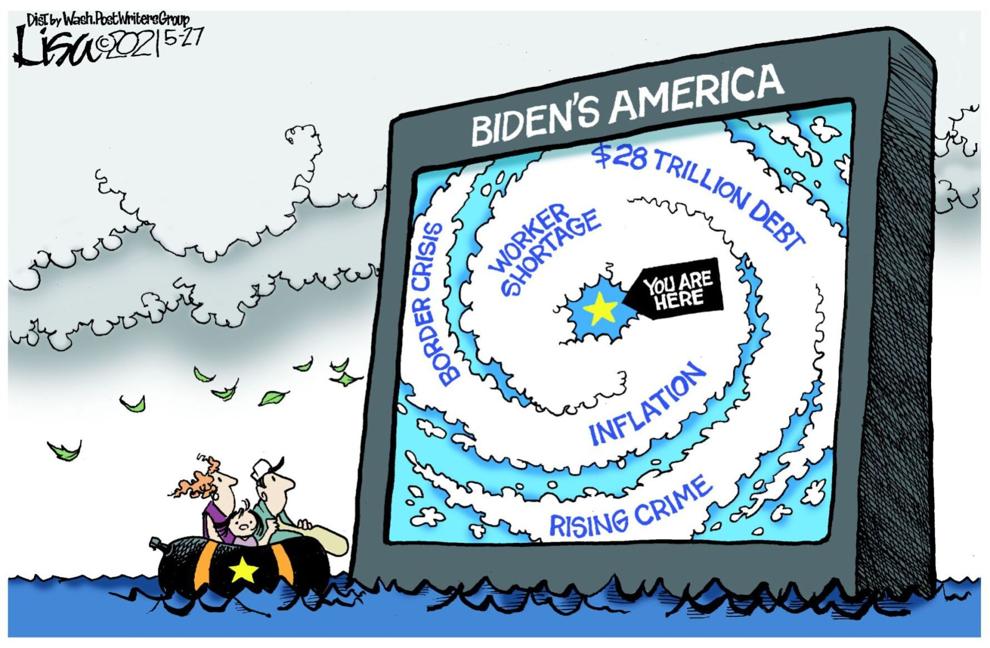 Mike Lester cartoon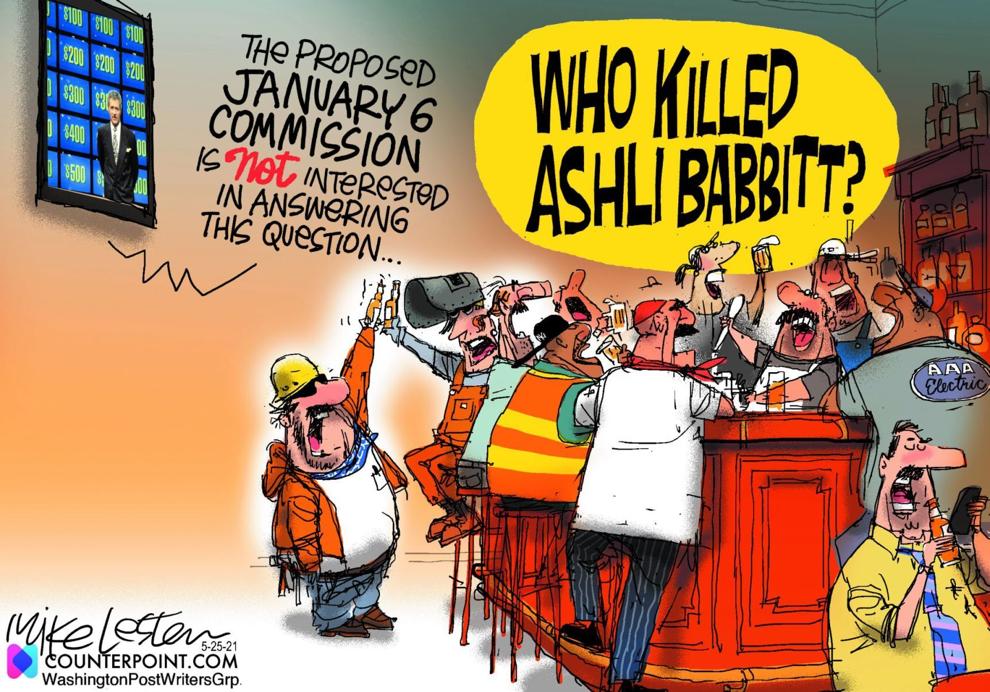 Mike Lester cartoon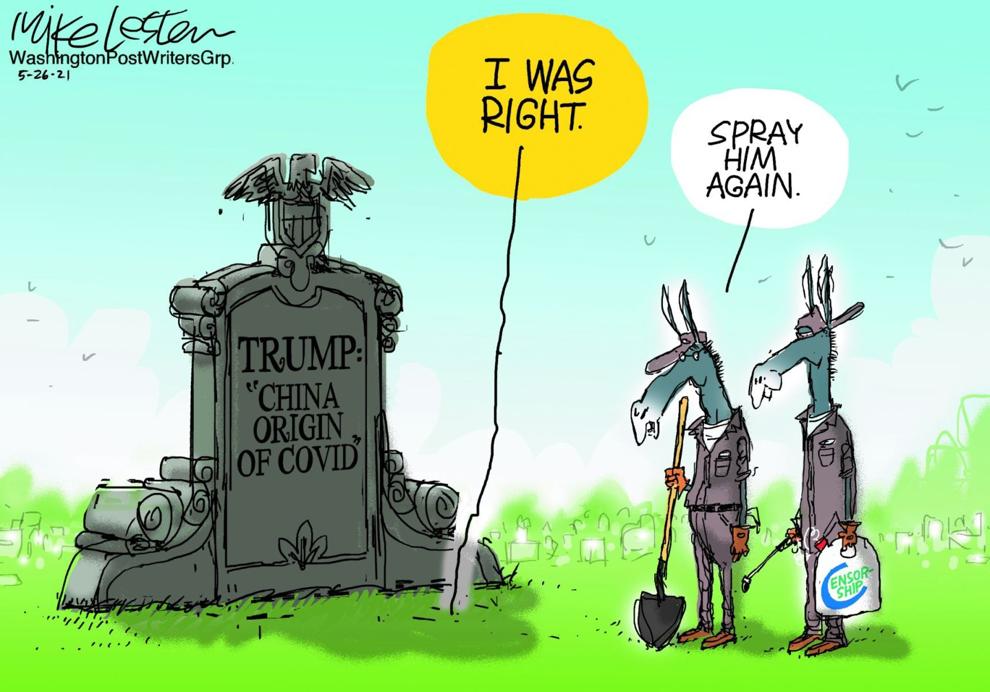 Tim Campbell cartoon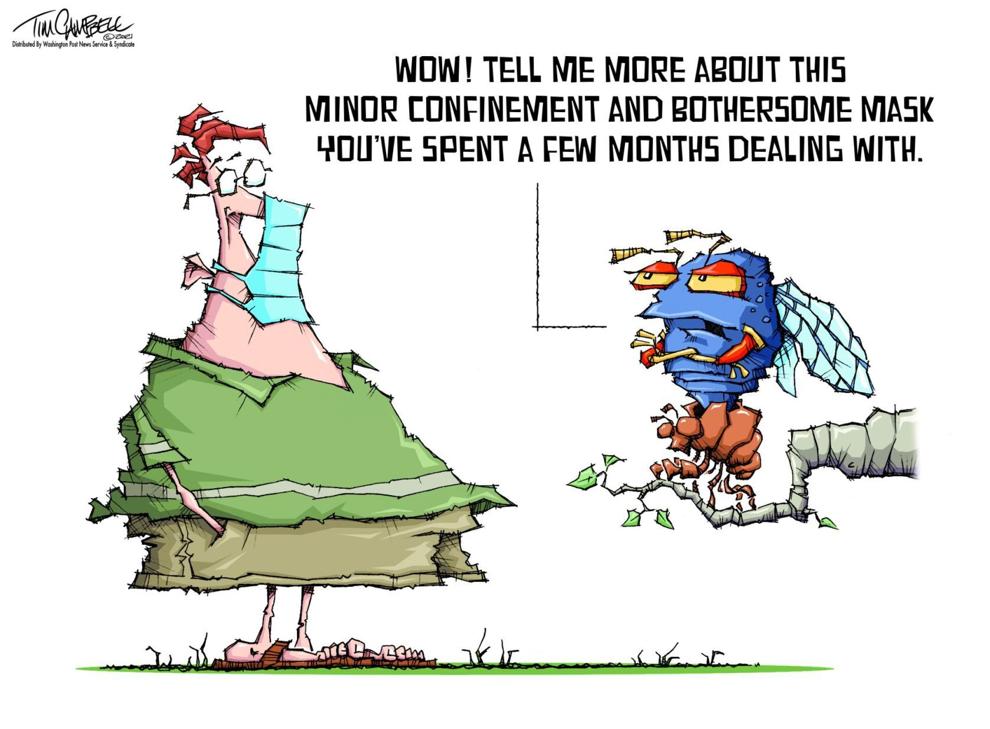 Tim Campbell cartoon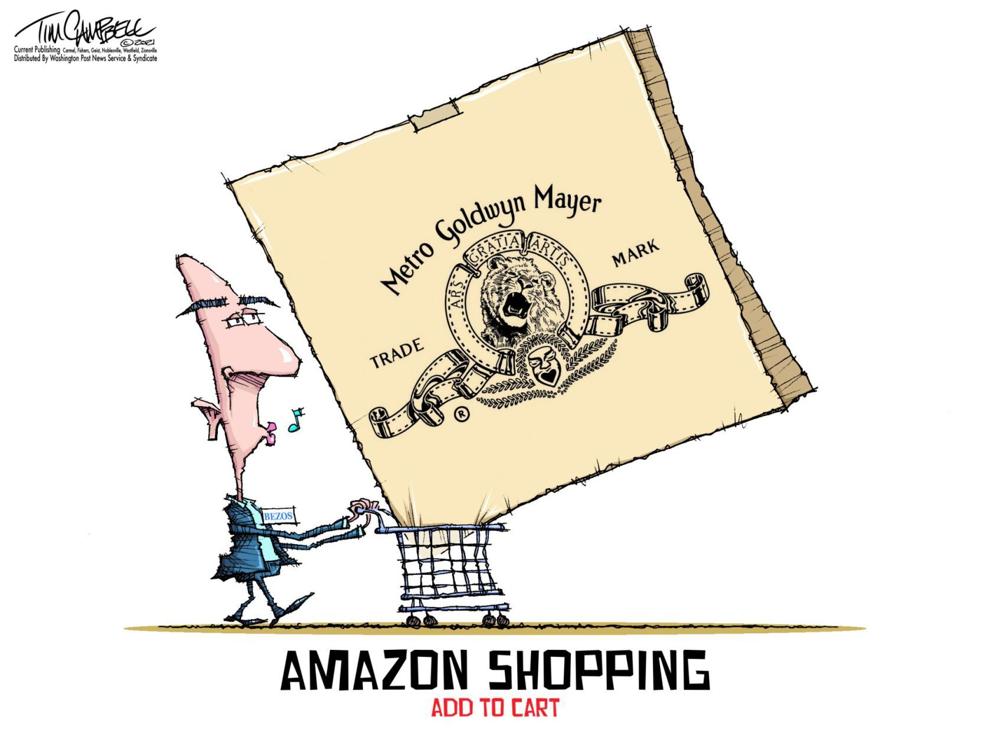 Tim Campbell cartoon